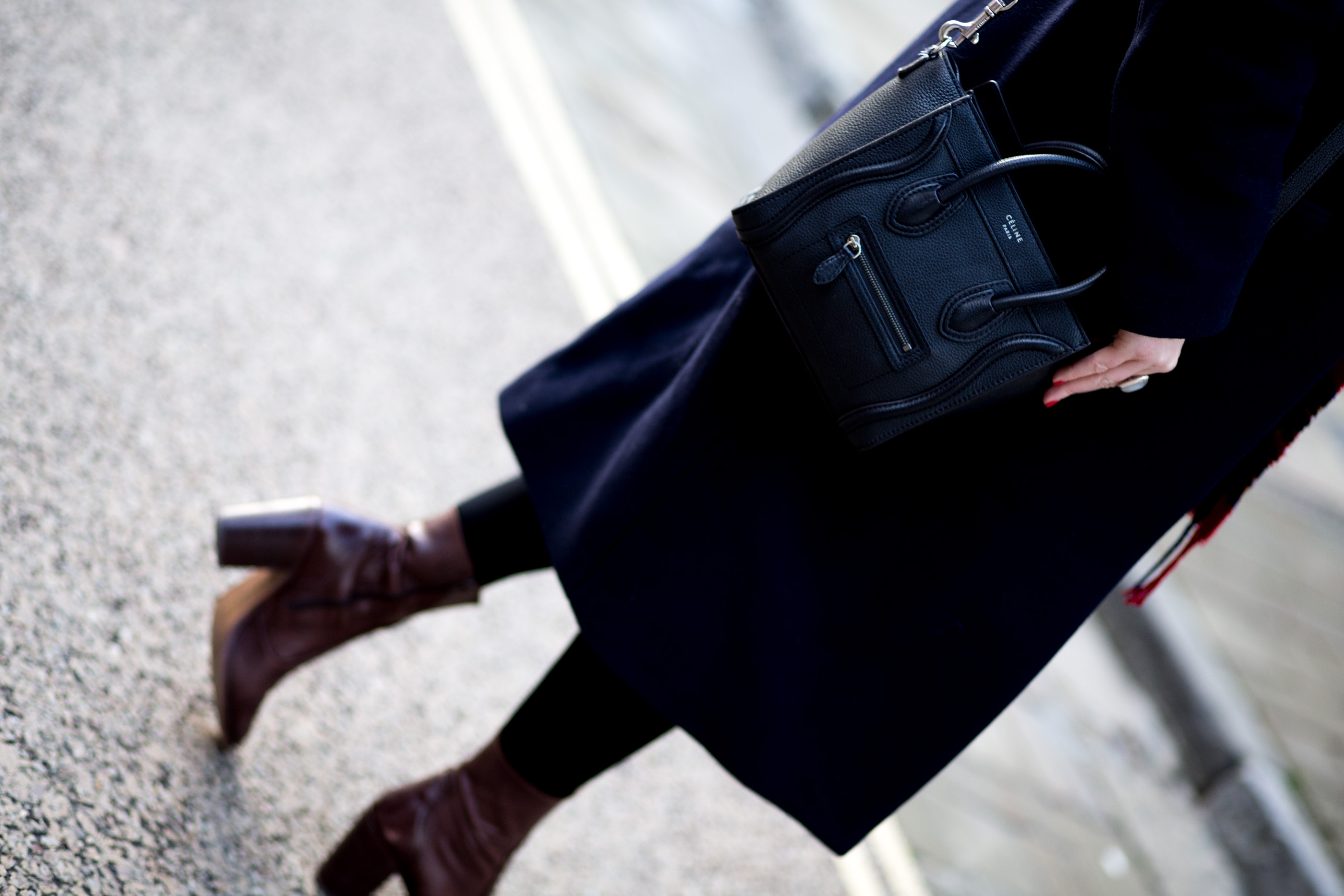 ---
A FEW TIPS TO HELP YOU COPE WITH THE RETURN TO WORK
---
 January 4th (AKA TOMORROW) indicates the return to work for much of us, and after a good two weeks off work, the fear can be pretty almighty. I've already shared my tips on fighting the sunday fear here, but today I thought i'd share a few tips to help you cope with the return to work &hit the ground running ready for a brilliant 2016.
---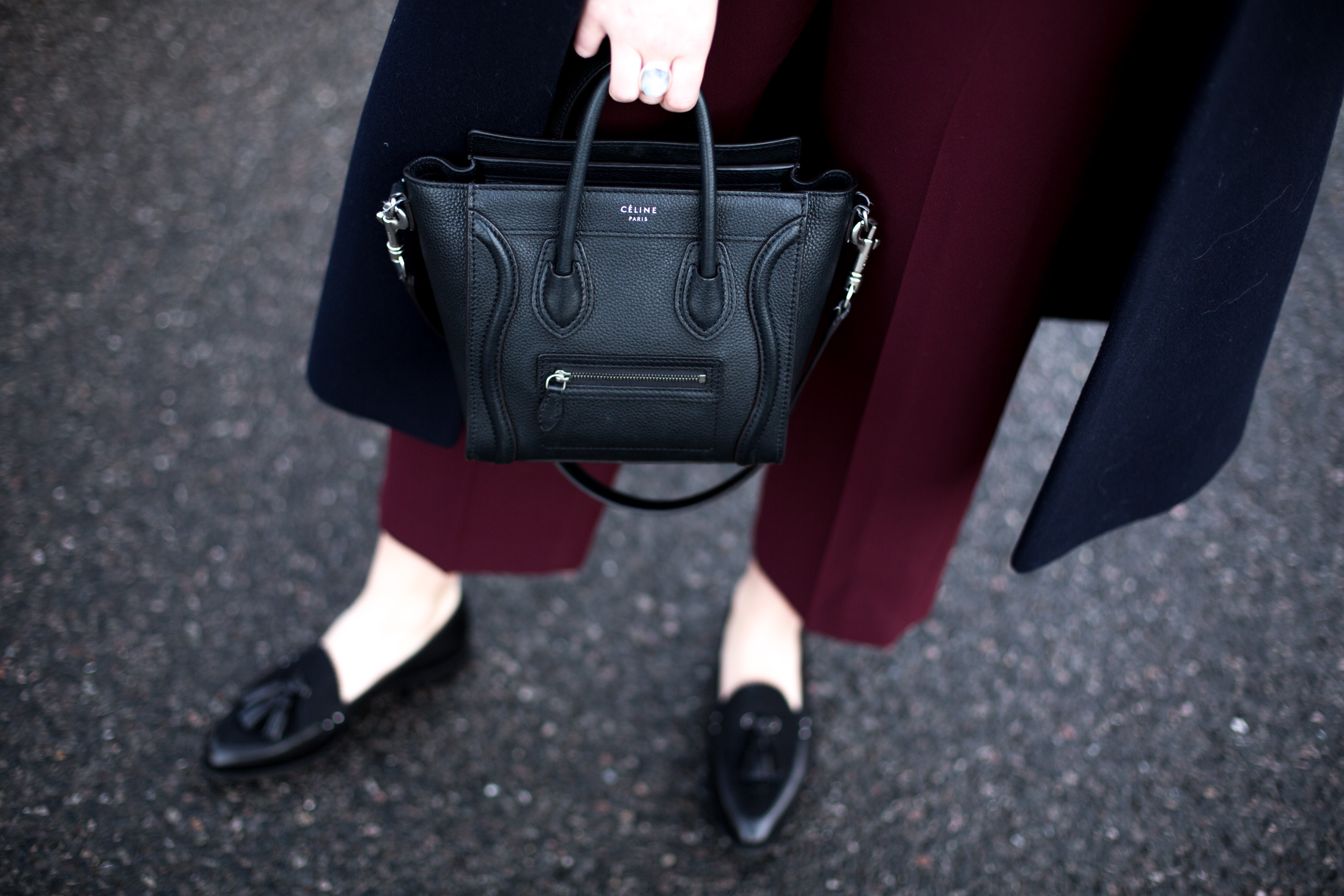 ---
#1 GET AHEAD ON SUNDAY
Heading back to work after a relaxing and long break can be a little scary, not least because you need to get your head back in gear and catch up on anything that's been going on whilst you've been over eating & over sleeping (just me?). For me, spending 30 minutes on Sunday getting ahead of myself and just getting my mind back in gear is a really helpful way to get me back in the working zone, but also to help make Monday a little less daunting. Whether it's checking a few emails, working up a list of jobs for Monday morning or simply getting an early night. Use Sunday to get ahead.
#2 RESET YOUR MORNING ROUTINE
The last two weeks have formed a totally different sleeping routine to the norm … without an alarm and the panicked wake up of worrying i'll be late, i've found myself sleeping in each morning. Whilst it's been wonderful, the return to work means I need to properly reset my morning (and evening routine). To ensure the 7am alarm isn't too much of a shock, an early night Sunday & a little bit of preparation will mean the wake up bell isn't all too horrendous. Be sure to give yourself time to wake up, take a coffee and even have some breakfast. As long as you've hit the hay at a good time, you can still get the 8 hours sleep you've got used to.
#3 PRE PLAN YOUR LOOKS
For me, Christmas has meant santa pants & cosy knitwear, not quite my usual workwear style. Getting back into your boss girl style groove will take a little adjusting, so to save yourself that Monday morning wardrobe raid, why not think ahead and pre plan your looks for the week, or at least for Monday. It'll save you a lot of stress in the morning, and ensures you end up wearing something to work you'll be comfortable in (shift dress, yes please).
#4 START WITH FOCUS
When Monday comes, I always find it's best to hit the ground running. Get yourself a strong coffee & then tackle the day with enthusiasm, motivation & determination. This is one of those occasions where easing yourself in slowly might just mean you fall asleep on your desk … set the day up well with a clear to do list & some focus. It'll make the day go quicker & ensure you have a productive first day back.
#5 WORK LIFE BALANCE
And most importantly … start your first day back as you mean to go on. A bright start, a healthy lunch break, and a proper cut off at the end of the day. As i've mentioned in so many of my lifestyle and tips post, having a good work life balance is so important not only for your wellbeing but also for your own productivity and efficiency too. So make sure you start the year as you mean to go on … take breaks, leave on time, and get a good routine in place.
Good luck to all of you returning to work tomorrow, go kick some ass!
---