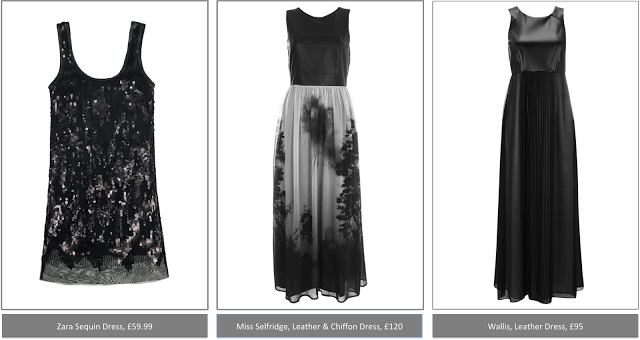 I love Christmas so much, I love the family time and non stop chocolate eating, all the presents, the Christmas lights and festivity, the Ice skating and winter woolies, and more than anything I love the Christmas parties … and in media world, they come thick and fast ;)
So as you'll come to learn about me, this is yet another excuse to top up the wardrobe with party dresses.
I can't get enough of this seasons dresses, It seems to be all I can thinking about, everywhere I turn there is another AMAZING dress that I am just dying to get my hands on. I've shared a fair few of my favourites already, but here are three more dresses I LOVE which have been added to my ever extending lust list!
I love the fact the Miss Selfridge and Wallis designs have adapted the summer maxi into a totally glam and red carpet worthy dress. They'd look fab with some glizy gold accessories and some heavy smokey eye makeup and vampy red lips. As for the Zara sequin dress, what more needs to be said, you can never go wrong with winter sequins :)I also adore these glitzy items from
River Island
and 
New Look
 which would look fab this Christmas and are actually a little bit of a bargain too. I'd love to wear the beaded top with my new leather trouers :)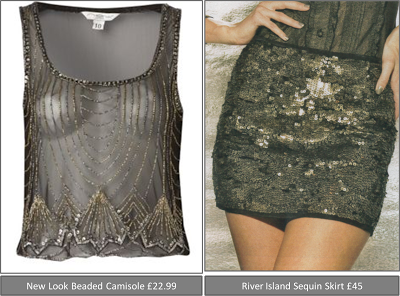 To top it all off Miss Selfridge have just announced a 50% off mid season sale & New Look are offering 20% off (enter code: NLXMASOK2). Woop!
Happy Christmas Shopping