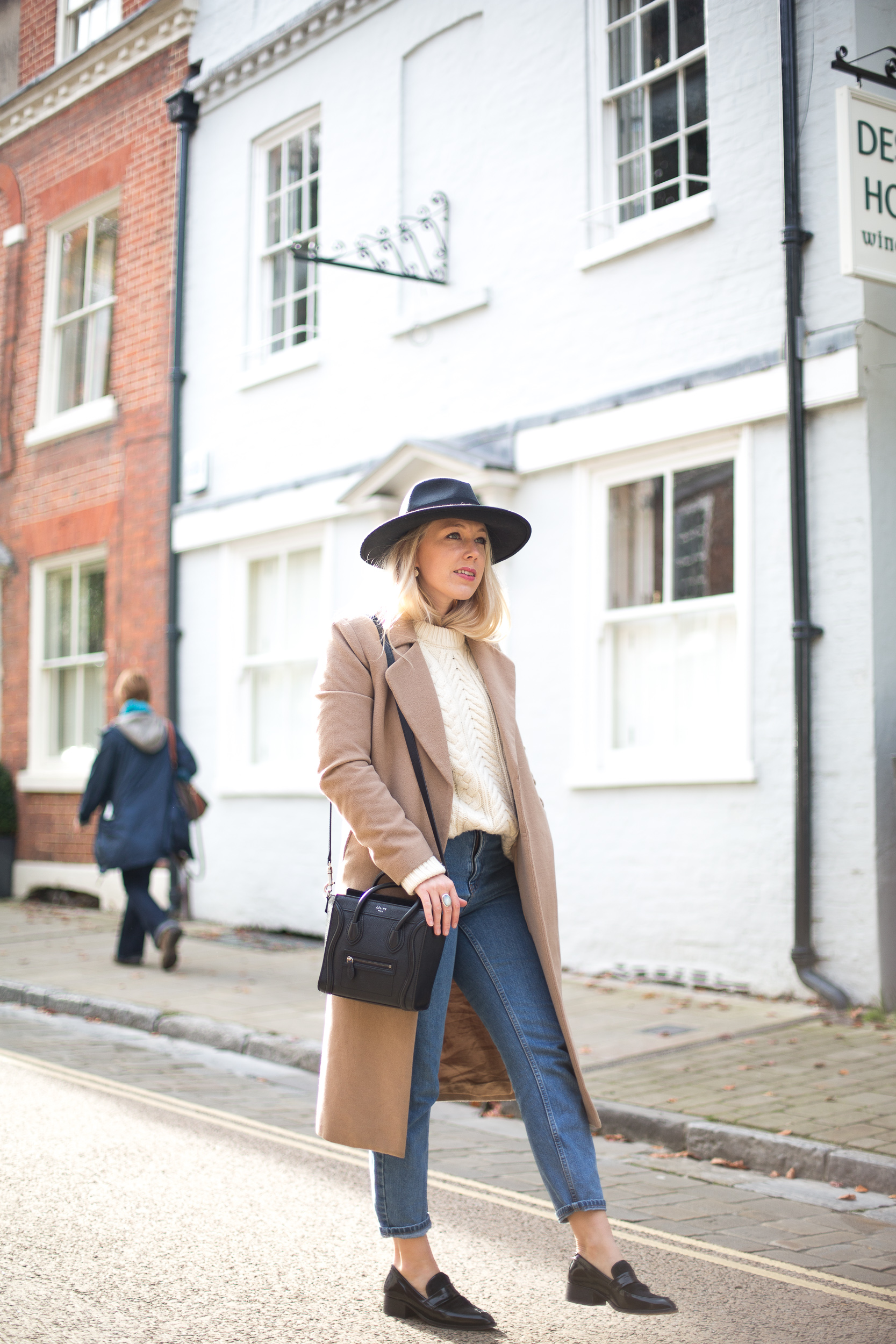 ---
. INVESTING IN CLASSIC ITEMS WILL BE THE BEST DECISION YOU MAKE .
---
As much as I love to play with trends, to embrace new season hits and to keep my style playful and fresh, I also love to keep things classic. Simple isn't necessarily my go to styling, as much as I would love to say that it is, but classic I feel I can claim without pretending. The staple items which last season upon season, the style of 'well dressed' as opposed to quirky, that slightly 'rah' look that I was labelled with all through my college years. Think classic leather loafers, a quality wool knit, the perfect tailored coat, and a designer leather bag to boot. If I really had to describe my style in just a few words, I think classic would have to play a part.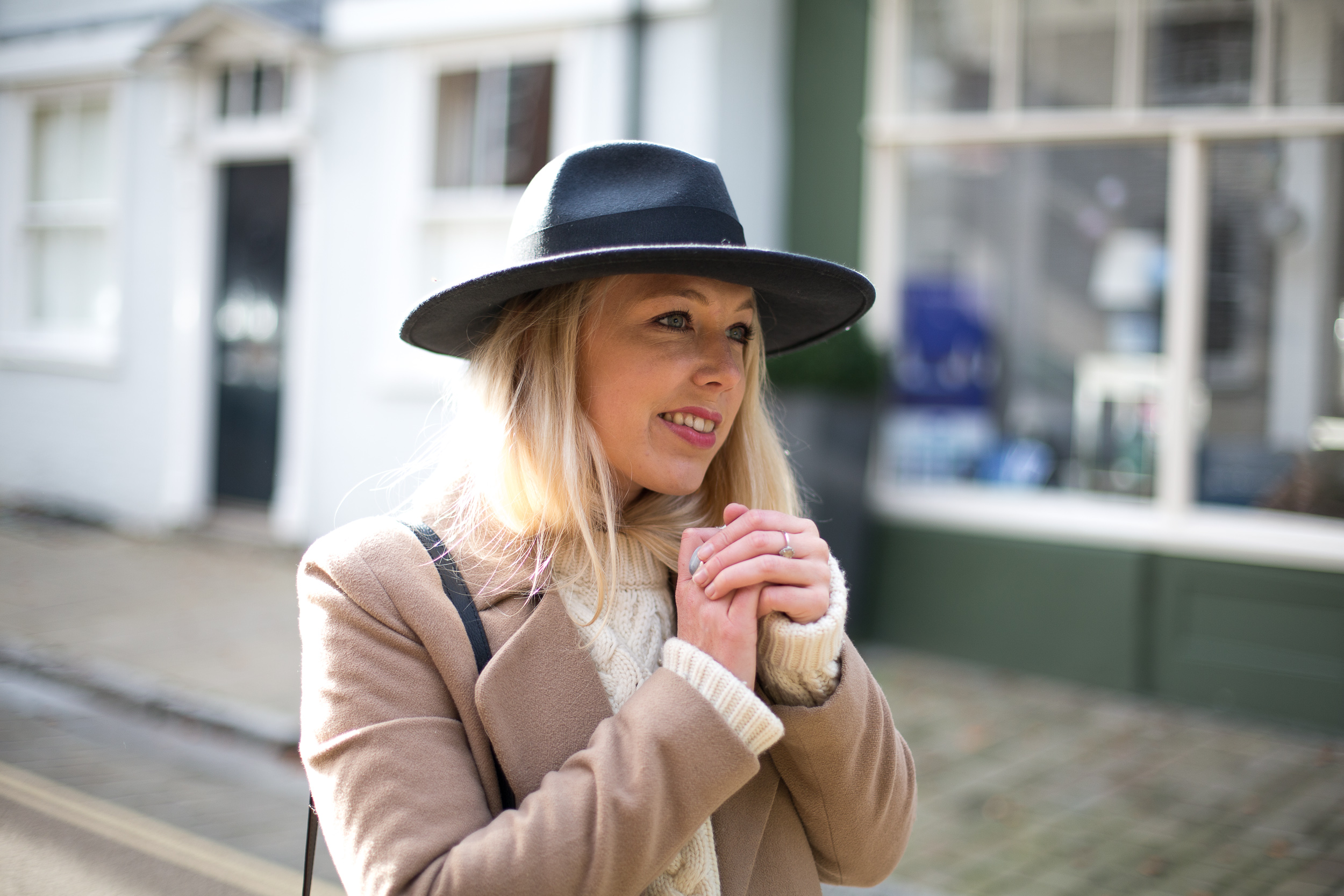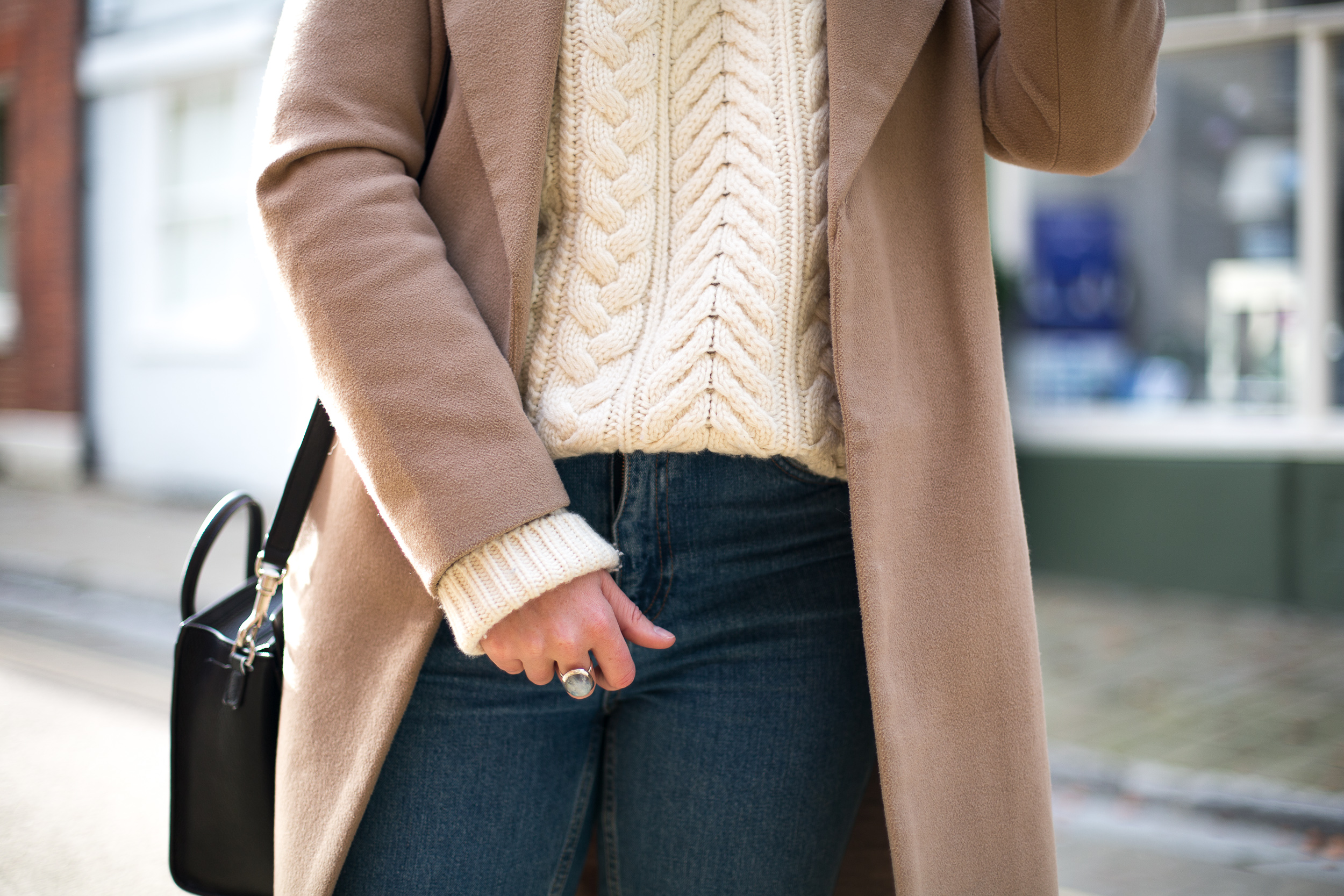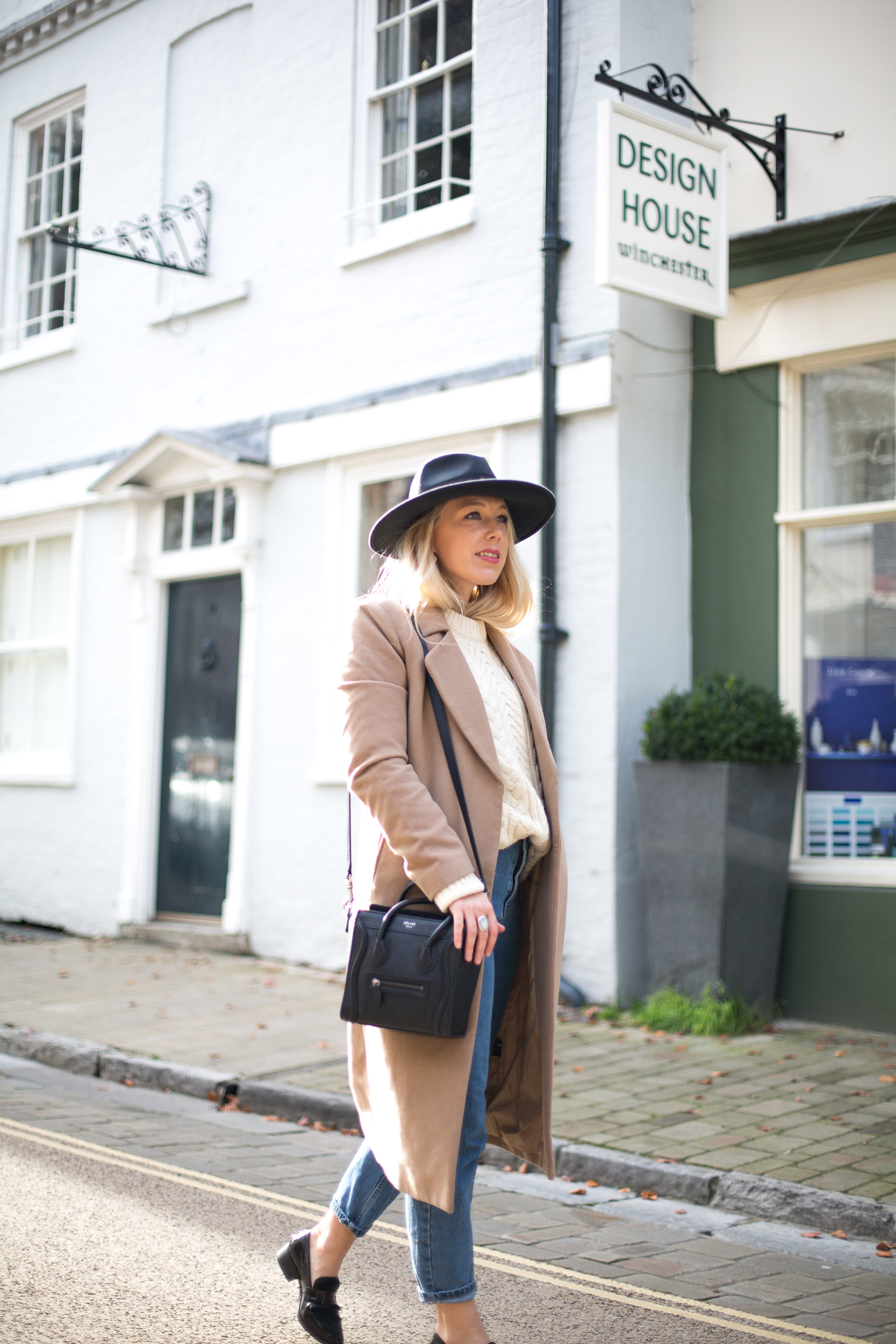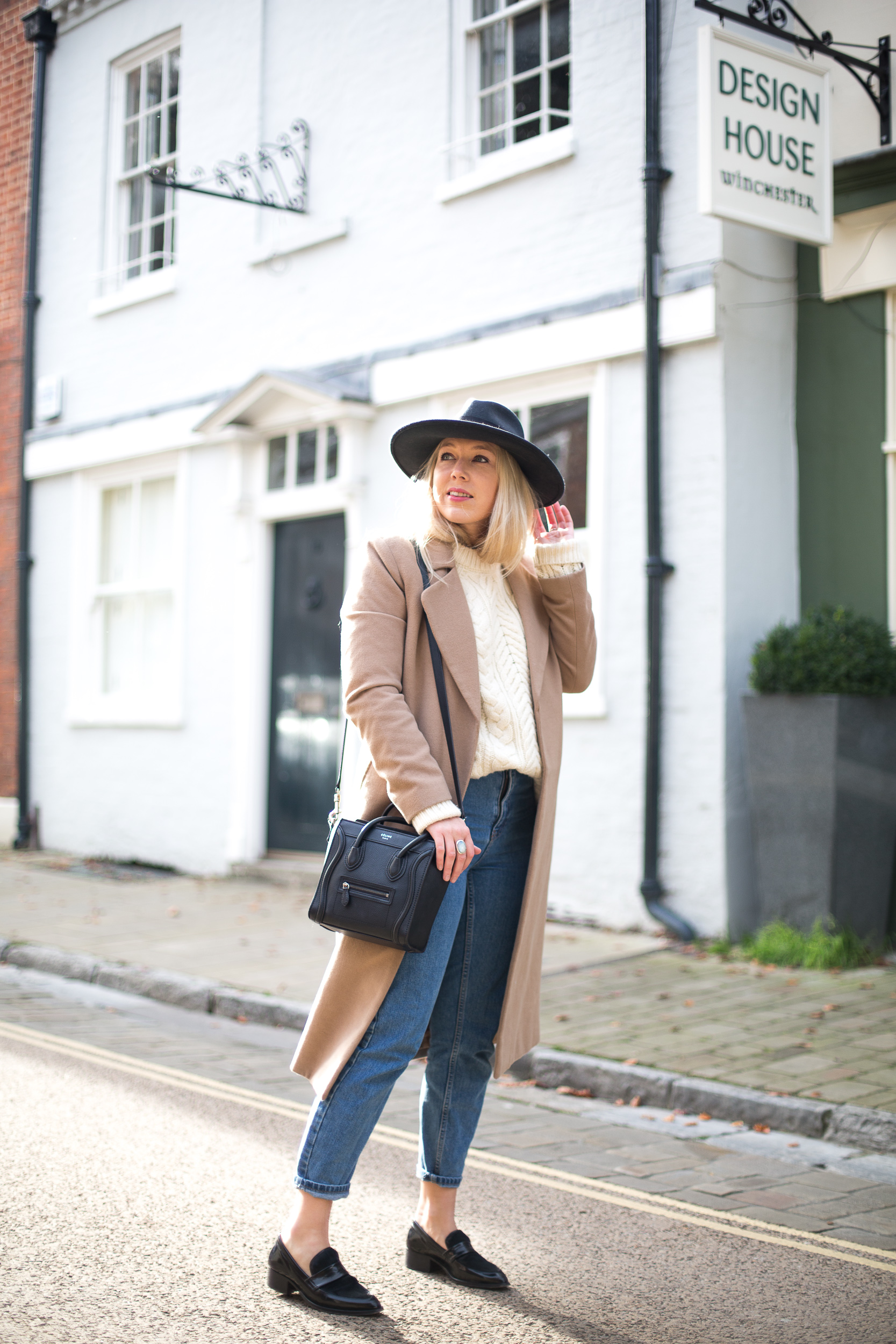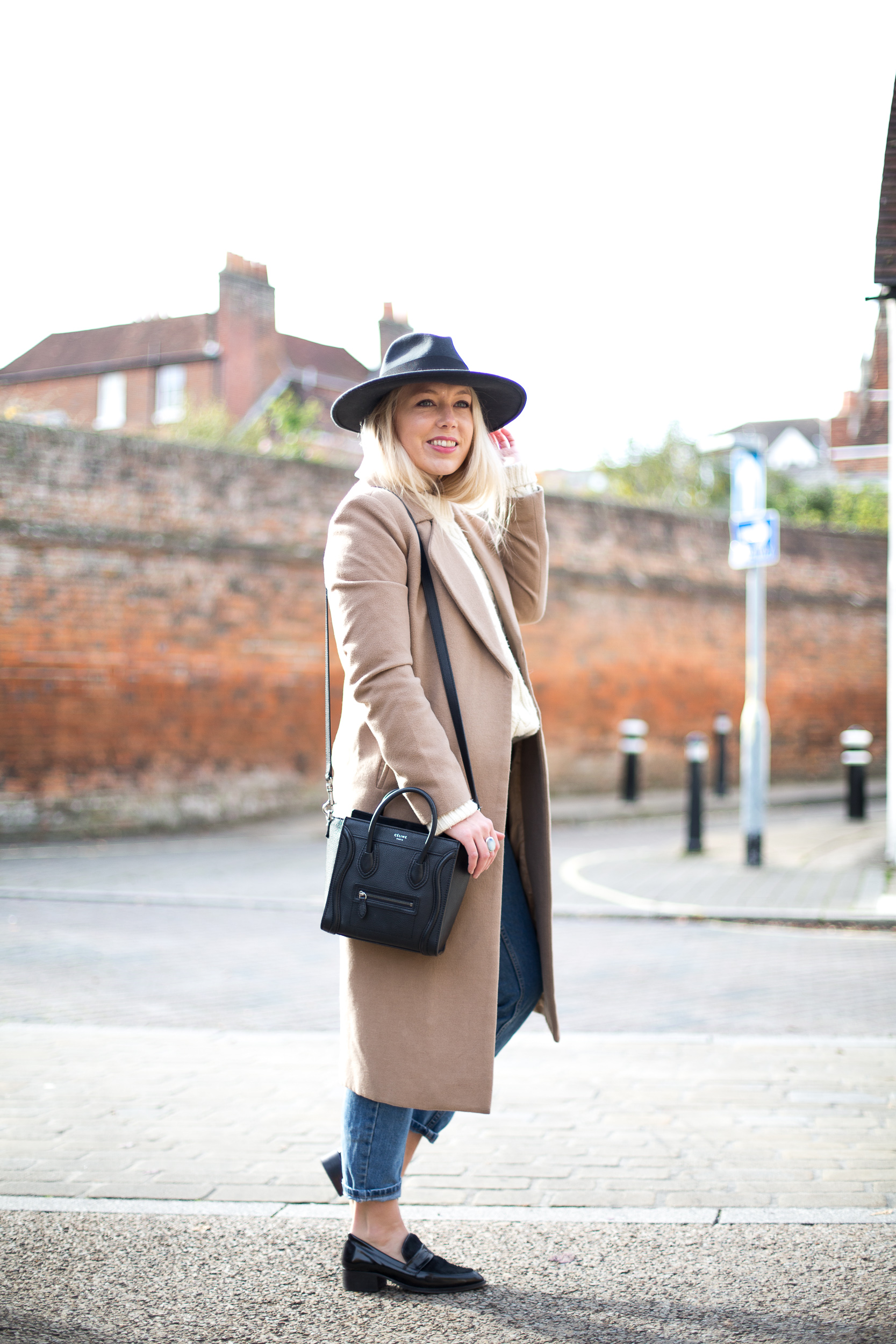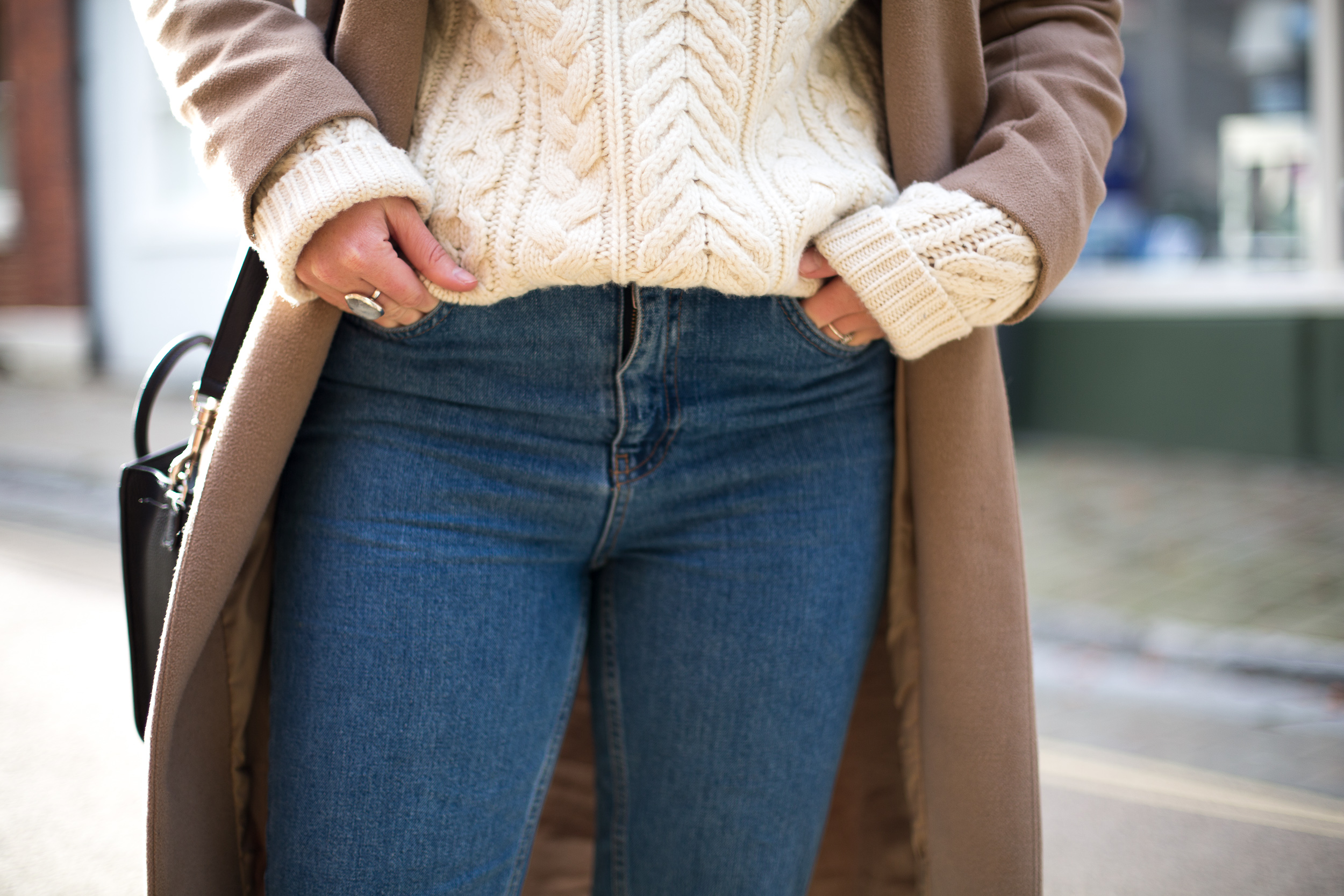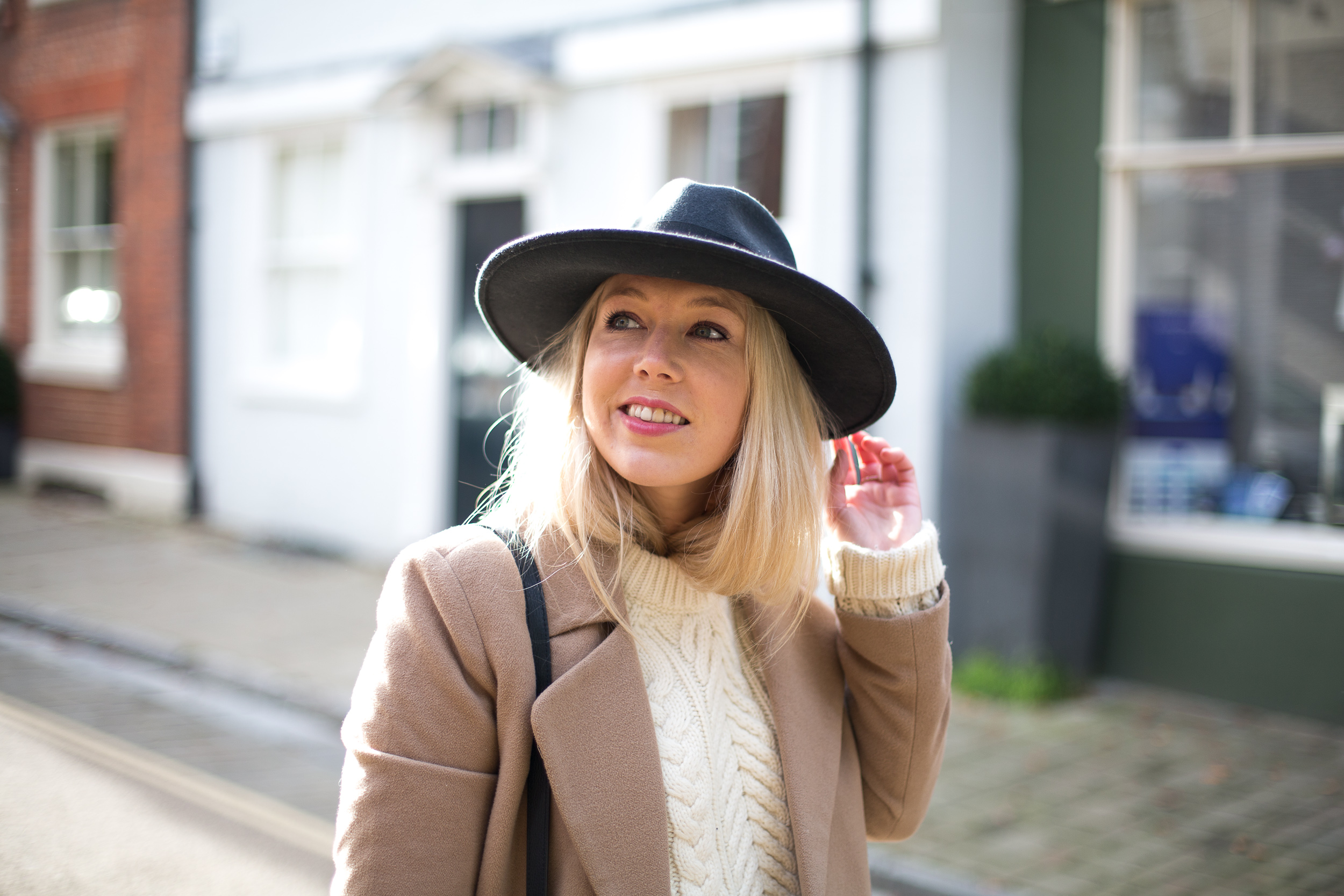 ---
. RAG & BONE KNIT JUMPER (SIMILAR) . MISSGUIDED CAMEL COAT (SIMILAR) . ASOS FEDORA . CELINE NANO (SIMILAR) . TOPSHOP MOM JEANS . WHISTLES LOAFERS .
---
With my blog turning 4 years old this weekend, I'm feeling rather excited and hopeful for things to come. It's funny in times of uncertainty and stress, that my blog becomes my constant, the thing that I can focus my mind on, use to unwind from the 'day to day' and channel positive energy into. In turn it gives me lots back too … it fills me with hope and motivation and passion and optimism. I only started this blog on a whim one day 4 years ago, but actually what I've turned it into, without much of a plan, has been such a pleasant yet unexpected turn in my life. Despite the lows that come with being so driven, comparing myself to others, and never quite feeling that my work is good enough, my blog is my outlet to keep going, keep pushing, with the ambition and dream that one day it becomes 'something'. Whatever 'something' is …
How would you describe your style?