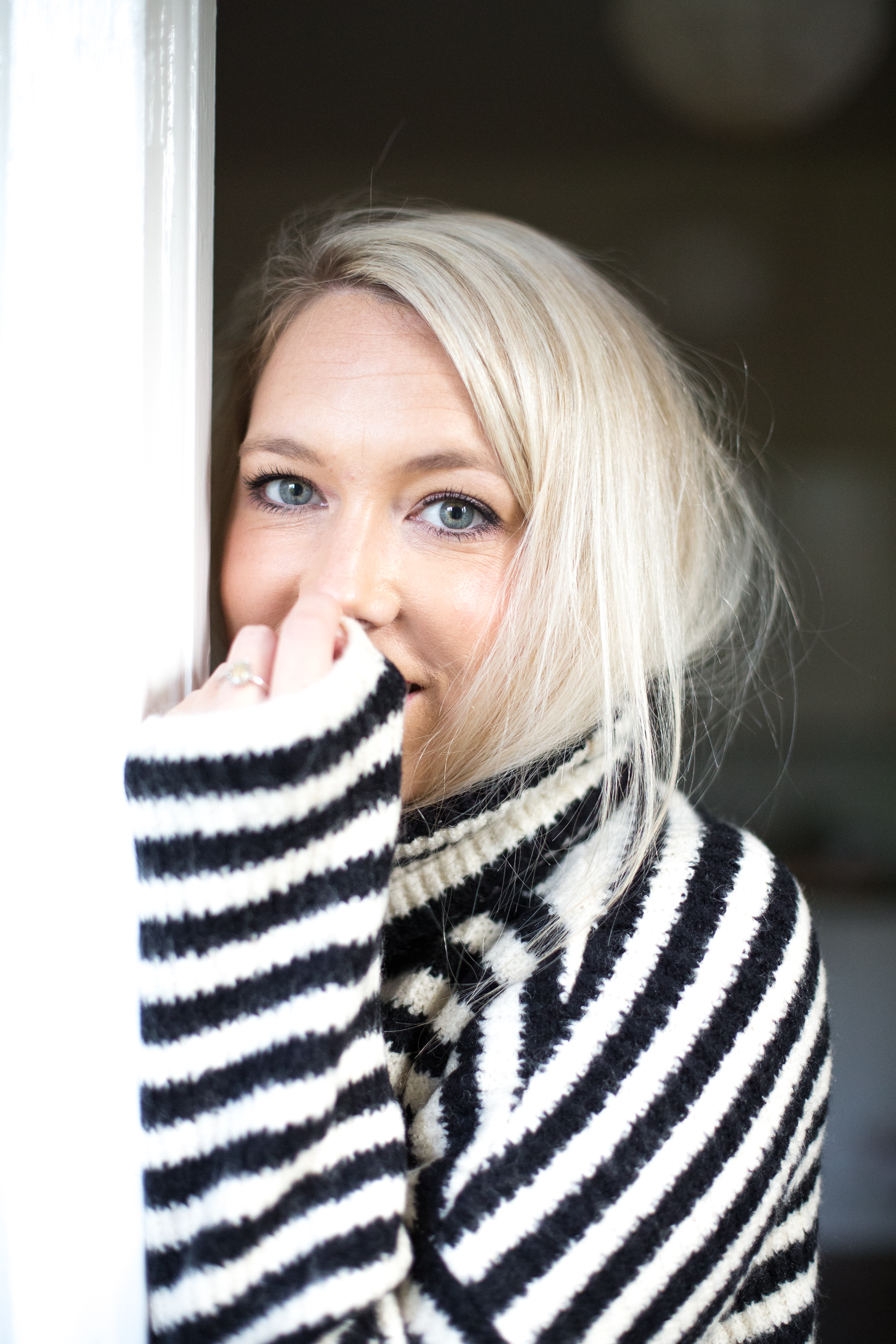 ---
"We think, mistakenly, that success is the result of the amount of time we put in at work, instead of the quality of time we put in." Arianna Huffington
---
We all go through times in life where before we have a moment to realise, we're stuck in a rut of working late nights, skipping the gym, turning to red wine to unwind and generally forgetting to have a life outside of work. First things first, fear not, you're not alone, sadly this happens more often than not, especially when you're a city dweller and working in a high pressure industry or in a high profile position. The most important thing is to notice what's going on, to realise that you're work life balance has taken a rather negative shift and to feel empowered to make a few small changes to get things back on track. It doesn't need a rash and unconsidered act to resolve it, it just needs you to take a little bit of control back, and introduce some positive changes that over time will get things back in order.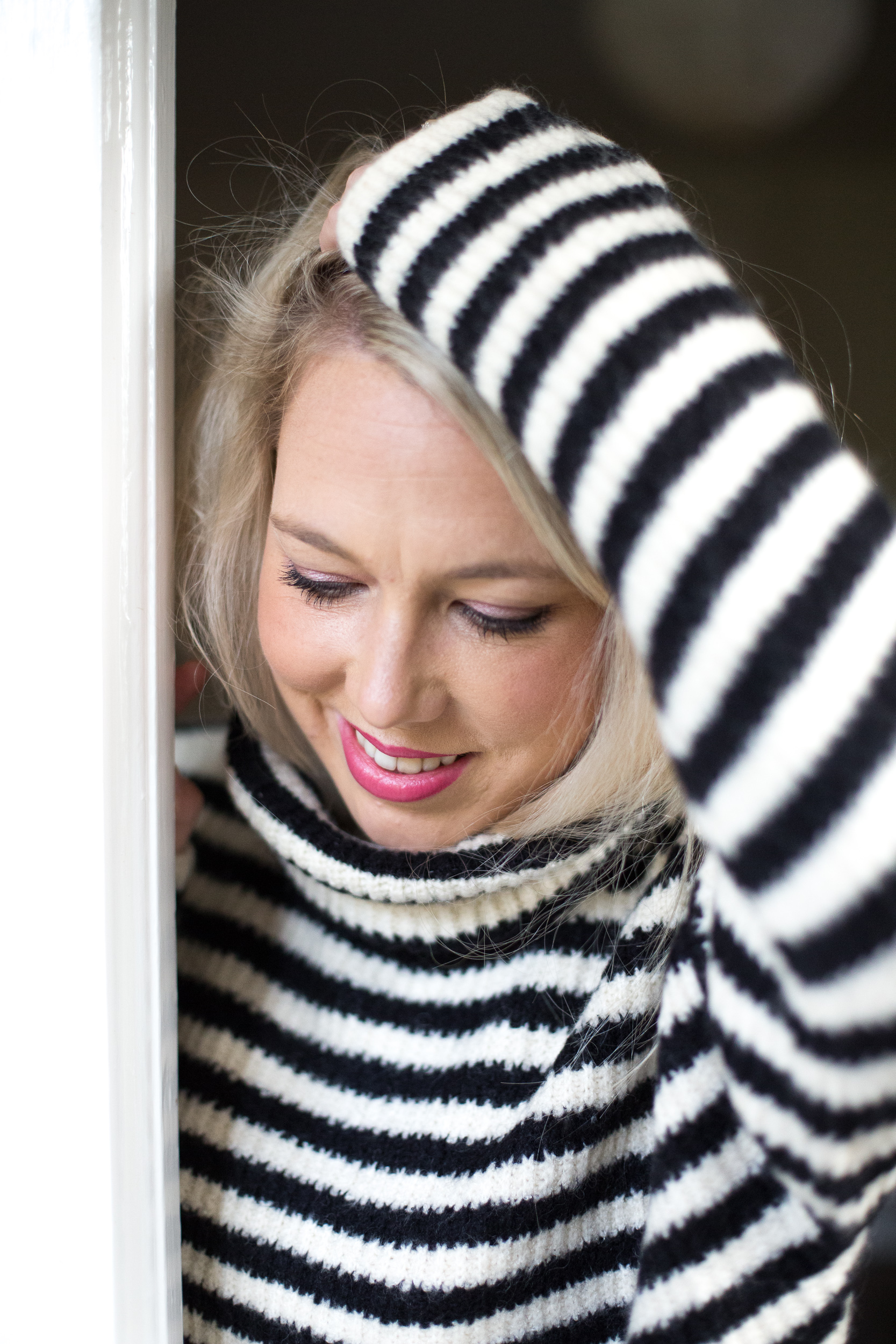 ---
#1 REMEMBER YOUR CONTRACT
The problem with high pressure industries and jobs is that working all hours and forgetting to make time for yourself can become the norm. It's fine for a few weeks, months at maximum (sometimes business just has highs and lows) but what's important to remember is that your not likely to be contracted 8am – 10pm, Monday – Saturday, chances are your contract is 9am – 6pm Monday – Friday, so don't feel bad when you decide to leave on time, when you make a pact to get out at lunch or even when you leave your blackberry in the office on a Friday night. Your job is super important (I know, my career is incredibly, incredibly important to me), but so is your health, your happiness and your wellbeing. And working all hours of the day, everyday, doesn't help that!
#2 TAKE BACK YOUR BREAKS
Breaks are the first thing to go when things get busy, but actually they're a super important part of staying productive, happy and stress free. Whether it's a simple tea break throughout the day, or an hour at lunch time to hit the gym. Taking back your break every now and then, or even everyday if you can, is a really positive step in getting a better work life balance. A whole hour at lunch leaves you with tons of opportunity to do things for 'you', a gym class, your errands, a little shopping, even time to blog, read a book, or catch up with family. Just taking back this little bit of time will enable you to feel like 'life' is just as prevalent as 'work'!
Read my post all about why you need a break here.
#3 BE MORE PRODUCTIVE
Now I don't mean to cause offence with this … but occasionally people end up working late, working their evenings or even their weekends because they can't manage the work flow efficiently or productively enough. Whether that's about working quickly enough to make progress and be productive, or managing work streams internally or with clients through conversations etc to ensure that you and your team are only taking on a feasible amount of work and that deadlines for delivery are realistic and achievable. Pushing back and being able to manage a work flow is in most instances far more beneficial and efficient than just saying yes to anything and drowning in a never ending flow of demands and deliverables. It might feel weird to say NO, but sometimes it's one of the best things you'll learn in your career.
If you want any more tips on managing your work load, then check out this post.
#4 TURN OFF
It sounds simple, but how often do we turn off our emails at the weekend, how often do we switch off our work phones in the evening. For me at least, never. Now i'm not saying that turning them off is going to be feasible (wishful thinking right), but being a little stricter on how often and for how long you stay 'online' outside of  working hours is a really important factor in feeling like you have a better balance of work and life. Why not try for a week, restricting yourself to one email check outside of working hours for a maximum of 30 minutes. The more you're 'always available' the more people will expect it, use it and take advantage of it. It's up to you to make a change and take back your personal hours, and restricting your phone and email use is a really simple way of doing this!
I've shared a few tips on how to unwind from work here.
#5 SET NEW STANDARDS
Regardless of your level in your office, it's up to every one of us to set better working practices. Don't be afraid to take a break, to leave on time, or to even encourage a little more fun in the work place – a charity bake off, a running team or even a book club. The more you 'act' the more you will empower others to do the same … and over time, one by one, you'll realise you've started to change the culture, to change the norm, for the positive.
---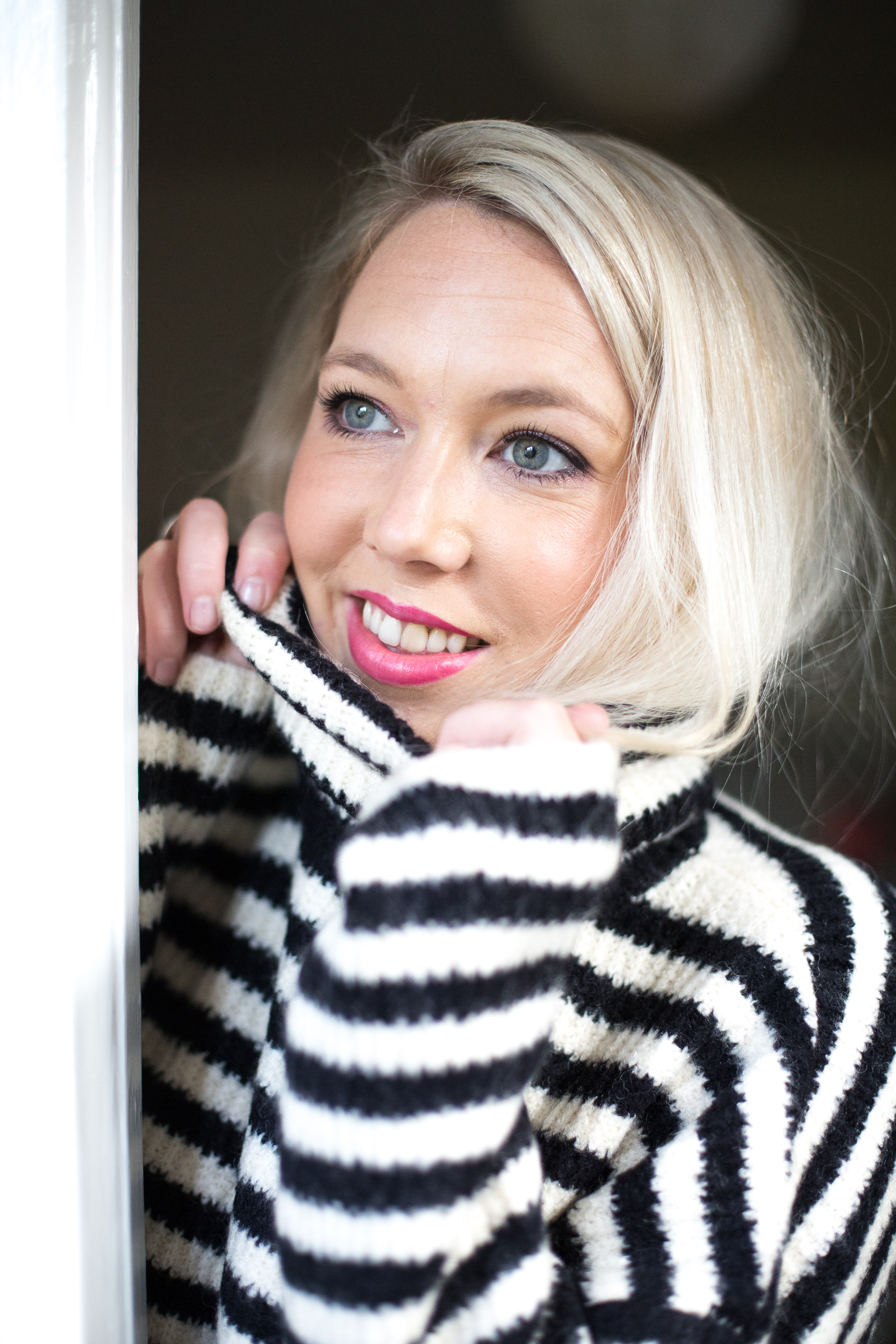 "And every day, the world will drag you by the hand, yelling, "This is important! And this is important! And this is important! You need to worry about this! And this! And this!" And each day, it's up to you to yank your hand back, put it on your heart and say, "No. This is what's important." Iain Thomas
Et Voila. 5 really simple ways to take back your life, and achieve a better work life balance. Start small, but be consistent. As I said, you don't need to be rash in times of poor work life balance, but just take a moment out to assess what's causing the issues, and slowly but surely start making some changes, start behaving differently, and before you know it you'll not only find yourself with a better balance in your life, but perhaps too you'll have encouraged others to take back a little more control too!
I'd love to know if you have found these tips helpful or if you too have any advice on how to get your work life balance back?