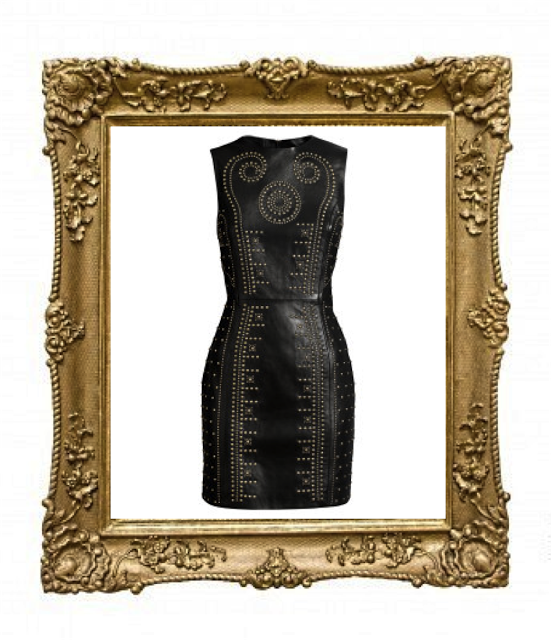 I cannot believe I haven't already blogged about this … It's a date I have marker penned in my diary, and I just cannot wait any longer.
So here it is, Versace has teamed up with high street favourite H&M to produce an A List worthy clothing range at affordable high street prices. What more could we mere mortals ask for.
Now the range is pretty wild and colourful as you'd expect from Versace … but there is one dress that I cannot wait to get my hands on.
I will be queuing outside the door, and cat fighting my way to the till, all for this dress …
Check it out, and get ready for 17th November. On your marks, get set, GO