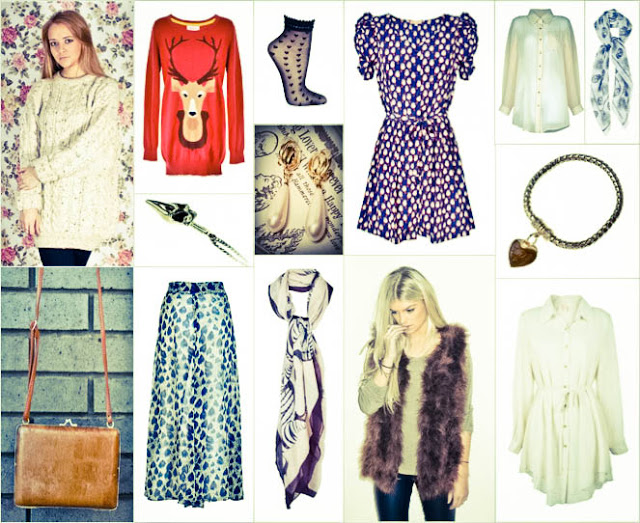 Independent fashion boutiques. They're everywhere. Not only that, they are amazing and I welcome them.
I truly think one of London's best offerings is it's amazing vintage culture and market stool offerings. From fashion, to antiques and from food to art you can find all the secret treasures your heart desires in these little havens. I can lose a whole day strolling down Portobello market, or hunting the stores of Camden & Brick Lane. Not only is everything they have to offer a true find, it's always a fab price too, and not the entire UK has the same clothes (huge pet hate of mine). The high street is fab for many reasons, good quality, on trend, affordable … but boutiques & independent, vintage sellers, they just have something else.
The only downside (if you really had to make one) to markets, independent fashion boutiques and retailers is that sometimes they're hard to find, everyone's best kept secret, and often miles away. Well not for long.
As if these fab pieces weren't enough to sway you, the best thing about pretaportobello.com is that you can browse the hidden streets, the secret shops & cutting edge market stools from the comfort of your own sofa. Come rain or shine … there is nothing that need stop us grabbing up these goodies in the click of a finger!