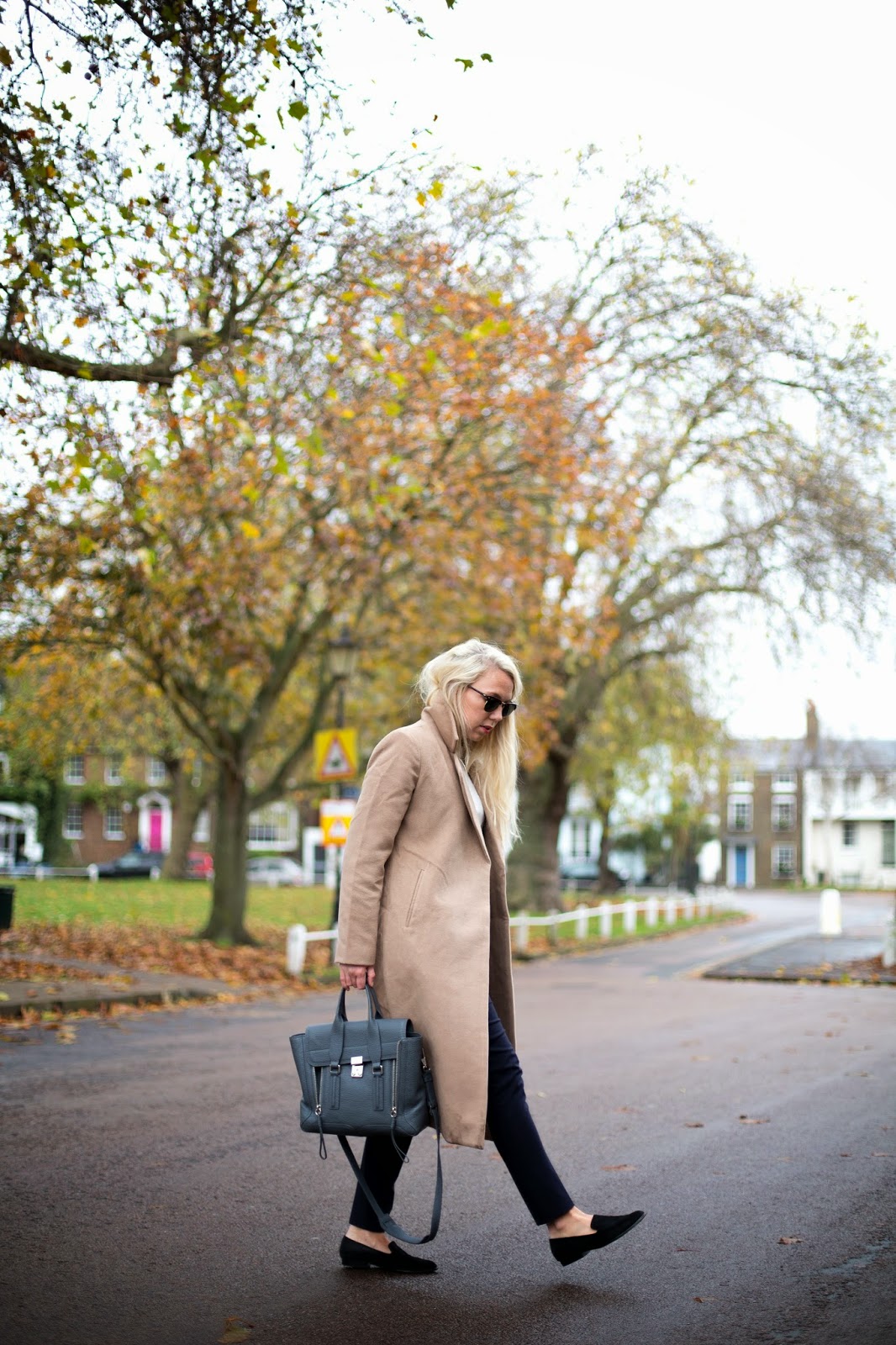 ---
. CLASSIC CAMEL DUSTER COAT .
---
I'm always one for keeping my promises, so right on queue, as promised, is a fresh new winter look ready and waiting for you. I really enjoyed my little escape to winter sunshine, but that's not to say i'm not enjoying being home and back in cosy knits & long line coats. I certainly came home to a rather splendid amount of deliveries, so i've spent the last week cat walking each new item to work. I've got a ton of looks and posts I need to shoot for my blog, but in the meantime, here's the first of my post holiday Autumnal looks. I popped to the park just a little stroll from my house and shot these looks on a crisp morning earlier this week, the autumn leaves and dull grey skies are quite the contrast to the last 2 weeks settings, but pretty nonetheless.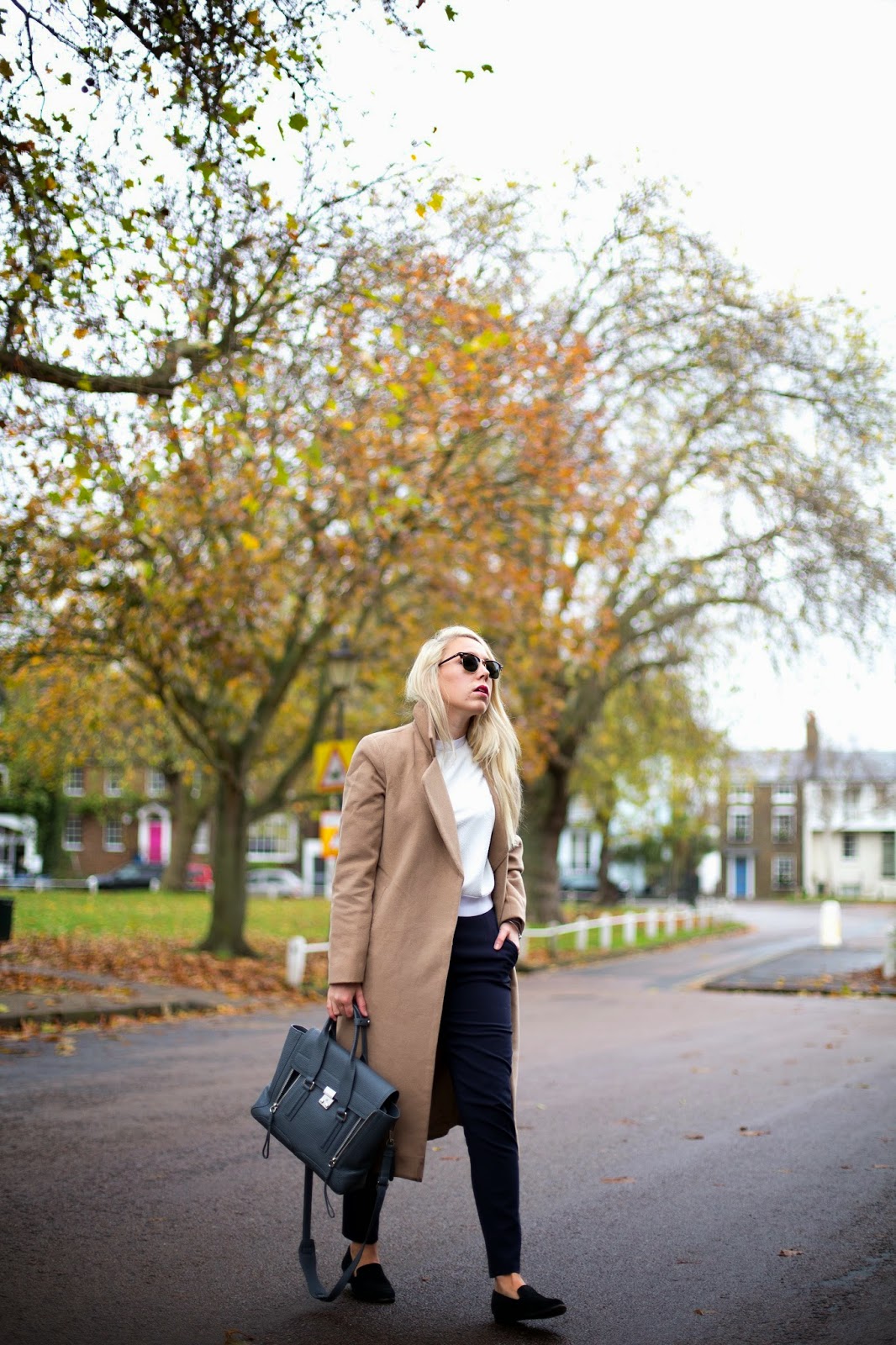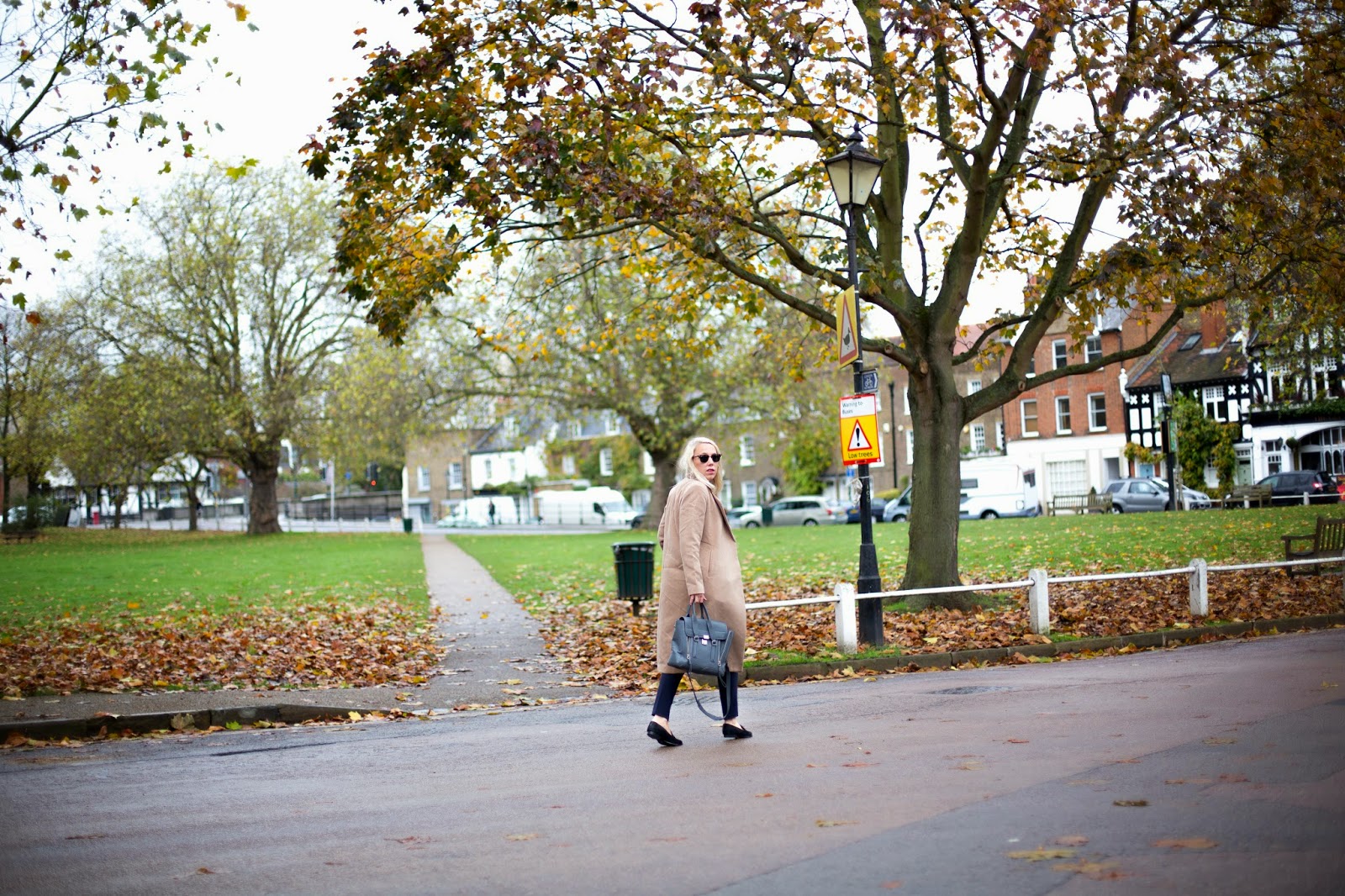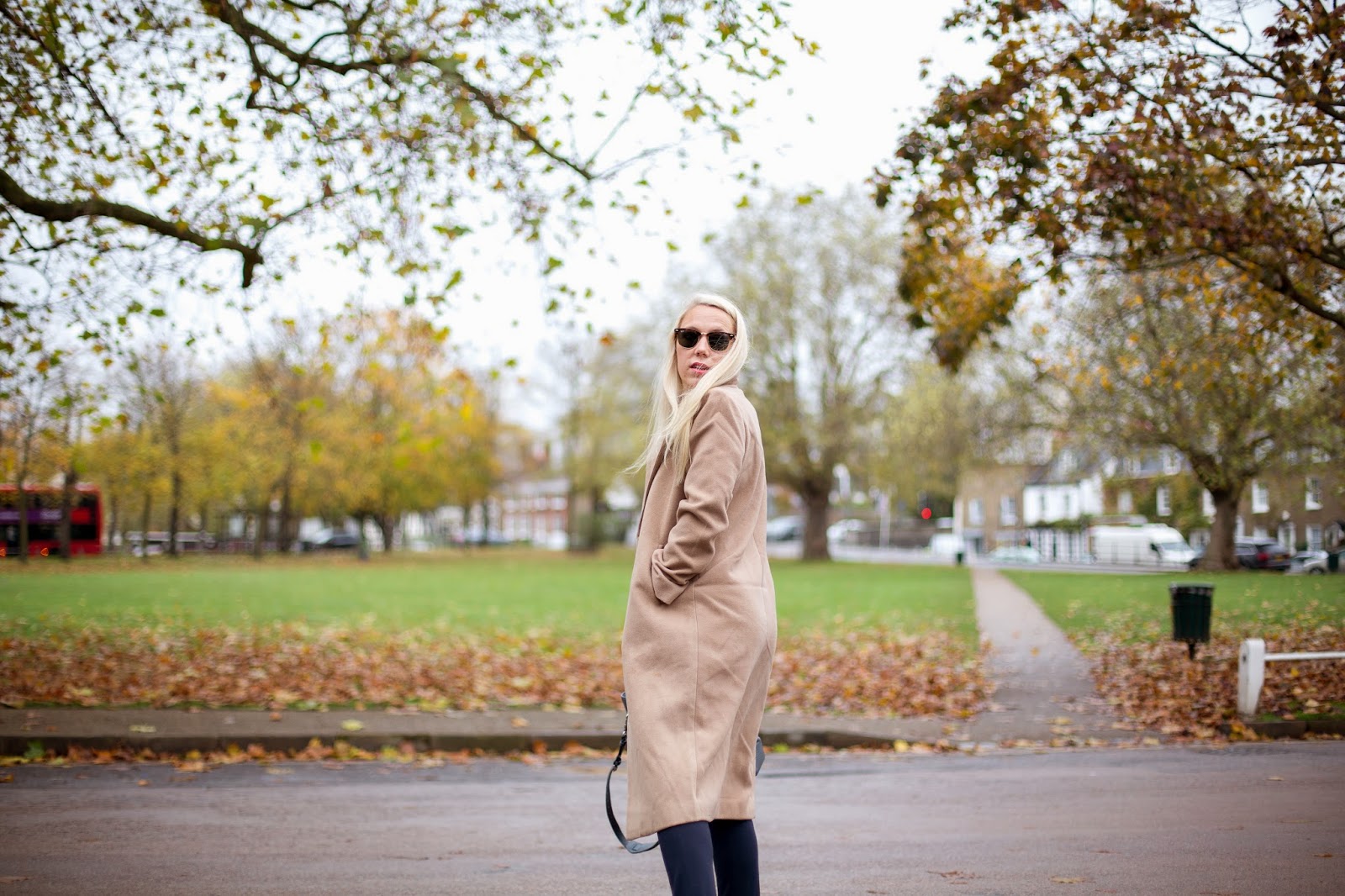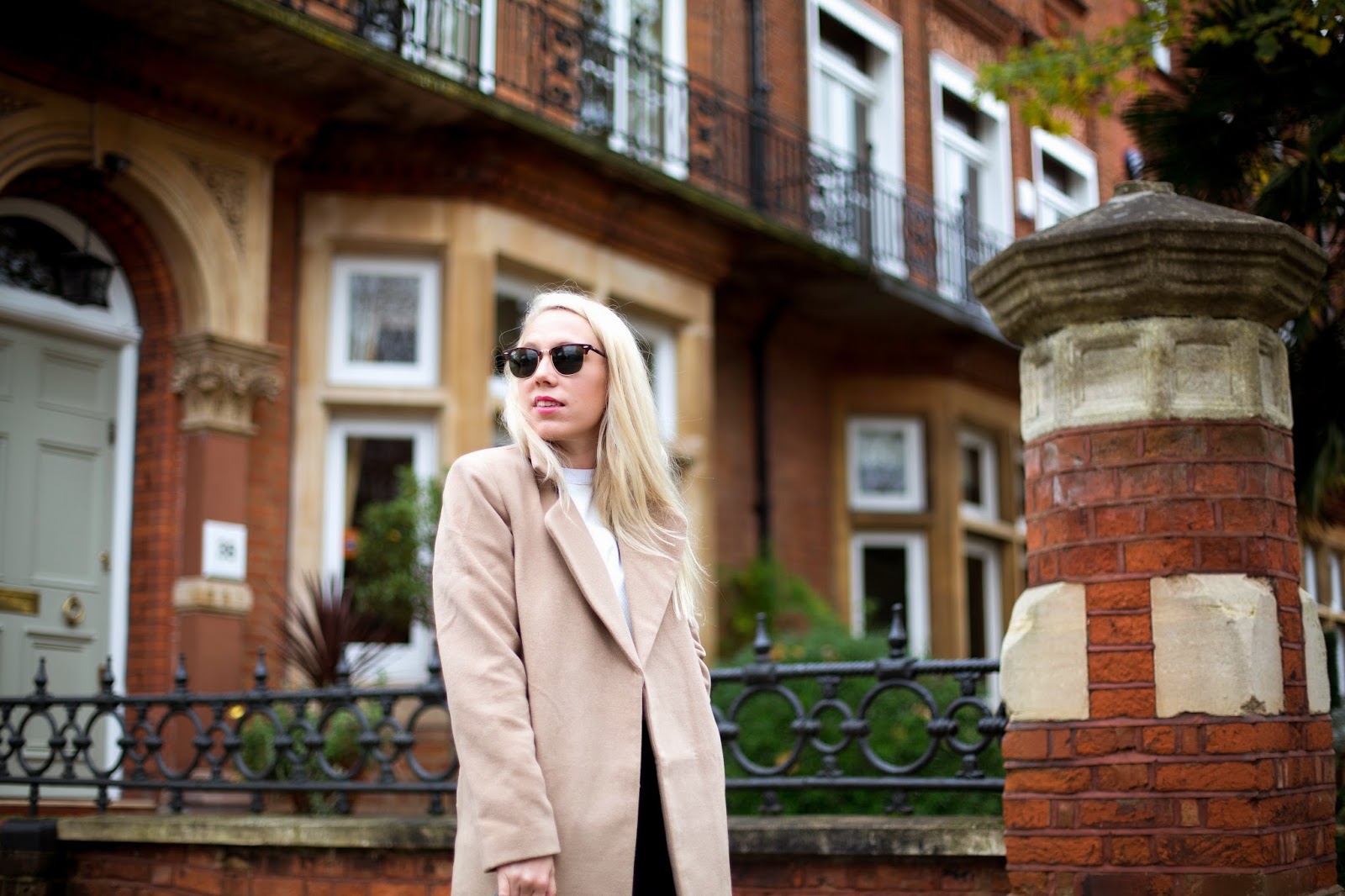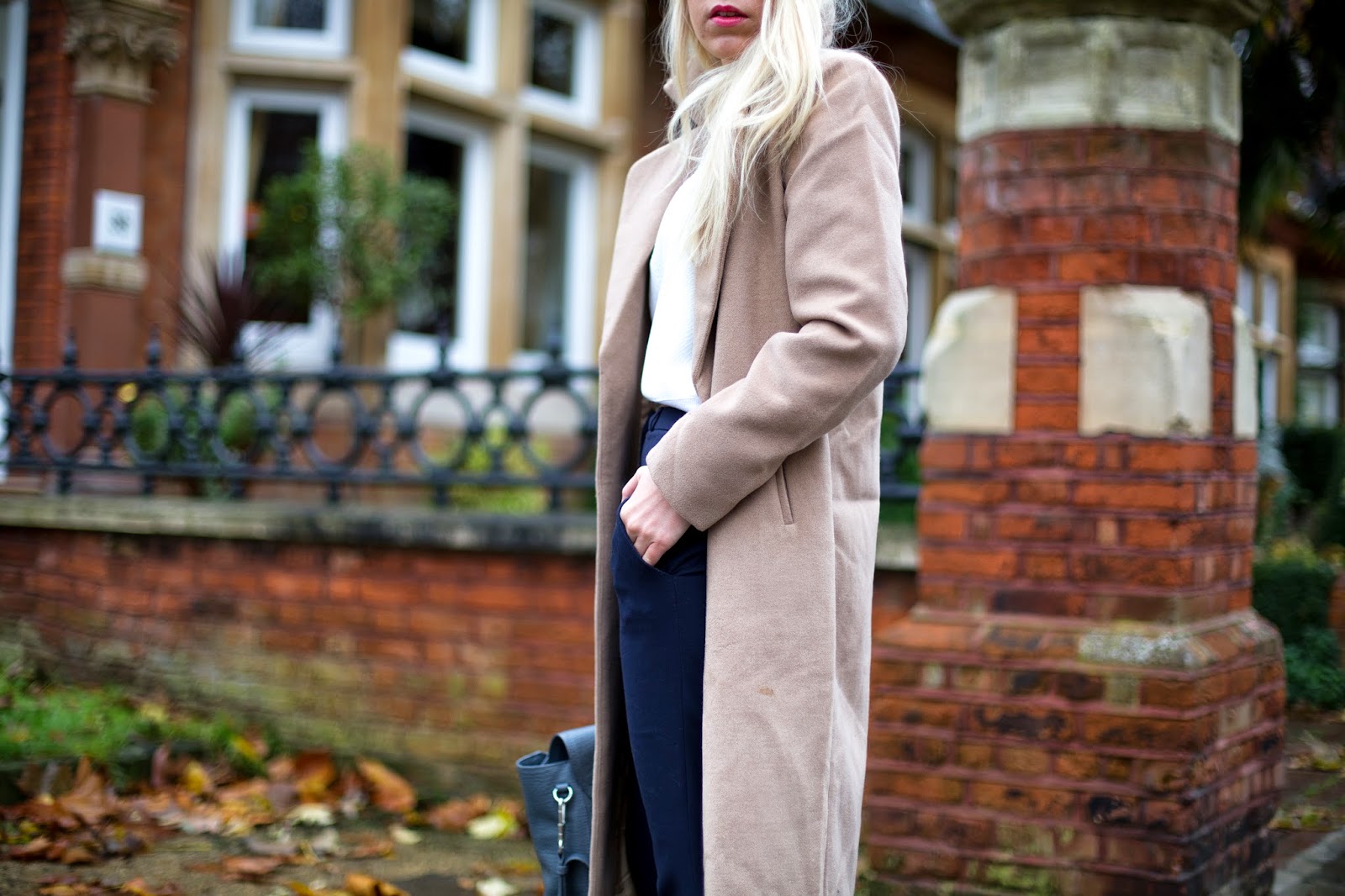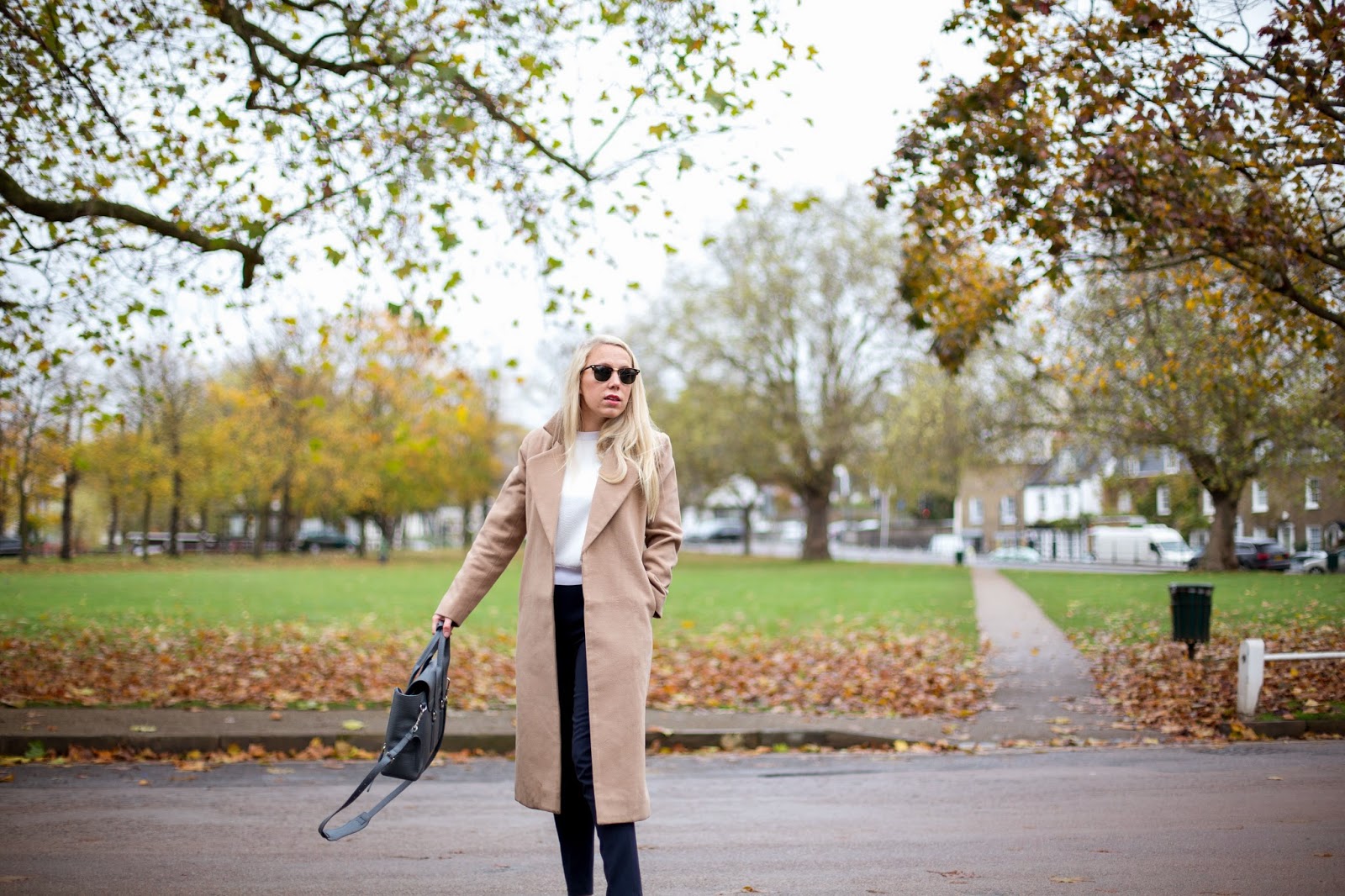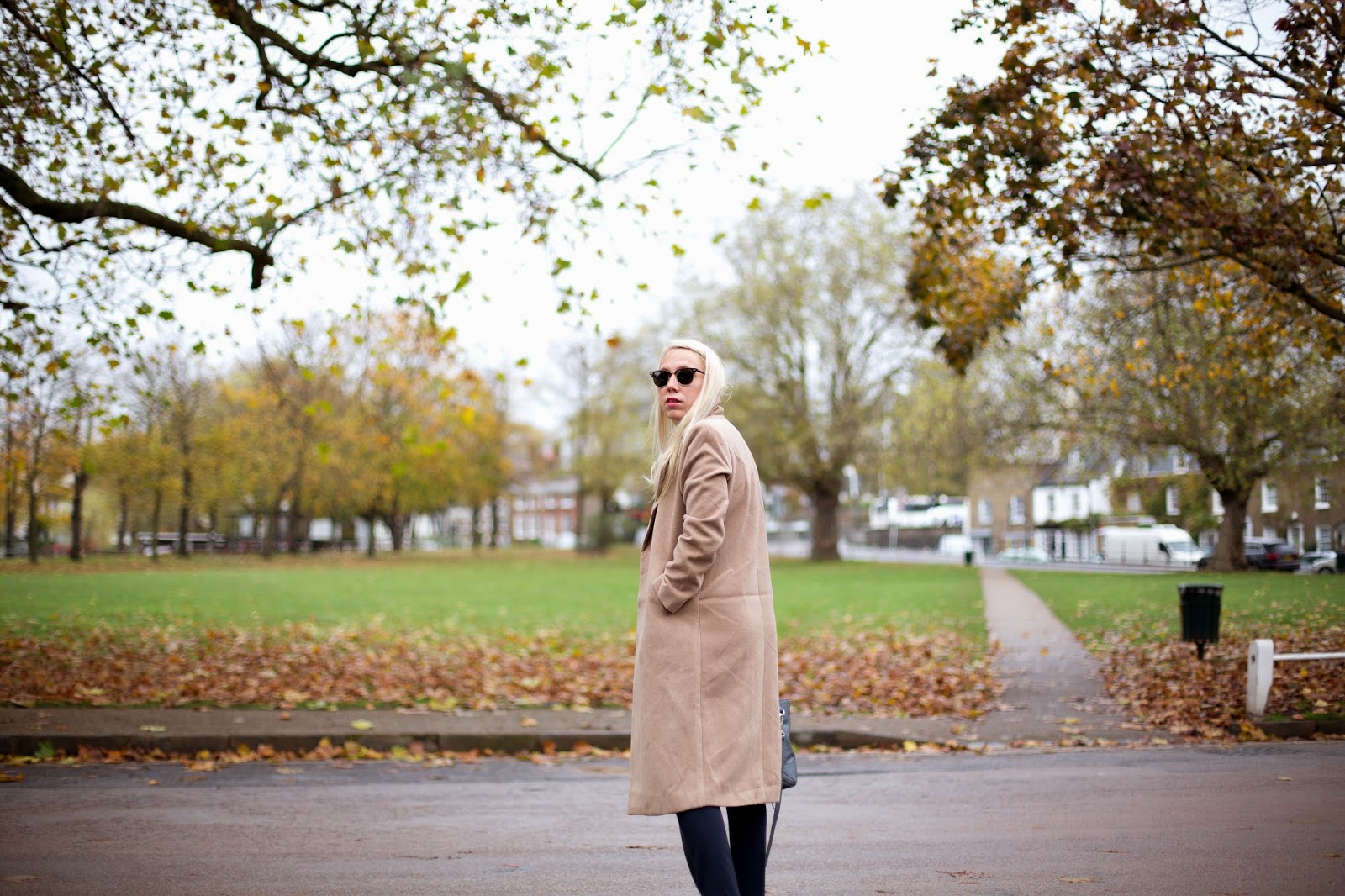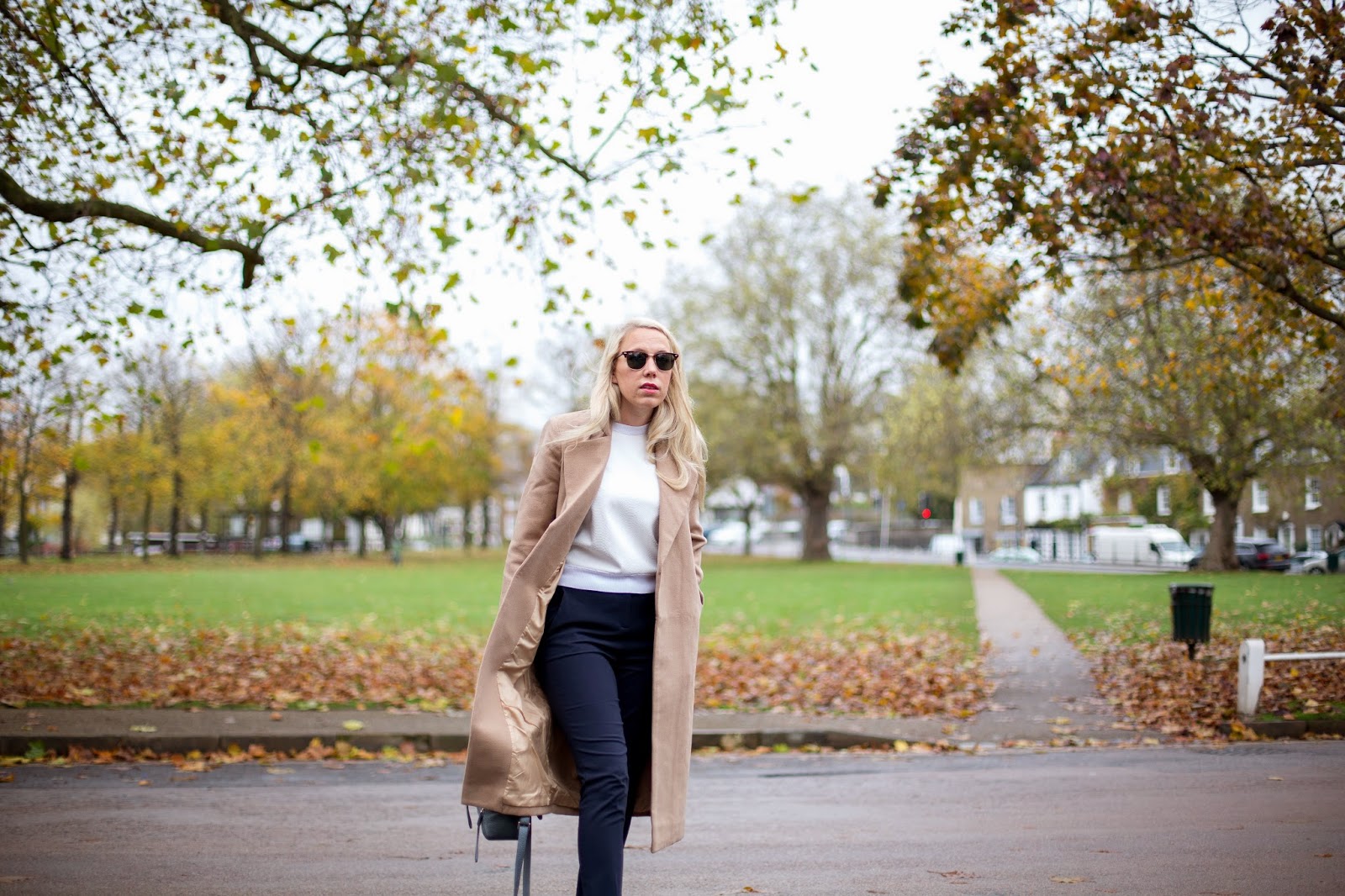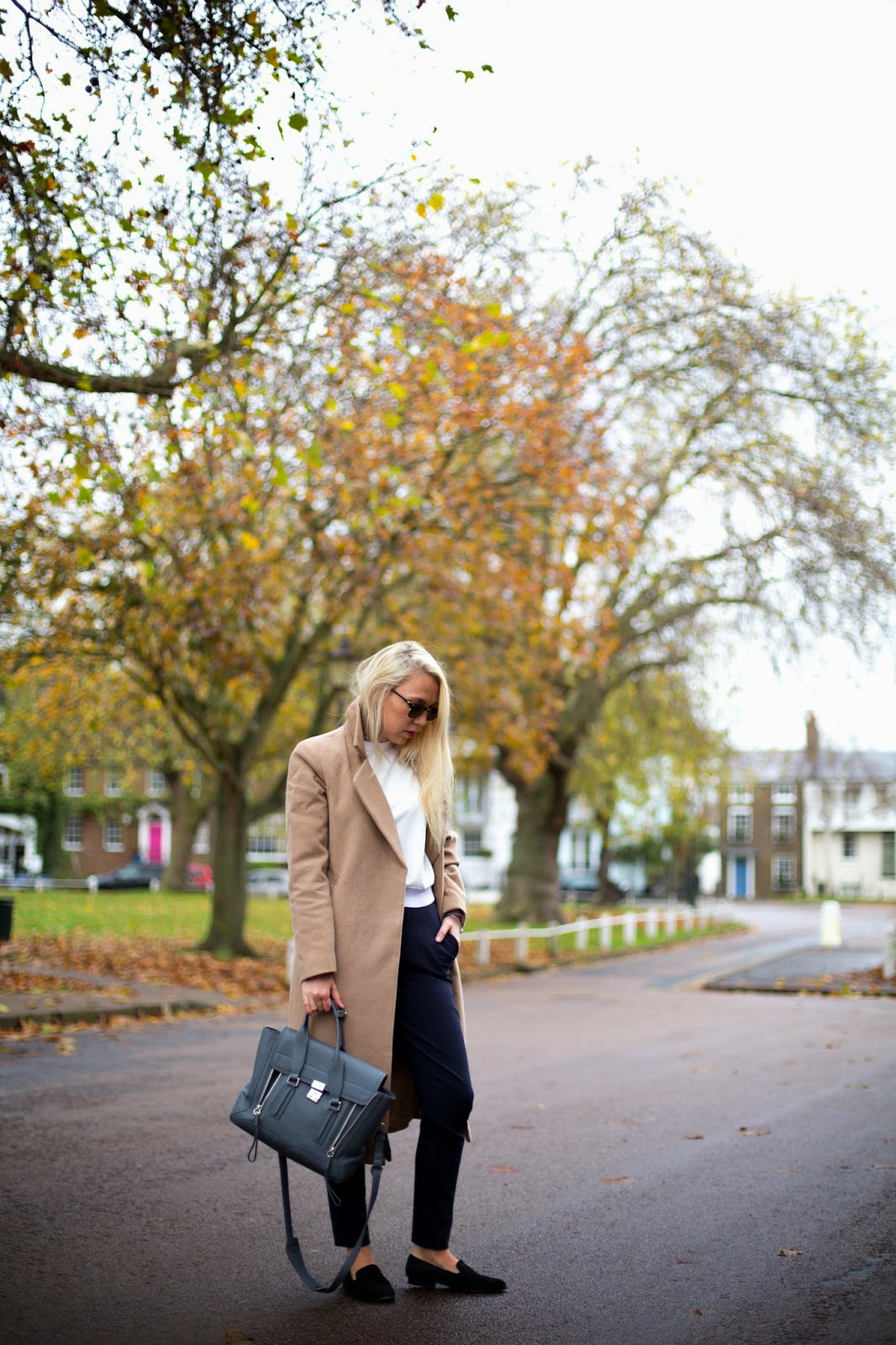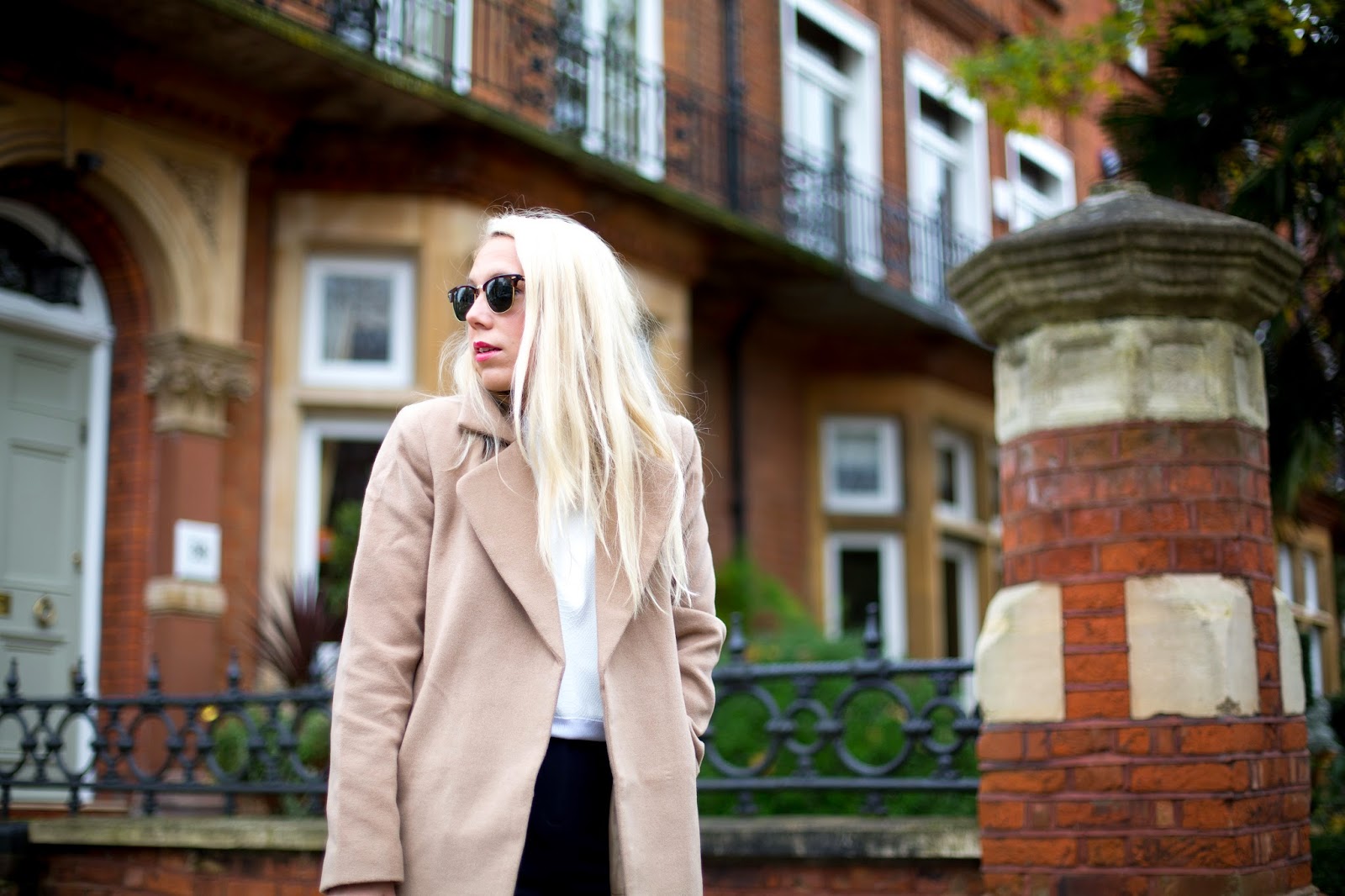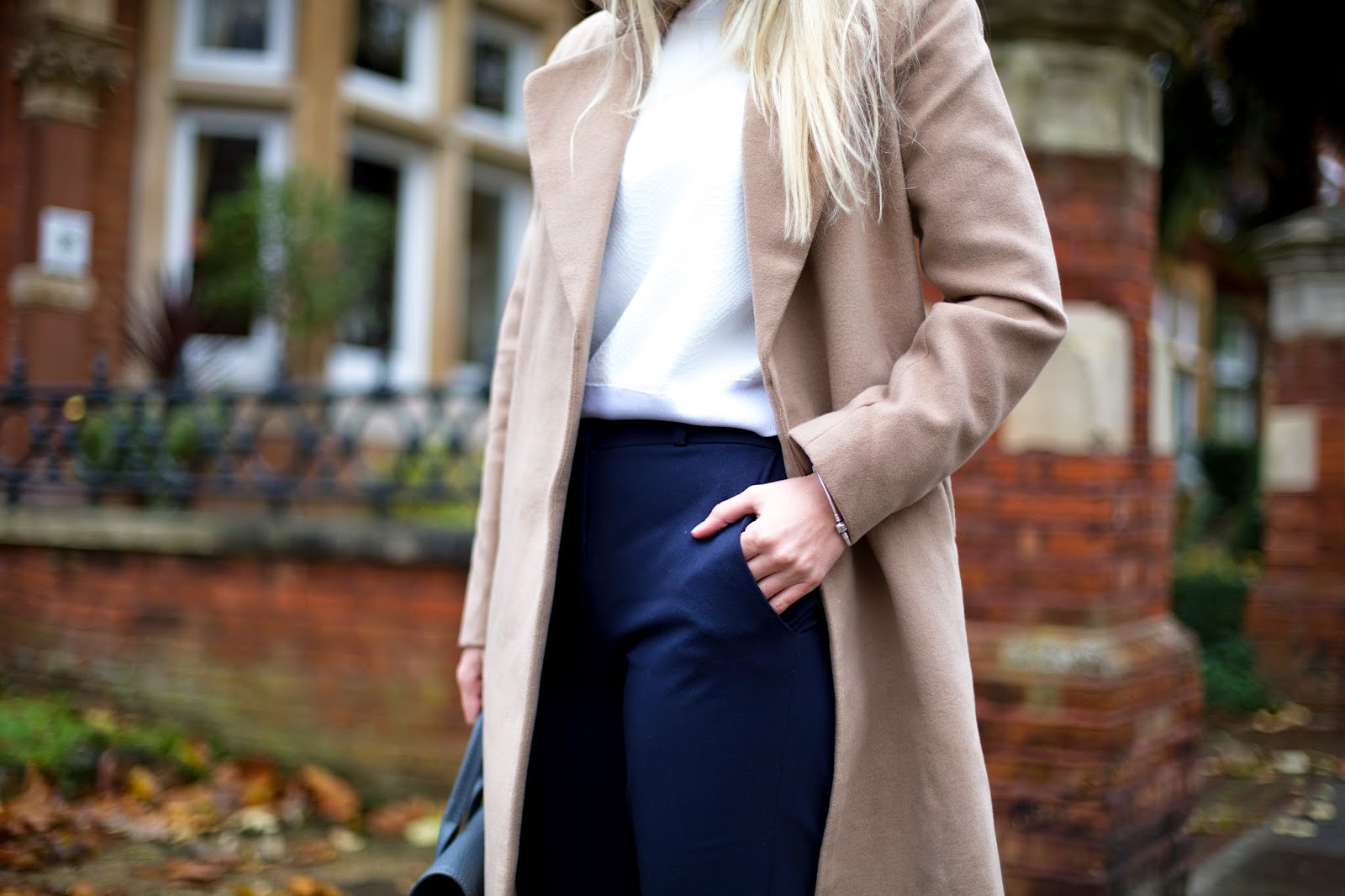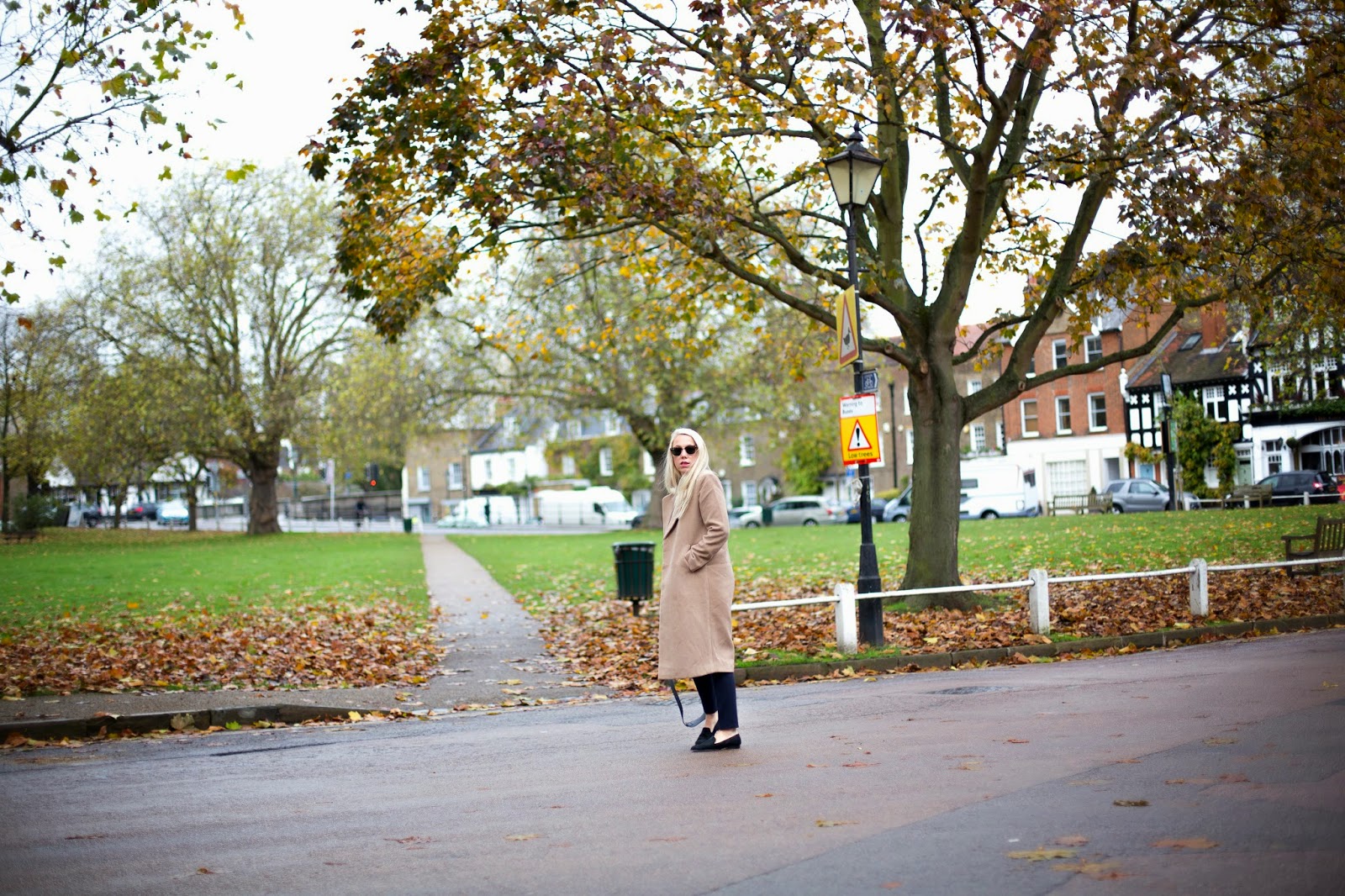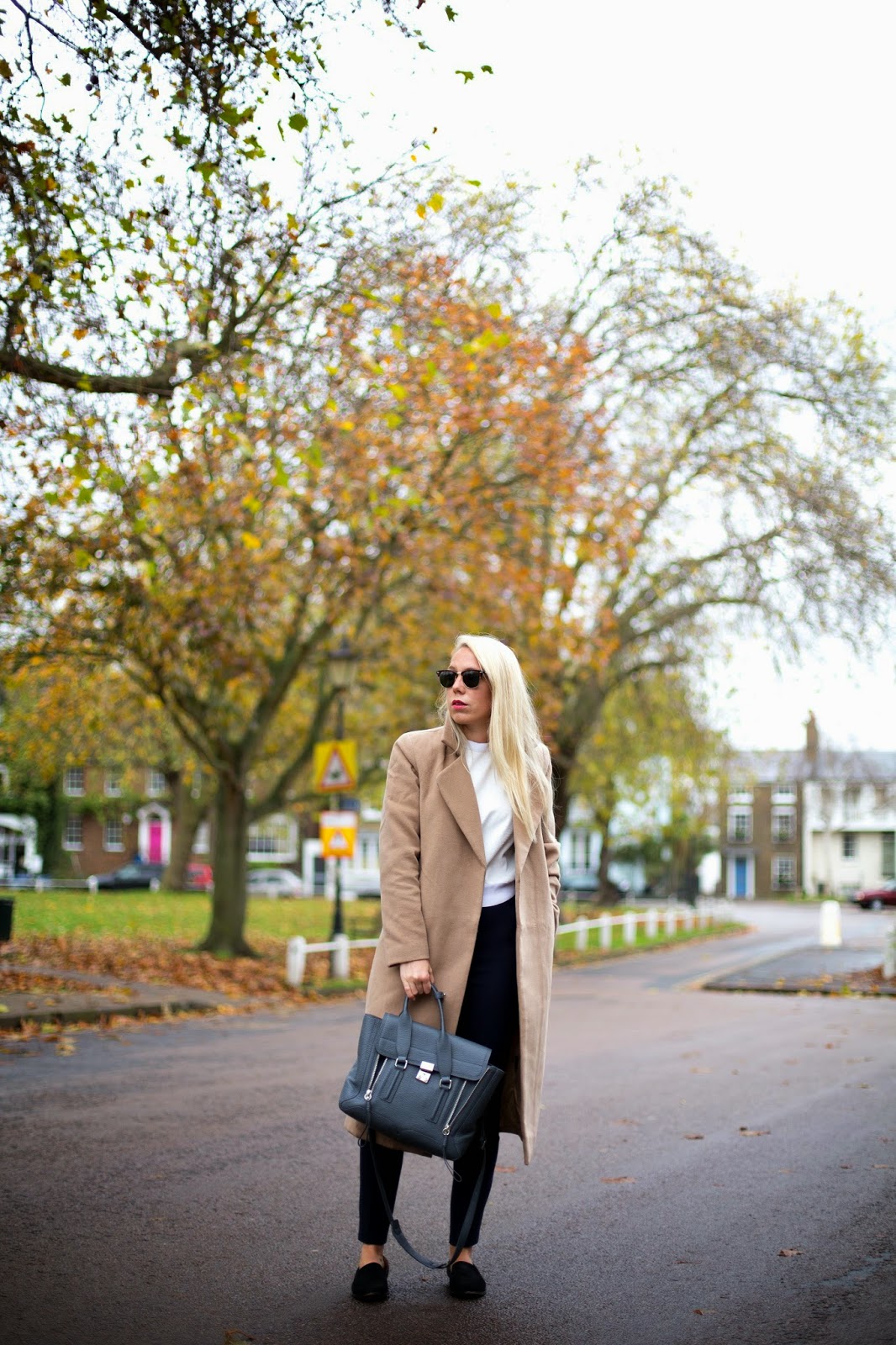 . MISSGUIDED CAMEL COAT ℅ . ASOS CREPE TROUSERS . & OTHER STORIES LOAFERS . TOPSHOP SWEATER . 
. PHILLIP LIM PASHLI – STORM | MEDIUM .

I'd actually been wanting a long line camel coat for quite a while before getting this new little gem from Missguided. I didn't feel autumn ready without one. This season, aside from the fur coat (another true favourite of mine), the Camel coat is a must have. A classic cut and colour, the camel coat is a coat that we all need and one that might change in design, but will never really go out of fashion. I loved the duster style length of this Missguided one and thought it a perfect coat to see me through Autumn and into the slightly nipper Winter months. I threw the coat on over my new ASOS trousers which I truly am wearing to death already, my & Other Stories loafers & a cropped white jumper from Topshop. Autumn perfection in my opinion.
Are you a camel coat lover? What are your coats of choice this season?