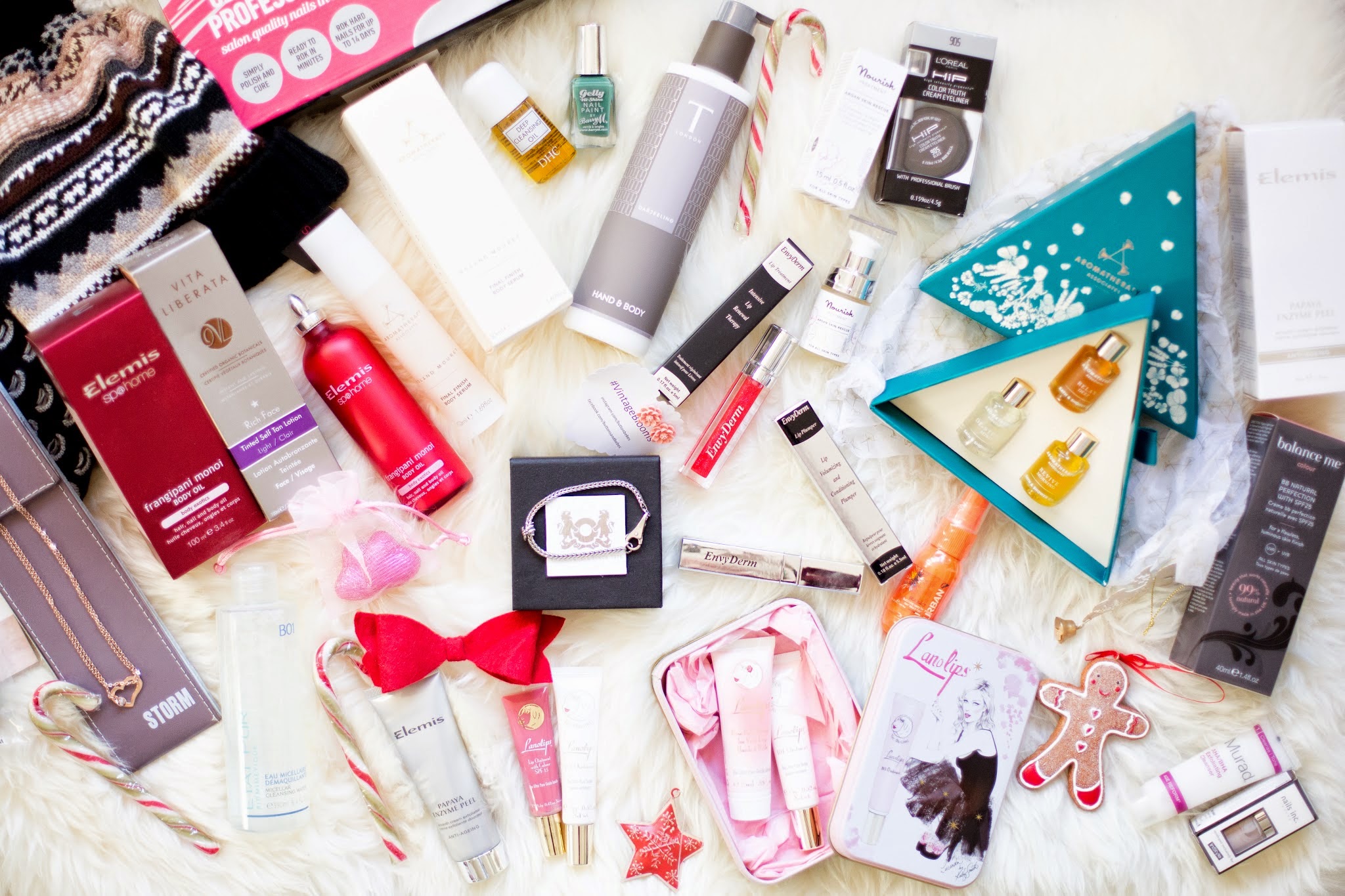 ---
. WIN A £500 CHRISTMAS BEAUTY HAMPER .
---
Well it wouldn't be Christmas without a little treat here or there right? So for the last month or so i've been concocting a little thank you giveaway, a little treat for you as a way of saying thank you for coming back daily to read mediamarmalade & supporting me throughout the blogging journey! Now normally on a Sunday I share something on the beauty theme, so rather than share a new product i've been trying or update you on my beauty regime, i thought i'd give you a whole hamper of beauty treats as a special little Christmas gift.
I've been curating this hamper for a wee while now & hope you'll find it jam packed with incredible goodies, wonderful brands & a few luxury treats (which in my opinion is what Christmas pressies are all about). A huge thank you to all the brands involved and a special thank you to Aromatherapy Associates, Lanolips, Envy Derm, T London & Troll Beads who've contributed some fabulous gifts.
Now the hamper will be jam packed full of goodies, but some of my favourite bits are the Troll Beads charm bracelet with a special holly charm which i've picked just for you guys, the Aromatherapy Associates Christmas bath oil set & a few Elemis goodies which I thought would make for some fab winter pampering. You'll find your very own gel nail kit inside, as well as tons of other make up & skincare treats from the likes of Nourish, Balance Me, EnvyDerm, L'Oreal, Storm & Free People!!
I've worked out this little hamper is worth OVER £510 RRP, so a real little treat I hope you'll agree!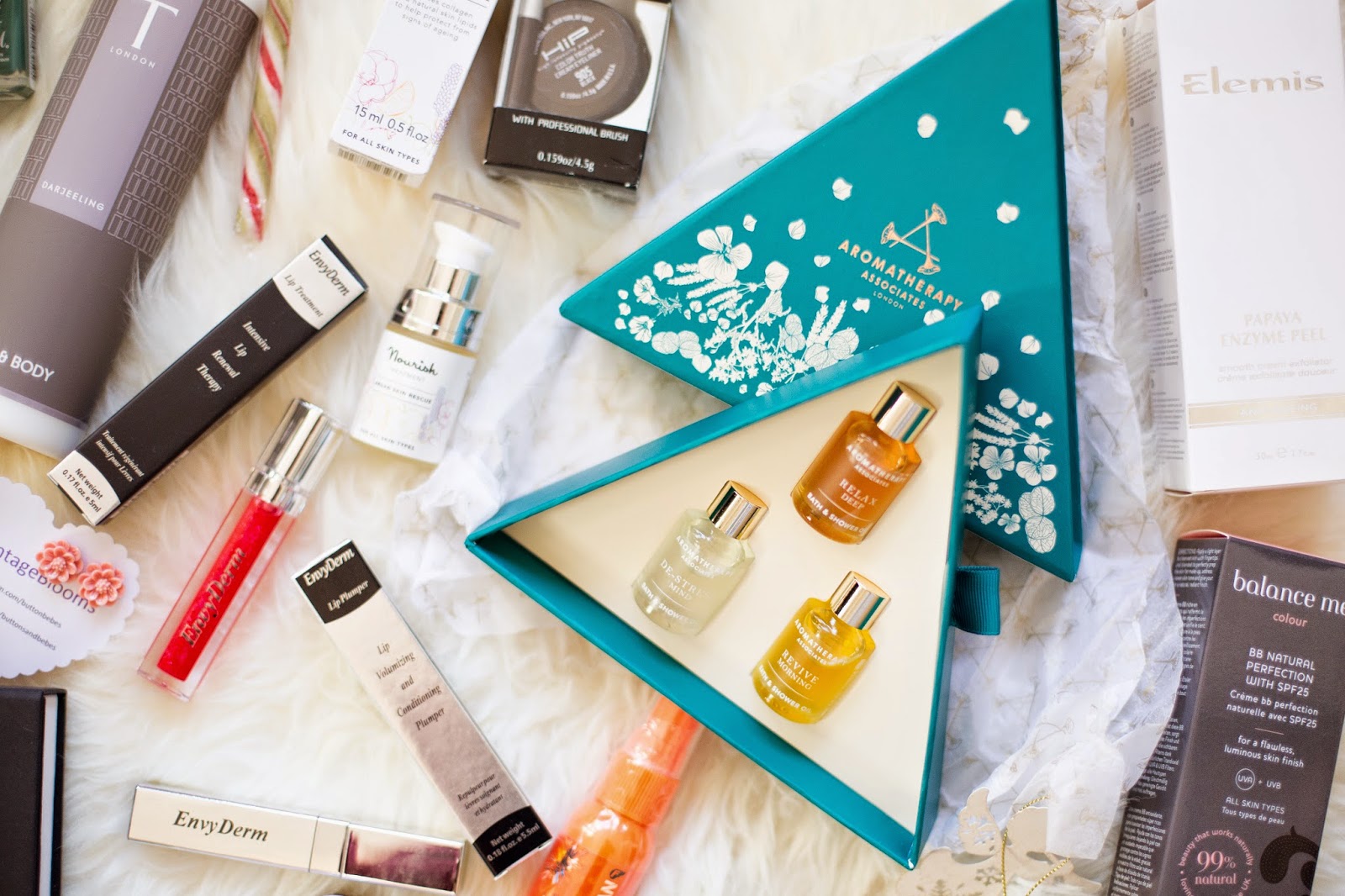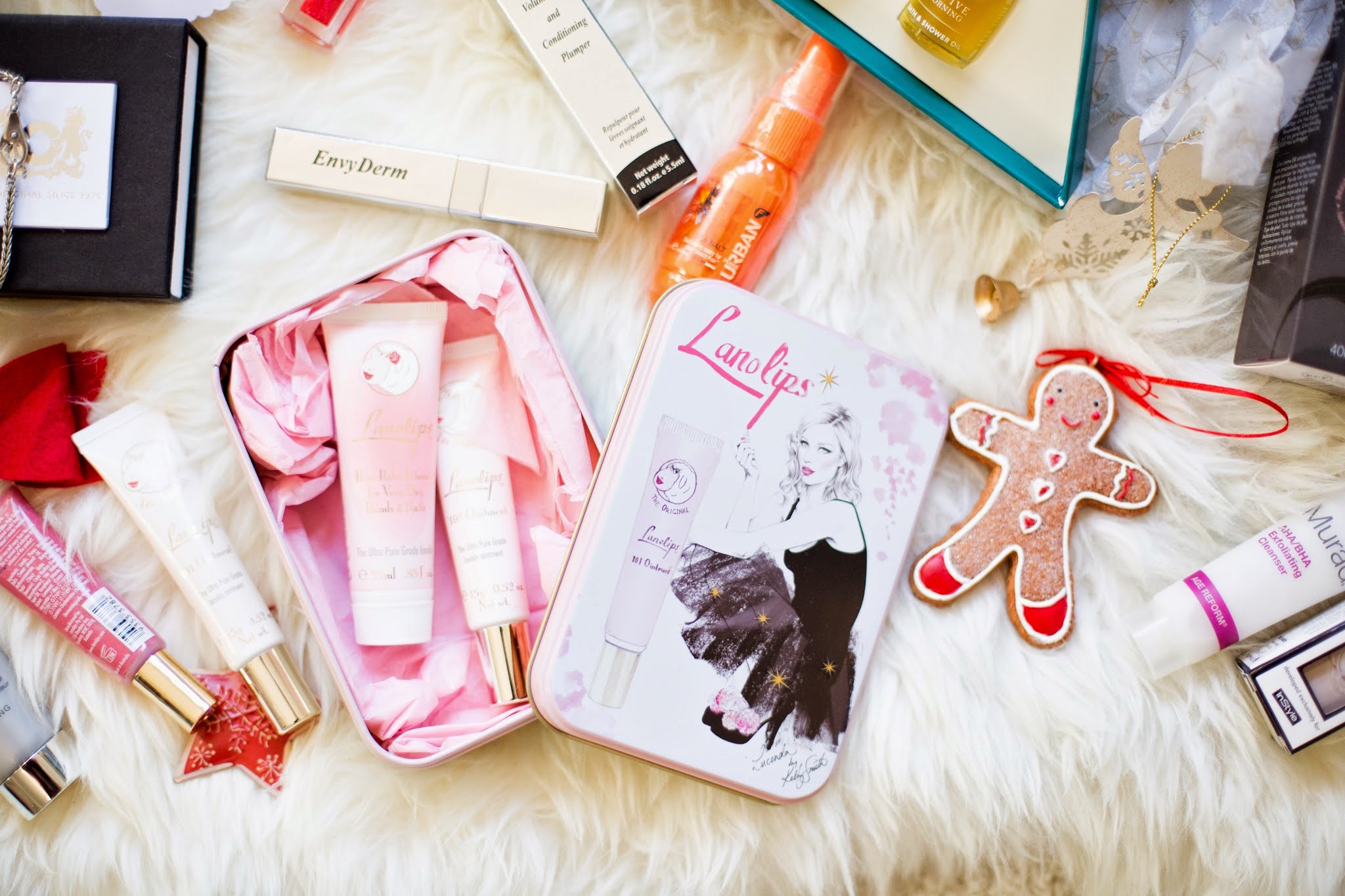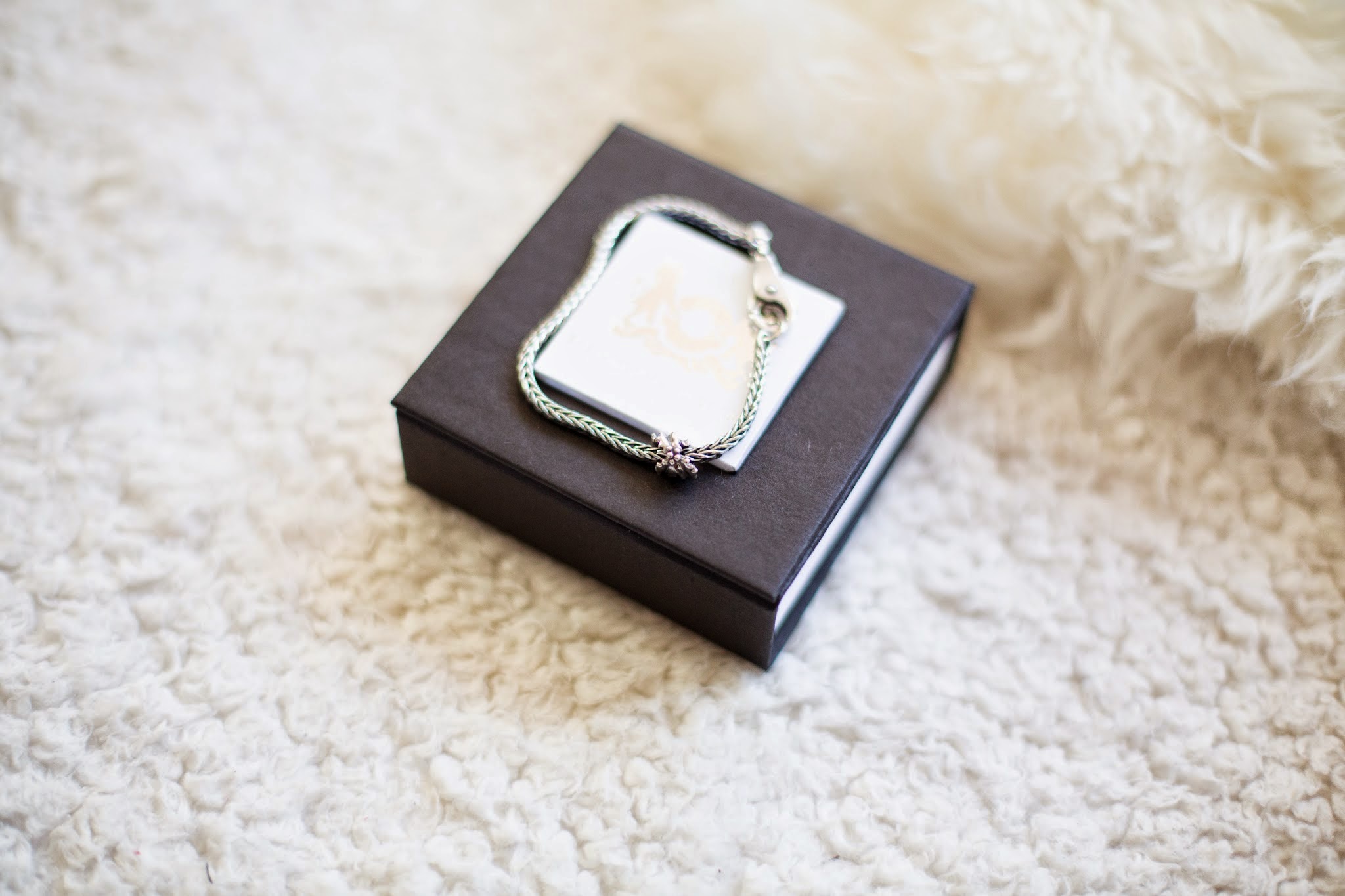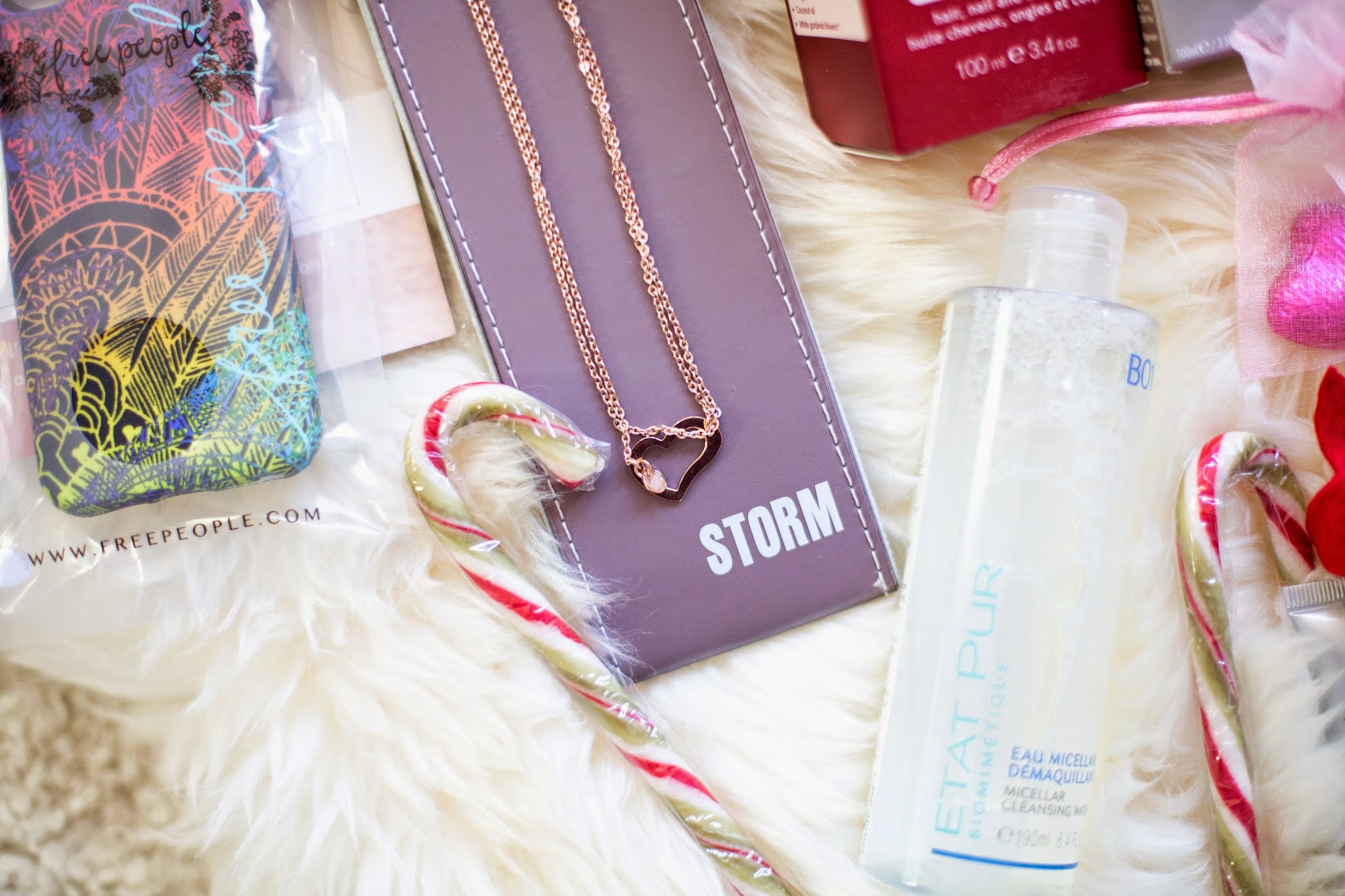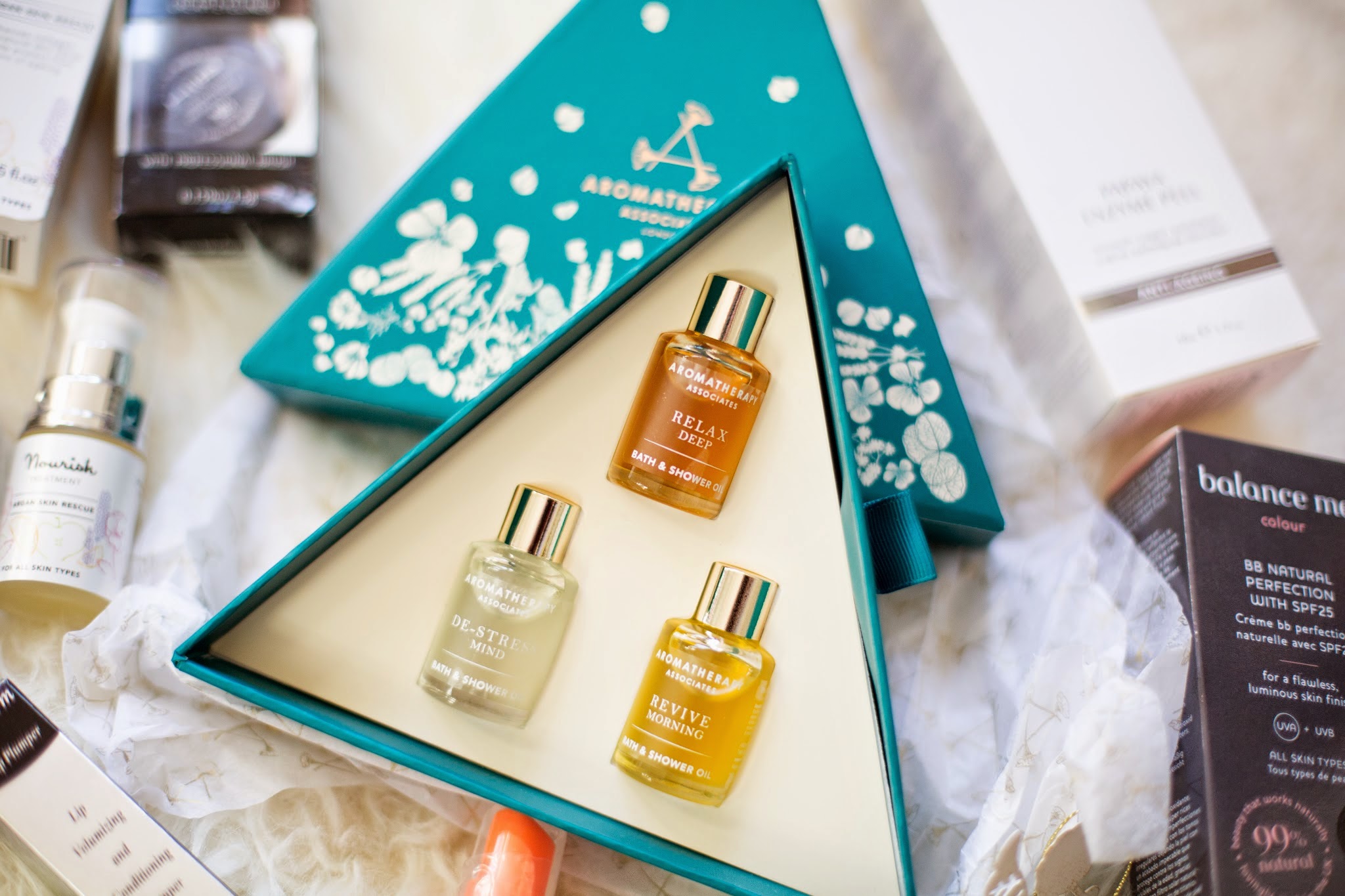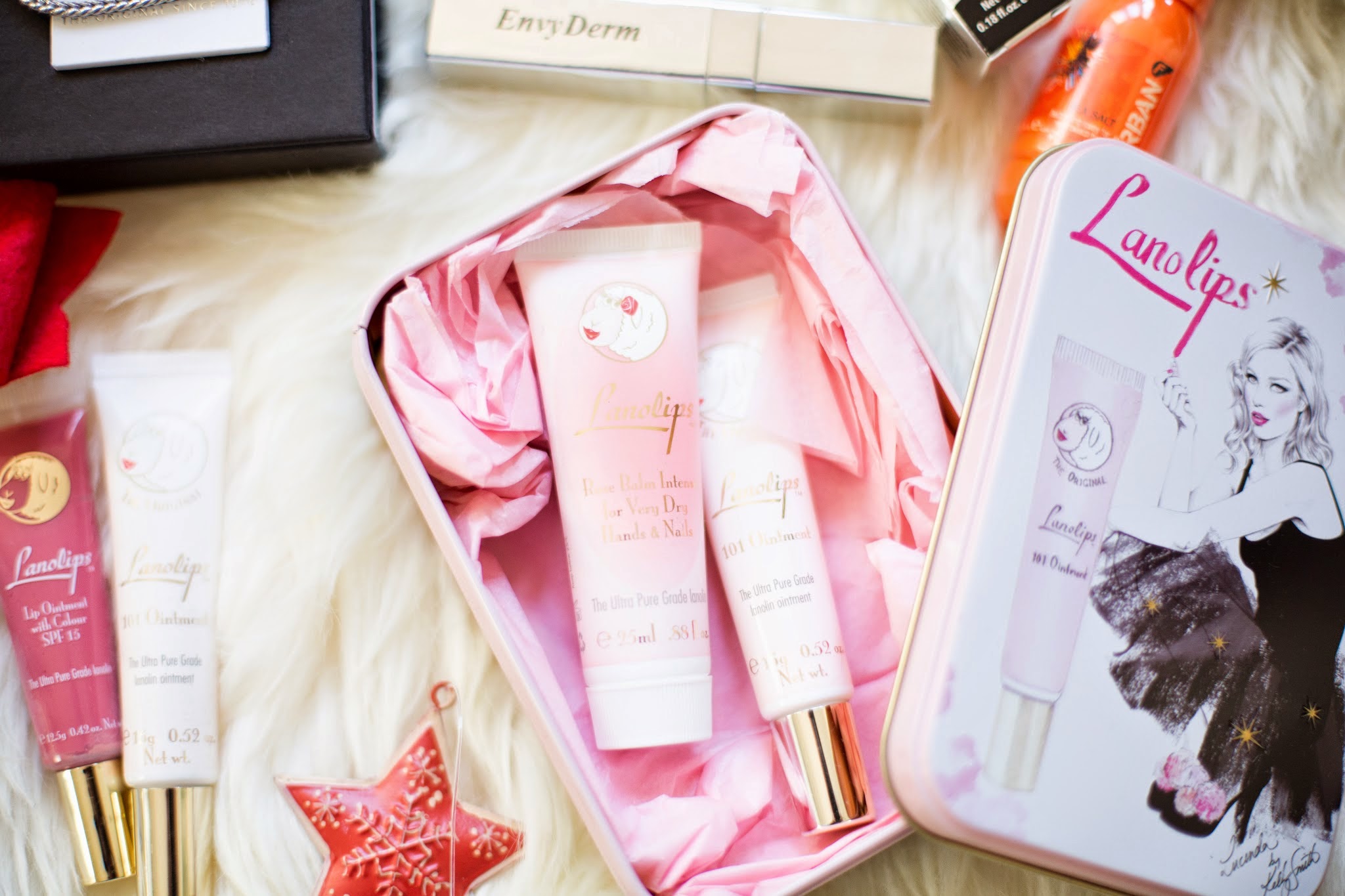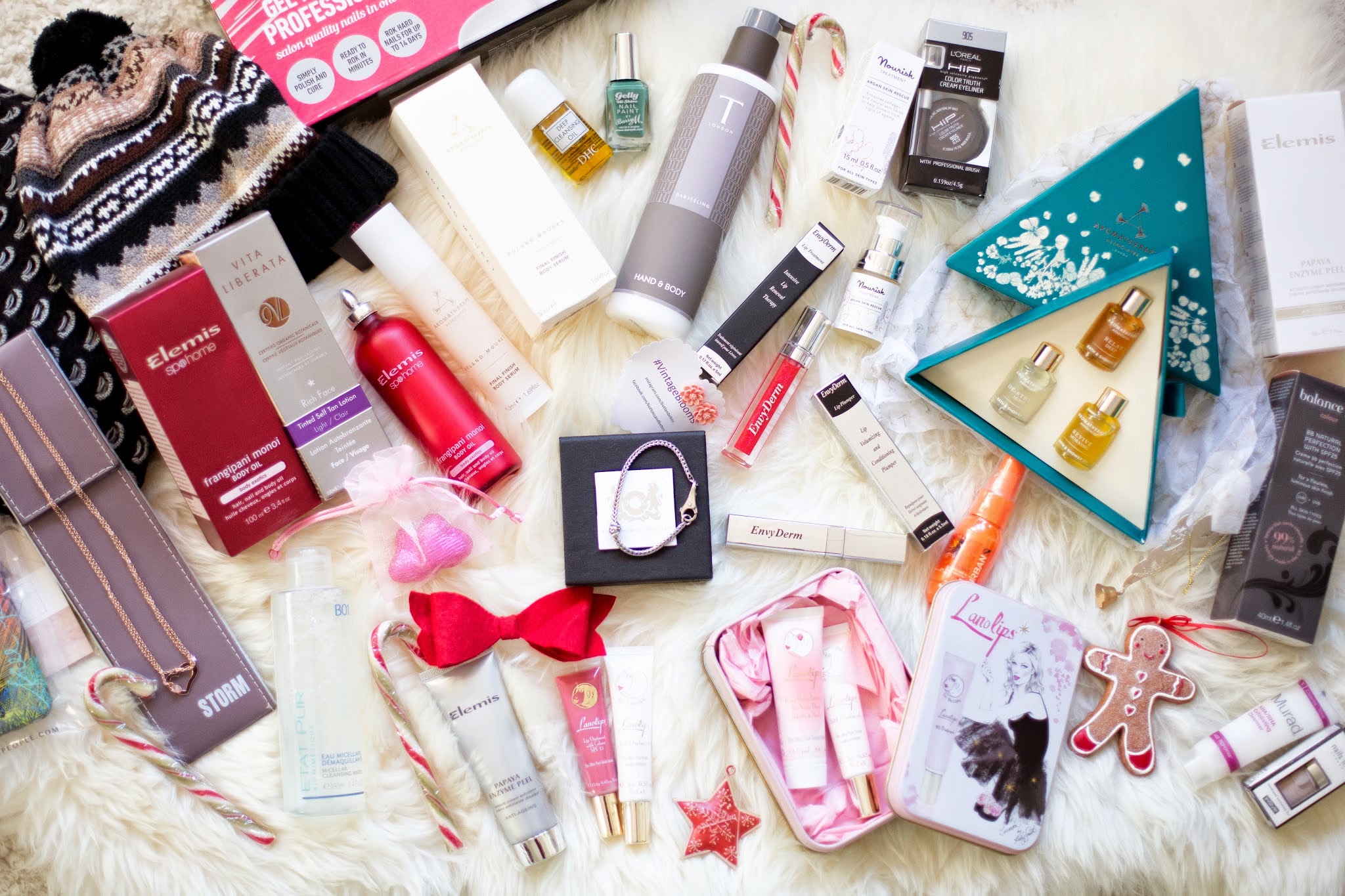 . ELEMIS BODY OIL £31.50 & ENZYME PEEL £31 . TROLL BEADS BRACELET £57 & HOLLY CHARM £25.
 AROMATHERAPY ASSOCIATES BATH OIL SET £28 & BODY SERUM £48 . 
. STORM HEART NECKLACE £39.99 . 
ENVY DERM LIP RENEWAL £28.95 & LIP GLOSS £18.95 . LANOLIPS LIP GLOSSES x 2 £18 & GIFT SET £15 . 
DHC CLEANSING OIL £4.50
. NOURISH SKIN RESCUE £20 . 
. FREE PEOPLE PHONE CASE £20 . T HAND & BODY LOTION £18 . 
ECHO DESIGN HAT & SCARF £50 . 
BALANCE ME BB CREAM £26 . L'OREAL HIP EYELINER £15 . NAIL POLISH – BARRY M £3.99 & NAILS INC £14 .  
. TOTAL £512.89 .
As always, entry is simple, you just need to be a follower of mediamarmalade & share the competition on your twitter. Follow the Rafflecopter entry mechanic below, the competition closes on the 31st December 2014 and the winner will be selected at random and announced on the 1st January  2015 (giving you a couple of weeks to get your entries in)! If you're feeling super excited then you can like the giveaway on bloglovin
here
& Facebook
here
too :)
Good luck everyone, and happy christmas x