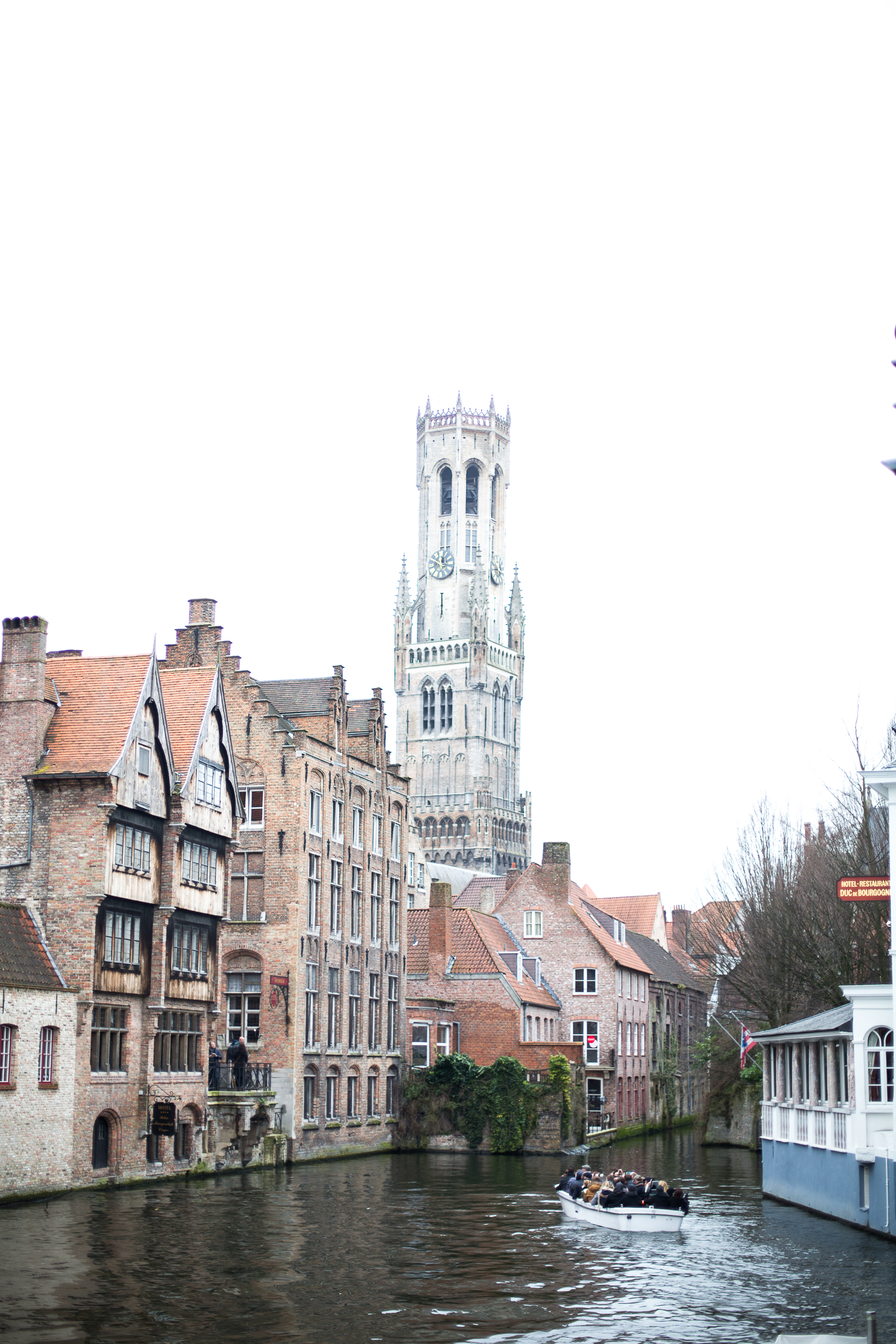 ---
. WHAT TO DO IN BRUGES .
---
A couple of weekends ago Jase and I hopped on the Eurostar at St Pancras, after a cheeky breakfast at Fortnum's, and crossed the water to Belgium (via France) for a little weekend away! The trip was my Christmas present to Jase & made for the perfect January get away and gave us something to look forward to as we headed back to work & busy life! I love the idea of jumping on the Eurostar and being somewhere new in only a few hours, having done the trip to Paris, I know that it can be a really relaxed start to a holiday not least if you pack yourself a prosecco fuelled picnic for the journey (we did)! I'd heard some great things about Bruges, and for a 2 night getaway I thought it would be the perfect location! We set off Saturday morning & arrived in Bruges in the early evening. The journey is actually really pleasant, made all the better by the treats we took on board with us. We actually jumped on the wrong train at Brussels & ended up doing a 2h30 tour of the Belgium country side by accident meaning our journey took a little longer than it should have, but it was actually quite a relaxing journey so we didn't mind too much (make sure you listen to the information the train staff give you, we ignored it oops)!
When asked to describe Bruges, the first words that come to mind are quiet, calm & sleepy. Which if you're looking to escape the hustle and bustle of London is the perfect place to visit, we had a couple of lay ins and feared we'd miss the morning hot spots, but we needn't have worried as most cafes & shops didn't open until midday! The city itself is extremely small and we walked 90% of the city in a day, at a rather leisurely pace I must say, so 2 nights / 2 full days is plenty to really get to explore the city & see the main attractions!
Jase and I spent quite a while researching & trying out recommended places when we were out there, so I thought i'd share my favourite hot spots, and those we wanted to visit in a mini Bruges city guide for you all: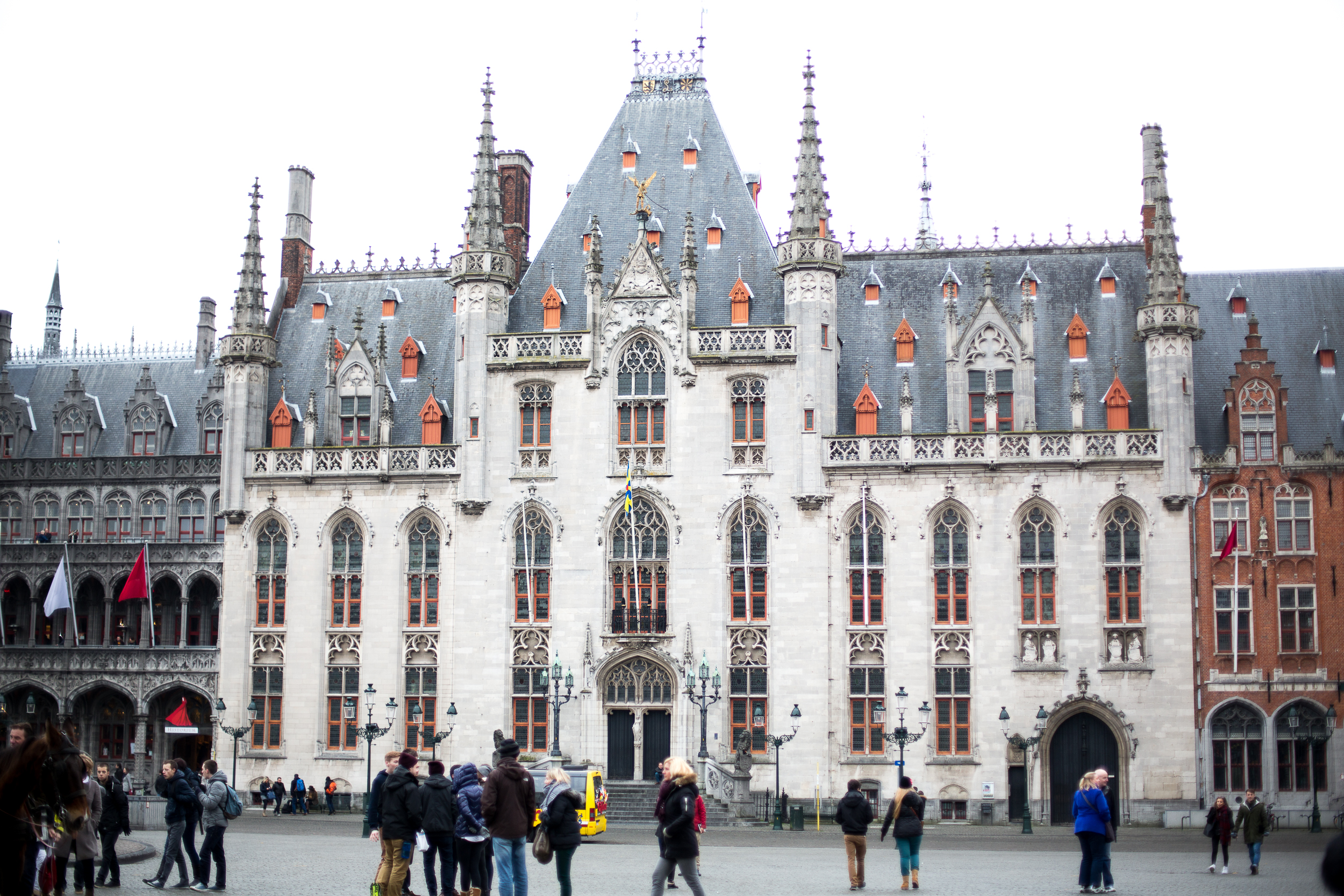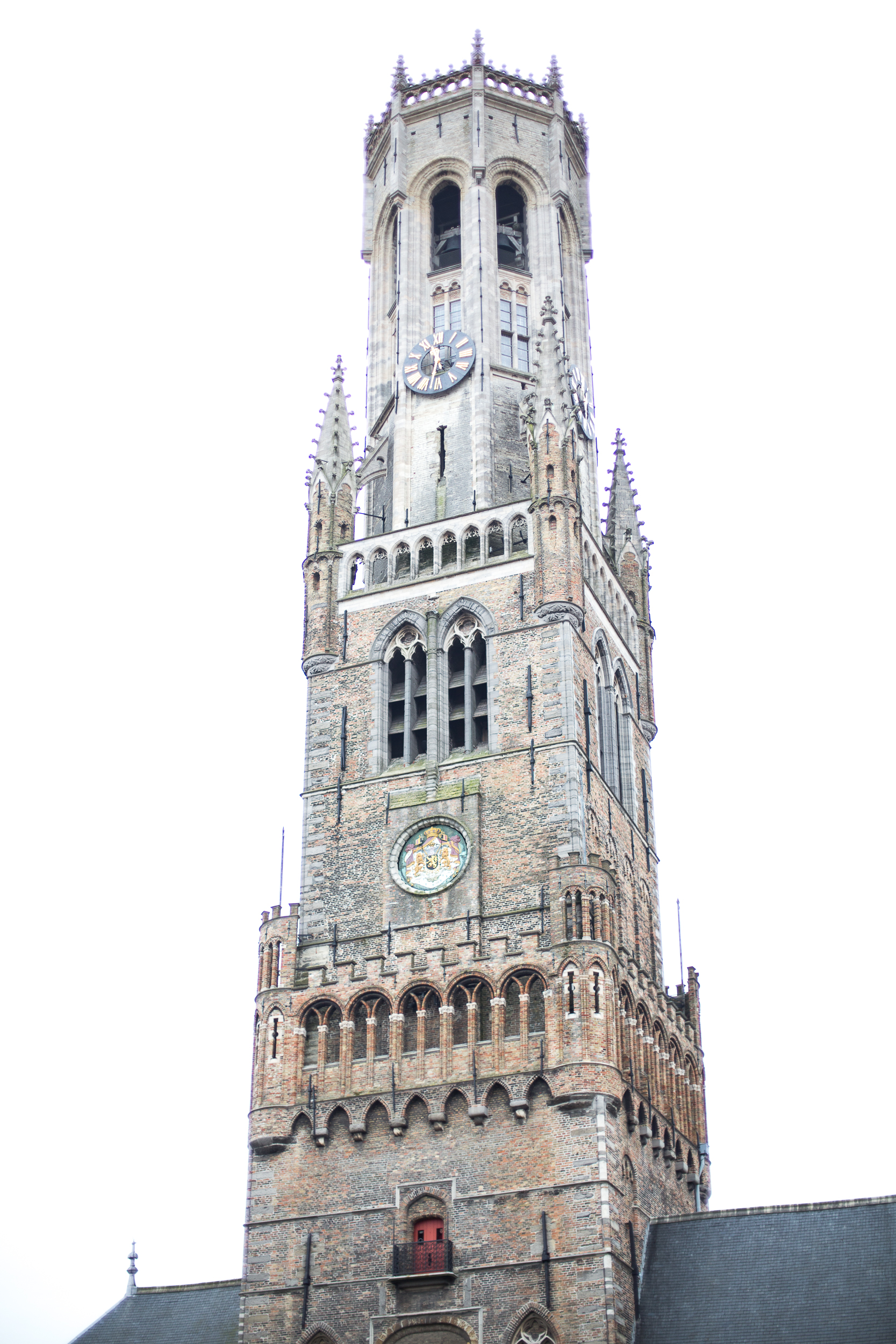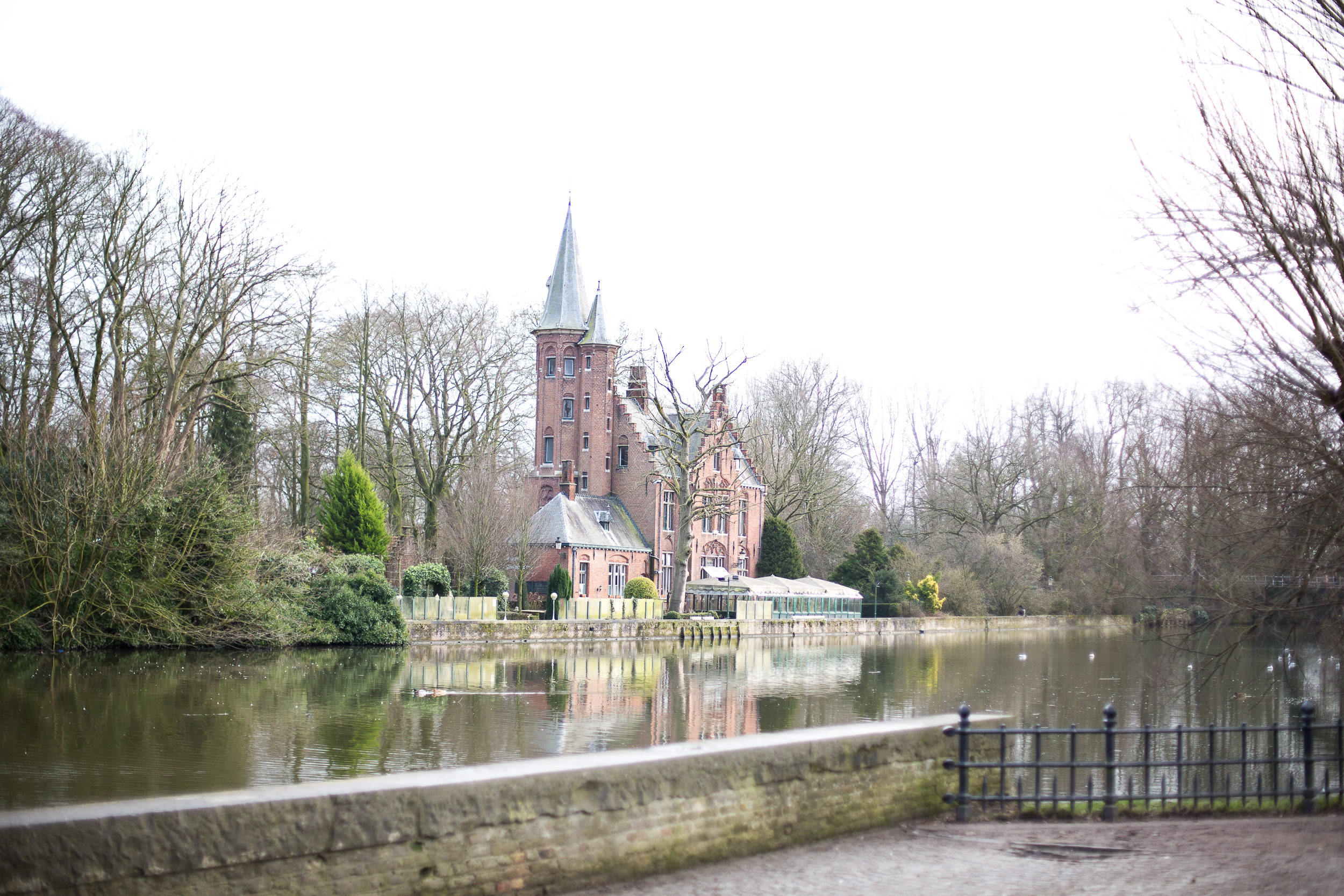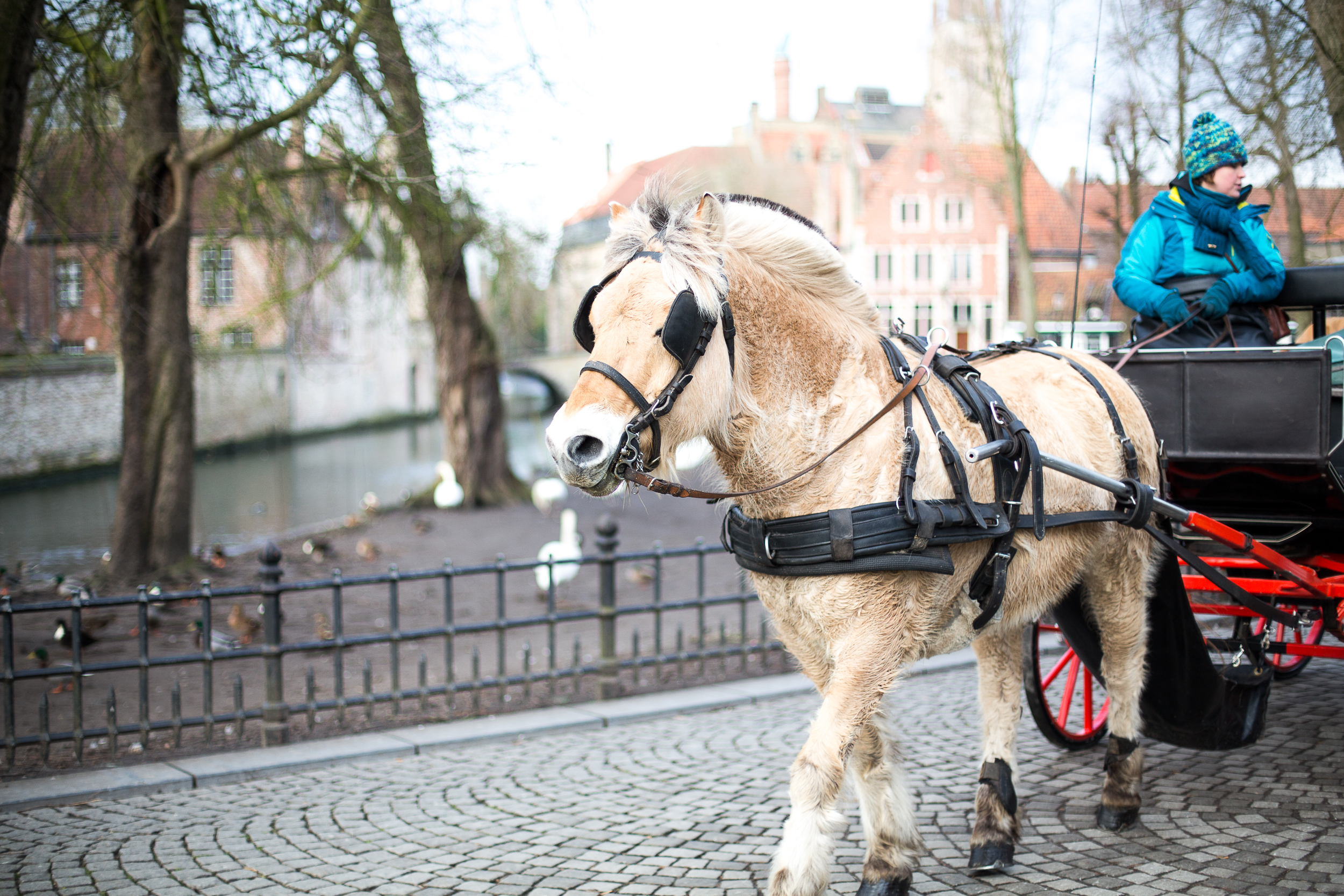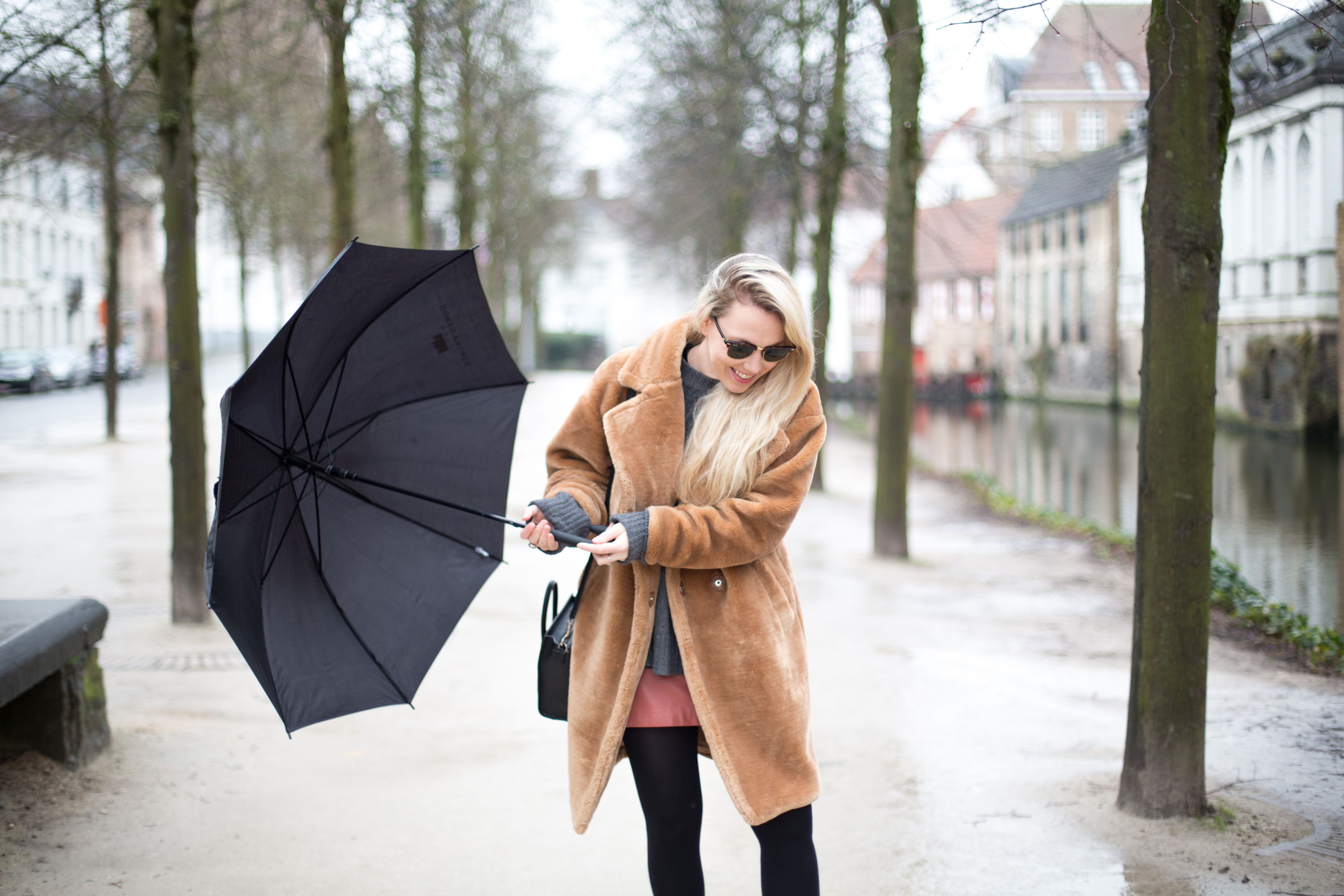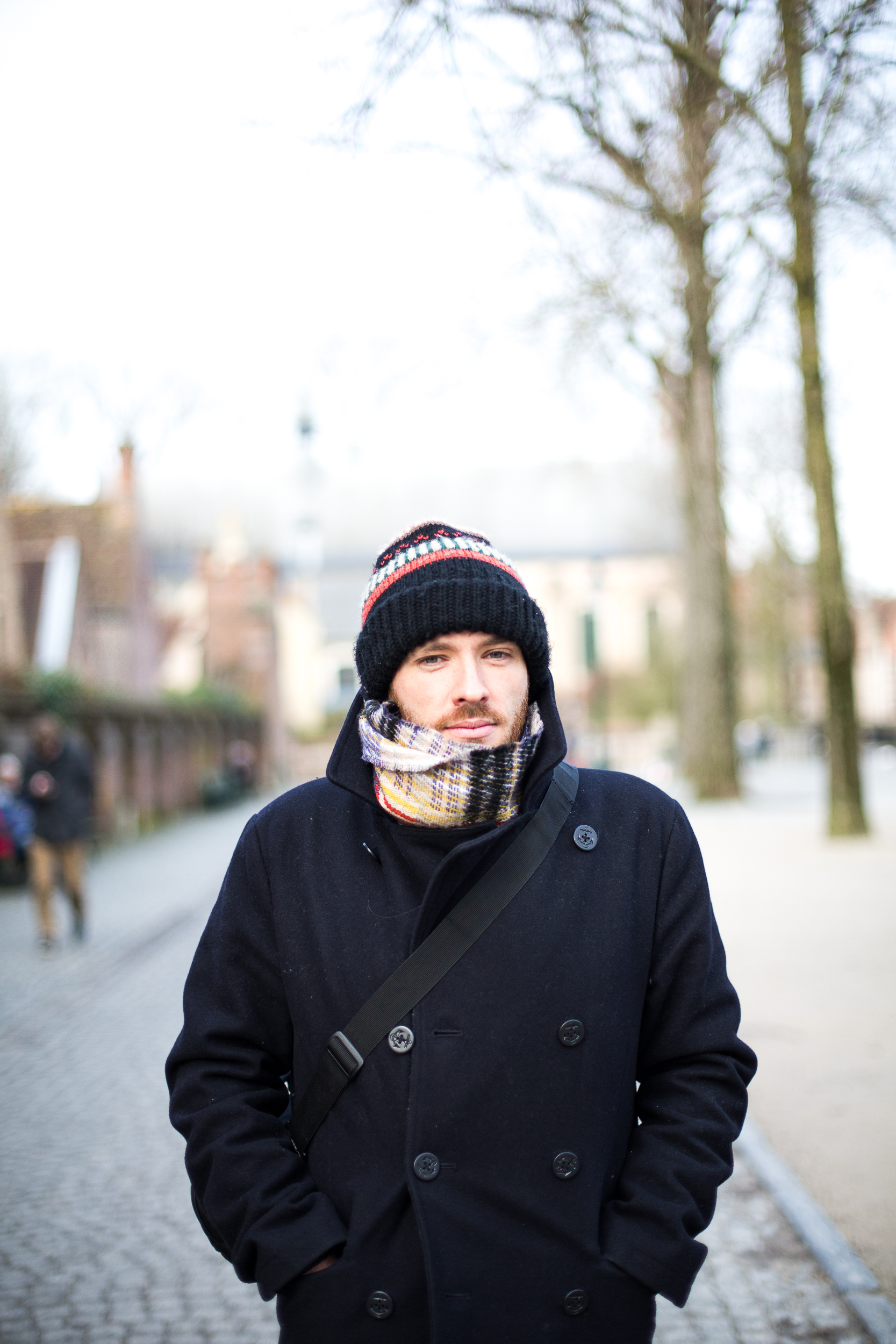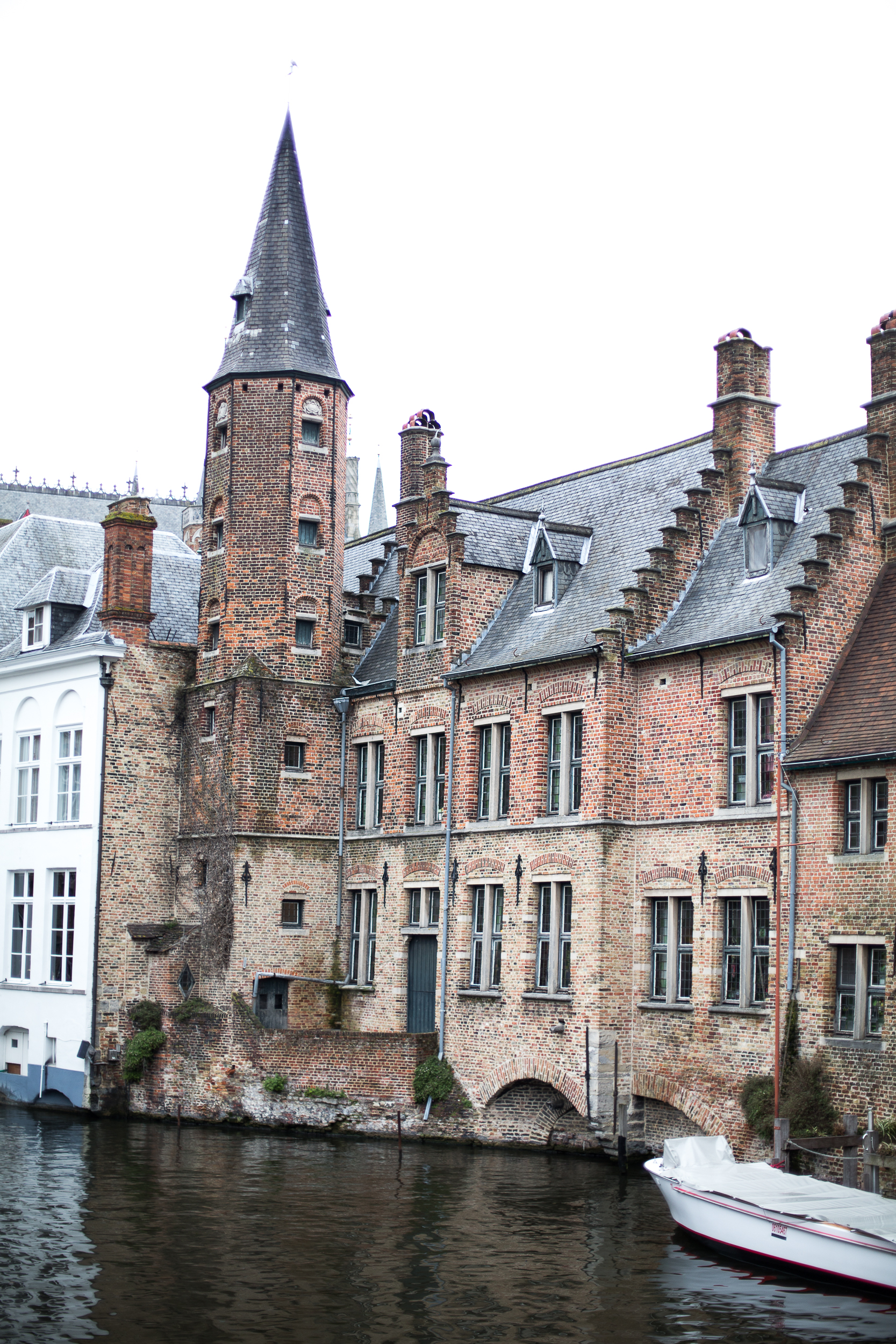 ---
WHERE TO STAY
---
When I was booking the trip i'd originally thought about booking an air bnb, but as the city's so small the choice wasn't all that riveting, so in the end I decided on the 5* Dukes Palace Hotel. I did a lot of research on hotels as Jase can be super fussy, and this hotel ticked all his boxes (including Spa & art deco gardens) which is a real sign of how fab it was (and actually really good value for money as well I'd say – it cost me around £130 a night which for a 5* hotel is actually really reasonable)! I think part of the reason it was such good value was due to the fact we went mid January, which we realised once we'd arrived, is the time that most locals close up for refurbs or post Christmas holidays, so the city can be a little sleepy!
---
WHAT TO SEE
---
As I mentioned, it's quite easy to see most of Bruges in a day, but here are some of the top spots you'll want to ensure you check out:
The Markt: The Markt is the main square in Bruges and as you'd expect it's the hub for tourist hustle & bustle. Despite my innate quest to avoid tourist places, it's actually an area you can't avoid visiting as it's almost the hub of the city & where the Belfry tower lives (one of the three main towers in Bruges).  Most days we set off exploring one of the roads that lead off from the Markt & the Belfry tower is a beautiful building well worth a few snaps!
The Burg: When you look on a map you'll think this is a good little stroll away from The Markt & the fish market, but no, it's simply a few steps away down one of the many little streets! The Burg houses a rather grand town hall & a beautiful church which are definitely worth exploring. When the rain started falling on one of the days, Jase and I found cover in one of the little restaurants in the Burg and grabbed ourselves the most delicious belgium waffle with fresh chantilly and cherries. Yum!
The Fish Market: We didn't get to see the fish market in all it's glory as it's closed Sunday & Monday's which were our two main days, but it's meant to be a great little market to stroll around and it's surrounded by beautiful canals so makes for a pretty little spot to stop for a coffee or to take a few pictures (Jase got asked by a LOT of people to take pics for them in this area). Once you've visited the Fish Market, just follow the canal down to the second tower and you'll end up at the bottom of Bruges before you know it!
The Love Lake: The Love Lake (Minnewaterpark) is situated right at the bottom of the city, but rest assured you'll stumble upon it in no time, surprising yourself that you've already walked the entire length of the city. The lake is full of beautiful swans & sits right next to an old nun ministry which is worth a little look into (a tiny housing sanctuary sat away from the rest of the city).
The Windmills: We didn't quite make it out to the edges of the city but if you had a little more time or fancied hiring bikes then visiting the windmills would be a lovely little trip! There's 3 or 4 that surround the edge of the city & apparently has a great trail for walkers or cyclists.
---
WHERE TO EAT
---
So my top tip when it comes to food is to remember you are not in London, that means restaurants aren't open until 11pm – midnight each night, no no no, if you're going for dinner then you need to a) reserve, and b) eat around 7-8pm to get the best atmosphere! Despite being a small city, Bruges does have a few fab little eateries which are worth trying out!
Cafedraal: This was our favourite bar come restaurant that we discovered on our trip, atmospheric, full of locals & very chilled, it's a great place for an evening drink (great Bloody Mary's), a special lunch or of course a romantic dinner! We unfortunately didn't manage to get an evening reservation here, but we were so desperate to eat there that we decided to have a nice lunch their on our last day!
Petit Grand:  This was a restaurant we wanted to visit but sadly after a few too many Belgium beers turned up too late as they were closing (930pm). Our hotel & our travel guide recommended this restaurant and the menu did look delicious, the restaurant was just behind the main square (The Markt), so a very easy restaurant to stroll upon!
Brasserie Raymond: This place was recommended to me by a friend and also our hotel, despite the fact I ordered badly, the restaurant was lovely and well worth a visit. As a big fish eater I ordered their infamous Boulibaise, but I did so not really realising quite how strong & fishy the broth would be, so sadly I couldn't really eat my main. Jase had coq au vin which was delicious! The restaurant is quite near Petit Grand and off to the North East in Markt Square!
Zeno: Jase and I really wanted to eat here but ran out of days sadly, the menu looked absolutely amazing and much more of a fine dining experience than the others. It was high on our 'to eat' list, but we should have reserved a table before we travelled out (this would be my recommendations for all the restaurants actually, to ensure you get a table & to make sure restaurants are open etc).
---
WHERE TO DRINK
---
Bruges Beertje: We kept coming across this little bar in all our research to decided so pay the little bar a visit on the Sunday evening (despite the entrance looking a little rough N ready). I'm so glad we did, not only did we get to try (a lot of) Bruges finest and home brewed beers, we also had a fab time chatting to the bar men and unwinding after a days walking. I stuck to their extensive list of fruit flavoured beers, but Jase braved the hardcore belgium beers (and ended up falling asleep in the hotel before dinner as a result)!
Lizzies Waffle House: I've put this in where to drink, but as i'm sure you can figure from the name, it's also a great place to grab a waffle. This tiny little cafe receives rave reviews for it's best in town Waffles & makes for a great little place to stop to warm up, grab a hot chocolate (real chocolate of course) and indulge in a little waffle naughtiness!
Tonka: Again not strictly a spot to drink, but a great place to stop for some lunch and a strong coffee to break up the day. Tonka is situated right by the Love Lake so we stopped there for a little lunch (the Galette is amazing) as a mid way break! This was the only spot we found that offered a light lunch option, many of the restaurants we found were places that you'd go for dinner as opposed to a little lunch!
So there you have it, a quick little guide to Belgium's infamous Bruges, our favourite spots & the best places to eat, drink & be merry! If that didn't wet your appetite enough, then there's a bit of a photo diary below too.
I'd love to know if you've been to Bruges & visited any of the same places we did, or if you're looking to go soon?