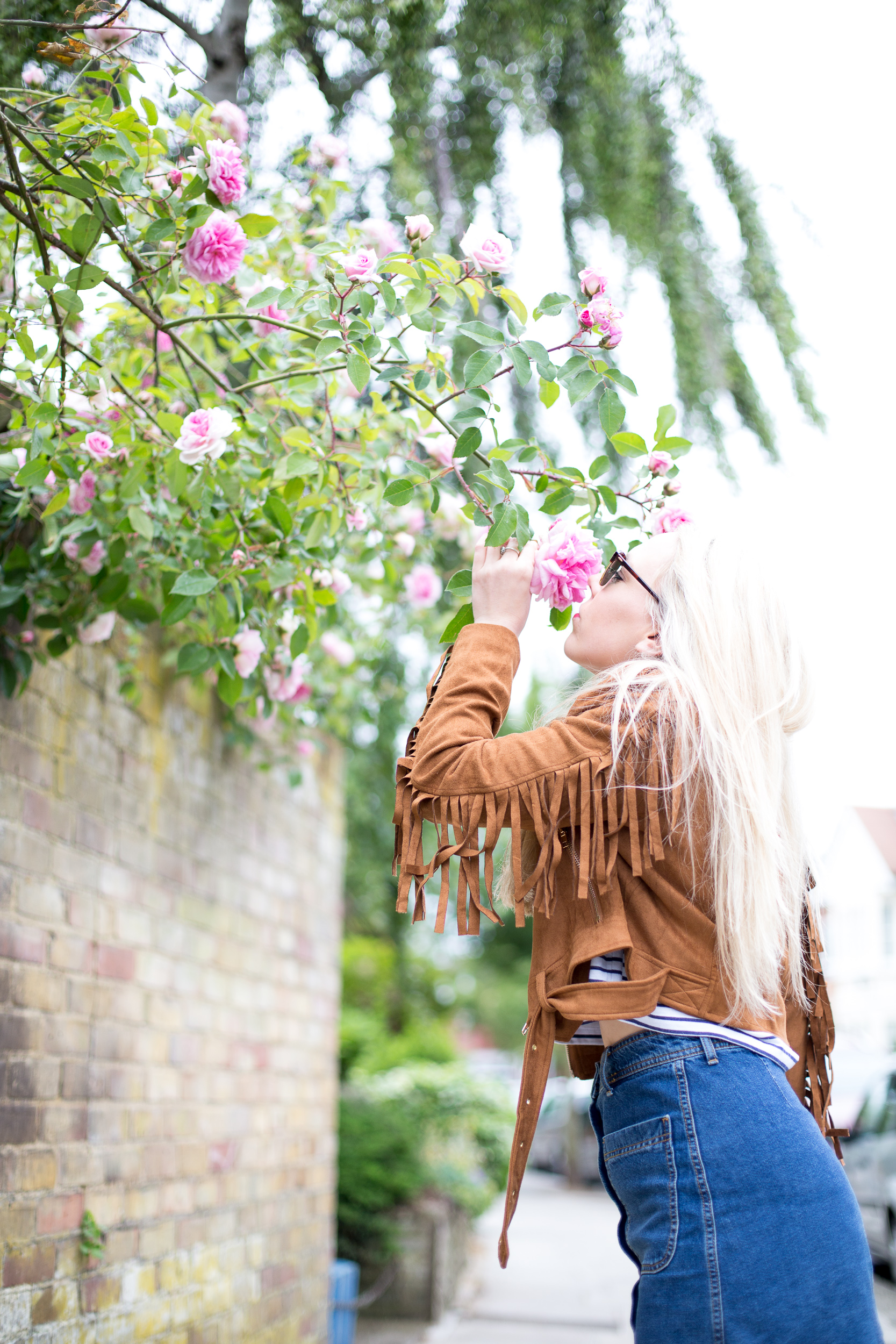 ---
. PERSONAL DIARY .
---
Over the last couple of weeks I've started to get this little feeling of excitement about blogging. It's not that I ever lost my passion or motivation (hell no, i love it), but more so that in the last few weeks things seem to be picking up a little, and given i'm a very driven person it's so pleasing to see things start to happen.
I find myself more often than not being hard on myself, hard on my blog and hard on my achievements. I'm so driven to succeed in everything that I do, It's an ongoing quest to be better, to reach my goals and make my blog a 'success'. I focus almost 100% of my blogging energy on developing the best quality content for you and mediamarmalade that I can, always trying to do more, do better, and improve things.  Whilst there's nothing wrong with this, and I really hope you all enjoy what I produce, the blog content is really now only one part of blogging. And producing great content simply isn't enough these days. In reality I should be spending more time networking, meeting brands and other bloggers and putting myself out there (and not just waiting for opportunities to come to me).
And I think this evolution of the blogging industry is what i've found the hardest to deal with … i've put so much time and energy into my blog (all the time I have outside of my career), but still I find myself feeling left behind sometimes on other things that are important to me. Collaborations, projects, event invites, great PR friends, commercial success. Don't get me wrong, I get some incredible opportunities, I've worked with amazing brands and my blog does have incredible readers and subscribers who make it all worthwhile. But sometimes I can't help feeling like I want more … more traffic, more work, more reward and recognition. To the point where maybe I could make this my life.
---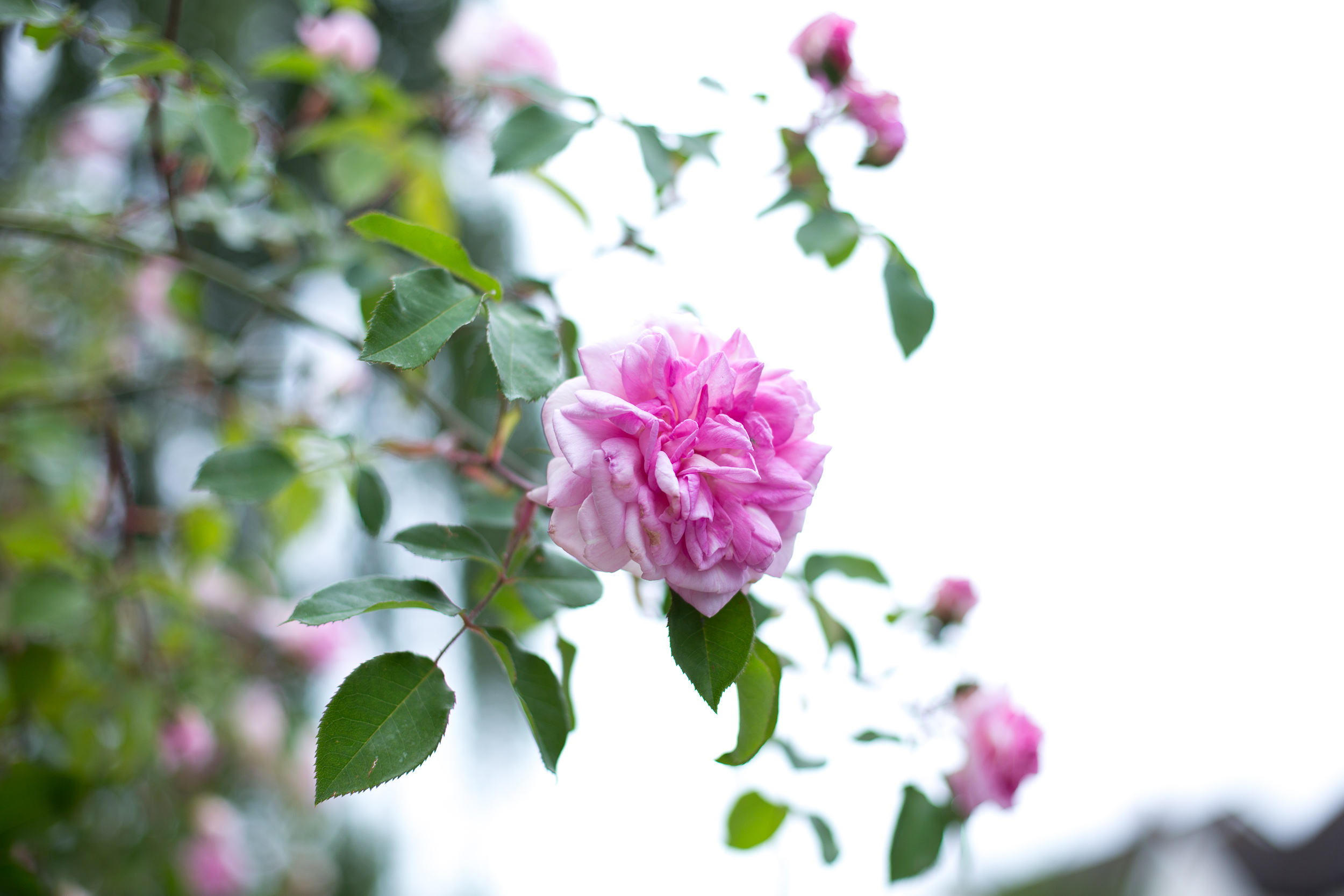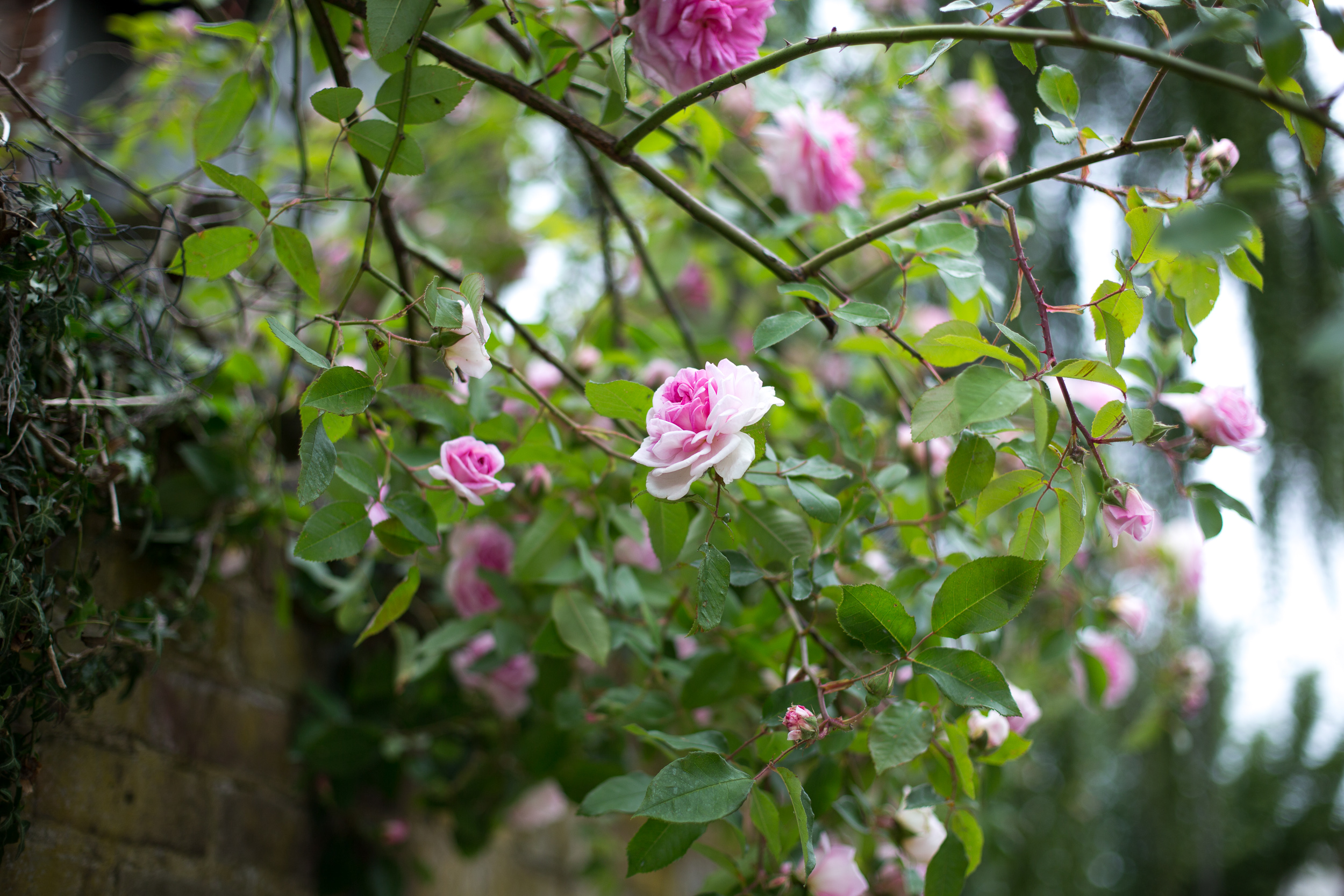 ---
I've loved blogging since the day I started, and i don't see myself ever wanting to stop … but i can't tell you how much time, work and effort i put into blogging everyday (and juggling this with a full time and demanding career), and sometimes I really do just wish more would become of it, more reward for my hard work, both acknowledgement through increasing my reader base, but also more business opportunities from brands and partners. To be brutally honest, I do find myself comparing my achievements to others and putting my work down, I find myself doubting my ability and wondering 'whats wrong with me', was I not good enough to take part?
I know it's ridiculous as I have lots of exciting projects happening and have had some incredible opportunities, but sometimes you can't help but feel your missing out, have been forgotten or just aren't' good enough.
The irony of course is that I share so many tips on blogging, all of which at heart, focus on blogging being personal, subjective and unique, and that the most important thing to remember on this mad journey in this crazy industry, is that you should never compare yourself to others, focus on your own goals, your own ambitions and your own successes. But sometimes it's hard to listen to your own advice.
But you know what, I've spent so long being hard on myself, it's about time I started shouting about my achievements, praising my good work, and putting some time and effort into getting my blog out there more, pro-actively seeking opportunities (which I don't currently do, due to work, pride and just self-consciousness) and really putting my career minded and driven attitude into making mediamarmalade into the blog I want it to be.
In the last couple of weeks I've had a few really exciting meetings, discussed some amazing collaborations, met some really inspiring full time bloggers, and also just got a little reassurance and encouragement that there is potential, I feel more motivated to actually be a little more proactive in getting my blog off the ground from a more business point of view (it seems like maybe i'm the only one who isn't). Generally i've just got this burst of motivation to make this into something, to channel my efforts into not just producing great content and a blog i like to look at, but doing the business bits too … for the first time in a little while I feel excited for what could be to come. And finally, confident that maybe I could do this.
---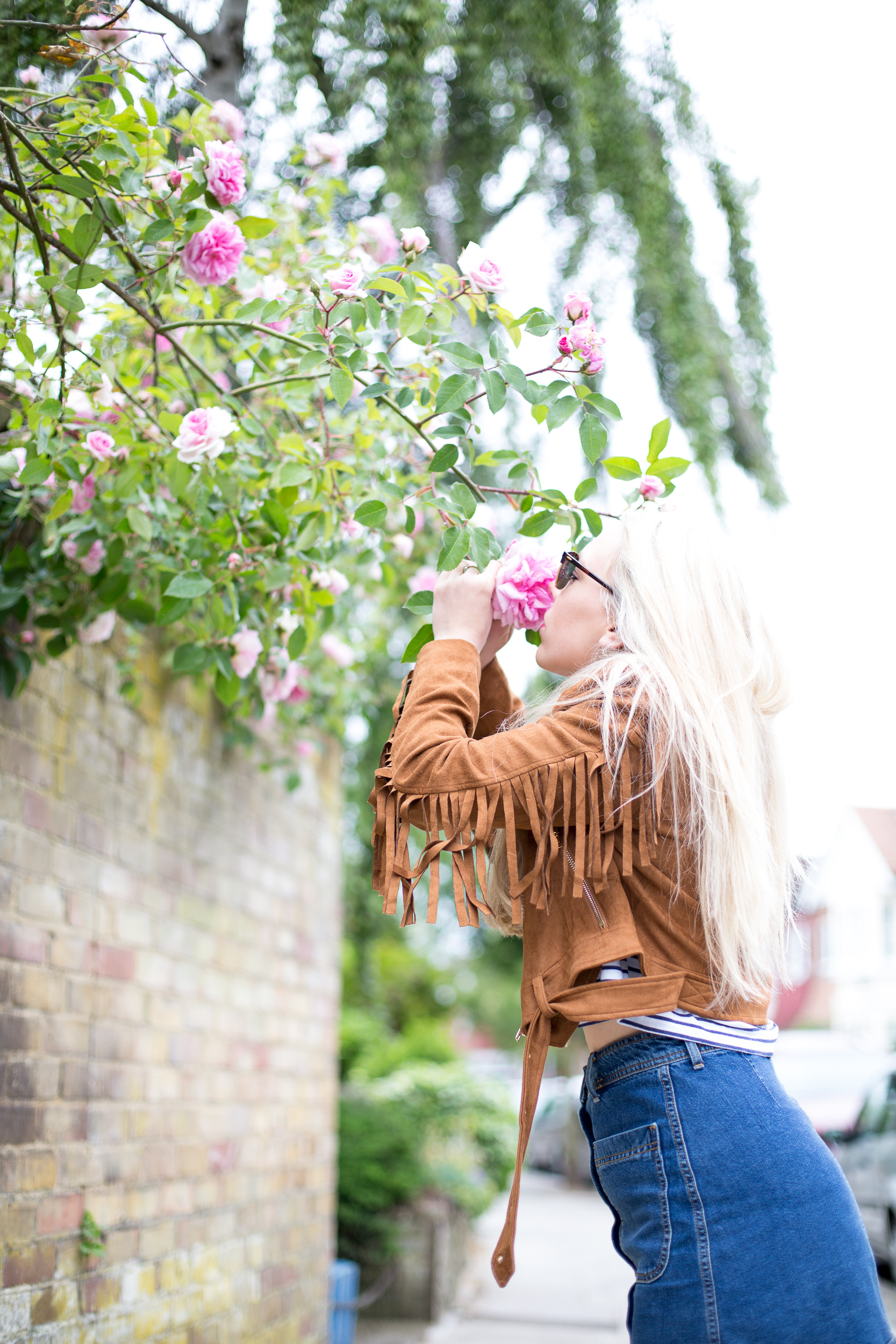 It's not often I just ramble away like this, but if i'm honest my blog and career tips always tend to be driven by things on my mind or things i'm interested in, so only natural that all these thoughts go on in my head behind the scenes.
I'd love to know how you feel about your own blog, business or career, and of course whether you actually enjoyed reading my rambled thoughts.