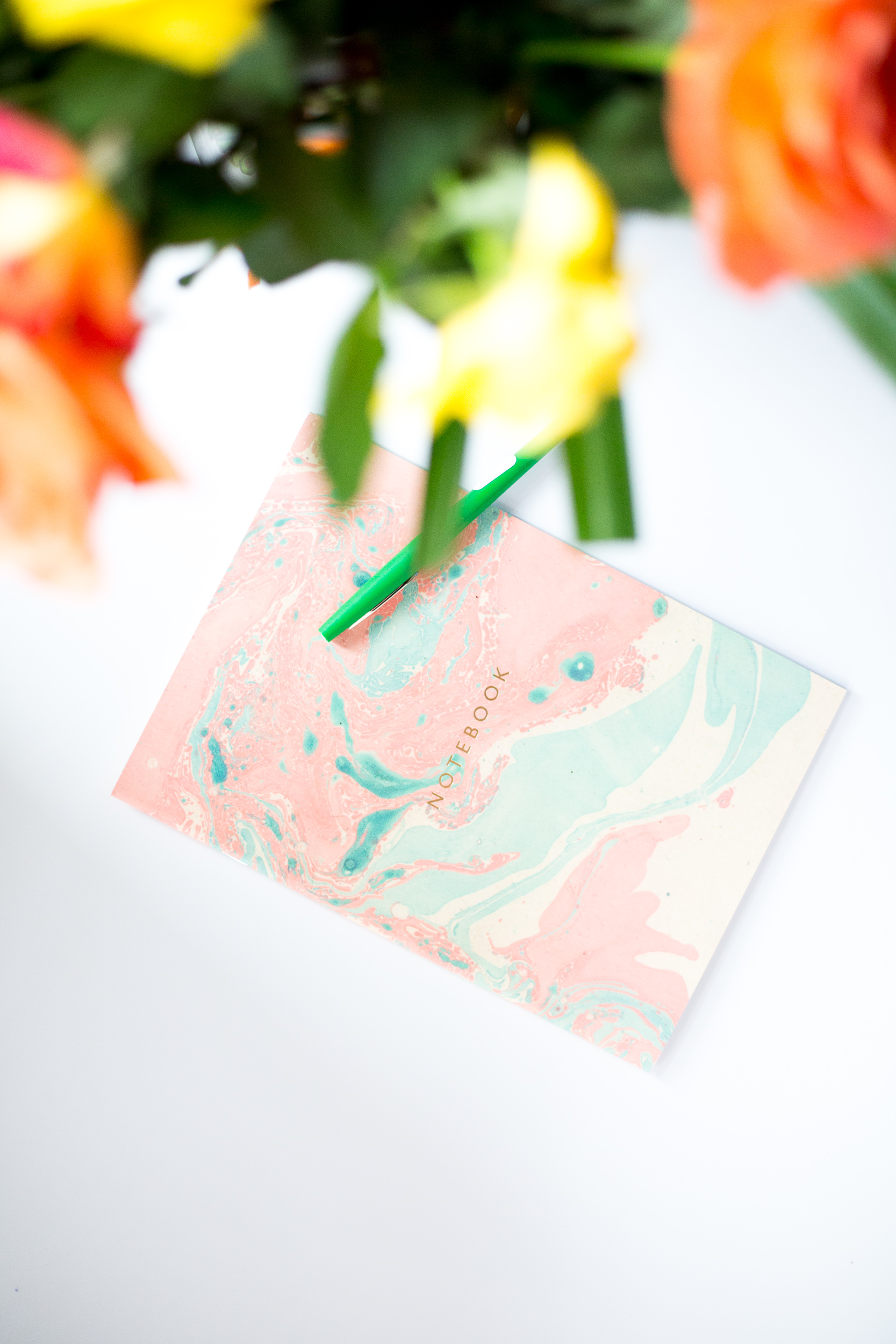 ---
. CREATIVITY: HOW TO BOOST IT .
---
This week i'm on a week long creative leadership course in the South West of England, it's an incredible opportunity to work with an infamous creative coaching company who work with some of the worlds top global brands. I've learnt so much already after two days and we still have three more to go.
Whilst us bloggers are clearly creative beasts, what with the multitude of creative skills we use to blog, from photography and editorial, to creative direction and web design, I still think theres always more we can do to boost our creativity. It's so hard to be continuously creative and i'm sure we all get stuck in creative or ideas droughts every now and then, so spending a little energy on getting more creative is always a good way of keeping yourself interested and passionate, but also in ensuring your content is fresh and engaging too.
So today I thought i'd share 5 little tips which I hope will help you all get a little more creative.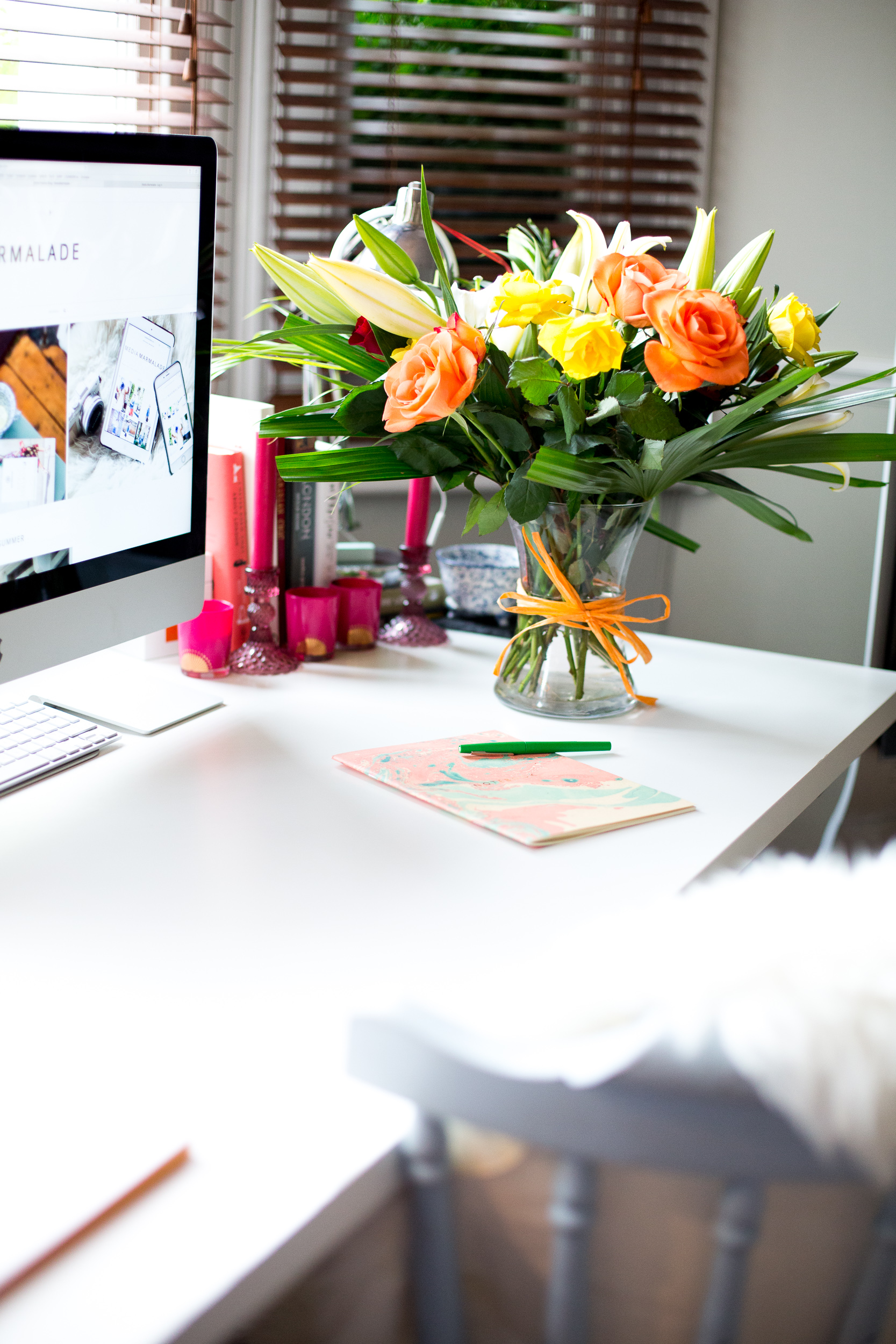 ---
. 5 WAYS TO BOOST YOUR CREATIVITY .
#1 TIME & COMMITMENT
First of all, to allow yourself to get creative, you need to dedicate a little time and effort to the process. You can't just expect great ideas to flow into your mind whilst you're running at 100 mph and juggling one too many thoughts, so dedicating a little time to thinking, relaxing and idea generation is key, whether its a whirlwind 5 minutes, a 30 minute break out, or a 5 day session.
#2 STATE & STATE MANAGEMENT
Secondly, and related to time, you can't generate good ideas when your stressed, tired, grumpy or just mentally occupied, so ensuring that when you're committing time to getting creative, you're in the right 'state' of being (emotionally, mentally, physically and spiritually) will really help ensure you make the most of your time.
If you're not in the right mindset, or 'state', make sure you get yourself into an open, positive and relaxed state before carrying out an ideation session, brainstorm or creative process. You can do this a number of ways, listening to music, meditating, chatting to friends, changing your dynamics or location etc. Work out what makes you the most relaxed and positive, and do these things before you get stuck into any creative thinking.
The best ideas are generated when you're operating in your subconscious, not your conscious, and to access that you must be relaxed.
#3 PEOPLE & CONNECTIONS
It's hard to be super creative on your own, it's much easier and often better to get creative with others. Whether thats one person, or four people, just adding a little more brain to the creative process might help you come up with some bigger, better and more original ideas. Plus of course you get the opportunity to bounce off each other, elaborate and build on ideas and keep the mood upbeat and positive as you come up with exciting ideas. Whatever you do, when inviting people to help you come up with some ideas, make sure you're clear and facilitate the ideas session, to ensure you get the most out of it.
#4 POSITIVITY & OPEN MINDEDNESS 
And keeping the mood and environment positive is key. Not only will you be more relaxed and therefore able to think a little more creatively (or more technically, more able to access your subconscious brain, not just your functional and rational brain), but you'll also find the process far more enjoyable and productive. Going back to state, it's important that you (and any others your brainstorming with) are in a positive state before embarking on idea creation.
#5  ENVIRONMENT & STIMULUS
The final thing to consider when getting creative, and one simple way to boost your creativity, is to tune into your environment, be sure to find a place that gives you stimulus, a positive vibe, a relaxed and comfortable setting and generally just an environment that feels or encourages creativity.
When you think about when you get your best ideas. I bet it's never sat at your desk? For me it's at the beach or driving in my car. So find out what works for you … and use it. The environment and your surroundings can hinder your creativity, state and positivity as much as they can help them. So take some time to work out where you'll get your best ideas and dedicate a little time to being there.
---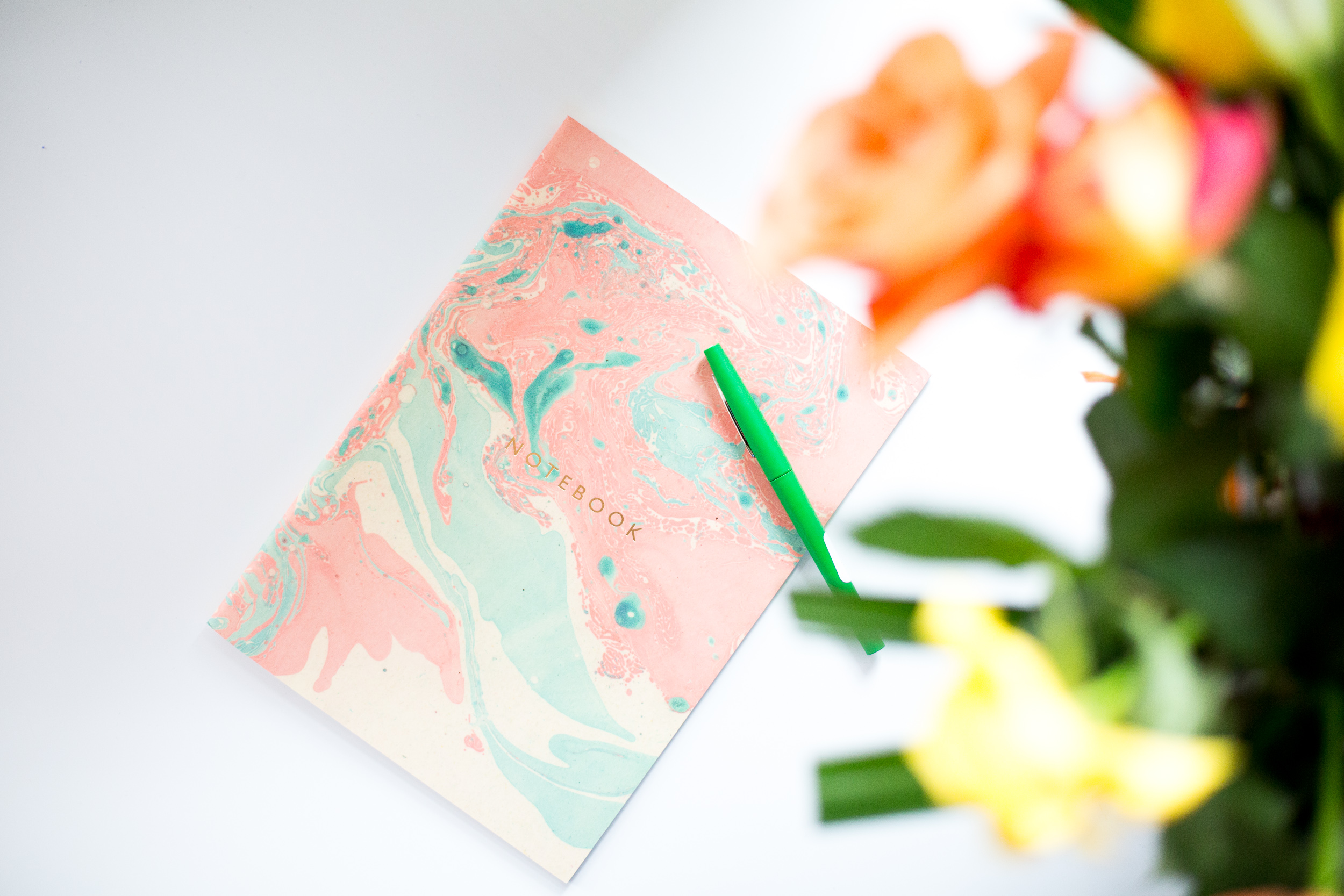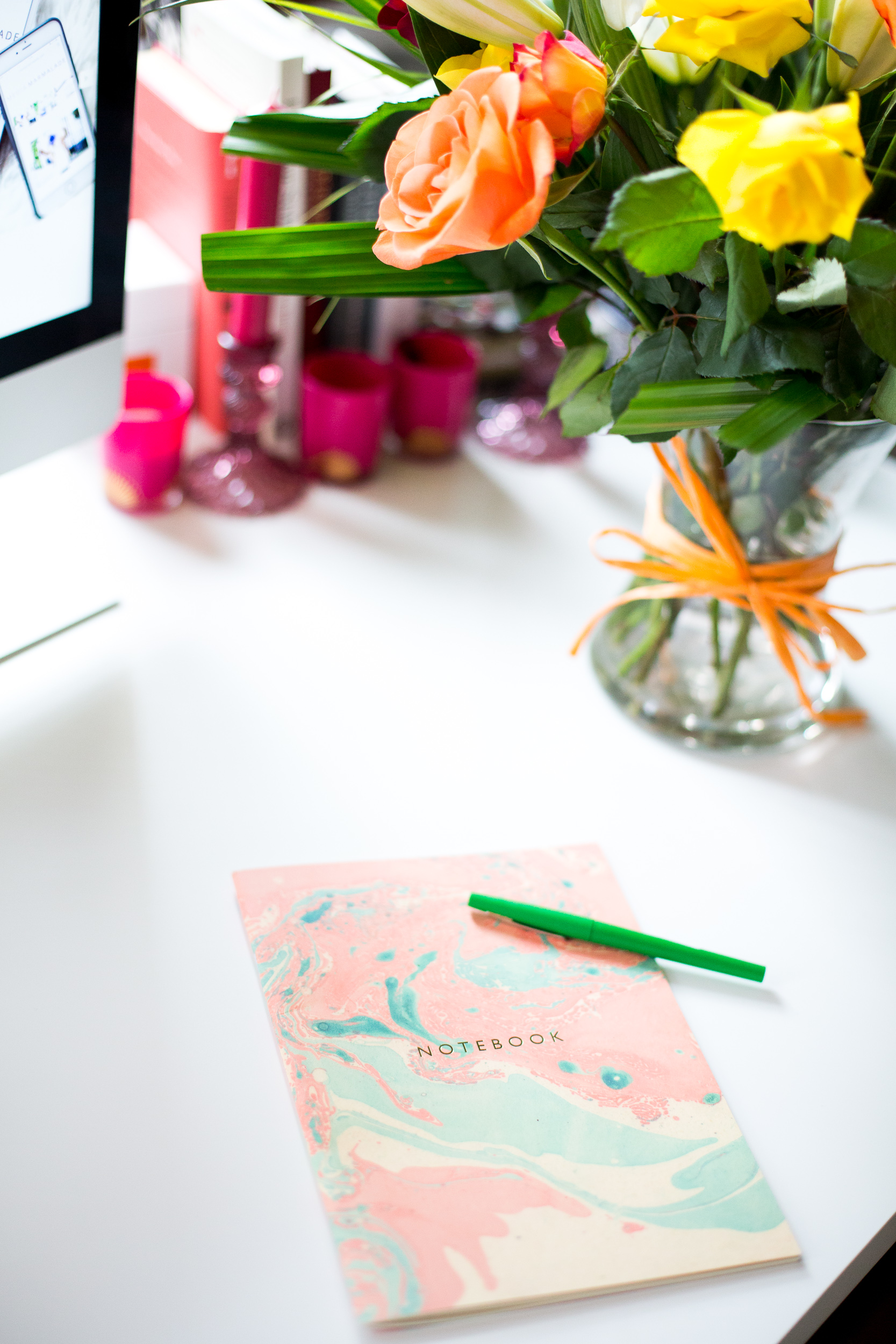 So there you have it, 5 very simple ways that can immediately affect and boost your ability to get creative and come up with ideas. And given us bloggers are continuously needing to think up fresh features, new creative concepts and blog ideas, dedicating a little time to maximising your creativity and your understanding of what drives creativity is a really worthwhile task.
I'd love to know how you get creative and whether you have any tips for boosting creativity?