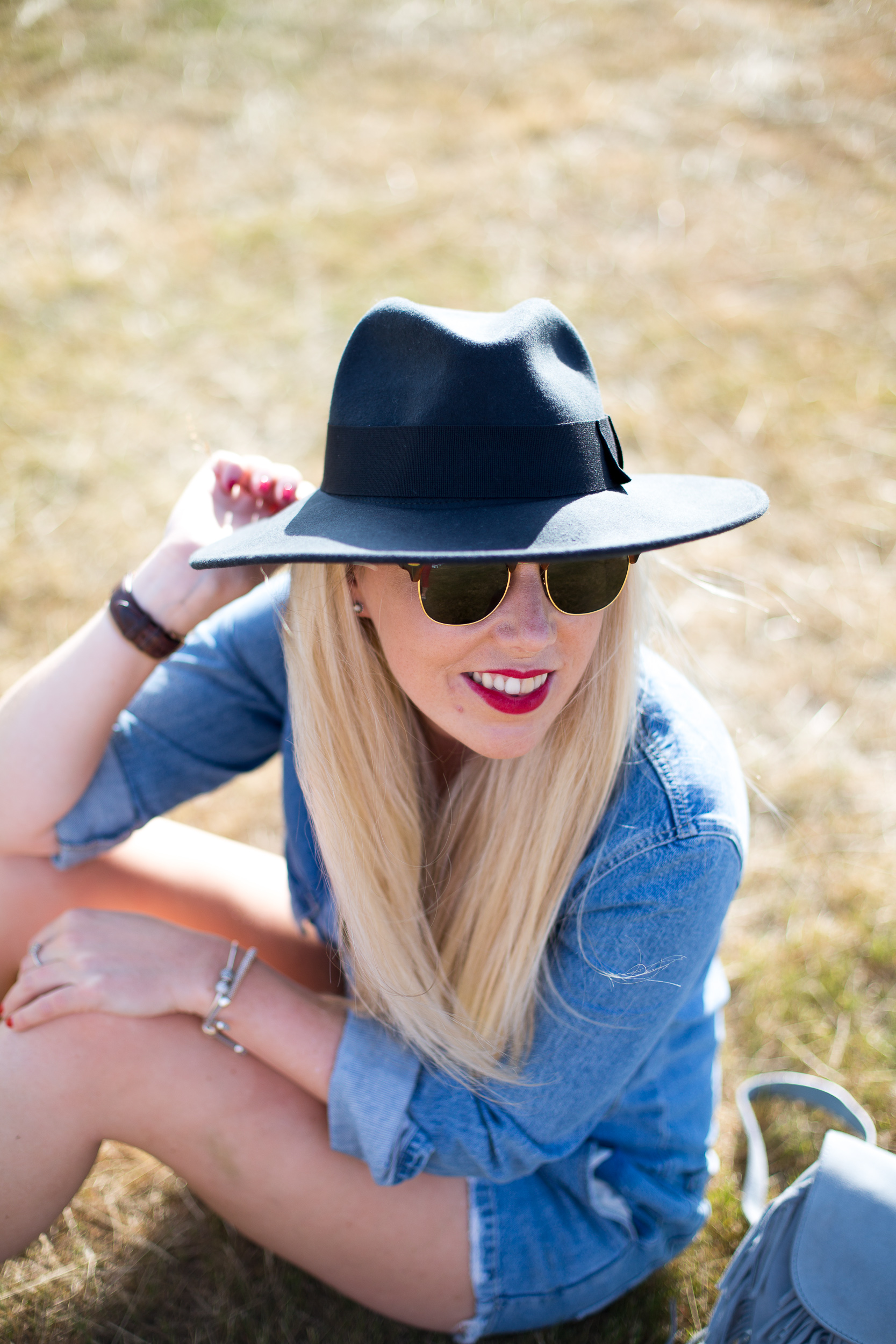 ---
. HOW TO BE HAPPY: DECIDE EVERY MORNING  YOU ARE IN A GOOD MOOD .
---
Happiness is something I either seem to have in abundance, or find myself in that odd moment longing for considerably. With a busy life & demanding careers, there are always times where are own happiness gets put to bed for a few days or weeks, and life & works demands take priority. But actually even within those periods, it's important to look after yourself and ensure your happiness & positivity are there, even if they're not bubbling over the surface.
Today I thought i'd share 5 little things that make me really happy, and that I always try and prioritise when I need a happiness boost … hopefully they'll provide you with a little inspiration too!
#1 ESCAPE TO THE SEASIDE
For me, there's nothing like the seaside to instantly relax me and turn my mood around, there's something so tranquil yet freeing about the sea … it's full of opportunity and happy memories. When I need a little escapism from the hustle and demands of city life, the seaside is often where my heart wants to go. I have some favourite beaches close to home Mudeford & of course Bournemouth, but I also love venturing a little further afield for a day out – Brighton, Lyme Regis & Cornwall are all favourites.
#2 HAVE SOMETHING TO LOOK FORWARD TO
I have to have 'light at the end of the tunnel' in my periods of stress and tension … without them I feel lost, down & generally just lacking in hope! For me booking that holiday you've been dreaming of, or planning a little fun in your life is a really easy way of boosting my happiness without having to add any more pressures into the 'now'. I actually just booked a trip back to NYC for Christmas this year, so right now the excitement for that is giving me something to look forward to. The light at the end of the tunnel.
#3 LOVED ONES & LAUGHTER
Whilst busy times often means you lock yourself away for days, weeks and months on end, actually its taking a break to be with your friends, family & loved ones which really brings you back to you. For me spending time with Jase, my family & my friends, and of course my little puppy Ruby is a sure way to get me smiling & feeling happy.
#4 THOSE HOMELY TREATS
If there's ever an excuse for a cup of tea, a bar of chocolate and some classic movies, it's when you're feeling down. A hot fire, a snuggly blanket and a good magazine are all I need to change my mood after work … it's an easy way to destress, to make you feel happy & to generally relax you. Spend some time (when you can) giving yourself a little TLC, you'll find it boosts your happiness & mood immediately.
#5 BLOGGING (READ: ESCAPISM)
Escapism is the best sometimes … whether it's a good book, a movie, a cracking playlist or simply a little time spent blogging, escaping from your day to day pressures for an hour or so, to do something you genuinely love is a really good idea when you're needing a little positivity boost.
People often ask me how I manage to blog full time and work full time … but I think it's that passion I have for blogging (of course) but also how much of an escape it is for me too. I absolutely love writing content, shooting posts, designing my blog, and it provides the perfect escape from the day to day of my job! Not even running my own blog, but reading your blogs too, it's one of my favourite ways to unwind & definitely makes me happy!
"Wake up early. Drink coffee. Work hard. Be ambitious. Keep your priorities straight, your mind right and your head up. Do well, live well and dress really well. Do what you love, love what you do. It is time to start living."
What boosts your happiness? Do you have any 'go to' things that you know will instantly boost your mood?