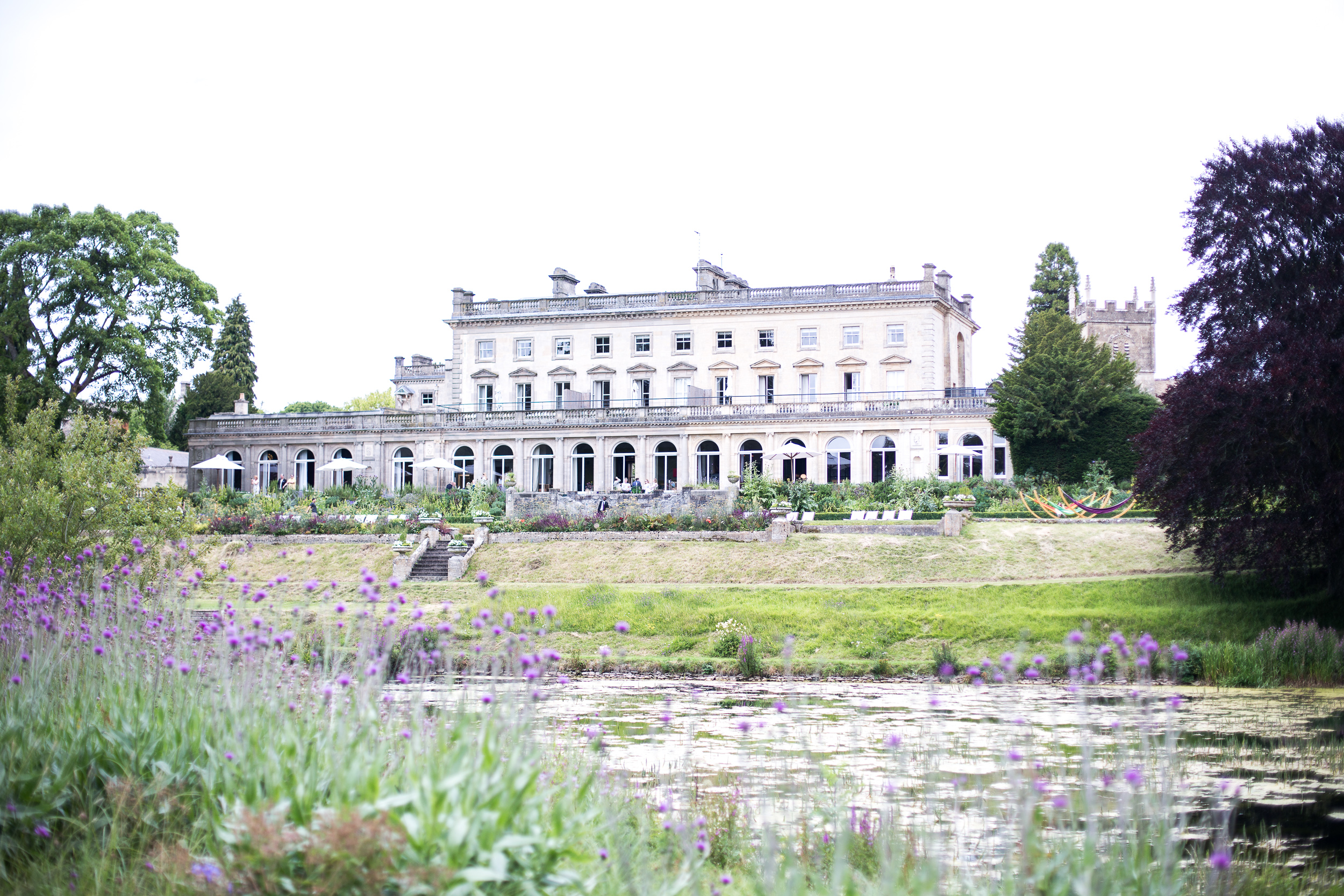 ---
. COWLEY MANOR : SPA & STAY .
---
For my sisters 21st Birthday I decide to whisk her away to the Cotswolds for a spa weekend in one of my favourite spa hotels, Cowley Manor. We arrived yesterday morning and have spent the last 24 hours enjoying delicious food, exploring the acres of beautiful grounds of the hotel, picnicking in the gardens and of course enjoying the spa facilities. We'll be finishing our day today with some incredible spa treatments in the c-side spa (60 minute deep tissue for me) before driving back to London ready for work tomorrow.
This weekend has been exactly what I needed after a rather stressful time at work (and more to come), so it was the perfect escape as well as a pretty special present for Harriett too. Today I thought i'd share some snaps from our mini break … I hope you enjoy.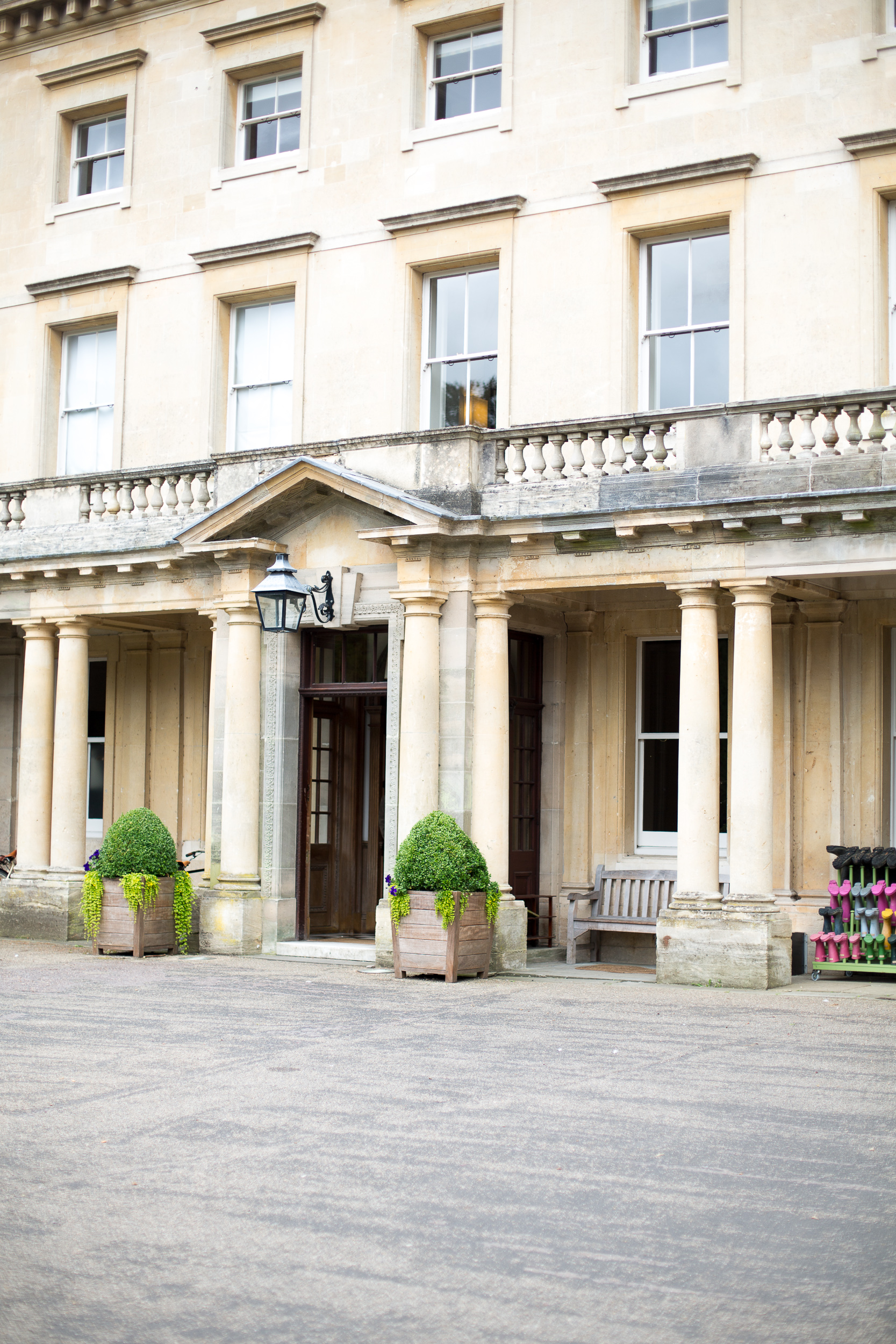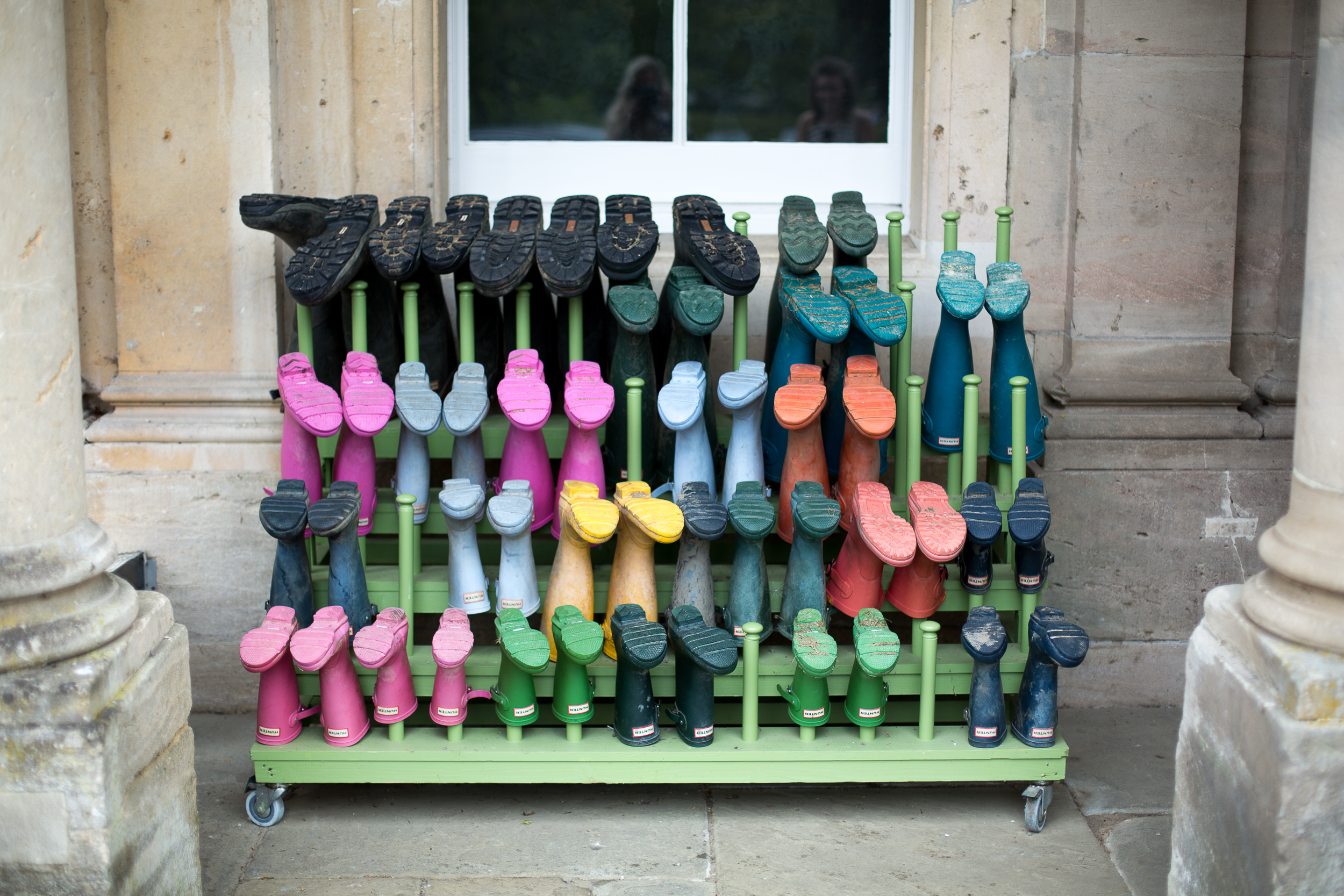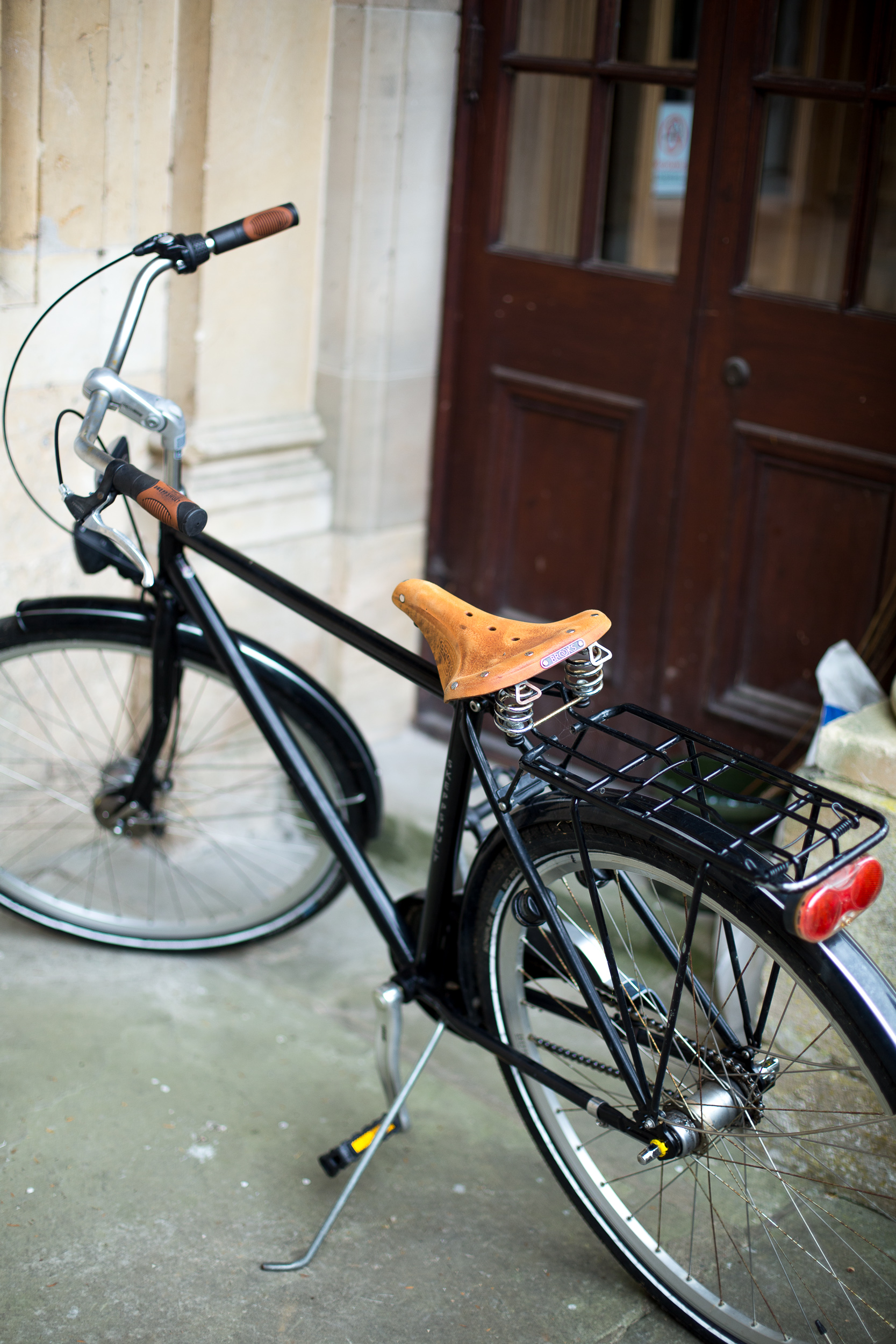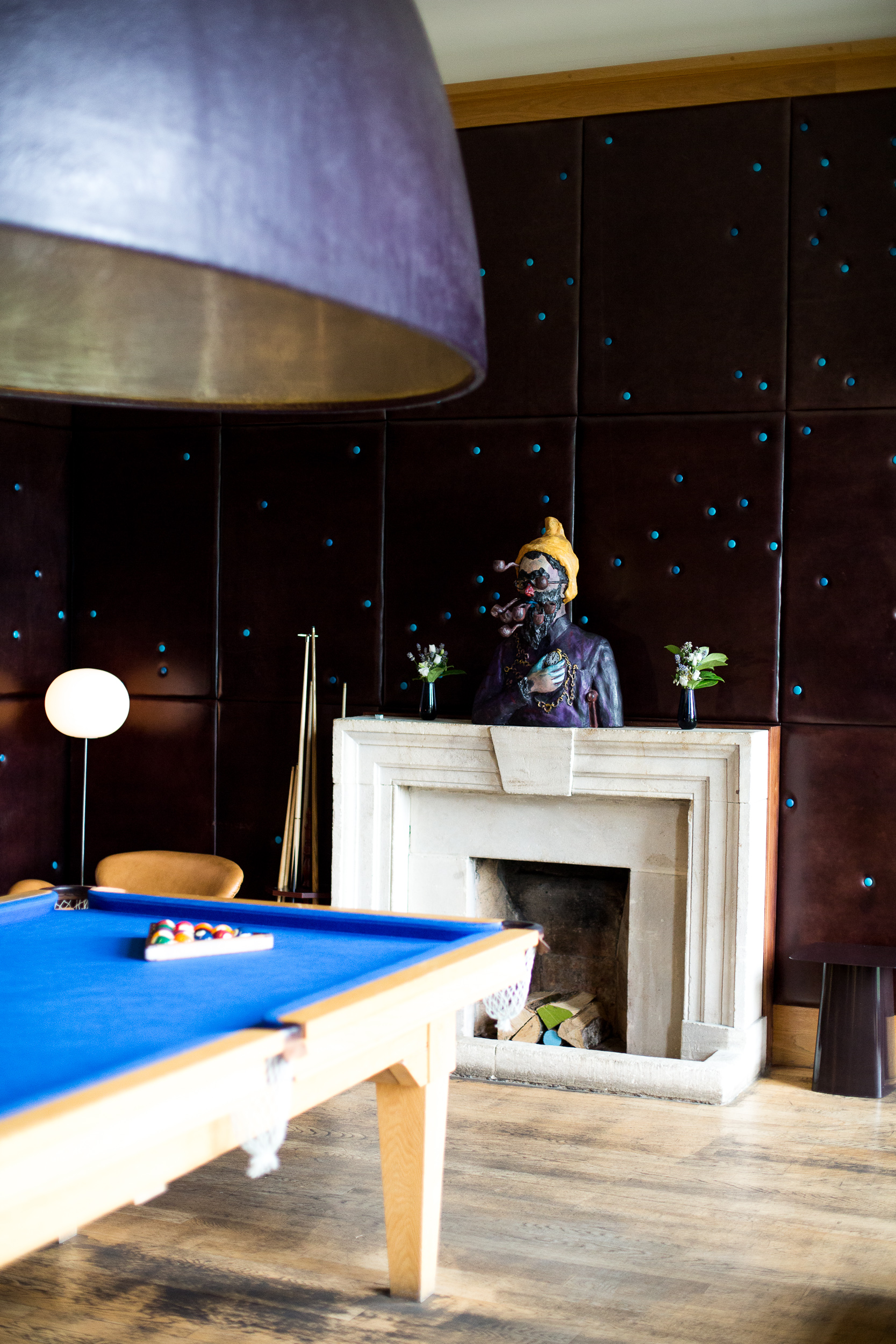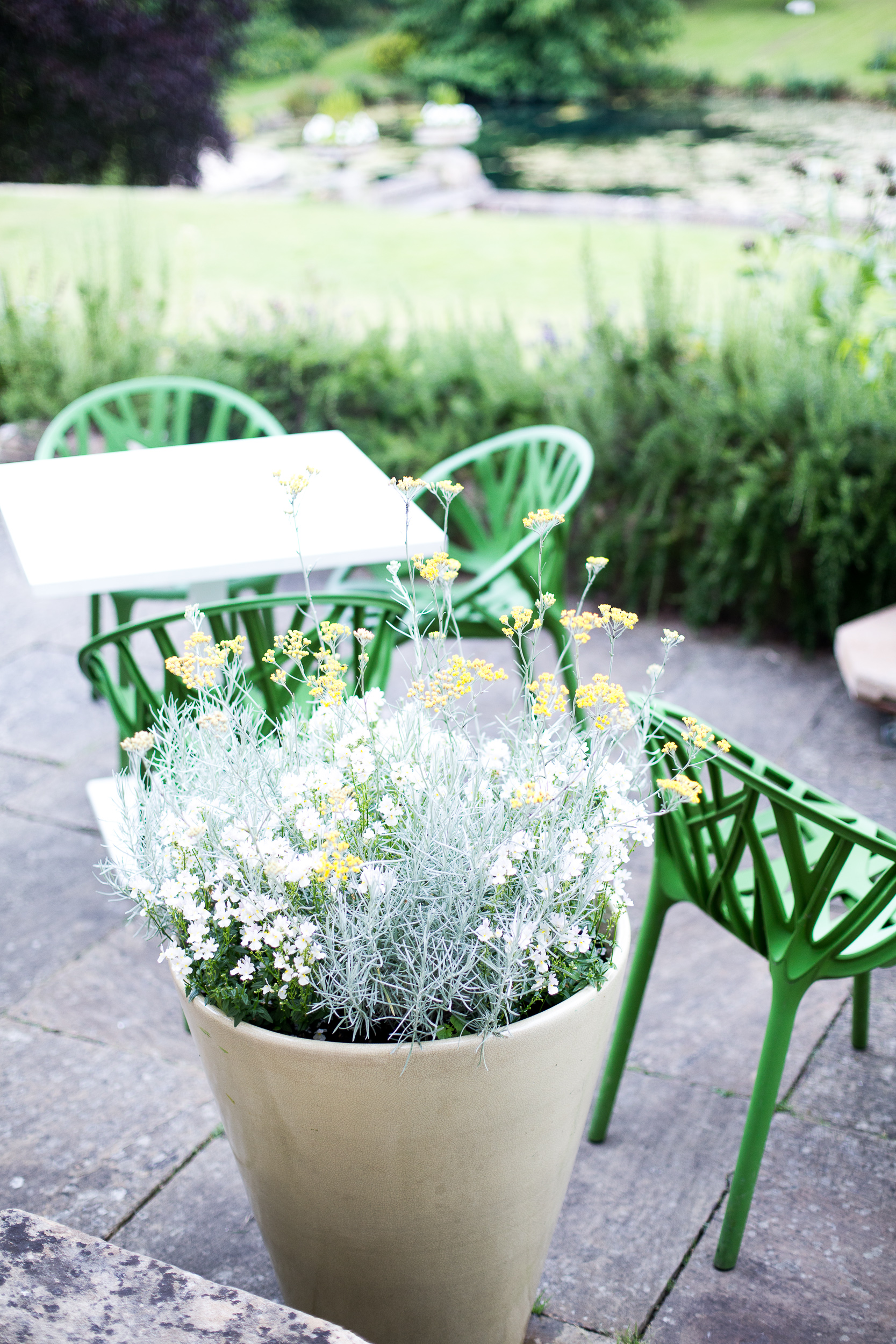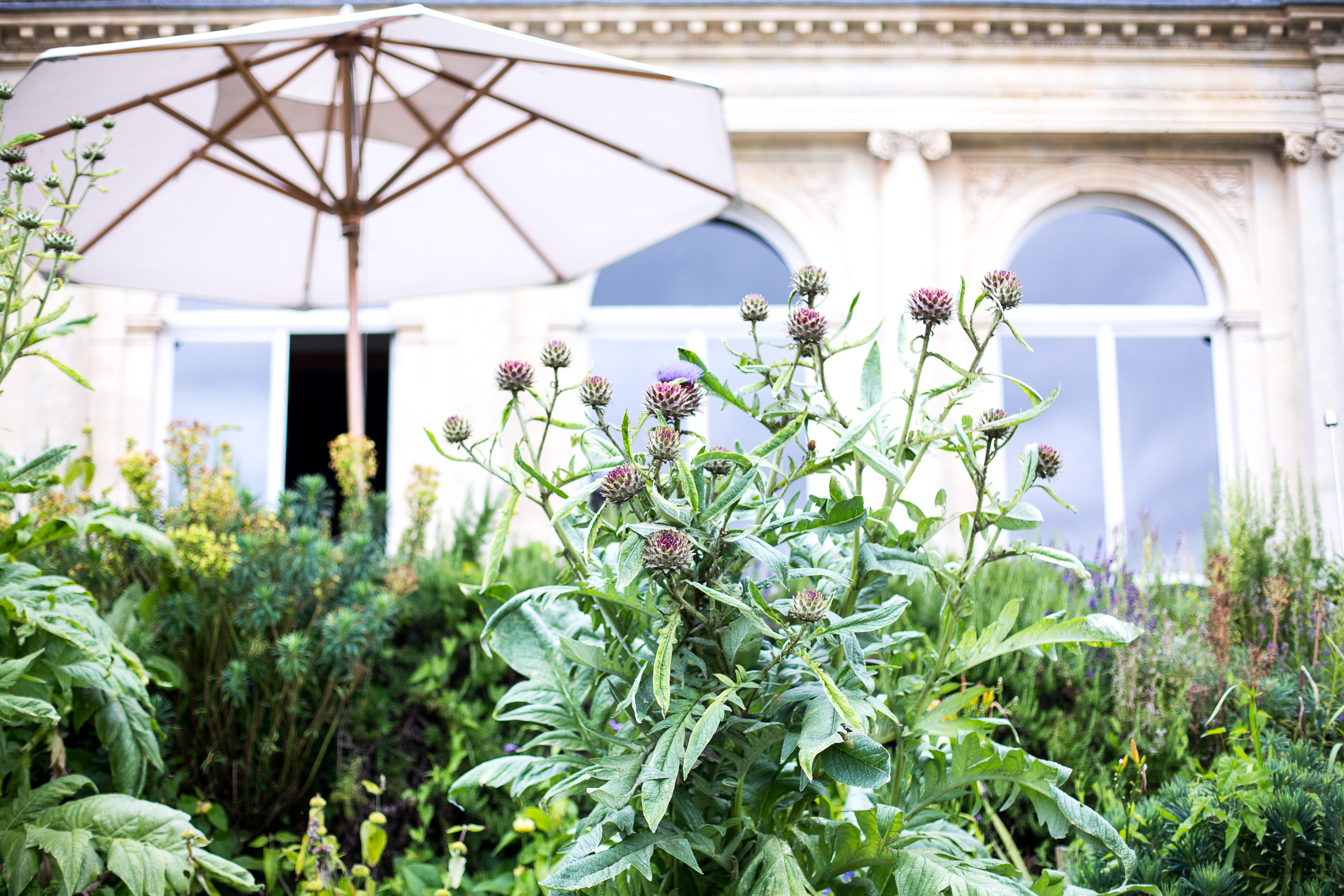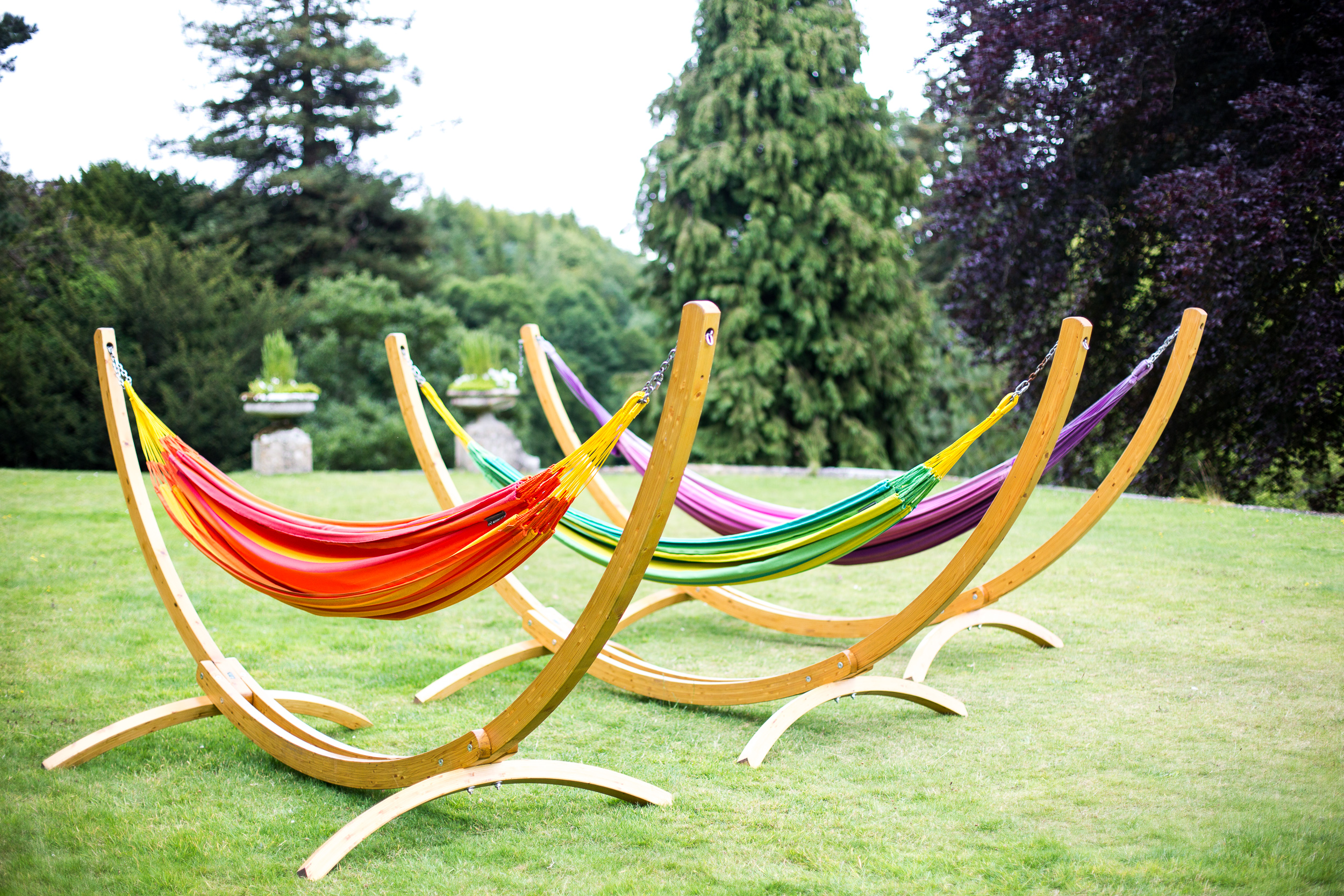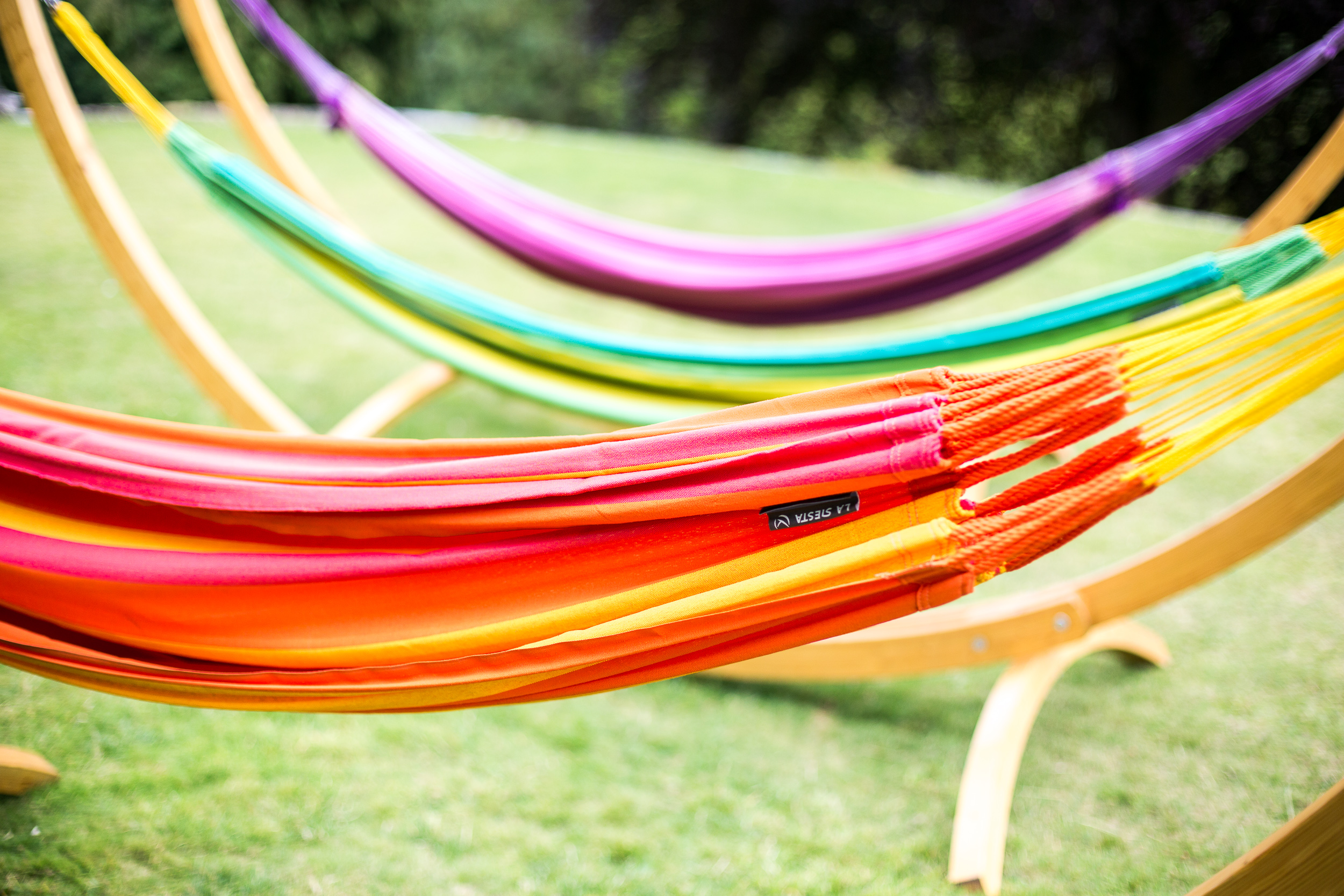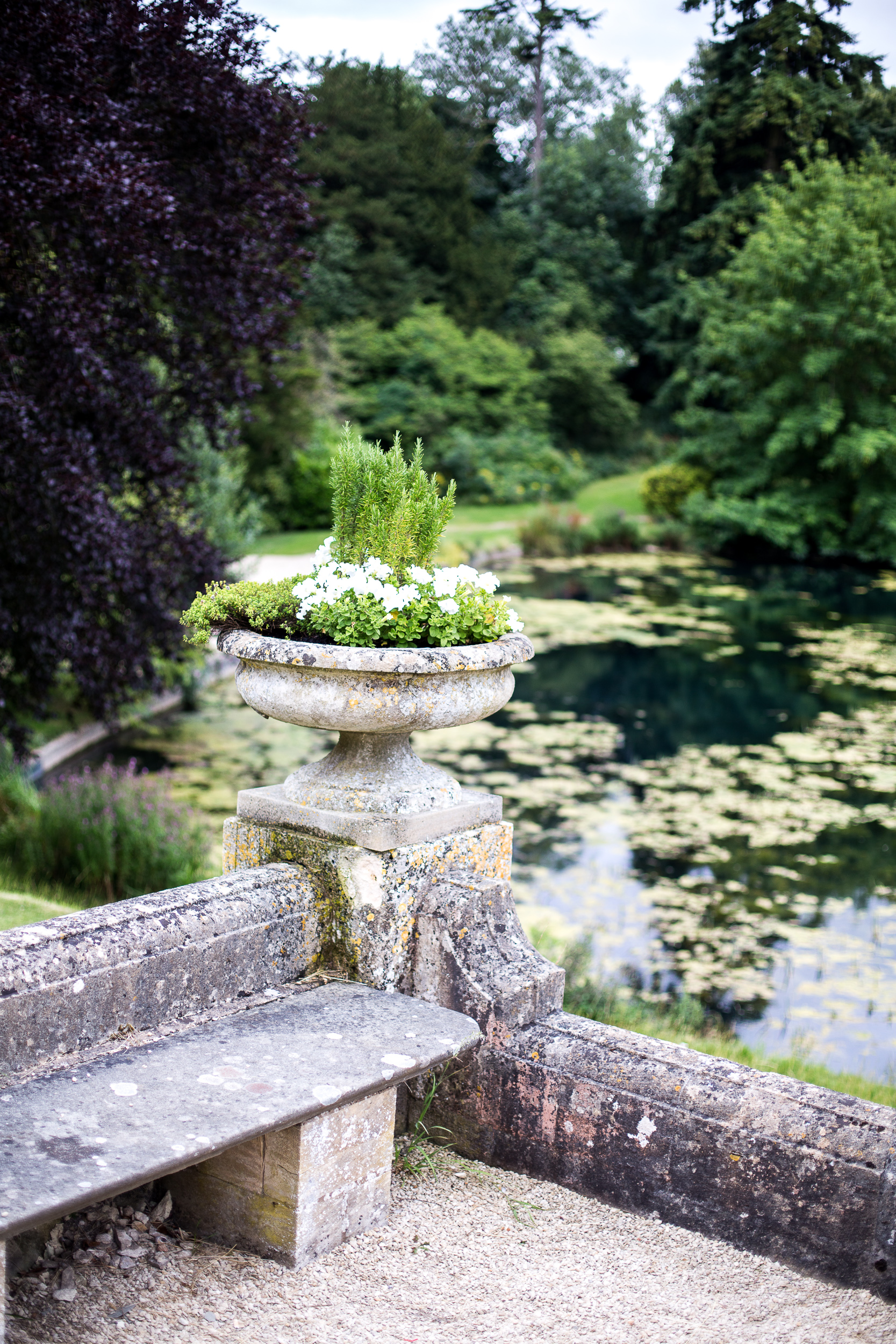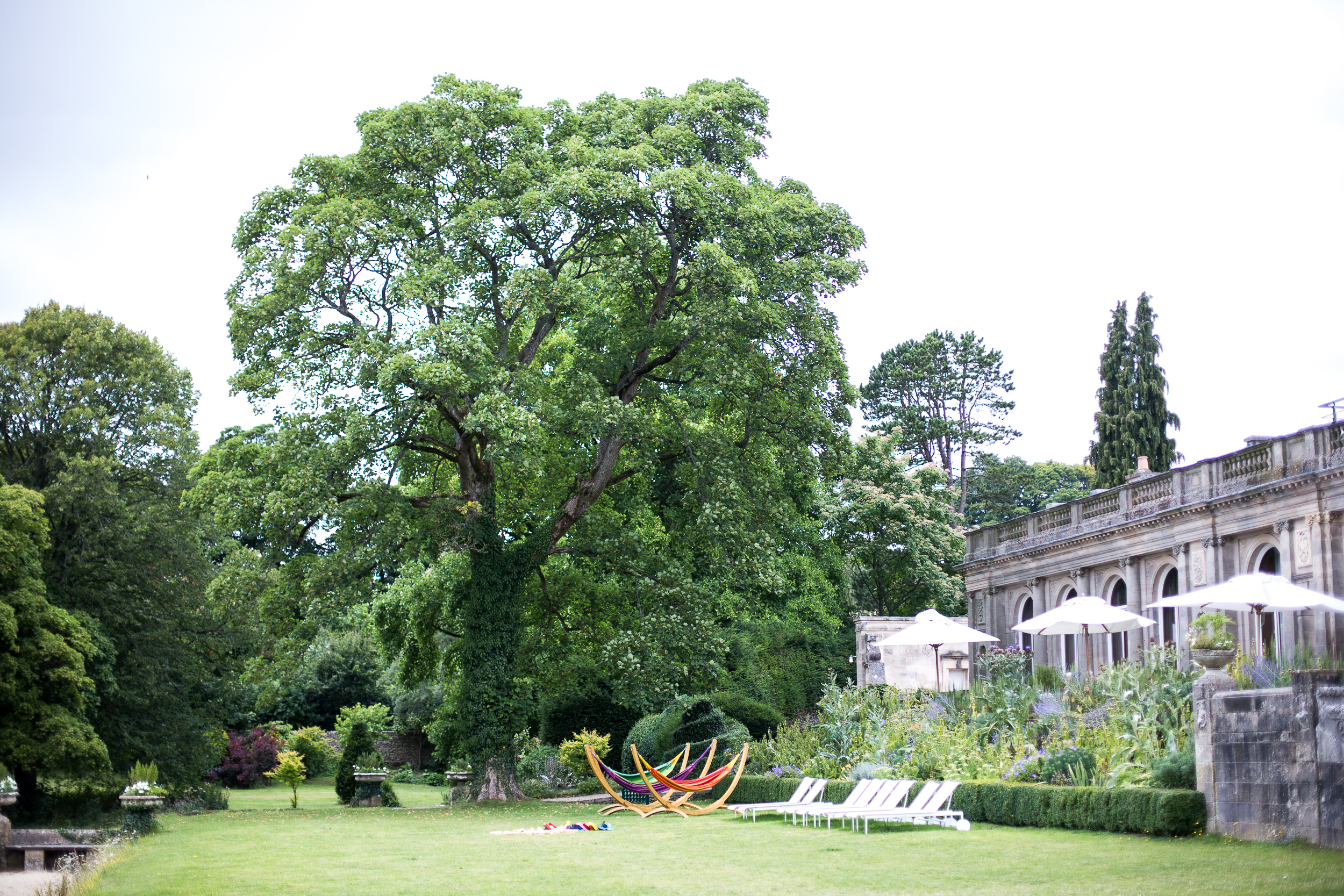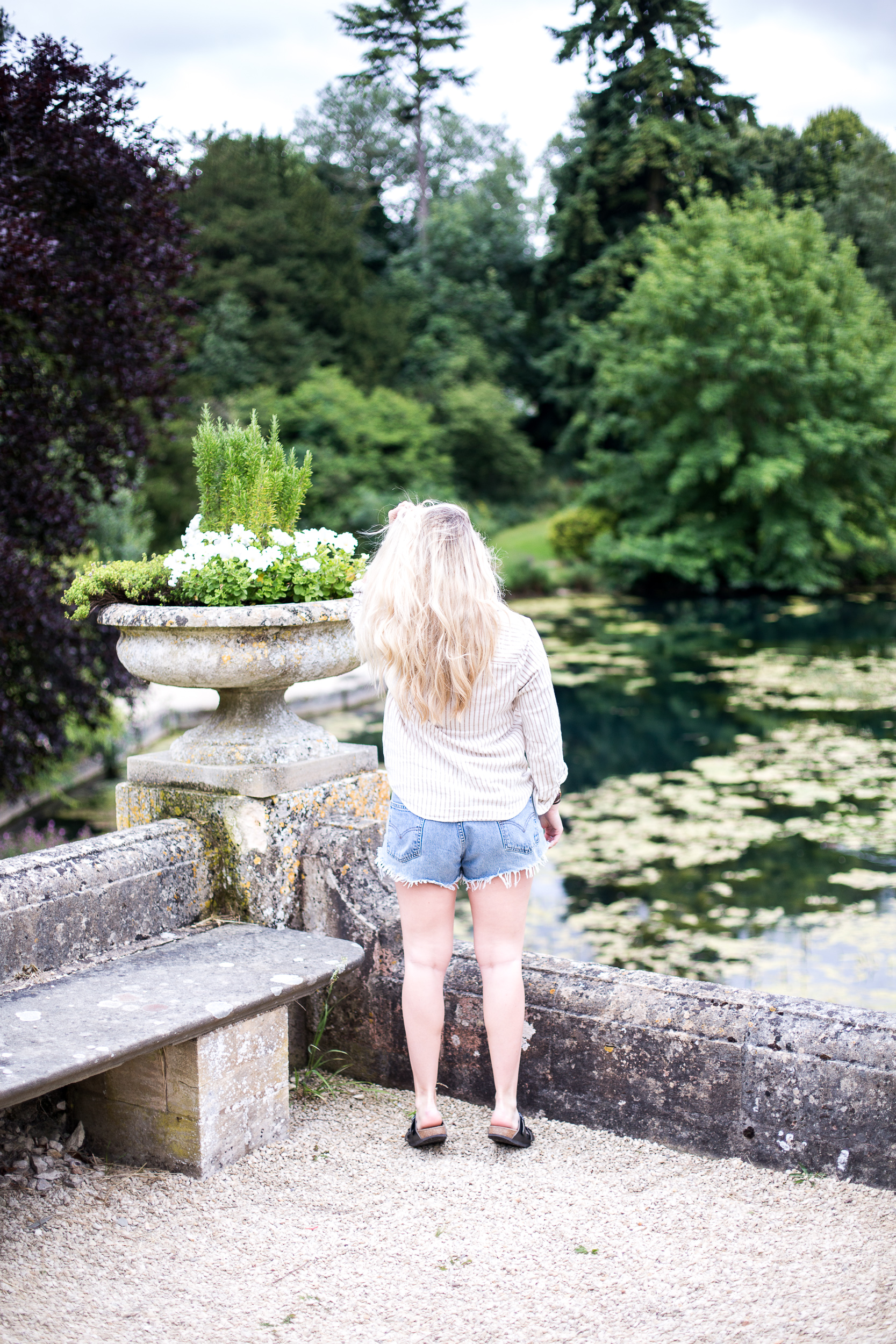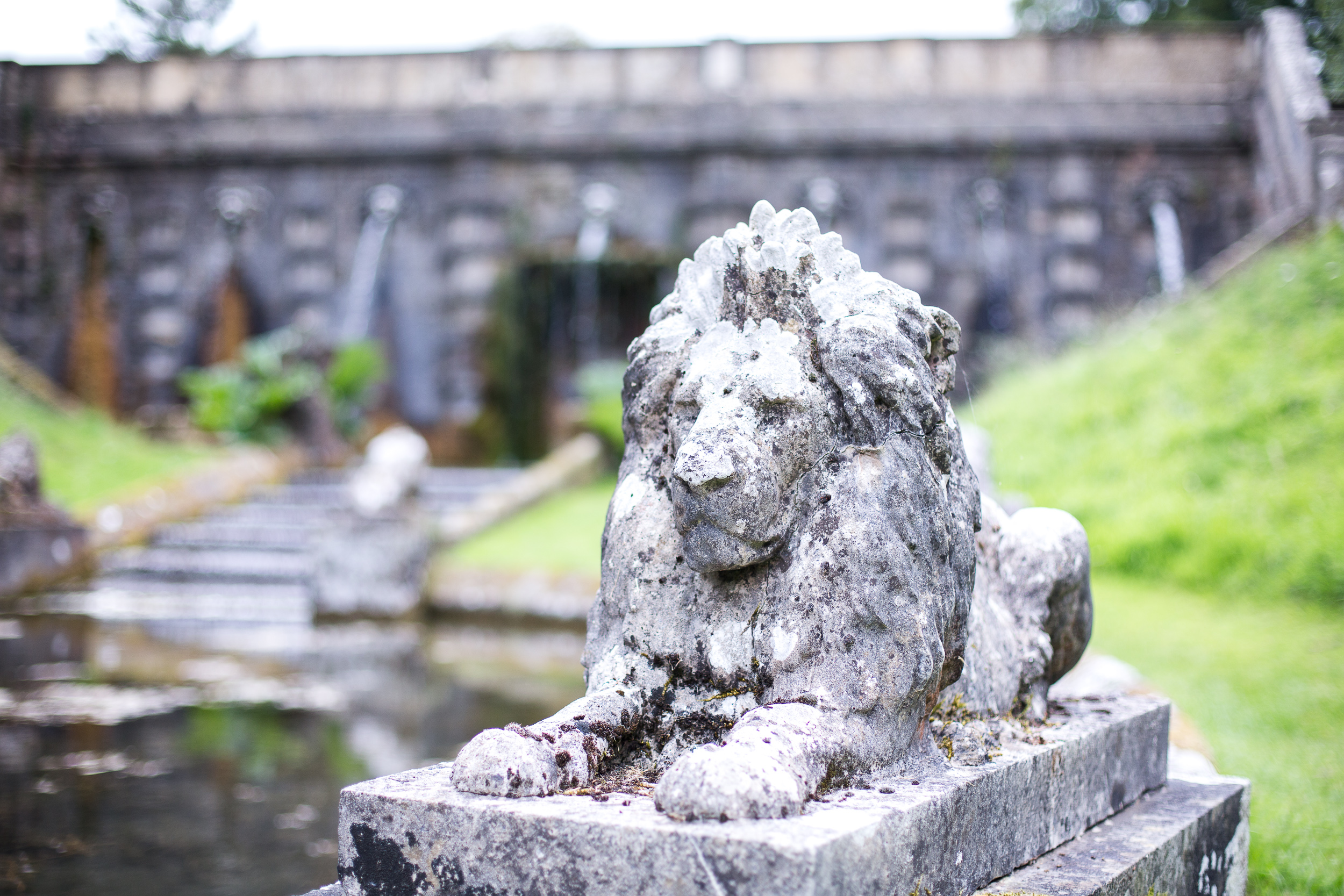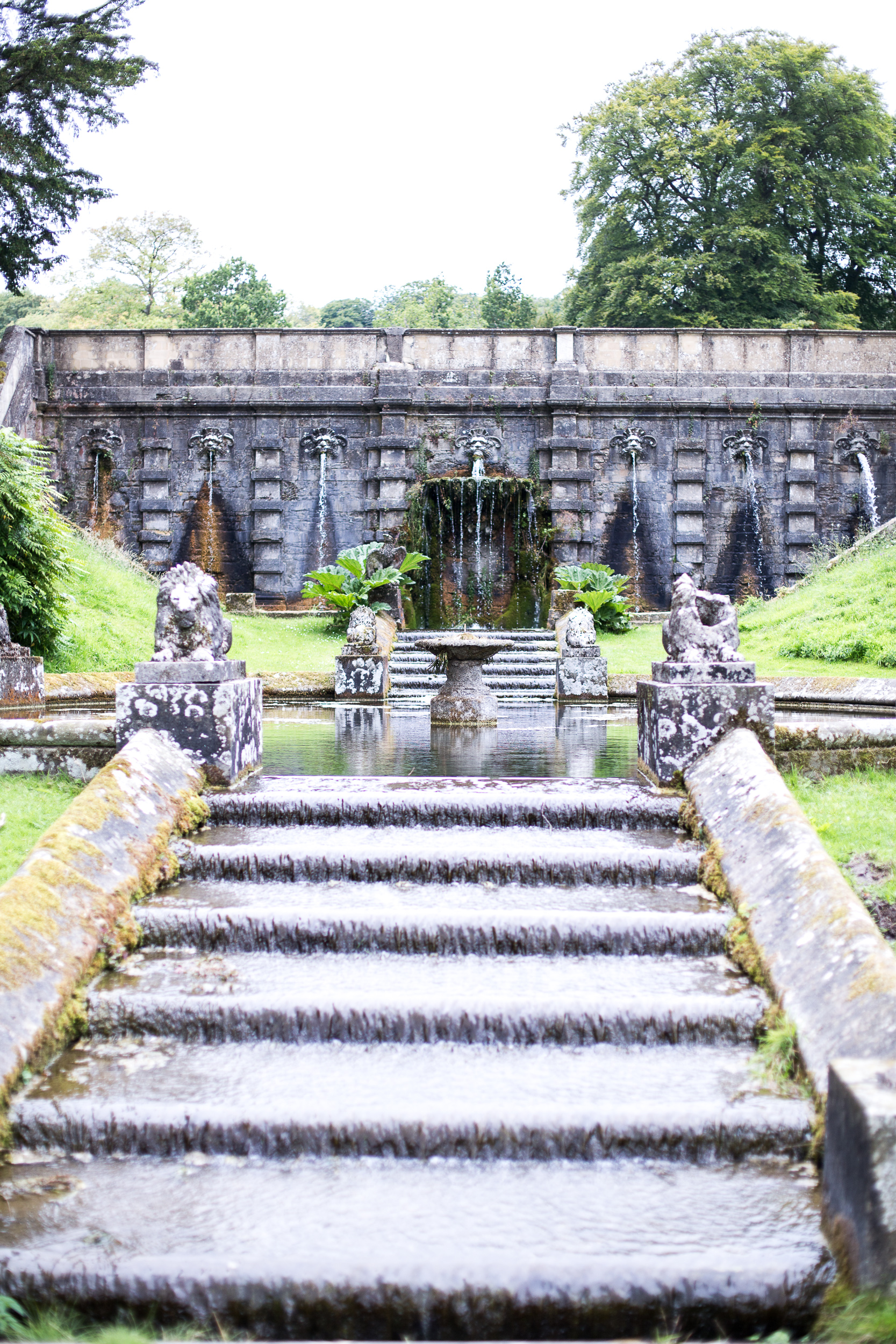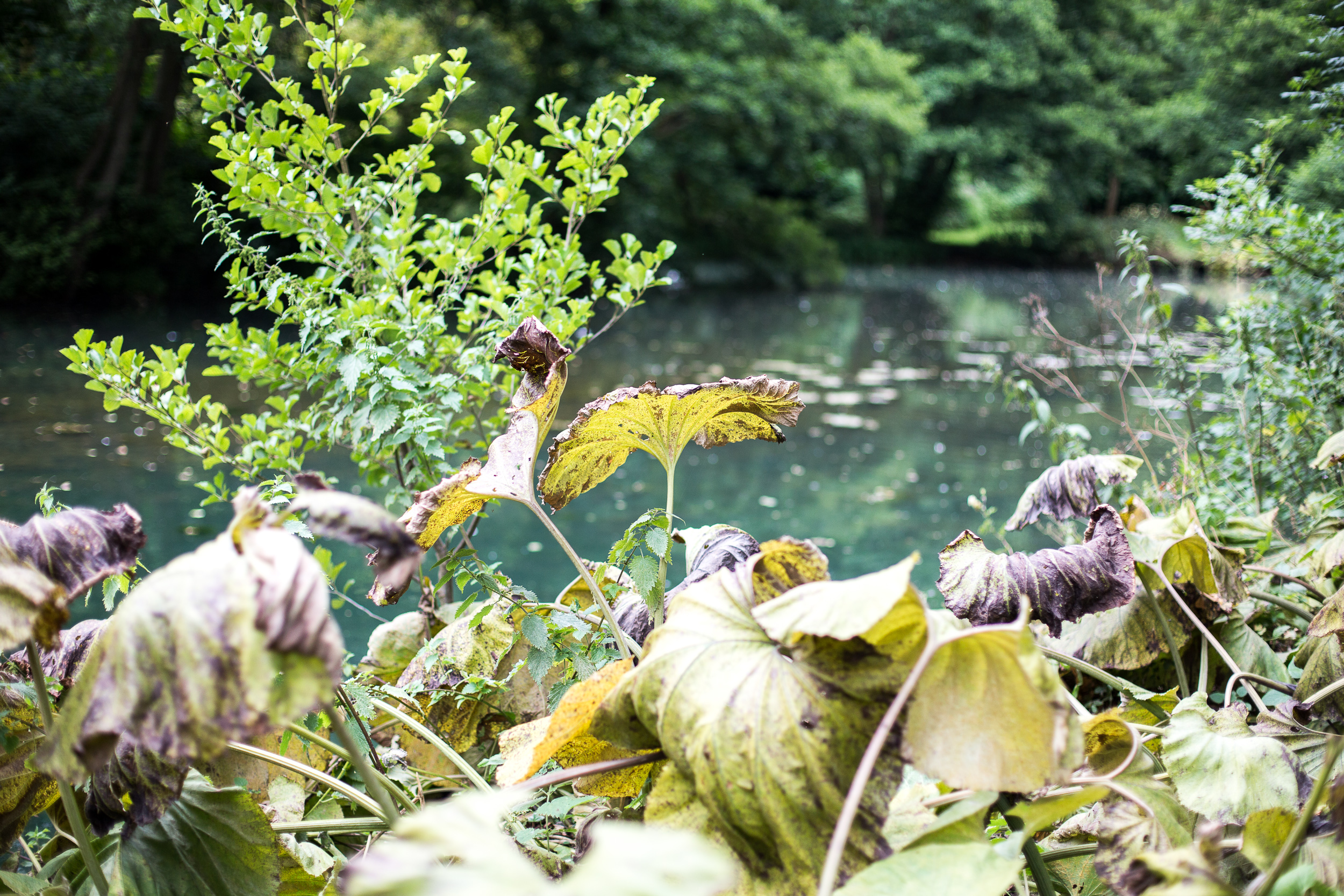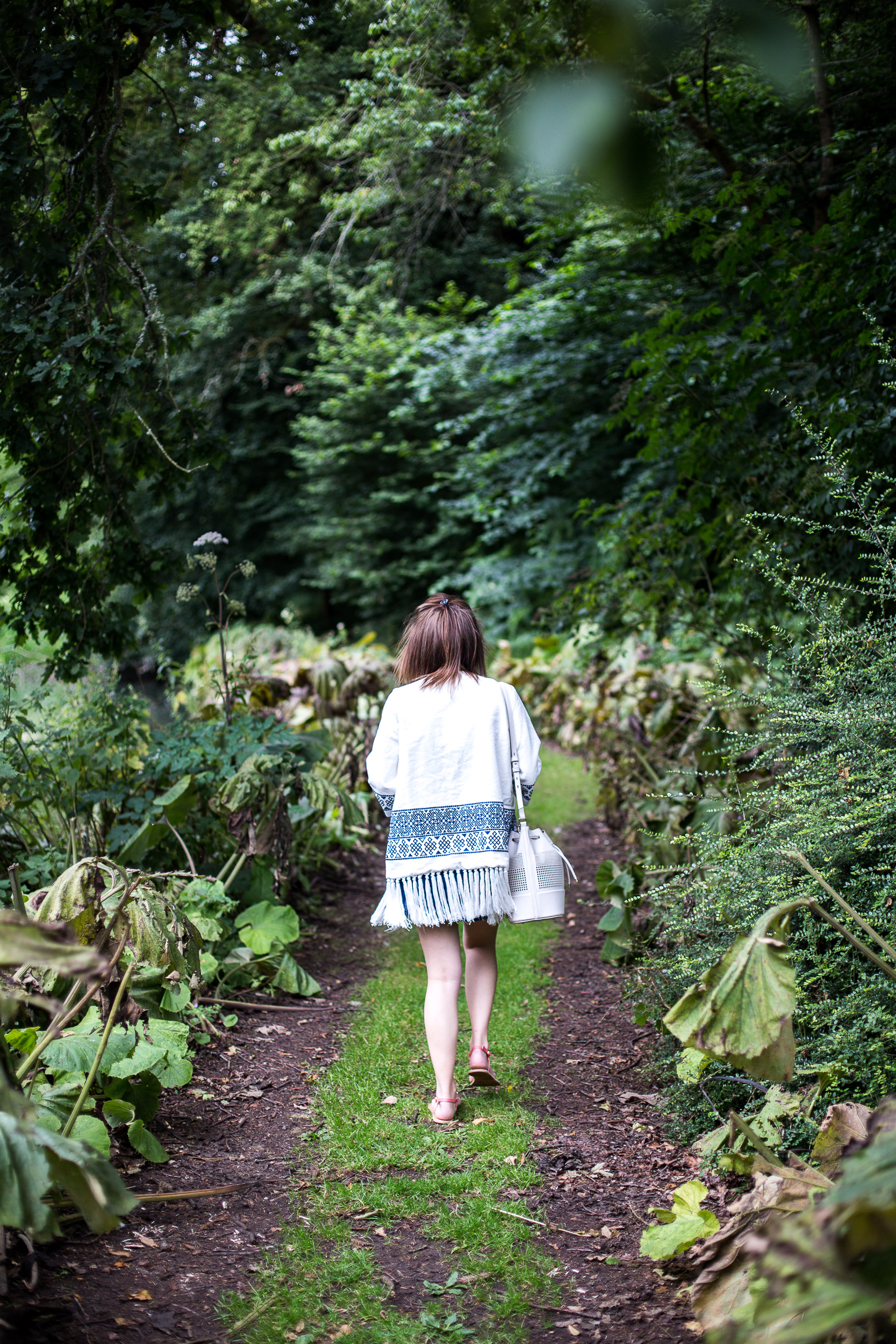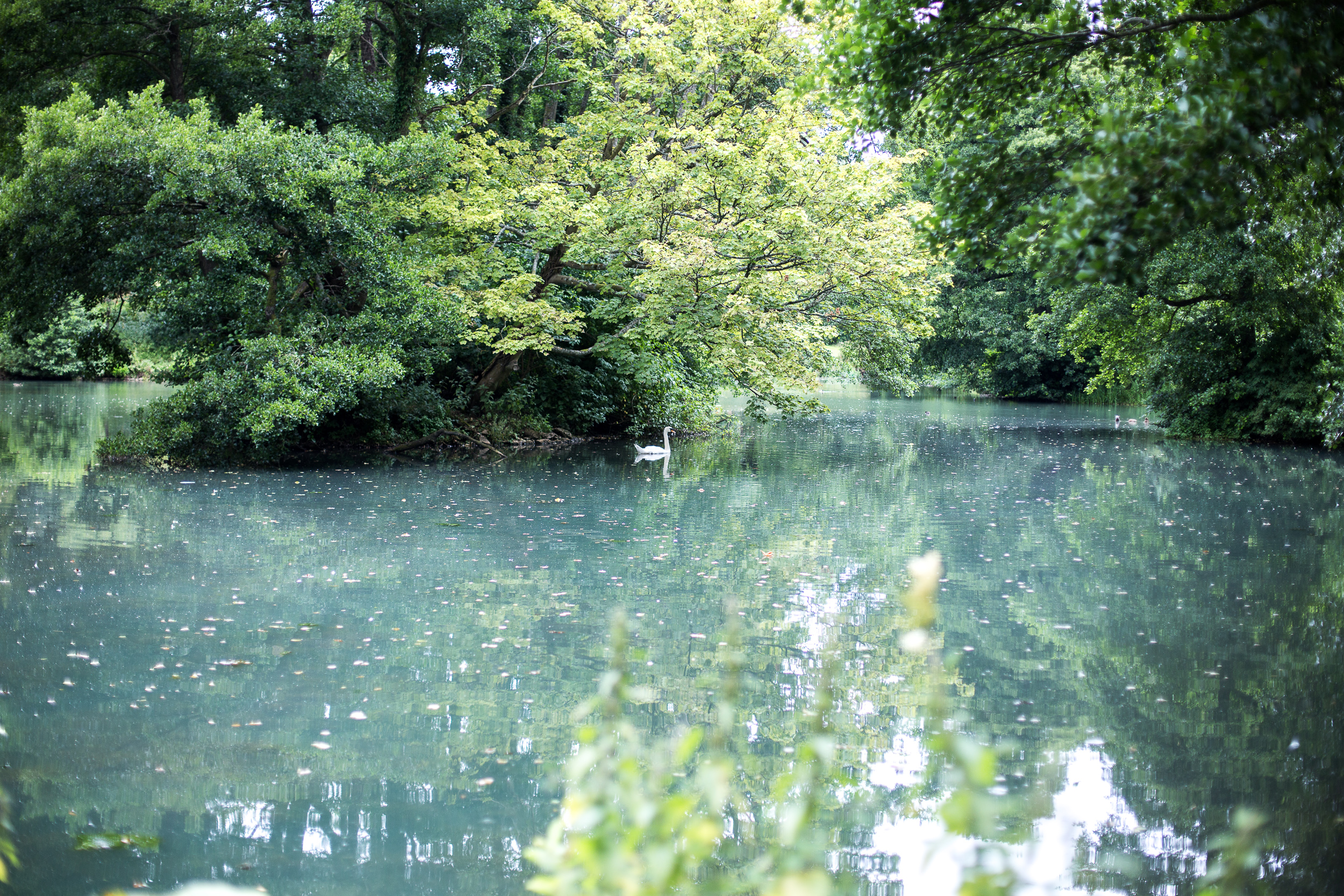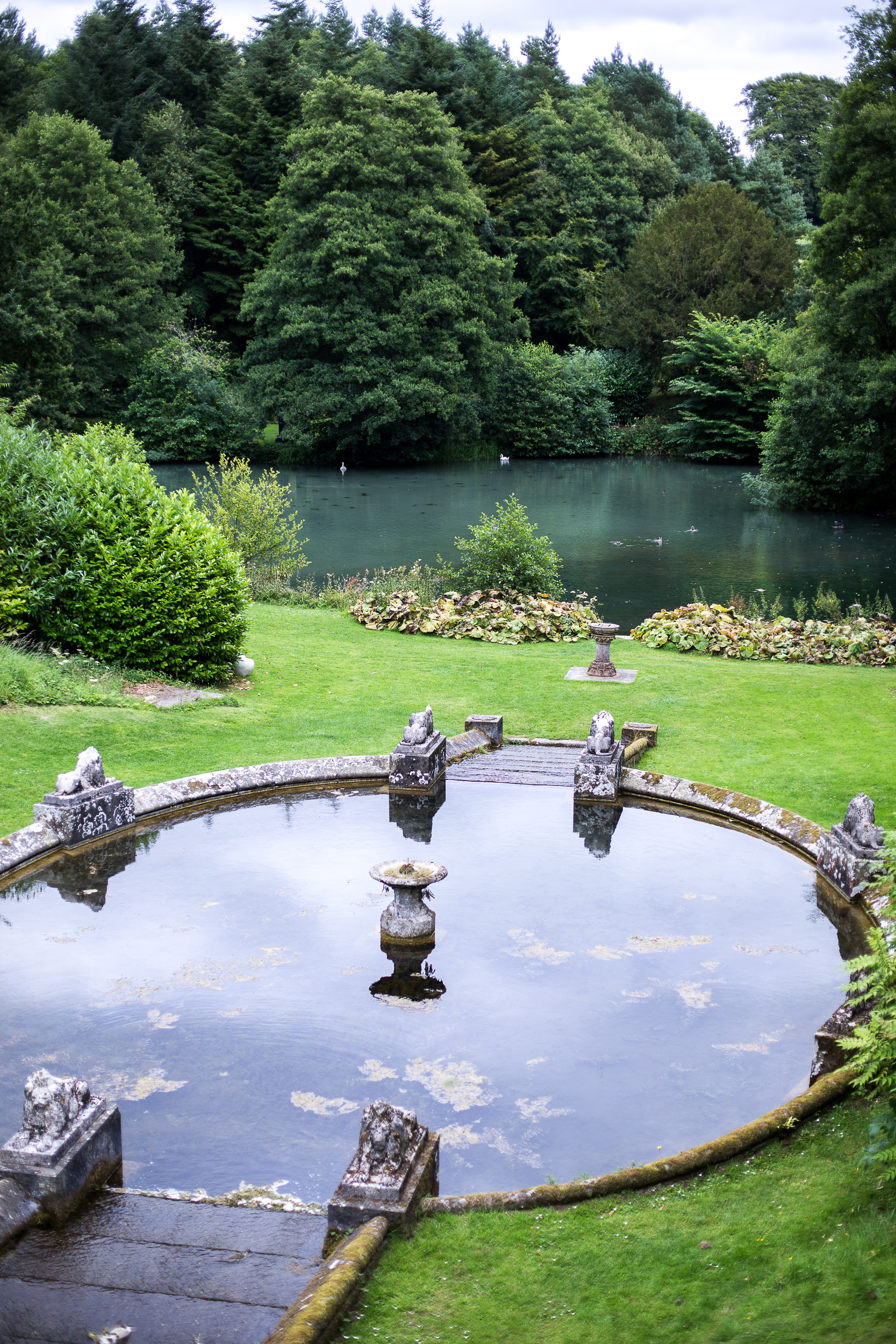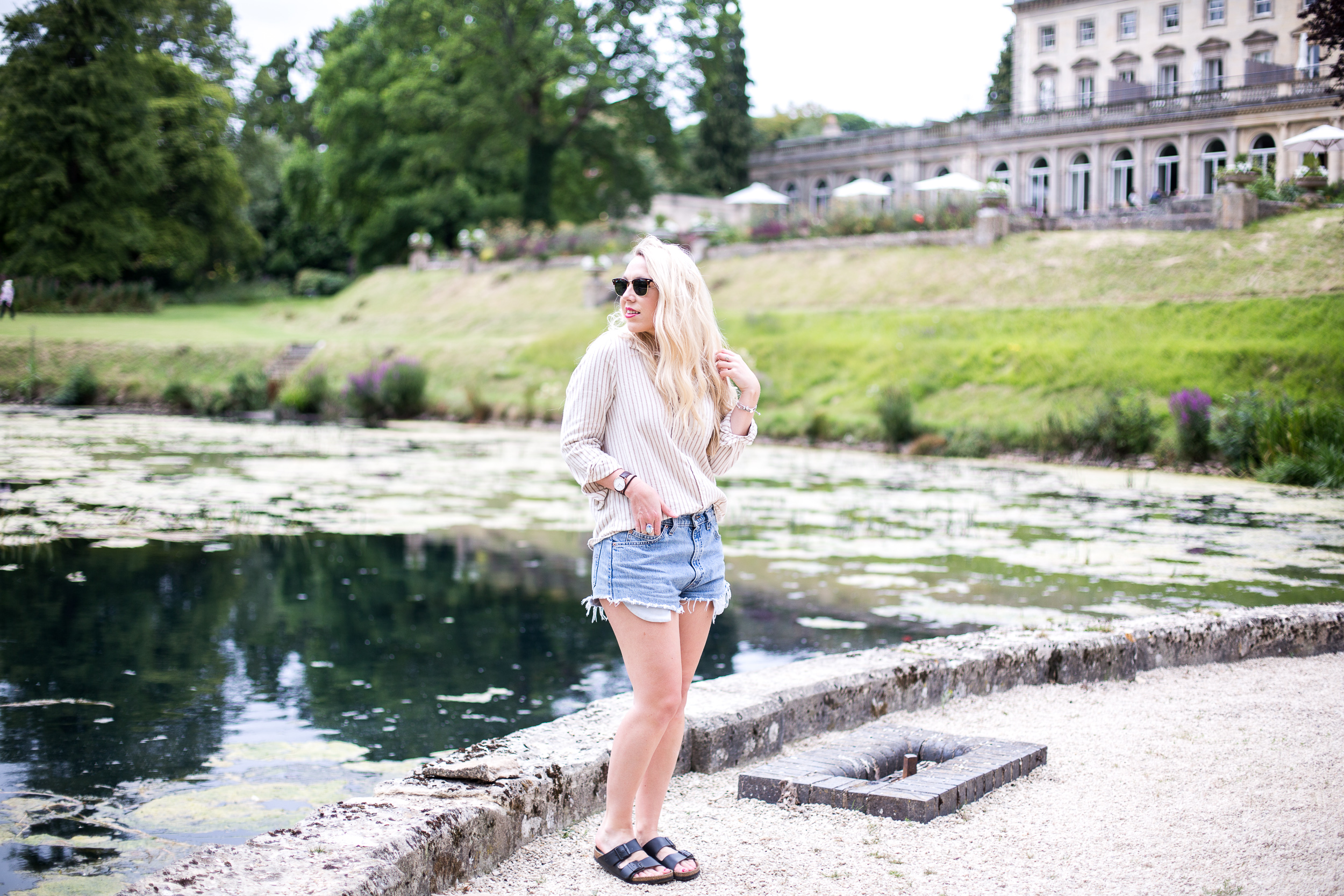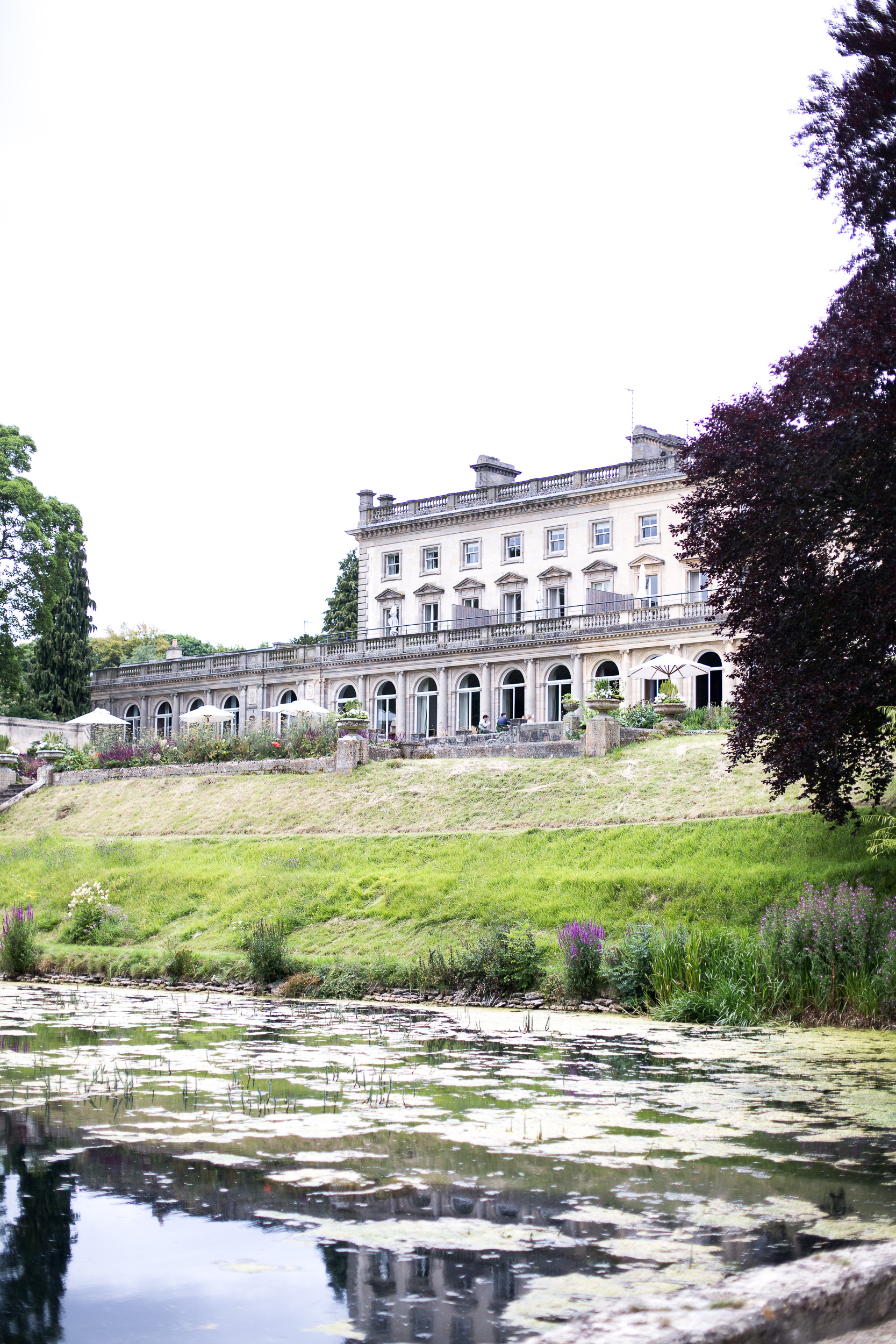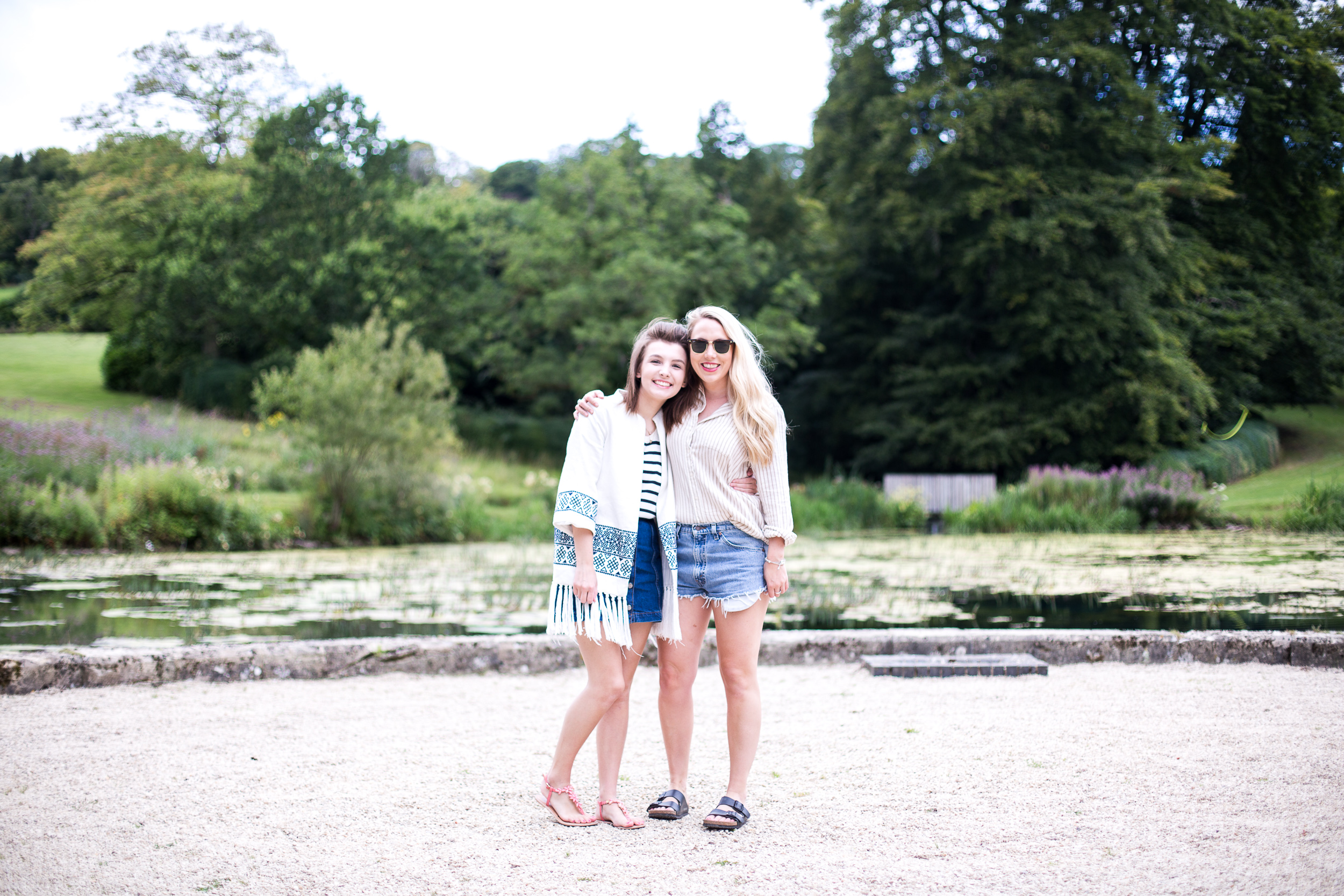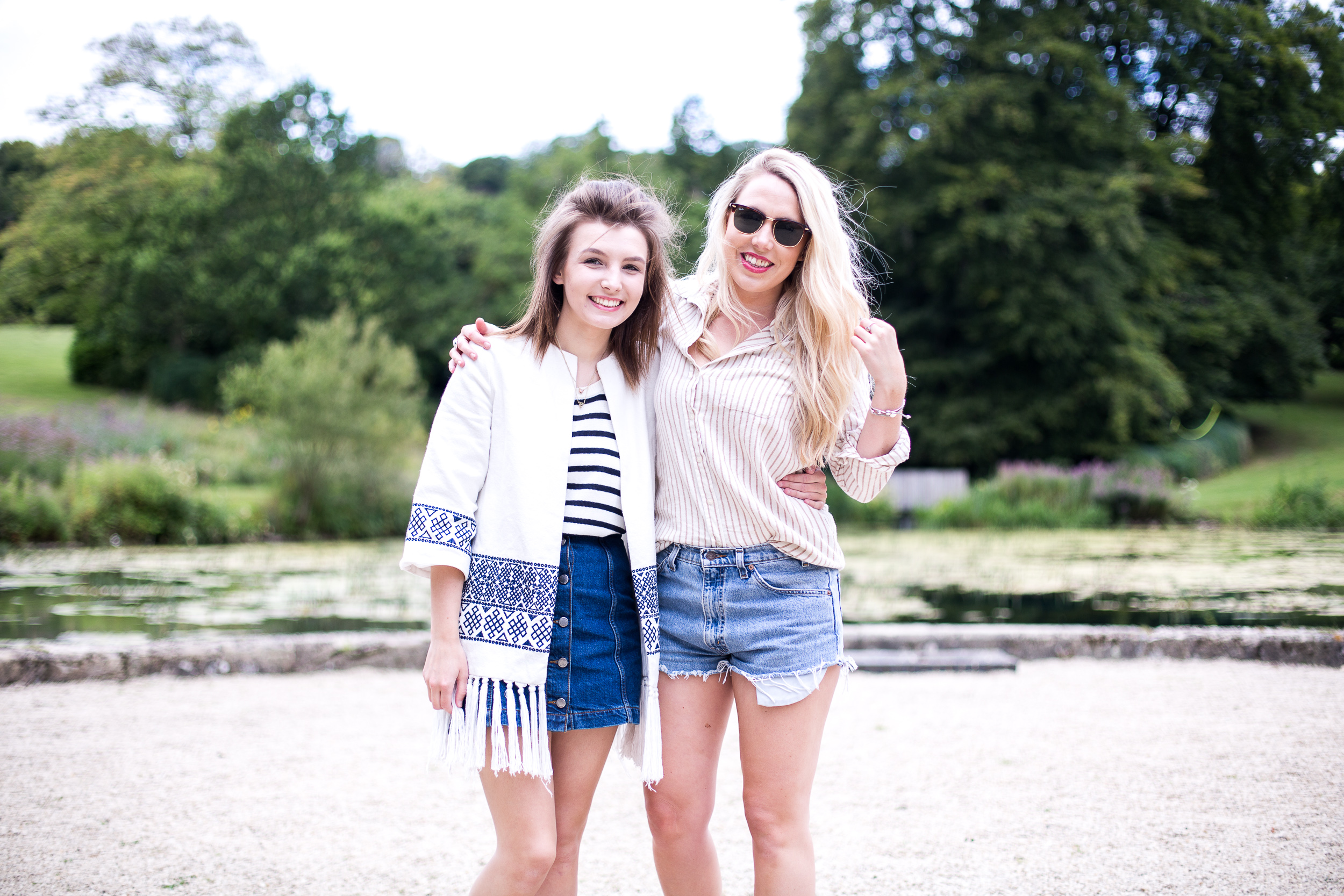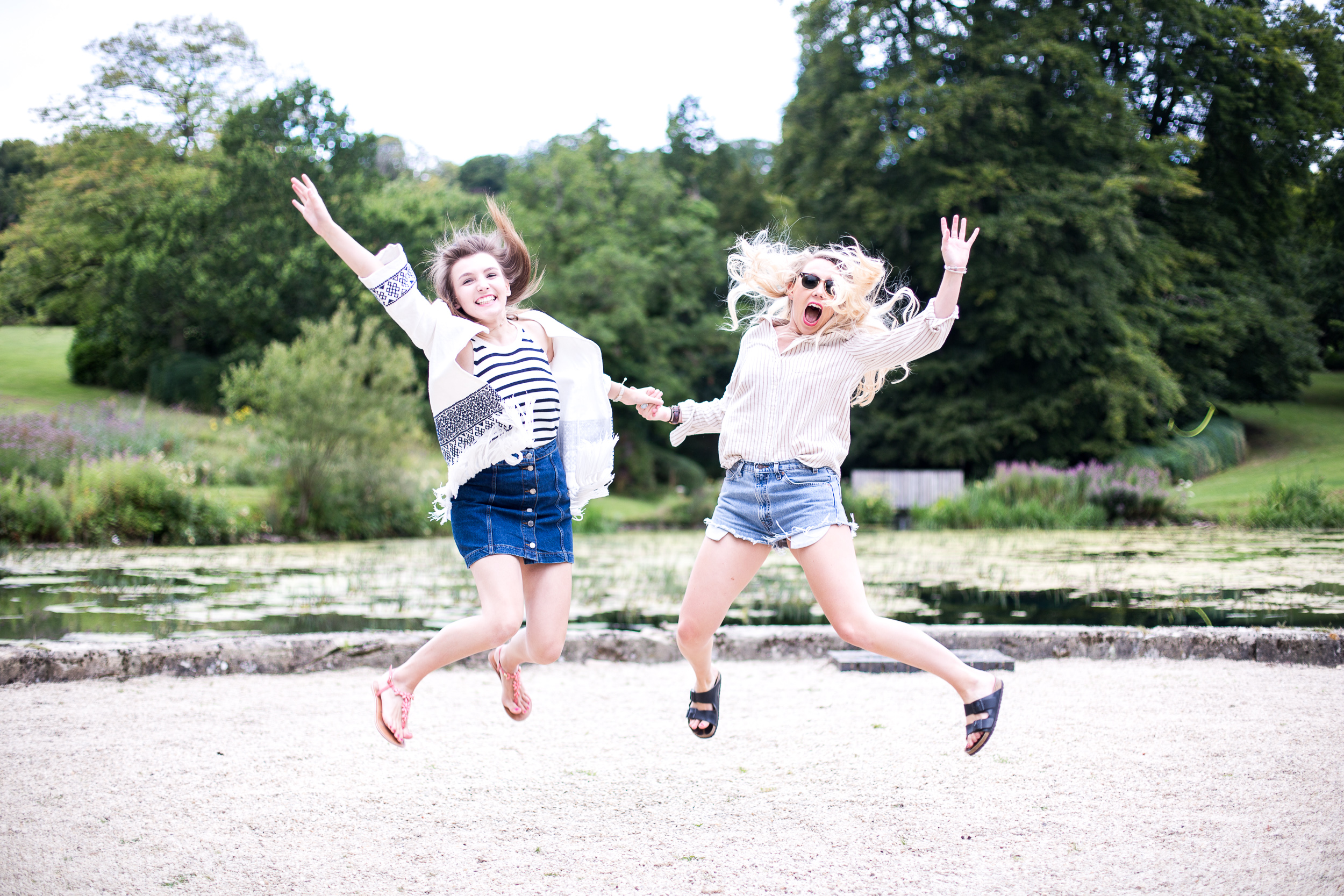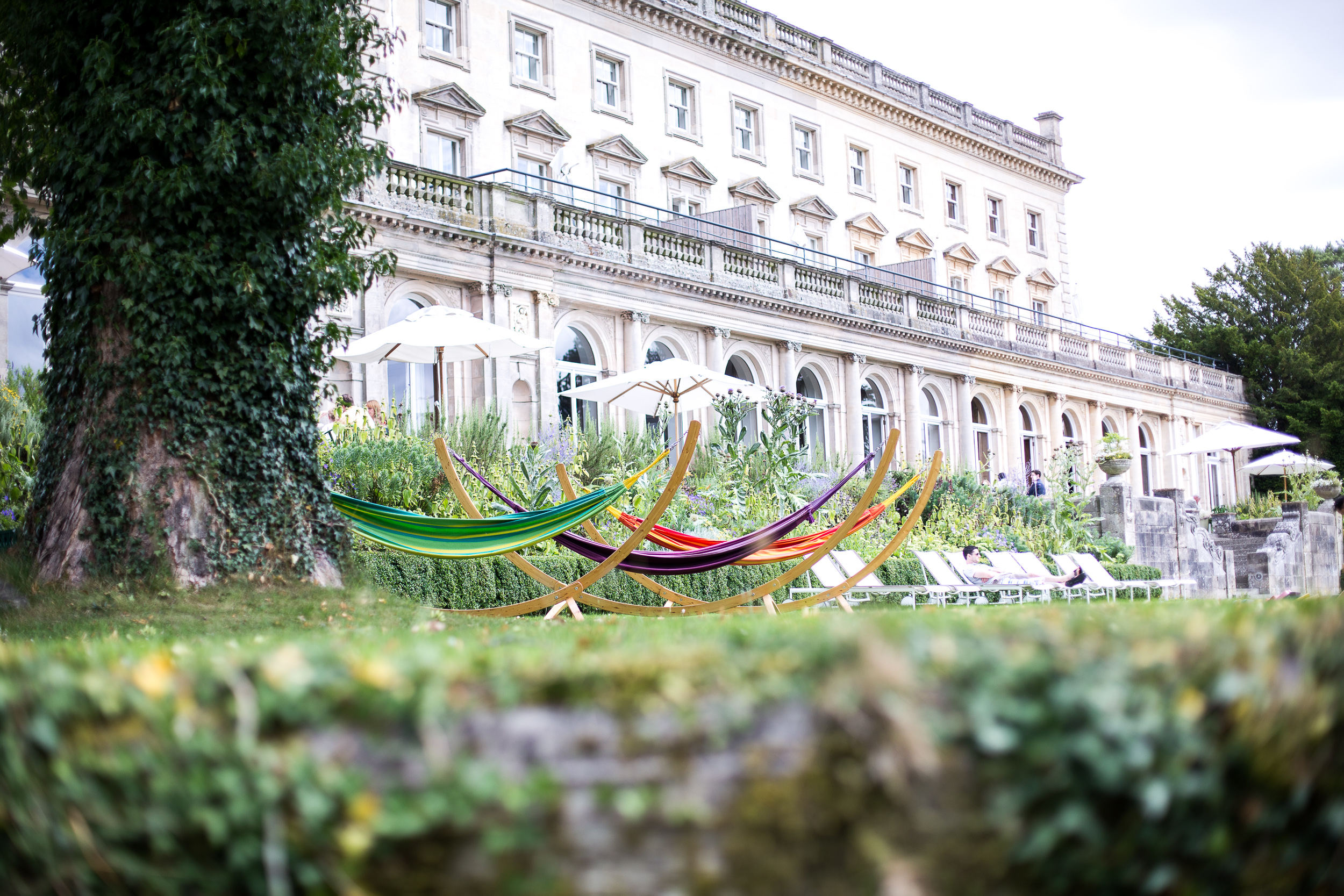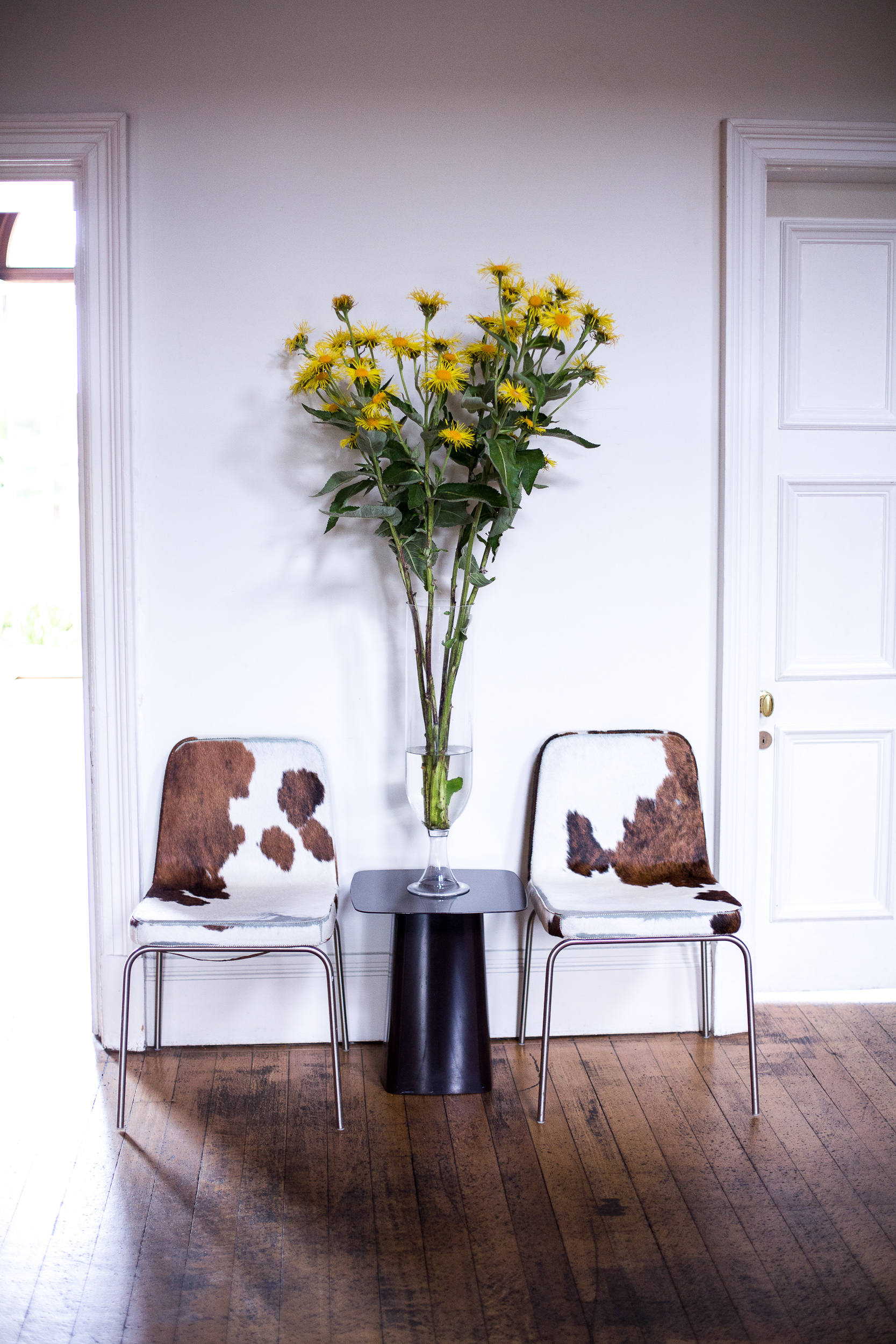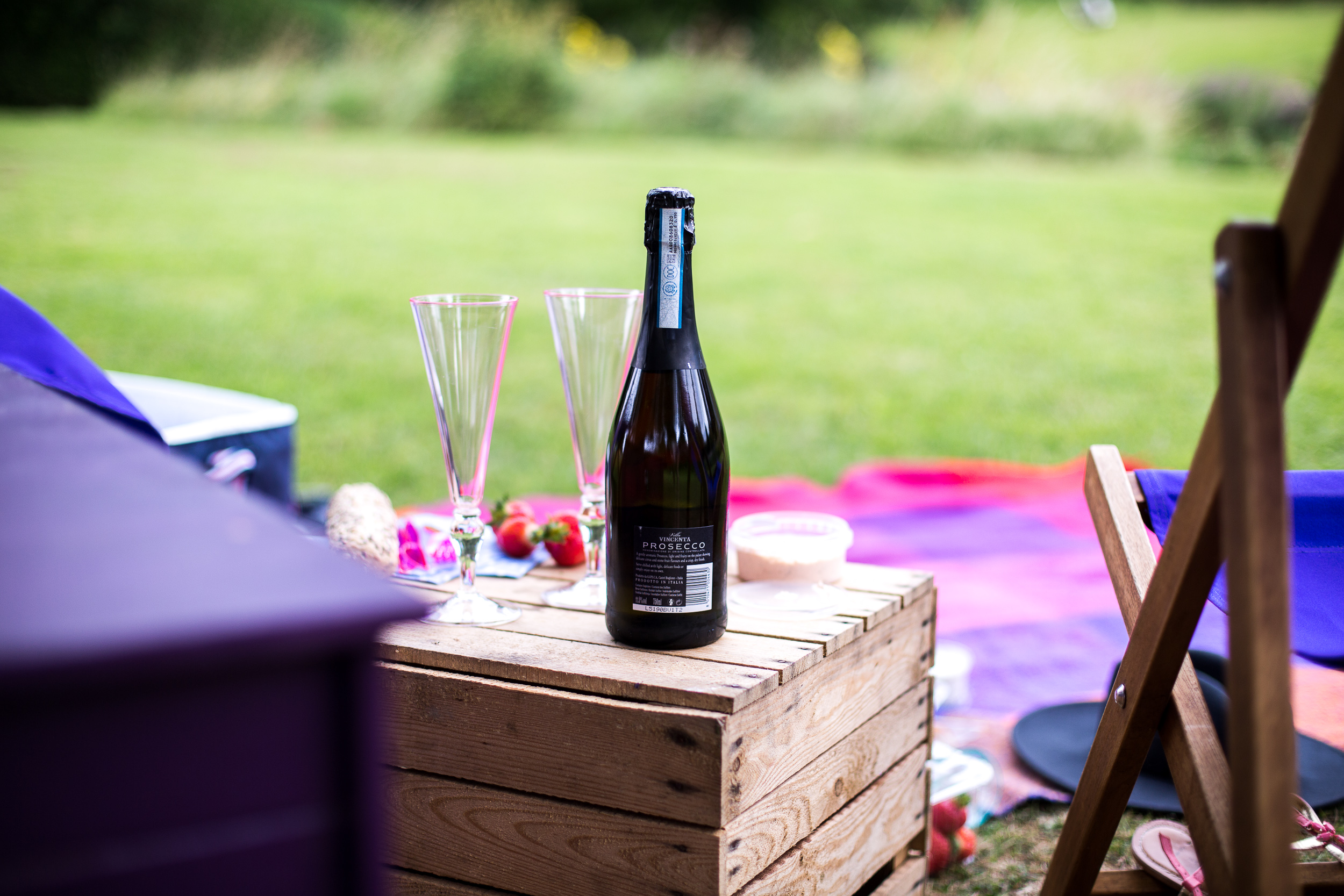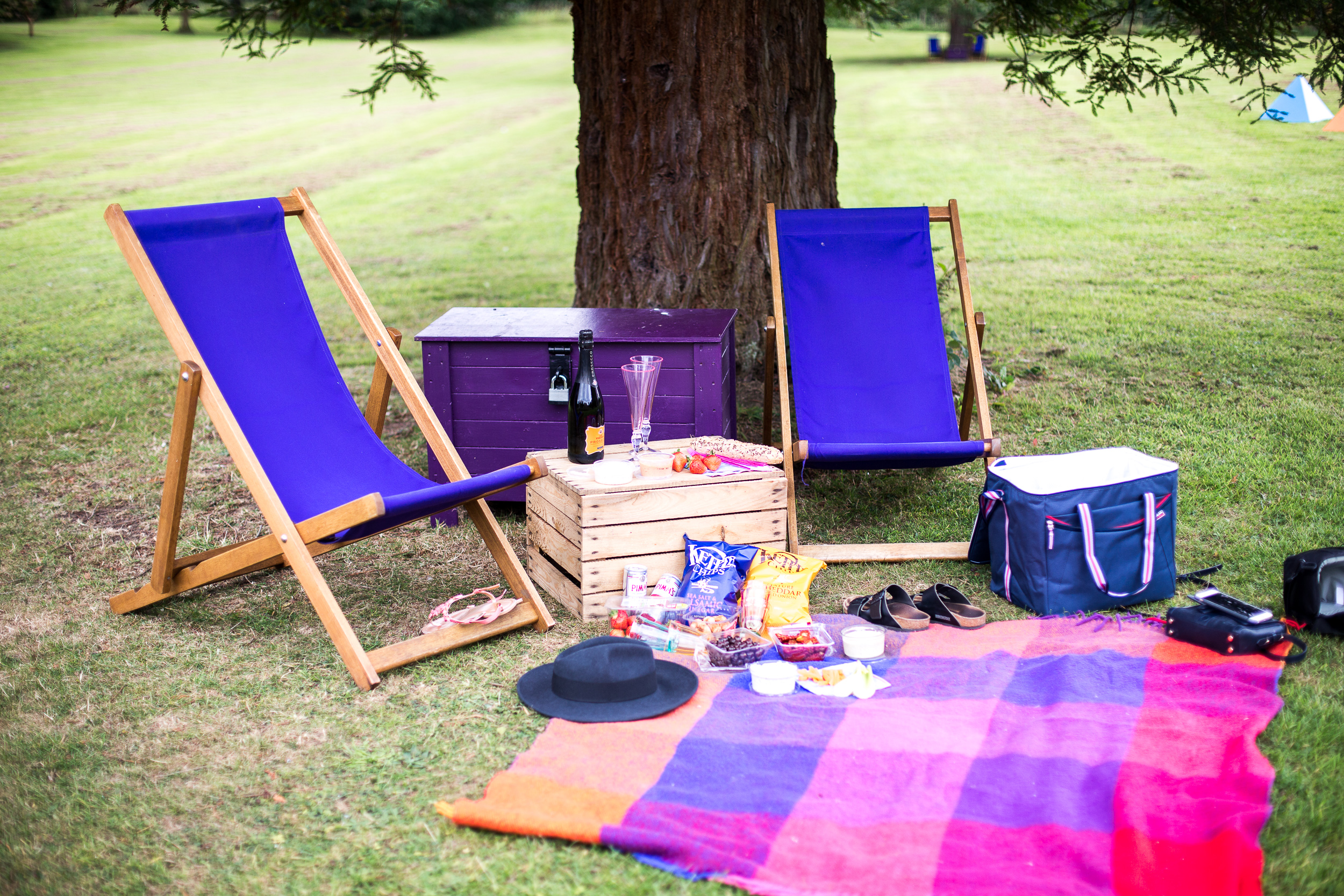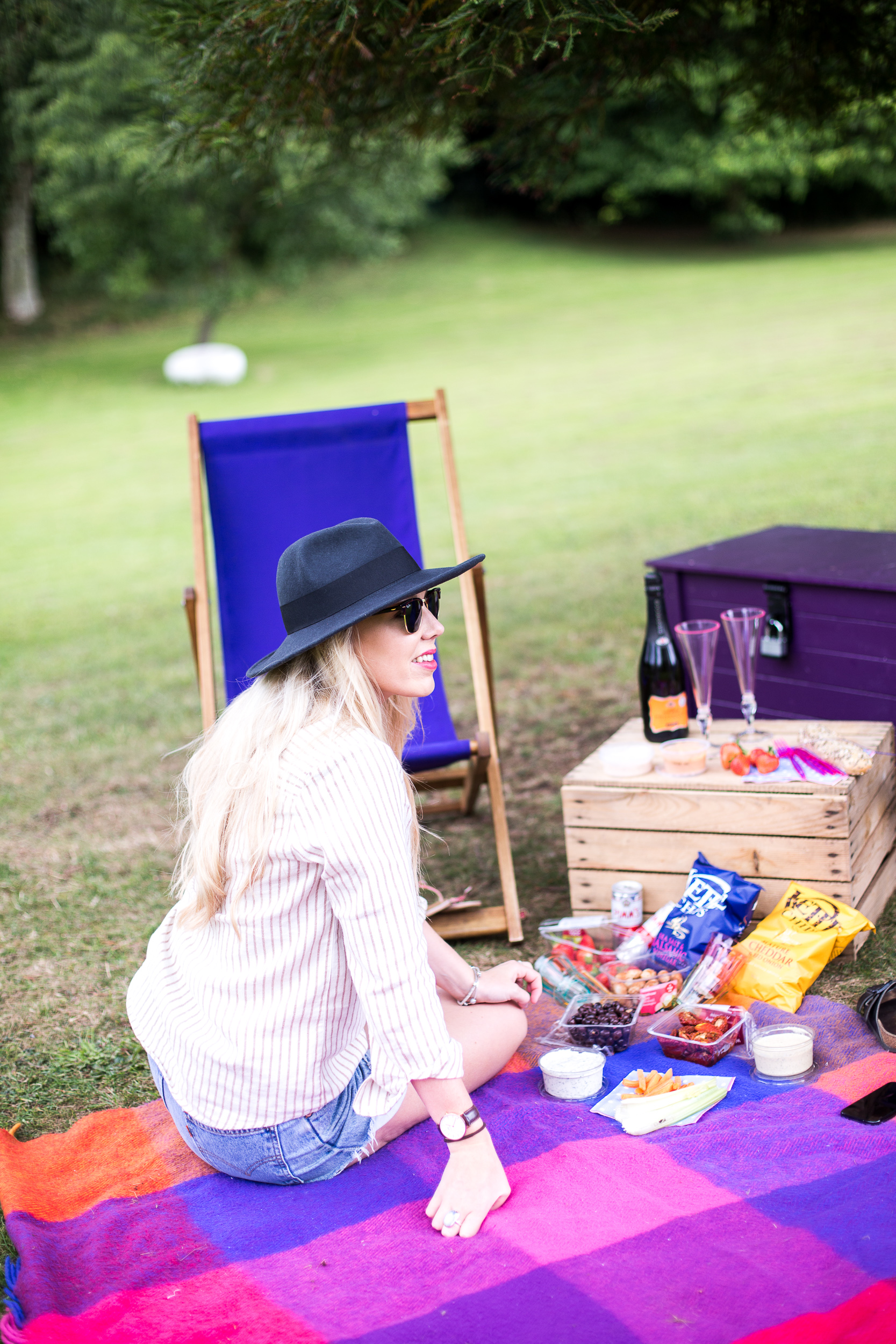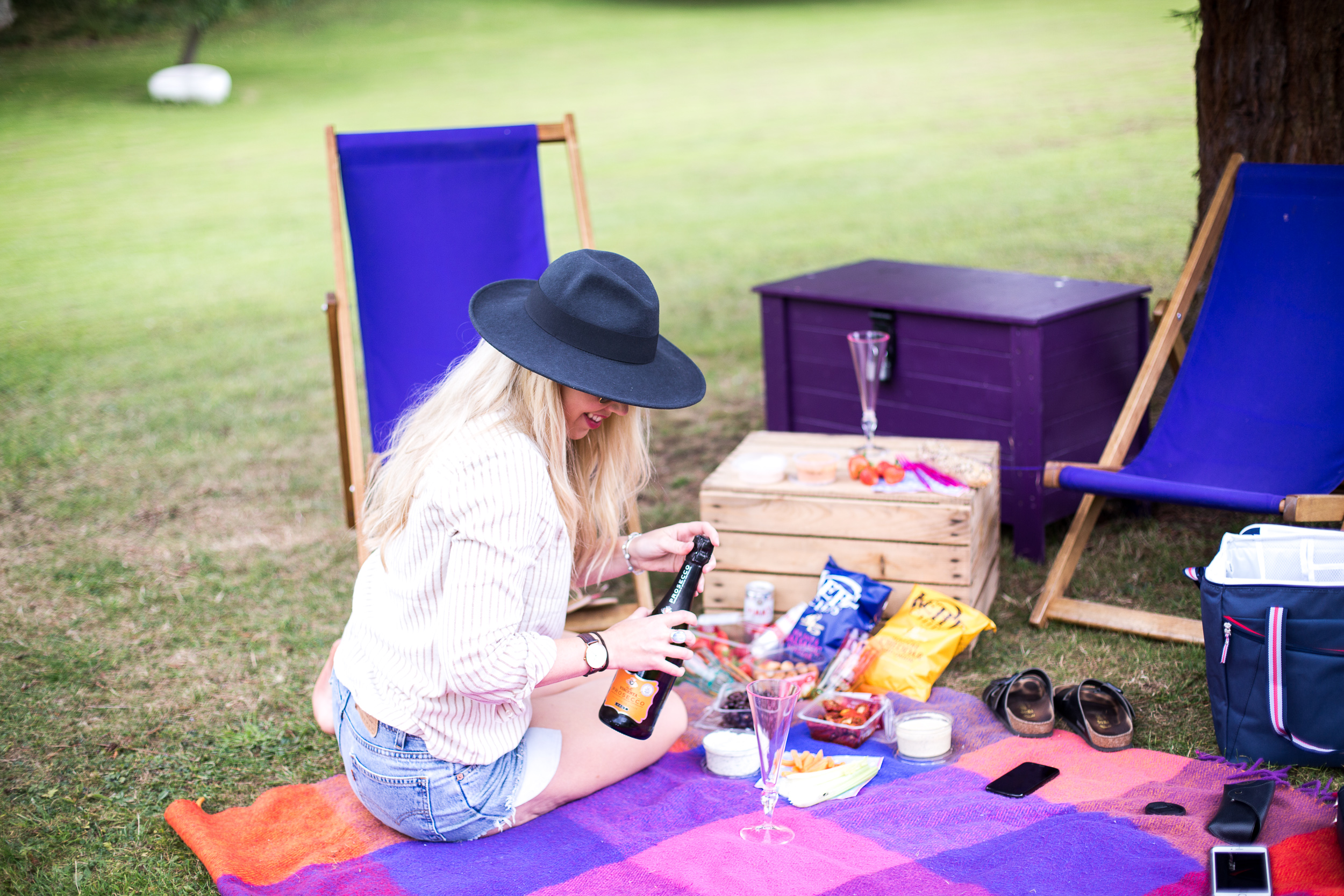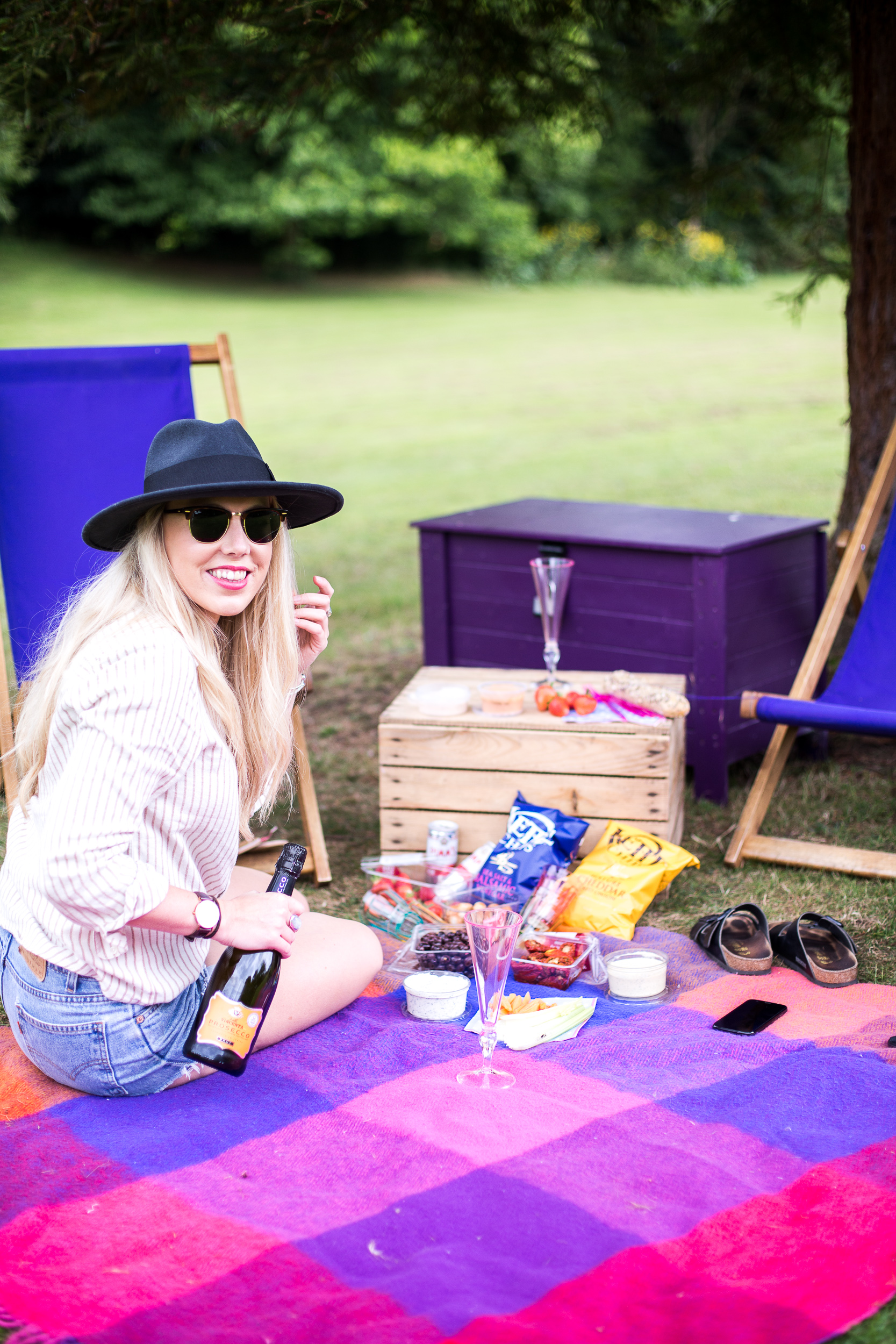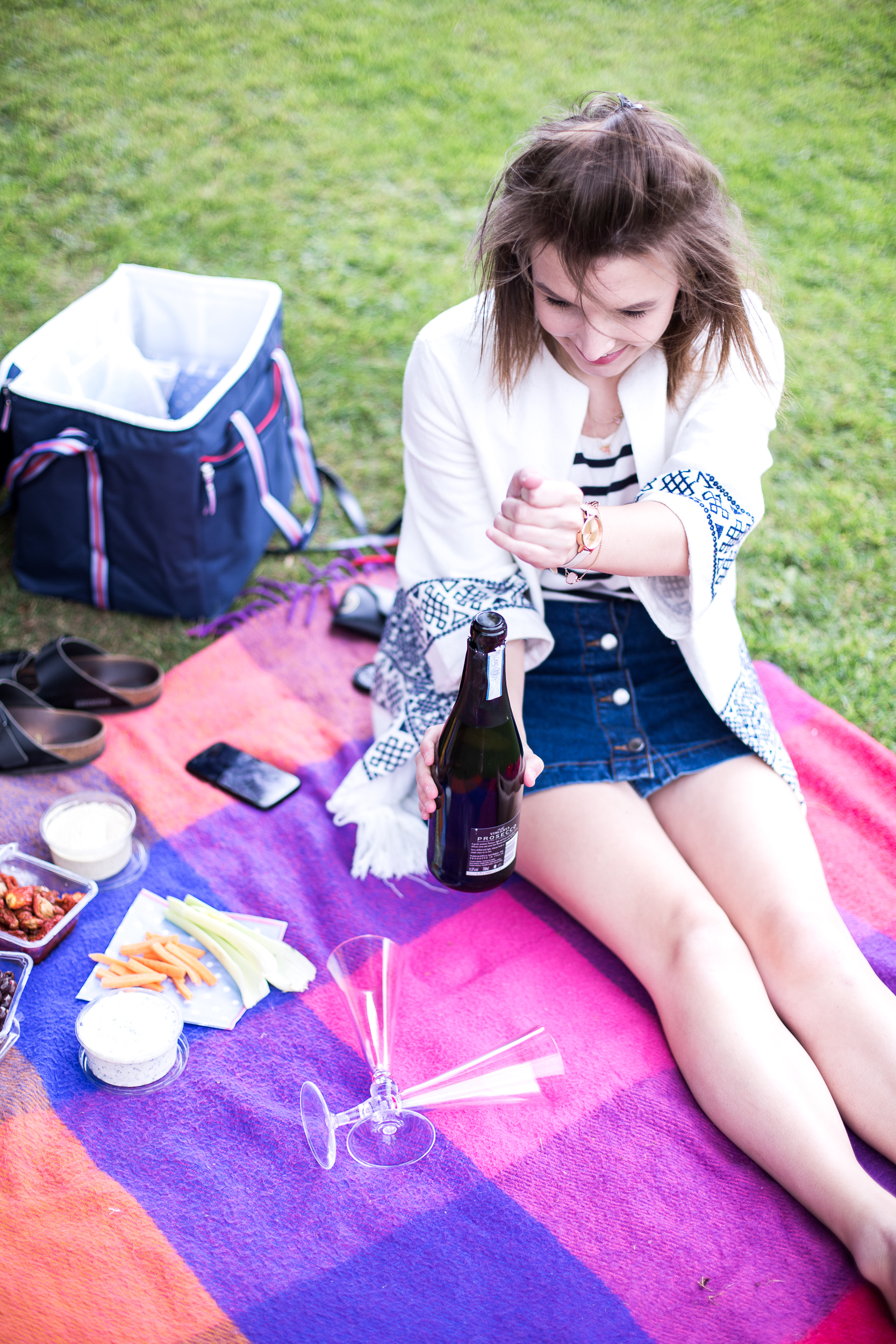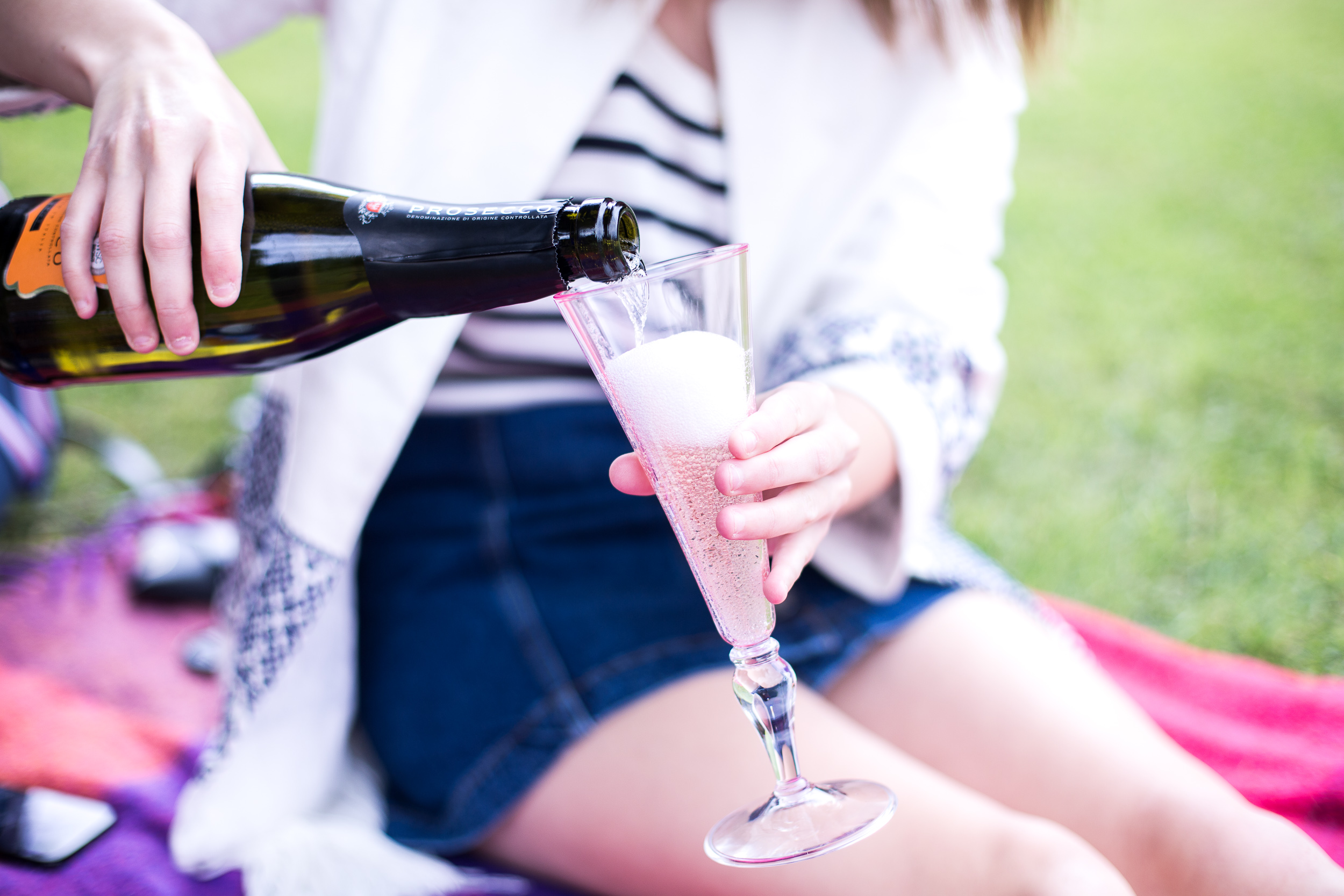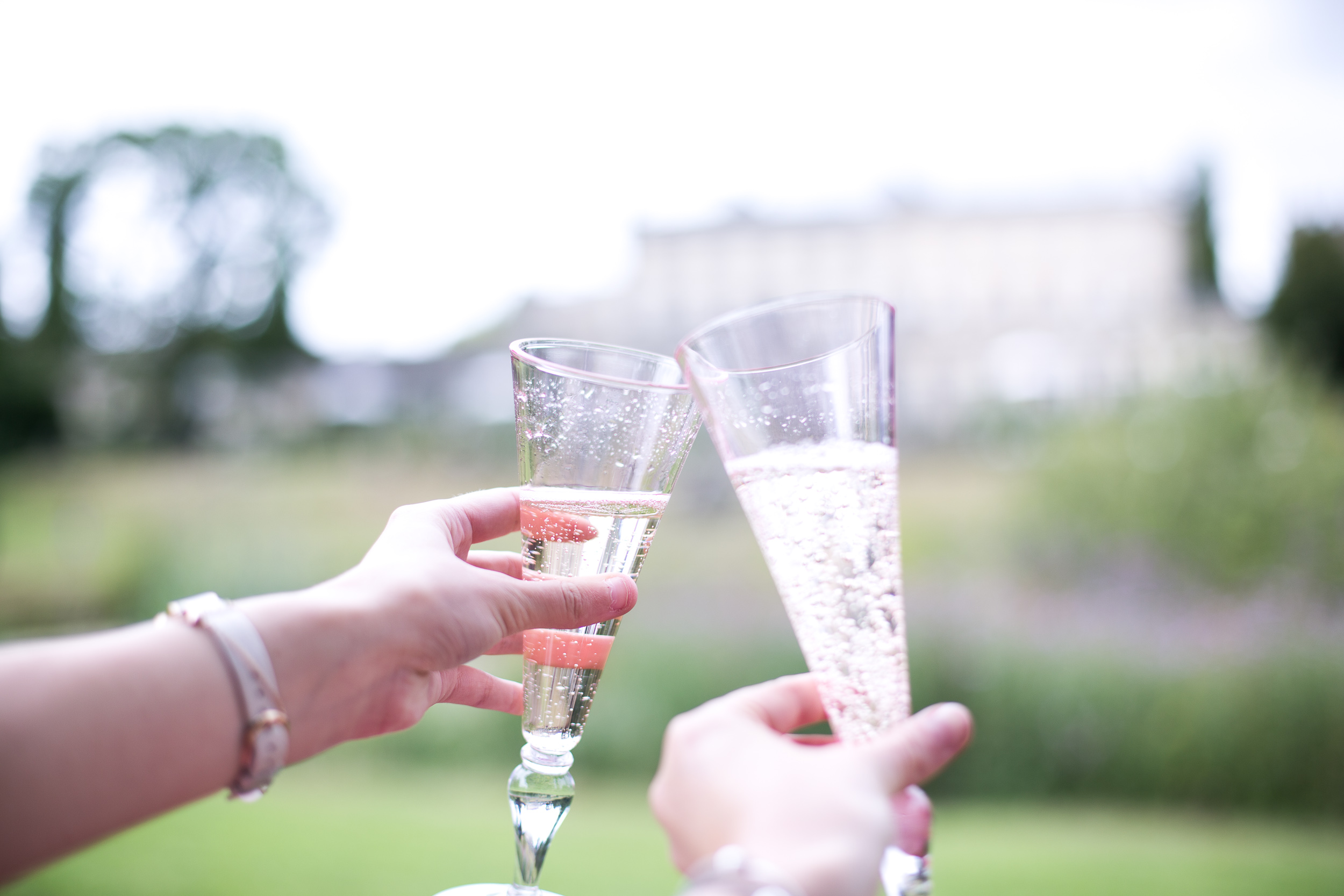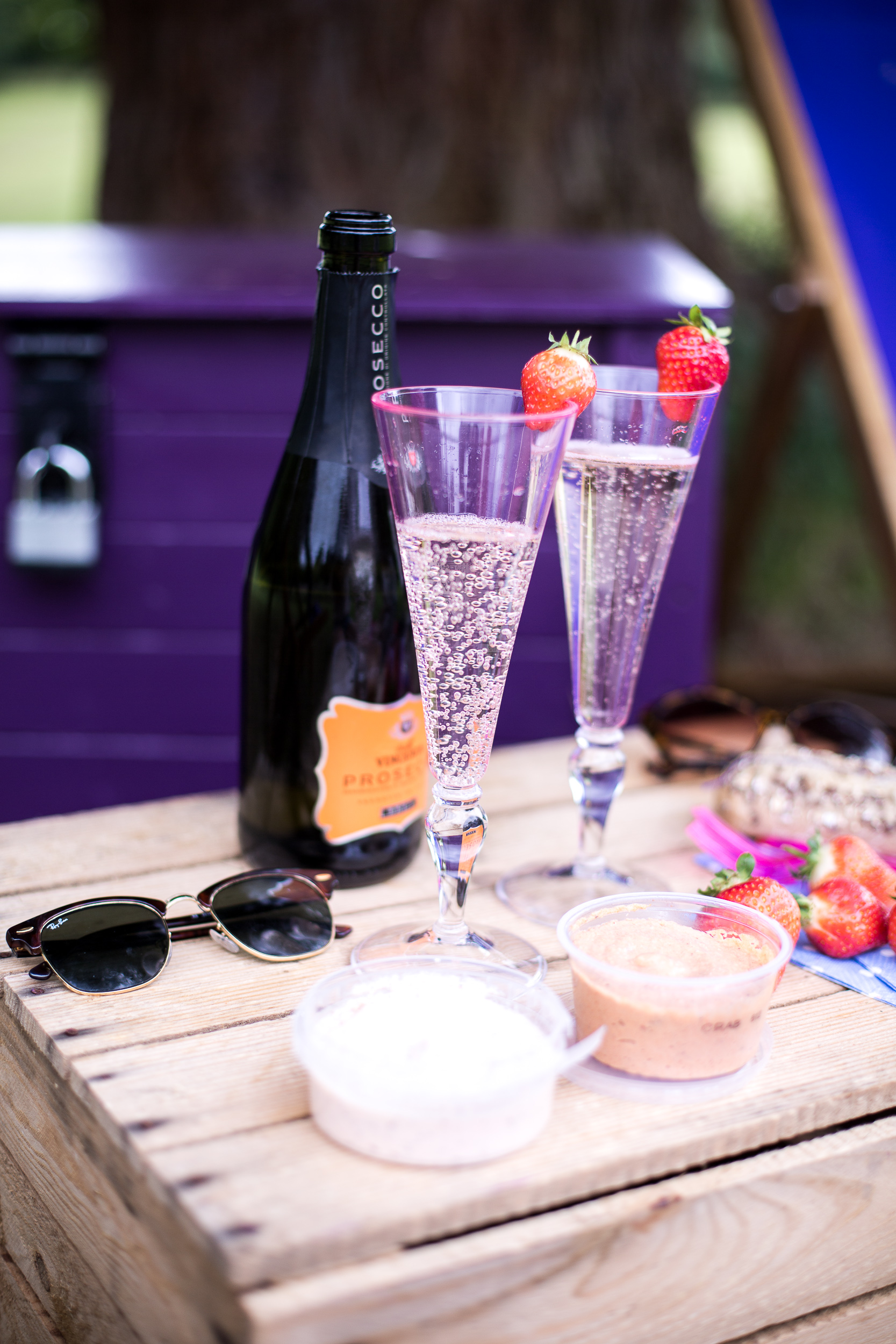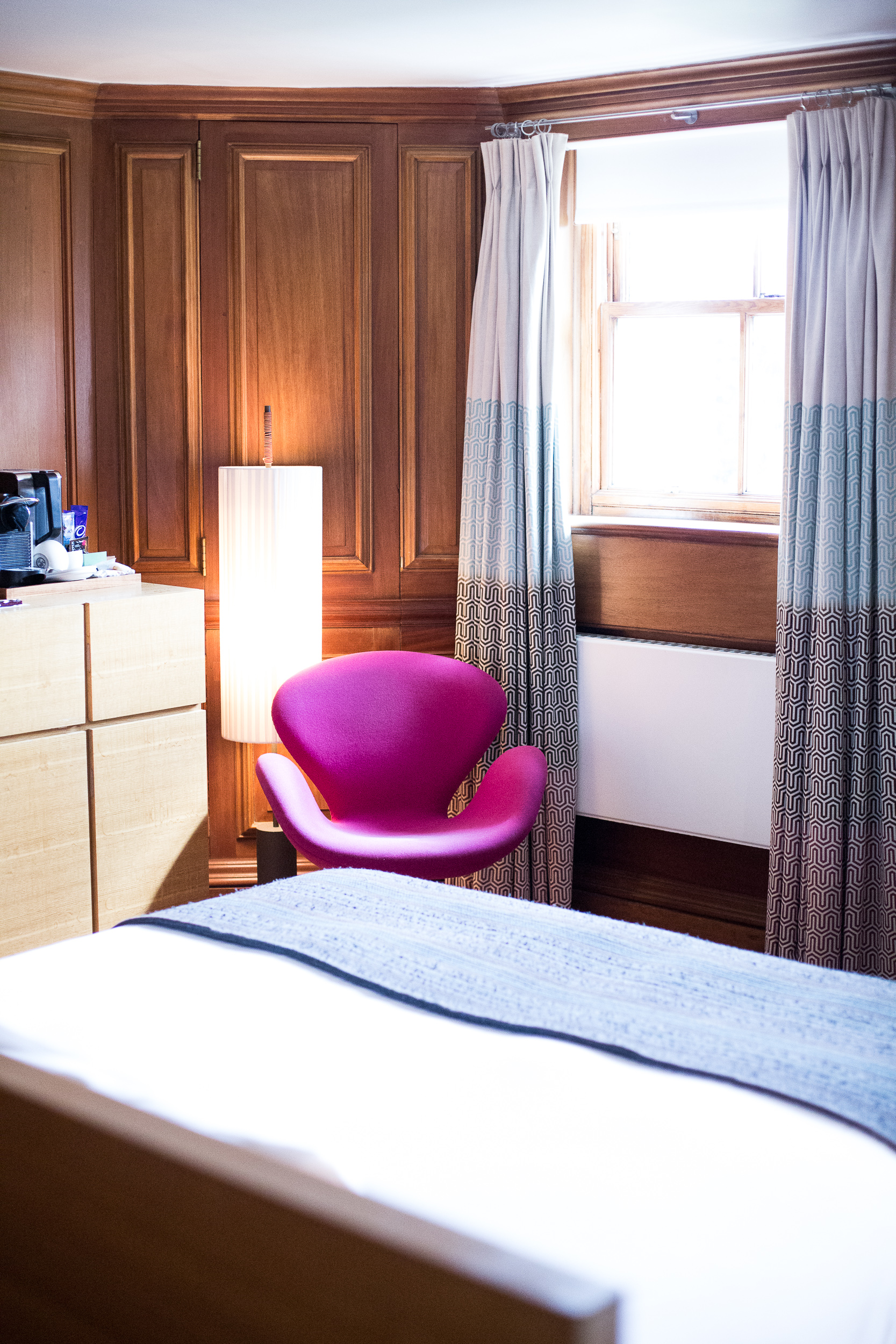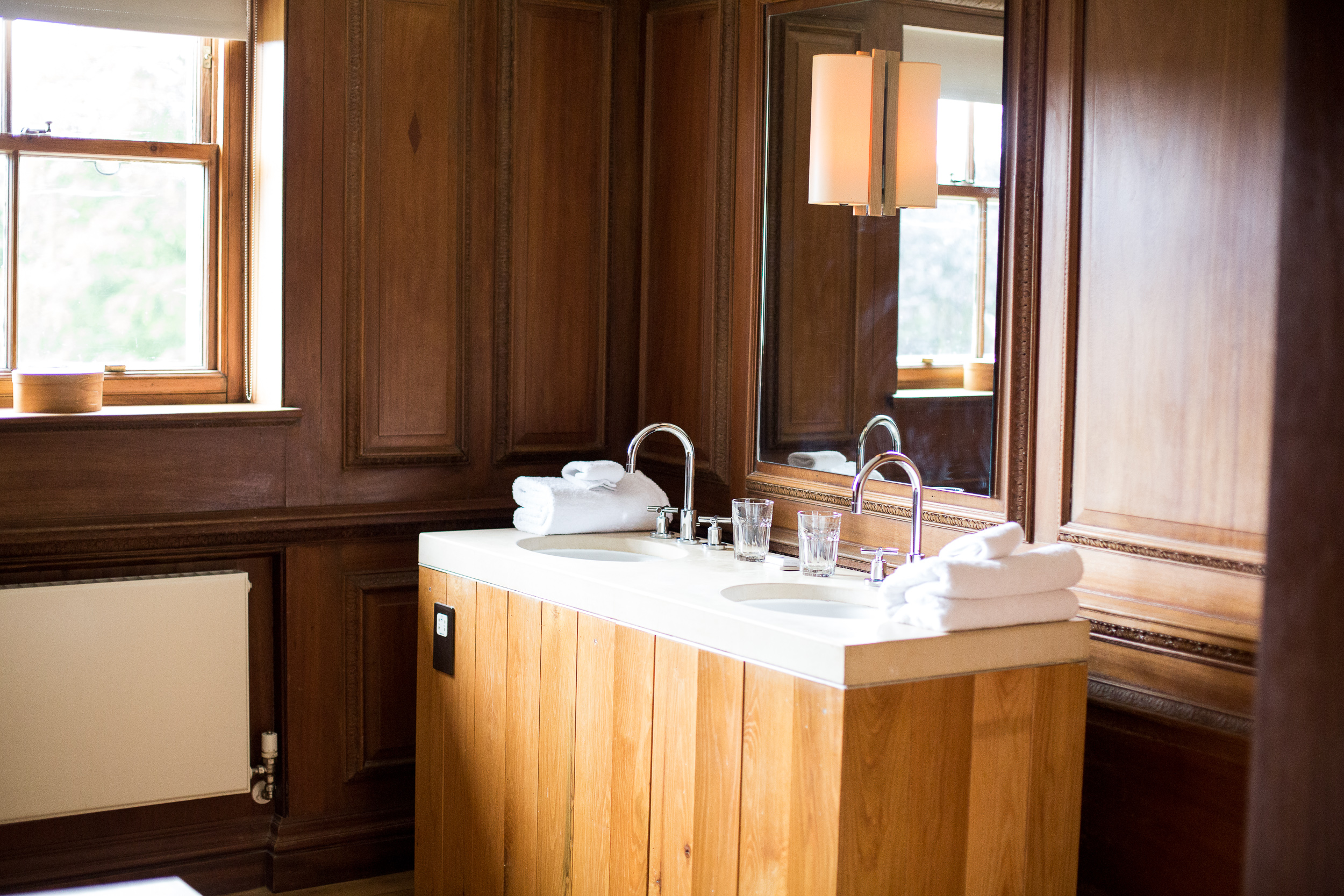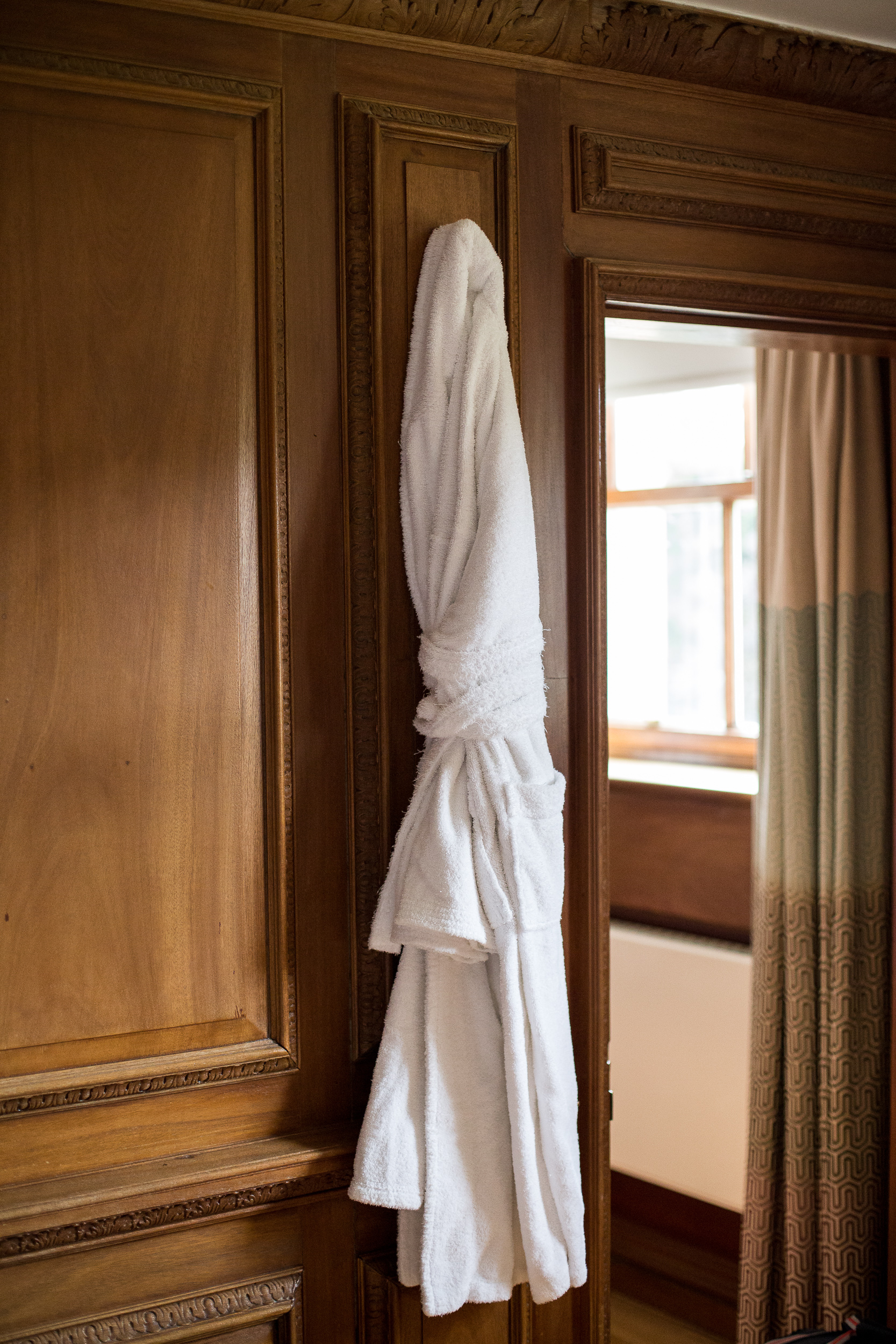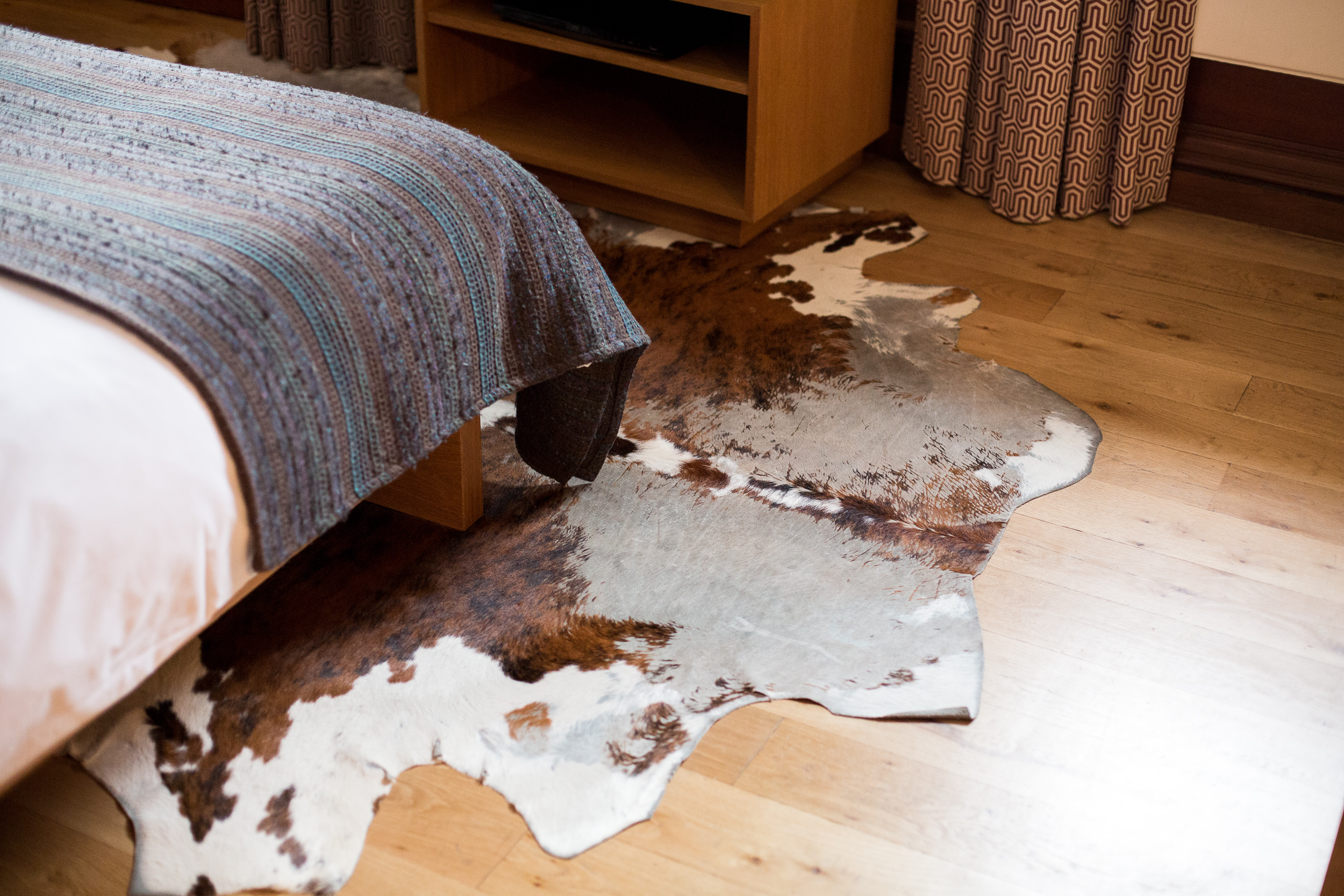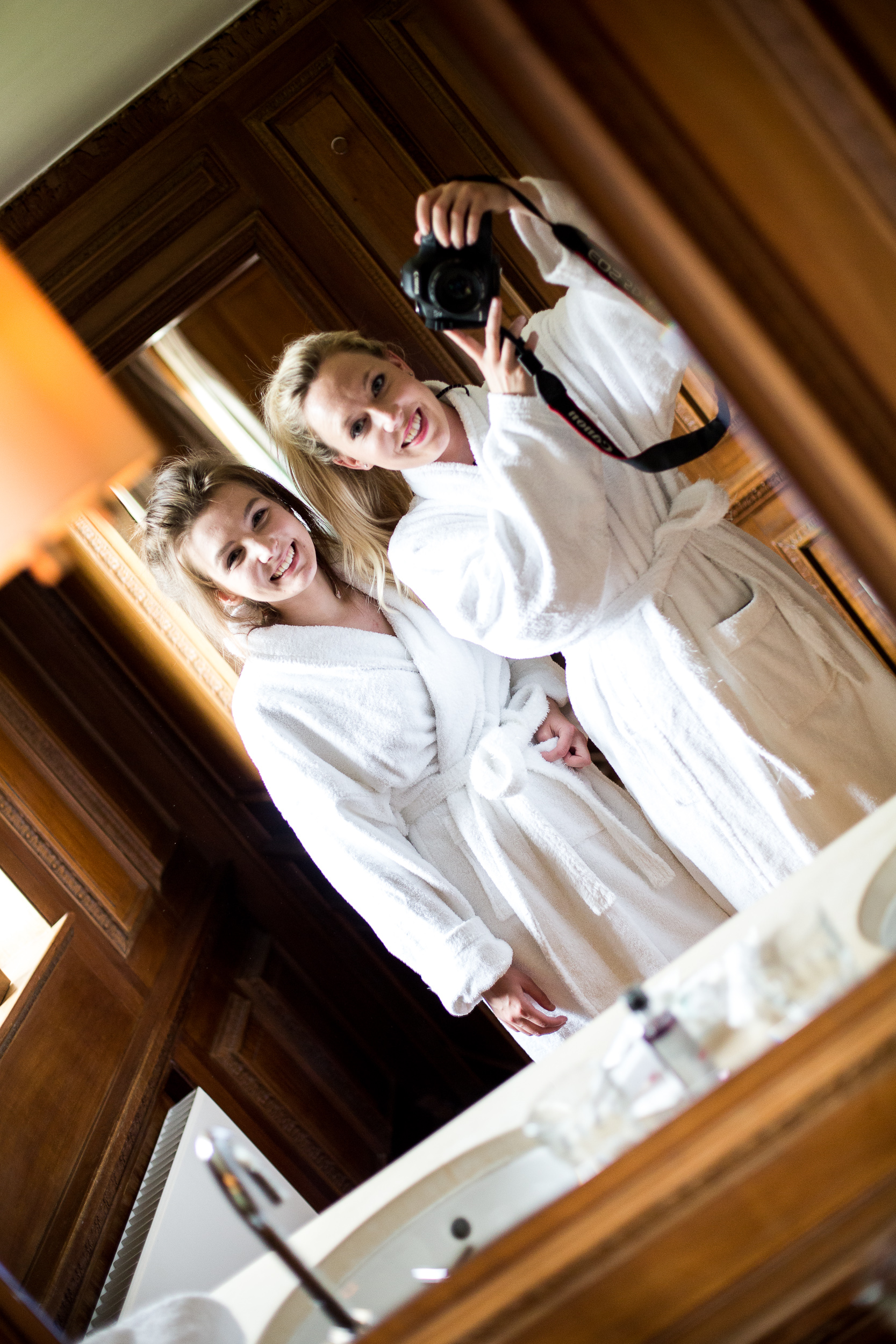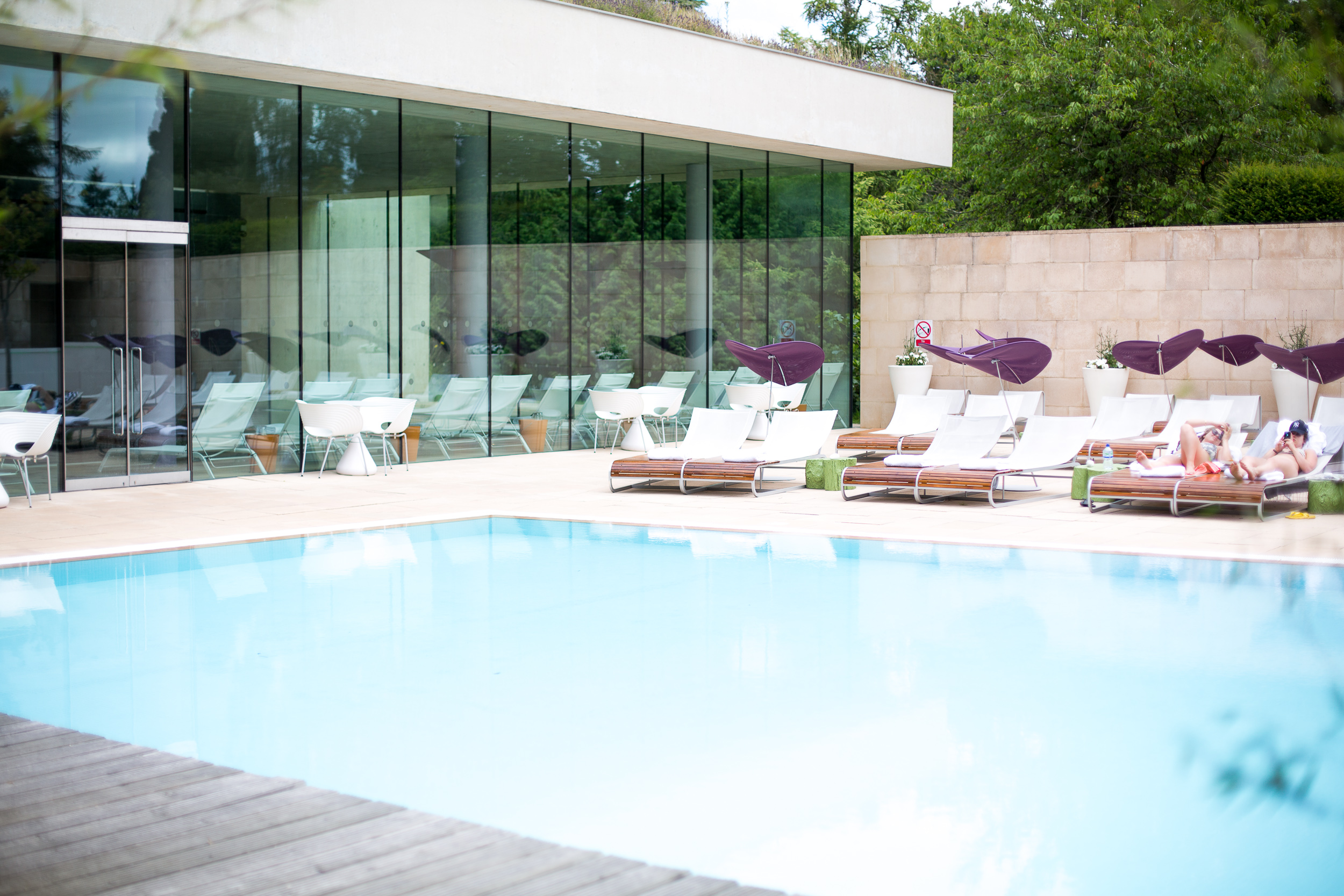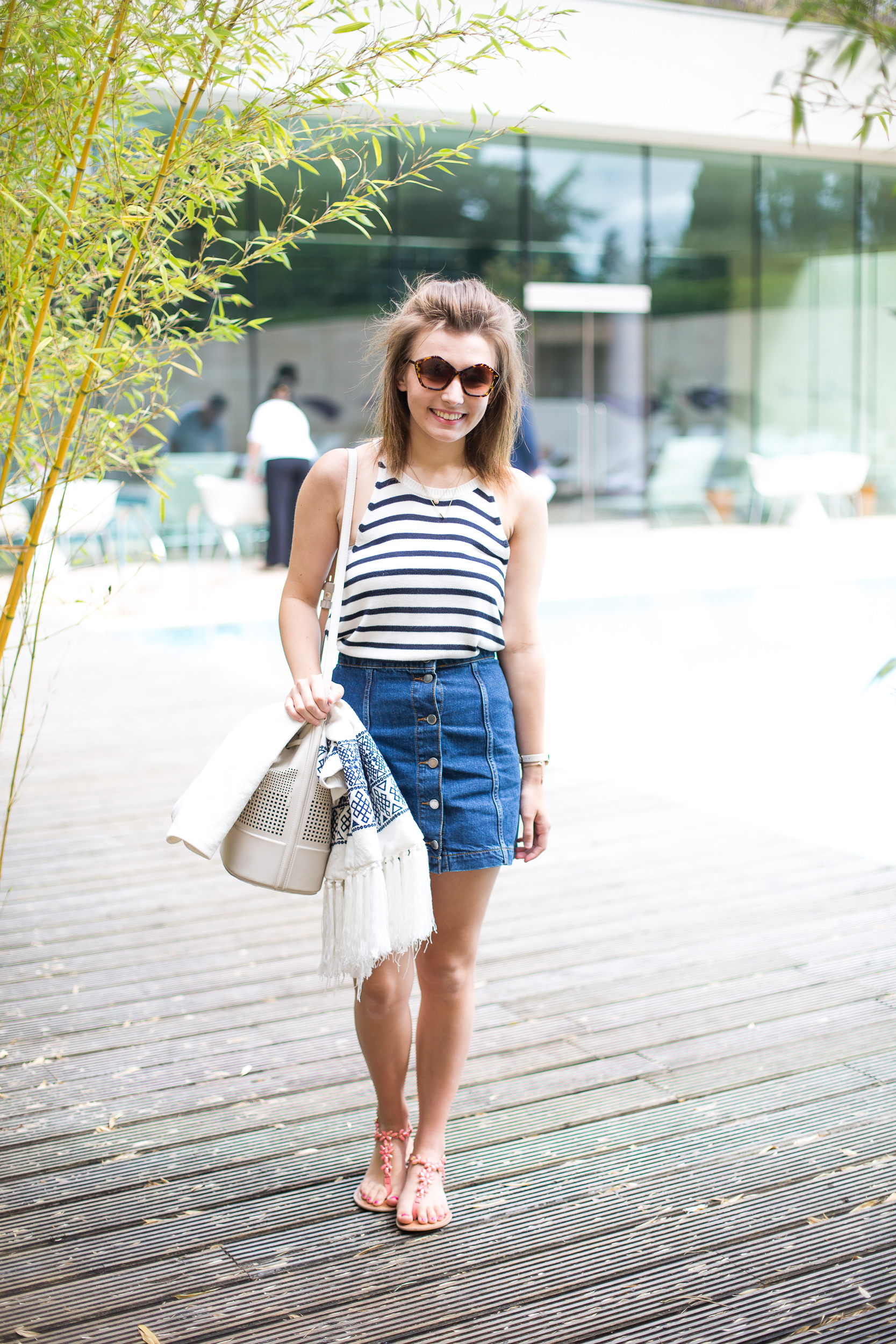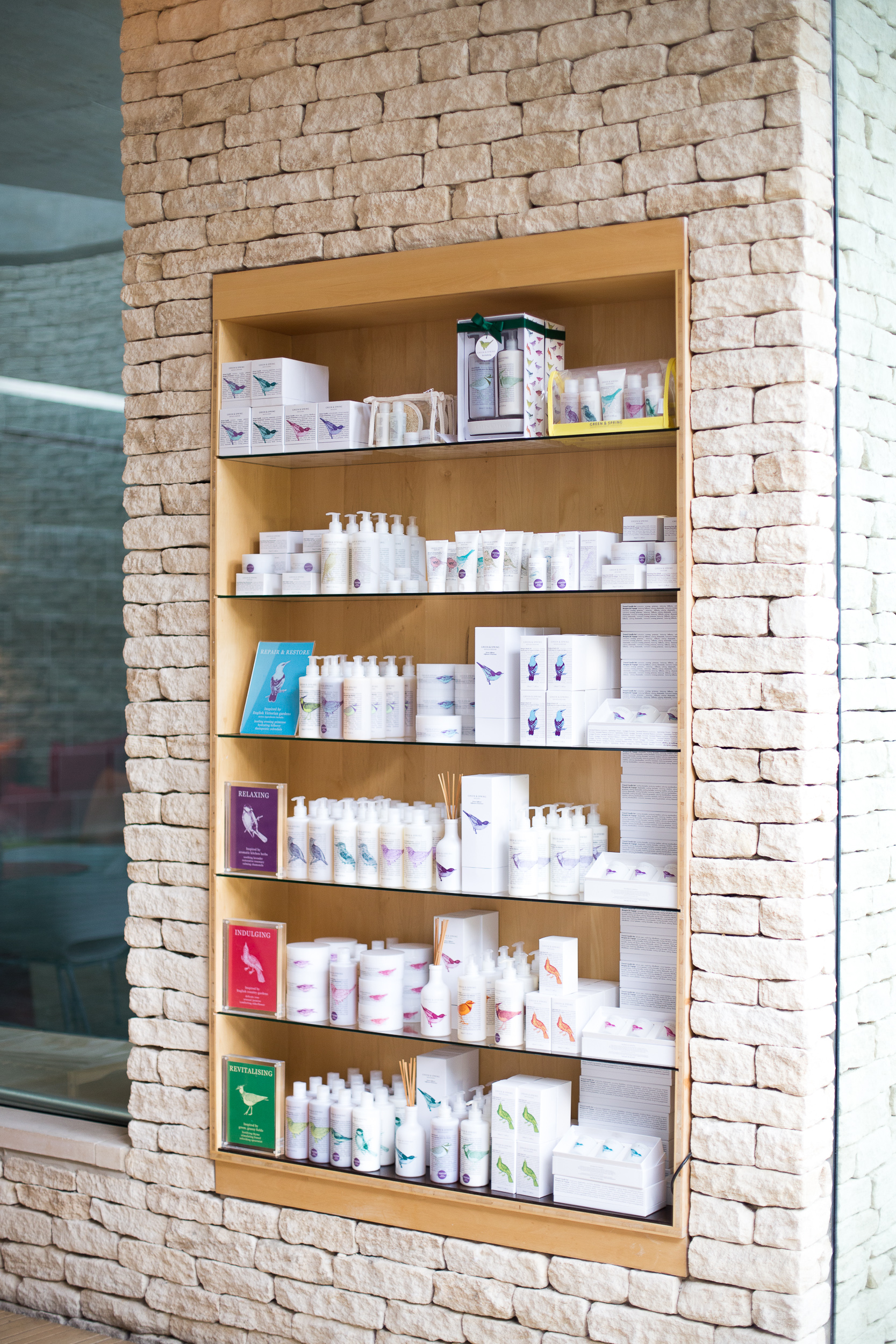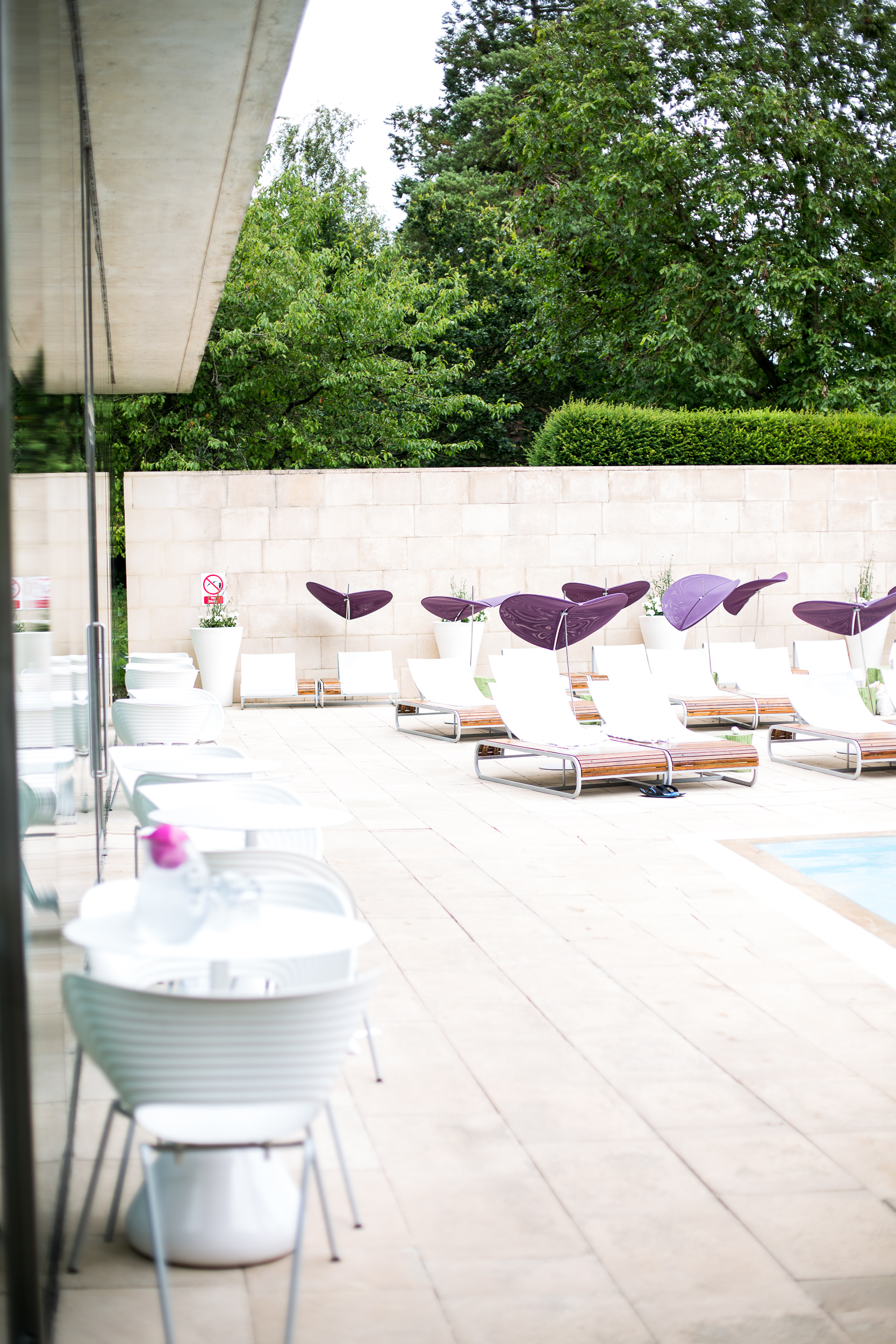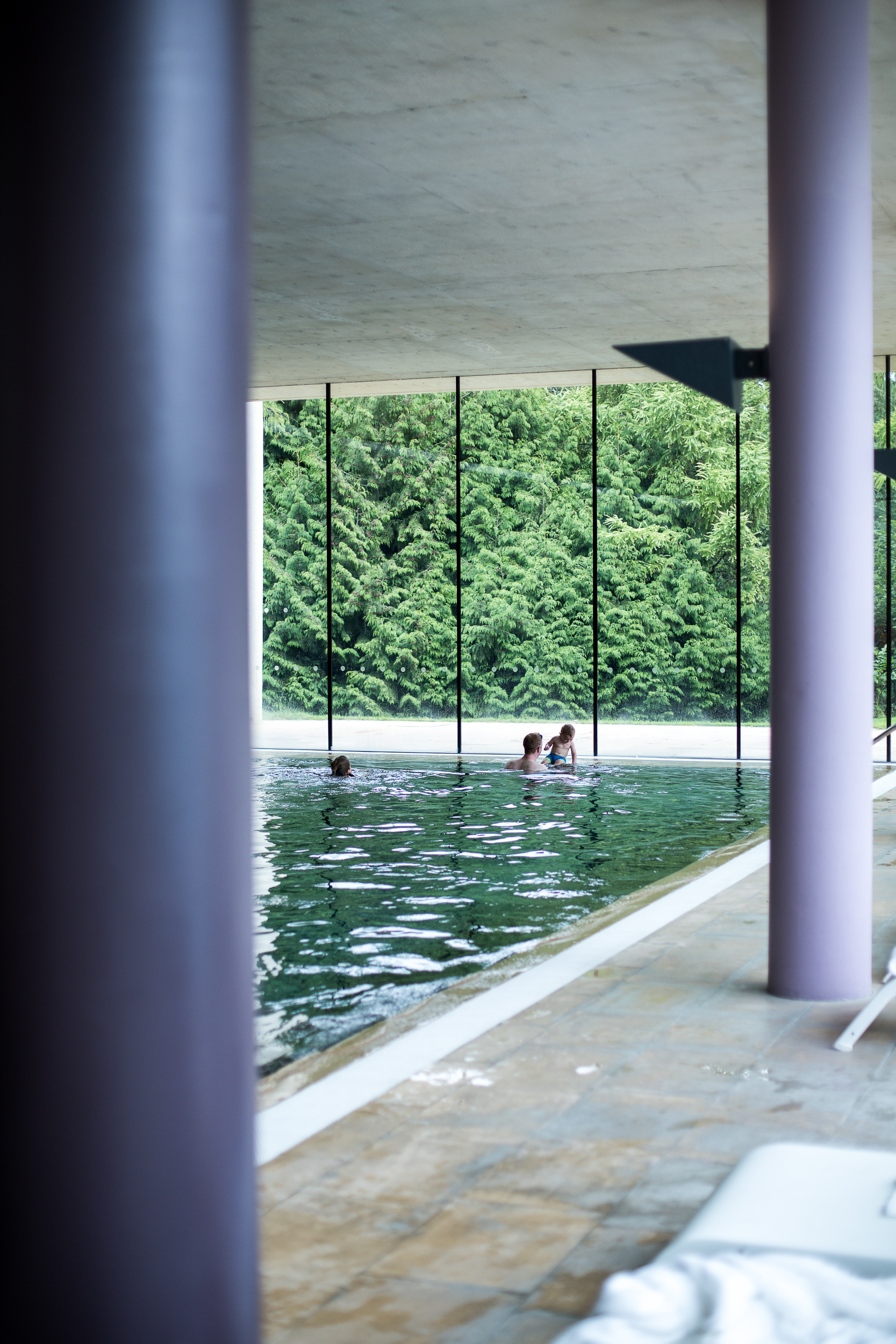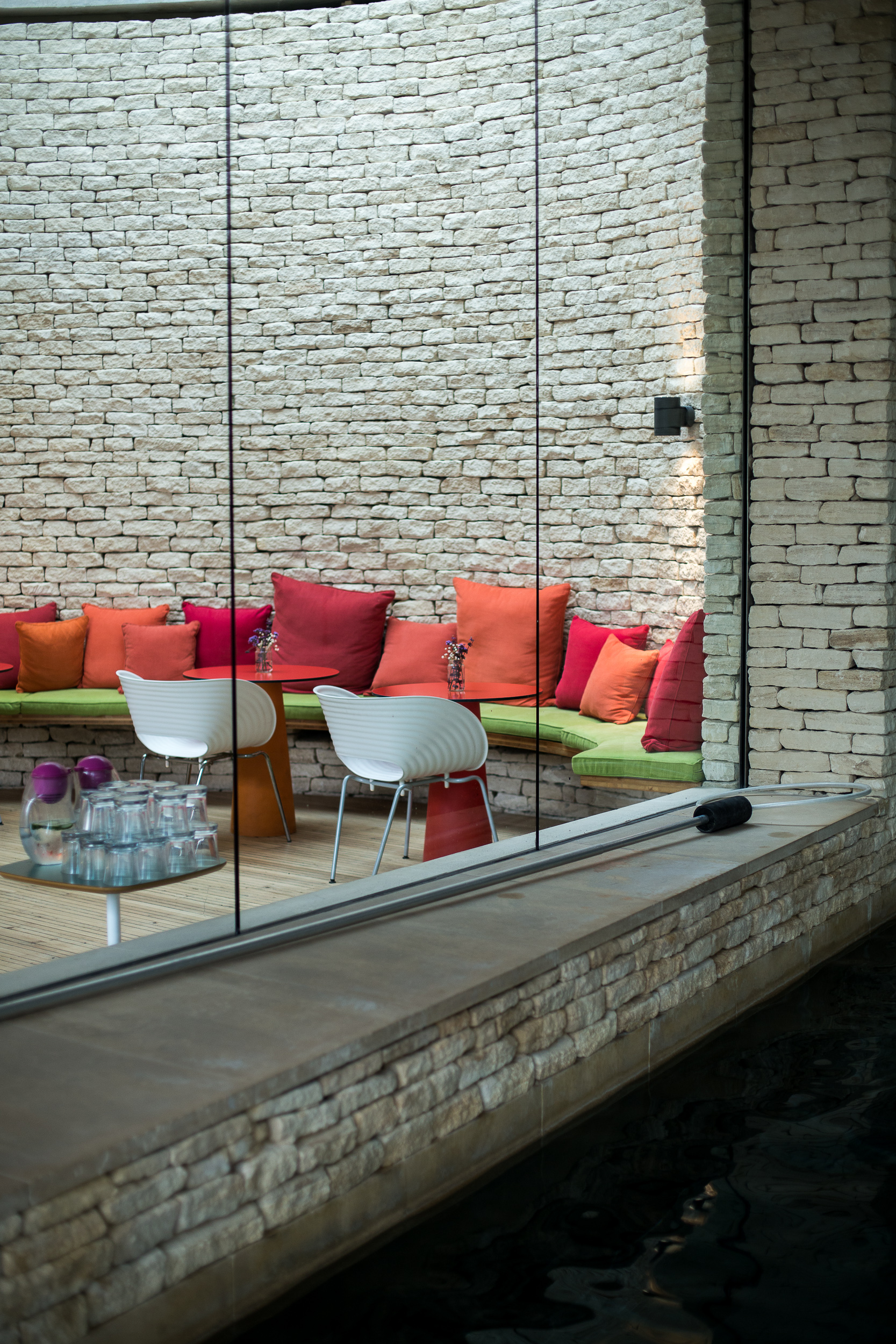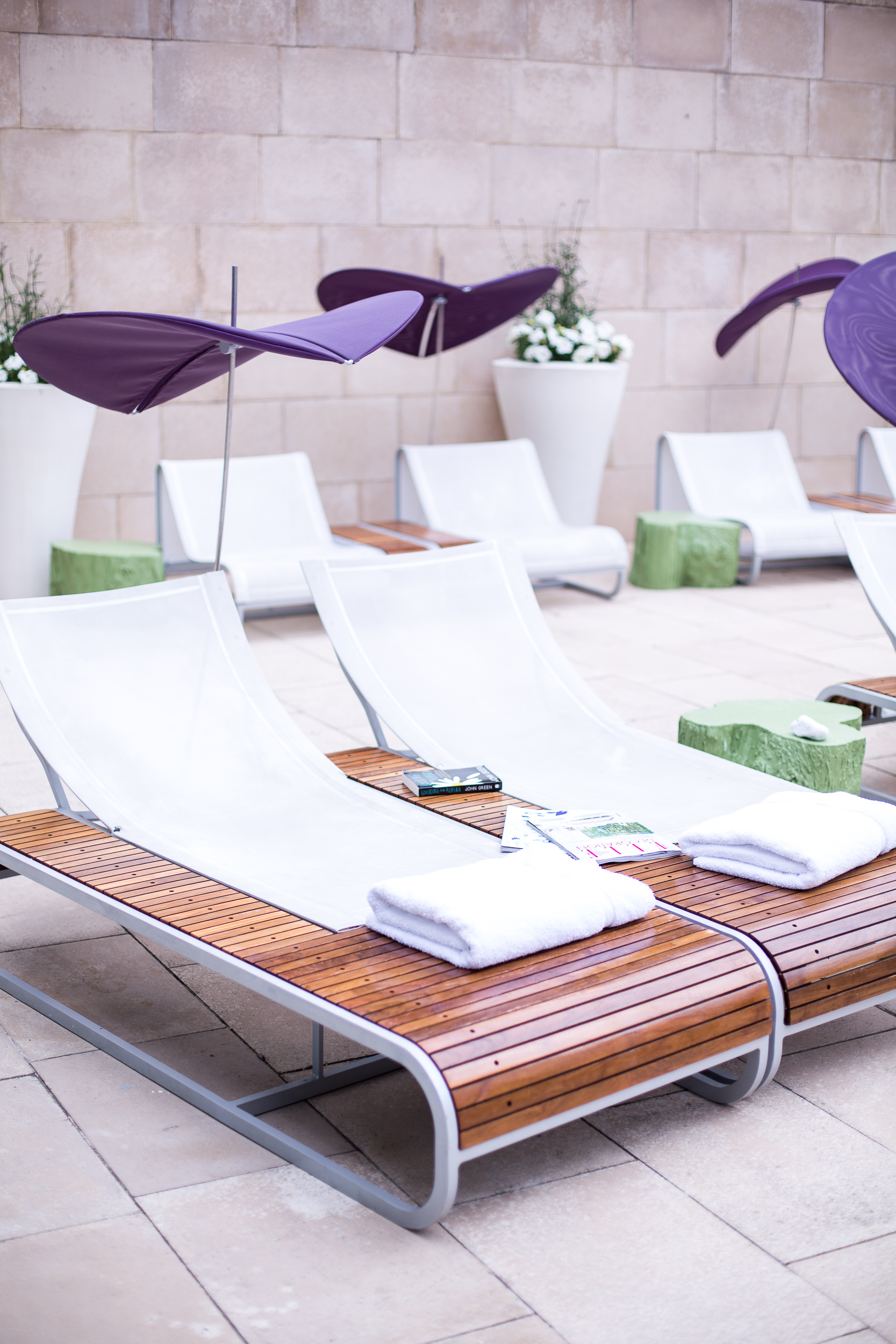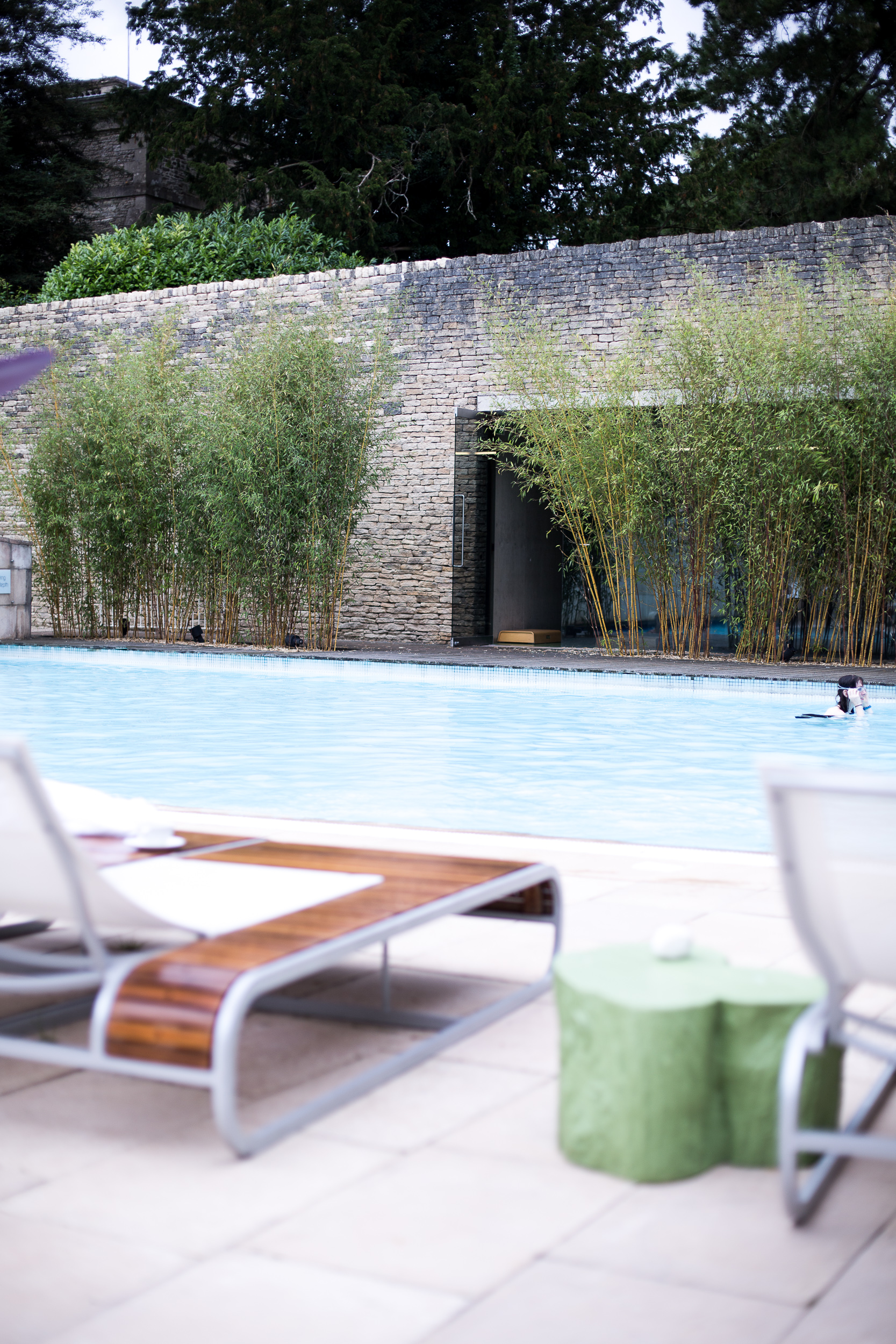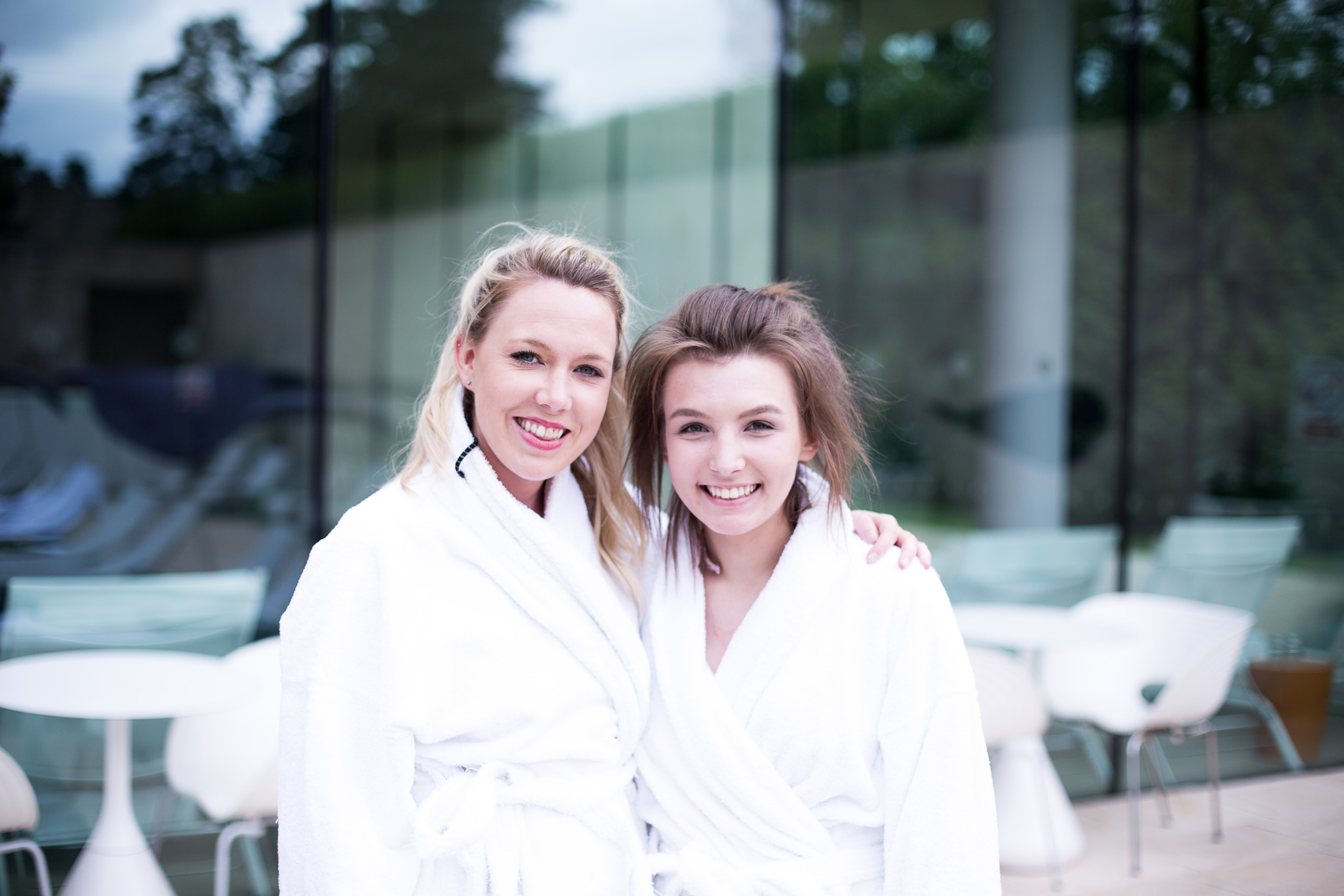 I booked us in for the Spa & Stay weekend, which includes a room for the night (we had room 24 and it was just gorgeous), a lovely 3 course dinner in the main restaurant (we had Scallops, Rump of Lamb, and an altimighty desert platter which was so delicious), a wonderful breakfast (we went all out and had 3 courses, including pancakes of course) and the piece du resistance the 2 x 30 minute spa treatments (we upgraded to 60 minutes as we were both in need of some serious TLC).
I'd been to the spa once before for an anniversary with Jase about 5 years ago, and it's lived up to my memories second time round. It's the perfect destination for some serious TLC and a real luxury treat outside of the city. I couldn't recommend it any more.
I hope you've enjoyed the photo diary? It's a hefty old post, but I just had so many pictures I wanted to share with you all!