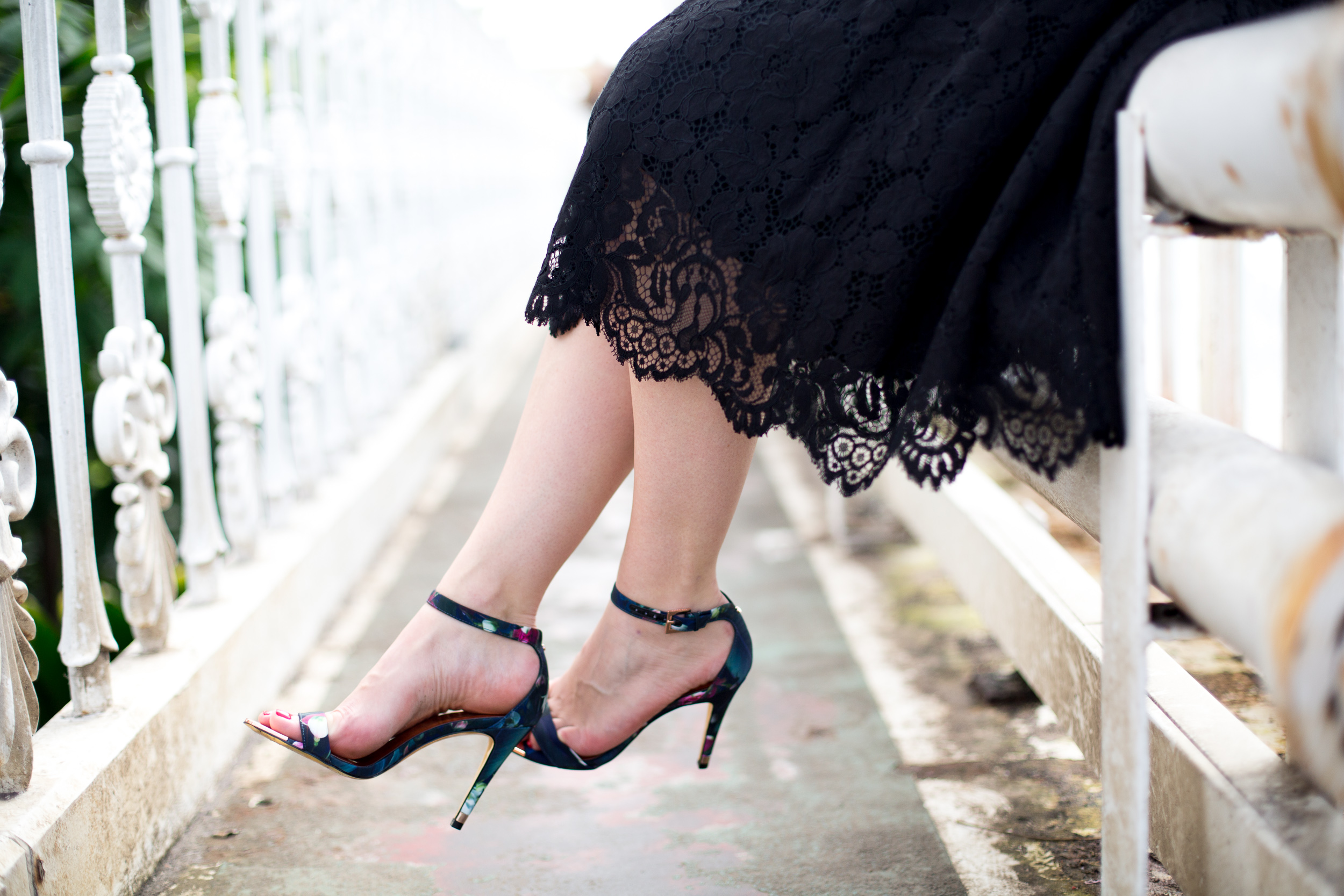 ---
. 5 TIPS TO HELP YOU SURVIVE LFW .
---
So today is day two of London Fashion Week, and with New York already been and gone and Milan & Paris to follow it's a busy time of year for fashion bloggers, jet setting the globe to sit FROW, spending evenings celebrating with brands and designers & running around in new season Choo's all day and night. It's a fabulous time of year, but also a rather crazy one. And whilst this scenario isn't the 'exact' situation we all have each Fashion Week, even attending LFW, a couple of shows or events and trying to tackle the new Fashion Week hub in Soho can take some serious juggling, mastering & preparation. So today I thought i'd share my top tips on how to survive London Fashion Week.
#1 WALK
Assuming we're blessed with a dry day in London, walking is my biggest recommendation. Soho is infamous for it's gridlocked and maze like roads and it seems Fashion Weeks new home is only exasperating the crazy London traffic. To save yourself an hour or so sat in the back of a cab stressing out from show to show, i'd recommend walking when possible, jumping on a Boris bike (YOLO) or if worst comes to worst, the tube! And this is coming from a cab obsessive.
And don't forget running across London isn't fun in stilettos, if you can fit a pair of flip flops in your Chloe Faye, you won't regret it.
#2 PLAN
We all know Fashion Week is mental, especially if you're fortunate enough to be invited to multiple shows, you find yourself trying to tackle the masses to get from one side of town to the other, not to mention battling the street style hoards who hover awaiting pap shots. So my top tip to ensure you're not spending the weekend stressed, is to plan, plan and prioritise.
Be conservative when it comes to allowing time to get places, don't over fill your schedule & have a plan of what you want to do before you leave the house / hotel that morning.
#3 BASE
With running around all day and probably big gaps between shows it's always helpful to have a base somewhere central. I've been fortunate enough to be invited to The Apartment each fashion week & also be a member of Shoreditch House group which provides a perfect base globally, but even if you don't have a sponsored event to retreat to, finding yourself a little base to reside to is always worth it … a local hotel lobby, a cute little cafe or even a cafe in the Fashion Week grounds.
You'll need a little respite so try and organise a base in advance.
#4 KIT
Chargers, your iPhone, a laptop and of course your camera are all essential Fashion Week Kit, so whatever you do, don't forget it. Most of all, don't forget your charger. It's sods law that when you want to snap your outfit, or shoot a little street style, or capture that walk on the catwalk, your camera will run out of charge. So as well as thinking about your Fashion Week wardrobe, don't forget your basics too.
A back up mobile charge is always a good idea. Social media becomes your life line at LFW, so don't be left without phone charge.
#5 WARDROBE
And of course one of the most important Fashion Week essentials, the wardrobe. Fashion Week is a time when people go to town with their style, embrace the big, bold and sometimes the ugly, it's the time when you put yourself on show, showcase your style credentials & look to impress the awaiting street style journalists. But with that comes pressure & sometimes the pressure to conform to dressing in a way that may not be totally you.
When it comes to dressing for Fashion Week I have three tips: Be You, Be Comfortable, Be Confident. Style isn't a gimmicky fashion trend, style is personal, innate & eternal. So don't try to be someone else, yes wear your favourite ensembles that you save only for special occasions, but don't dress to impress other people. Dress for you.
'Fashions fade, style is eternal.' – Yves Saint Laurent
Are you attending Fashion Week this year? Do you have any tips for surviving the madness?