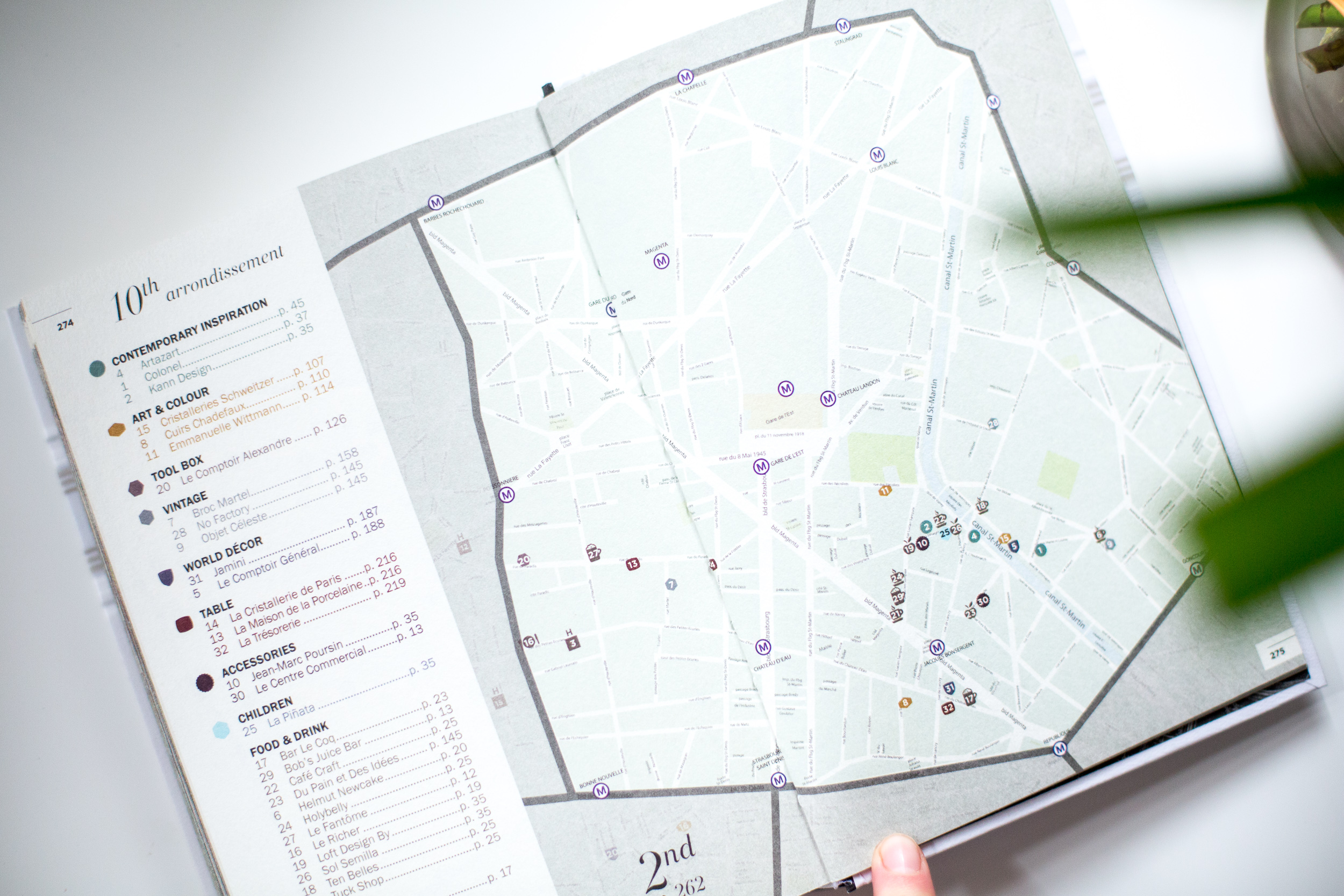 ---
. 2016 TRAVEL: WHAT'S ON MY TRAVEL BUCKET LIST .
---
Travelling the world is one of my absolute favourite things to do, in fact i'd go as far as to say its one of my greatest pleasures in life, to travel and explore new countries, cultures and beautiful surroundings. I make a point to travel as much as I can every year, usually trying to have 8 or so holidays or city breaks throughout the year. I always have a rolling bucket list of places that I want to visit, which I tick off and top up constantly. Today I thought i'd share with you the 5 places that are currently top of my travel bucket list …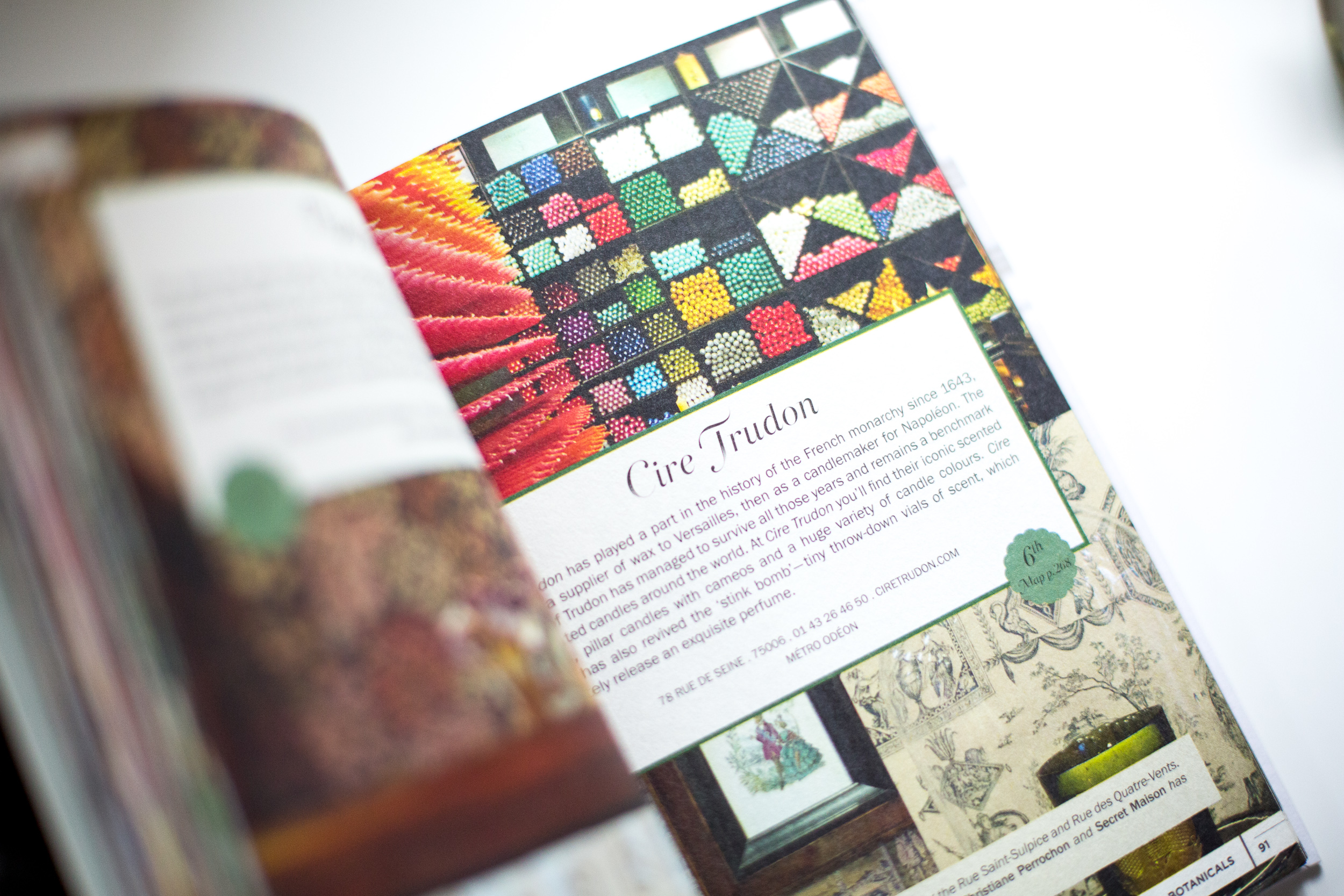 ---
. 2016 TRAVEL BUCKET LIST .
#1 CROATIA
I've wanted to island hop around Croatia for so many years now, but each summer time escapes me, and before I know it i've missed the peak season and put my island dreams on hold for another year. Next year I'm going to make sure Jase and I dedicate 2 weeks in the summer to explore croatia, it's beautiful islands and mainland cities. My ideal plan would be to fly to Rome & see Rome and Piza, and then get the coastal train down to Florence before flying over to Split. I have it all planned, I just need to get booking.
#2 PACIFIC COAST HIGHWAY
The West coast of America is something i've never done, yet always wanted and dreamed of doing. Ever since my OC obsession days (still obsessed, who am I kidding) and then of course my more recent fascination with Coachella, the West Coast has been top of my bucket list.
My plan (which I am hoping to do in April 2016), is to fly to LA do Coachella, and then take a 10 day road trip travelling the Pacific Coast highway up to San Francisco, stopping off at all the best spots on the road trip (Big Sur & Santa Barbara).
#3 WILLIAMSBURG
New York is my favourite city in the world, i've been lots of times before and in fact, am desperate to properly move there for a few years (i've already found my dream house in Greenwich VIllage). I'm heading back in December this year, and this time want to explore the places I've not yet got a feel for, and mostly that's Brooklyn and the infamous Williamsburg. On previous trips we've always run out of time to pop across the bridge, but in December we're staying in the Meatpacking District, so have no excuses not to make the trip across the water and explore the more hipster side of New York City.
#4 ST PETERSBURG
When I first got my '36 hours in Europe' travel book, I made a list of all the cities I had never been to and wanted to visit, and St Petersburg in Russia was a new discovery and top on my list. It's somewhere i'd never thought of before, but when I read up on the city I got swept up in the magical looking streets and architecture and of course inspired to get a real feel for the Russian culture. I've still not been, but when I get the time to tackle the Russian visa process, I definitely want to take a trip.
#5 ZANZIBAR
Zanzibar is a destination that's only recently been added to my bucket list after getting tons of recommendations from friends and colleagues whilst I was hunting for holidays in October this year. An absolutely beautiful, stunning East African beach town in Tanzania, it quite literally looks like paradise and would be the perfect relaxing getaway.
---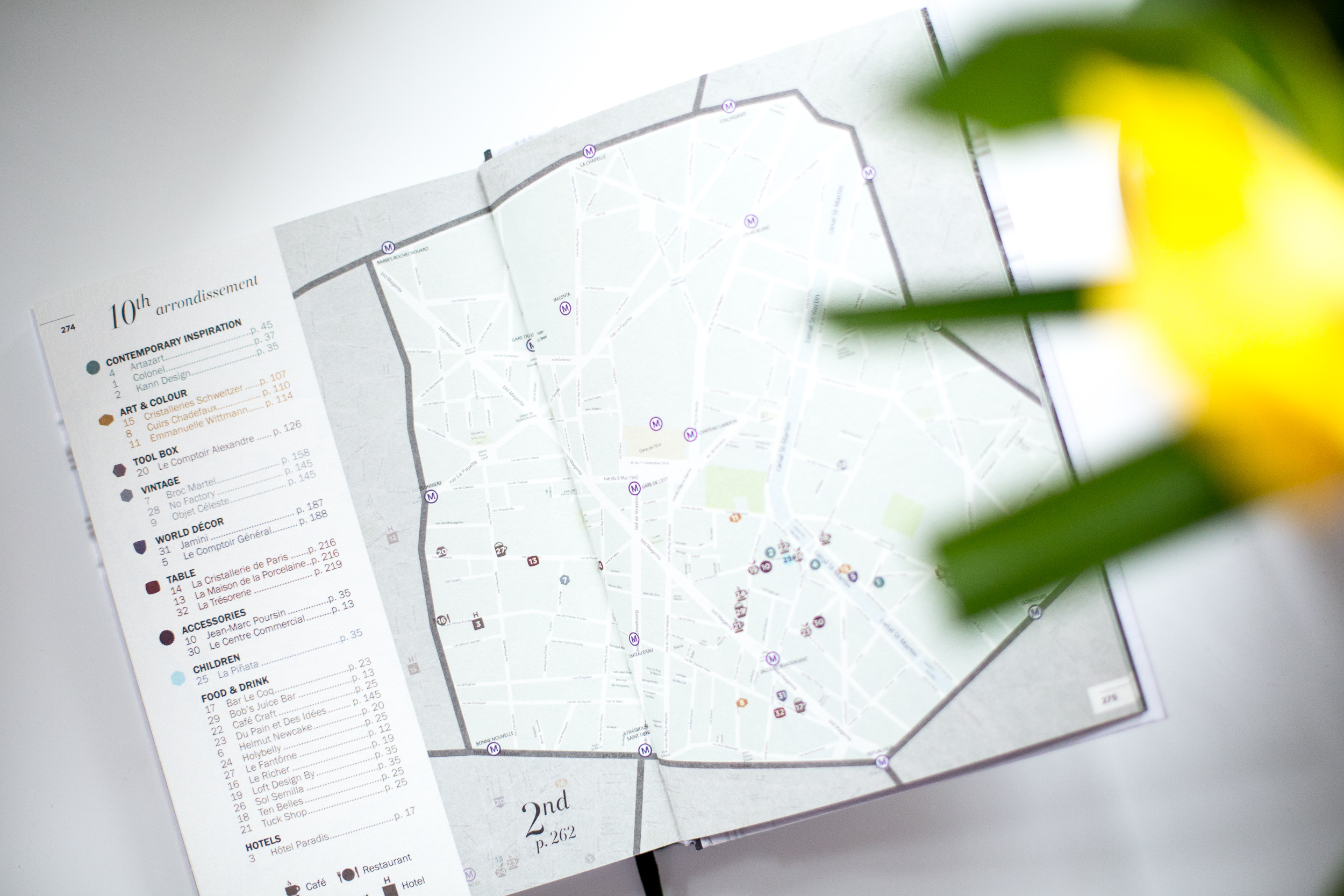 What's on your bucket list? Have you visited or done any of my travel plans, i'd love to hear your experience and make sure you give me some tips for things to see and do?