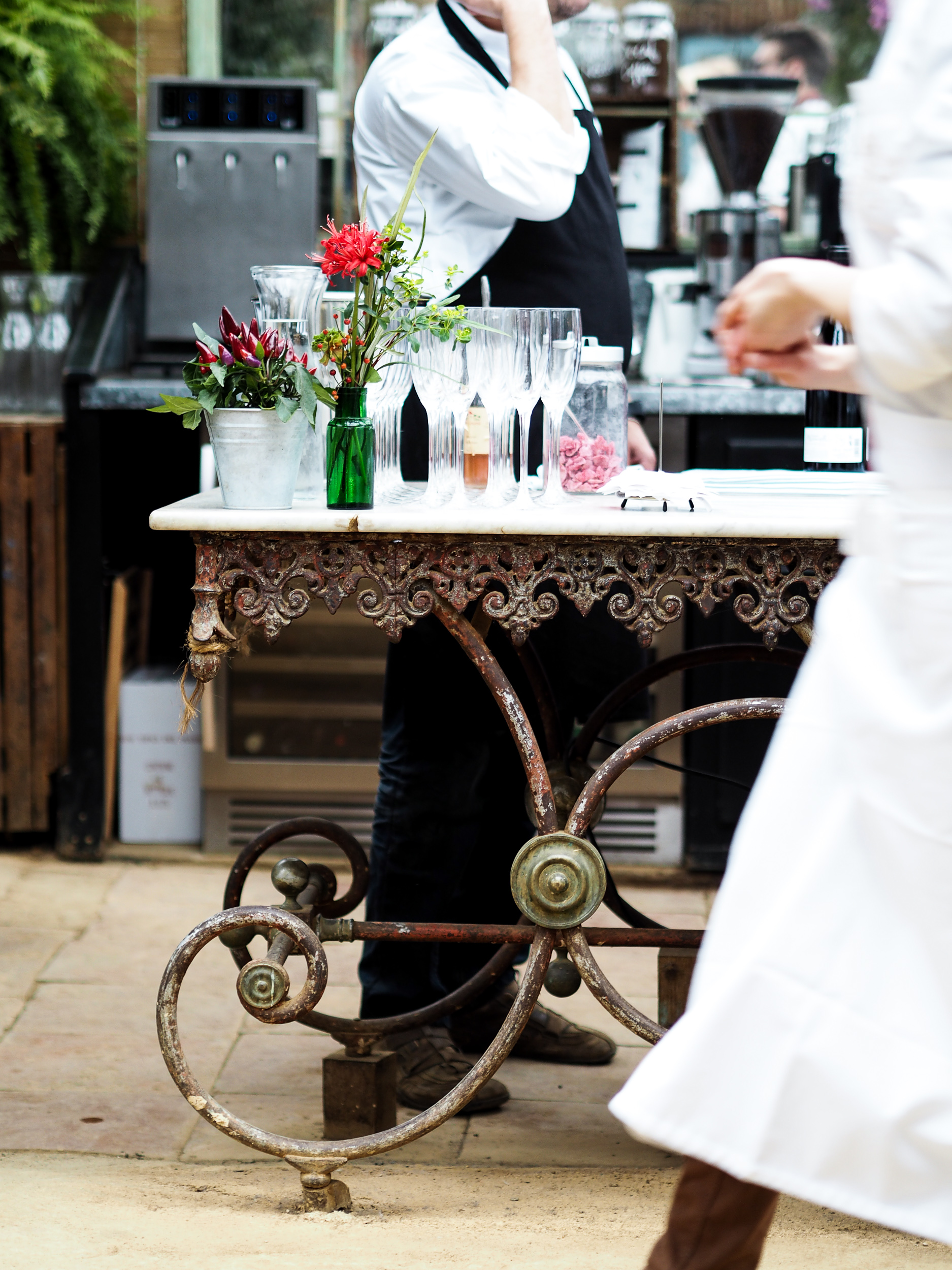 ---
. PETERSHAM NURSERIES: THE CAFE .
---
You'll have seen me talk about petersham Nurseries before, both on my blog here & of course on my instagram too, to date my experience at the Nurseries has been casual strolls, leisurely lunches in their TeaHouse & a few outfit pics in the grounds to boot, but today I headed to the Nurseries to experience the wonderful food at their infamous Cafe (main restaurant). And it certainly lived up to expectation.
Being quite the foodie I do always enjoy a good feast and have been fortunate enough through both work and pleasure to enjoy some of London (and the Worlds) best eateries, and so I always like to try any new or well noted restaurants. And whilst the Petersham Cafe isn't new, it's certainly become well noted in recent months. And with good reason too.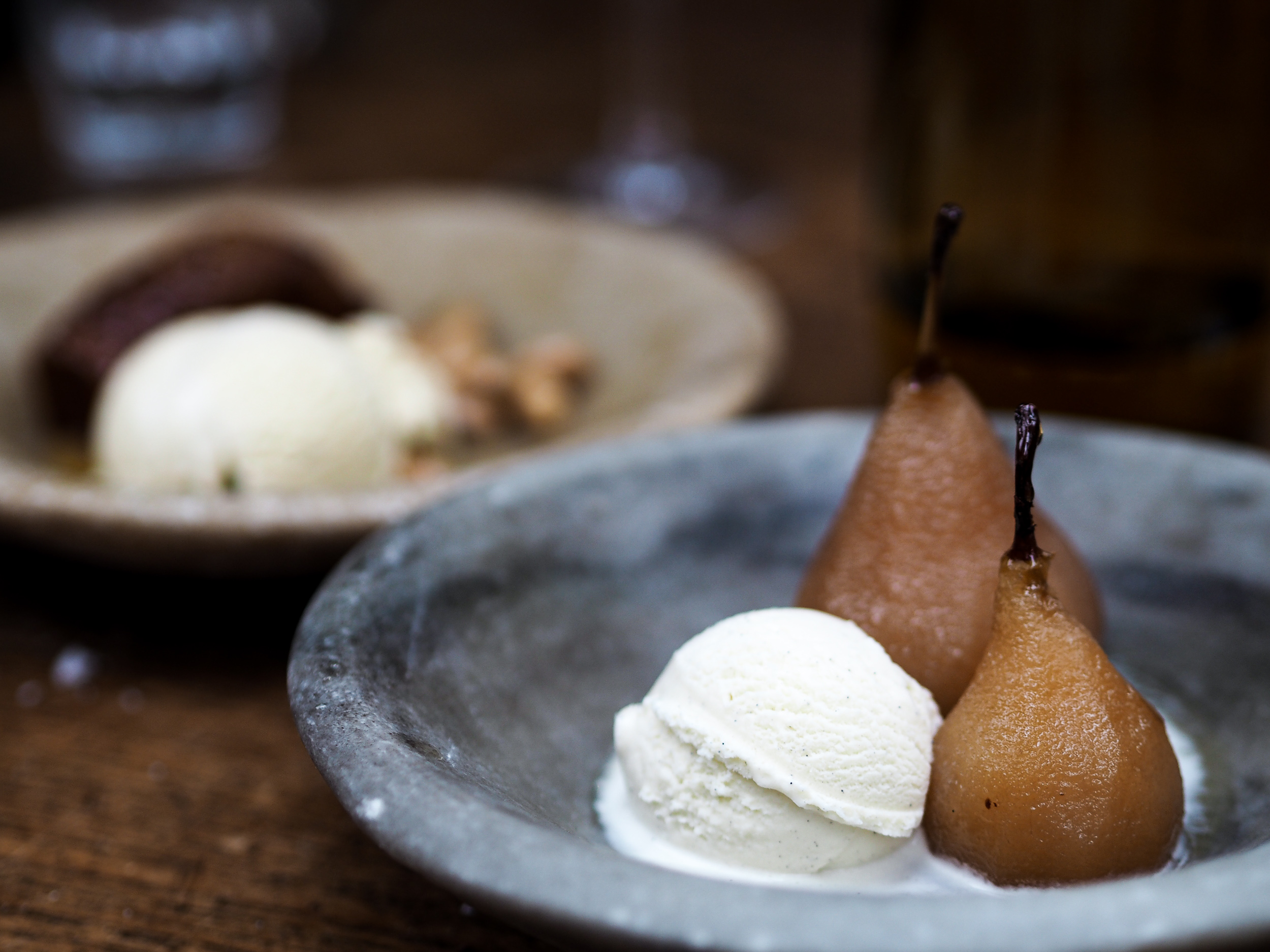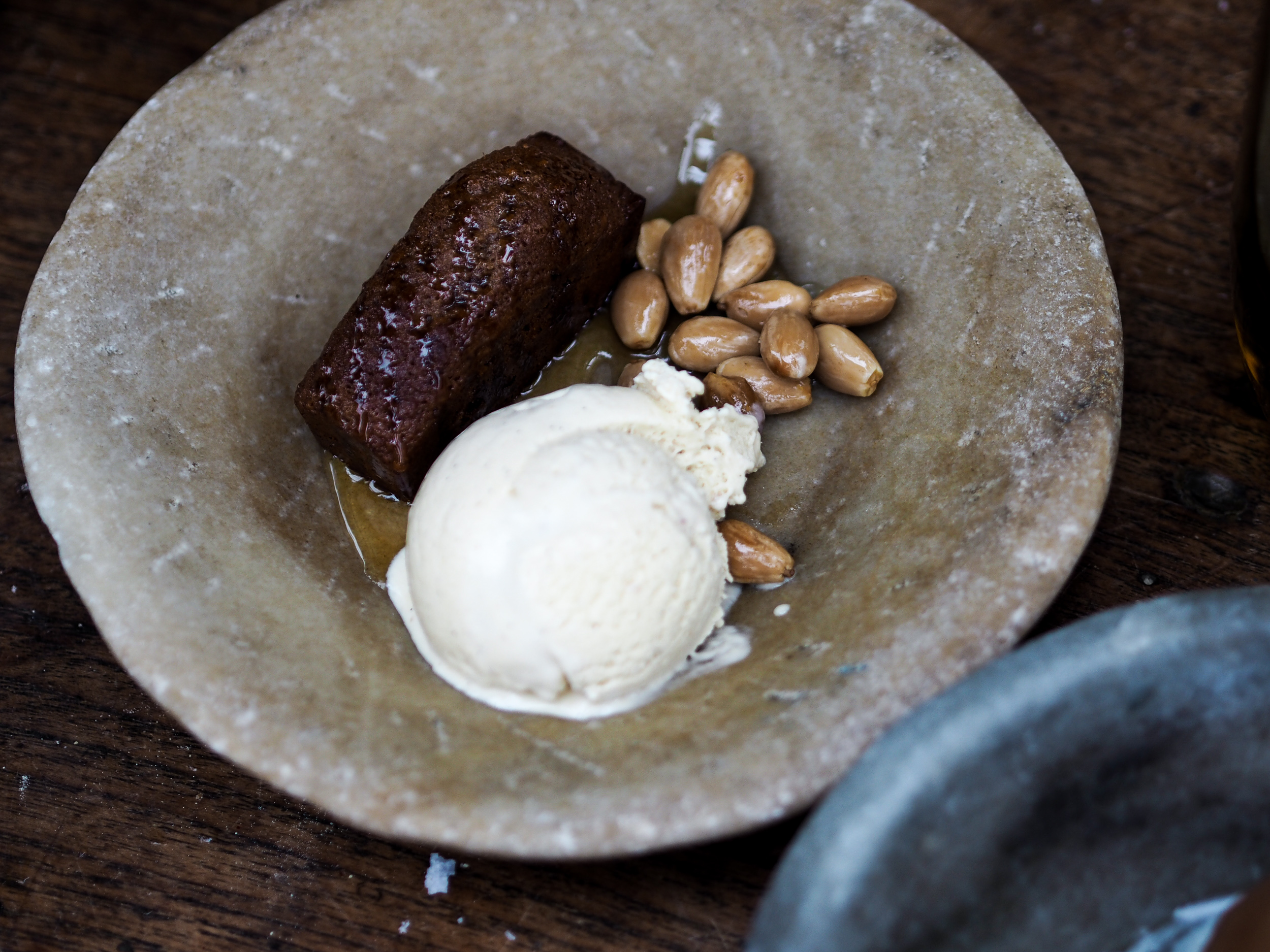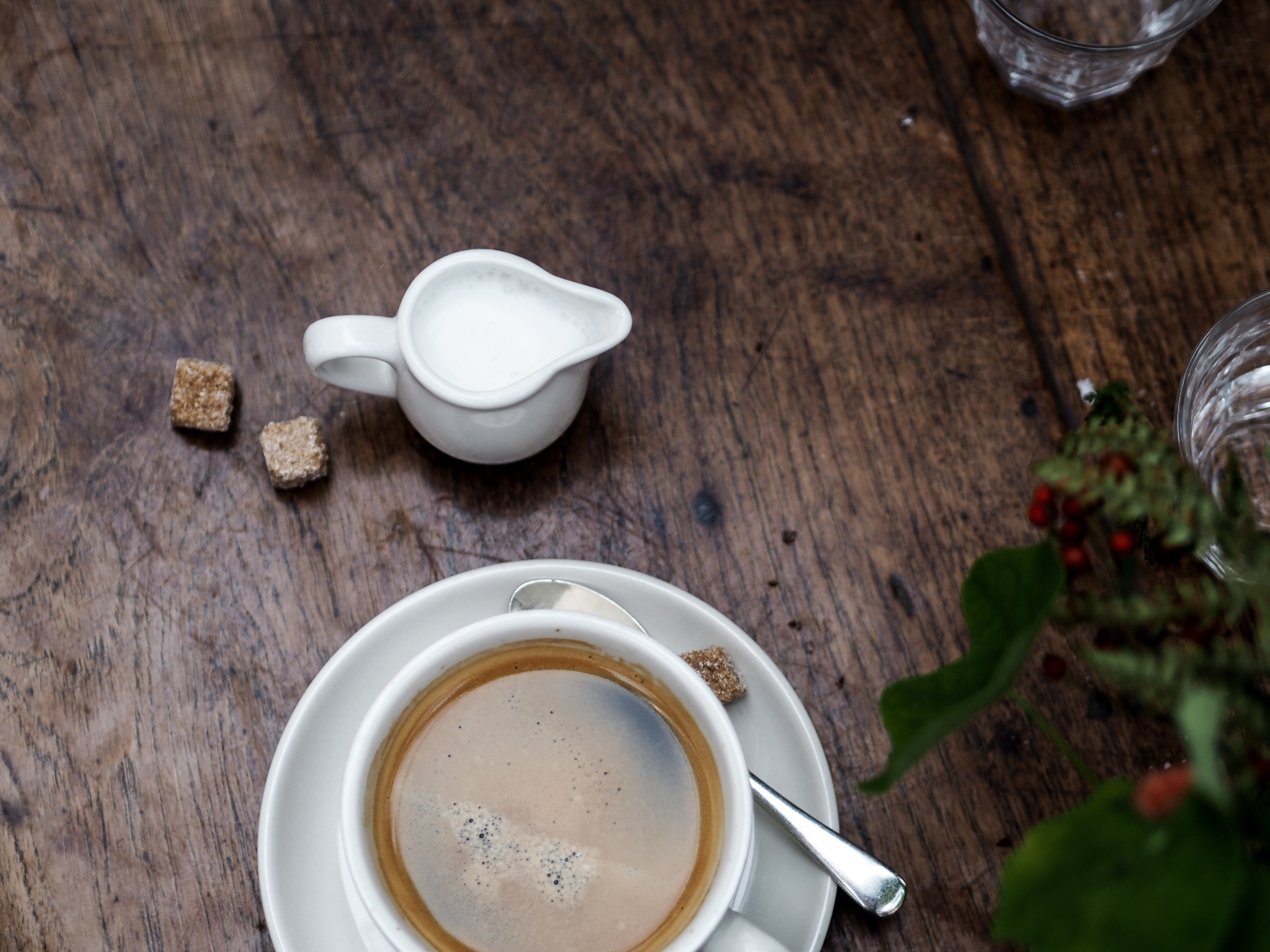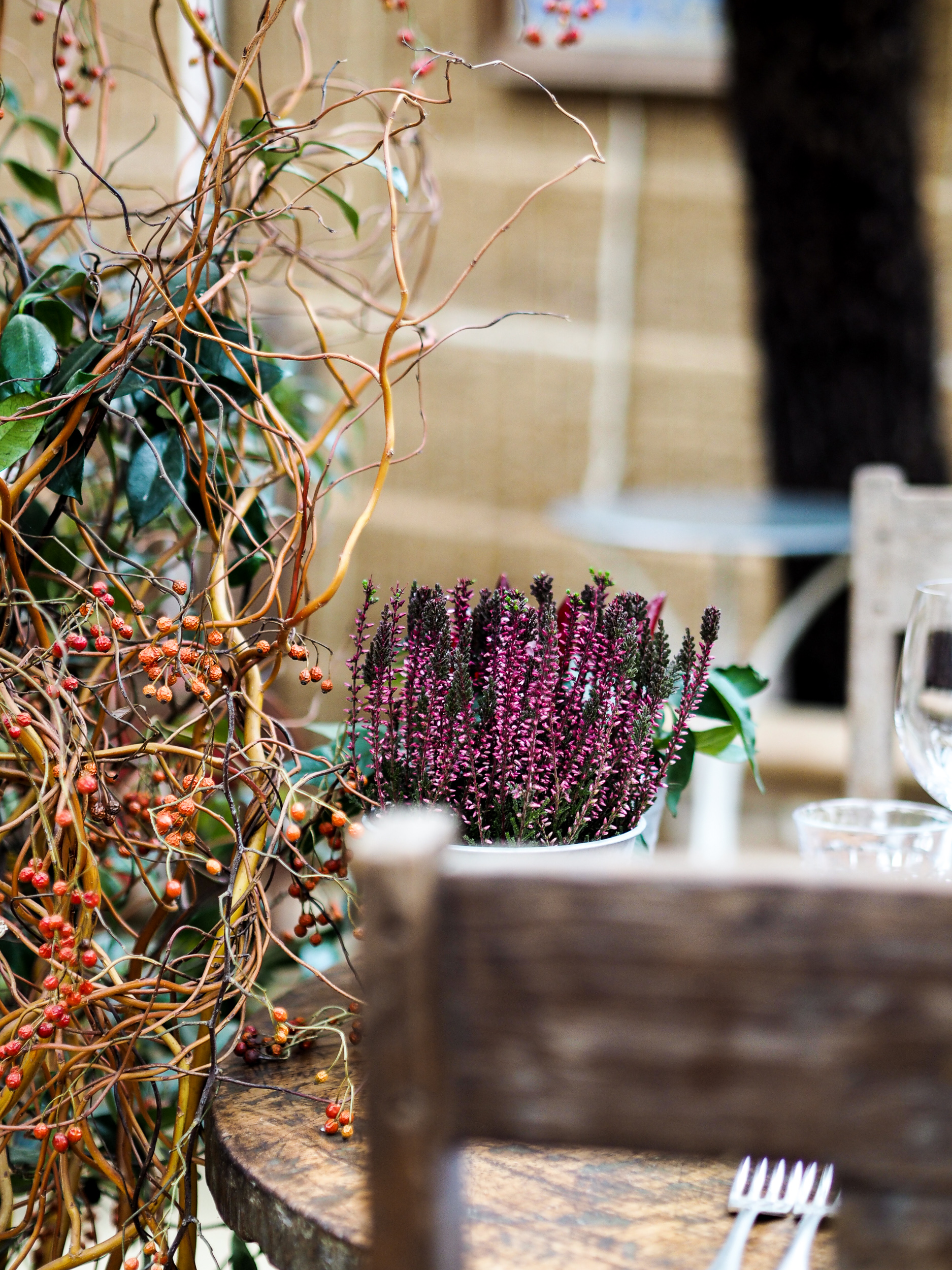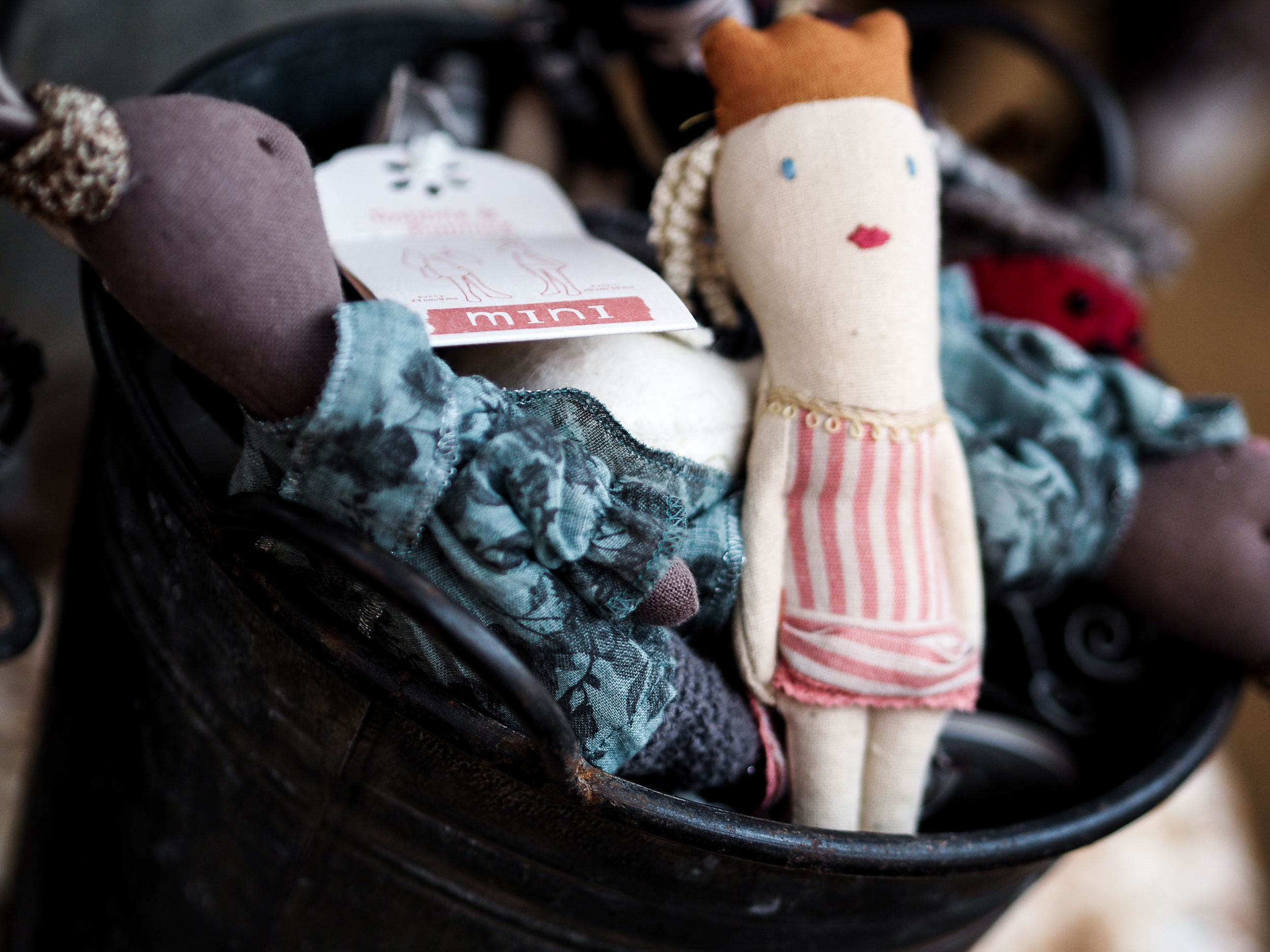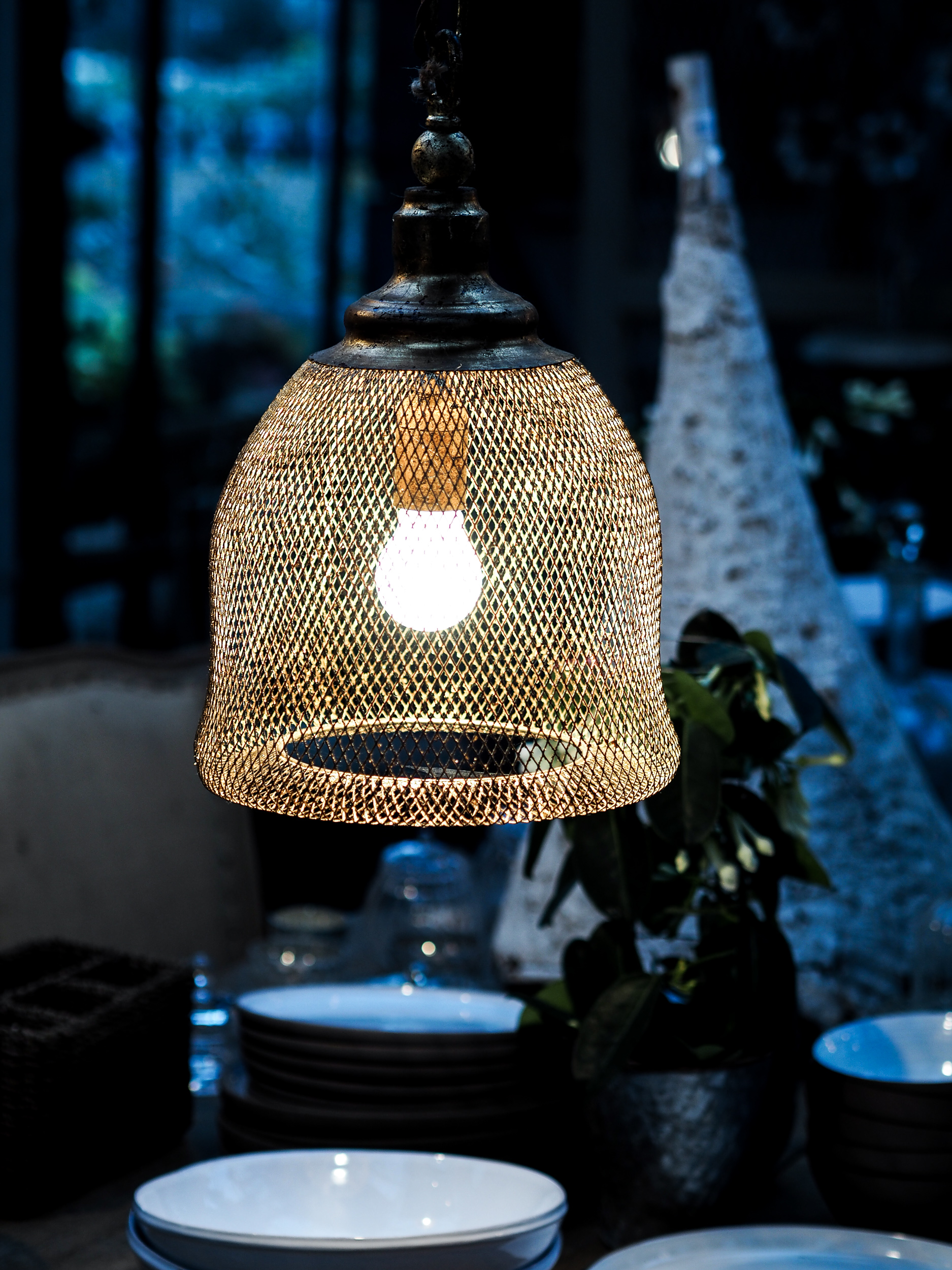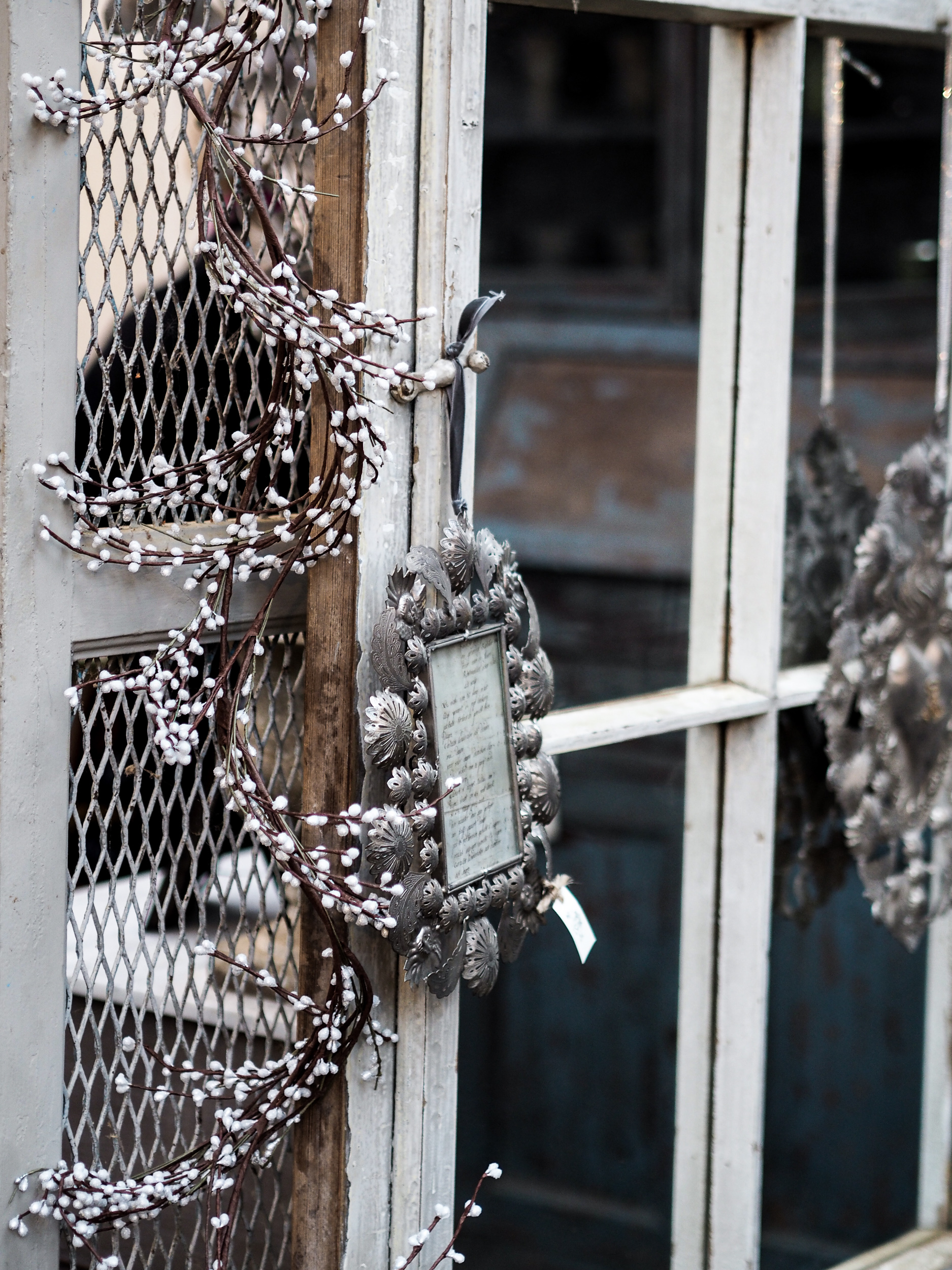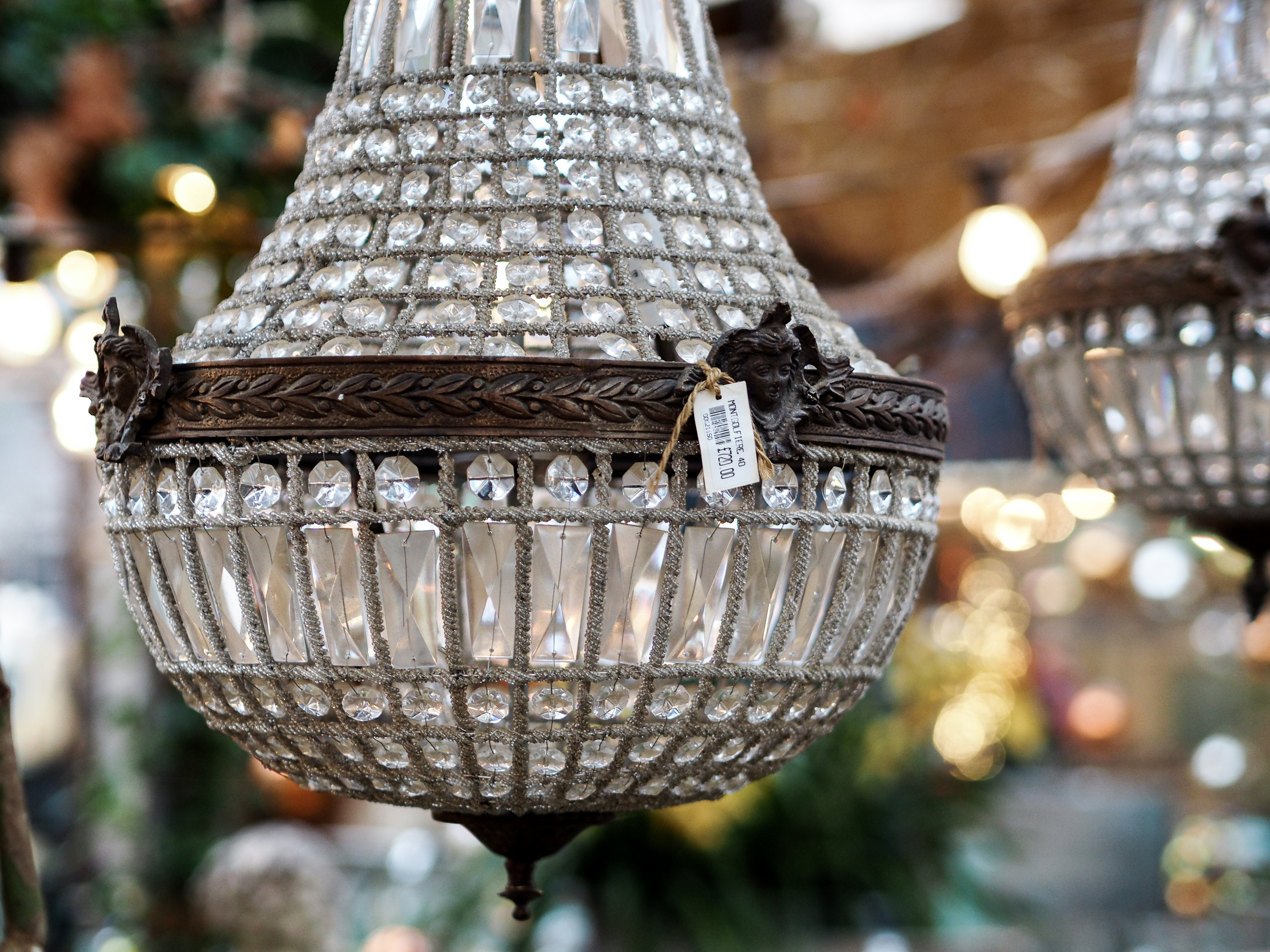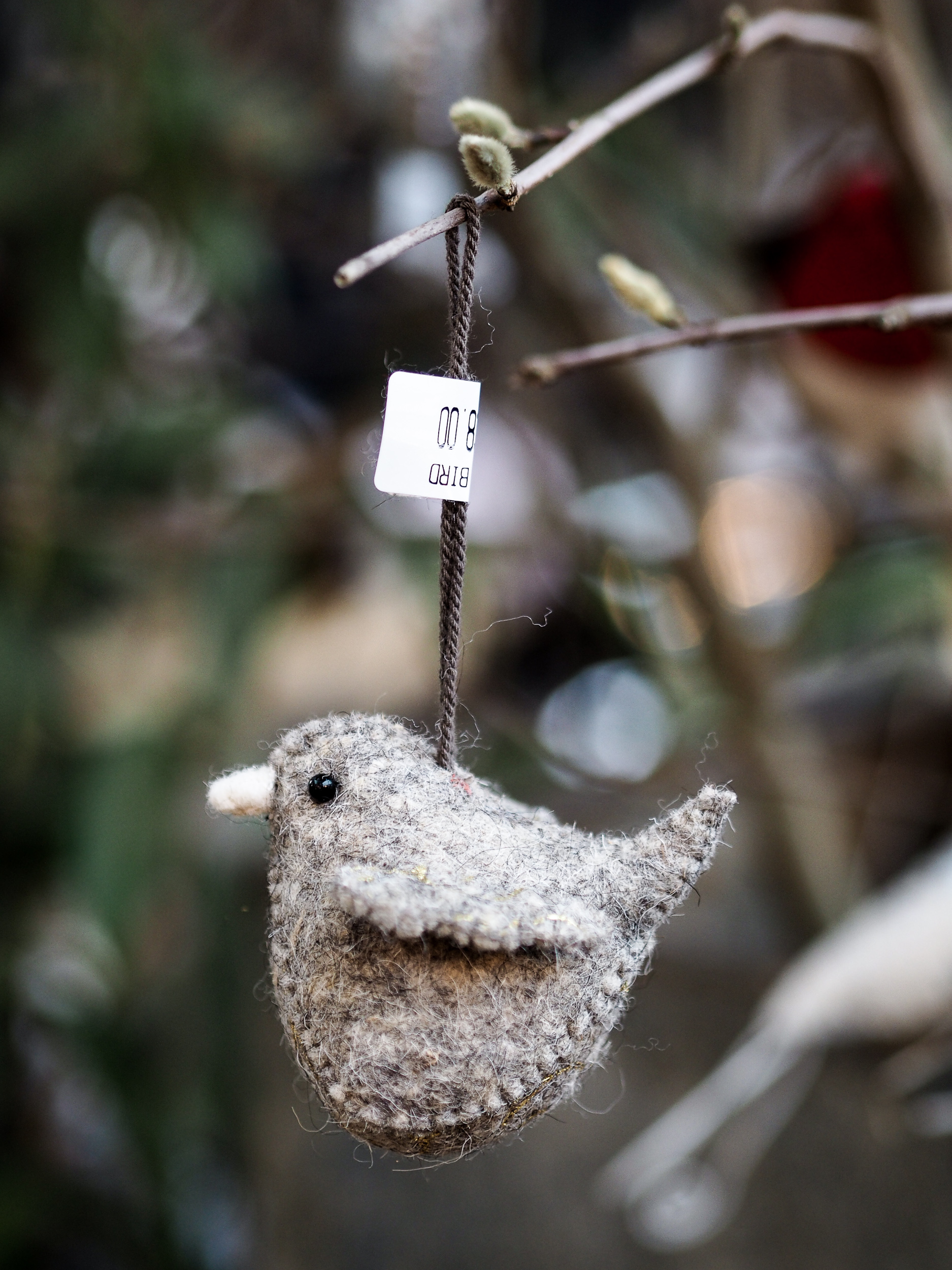 ---
. Petersham Nurseries Cafe: Petersham Rd, Richmond, Surrey TW10 7AB .
---
The Nurseries themselves are quite a magical experience, overflowing flowers, secret gardens & just plenty of beautiful things to explore, photograph, taste and drink, but the Cafe has to be the piece du resistance … stunning british food, decadent yet relaxed surroundings & just generally a beautiful location to sit and enjoy some of Britain's finest grub!
Whats more, after you've filled your belly with far too much food (for me smoked haddock & boiled eggs to start, Roasted Partridge & sweet potato for main, and a stunning poached pears dish to finish, all washed down with the perfect red & a caffeine finale), you can walk off your dinner with a stroll around the grounds, and if you fancy a little shop, a nosy in their festive shop which has opened up!
I have to say that Petersham Nurseries Cafe is well worth a visit, especially if you're looking for a special occasion lunch date (the price is c.£80 per head so definitely a treat), i'd recommend a leisurely lunch followed by a little stroll back into Richmond along the river to walk off your dinner! Perfect.
I really hope you've found todays post enjoyable. I love food and so I'm always keen to visit and experience as many fab restaurants as possible (alongside clothes this is where all my money goes) and so I thought it was about time I started sharing some photos and features about my favourite places in London, the South West and in my favourite cities around the World. I've certainly been fortunate enough to try some stunning places so it was about time I started to talk about this passion on my blog too! So if you're keen, i'd love to share a lot more features like this?