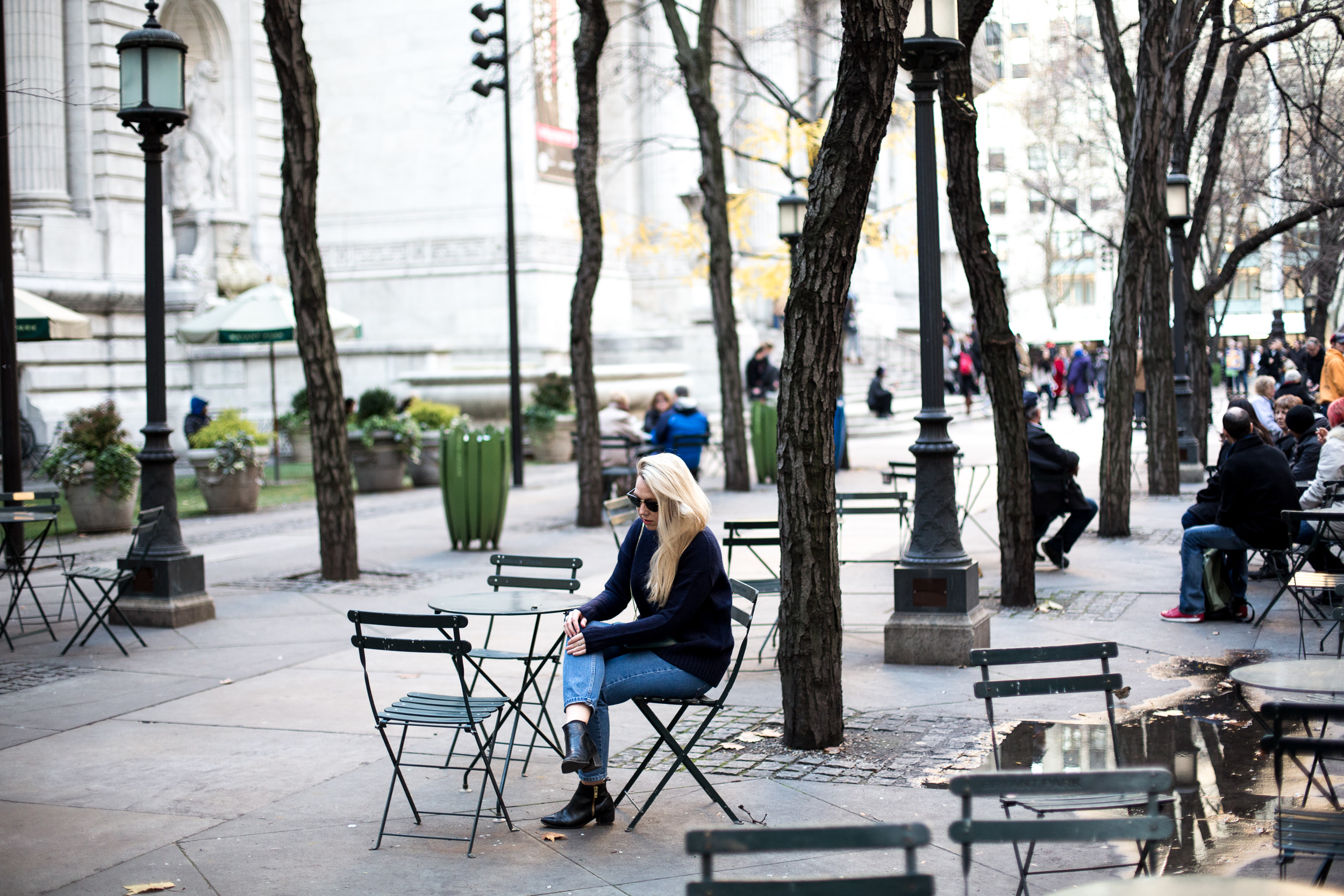 ---
. BEING MINDFUL .
---
 Mindfulness has been a hot topic in 2015, it's not a new phenomena or way of living, but it's something that's certainly become more prevalent in recent months. And for good reason too.
With our lives becoming ever more demanding, stressful and busy, often we can forget to be mindful, live in the moment and be in tune with ourselves. I for one can admit to this and so for me, 2016 is set to be a year of mindfulness and wellbeing. Simply, I want to start taking more care of myself mentally and physically … and i've set out 5 key ways I can start to become more mindful which I thought i'd share with you today too.
---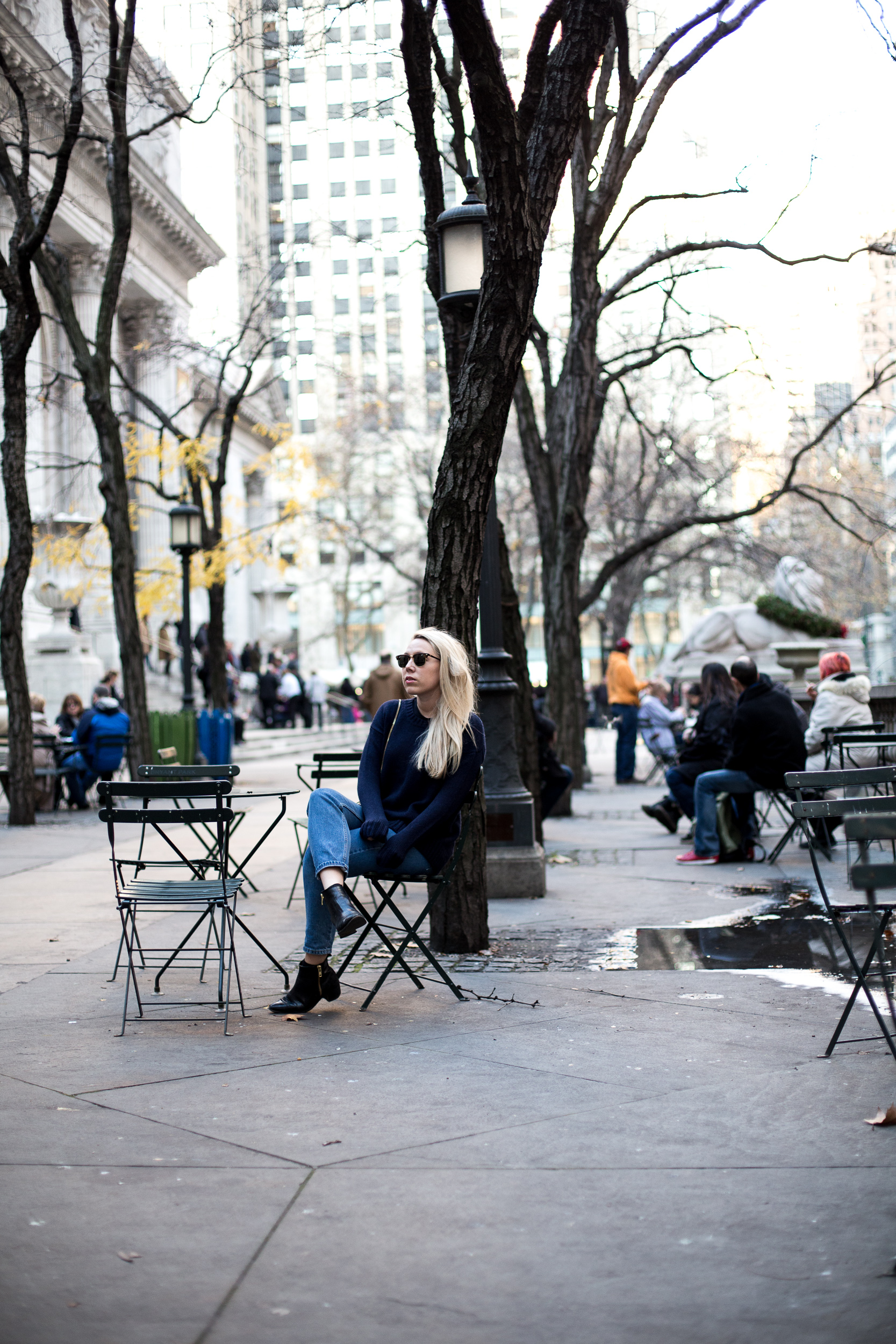 ---
. 5 WAYS TO BECOME MORE MINDFUL IN 2016 .
#1 LIVE FOR TODAY
One of the wonderful elements of mindfulness is focusing on the present moment, too often we live in the past or the future, and we forget to stop and simply enjoy life right now. With busy lives and busy brains, we forget to stop & smell the roses. Literally we do. So in 2016, I'm going to make a concerted effort to truly live for today, appreciate each moment by moment (in real life, not just virtually) and take the time to really embrace life around me. It's not hard, it just takes commitment.
#2 KNOW YOUR LIFE KPI'S
I've been thinking more and more about 'life KPI's' lately, they sound overwhelming, but really it's just about knowing what you want, what makes you happy & what you want to achieve in life, and ensuring everything you do is working towards these goals. In many ways, defining your life KPI's will help you focus, eliminate the bad stuff & generally help you live a happier life everyday. What's the point of stressing about something, if ultimately it's not important, and probably needs to be changed anyway? Define your life KPI's, and do what you need to, to help you start achieving that life happiness.
#3 TAKE TIME TO PRACTICE
Mindfulness isn't something you do one day, and then your mindful forever. It's a way of living, of being, and therefore it takes practice and dedication. Of course some days you'll be swept up in the challenges life throws, but the important thing is to come back to your self when you can, and start a fresh, tune into your mind and your body & get yourself back into a good state of mind. Practice makes perfect, and so taking up some hobbies which will give you a defined time to be mindful is a great idea, I want to take up Pilates again in the new year & also try some meditation on my commute.
#4 START YOUR DAY RIGHT
A good day is all about your mental state of mind. So starting the day in a good place is always a good idea. Spend 5 minutes when you wake up to think of 5 things you're grateful for or 5 things you're looking forward to for the day ahead … big or small, it doesn't matter. But the process will set you in a positive mindset for the day ahead.
#5 PHYSICAL & MENTAL
It's not just about mentally being present & well, it's also about being in tune with your body, and keeping your body healthy too. My health and fitness is something i've really not prioritised this last year, and I have to say it's noticeable. 2016 for me, is all about putting my wellbeing first, and so dedicating some time each week to hit the gym in my lunch break is going to be non negotiable. Even a simple pilates and spin class each week will make the world of difference, not just to my body, but my mind too.
---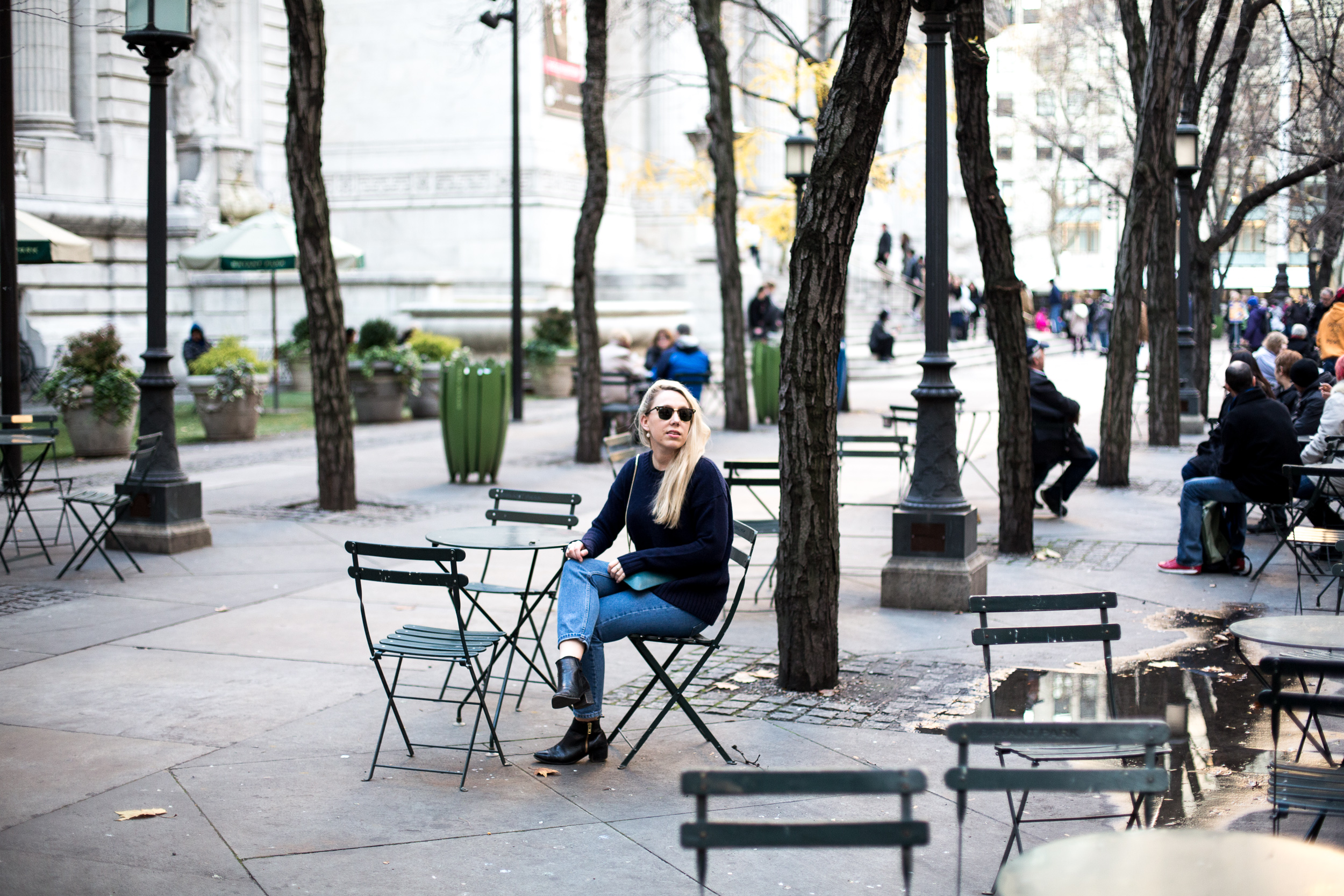 ---
Do you practice mindfulness? I'd love to hear your lifestyle for healthy and happy living?