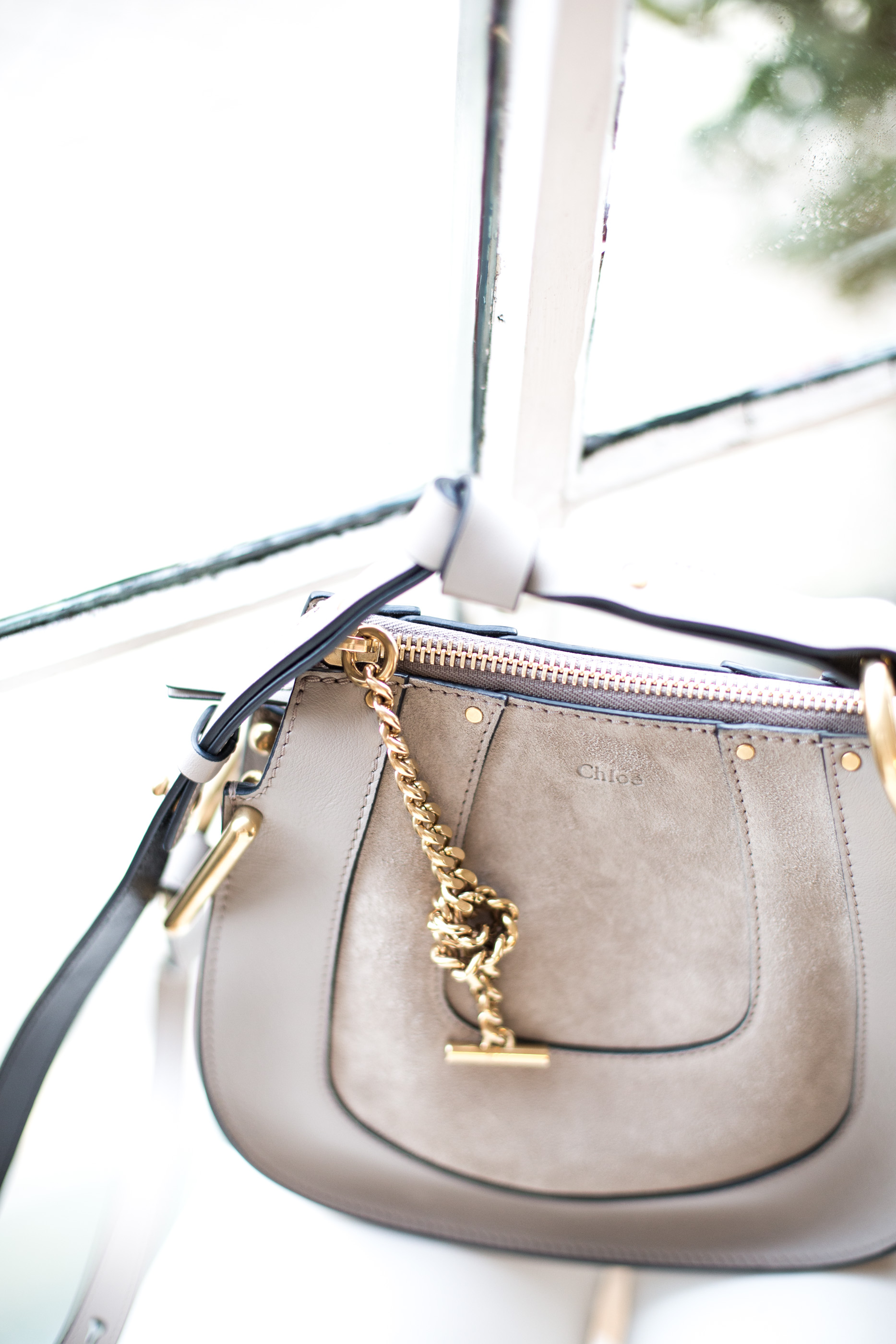 ---
HOW FASHION WEEK WILL HELP GROW YOUR BLOG
---
I'm actually amused at myself for writing this post, because a) i'm not attending Fashion Week this year, and b) i'm working really hard on growing my blog at the moment so clearly I should be taking my own advice a little more literally.
Nevertheless, Fashion Week is a critical time for pretty much all fashion bloggers, yes it's tons of fun & an honour to be apart of, but it's also a huge opportunity for bloggers to raise their profile, grow their fan base & generally get some coverage for their blog.
So regardless of whether you're sitting FROW, wondering around Soho & popping into TheApt (my usual Fashion Week style), globe trotting to follow the Fashion Week journey, or simply sat at home viewing from afar, Fashion Week is still a great opportunity for all bloggers to get their blog out their a little more and here's why …
---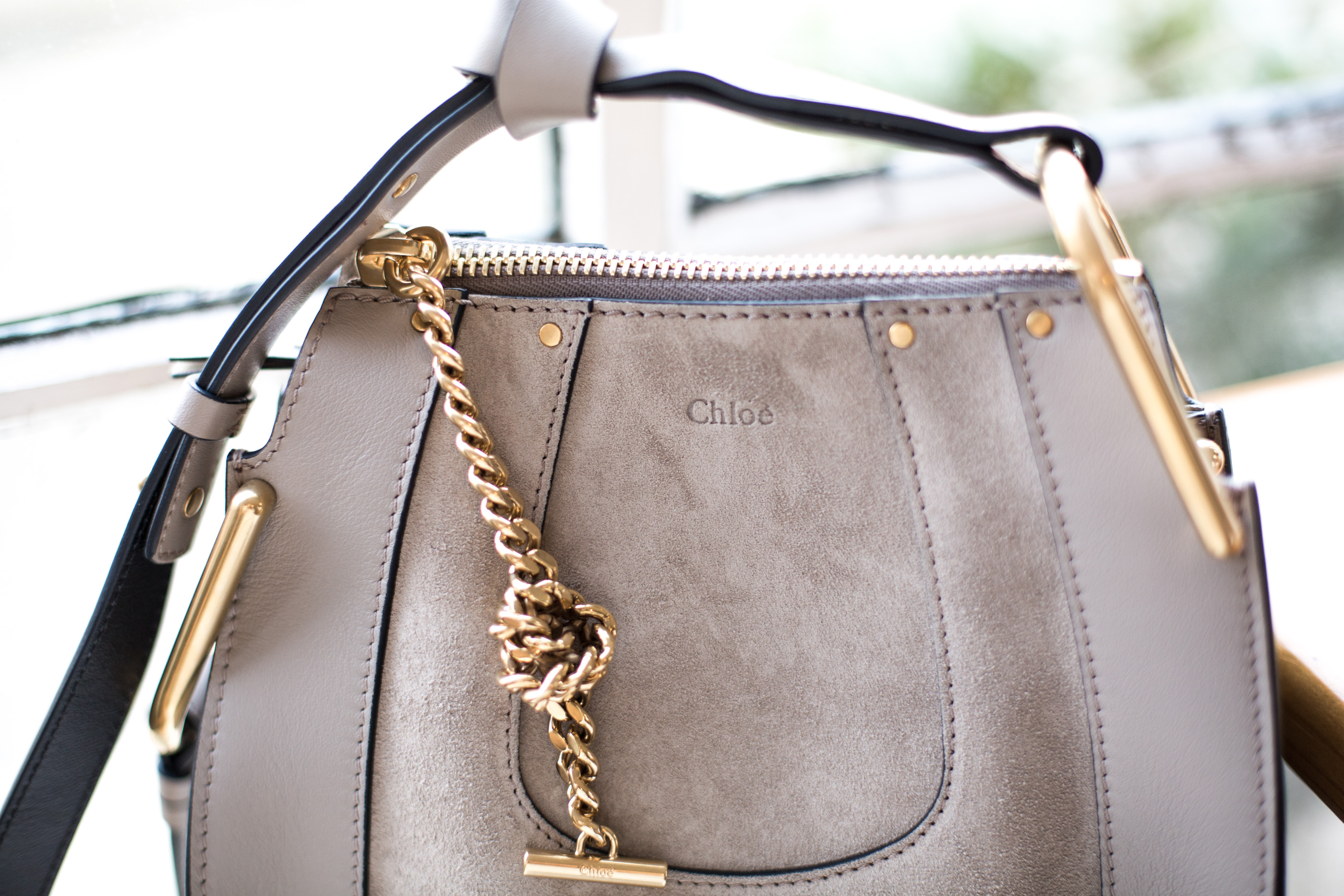 ---
5 WAYS FASHION WEEK WILL HELP GROW YOUR BLOG
#1 Traffic
First things first, whether it's bloggers upping the time their spent blogging (sharing coverage from shows, their own Fashion Week #ootd pics or to document the street style out there) or simply reading other peoples blogs, ultimately during Fashion Week people are blogging more. There's an increase in available traffic …
I blog daily regardless of the time of year, but many bloggers really focus their energy and efforts into the Fashion Week period, which means more people are blogging and more people are reading blogs through this period. Which makes it a good opportunity to up your traffic by producing interesting, high quality and original content. Without reading too much into it previously, I realise September is my biggest traffic month every year … and I can only assume it's due to the general increase in people actively blogging & engaging with blogs throughout the big Fashion Week weekends. This is also great news for online fashion stores like EziBuy.com, especially those that maintain a blog. Everyone's interest is piqued. Fashion week is a great time to boost traffic, and convert that into sales.
TIPS: If you want to grow your blog, be sure to remember the key Fashion Week dates, and focus your content and your schedule around these periods. Plan your best content & really get involved on social … you can still benefit from the increase in traffic if you're not sitting FROW.
#2 #LFW
Quite naturally social booms throughout Fashion Week and so being part of the buzz is a really simple way to grow your following and your fan base. Whether it's bloggers combining forces and getting exposure to other bloggers followers, bloggers gaining coverage across street style accounts, brand accounts or even the 'news' sites, or simply the use of the key fashion week hashtags to gain greater reach to your posts. Social is the easiest way to grow your blog during Fashion Week, and in fact having watched other bloggers 'grow' in the social space, you can definitely see a correlation with followers versus fashion week exposure.
TIPS: Don't worry if you can't attend in person, social media still allows you to engage and interact with other bloggers and brands from the comfort of your own home. Follow along the relevant hashtags & engage in conversation … it's still a brilliant way of growing your social channels.
#3 Network
Fashion Week is an opportunity to meet new people, new bloggers, brands, models, photographers … the opportunity to explode your network and grow your blog is huge. For a lot of bloggers Fashion Week is their key opportunity to grow their business, discover future opportunities and really set themselves up for the year ahead.
TIPS: As above, you can still grow your network and benefit from the buzz of Fashion Week if you're not in personal attendance. Follow the brands shows online, report based on the live streams or Street Style you see, share your own looks & tag the brands your supporting etc.
#4 Content
People are producing and reading more content over the fashion week period, it's a critical time for online content, and so being part of the content game is a great opportunity to grow your own blog. Whether it's fashion week focussed content to gain viewers who are interested in the coverage from the shows or street style, or simply focussing on creating some really high quality content to gain a little more traction throughout the period. The opportunity for traffic is there, you just have to produce great, original and unique content to get the eyeballs.
TIPS: Even if you're not covering Fashion Week, simply focussing on your own content & how you share and distribute it is still a great opportunity to grow your blog through Fashion Week.
#5 Coverage
Finally, Fashion Week is also the opportunity for bloggers to get their 'name' out there, to become 'known' and to genuinely build their brand. The exposure and coverage from Fashion Week helps boost their web traffic, it also helps build their brand, increase their business & work opportunities, as well as grow their fan base overall.
TIP: Even if you're not attending shows, popping along to the main 'hub' is always a great opportunity to get spotted & shot by street style photographers & brands alike.
---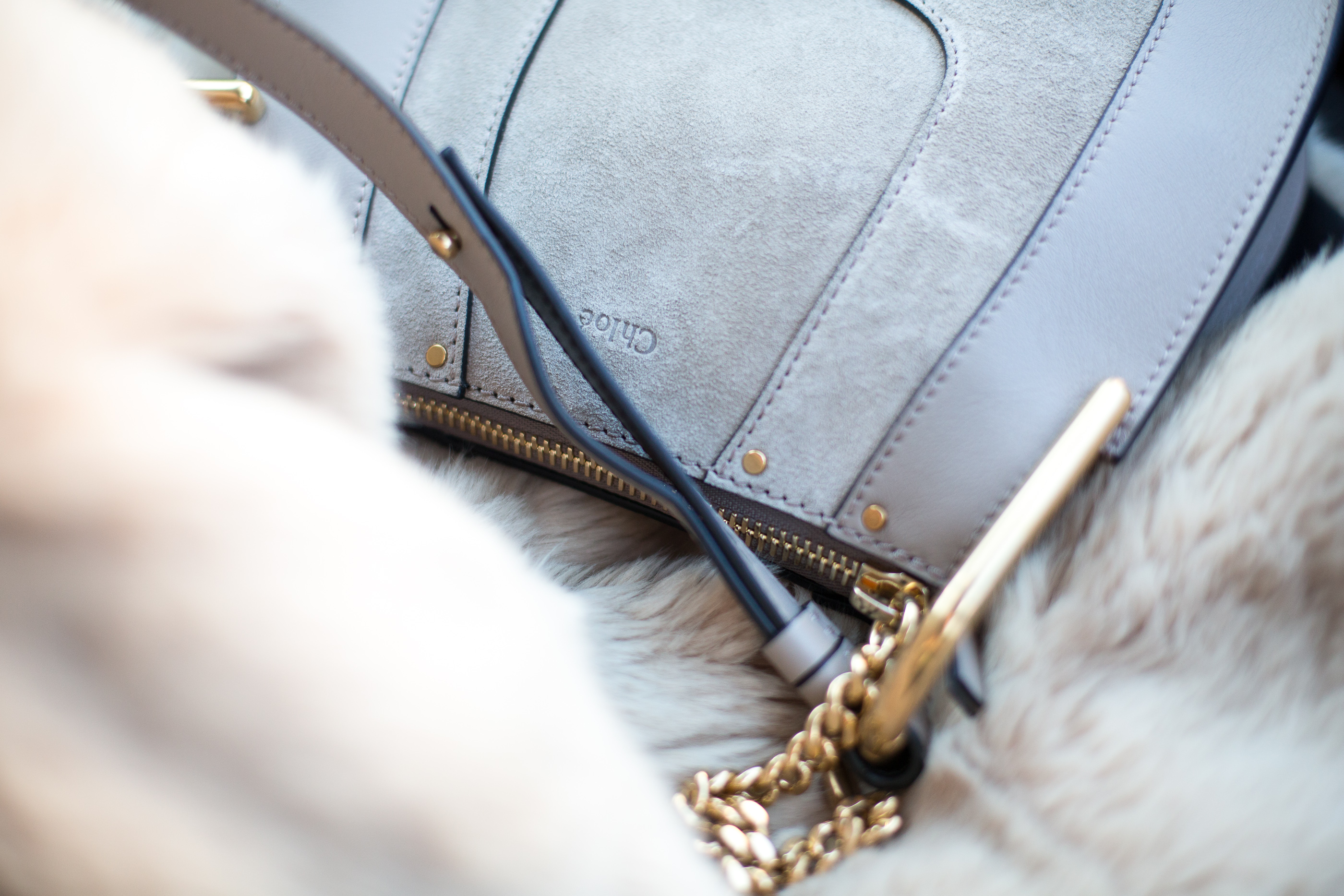 ---
Are you attending Fashion Week this year? How will you be focussing on your blog and your content this month?