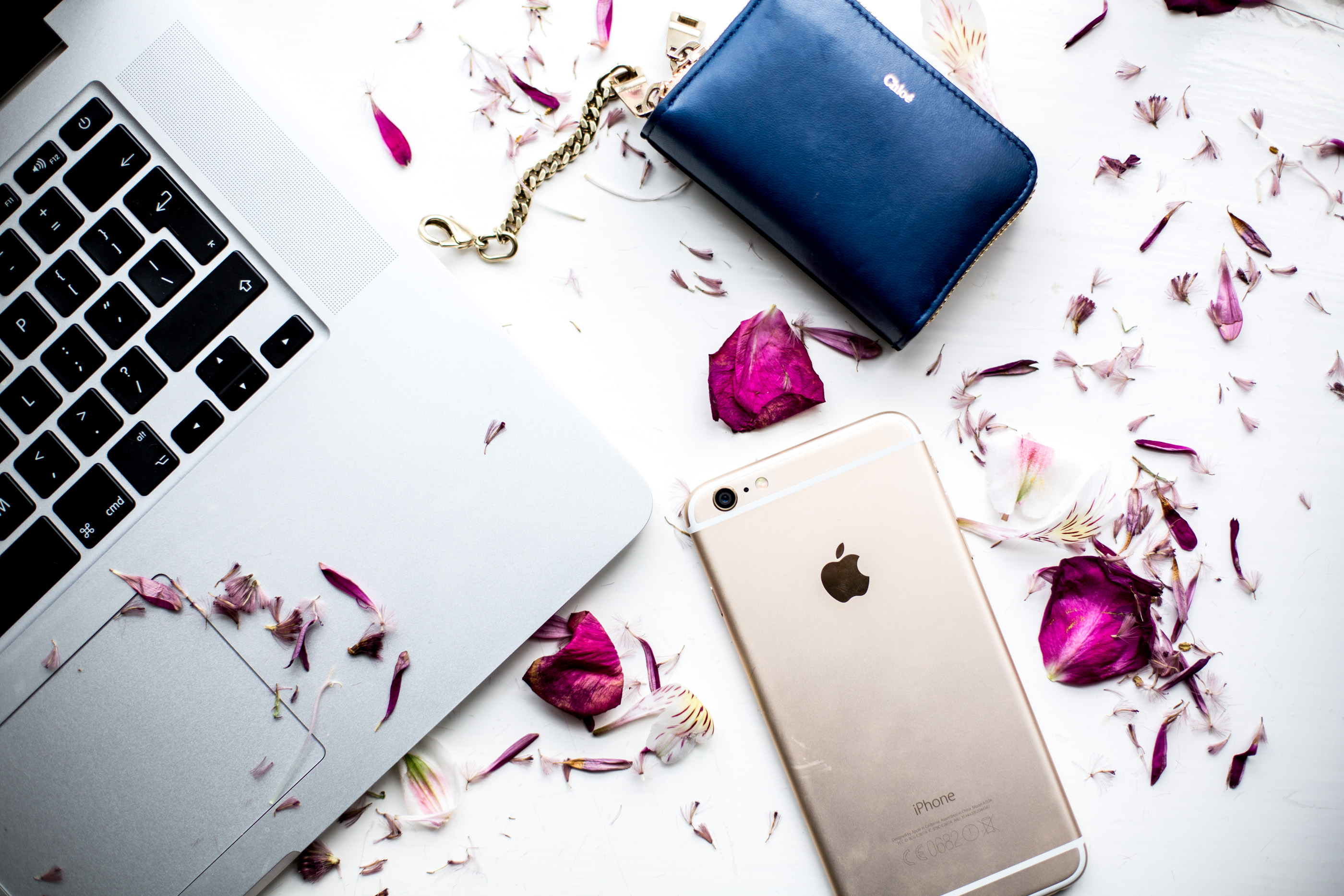 ---
Sharing My Favourite Blogs & Instagrams
---
One of my fabourite things about blogging is discovering new blogs I absolutely adore, when this happens I find myself addicted, clicking follow on every possible channel and coming back daily to see if new content has arrived. There are so many blogs out there these days that it can almost make it harder to find new blogs to read, there's so much more to sieve through to find that one you had been waiting for. I'm always looking for new blogs to read, I still read blogs daily, much like writing my own blog, so always having a good selection of content ready and waiting for me is exactly what I like.
For me blogging is as much about creating content and running your own site, as it is about the community and supporting other bloggers on their own journey, and that's why today I thought i'd share some of my most read and most favourite blogs and instagram accounts that I follow and have enjoyed for years and years, some since I started my blog back in 2011. Hopefully you might find something new or leave feeling a little more inspired.
---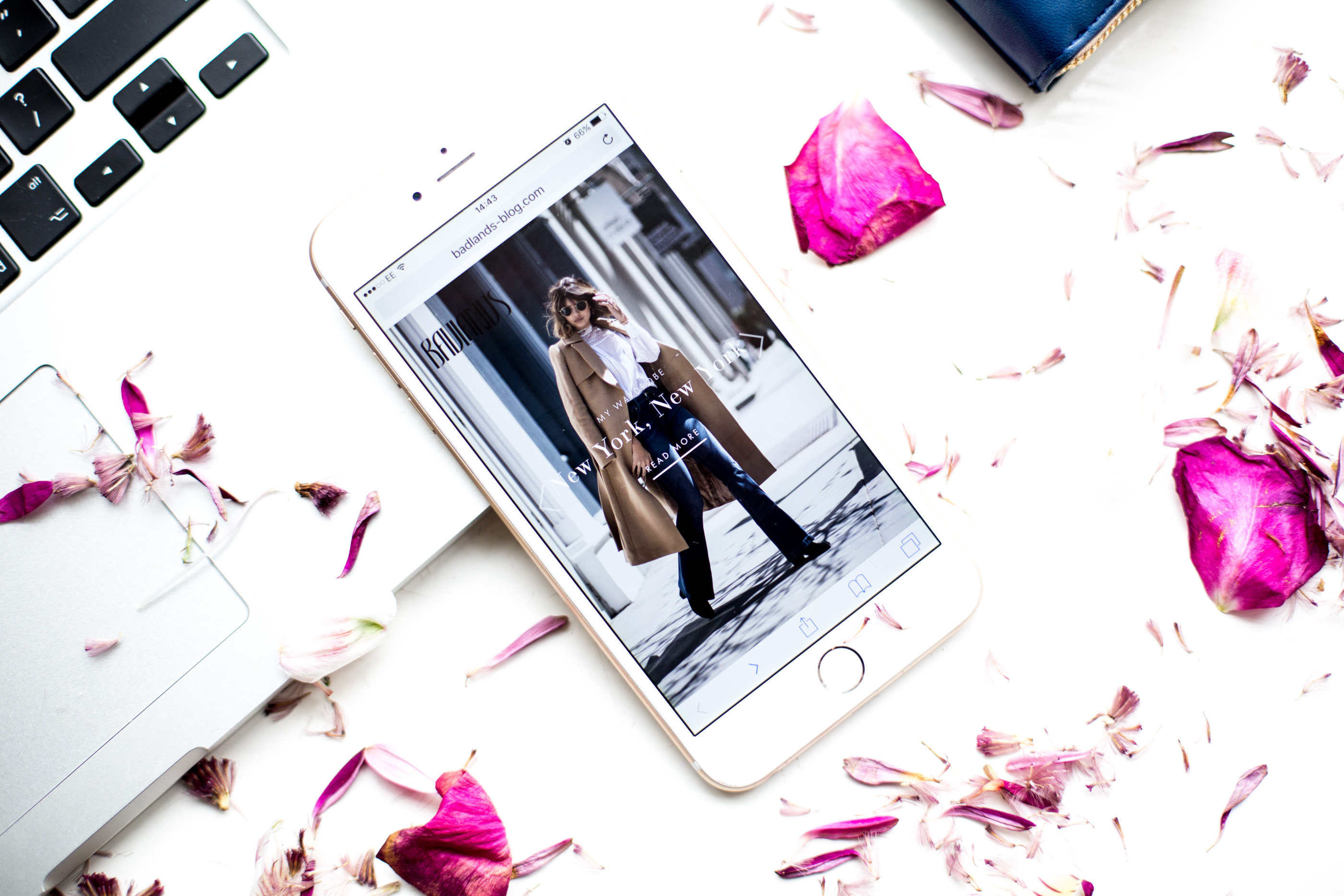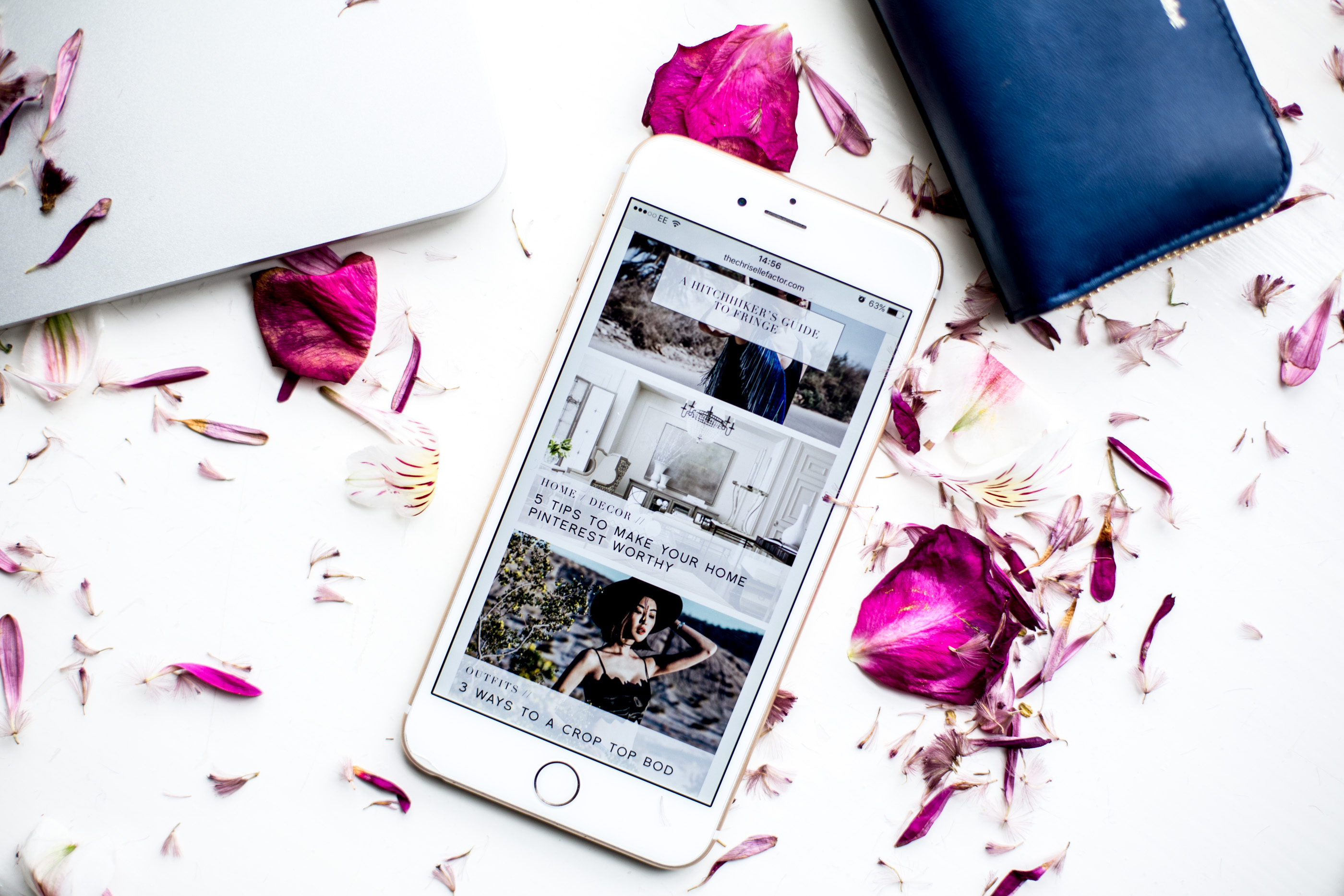 ---
5 OF MY FAVOURITE MOST READ BLOGS
Badlands by Talisa Sutton
This Aussie blog is actually a relatively new discovery, but the reason I love Badlands so much (and why I keep going back again and again) is because of it's simplicity, it's aesthetic and of course the incredible outfits that Talisa sports on there. This is one of my favourite designed blogs, and the content is always fresh, new and keeps me wanting more. Whether it's the Monday interiors round up, the regular outfits of the odd foodie or travel edit. I always leave badlands feeling super inspired … and Talisa's instagram is just as good.
Collage Vintage by Sara Escudero
I've followed Saras blog Collage Vintage for years and years and years, it provides me with endless style and photography inspiration and I could spend hours scrolling through the daily outfit pictures capturing not only her feminine sense of style but also her world travels. I've never met Sara but she always looks like she's having so much fun, and I think that partly must be because Collage Vintage is a joint venture between her and her boyfriend, and you can see the fun they're having creating the content they feature.
Just Another Fashion Blog by Lisa Dengler
Lisa's blog Just Another stole my heart for similar reasons to both Badlands & Collage Vintage … a mix of clean, simple aesthetic, merged with inspiring style edits which always end up on my pinterest street style boards. But I think it was Lisa's photography which really keeps me coming back even after all these years, it's just so unbelievably on point, and continues to inspire my own creative direction.
The Chriselle Factor by Chriselle Lim
Despite the fact that Chriselles blog and youtube is worldwide famous, and that she's a seriously long time blogger, I only discovered the Chriselle Factor last year (shocking I know) but since then it's really become a destination for all things in life for me … decor, style, creativity, careers, blogging … and of course some serious photography inspiration too.
A Pair & a Spare by Geneva Vanderzeil
Geneva's blog A Pair & A Spare is another pretty famous blog, known foremost for her DIY and creative exploits, I personally love this blog for it's eclectic genre of content, one day an interiors inspiration post, the next a travel guide to the Philippines, and more often than not I find myself scrolling through the archives reading mindfulness tips and wellness features. A Pair & A Spare is a hub of creativity.
Other blogs I follow avidly are:
If i'm honest I read too many blogs to even curate into a top 5, I love to read and in my mind the more the merrier, my list here is by no means exclusive, simply the ones that comes to mind today, but there's so many more blogs *and bloggers* i adore and who's content always makes me click and want to stay for hours reading (most of which i've also read since I started blogging myself) … Here are a few more of  my absolute, long term favourite bloggers and blogs:
. Be Frassy . What Olivia Did . Wish Wish Wish . Five Five Fabulous . Gal Meets Glam . Framboise Fashion . Tuula Vintage . Fashion Me Now . Queen Of Jetlags . Park & Cube .
---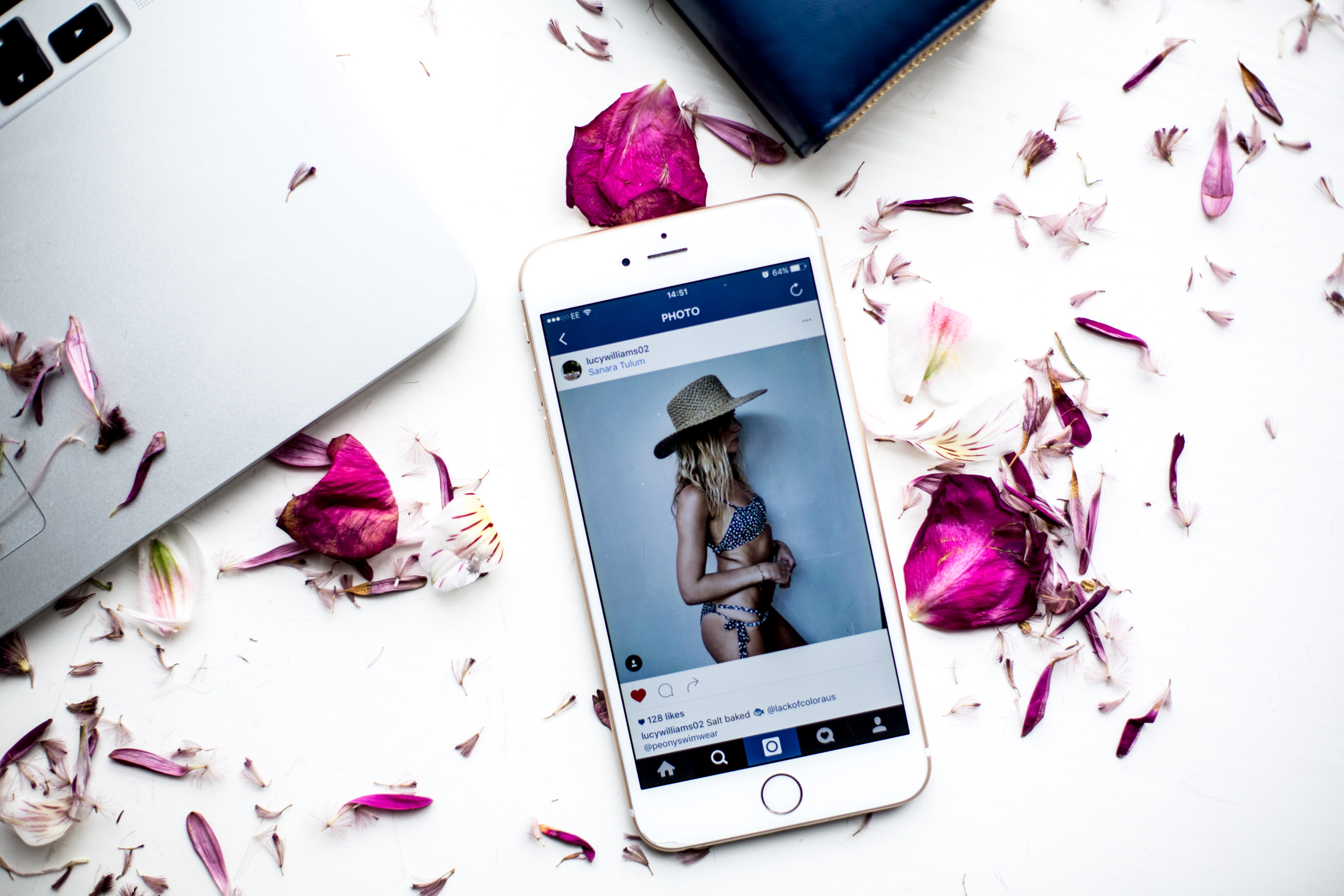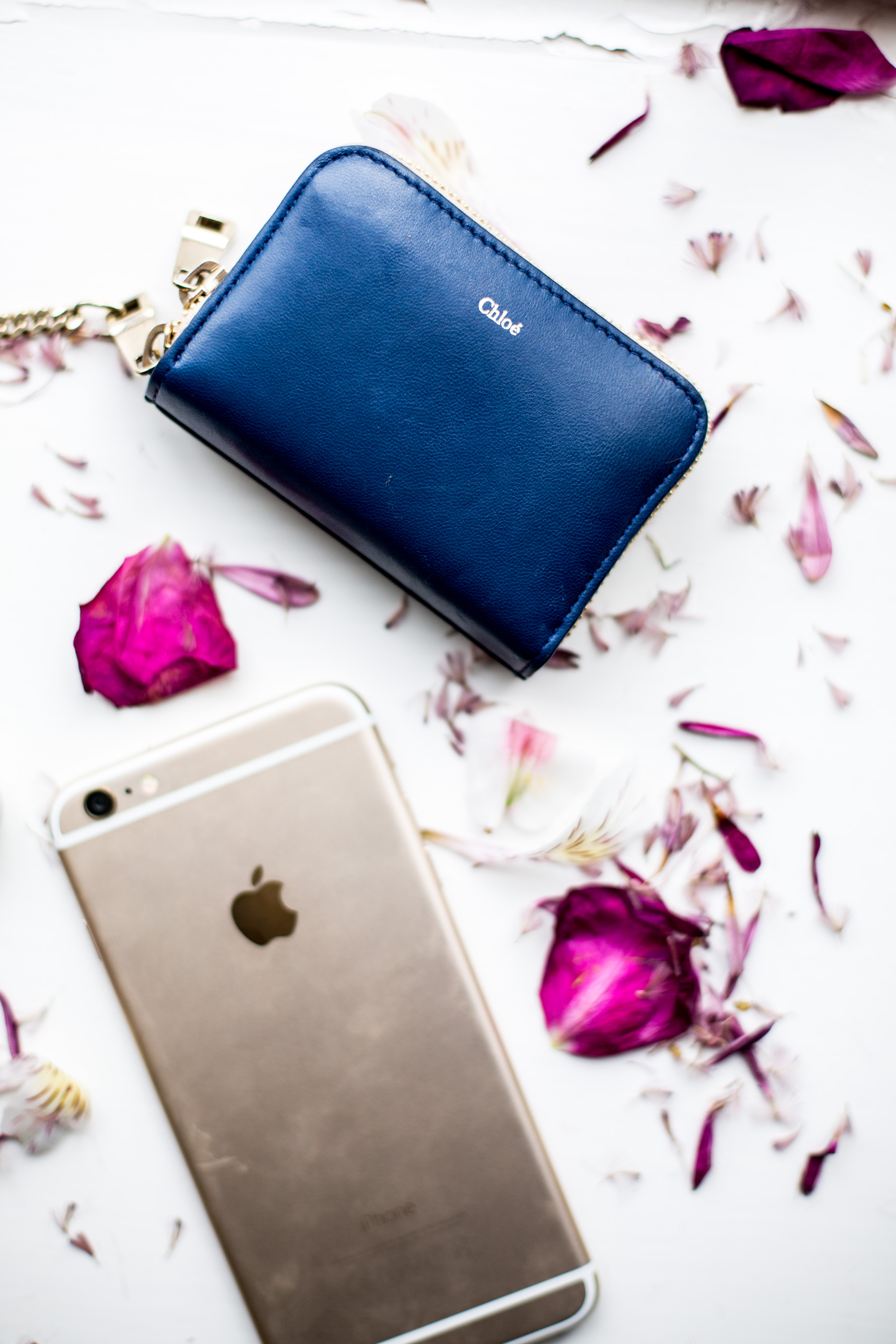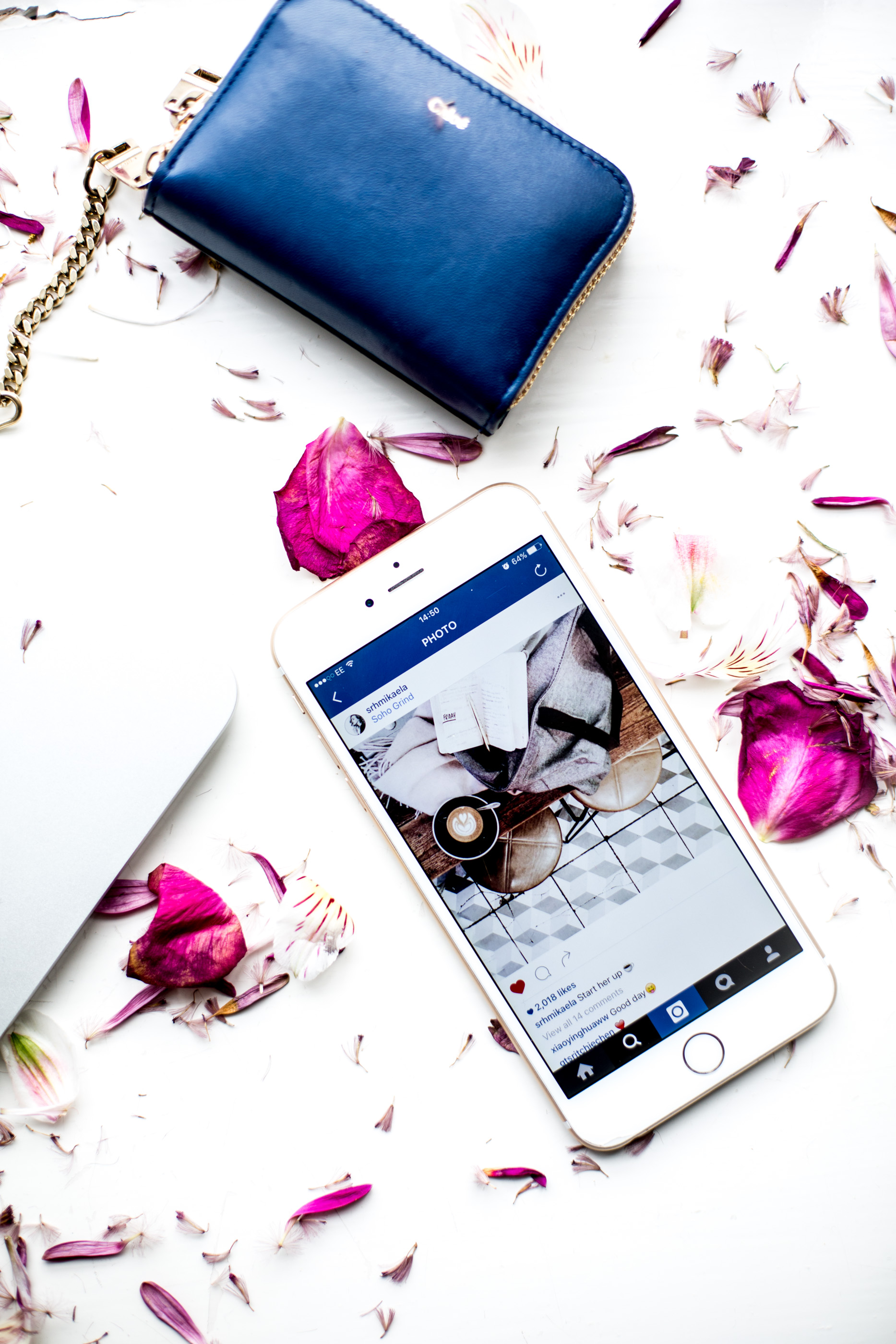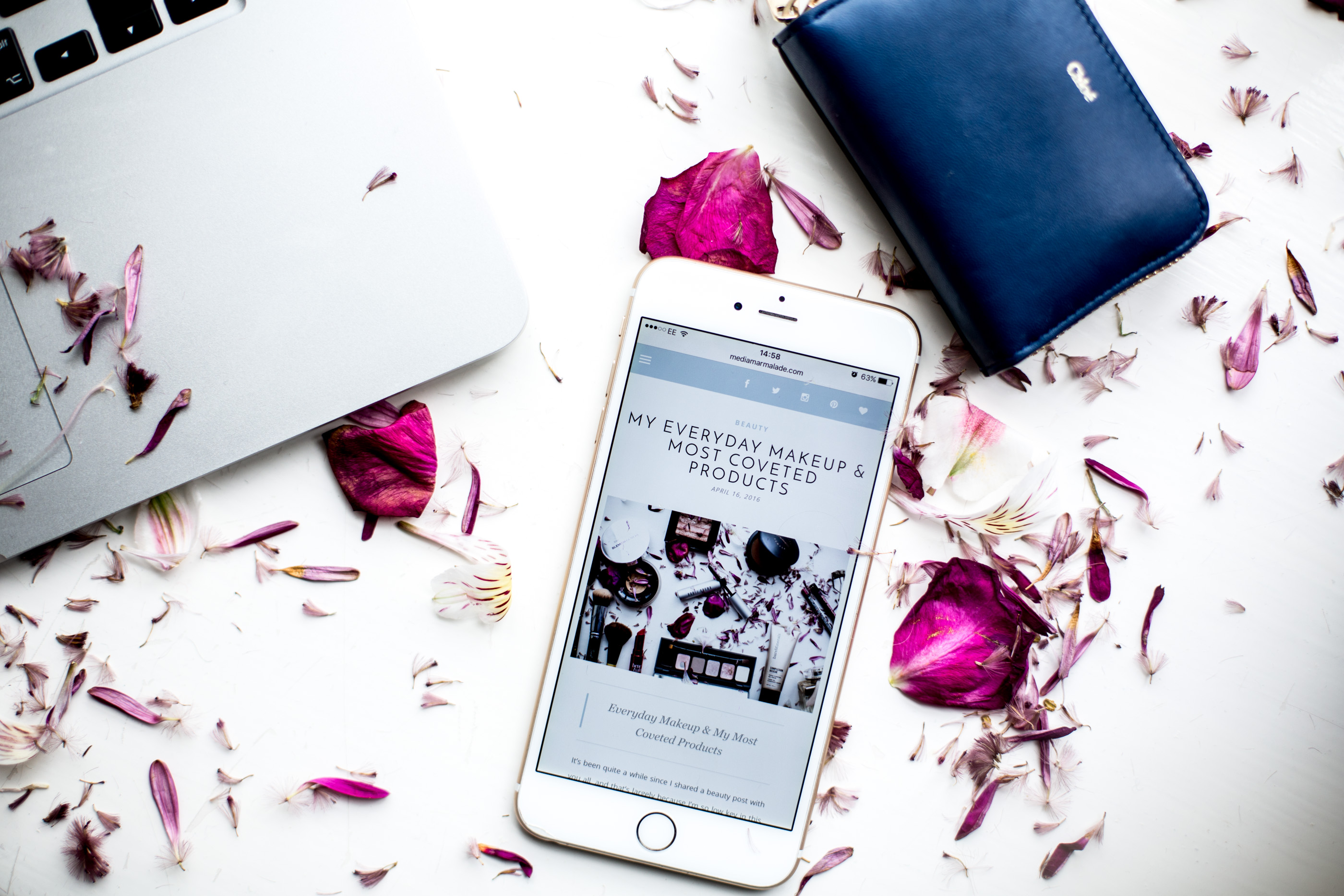 ---
5 OF MY FAVOURITE INSTAGRAMS
@Srhmikaela
I'm actually a huge fan of Sarahs blog but the reason I chose to call out her instagram is because it's her beautiful photography that always captures me. The whimsical imagery merged with a beautifully captured moment is something Sarah has seriously mastered, and what's even better is that it still brings to life her fabulous, vibrant and happy personality which can often be lost on instagram.
@Tuulavintage
Much like Sarah's blog, Jessica of Tuula Vintage is another blogger / instagrammer who's blog i've read for a long long time, but once again it's her imagery and exciting travel photography which really inspires me, and her curated stories on instagram are like no other (no wonder she now has millions of followers).
@Margoandme
If you want to be inspired by beautiful pictures, feminine style and a whimsical lifestyle then this the blog and instagram account you need to follow. Jenny's Wedding was something out of a fairy tale book and her lifestyle encapsulates just the same story tale vibe … aspiration in a single feed.
@LucyWilliams02
I'm a big lover of Lucy's blog Fashion Me Now, mostly due to her incredible sense of style and her wardrobe which I would absolutely love to borrow (and fit into), but her travels, style and adventures are all documented on her instagram making for a seriously jealousy inducing instagram feed.
@Mija_Mija
Mirjam Flatau's blog and instagram is another firm favourite of mine, her laid back minimalistic cali style and sun drenched lifestyle certainly makes me want to hop on a flight across the world, and seek a beach life. But its not just the beaches I love, her style  and outfit flat lays, original sense of photography and composition, and mix of creativity really make her insta one of my favourites.
Other Instagrams I love:
Much like with my favourite blogs, the reality is I follow hundreds of instagrammers, all of whose photography, creativity and curation of content I absolutely adore, so this list isn't exclusive, and I probably should mention a few more who's every photos I like and if you still want more, you can see who else I follow here:
. @TheLondoner . A Cup Of Couple . @TheHautePursuit . @AndicSinger . @OhhCouture . @damoyantwerp .  @VivaLuxuryBlog . @aspenthemountainpup . @caitlinntayy . @LindaLomelino . @gatherandfeast .
---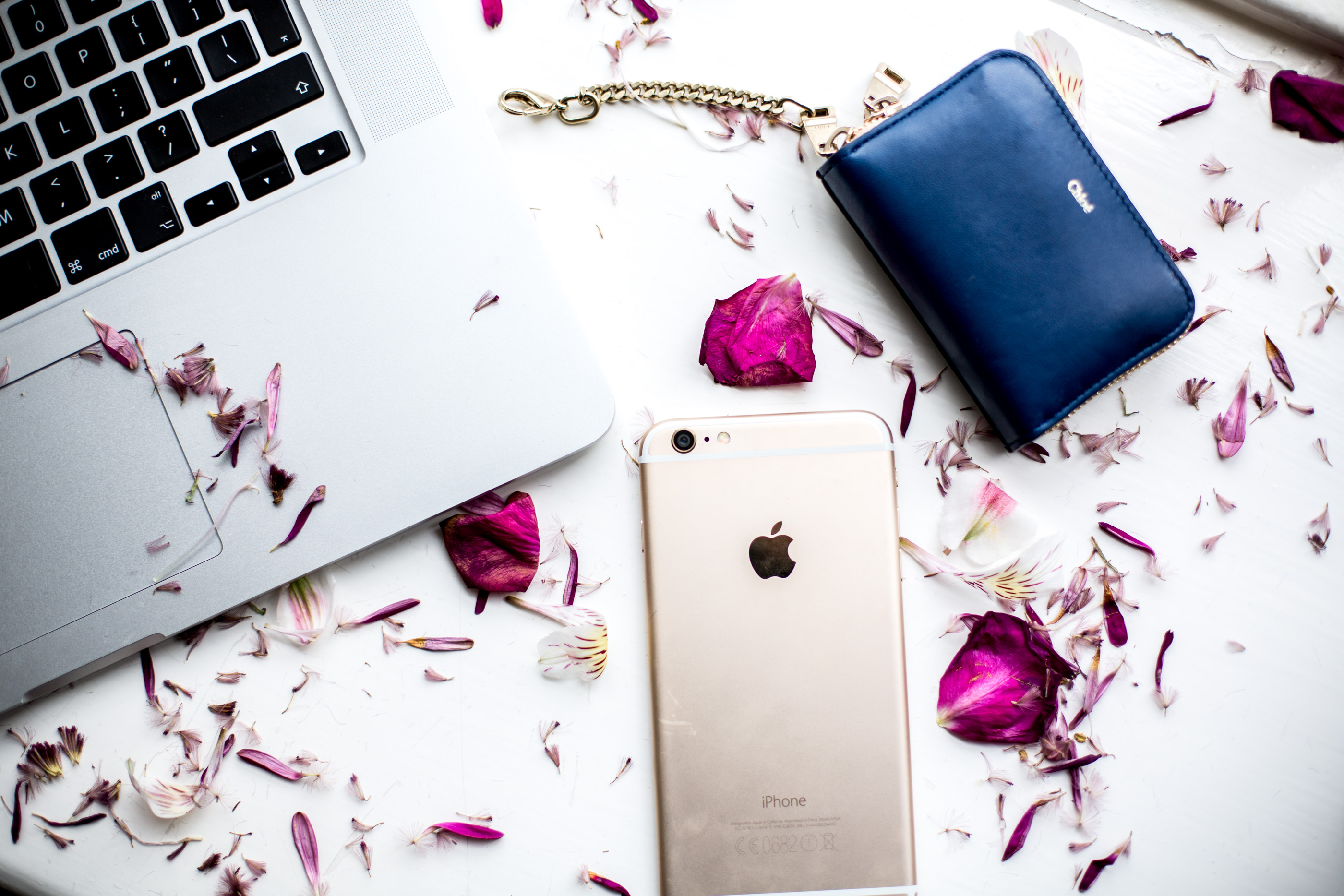 ---
I really hope you found this post interesting and have found some new bloggers to check out? I also shared a top 5 podcasts edit a few weeks ago you might also want to have a little nosy at. In the meantime i'd absolutely love it if you shared some of your favourite blogs or instagrams below, i'd love to discover some new content and blogs to read?