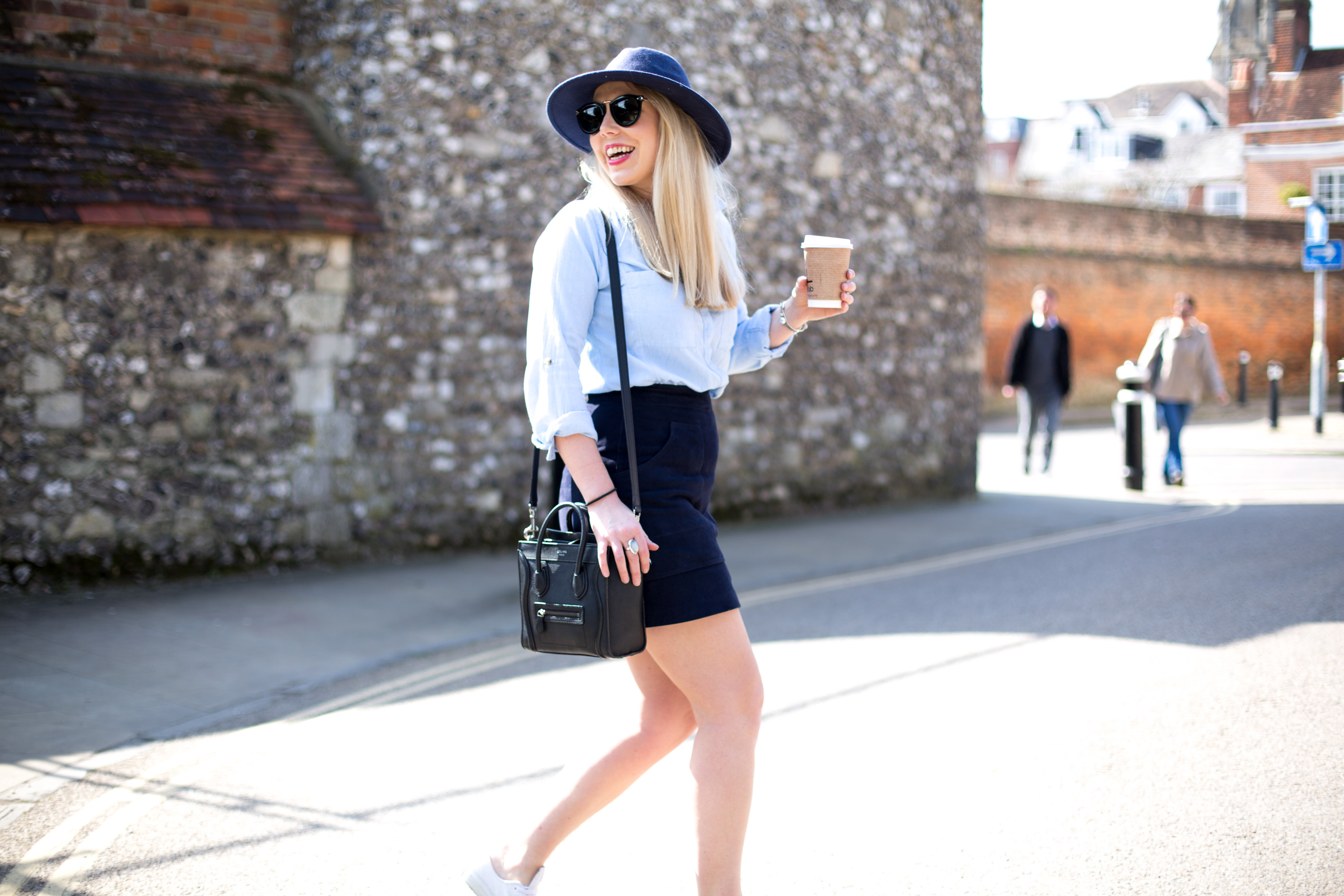 ---
 When you literally have nothing to wear, and everything just looks shit …
---
So I've talked about creative ruts, blogging ruts and today it's time to talk about style ruts. Because boy, I'm suffering with one. You know the kind of days (ahem, weeks) where you literally do not know what to wear, the prospect of choosing an outfit and actually wearing it is daunting and quite naturally there is absolutely nothing in your wardrobe (yet it's a minefield all the same). You know it right?
Well I'm there, deep dark and lost in the style rut forest, with right now little hope of sartorial resurrection. I simply can't find clothes I like nor clothes I like on me (largely the issue). Ultimately what I need is my fairy godmother to come and fix my issues, get rid of the few pounds that are making my clothes so tight, spruce up my wardrobe with a few capsule wardrobes, and get rid of those god awful items I keep pretending suit me.
The fact we're transitioning between seasons seriously doesn't help, one day I'm in chunky knits, teddy coats and big black boots … The next I'm required to share my transparent (X probably hairy from hibernation) legs with the world.
I mean first world problems I know, but nonetheless, problems.
---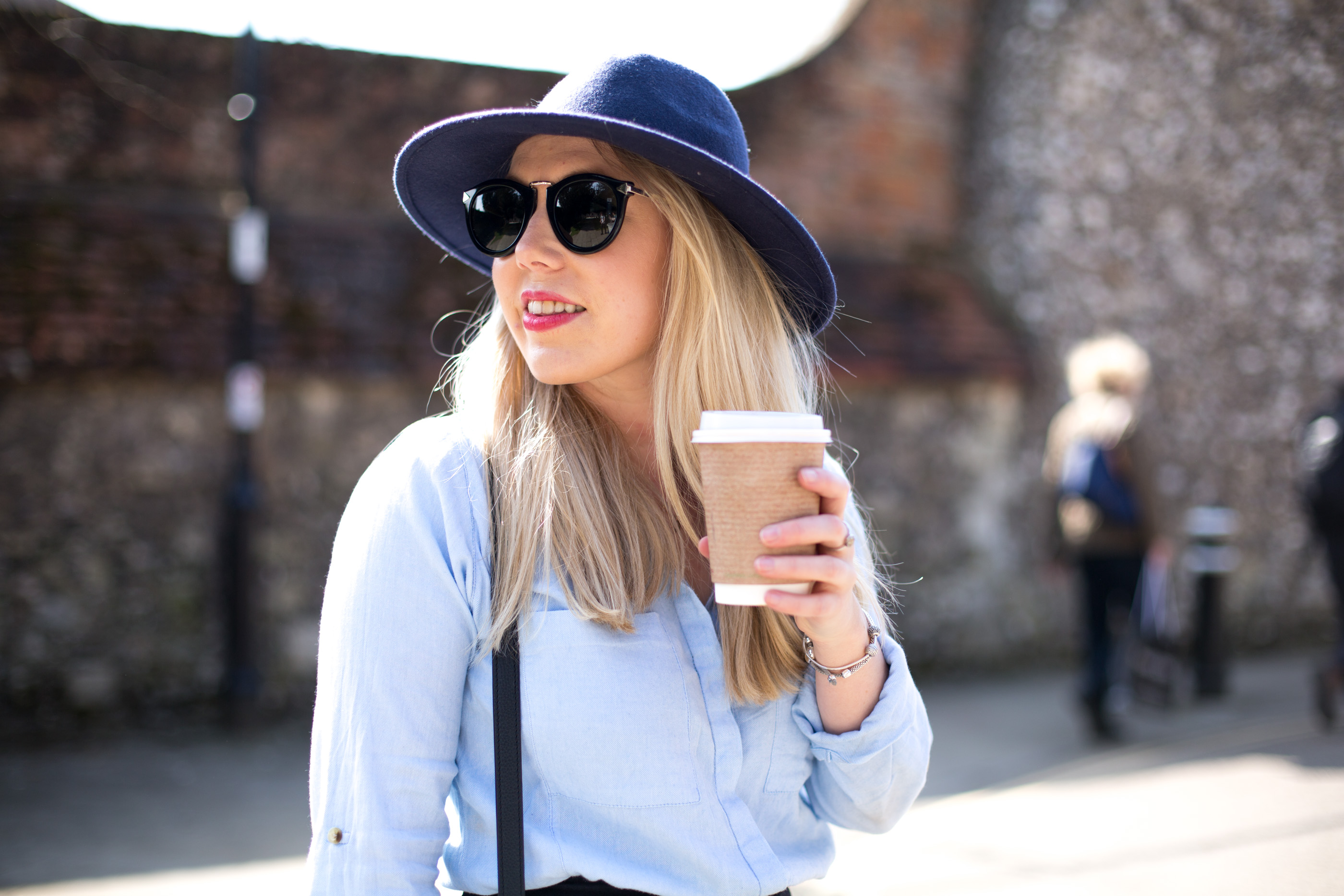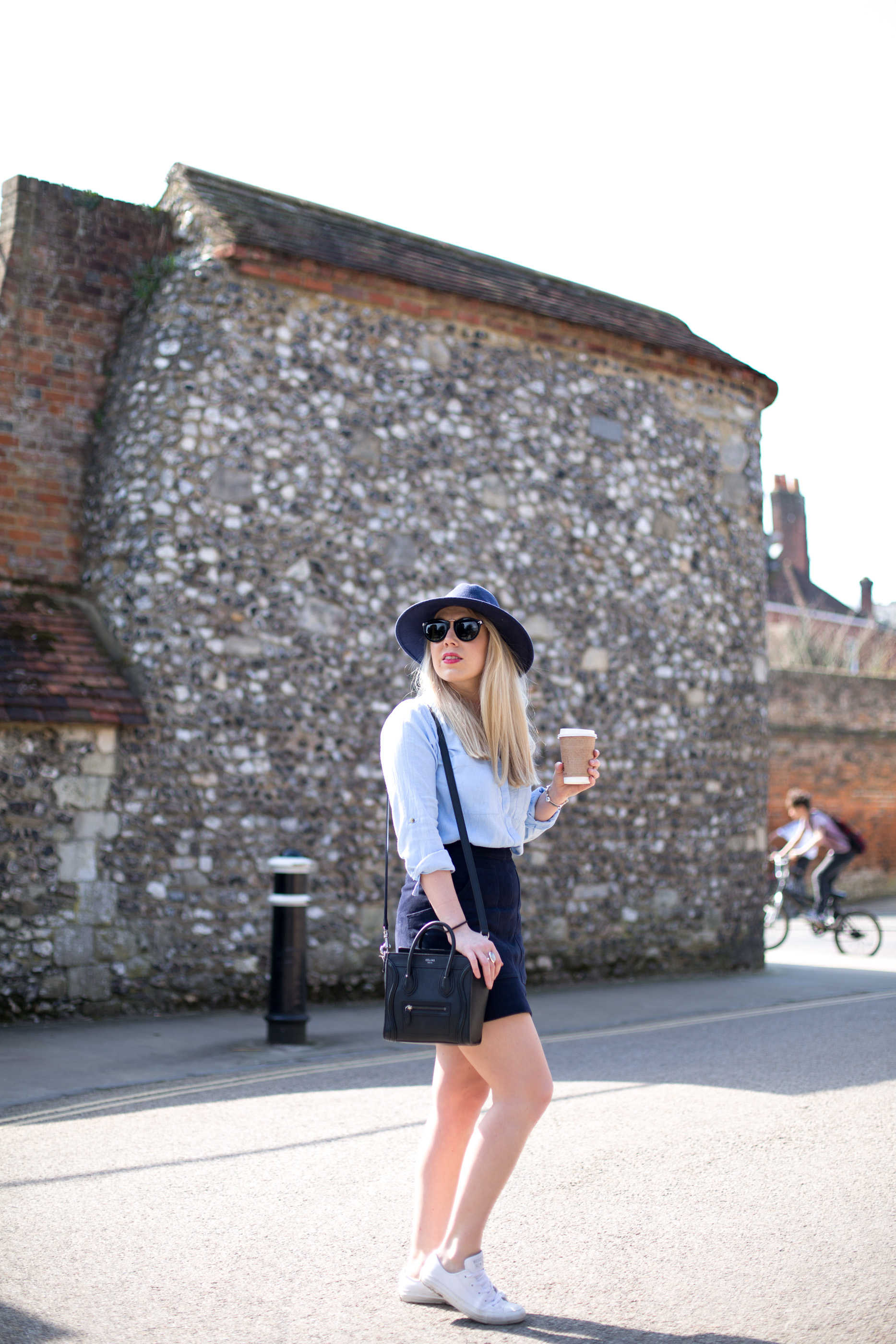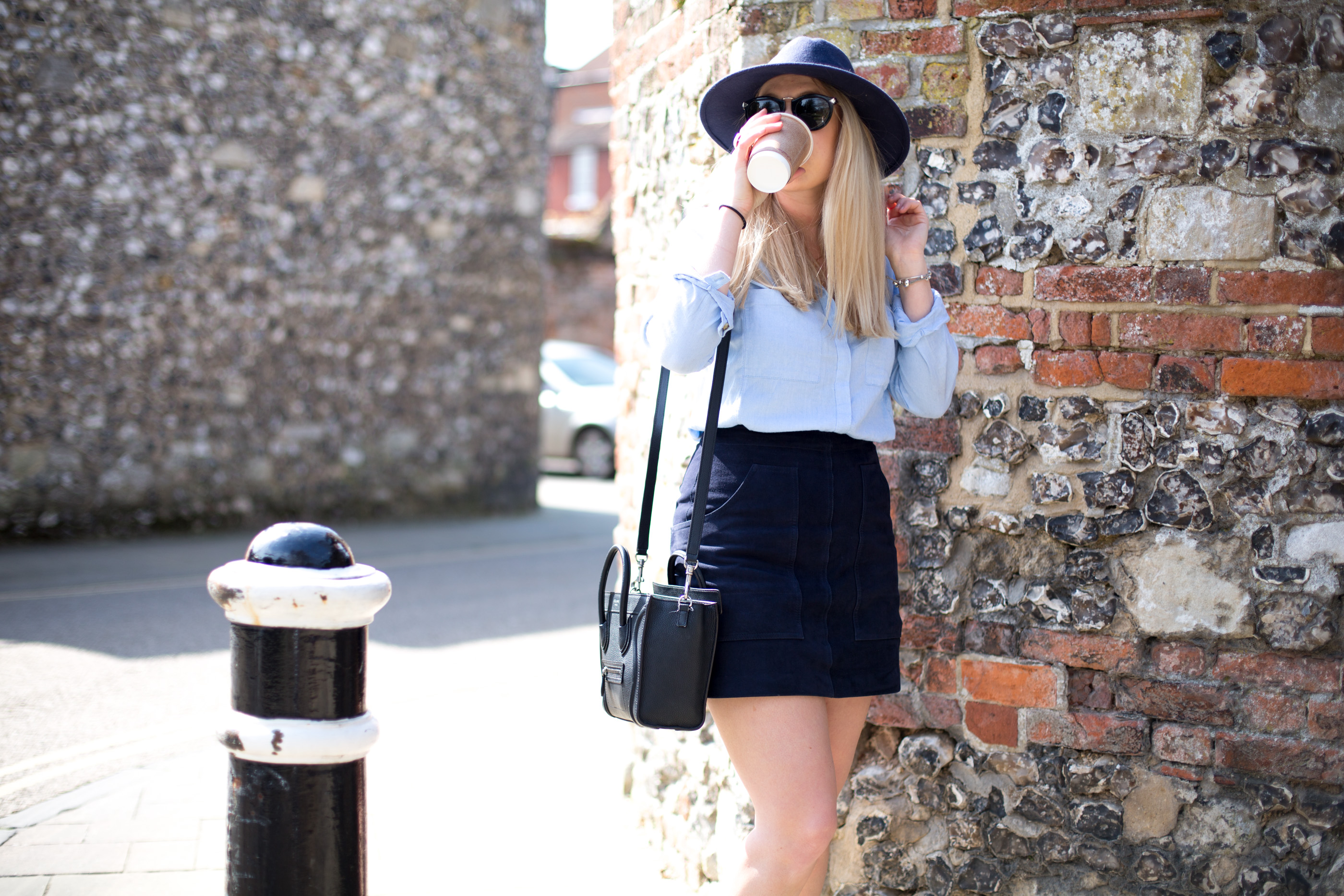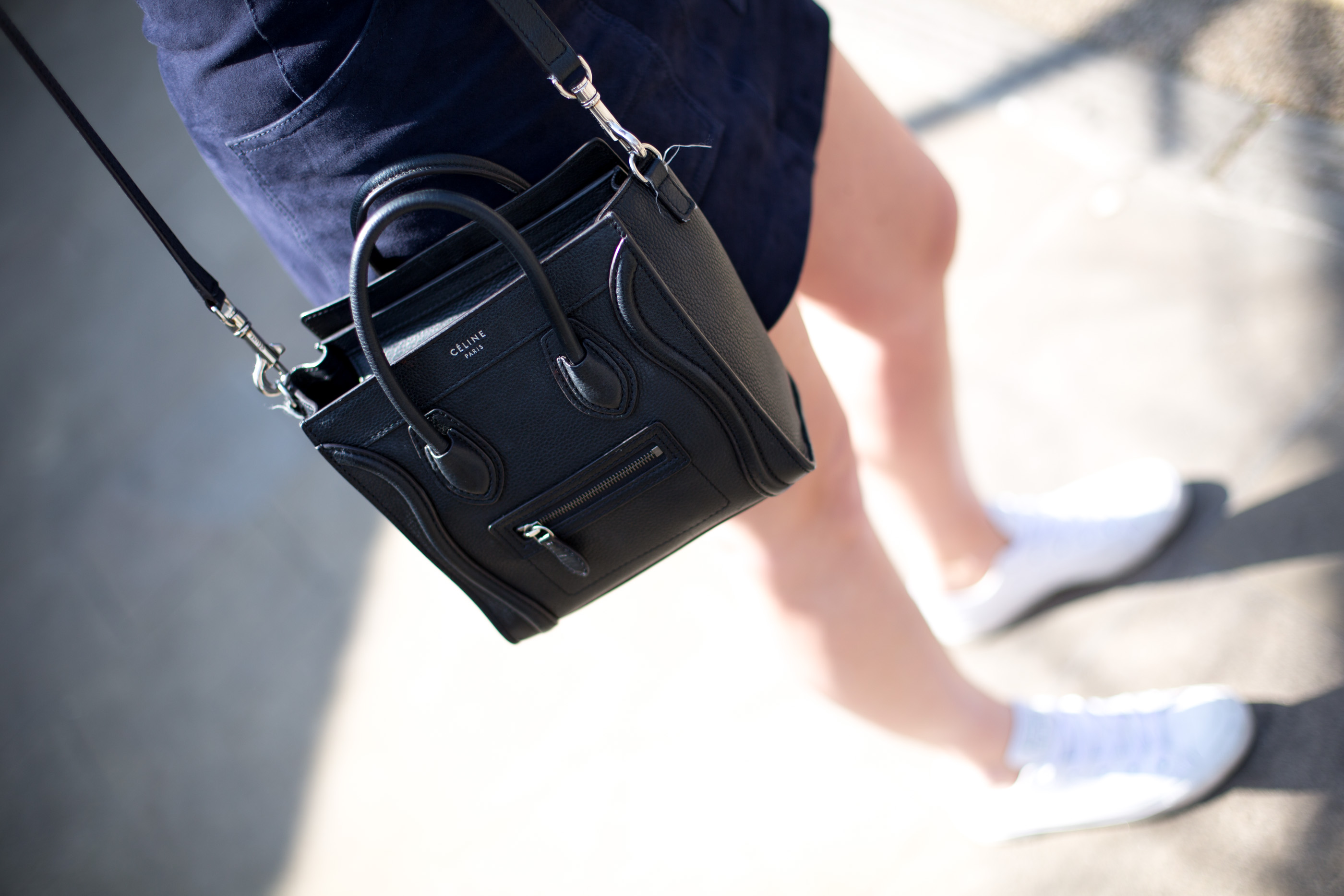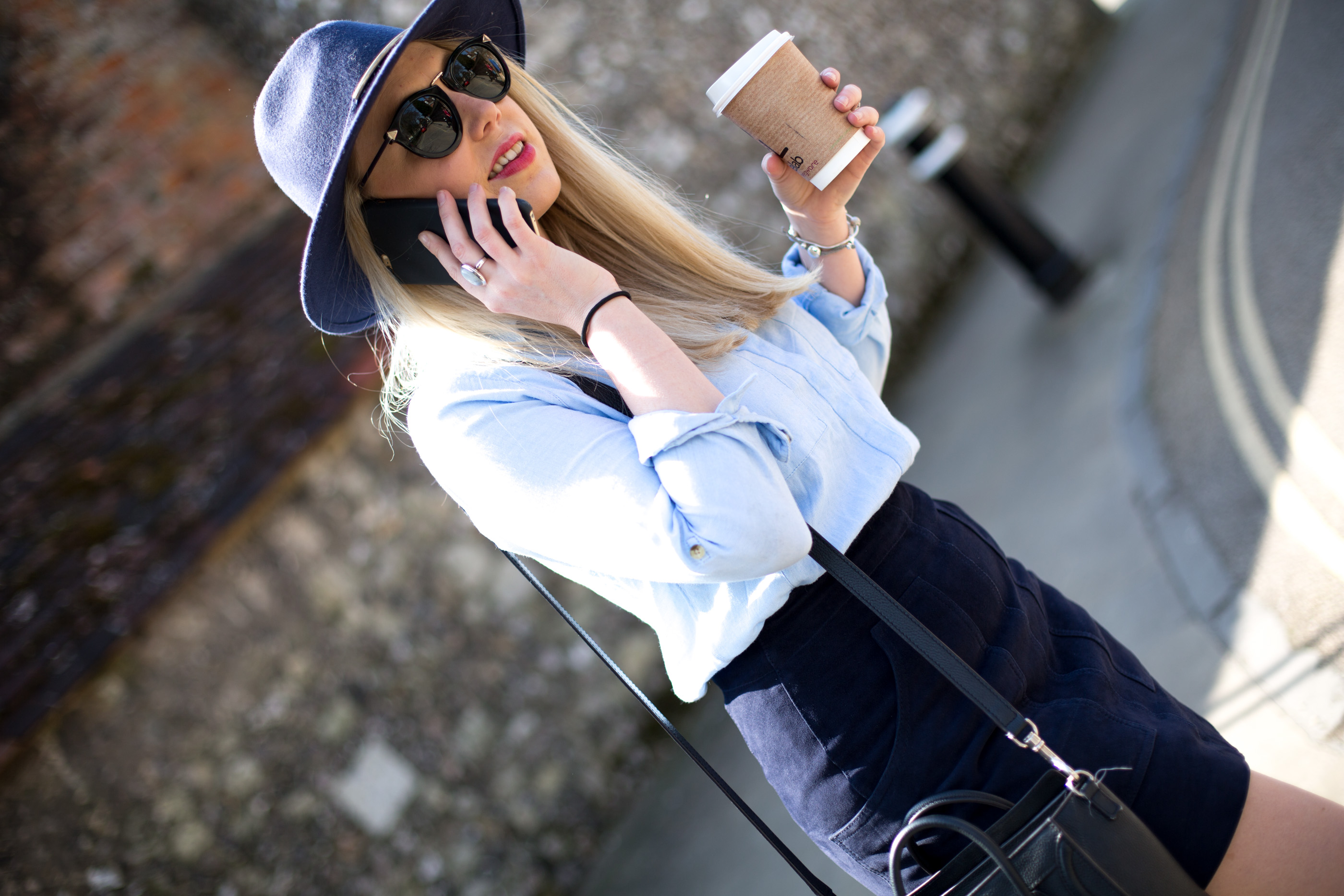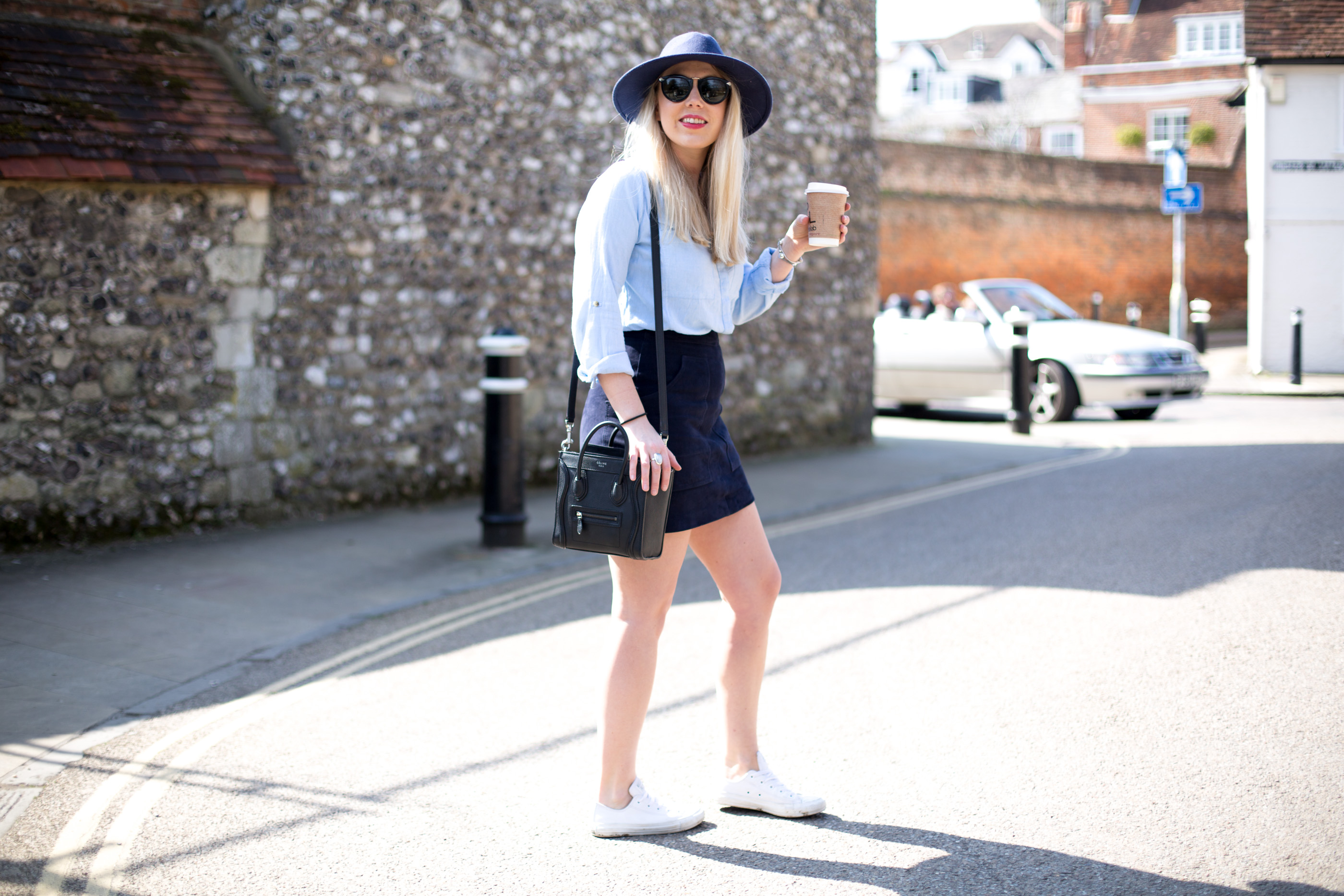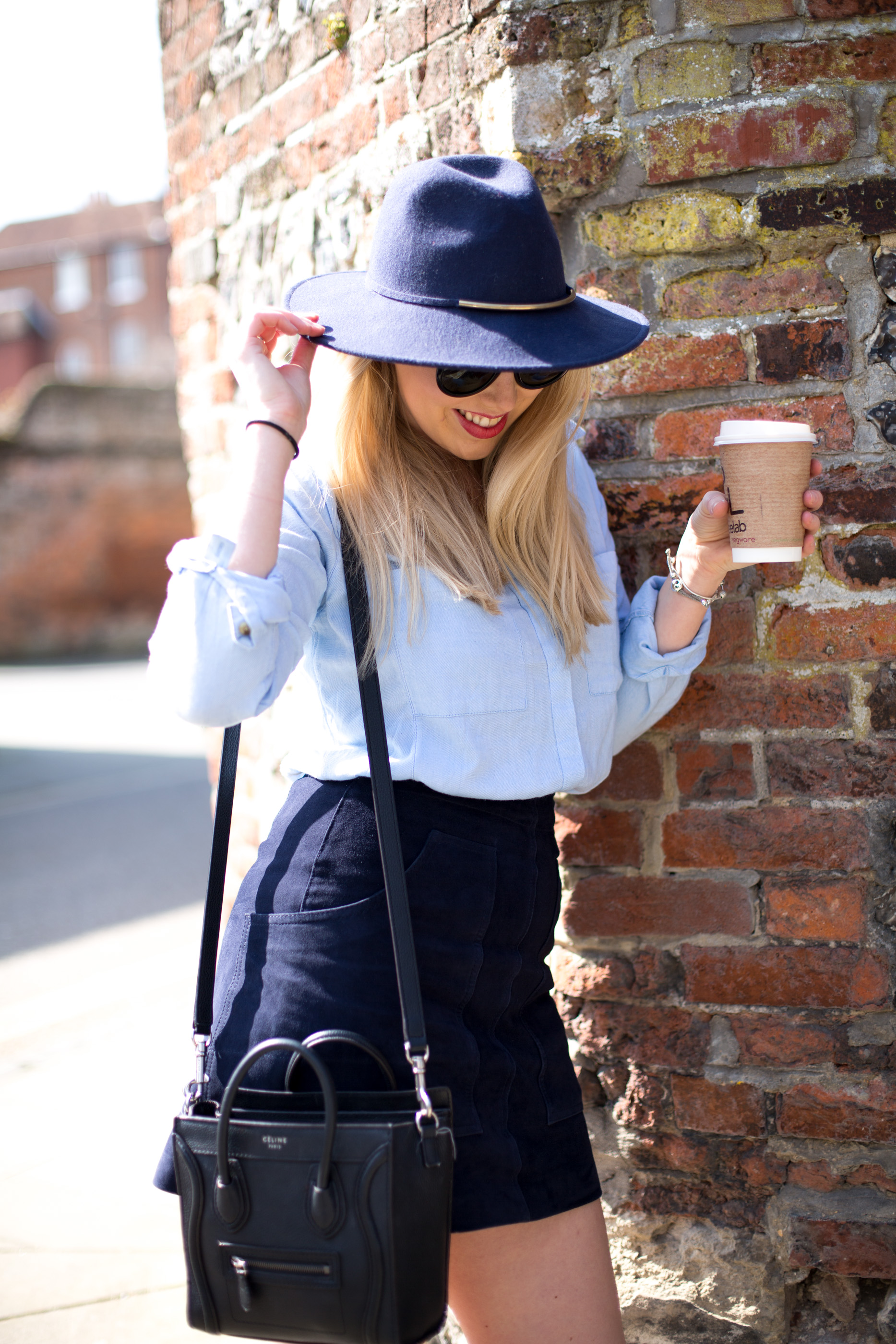 ---
MY 6 STEP APPROACH TO TACKLING A STYLE RUT & CREATING A CAPSULE SPRING WARDROBE
My current process for fighting this rut is a mixture of emotional breakdown on a mountain of clothes or a rotation of outfits which are so oversized I may as well be covering a baby bump. What I need is some reinvigoration, I need some more style inspiration, I need to feel good about myself and I need to find clothes I look at and think 'I must have you, no matter what'. So my plan of action, pin pin pin, shop shop shop, stop eating 4 dark chocolate biscuits with my tea every night.
Step 1: Seek sartorial inspiration
Pinterest, magazines and blogs are my ultimate style inspiration sources, my Street Style Pinterest board especially has been a go to place to seek inspiration, explore new styles and an opportunity to open my eyes to some new styling ideas.
Step 2: Work out what's working?
But it's just not about pinning a look you love and then trying to recreate it and failing, you need to work out the things in the look that attract you to it … and not just the model rocking it so well. This is important and an easy step to forget … I'm forever trying to recreate a look i've seen on Pinterest and then feeling disheartened when I don't look like said model. So forget the shot, the model, the overall outfit … pick out the specific things you like. Maybe it was a fray on the jean, or the fact the shirt was oversized, or the addition of a neckerchief.
Step 3: Layer on your style and body shape filter
Once you've worked out what exactly it is you like about the outfit, filter this with your own personal style, your own body shape and the reality of how you would work such a look. As an example, I adore boyfriend jeans and oversized white shirts, but what I need to accept is that i'm not stick thin and therefore the effortless vibe doesn't come so naturally to me. I'm better off tailoring the look slightly to my own shape, swapping boyfriend jeans for mom jeans or straight jeans, and wearing the shirt loose, rather than tucked in.
Step 4: Invest in some capsule items
Once you've identified some trends you like and reinvigorated your passion and inspiration for dressing, invest in a select few pieces that really allow you to create the looks you love. Think quality over quantity, and aim to invest in pieces that you can mix and match. A white boyfriend shirt can work perfectly with jeans or tailored trousers, equally it looks great with a leather a line skirt or worn over ripped vintage levis shorts. Think quality, think versatility.
Step 5: Plan your outfits the night before
Don't be left in a state of panic when it comes to dressing yourself (me EVERY morning), plan your outfits the night before, so that you have less to think about when you're getting ready and a clear (non rushed) mind when you're pulling your looks together.
Step 6 (in case of meltdown): Pick a statement accessory
If all else fails, lean on statement accessories to complete your look, revert to simple, comfortable, fail safe basics (black jeans, white tee) and complete your look with a designer bag, a killer shoe or a great jacket. No matter what you're mood your in, a bag or shoe or coat will always fit and always look magical.
---
SPRING STYLE EDIT
I've shared a few items below which I'm currently warming to. Are there any items you're loving this season? It's my birthday on Monday so I've got the opportunity to top up my wardrobe … I just need to find the right bits.

---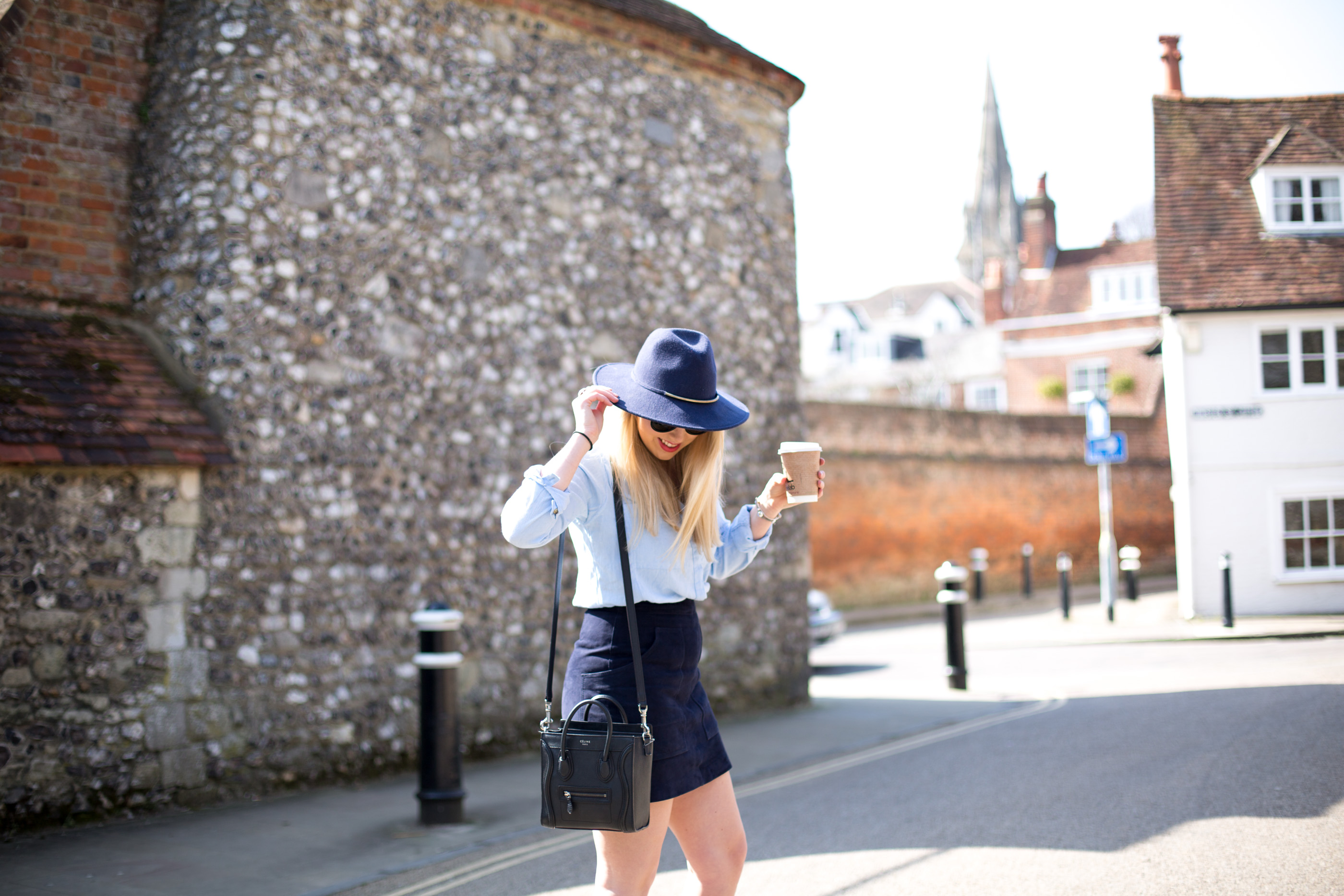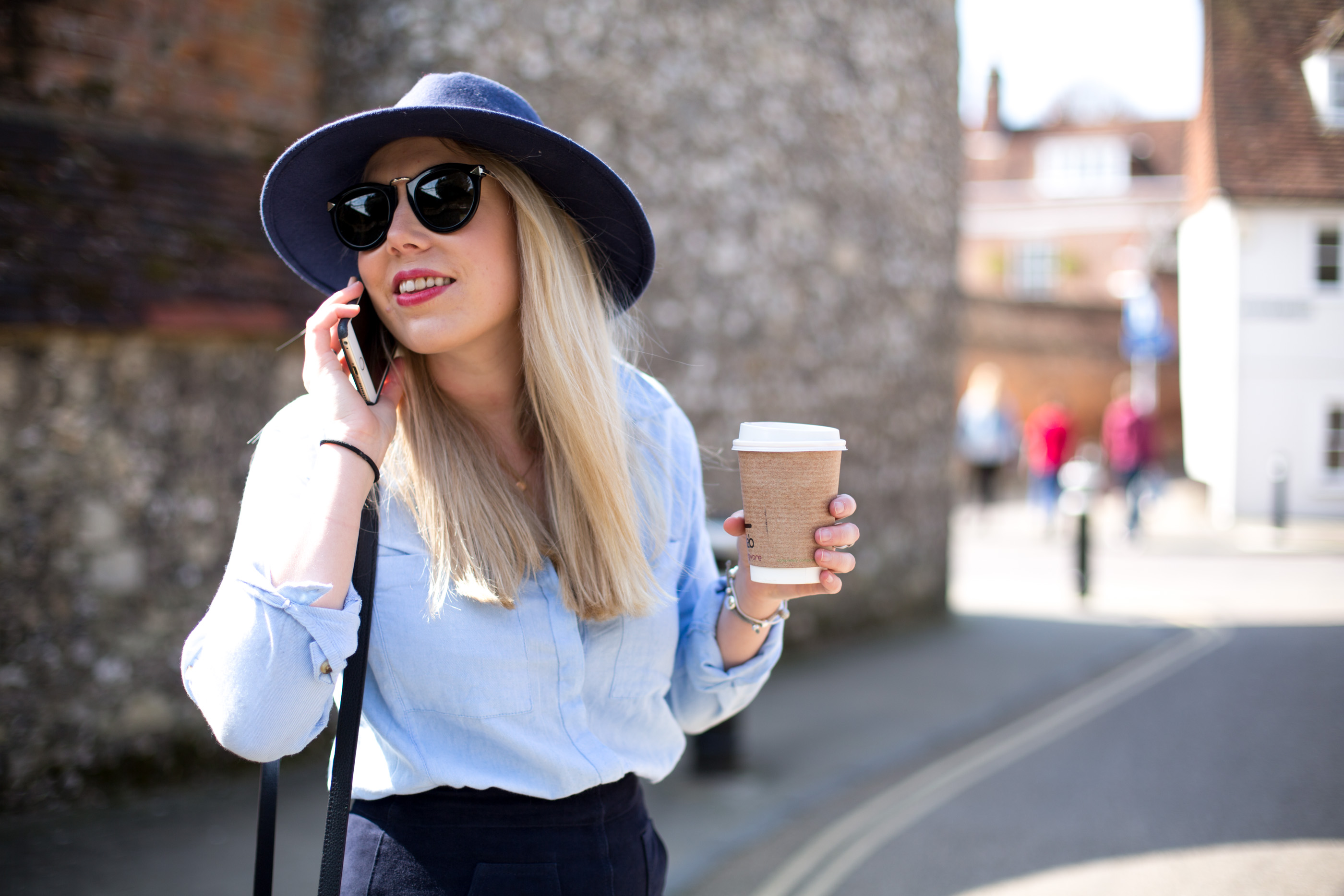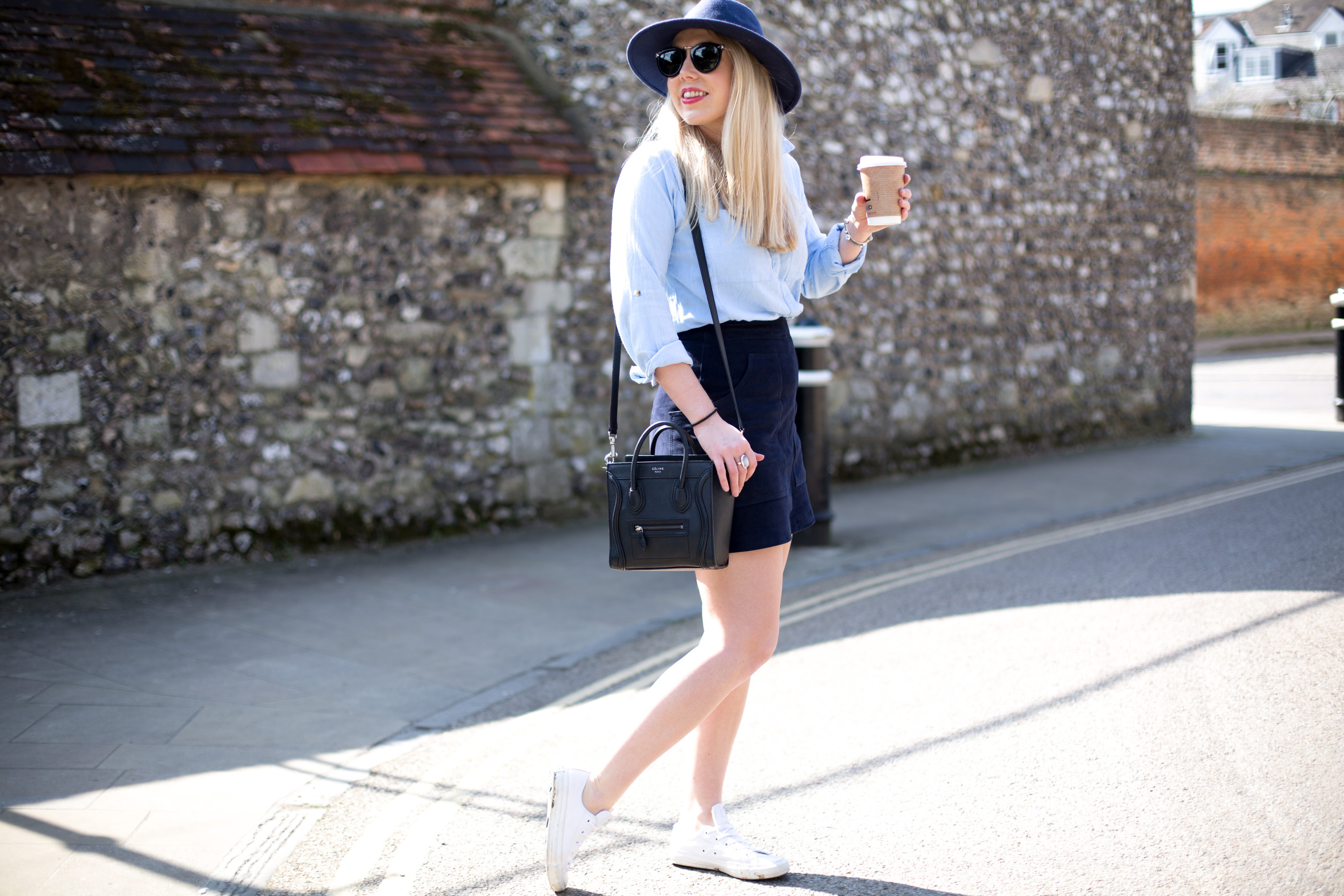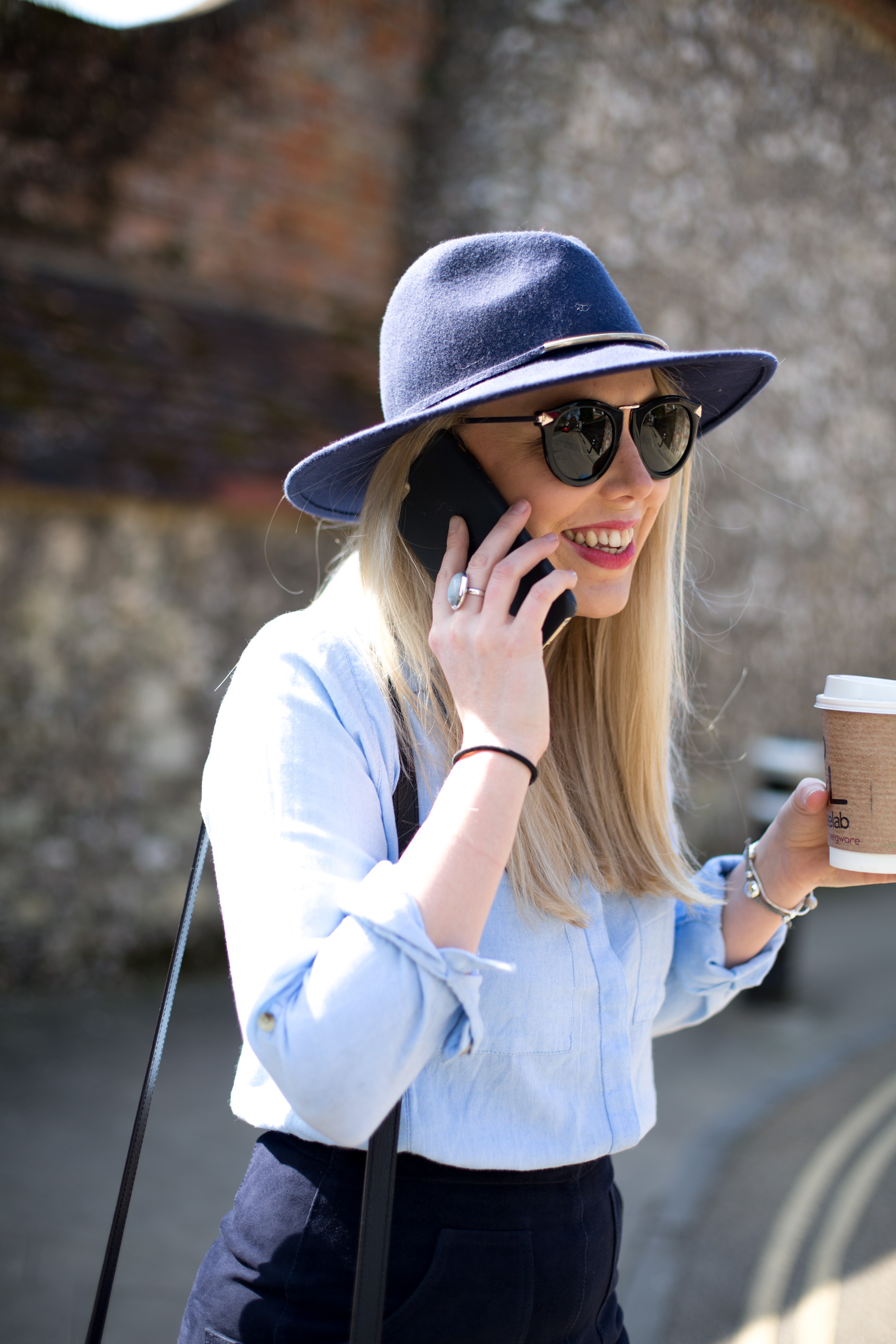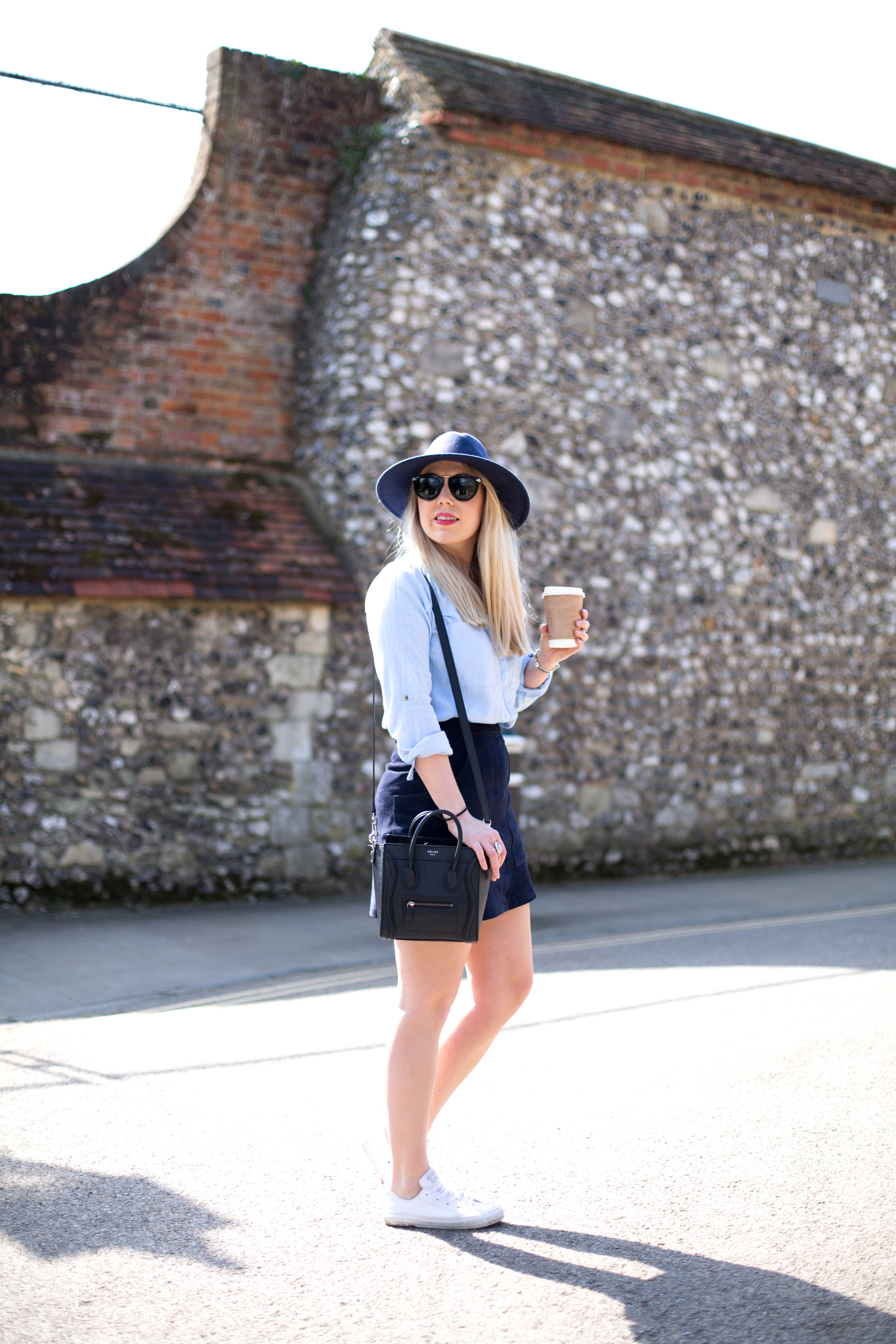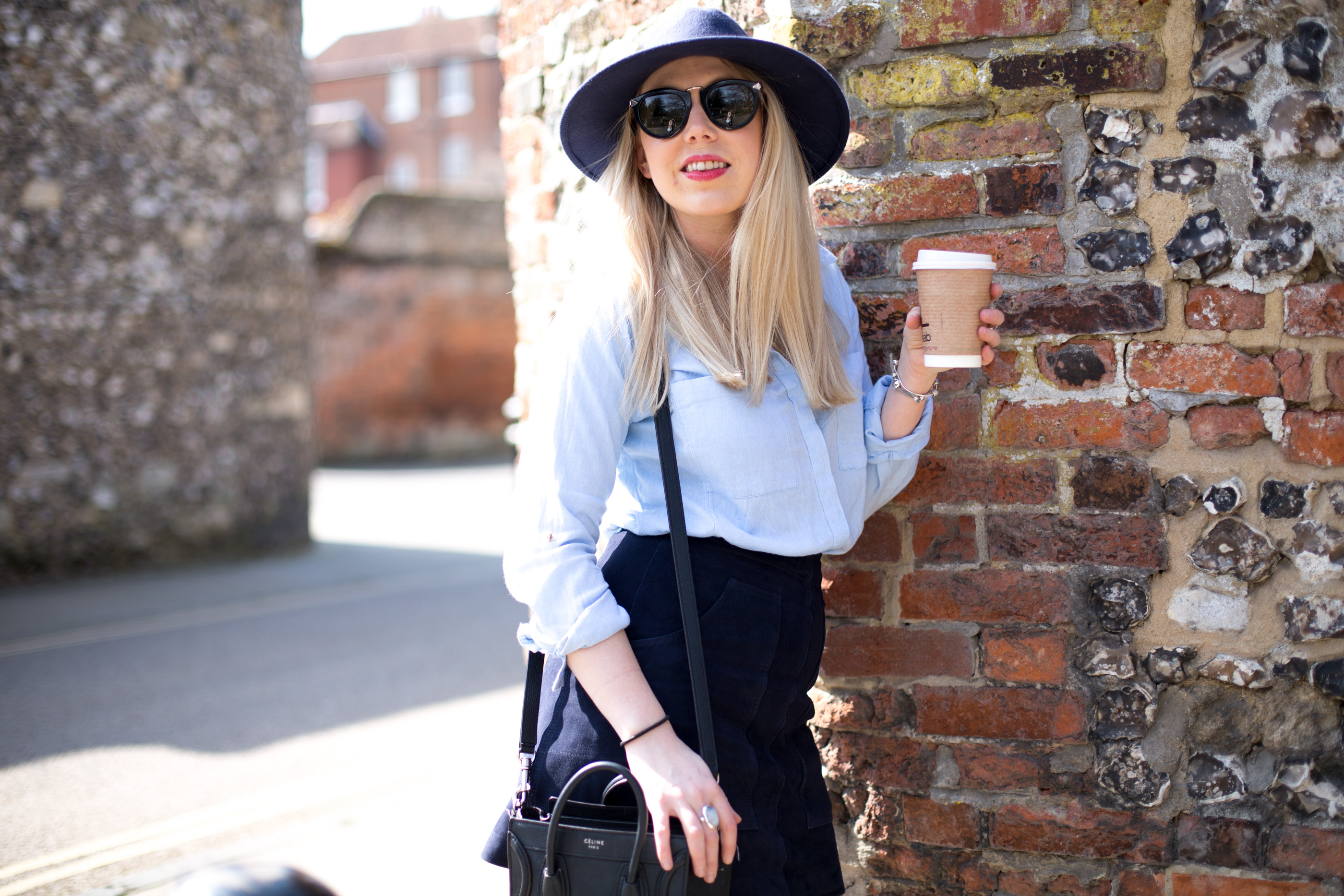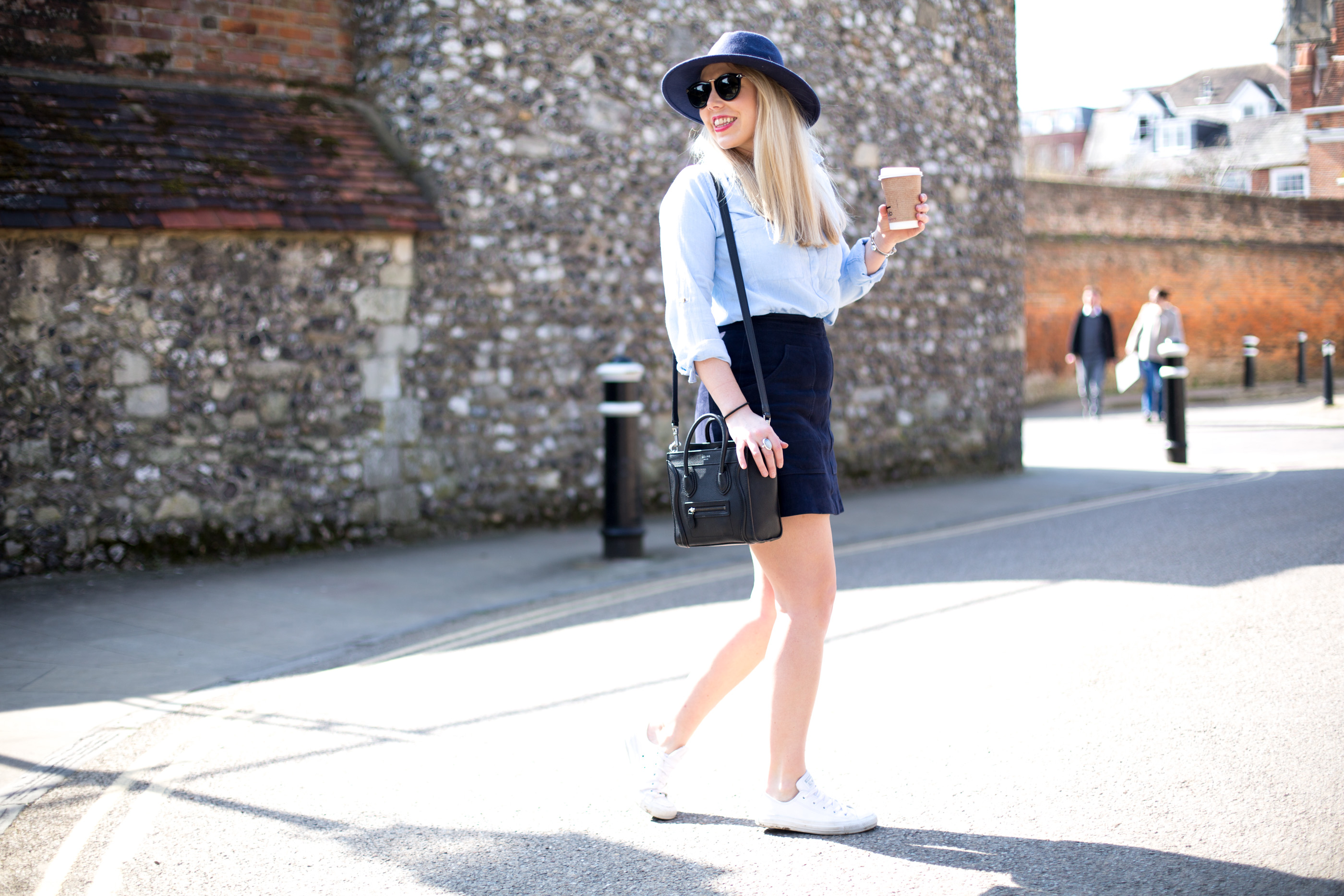 ---
WHAT I'M WEARING & SHOP THE LOOK
. WHISTLES SUEDE SKIRT . WAREHOUSE CHAMBRAY SHIRT . CONVERSE . CELINE NANO . KAREN WALKER SUNGLASSES . REISS FEDORA (NEW SEASON) .

---
I feel as though this particular look is a step in the right direction – a new season investment skirt, teamed with my fail safe accessories. But I can't rely on this one look to keep me going, I need a few capsule items to bolster my Spring wardrobe … my current thinking is a classic pair of cropped or straight leg trousers (i'm loving these), a quality white shirt to throw on with everything, something a little special for weekends or evenings out (this jumpsuit has seriously caught my eye), maybe a flirty midi skirt for styling up and down (this one's gorgeous), and maybe a statement loafer (these Gucci ones have stolen my heart). What do you think?
---
So the challenge is set. You become my personal shopper? I'll promise to ditch the fat and stop being so miserable. Up for it?