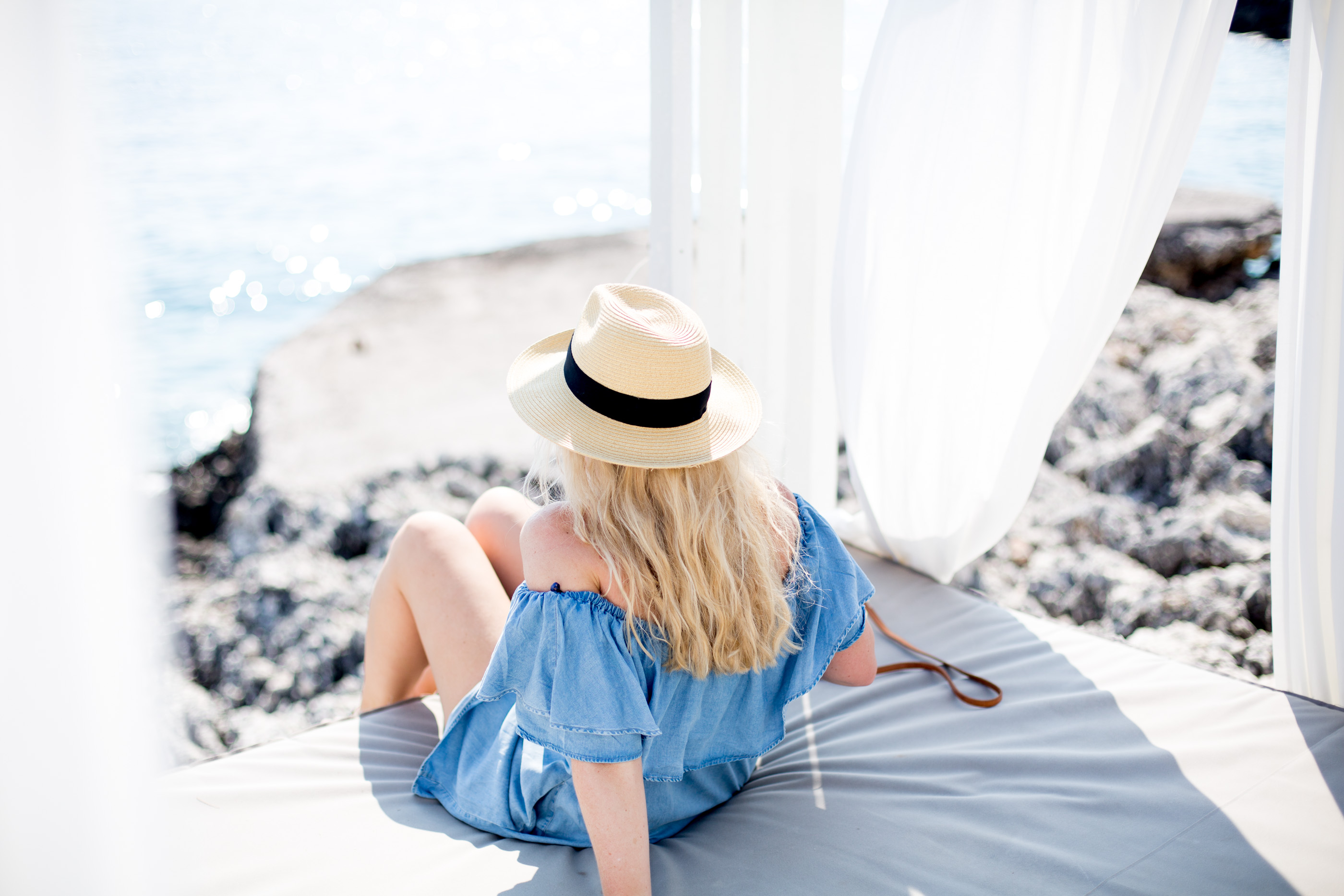 ---
How A Work Hard, Play Hard Mentality Works For Me
---
When I tell people I'm going on holiday, often their reaction is 'again?', and well yes I suppose I am going on holiday again, I like to go on holiday multiple times a year (as often as my money and annual leave allows in fact). And I know full well that makes me very fortunate. But truth be told, I need to go on holiday frequently, because it's this break from  high pressure work and this time to revitalise and recouperate that allows me to be able to put all my energy and focus into my career and actually run a full time blog alongside it when i'm not on a break.
If anyone asks me about my work or career, my answer is always this, 'it's work hard play hard'. We go through periods of working 16 hour days and weekends in pitch or planning times, but equally at other times we enjoy fantastic perks, jolly's and travel. And it's this mentality, or mantra if you will that I believe allows me to achieve the goals I want, without losing my shit all together from stress.
It's not for everyone mind, but for me exerting 150% in my career (and my blog lets not forget), deserves me a blow out every couple of months or so. And for me that blow out means saving my pennies and booking myself a luxe holiday or break away. Work Hard. Play Hard. Today I thought i'd share some of my tips and advice for mastering the work hard, play hard way of life.
---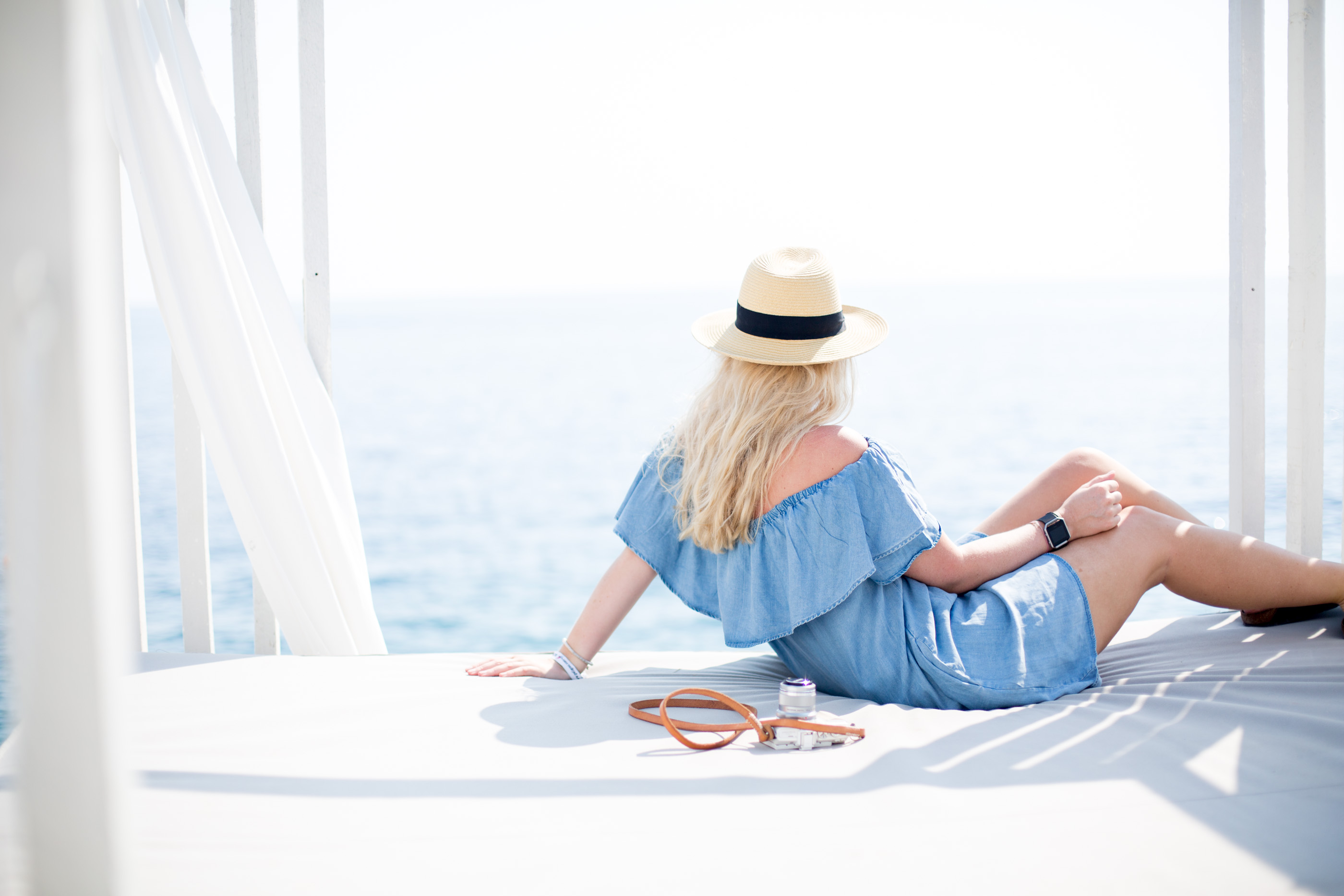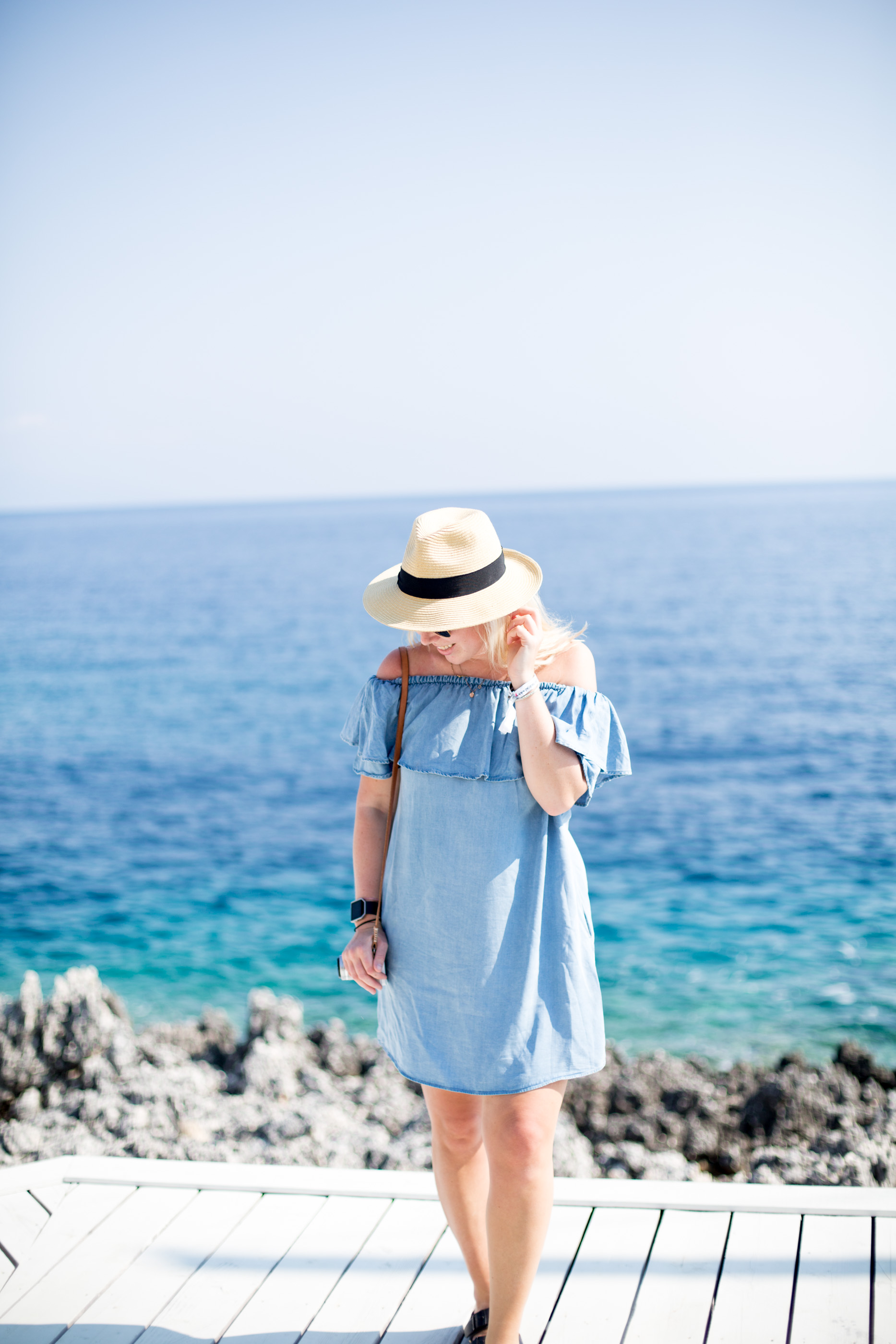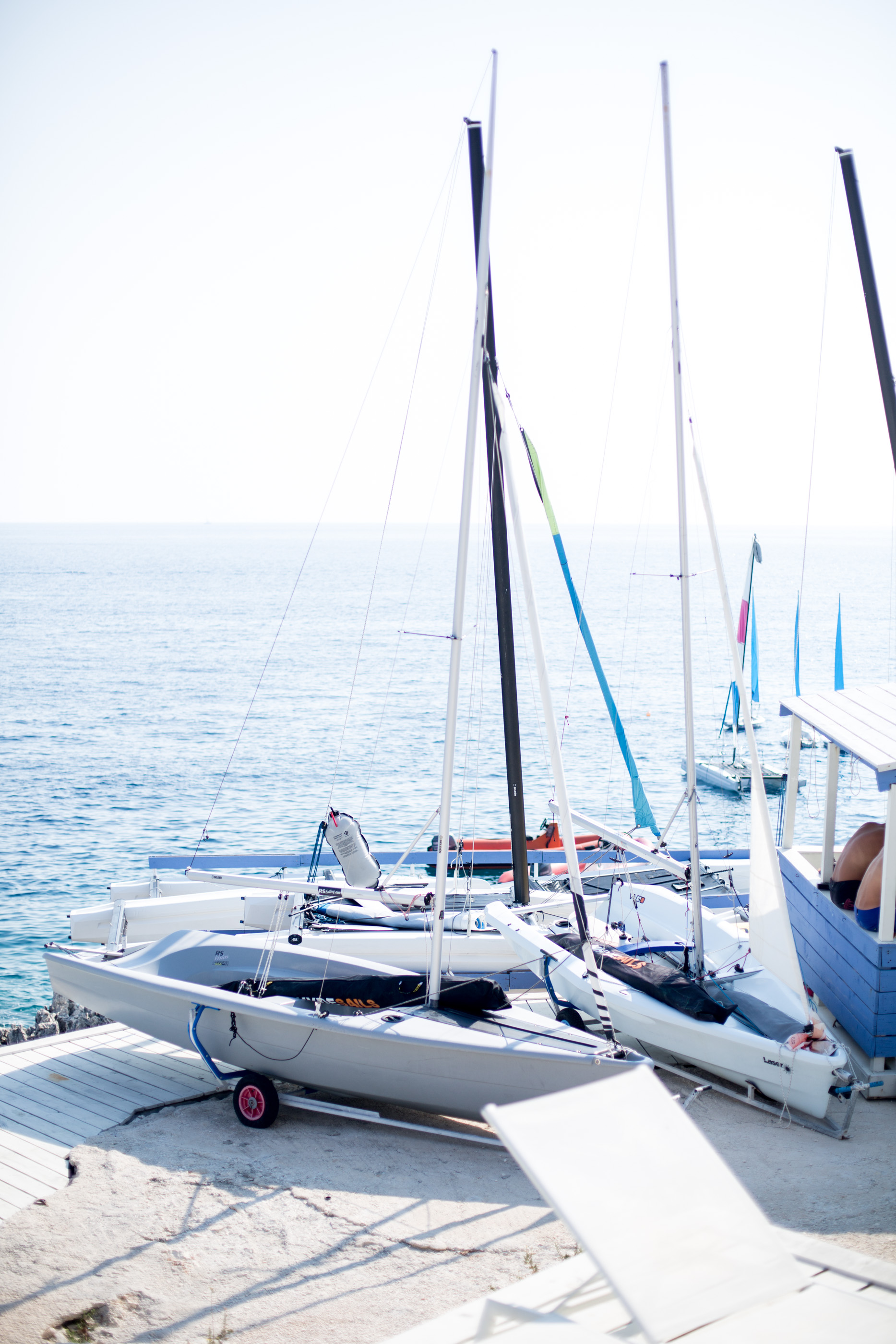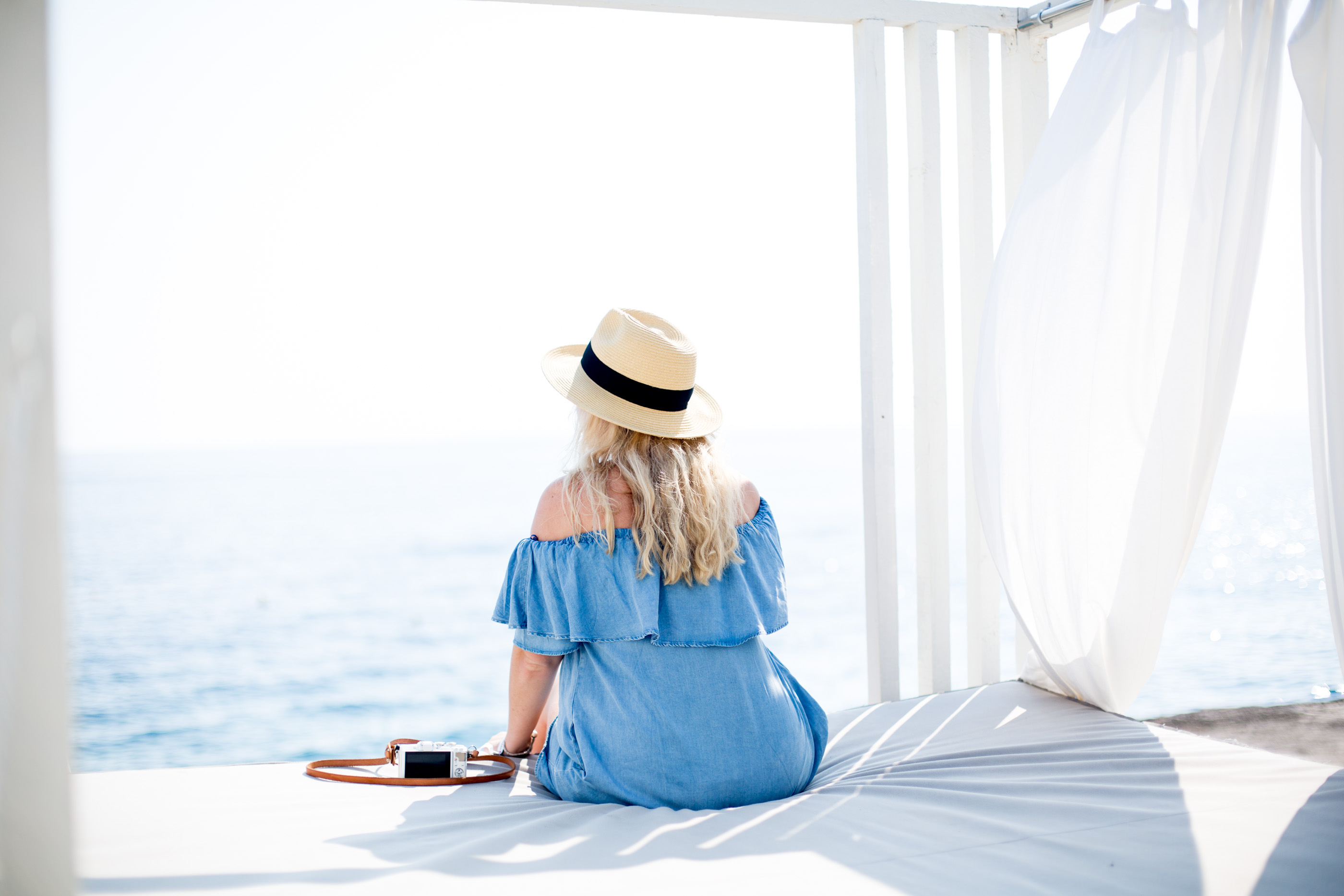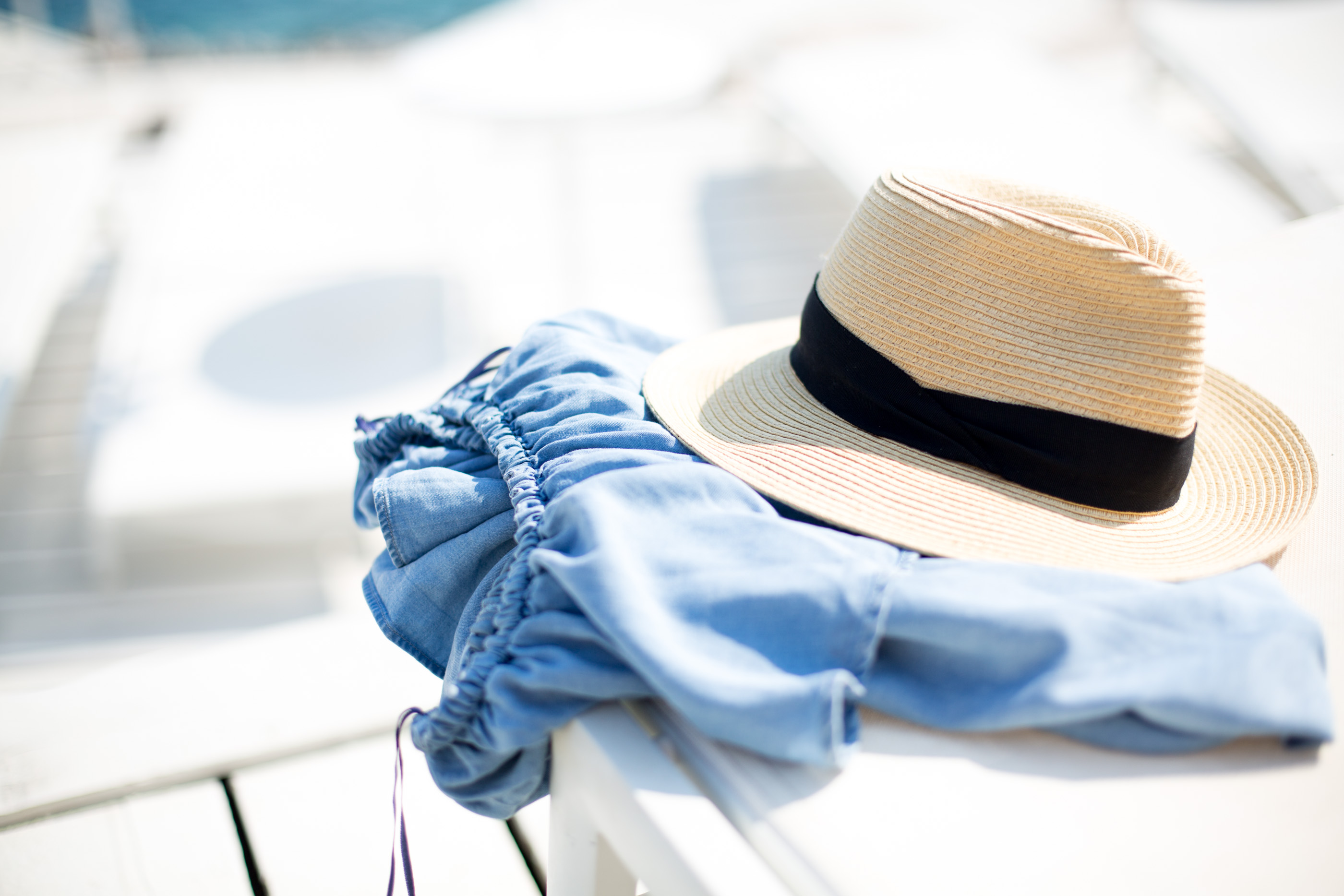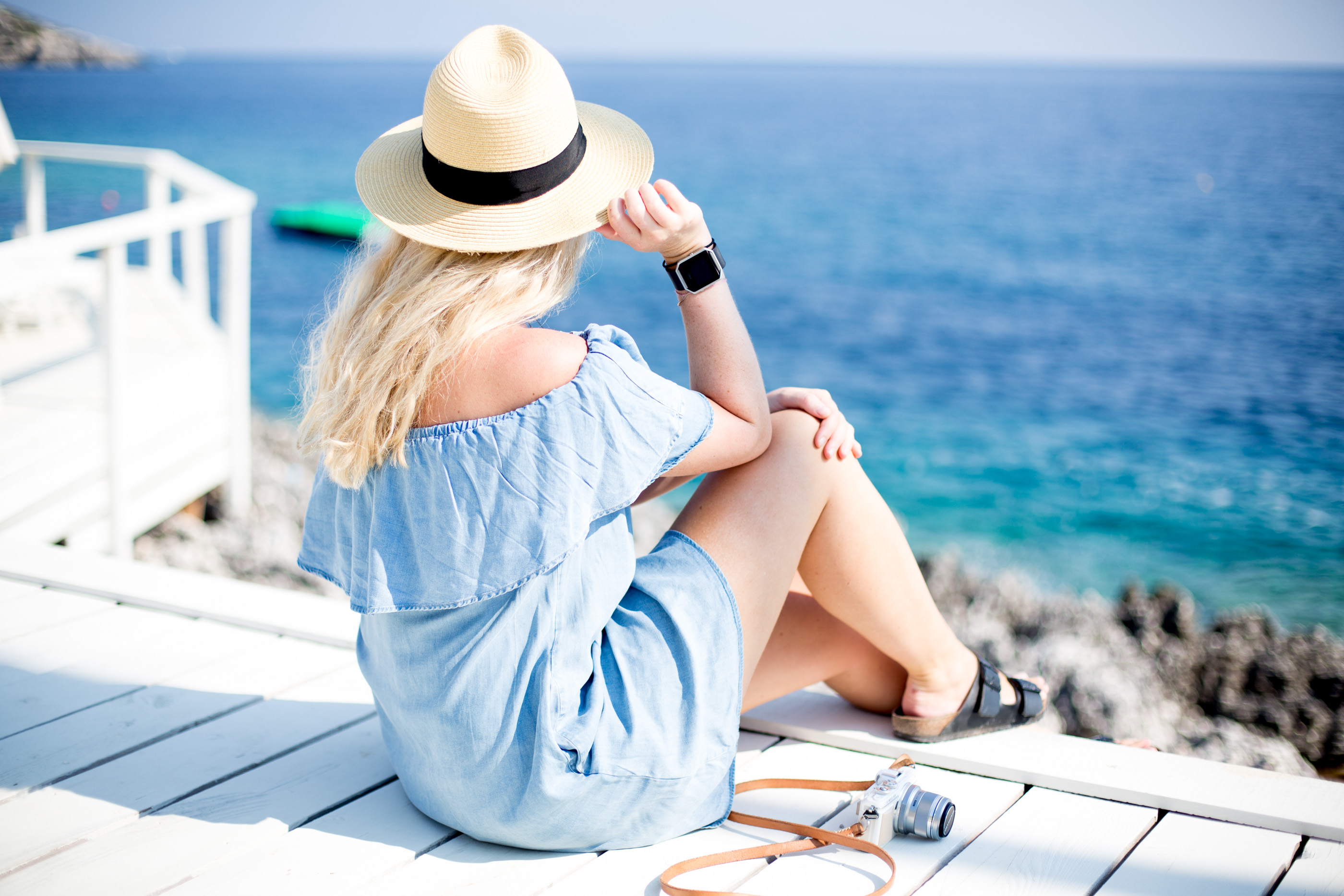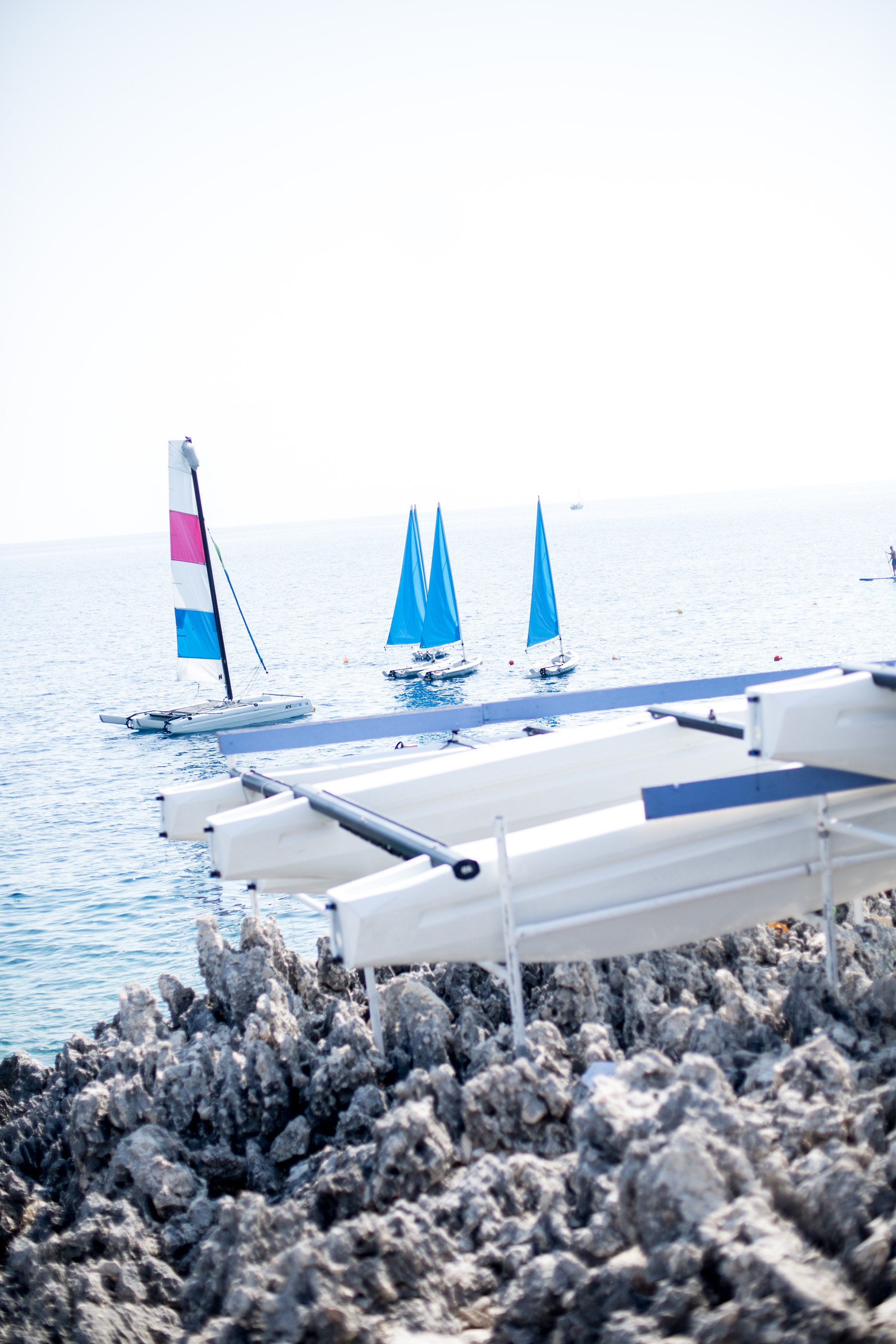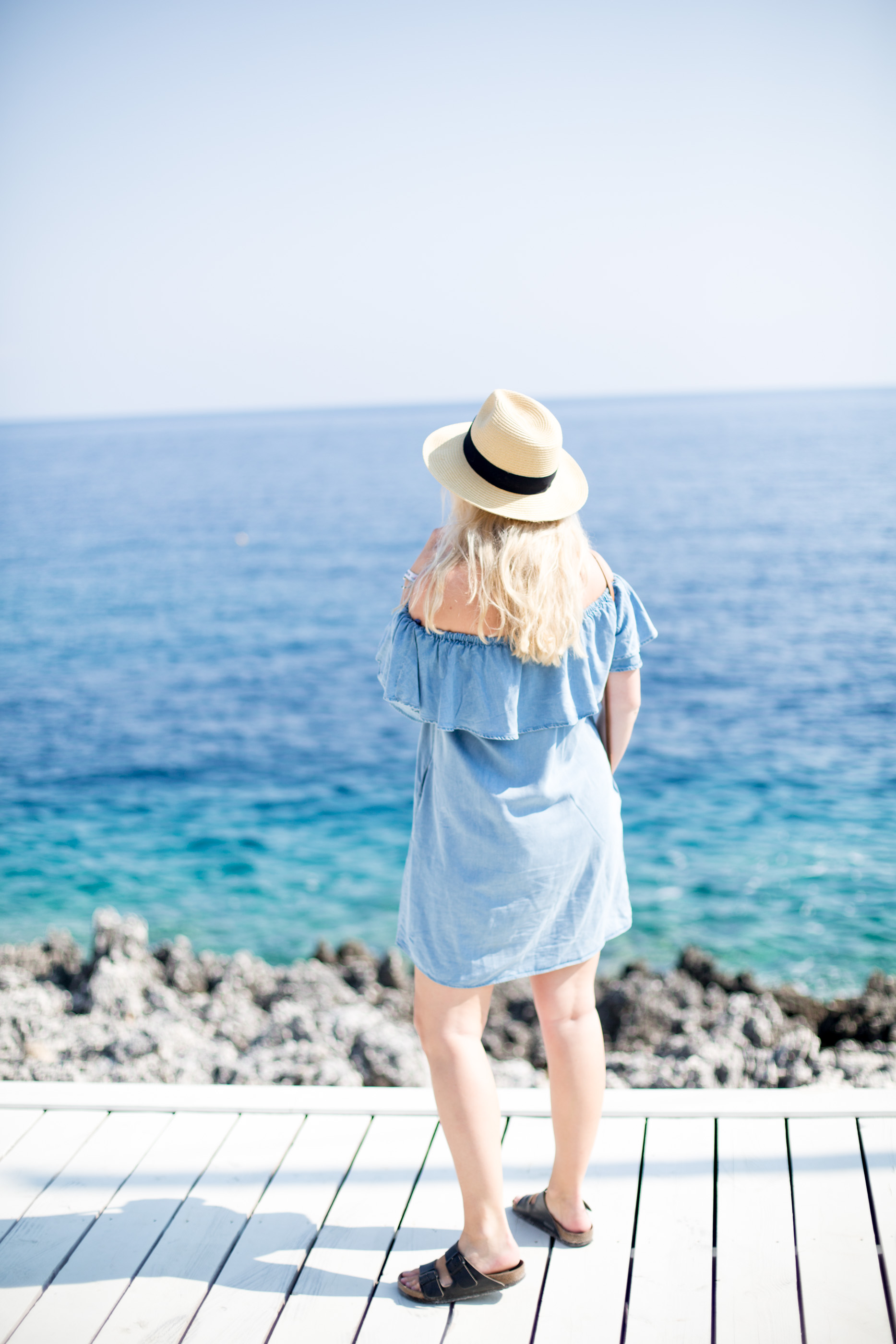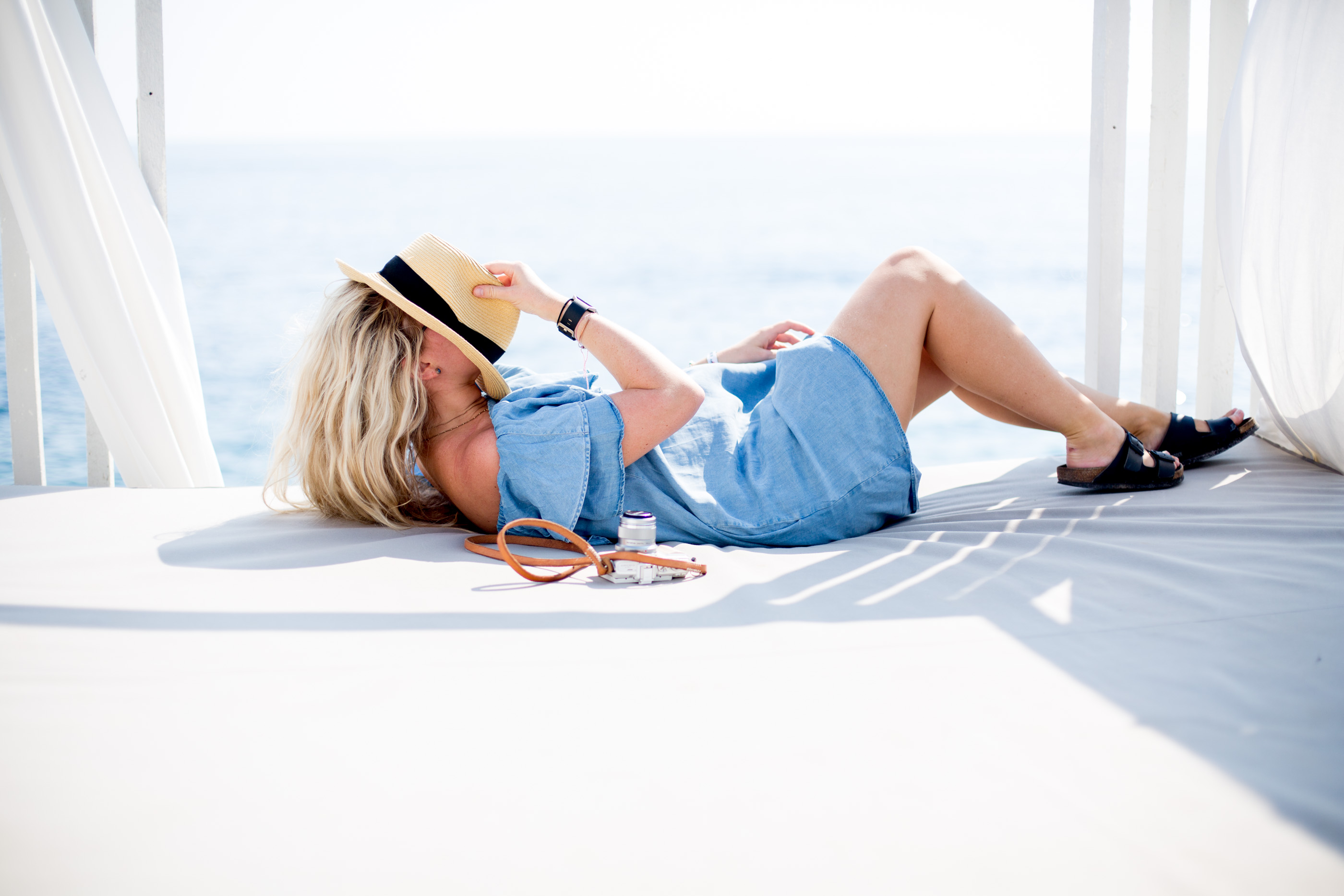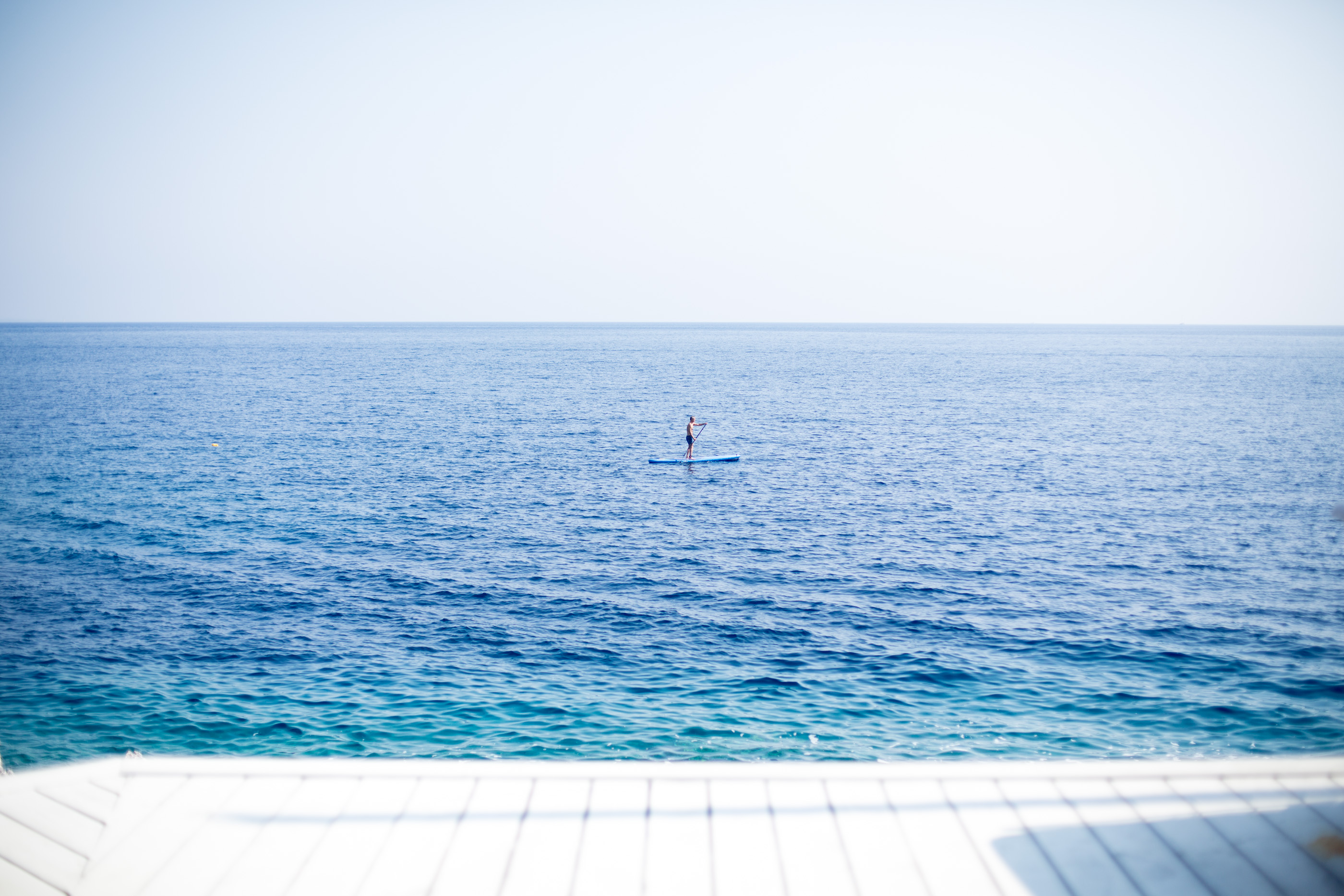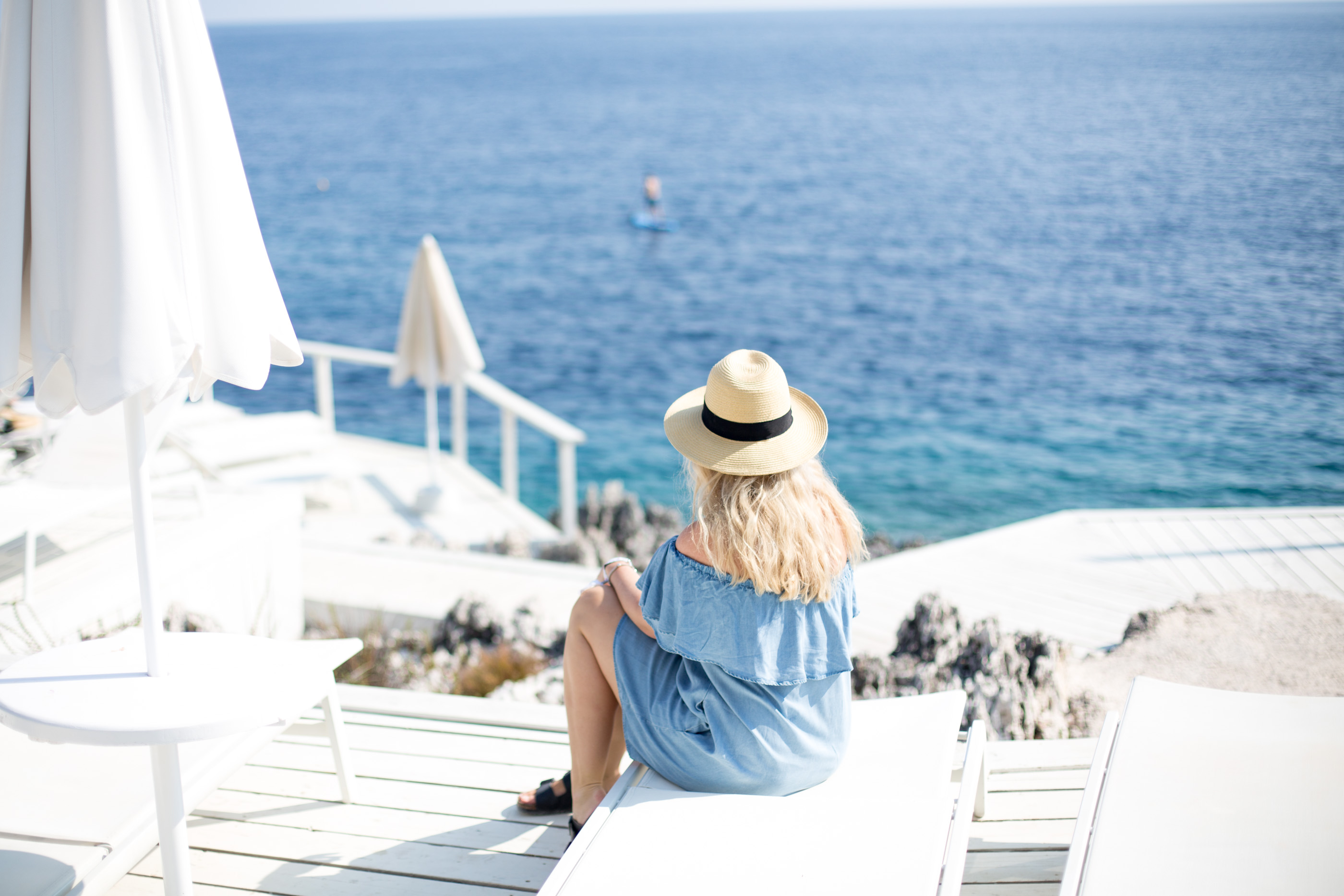 ---
Here are my three principles to living 'work hard, play hard'
Commit
If you're going to live work hard, play hard then you need to commit to it. You need to commit to giving your career and job your all when you're there (you need to earn that break), but you also need to commit to yourself that light at the end of the tunnel. The most terrible feeling for me, in periods of high stress and business, is not seeing the end in sight. And thats where a little break, a trip, or even a holiday provides an effective light or carrot if you will. But it only works if you commit to both. Respect yourself enough to know you need time out after a really busy period.
Look After Yourself
Work Hard periods are hard work, that's the point, so it's really important when you're not jetting off somewhere for a lovely three day break, that you're still looking after yourself. Keeping your wellness, mindfulness and health in check, just as much as your work to do list. Yes you might be working all hours, but there's really no excuse not to get active, drink lots of water, keep your stress in check and generally be 'well'. It's super easy to let things slip and let all encompassing stress takeover. Trust me, rewind 12 months and that was me, but that period was the biggest learning curve in my career and ever since then I've got a lot more perspective, respect for myself and generally manage to keep stress at bay these days (even in the same, if not more pressured situations). It's also super easy to take 'play hard' literally, and party hard when you're not working hard; and yes i've been there before too, and burning the candle at both ends doesn't end well for anyone! The point is this, it's easy to let work takeover entirely, but make sure you still make time to look after yourself (and those around you).
Find Your Happy Place
Now I mentioned holidays, but it doesn't actually need to be holidays, your 'play hard' periods should just be about finding time for yourself and your happy place. For me, I feel super relaxed and content when I travel, and so I like to try and travel as much as possible. But equally a weekend back home with some trips to the coast, a weekend in Tetbury, or just a day to relax at home is just as effective (and obviously far less pennies). So it's not about spanking all your earnings on 10* spa escapes in the most exotic places; it's just about committing to and maximising your 'play hard' periods of time out.
---
Et voila. Experience has taught me that work can be as stressful or as enjoyable as you make it. Turning stressful periods and high pressure times into manageable tasks is absolutely possible, and for me having a light at the end of the tunnel is one way of doing this. Do you 'work hard, play hard' did you find these tips helpful at all?