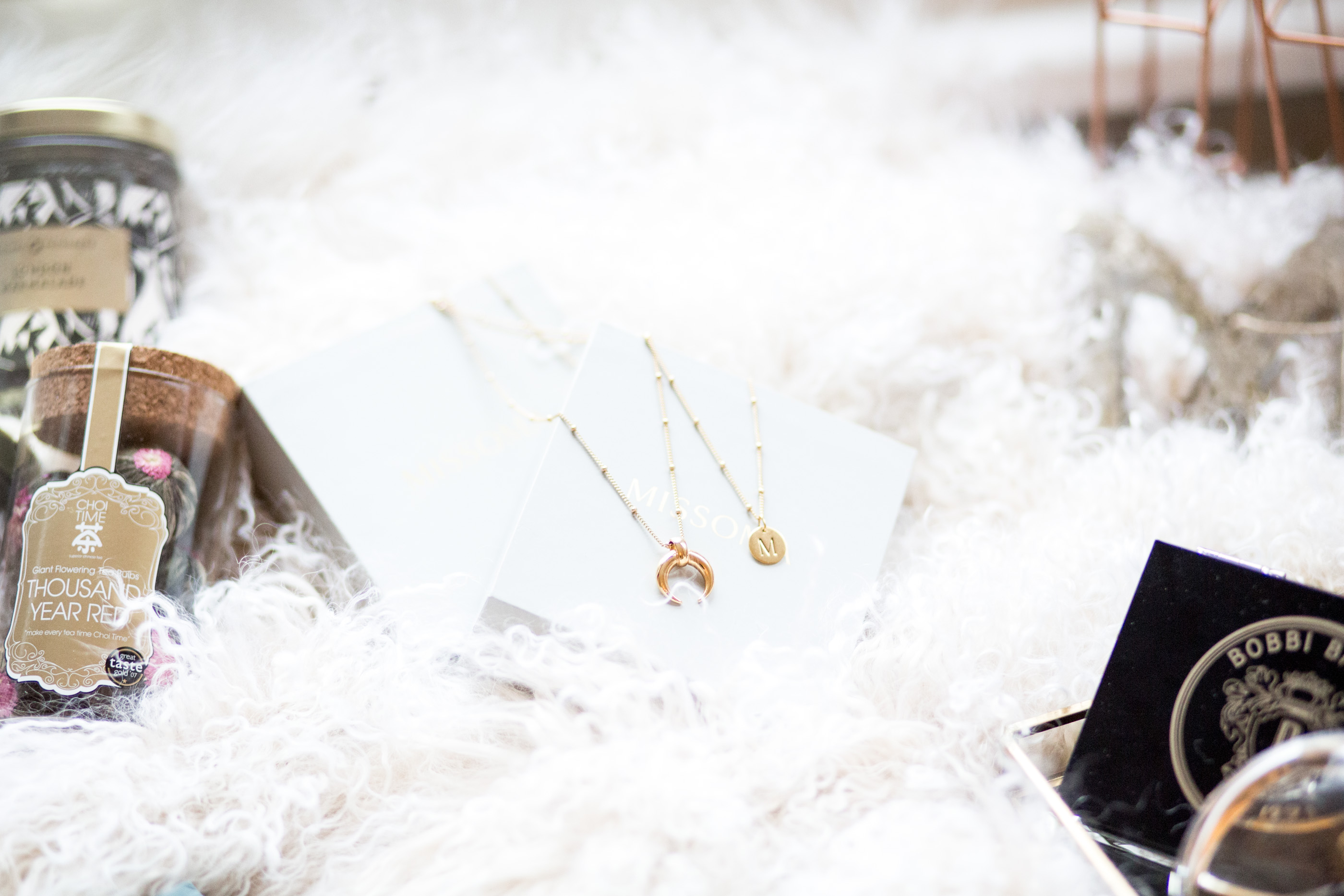 ---
Your Last Minute Christmas Gift Guide. For Him. For Her. You're Welcome!
---
Twas the weak before Christmas, and all hell had breaketh loose, for her Christmas shopping was stilleth not complete. As she went to bed that night she prayed, 'lord help me, what on earth shall I buy my loved ones this year?' (or something like that anyway) …
And just like that, her prayer was answered with this ulmighty last minute  Christmas gift guide.
Because if you're anything like me, each year ends with the kick, bollocks, scramble to get all those pressies, bought, wrapped and tucked away under the tree ready for Christmas morning. It doesn't matter if i have tons of ideas, or non at all, Christmas shopping is always a somewhat last minute affair. But fear not, over the years I've found benefit in shopping last minute and haven't yet missed that last Christmas delivery.
So without further ado, here is your ultimate last minute Christmas gift guide, packed with things for him and for her, that you can buy online, in store and that regardless of your shopping preference, will hopefully spark some last minute Christmas present inspiration if you're a little stuck for ideas.
---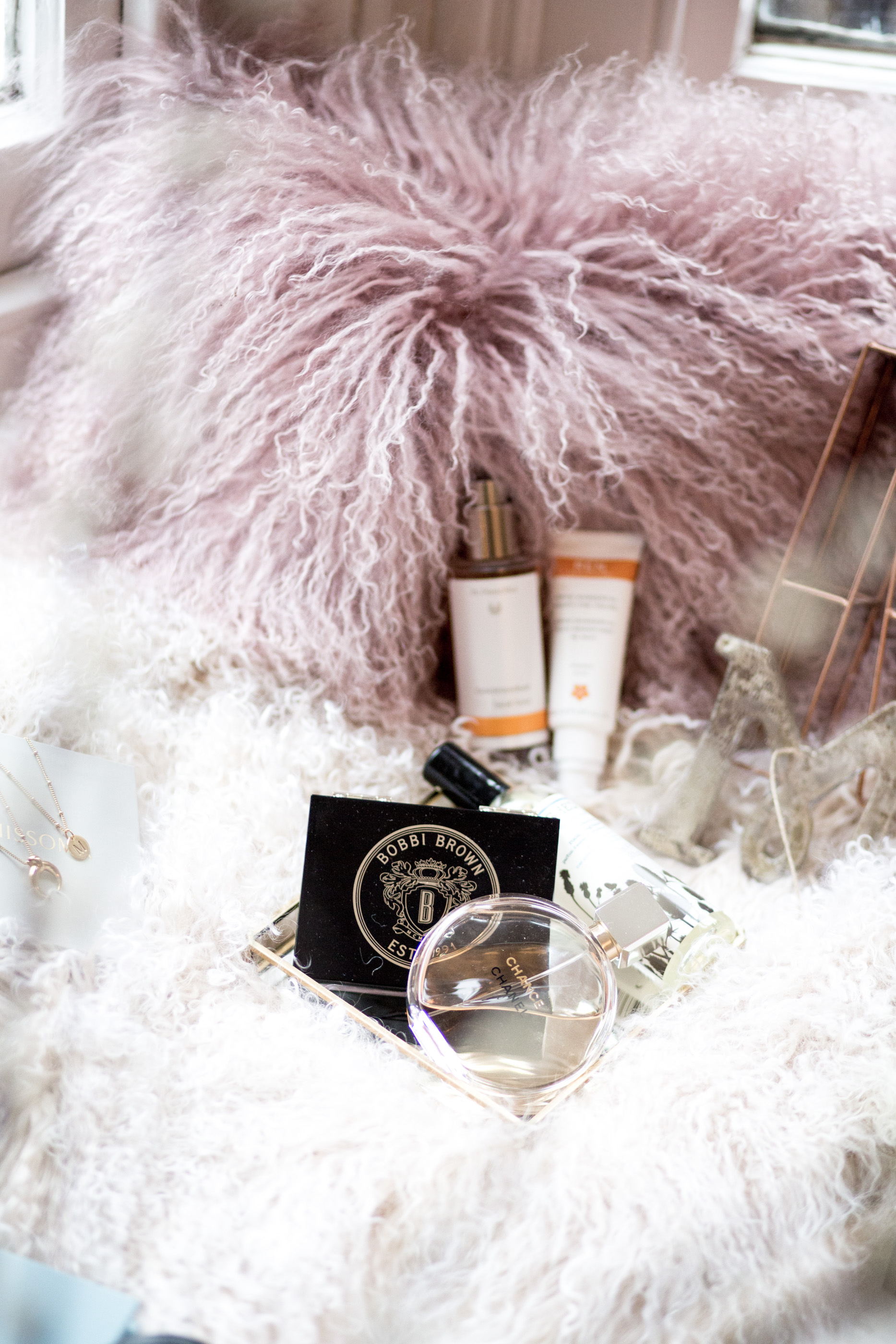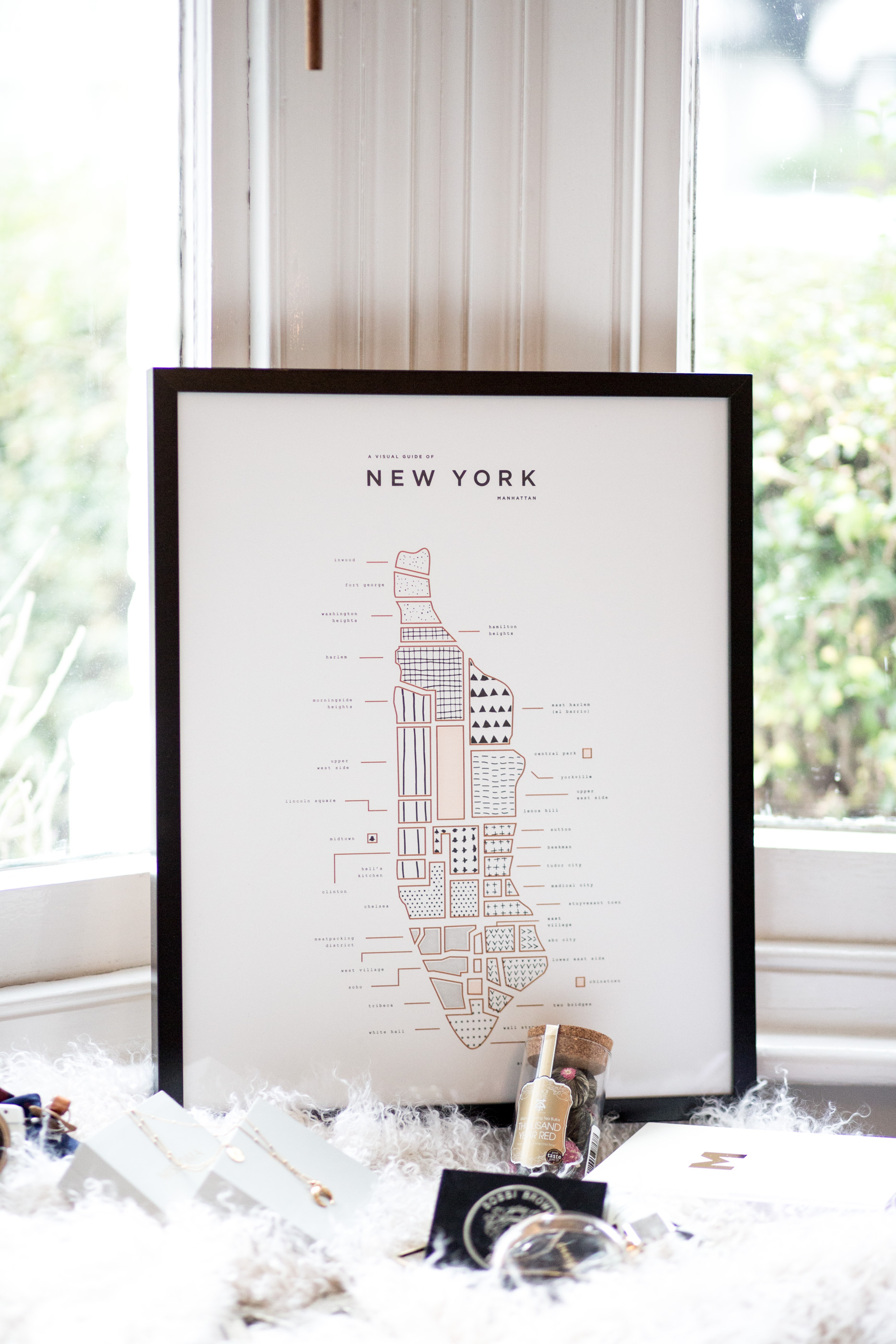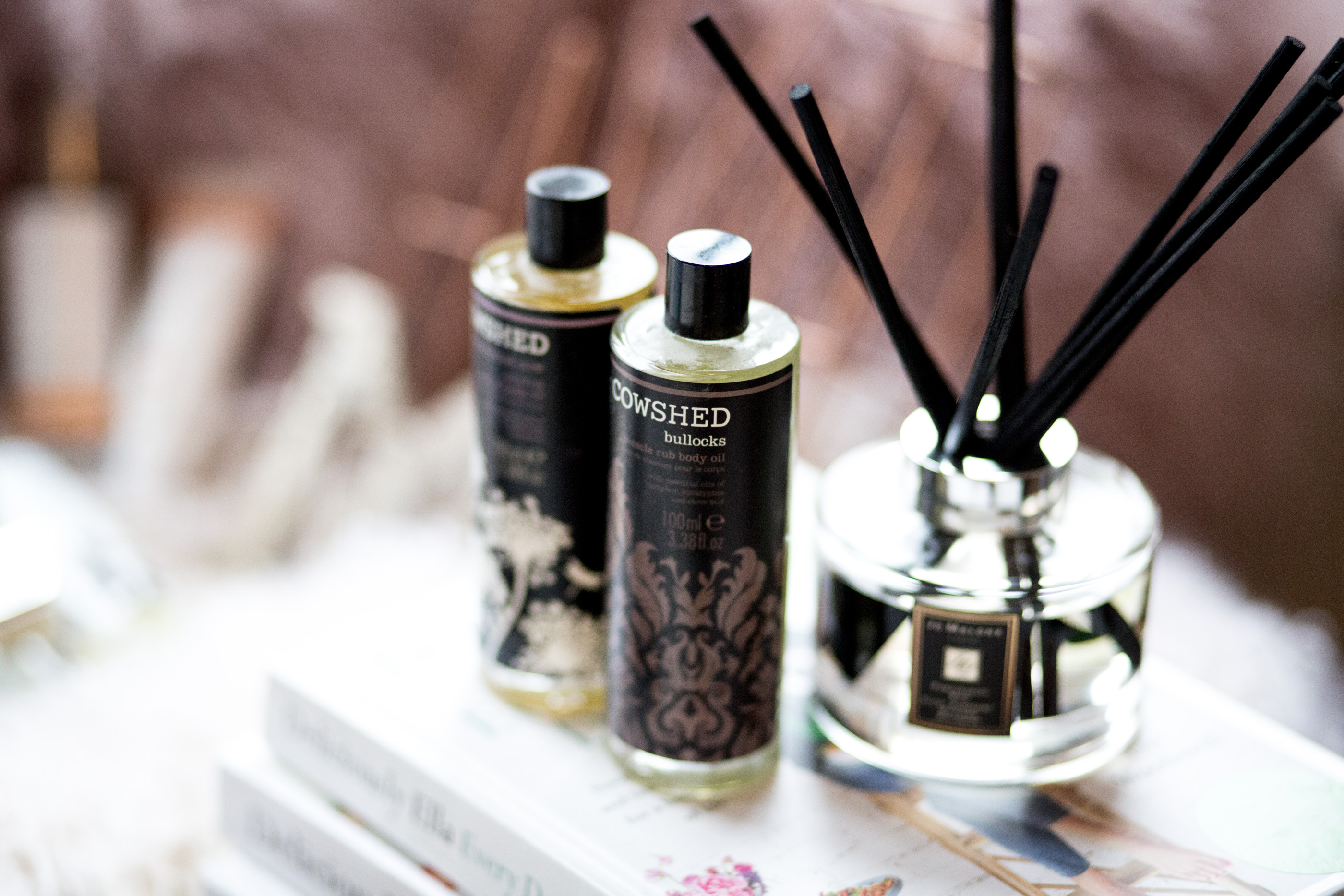 ---
FOR HER
---
Shopping for the lady in your life can be tricky, whether it's the designer taste or the lady who has everything, but this Christmas there's tons of must have treats, luxury gifts and wonderful surprises you can pop under the tree. From her favourite scents & beauty products, to those 'it' books & luxury foodie treats, or to the blogger favourite camera. Have a browse & get inspired.
---

---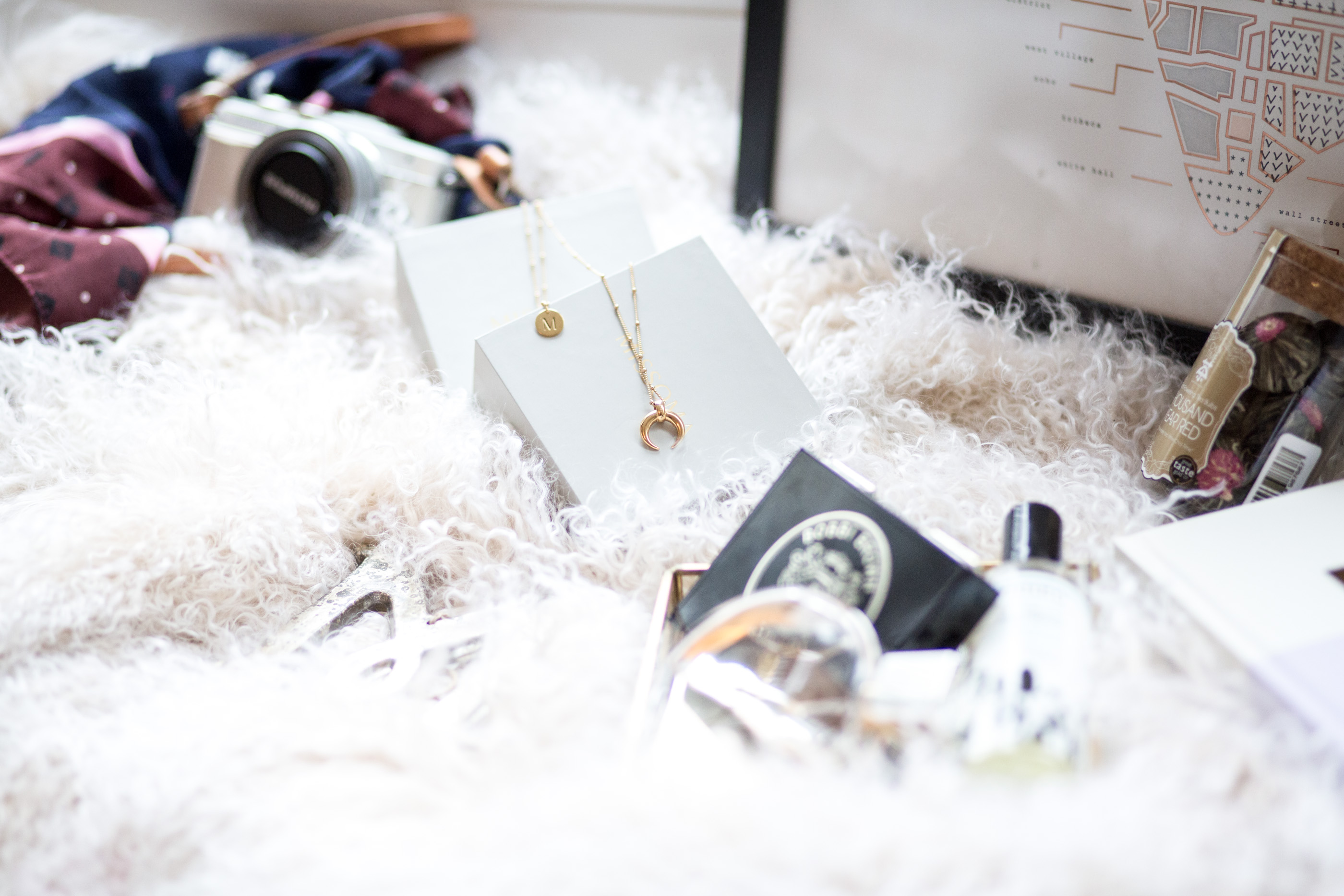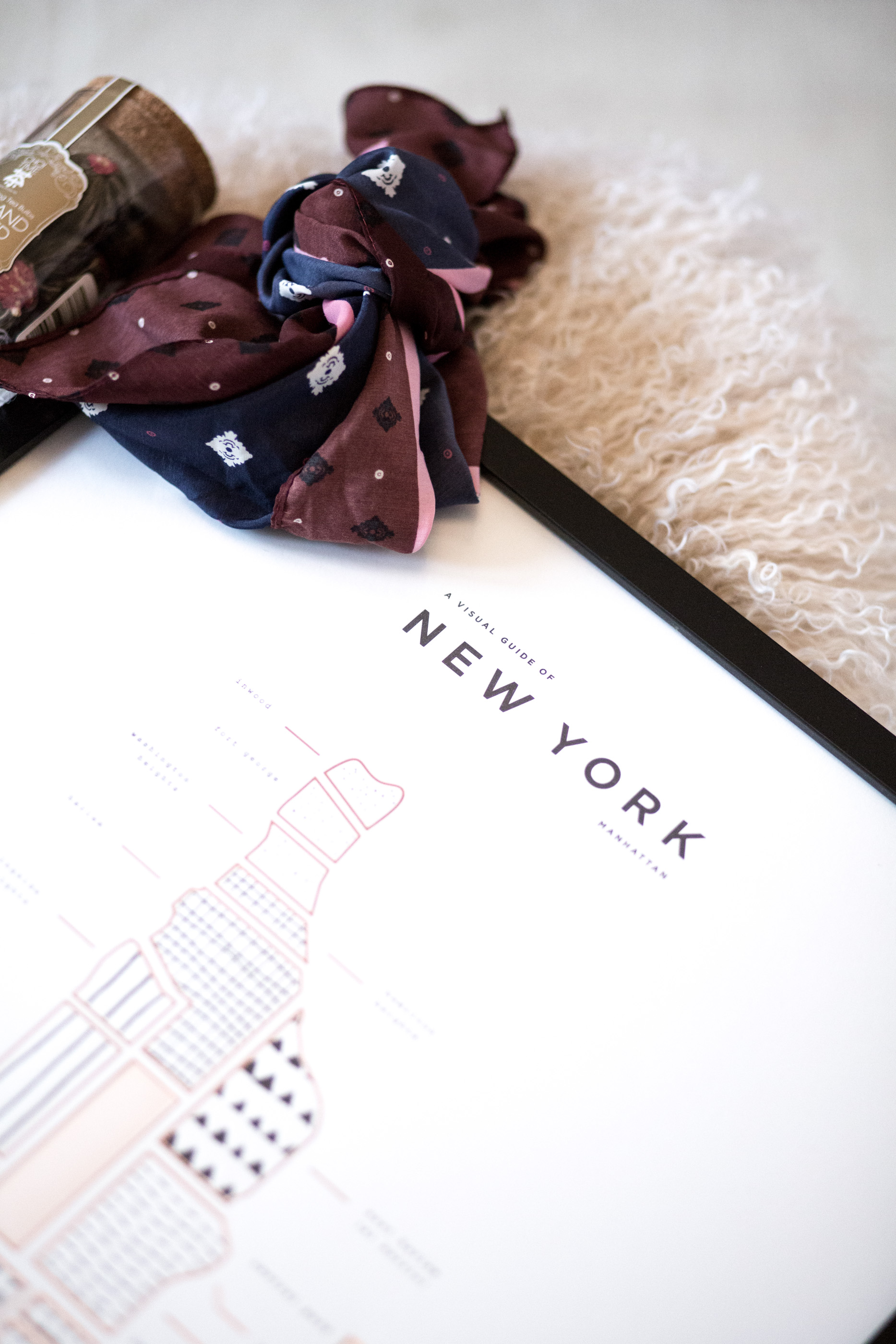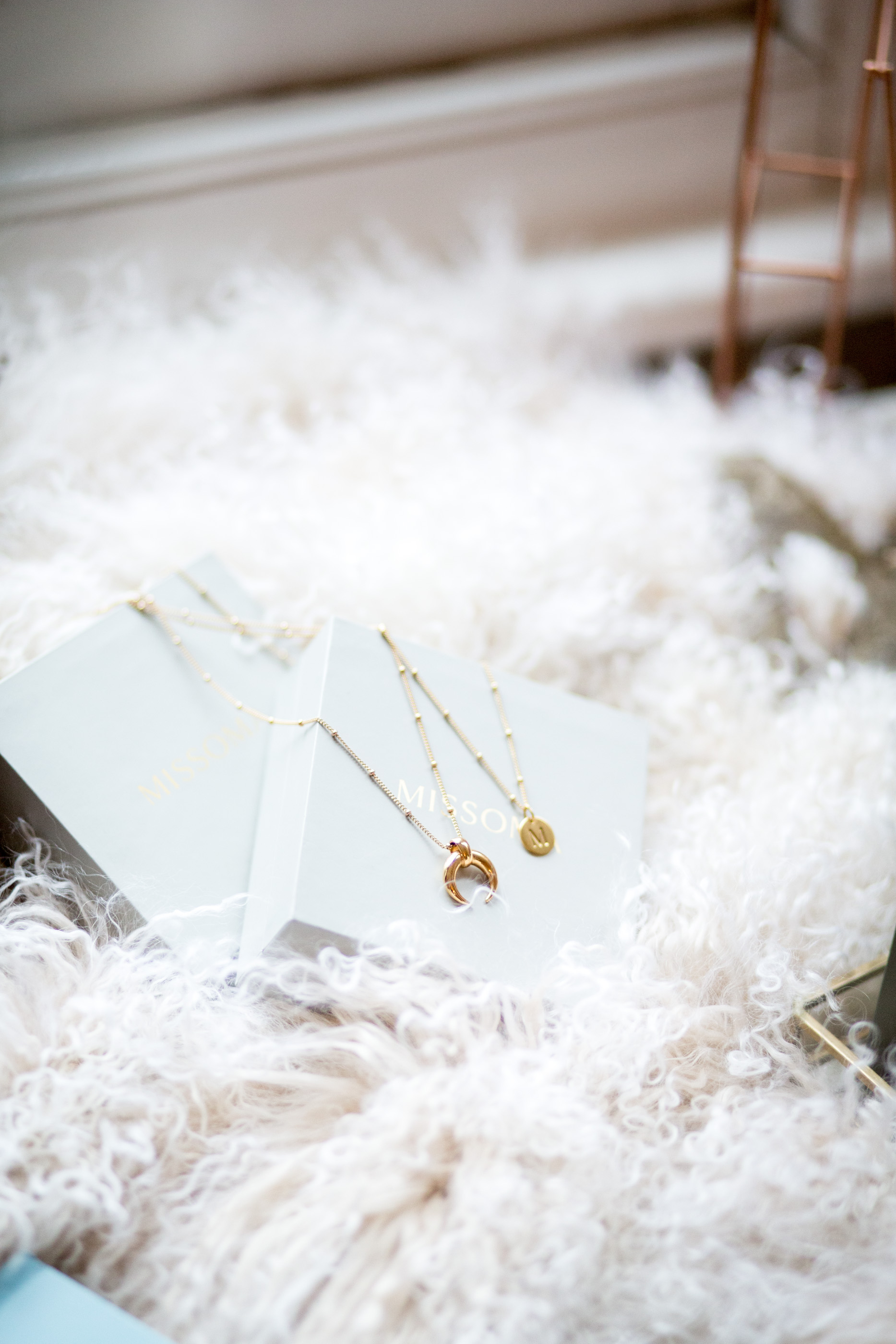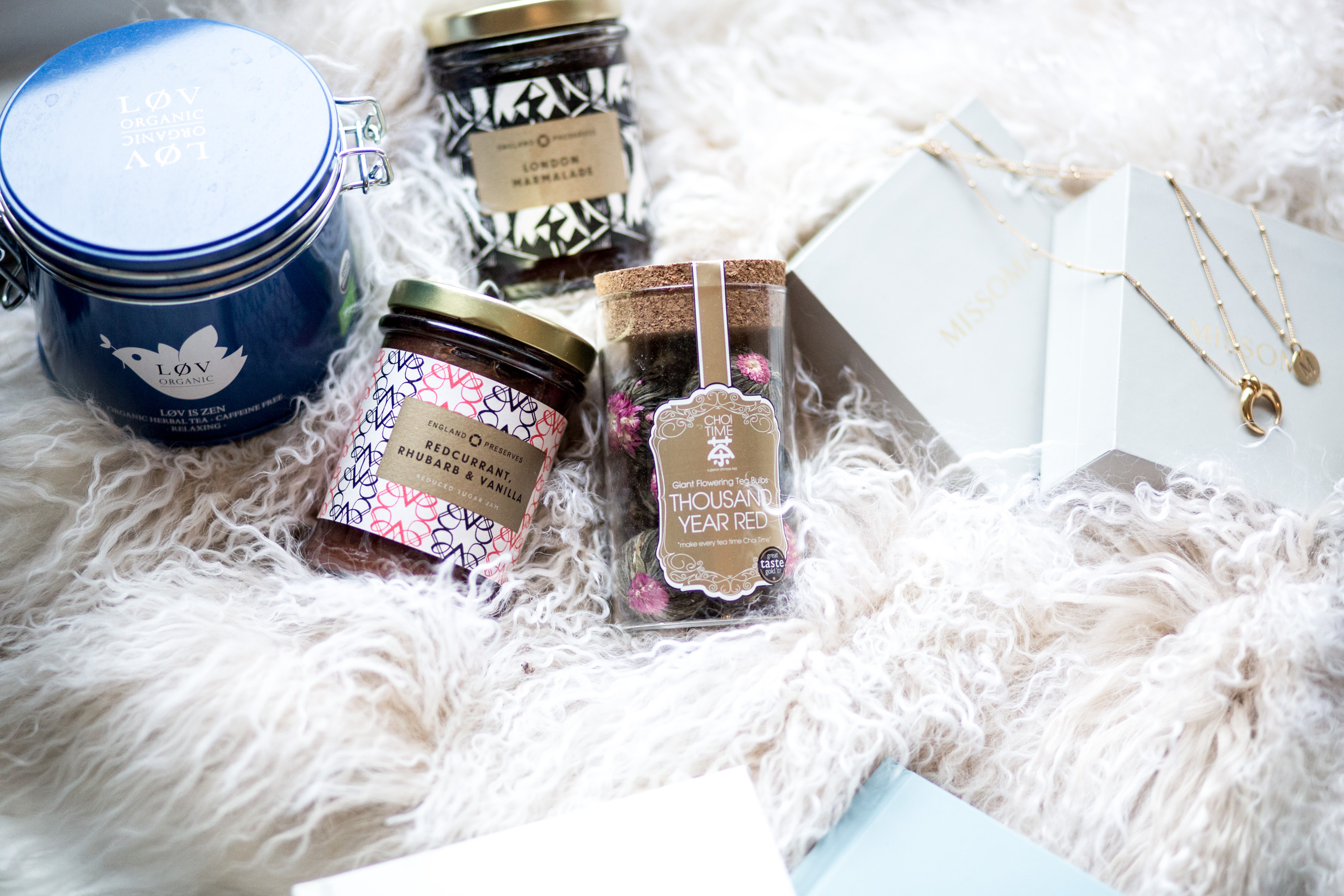 ---
FOR HIM
---
Shopping for the man in your life can feel repetitive year on year, those socks & his favourite whisky always go down well, but sometimes you want to get a little something different. This years gift guide is for those men in your life who would love to get spoiled once in a while, even though they ask for socks & slippers each year.
---

---