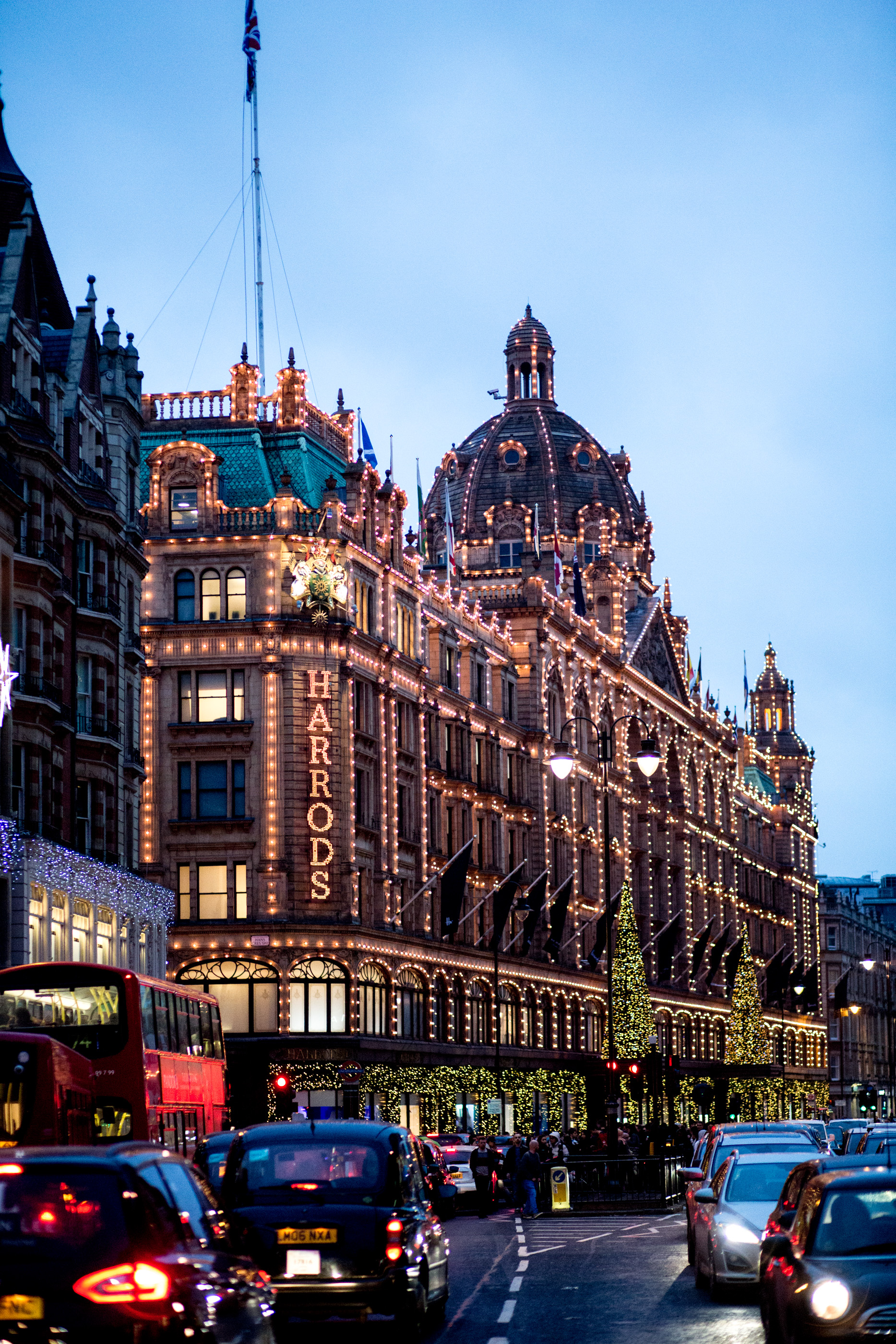 ---
The Top Five Things To Do This Christmas In London
---
When it comes to Christmas, it's fair to say London (along with New York and Hamburg in my personal opinion) is one of the absolute best places to be to get into the festive spirit. Whether it's the Christmas lights on regents street, the beautifully lit department stores or the plethora of pop ups and Christmas events that go on in and around the city I call home.
Every year myself and Jase have a few traditions we adhere to without fail, to get us into the Christmas spirit and to make the most of the most wonderful time of year. And after living in the big smoke for well over eight years now, I thought i'd share my little black book of London at Christmas with you too!
So whether you live here, are visiting from abroad, or simply fancy venturing in one day before the big day itself, there's so much to see and do, you don't want to miss it. Here are my top five things to do this Christmas in London.
---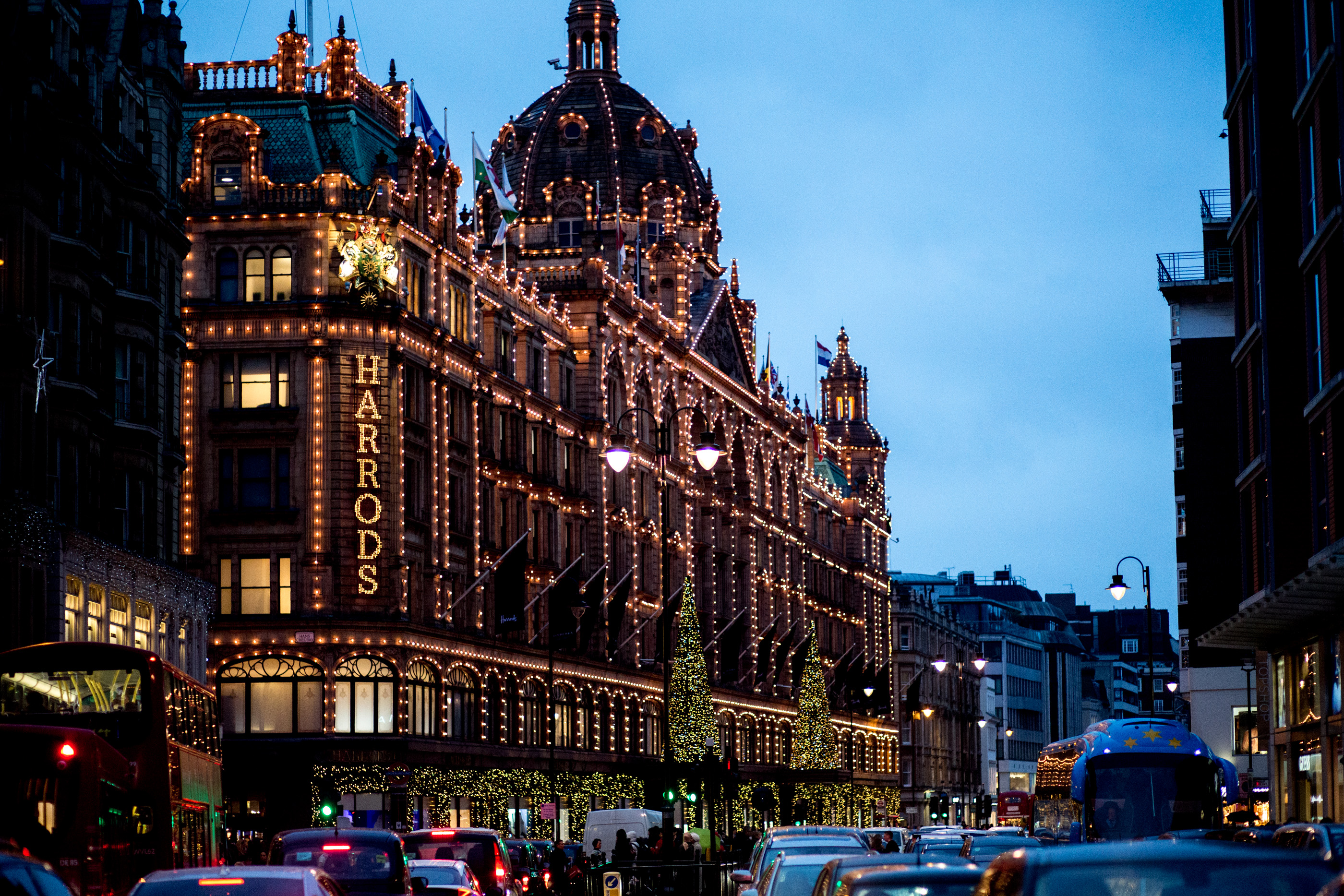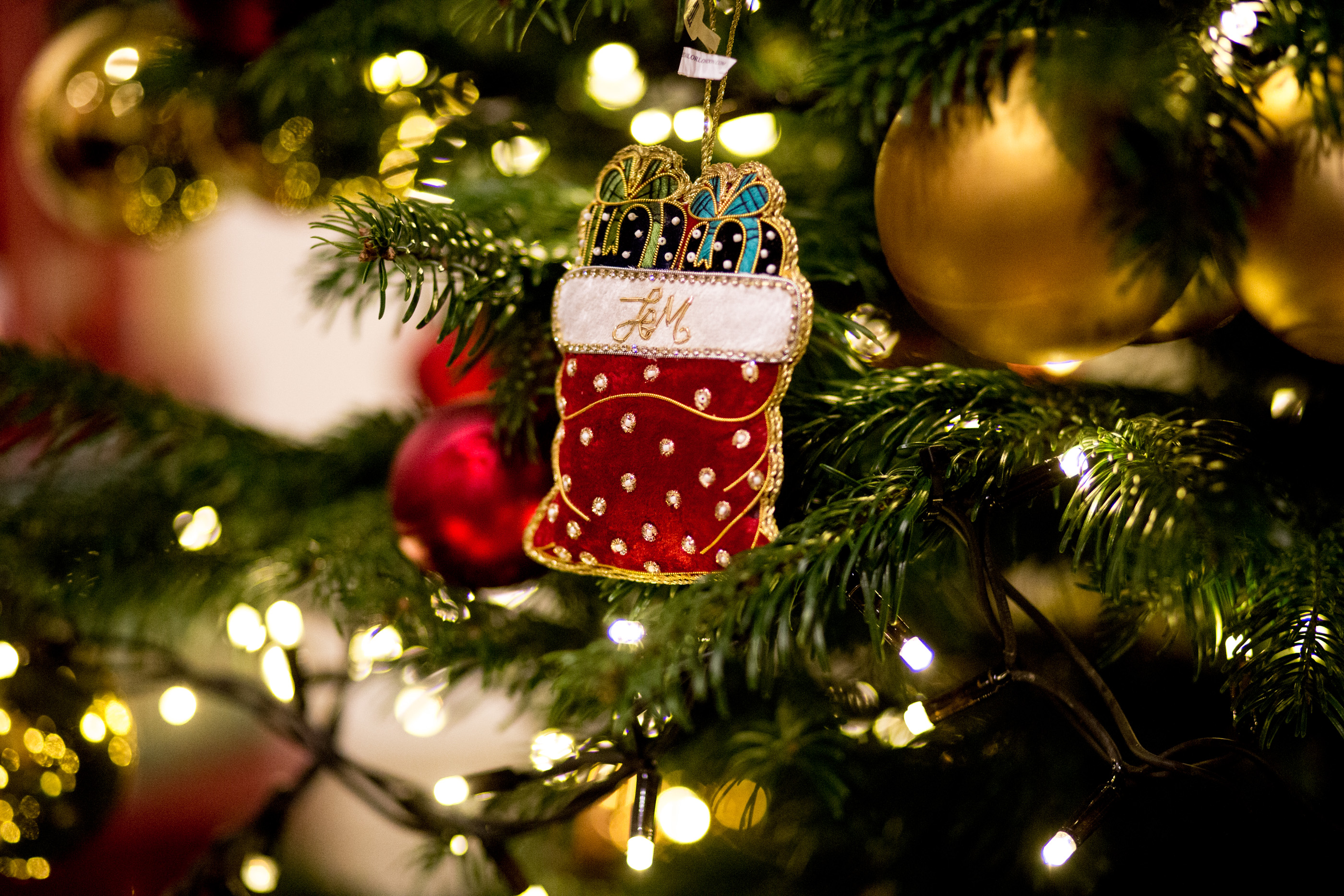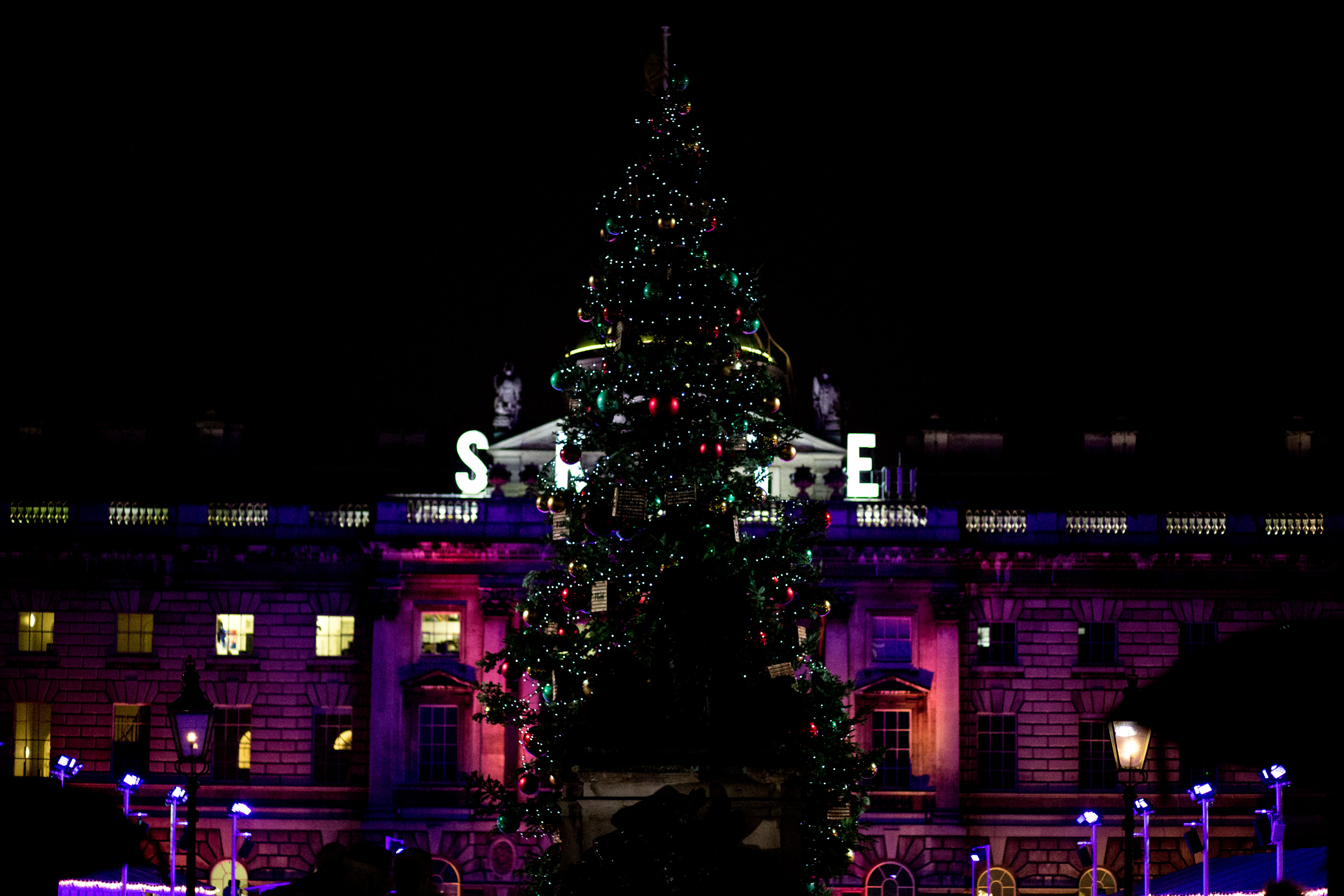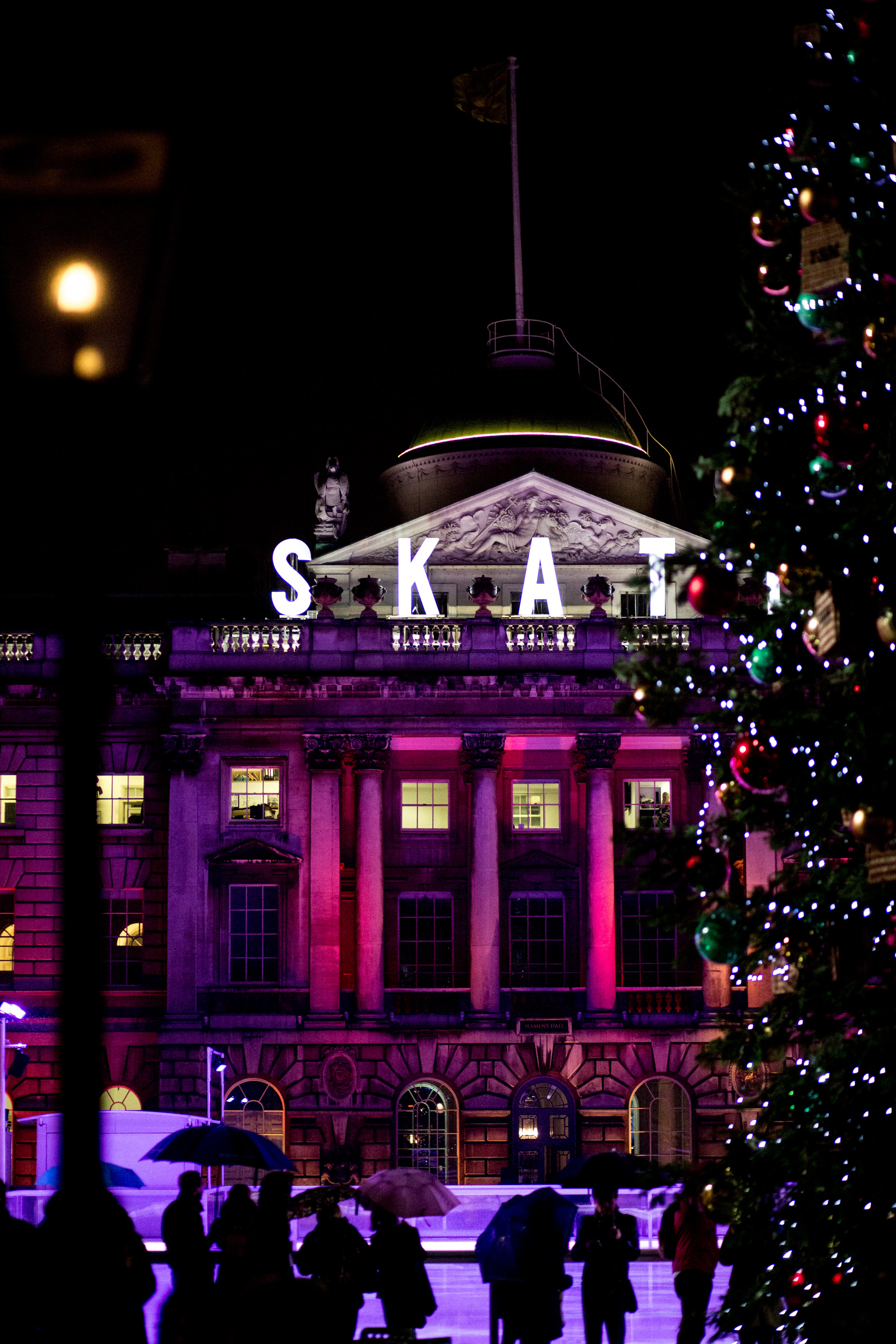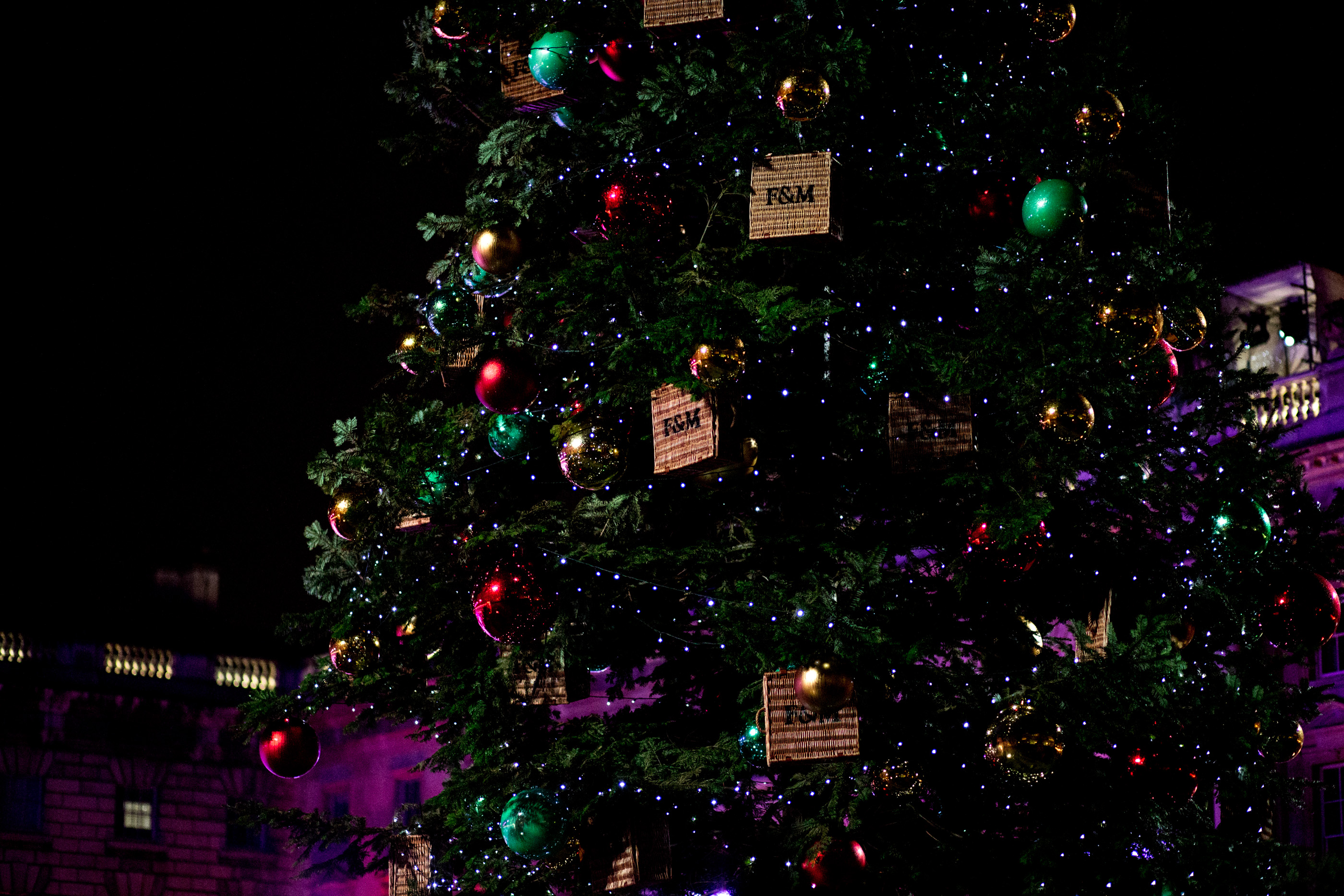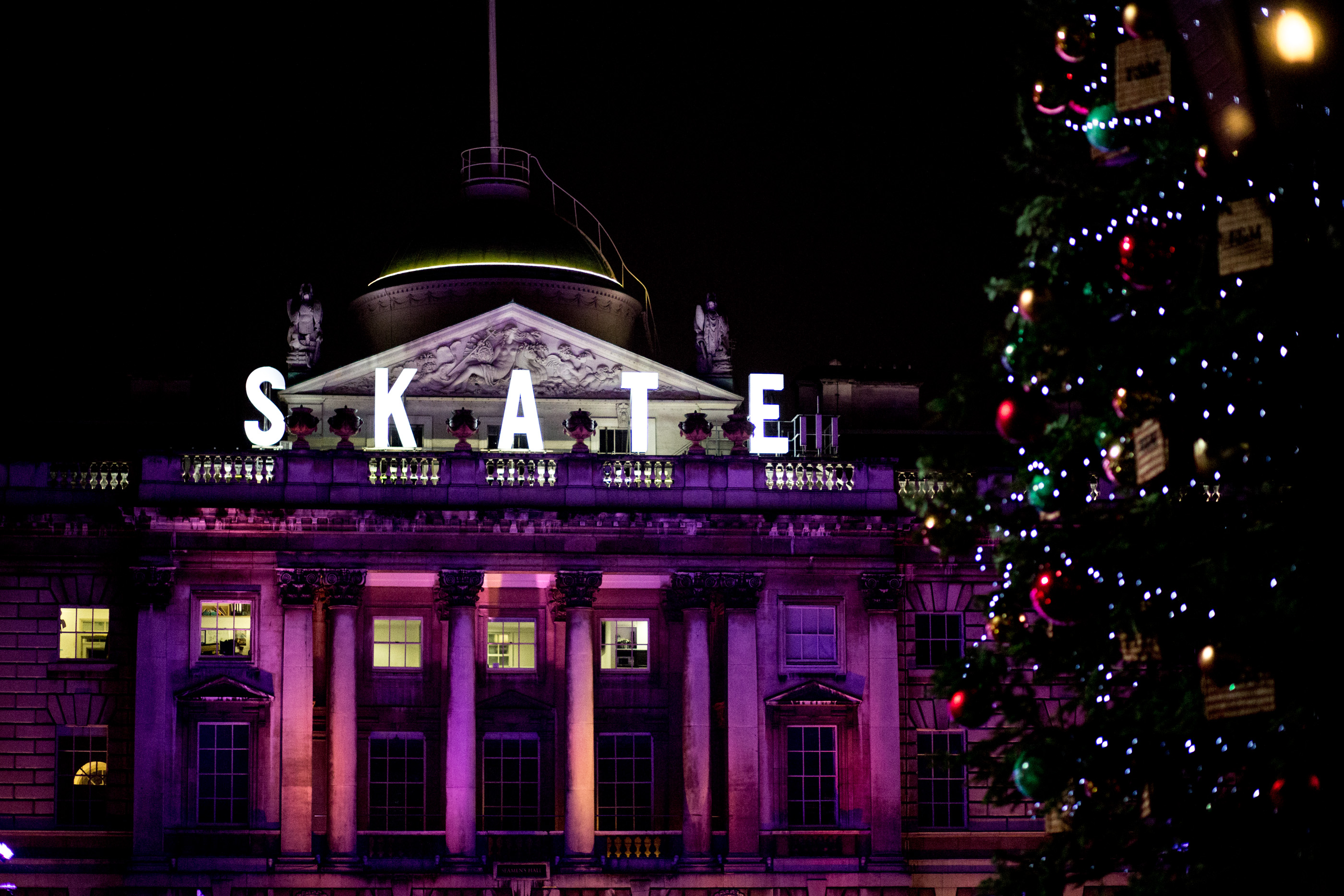 ---
TOP FIVE THINGS TO DO THIS CHRISTMAS IN LONDON
The Department Stores
Tourist or city dweller, you have to visit the department stores at Christmas, yes they're busy, but it's for a reason. Whether it's Christmas shopping, a celebratory Christmas cocktail or simply for a little browse, there are 3 department stores you have to visit at this time of year. My two favourites are of course Harrods and Fortnum and Masons's, and then it's not Christmas without a visit to Selfridges too. From the beautiful and iconically lit buildings (Harrods really is a site to see), to the incredible window displays they put on, too simply the festive cheer thats oozing inside.
For me Harrods is always on the list for the food markets and to see the decorations, Fortnum's is my one stop shop for all things hampers, Christmas celebrations (the cocktail bar downstairs is a firm favourite) and for their classic window displays, and Selfridges is one to visit for all the last minute Christmas shopping! You may feel like a tourist, but they're truly worth checking out.
Ice Skating
Now of course London is infamous for it's Christmas ice skating rinks, but the two that rival NYC's beautiful Rockafella ice skating rink is of course Somerset House & The Natural History Museum. Whether you fancy going for a skate (if you do, book in early) or simply going for a wonder, to check out the Christmas trees and grab yourself a mulled wine while you're at it, they're definitely worth a trip. I make an effort every year to visit Somerset House, it's one of the most beautiful and most festive places in London at this time of year, and has so much more to offer than just the rink itself. The Fortnum's pop up, the annual lodge for a bite to eat, or simply to grab a window seat at Fernandez & Wells and watch the sun set & the happy skaters twirl on by.
---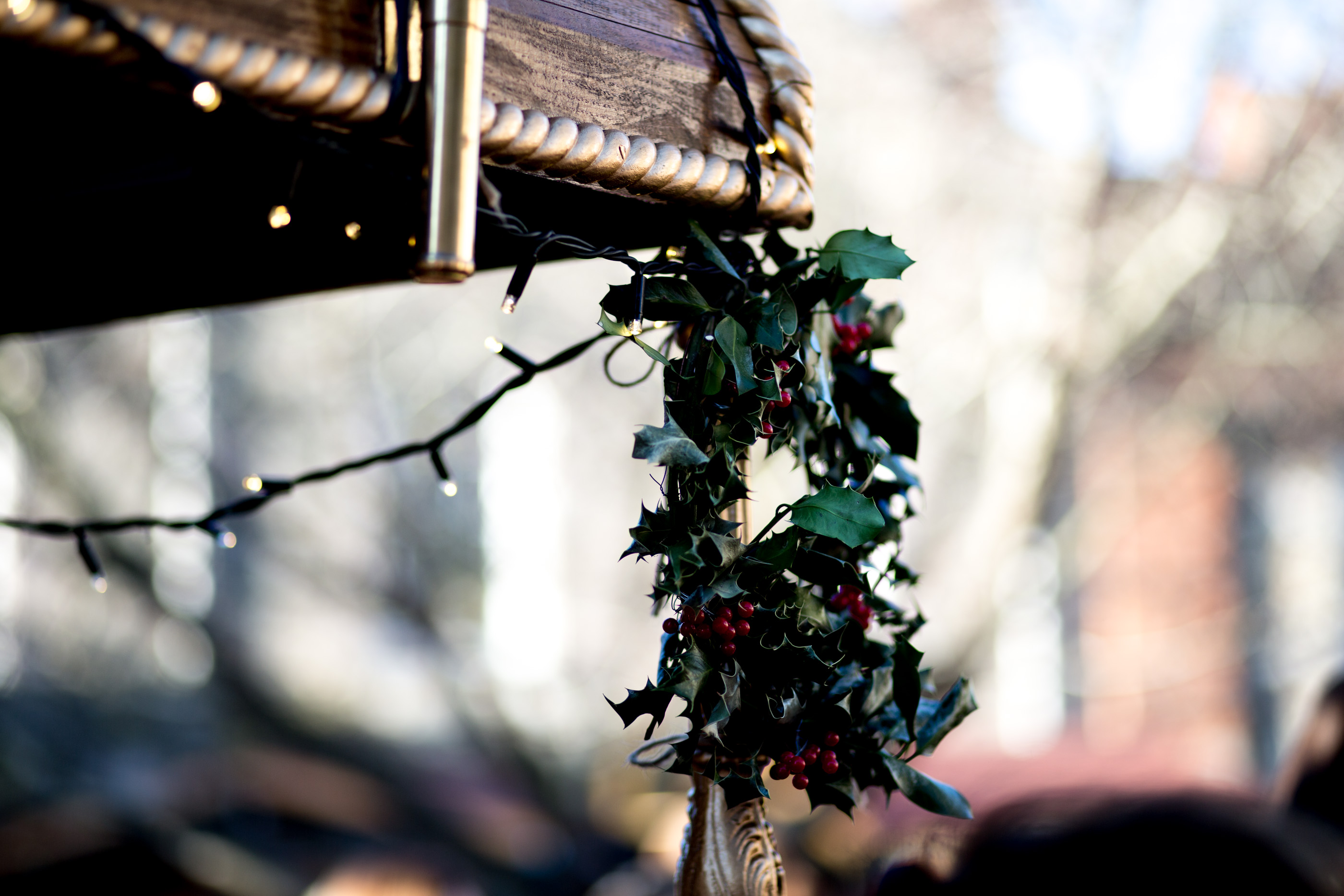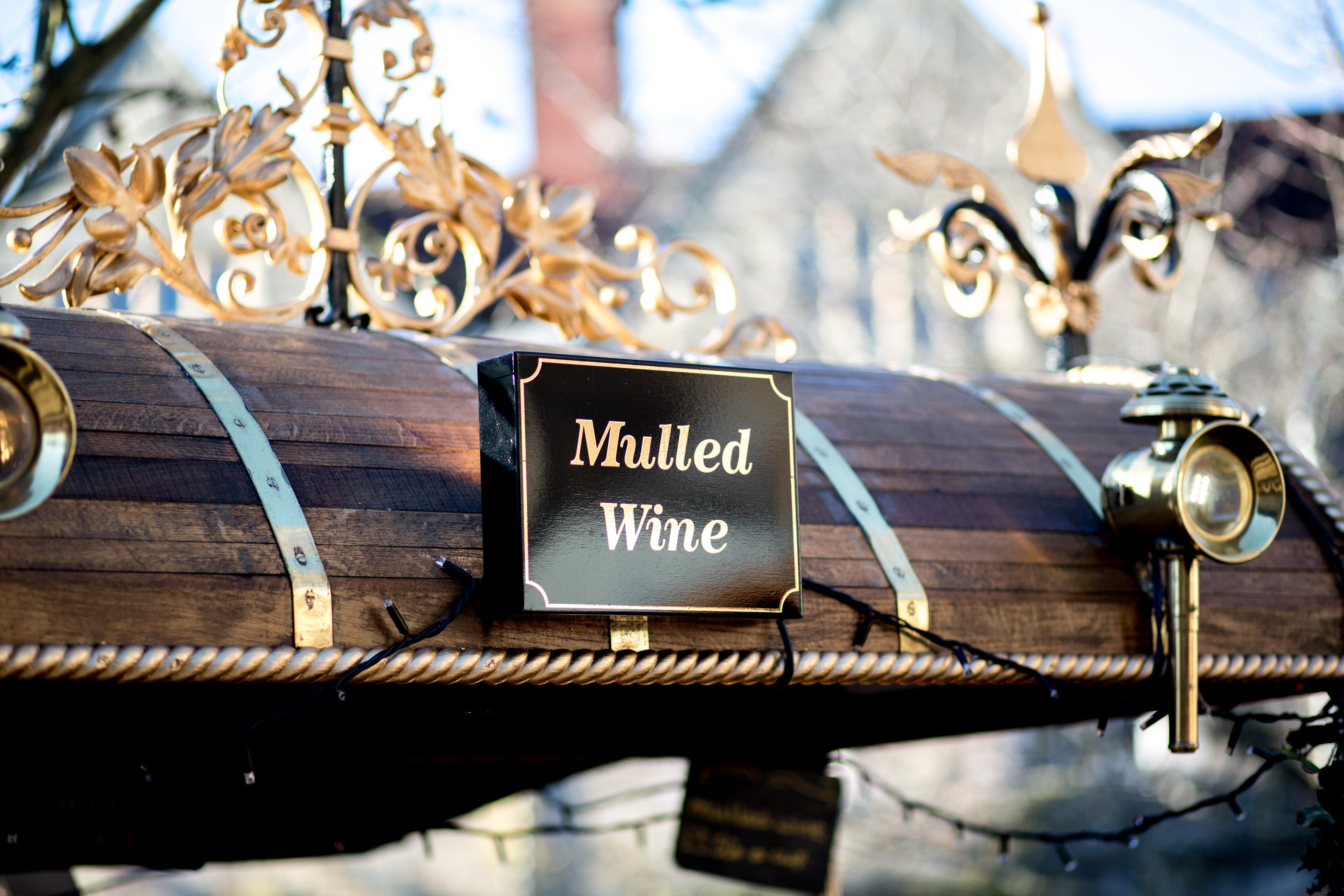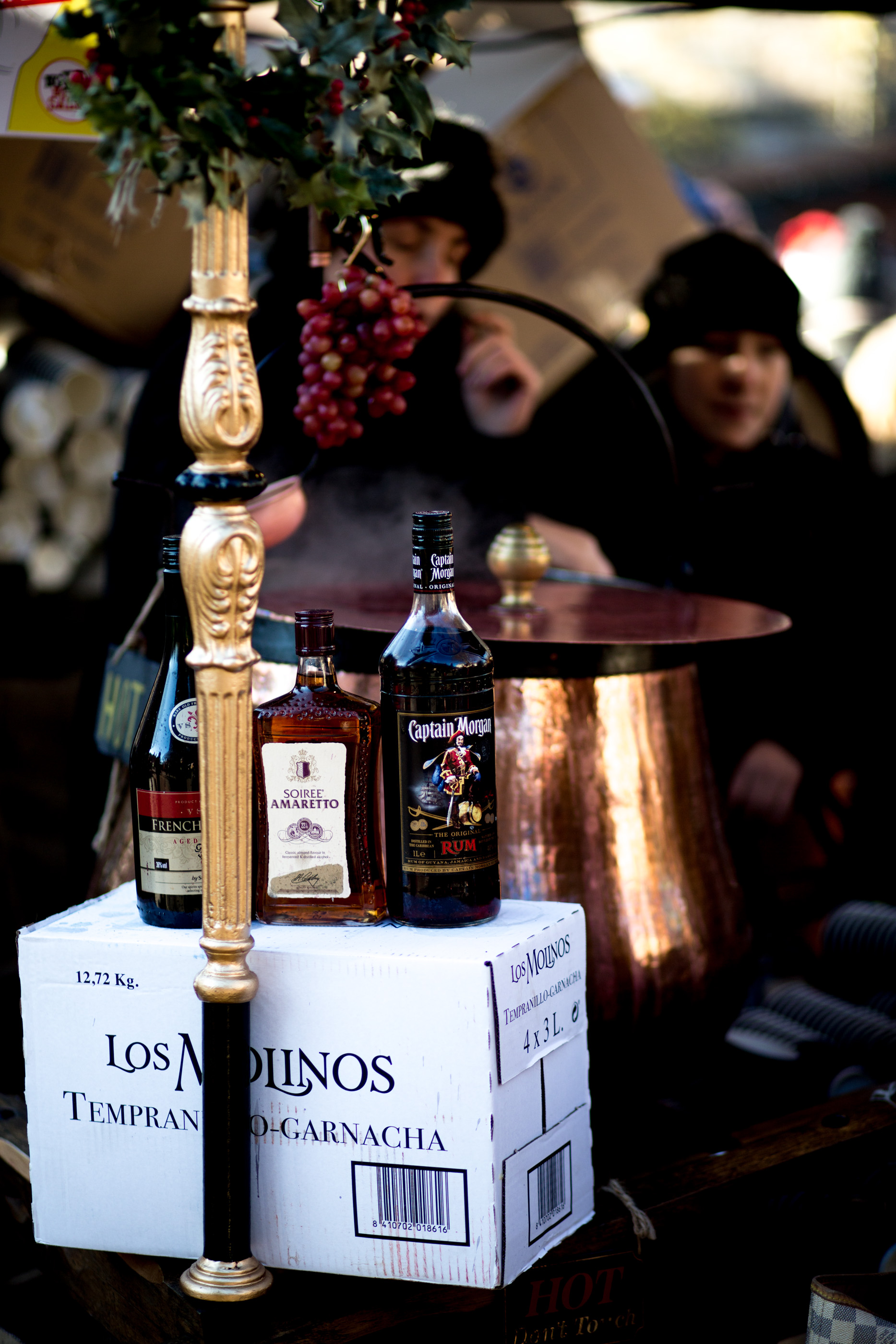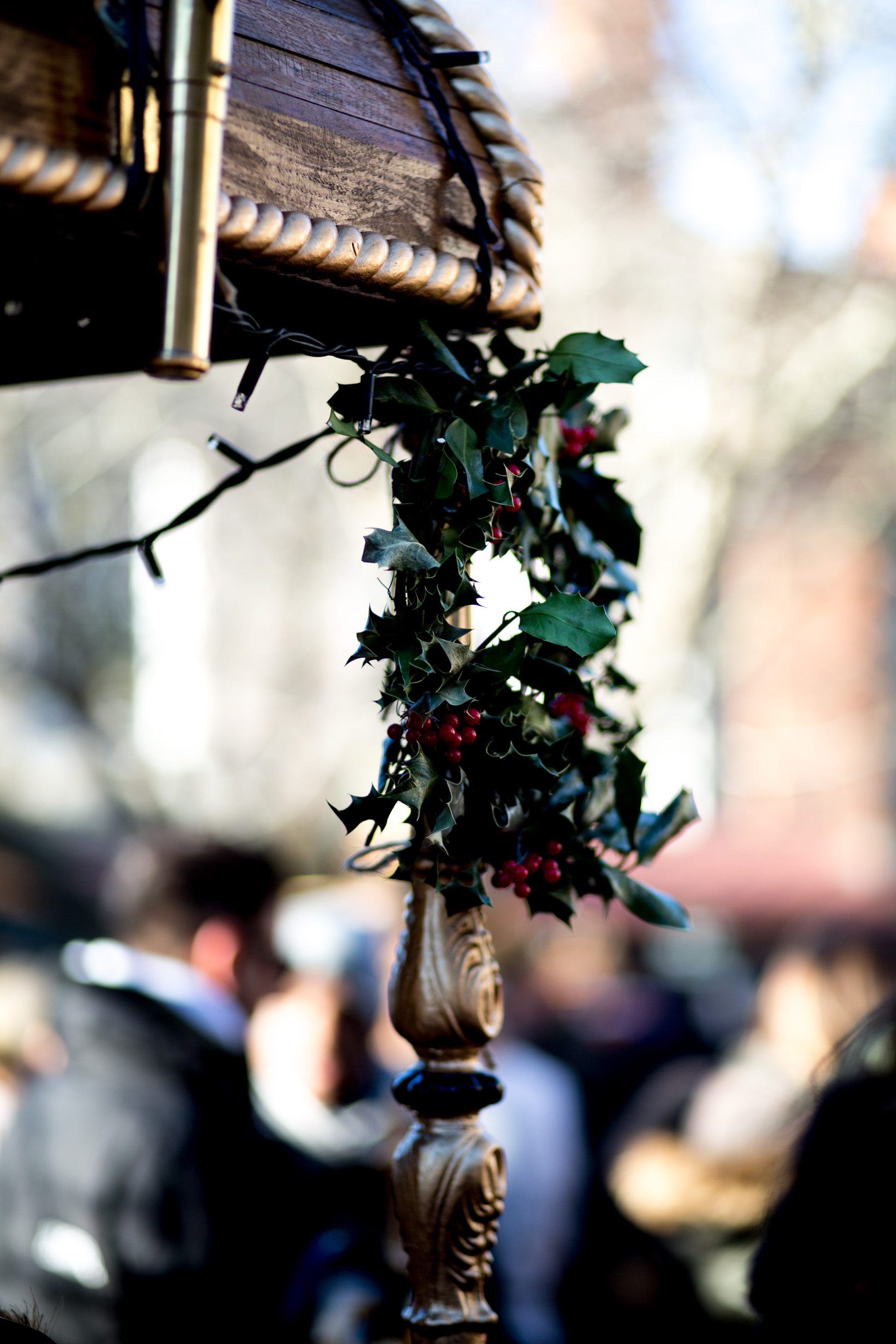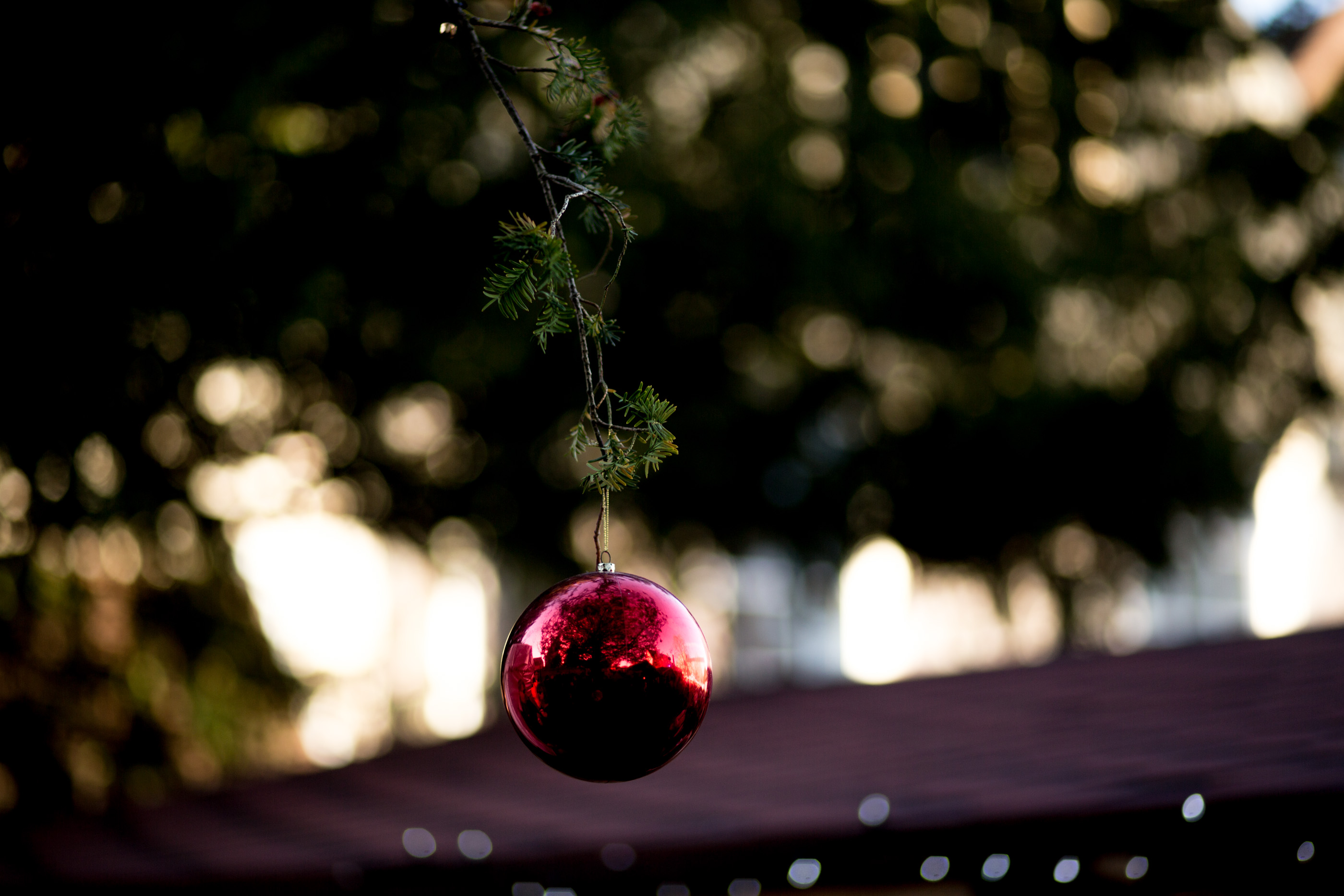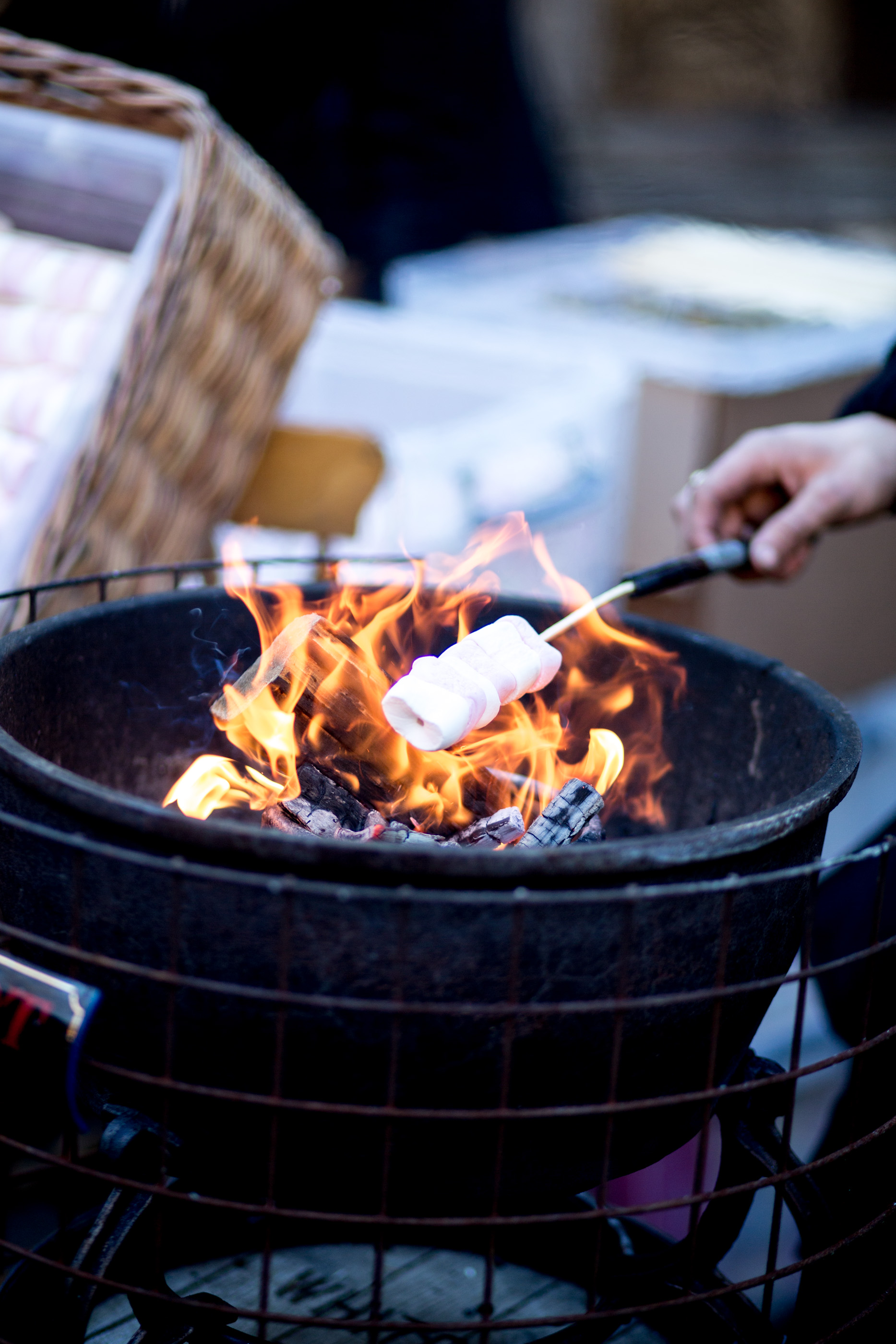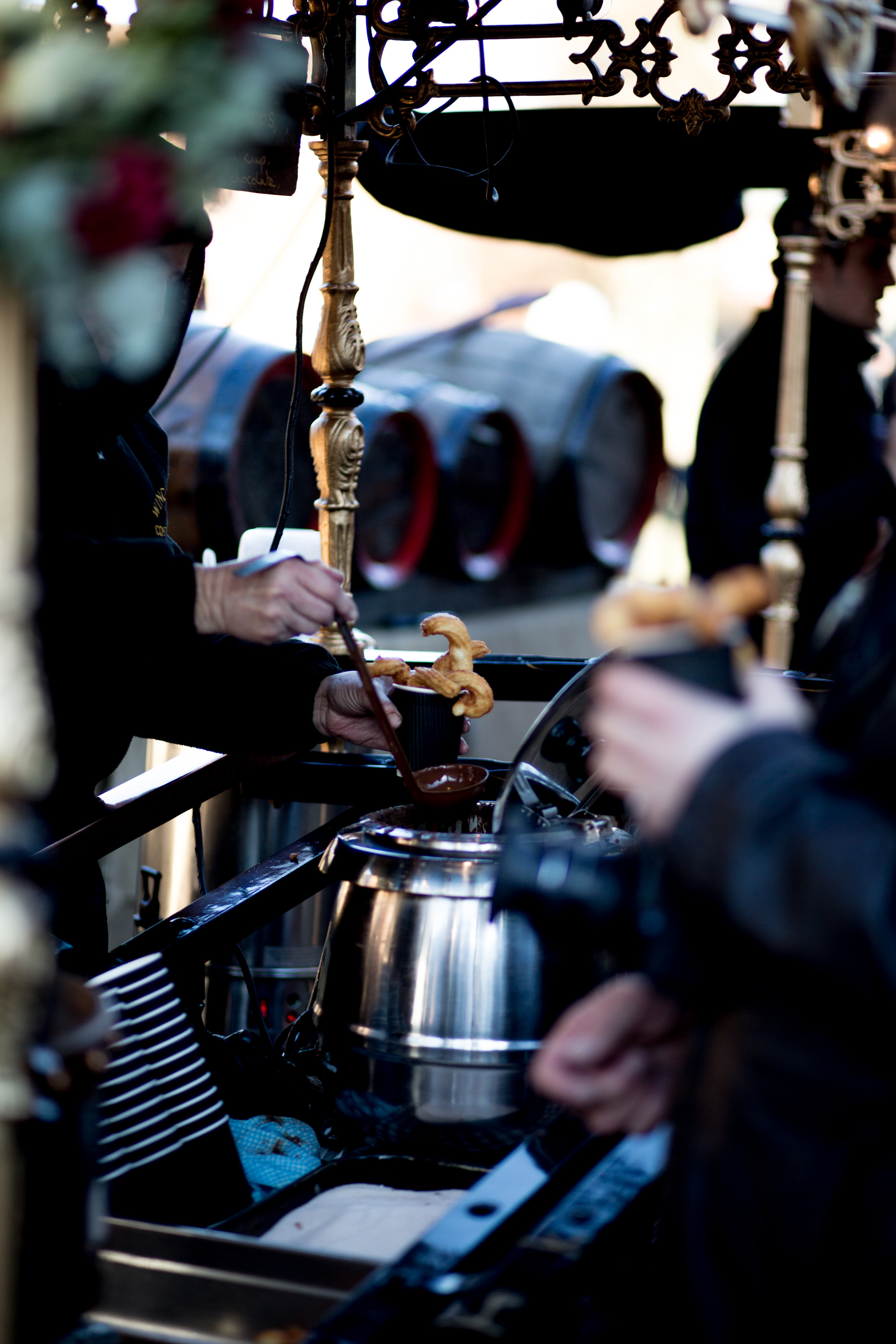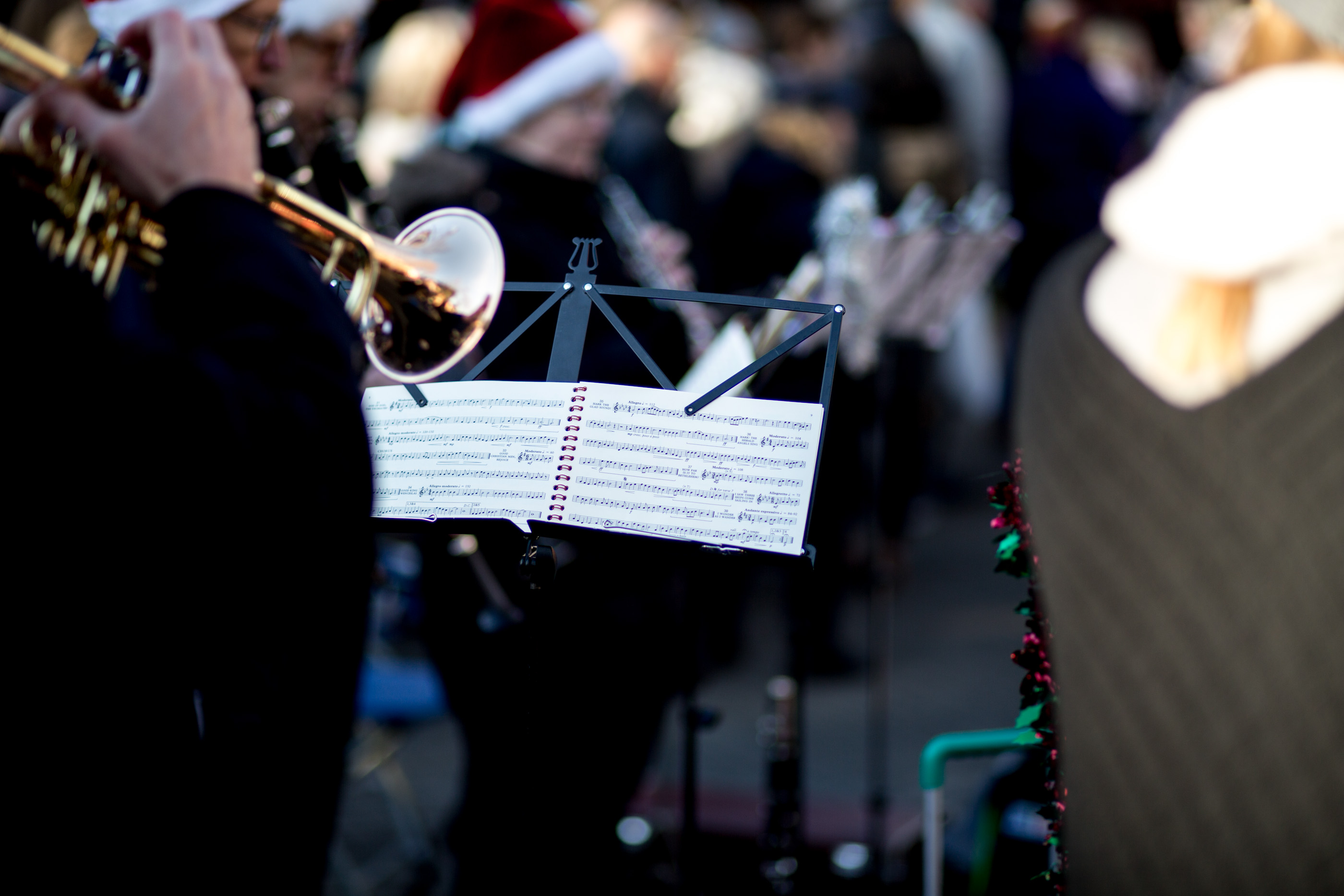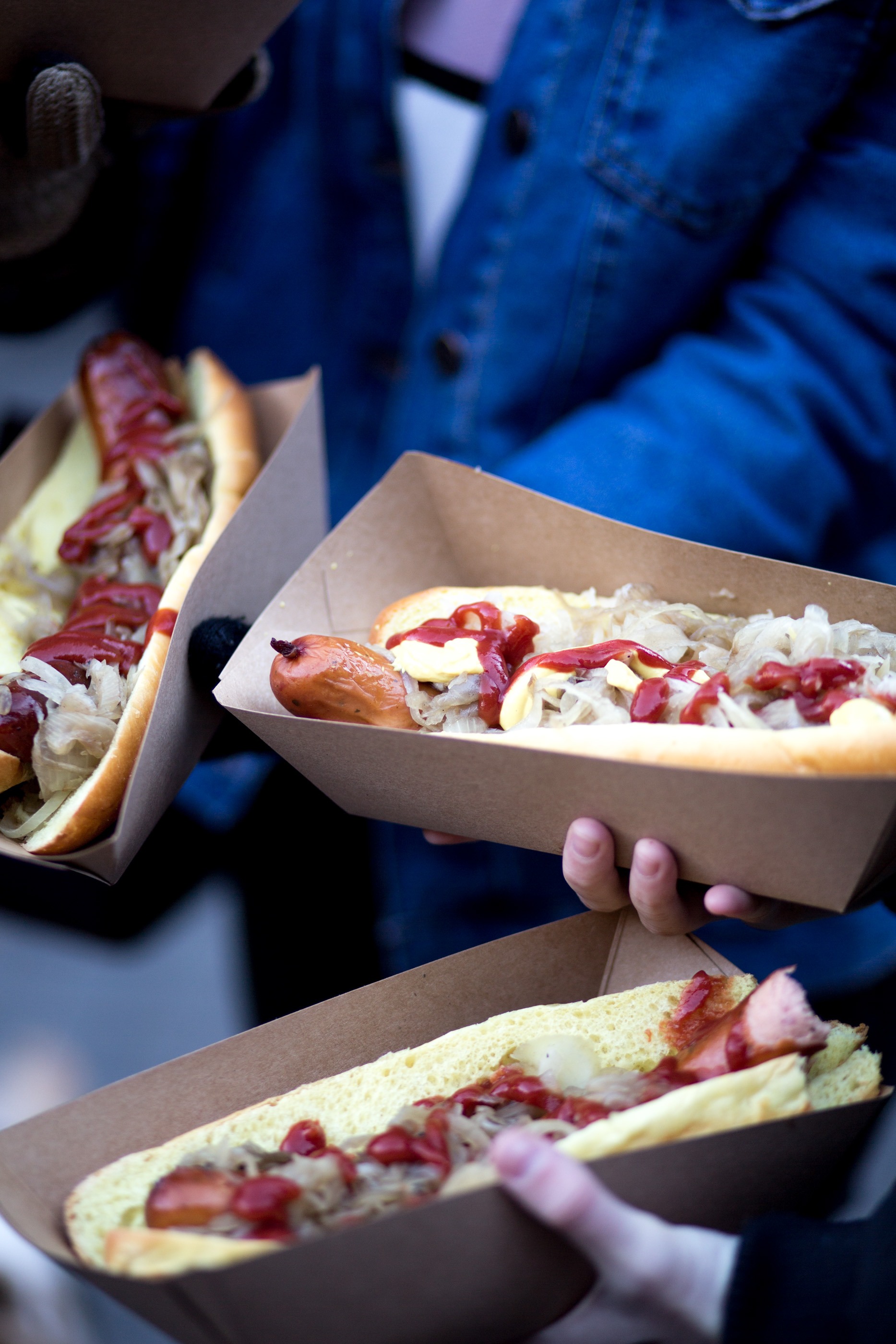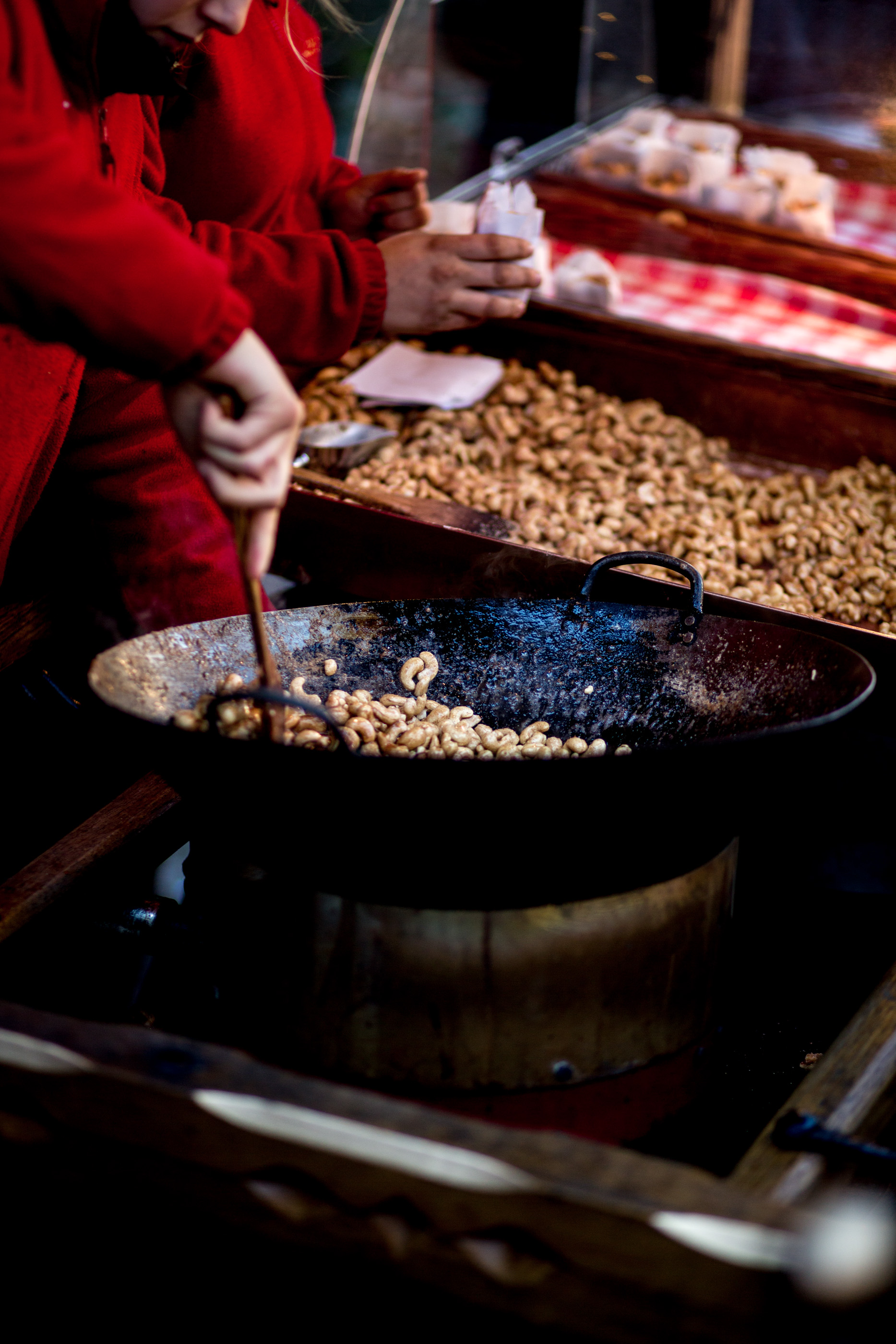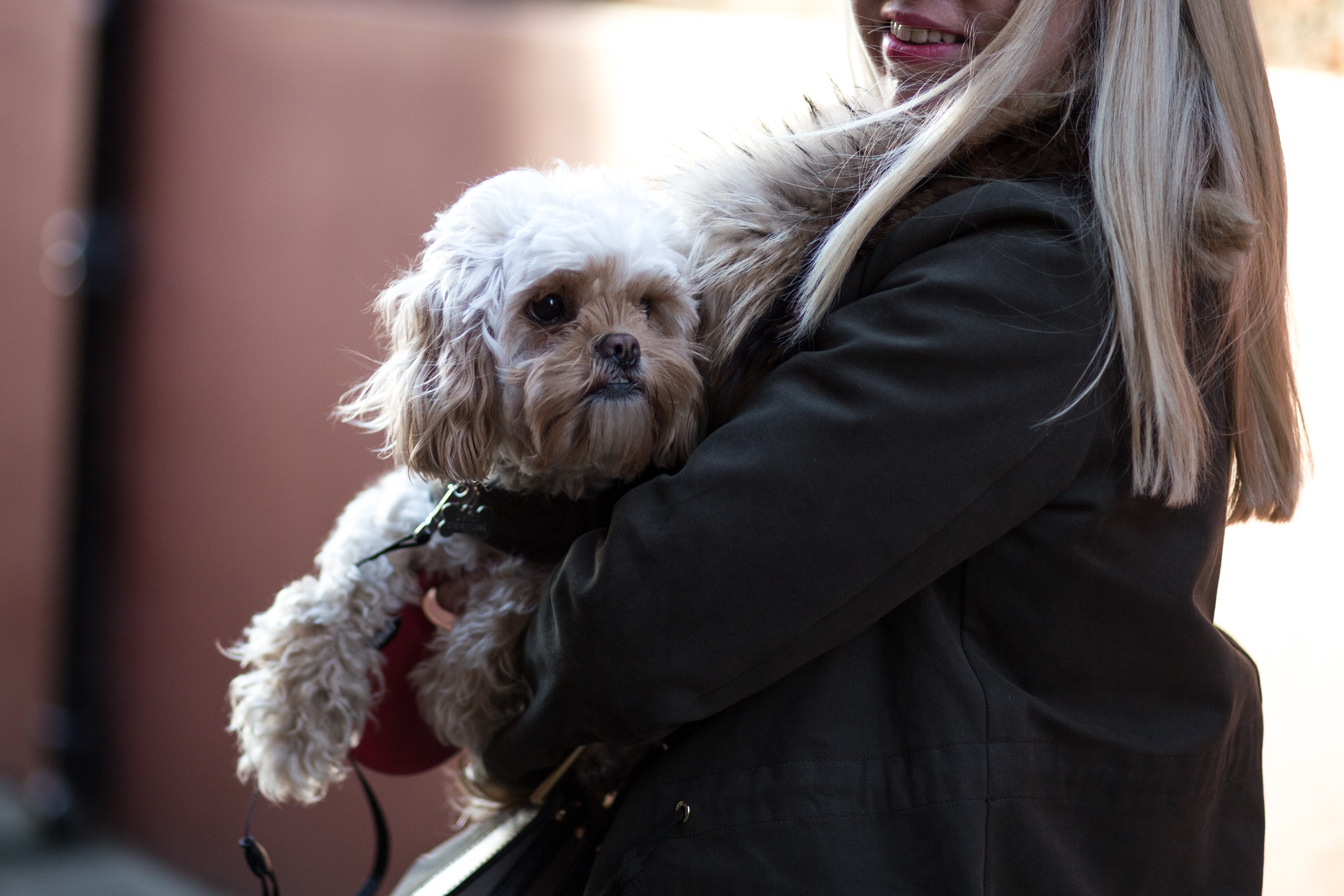 ---
TOP FIVE THINGS TO DO THIS CHRISTMAS IN LONDON: PART II
Christmas Markets
When it comes to Christmas markets Germany beats us all hands down, Hamburg is by far one of the best places i've ever been for Christmas Markets, but England doesn't do bad either. Winter Wonderland is of course Londons infamous Christmas market hot stop, it's huge, packed with your typical Christmas market stools, all the best bratwurst and mulled wine pop ups, and even has its own theatre, fair ground and of course it's pride and joy, the beer hall. It's packed with everything you could possibly want all in London's very own Hyde Park. If you're in the market for a day out or evening spent getting in the festive spirit then Winter Wonderland is definitely worth a visit, wrap up warm and be prepared for crowds.
Winter Wonderland is great, but the Christmas Market a little closer to my own heart (and in fact, the home where I grew up) is Winchester Christmas Markets. Myself, Jase and my sisters make a trip every single year when the markets open, we have our annual stroll around the pop up stools which fill the Cathedral grounds, indulge in my favourite Christmas treat (bratwurst and sauerkraut) and of course watch the sun set with a mulled wine (with ameretto) in hand. Winchester market is much much much smaller than the likes of Londons markets, but for me it's more special and a little more relaxed (although each year more and more people visit).
Christmas Lights
Christmas lights & the annual 'turning on' of the lights is obviously a big event and the true signifier of the beginning of Christmas (that and the John Lewis advert each year, although not so impressed with this years version). But for me i'm not really that bothered with joining the crowds in the middle of Regents Street for the big switch on, i'd much sooner pop somewhere far more special on my back doorstep. Kew Gardens Christmas Lights Walk. I'm lucky enough to have Kew Gardens as a back garden pretty much and their Christmas Lights event is something far more magical to experience in my humble opinion. Jase and I will be going along this Wednesday evening to see all the tree's lit up, to have a nosy at all the Christmas stools and will finish the night off with dinner and some vino in our local pub.
The Winter Lodge
And finally, if you're in London this Christmas then booking into one of the city's many pop up lodges for dinner or brunch is a must. Pergola On The Roof in Shepherd Bush (a proper Nordic Christmas market on the television centre roof, we're going next week and I can't wait), Selfridges Forest On The Roof (a foodie haven but definitely requires booking), Somerset House's annual Fortnum's Lodge (if you're into cheese fondu then this one's for you), John Lewis's Oxford Street Roof Garden (a new one to my list this year, but definitely worth a trip post Christmas shopping), and the infamous Montagues ski Lodge in Russel Square (one I really must take a trip to see) are some of the most infamous. But there are so many more waiting to be discovered each year, as more and more hotels, restaurants and pop ups offer there own spin on the annual lodge.
---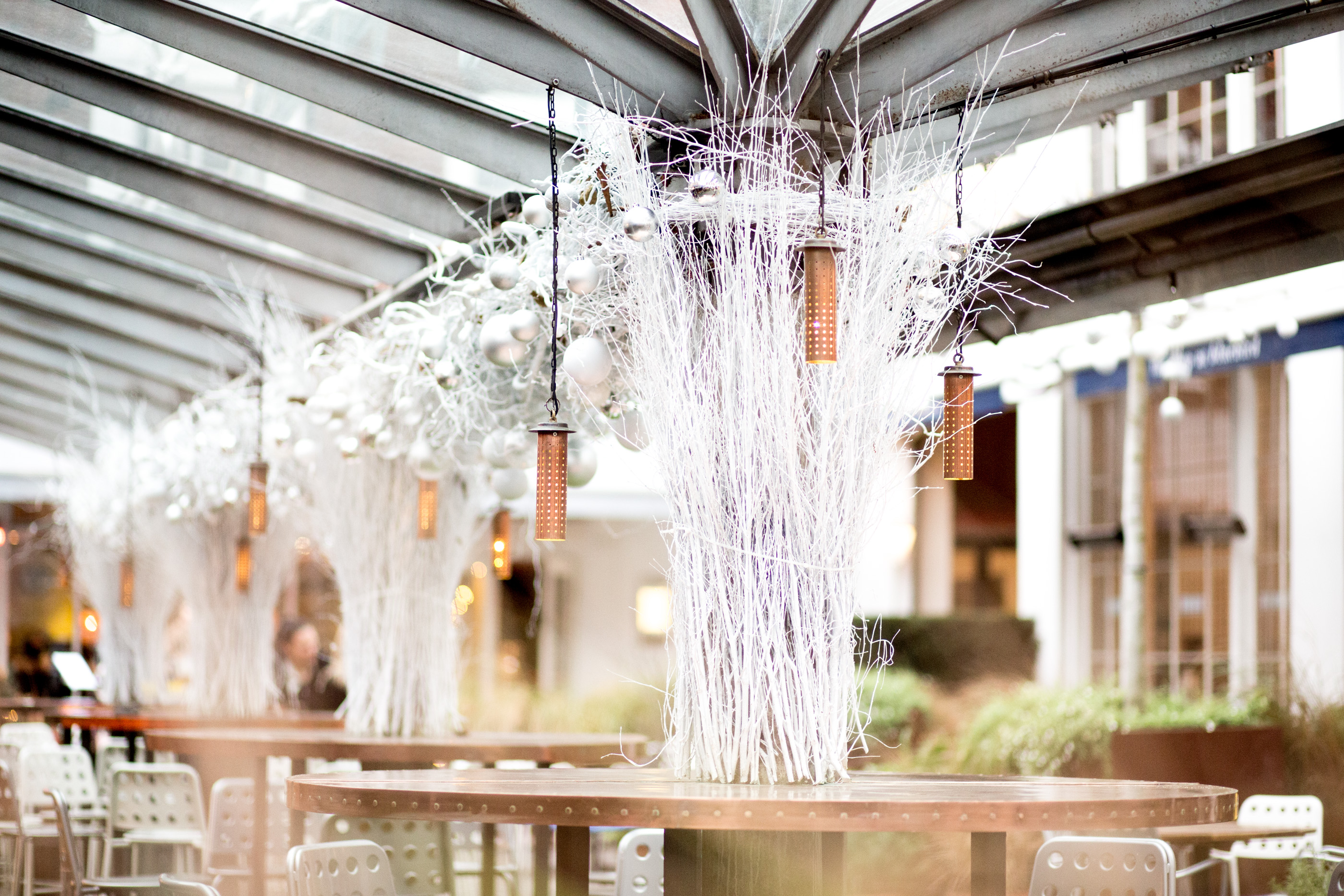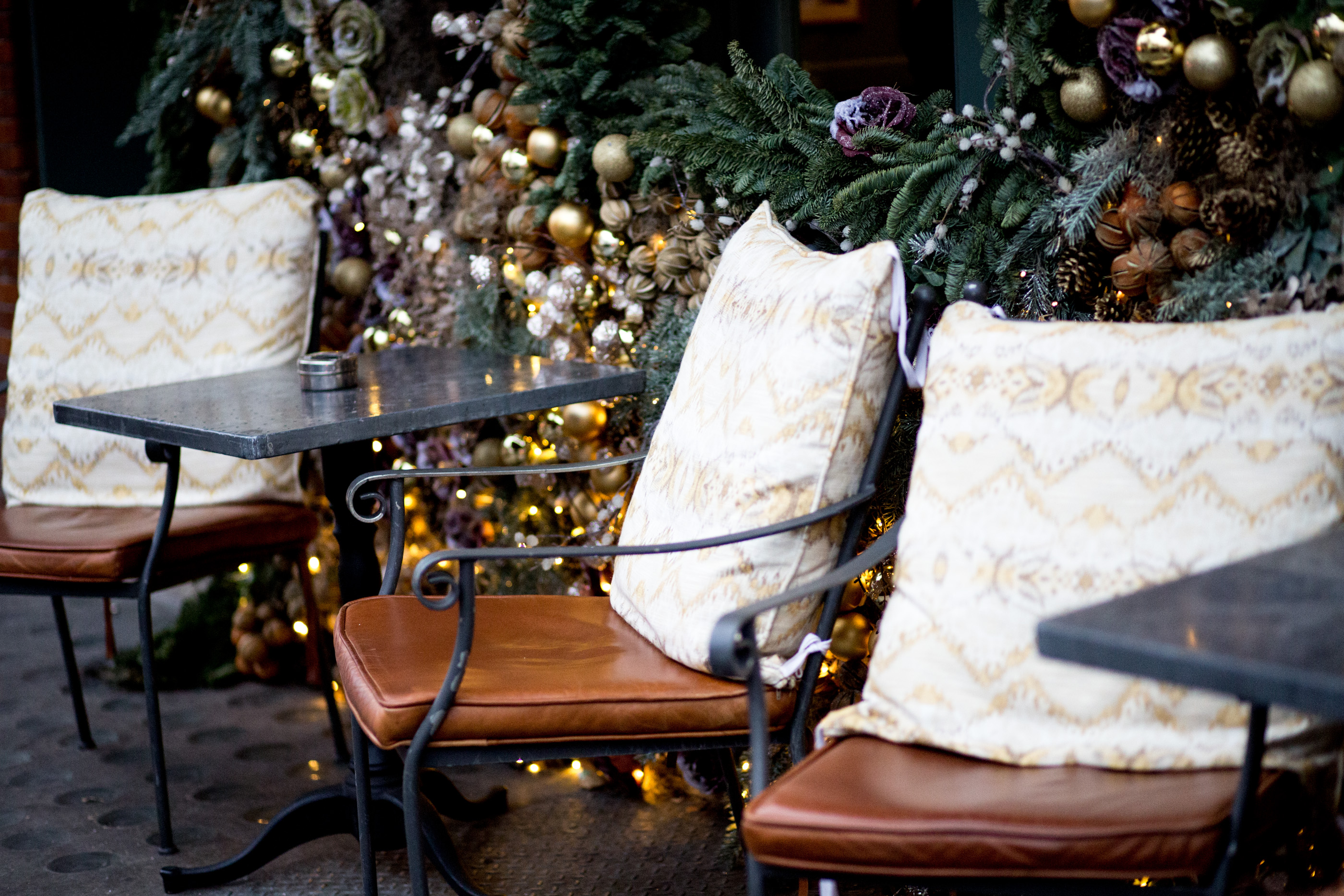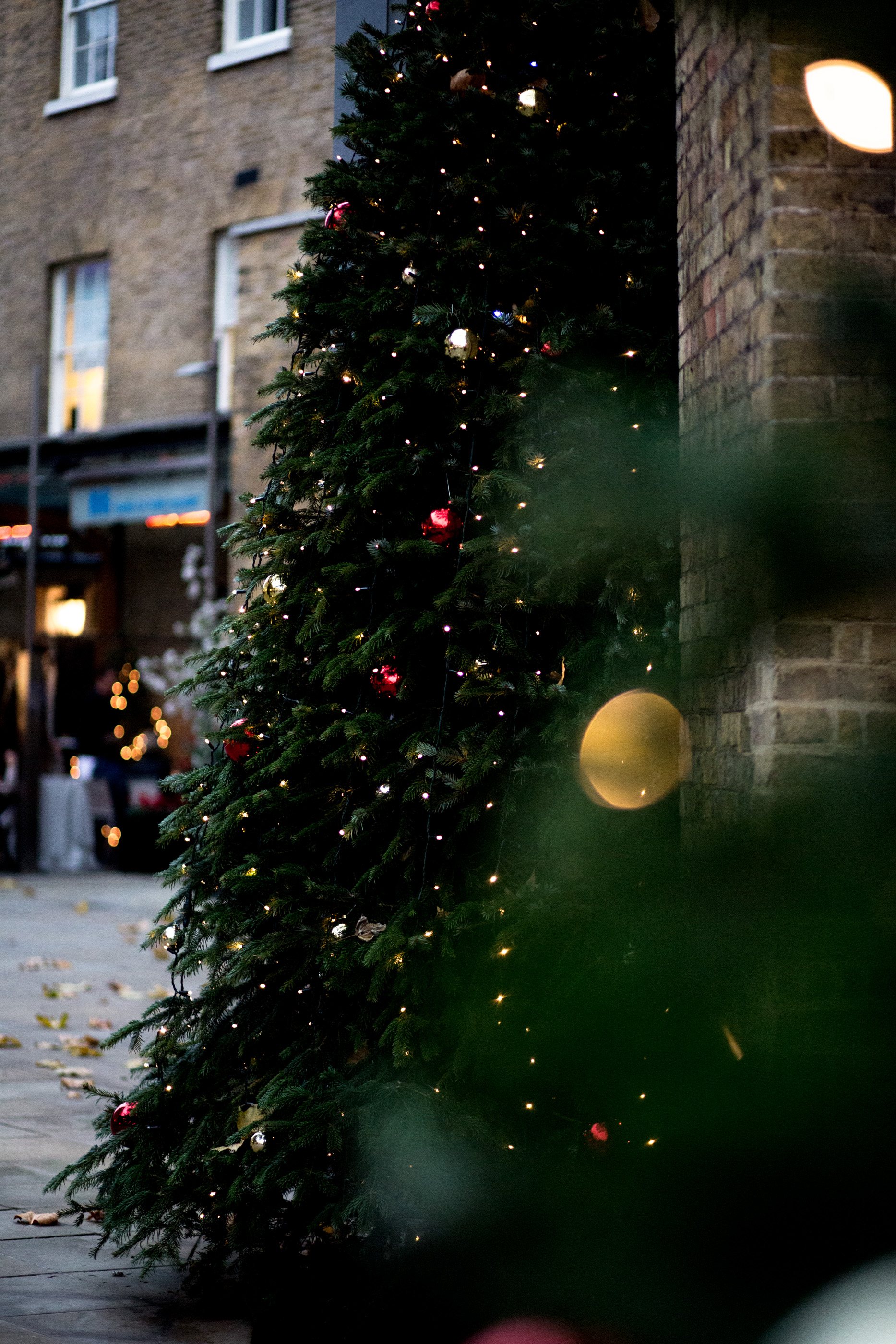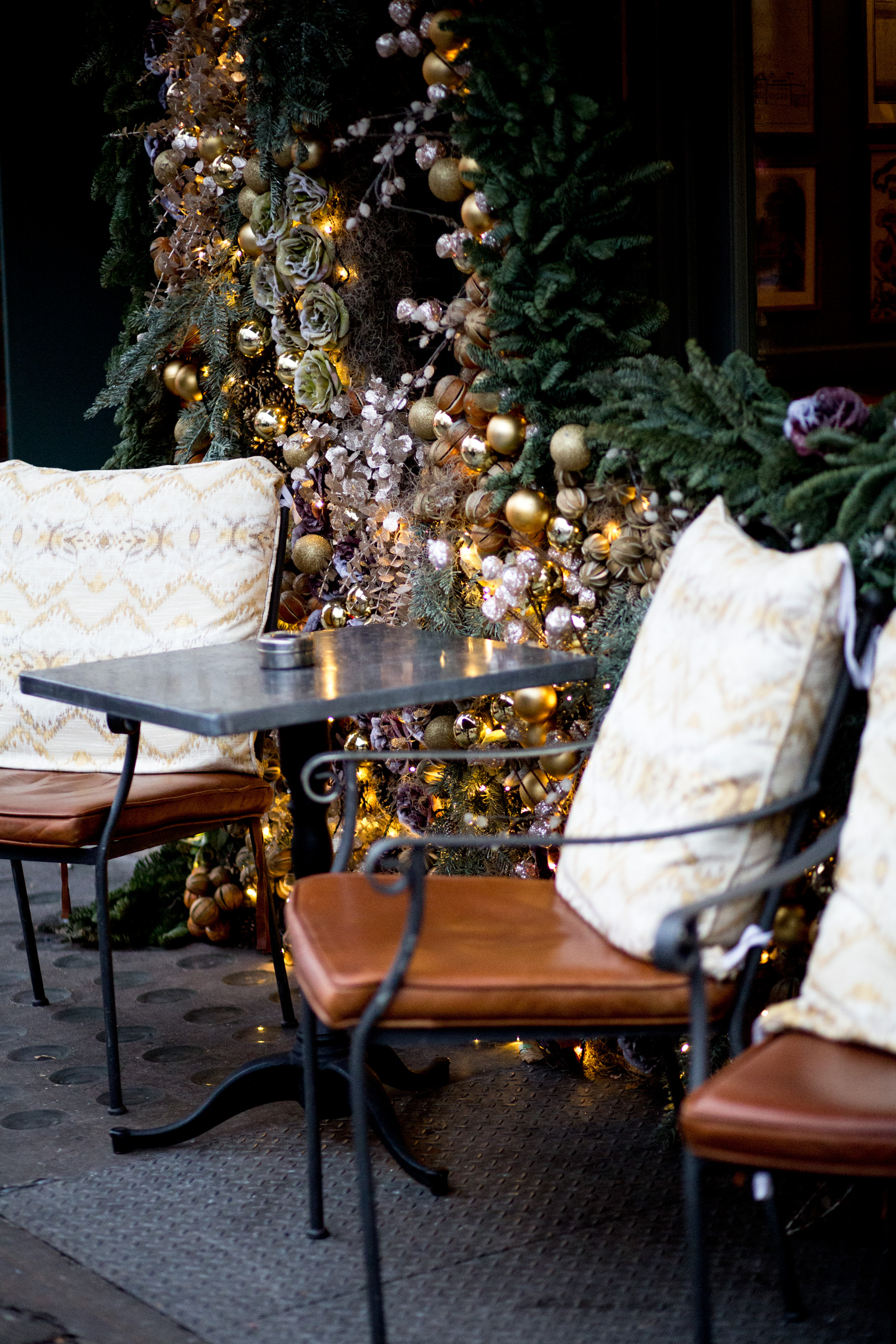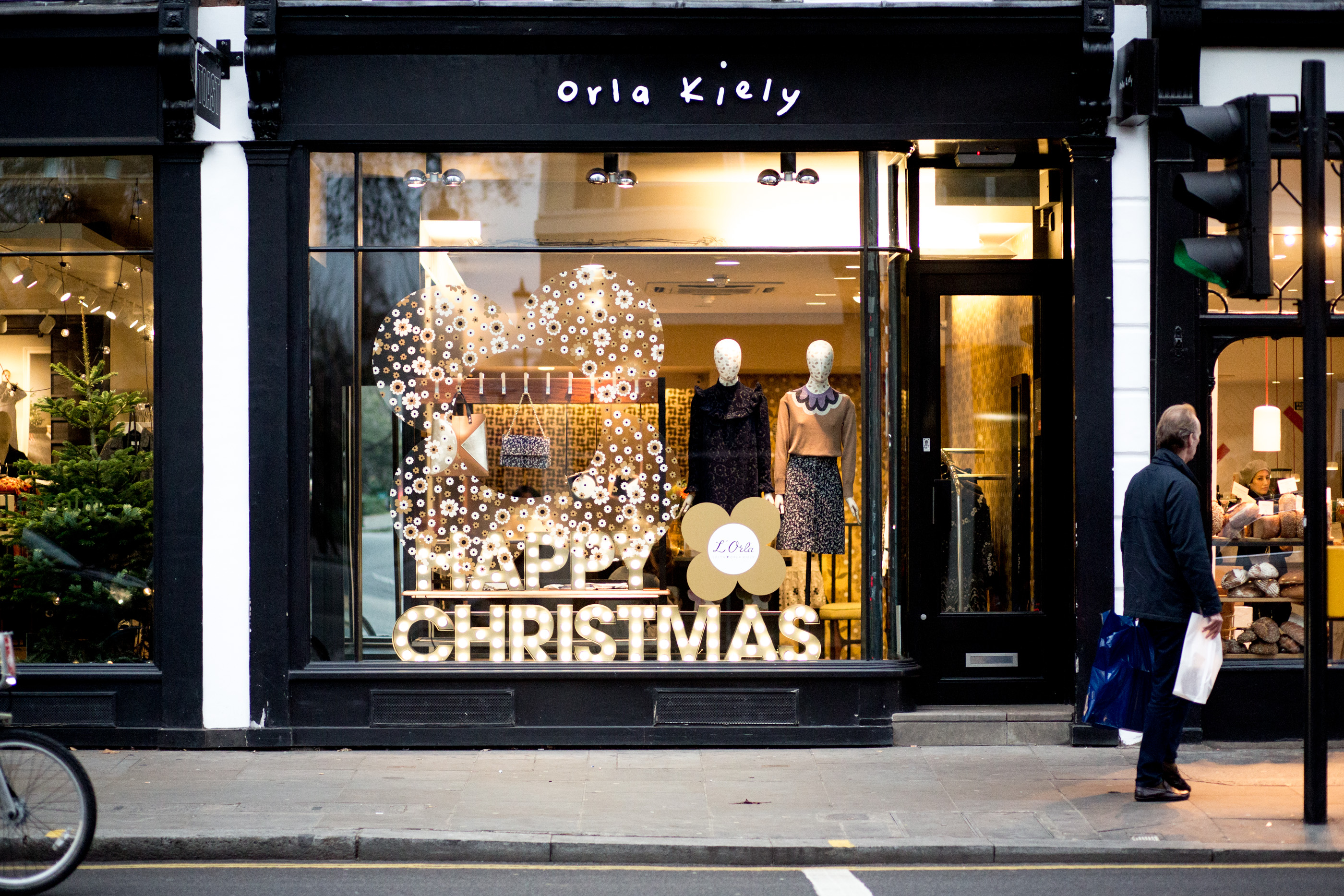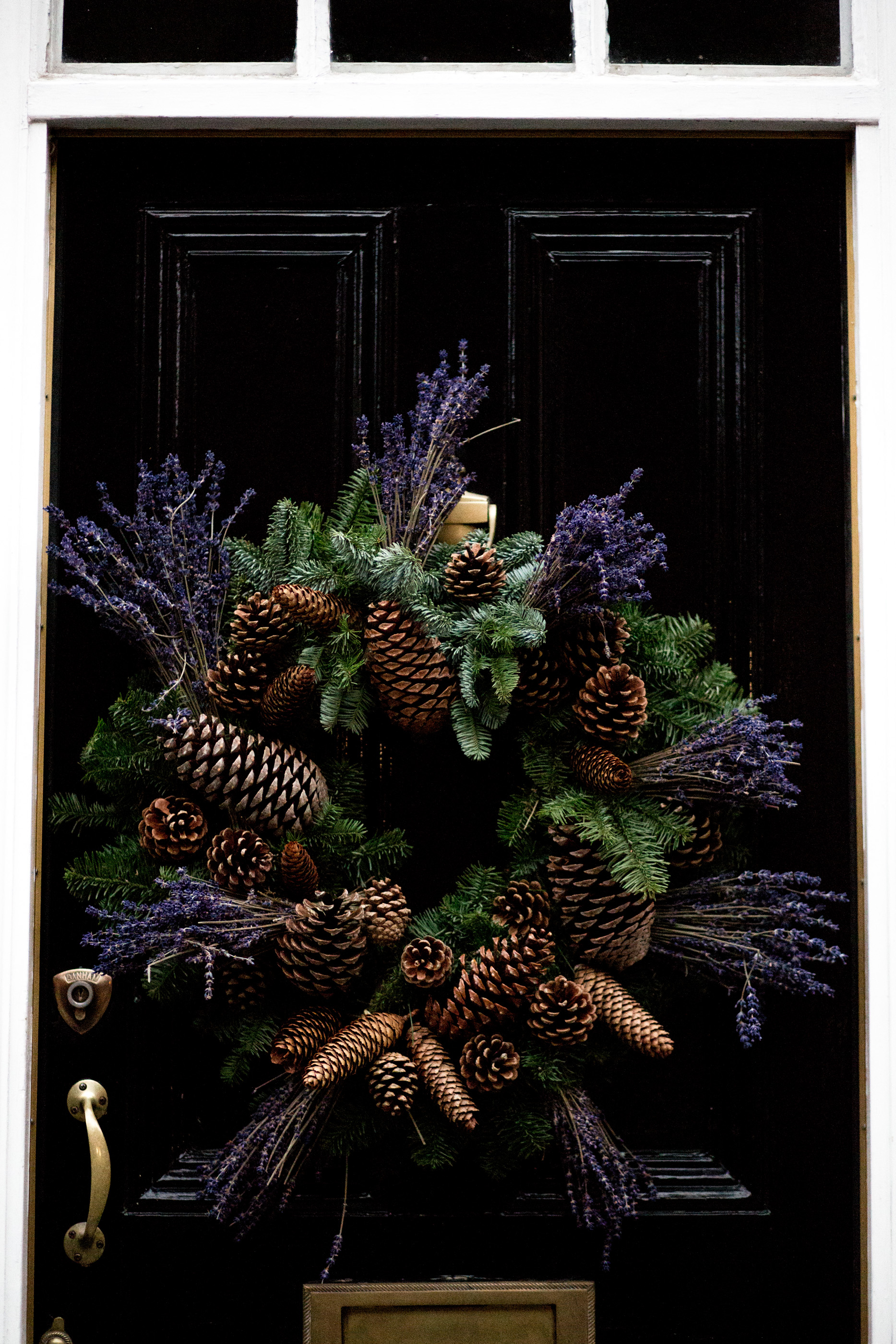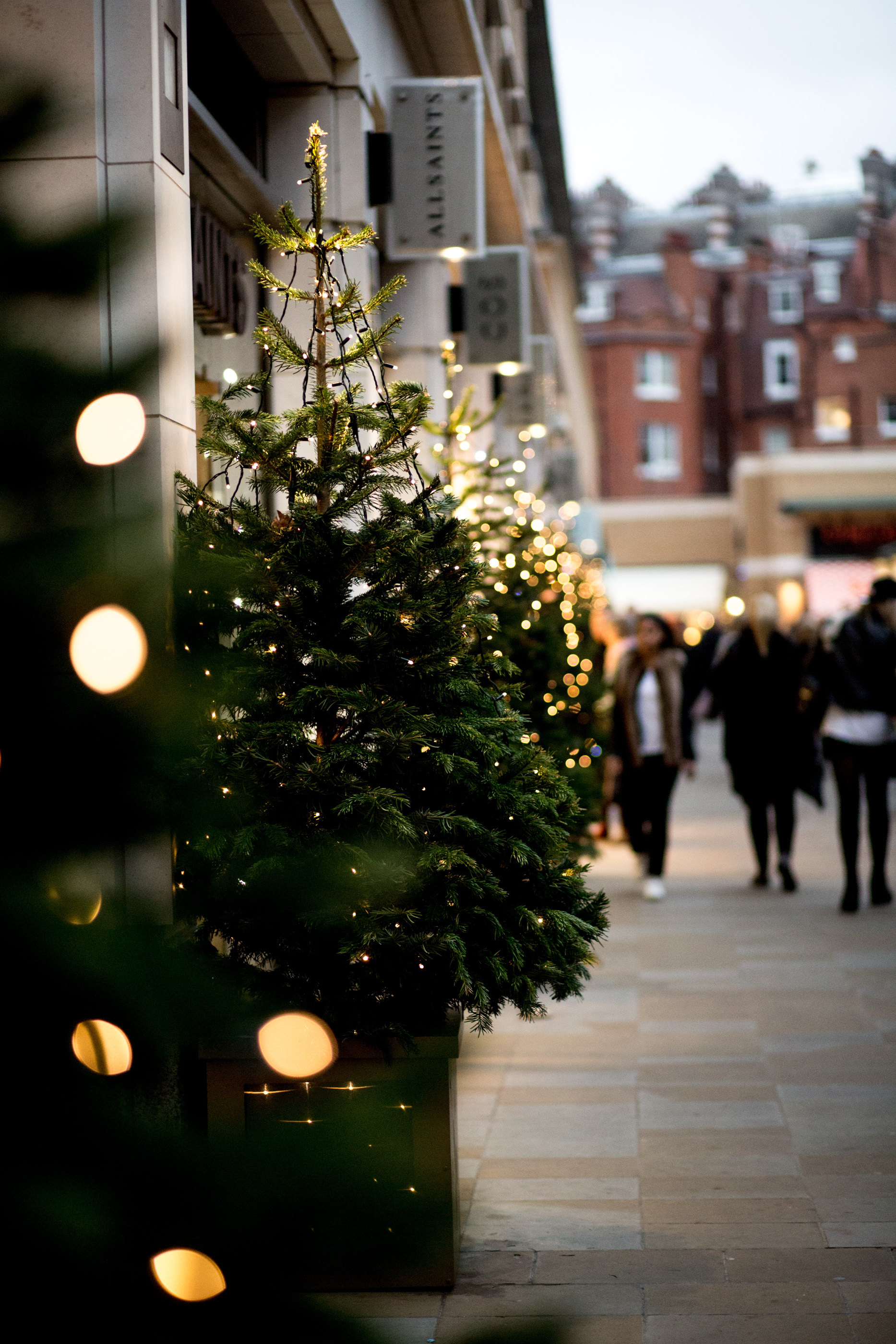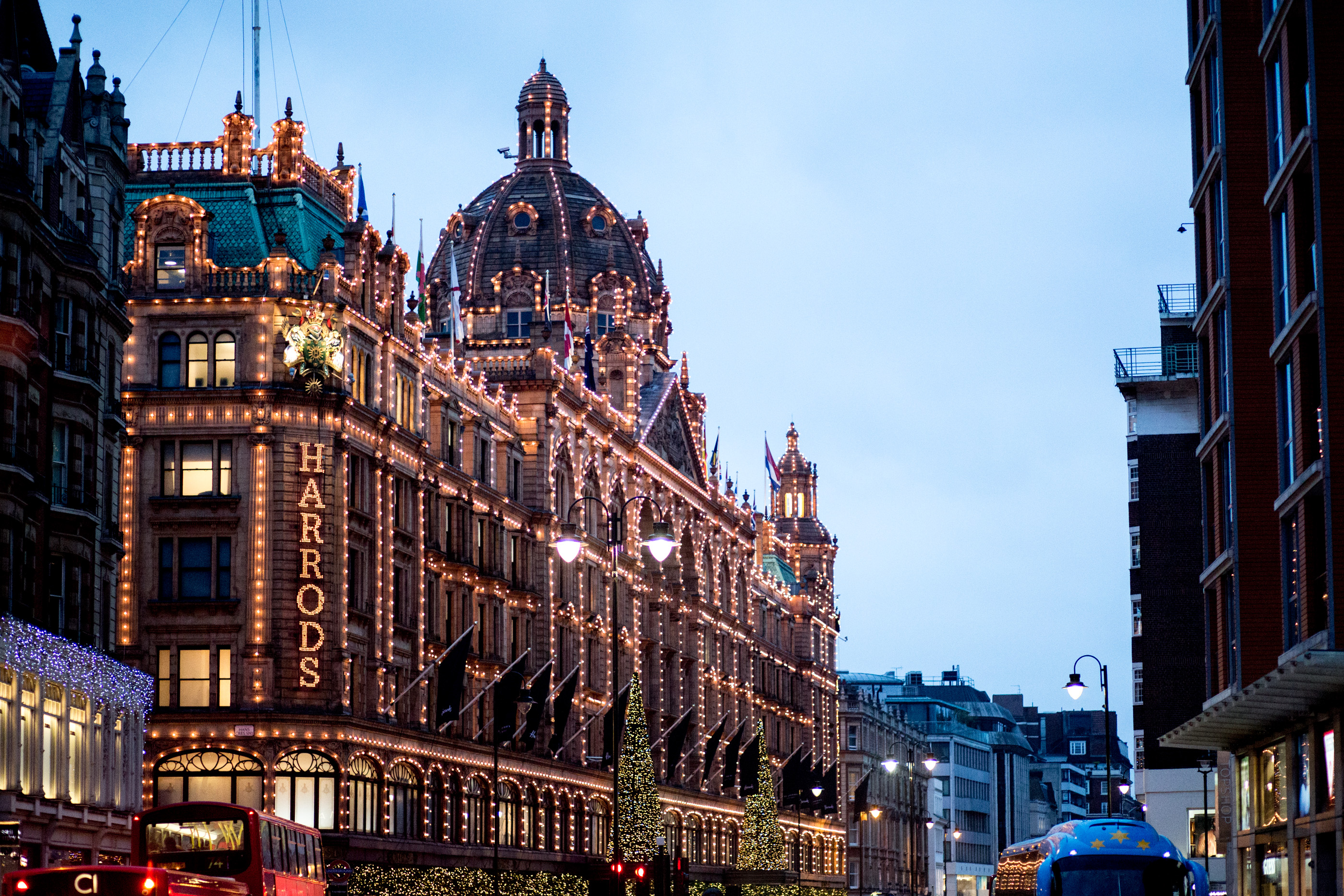 ---
And there you have it, my top 5 things to do before Christmas this year in London (and a little bit of Winchester too). I'd love to hear if you've visited any of my favourite spots yet or if you have any others to add to the list?