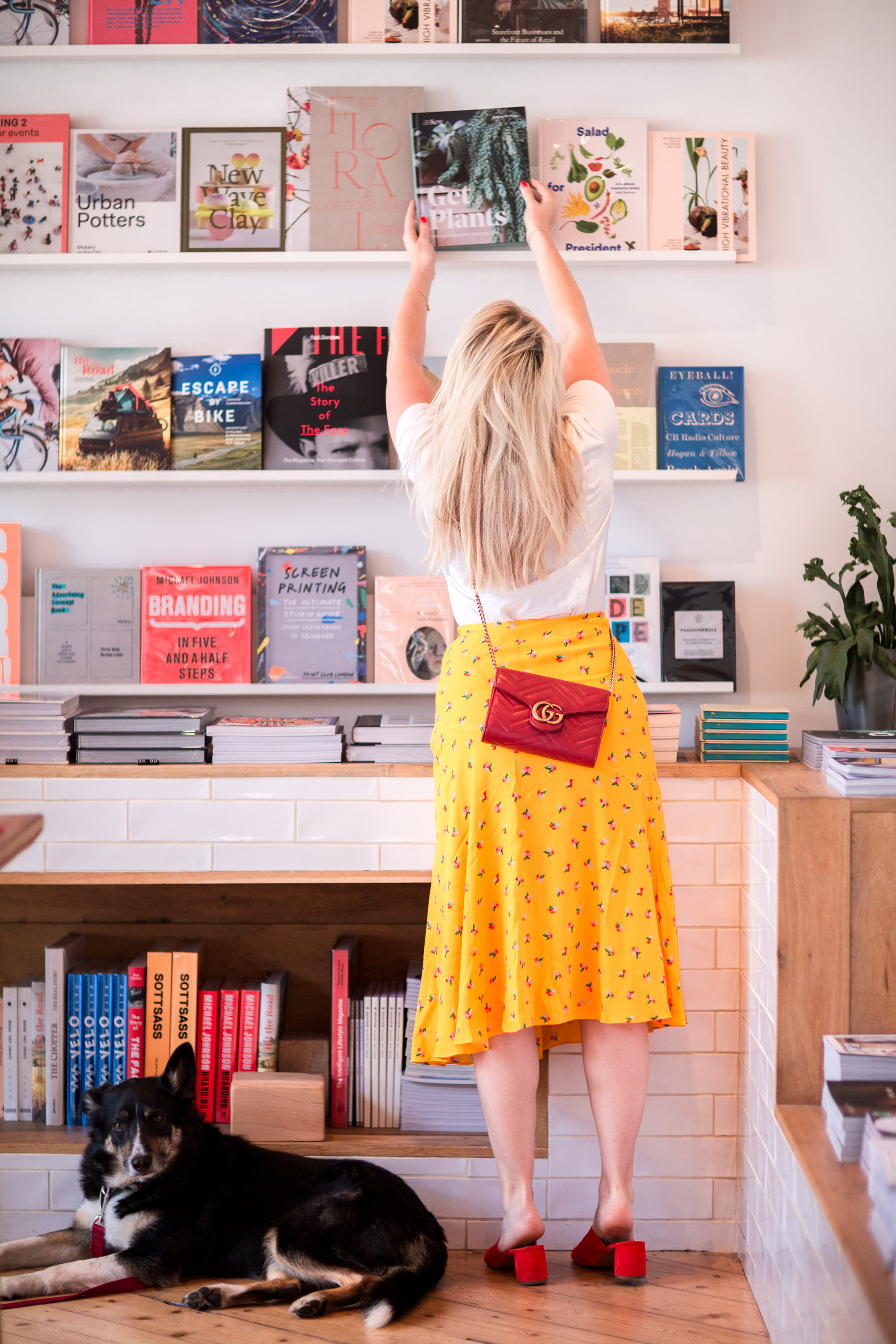 ---
THE MAGIC OF DAILY READING
And Why You Should Dedicate More Time To The Practice
---
I've been struggling to get my head in gear to organise all the content i've spent the last month creating, let alone get in the zone to write. I simply love blogging, its an addiction really, but despite the fact it started as a hobby it's a full time job in it's own right and takes an awful lot of time and energy. Far more than most realise I'm sure.  So while I get my head around the thousands of photos shot between the UK, Greece and the US this summer and find the hours needed to configure all the posts i've got in mind to share … I thought i'd share a little something different. Not an outfit. Not a travel post. And nothing from my holidays away. Instead it's something that's really top of mind for me right now … it's reading.
I love reading. I read blogs daily, still now despite instagram trying to kill long form content, in fact I almost wish people blogged daily still as I miss having a good few posts to read each day. I've spent thousands on magazines, both glossy weekly and monthlies, as well as those coffee table keepers that cost a small fortune. I order cook books weekly (an obsession I accept), and I love indulging in good fiction for a bit of escapism like the next person. But it's something that despite my hefty investment and love for books (and online content) that I often struggle to find the time, mental space and energy to do on a daily basis.
Once I get into the daily work grind, those 30 pages of my current fiction gets replaced by emails and clearing my inbox, the time to sit and spend reading my favourite magazines latest issue is spent mindlessly strolling through instagram berating my own instagram for it's lack of golden hour perfection and followers. Time spent at home in the evening is spent rush cooking dinner and catching up on the next episode of our go to series, rather than actually reading all those cook books and creating something delicious from them.
I seem to lose the time and energy to read.
---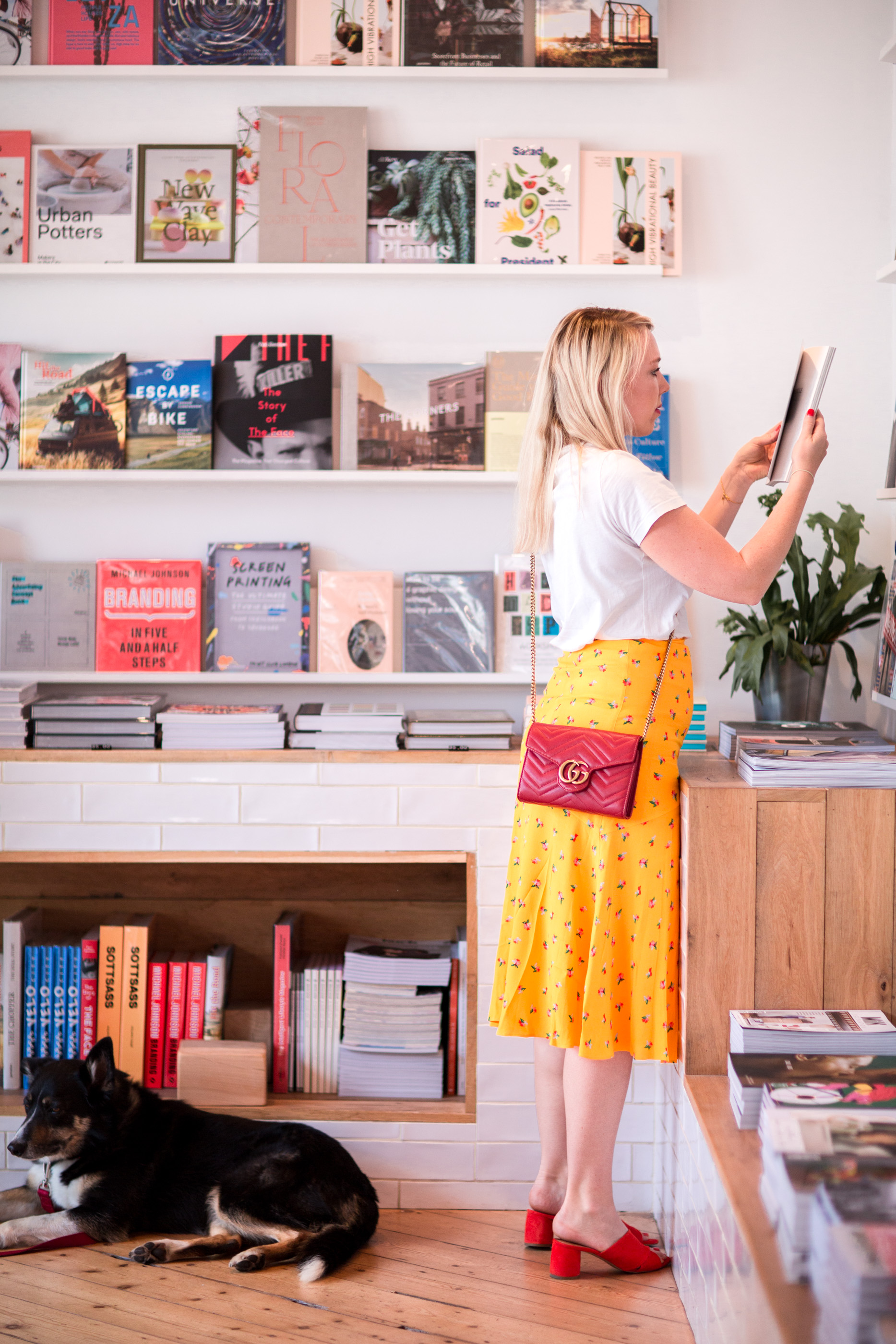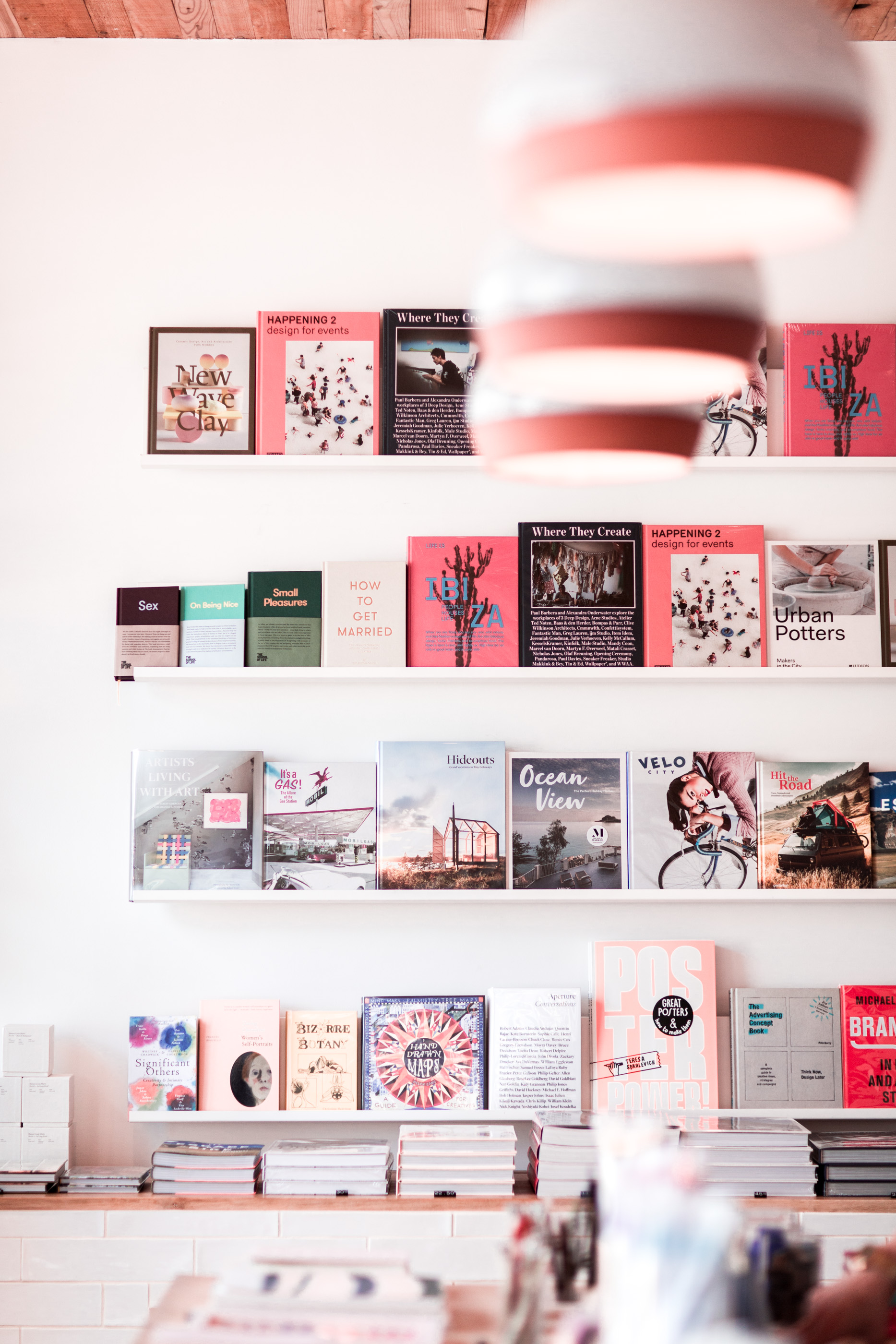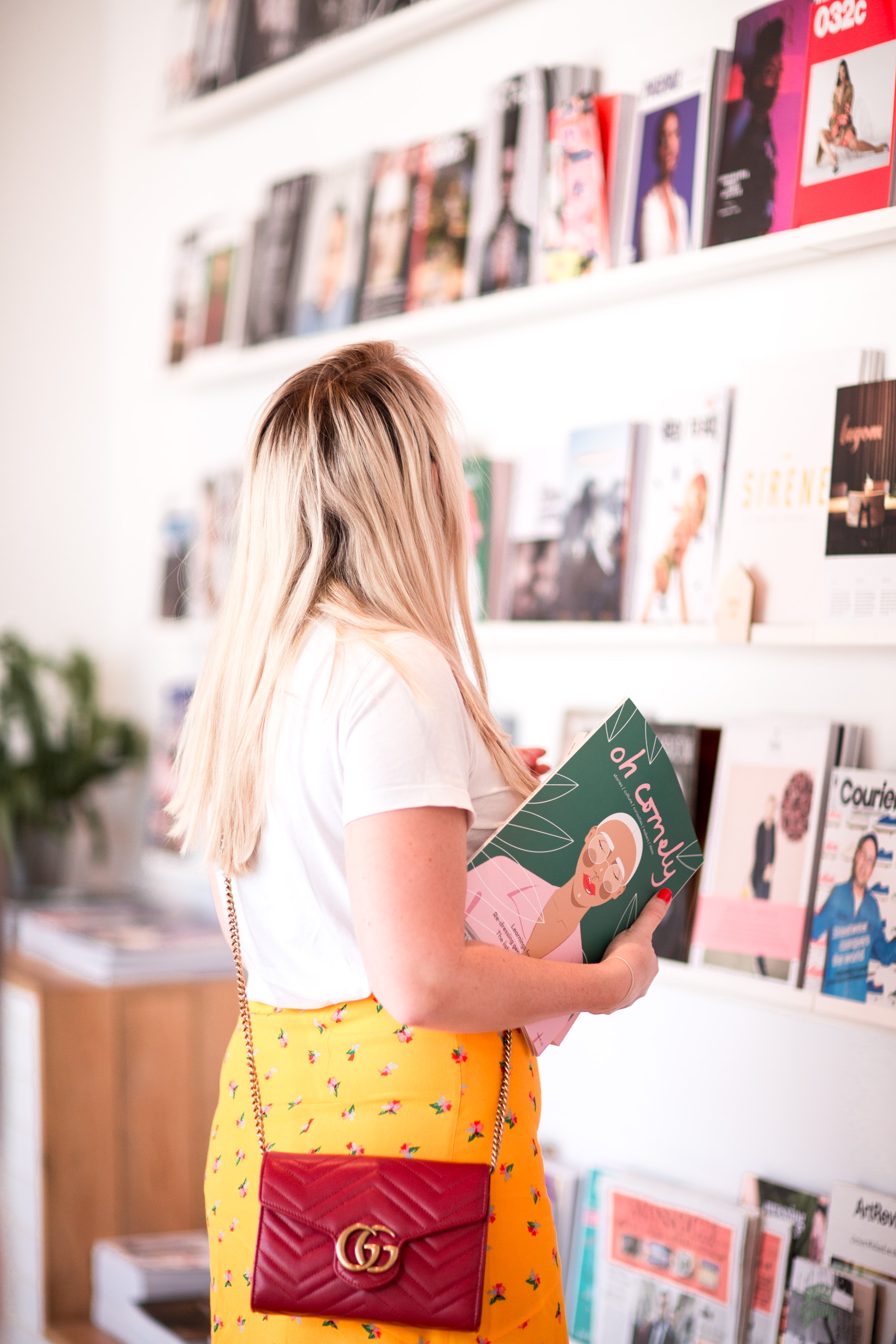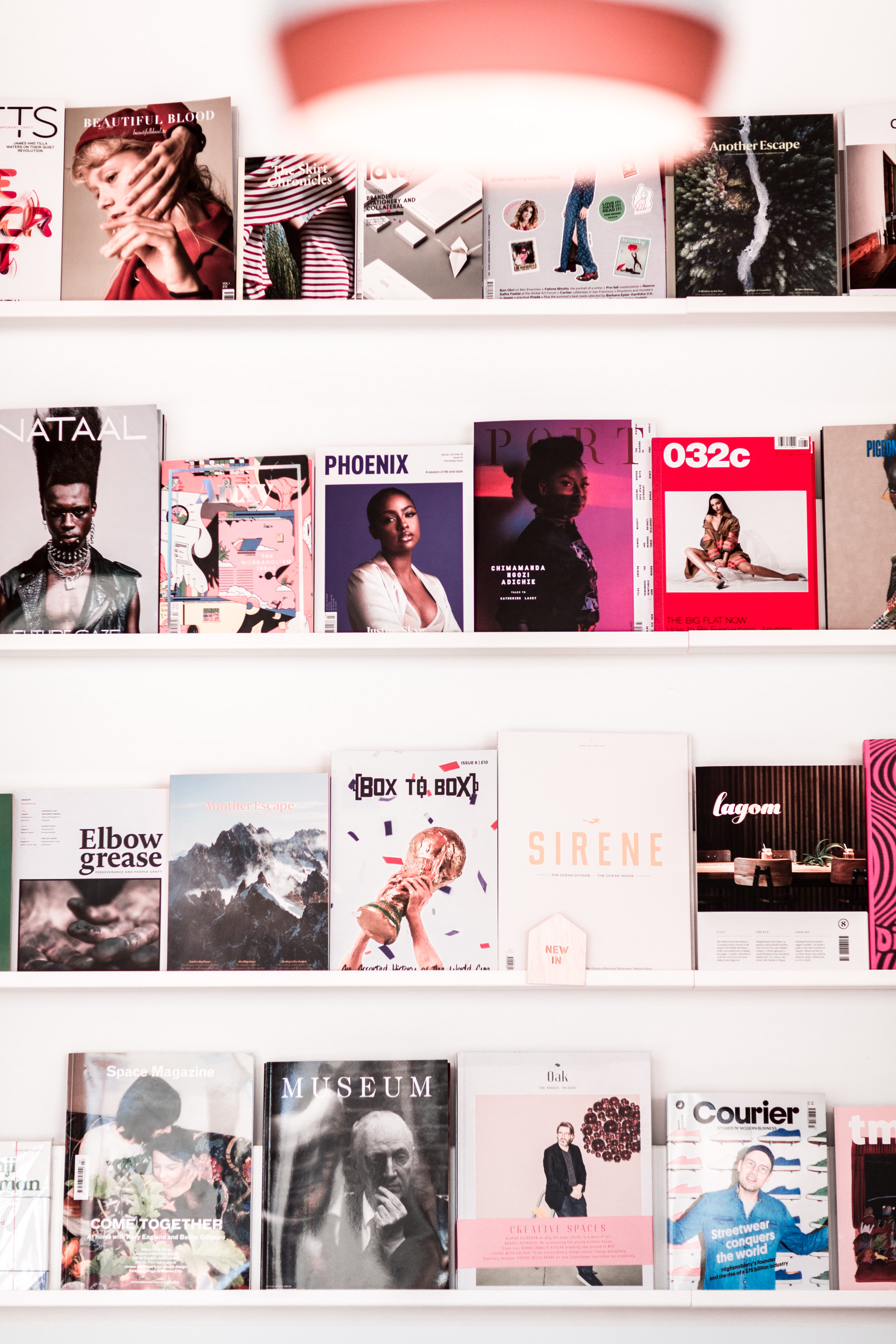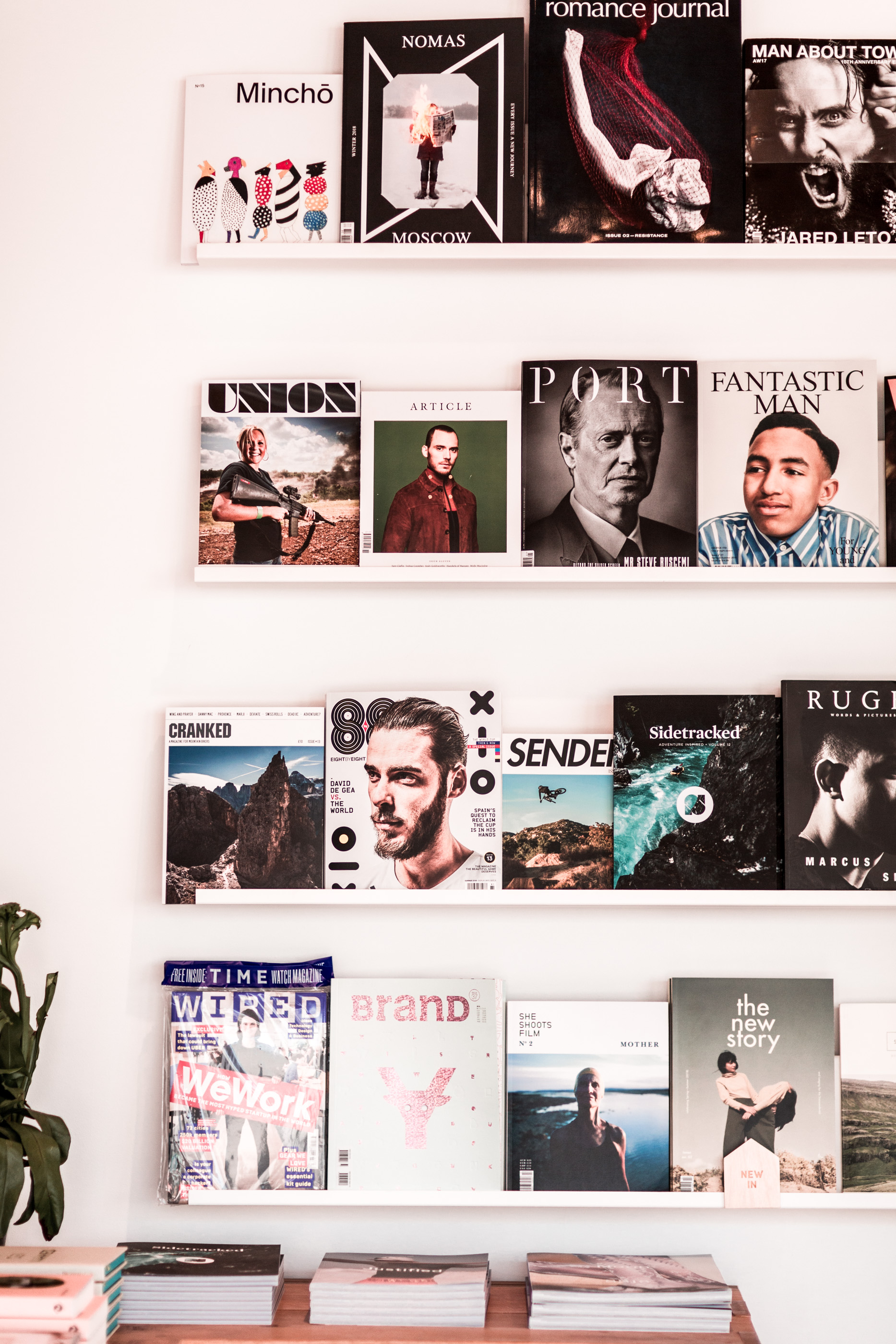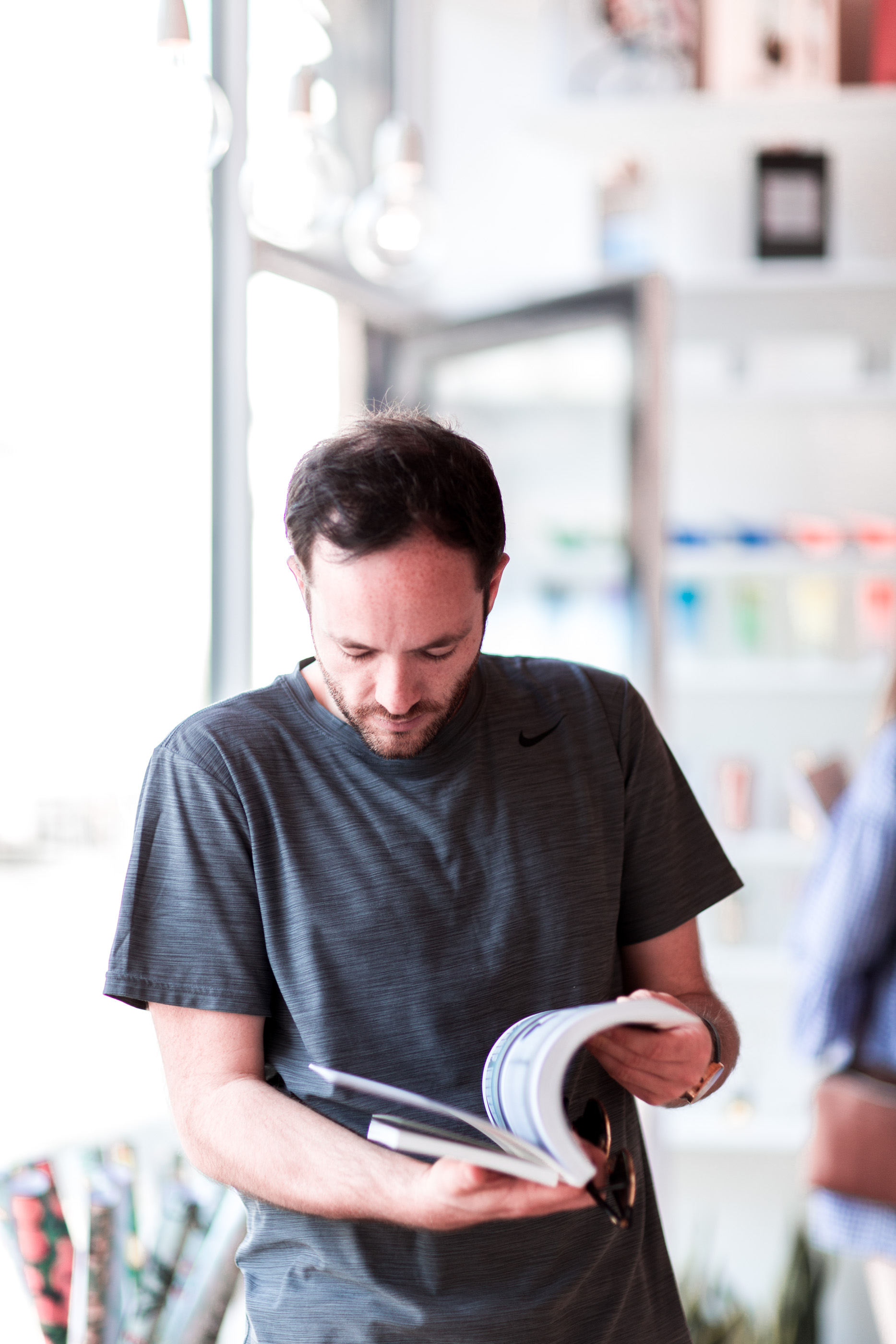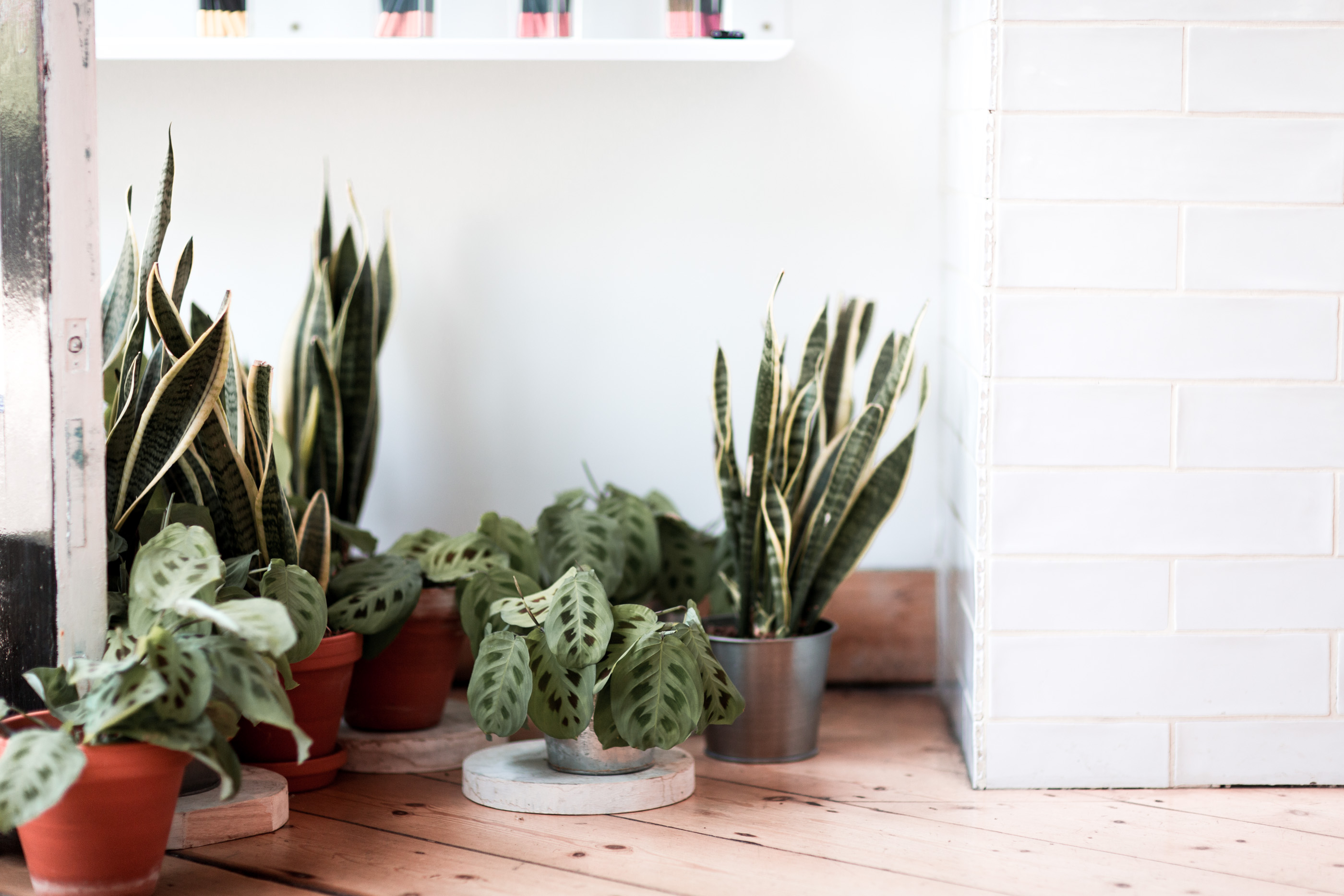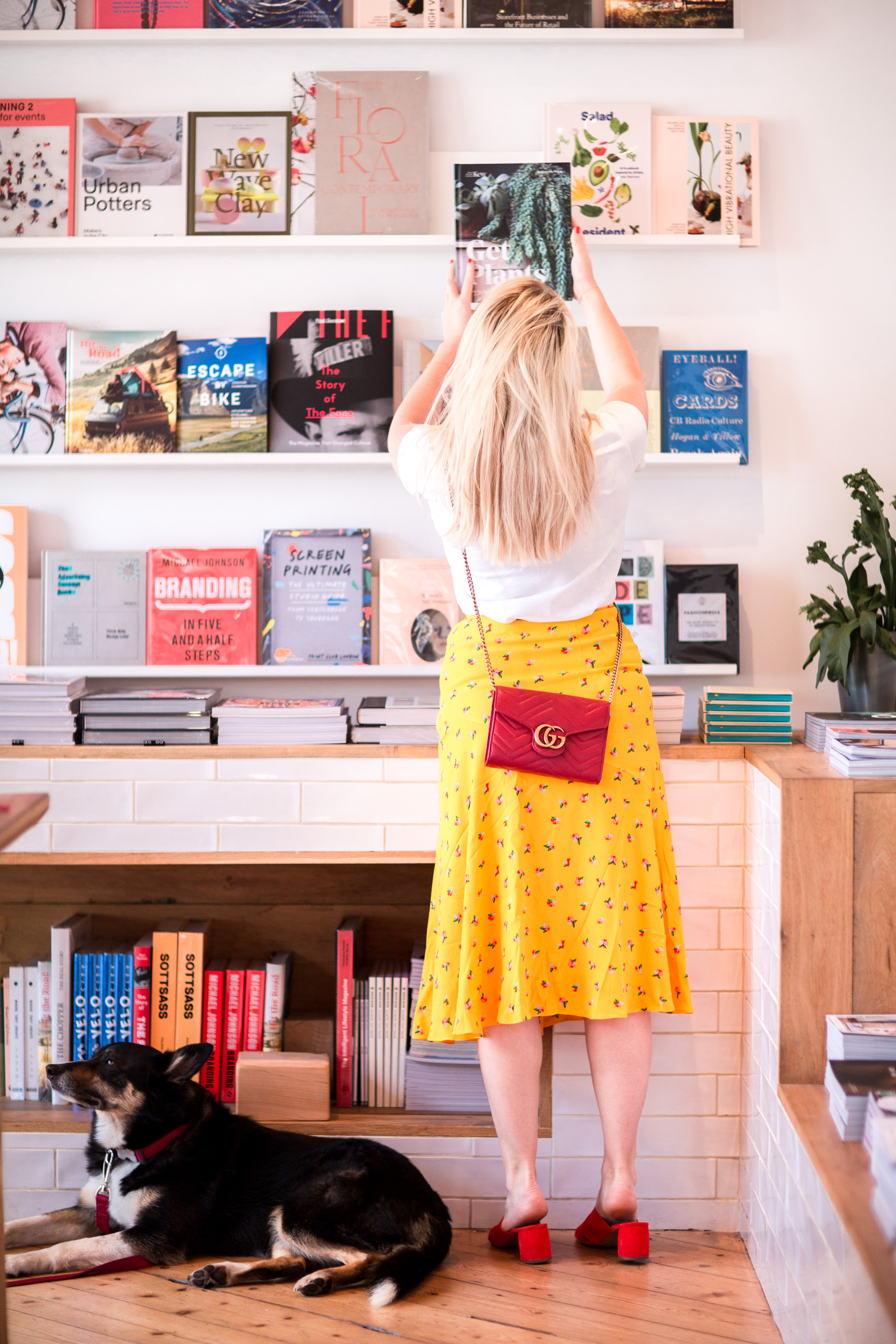 ---
But what I know is that reading is wonderful for your mind, brain, creativity, wellness and relaxation. It helps stimulate ideas and knowledge, reading sapiens has taught me so much and inspired me to think a little more about what I do everyday and what I stress about unnecessarily, it can help relax and clear your mind when it's stressing or full of anxieties, i love a good romantic fiction for this, and of course it can inspire, boost creativity and fuel your imagination and for me indie magazines, beautifully designed hard backs, 'how to' style books and photography curations are my go to. My shelves and coffee table are packed with books like this … pretty pictures, beautiful design and inspiration that you can pick up and flick through when the moment takes you.
The key though, is making time for those moments. Because with the daily pressures and stresses of work, unless you make time for those 'me time' moments of reflection, you simply won't read, you won't stop to seek inspiration and you won't benefit from the wonders of reading. It's the same as exercise really, you need to commit and dedicate time to the practice (another thing on my list of things to make more time for).
In fact, I actually read an incredibly poignant article a few months back featuring the likes of Mark Zuckerurg and Bill Gates who both claimed that they and their family barely use technology and social media, instead making and committing time for and indulging in daily reading and reflection. I can't find the article link unfortunately, but it said a lot about culture that even the tech billionaires coin success and wellness down to reading and not mindlessly scrolling social feeds.
An hour a day committed to reading is perhaps something we could all benefit from.