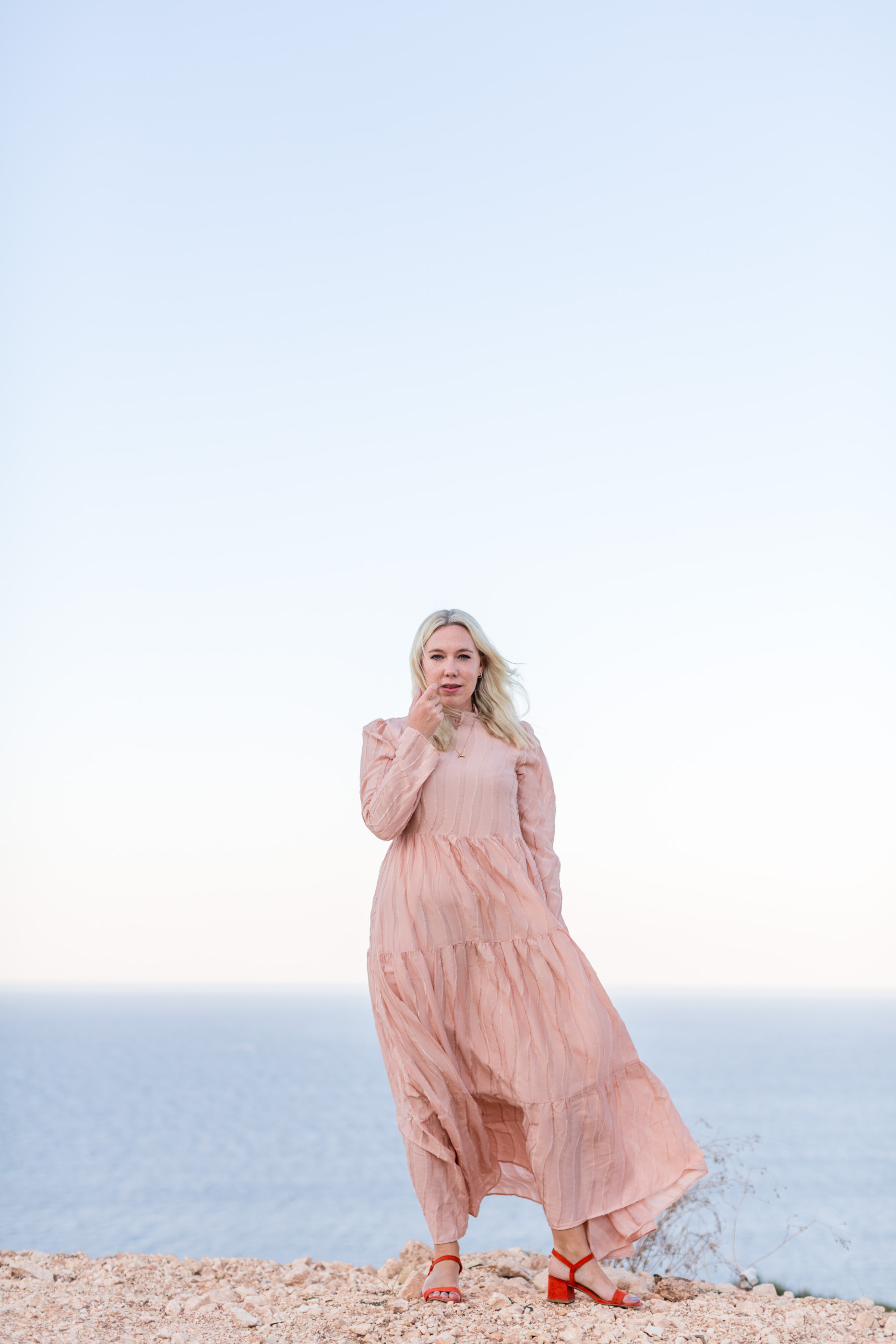 ---
CREATIVITY
Finding Your Creative Style & How To Release Your Creativity
---
I don't know if I'm alone in feeling this way, but I constantly find myself bursting with ideas and desire to be creative, but for some reason can never physically release that energy? Does that make sense?
I have a huge desire and inner urge to draw, paint and create, i've spent a fortune on pens, pencils, acrylic paints, nice sketchbooks, but i just can't seem to actually … DO IT. I sit and don't know how to create what is in my mind, I want to create something beautiful on my sketchbook, but i just can't draw.
It's incredibly infuriating.
I even buy journals to write and books to read, as I love to read (and when I get going I can't stop), but sometimes I can't even bring myself to open the first page. Let alone put pen to paper.
I think it stems from a fear or inner need for what I create to be 'perfect' (whatever that is), and because I am not an artist or at all trained in those formats of creativity, it's going to be very very far from perfect. I know the process of creating art is really what its about, but when you're driven to always do the best you can, I find it hard to then let all those principles and guards down.
I'm inpatient too. Art takes time. That's another grapple.
What I do know is that photography is the one means of releasing my creativity that I can do, I can create, I can release my energy and often (although I am hard on myself) what I create is something I am pleased with and reflects my vision. That said, I do always admire others colour tones and relaxed 'off guard' style of photography and wish again I could relax my style and play around a little.
---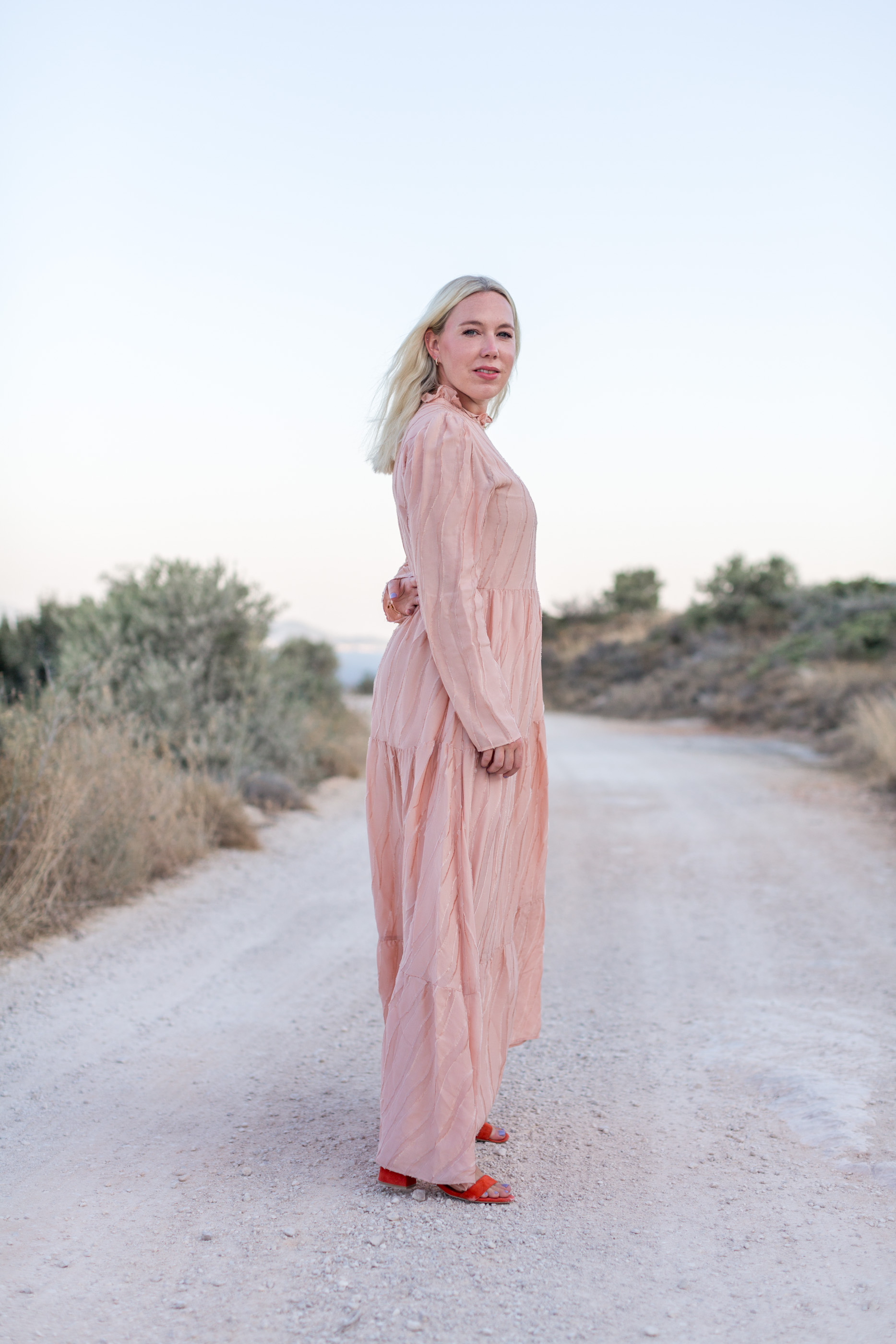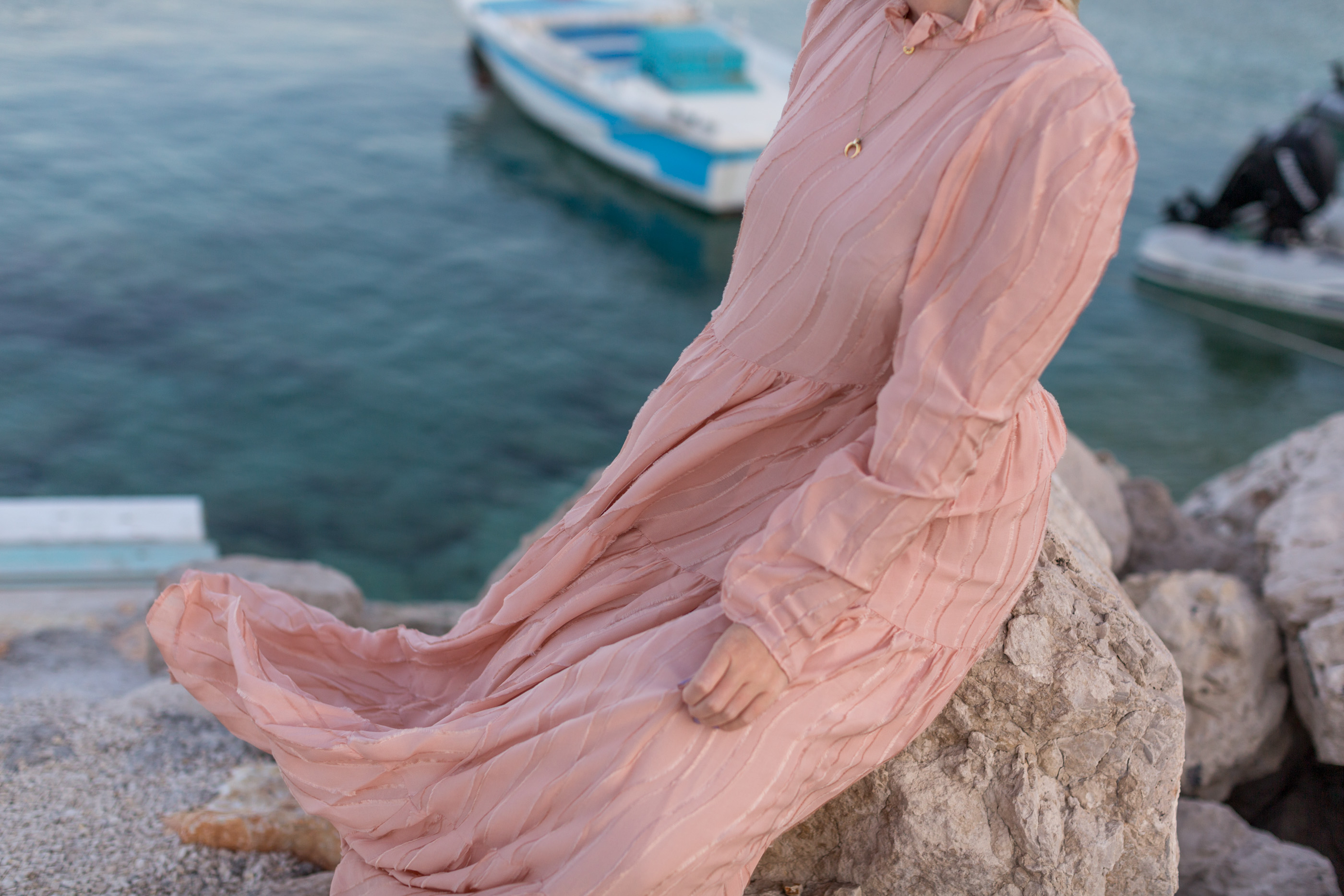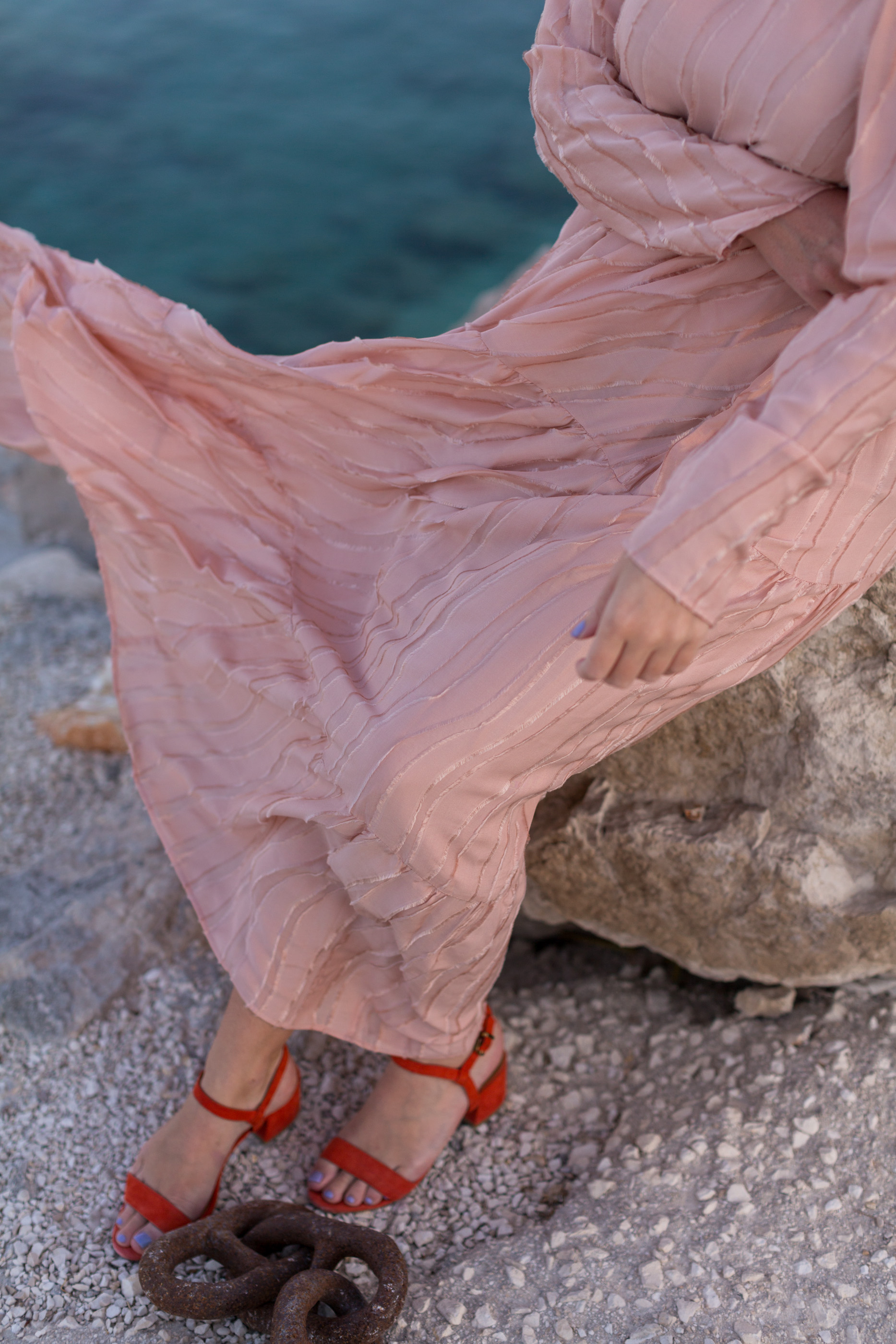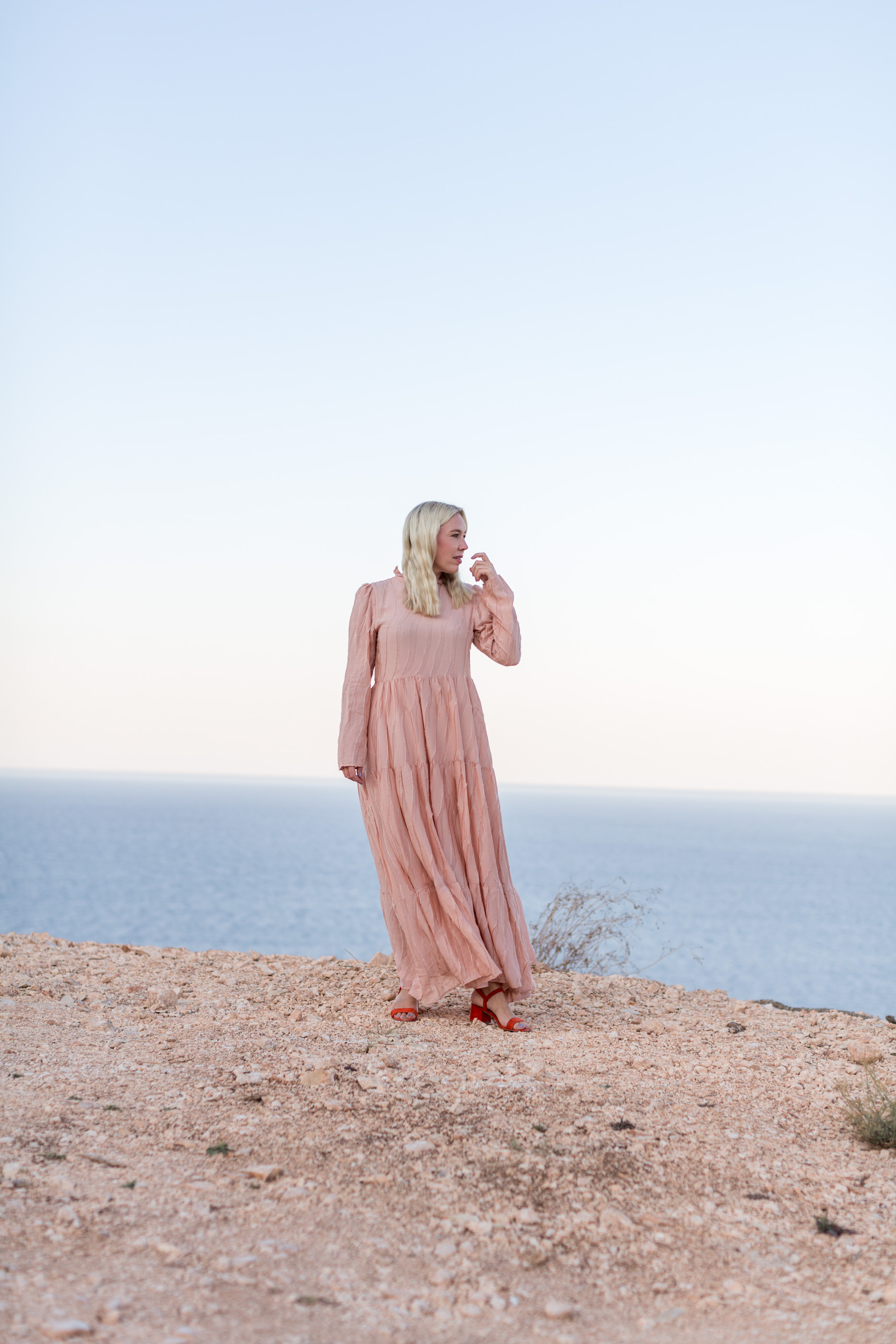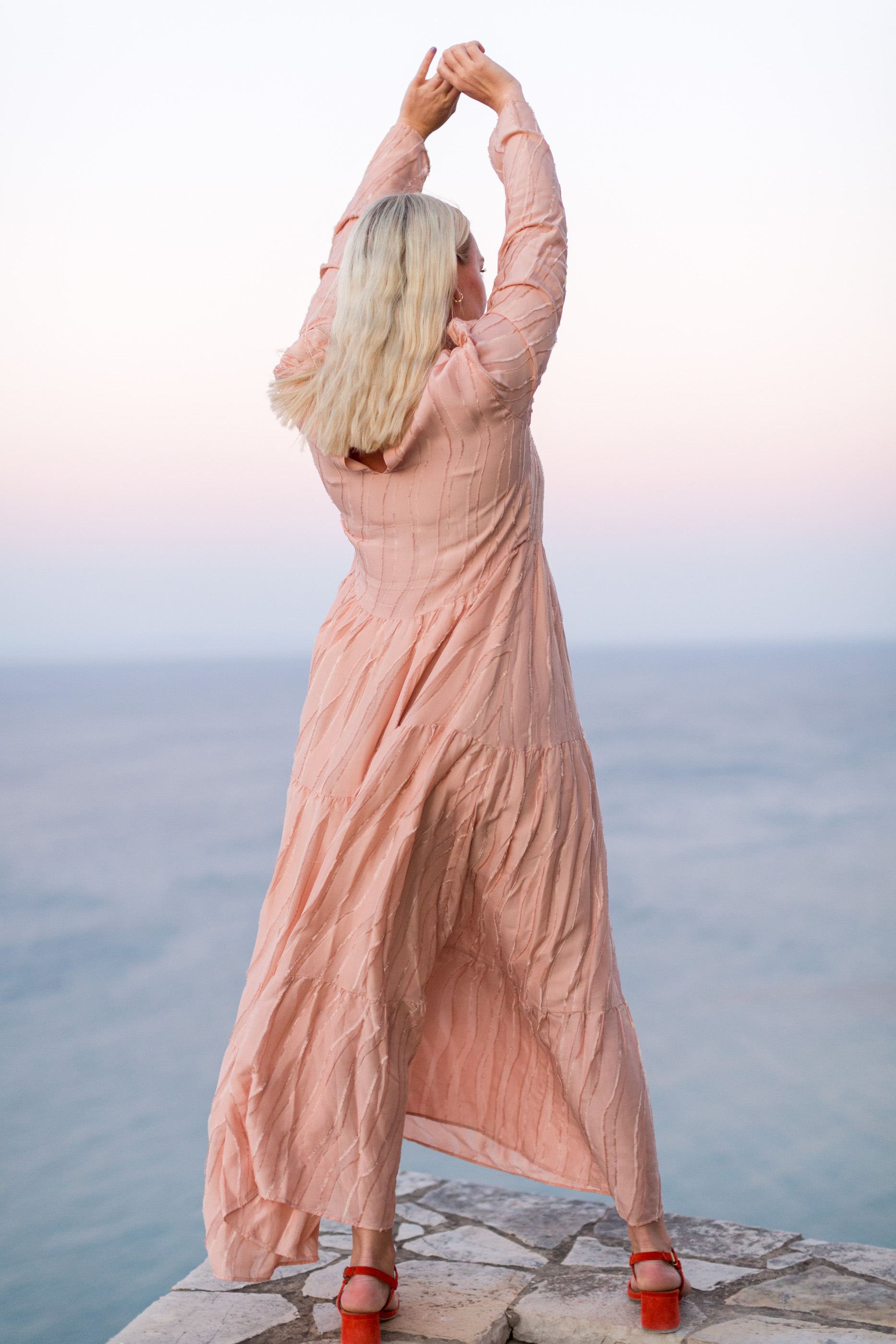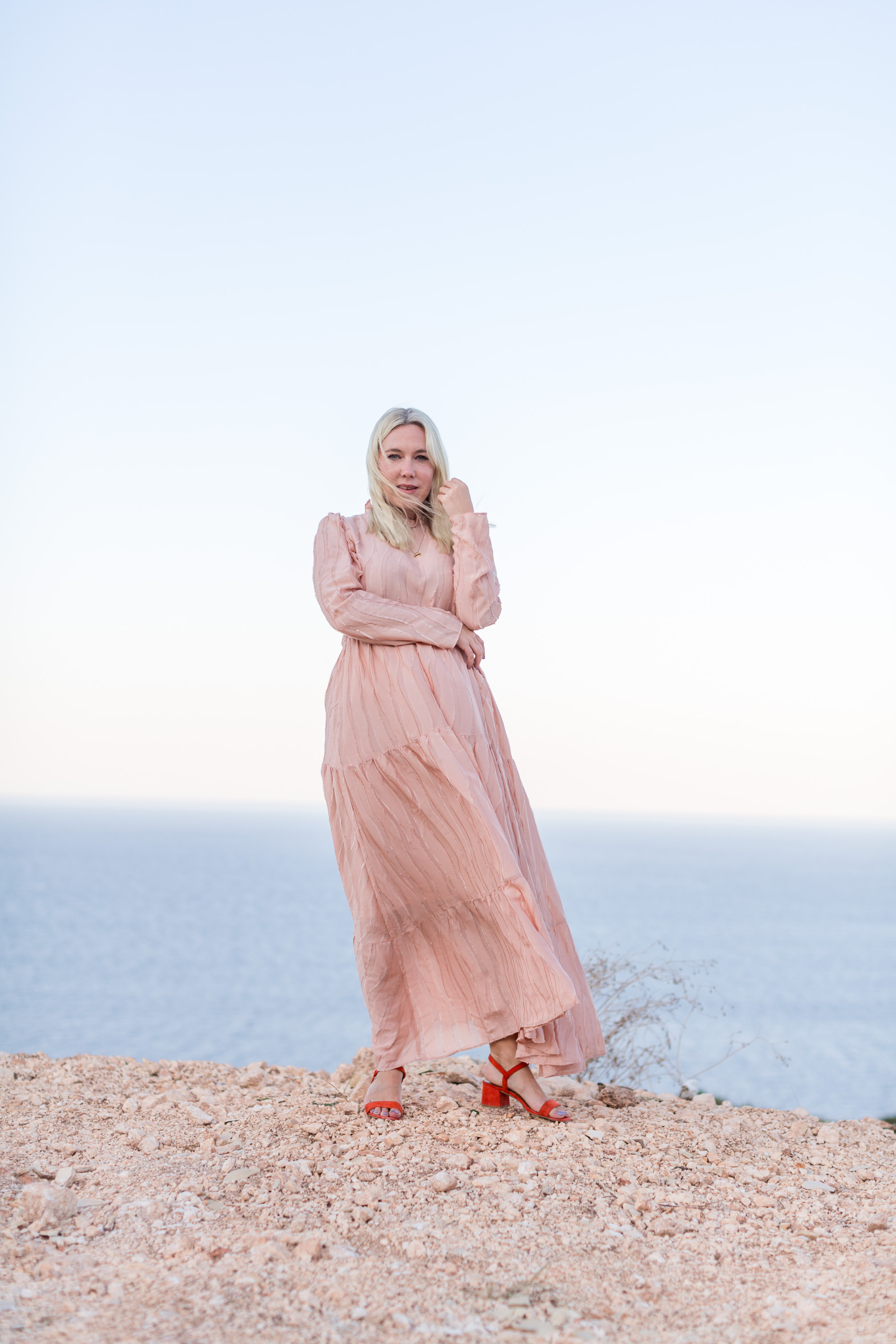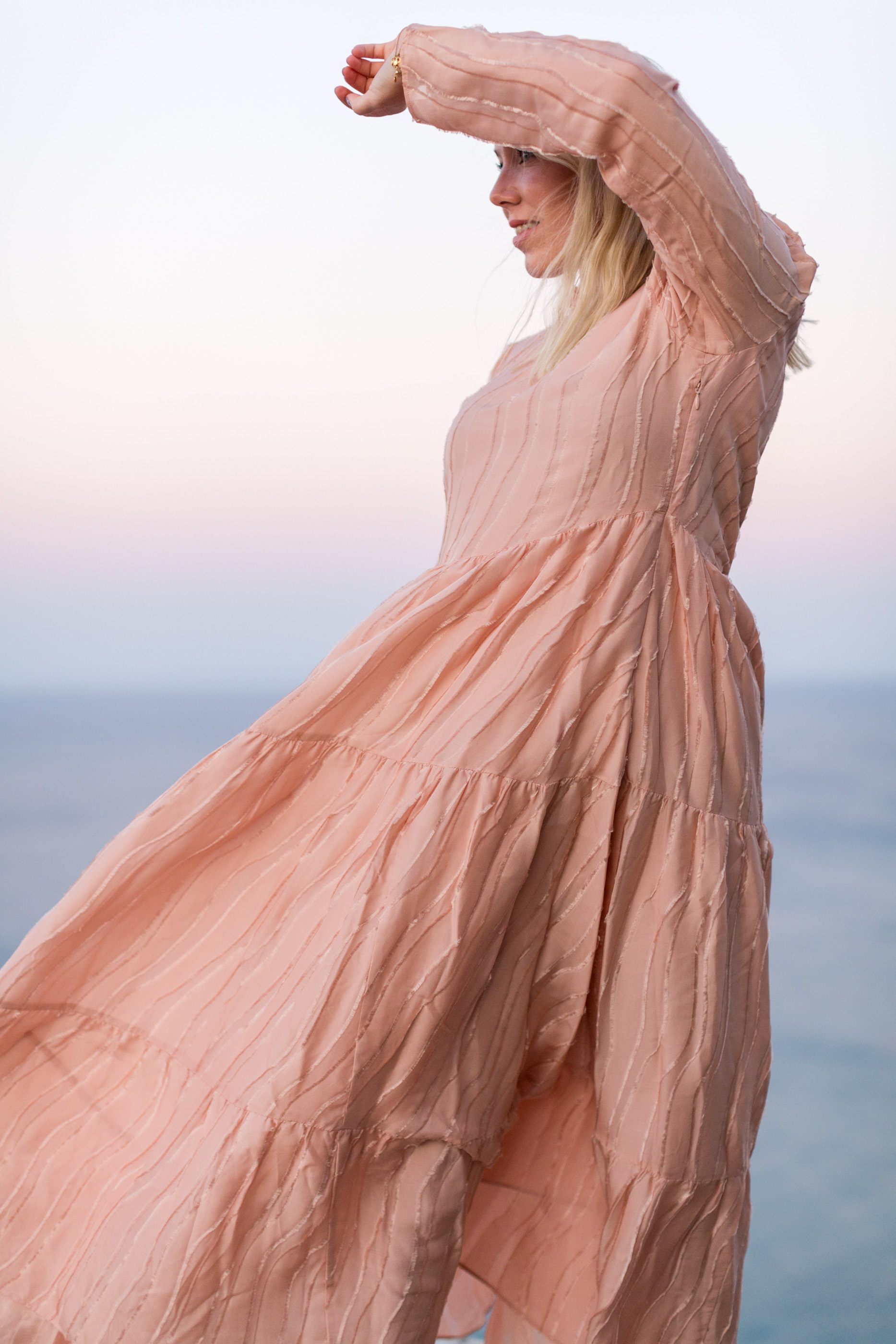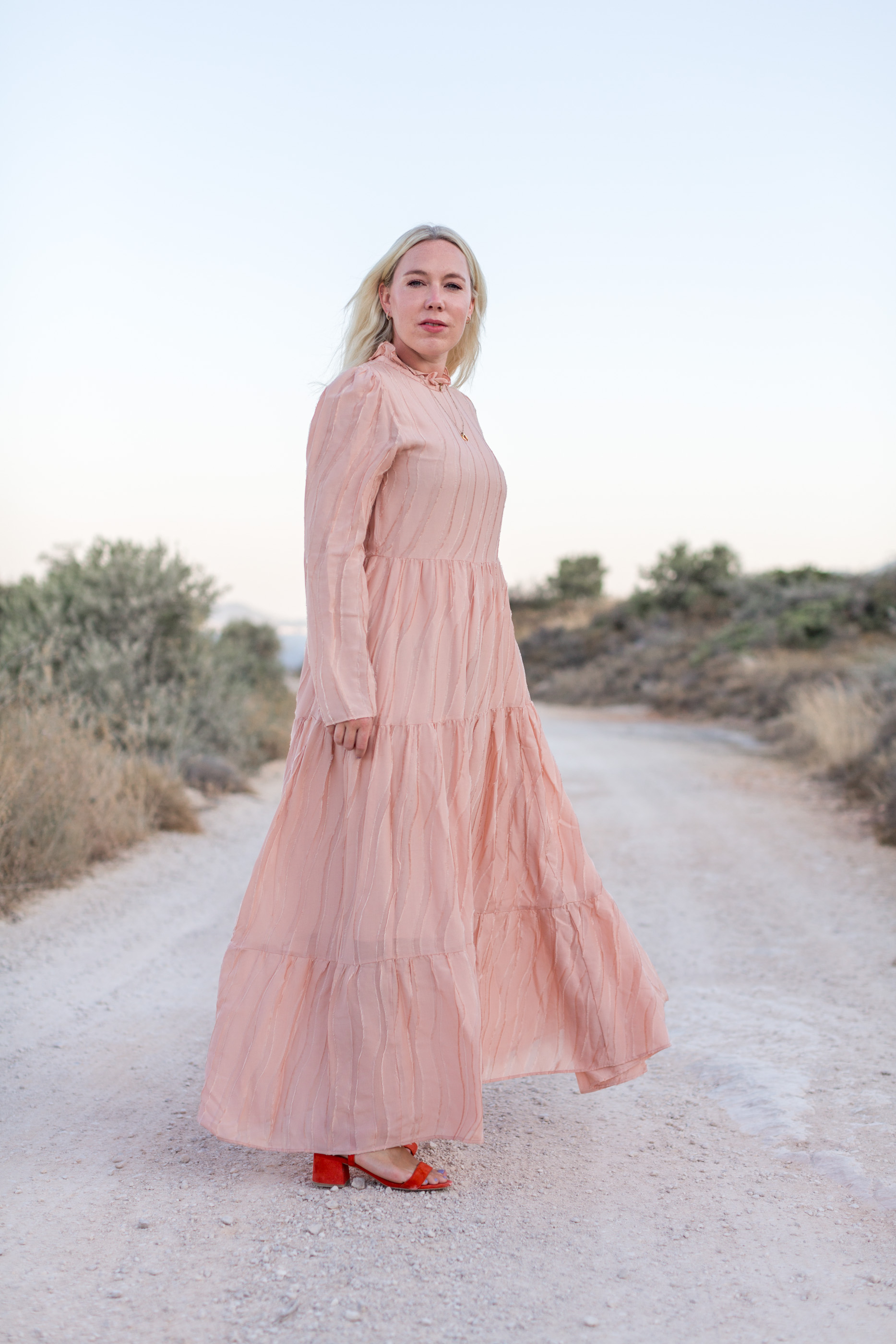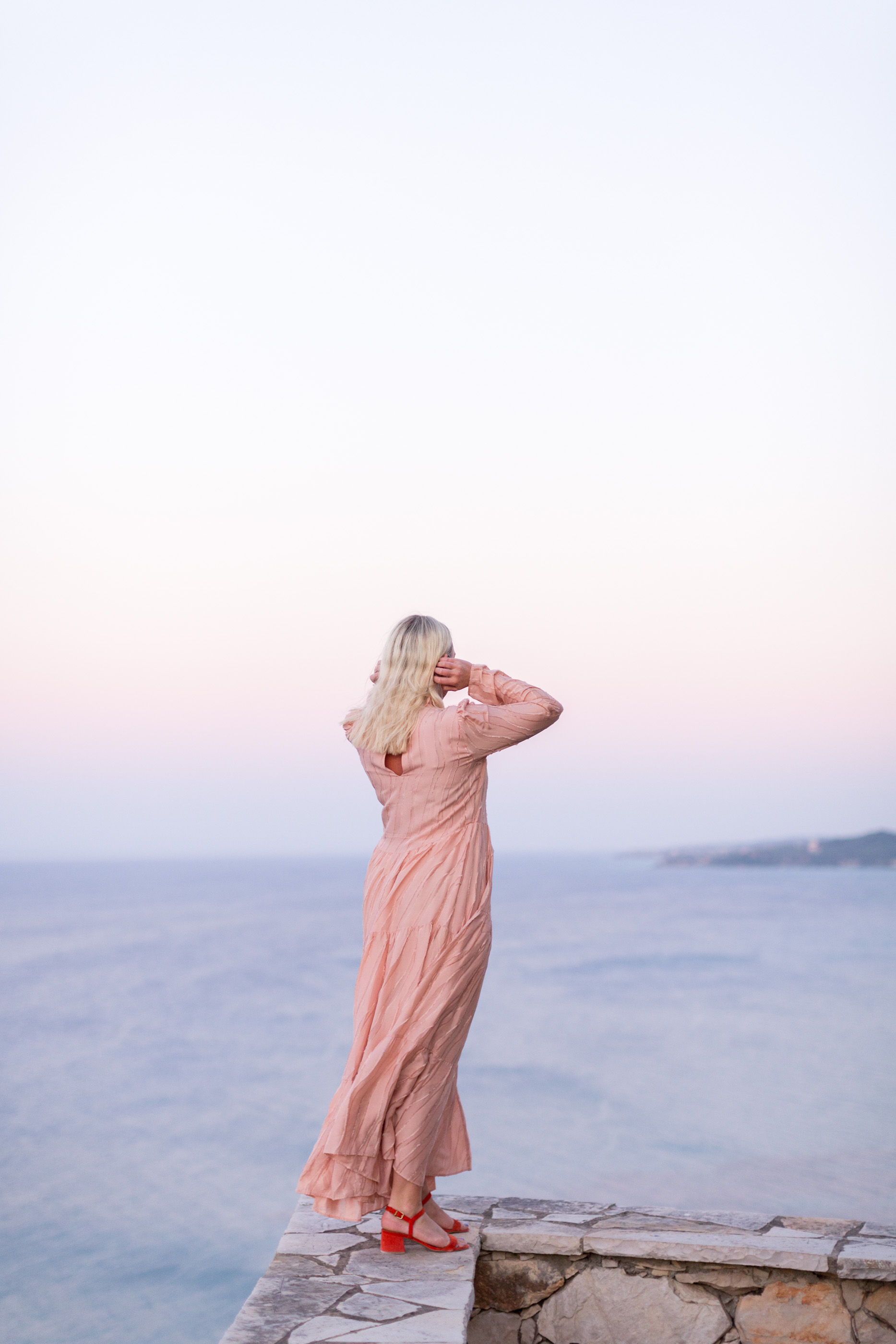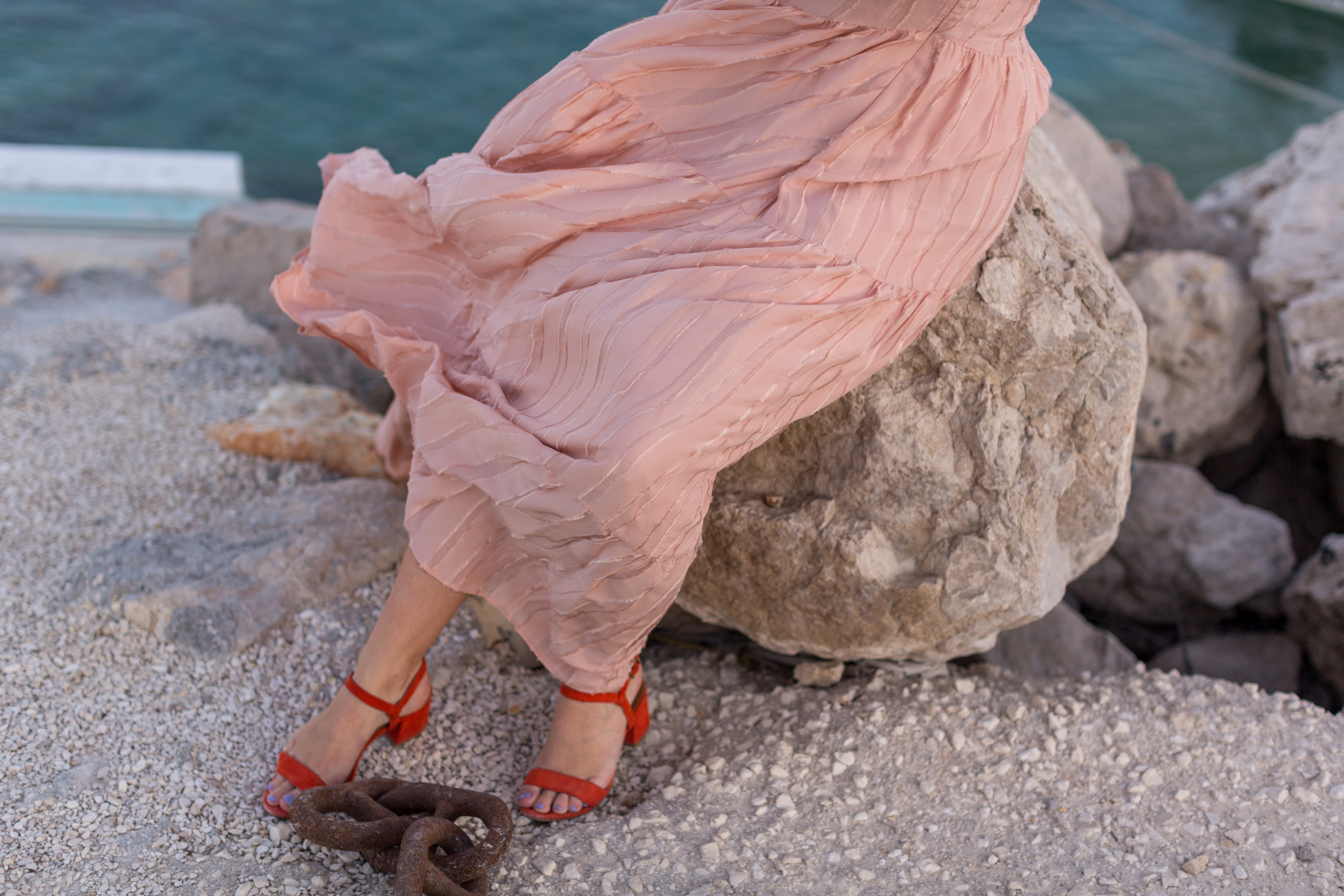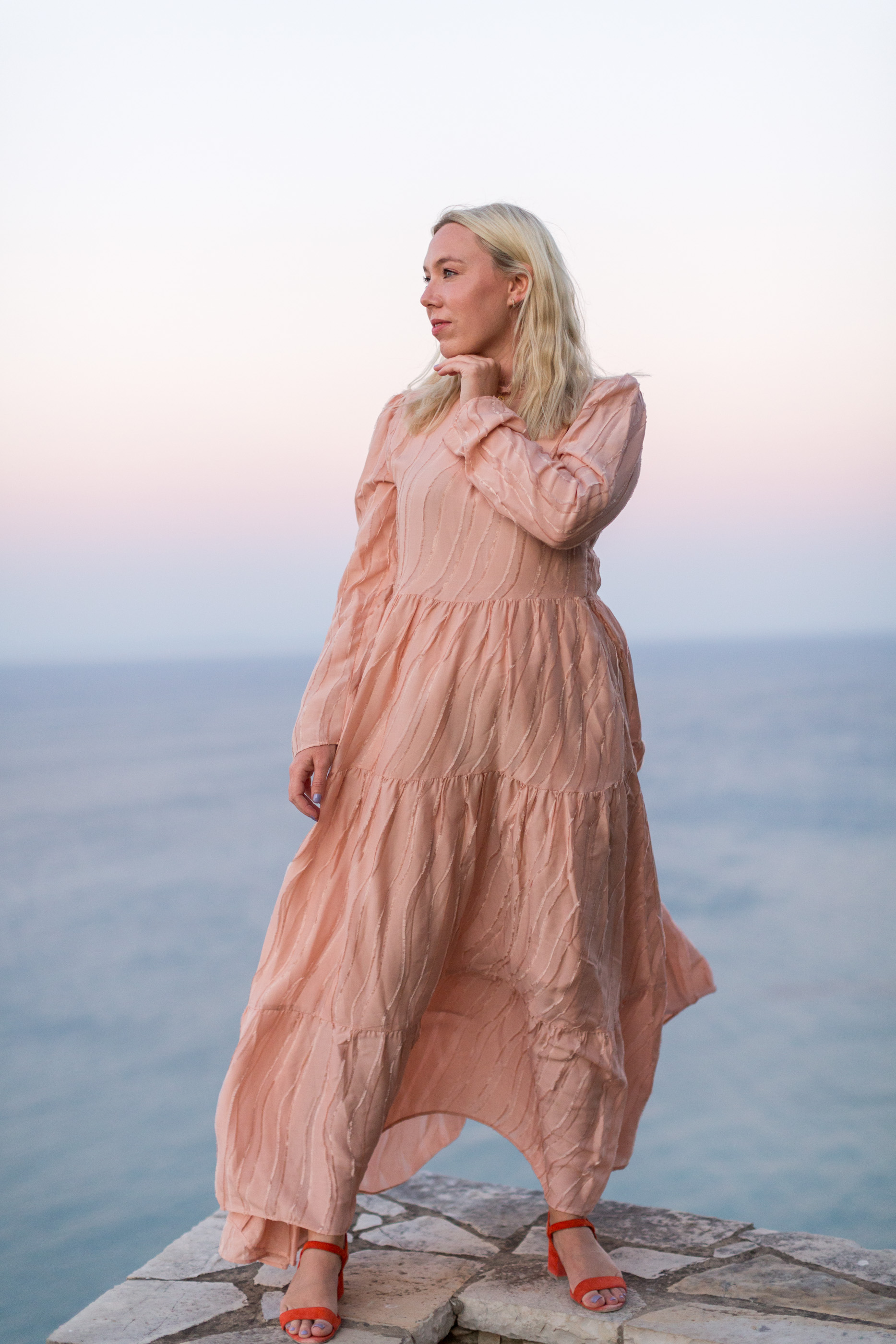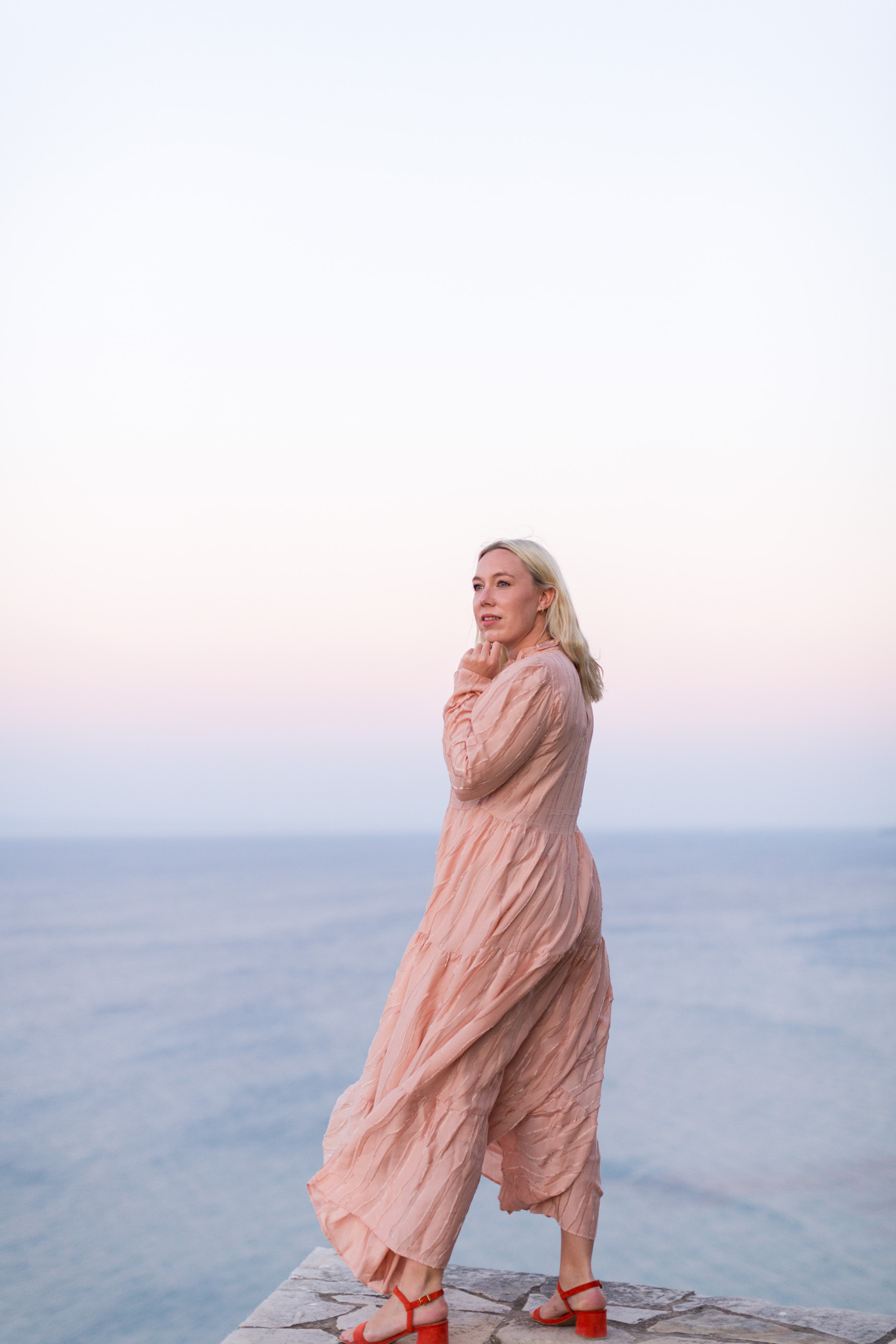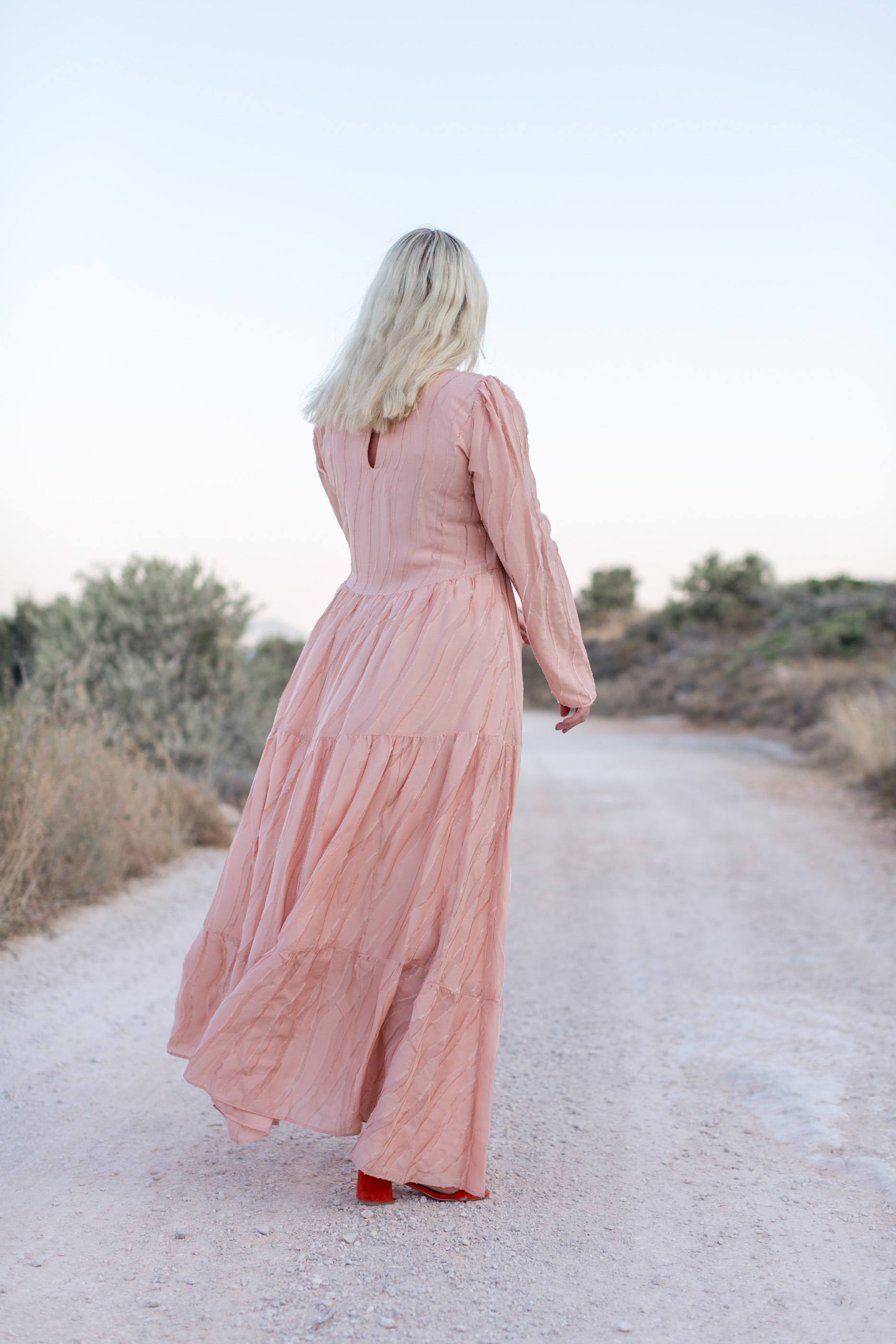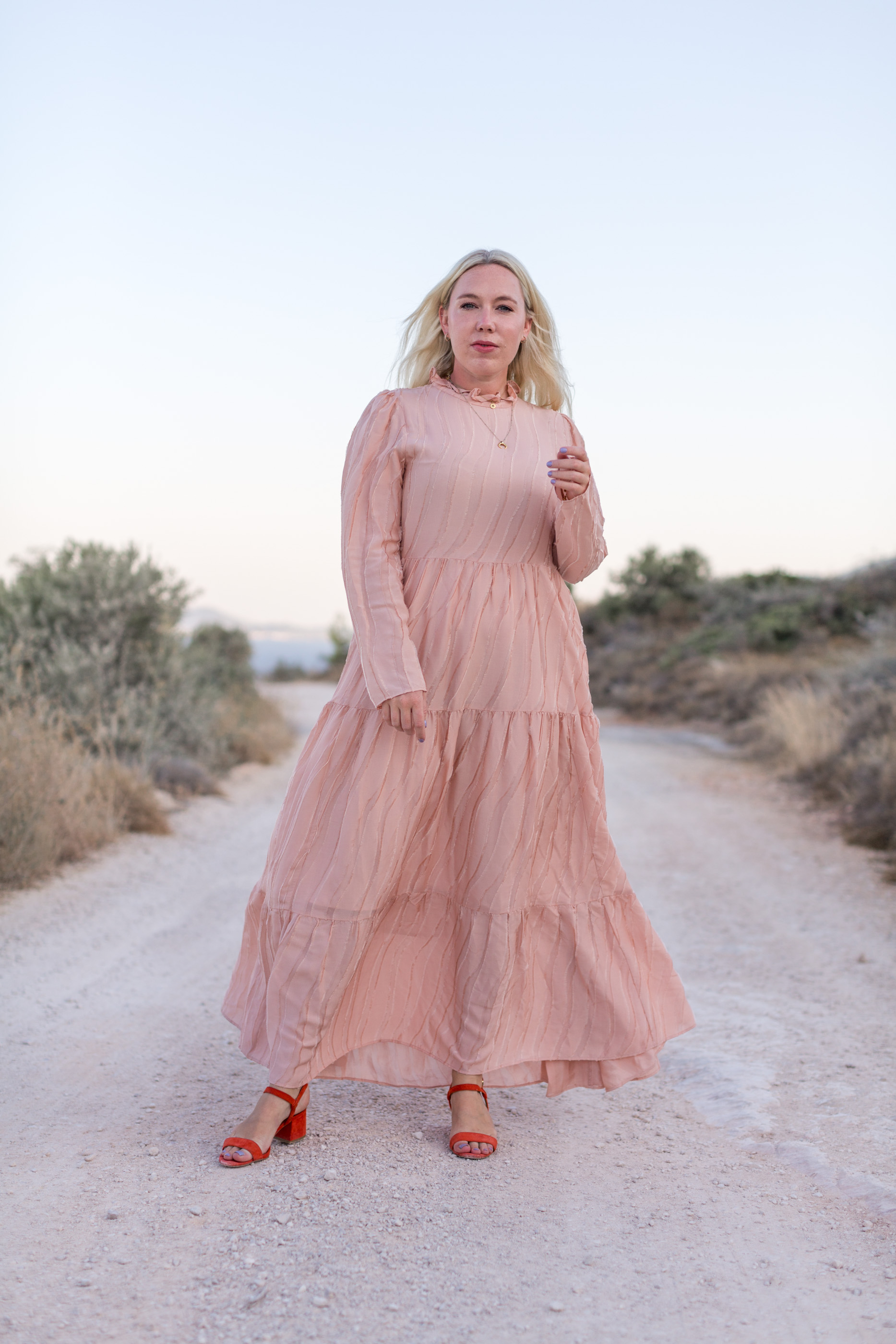 ---
WEARING STINE GOYA
---
As we're now all home bound and spending much more time 'living' (e.g. no commutes, more time at home, more time to do the things we like), I am really eager to play with my creative side and let it come out a little more.
I have sketchbooks ready, paint, pencils, pens, I have craft books, I have a book pile taller than me to read, and about 12 journals all sat waiting for pen to hit the paper …
So my final sign off to you is a little plea, a 'HELP ME'.
Help me find a way to release my creative energy and create something visual and in line with what I envisage in my mind. Whether that's sharing tips, your process, how you release your creativity, advice on how to just, START. I'd love to hear from you x