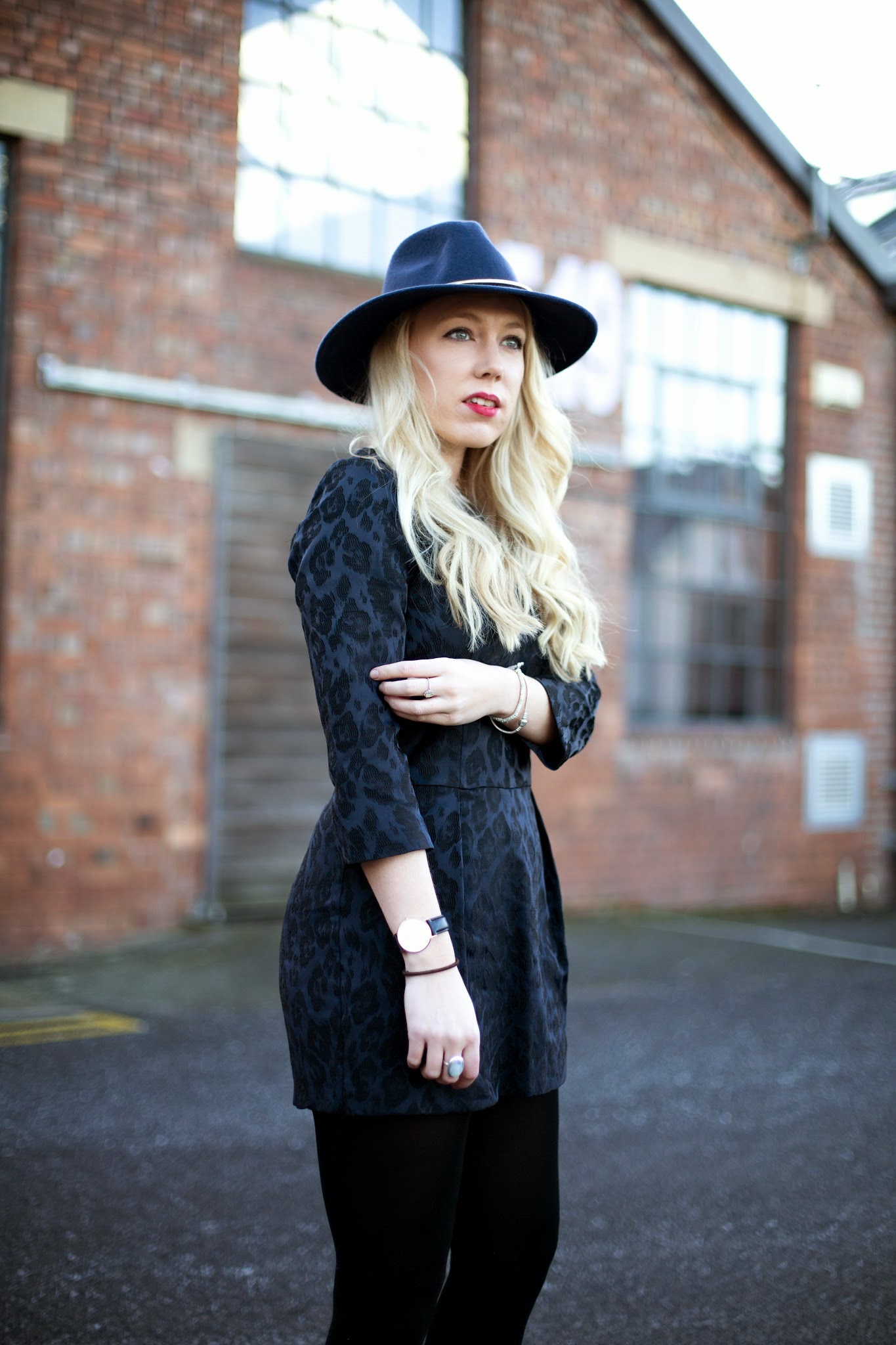 ---
. NEW YEARS EVE PARTY DRESS .
---
Can you believe how fast this year has gone? I know we all say this every year, but genuinely, 2014 seems to have absolutely flown by! I'm actually pretty excited for 2015, for no particular reason other than i'm working harder than ever and things are starting to pay off & I have real ambition for my little blog and really hope that 2015 might be the year that it starts to truly flourish (thanks to all of you who have supported me so far, visited daily & kept coming back to read 
mediamarmalade.com
 … it's you guys that make that magic happen)!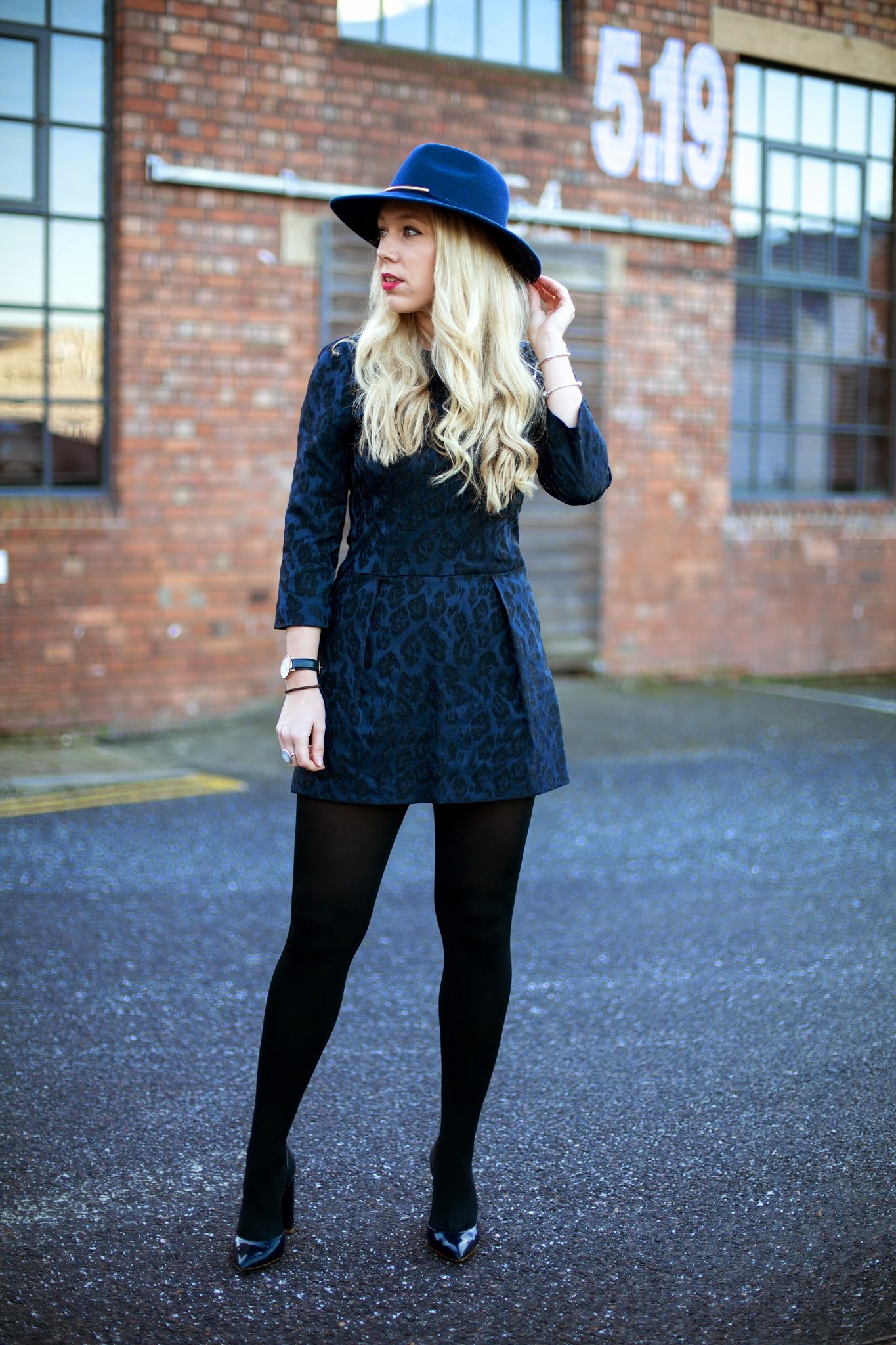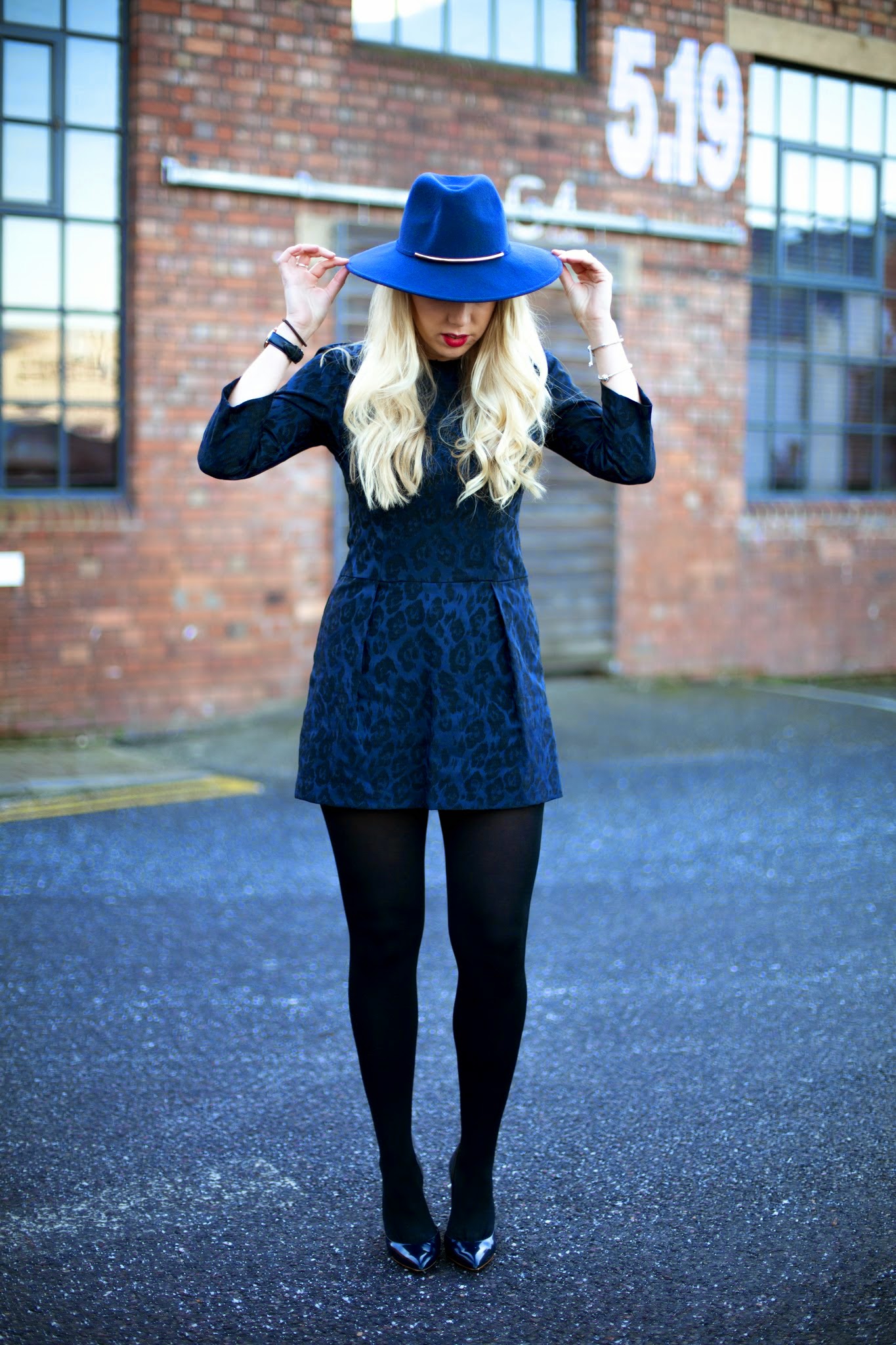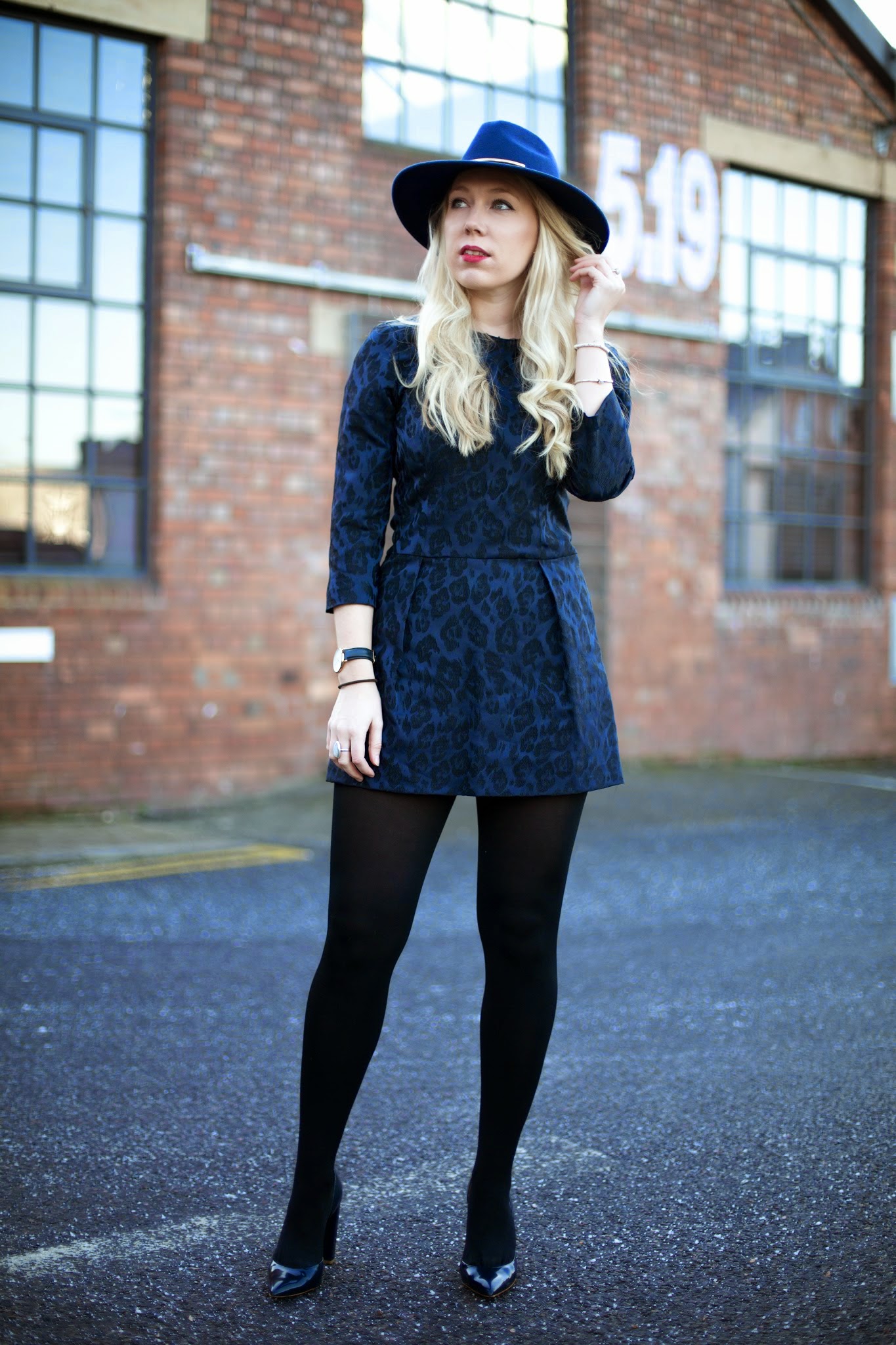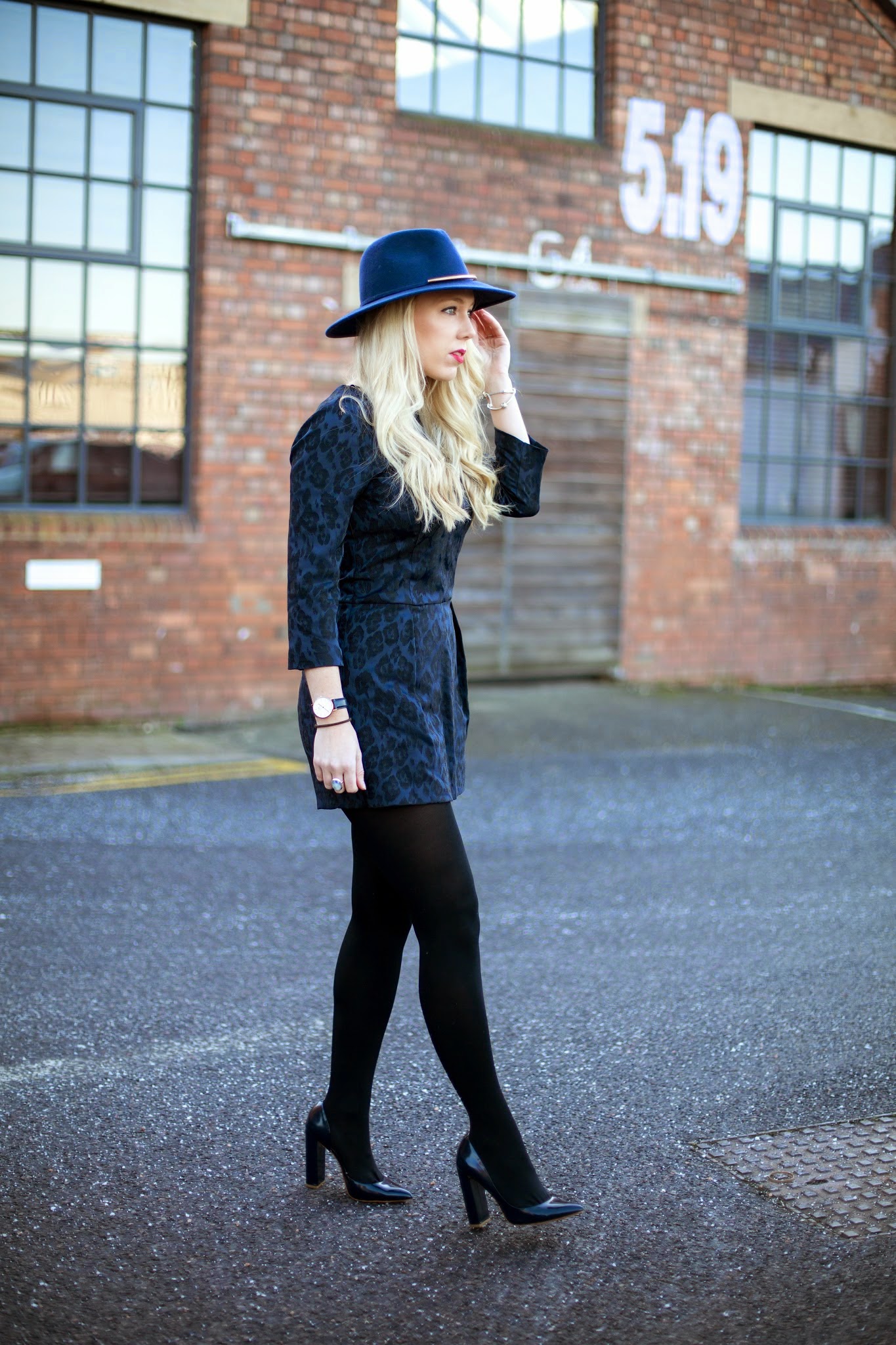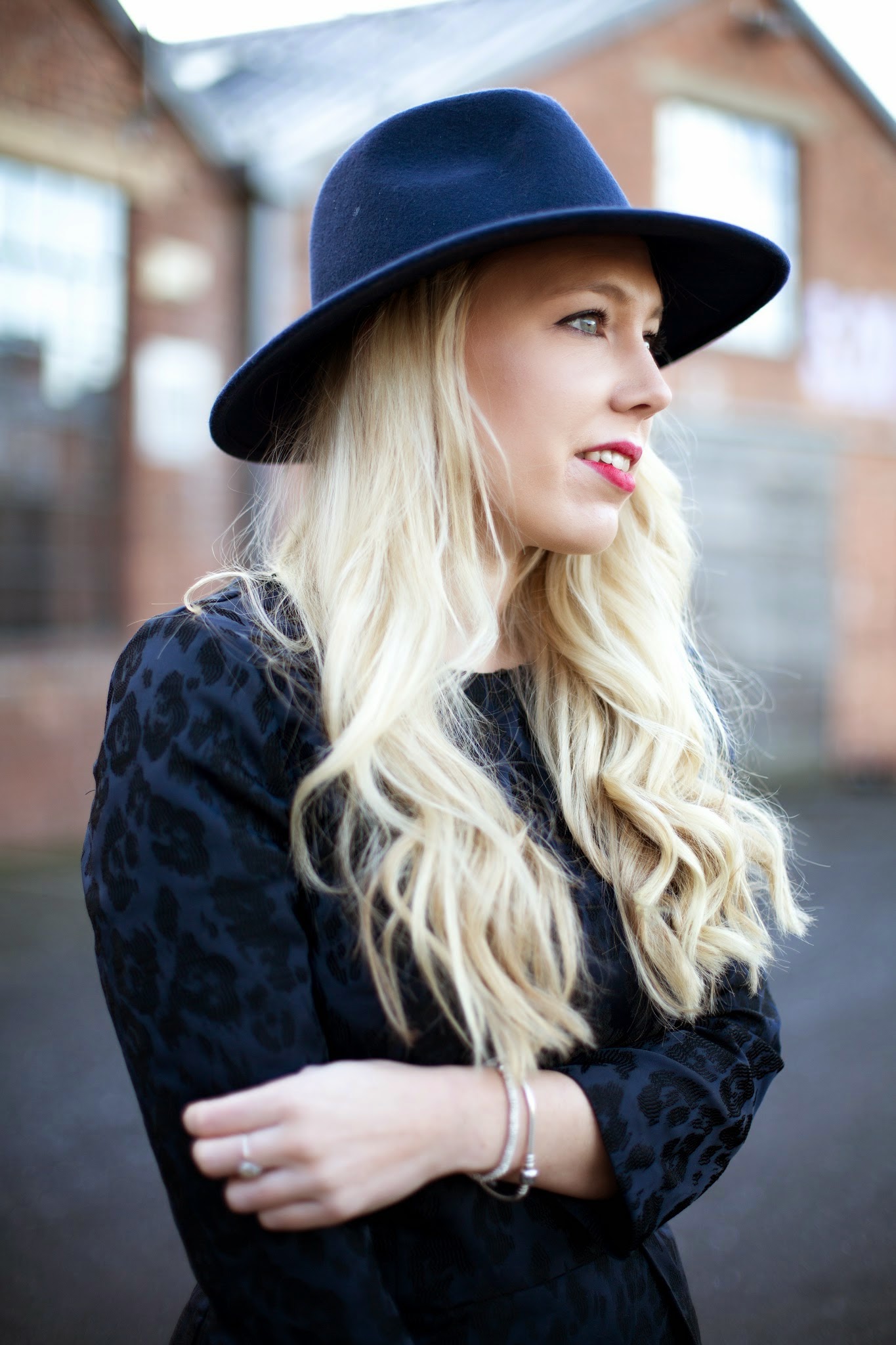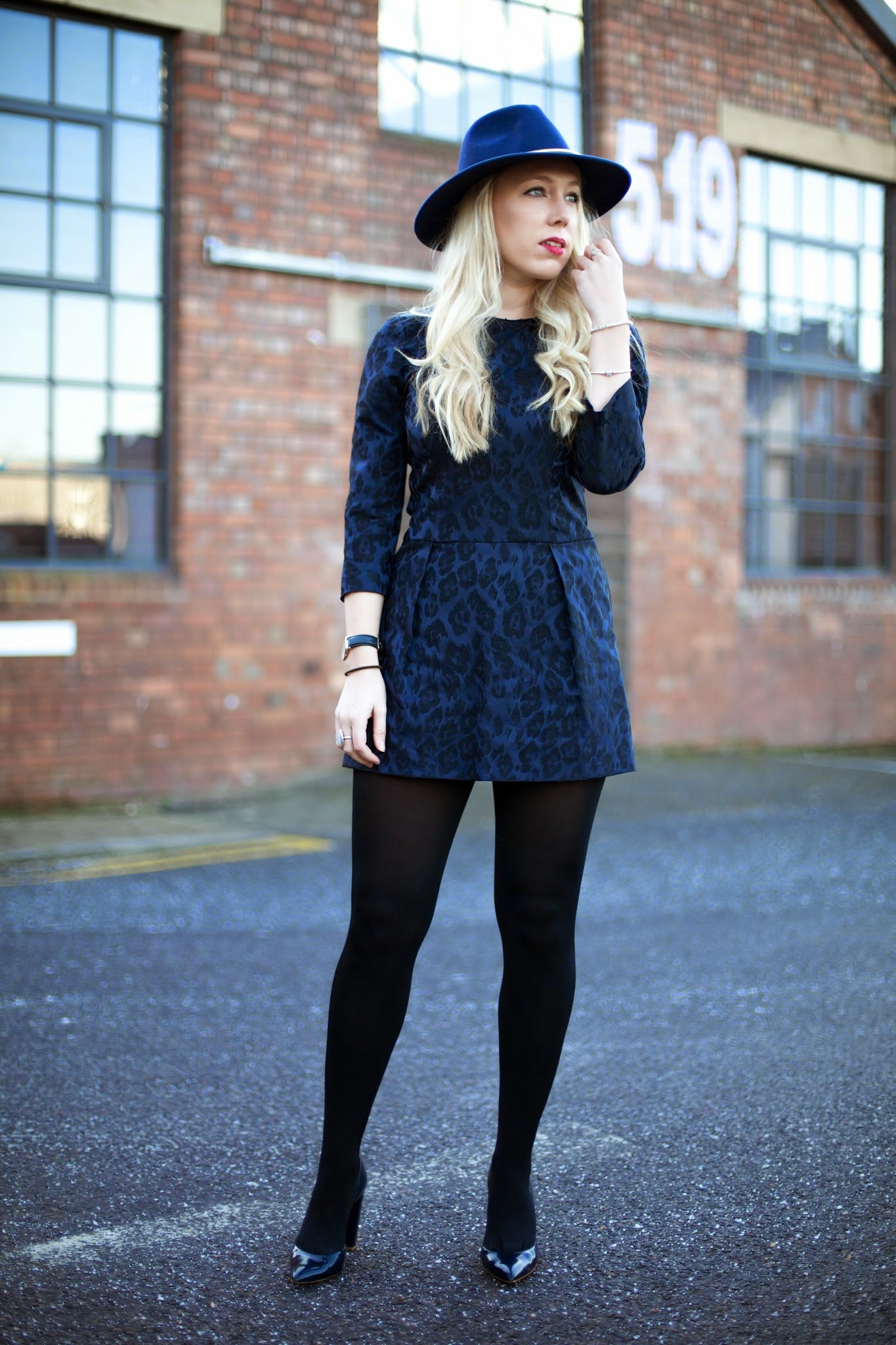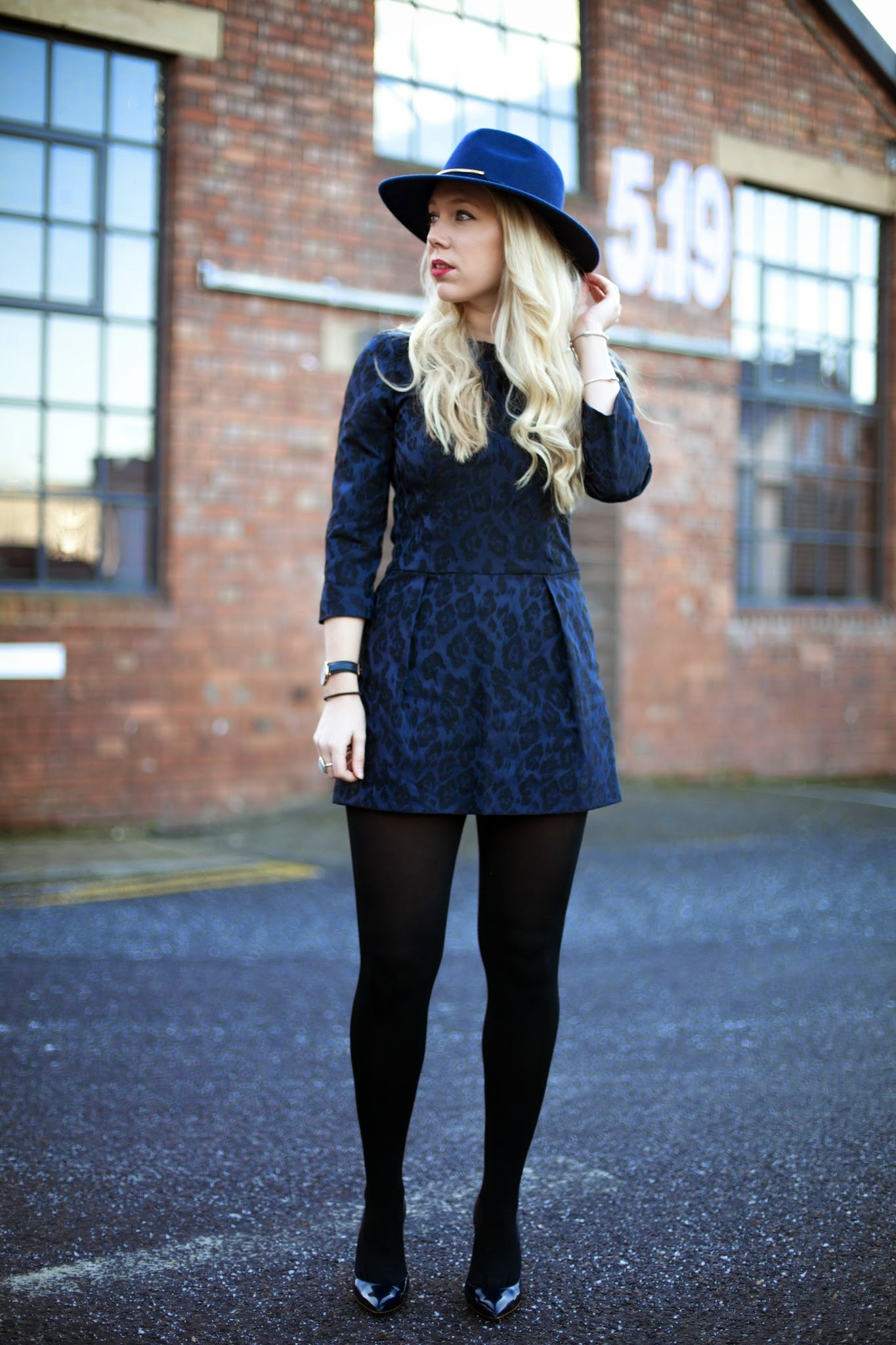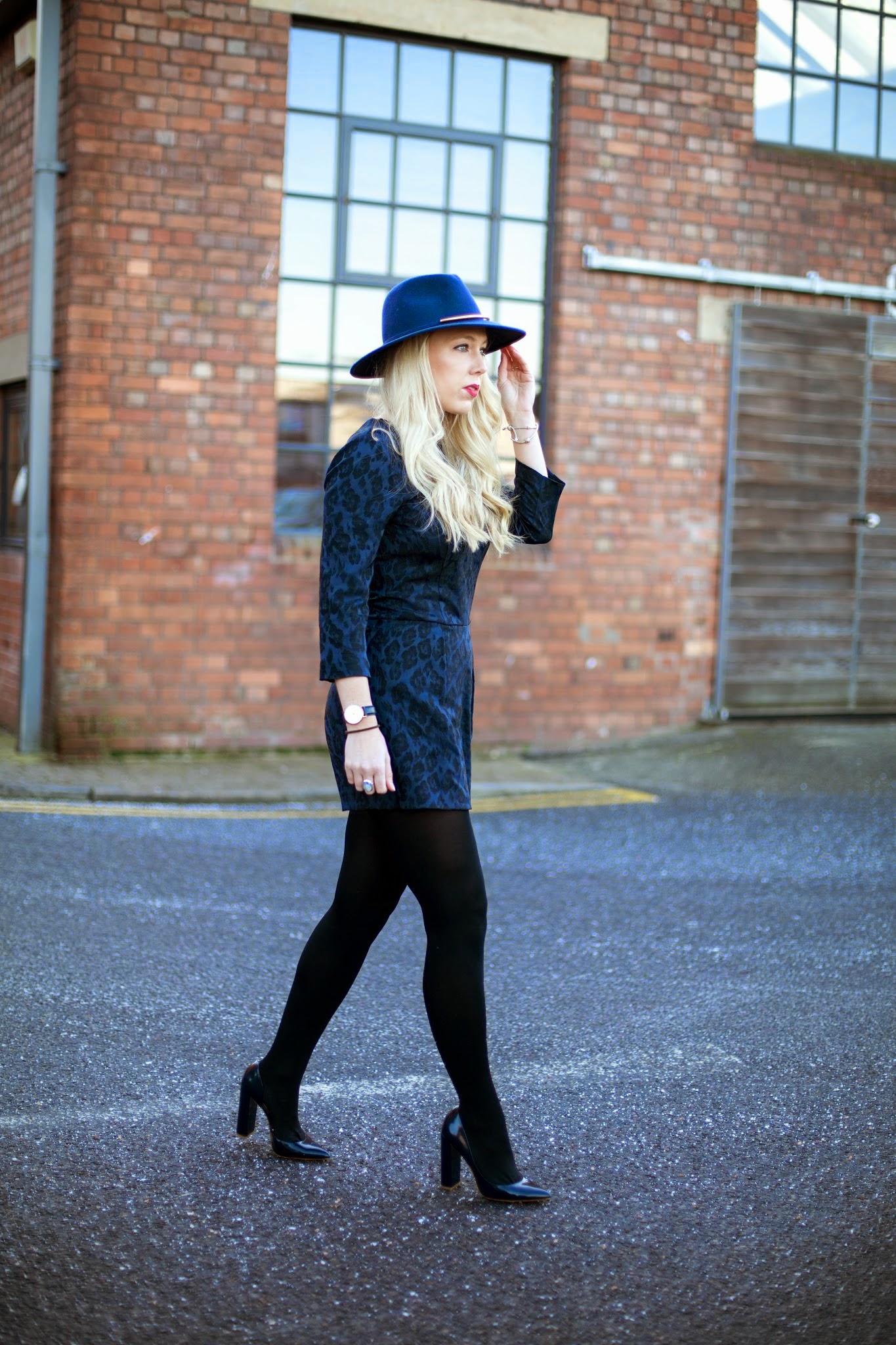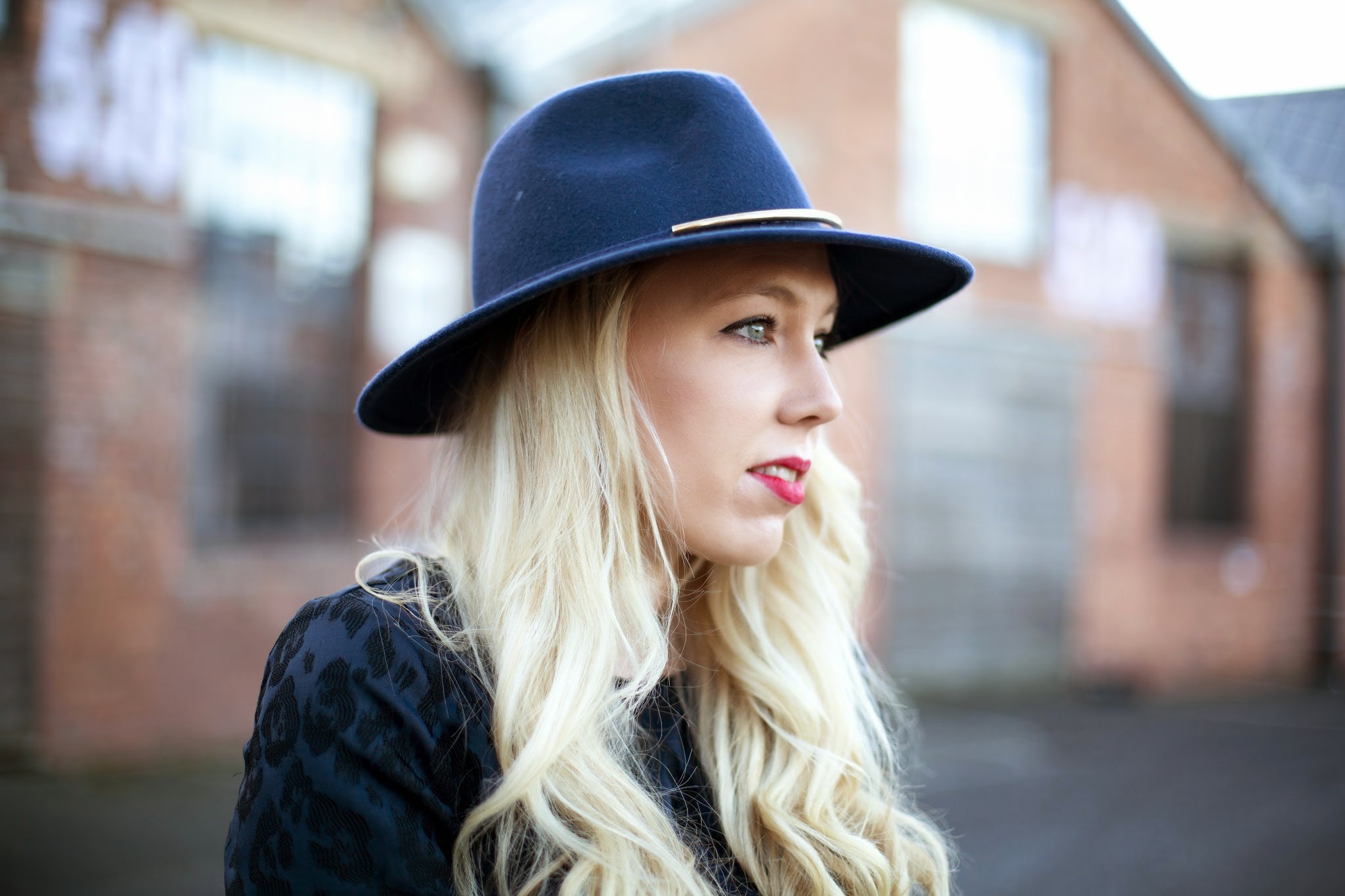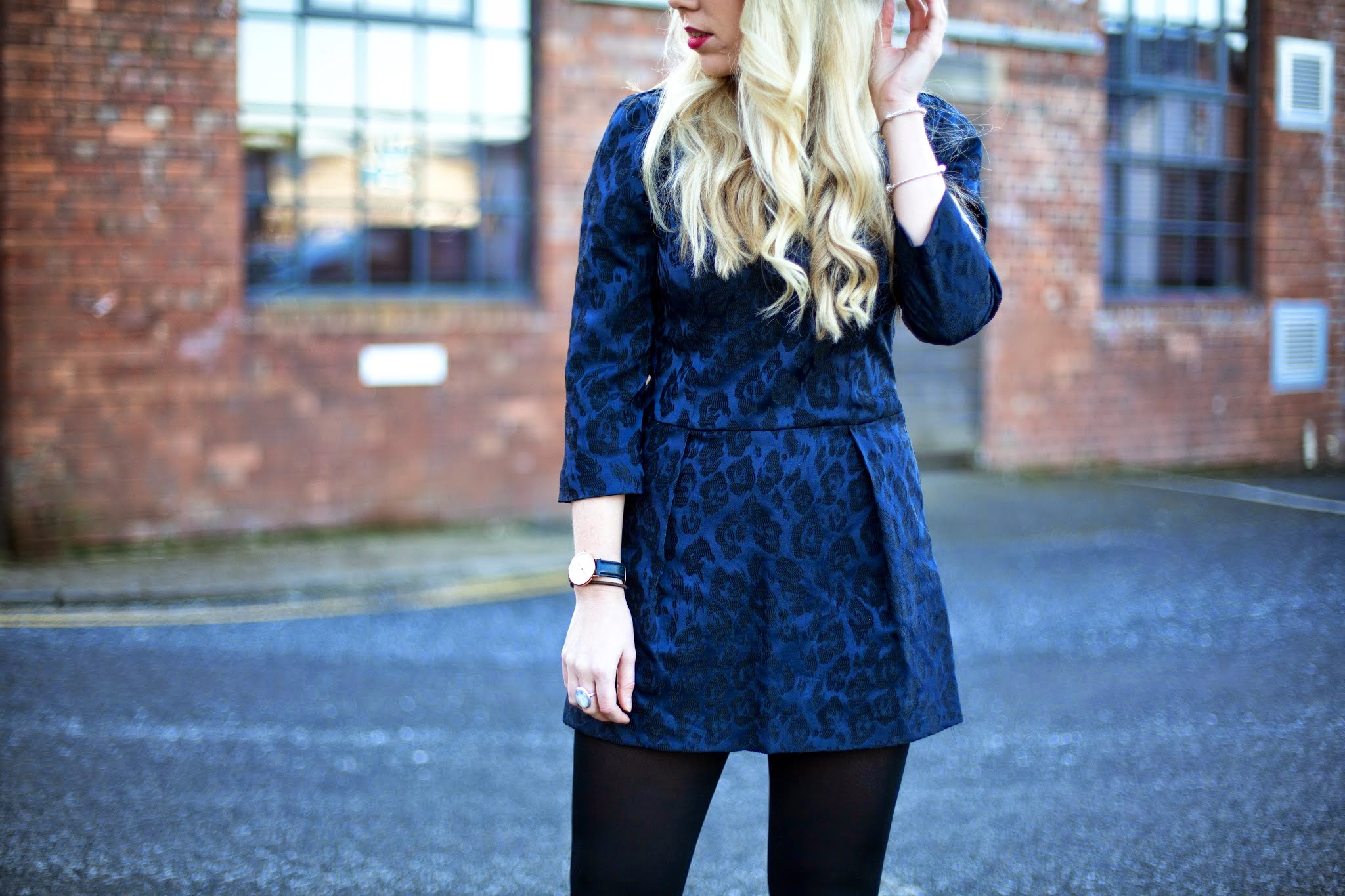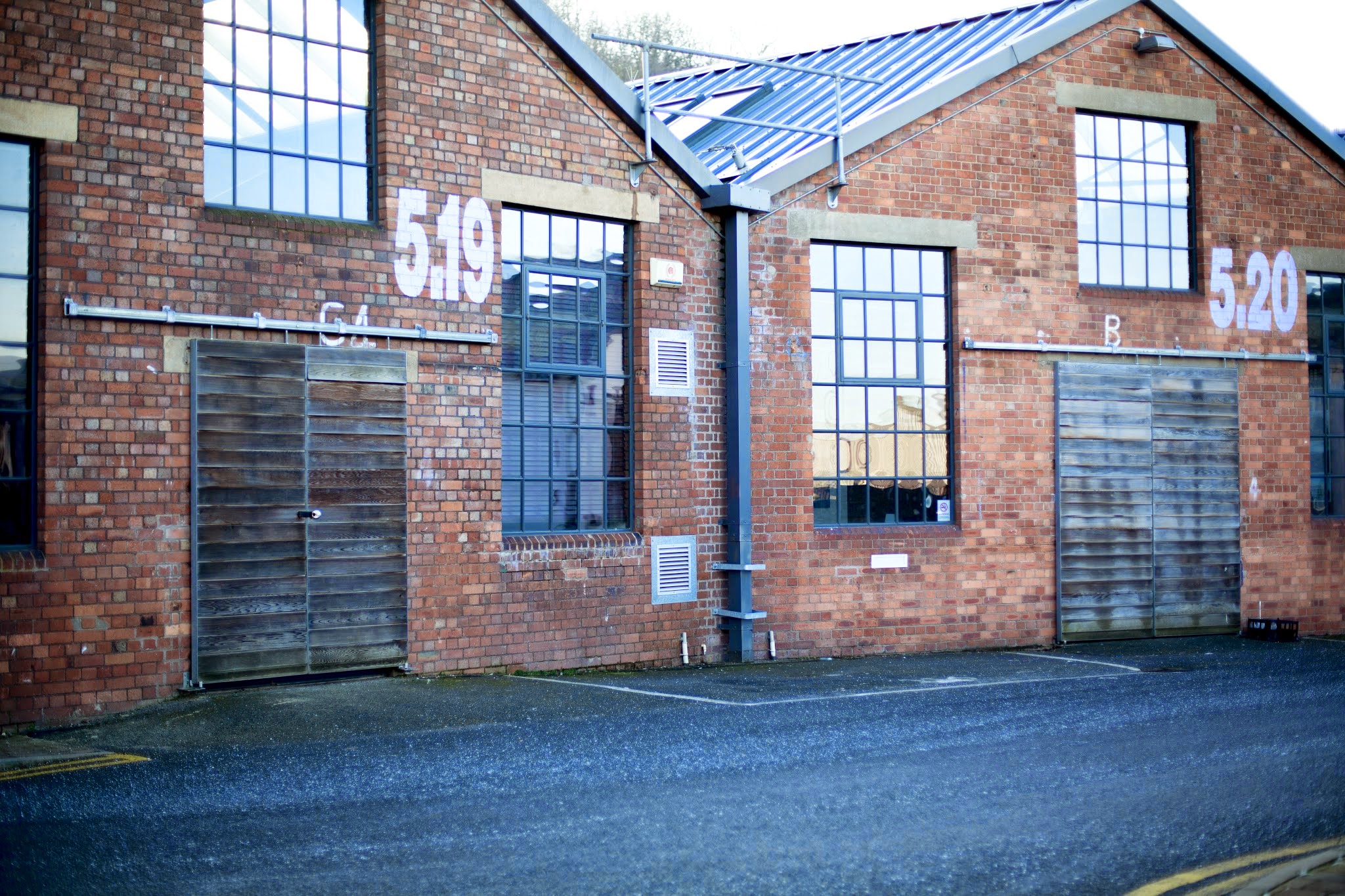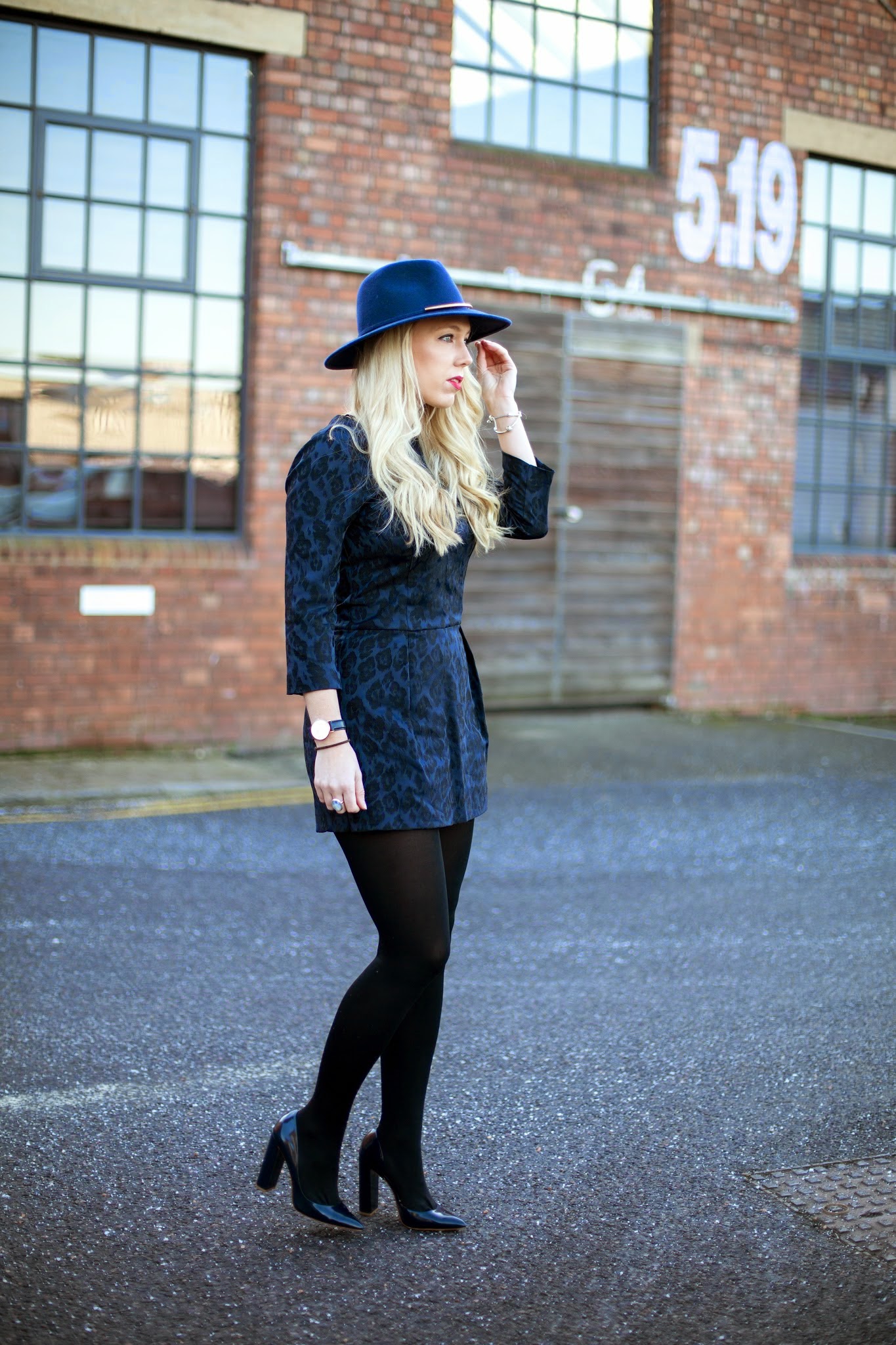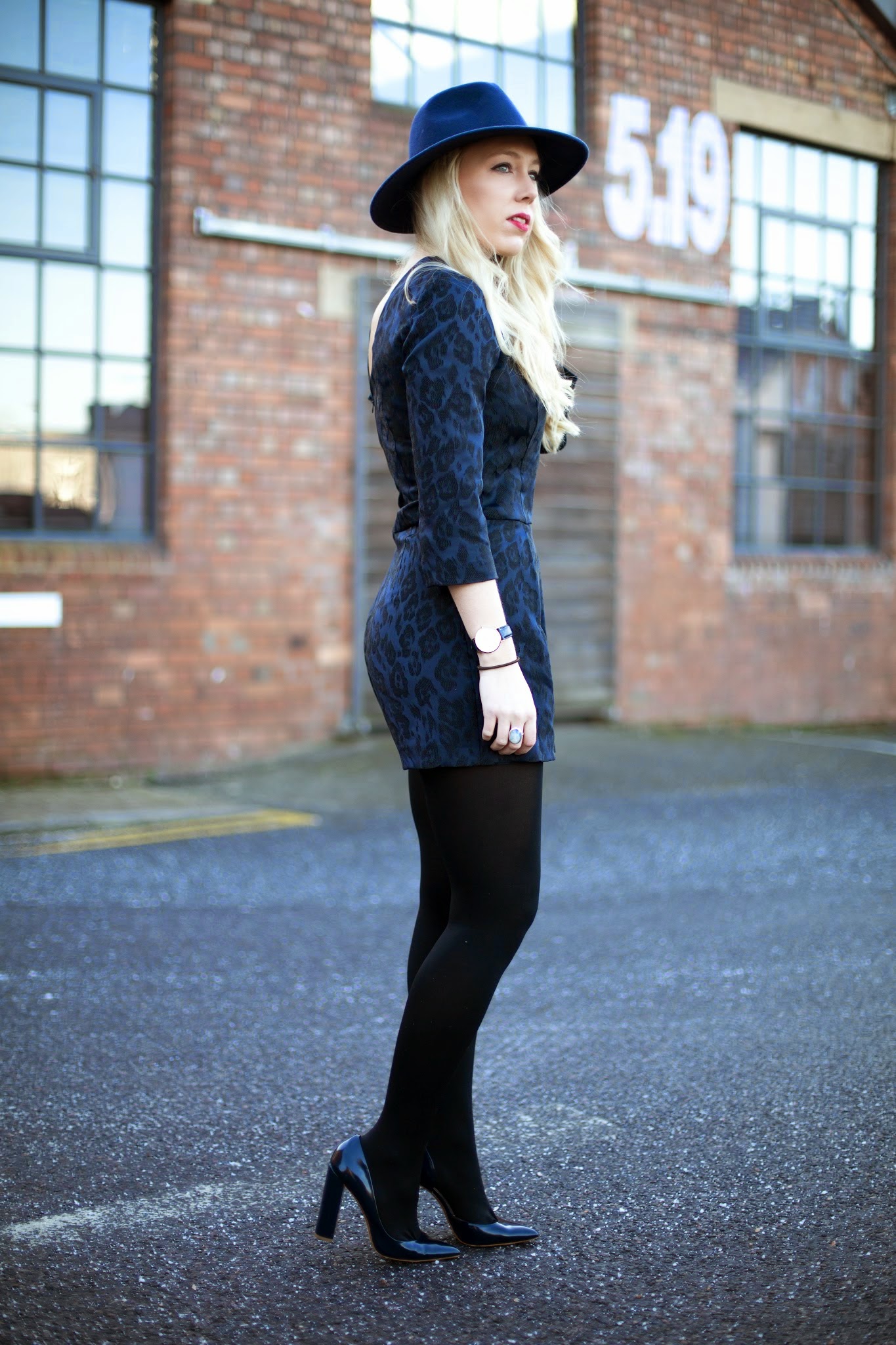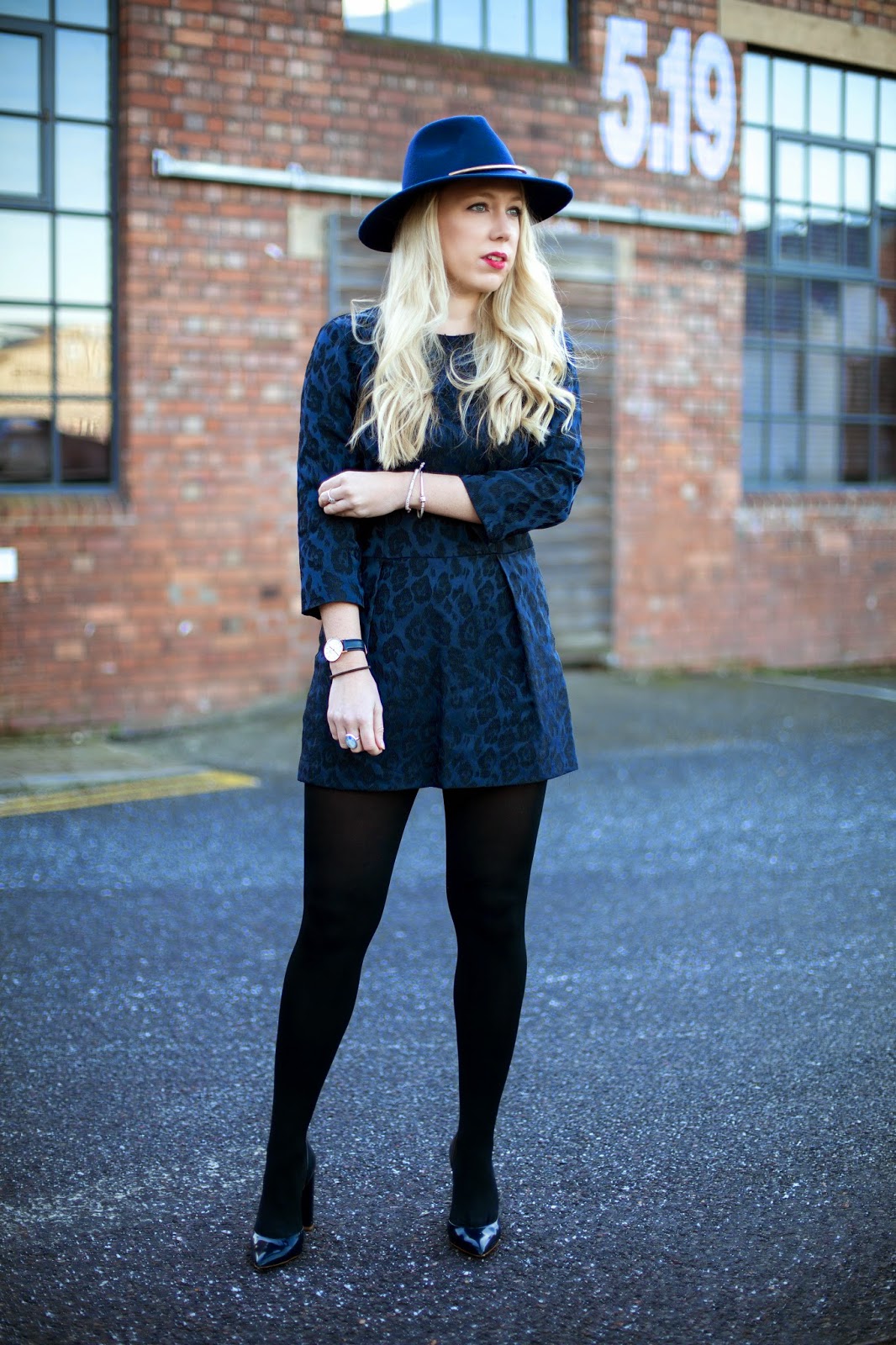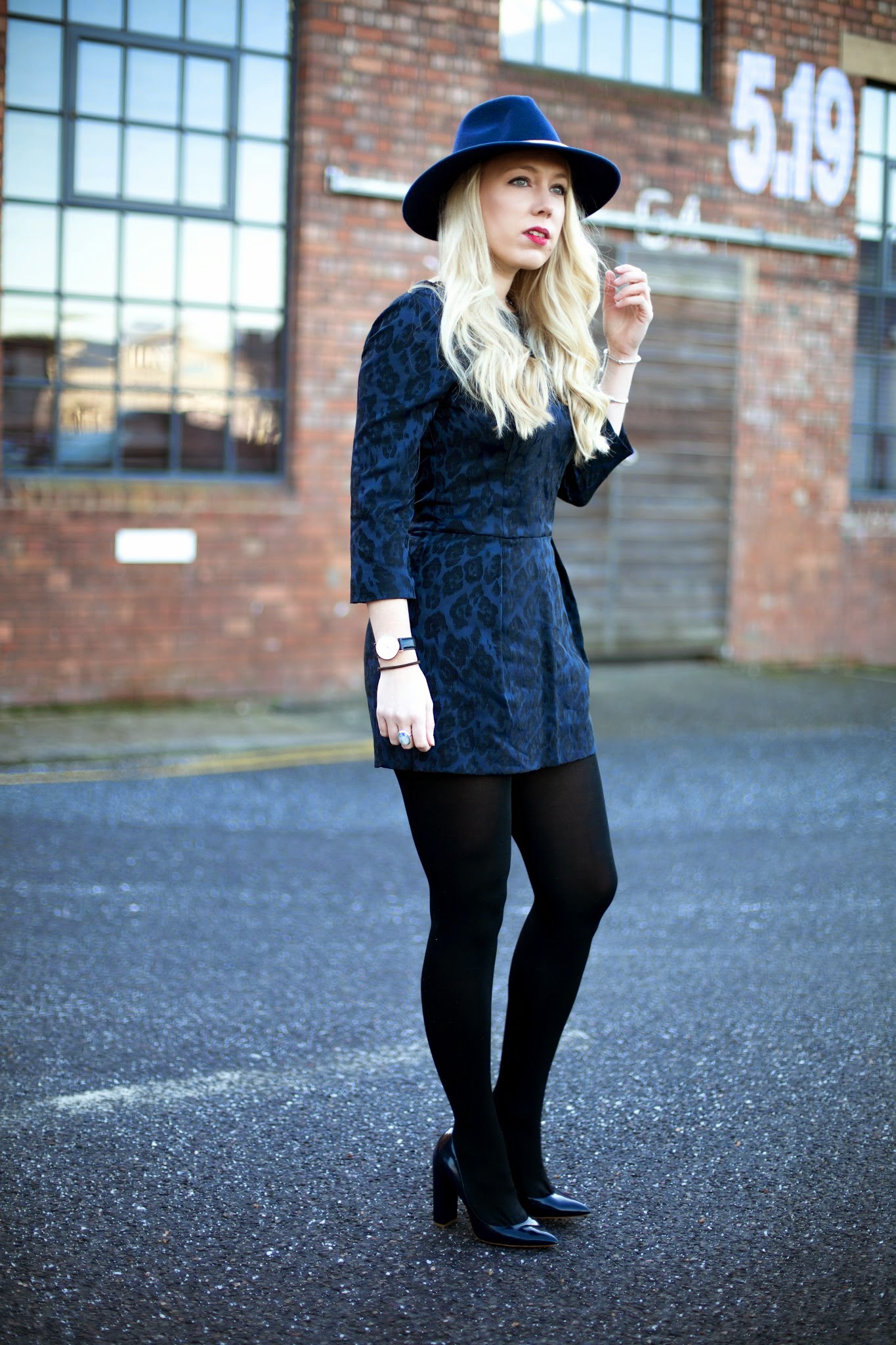 . SHOP MY PARTY EDIT BELOW .

Anyway, for me New Years Eve is about celebrating the future, cheers-ing to the year that's passed, the highs and the lows, but focussing on bringing in the new year in style, happiness and with loved ones. Back in the day I'd spend the night partying into the early hours drinking overpriced watered down cocktails & trying to stay upright in my fancy pants party dress. The last few years have been a little more tame, and actually just how I liked it. House parties with family and friends, low key dinner & drinks, and as per tonight's agenda, a little party at home. Jase & I will be knocking up our favourite canapés, mixing some tasty cocktails (whilst of course sipping on some celebratory fizz) and getting some good old games underway with his family. We'll watch the fireworks on TV / out the window & start the new year dancing merrily around in the living room. My own new favourite form of Rock N Roll!
My attire for the night is this beautiful Zara jacquard playsuit which my Mum et Pap got me for Christmas this year. It's a gorgeous deep Navy colour, perfecting fitting and spot on brand for my NYE brief. Chic yet comfy. I'd wanted this playsuit for quite a long time so was super chuffed to find it under the tree this Christmas. It looks perfect with my Reiss fedora & my Zara patent pumps (a find from earlier this year)!
So whatever you have in store tonight (please do let me know in the comments, i'd love to hear) then a very happy new year to you and your loved ones. I hope 2015 brings you all the happiness, health & success you desire! CHEERS!