---
. TOP 5 INTERVIEW TIPS.
---
Today's post is another career tips feature, and following on from last weeks CV advice post I thought today I'd focus on the interview itself and share my tips for acing it.
Firstly I always think it's worth remembering that an interview is a two way thing, don't forget the company and interviewee must sell you the job at the same time as you proving you're the right candidate. I always think keeping this in mind is helpful in getting your mindset into a good, confident and calm state before an interview, which as we now can sometimes be quite a nerve wracking experience.
As always there's really no right or wrong way of preparing and doing an interview but I believe that these five simple tips will go a long way in helping you a) prepare, b) feel confident and c) show the real you and your ability.
---
. PREPARE AND RESEARCH .
---
First of all, and it really is obvious but you'd be surprised the amount of people who probably don't do this, but it's really important to spend time preparing and researching before you meet a company for an interview. That's not just about knowing the company, but the job spec including clients and projects you would be responsible for, the people you're meeting on the day and any general news about the company, business or industry in general which will help ensure you're up to speed on their business.
Part of this process may also be in collating work or examples of where you have expertise or experience in the area of work your interviewing for. Some companies will actually require you come for an interview day, or prepare a presentation to present to the team … in this situation just ensure you allow yourself enough time to pull together the best possible piece of work which truly showcases all of your skills and experience. It's not a test, it's purely a chance for you to sell yourself a little and prove your ability. The key here is always to prepare, research & over prepare. Put yourself in the best stead possible, it'll only leave you feeling more confident!
---
. KNOW THE ROLE .
---
Before you go to any interview you should have sight of the job spec, the full description of the role available and the responsibilities you would have, a brief introduction to the company and of course the projects within your remit. Before you accept an interview ensure you've seen this, clarified anything necessary beforehand which might make the role unsuitable or of less interest. Where possible do a little more research so you go into the interview feeling prepared and knowledgeable about what it is the company are looking for, if you already know people at the company why not seek their advice on the role, team, business etc. It's always worth trying to get an understanding and feel of the opportunity from as many people as possible.
---
. BE YOURSELF .
---
When it comes to the interview itself, it's really important to be yourself. Employers can see right though people pretending to be something they are not. Plus, it is a lot of effort to keep up an act, especially at work. Just be yourself, as there is only one of you. Remember, by doing a quick internet search of your name, your potential employer can find out everything they need to know about you, so there isn't much you can hide. Work, like it or not, is a very big part of our lives, in fact we probably spend 70% of our time in the office (depressing much), so there's no point joining a company on a false pretense. Moreover a company will want to get to know you as a person as much as they want to understand your capabilities and experience for the role on offer, and will absolutely higher you on both of these merits and not just one of them. It's important you fit the team and company ethos as well as have the right skillset.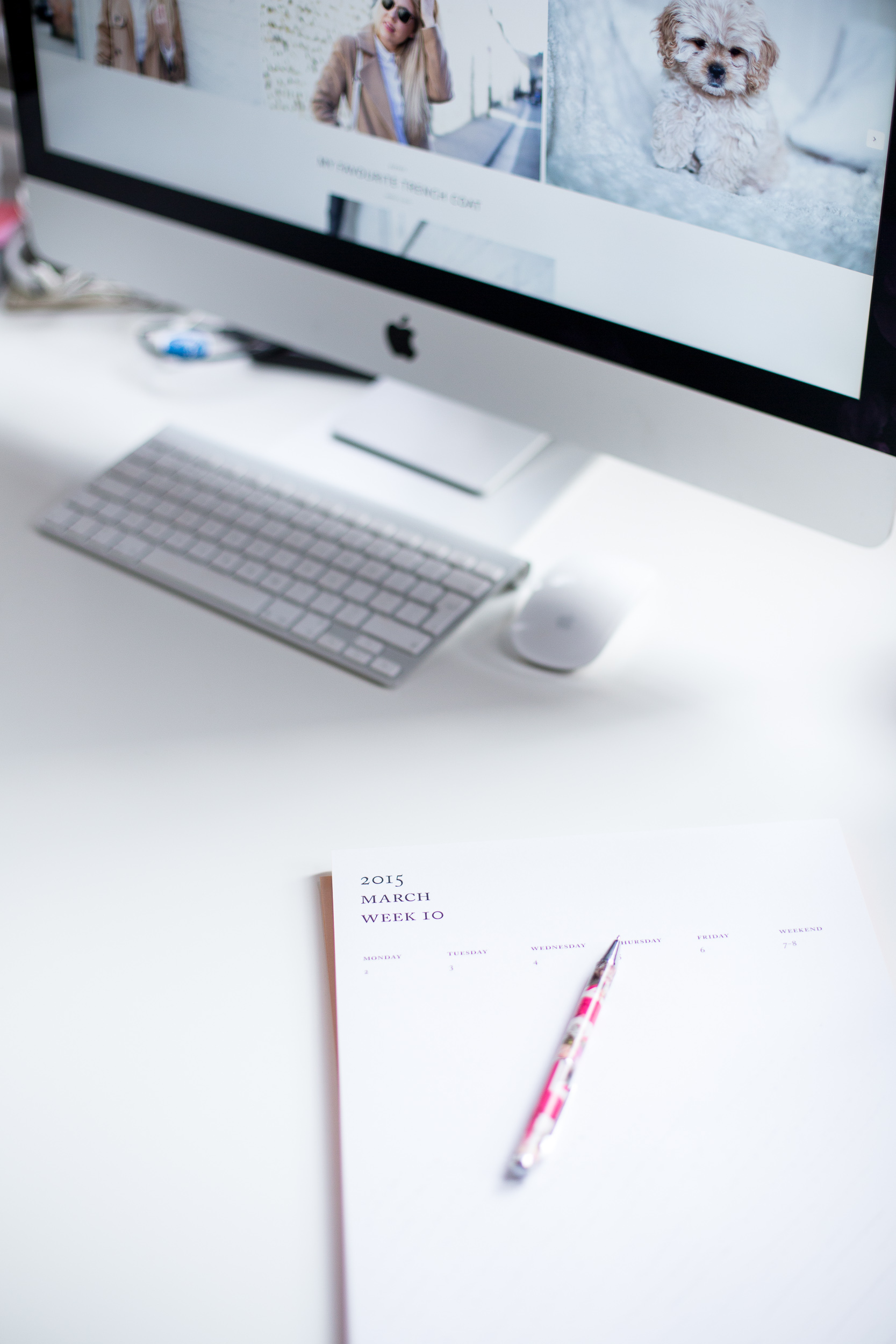 ---
. BE THE INTERVIEWEE .
---
As I mentioned already, don't forget that not only are you interviewing to get offered a job, ultimately you have to decide you want to join the business too. This becomes increasingly pertinent if you're applying and offered multiple roles and need to choose between companies or offers. So my top tip here is make sure you interview the interviewee too, it's extremely important that you come prepared with questions so that at the end of the interview you can start to get a better understanding of the company, the role on offer, your development opportunities and any other important things which would affect your decision on whether or not this was a suitable role for you.
Actually, interviewee's expect you to ask questions, so even if you're certain you want the position, it's still recommended to come prepared with a series of questions, if only to show you've done your research, are engaged and interested in learning more.
---
. BE A PROFESSIONAL .
---
Obviously it's an absolute necessity to be professional. This entails a couple of things and also expands beyond just the interview itself, don't forget if you're going via a recruitment agency how you liaise and your reputation in their opinion is also equally important, they are ultimately responsible for recommending you and your suitability to a company. So make sure your emails are formal, professional & of course friendly. Second of all, and critical, be punctual. Absolutely do not turn up late or cancel at the last minute, its the ultimate no no, and will instantly do you an injustice. In part of your pre planning, map out where you need to go for the interview, how long it will take, what the best route is, and always over estimate things. Leave yourself an additional 15 – 30 minutes just in case. In the interview itself, ensure youre polite, shake hands & maintain a professional manner throughout, and of course ensure you're dressed suitably for the occasion.
Even if the company you're interviewing for is extremely relaxed and chilled out, you still need to ensure you're dressed the part. That might not mean you're suited and booted, but dressed professionally and for the occasion. I personally, in my industry, think a pencil skirt & blouse combo, or chic black jeans & a nice top and blazer are all suitable, but this very much varies by industry, if you're interviewing to be an accountant or lawyer then I suspect a suit will be required. Do your research, and be prepared.
And a little bonus tip, enjoy yourself. Yes it's an interview and can be a little nerve wracking, but it's also a sign of a very exciting time ahead, and a new journey in your life. Enjoy the process & make the most of the experience. Even if you don't get offered a role at the end, the process of interviewing, understanding whats available in the market, and how your experience is valued is actually in itself extremely useful and beneficial.
Did you find these tips helpful? Have you got any other advice for interviews?