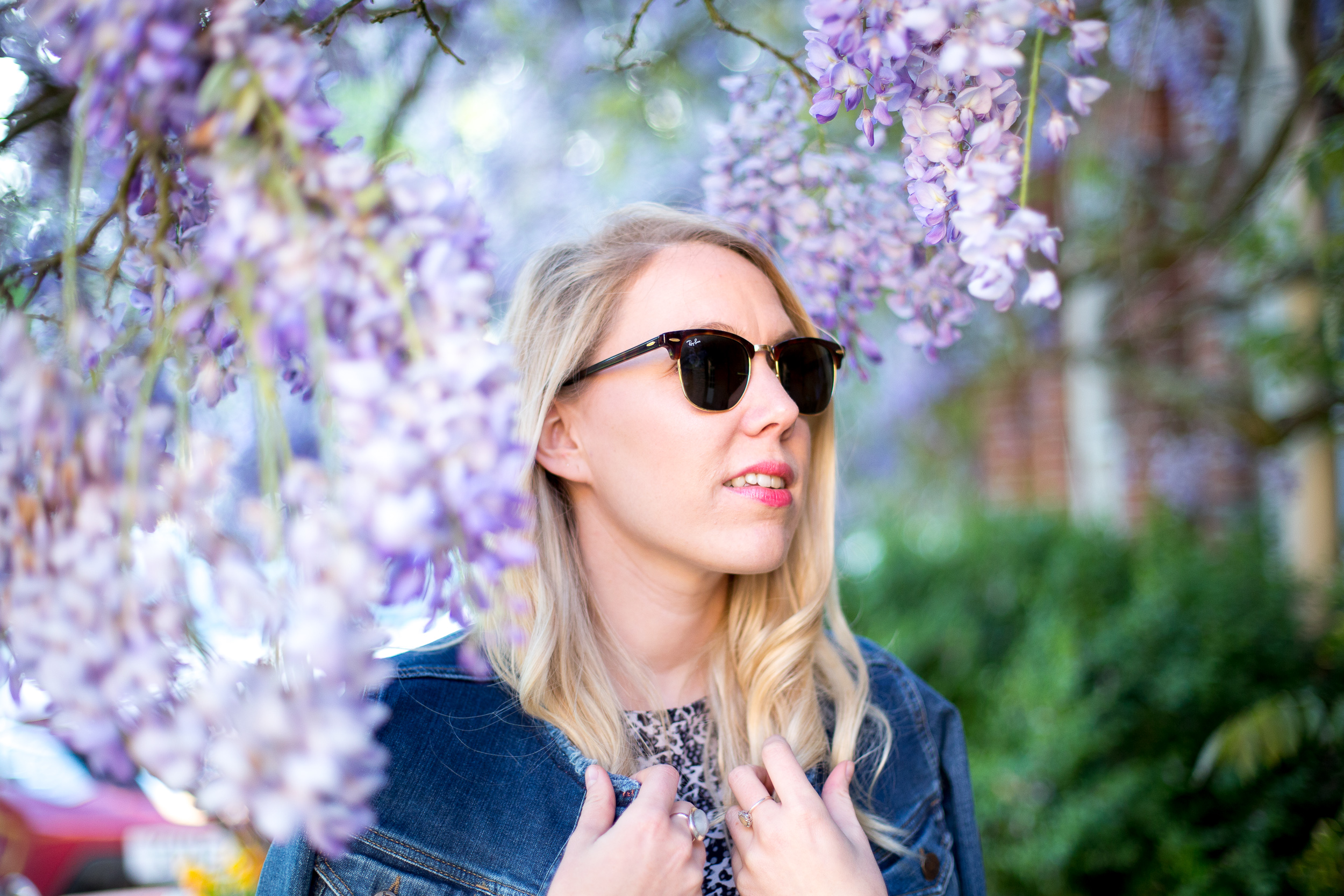 ---
. AFTERNOON TEA AT LAINSTON HOUSE – SPARSHOLT .
---
As you may have noticed from my Instagrams and tweets, yesterday was my sisters 21st birthday and we celebrated with a lovely day and afternoon tea at Lainston House in Sparsholt. We've been to Lainston house a couple of times for my birthday but also mothers day too, it's one of my favourite country manor houses in the south (the perfect place to get married, ahem) and they do a fab afternoon tea in the gardens with views of their acres of grounds. We were lucky enough to have the sun grace us for the day too, so all in all the perfect day.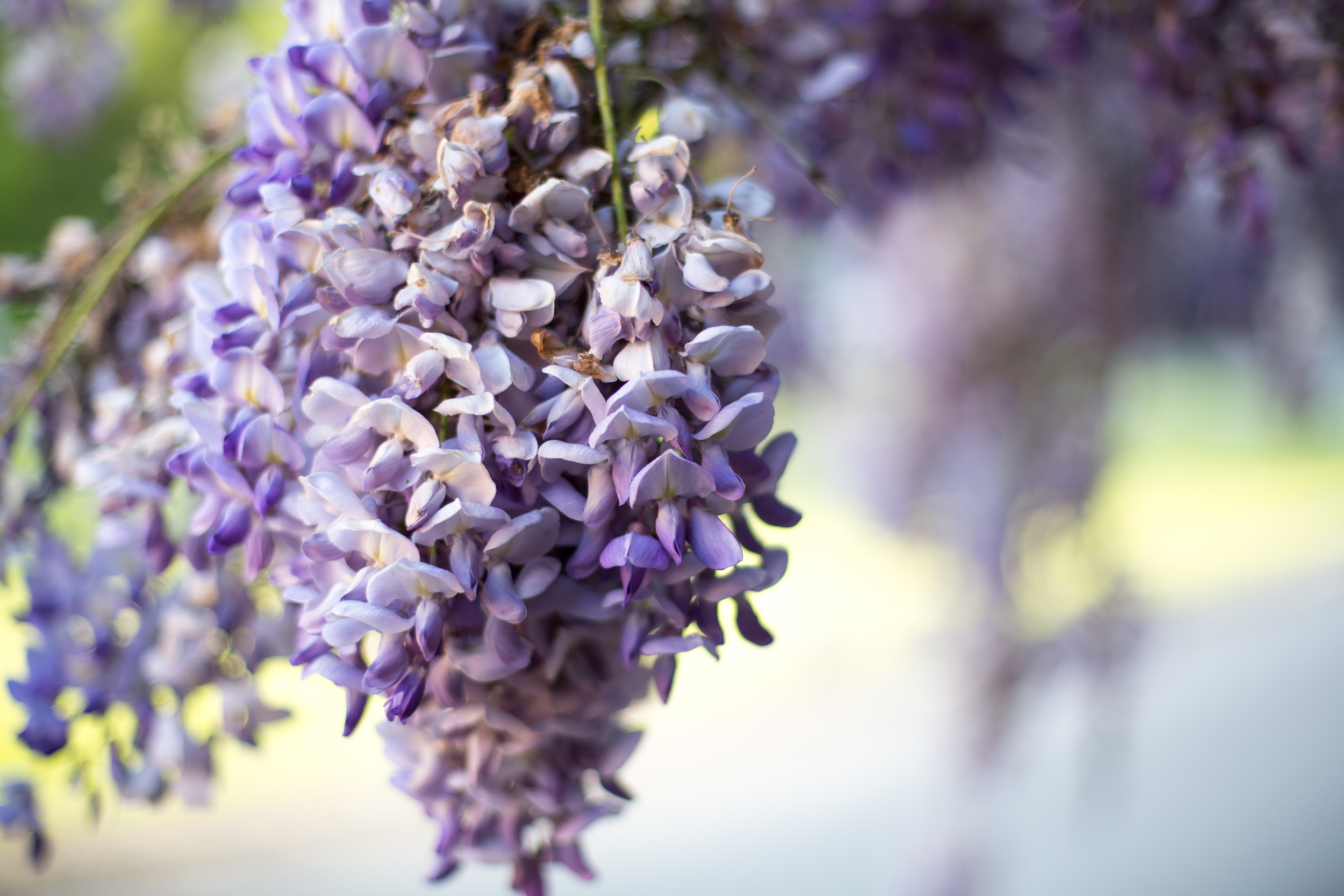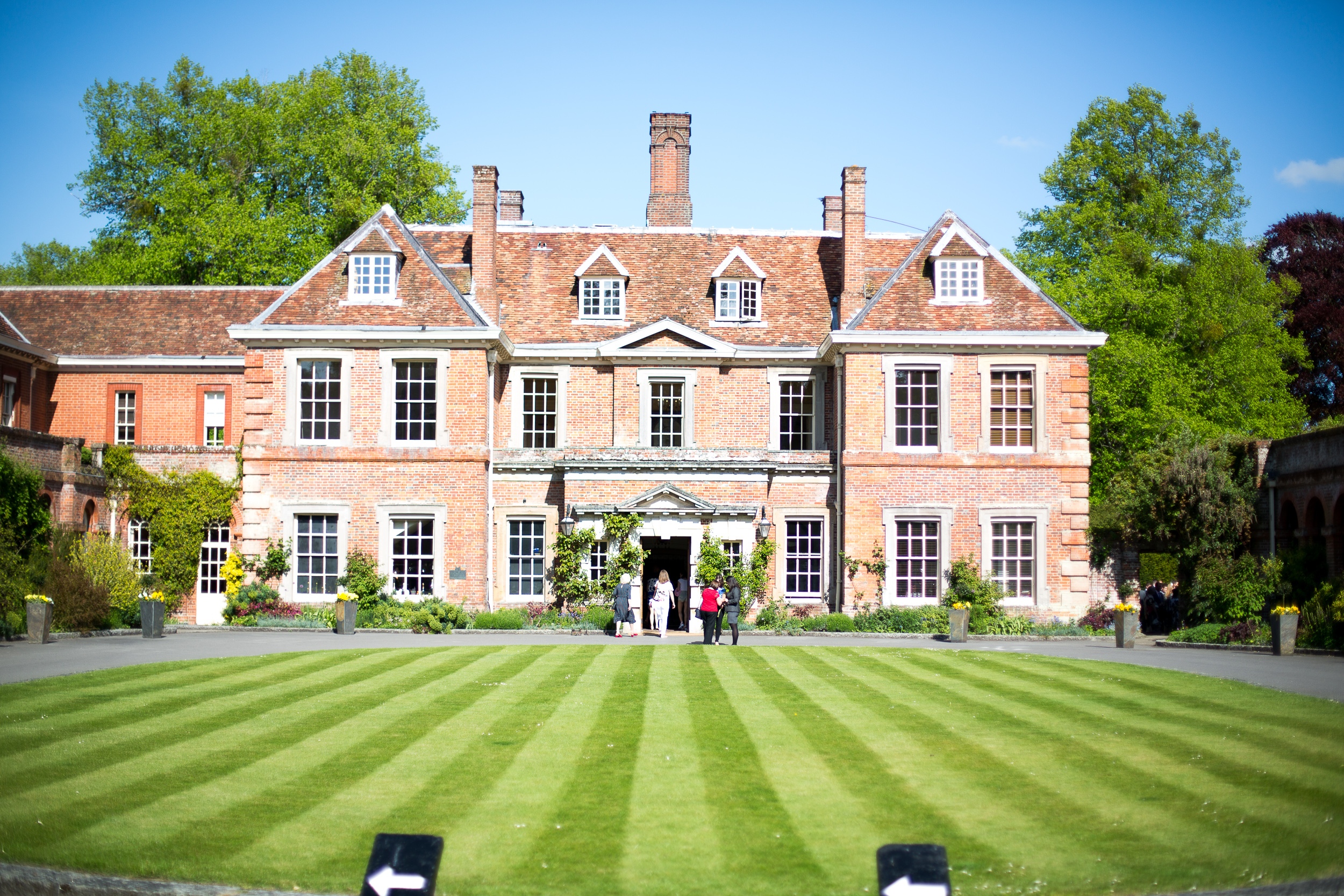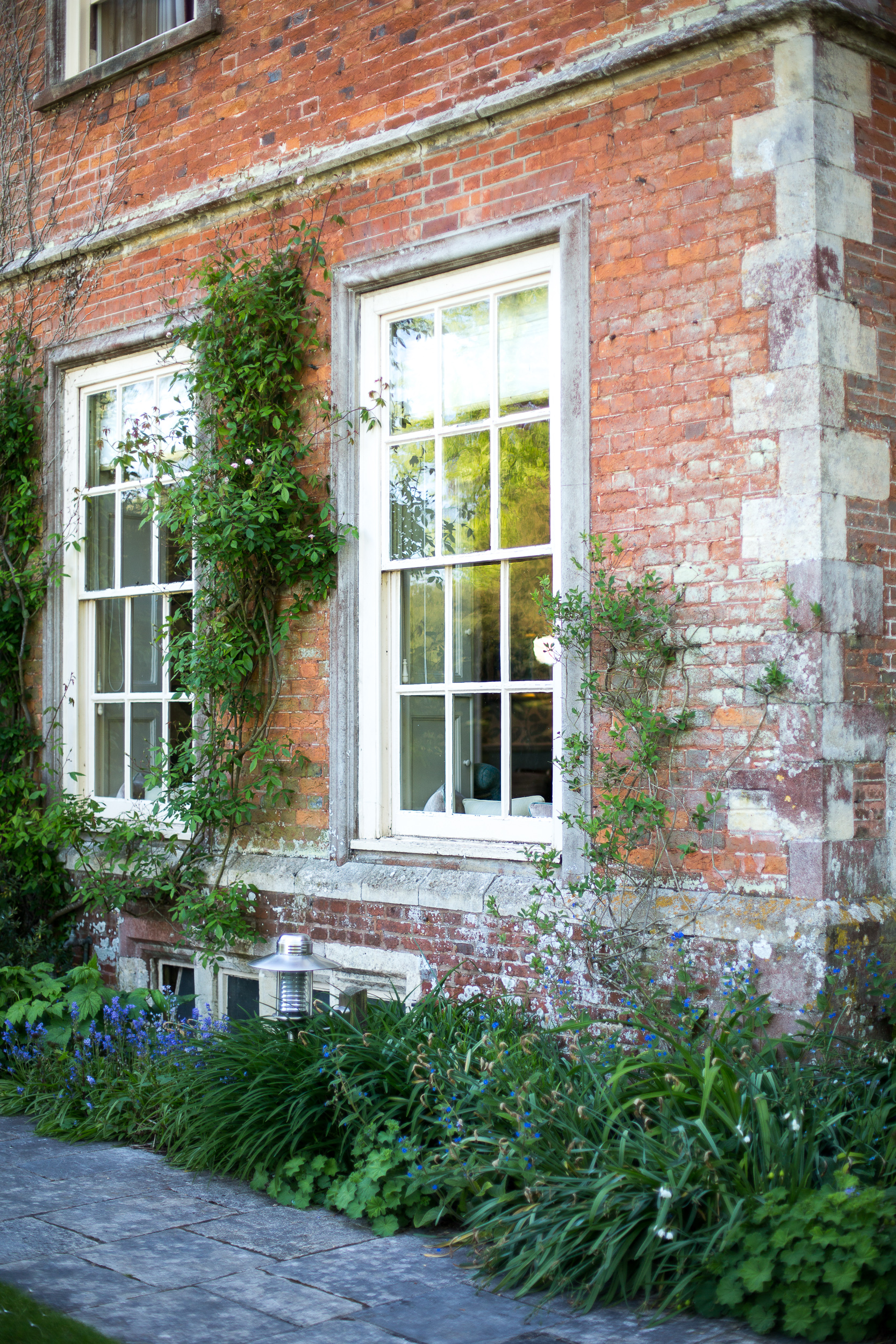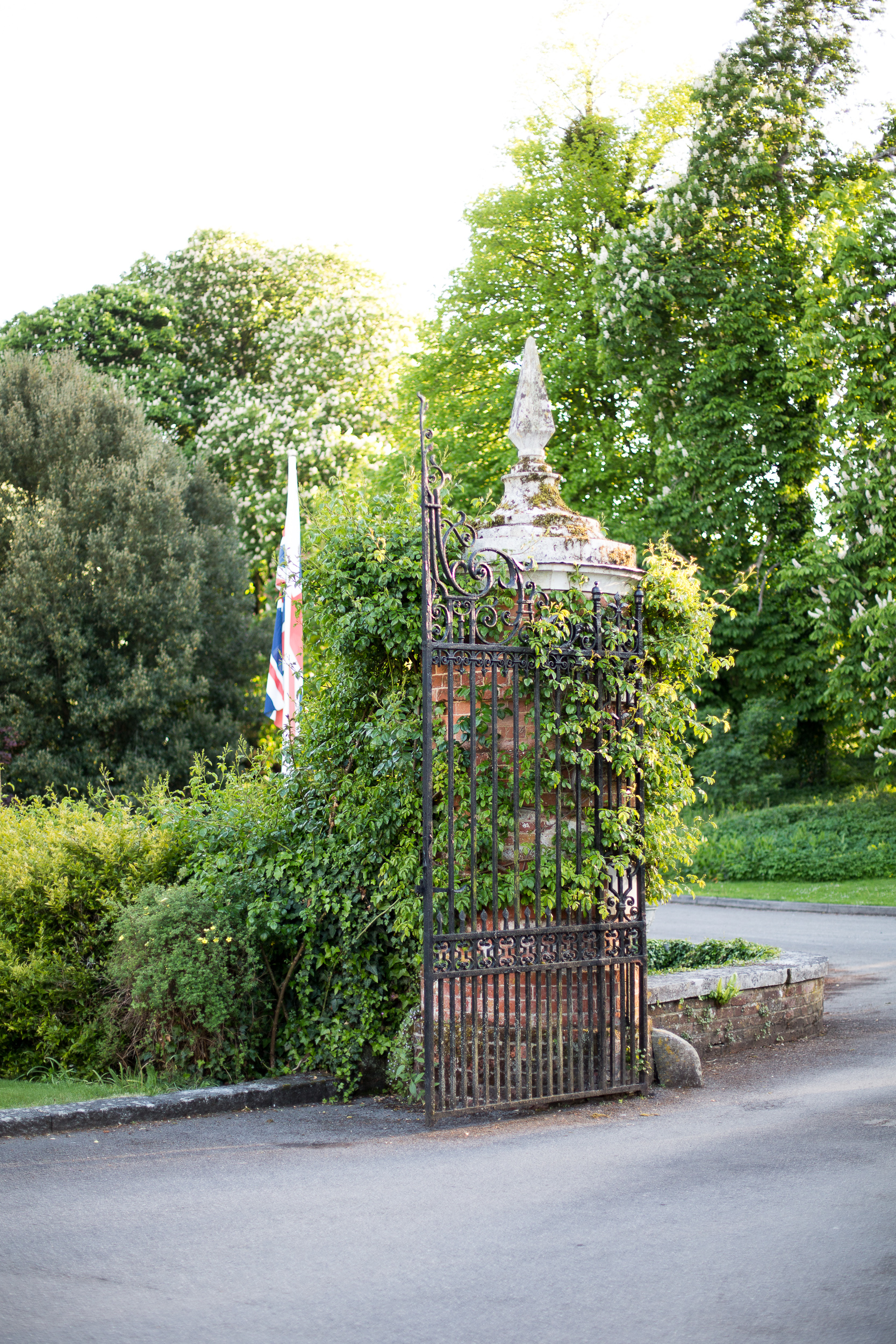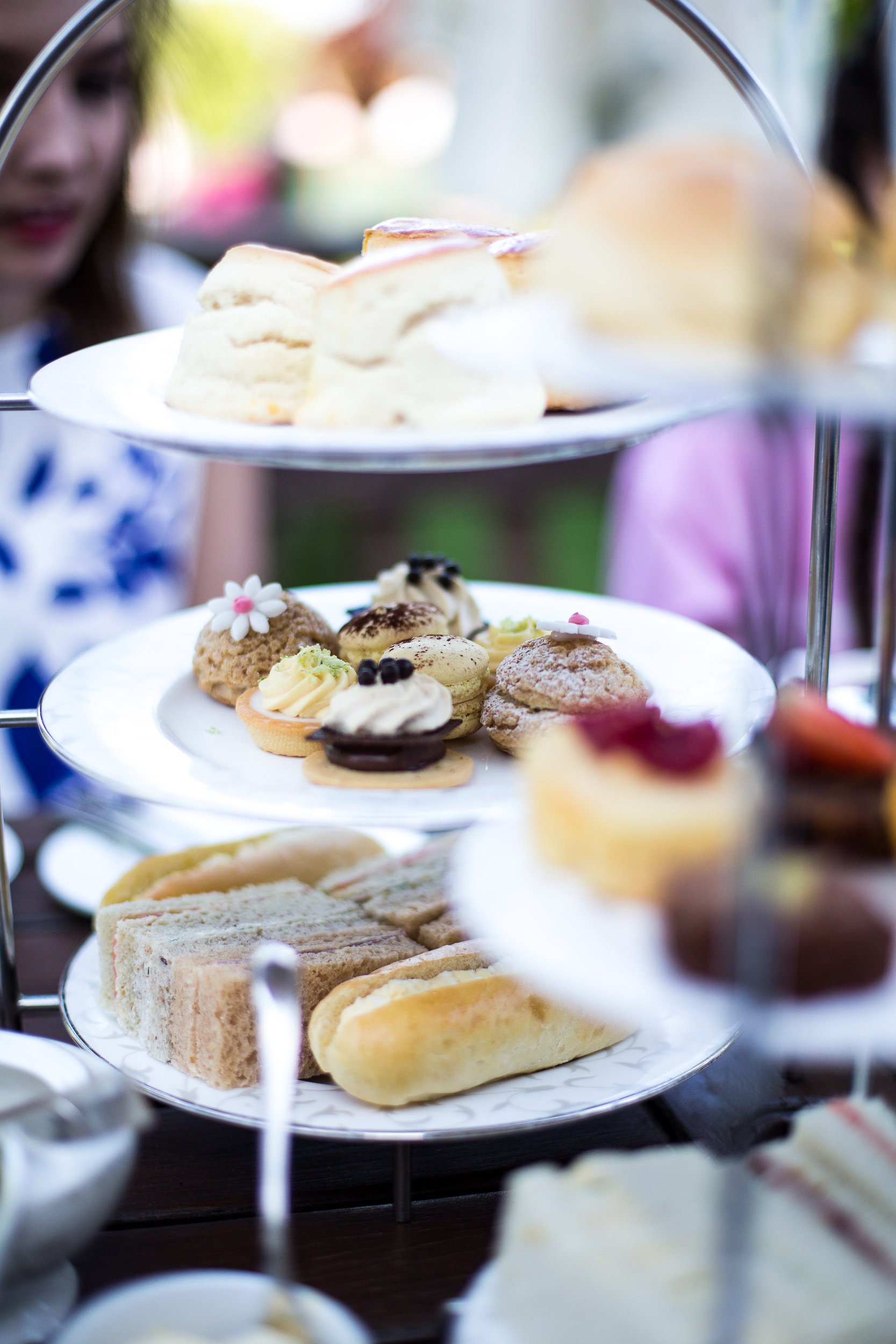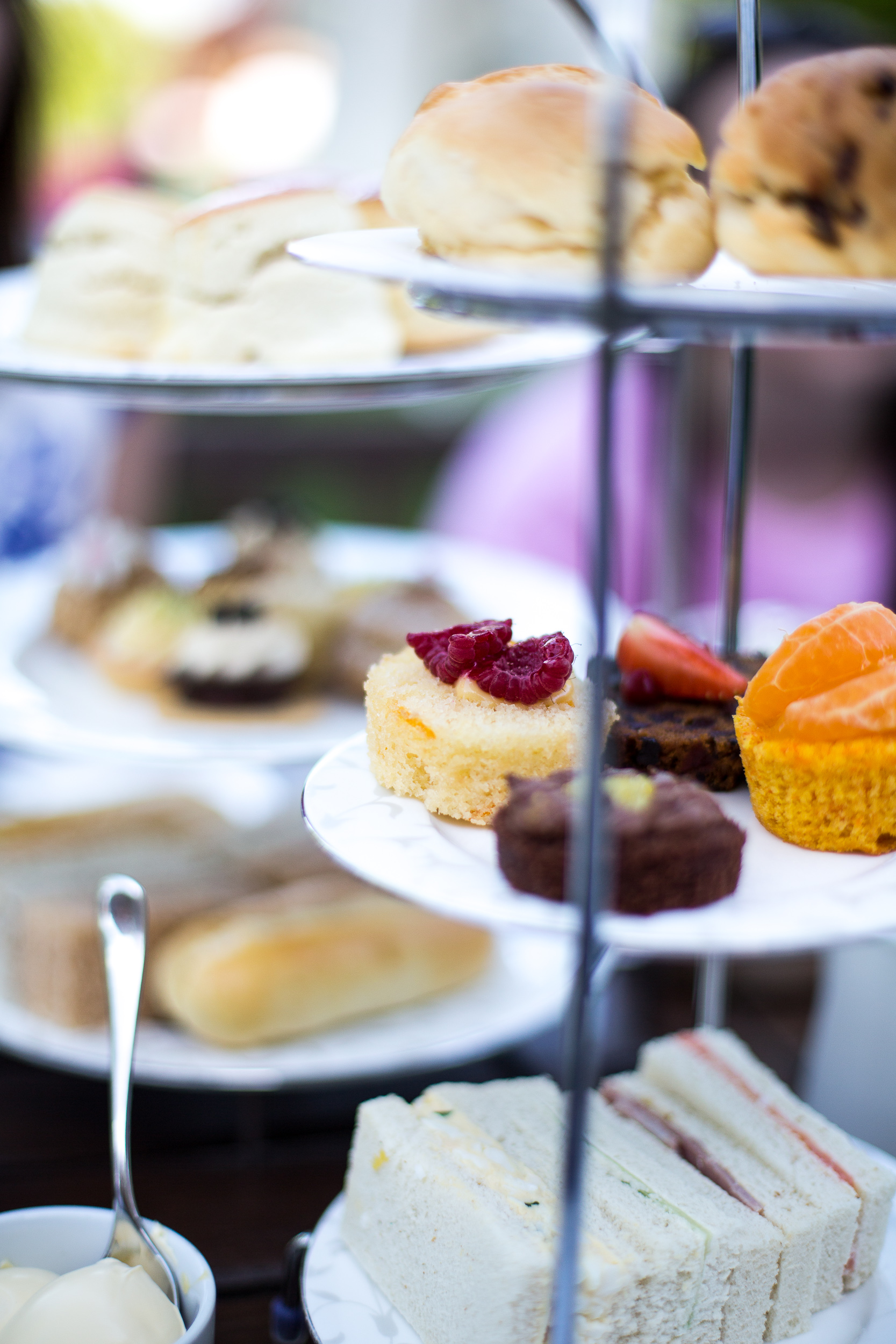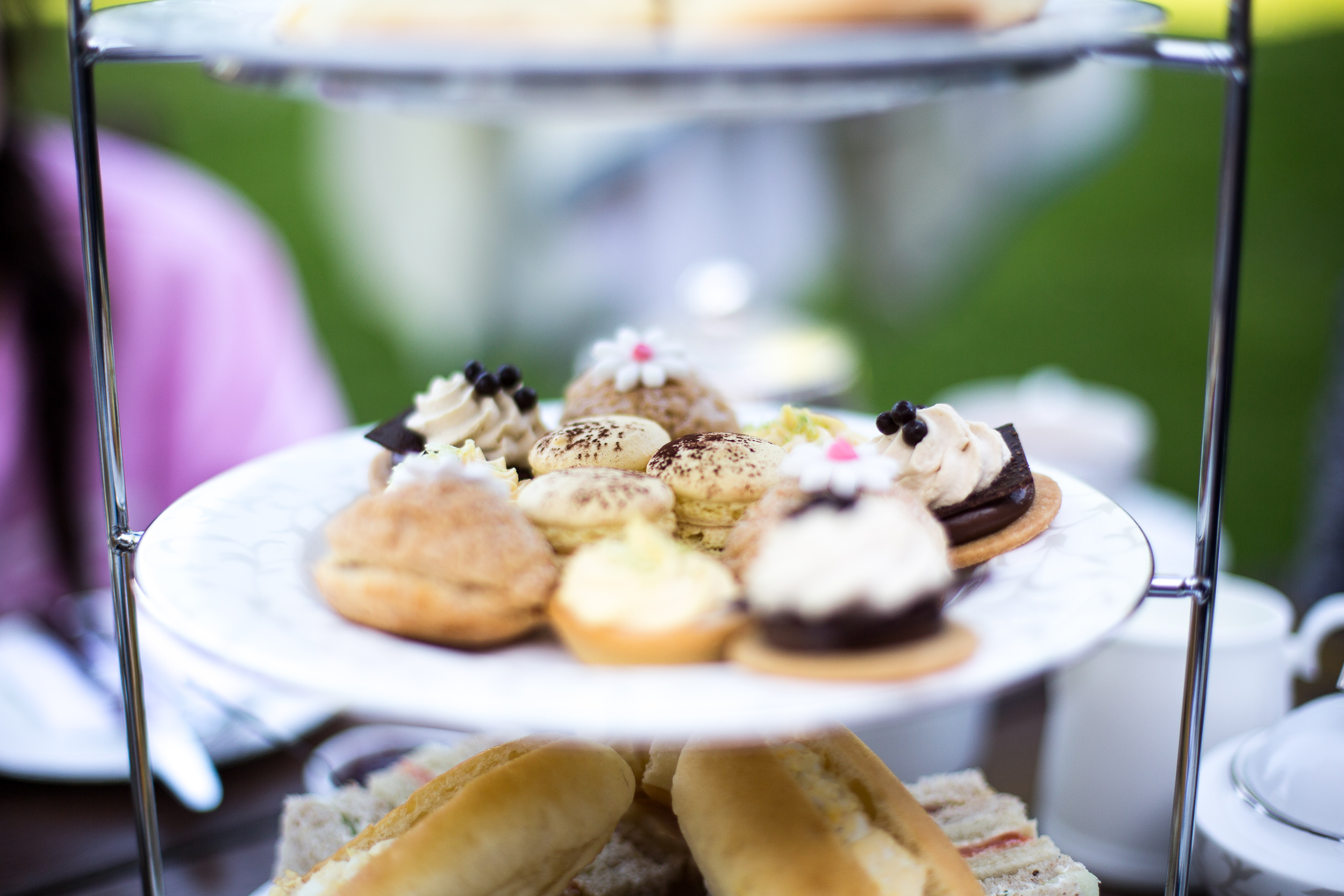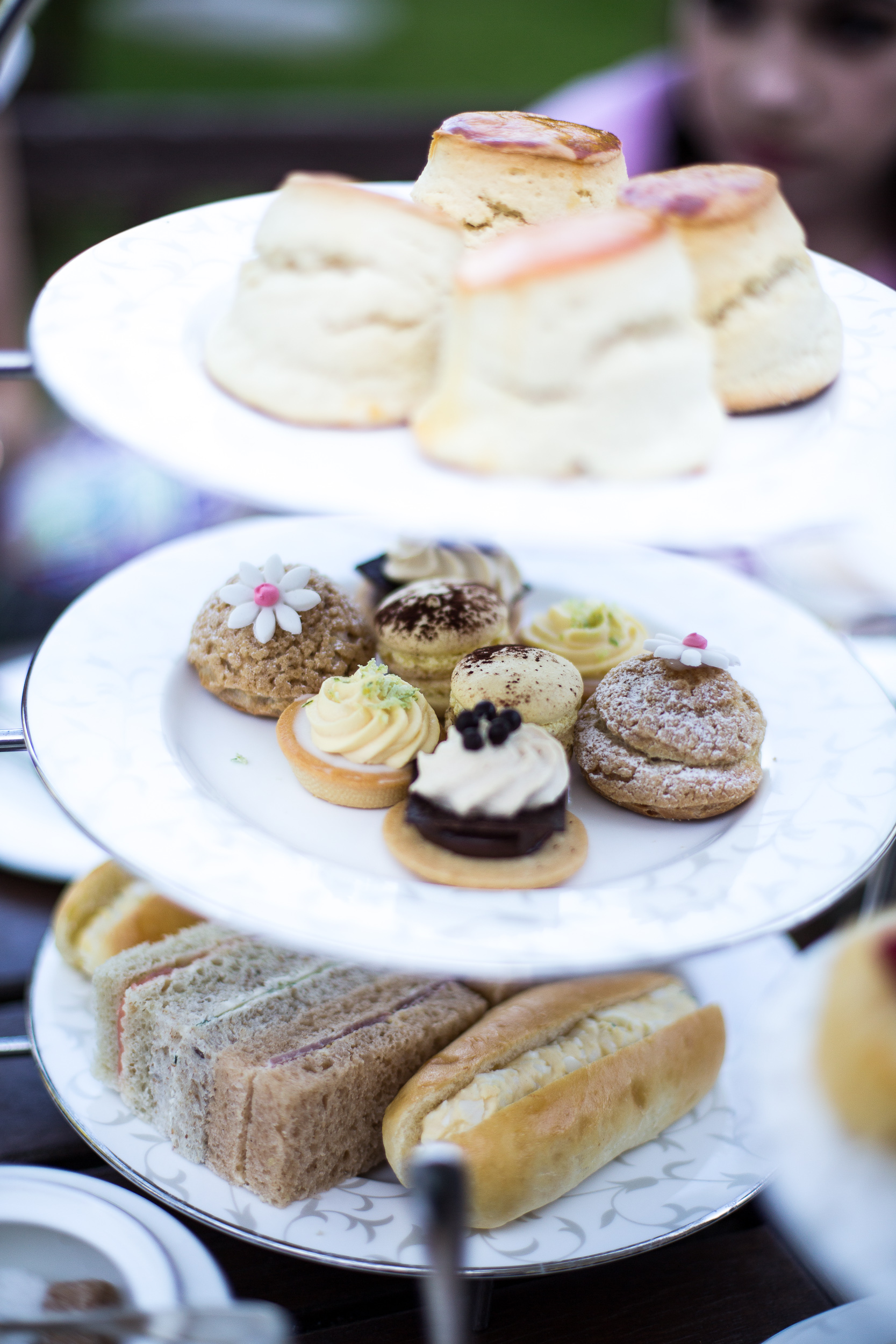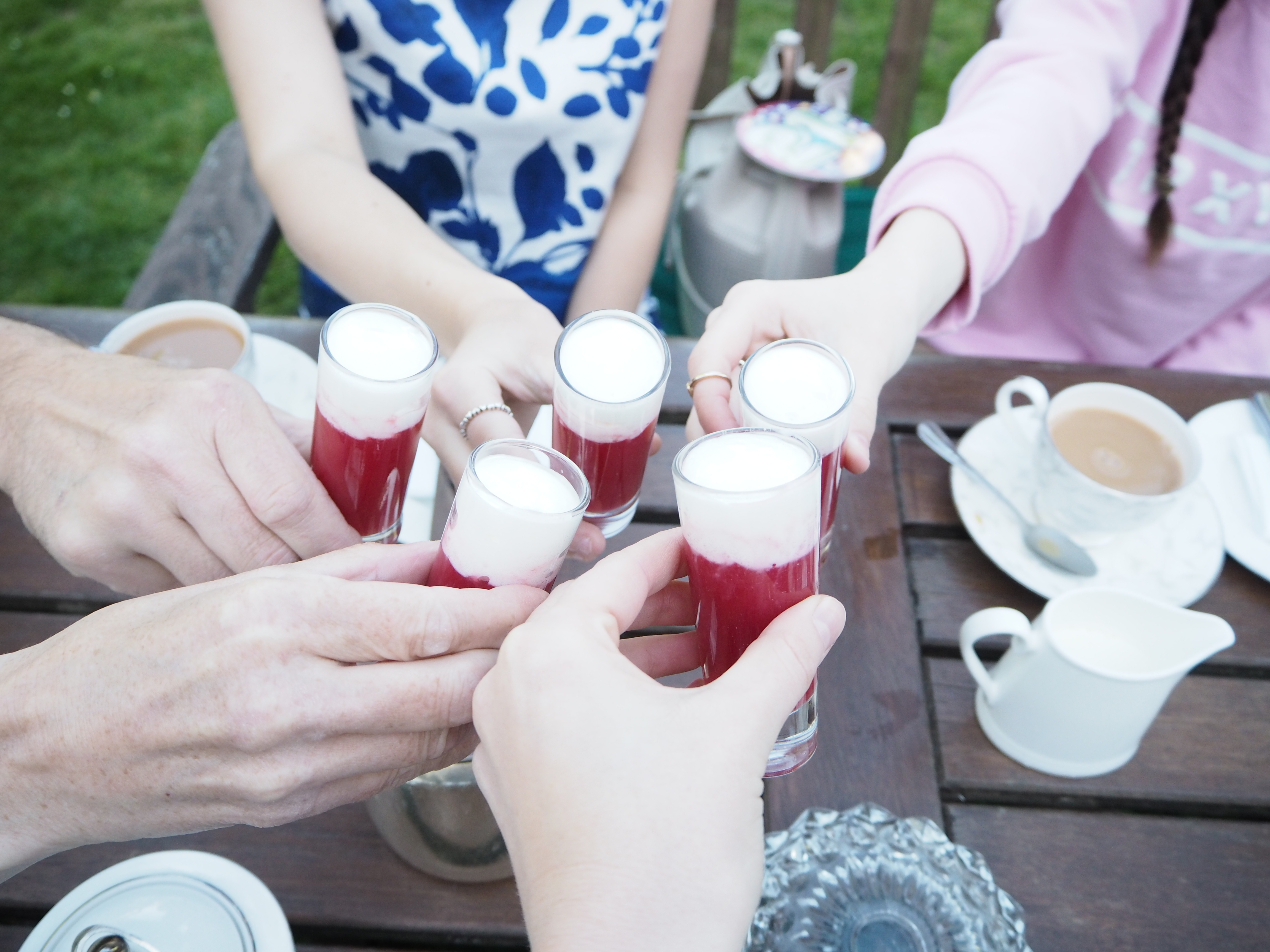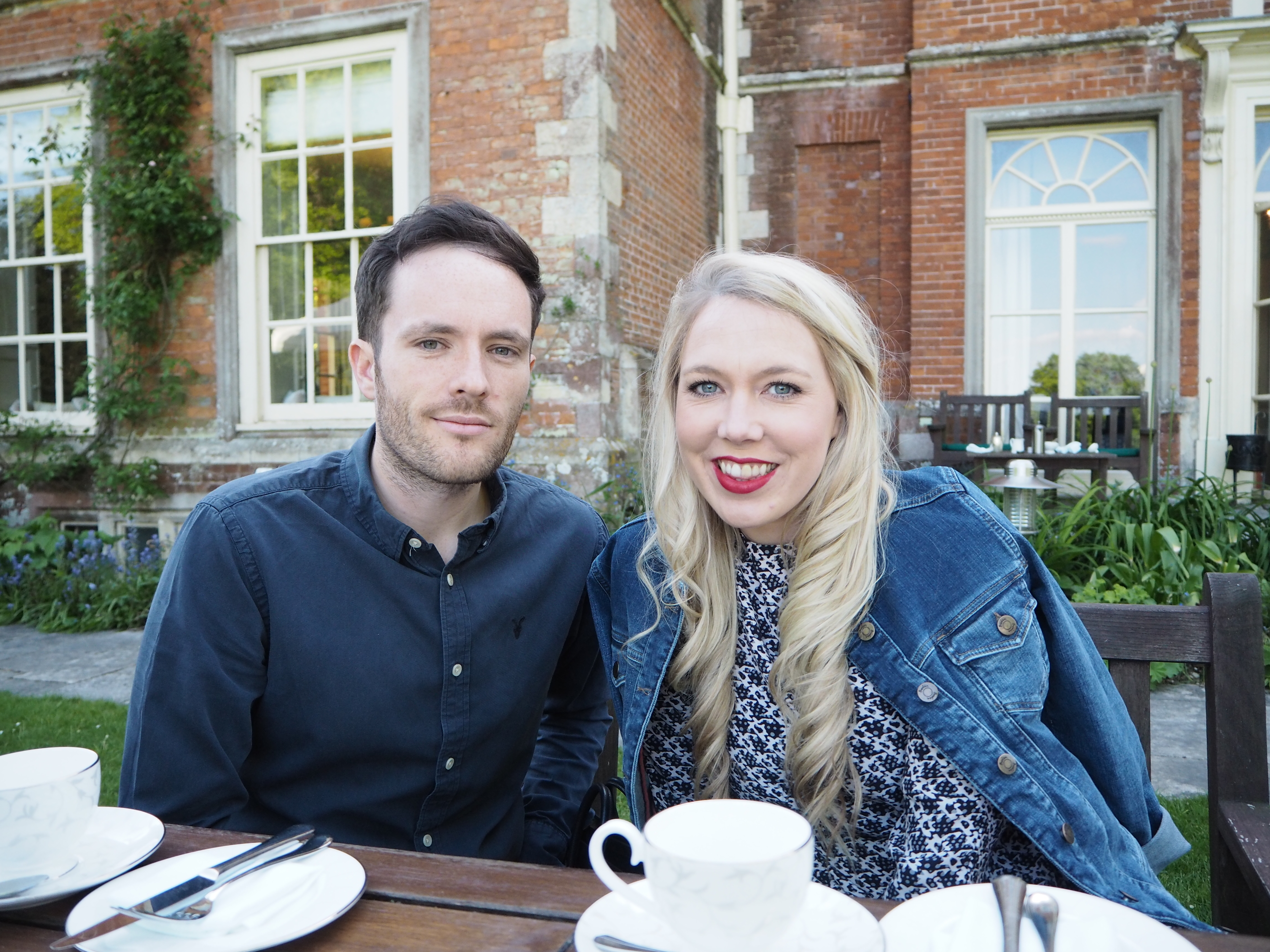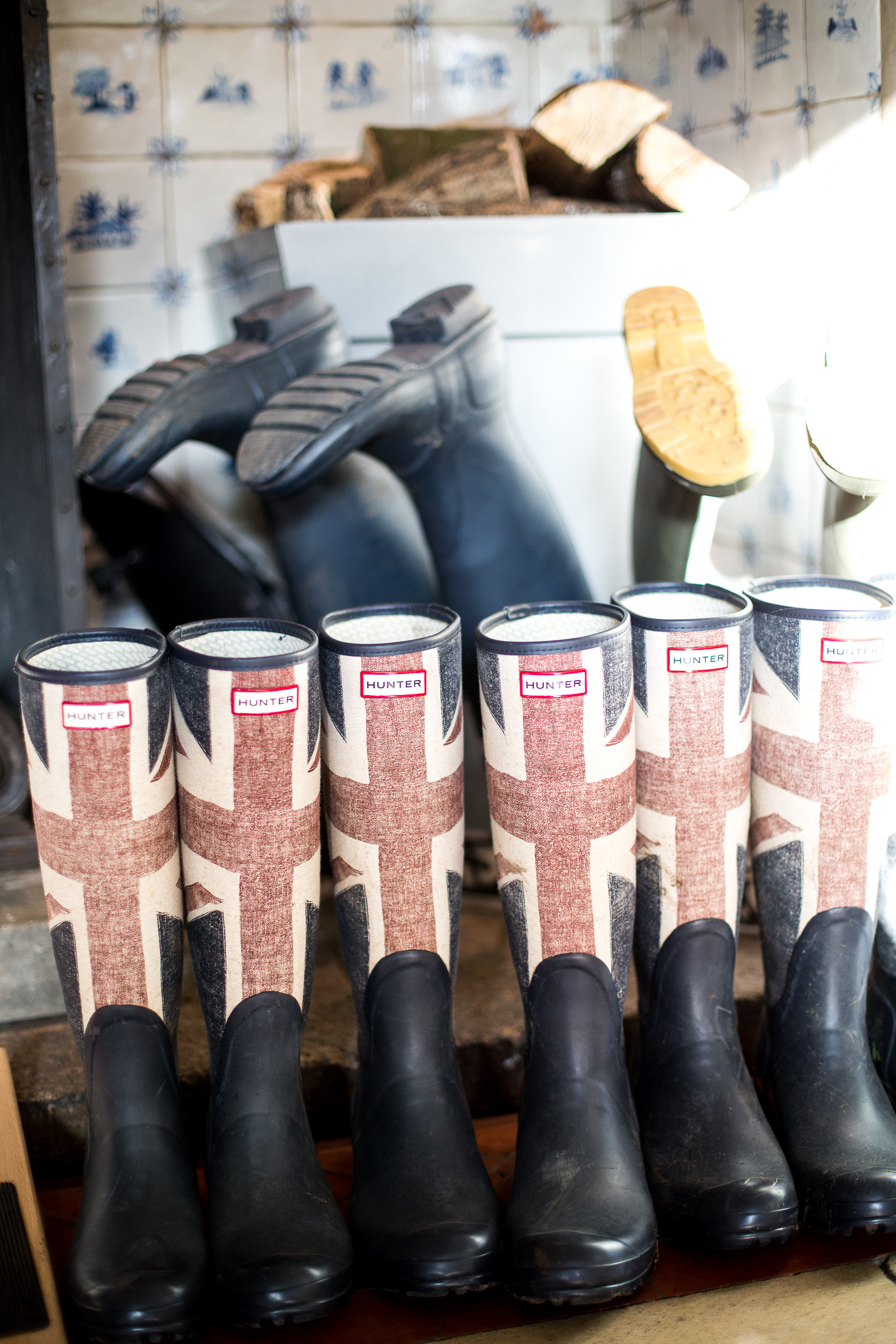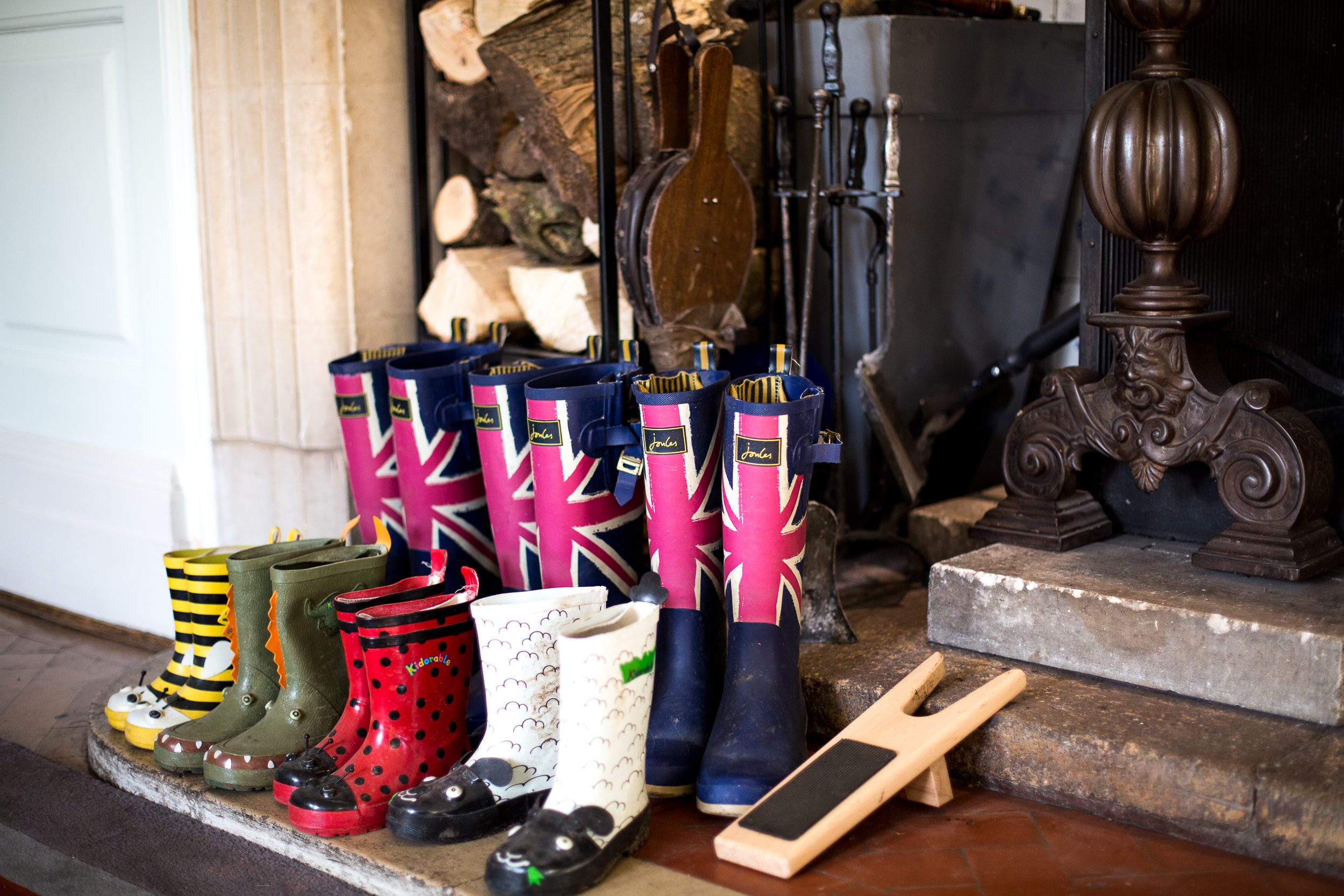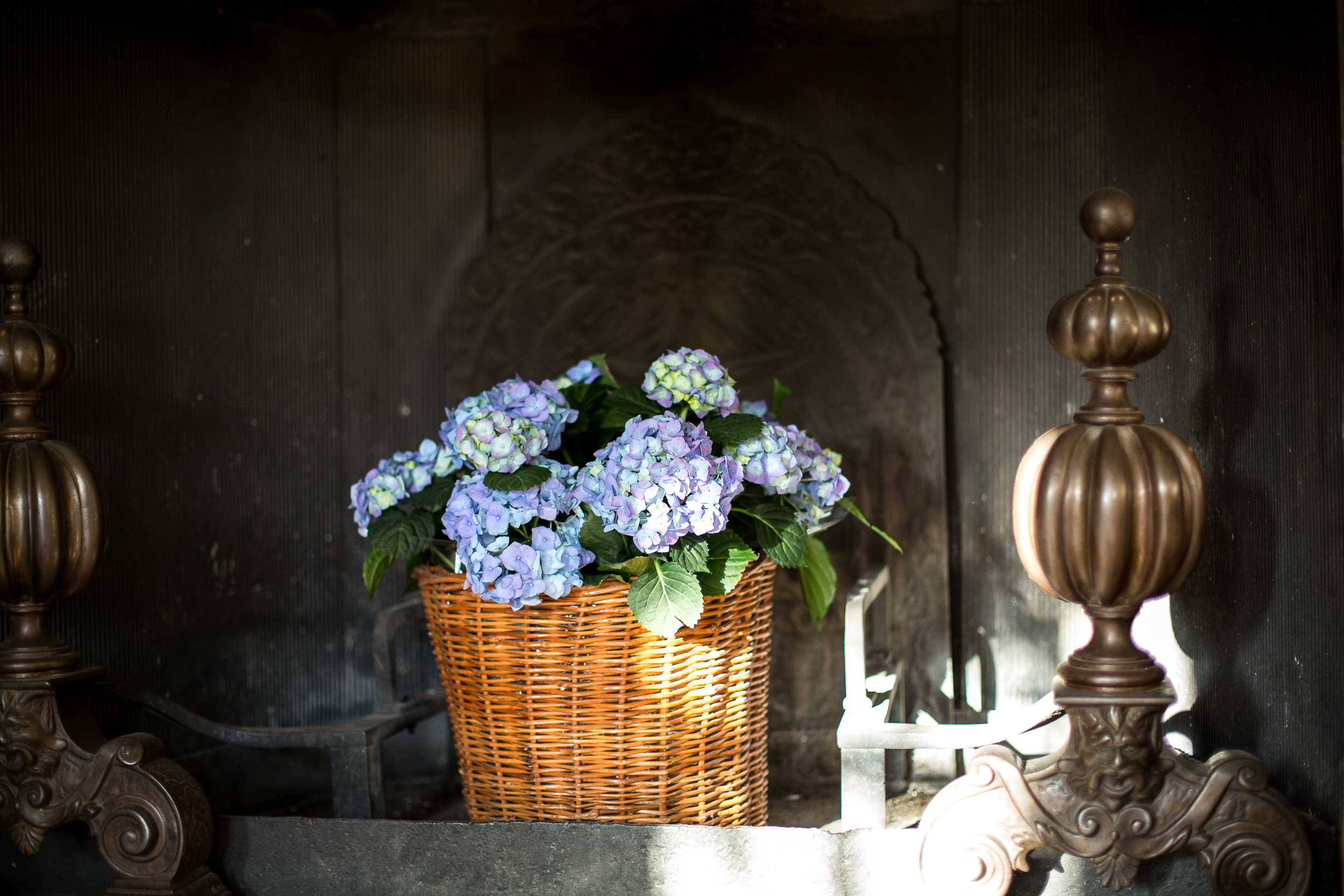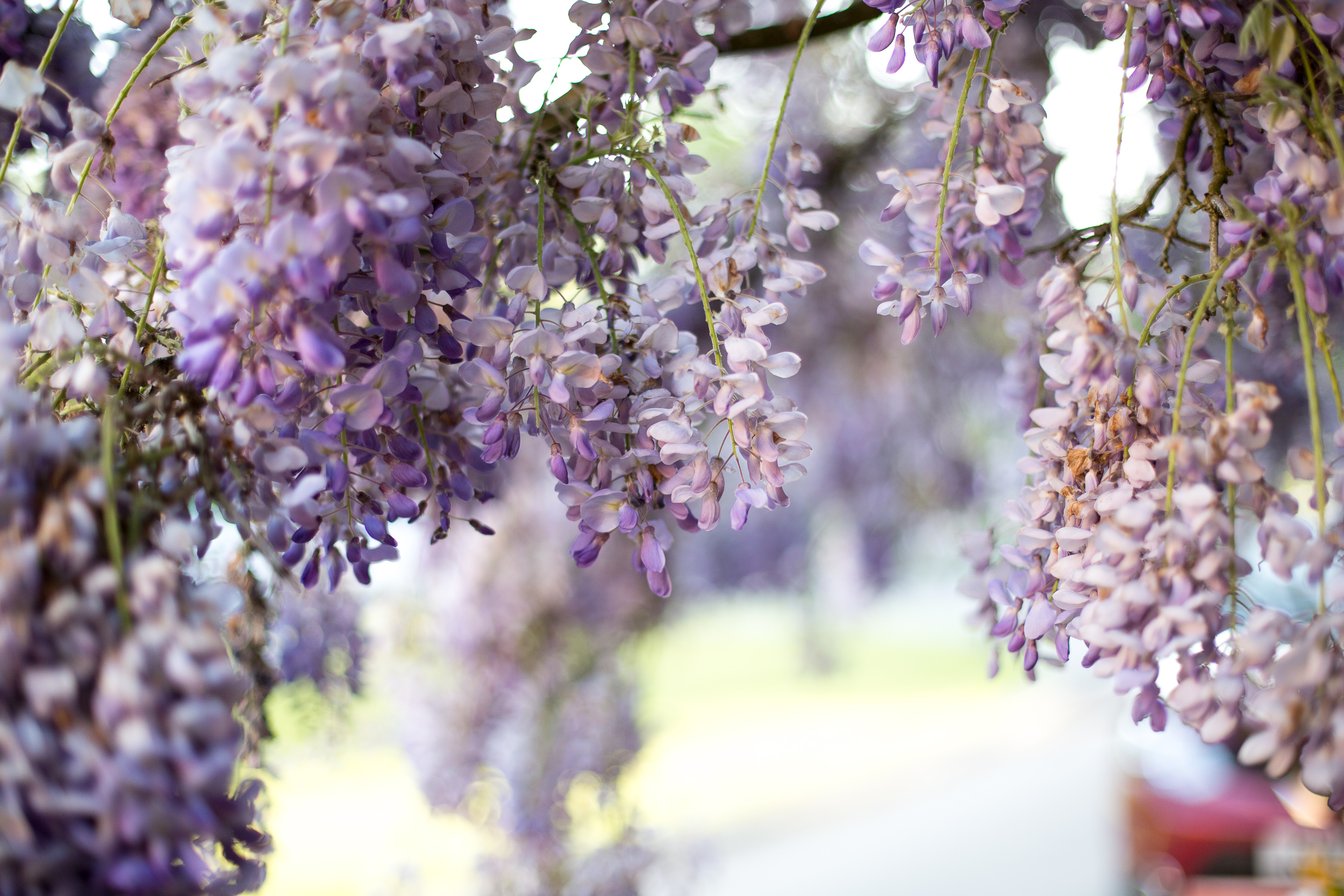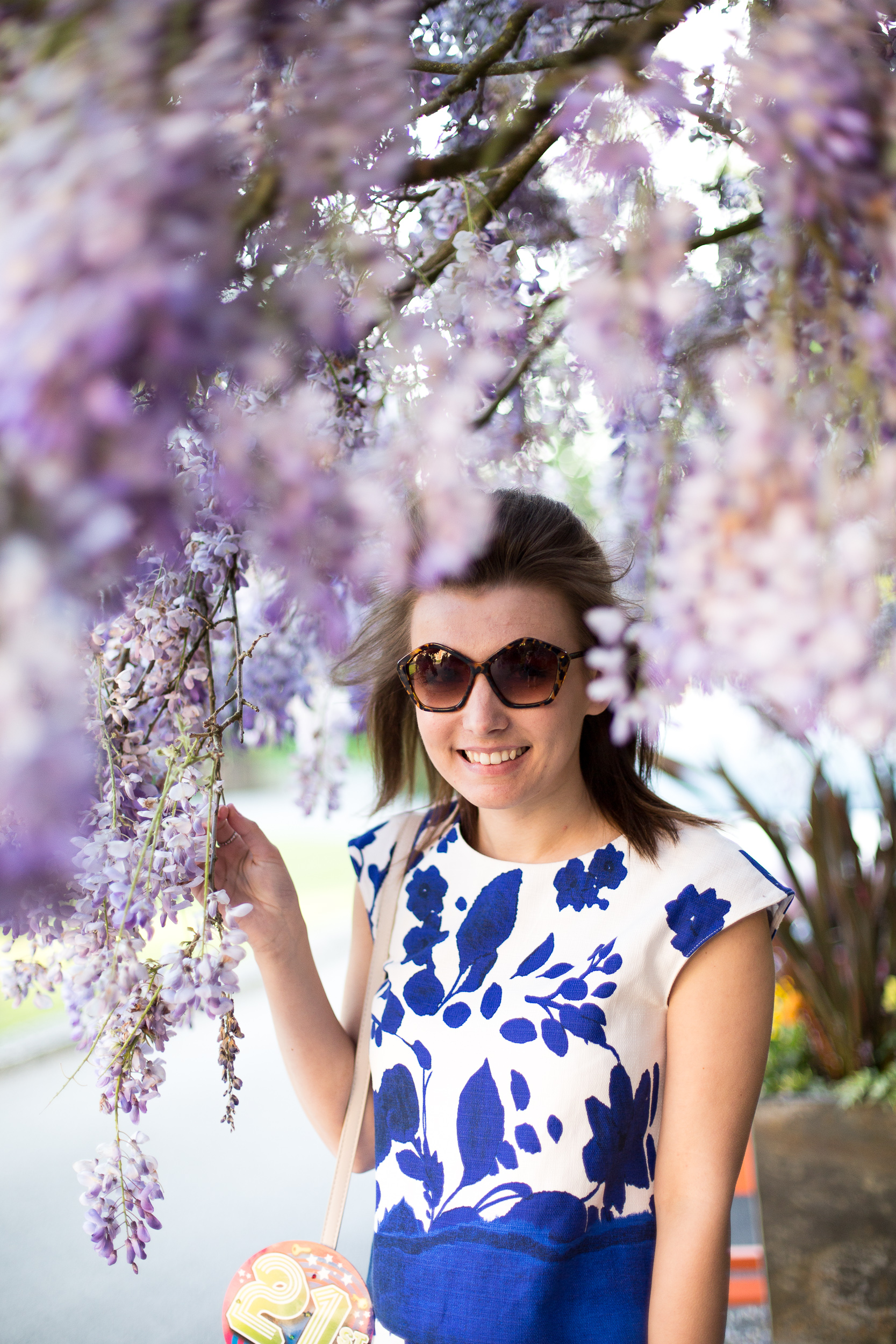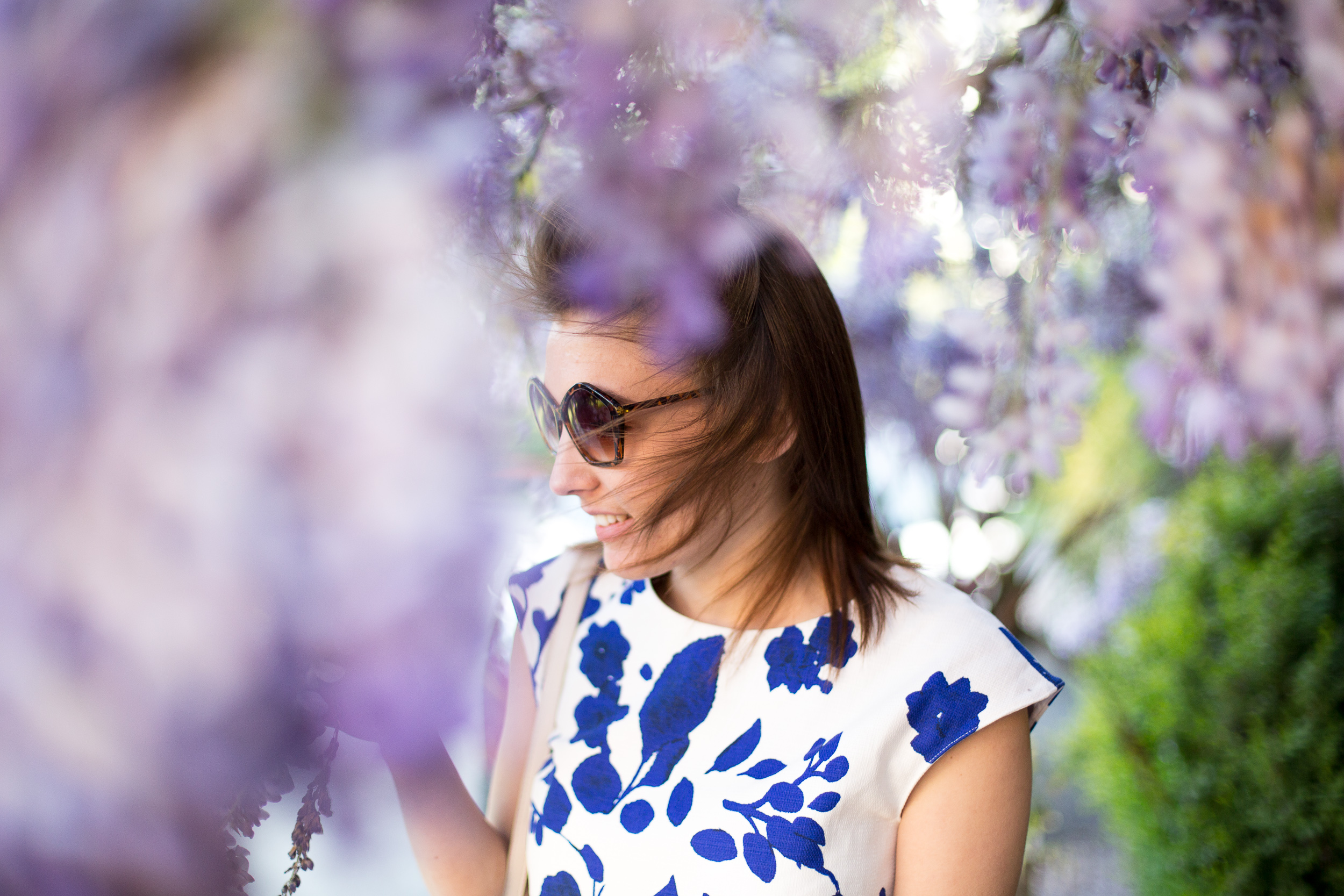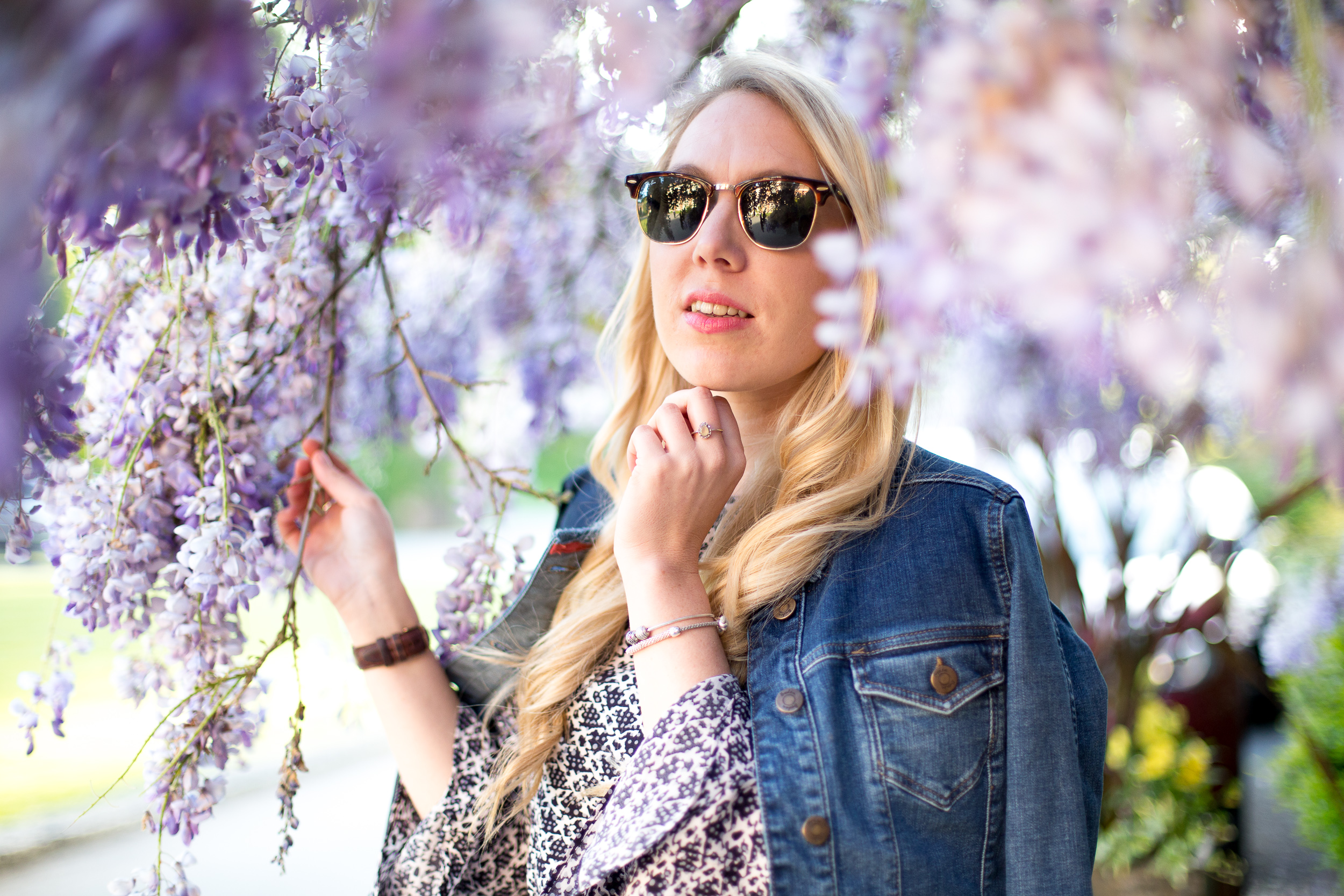 I bought my camera along to get some shots of our mountains of cakes & the manor house itself (and a cheeky outfit post, stay tuned for that one). The wisteria had blossomed the outhouse making for the most beautiful setting, and as always the cakes & sandwiches were divine (I had my own gluten free version with some seriously tasty treats, fruit cake, gluten free scones, orange and carrot cake, and a  few more which we bought home for later). At £25 a person it's the perfect special treat.
If you haven't been to Lainston house before it's a beautiful manor house right in the heart of hampshire & well worth a visit on a  sunny day if you're celebrating a special occasion, it's one of our favourite places to visit when we have a good enough excuse.
I hope you like the pictures from the day & this kind of post, it's a little different to my norm, what do you think?