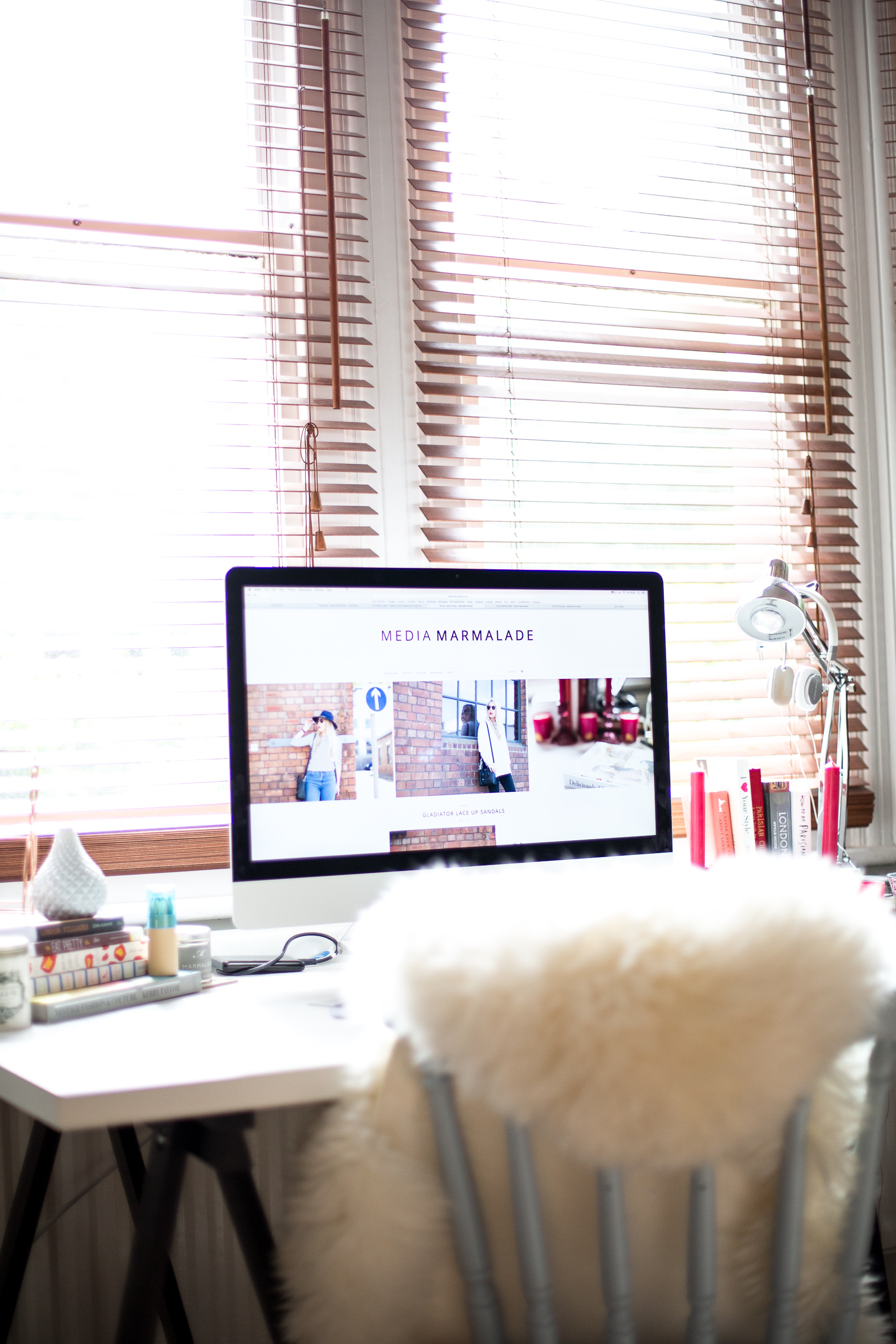 ---
. HOW TO BE A BETTER BLOGGER – WHAT I LEARNT FROM MY Q&A WITH DELICIOUSLY  ELLA .
---
As you will have noticed if you caught Wednesdays blog post, earlier this week I got the opportunity to attend a Q&A with Deliciously Ella. Whilst the session was predominantly about her healthy living & eating lifestyle, I did also ask a couple of questions more focussed on her incredible success and her blogging journey.  Ellas blog has been an unbelievably huge success, despite only starting it three years ago. Whilst the zeitgeist of heathy living definitely being on her side, i was keen to hear her thoughts on how she grew her blog, what she believes pushed her from blogger to brand and her journey making Deliciously Ella a successful business with a book, app, office and 4 man team to boot.
What I was really happy to hear was that Ella's success was actually all organic, as I very firmly believe it should be, but she did however share a few specific things that she believed help really push the interest in her blog and kept readers coming back. I thought i'd share these things today, as i for one found them really interesting and helpful too.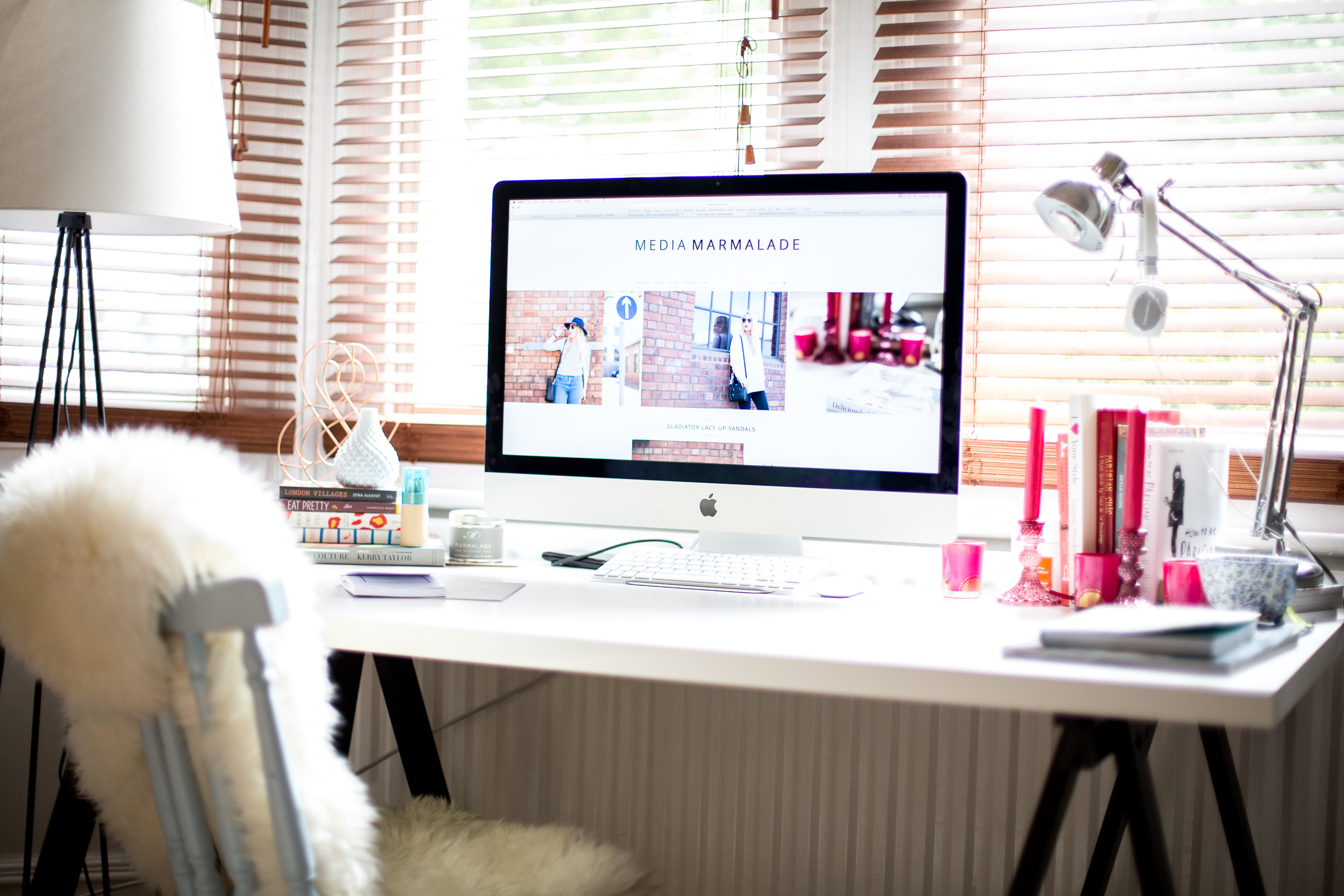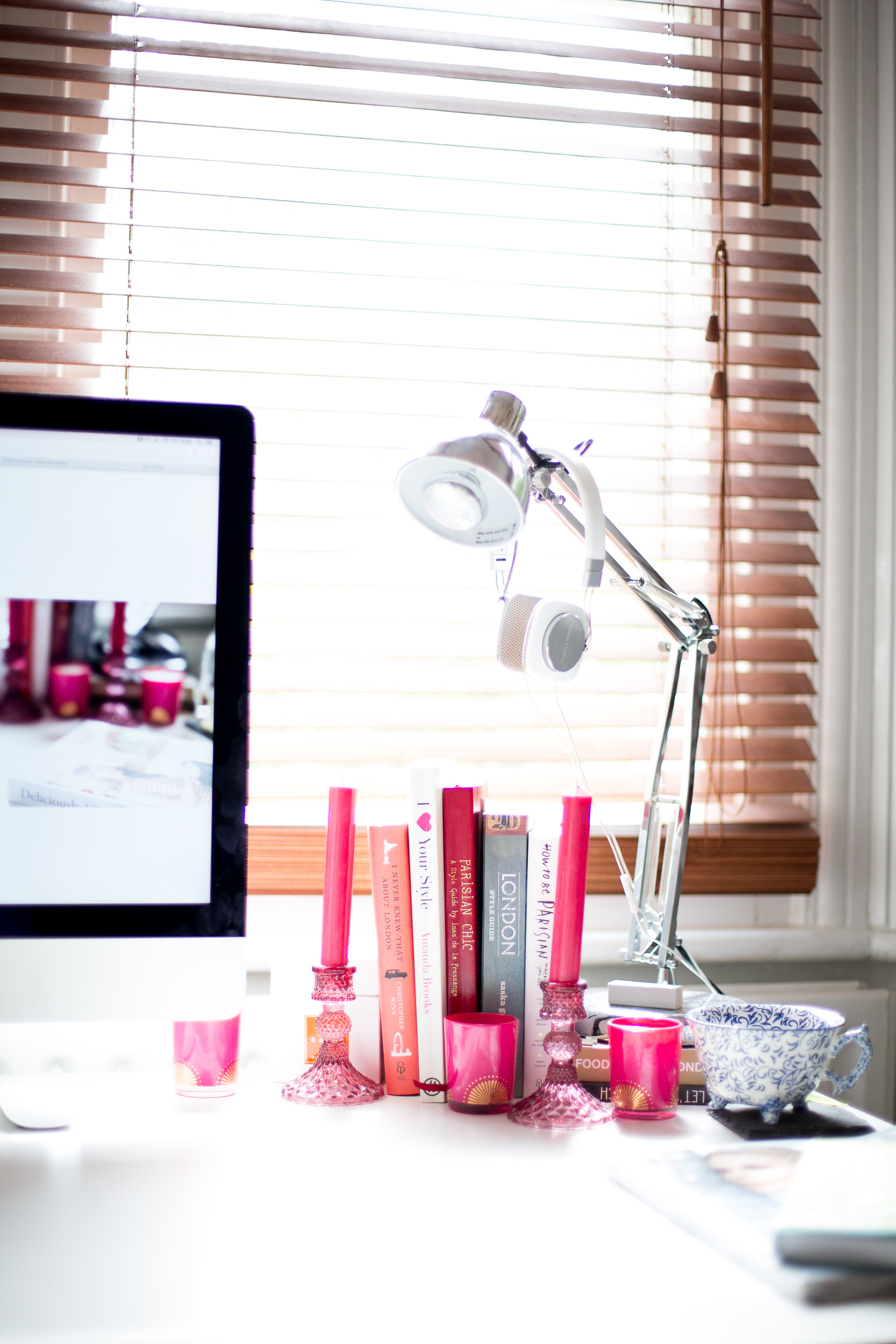 ---
#1 DON'T JUST POST, ENGAGE ON INSTAGRAM
One of the main outtakes I took from Ella and her own blog success was the importance of engaging with people who chose to engage with you. Ella mentioned that she spends quite a lot of time reading & responding to peoples comments on her instagrams, use of the Deliciously Ella hashtag and generally people who might be sharing dishes they've cooked from her recipes. I thought this was a great sentiment, and actually a really nice way of giving back. Whilst it does take a lot of time, she really credited this for helping grow her following.
#2 RESPOND TO READERS
And its not just followers on instagram, responding to your blog readers comments, tweets and Facebook comments was another thing Ella mentioned that she spends a lot of time doing. It's actually something that takes a hell of a lot of time, and i'm not necessarily the best at, but Is something that I really want to start doing more. Spending the time to answer questions, thank people for comments and generally just start more of a two way relationship is really important in this day n age and something that clearly really helped Ella build a loyal following who are her biggest advocates. Word of mouth really does have a big impact on driving growth and success.
#3 THINK ABOUT WHAT YOUR READERS WANT
I've always talked about 'blogging for you' and writing about the things you personally are absolutely passionate about, and whilst I still fully believe in this, Ella did open my eyes to blogging for your readers too. Ella constantly reviews what readers are saying and asking for, and always tries to tailor her blog posts or recipes to suit what her readers are wanting. I think this is a really interesting way of doing things, and clearly can help drive the success of your blog, as ultimately you're giving people exactly what they want to read (but still within your niche & passion points).
Whether that be listening to readers comments or tweets, or generally looking at google trends or  current zeitgeists within your niche, writing for yourself but also about topics or themes that your audience are really interested is definitely a key way to garner interest & hopefully expand your reader base.
#4 REMEMBER, QUALITY OVER QUANTITY
Another thing I learnt from the Q&A with Ella is the importance of quality over quantity. It's something I talk about quite a lot, but don't necessarily practice on my own blog, where I post daily still and have done for nearly 4 years. Ella posts around 2 -3 recipes a week, but when she does blog and post these recipes, there always features she's taken a lot of thought and consideration to develop. From listening to what her readers want, to sourcing ingredients to testing the recipe and then shooting & developing the final feature.
The quality over quantity debate is something I am really thinking about more and more lately. With my own personal strive for success & quality features, plus of course the reality of a full time career to balance my time with, it's probably a good idea for me to re-think about my blogging frequency & content flow.
#5 JOIN THE COMMUNITY 
Not necessarily a totally new point … but as I mentioned, the overall thing I took from Ella's discussion on  her blogging success was really that she spends a lot of effort and time engaging and joining in with the community, whether that's supporting and working with other food bloggers, simply creating a conversation with her readers or followers or taking part in industry talks and Q&As'. Really taking an active part in the community is a great way to introduce yourself to new people, genuinely add some value to your readers & provides a great platform to grow your following and reader base.
---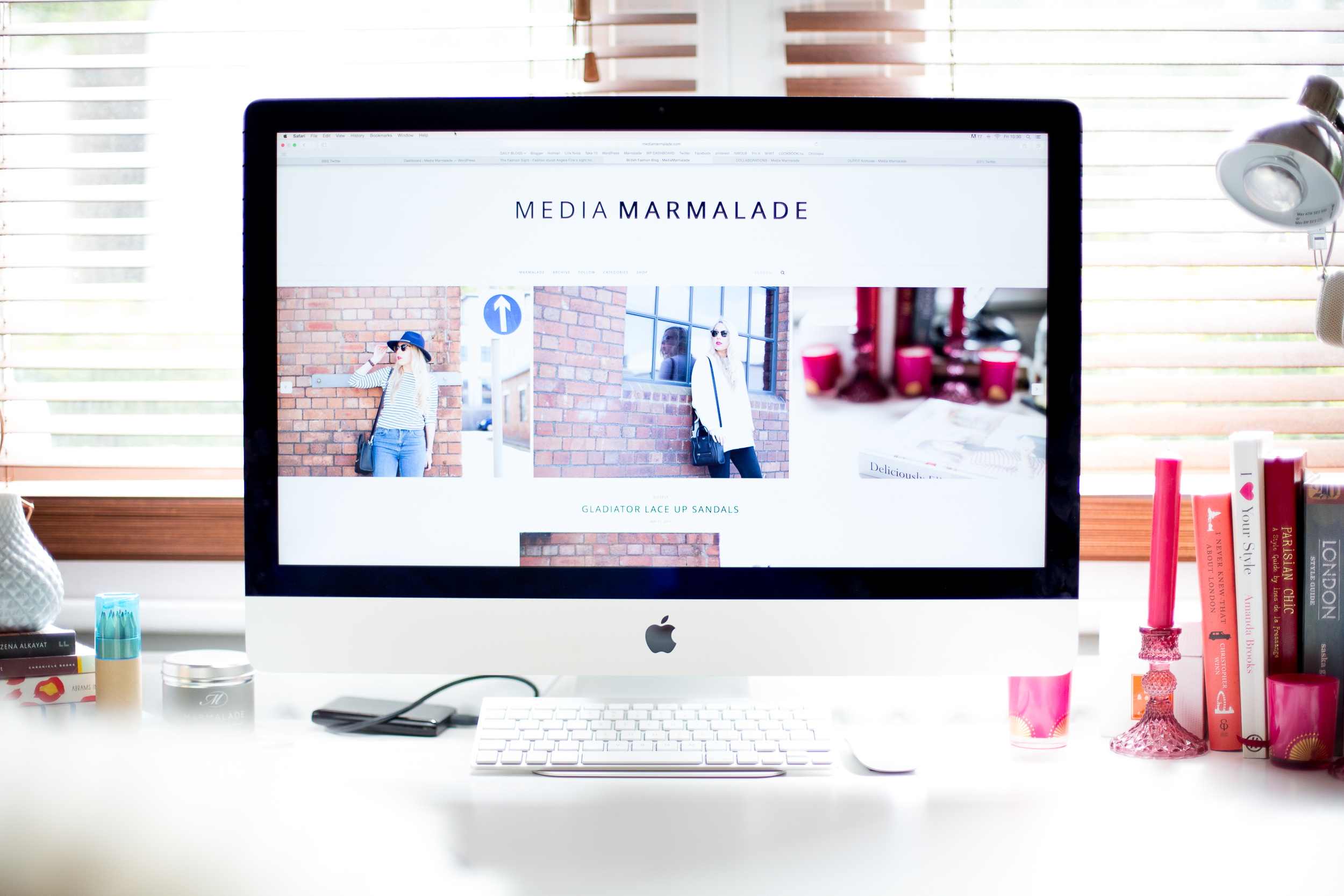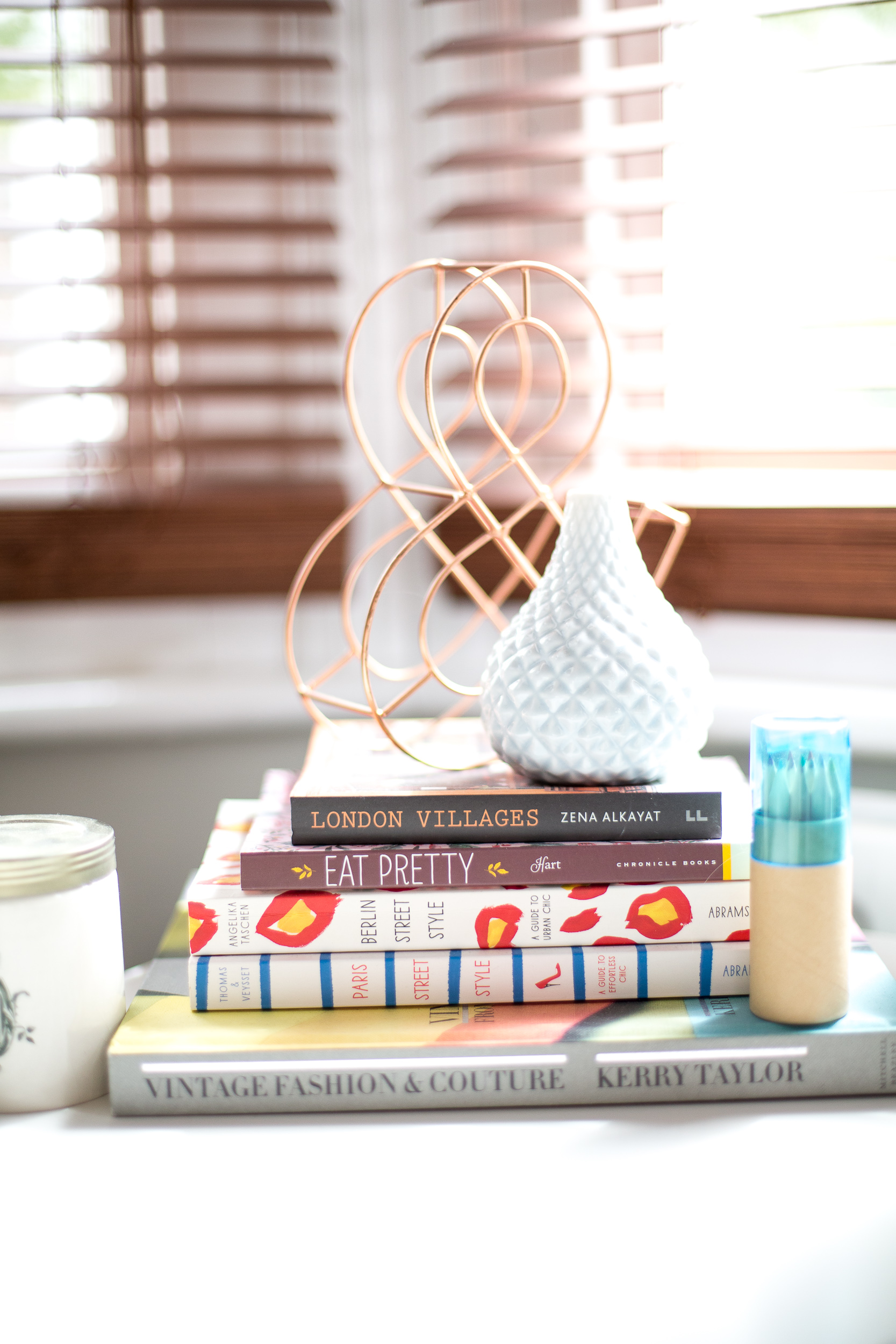 So there you have it, the 5 things I learnt from Deliciously Ella regarding blogging, which I think can massively help you become a better blogger. Ella really highlighted to me the importance of not just providing great content, but also about building relationships with your readers, the industry & most importantly the people that support you on your journey.