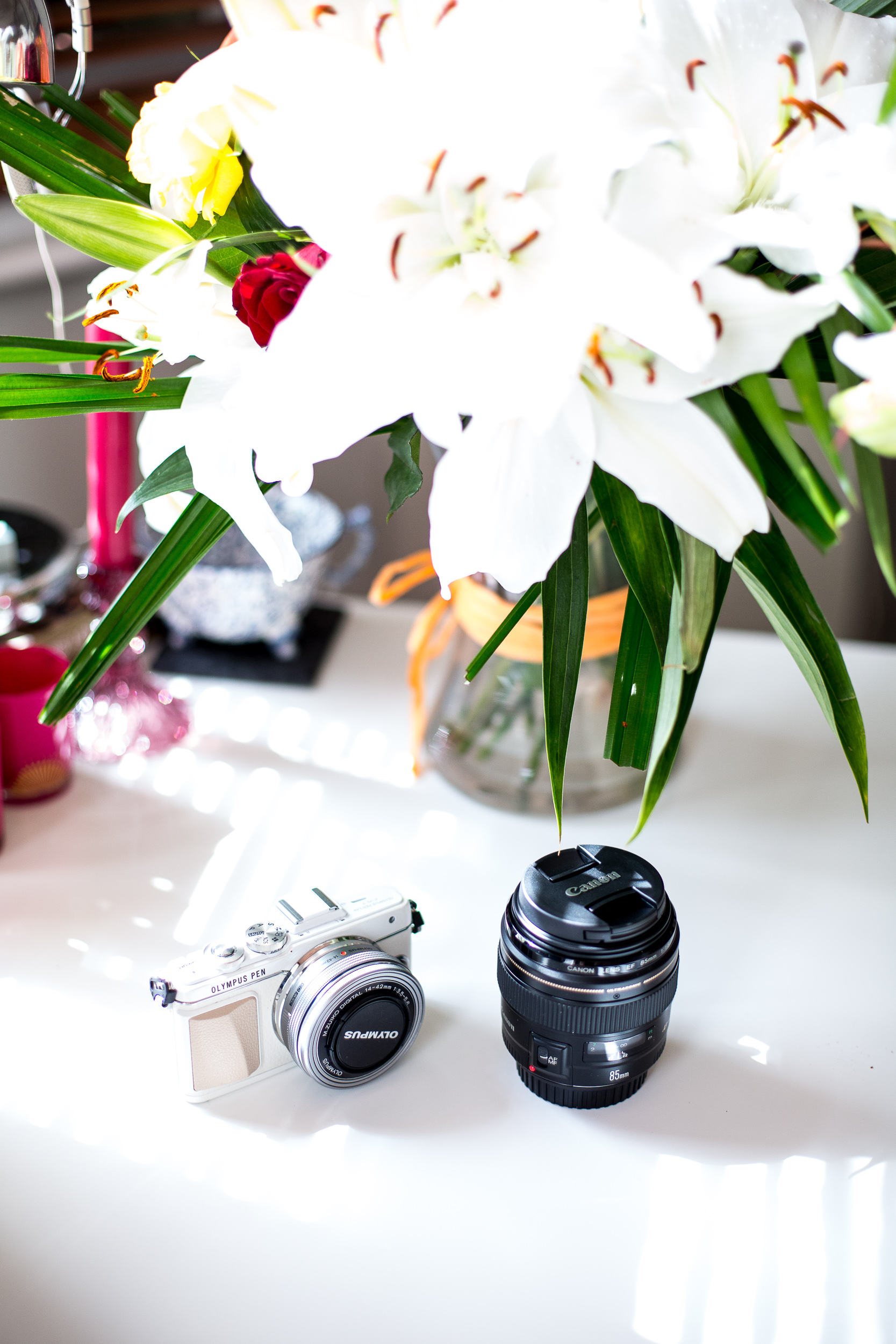 ---
. HOW TO TAKE PERFECT PHOTOS THIS SUMMER : 5 PHOTOGRAPHY TIPS FOR SHOOTING IN THE SUMMER .
---
I love photography, it's one of my favourite things about blogging and the thing I obsess over the most. I love shooting pictures, editing them and just viewing them on my blog and other peoples blogs too. Having a fab set of photos (shot by you) to accompany any blog feature really brings everything to life, adds personality, character and just generally makes things more enjoyable to read I think. After all they do say a picture tells a thousand words.
I've already shared a whole host of photography tips posts on my blog, from mastering your DSLR, how to take great photos for your blog part 1 and part 2 , to how to edit photos and my top 5 photography tips as it's something i'm so passionate about. But today I wanted to share my tips and advice for shooting in this new season, Summer.
The thing with photography is that to take the perfect photo you have to adapt to your surroundings, the light, the location. not just from a quality perspective but also a composition and styling perspective too. There's absolutely no right or wrong way of doing things, but I thought i'd share some things that I think are helpful to learn and play with whilst shooting in summer.
Summer means sunshine, more natural light, but also shadowing, midday sunshine & a whole different set of shooting settings to the winter months we're used to. So with the ambition of taking perfect photos this summer, i'm sharing my top 5 photography tips for shooting in the summer.
---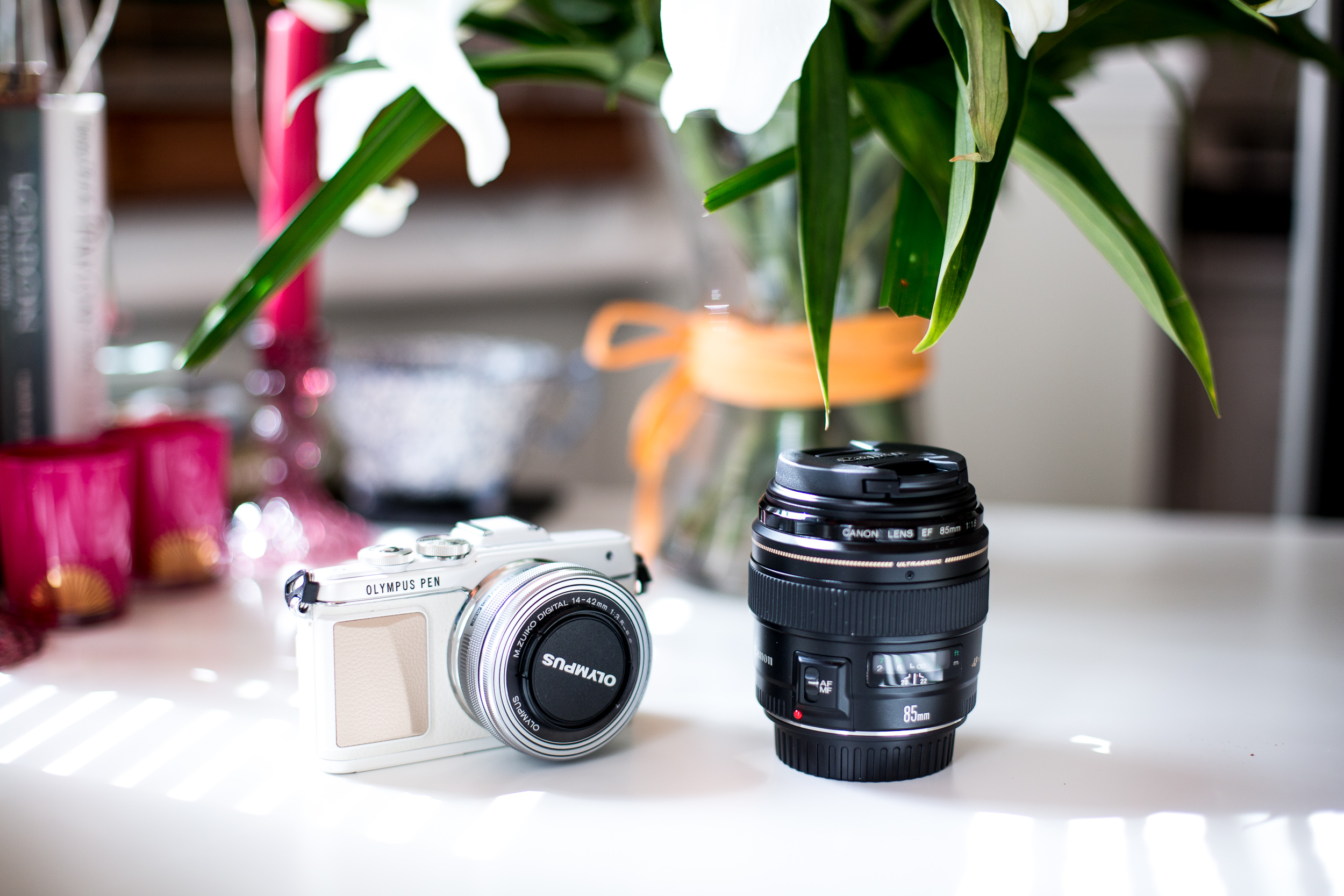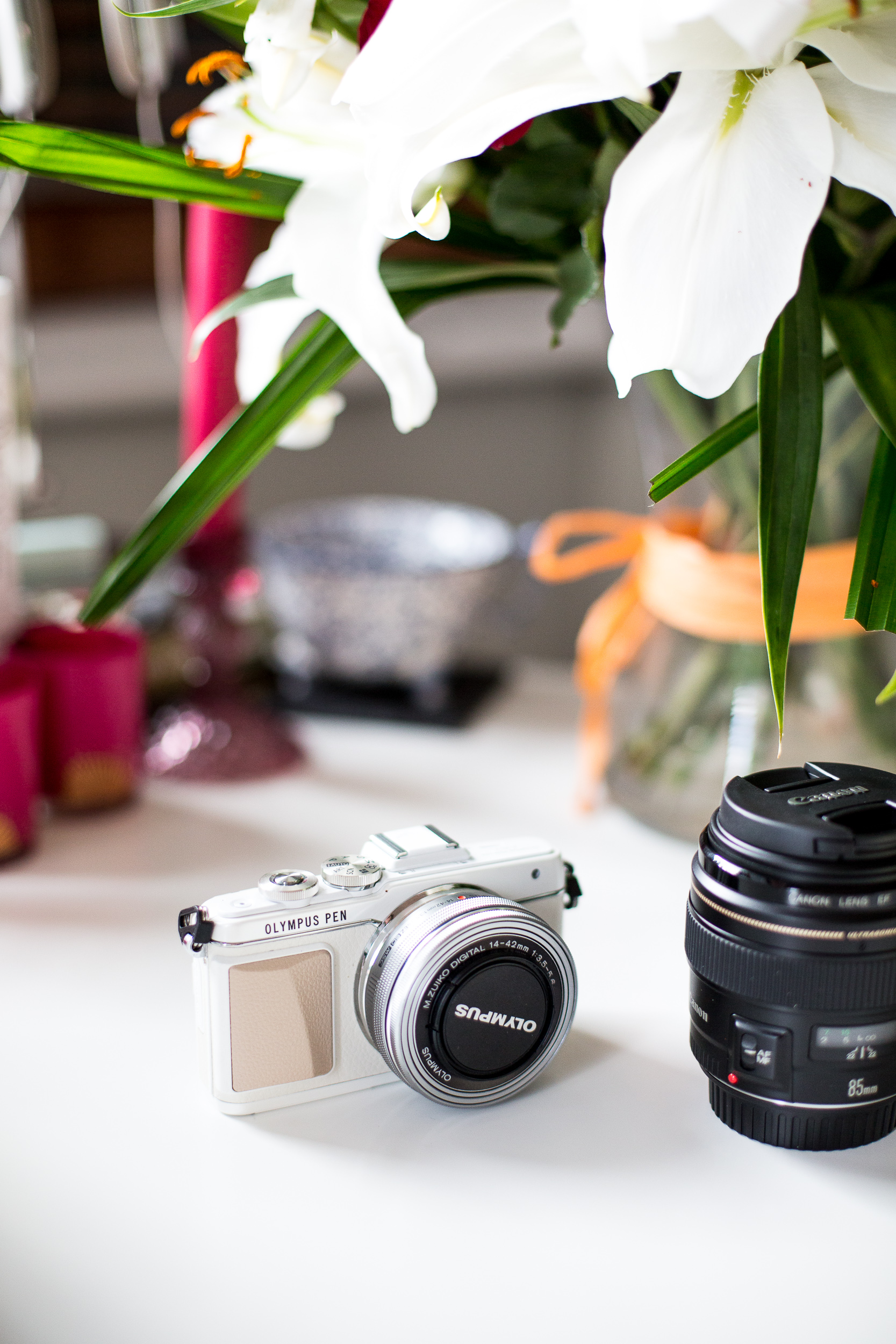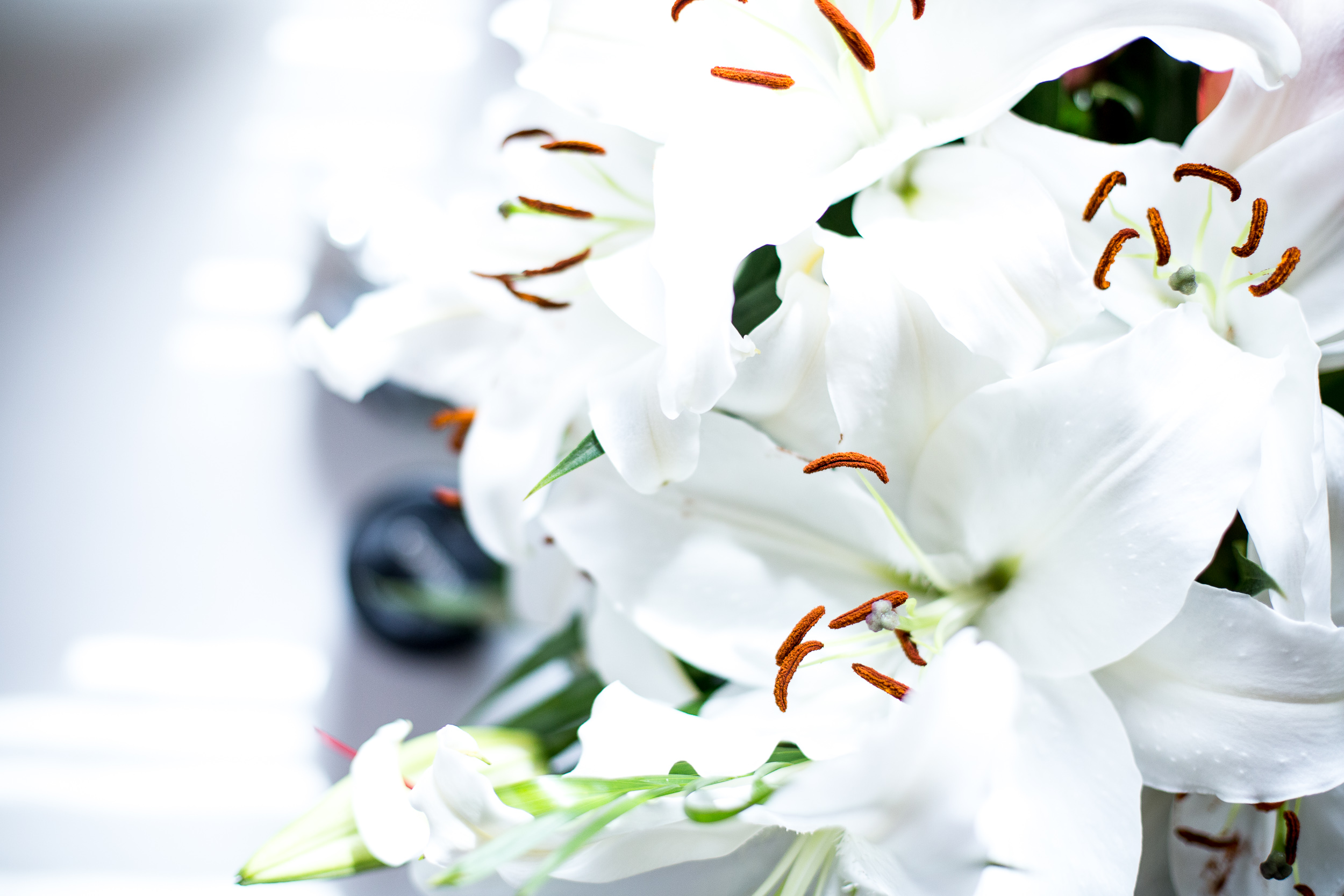 ---
5 PHOTOGRAPHY TIPS FOR SHOOTING IN THE SUMMER
#1 ADJUST YOUR SETTINGS
As you will know if you've read any of my photography tips posts, but especially my 'mastering your DSLR' & 'top 5 tips', shooting on manual and learning to use your DSLR, especially the relationship between ISO, aperture and shutter speed, is the number one trick to developing the perfect photo. Shooting on manual gives you 100% control to take the exact photo you're looking to capture, and so learning how to adapt your settings dependent on your lighting, location and desired image is key.
In the summer, your shooting settings generally will need to change versus those in the dull, dark winter months. For starters with more natural light you can drop your ISO right down to around 100 – 200, which for me is the ideal ISO setting to ensure you get a crisp and sharp image. More than that, you can up your shutter speed, right up to 1000 – 1500+, this means you'll get a very focussed and 'no noise' image. Given there's so much natural light, your shutter speed can be much quicker, meaning action and movement is captured so quick, you'll have no blurring or 'movement'! HOORAH. Shooting in the summer is by far my favourite time of year to capturing the type of photos I love.
So bright light = drop your ISO, up your shutter speed. You can read my full photography tutorial here.
#2 PLAY WITH LIGHT
The great thing about summer is that most of the time we have glorious sunlight to play with, giving us a whole host of opportunities to capture interesting photos, playing with the light & having a little more fun than normal.
Typically I tend to find a shaded spot, with sunlight in the background to get a focussed and clear photo but with a bright and sunshine filled back drop. But you can do far more than this … standing in the direct sunlight with the sun behind you is an amazing way of getting a beautifully bright and magical looking photo (I often like to shoot this way too), but also beyond that why not try shooting facing direct sunlight too. It's not something I often do as it takes a lot of mastery to not blink or squint in the sunlight, but you can capture some fab photos with the sunlight facing your model / product – you just need to play around with your settings to ensure your subject isn't washed out!
Normally I avoid shadows as they can often detract from the subject or potentially ruin shots … but if you're clever you can play with shadows to create amazing dramatic affect, shadows can create quite the magical image if you shoot them well.
The trick here is to simply play around shooting from different angles, with the light in different places and with different settings on your camera.
#3 WATCH OUT FOR SHADOWS
Now, I know i've just talked about how cool and magical shadows can be, but equally shadowing is something to be careful and mindful of too. If your shadows are misplaced you can create highlights and lowlights in terrible places making for a messy and unflattering photo. Shadowing is something to be more conscious of around the midday sunshine, where it's directly above your head and therefore if you're shooting in direct sunlight, can be quite hard to get 'just right'.
#4 NATURAL LIGHT INSIDE
One of my favourite things about bright days outside, is that they create wonderful brightness inside too. As you'll notice on my blog, i very rarely shoot pictures inside unless it's for my tips posts. I find it hard to capture the beautiful bright pictures which shooting in day light allows. Despite opening all the curtains, waiting until the sun is beaming inside the house, during the winter months you can find the shots dull and lifeless.
In the summer this all changes … with bright days and beautiful sunshine, you'll find your home is alight with natural sunlight, when this happens, shooting inside can be beautiful and actually provide a little bit more 'story telling' to your photos. I love reading other peoples blogs when they shoot indoors as you feel as though you get another glimpse into their lives … it's something I'd like to try more of this summer.
#5 SUNRISE & SUNSET TOO
The final thing I wanted to share, is the potential for beautiful pictures outside of the midday sunshine, in the summer the morning sunrise and the evening sunset also provide beautiful times of day and lighting situations to shoot in. It's also handy because the days are much longer, so if like me you juggle work and blogging, you've now got the opportunity to shoot pre or post work too which is a total life saver.
I find myself shooting on the weekend around 11am most weeks, but playing around with earlier and later in the day can really give you wonderful settings to really bring some atmosphere and 'mood' to your photos. Theres nothing more beautiful than the pinky red hues which a sunset gives, so in the summer months make most of these and try shooting at different times of the day!
---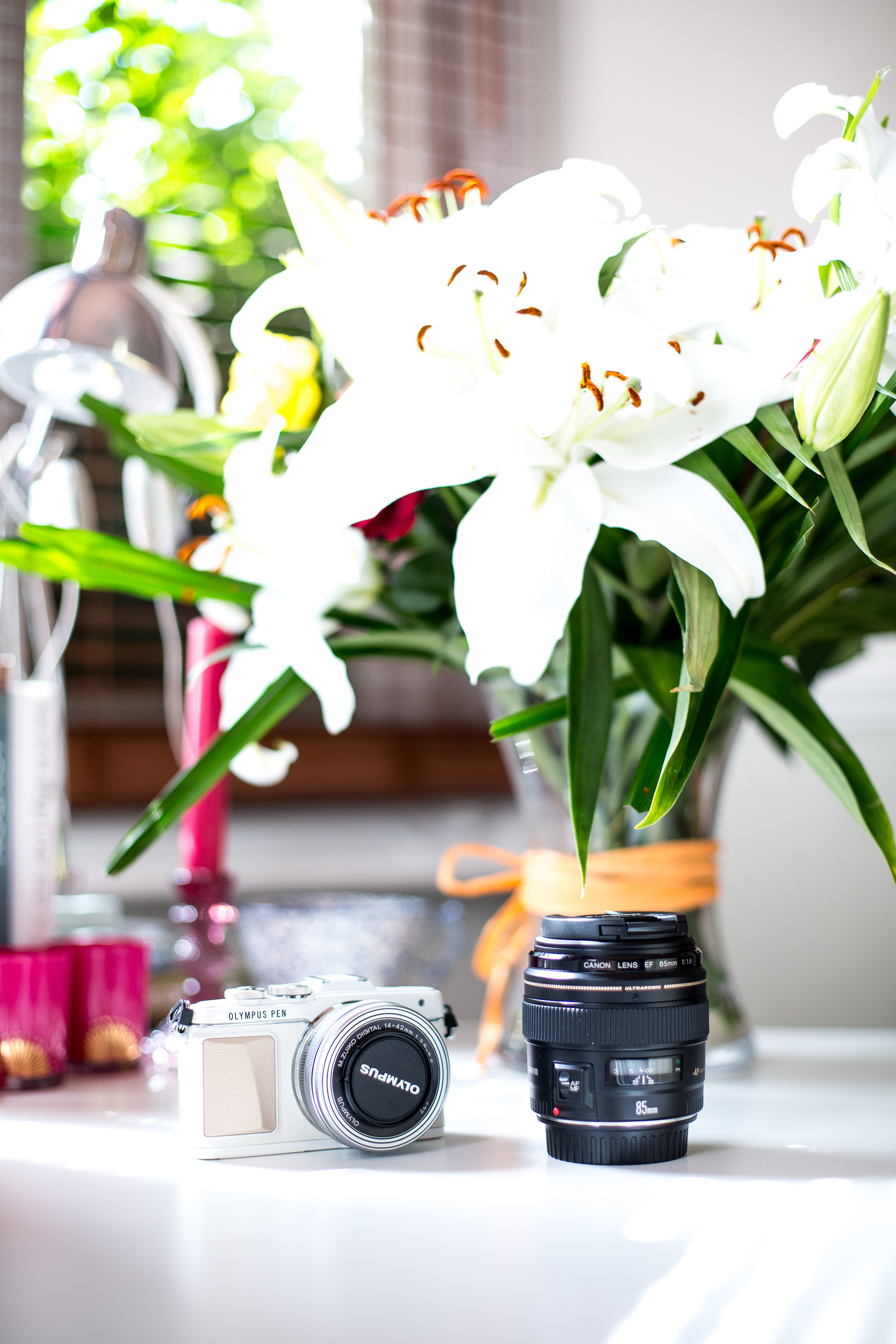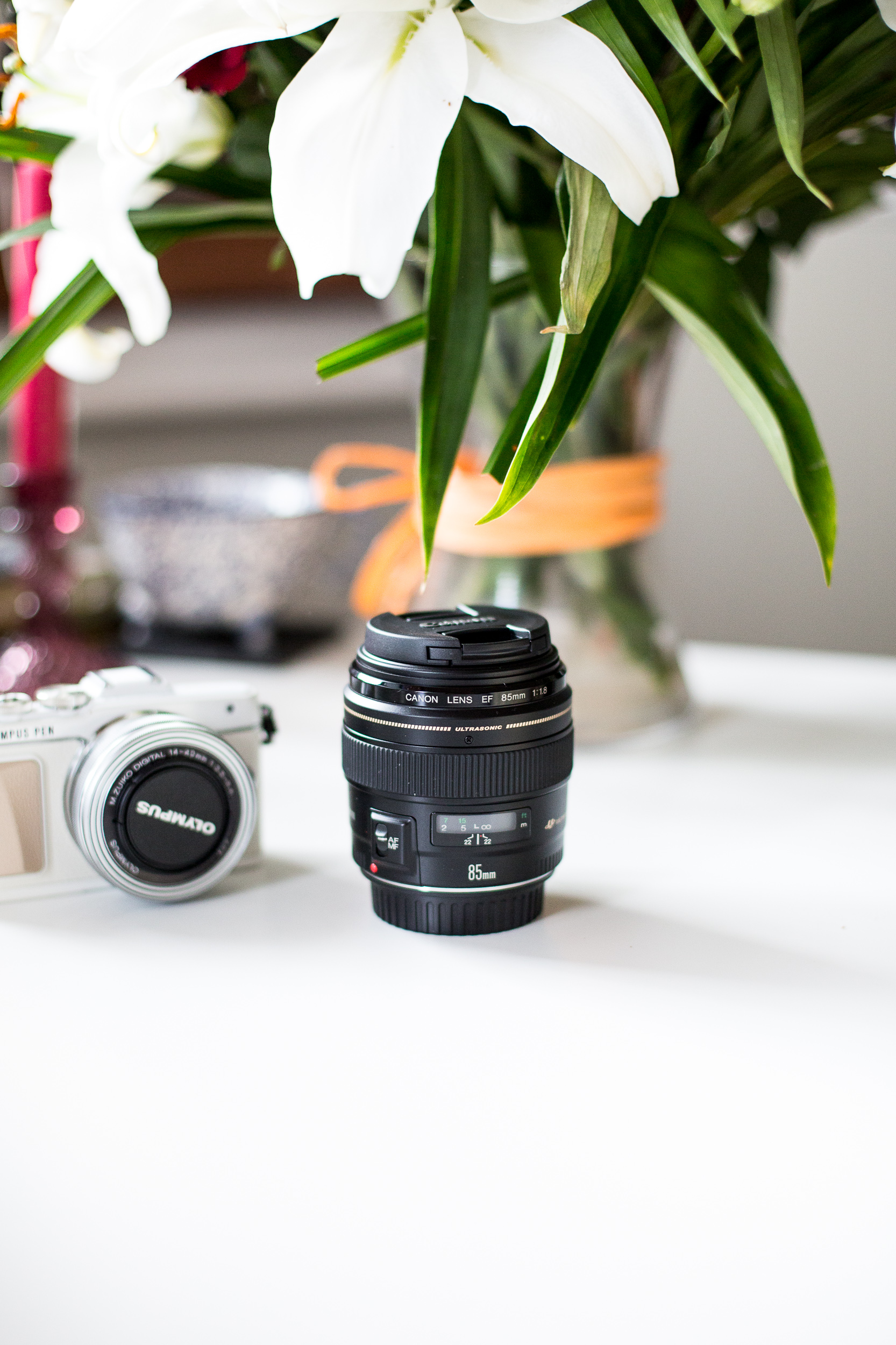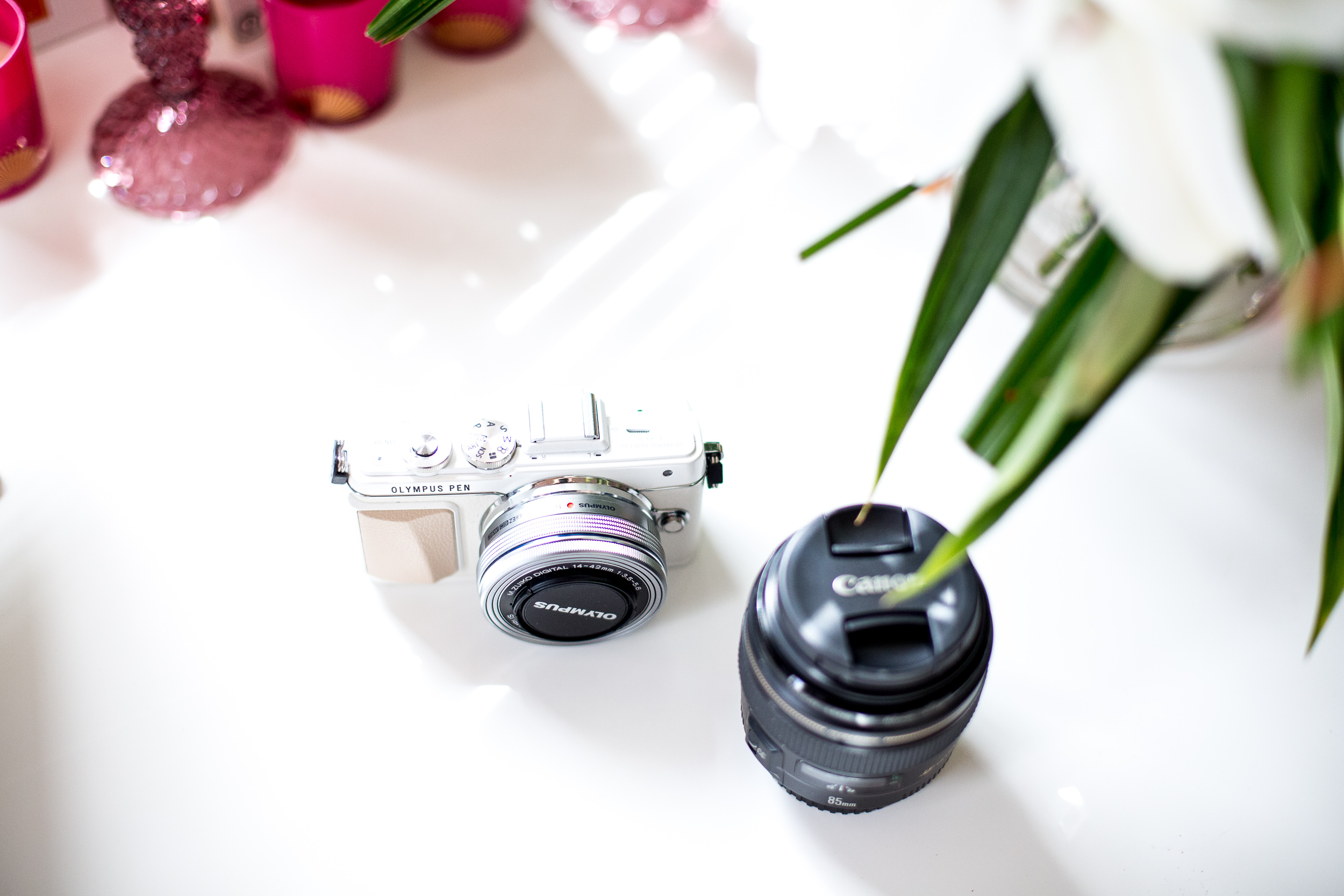 ---
So there we go, 5 little photography tips for shooting in the summer months. It's one of my favourite times of year (along with Autumn) to shoot photos for my blog, there's so much potential and opportunities to be a little more creative. It's just about getting out there and experimenting, having fun and playing with your camera and your settings. If you want more photography tips and advise, you can find all my tutorials here.
Have you got any tips and advice for shooting in the summer? I'd love to know if you found these tips and ideas helpful?