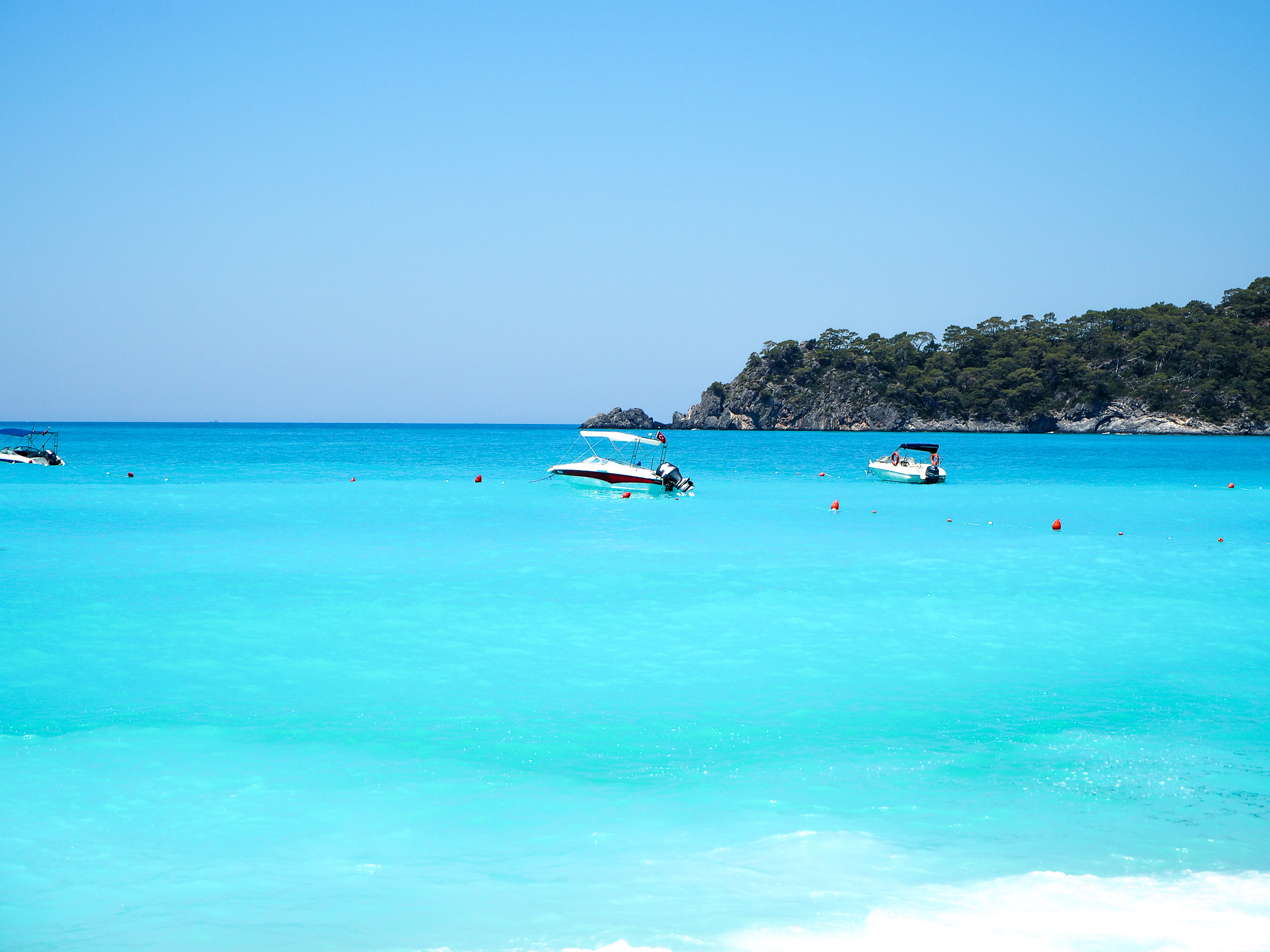 ---
. TURKEY PHOTO DIARY : OLU DENIZ & FETHIYE
---
This morning I flew back from a week long getaway in Turkey with some of my most favourite ladies. Myself and my uni girls jetted off for a week of sunshine, seaside and laughter, and we got just that. We headed out to Olu Deniz where one of the girls has a family apartment, and spent our days lounging on the beach, drinking G&T's, scoffing down the local fish dishes and making each other laugh so much we brought tears to our eyes. It was 10 years ago since we all met at uni, and we still have the most hilarious of times when we're together, and this week was just what we all ordered. Chilled, full to the brim with sunshine and far too many PJ's (private jokes). I'm still recovering from a night of travelling, so today I thought i'd share a few little snaps from our trip …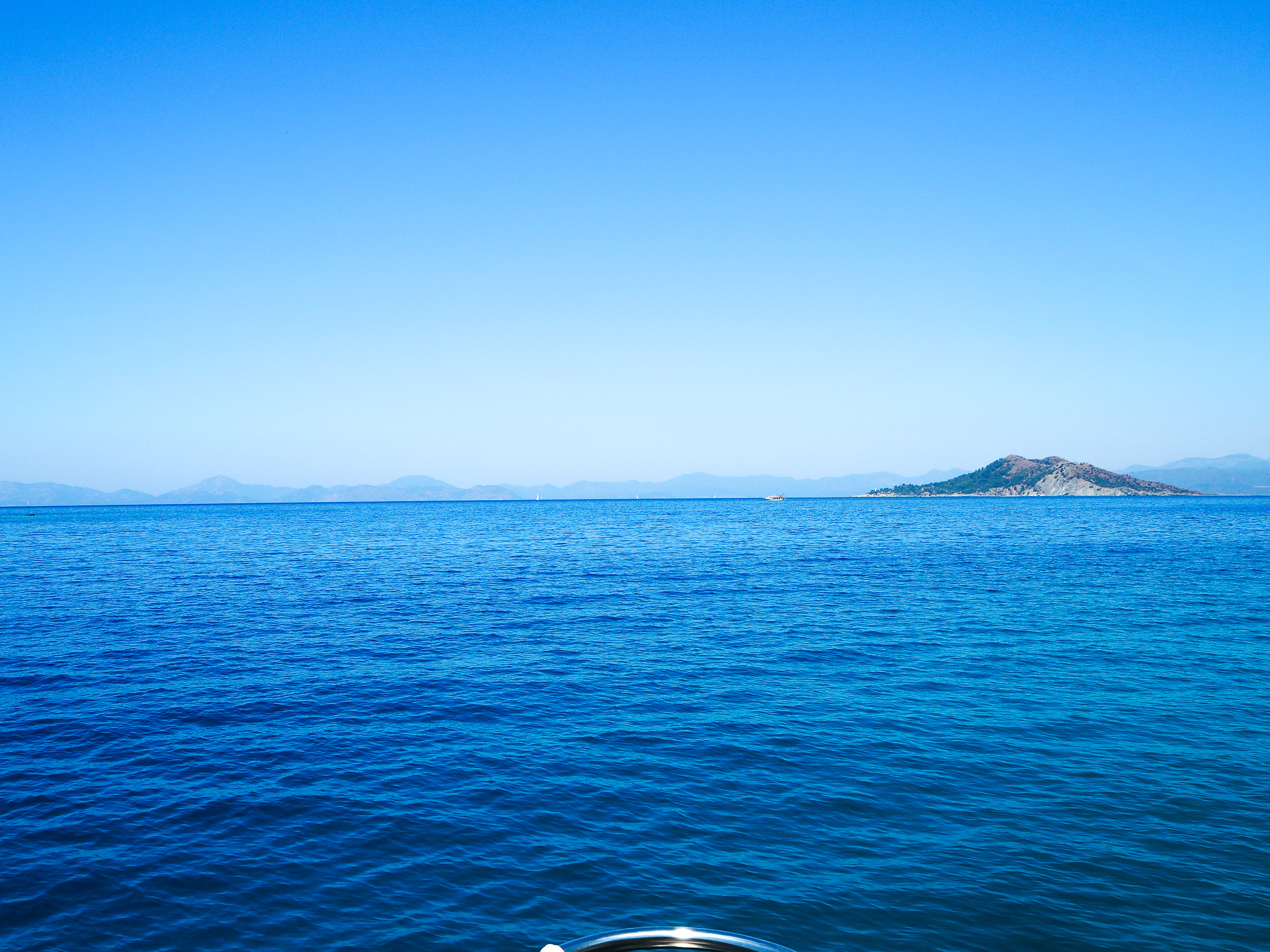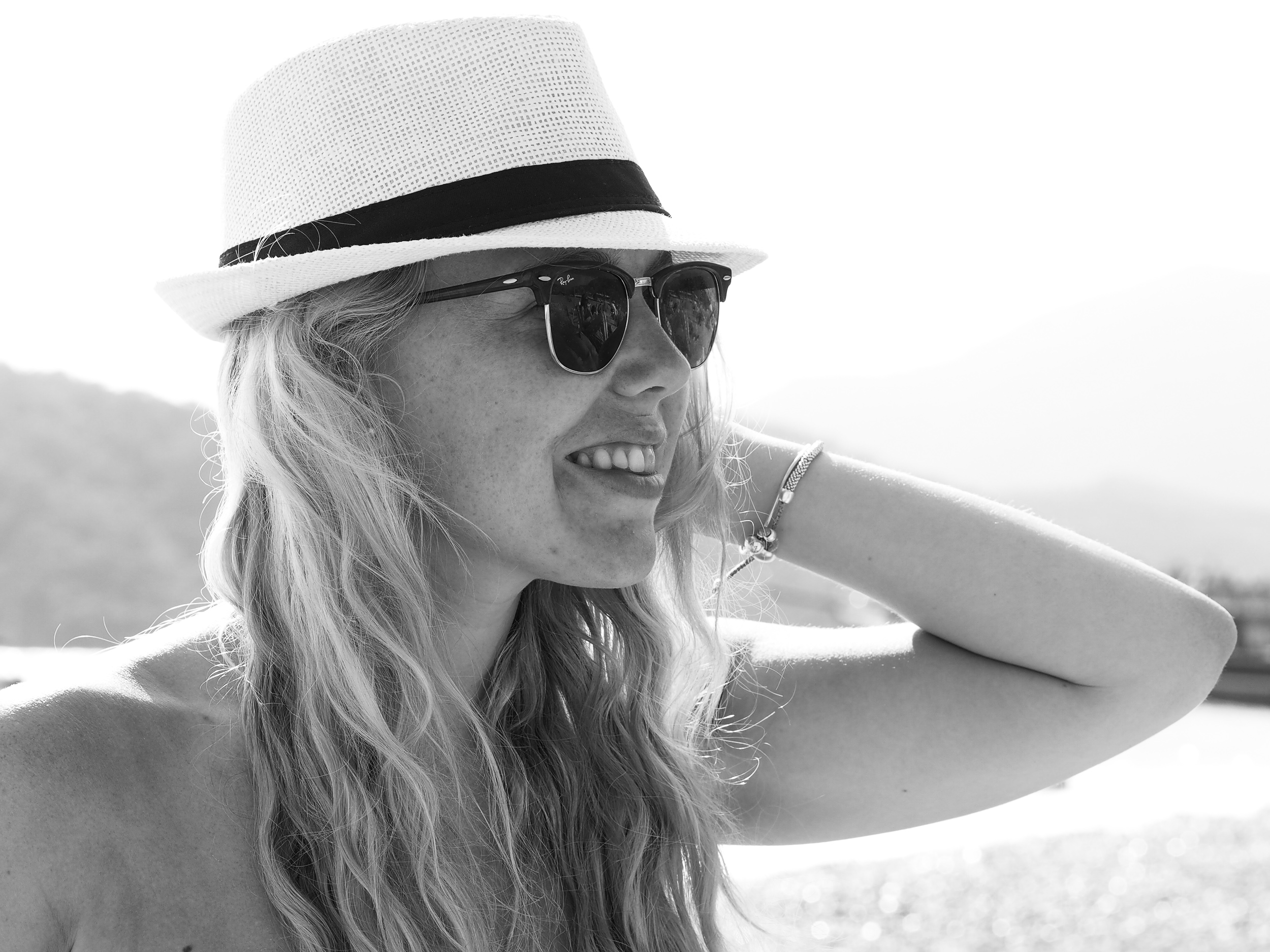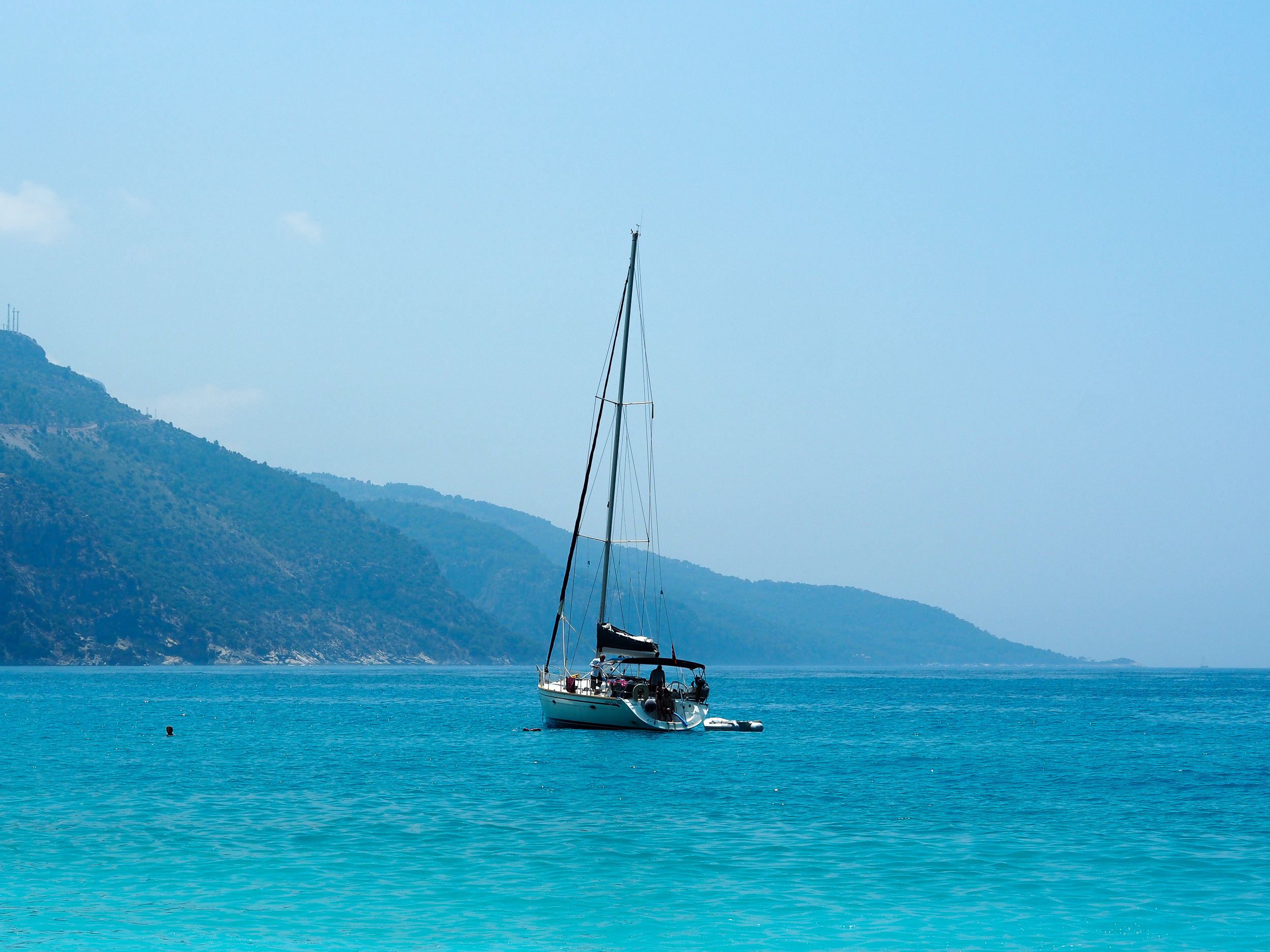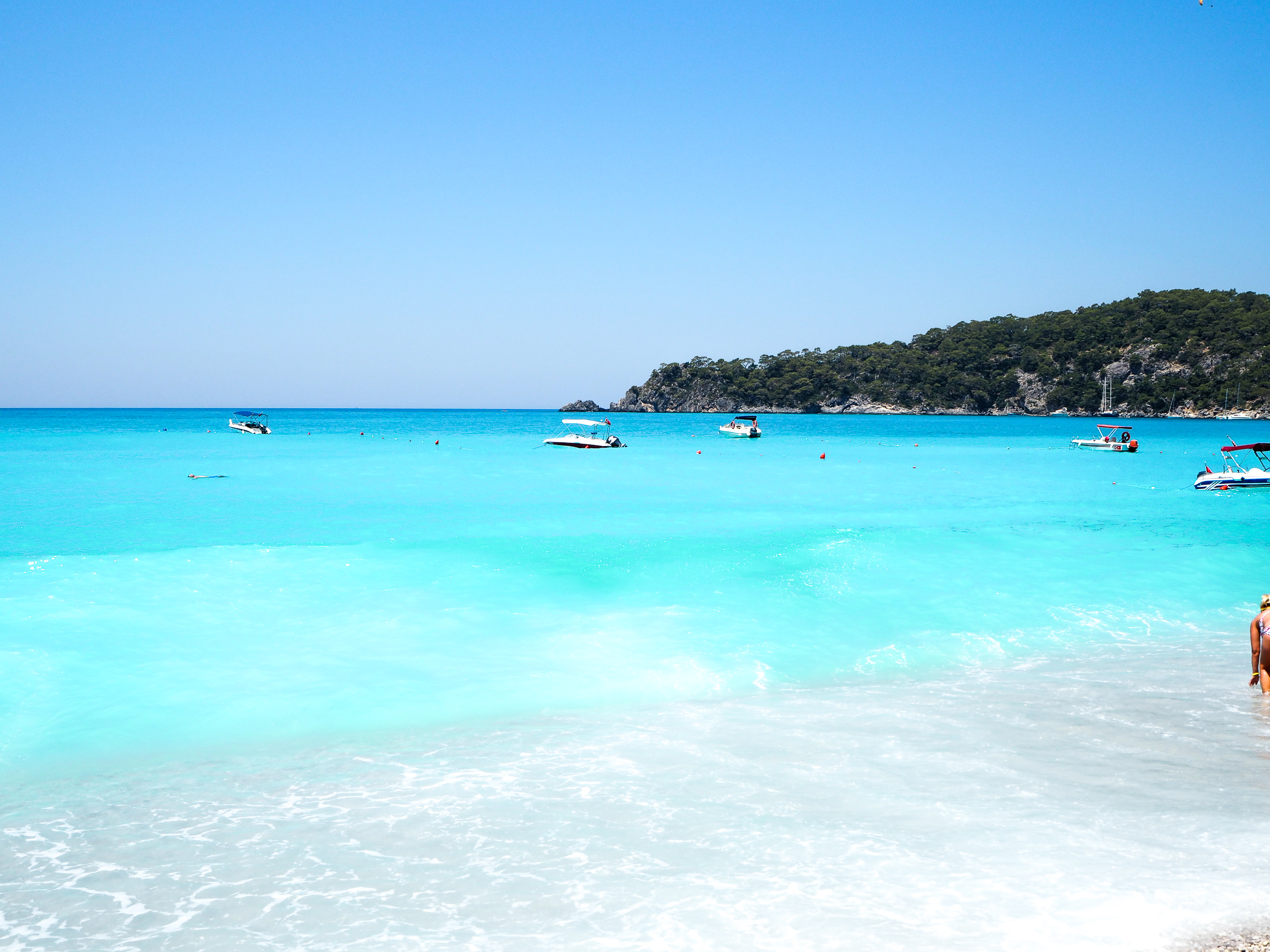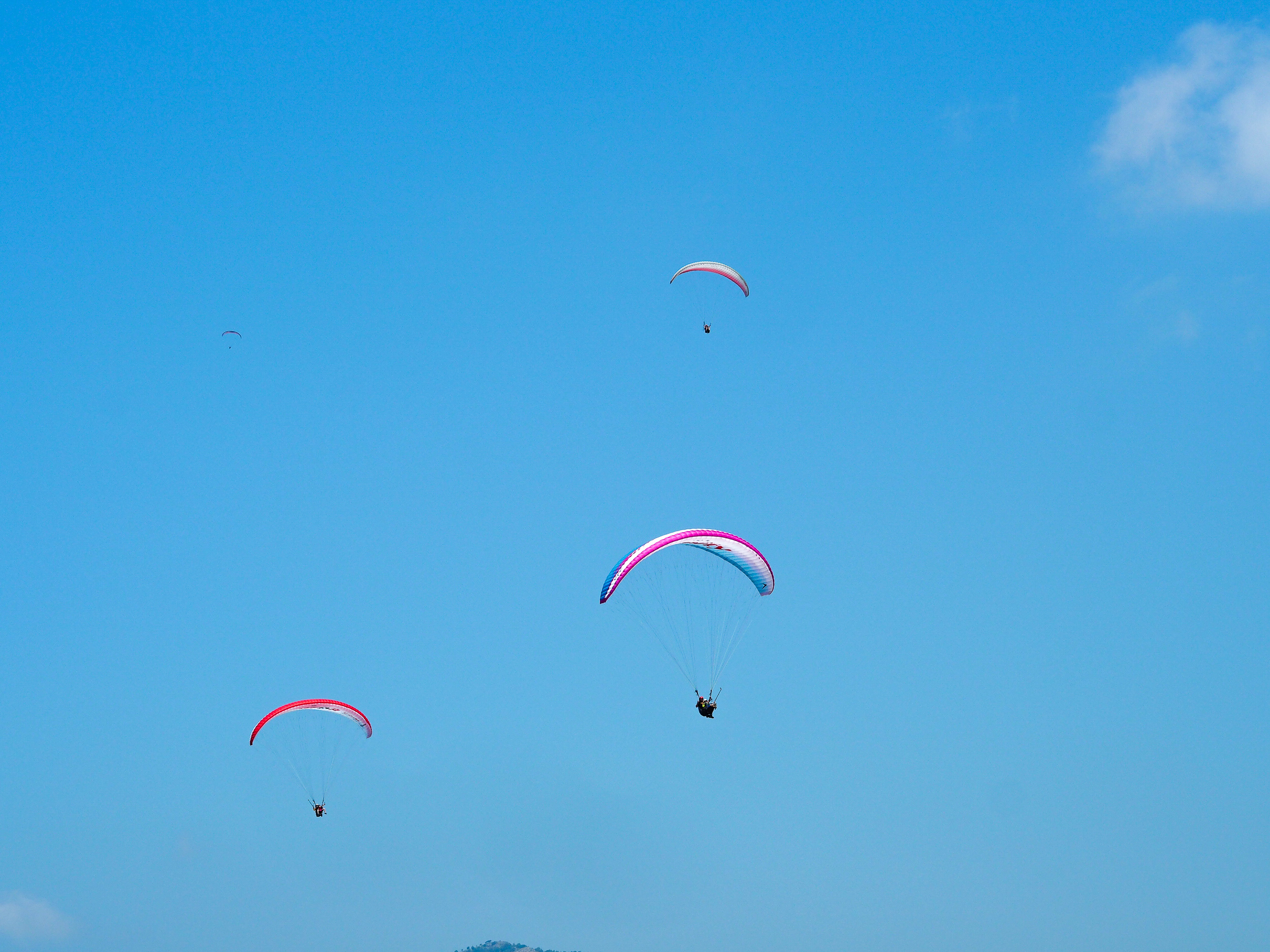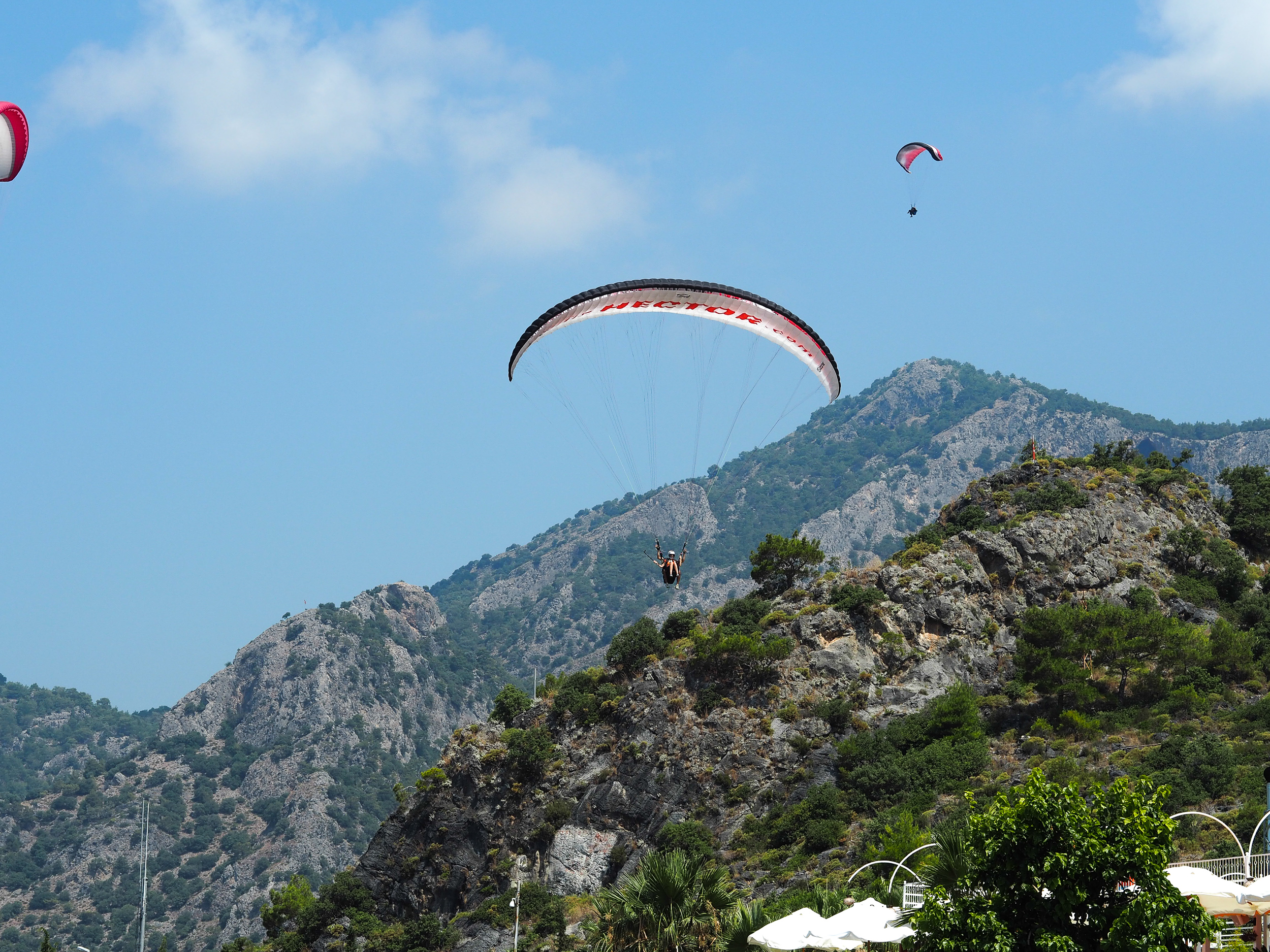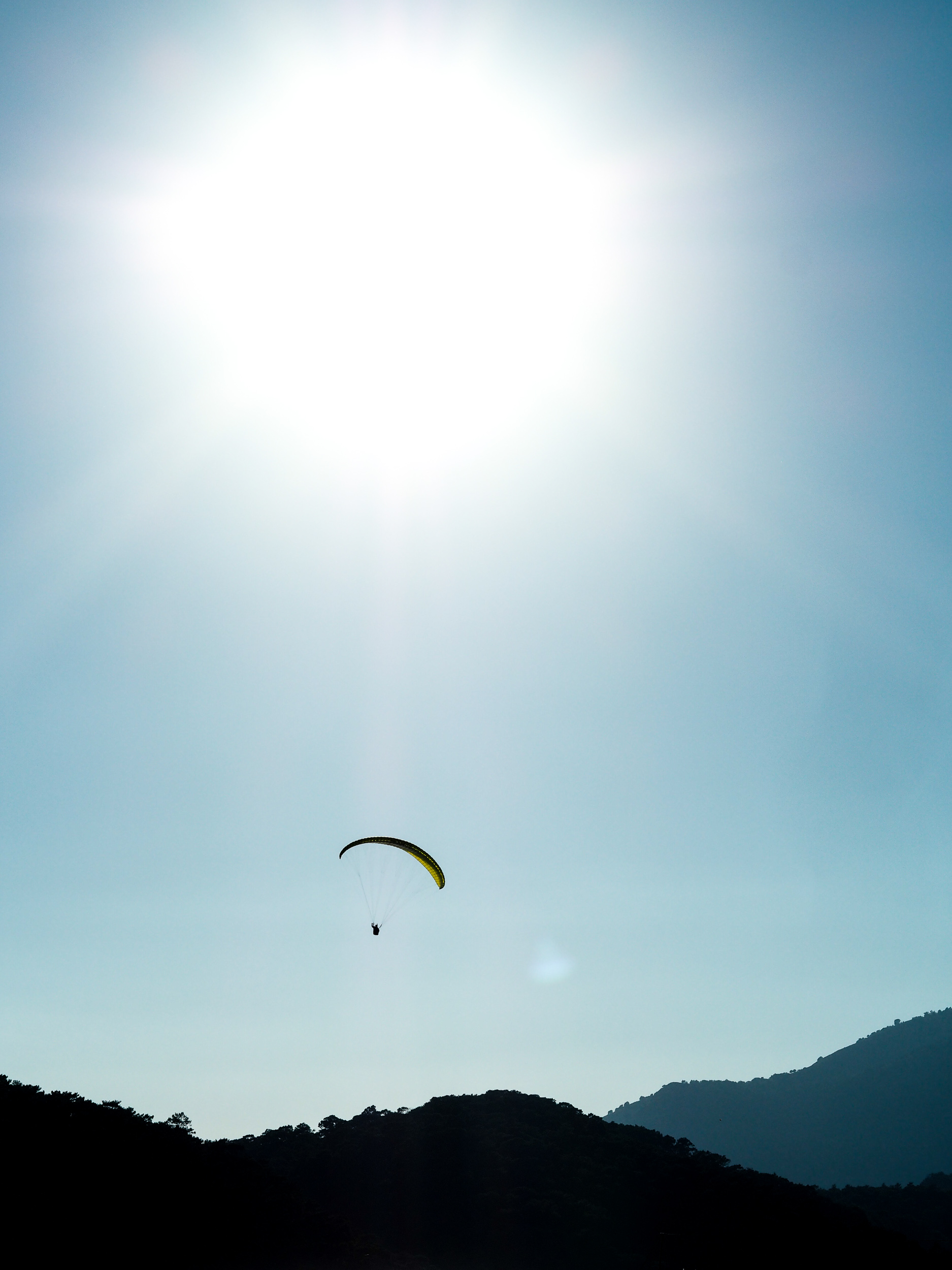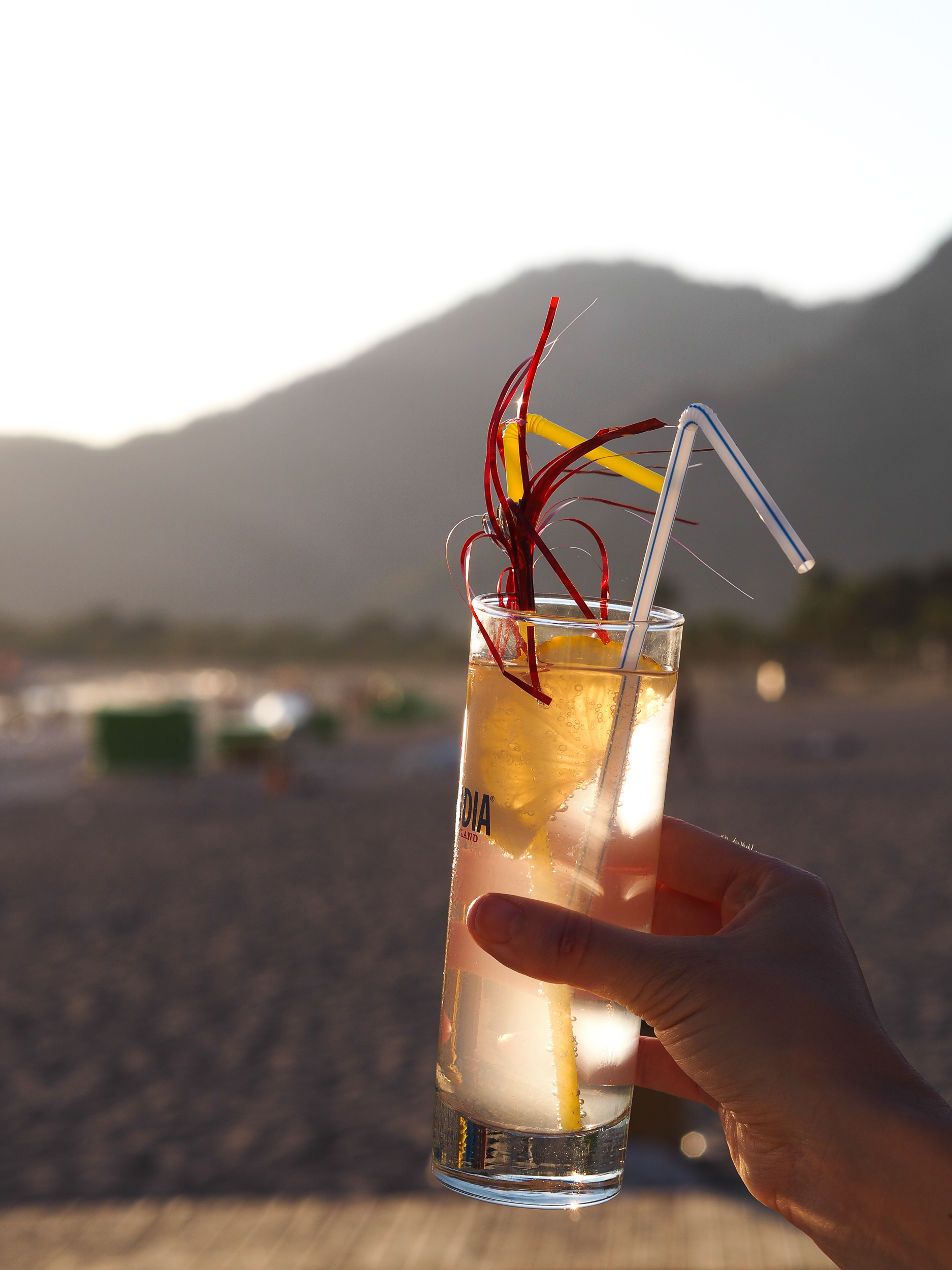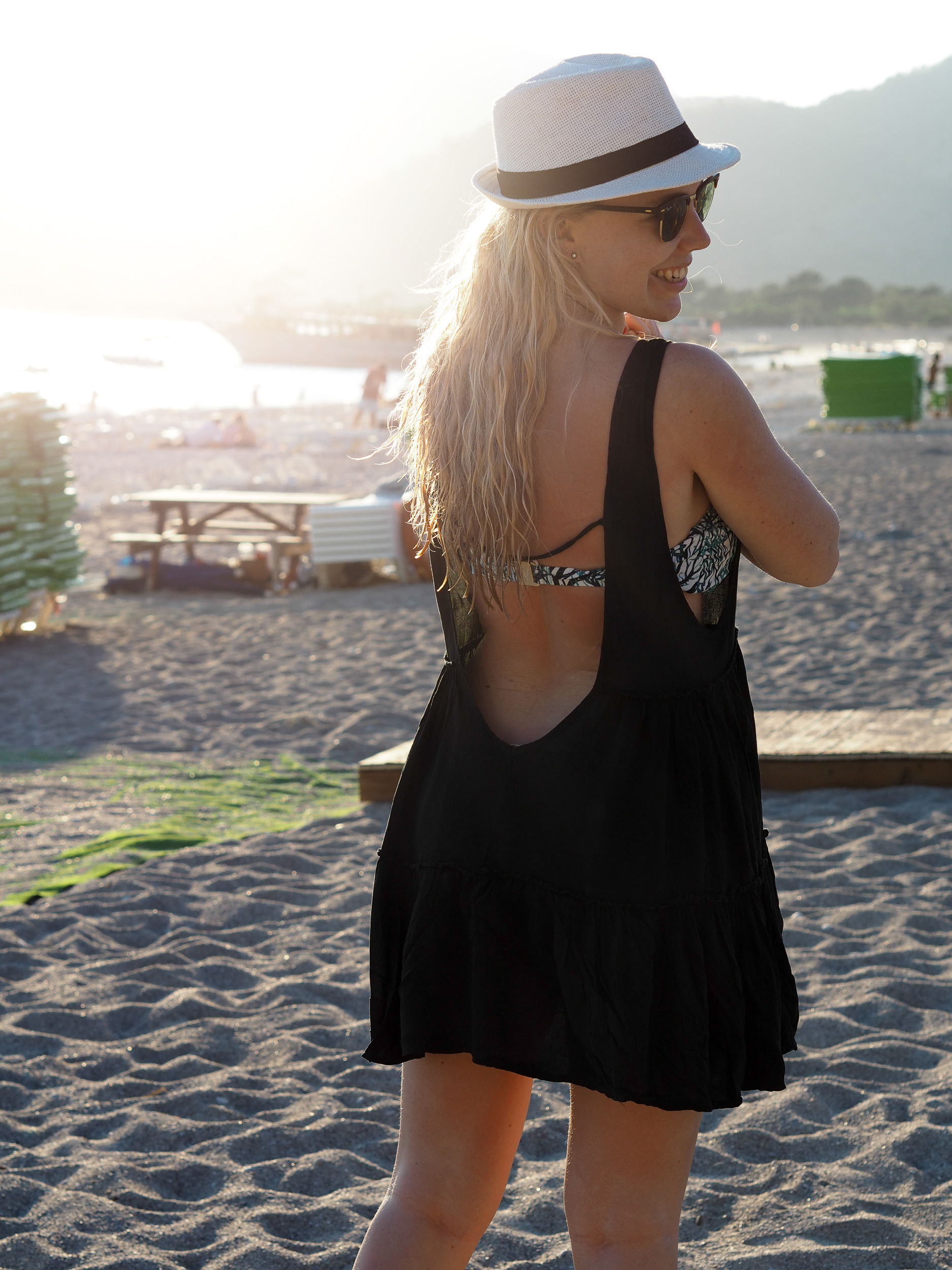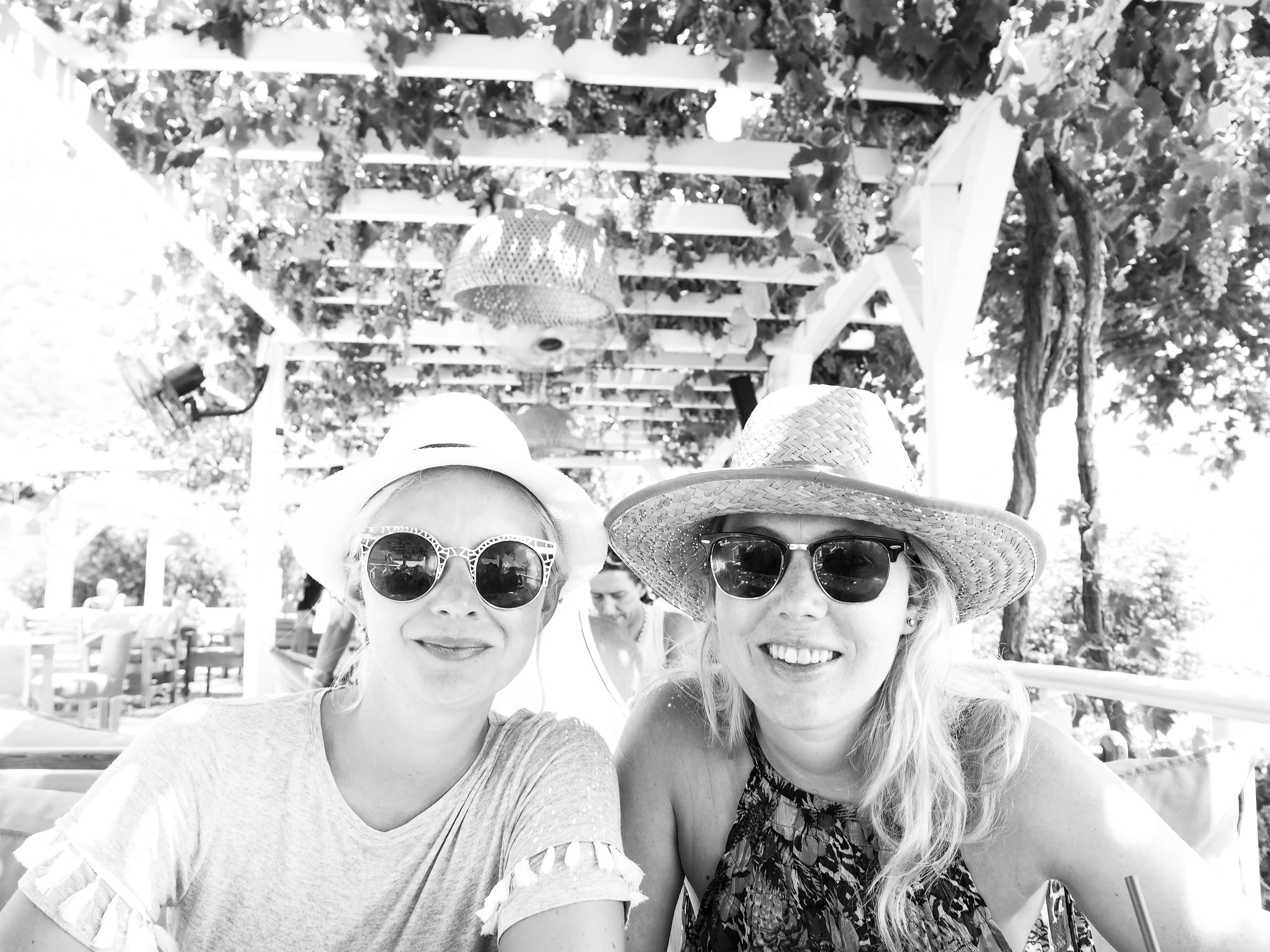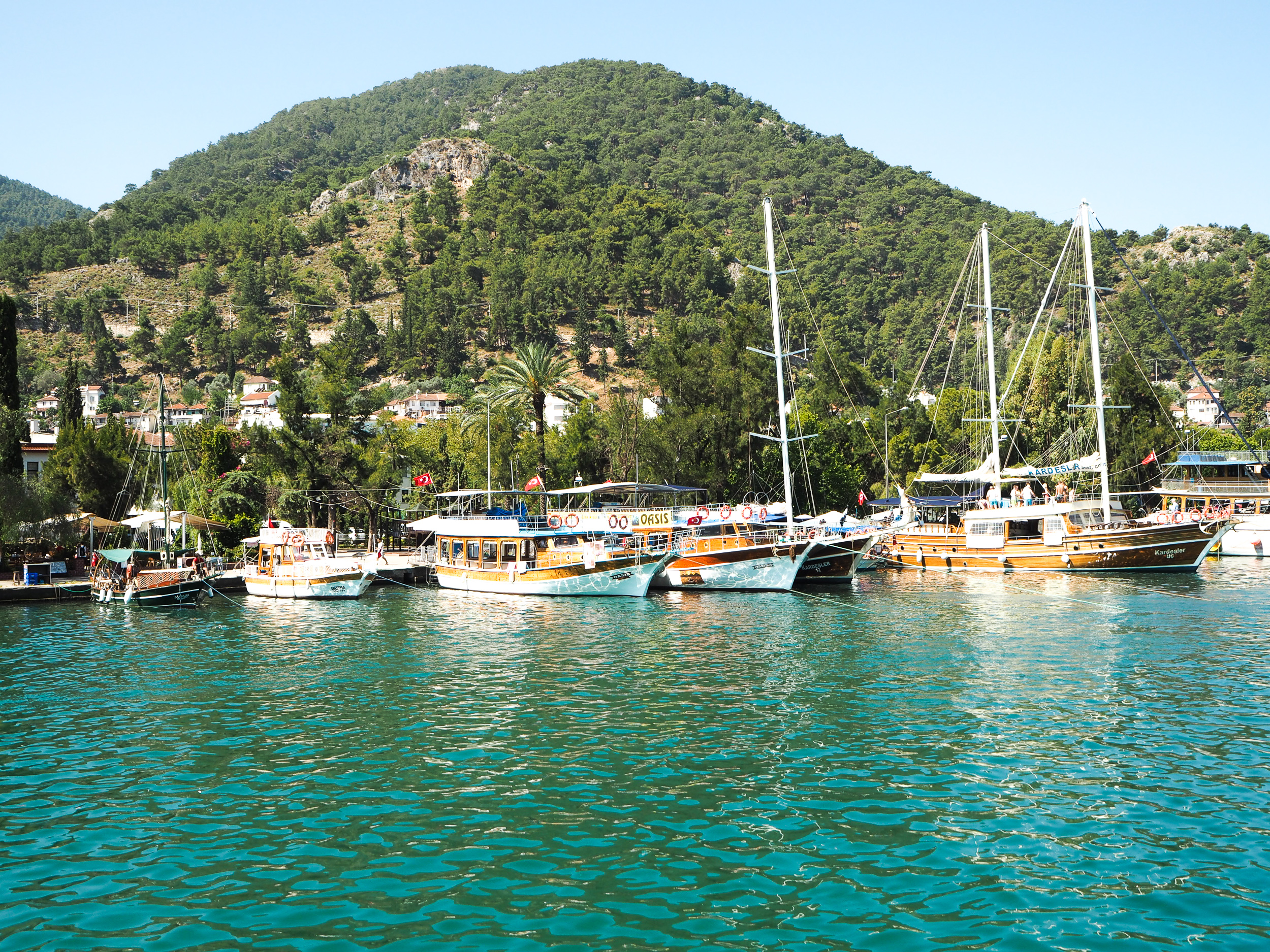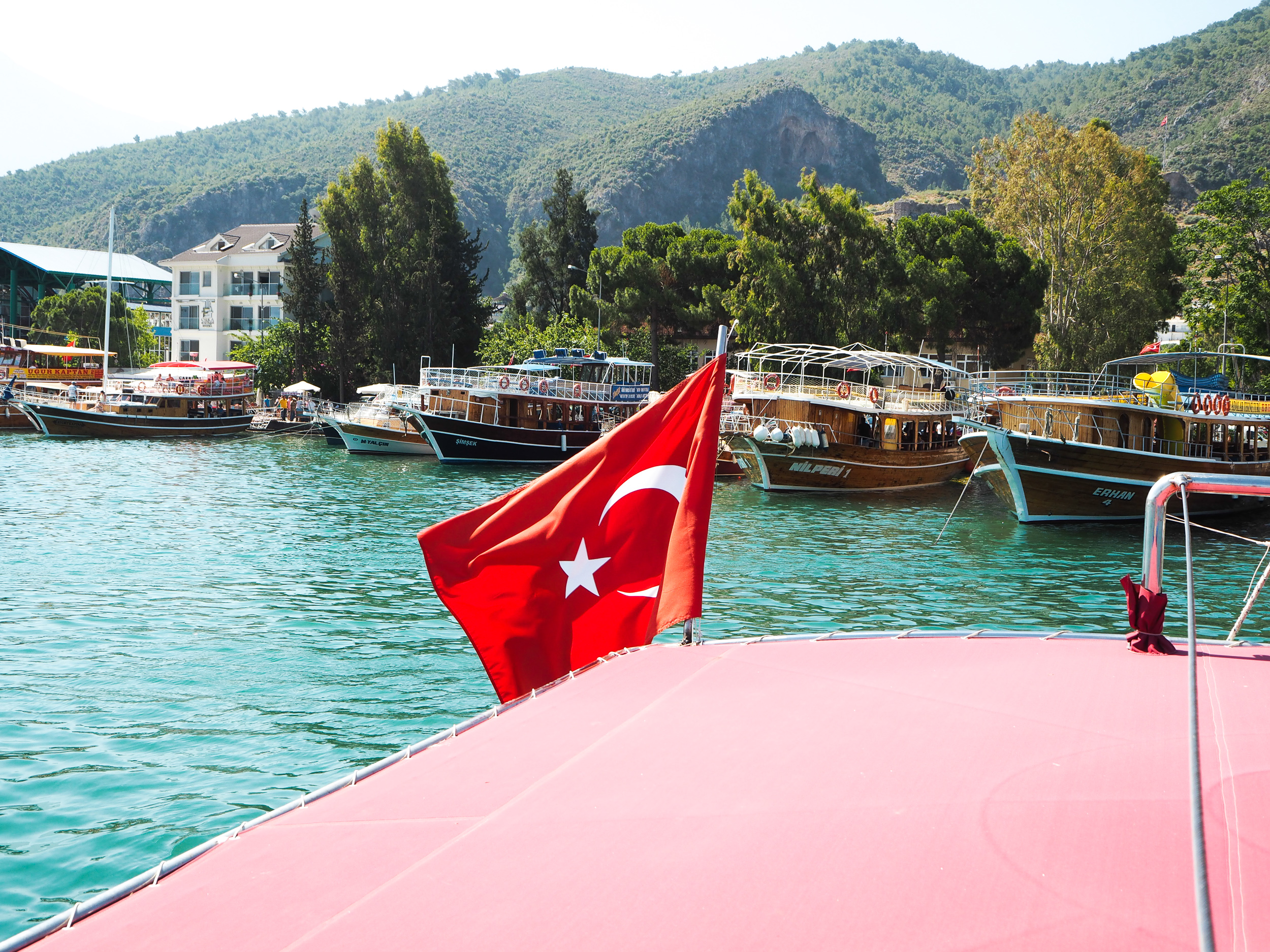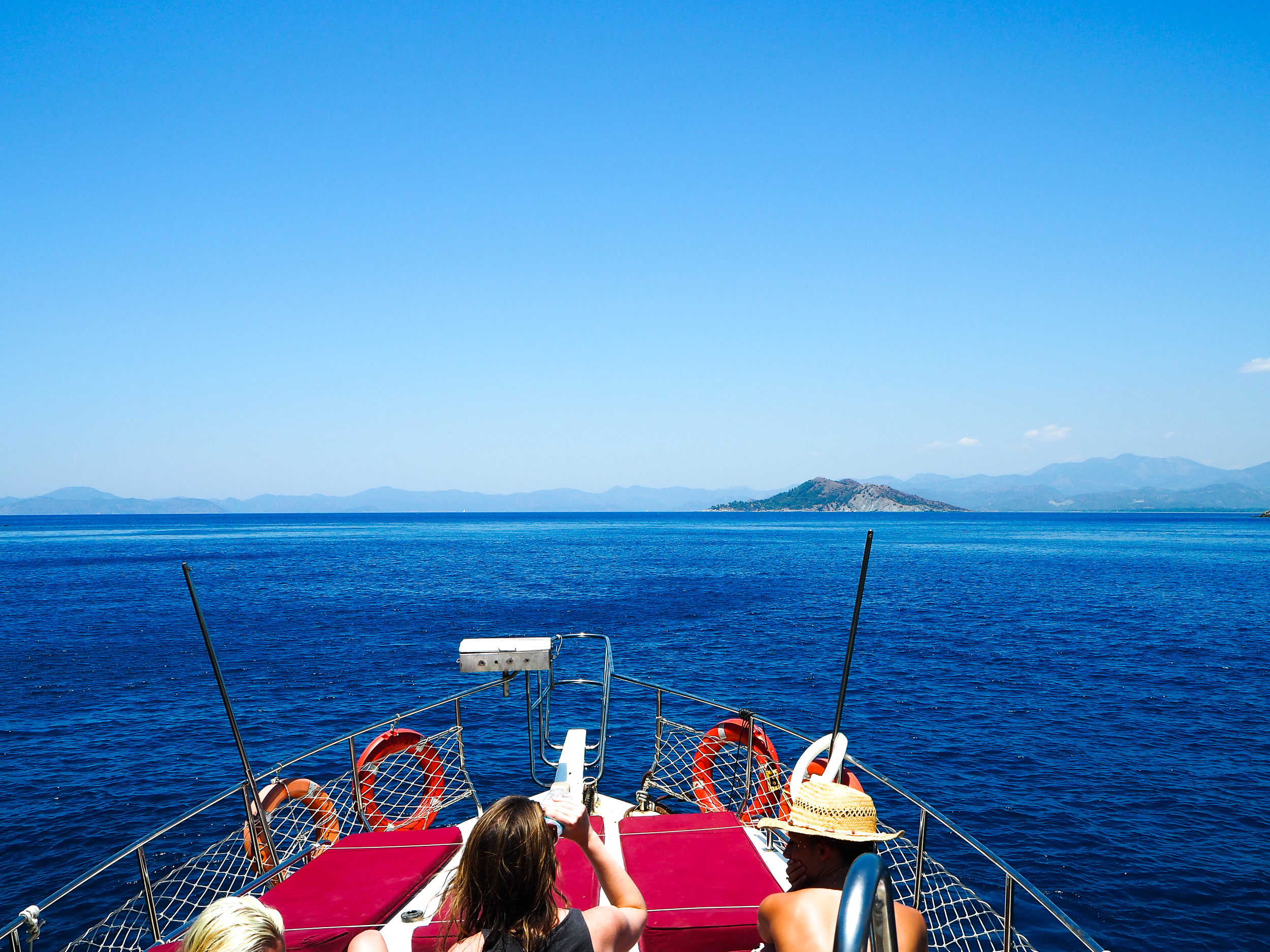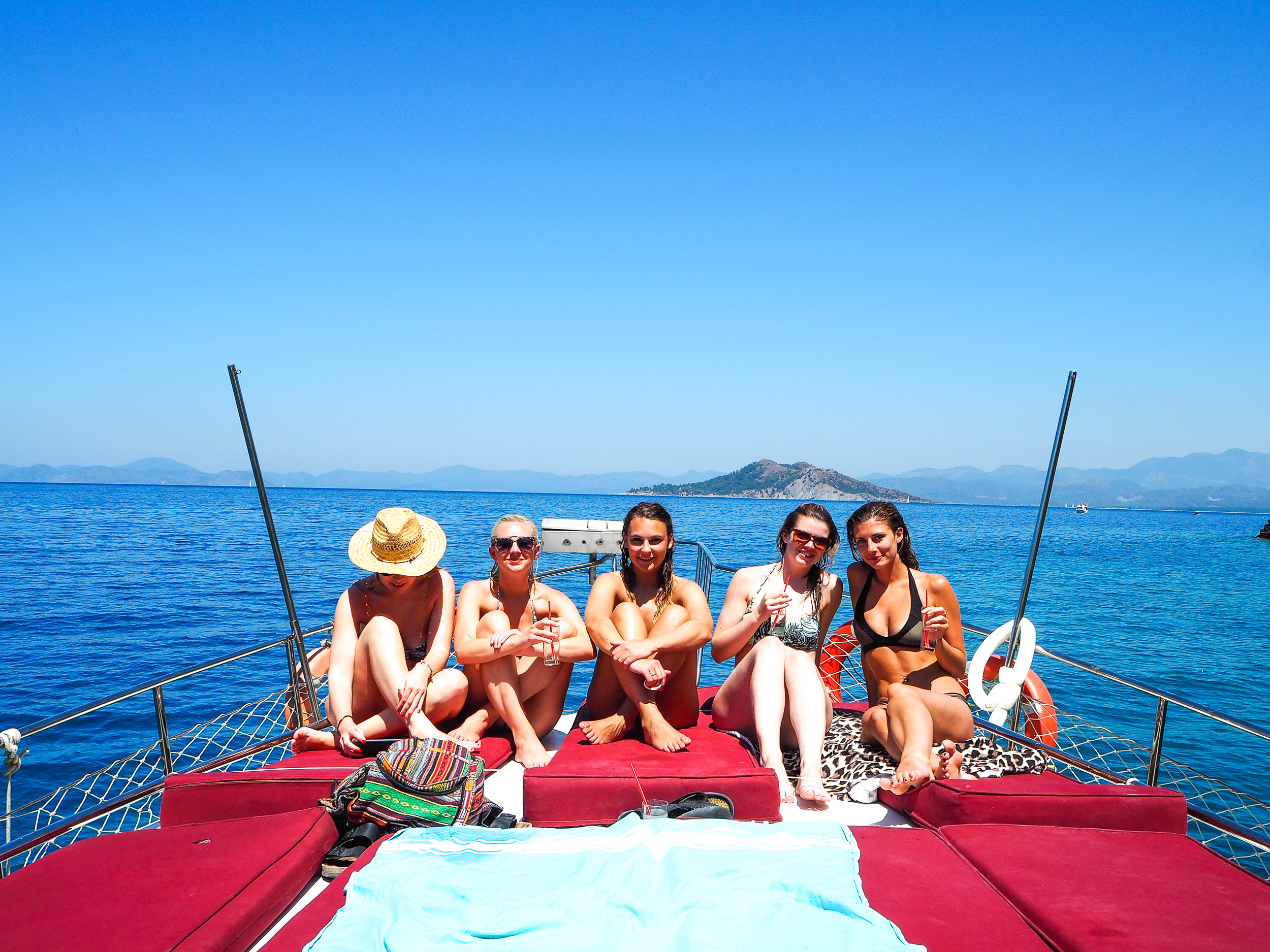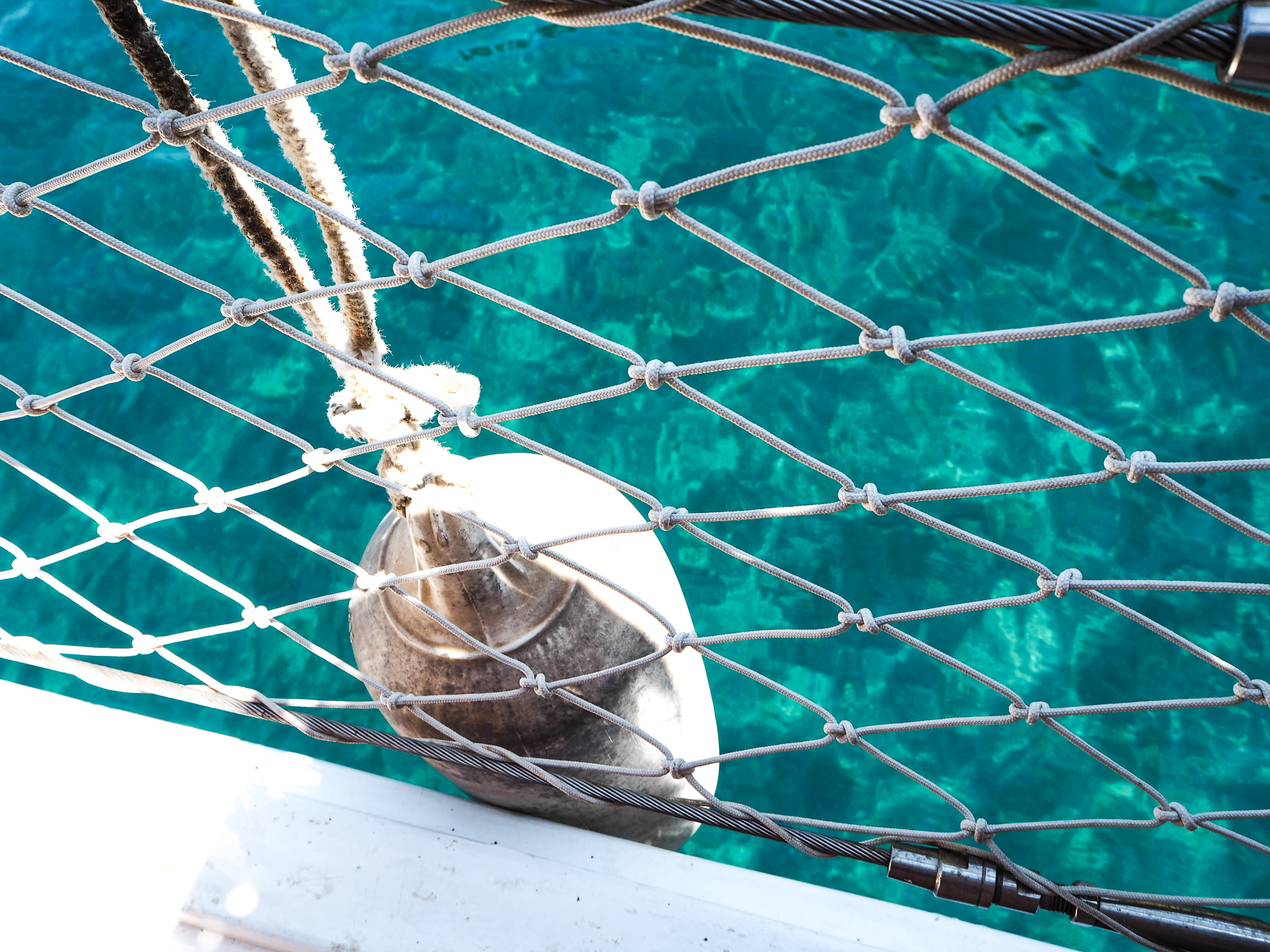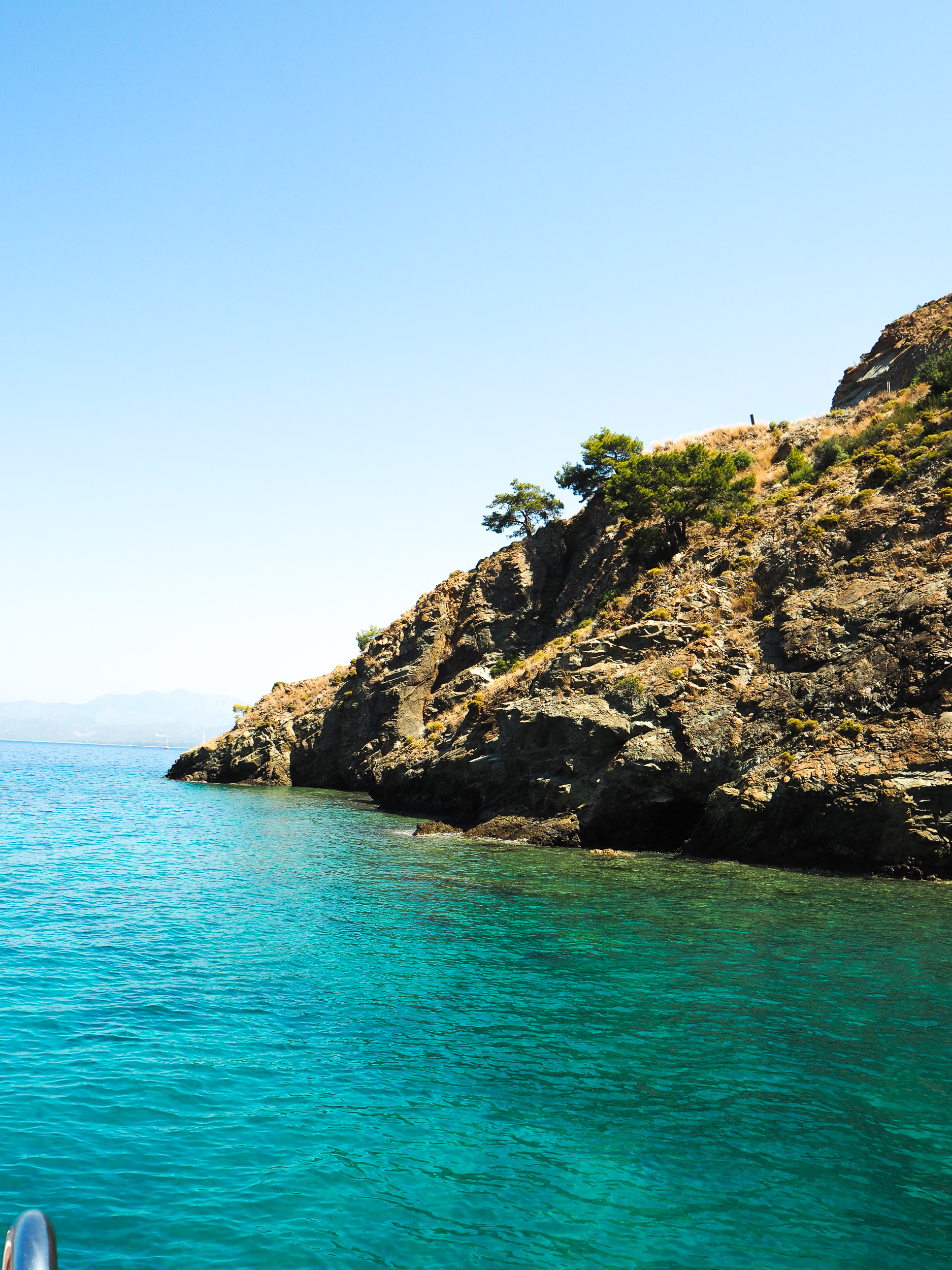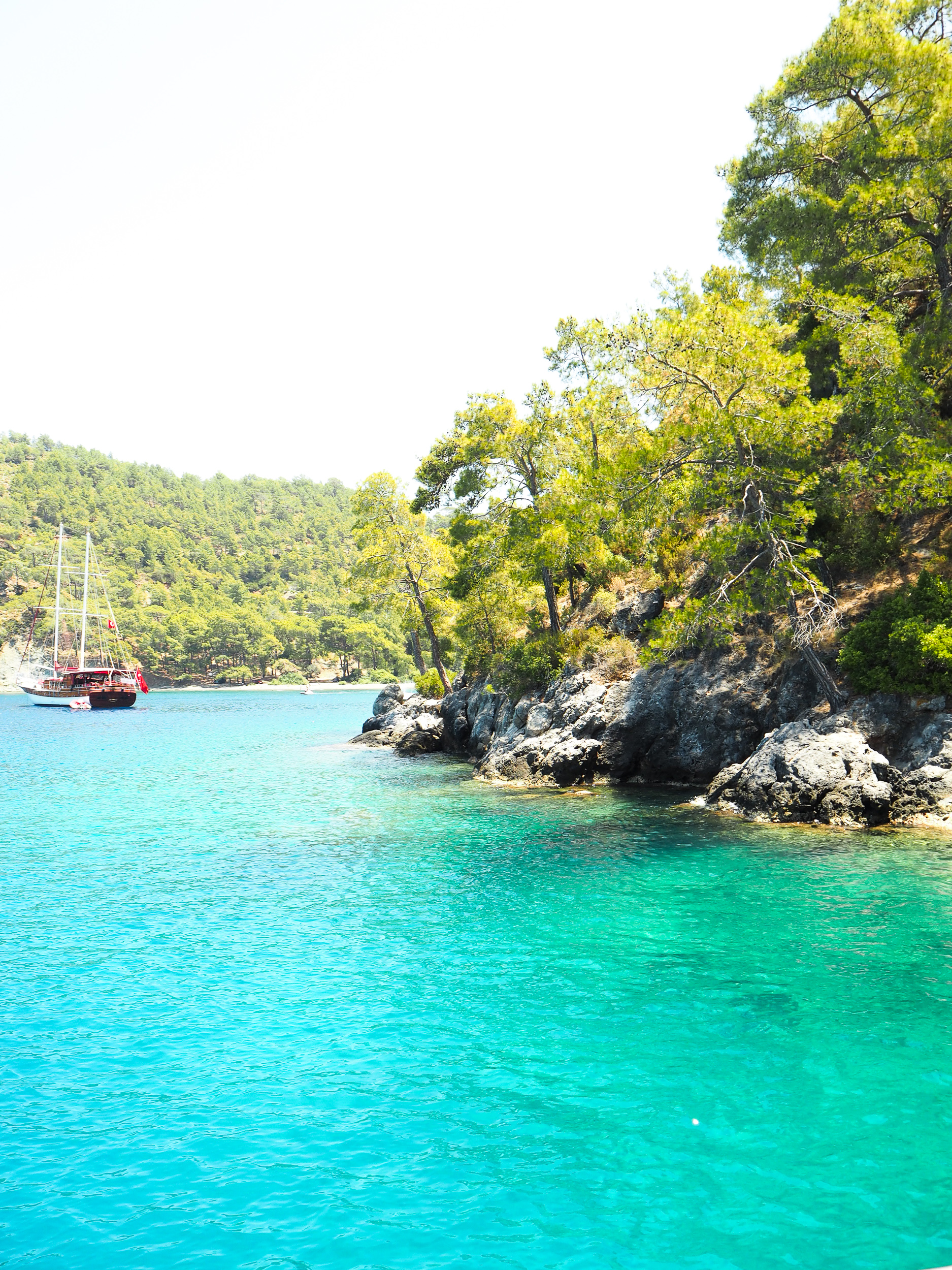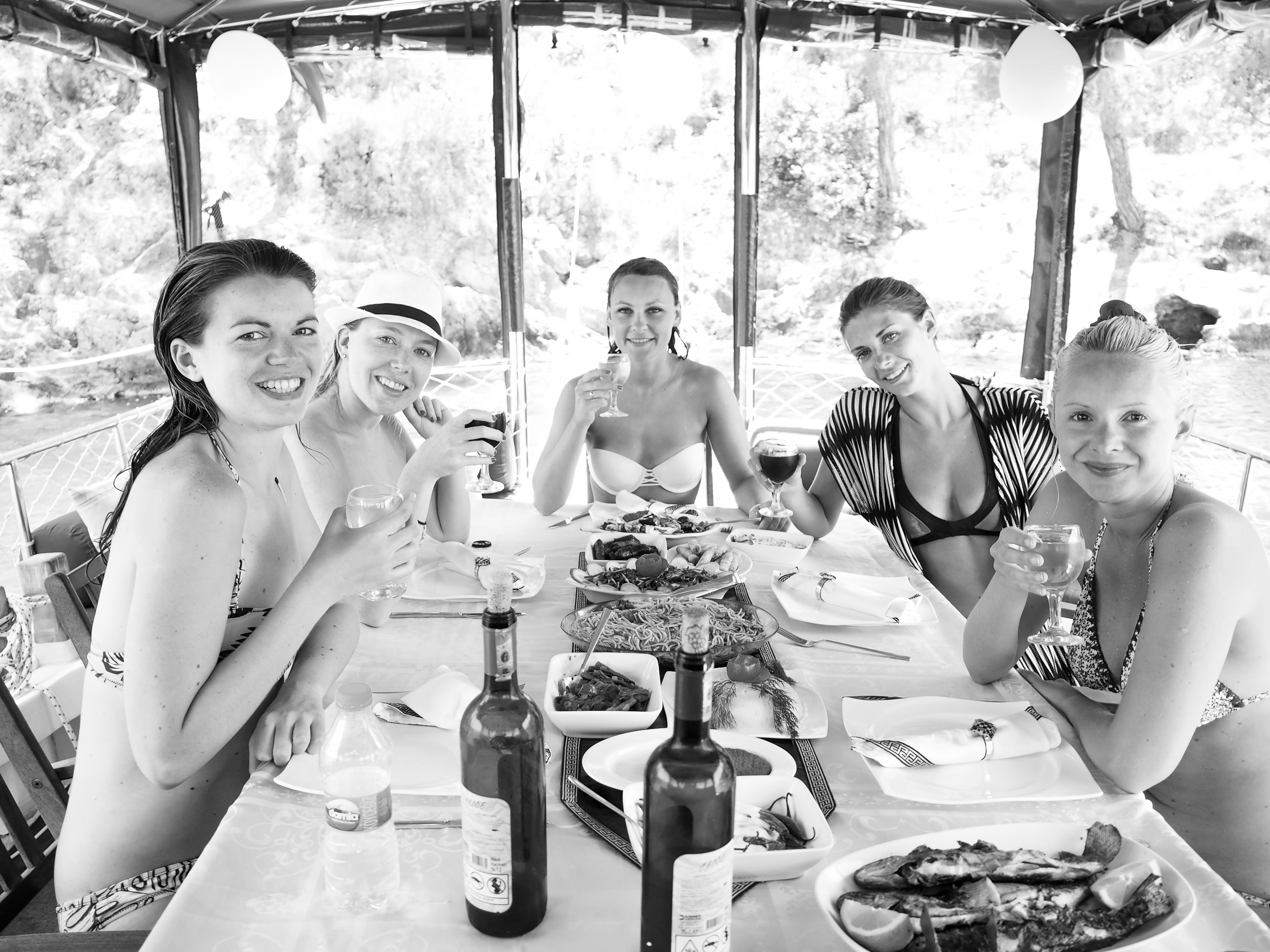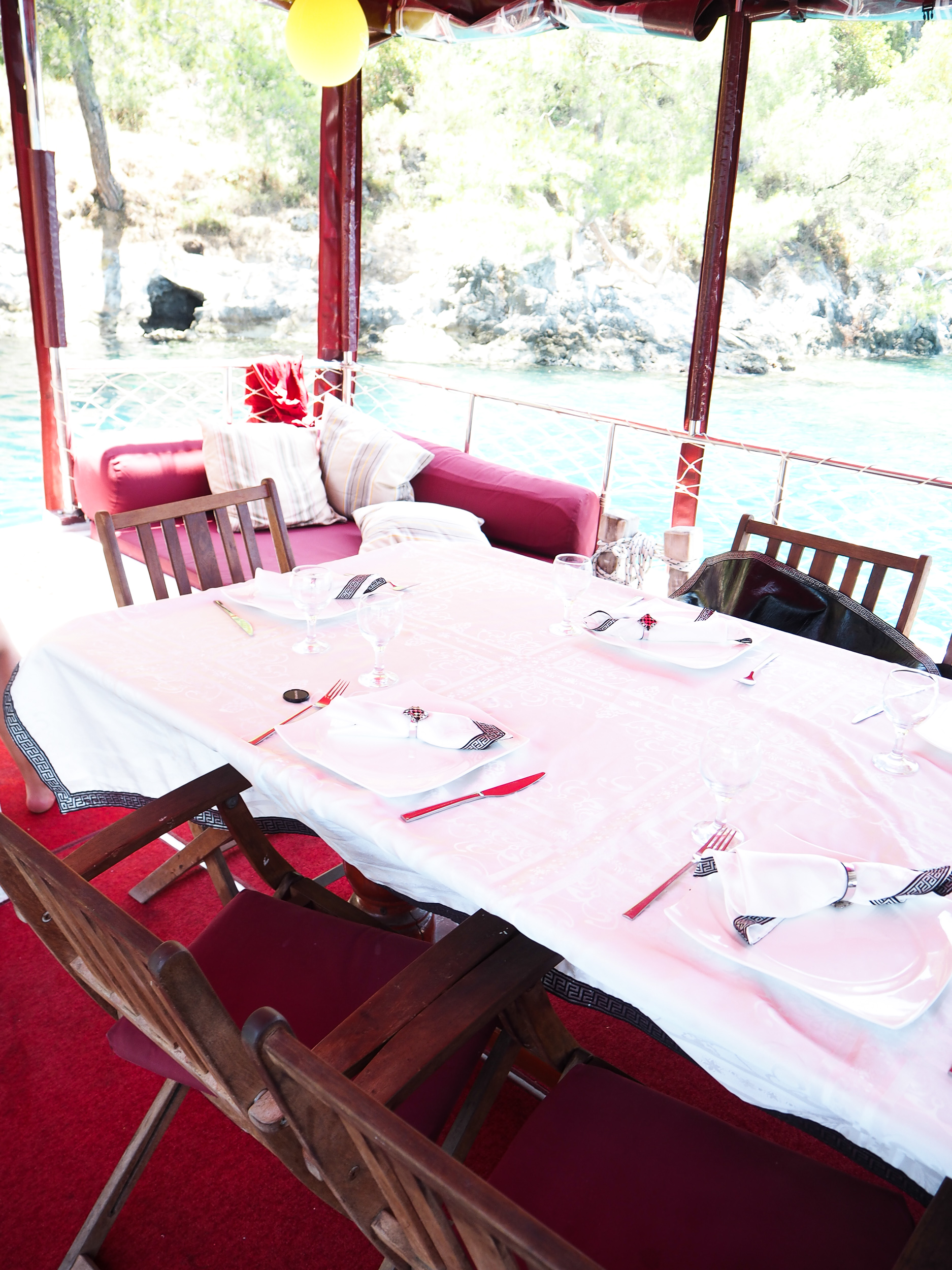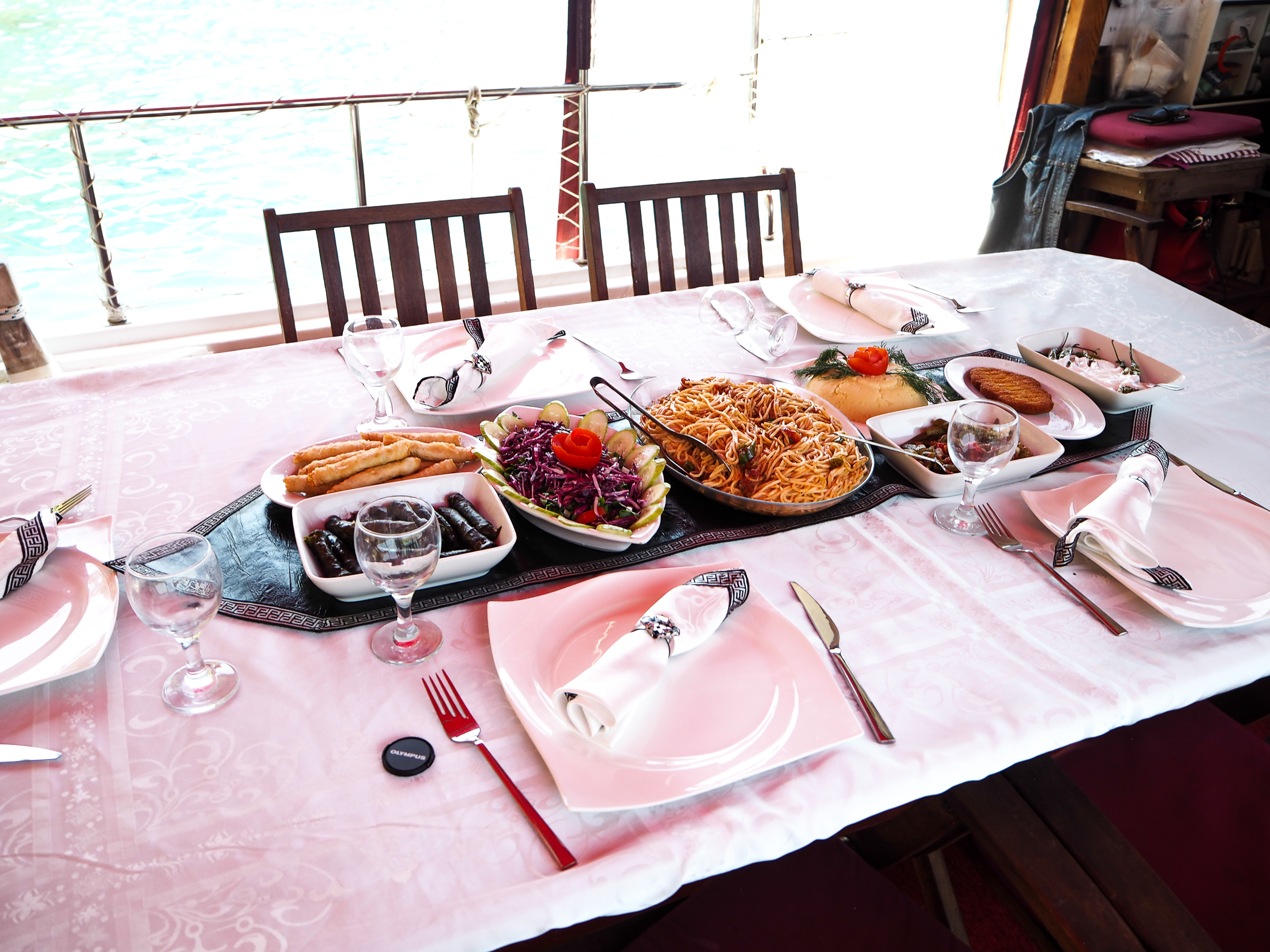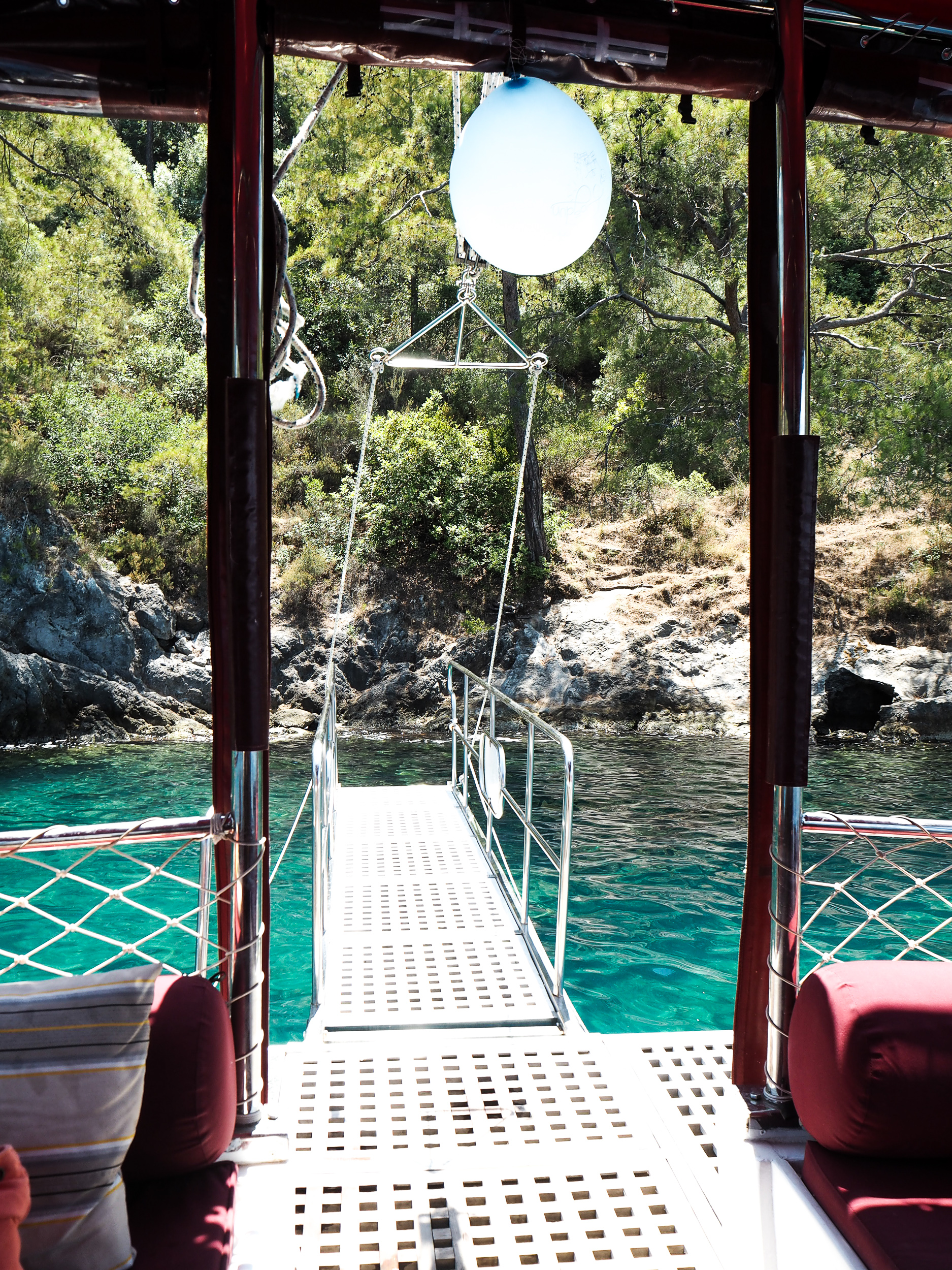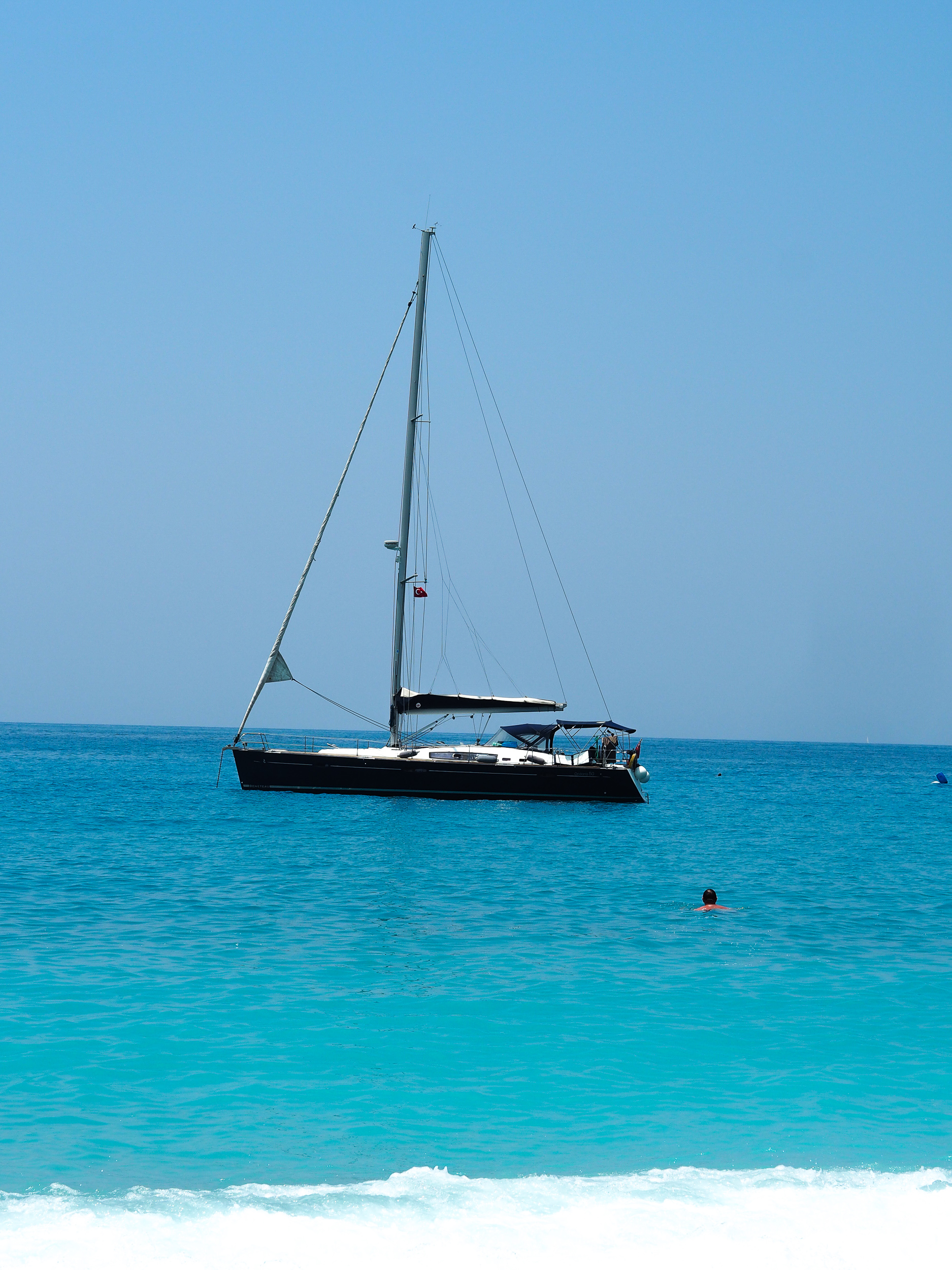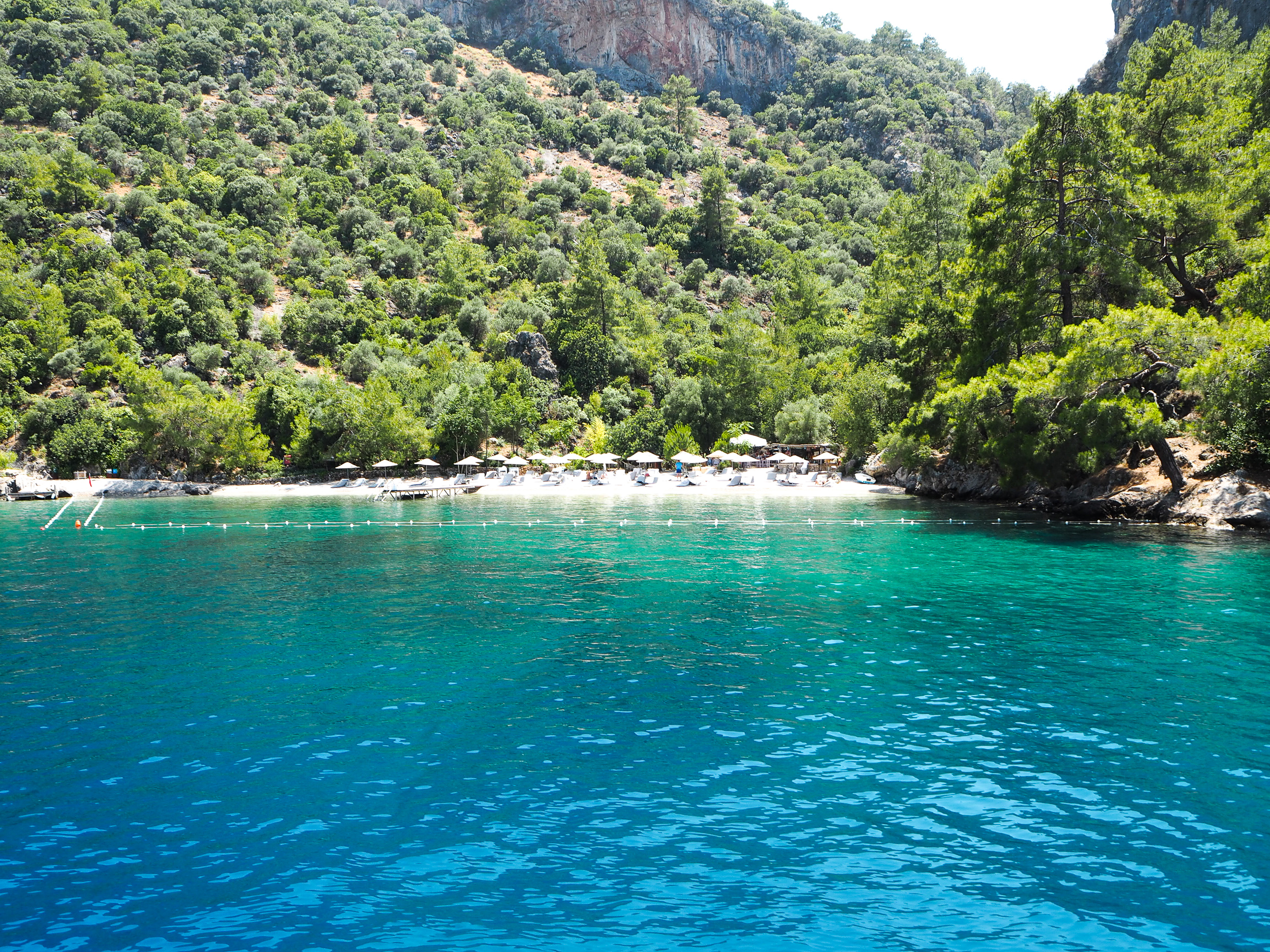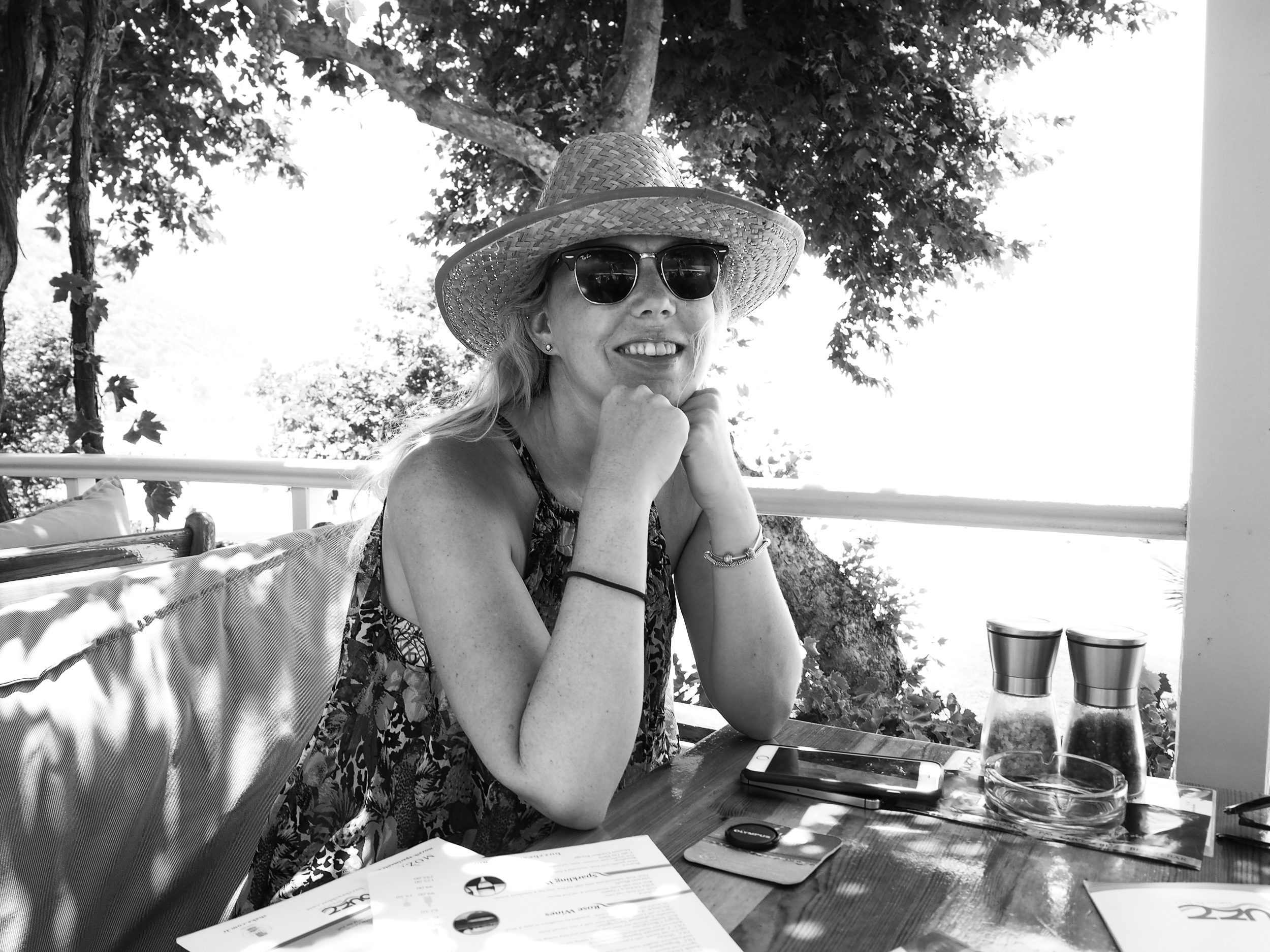 The trip was just what we all needed, me especially … a serious escape from work pressures, and some very much needed vitamin D. We had so much fun, as we always do, and the unedited holiday album will make me laugh forever and a day (not quite on brand for the blog). My photo diary is a little collection of snaps from our 7 days away, all taken on my Olympus Pen which was quite exciting, and it's the first time i've not used my Canon 5D Mark III for photos on my blog. Can you tell? I actually am really impressed with the quality, let alone ease of use and how cute and light the camera itself is.
We spent most our days lounging around on the beach in Oludeniz, drinking cocktails by the sea and watching the sun go down from our sun loungers, but my favourite day by far was the day we hired a private boat for a cruise around the beautiful turquoise coast, stopping off to dive from out boat, swim in the crystal clear waters and enjoy a delicious boat BBQ with freshly caught trout for our mains. Delicious.
I've been to turkey many a time before, but never to Oludeniz and Fethiye, the infamous paragliding (which Sian and Lauren braved), the beautiful hidden and private coast and beaches (which are most definitely worth seeking out) & of course the cheap as chips local Turkish cuisine are all real winners. And it's just a little hop skip and jump from Kalkan which is one of my favourite Turkish holiday spots.
Now time to adjust back into the English weather, and the slightly less lazy days …. wish me luck!
Have you been to Turkey or in particular Fethiye and Oludeniz before? I'd love to hear your favourite places there & if you want to see more pics then check out my Instagram & Facebook pages too!