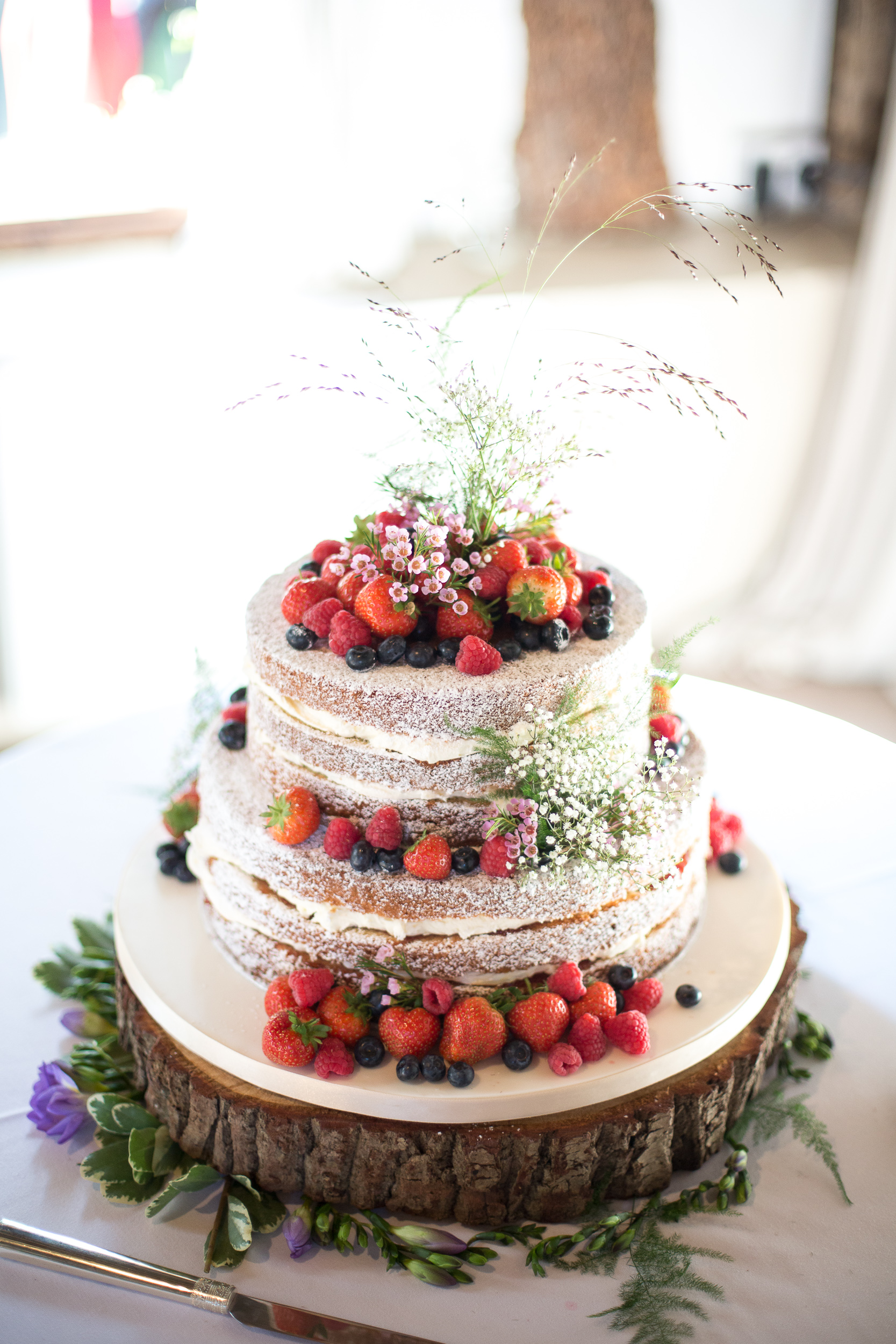 ---
. SARAH & TREF 2015 .
---
Yesterday one of my best friends got married, it was the most wonderful day, perfect weather, fabulous company, and to top it all off I was fortunate enough to be Bridesmaid too. The day was incredible & i'm glad I managed to snap a few pics in-between all the excitement too … here are some of my favourites.
We had the most wonderful day celebrating with Sarah and Tref and couldn't be happier for the two of them. From the engagement celebrations, to celebrating my bridesmaid request, the hen & stag and of course all the dress fittings in between, it's made the last 10 months so enjoyable & exciting … but it all culminated in the perfect ceremony & wedding party.
After all the fun, we've arrived home this evening, and will be spending the next 3 days unwinding from all the fun. Including a two day mini break at Babbington House which I simply cannot wait for.
I hope you enjoyed the mini photo diary. Cheers to Sarah & Tref and their life long love, laughter and happiness.