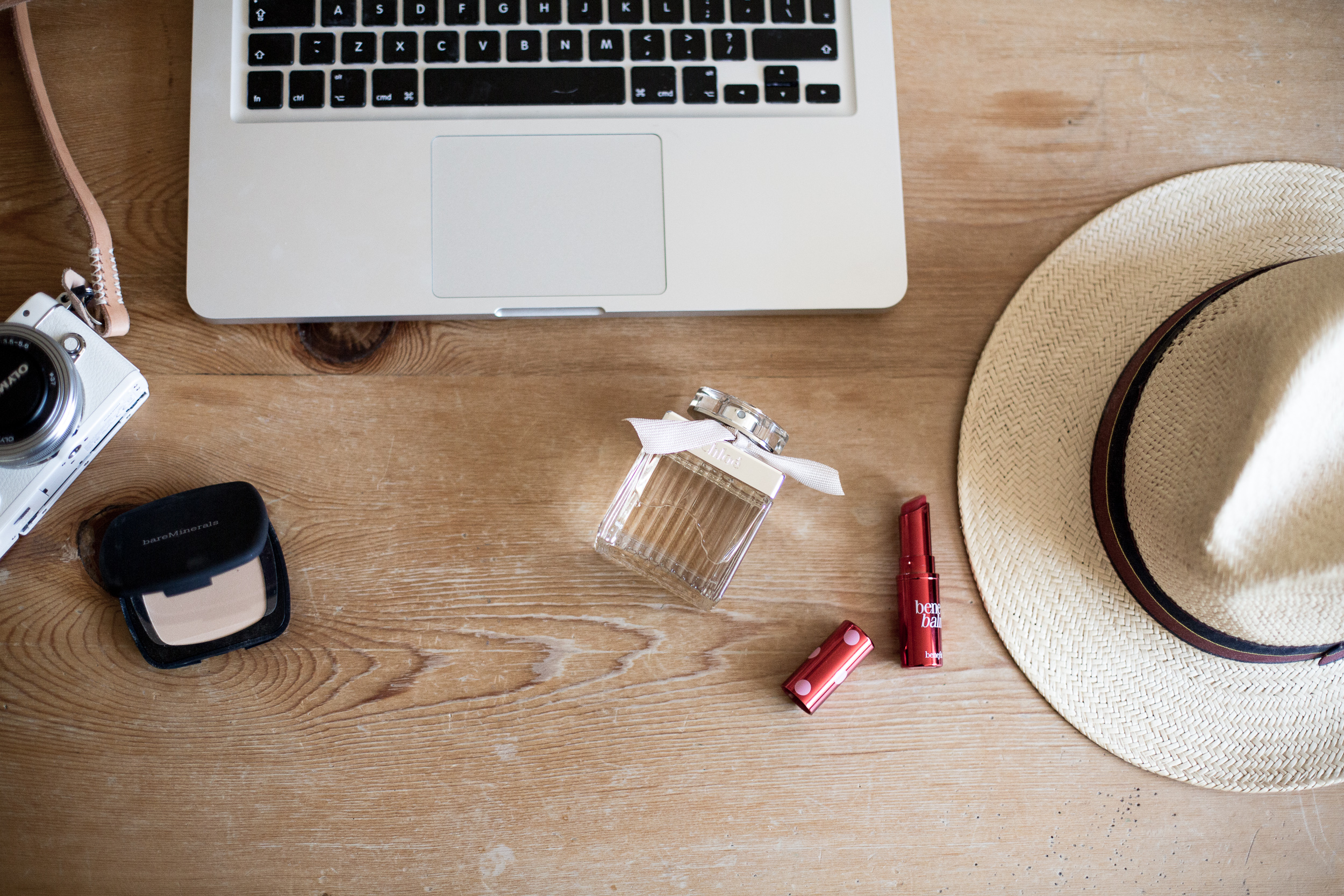 ---
. 5 THINGS I'M LOVING THIS OCTOBER .
---
It's not often I do a 'what I love post' usually because by the end of the month i've found SO many things I've either a) forgotten it all, b) would just have too much to talk about. But this month I did want to share a couple of things I'm really loving for the month ahead, or have to look forward to this month.
---
. #1 LIP SEALS
Humour me. I've always been obsessed with lip seals or lip balms, and in fact as a child I actually used to collect them (i'm genuinely not sure why). But nothing has changed and as an adult you're guaranteed to find at least 5 lip balms in my handbag. All for different things … some for an intensive moisture (carmex – every flavour), some for an intensive moisture and a tint of colour (Blistex Rose) or some lip balms really to give me a little colour (my face can seriously lose colour when i'm stressed or tired, so I rely on lip colour to bring some life back)… and that's where this months loves comes in.
In the last week i've managed to buy 4 lip balms, topping up my Carmex with a new vanilla addition (amazing), my Blistex rose coloured balm which had run out, but also Benebalm and a new Clinique Chubby stick. They're the perfect colour pop throughout the day, nothing too heavy but really add a nice blush to my complexion.
#2 TRAVEL
Perhaps a little cheat, but this technically covers October and the rest of the year. If you've read my 'travel bucket list' post then you'll know that I have a few trips planned this year. From a UK stay cation at Babbington House next week, followed by a week in Turkey for some last minute sunshine, and then two city breaks in Norway and New York in November and December. So this month, i'm all about travel and holidays (finally).
#3 BARE MINERALS
I discovered Bare Minerals properly in April, and after finishing my starter kit last month, i've officially committed to the brand this month by buying the full size versions of all my favourites, the foundation powder, highlighting and concealing minerals, gel tinted moisturiser, a new powder brush, and also a compact foundation for everyday on-the-go use too.
#4AUTUMNAL LIGHTING
One of my favourite things about Autumn, which feels as though it's definitely landing, is the autumn weather and lighting. Crisp sunny days, with orange hues & beaming dusk light. It's photography lighting heaven in my opinion, and thinking back to last years blog posts shot at around 3pm on a weekend, the lighting was just pure perfection (not to mention the added beauty of the colourful autumn leaves scattering the ground and backdrops).
#5 BLOGGING
And on that point, the other thing i'm really looking forward to this month is my blog, and really giving my blog some extra welly. The last two months have been seriously demanding from a work point of view, working until 11pm most days and weekends spent catching up on the day to day, and as well as tiring me out, it's meant i've had less time to focus on my blog, my social channels & chatting to you guys. So with lots of travel and exciting plans to share with you over the next month, i'm hoping my blog will get a lot more love.
---
---

---
So there you have it, 5 very random things i'm loving or looking forward to this October (well Autumn really). What are you looking forward to this October & with Autumn?