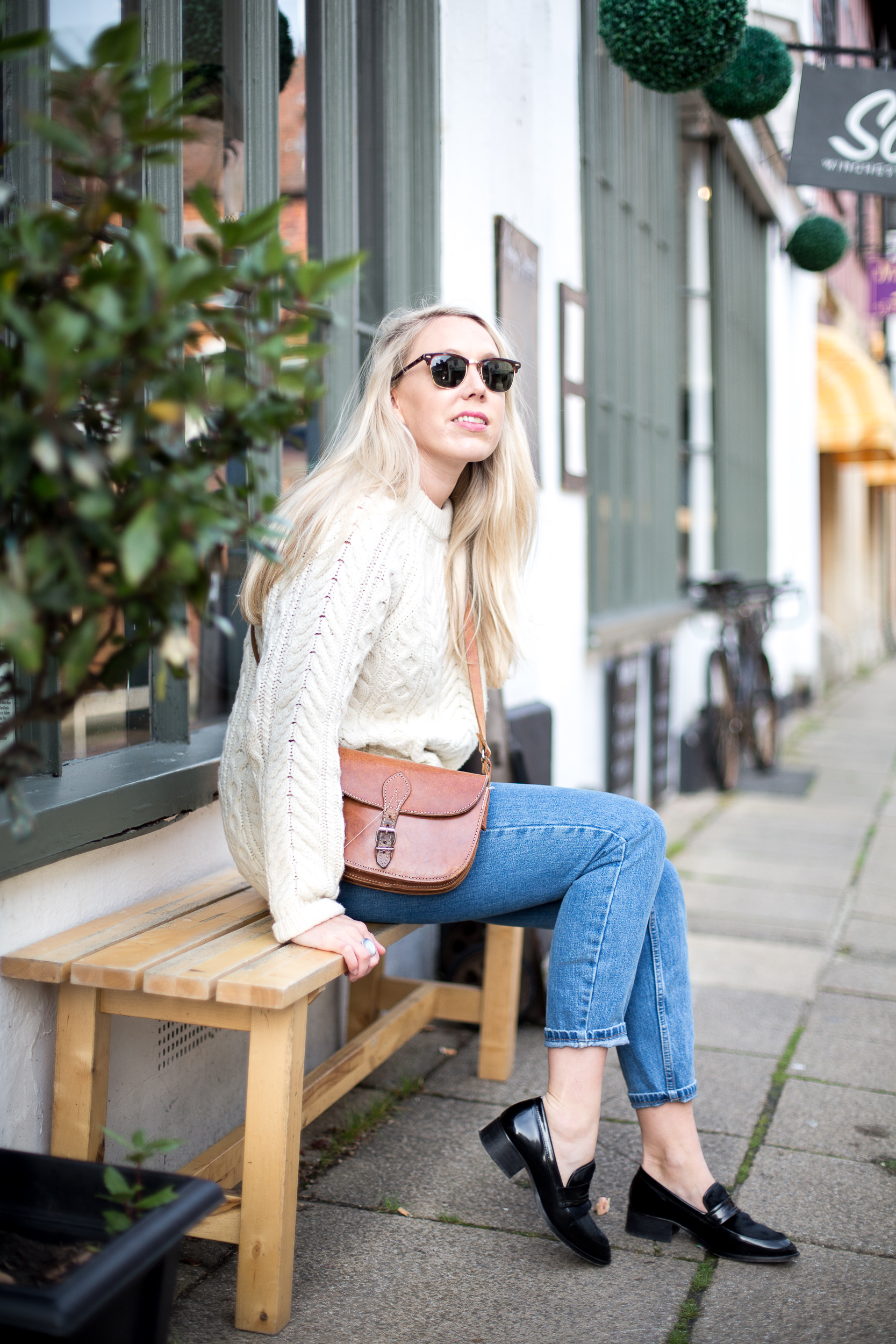 ---
. SUNDAY STYLE DIARY & A NEW LOOK MEDIAMARMALADE .
---
As you well know by now, i'm a firm believer that a Sunday well spent brings a week of content, and so today was a Sunday spent doing the things I love the most. Blogging. Lunching. Shooting photos. Spending time with Ruby & my family. And of course enjoying the beautiful Autumn weather. We popped into Winchester to shoot a few looks for my blog *stay tuned*, and make the most of the sunshine with a  stroll around the local farm market, the Cathedral grounds and of course grabbing lunch in my favourite local cafe, Ginger Two.
---
. RAG & BONE KNIT JUMPER . TOPSHOP MOM JEANS . WHISTLES LOAFERS . CELINE NANO (SIMILAR) . MISSGUIDED CAMEL COAT (SIMILAR) .

---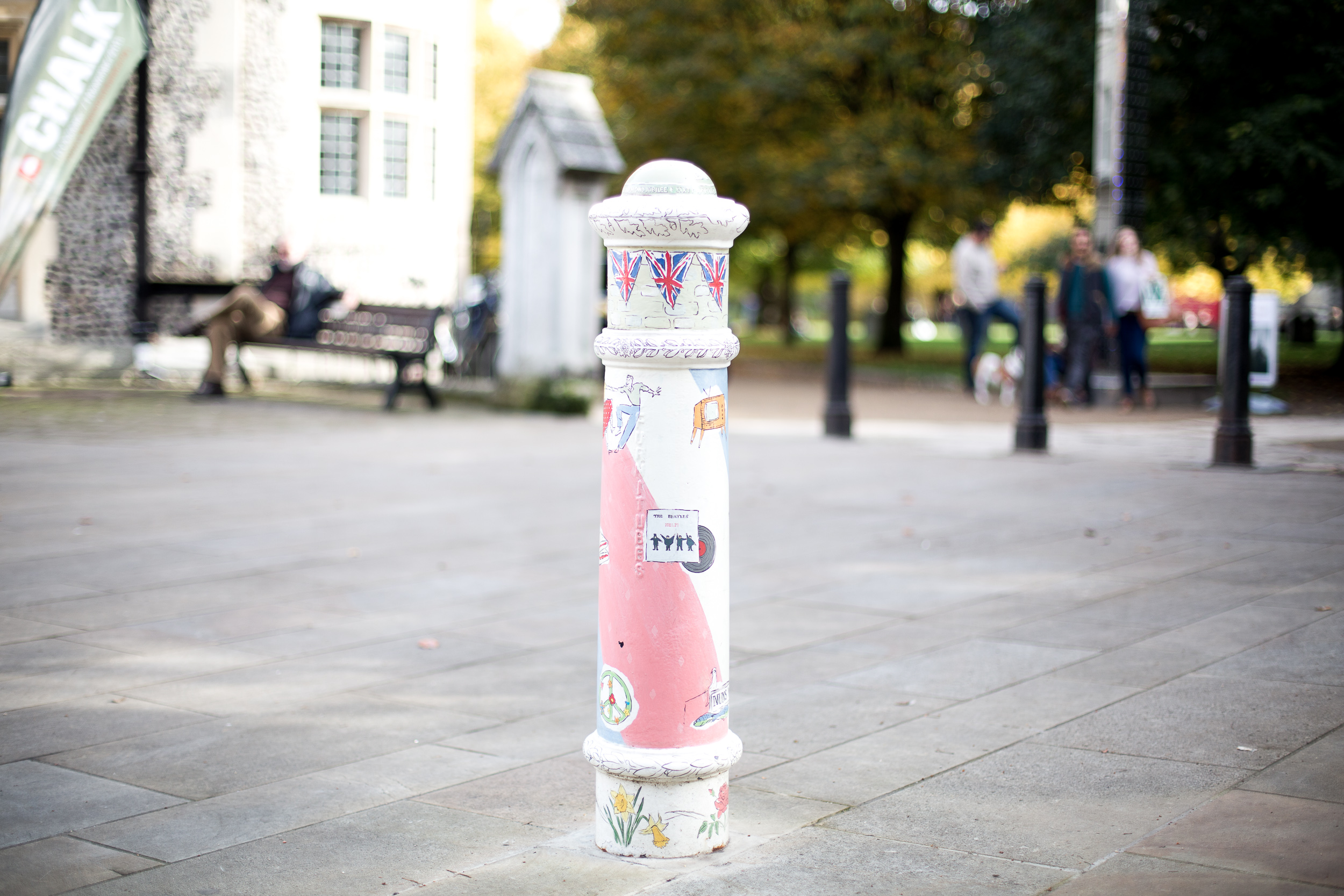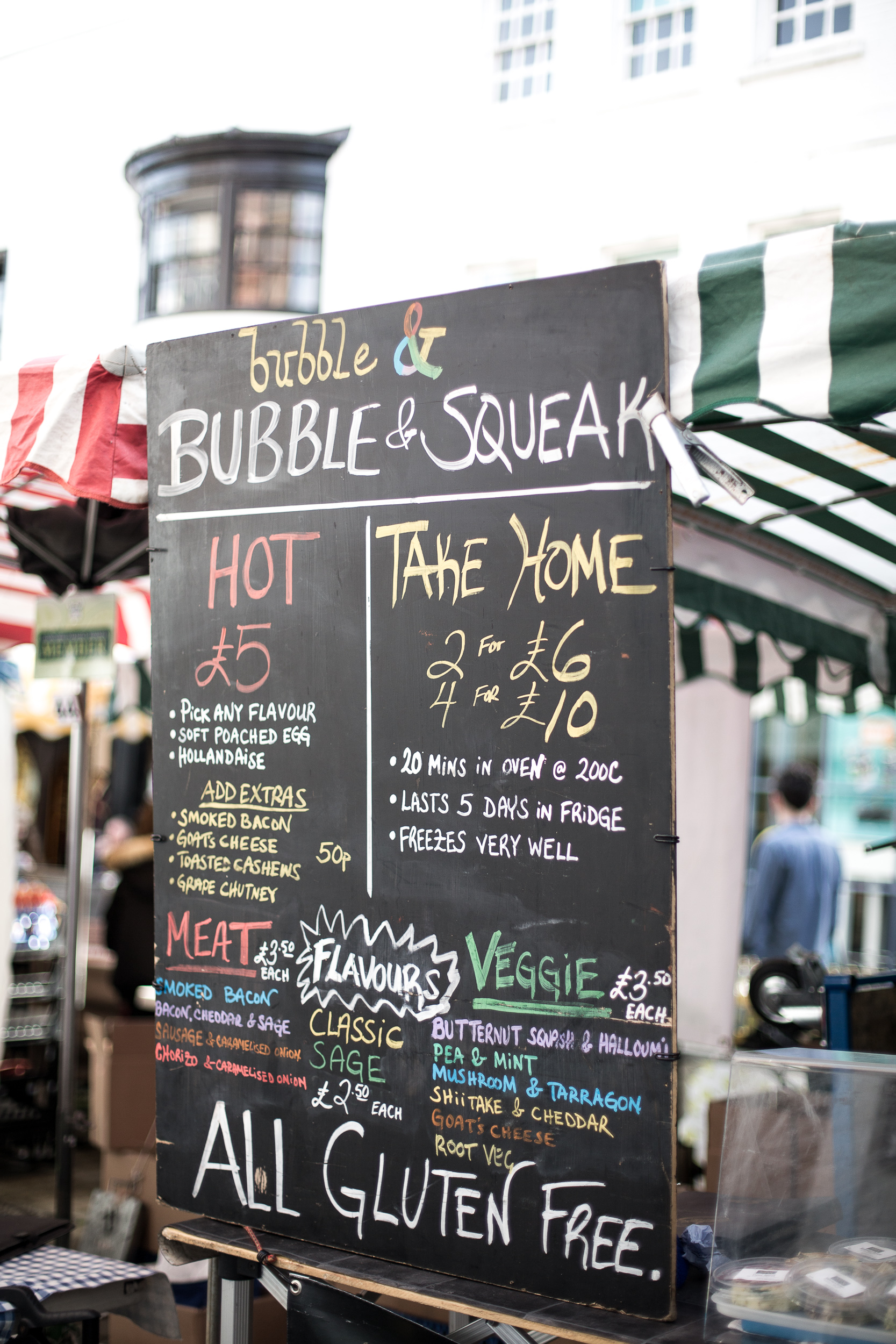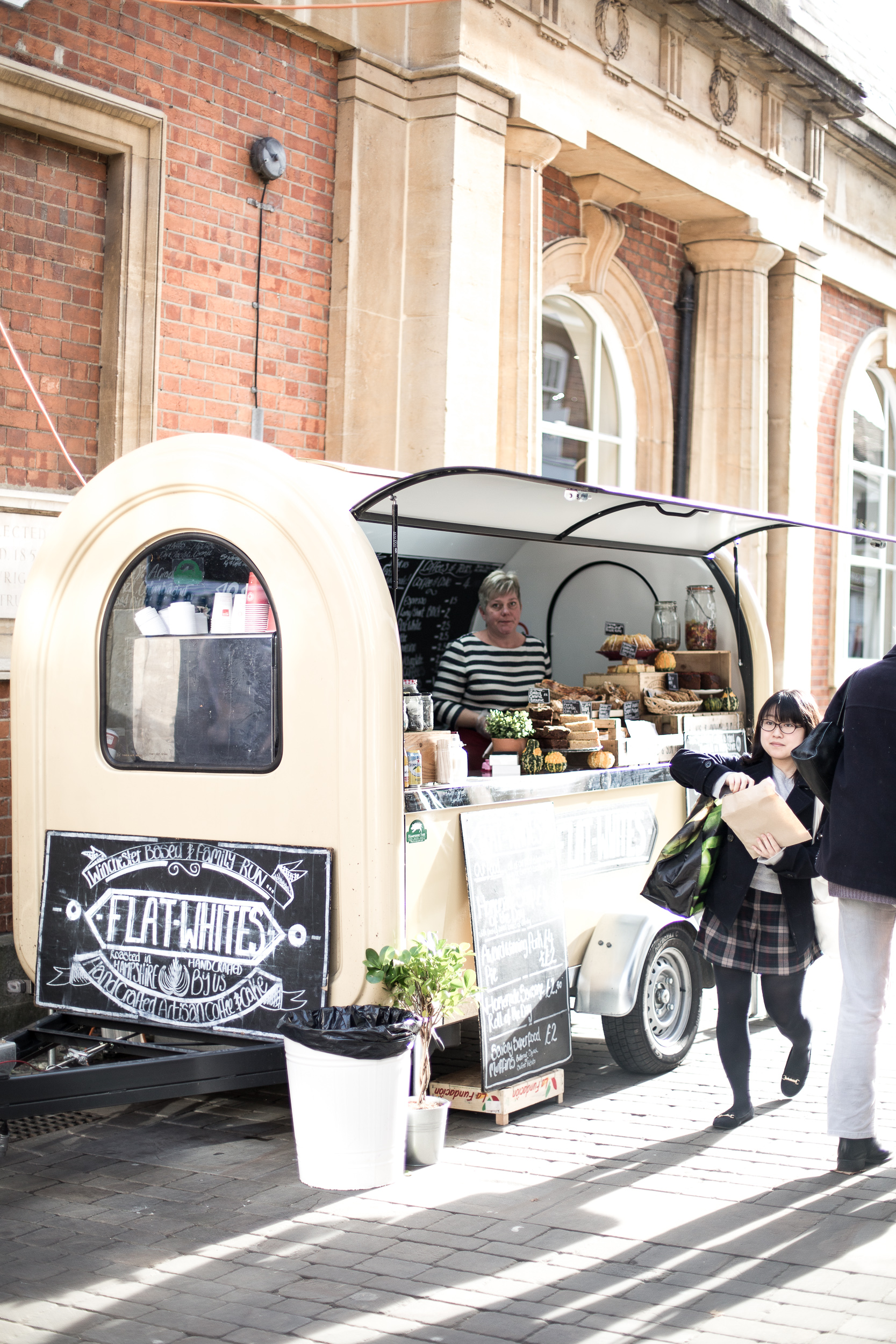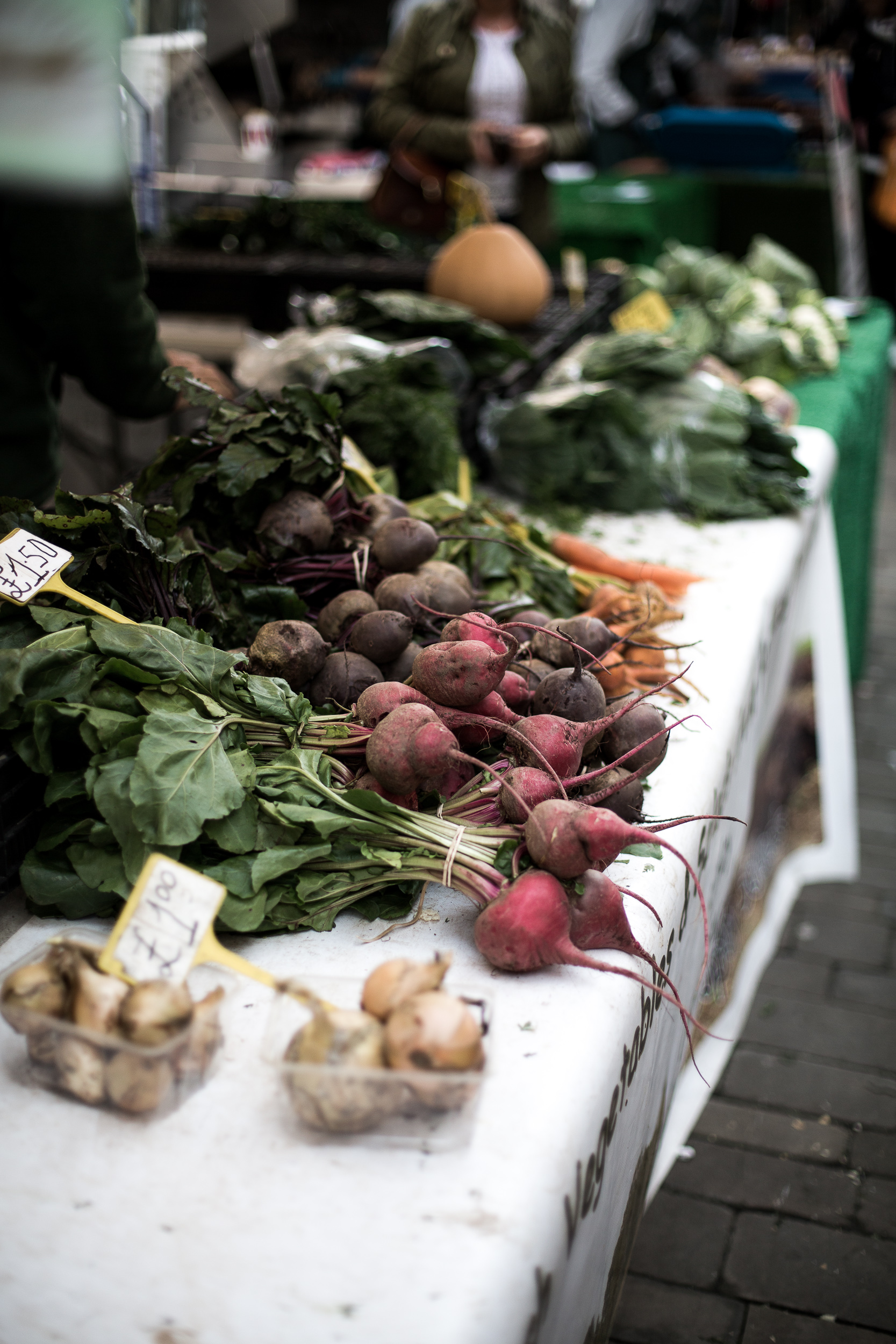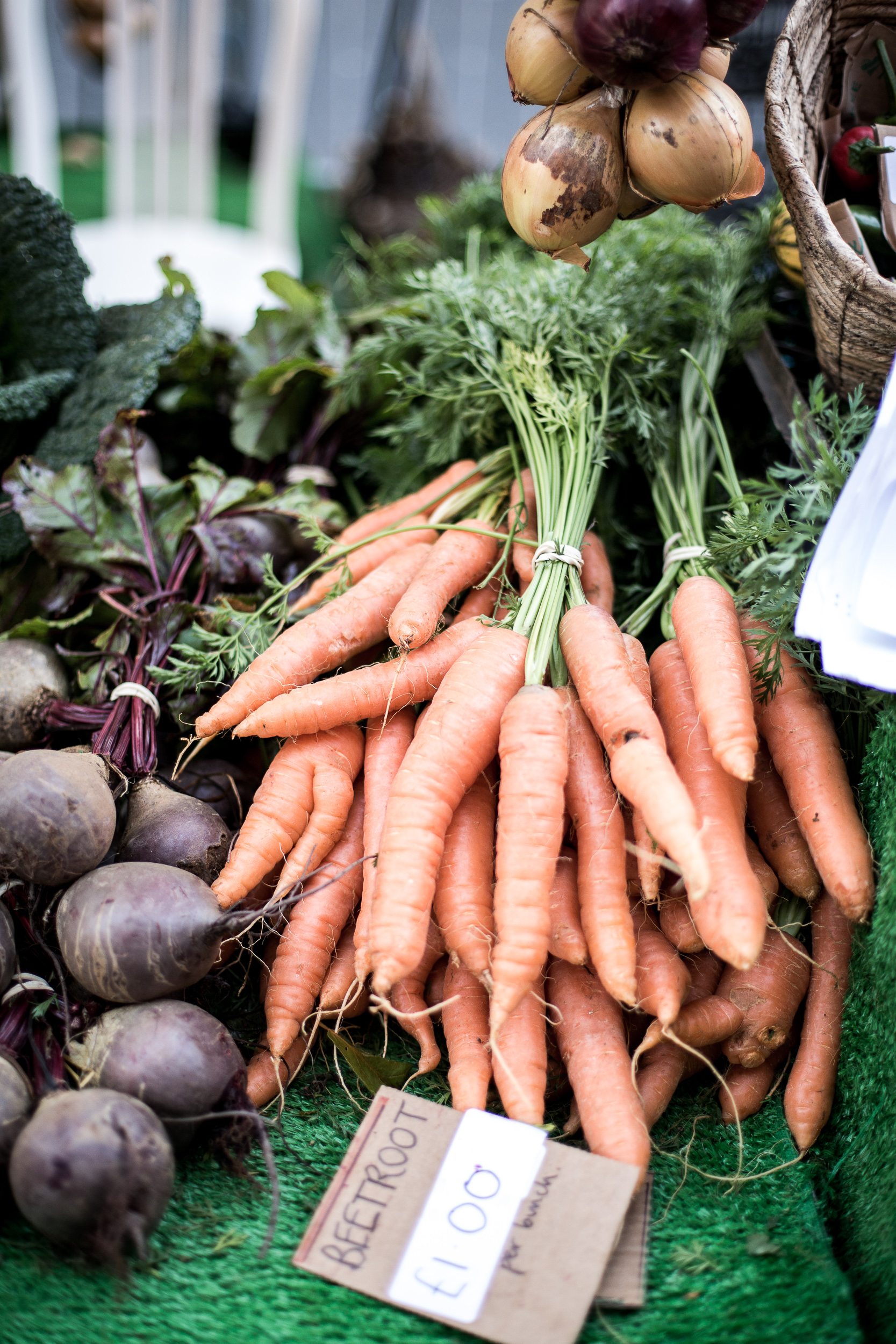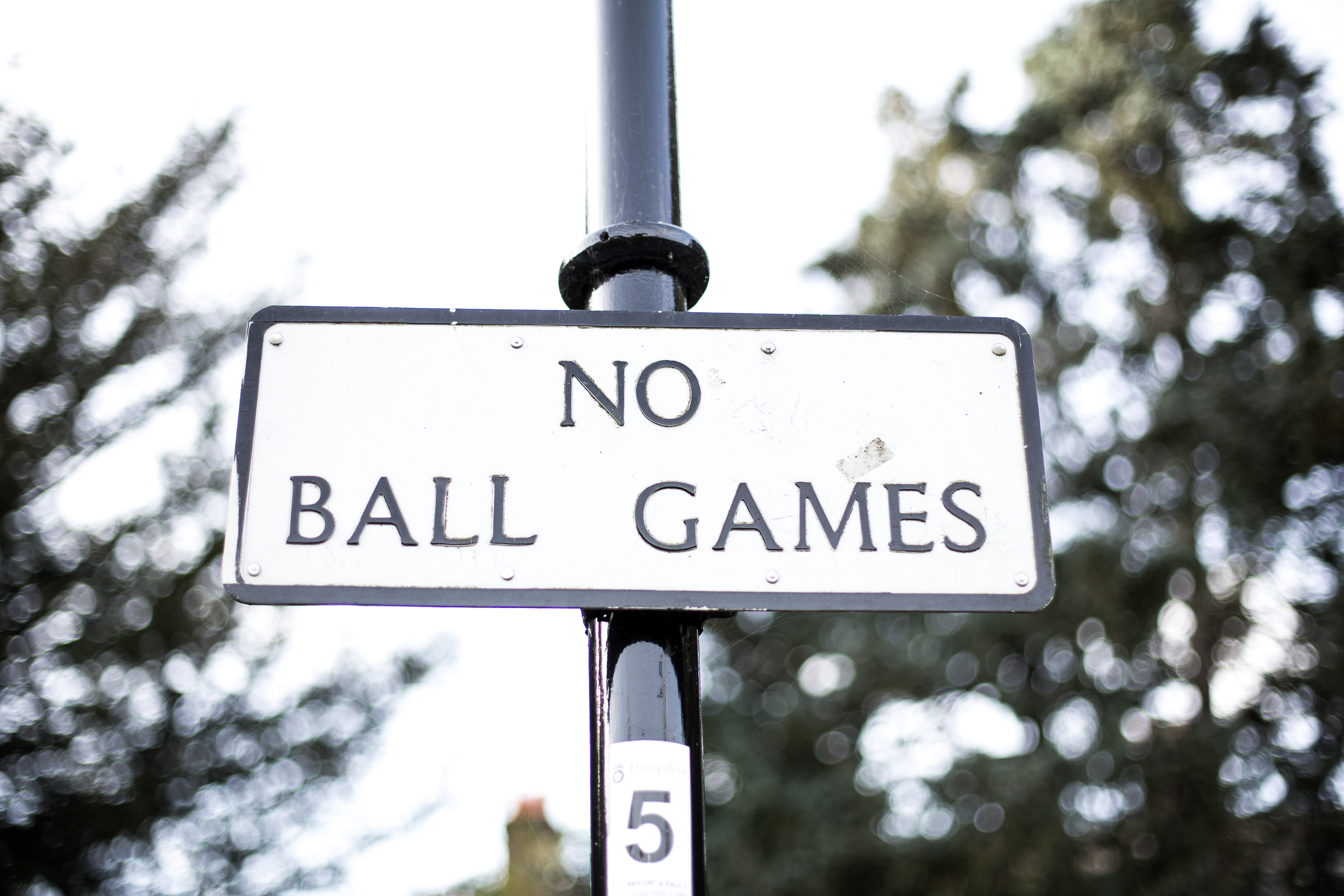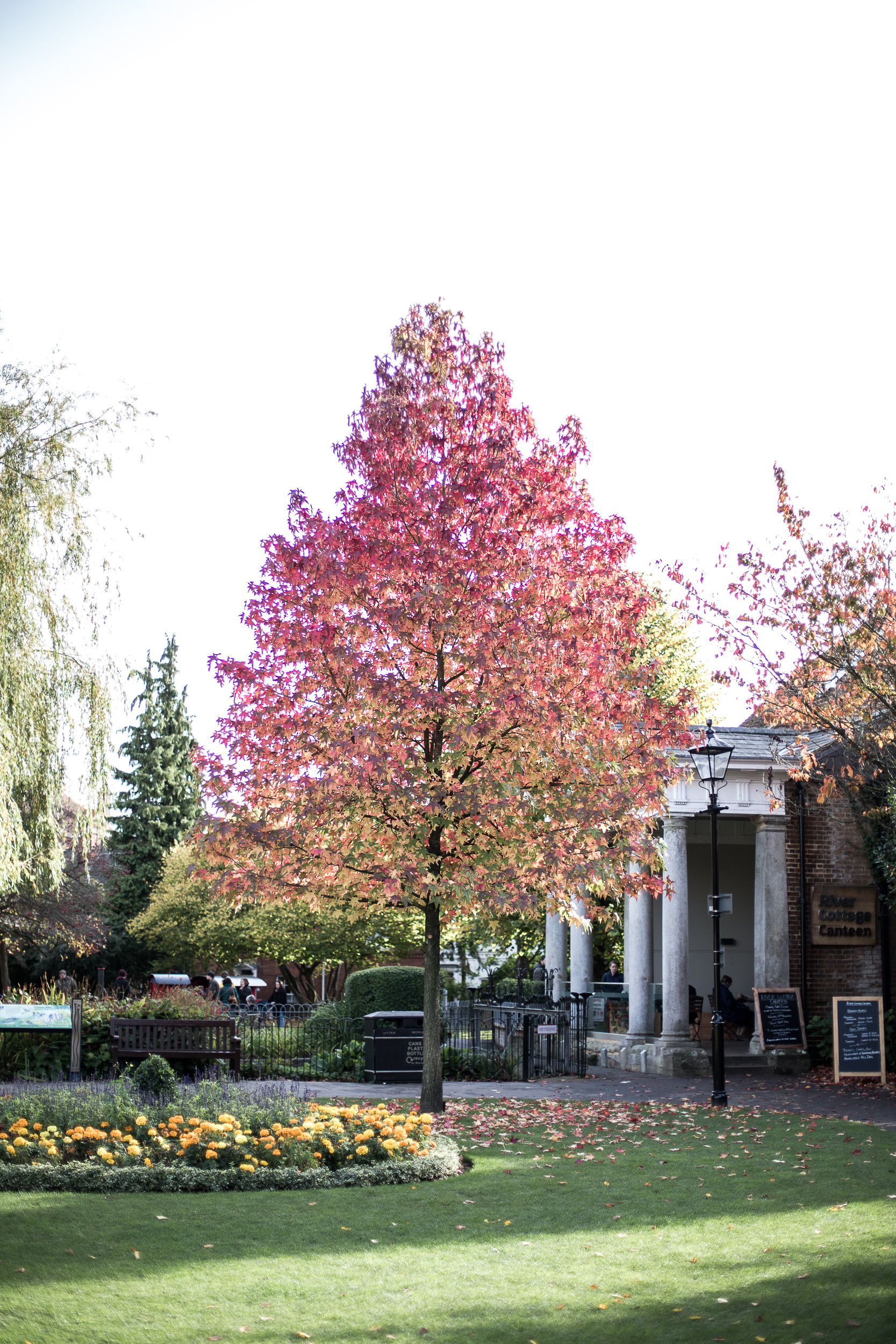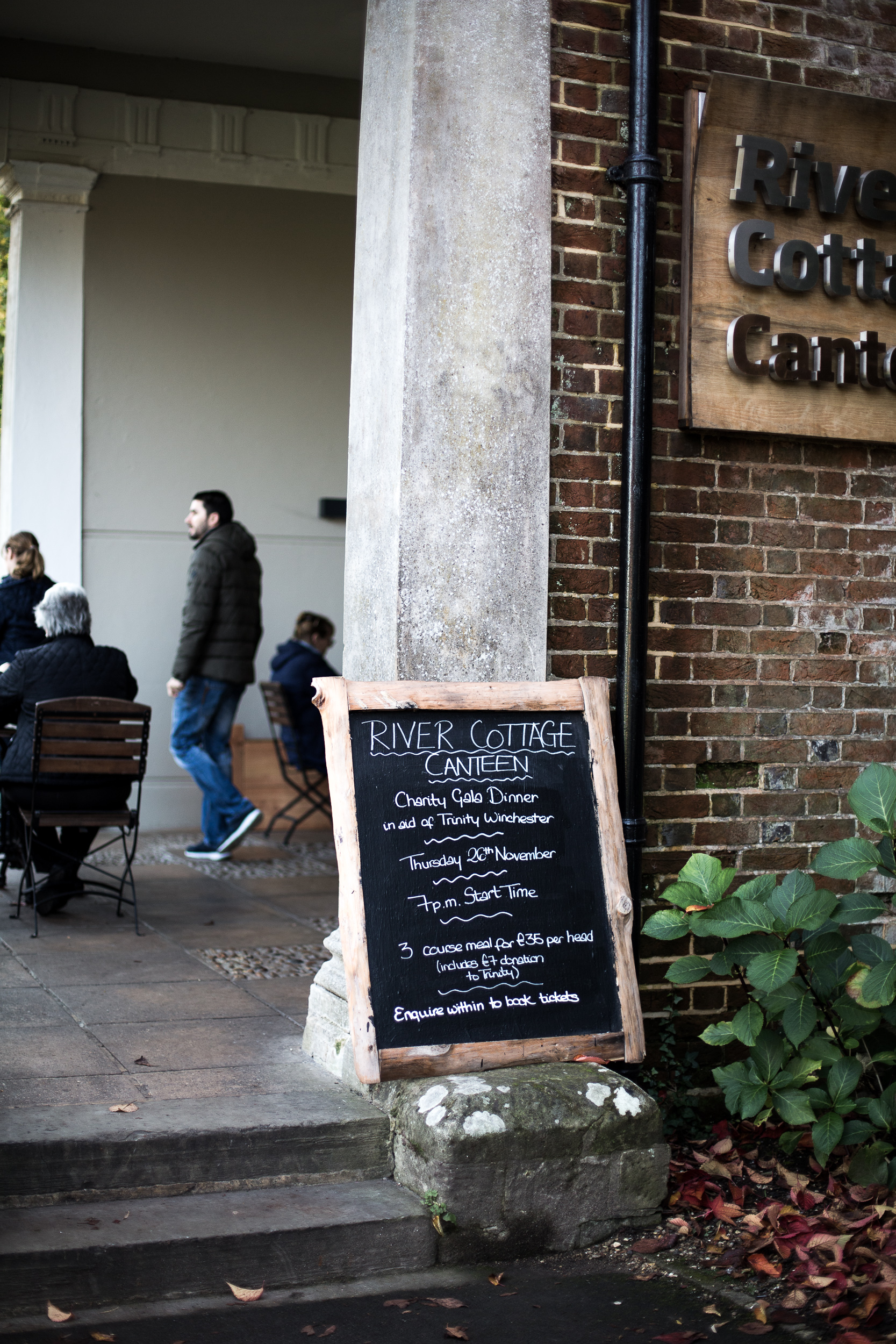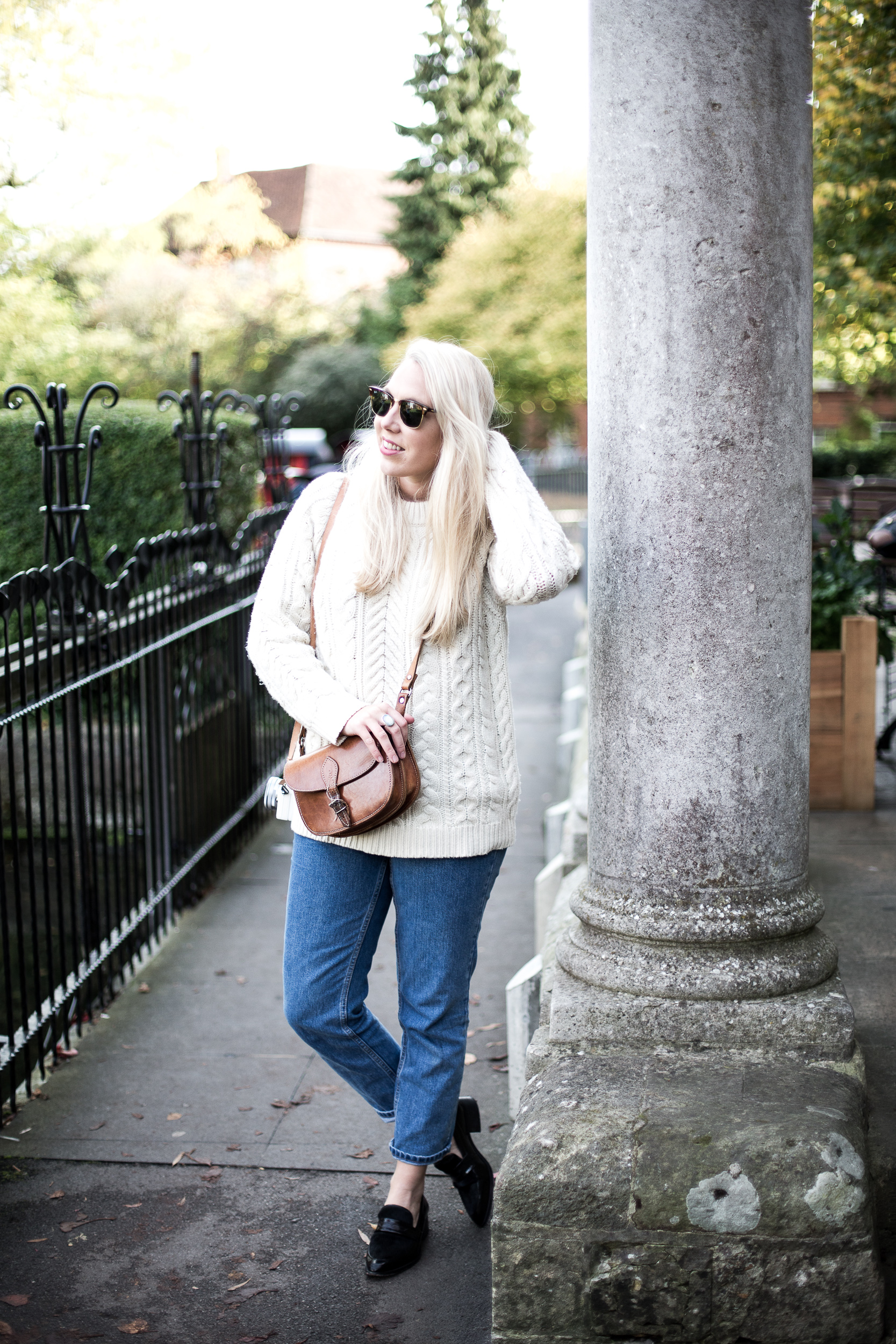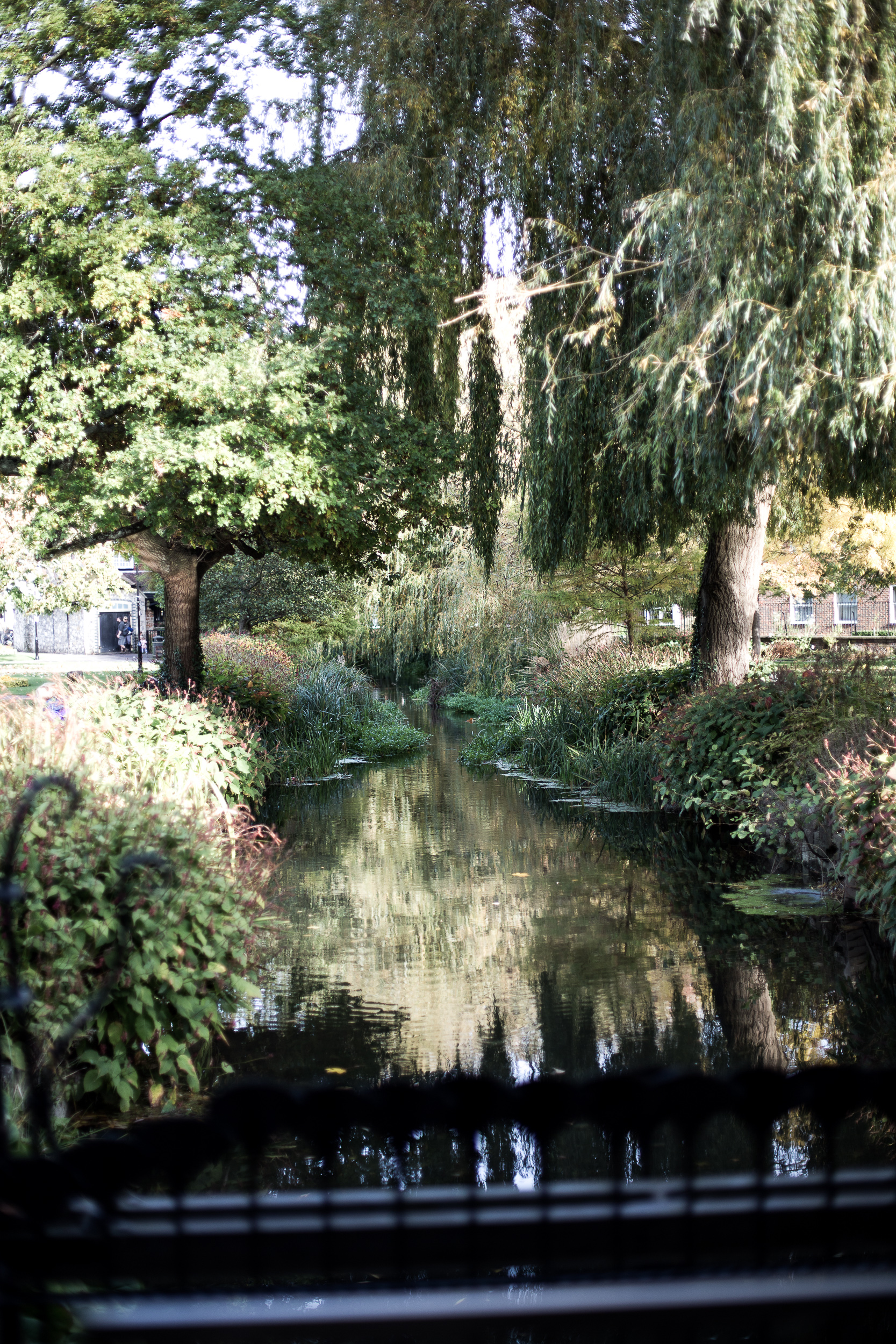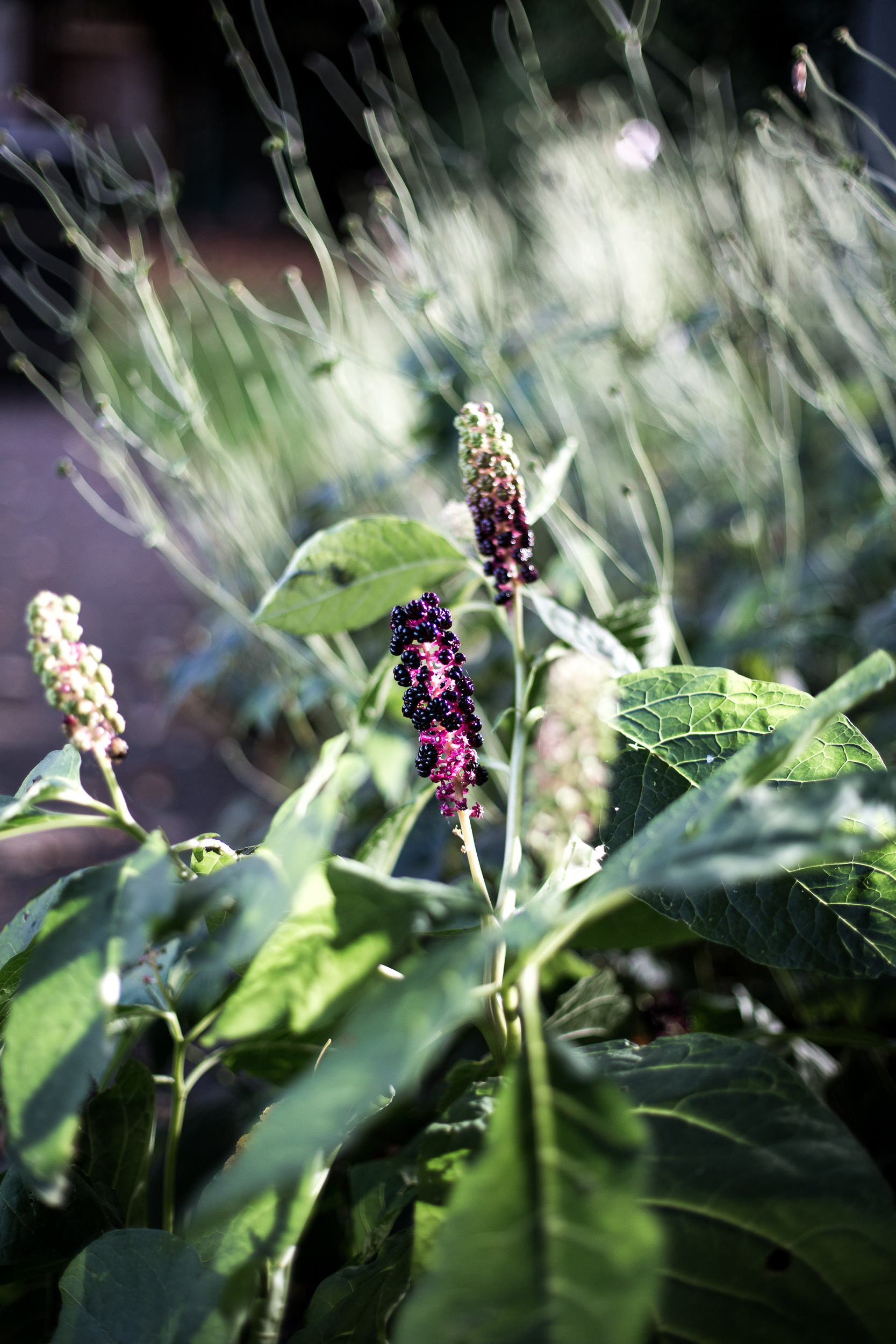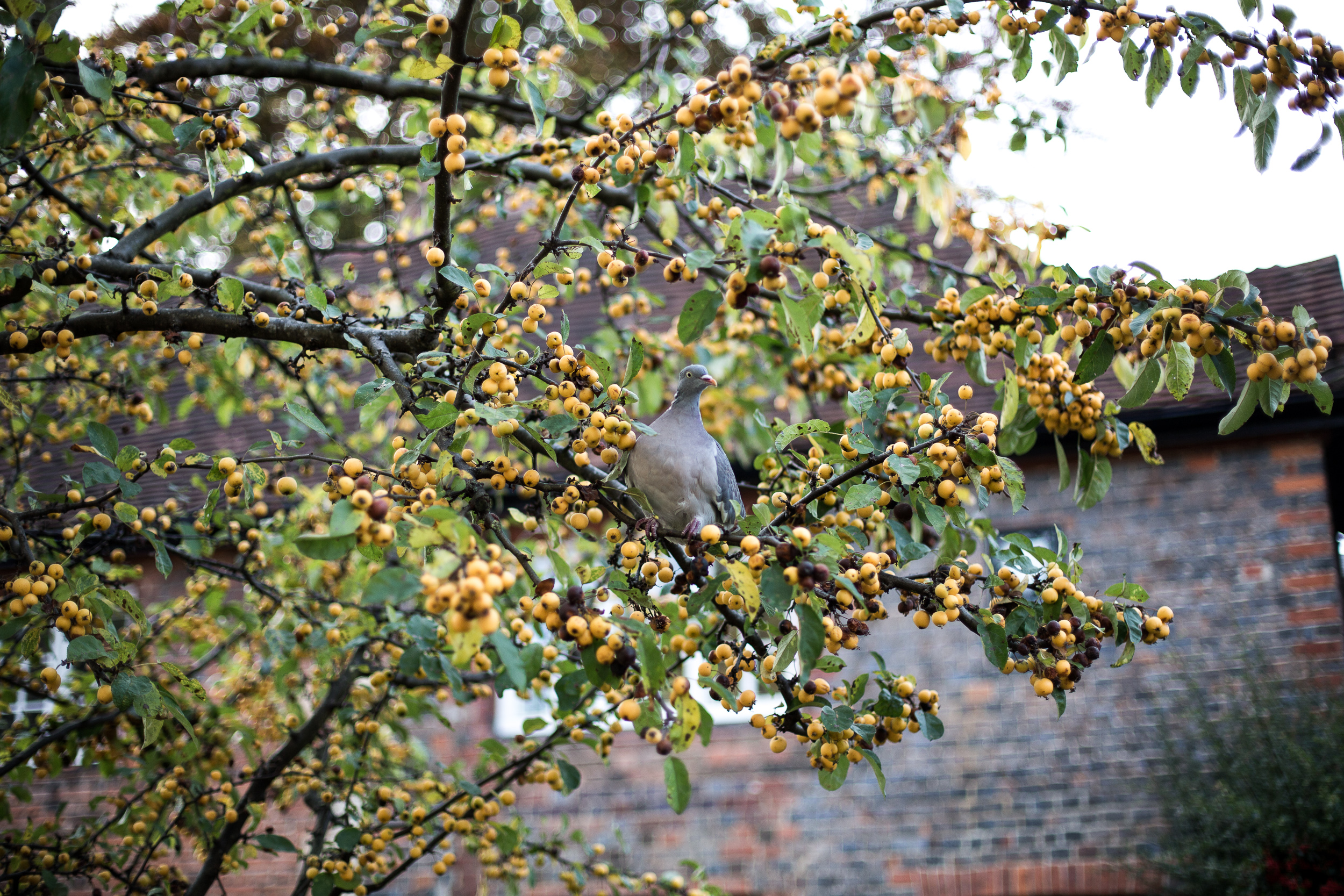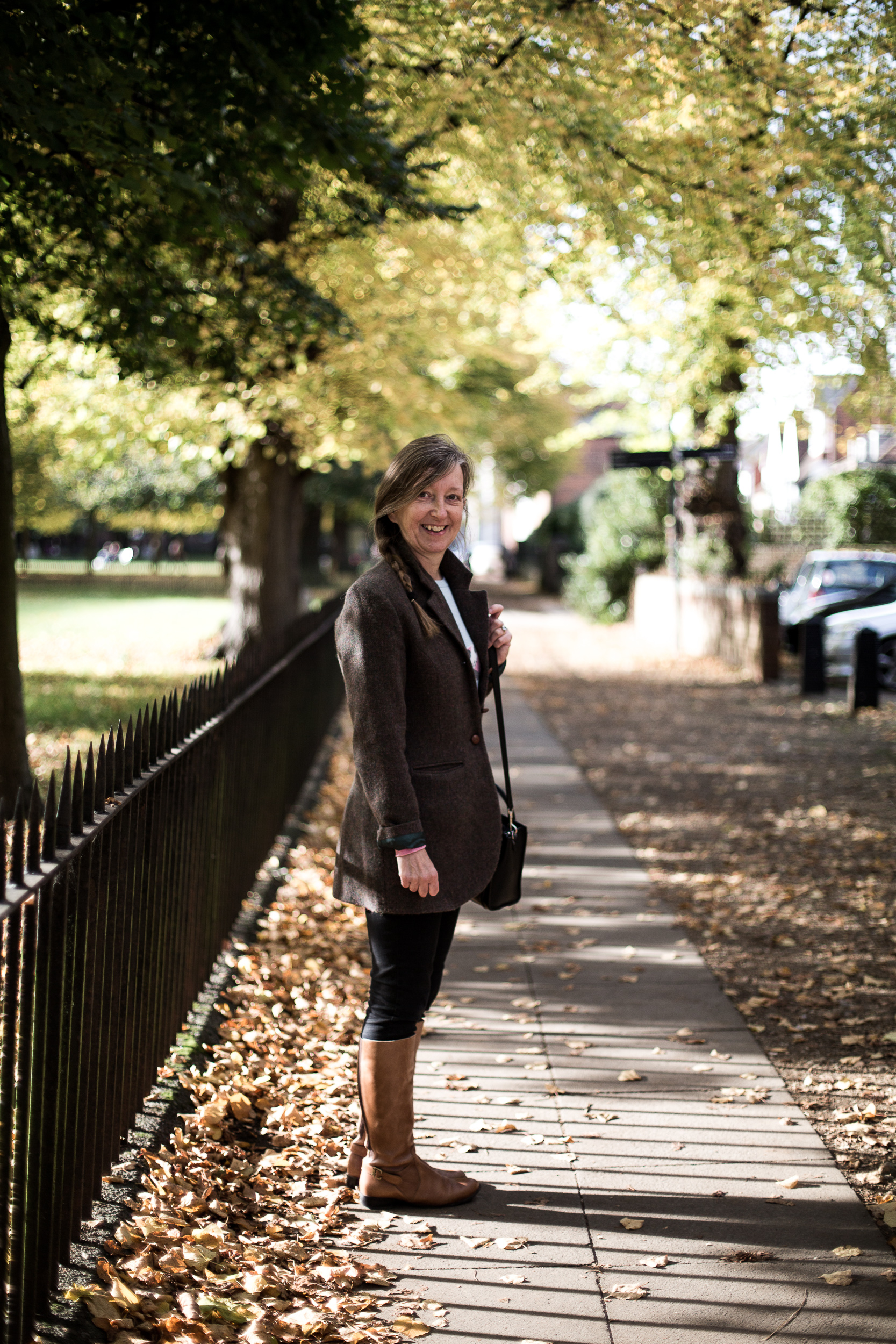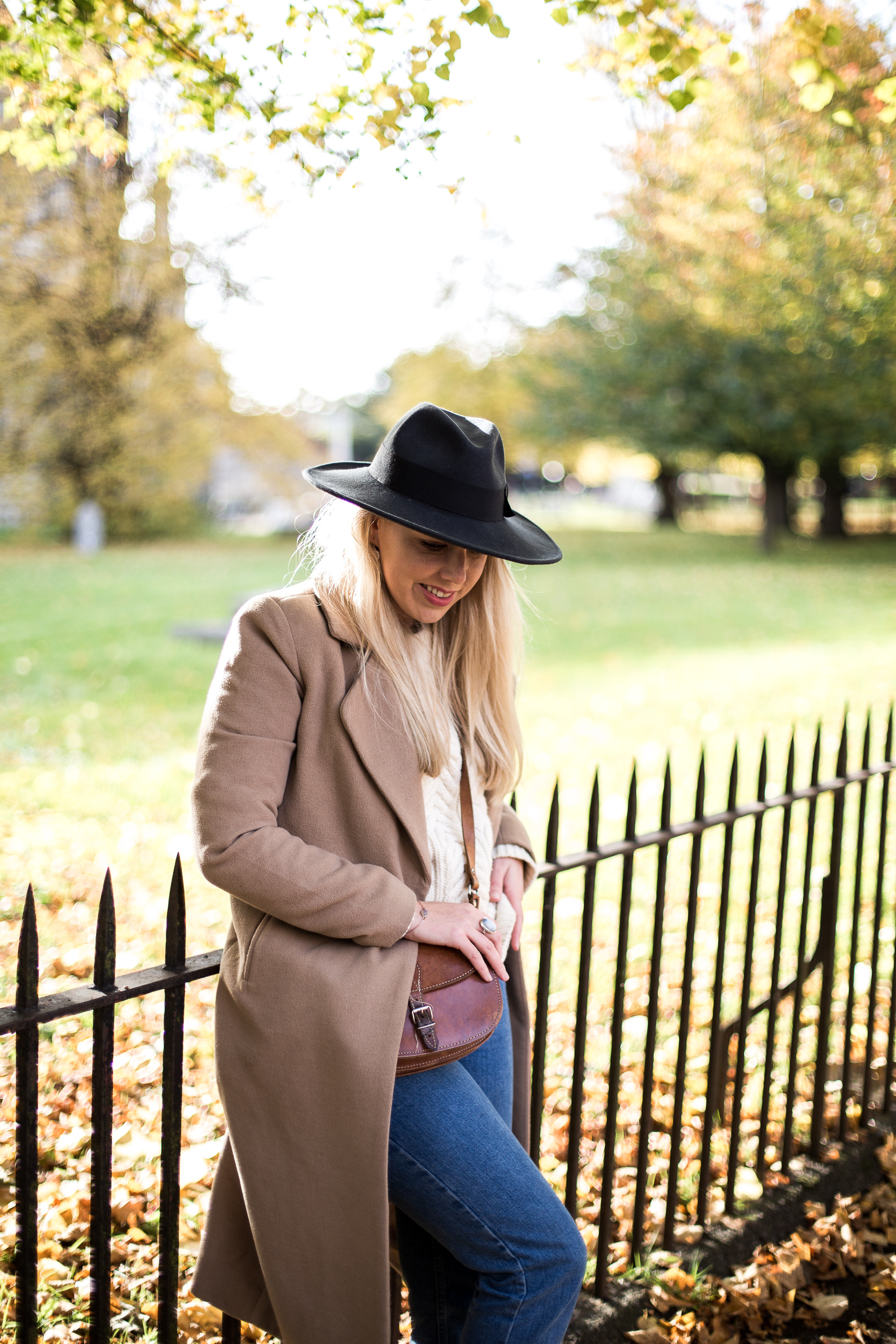 As well as spending the day being quite snap happy on my camera, I've spent the evening working on my little blog. I've been making quite a few amends over the last month or so behind the scenes, firstly adding a little more colour into my blog (if you've been reading for a few years, you'll remember that my blog used to be quite full of colour with pink and grey touches), i'd missed the personality and warmth that colour brings so spent some time giving my design a little colourful upgrade.
But since then more's been going on … firstly some serious coding upgrades which now means my mobile and tablet site are 100% functioning, and looking rather swish at that. I'm quite the perfectionist and having my blog not working perfectly across all devices has been  a big bug bear of mine. But finally I can say it's sorted … I really hope you find the new site super easy to navigate, aesthetically pleasing to look at and of course jam packed with content you want to read.
But that's not all. I've also been wanting to change my blog branding for quite some time too. I'm not the best illustrator or artist, despite the fact my family and boyfriend are absolute design and art pro's, so creating the header i'm imagining in my head has been super difficult. But today I just decided it was about time I gave it another shot … and actually I'm quite pleased with the outcome so. So much so, that it's been made official. So after months of small tweaks and behind the scenes coding madness, I can finally introduce the new look mediamarmalade.com.
Hopefully you all love it, i'd really welcome your feedback, my blog means an awful lot to me, and i'm finally feeling happy with how it looks, the content i'm producing and the direction that I'm taking this little corner of the web to! And I hope you agree!