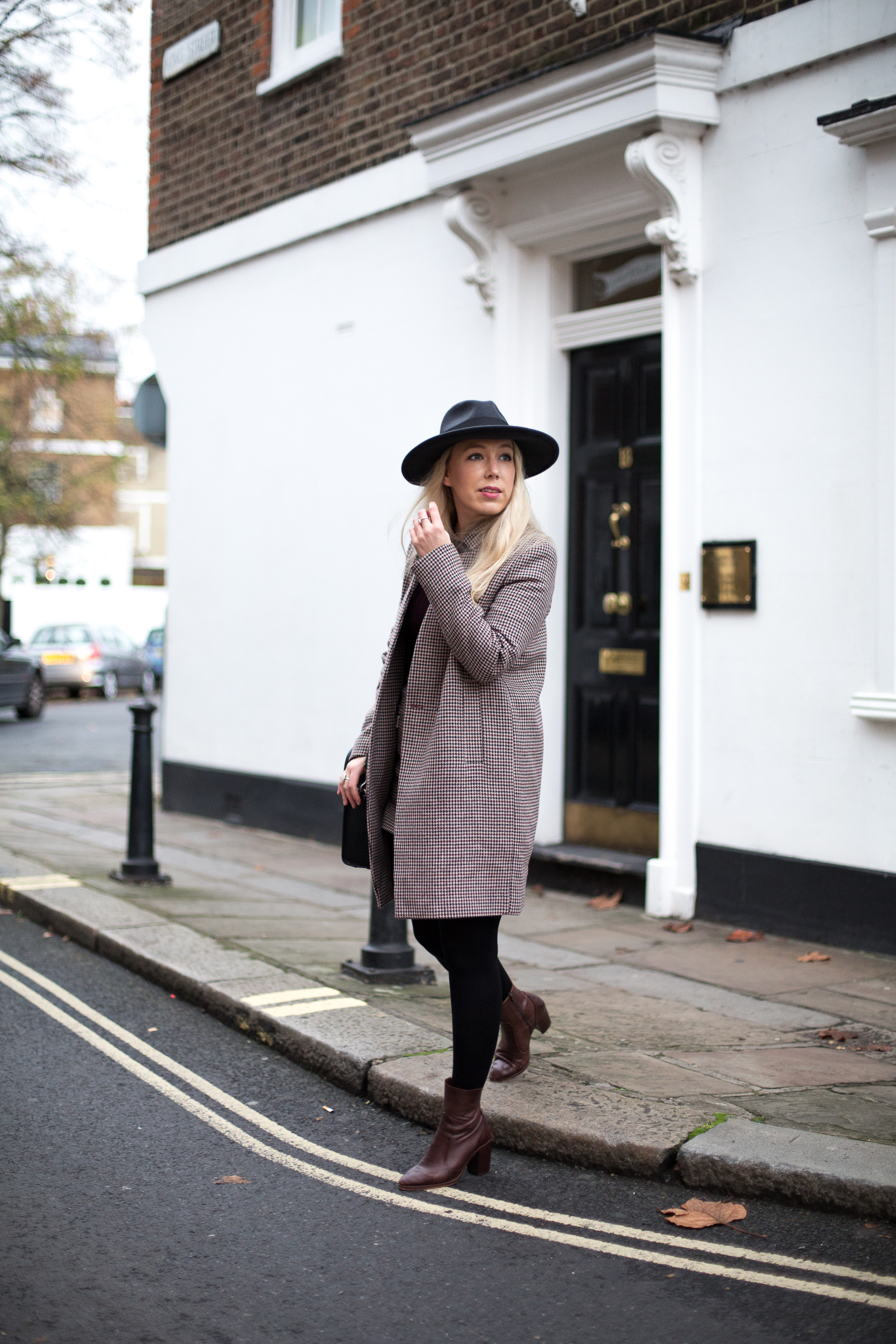 ---
. SUNDAY SUN DOWN .
---
This afternoon Jase and I popped out to enjoy the Autumnal air, and take a stroll around Richmond as the light gradually faded away! There's something enjoyable about darkness falling in Autumn time, especially when you're wrapped up and sipping on a festive coffee as you stroll casually, setting a pace that Sunday's should be all about! We had planned on making it to Stein's for a bratwurst and beer, but a spot of shopping on route meant we just missed the bavarian delights on the side of the Thames. One for next weekend! Instead we've headed home, ready to roast a chicken and snuggle up on the sofa to watch all that Sunday night TV brings. Sometimes it's days like these that really make the Weekend.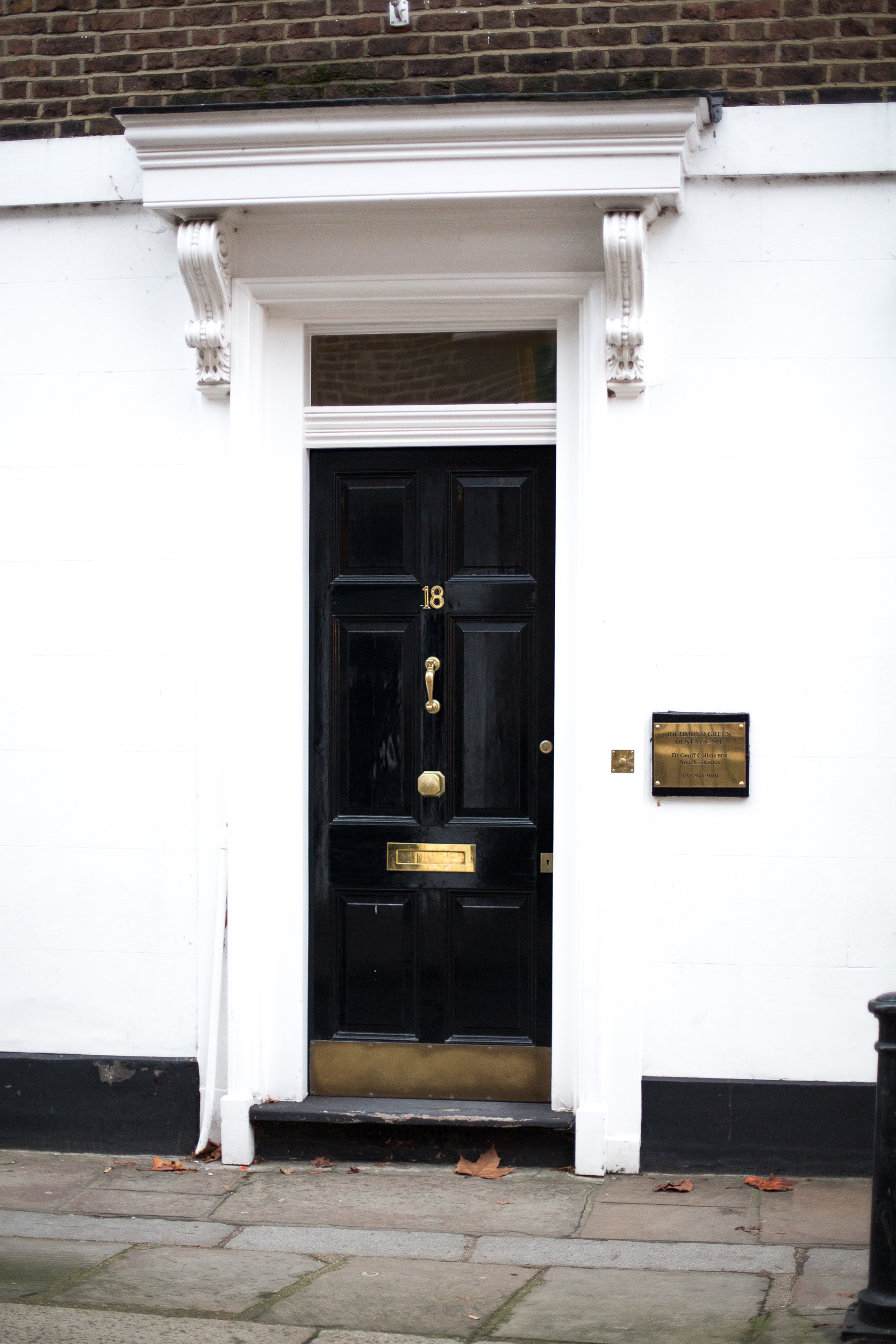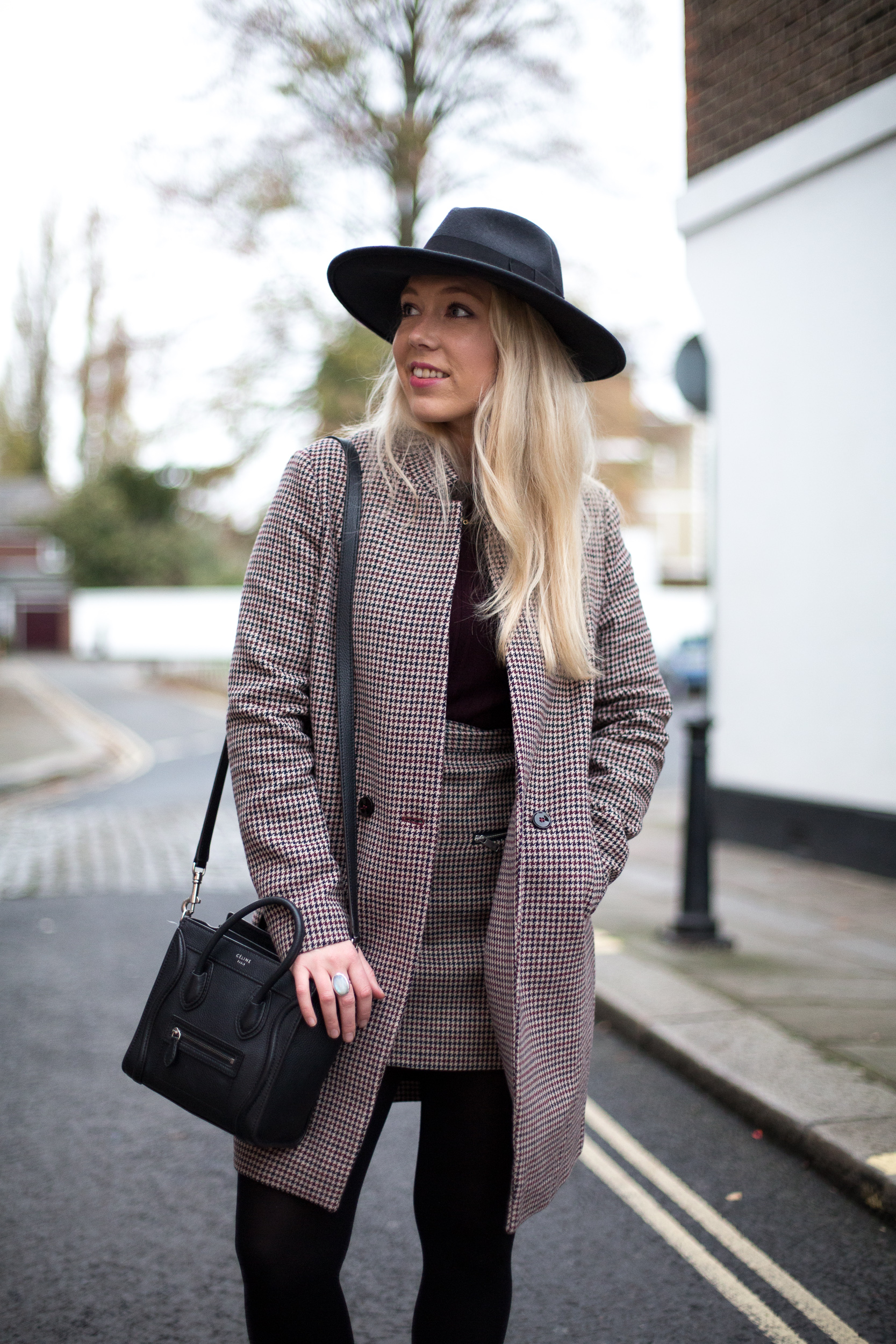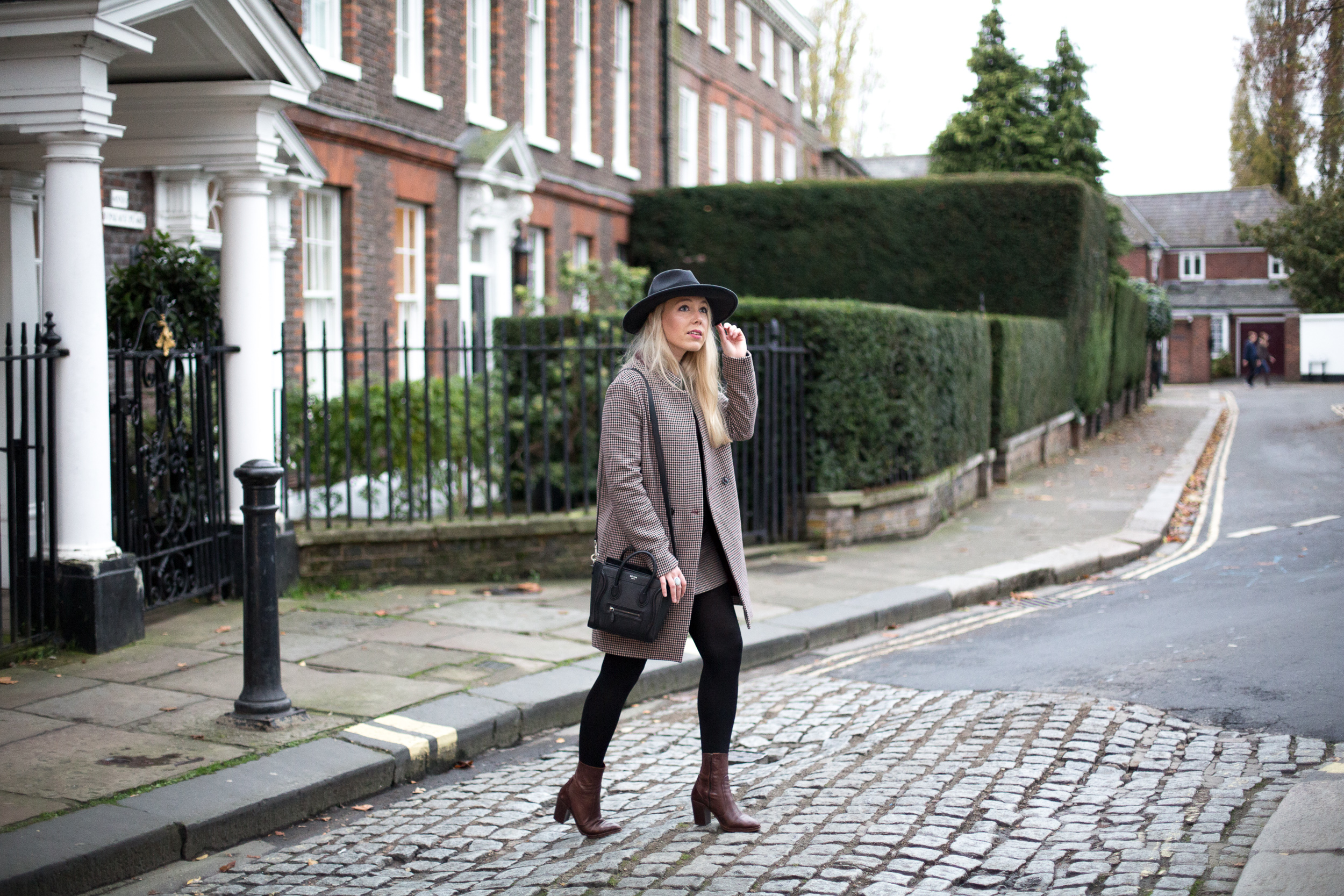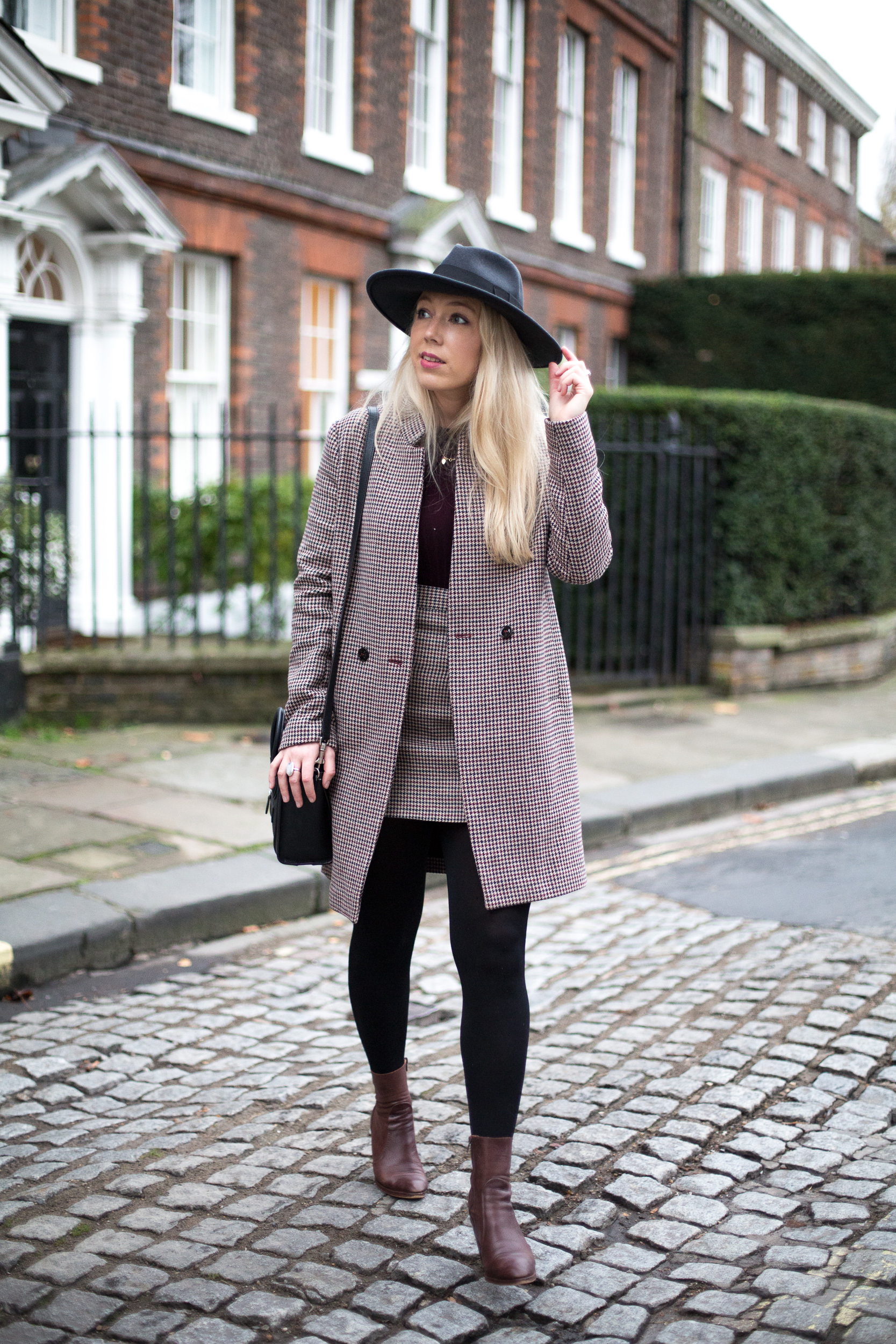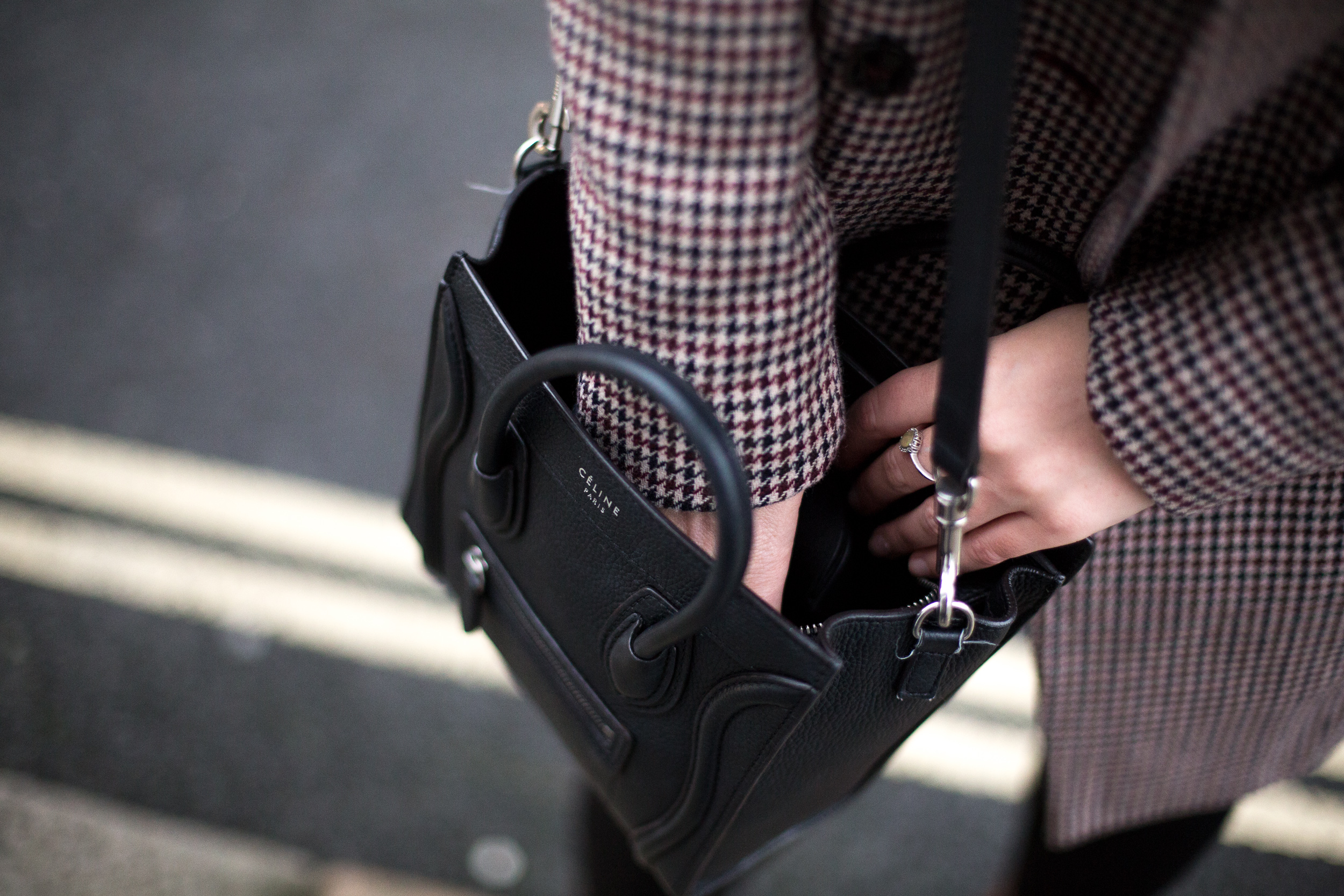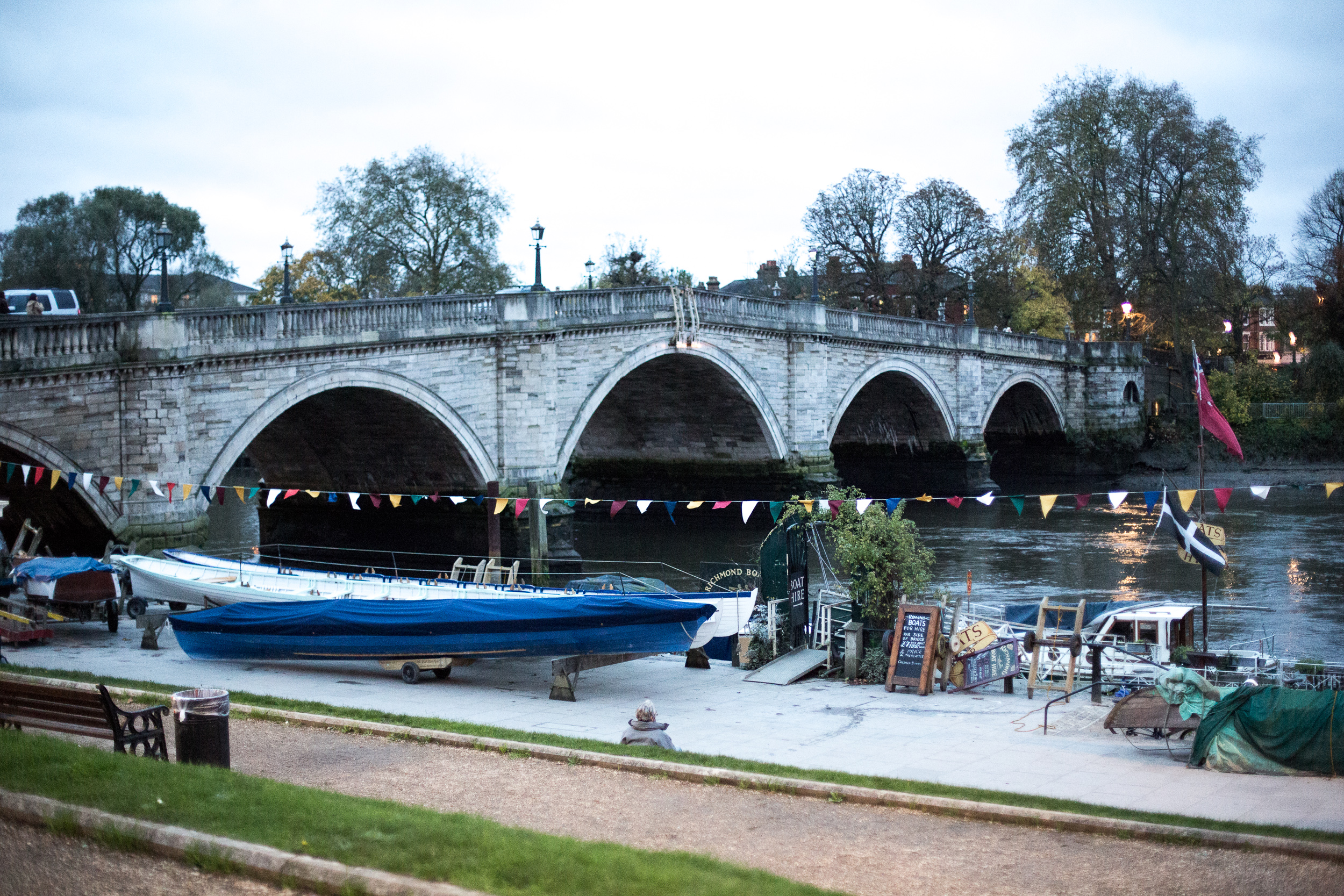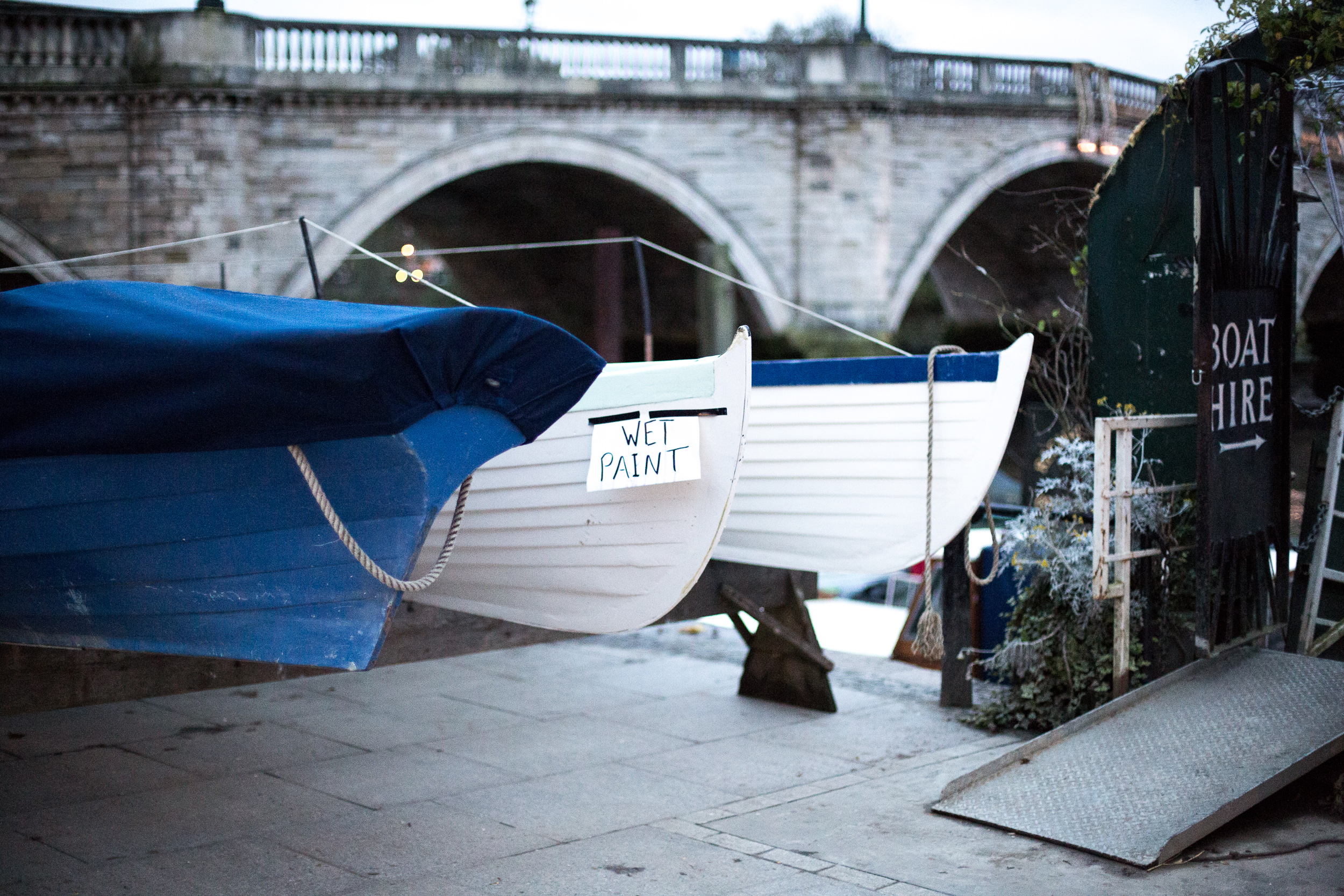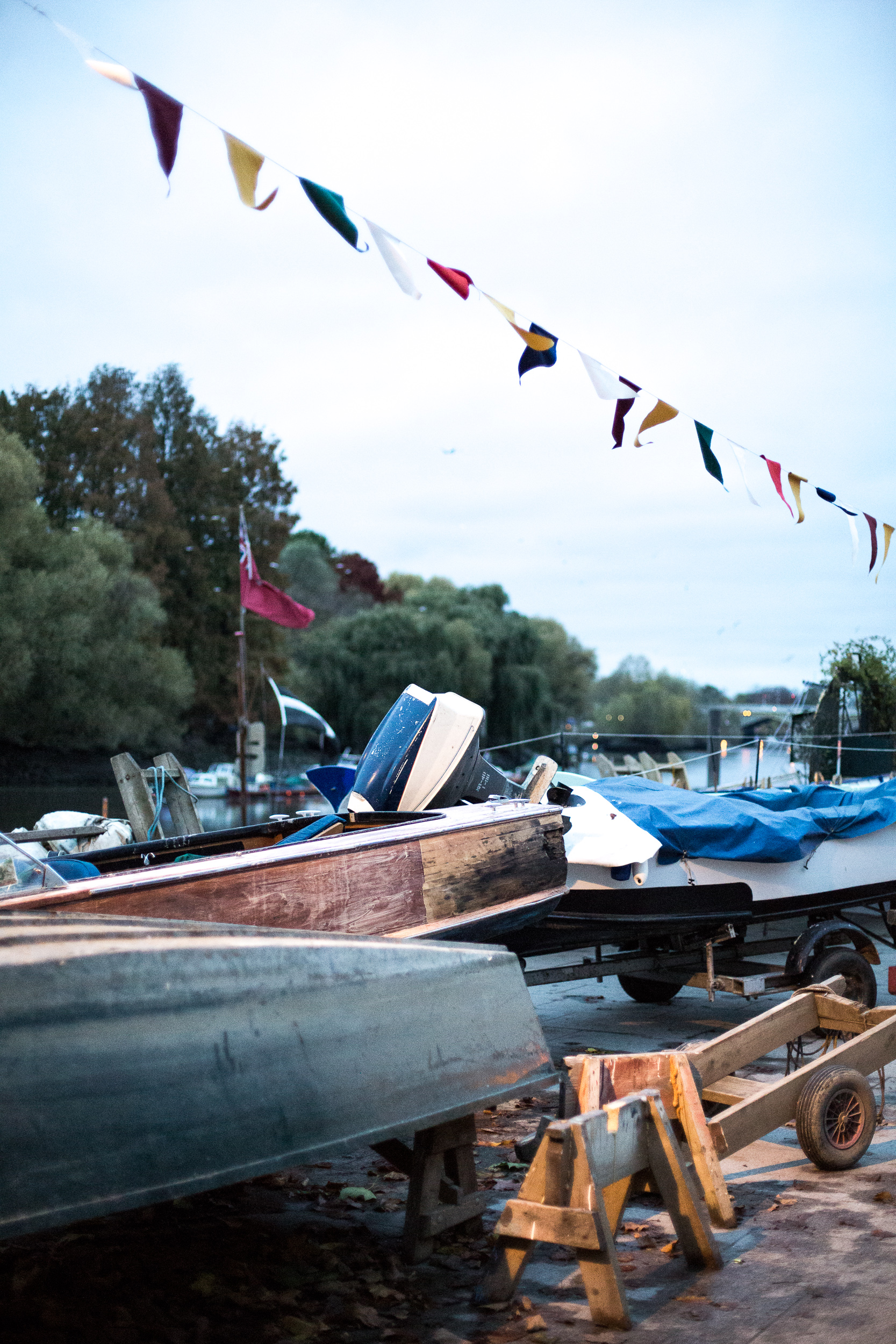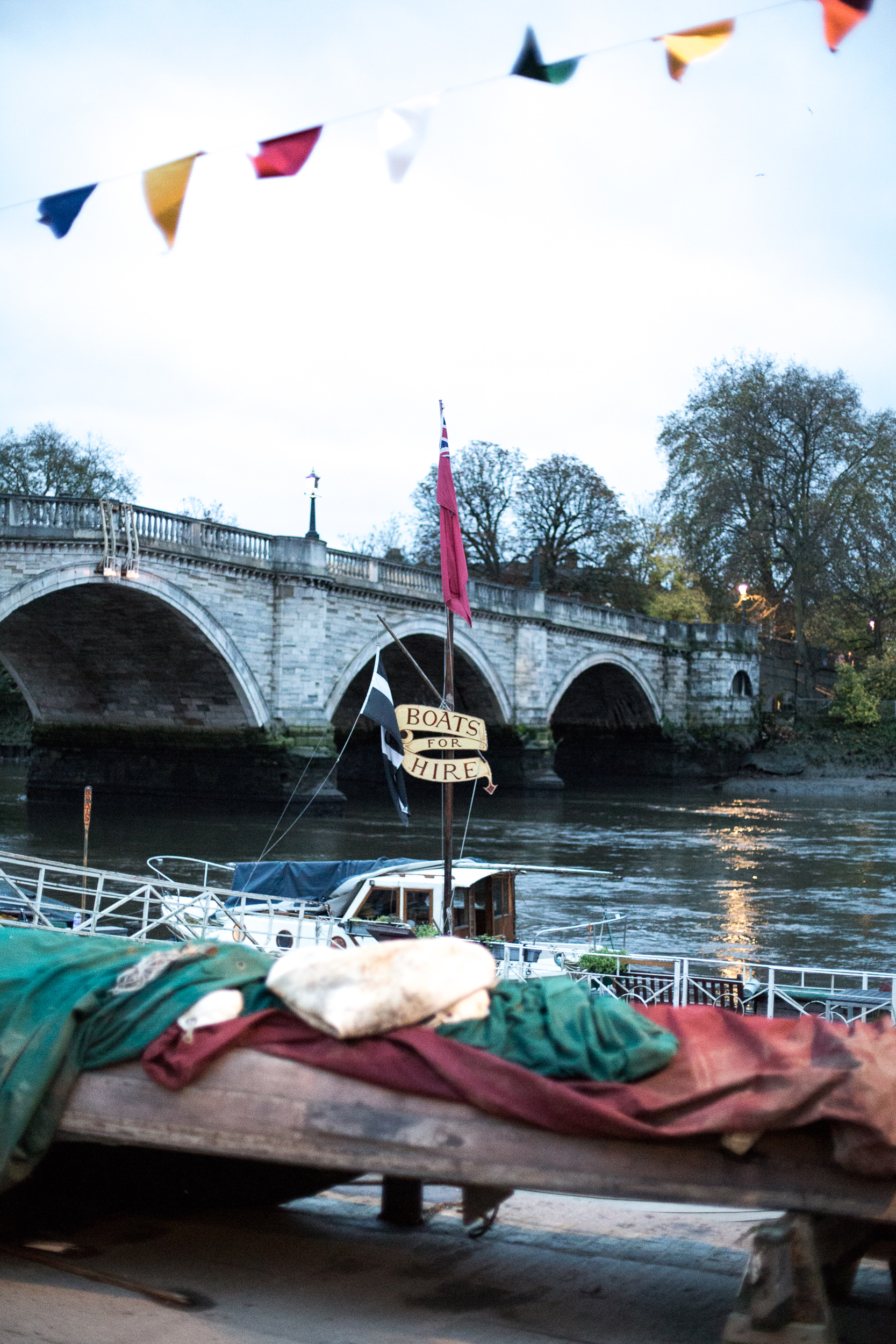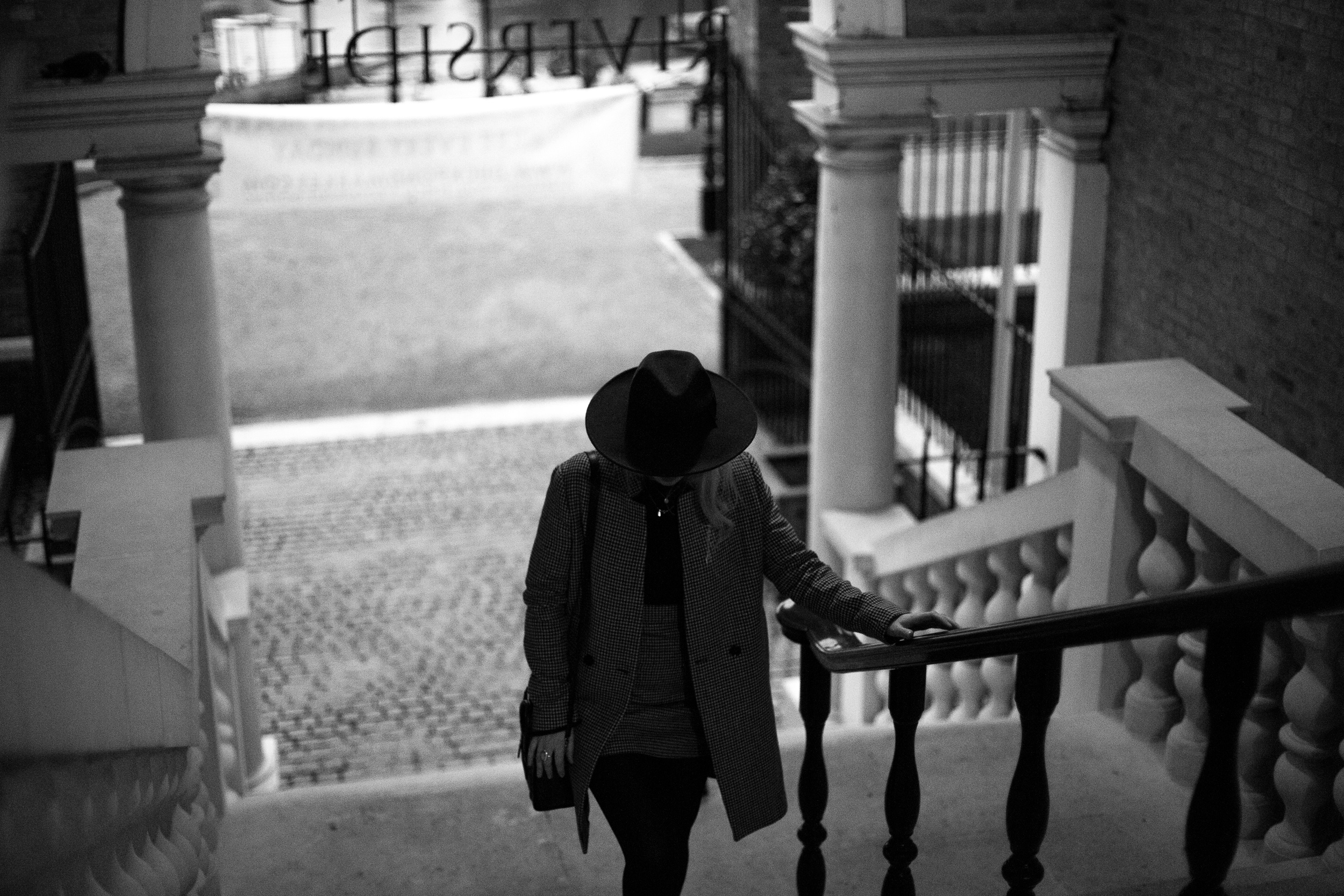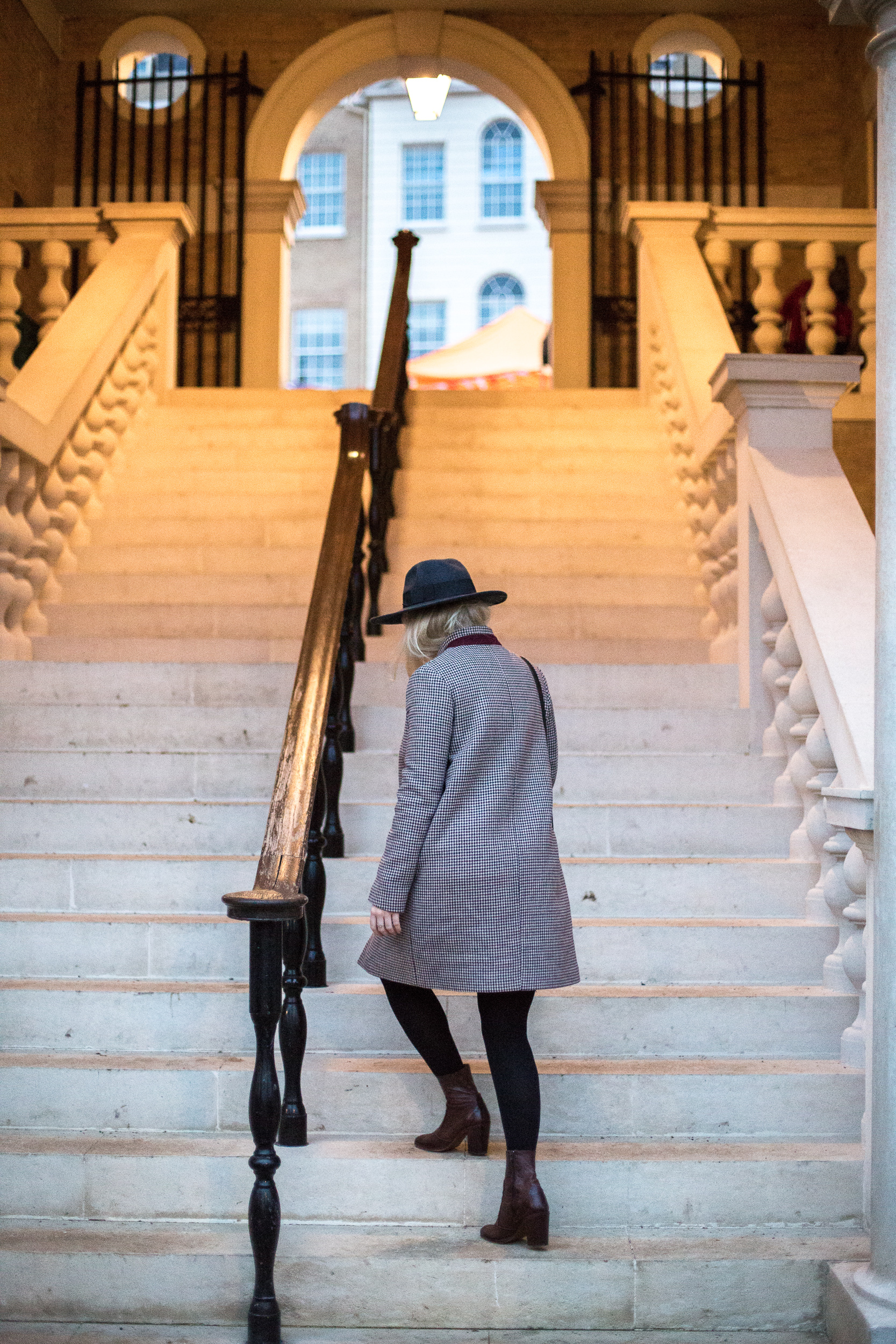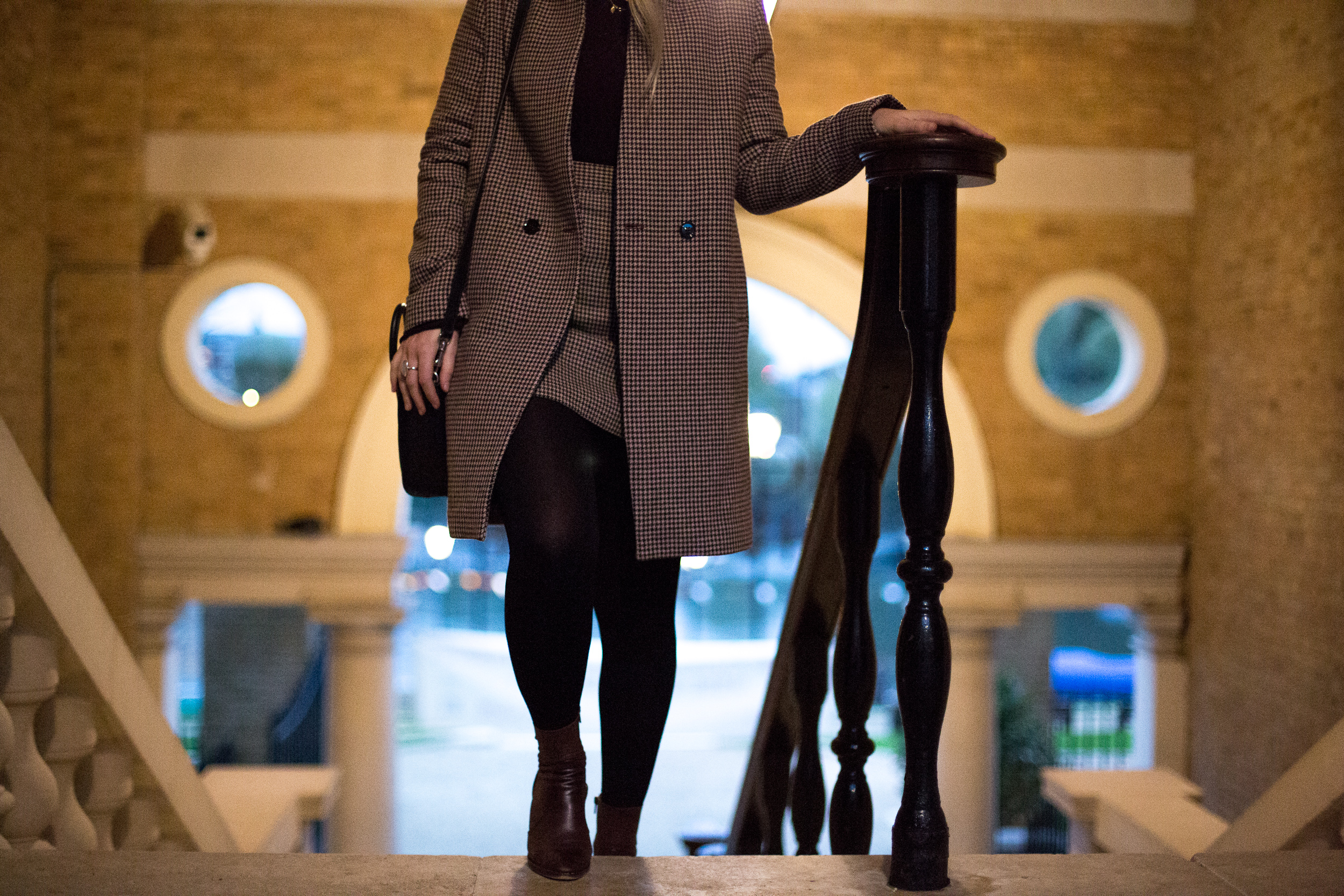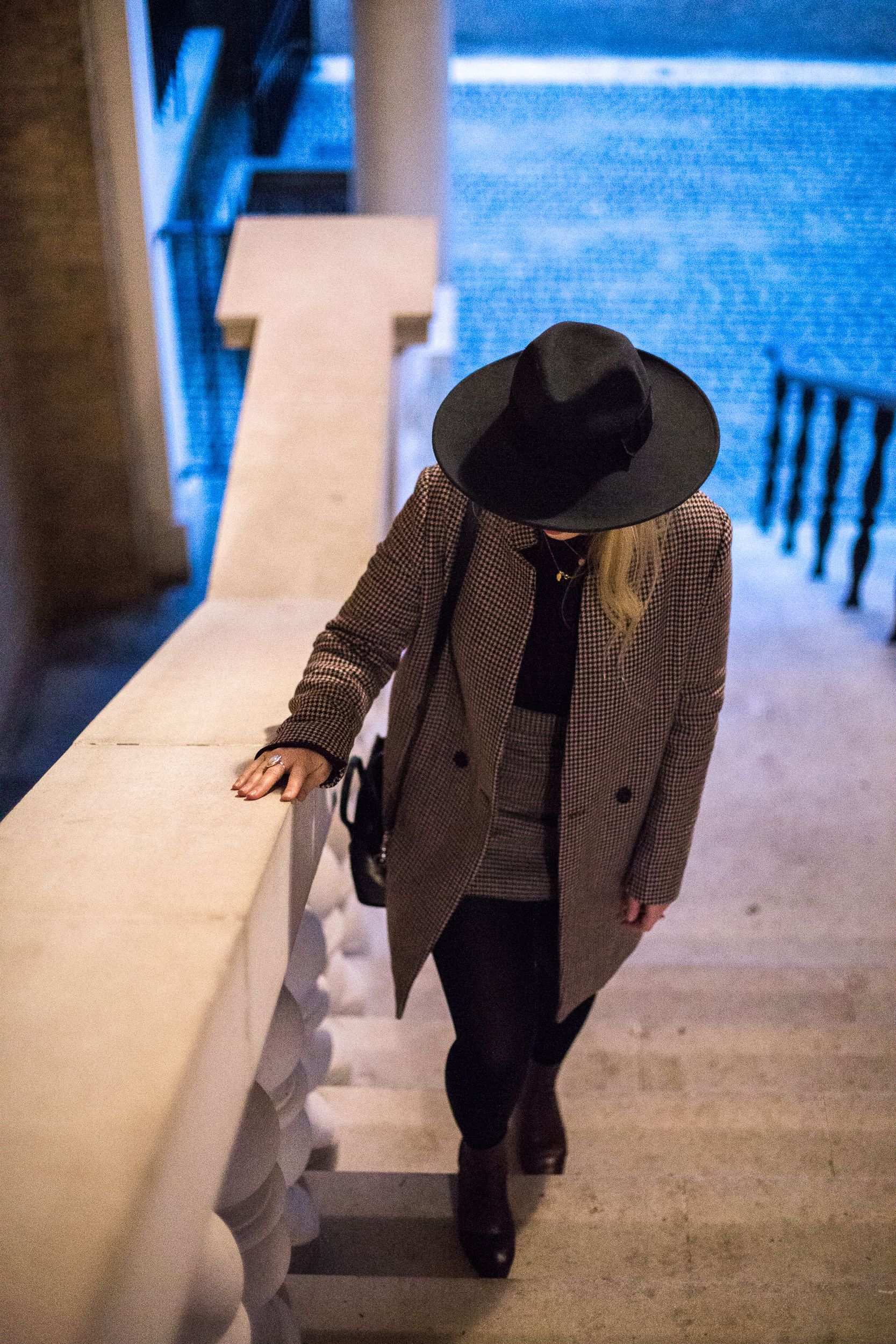 ---
MY SUNDAY STYLE
. ZARA TWEED CO-ORD (SIMILAR) . TOPSHOP BOOTS . ASOS FEDORA .CELINE NANO (SIMILAR) .
---
I debut'd my new Zara co-ord for out outing, a spontaneous online buy I made earlier this week in a moment of madness. I picked up my parcel today and have to say I was quite chuffed with my decision, the co-ord is a classic duo, but would work equally well styled as separates. The jacket actually is thick and warm enough to wear as a proper winter coat, and makes a nice change to my usual style of outerwear.
What have you been up to this weekend, and what do you think of my Sunday style?