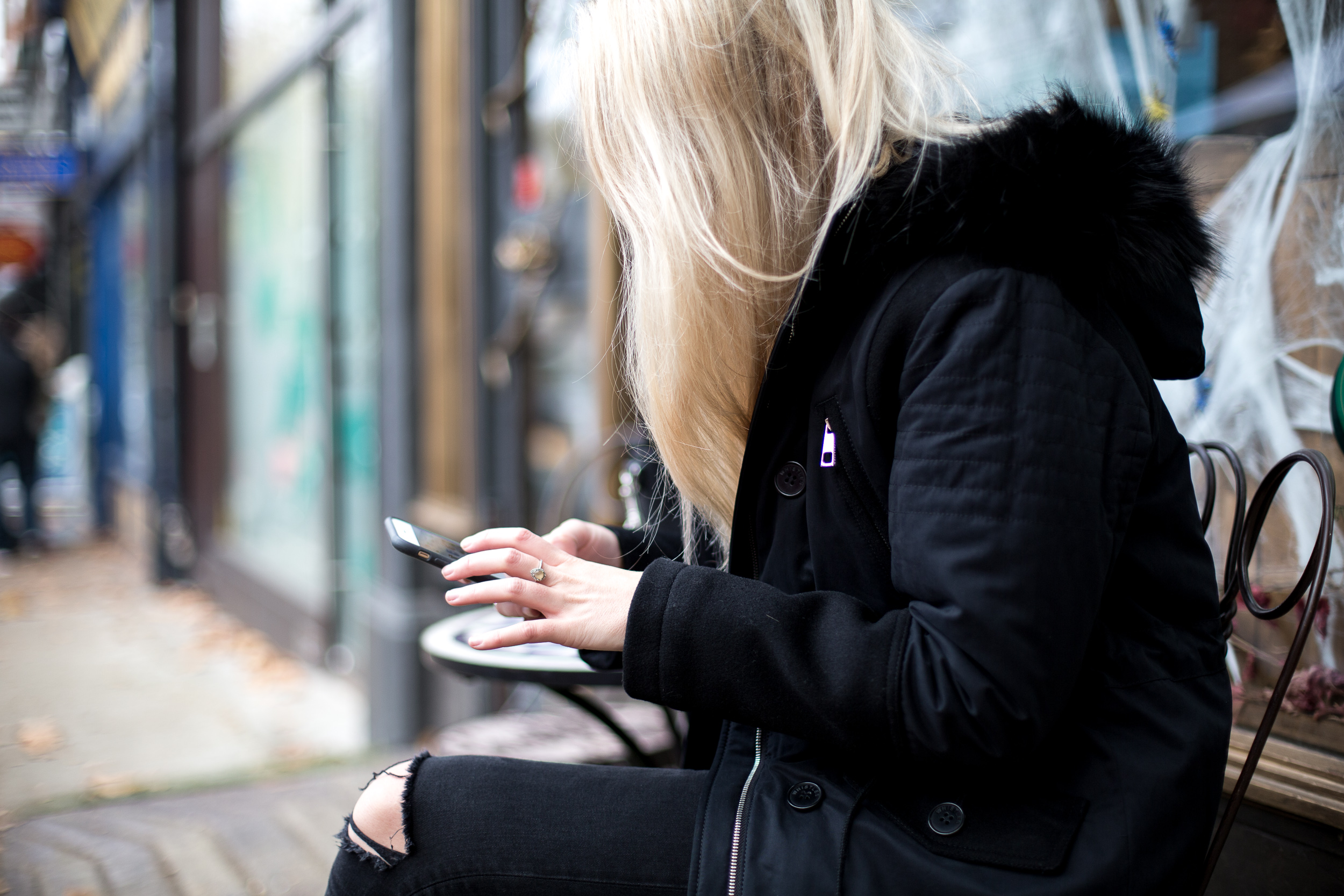 ---
. STOP AND GIVE LIFE YOUR FULL ATTENTION : HOW TO HAVE A DIGITAL DETOX .
---
Wellbeing and mindfulness is a hot topic right now, and with good reason. With our lives becoming more demanding, more busy and more work orientated, often our wellbeing and happiness can become forgotten, misattributed and generally neglected. With the digital culture we live in, and the increasing demands and pressure on our careers (both from our own strive for success, and the industry expectations), we can find ourselves attached to our phones, emails & the digital world 24/7. I for one can admit that my phone is like a second skin, and whilst I love the mobility and freedom this digital evolution has provided, it does mean that shutting off is a thing of the past & genuine rest and recuperation are rare, if not non existent!
But while I find it near impossible not to check in on my blog, my emails, my work and my 'digital' existent, I do know how important it is to find time to actually live without a phone in my hand, and generally shut off from the online world sometimes. And so whilst I couldn't quite cope with a full on  phone ban, there are a few simple, more manageable ways to have a digital detox, which I thought I'd share with you today.
---
#1 BEDTIME BAN
First things first, and the easiest way to embrace a digital detox is to make a 'mobile' bed time ban. Keep the bedroom as your sanctuary for sleep and relaxation, and leave your phone outside (or at least promise yourself not to check it / turn it off). When Arianna Huffington came into my office to give a speech around her latest wellbeing book, Thrive, her biggest tip was to simply stop taking your phone to bed with you. It makes it all too easy and tempting to keep working, when you really need to be resting.
Make a pact to yourself that your phone won't be the last thing you look at before bed, and the first thing you look at in the morning.
#2 DINNER DETOX
As well as being unbelievably rude and unsocialable to be on your mobile whilst at the dinner table, it's also just stopping you from truly living and enjoying the moment. We're all a sucker for checking instagram, sending that urgent email, or nipping off to take that important call, but actually all that happens is you don't allow yourself to stop and enjoy the break. So why not force yourself to take a dinner 'digital' detox, by leaving your phone in your bag. It's only an hour after all.
#3 HOLIDAY HOLD OFF
Now i'm awful at this, but going on holiday is the perfect opportunity to truly switch off, put your out of office on, and really leave work, emails and the digital world at home. I for one, mainly because I blog daily, find this near impossible, and actually on most holidays find myself more attached to my phone, iPad or camera than normal (it's the one time I get to focus 100% on my blog, without work playing on my mind or demanding my time). BUT, weekends away or holidays abroad are the perfect opportunity to give yourself a digital detox.
Next time you go away, switch your emails off, put your out of office on, and limit your digital usage to an hour each evening. It'll force you to embrace the holiday and actually help you unwind from the day to day grind.
#4 NO NOTIFICATIONS
Another simple trick to help you reduce the amount of time you spend on your phone, or online, is to turn off your notifications. Without a constant stream of pop ups alerting you to, whatsapp messages, new tweets, blog comments, instagram likes or new emails, you'll find yourself less tempted to constantly switch from app to app. I have most of my notifications turned off, it helps me focus on one thing at a time, and ensures i'm not 'always on'!
#5 DIGITAL DETOX
If you want to go that one step further, and totally detox rather than just attempt to reduce your time spent on your phone, then why not go cold turkey and try a full on digital detox. I have friends who've given this a go, yes it's hard, but the sense of freedom and relaxation it brings is seemingly worth the efforts.
Your best bet is to set a day (like a Sunday) to simply turn all your gadgets off and put them away, or if you're really feeling motivated, use a weekend away or a holiday to truly switch off by simply leaving all your gadgets at home (or a least turned off).
---
"The purpose of life is to live it, to taste experience to the utmost, to reach out eagerly and without fear for newer and richer experience."  Eleanor Roosevelt
Have you ever tried a digital detox? Are you keen to give some of these simple tips a go?