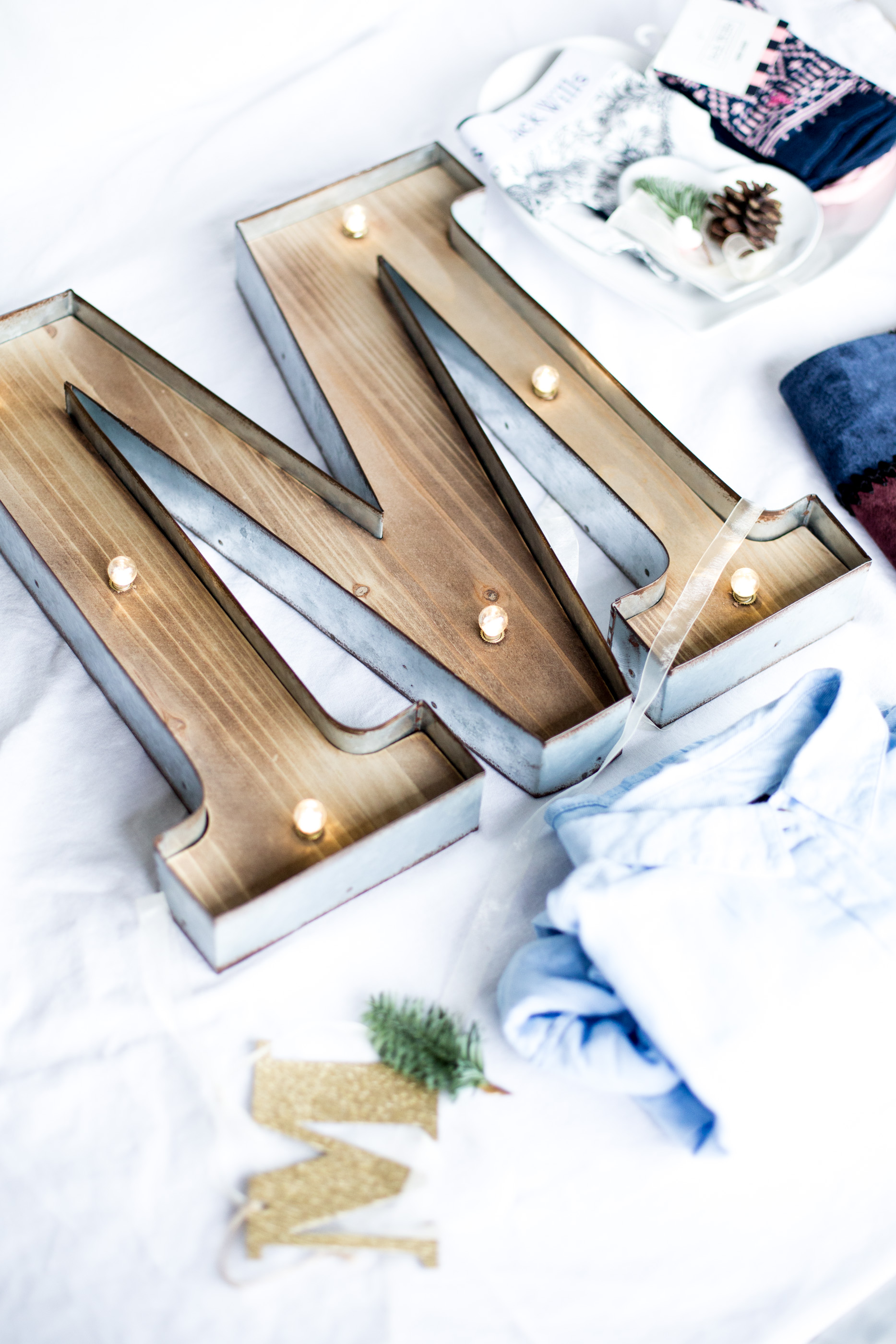 ---
HO HO HO MERRY CHRISTMAS …
---
 Well Christmas has finally come to a close, and I have to say it's been the most wonderful few days, full of fun, food and far too many presents. I've been utterly spoilt this year by all my family and Jase, i've been blown away by the thoughtfulness of all my gifts & today thought i'd do a little show & tell with you all.
---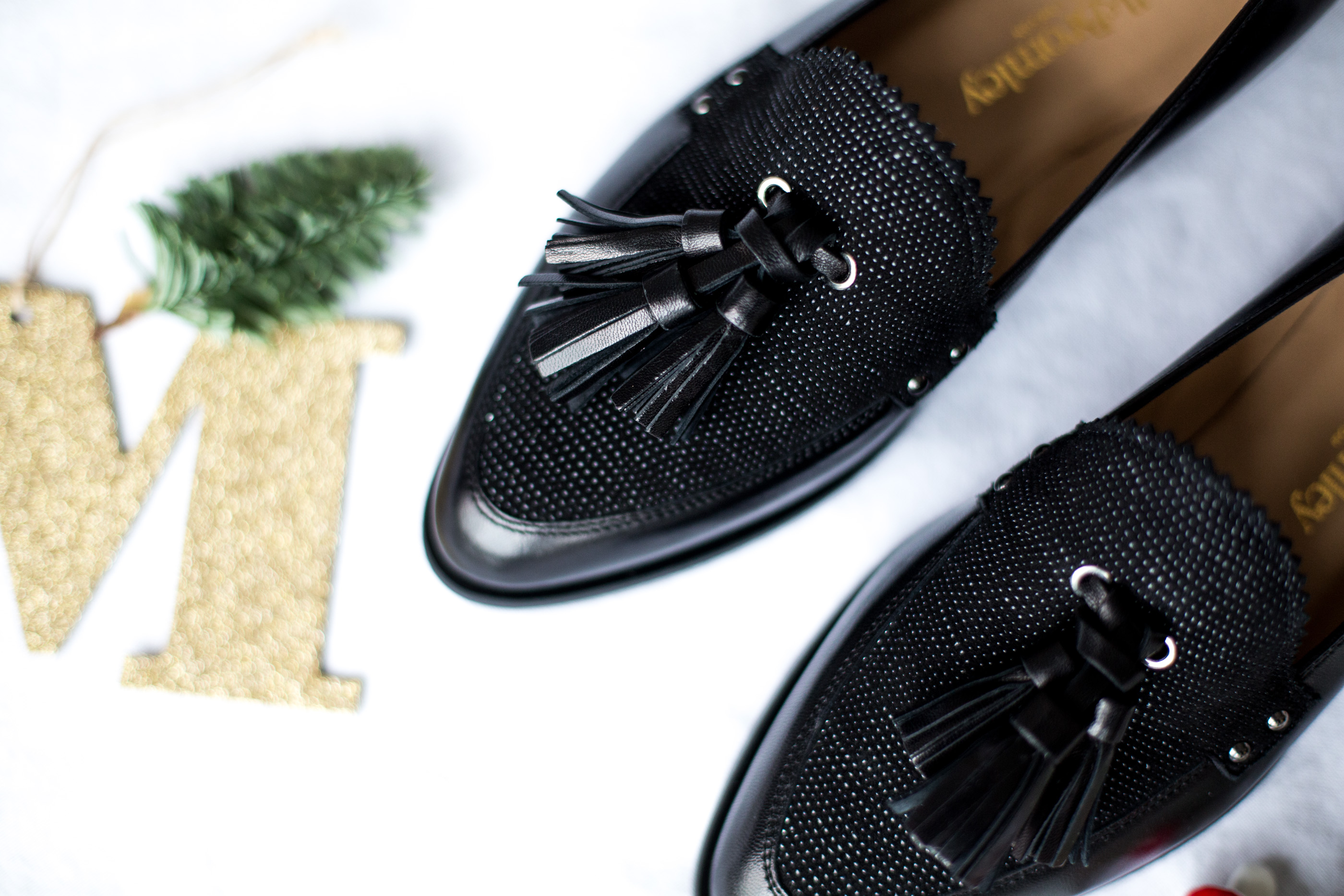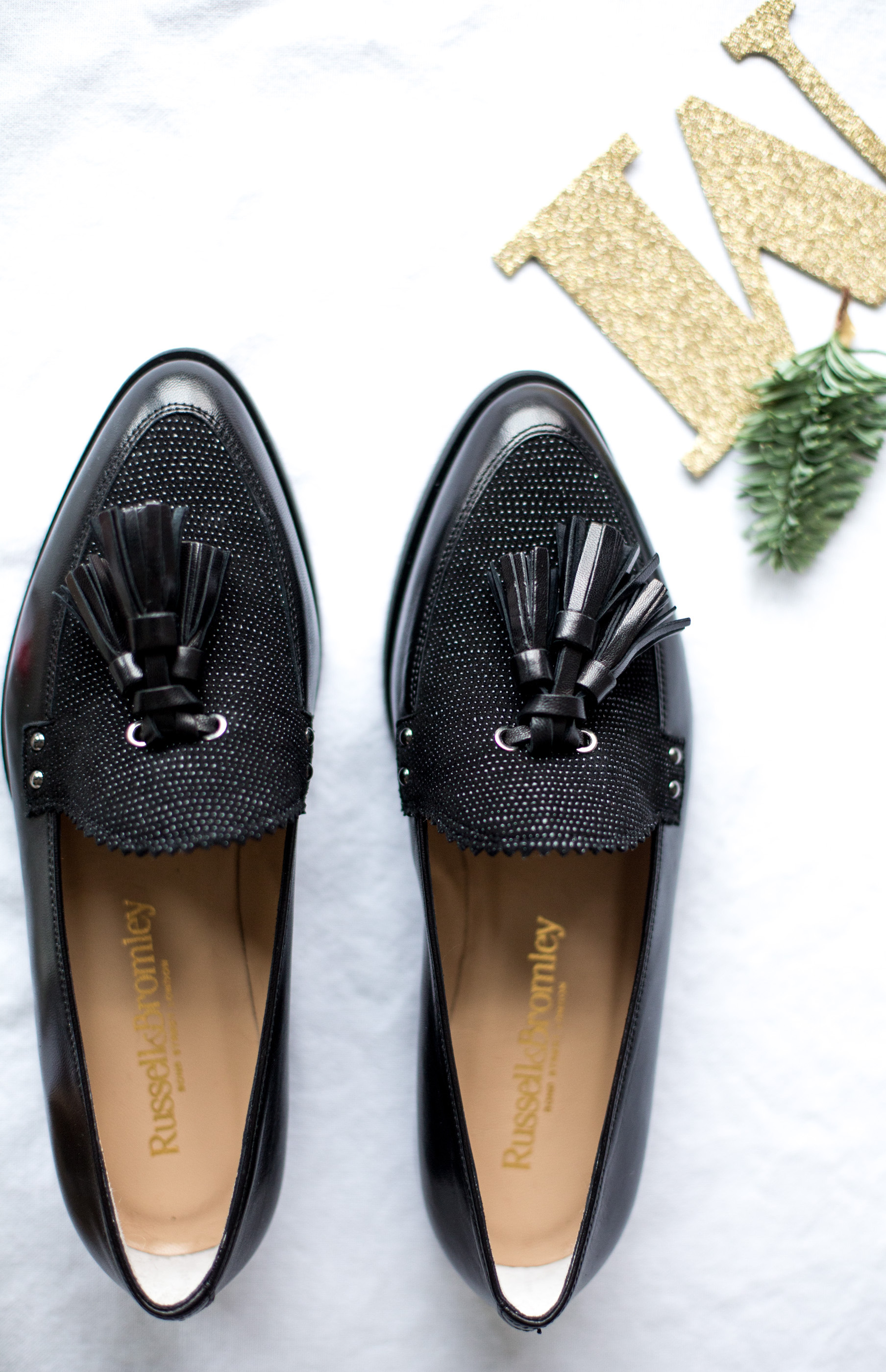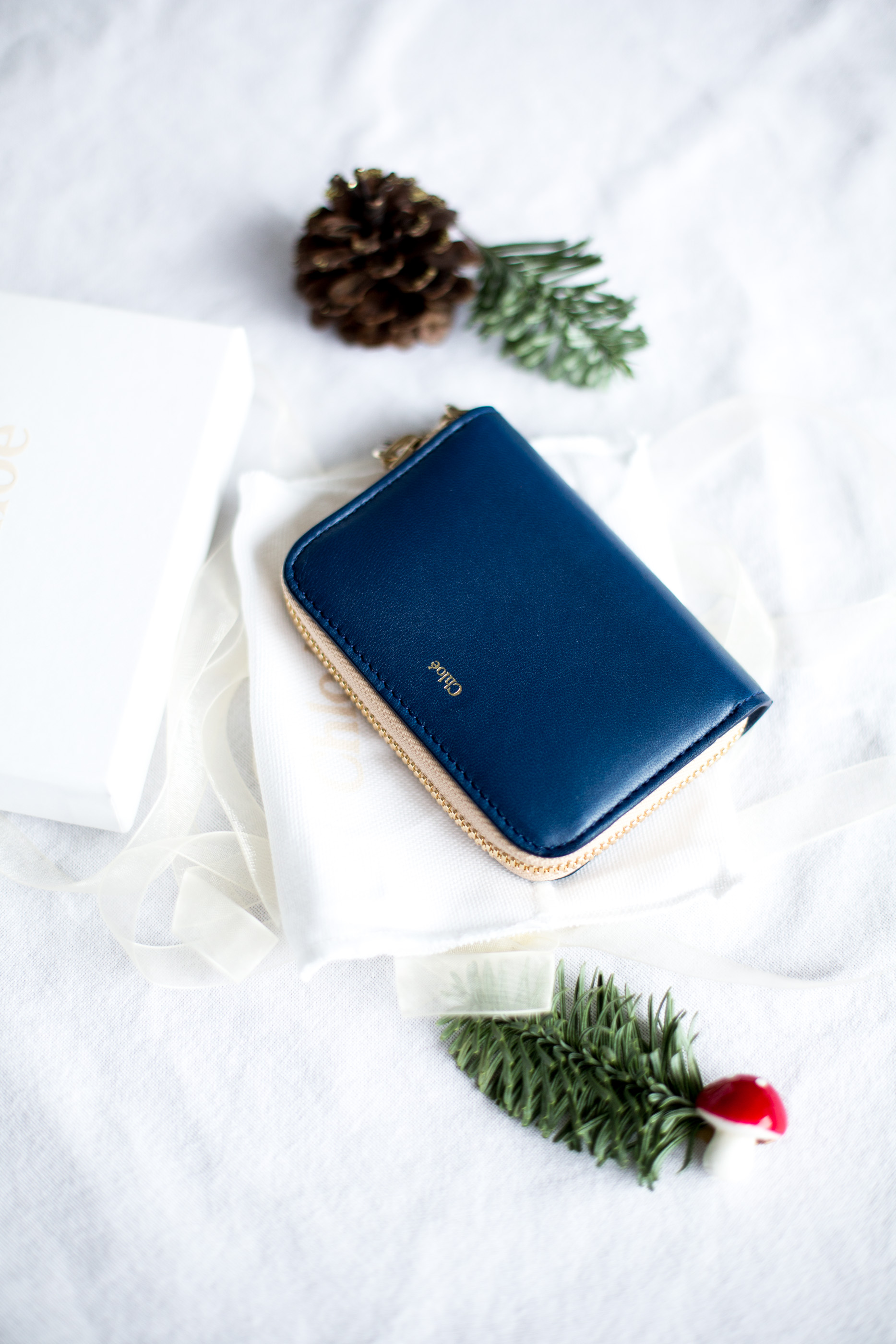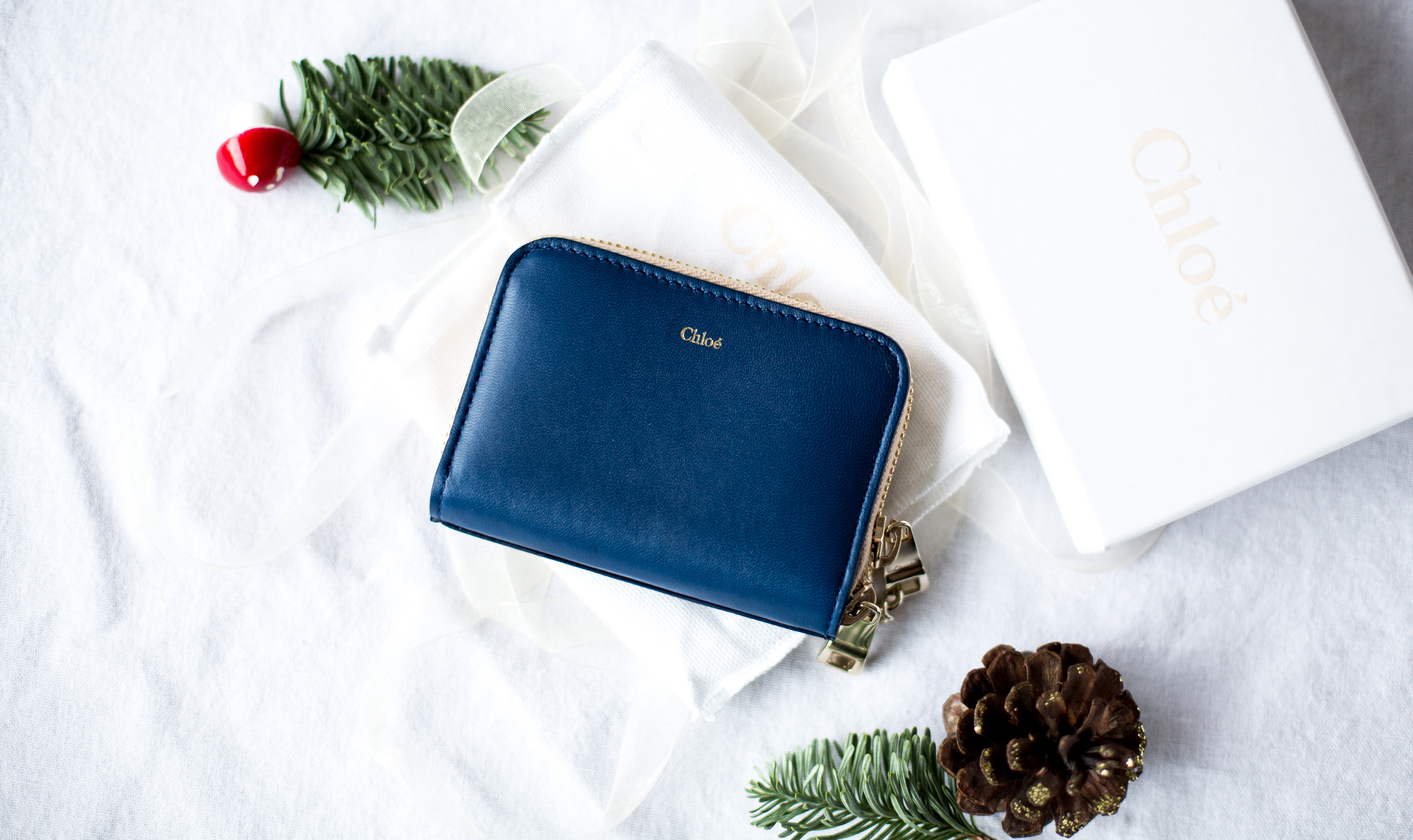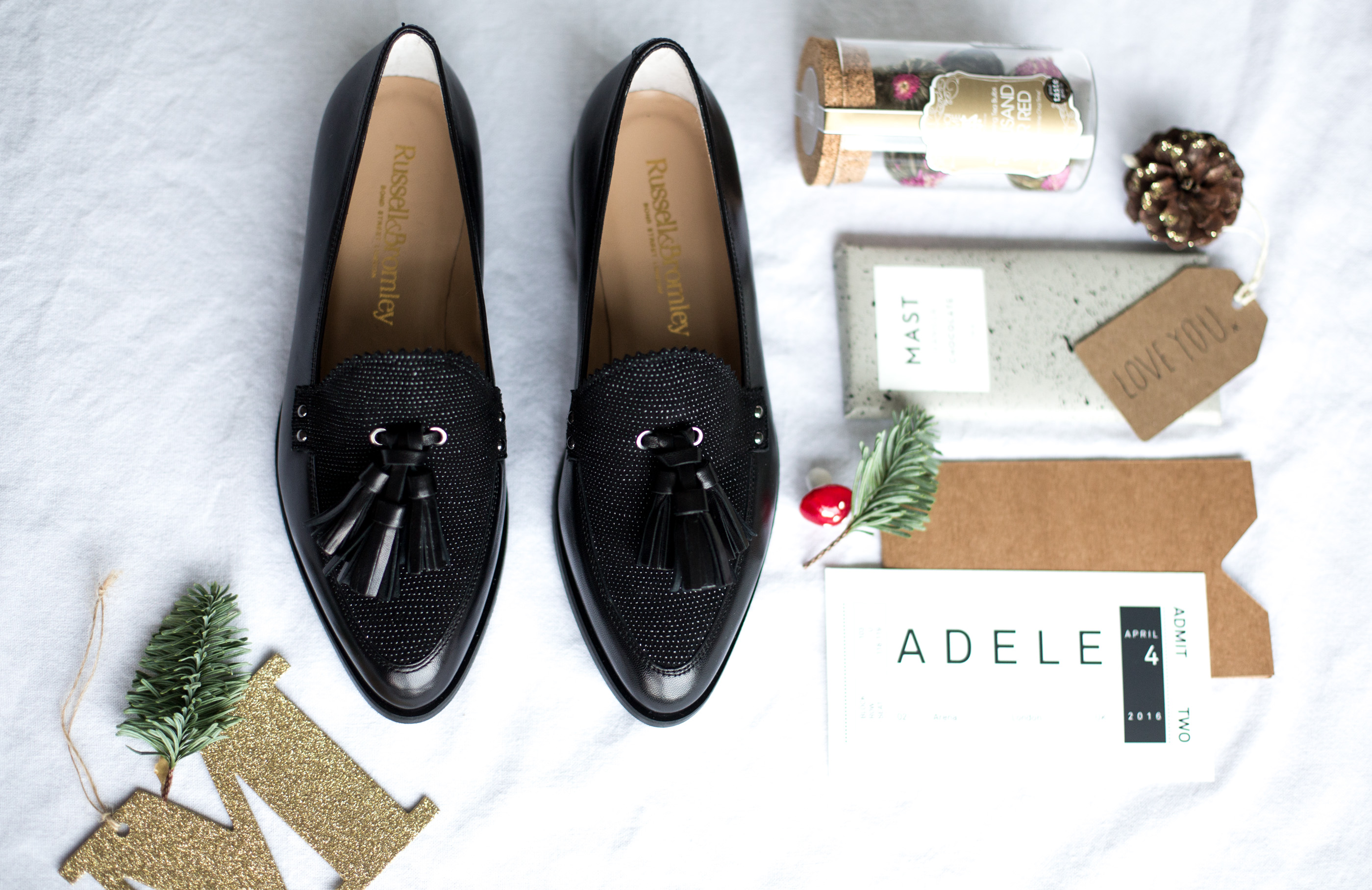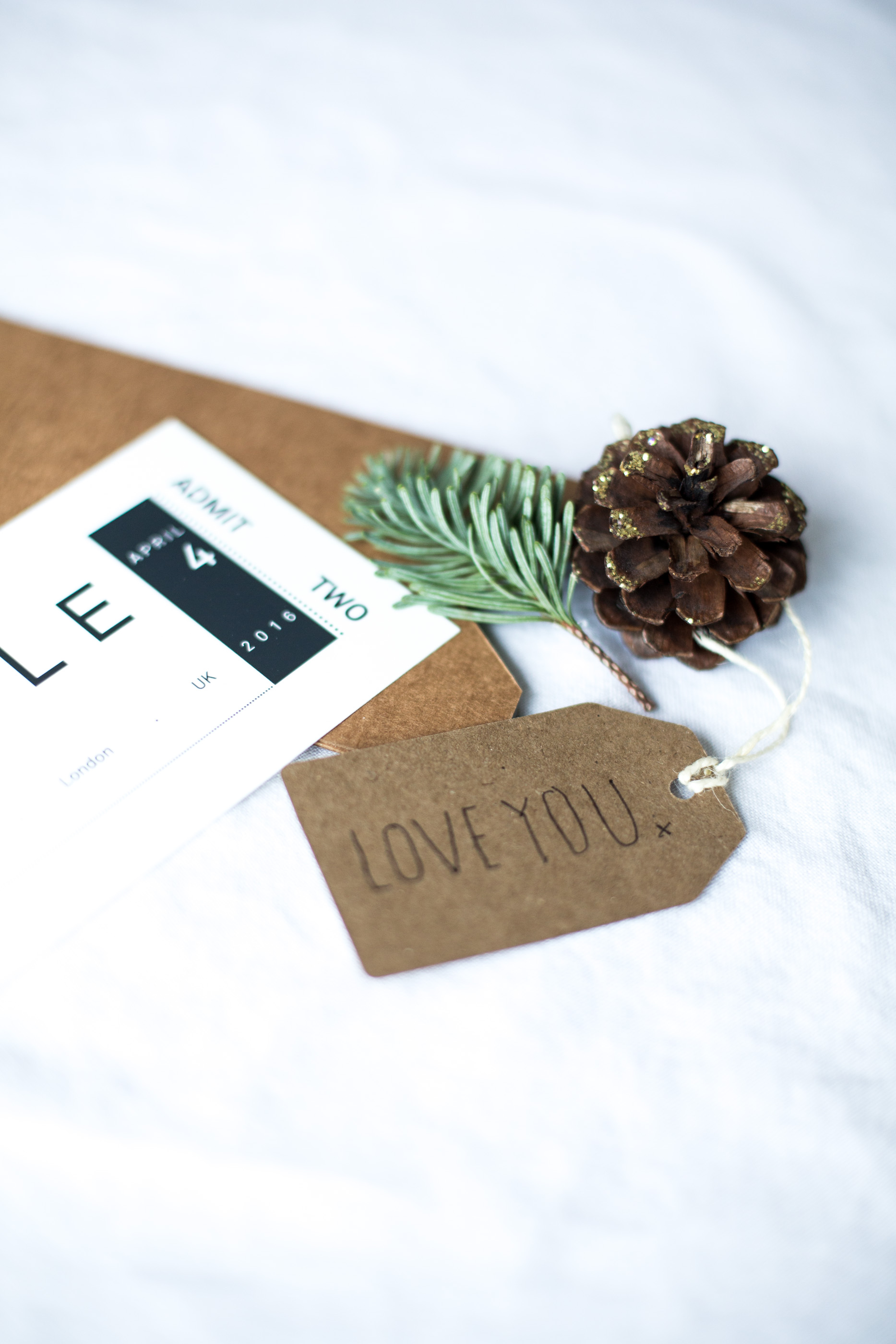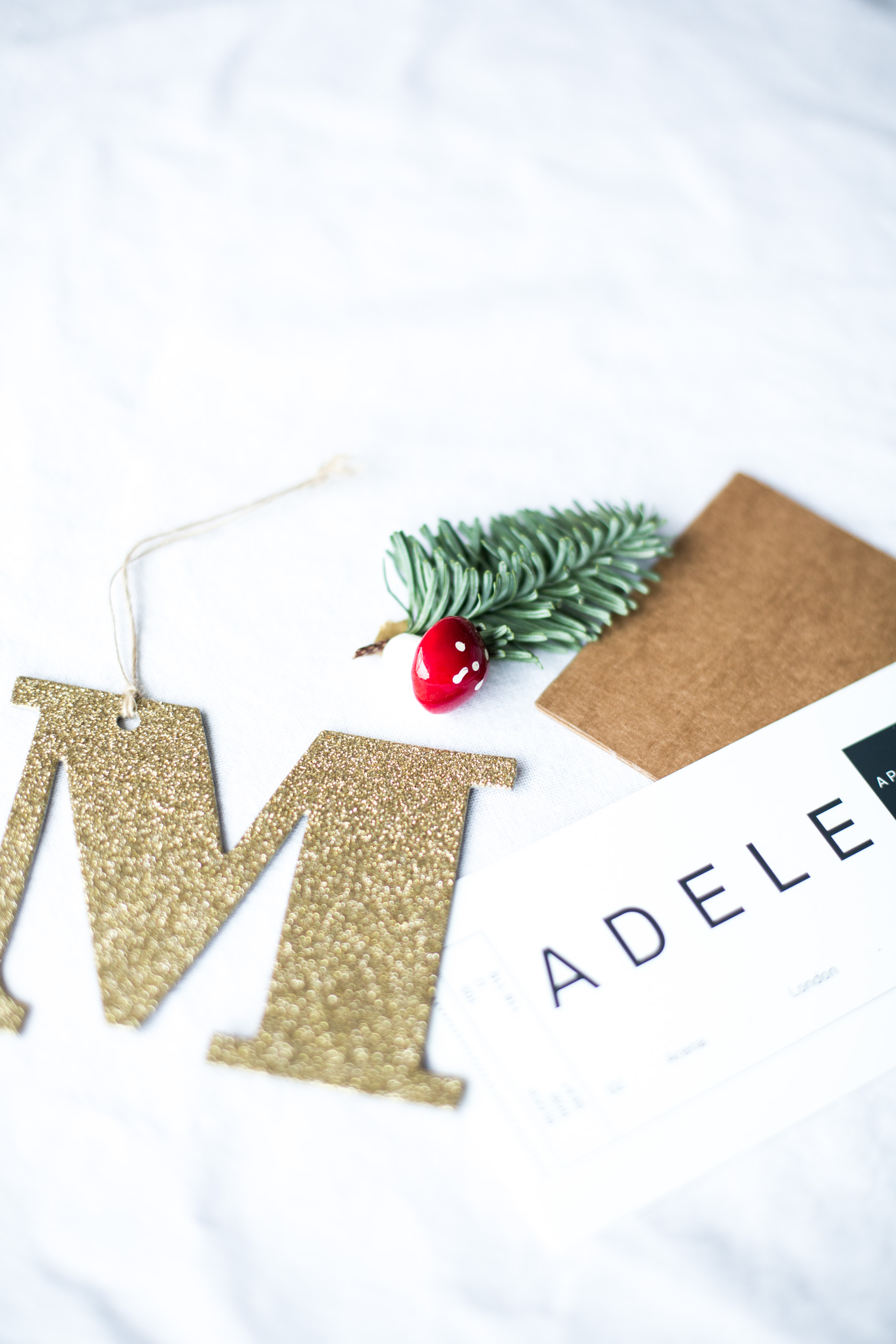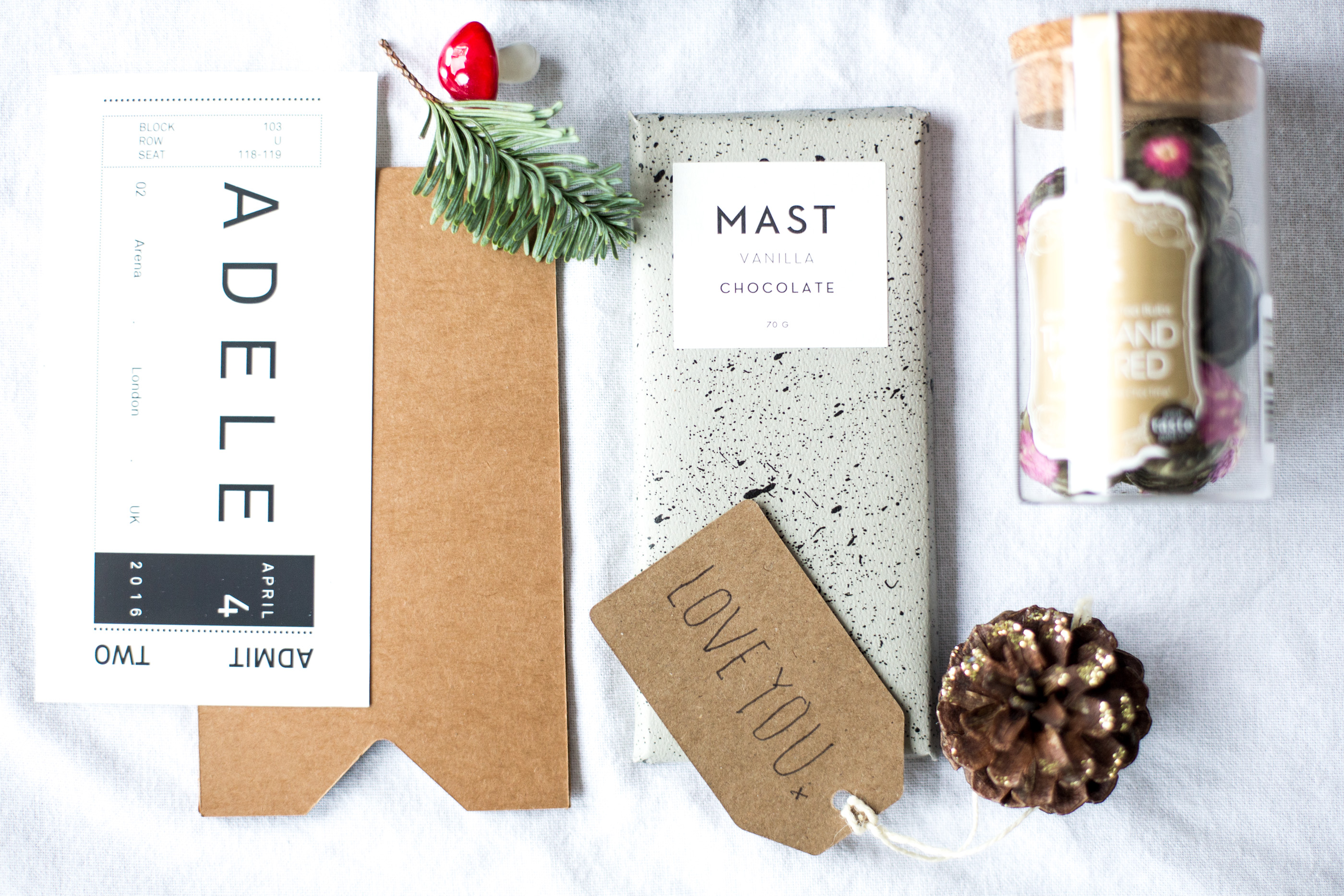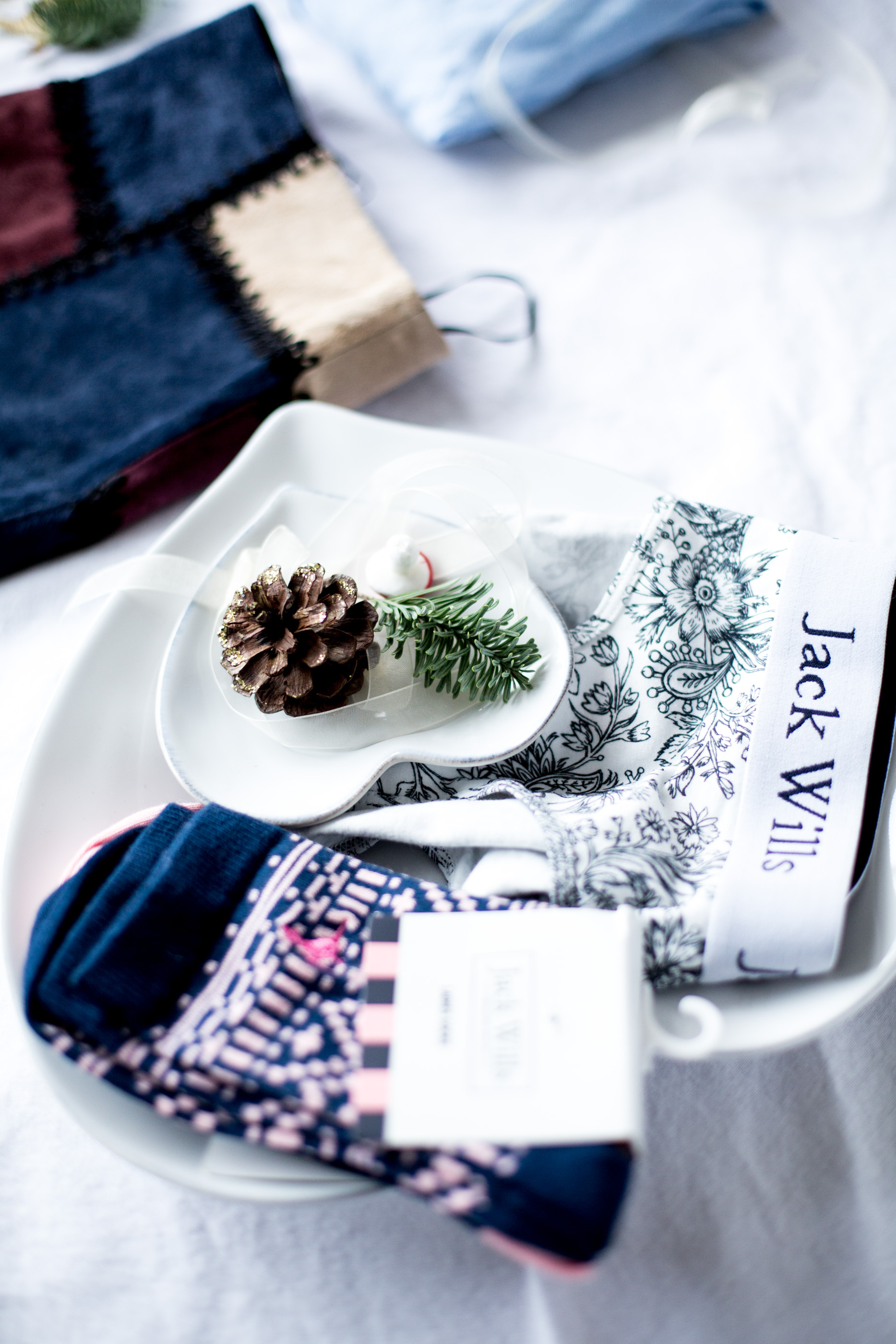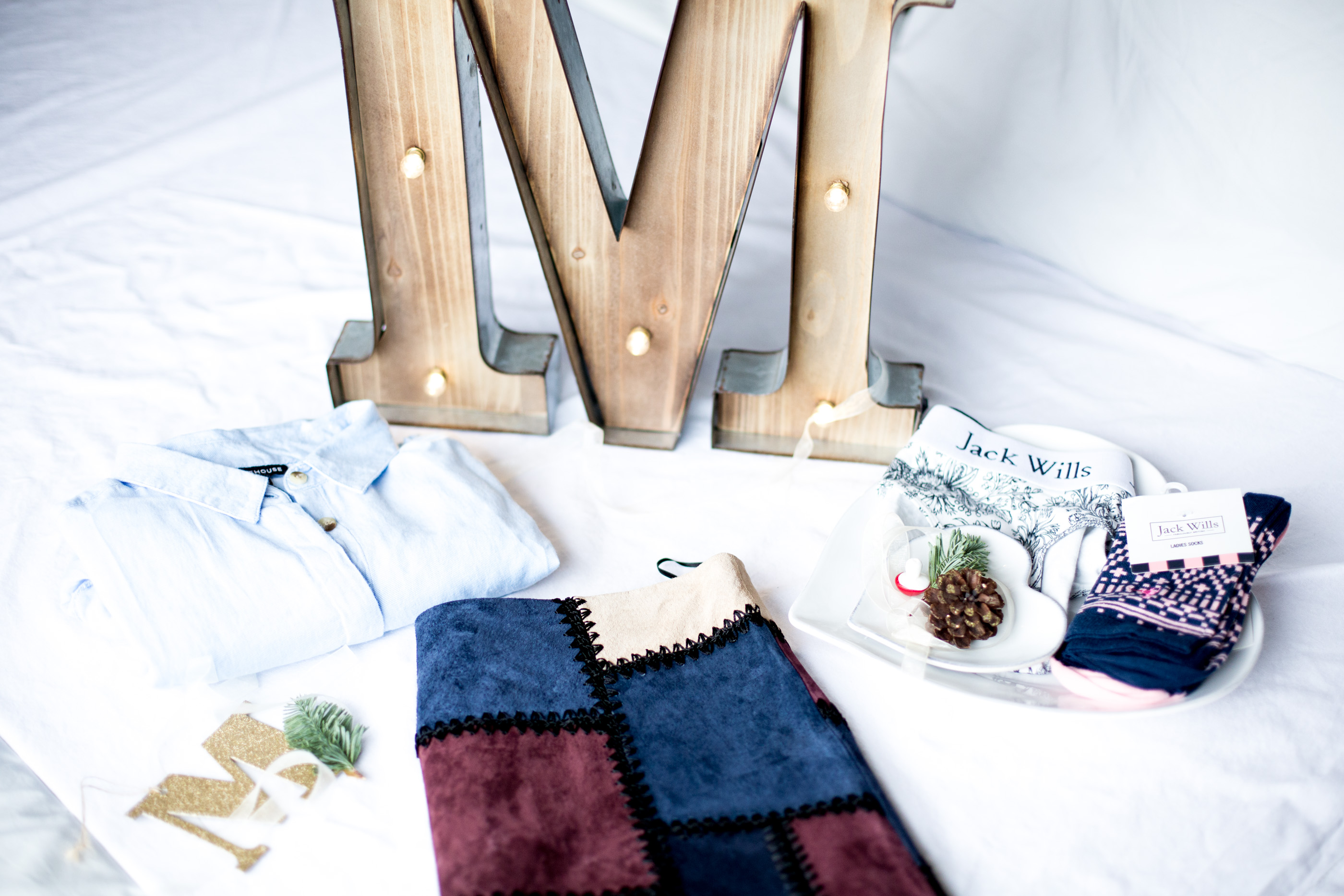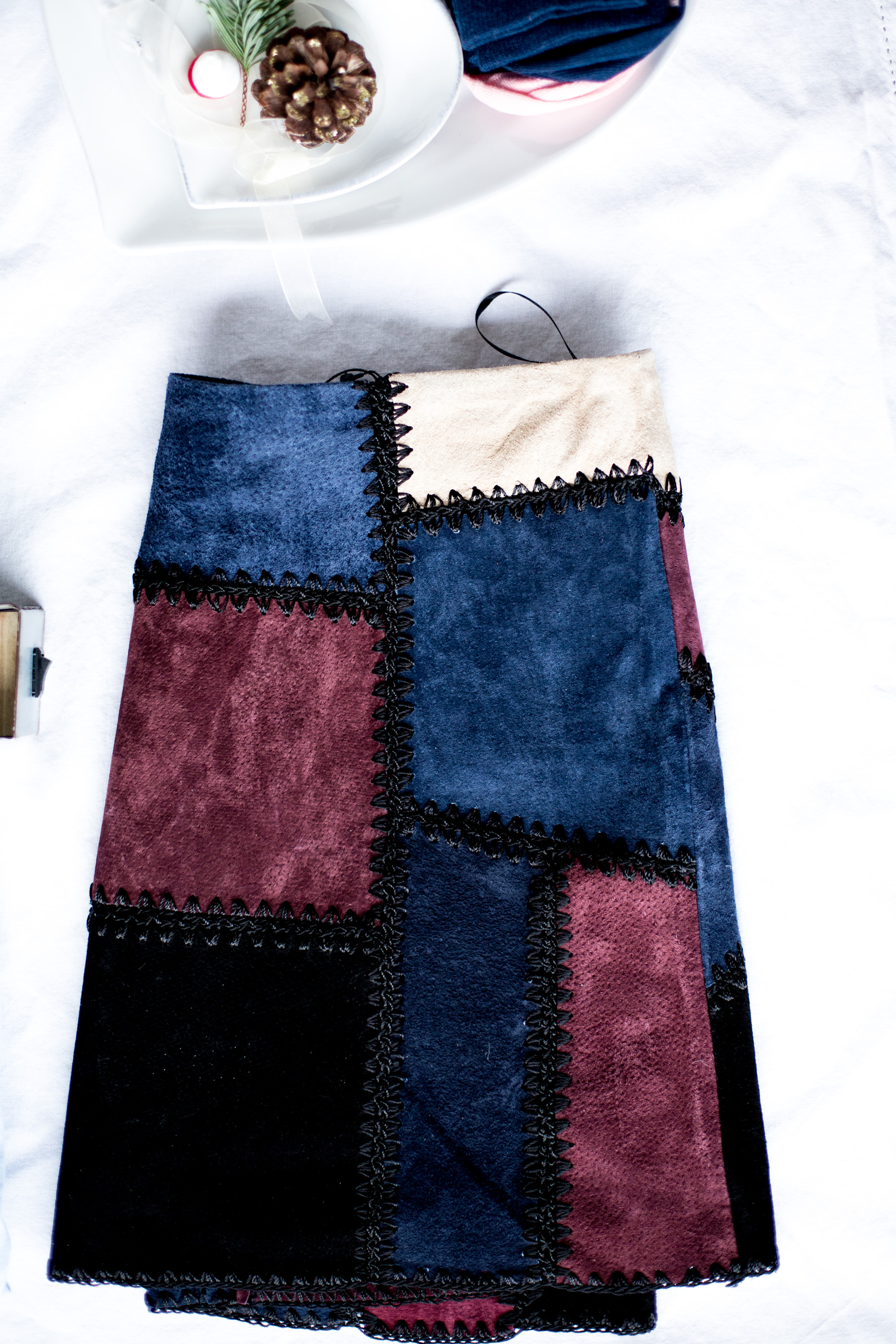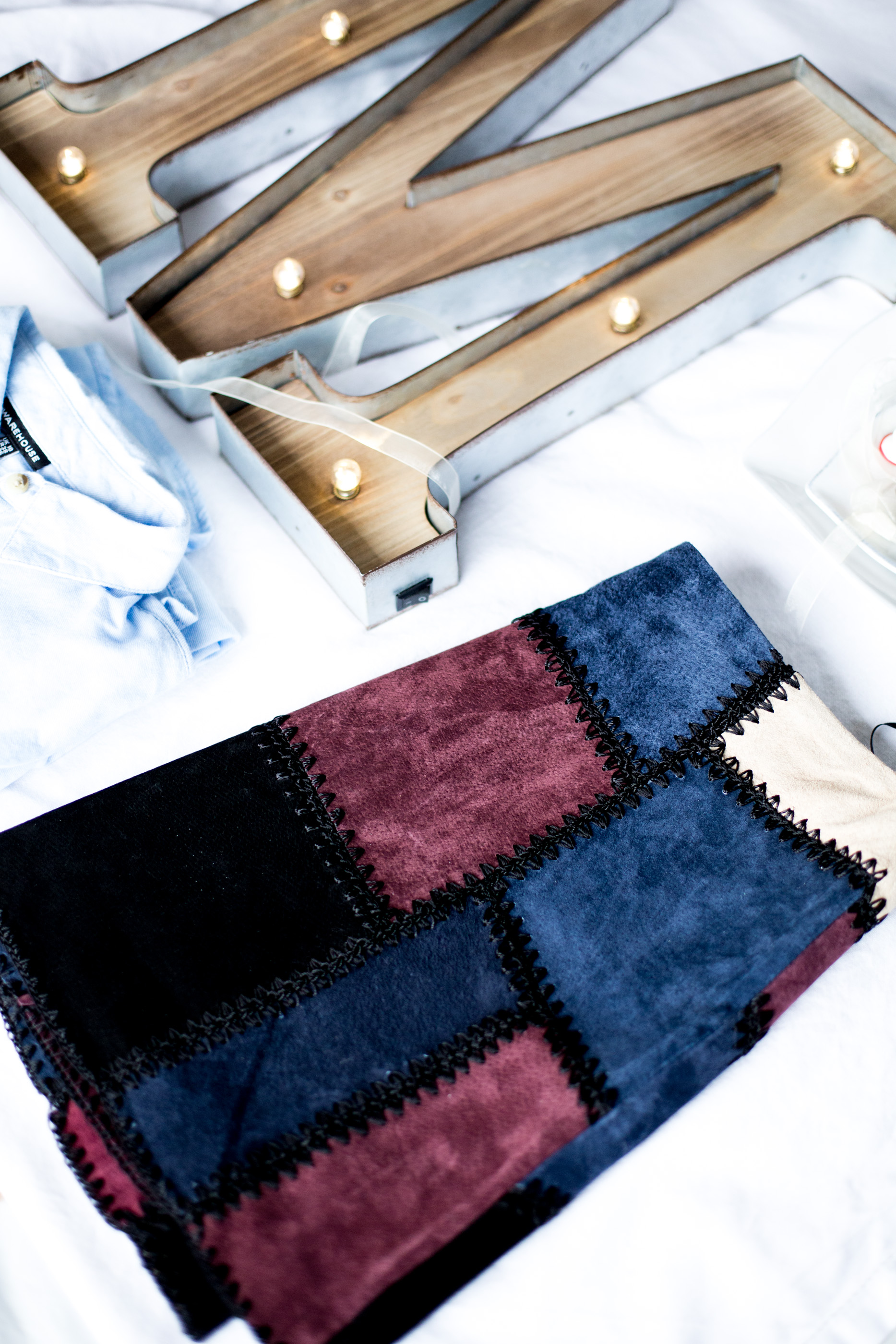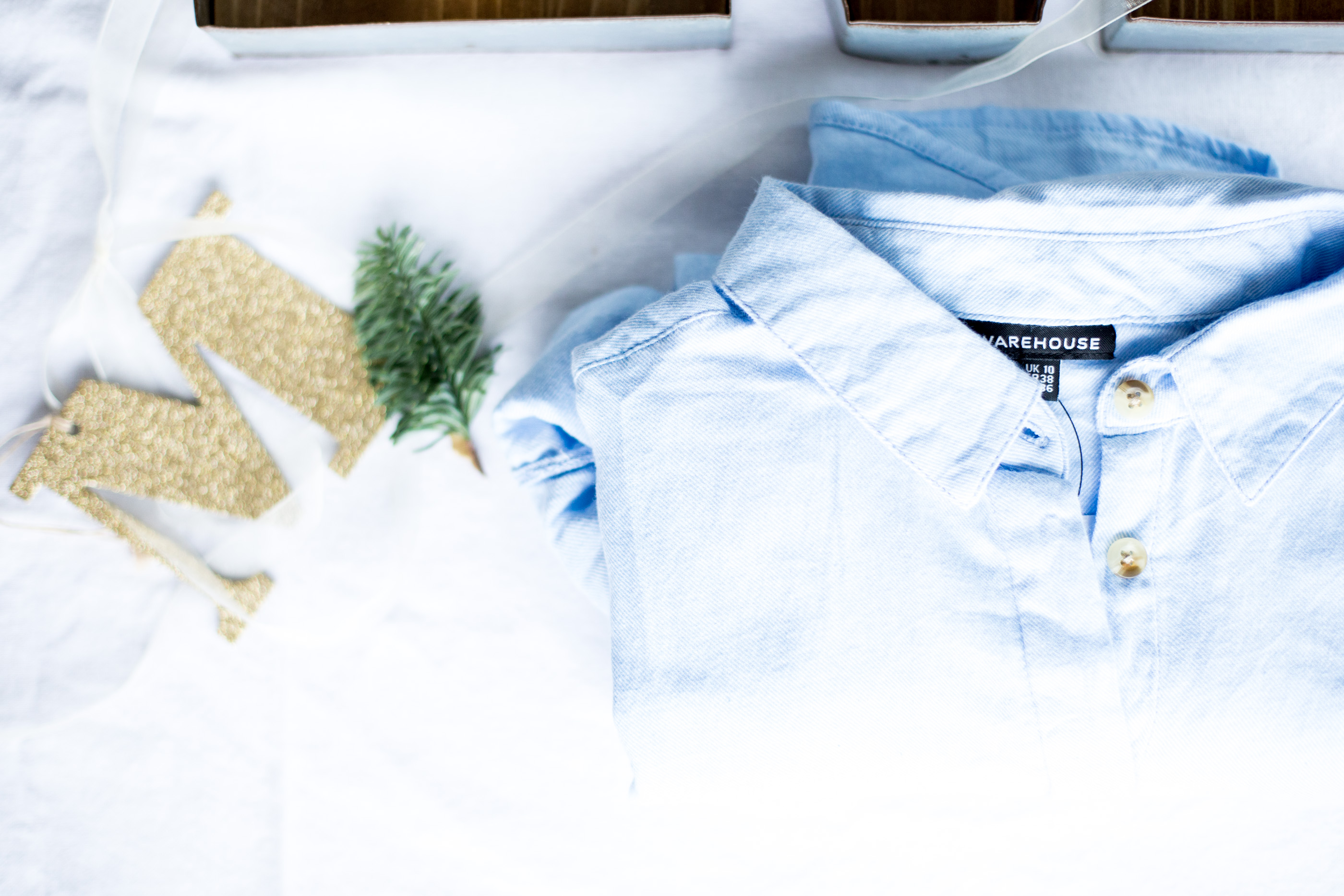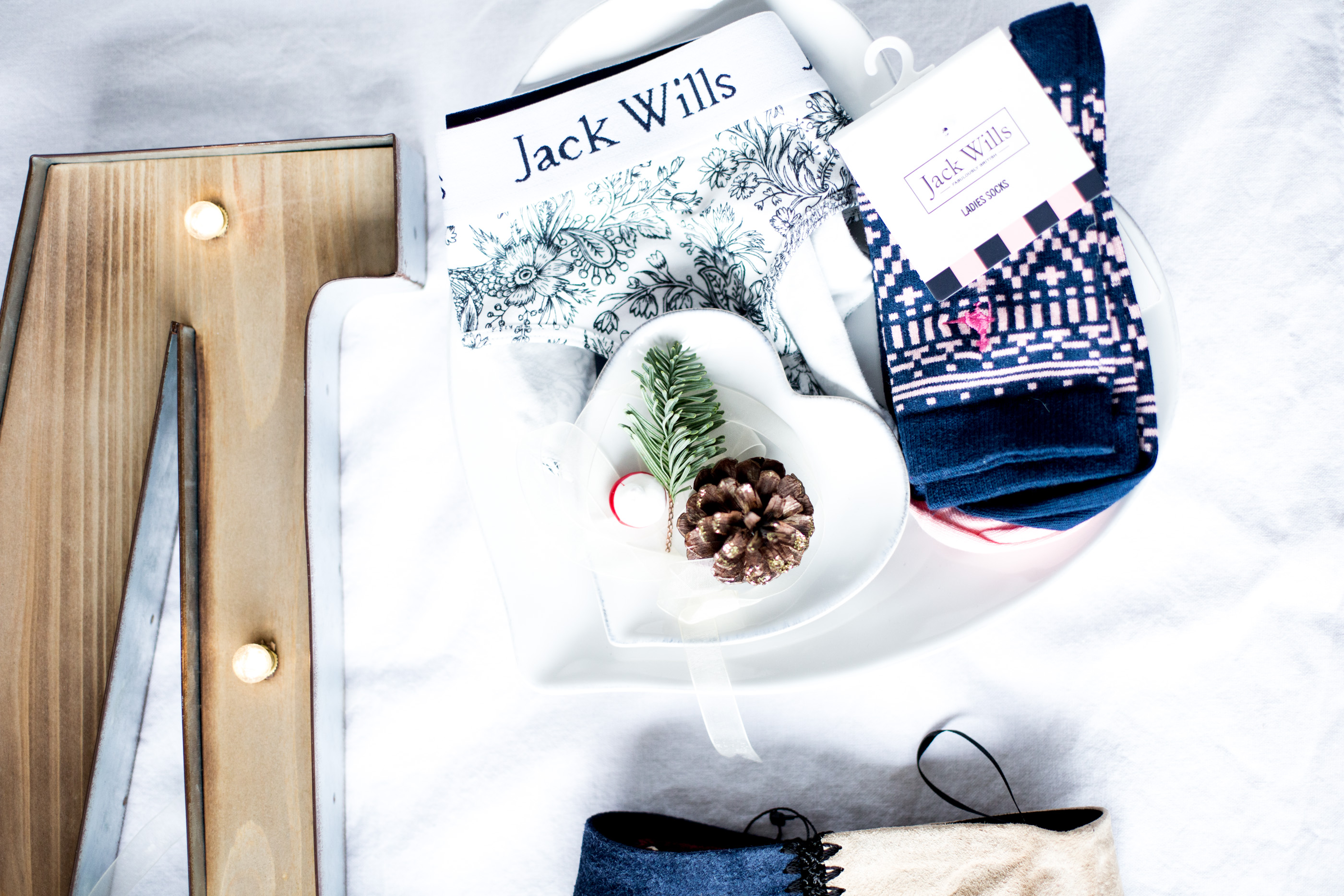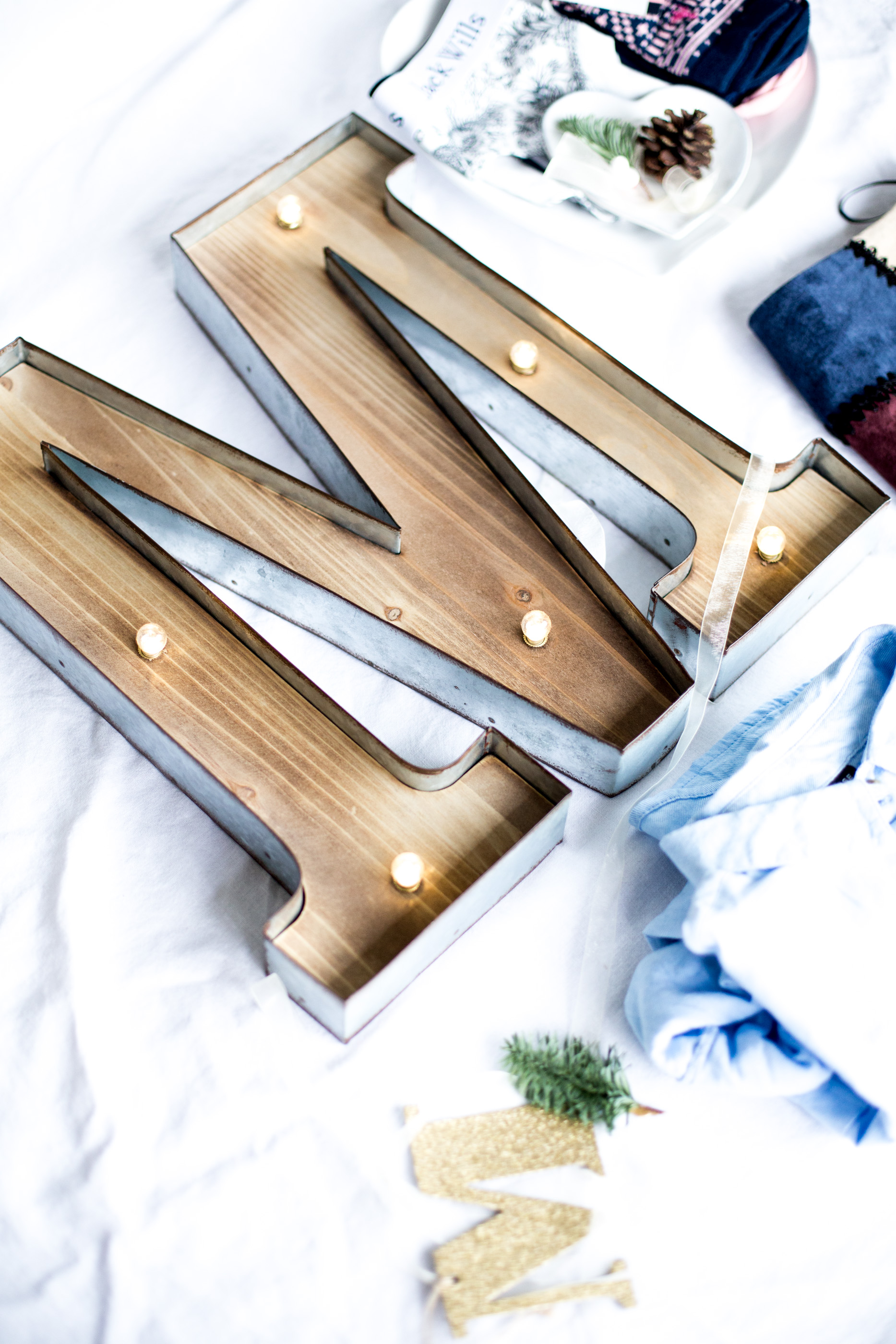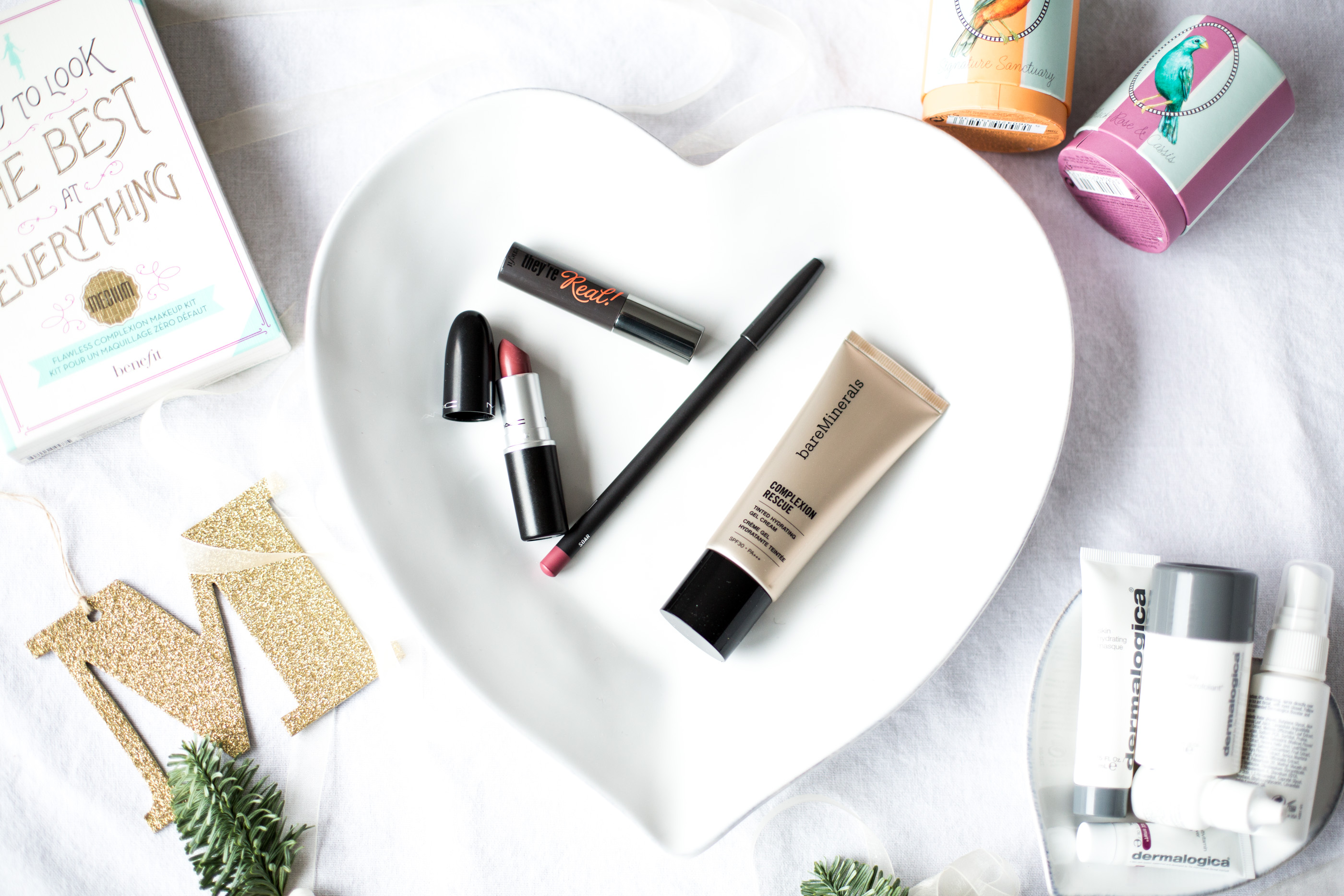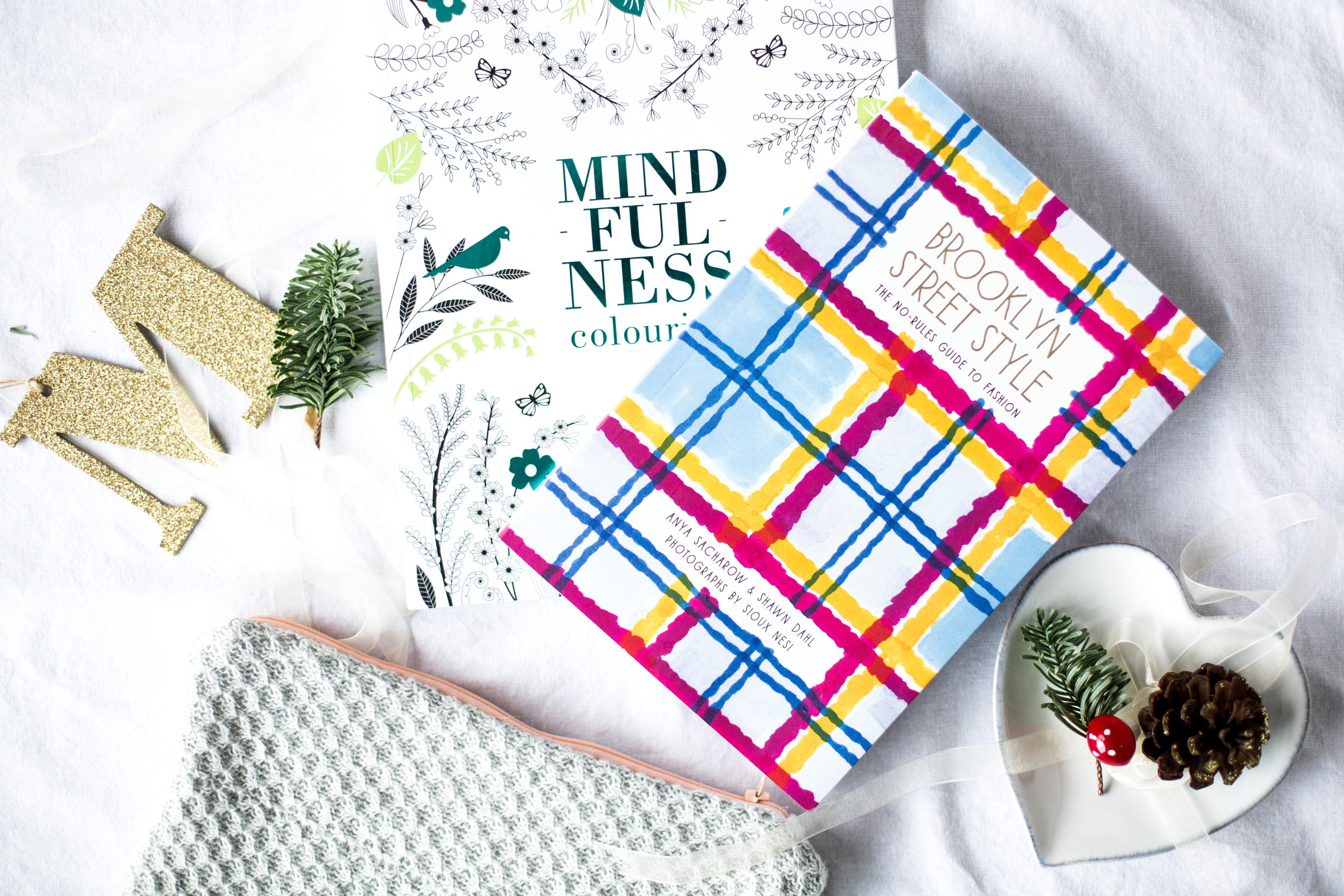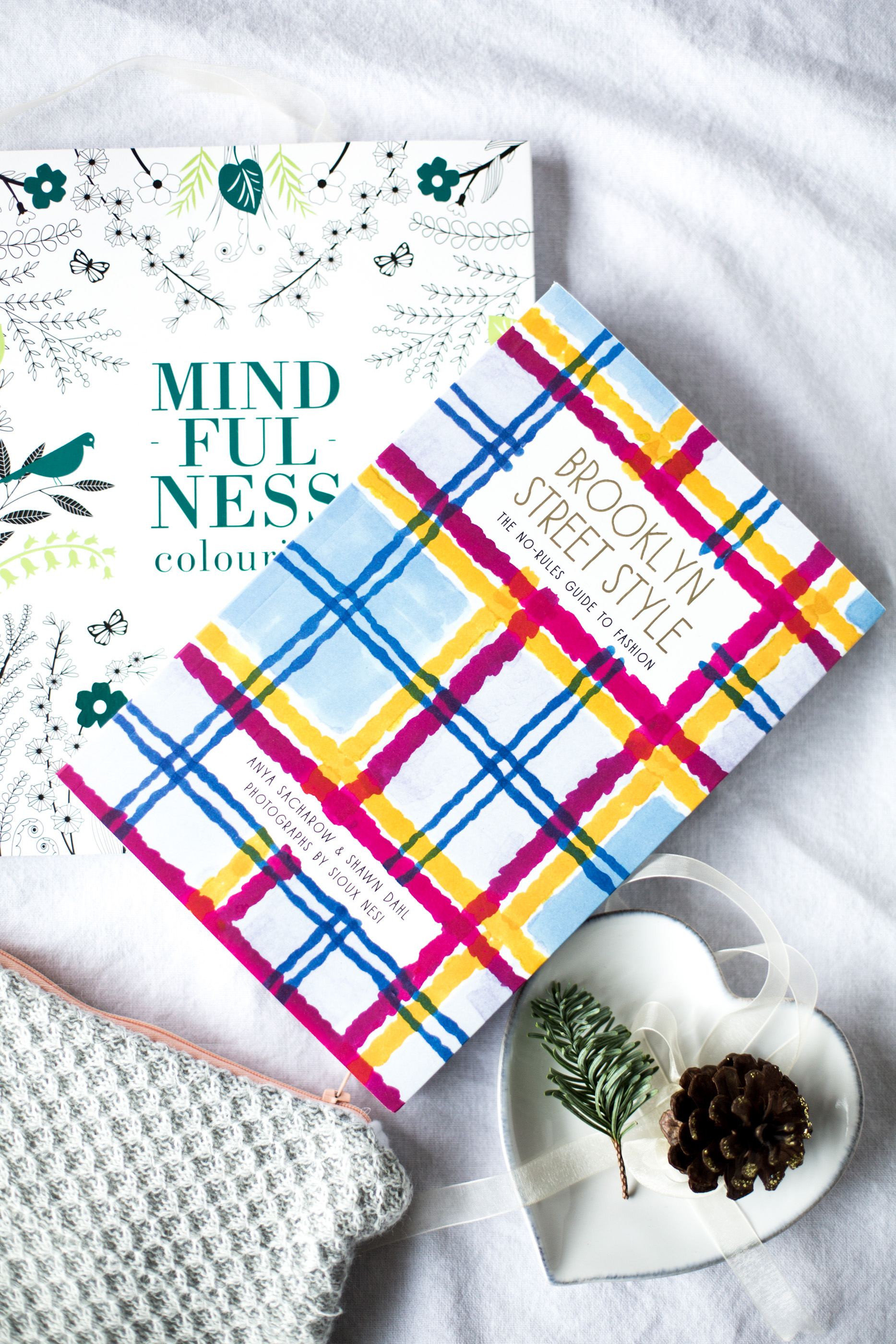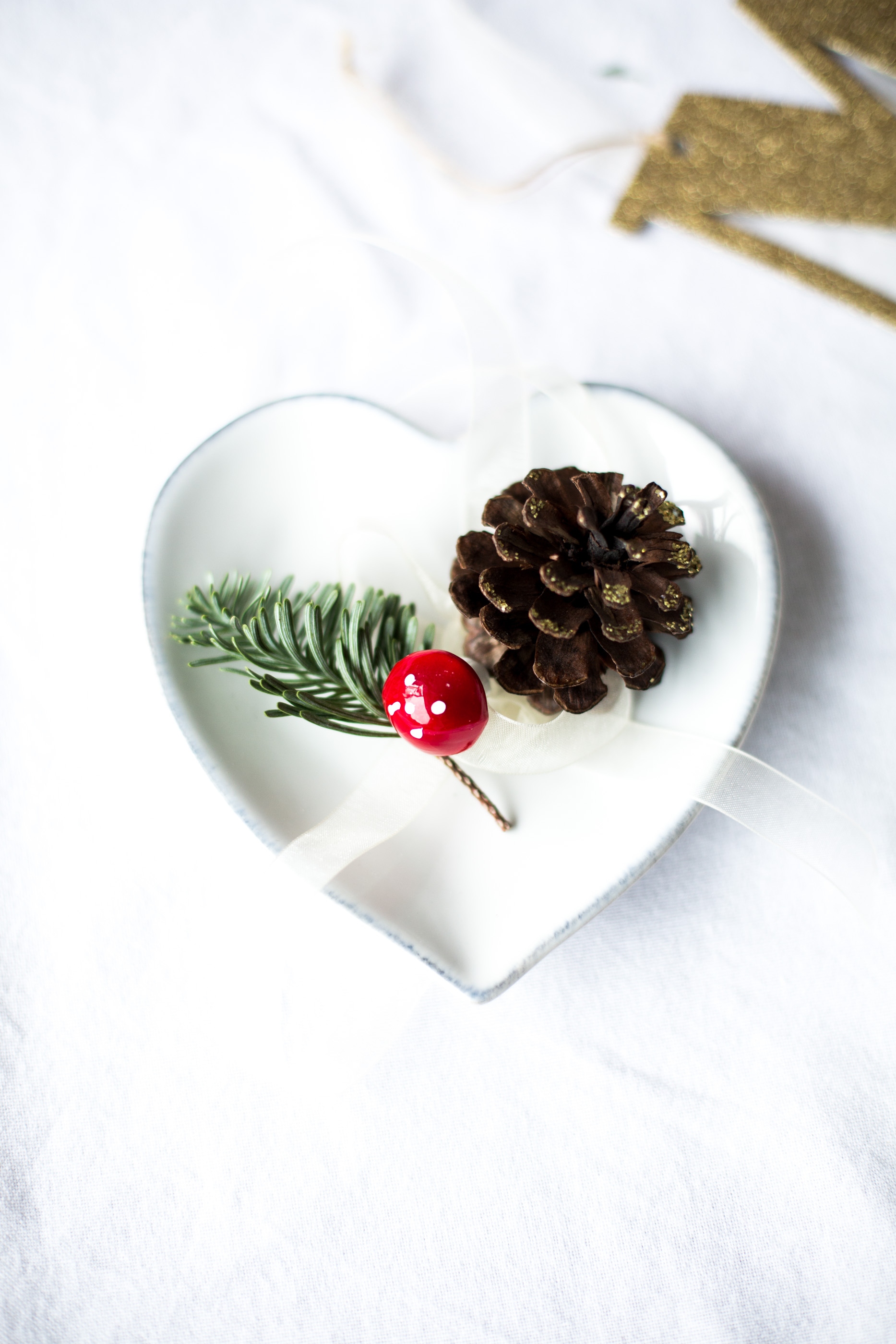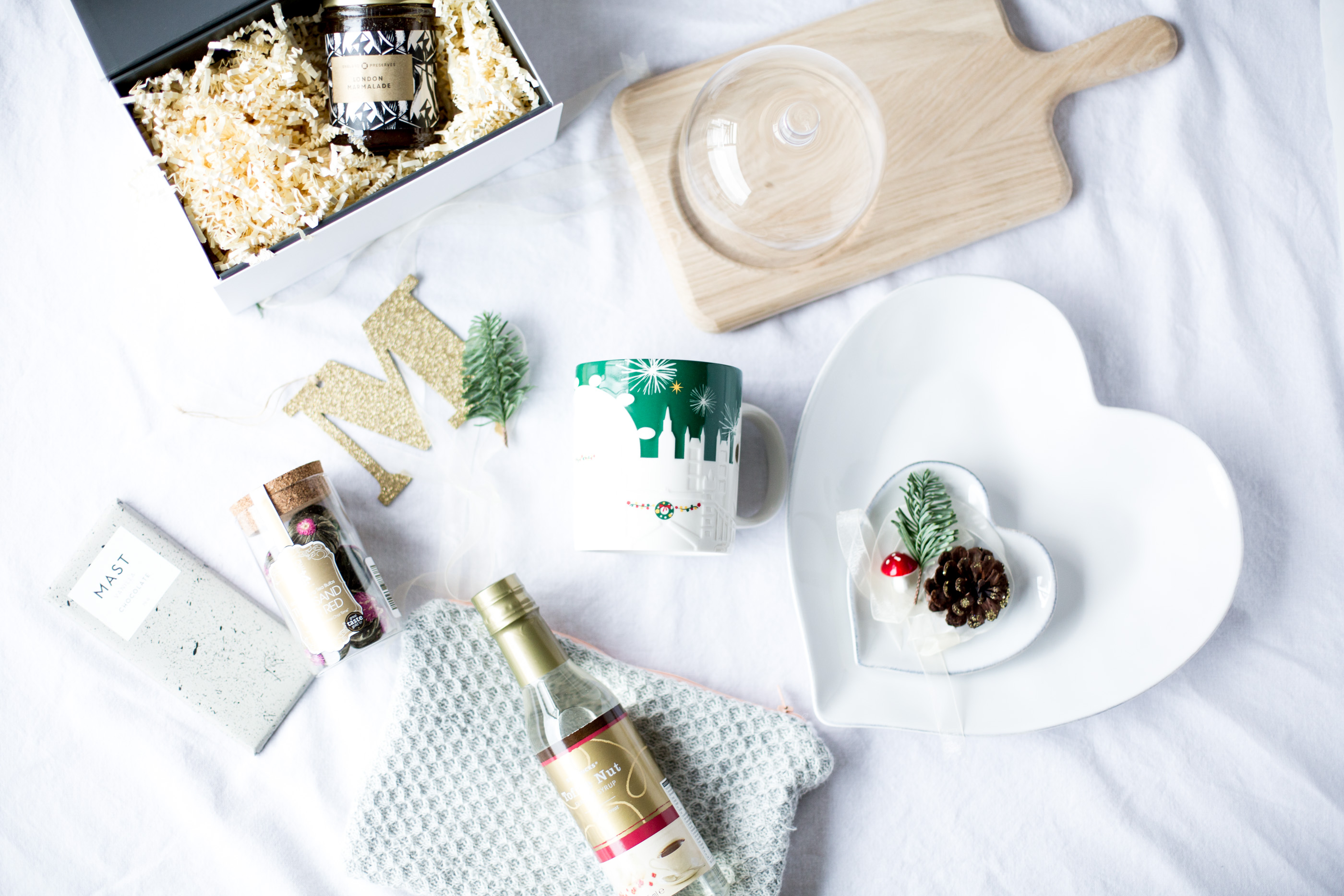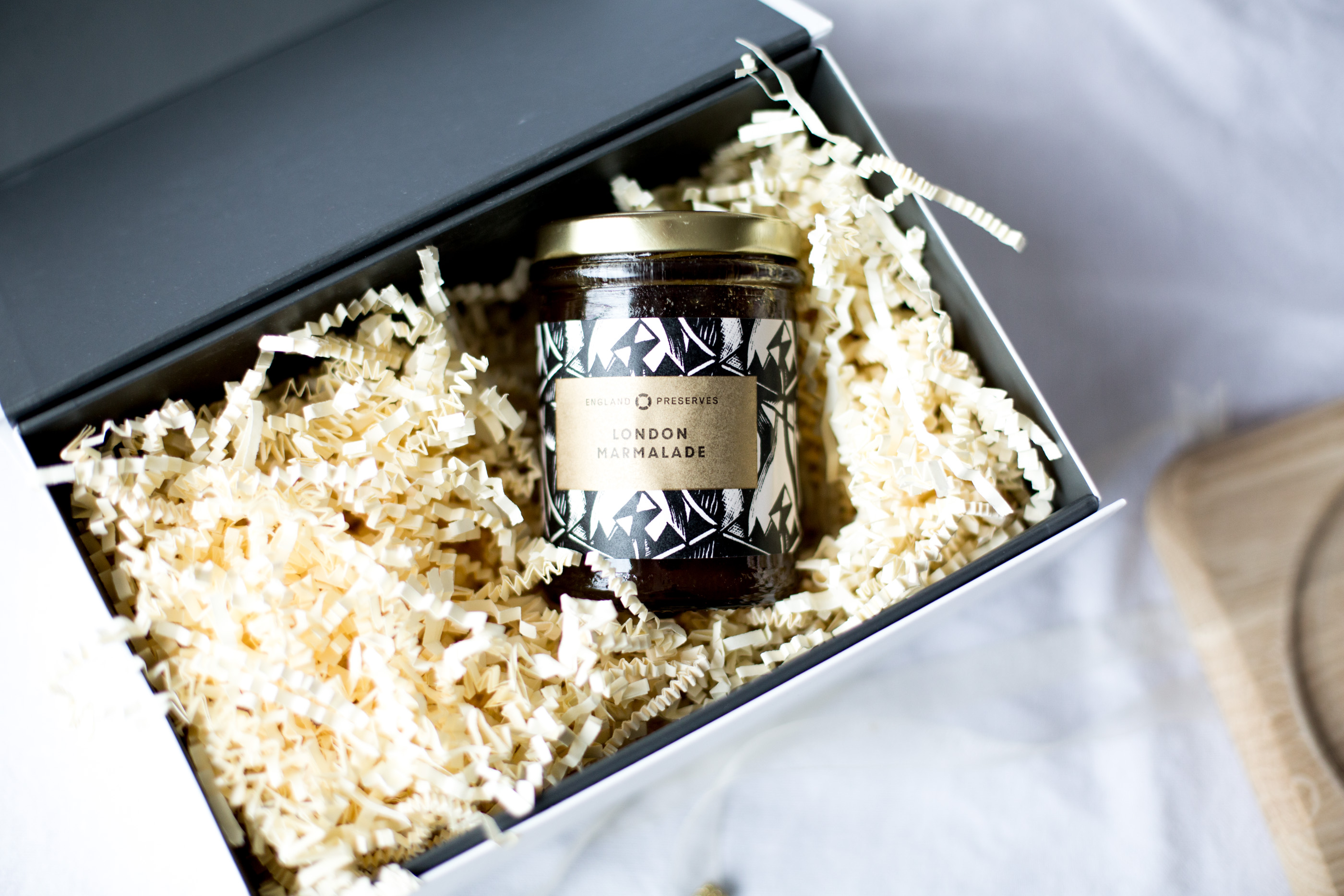 ---
I was blown away by all my presents. I still cannot believe i'm going to see Adele in concert, Jase really outdid himself managing to get me tickets to see her (it sounds like it was blood, sweat & tears to actually get a pair of tickets too, but it was the most perfect gift for me … i'm obsessed), not to mention the Russell & Bromley loafers which are just pure perfection.
My Mum, Dad, Nan Harriett & Lily bought me the most wonderful & thoughtful presents, the Zara patchwork suede skirt i've wanted for months, a vintage light up 'M' which i've wanted forever but never been able to find the perfect one (my mum found this at a Vintage fair), my wish list of books (Brooklyn Street style has been on my wish list since I saw it in NYC, turns out my sister had already bought it for me), and of course a few of my favourite home & beauty treats too, toffee nut syrup & a Starbucks mug, Bare Minerals & benefit Makeup and lots of little home treats too from Santa. Even more amazingly, my sister Harriett has hand knitted me a grey puff for my flat & a knitted clutch bag … absolutely incredible.
My dad spoiled me rotten treating me to my first Chloe purse, i'm a huge fan of Chloe and have been ever since the Spy bag stole my heart all those years ago, so the fact I got a Chloe purse was such an incredible surprise on Boxing day. So all in all, i've been spoiled rotten.
I'd love to hear about your Christmas and what lovely gifts you received too x
---