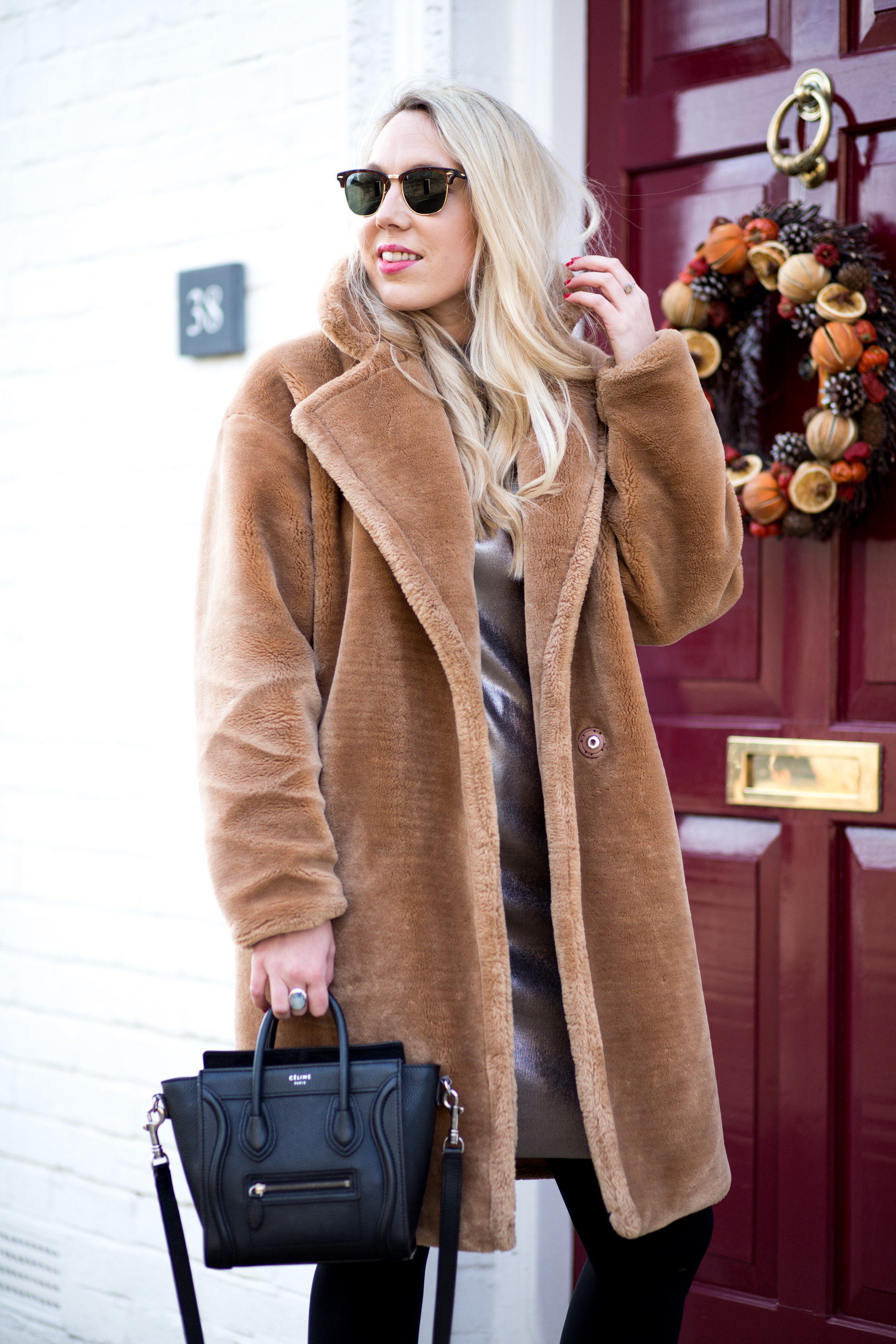 ---
. CHRISTMAS ROUND II  .
---
 For me boxing day is Christmas Round II, spent with my Dad and Jase back in London, it's always full of fizz, delicious food & plenty of presents. I love having two Christmas's and it's nice to make something special of boxing day. As it stands the Rose champagne is poured, sausage rolls roasting & the Boxing day dinner is roasting in the oven. What are your boxing day traditions?
---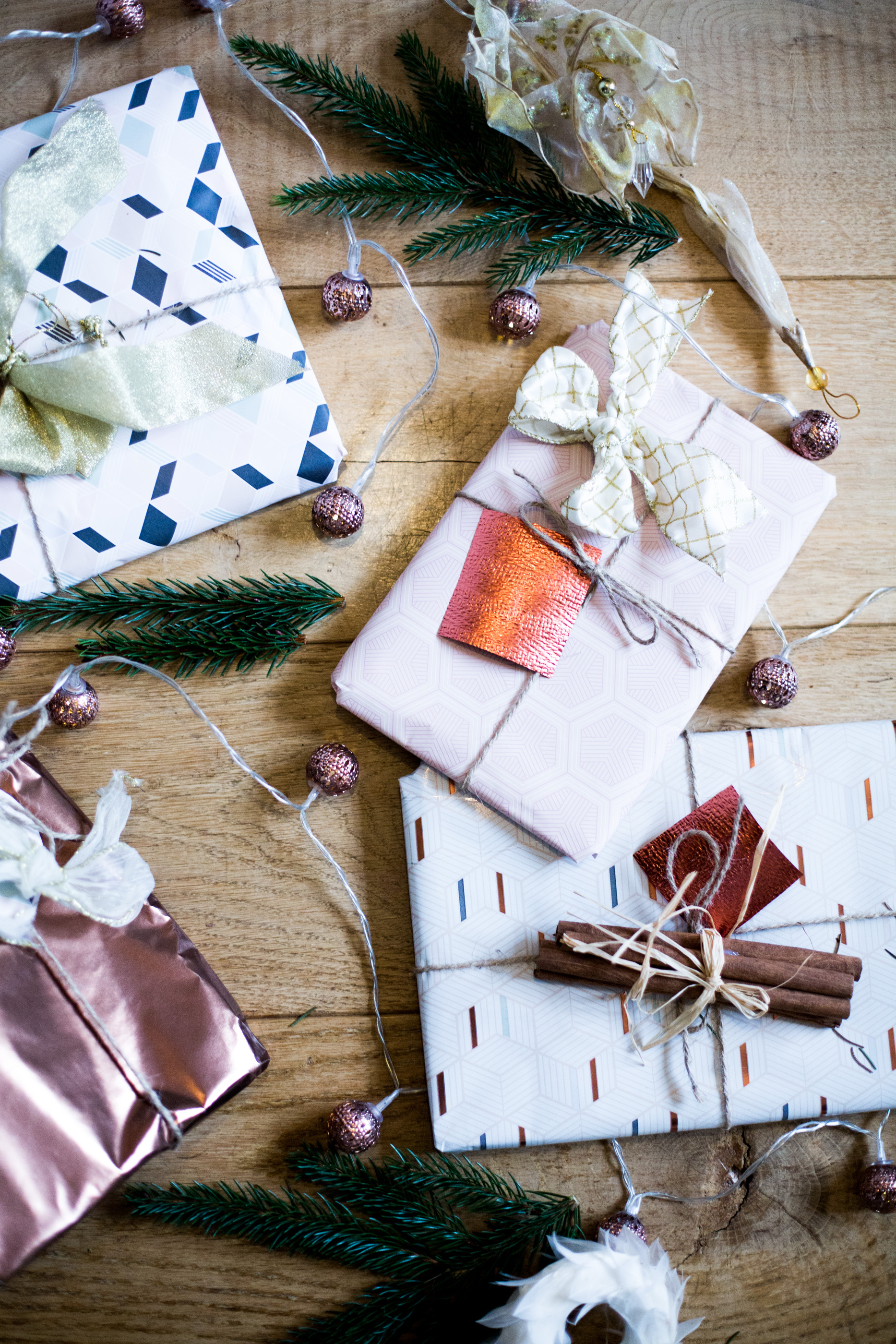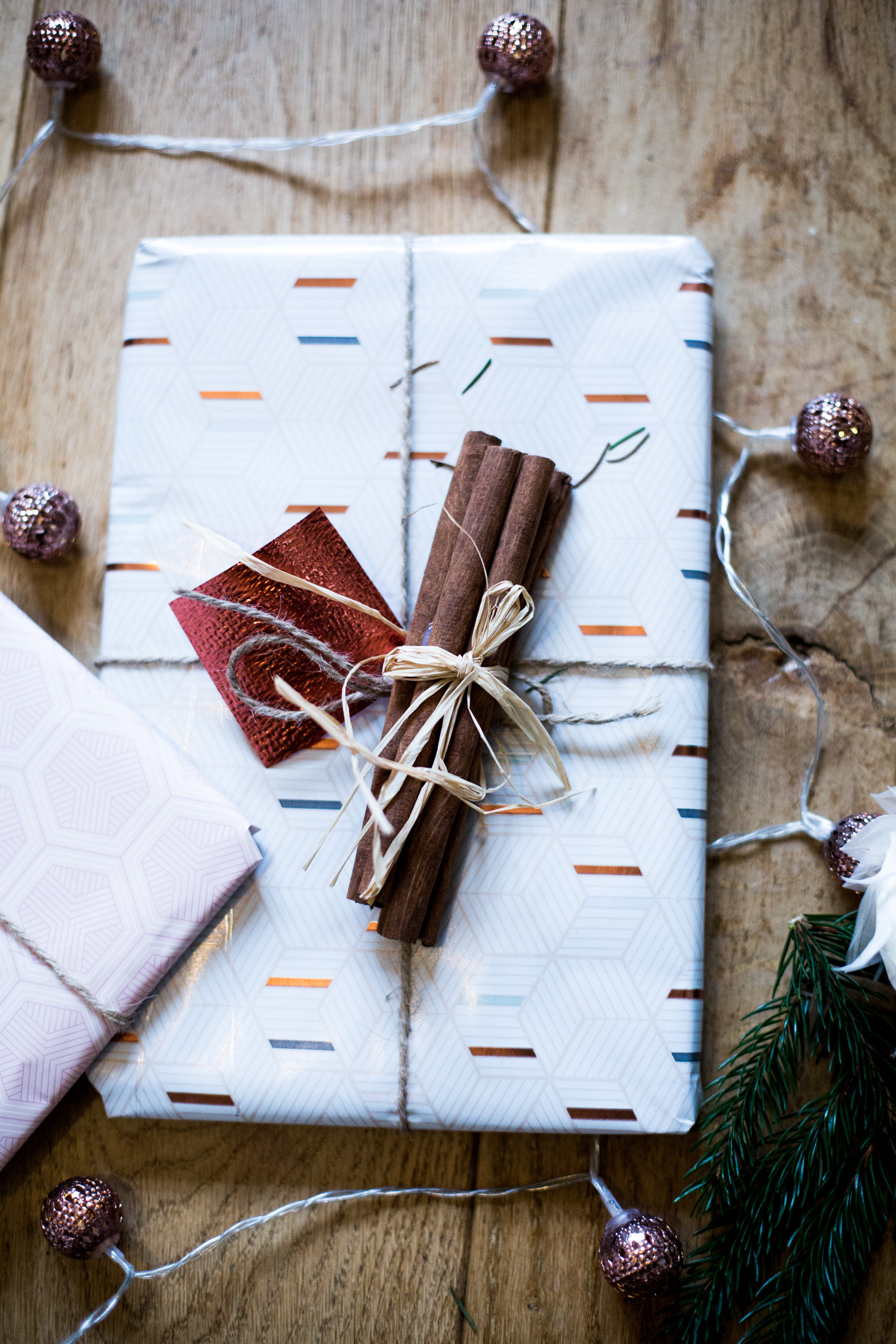 ---
The festivites don't stop here though, New Years is fast approaching, and i'll be spending 2016 on the slopes in Val D'isere for my annual ski trip. Another tradition we've had since I was a little one & a slalom racer to boot. These days our trips are far more leisurely & as much about the mountain cuisine & apres ski as they are about the skiing itself. Not a bad end to 2015 & start to 2016 hey.
Have a wonderful Boxing Day x
---