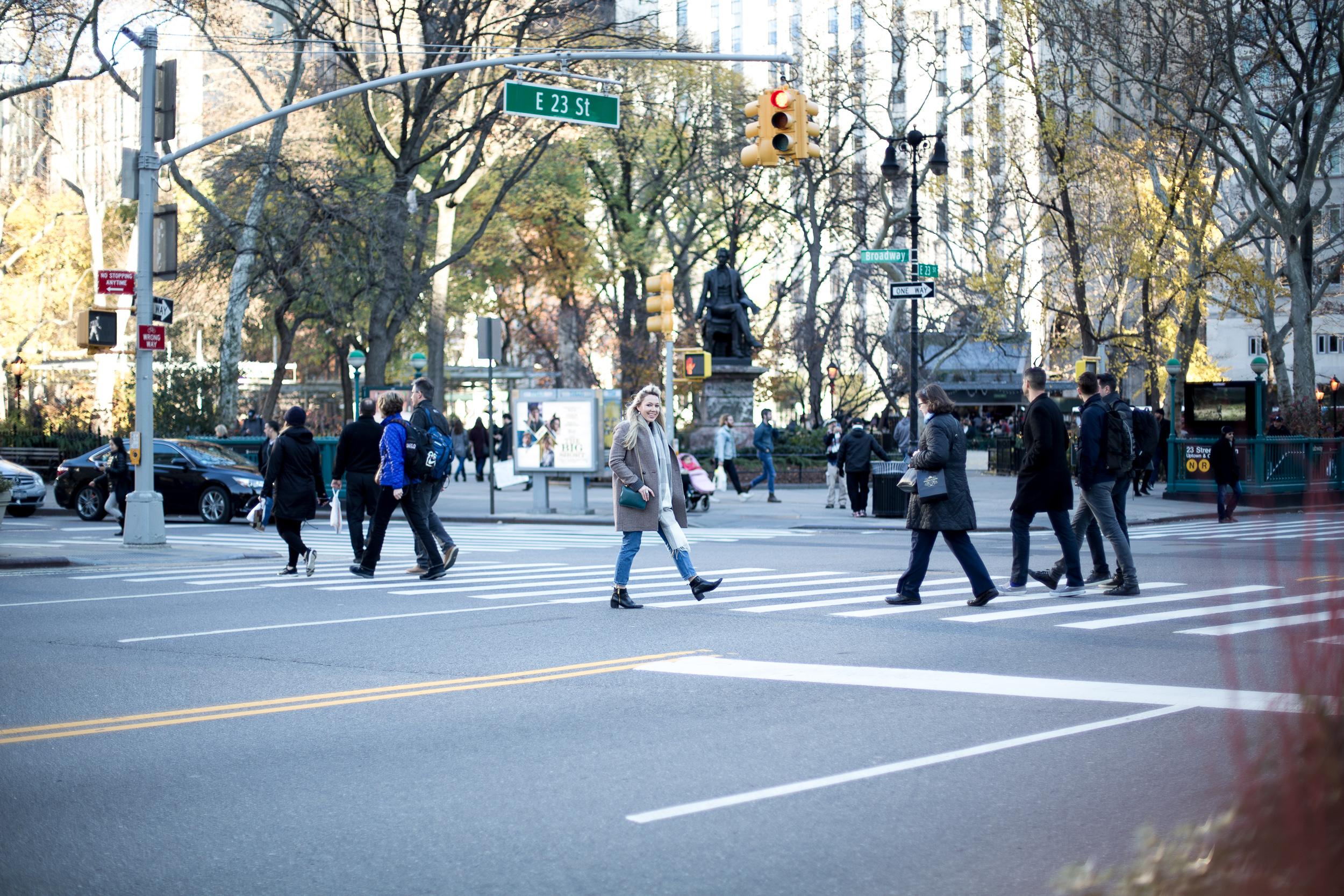 ---
. MY TOP TIPS FOR MAXIMISING A CITY BREAK .
---
You might have guessed if you've been reading my blog lately or following me on instagram, that i'm currently in my favourite city in the world, New York. It's a city i've been fortunate enough to visit quite a few times before, and it's a city i've grown to absolutely adore, and in some ways feel as though I know quite well. But when you go on a  city break for the first time, it can take some serious planning, research, and time to ensure you get the most out of your trip, so today I thought i;d share my top tips for getting the most out of your weekend city breaks (or any break for that matter).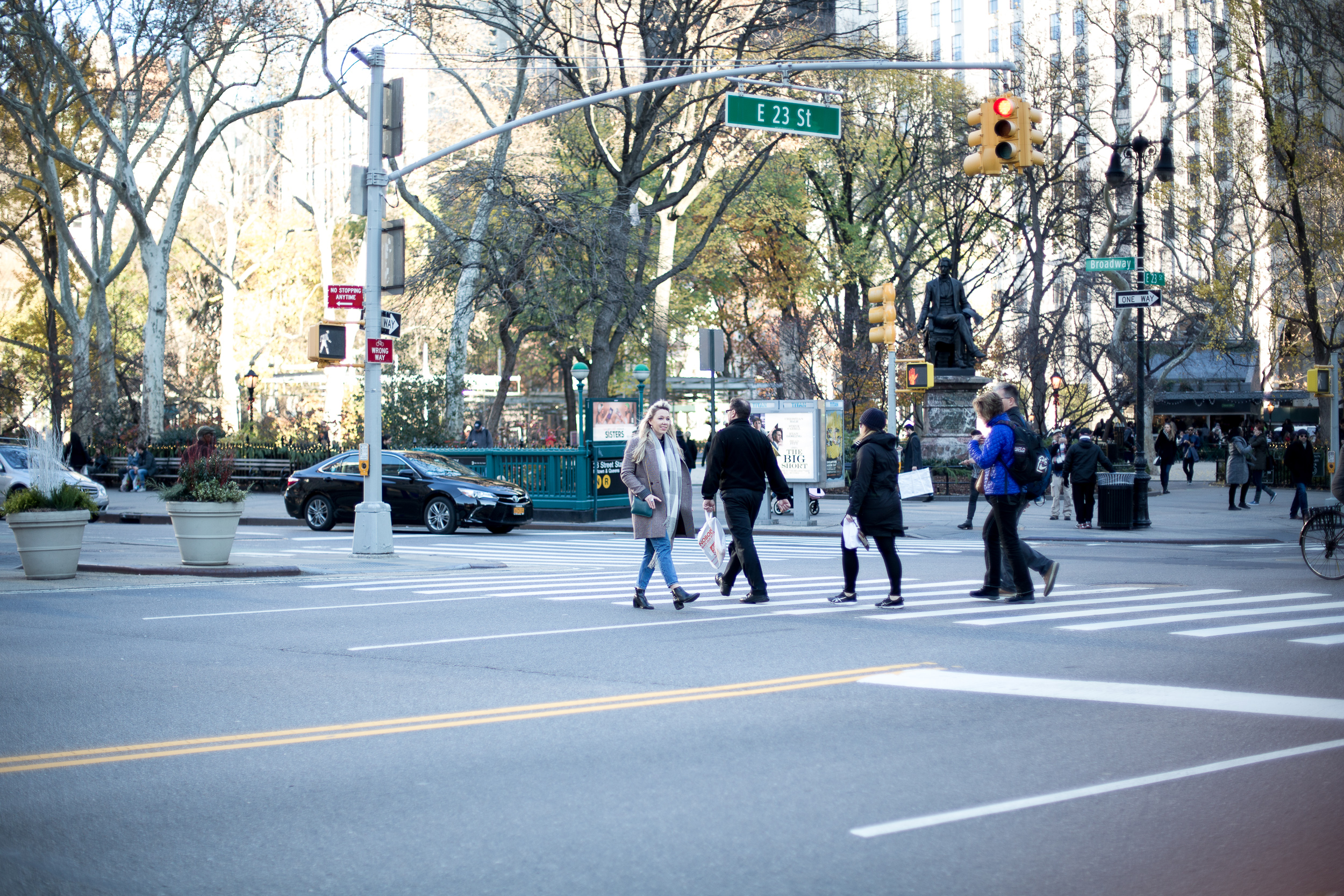 ---
HOW TO GET THE MOST OUT OF A WEEKEND CITY BREAK
#1 PRE PLAN
In my opinion when you're heading on a weekend city break whether that's in the UK or abroad, the key to maximising your time away is to pre plan enough so that when you get there you can simply hit the ground running & not have to worry about deciding what to do, where to go, what to see and where to eat.
Pre planning doesn't just mean thinking ahead, it also means 'doing' ahead. If you want to visit top restaurants, museums or take trips whilst you're visiting a city, don't forget sometimes it's good to actually book ahead of time too. The worst thing is to get to your destination and not being able to actually enjoy the experience because you didn't book ahead of time.
#2 GET RECOMMENDATIONS
I always love to get recommendations when i'm going on a city break, most of all from locals or people that have visited the city enough to know wheres great to go. Of course on a city break you want to see the best tourist hot spots, but for me, the real excitement comes when you feel as though you're living the locals life.
I have hoards of recommendations for all my favourite cities & I rely on them for every trip I go on, going to a new city with a little bit of knowledge on what you want to do and where you want to visit really helps ensure you maximise your time when you get there.
The same goes for where you're staying too, I always recommend doing a good amount of research before you book anywhere to stay, based on the things you want to do, where you want to be & generally wheres recommended.
#3 TRAVEL BOOK
As much as I love to live life like a local when I take a city break, I always like to buy myself a travel book when i'm going somewhere for the first time, it helps me get to know the various areas or hot spots in a city and gives you a really good starting ground before you go away, to start to think up an itinerary.
As well as travel guides (I tend to buy the pocket size Lonely Planet ones), I also love to use bloggers guides, Time Out and other local websites which report the 'best of' in their own cities. It's a great way of getting out of the box ideas
#4 MAKE A ROUGH ITINERARY
On that point, having a rough itinerary in my opinion isn't a geeky thing to do, its actually a really good way of maximising your time in a city, and making sure you fit in all the things you want to do. For example today in New York City i'm heading to Brooklyn in Williamsburg, it's a great day for vintage markets, we've got a brunch recommendation from a local & have dinner and bar plans based on tips our friends have given us. Having an itinerary means we've sort of planned a day where we can do all the things in that one area in one go … rather than waste time each day travelling back n' forth to different parts of town.
#5 GET A MAP & WALK
But my biggest tip of all, genuinely, is to simply get a map and walk. The best way to see a city, to discover the best of it's restaurants, cafes, stores and sites is often to stumble across them whilst you walk the streets and carve out your own city guide. I walk more than any other time in my life when i'm on a city break, because I simply don't want to miss anything! The long route is the best route whilst you're away, it's not about getting simply from a  to b, it's about getting to see and explore a city for all it's glory!
---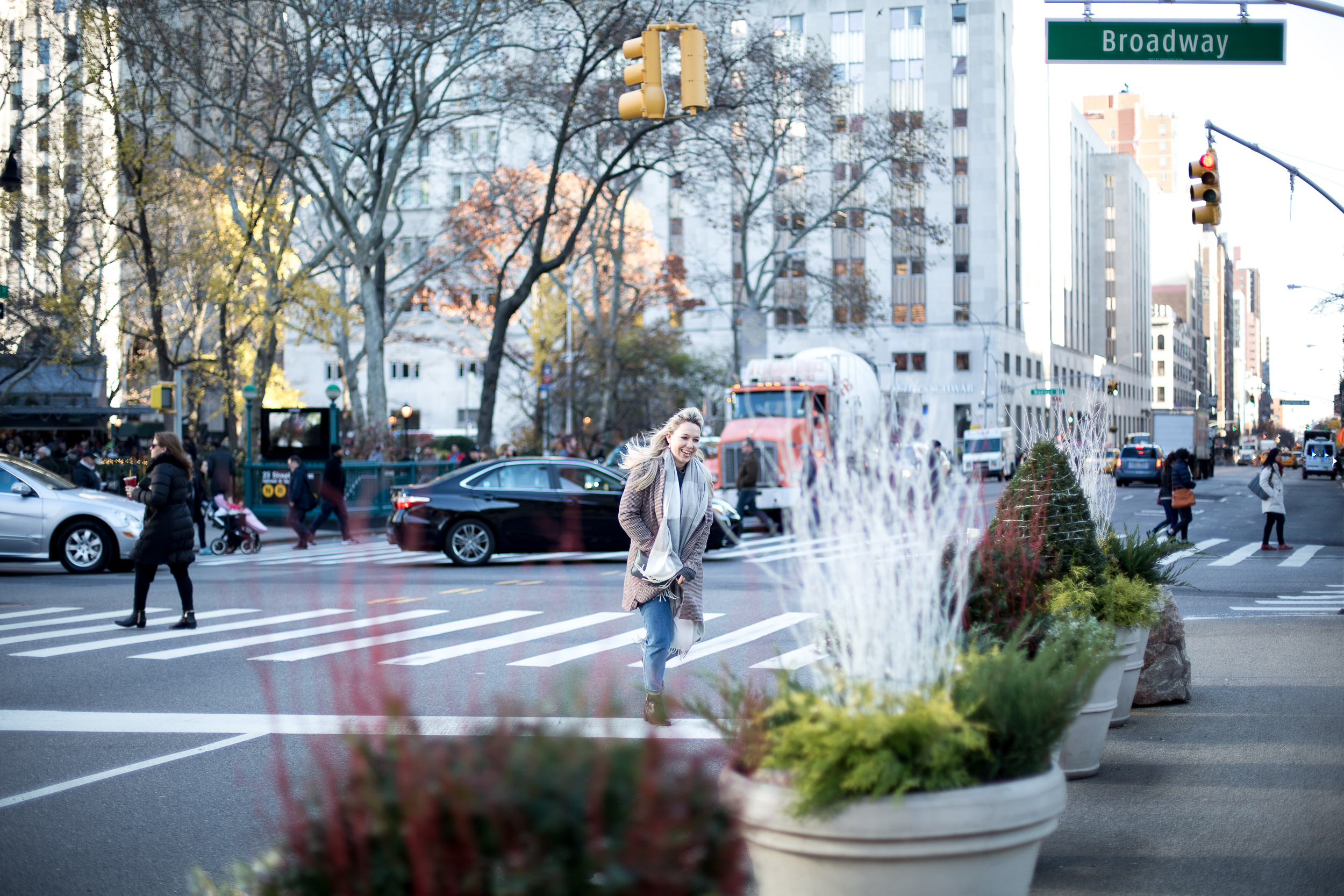 ---
So there you have it, my top tips for getting the most out of your weekend city breaks.
I'm actually quite a bit traveller and love visiting cities & exploring new countries, its not something I share much of on my blog, but for 2016 I've decided to make a change, and cover a lot more city and travel guides here on mediamarmalade, and of course i'll be kicking off with my ultimate NYC guide … a 4 part series no less!
What are your top tips for getting the most out of city breaks or weekends away?