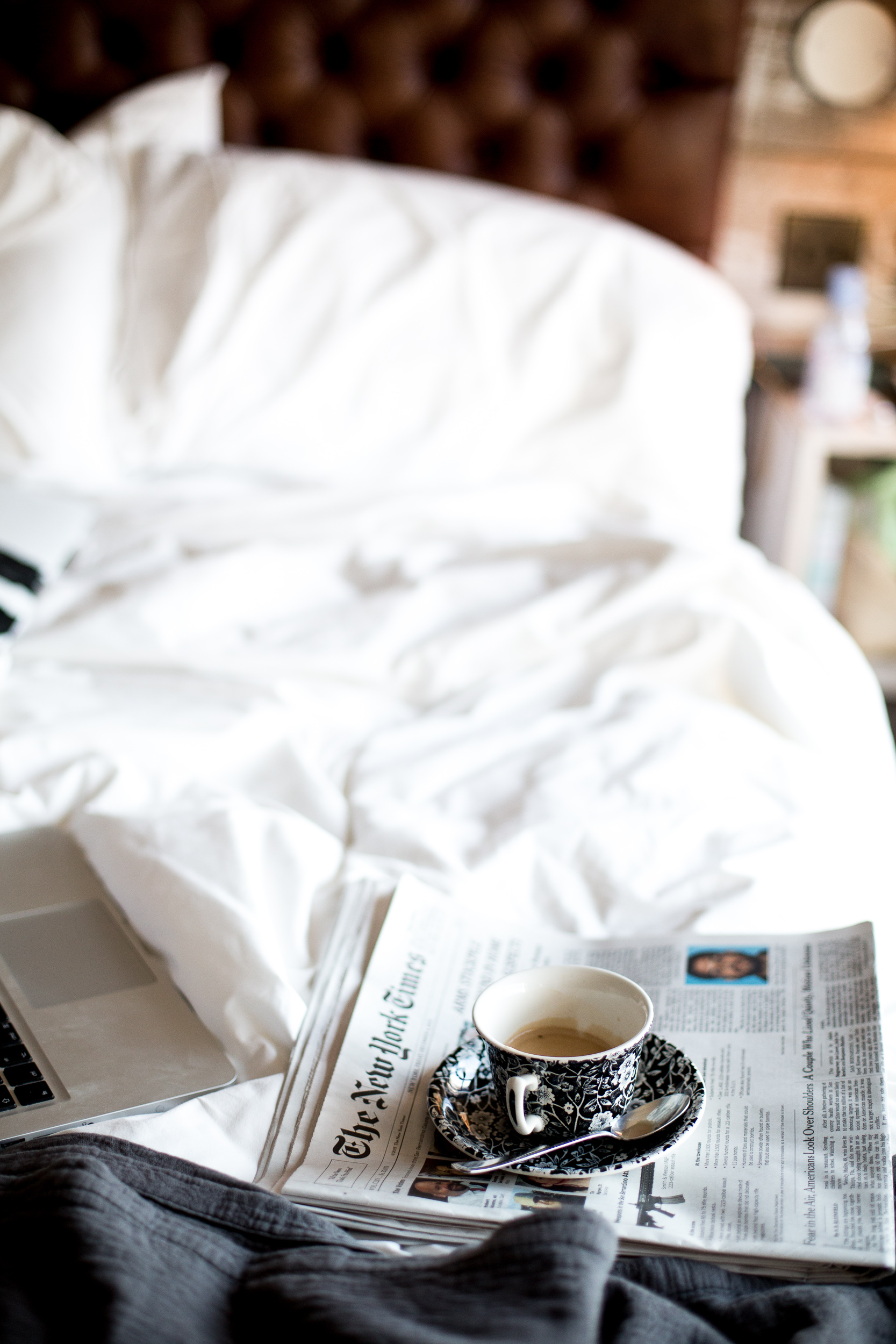 ---
MAKE 2016 YOUR YEAR
---
 Resolutions are a funny old thing, the making of resolutions is a ritual most of us embrace each year, but i'm sure only a few of us actually fulfil or remember past January. The reason why, mostly because they're so generic, broad or unachievable. This year i've decided to think a little more SMART about my new years resolutions (which i'll be sharing with you tomorrow) and so I thought i'd share my tips and advice for making yourself better, achievable resolutions for 2016.
---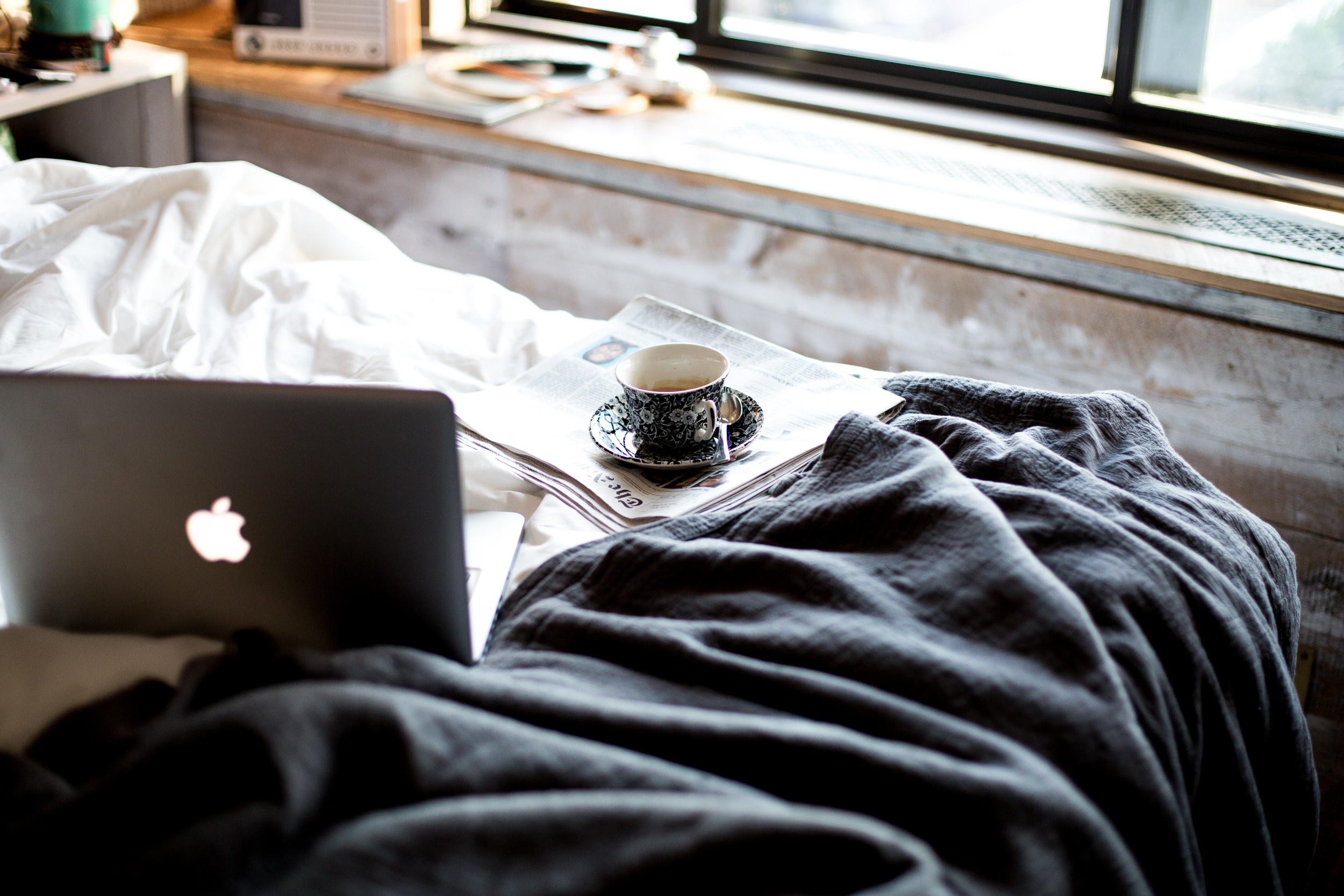 ---
HOW TO SET BETTER RESOLUTIONS & MAKE YOUR 2016 RESOLUTIONS MORE ACHIEVABLE.
#1 SINGLE MINDED
When it comes to setting resolutions, we can all be tempted (i'm sure) to create a list to the moon and back jam packed full of anything and everything we want to change in the year ahead. Usually this is based on things we're unhappy about now, and want to set to change. In principle this is fine, but the reality is you end up with a list of things which have stemmed from a negative place, which all in all is going to be pretty hard to deliver on. And that won't make you feel great.
So this year, take a step back and try and be single minded with your ambitions, goals and resolutions for the year ahead. Pick the things you really want to achieve & allow yourself to give them your full focus.
#2 MEASURABLE
And to that point, there's no point just having a whole list of unachievable and unmeasurable goals, make sure the goals or resolutions you pick are clearly defined, and measurable too. How will you know when you'll achieve them? Be sure to set dates, specific actions etc, so you can actually deliver on them. If you have a 2016 bucket list, make it measurable by adding specific actions like booking flights etc. It'll help you actually achieve your resolutions.
#3 ACHIEVABLE
To achieve your resolutions, they need to actually be achievable. So back to point 1, keep your resolutions focussed and single minded. If you want to 'get fit' in the new year, make your goal achievable by setting a target, a date, and clearly working out how you can get there. Don't just write 'lose 4 stone' … because good lord that's hard & you're probably just setting yourself up to fail.
#4 REWARD
For me, celebrating and being sure to track and monitor your results is really important. Especially on big resolutions which take a lot of time, work and effort, being sure to reward your successes, acknowledge your progress and treat yourself when you have achieved something will only motivate you to keep going, do more or tackle the next goal.
#5 TENACIOUS
We've already talked about making your resolutions timely, so i'm going to talk about tenacity instead. Being tenacious, being determined, committed, motivated to keep going, keep trying, keep pushing. I fear in this world we give up to quickly (at least senior leaders in society represent this), if we don't first succeed, we resign & just give up … and that's just not the spirit. If at first you don't succeed, pick yourself up, and start again. Live & Learn.
New Years Resolutions are too easy to give up on. So this year … why not make one of your resolutions all about tenacity.
---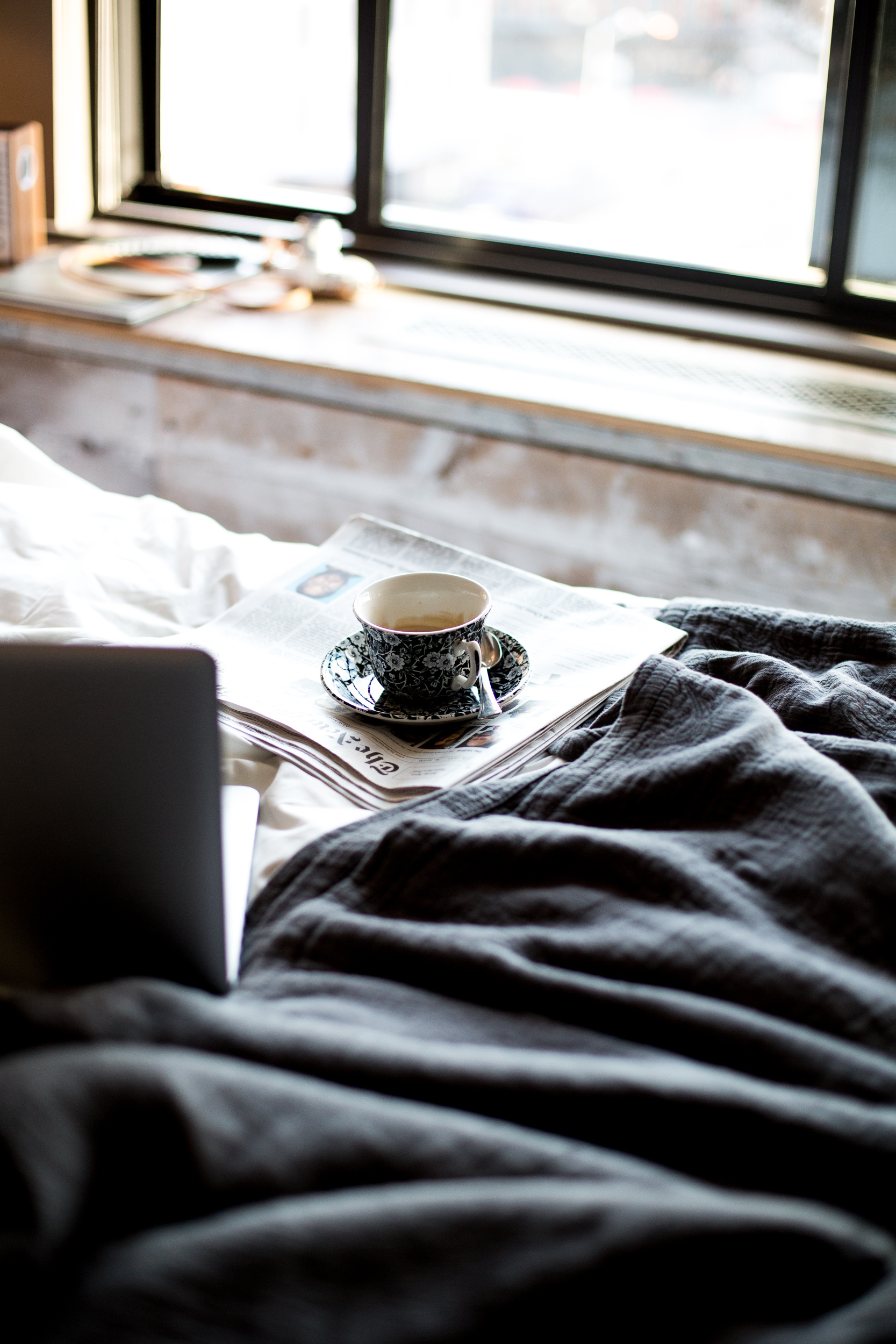 ---
I hope you find these tips helpful?
I'd love to hear about your resolutions and goals for 2016?
---