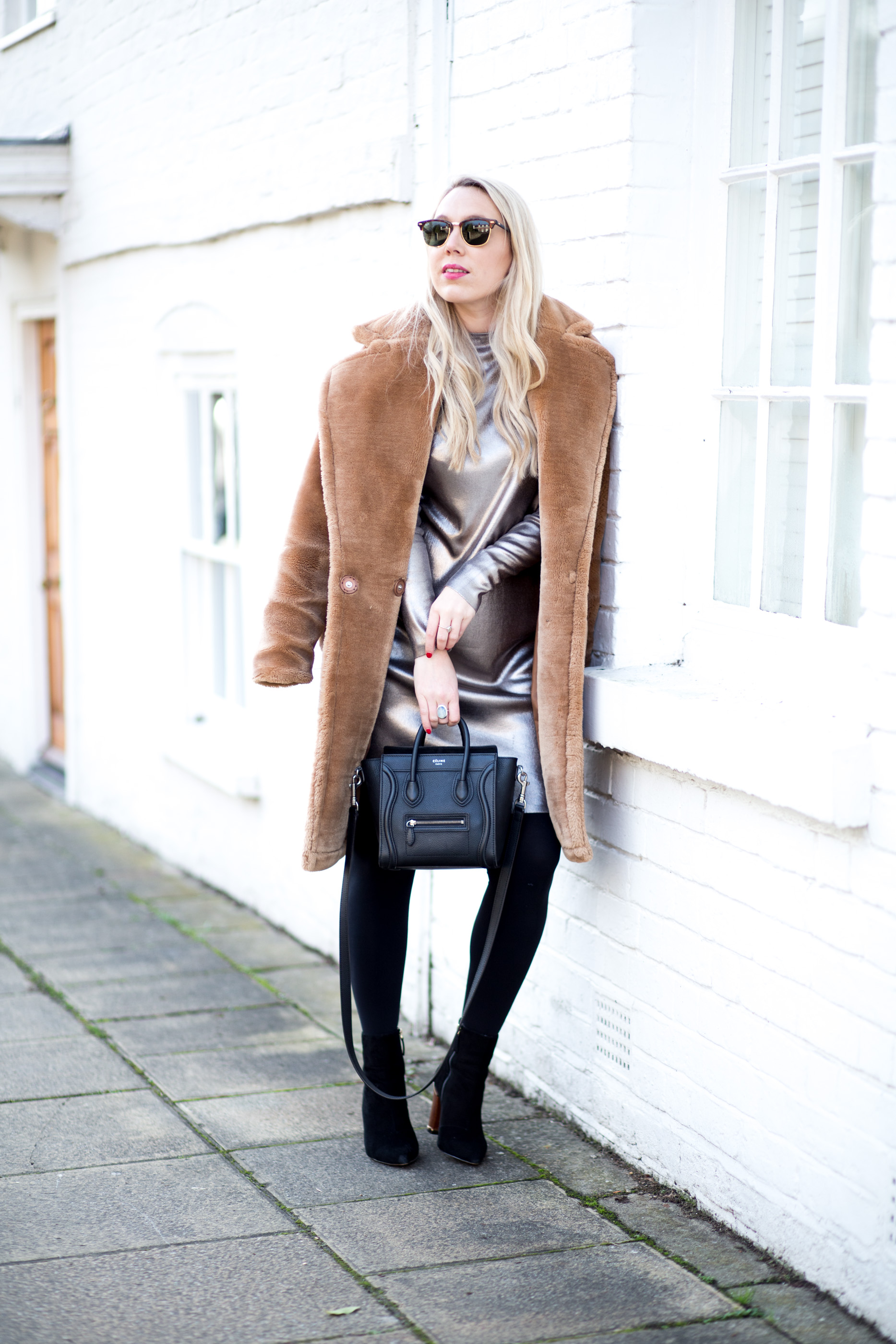 ---
HAPPY NEW YEARS EVE
---
 Well what a year! 2015 has been a crazy 12 months, I have tons to be grateful for, my family, friends, a good job, successes on my blog, a wonderful home, plenty of travel and some fabulous achievements. But 2015 has also taught me a lot, it's been a tough and demanding year professional and so I feel ready to welcome in a fresh year, with new goals & exciting things to look forward to.
---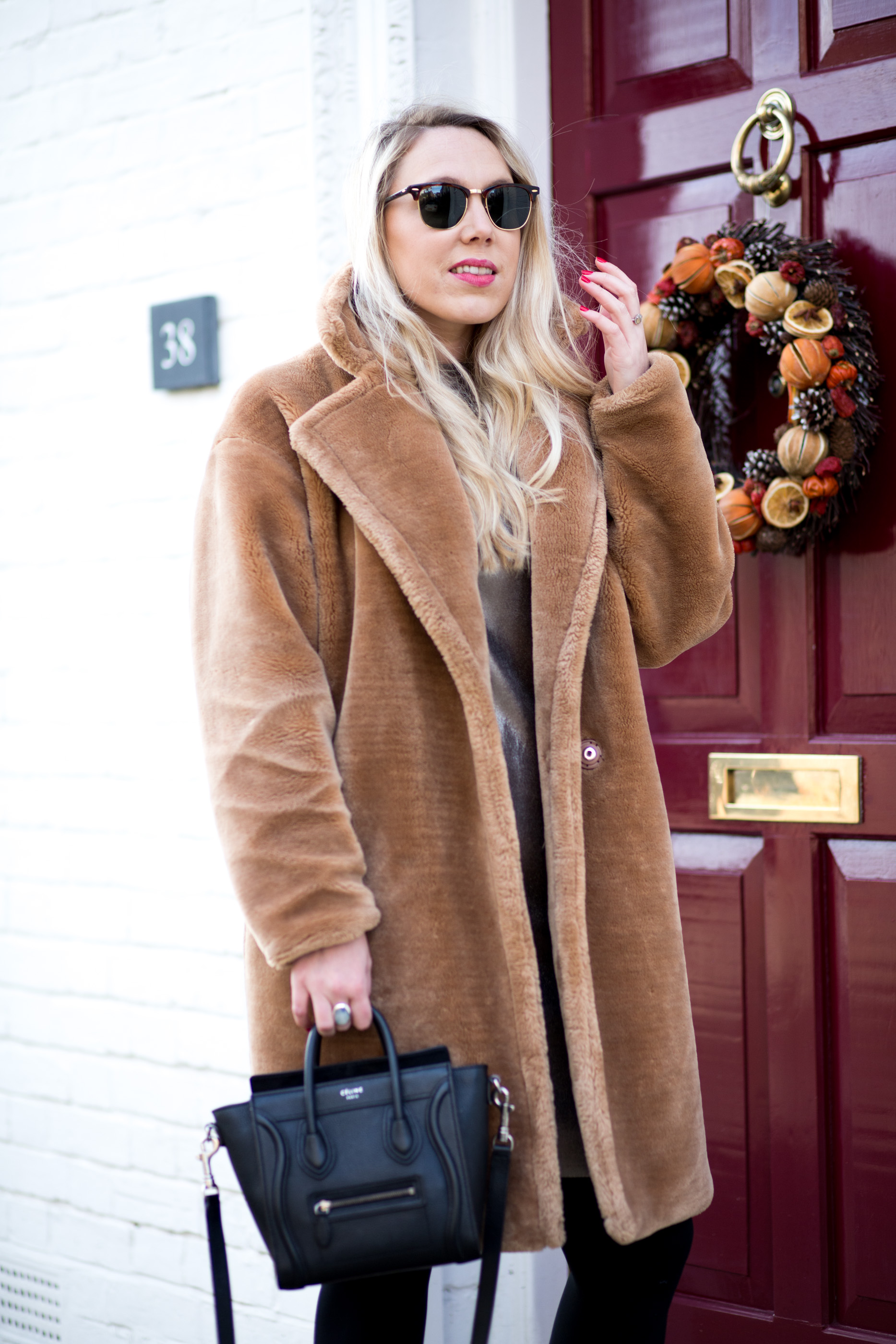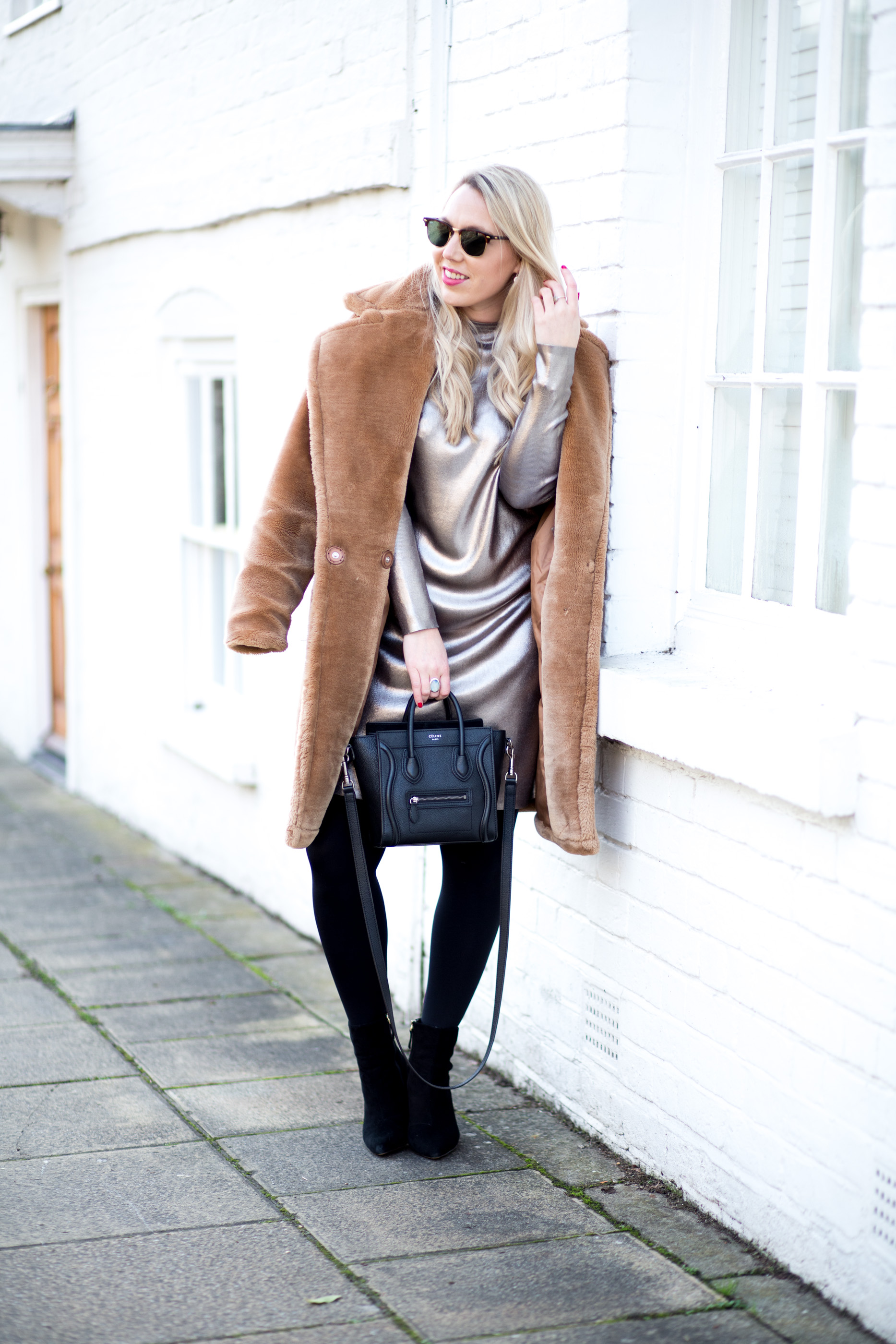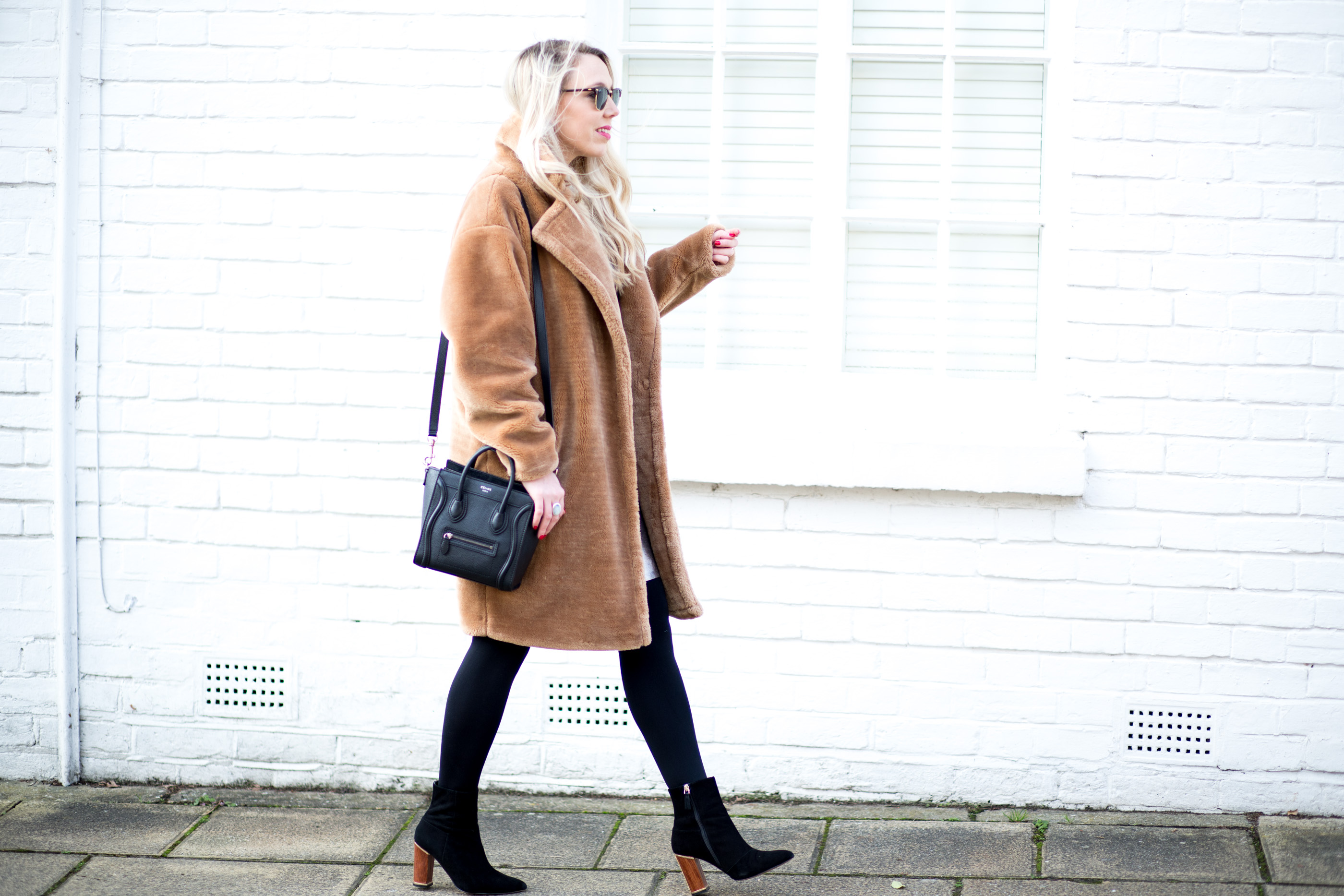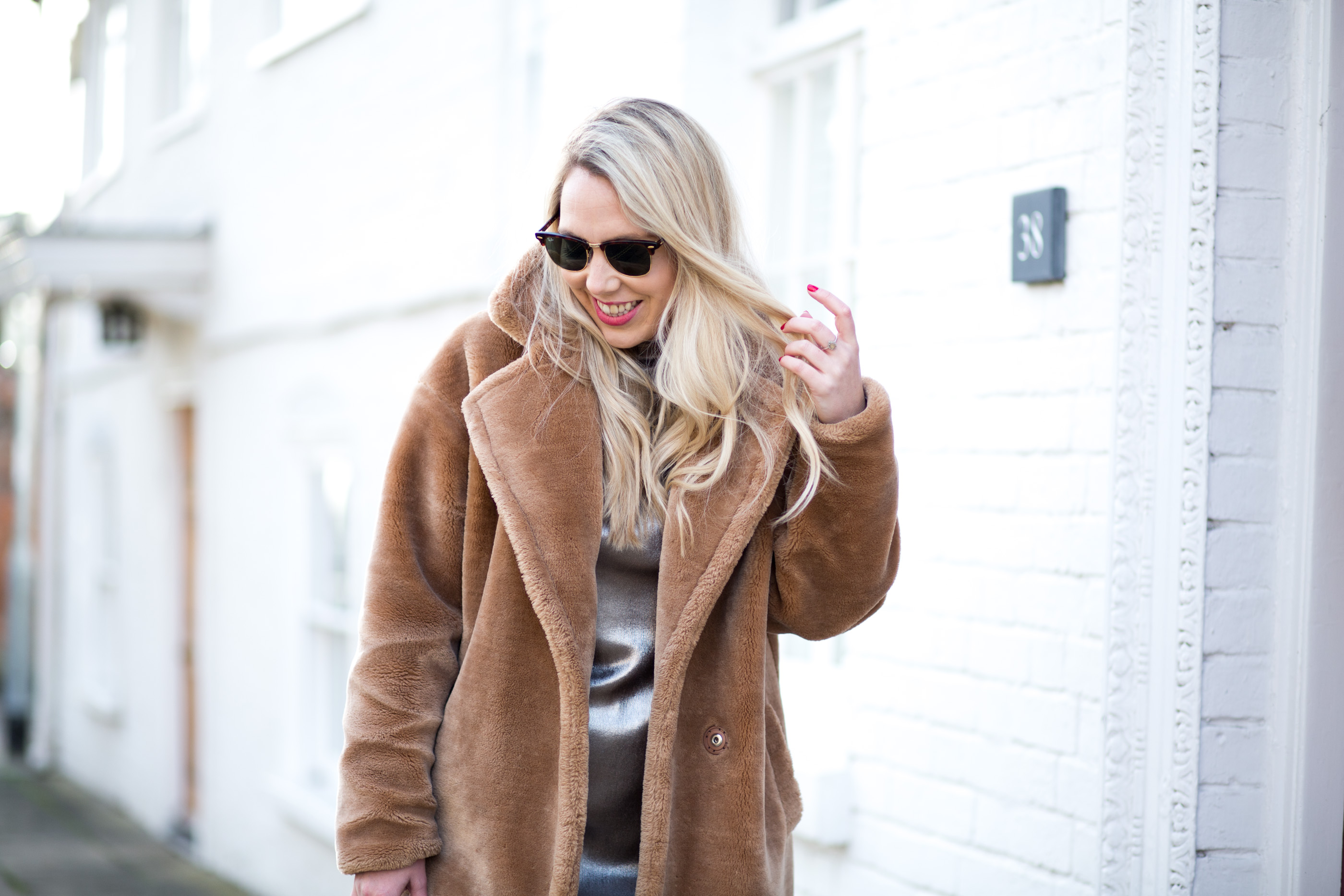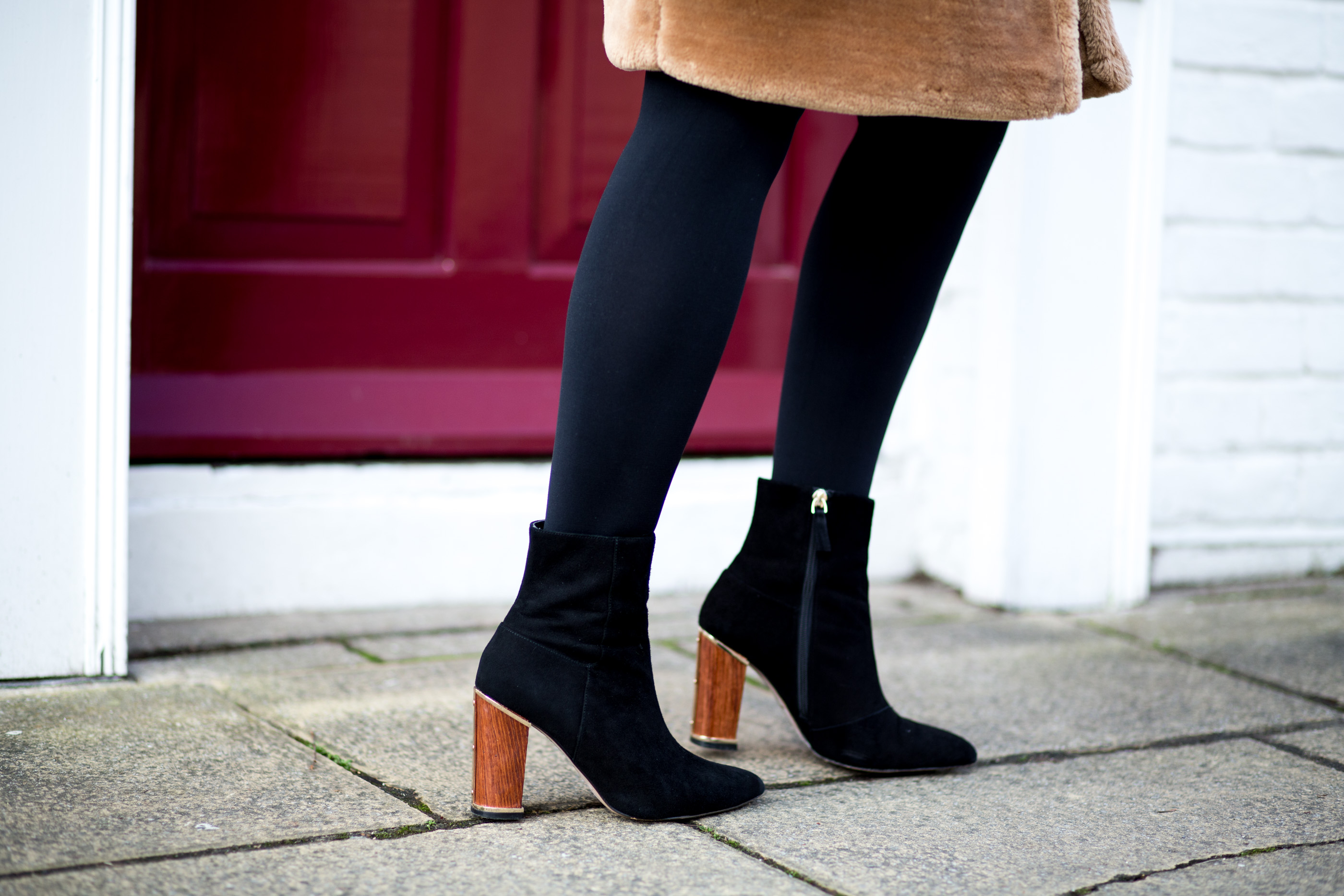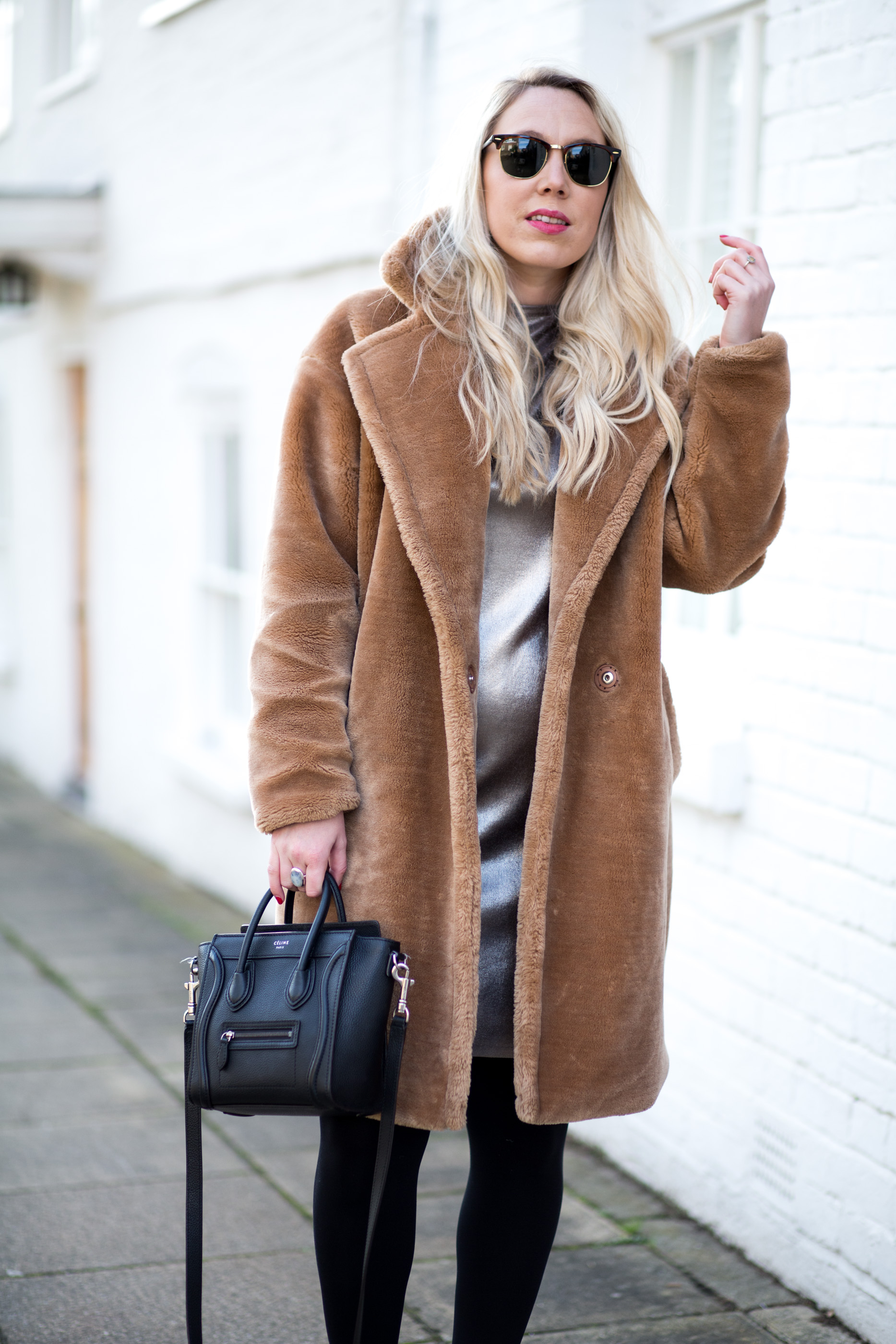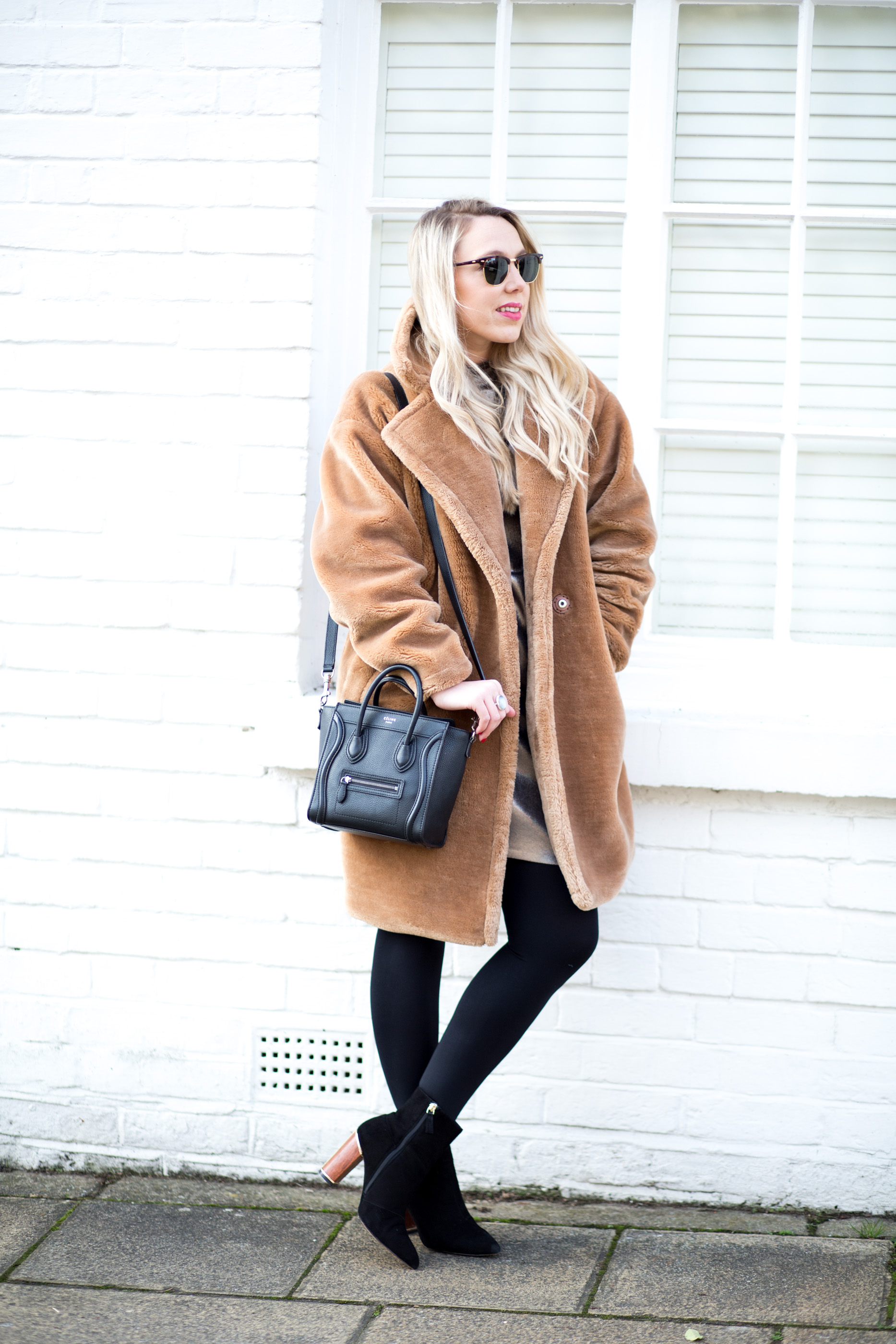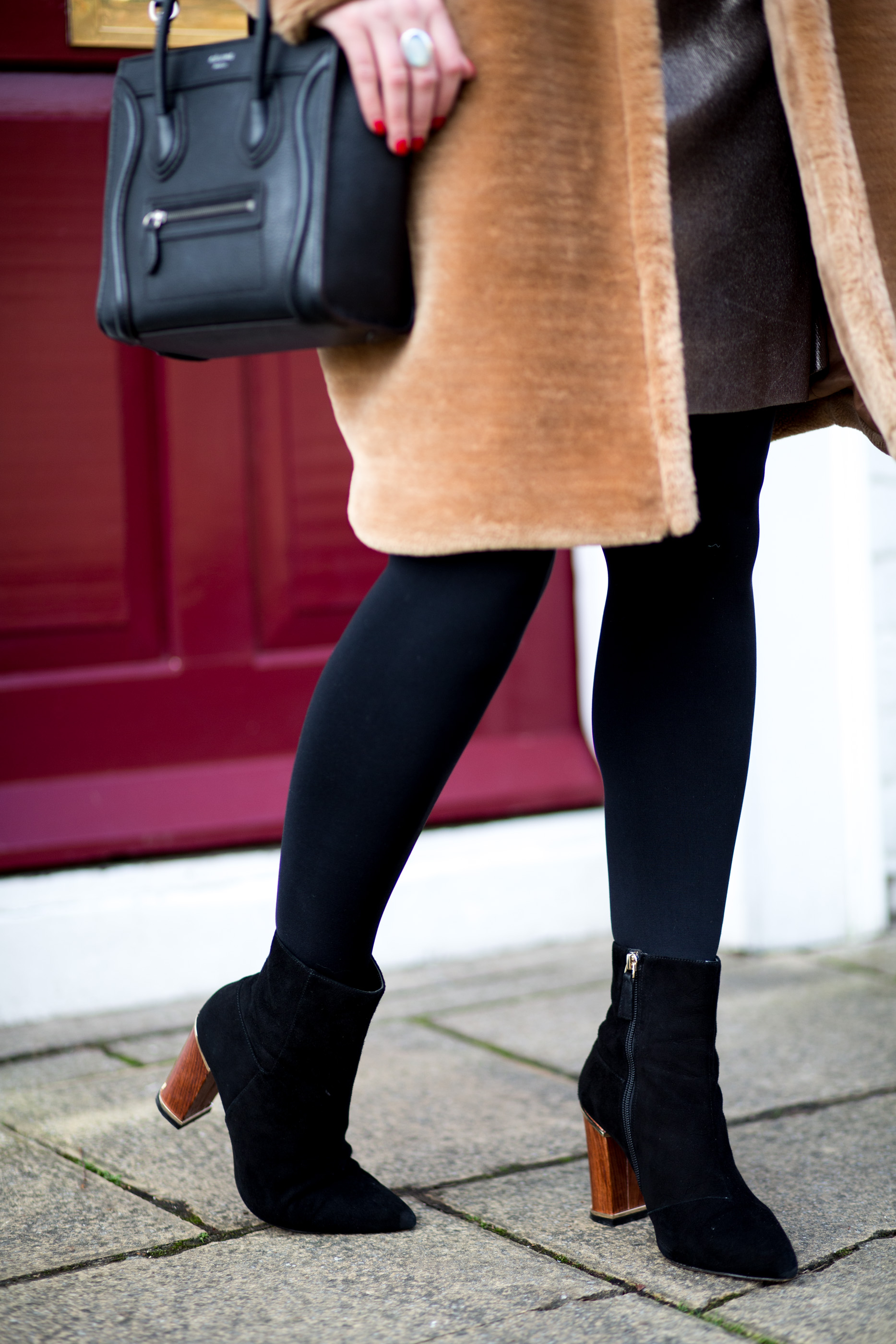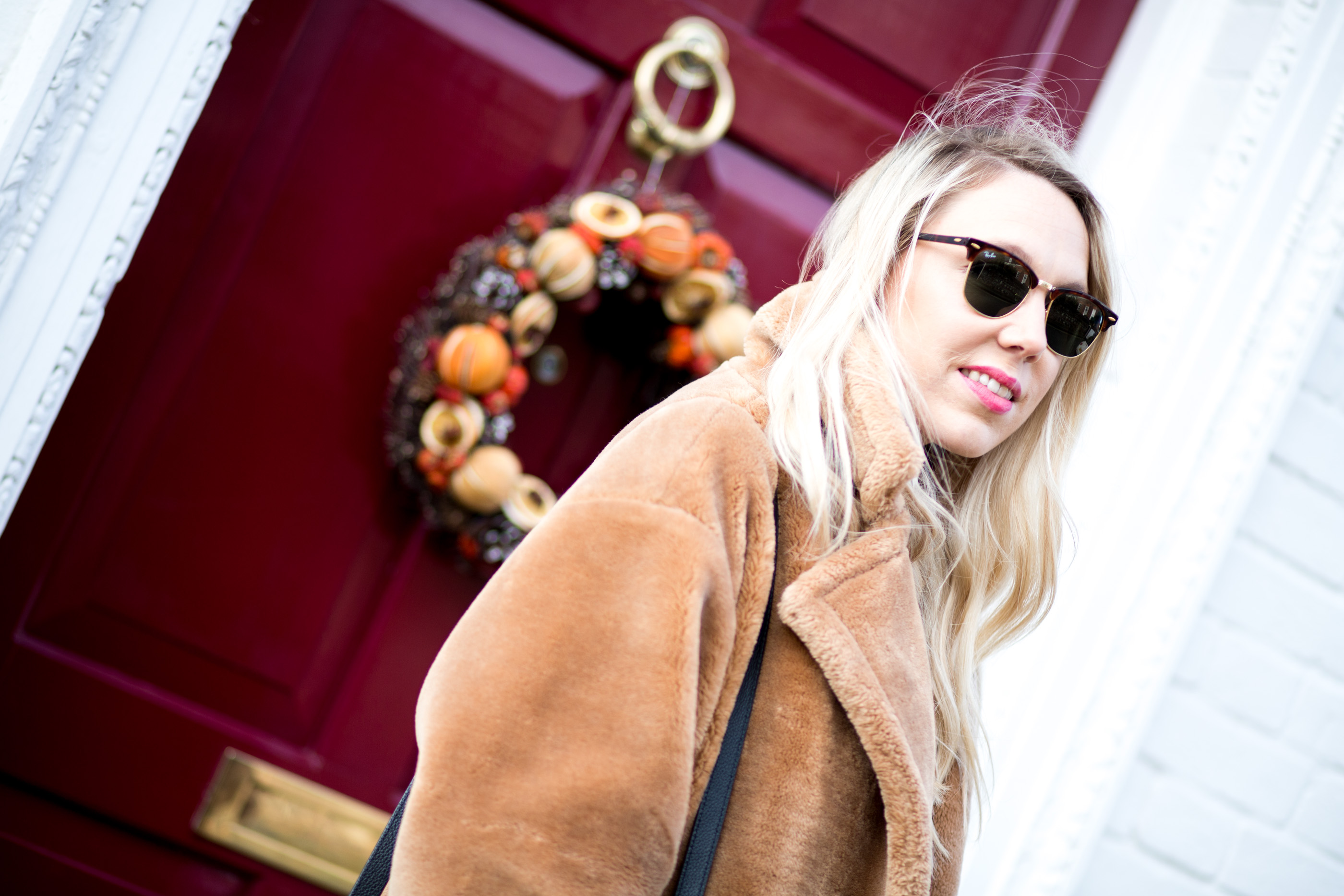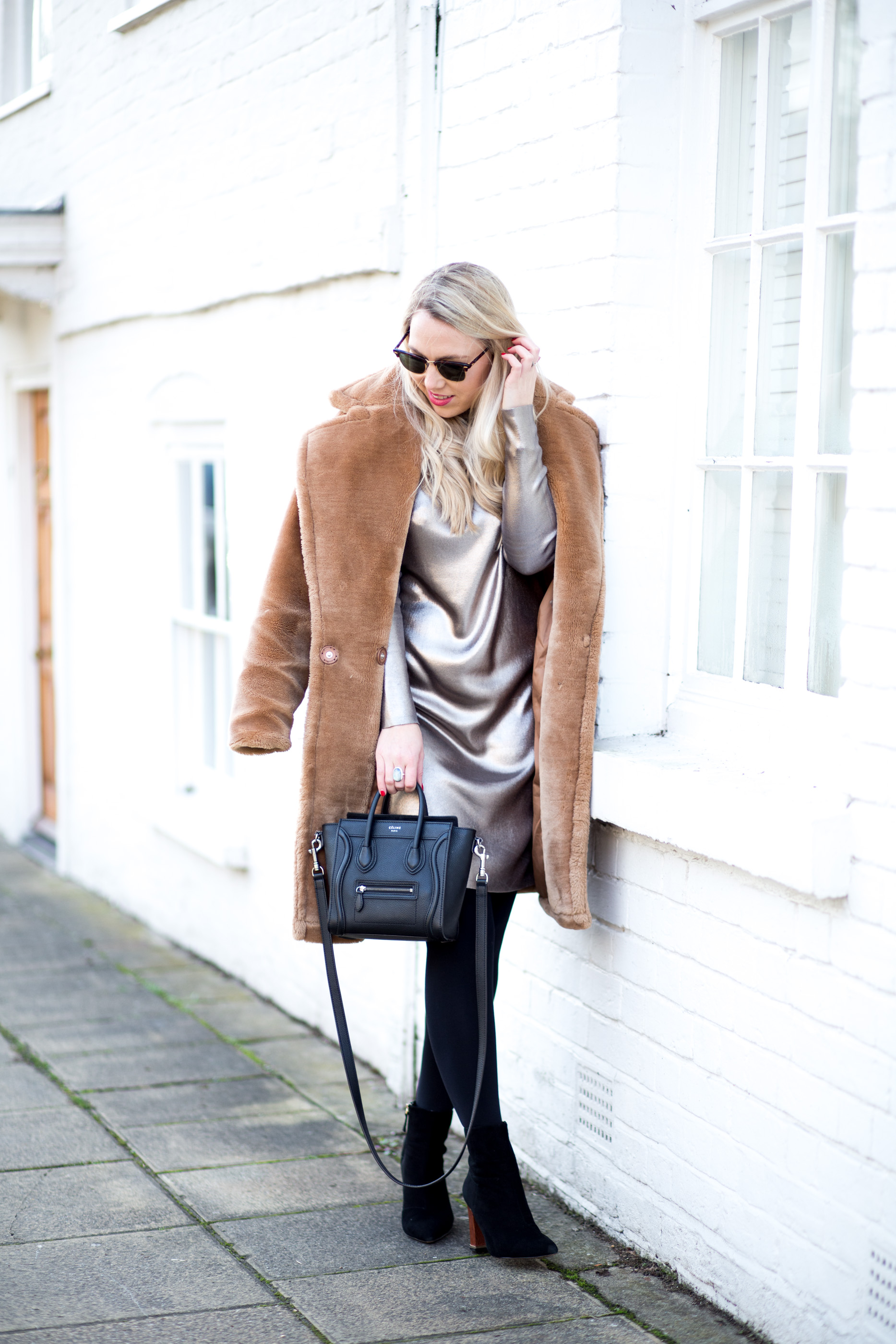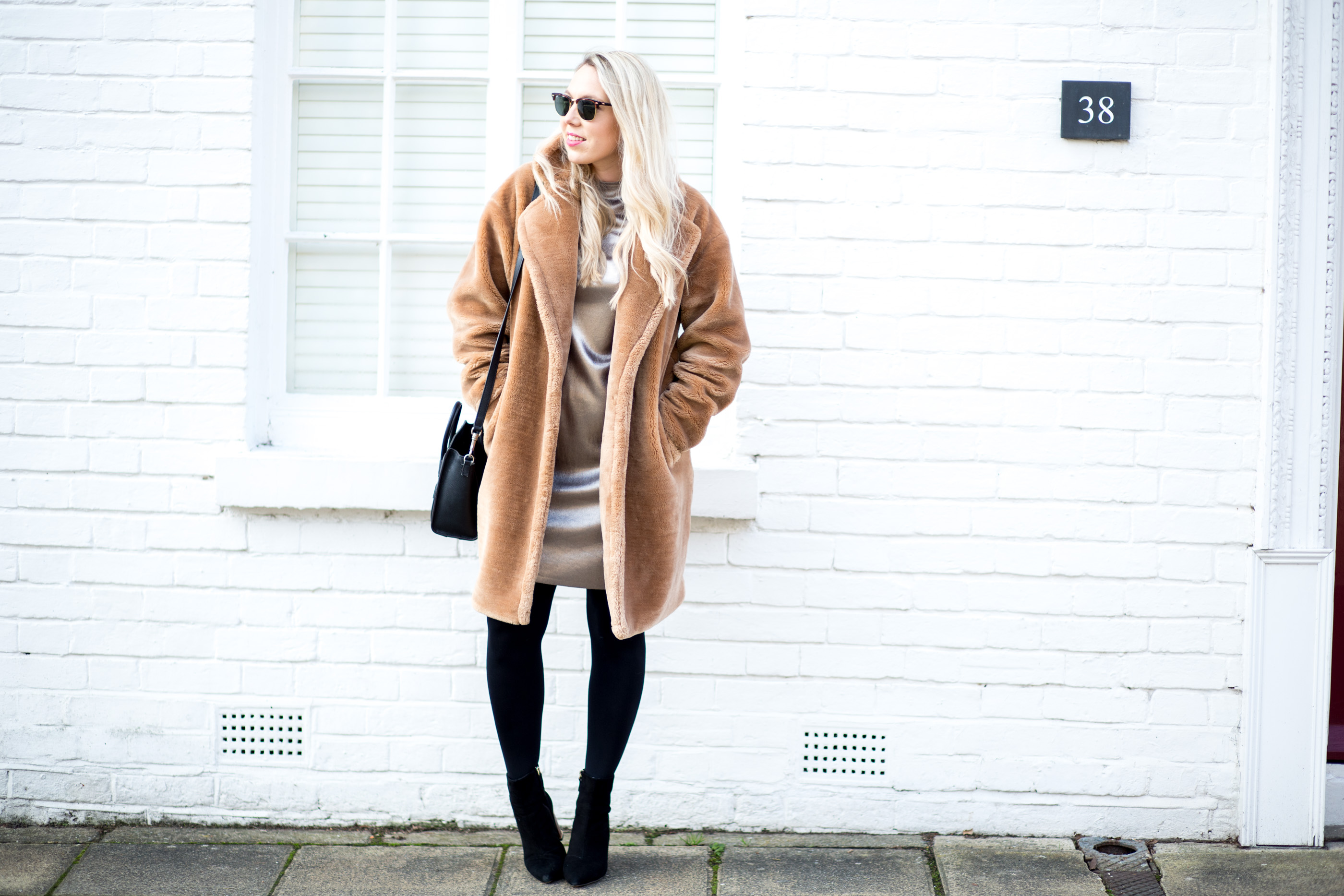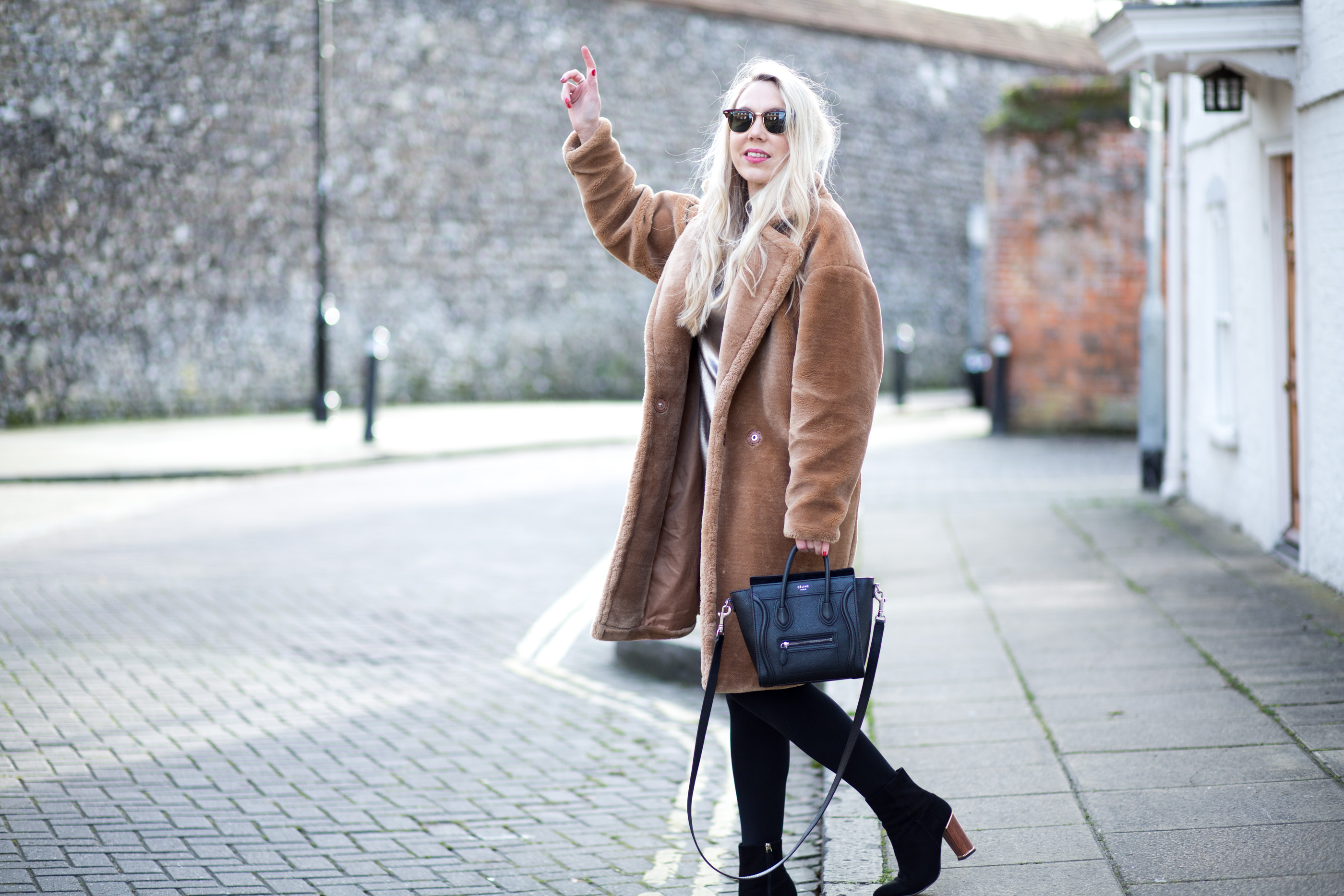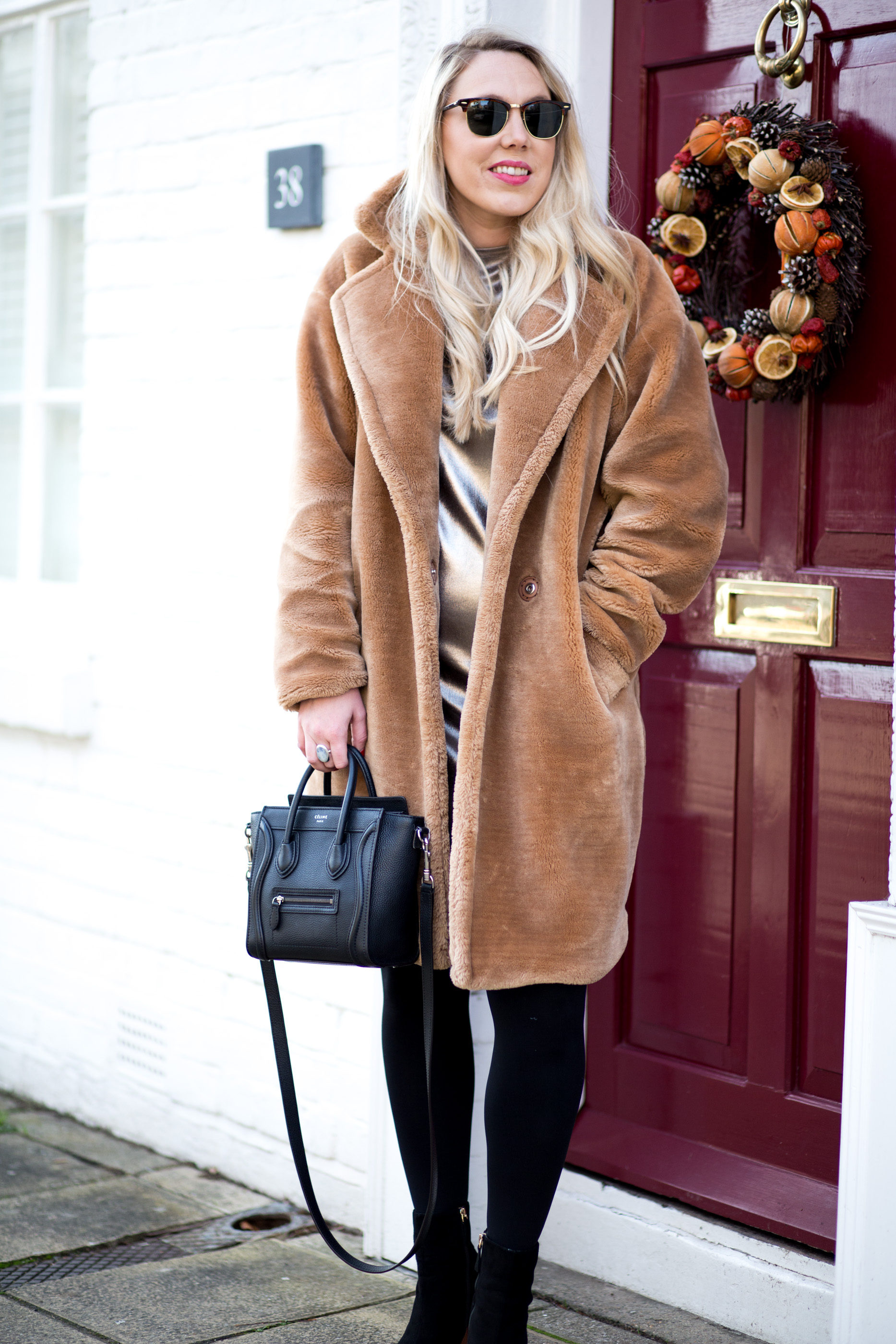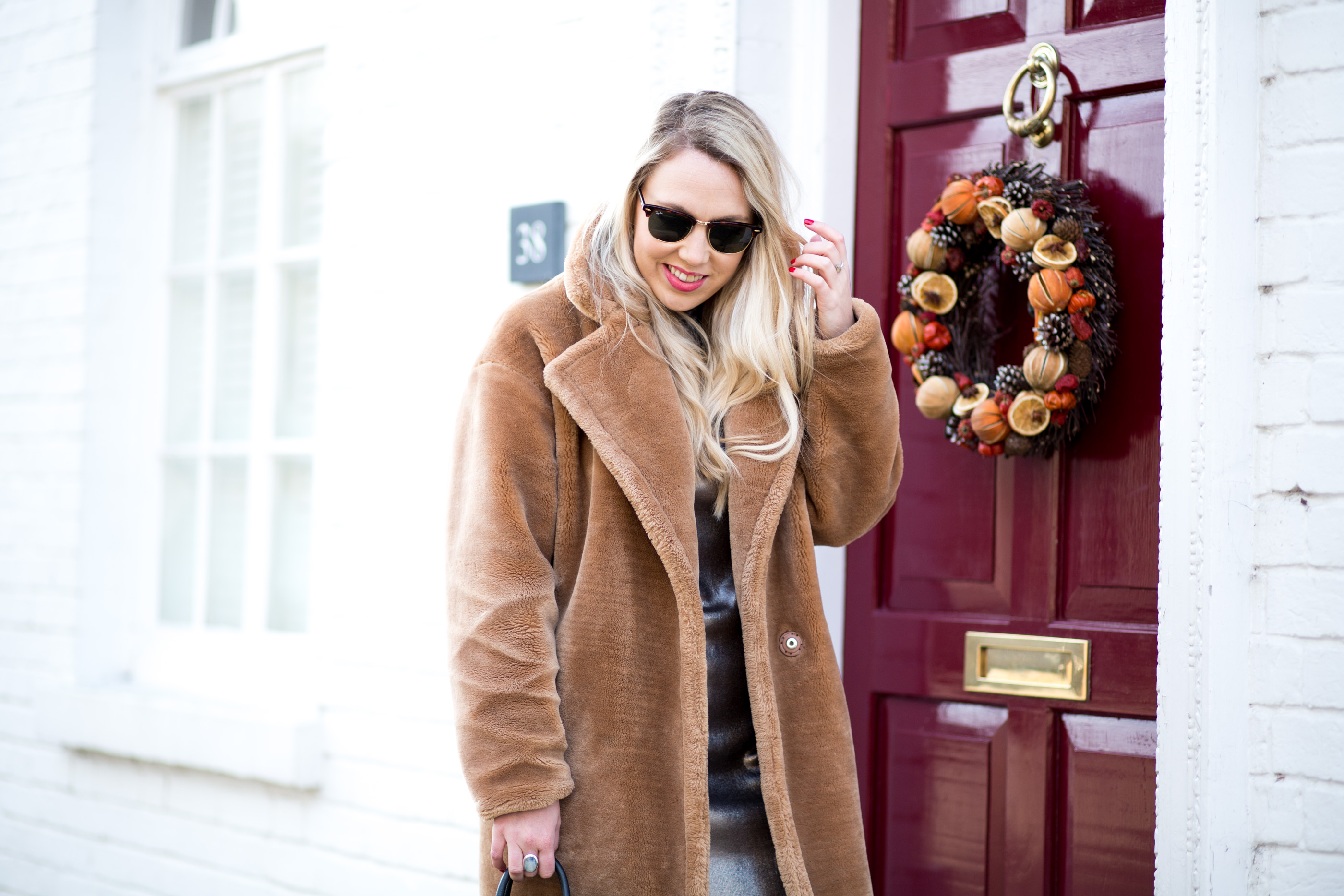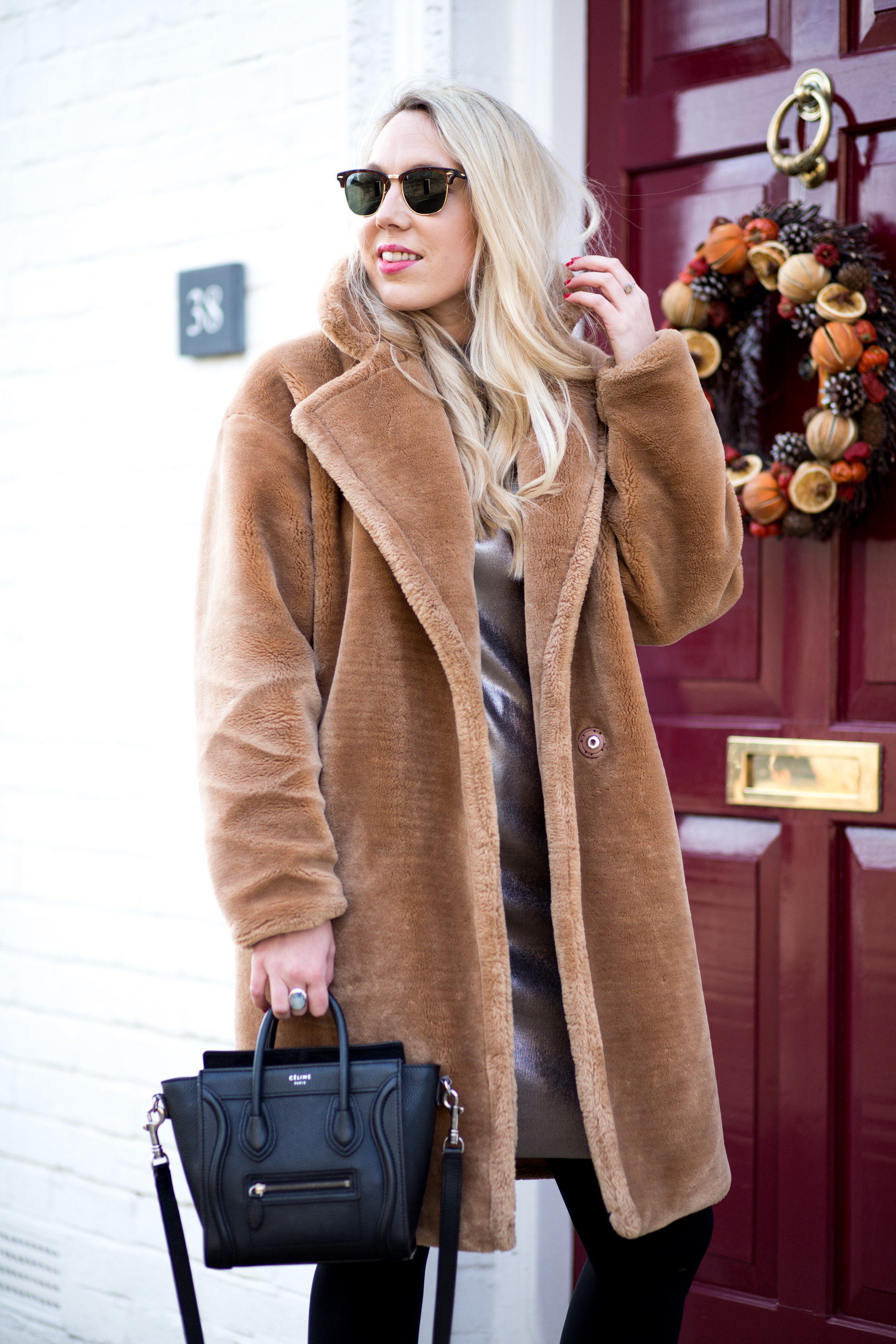 ---
This new years eve i'll be keeping things low key, homely & a little relaxing. I'm not one for going partying on New Years, i always  find it somewhat a let down, and starting 2016 in bed with a hangover doesn't feel quite right. Perhaps its age, or maybe just my personal sentiment towards welcoming in the New Year.
For me, it'll be a little party at home with a couple of friends and Jase. A few bottles of our favourite fizz, a canape spread full of my classics & the fireworks on TV. Simple but the perfect celebration in my opinion.
Despite the low key affair, i'll still be making the most of the occasion to get dressed up, and my new festive metalic Cos dress will be making another debut (first time at my Christmas party at the Shard). It's such a cool garment, i fell in love immediately. It looks great with a classic pair of ankle boots, my Reiss Marley boots fit the bill perfectly.
How will you be celebrating the New Year. I hope you all have a wonderful night, and here's to a healthy, happy and successful 2016.
---