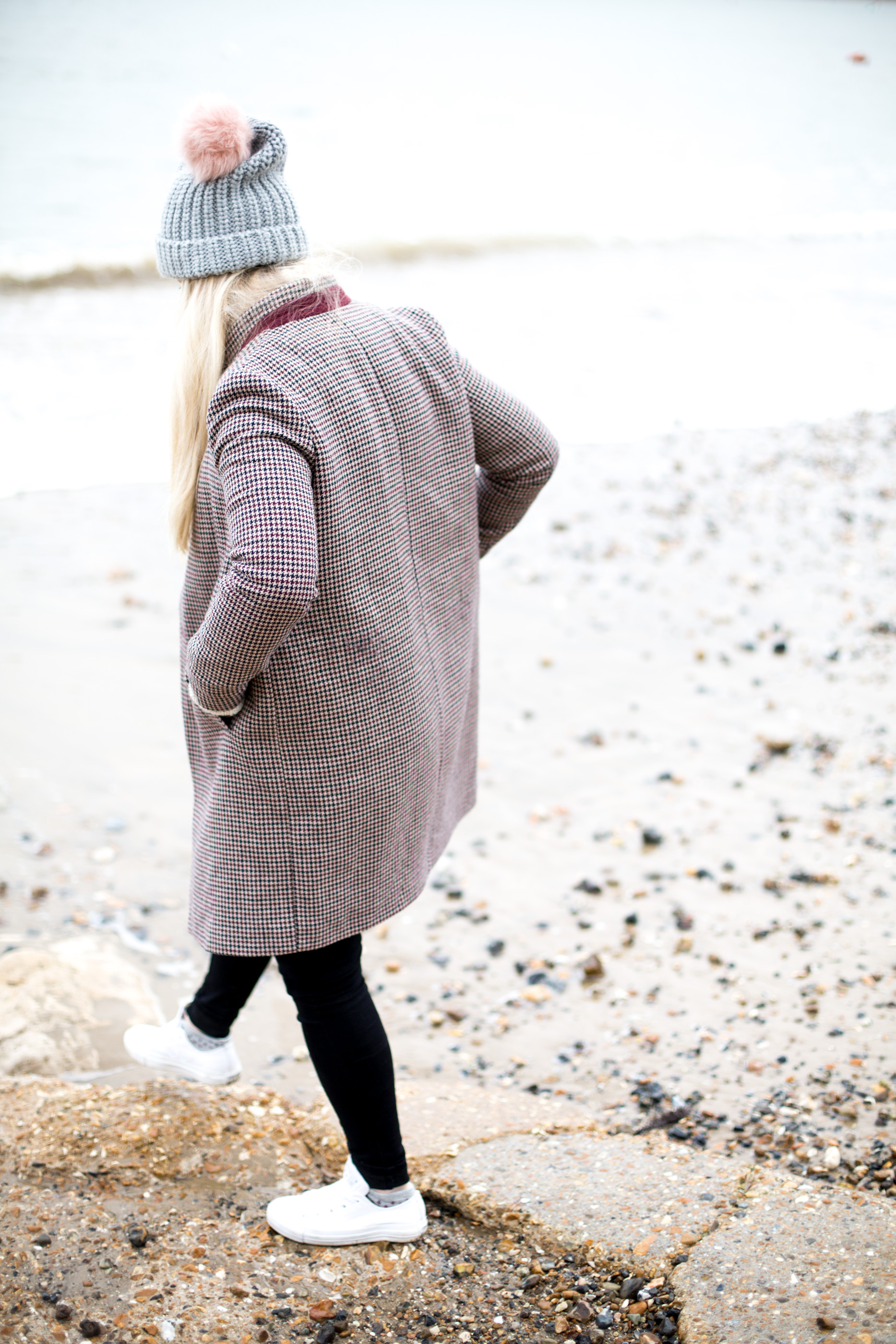 ---
THE BEACH. THE ULTIMATE ESCAPISM.
---
The beach is one of my favourite places to go when I need a little down time, some escapism and generally just some time out. There's something so tranquil and relaxing about the continuous churning of the sea, the air filled with the sound of the sea breeze and nothing else. The relaxed atmosphere can't help but make you feel calm and tranquil.
Beach escapism clearly isn't on everyones doorstep, so today I thought i'd share 5 other ideas for how you can get a little escapism everyday.
---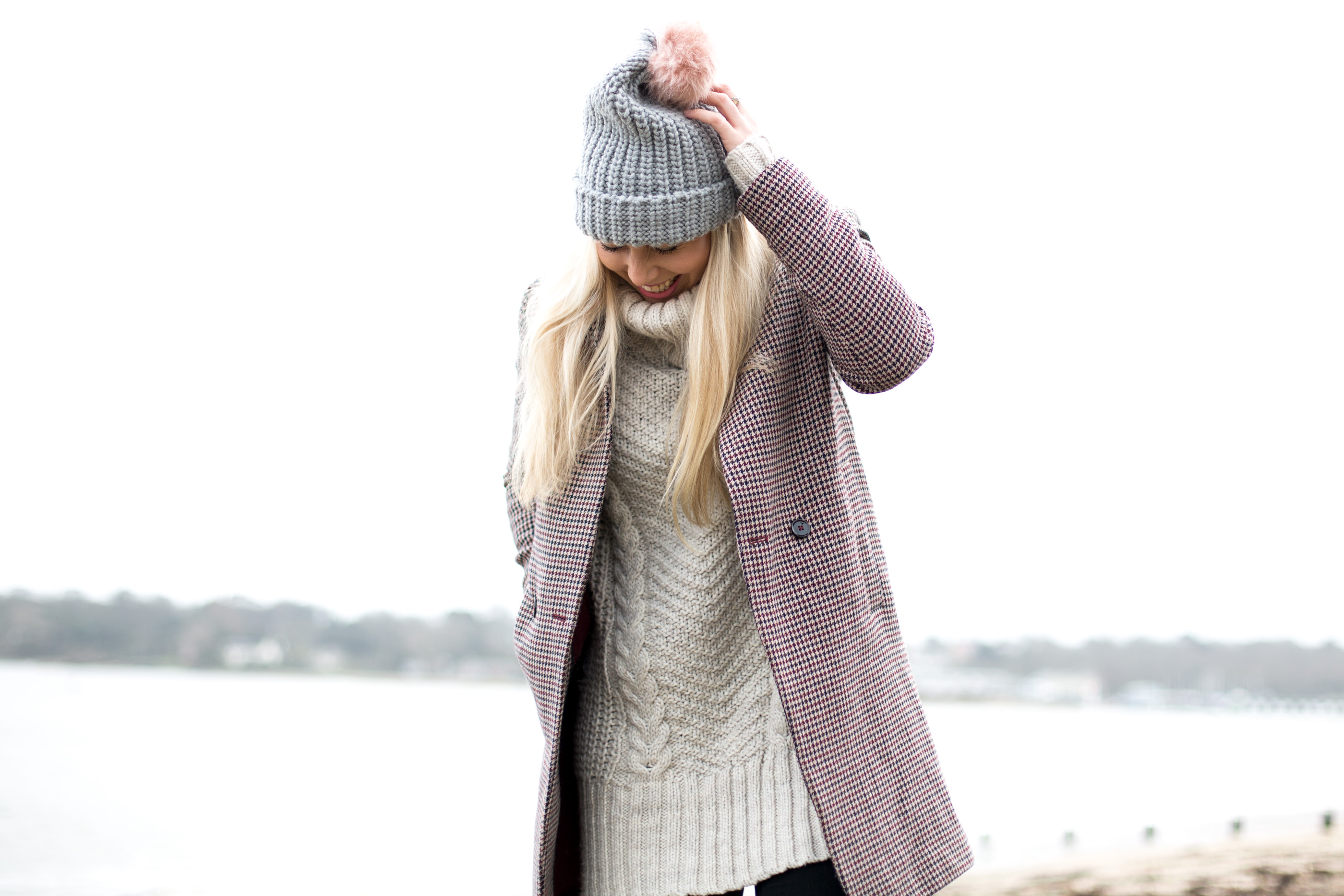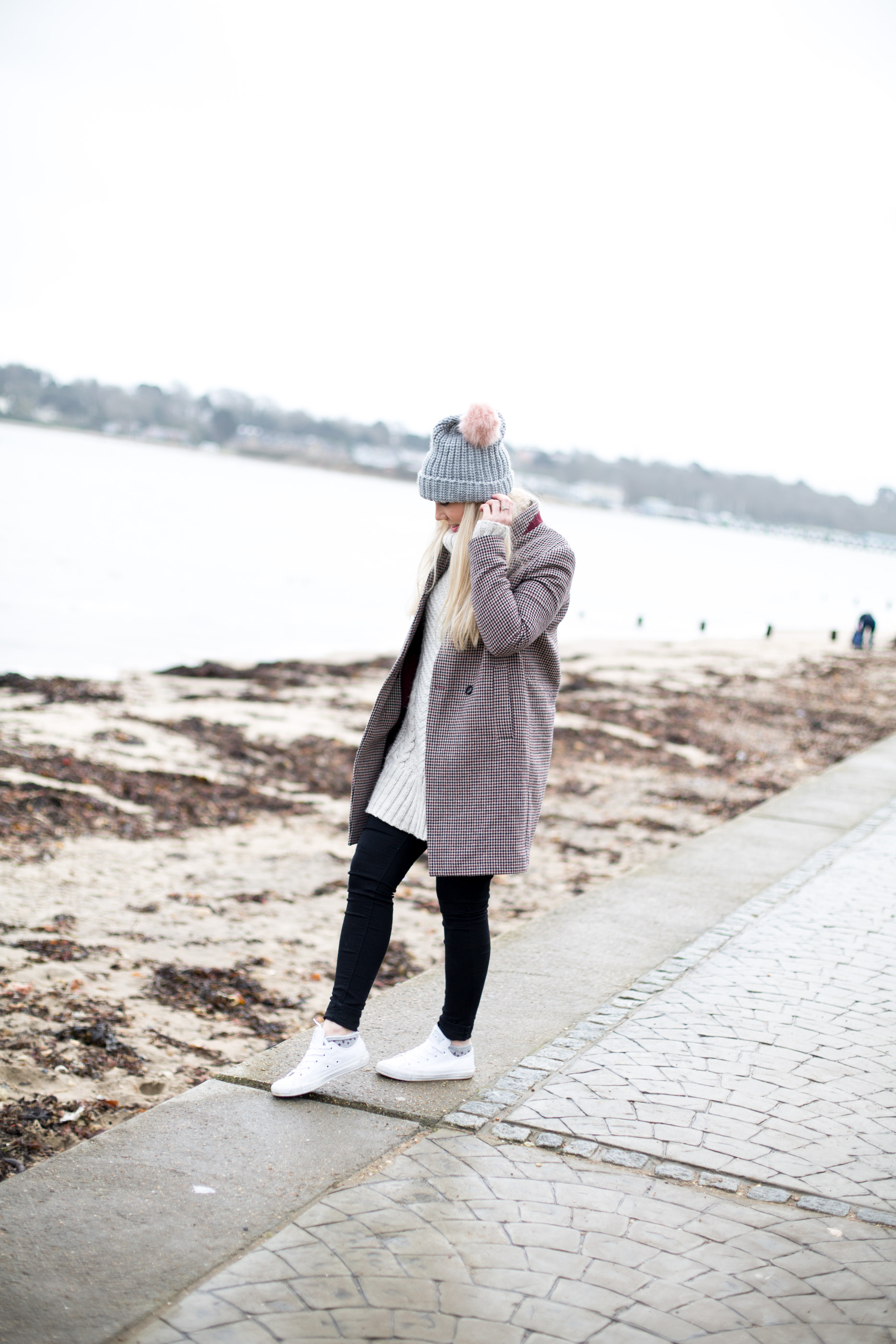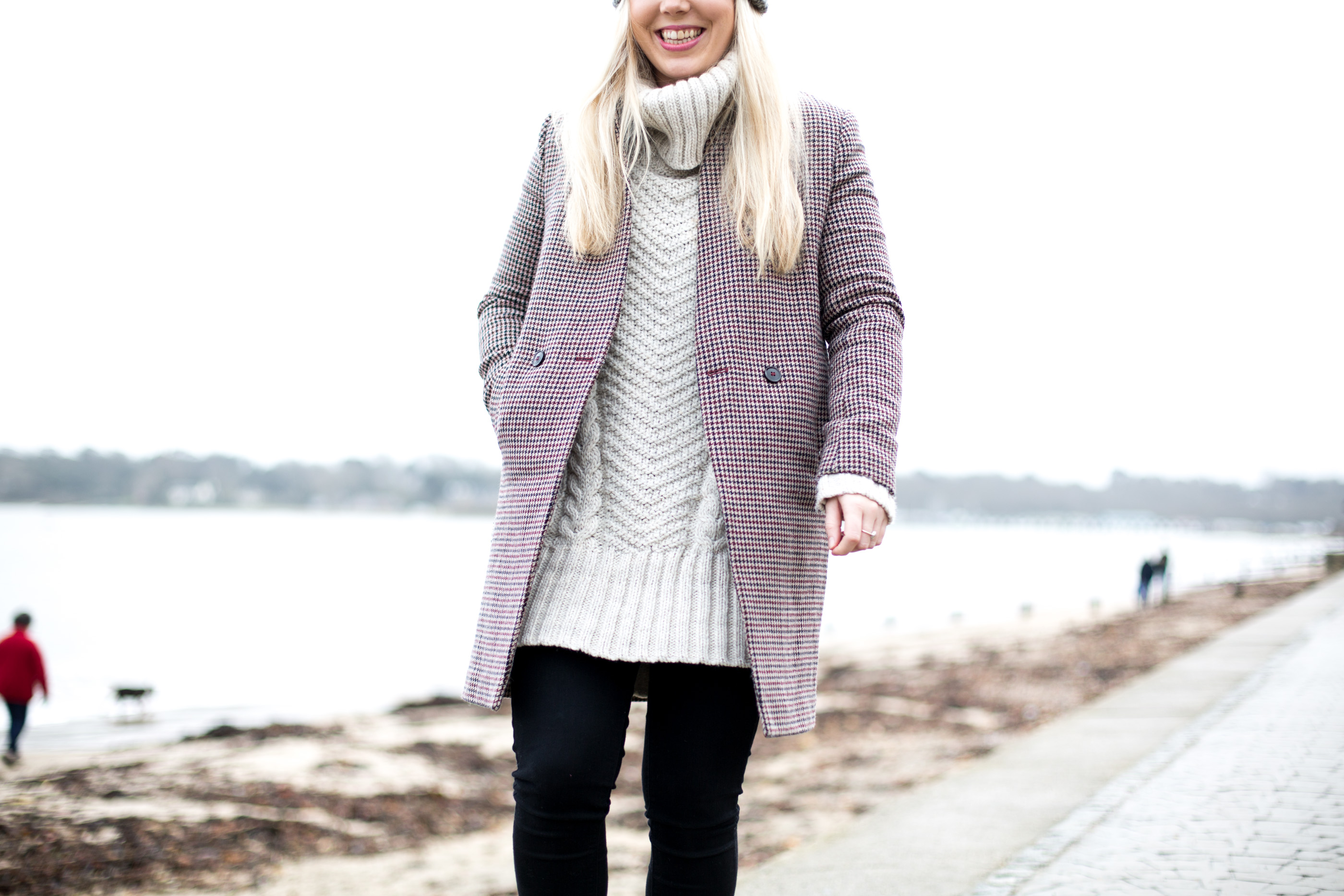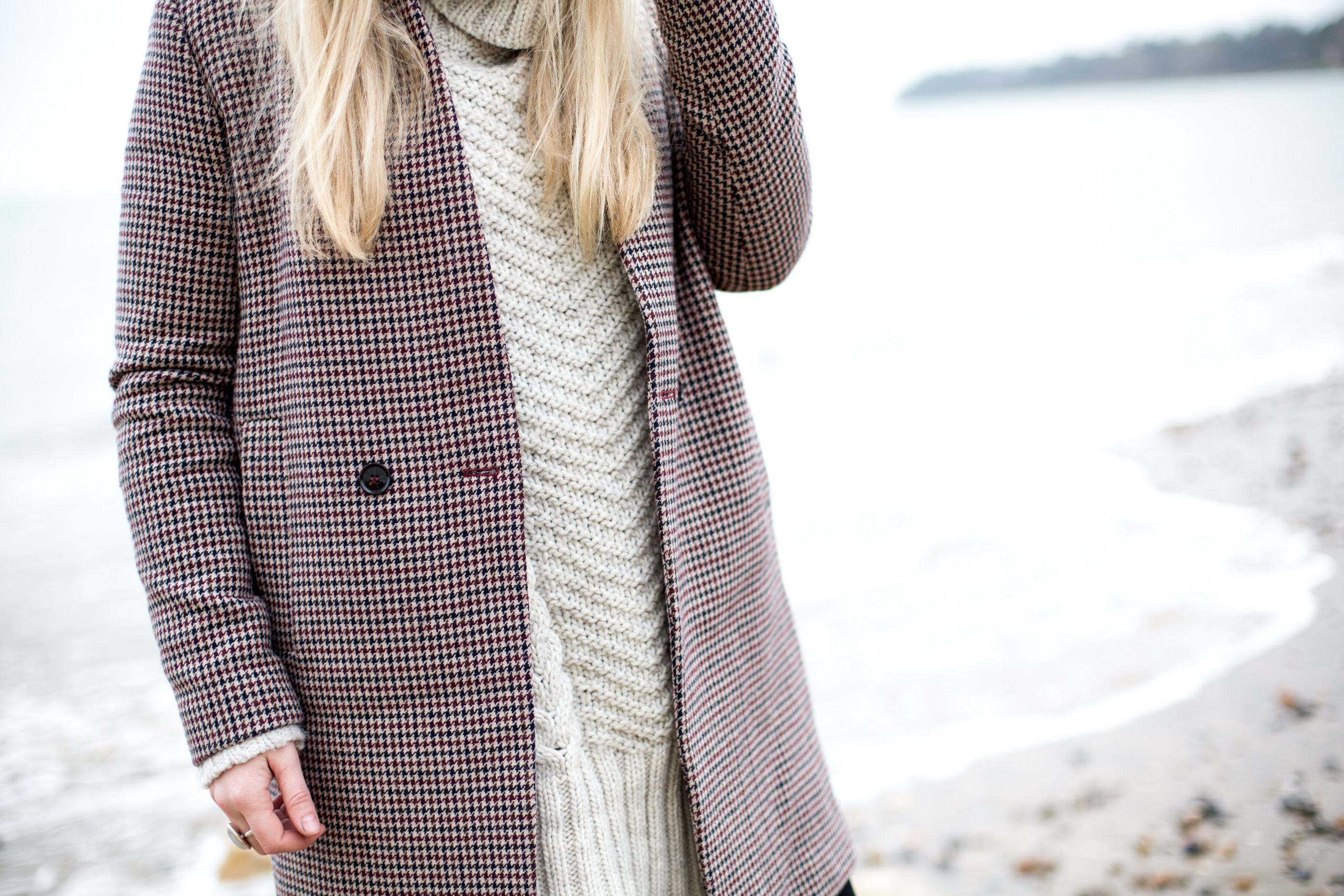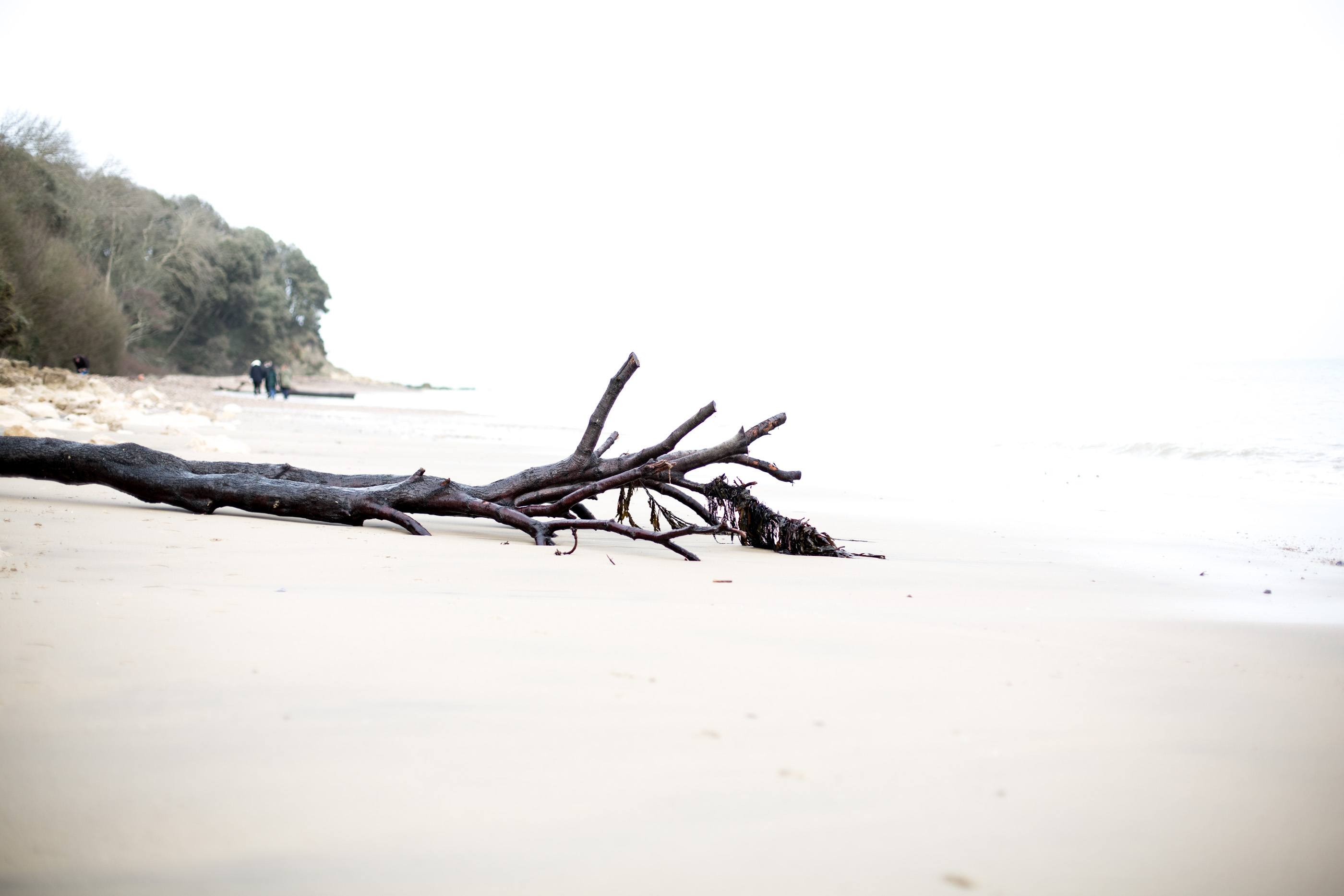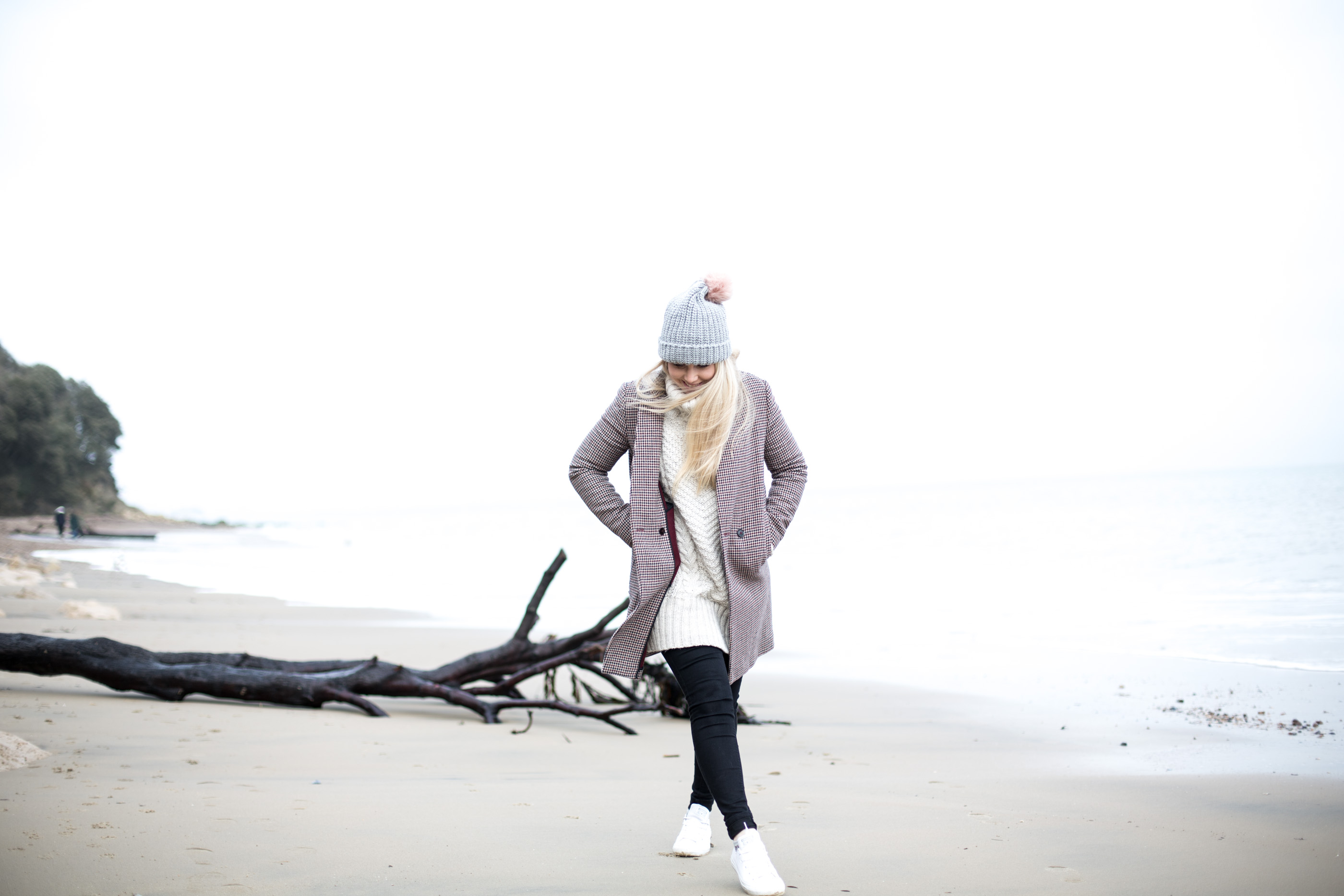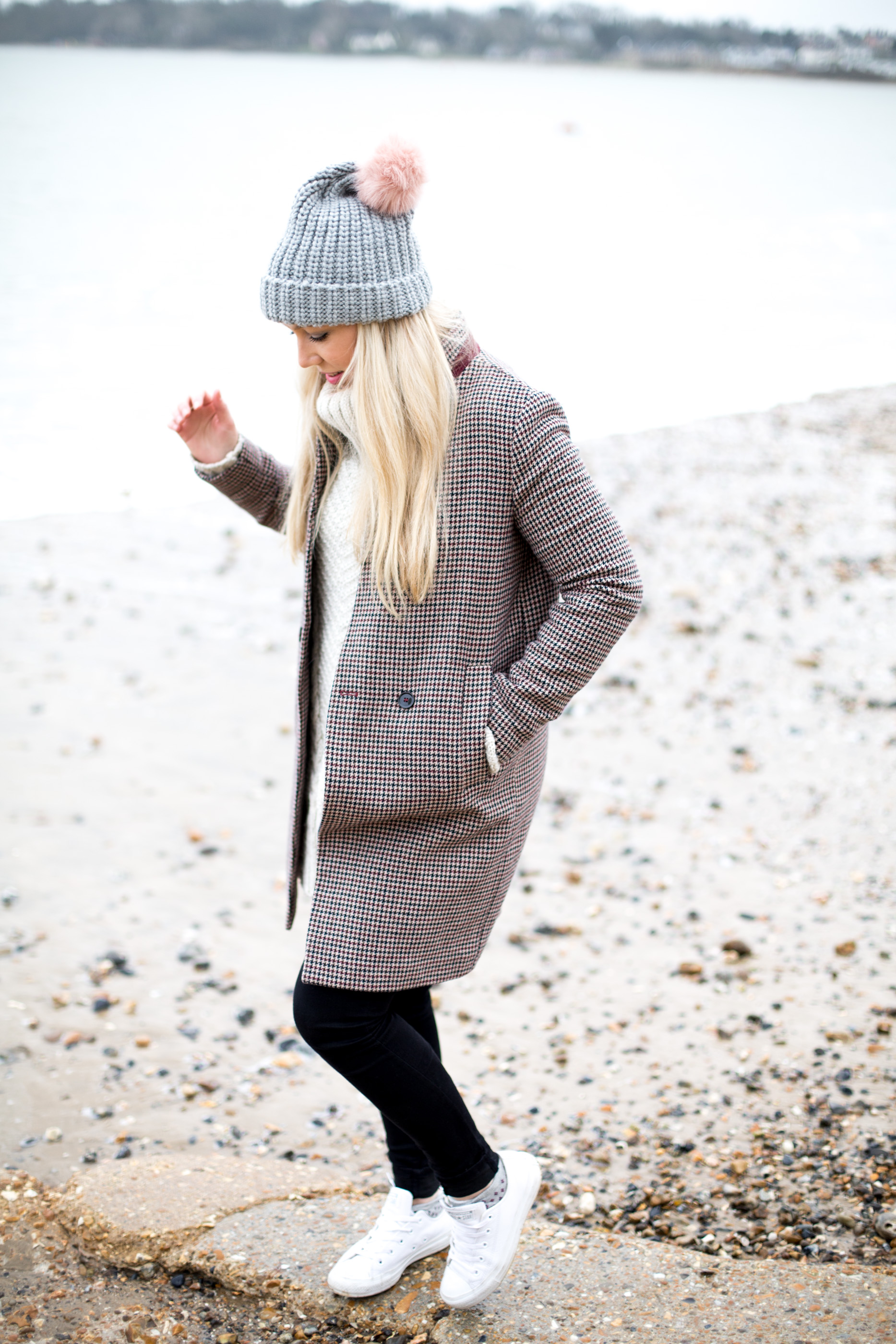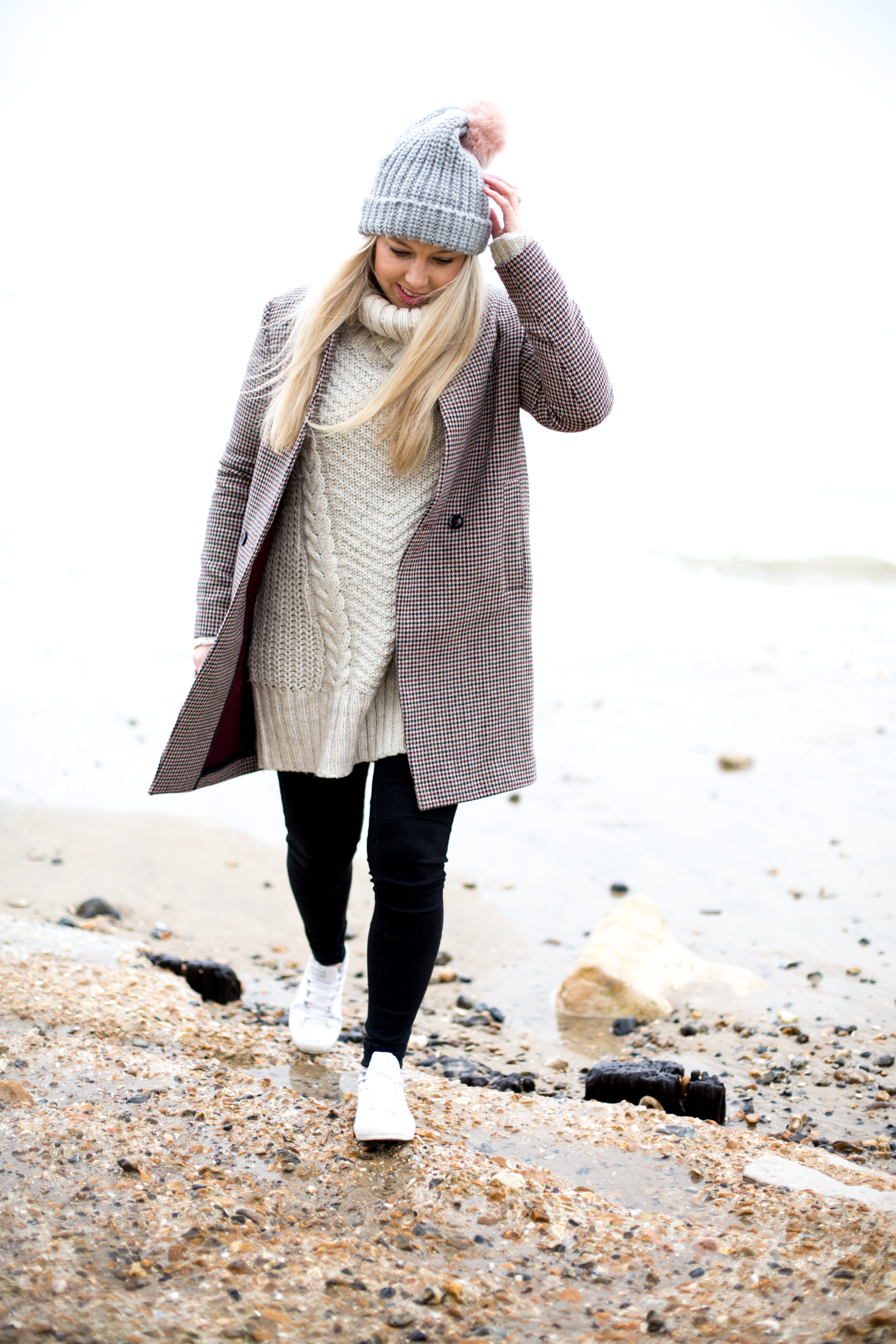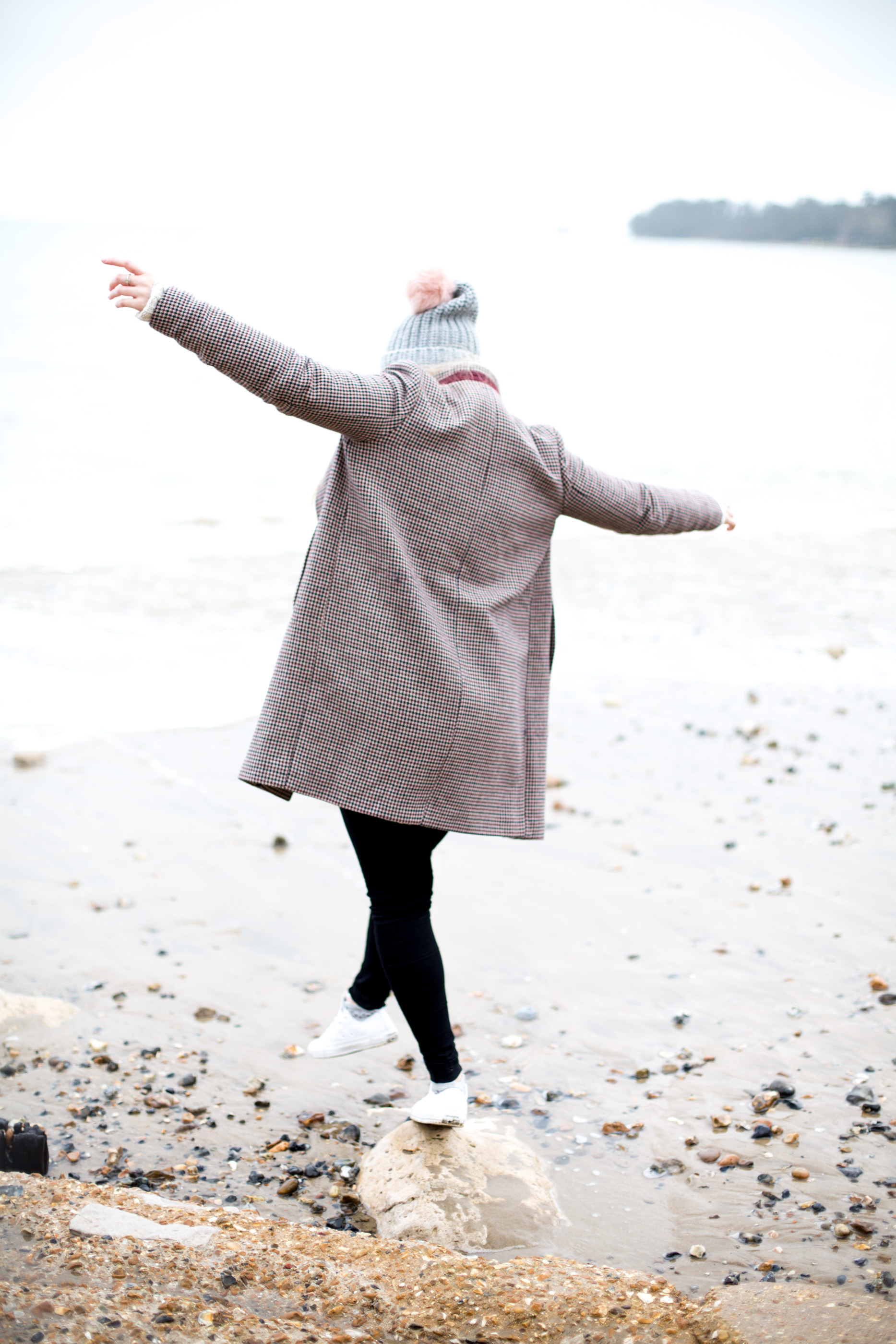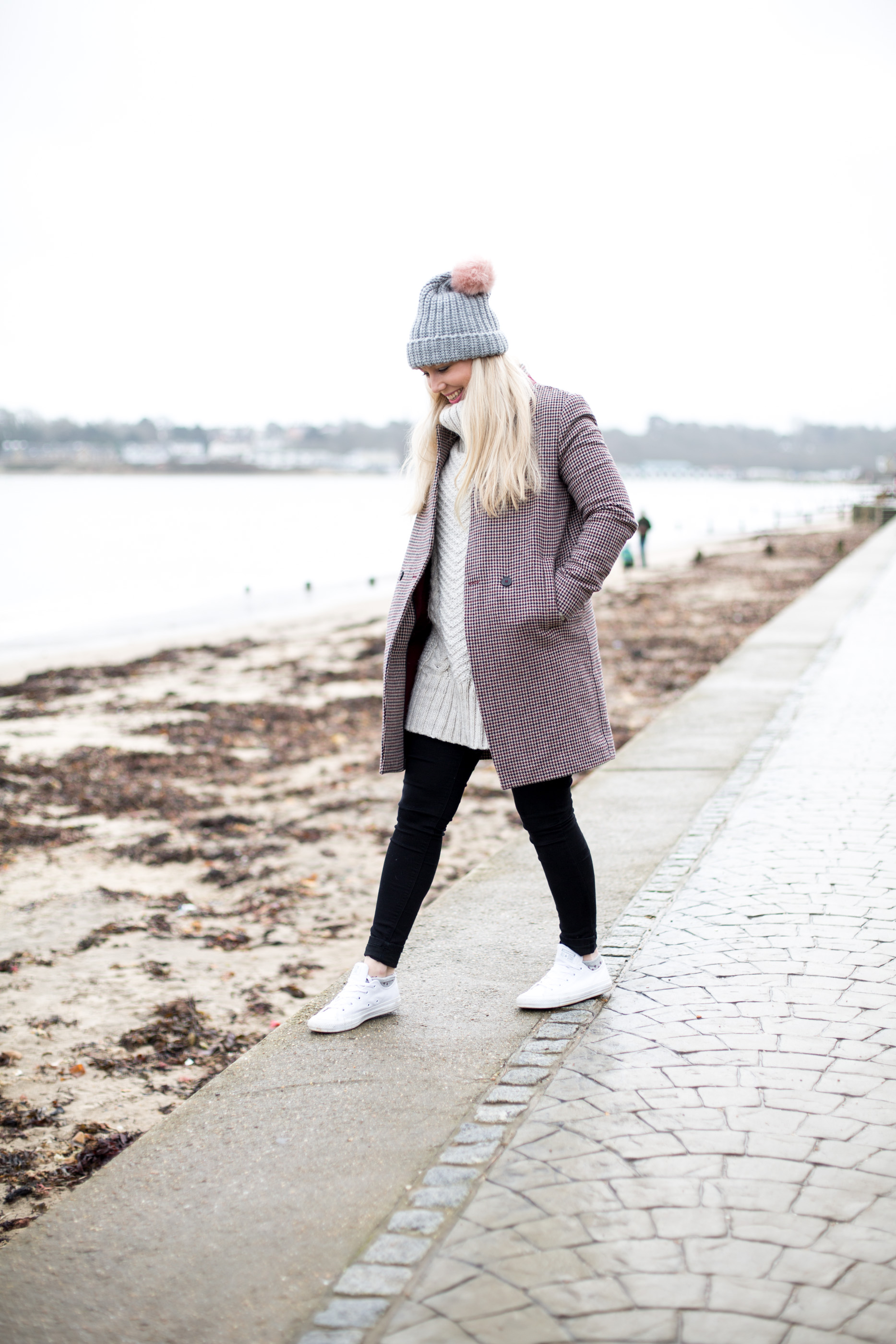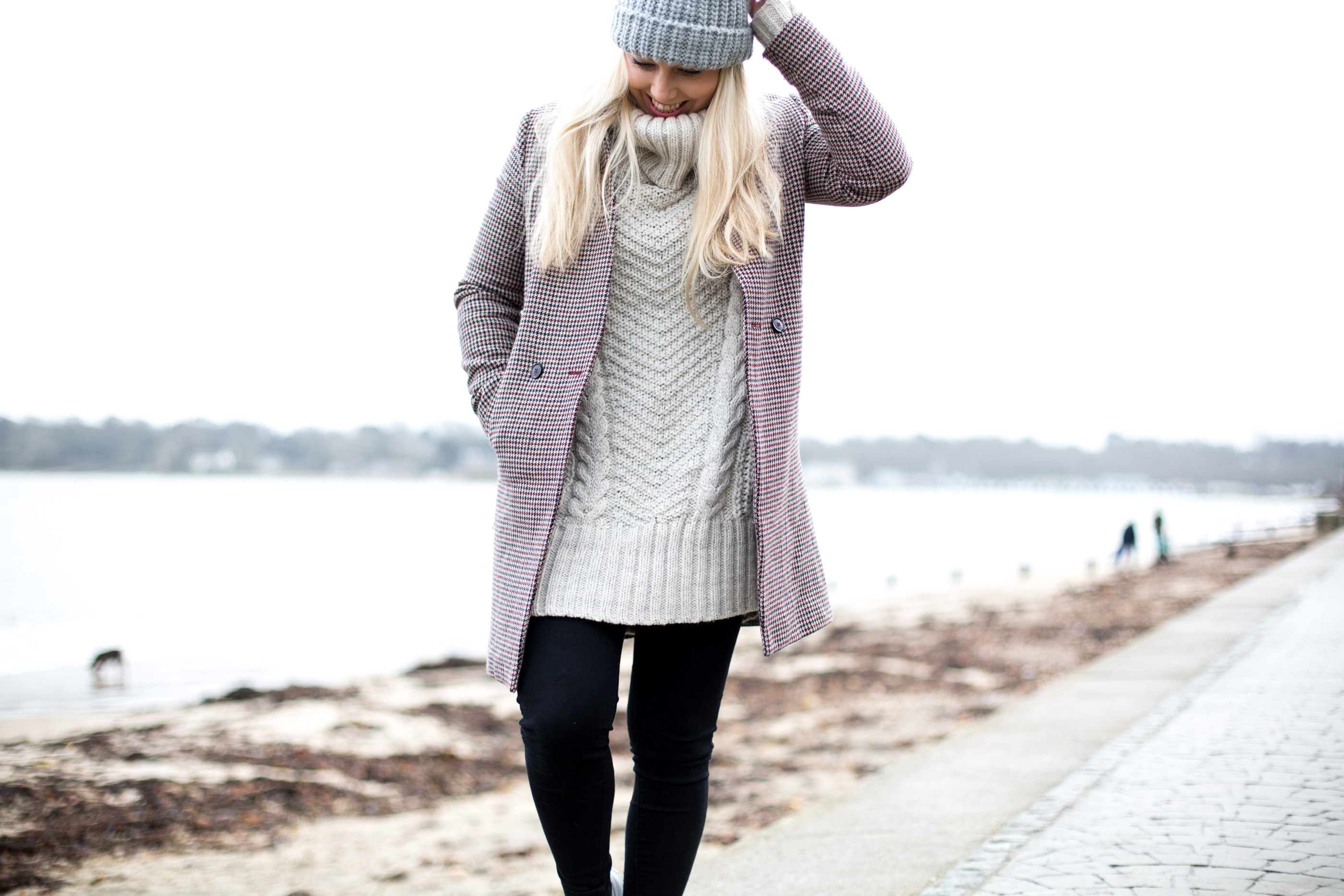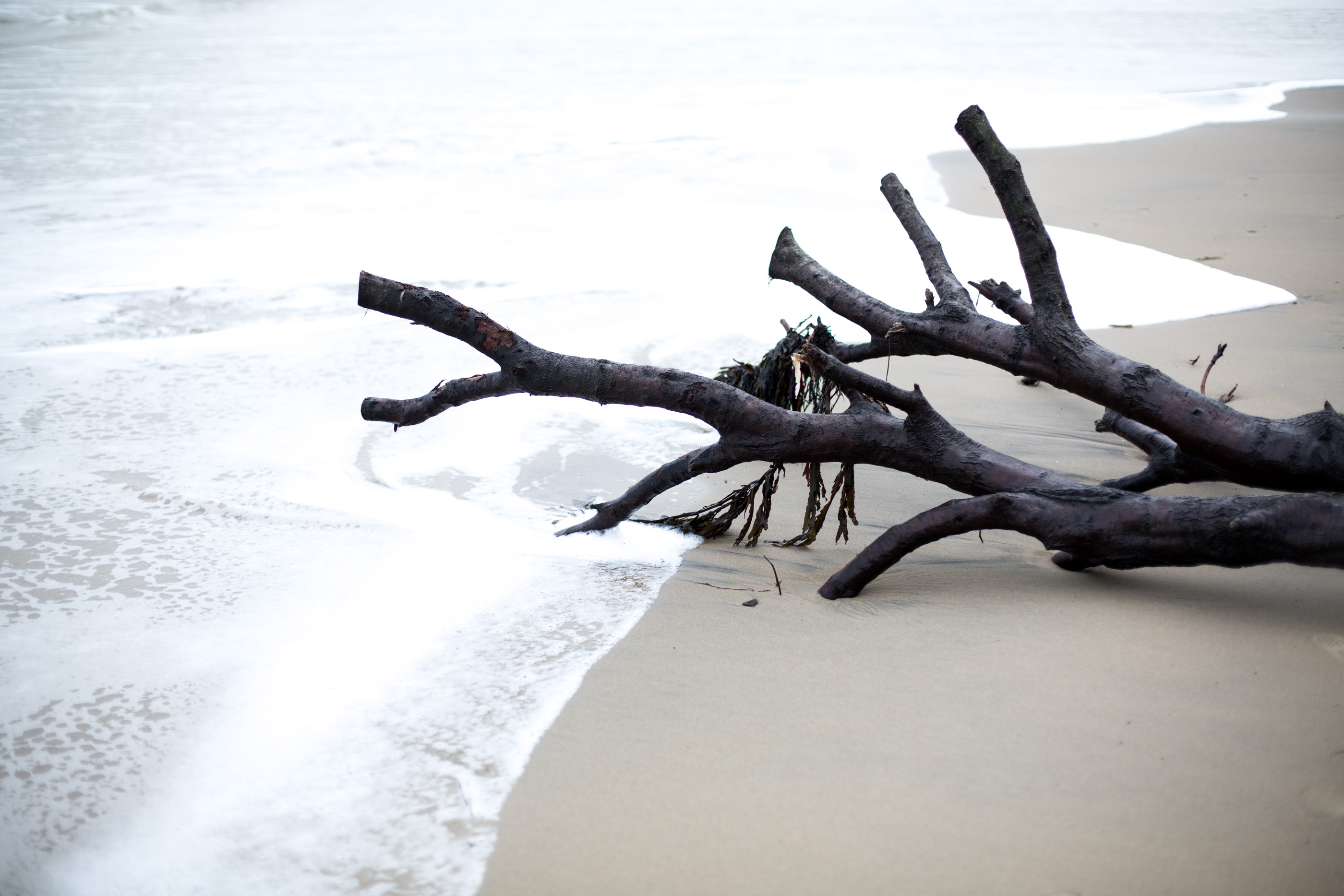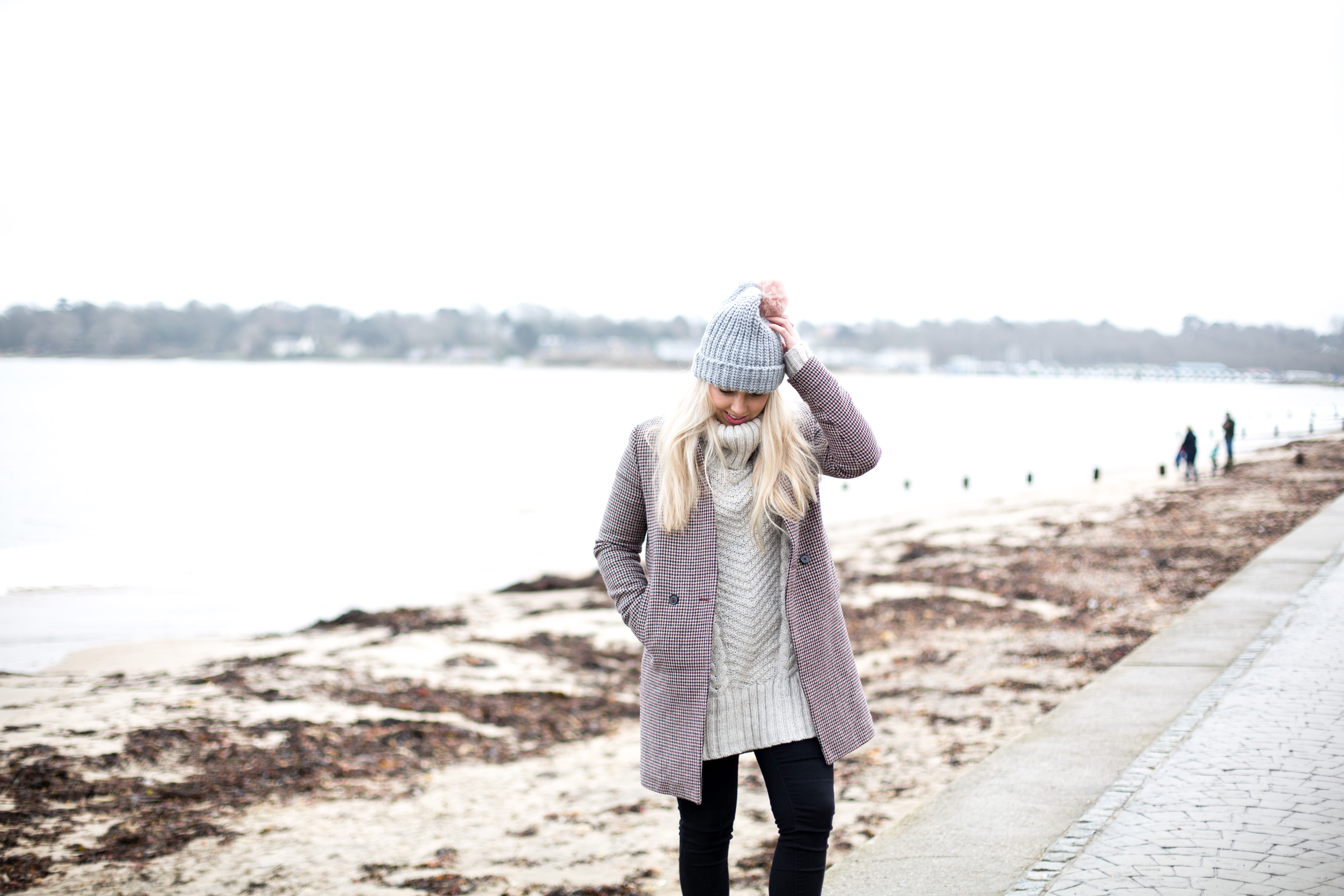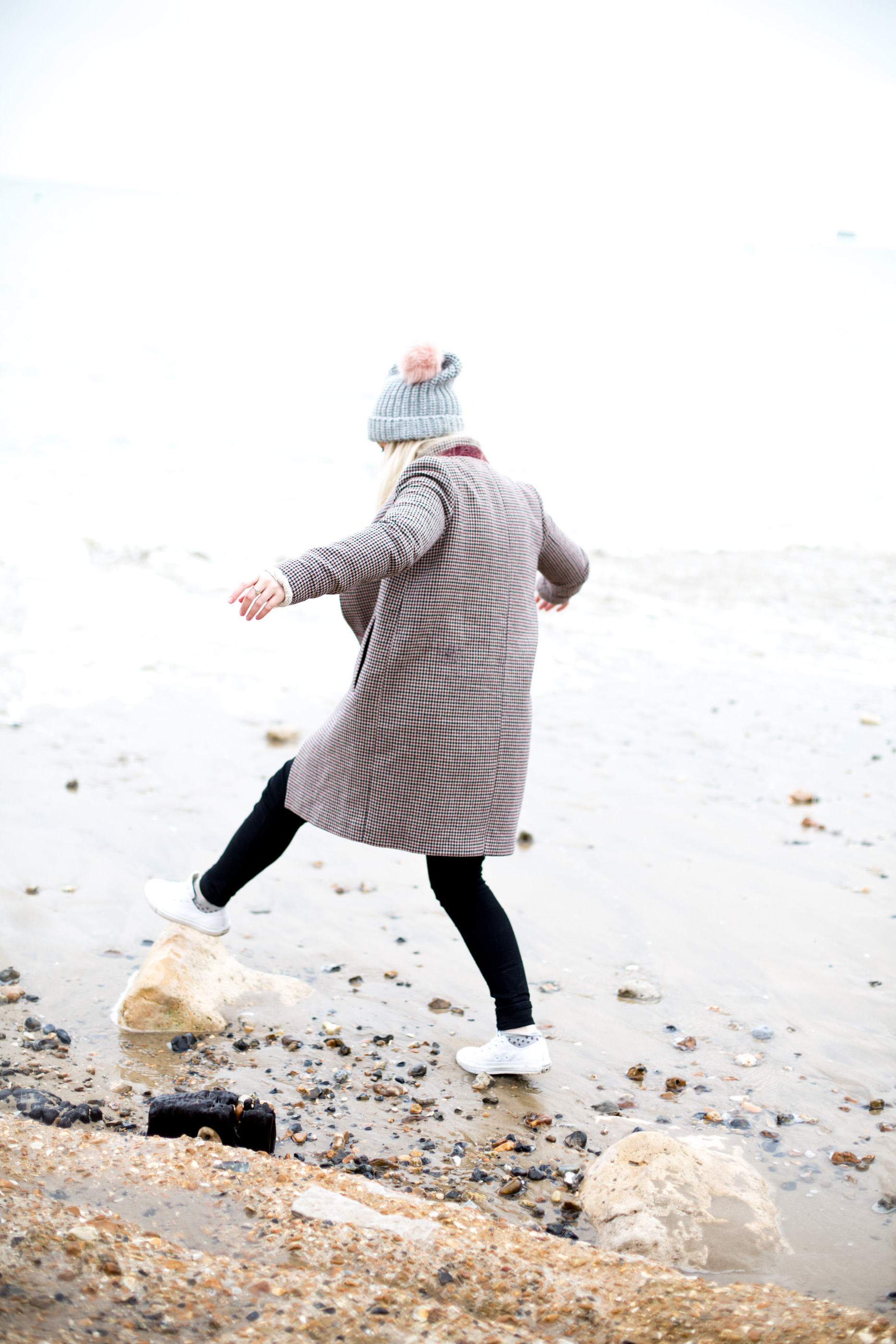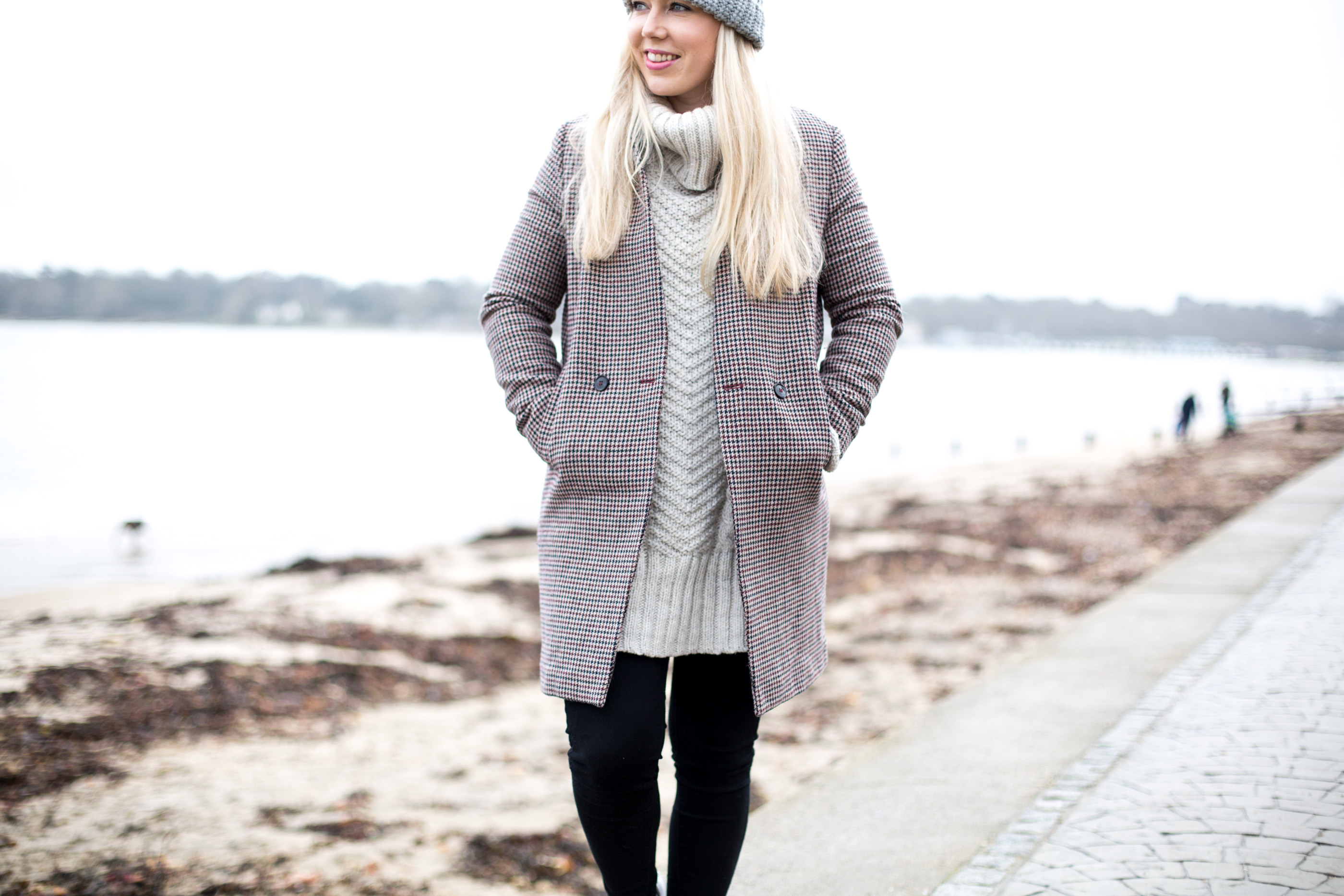 ---
. ZARA HERITAGE COAT . DOROTHY PERKINS JEANS . H&M KNIT JUMPER . LEATHER CONVERSE .

---
5 LITTLE ESCAPISMS EVERYDAY
#1 READ A BOOK
For me, a good book is the ultimate escape from everyday life, whether it's an hour on my commute to work, a little lunch time breakaway or some pre bed reading. Always having a book on the go is a really easy way to have a little escapism everyday.
#2 FIND HEAD SPACE
Last year when I was finding myself stressed a lot, I downloaded the meditation app Head Space and would spend 10 minutes laying on my bed afterwork just meditating. Forget judgement, simply 10 minutes in a relaxed meditative state is enough to give you total escapism and relax you at the same time.
#3 JOIN PILATES
I love pilates and this year i've been going weekly to a pilates session in my lunch break. 45 minutes of pure escapism from work and daily life, and the bonus of strengthening your body and getting some muscle tone at the same time.
This isn't for me, but putting on your trainers and hitting the streets is another way to find yourself some peace and get some escapism.
#4  DOG WALKING
If you're fortunate enough to have your own pooch, then dog walking is another easy to escape the house, escape the day to day and simply get walking. Even a 10 minute walk will clear your mind and provide you with that little escapism. If you don't have your own dog, try dog walking, or just grab a coffee and take a walk in your lunch break.
#5 WRITE
For me blogging is my escapism. Its my little escape and a place I can go and write whats on my mind, share my passions and interests and generally get a little creative. It's therapeutic, I love it and it's the perfect daily escapism for me. But even if you don't blog, grab a cup of tea, take 5 minutes out and start a journal, buy yourself a mindfulness book, or just start writing lists.
---
 What are your little escapisms?