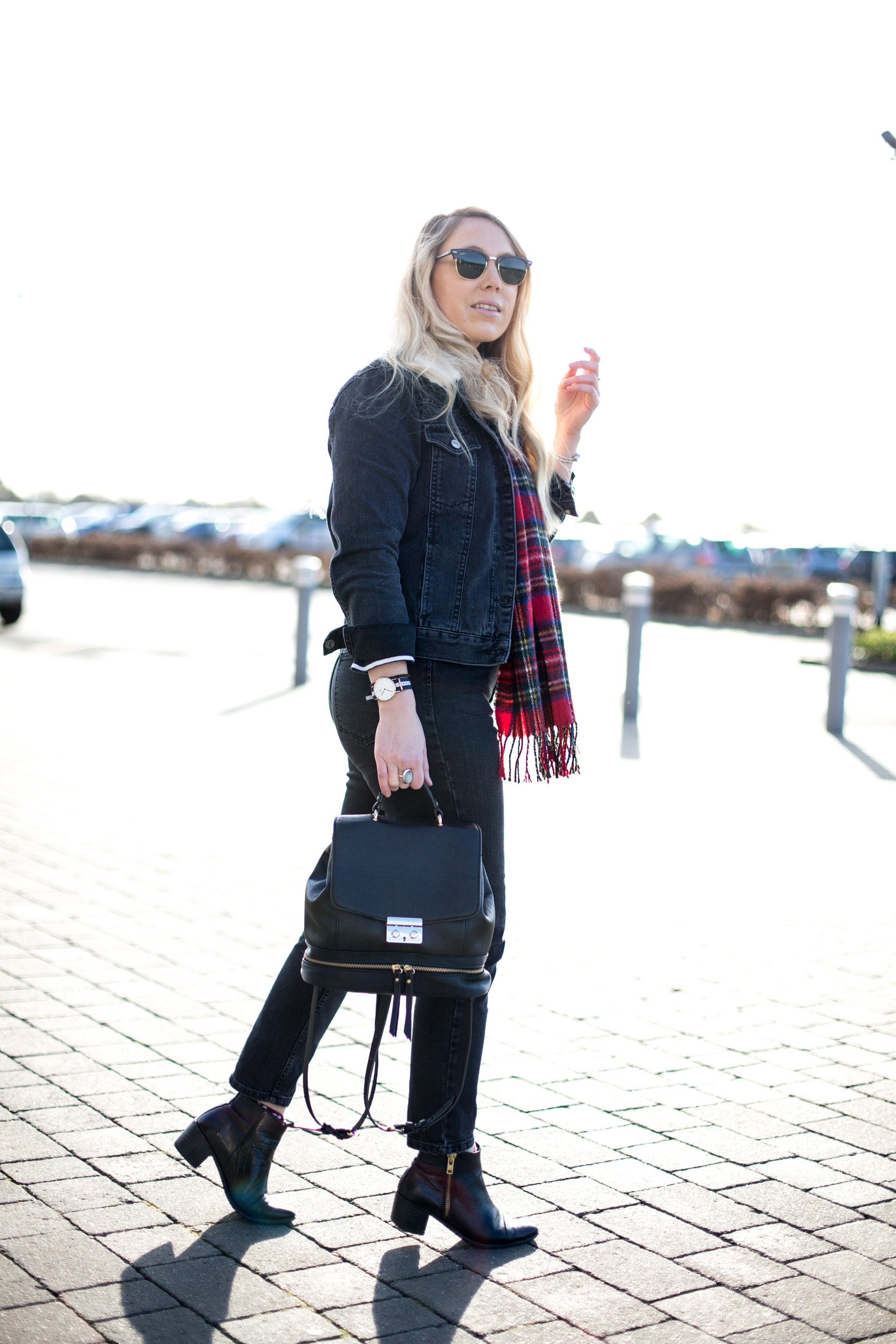 ---
WELCOME TO PRIVET DRIVE
---
Yesterday I took the day off to go to Harry Potter World, and boy was it good. I read Harry Potter as a kid when the books first came out and have followed the Harry Potter storm since then. I love all the movies, all the books and find the whole story just magical (excuse the pun), so going 'behind the scenes', and seeing the real studio, costumes, props and sets was just incredible. And not only that, walk Diagon Alley, visit drive and experience the huge Hogwarts model which really was the highlight. I wanted to share my day, from outfit to the world itself, but I ended up taking 500 photos (I know…) so thought I might need to break the feature up a little. Starting today with my outfit from the day (and a glimpse of Privet Drive too).
---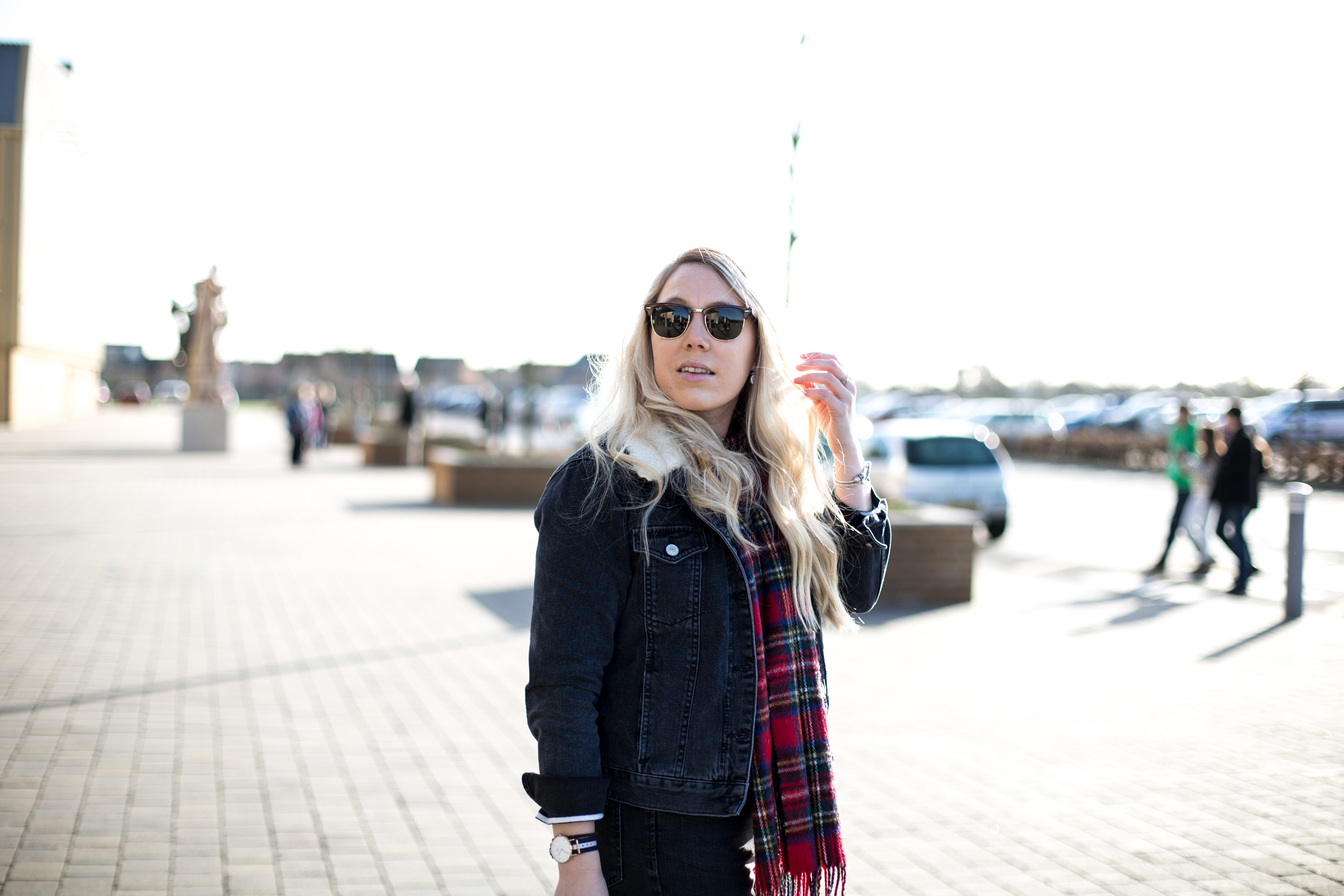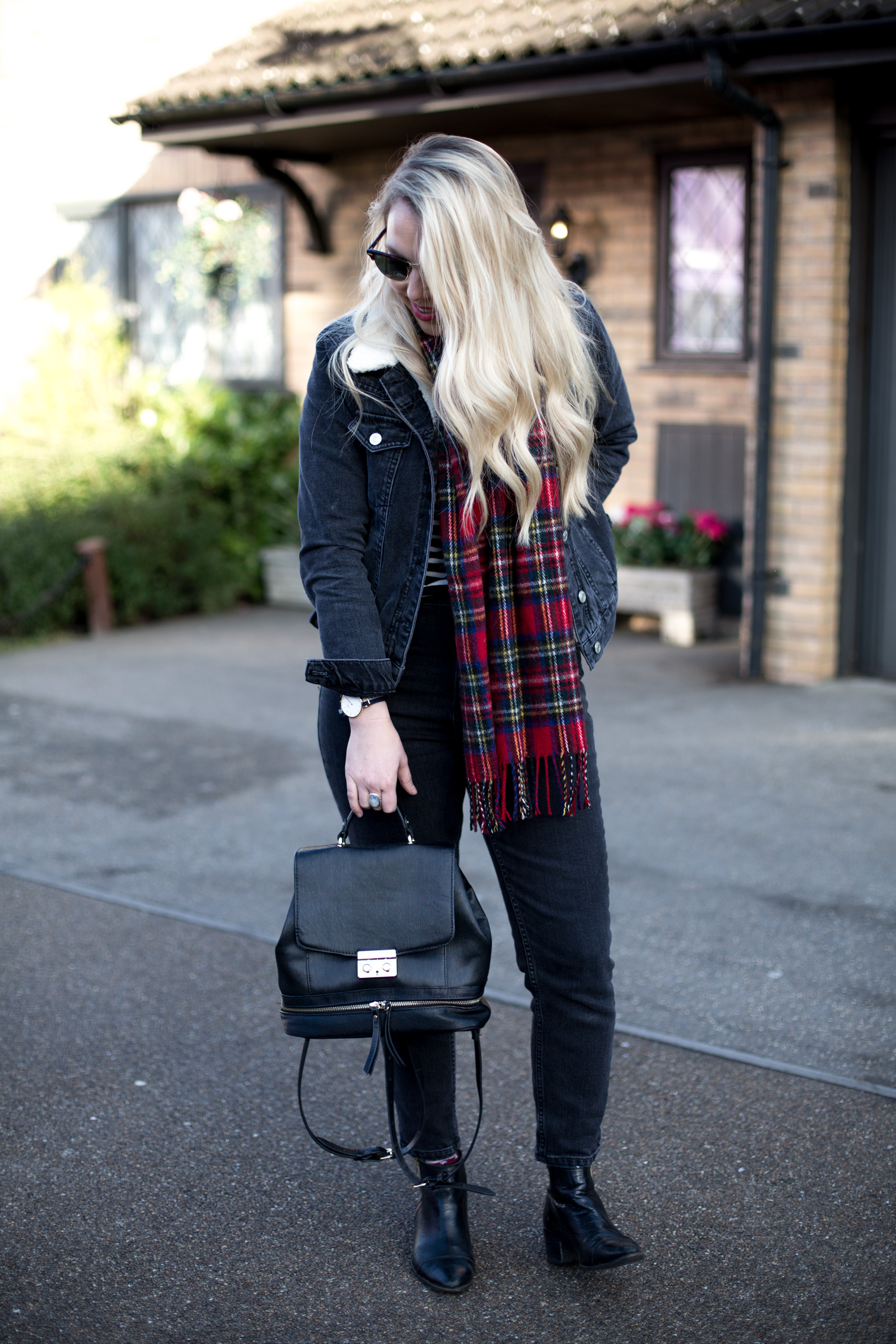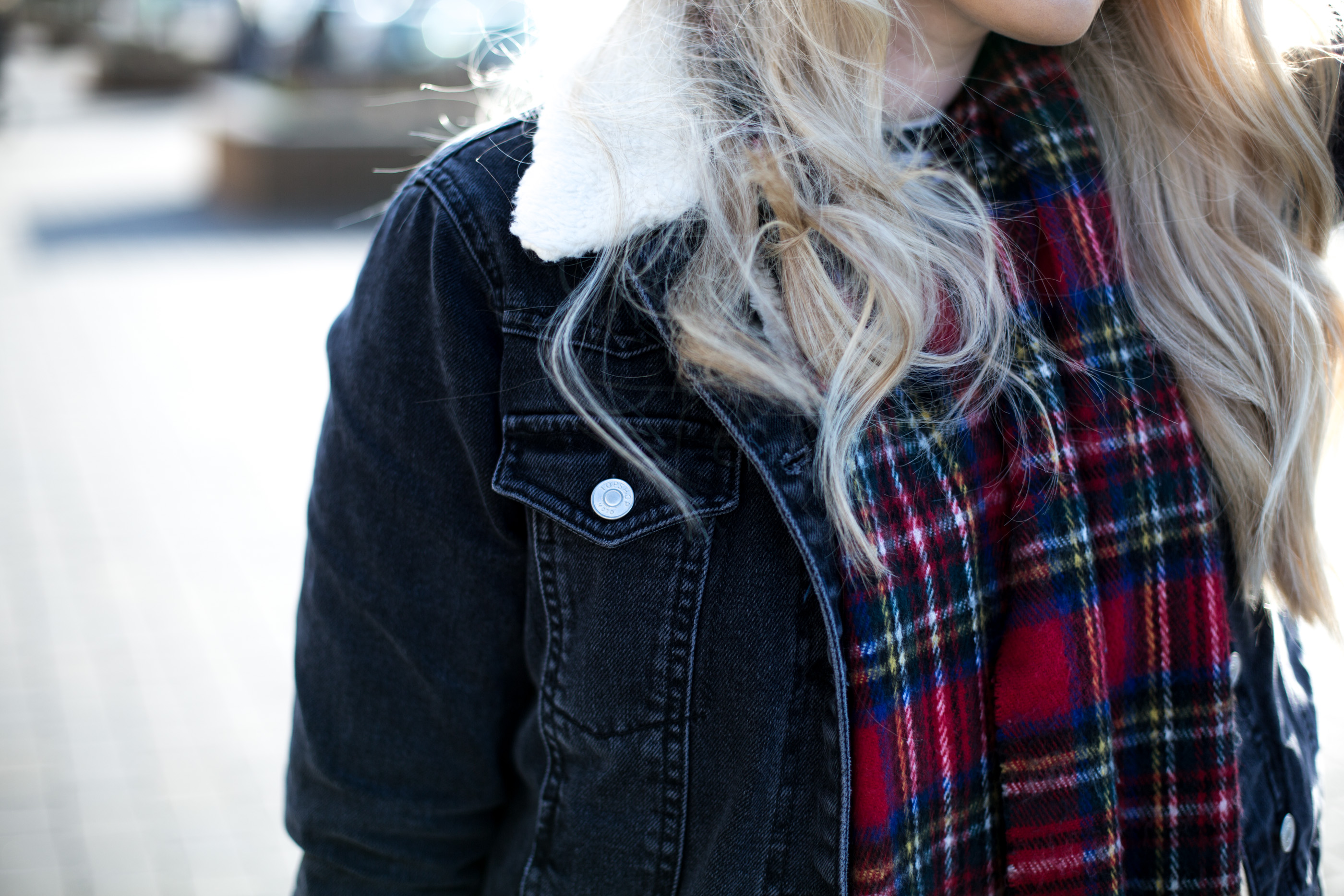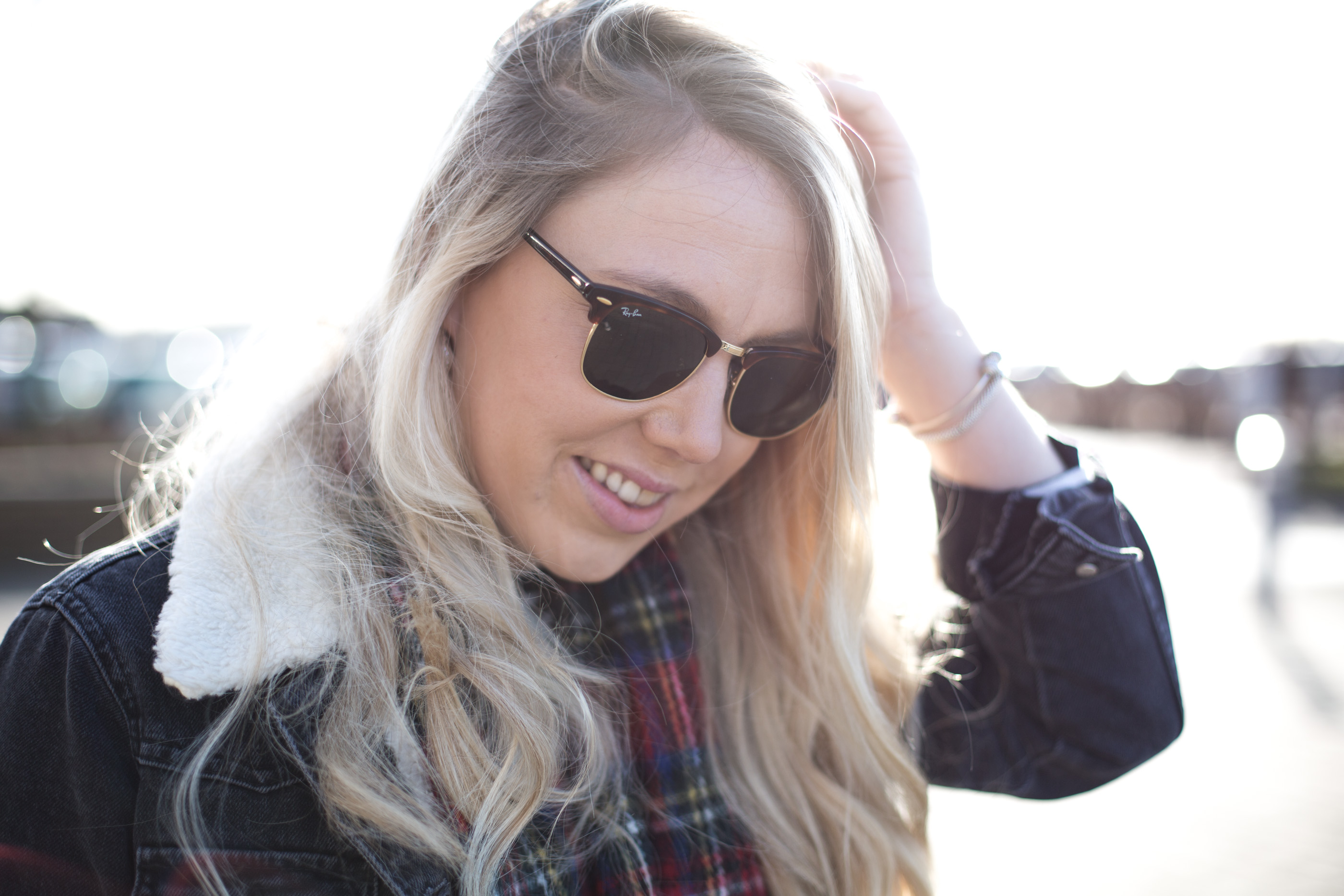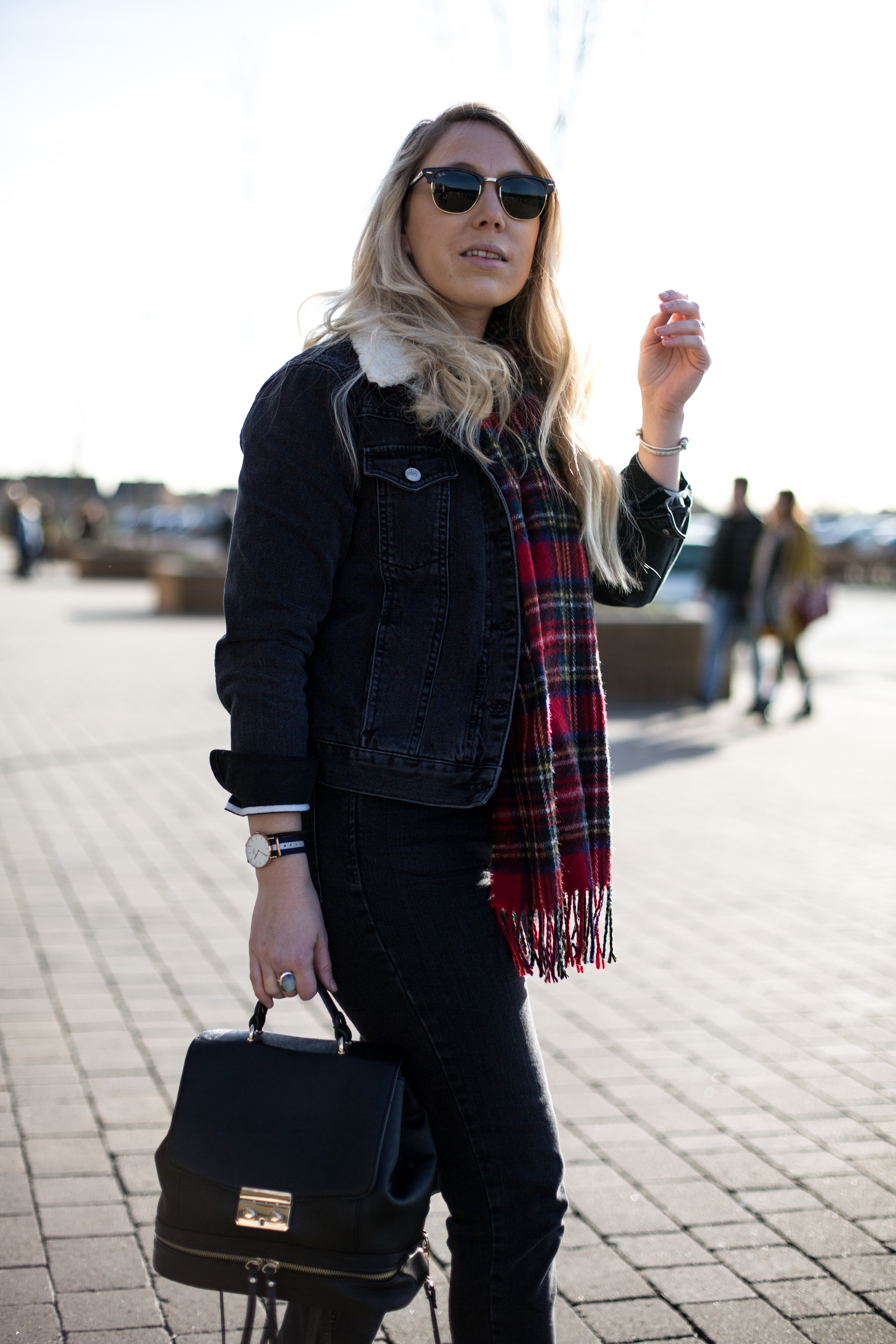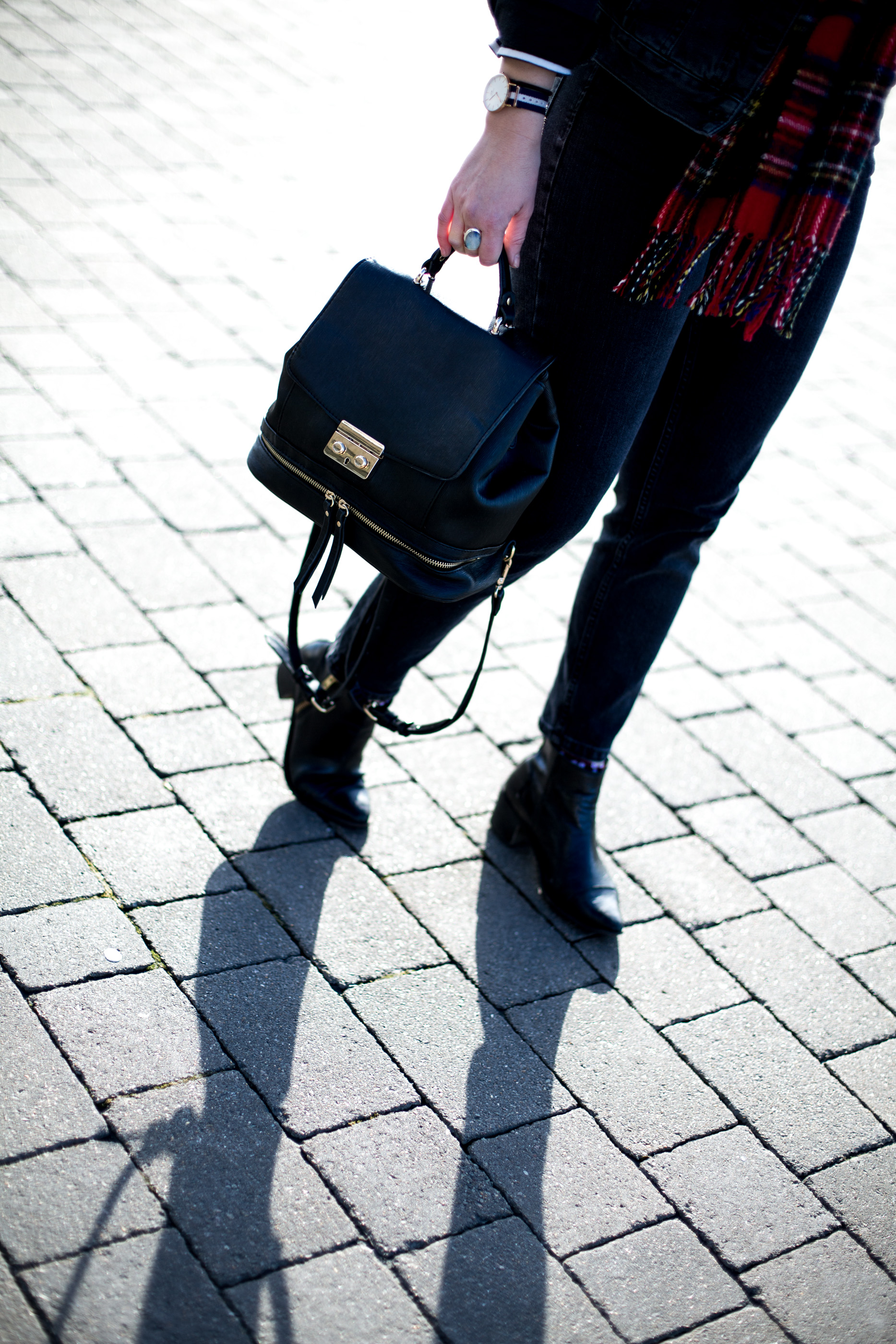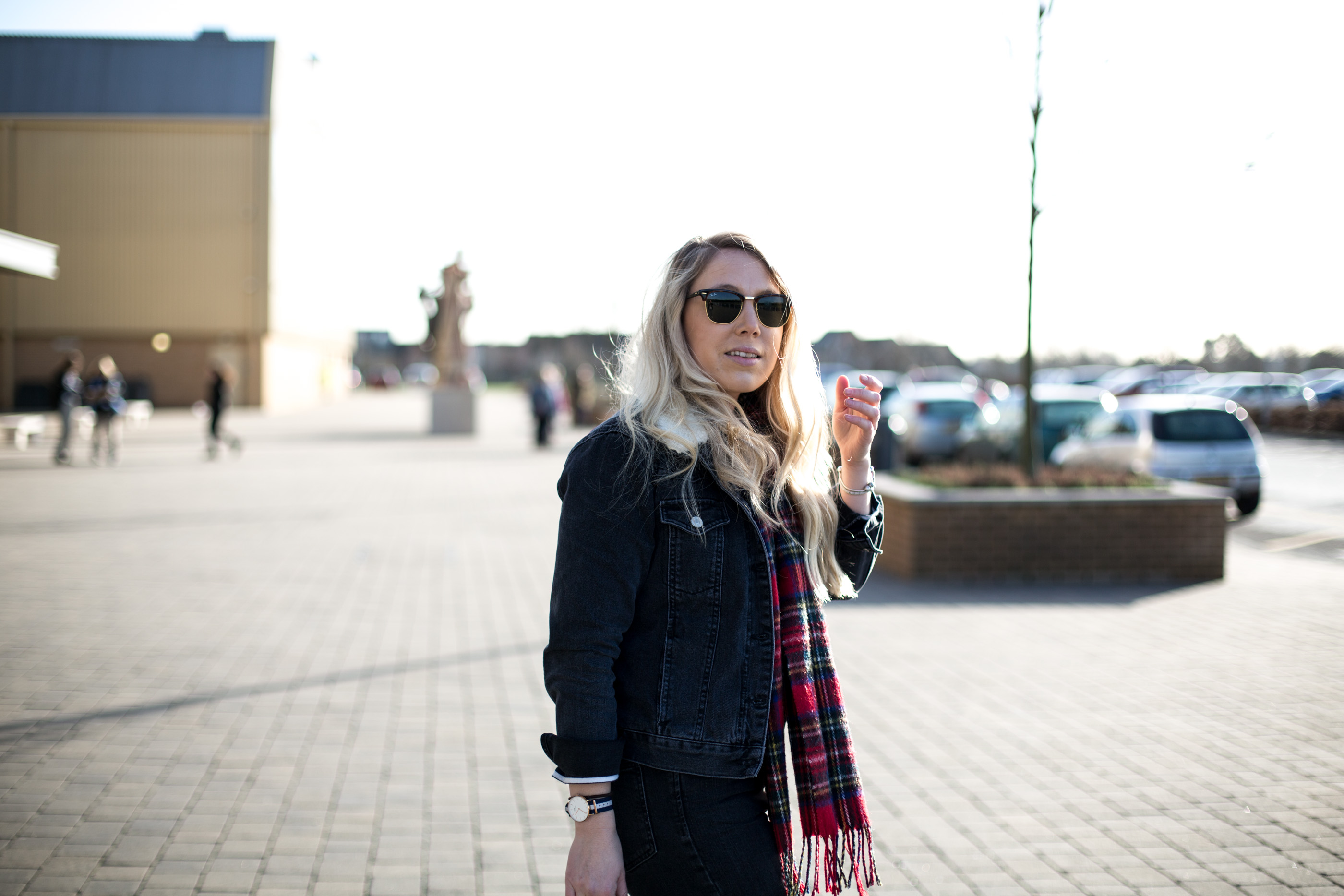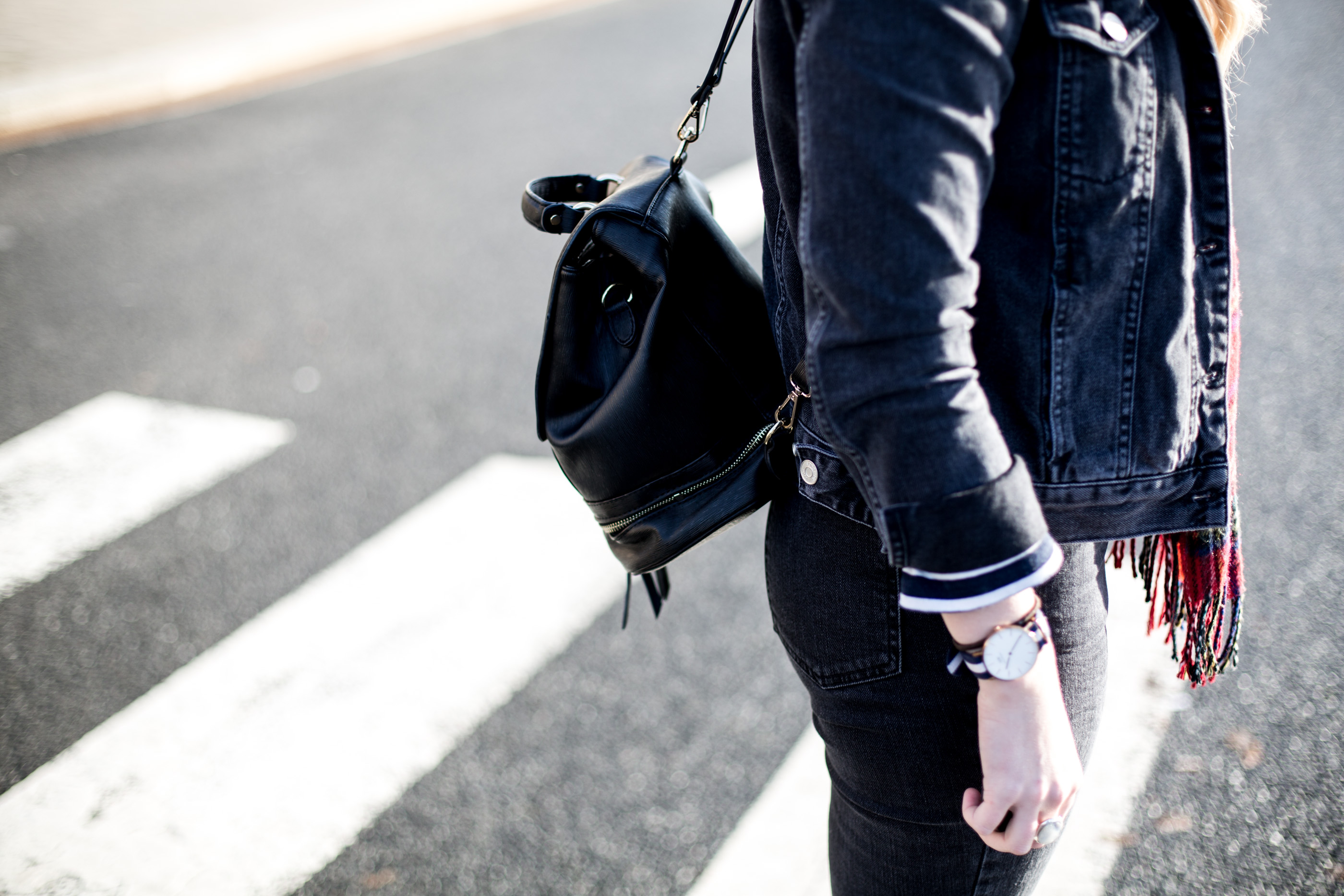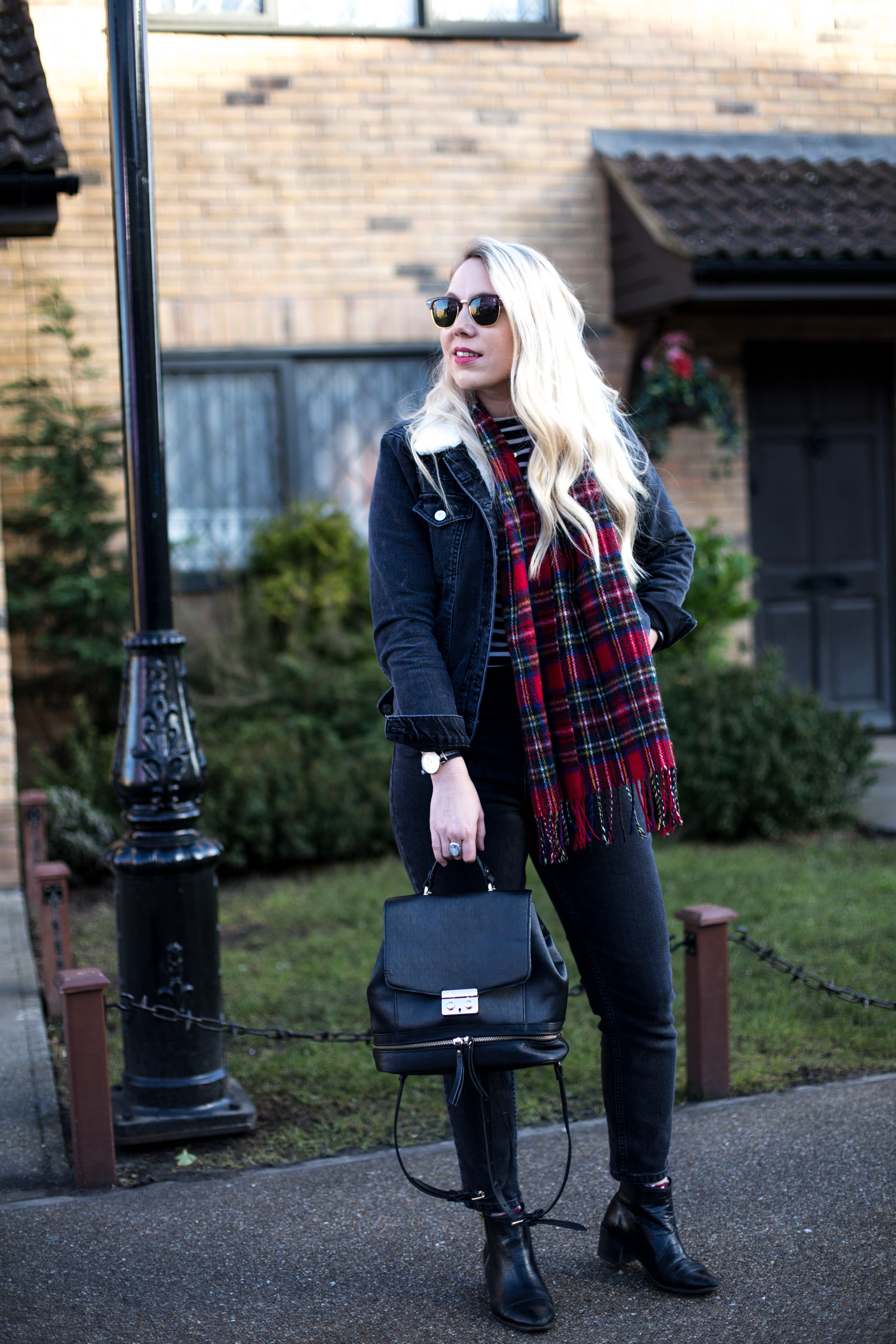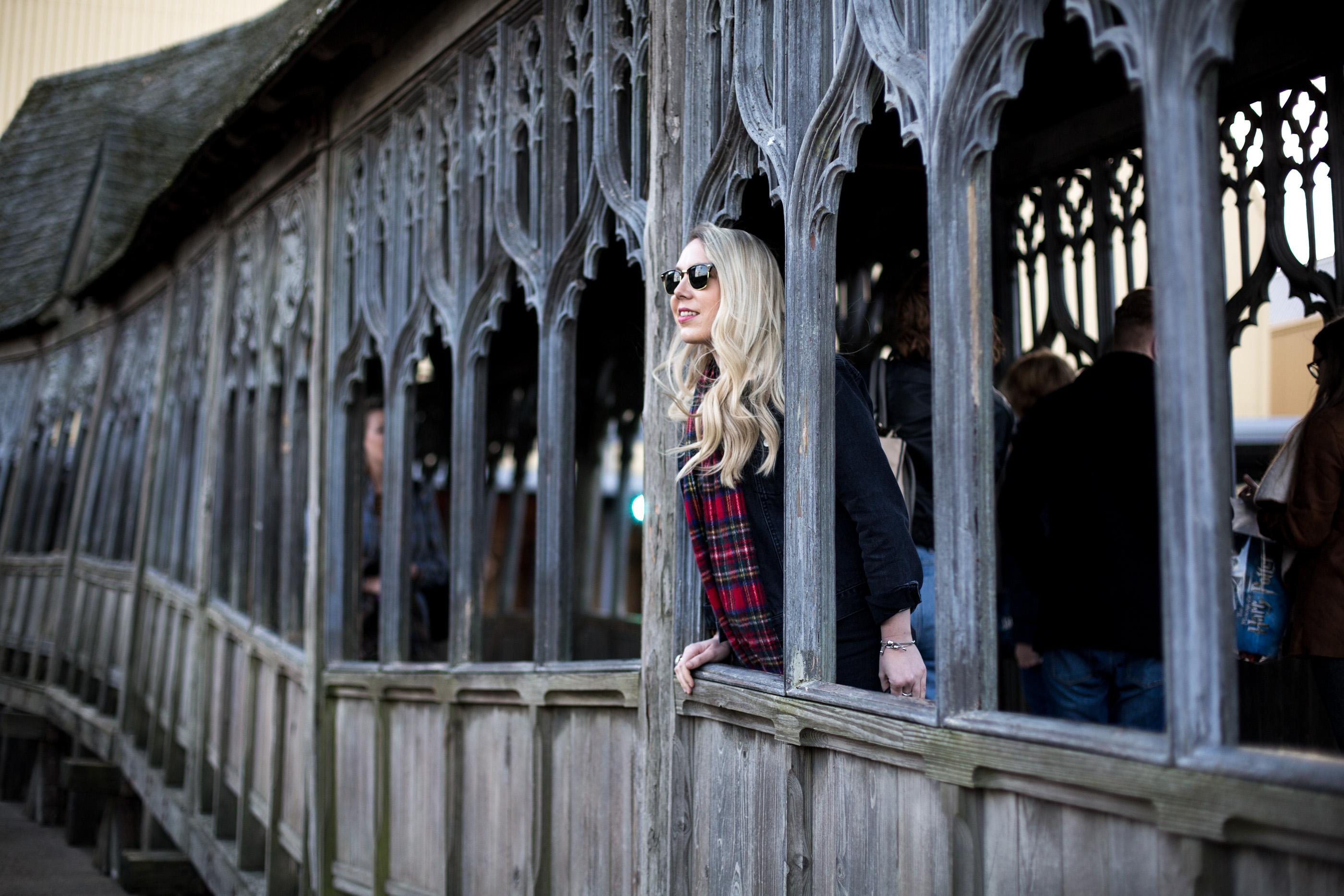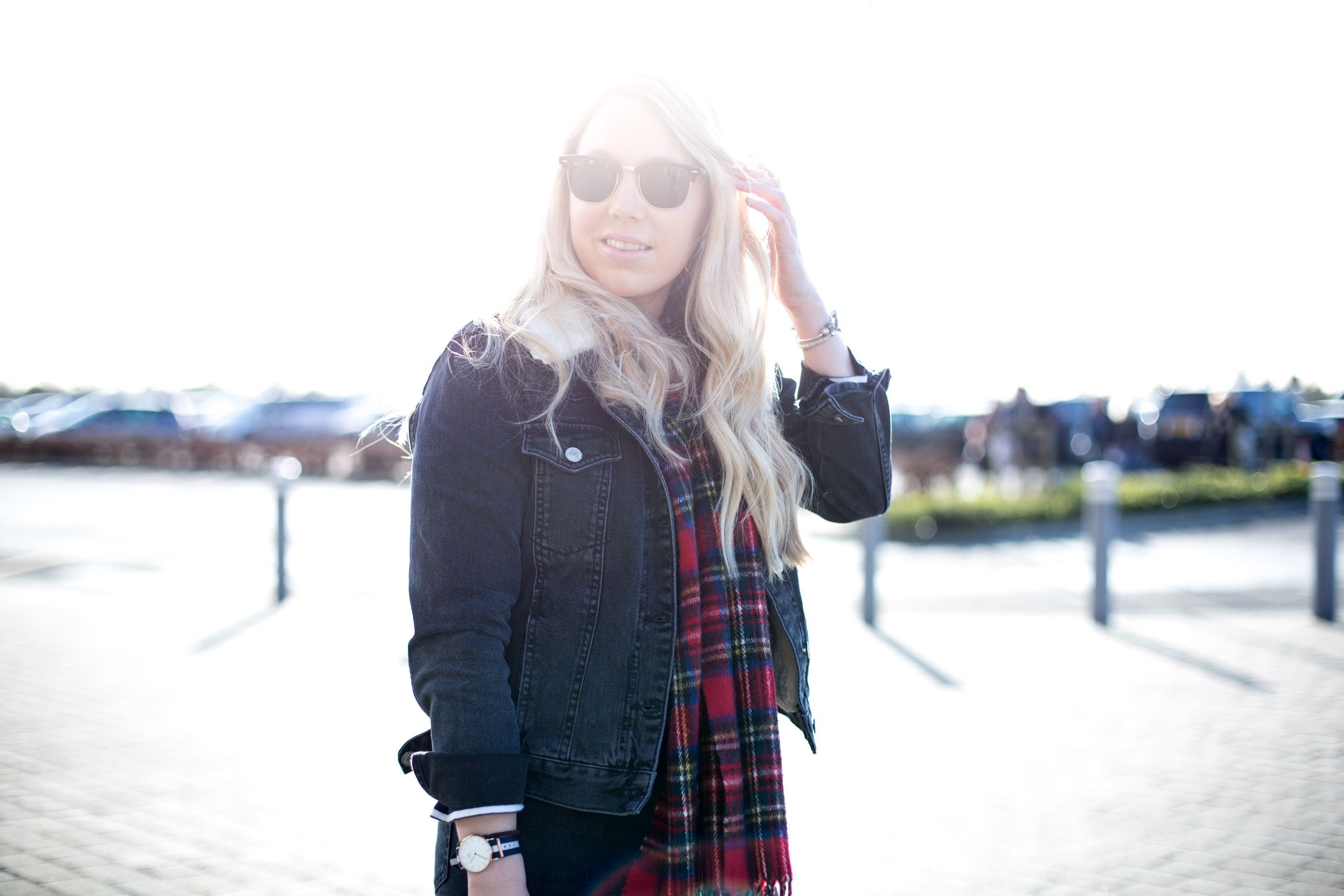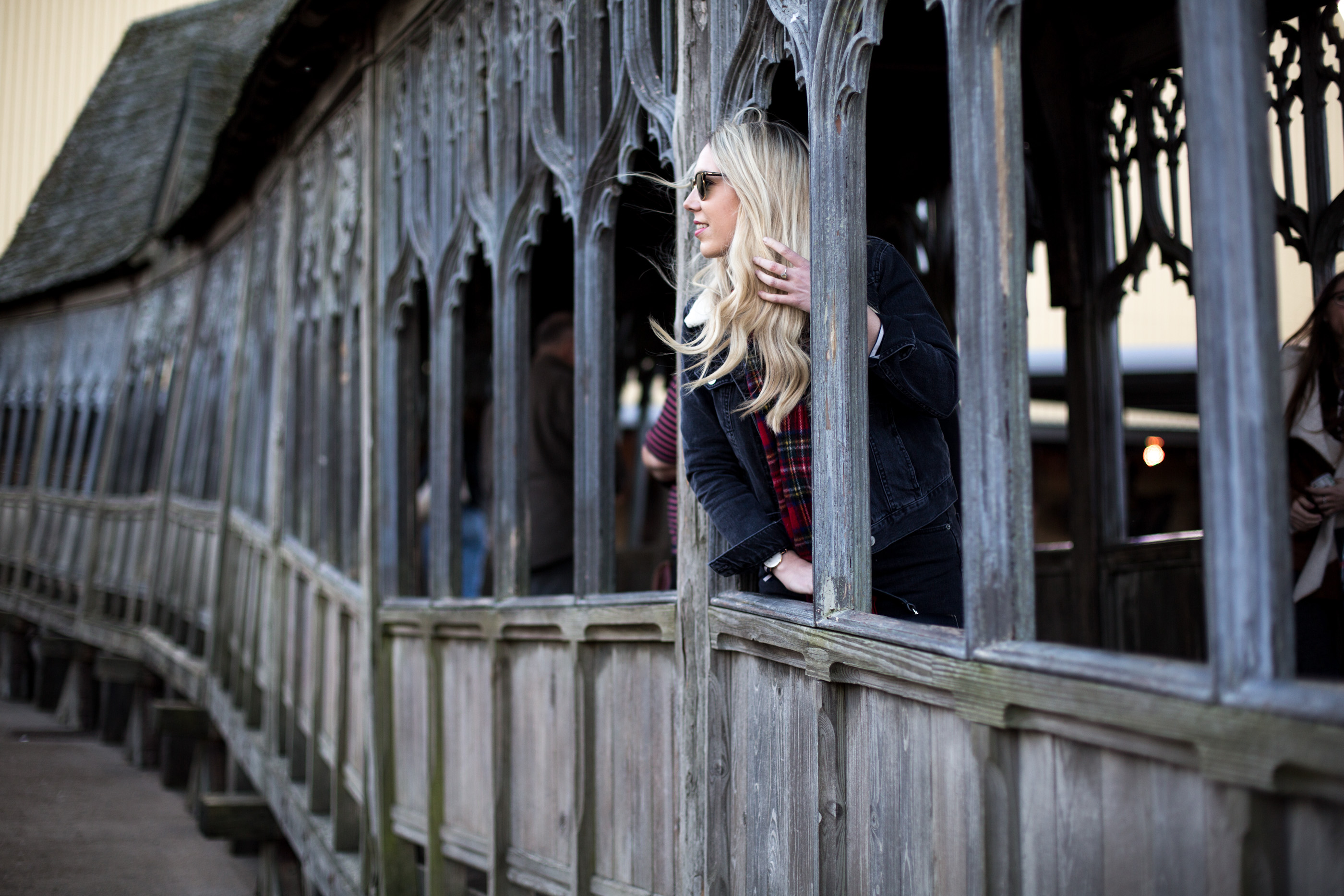 ---
TOPSHOP DENIM & SHEARLING JACKET . ASOS FARLEIGH JEANS . BRETON TEE . KURT GEIGER BOOTS . ZARA BACKPACK .

---
I used the occasion to sport my brand new ASOS MOM jeans, the Farleigh. I'm obsessed with MOM jeans despite the unflattering feedback I've had on them from Jase, and I have to see the ASOS farleigh jeans have become my favourite style yet. Slightly more comfortable than the structured topshop version, and a great staight leg finish which I love. I rocked  a double denim look (Get me) and teamed the jeans with my new Topshop shearling and denim jacket which I've been waiting to wear for ages now.
---
I was going to do another little feature on Harry Potter World itself if you're keen?