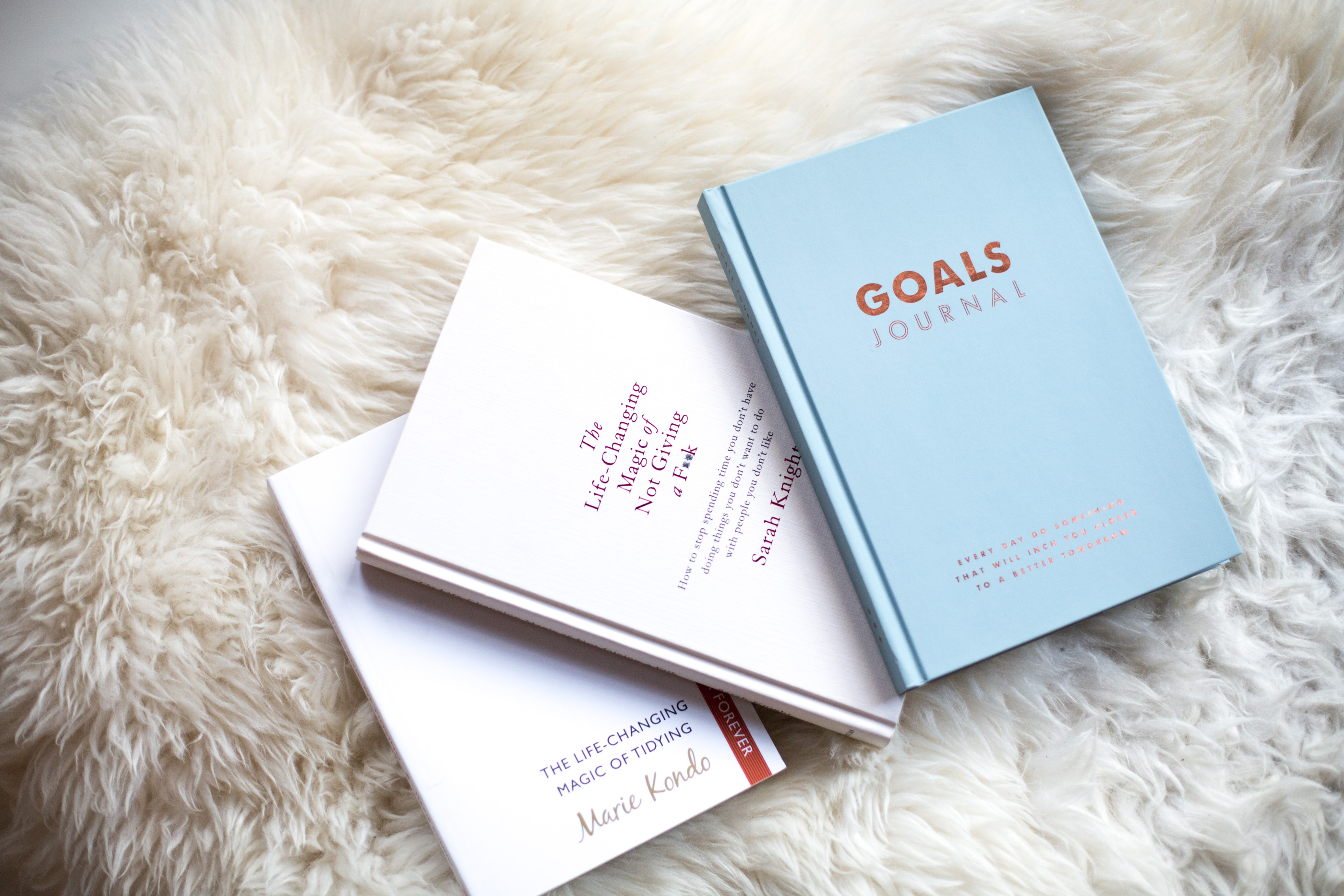 ---
THREE BOOKS THAT'LL IMPROVE YOUR LIFE FOR THE BETTER
---
A strong post title I know, but it's true, these are three books that you genuinely do need now.
I love reading, usually it's my favourite blogs, a chic lit on a beach with sunshine beating down, the latest hard back cook book or an 'it' style editorial produced by another fashionista breaking beyond the world wide web into classic print, but more recently my reading habits have ventured towards 'self help'.
I've become a serious fan of books about wellbeing, mindfullness, and just healthy living, whether it's Arianna Huffington Thrive, my new  mindfulness colouring book, or the three books thatI want to talk to you about today, Marie Kondu 'The Life Changing Magic of Tidying, Sarah Knight 'The Life Changing Magic of Not Giving a F***', or Kikki.K's 'Goals' journal.
You'll have no doubt heard me talk about all three of these books within my tips posts lately, and that's because they've genuinely made some impact on my life. These are books which offer a breath of fresh air, some genuinely useful advice, and a little help to get you on your way.
---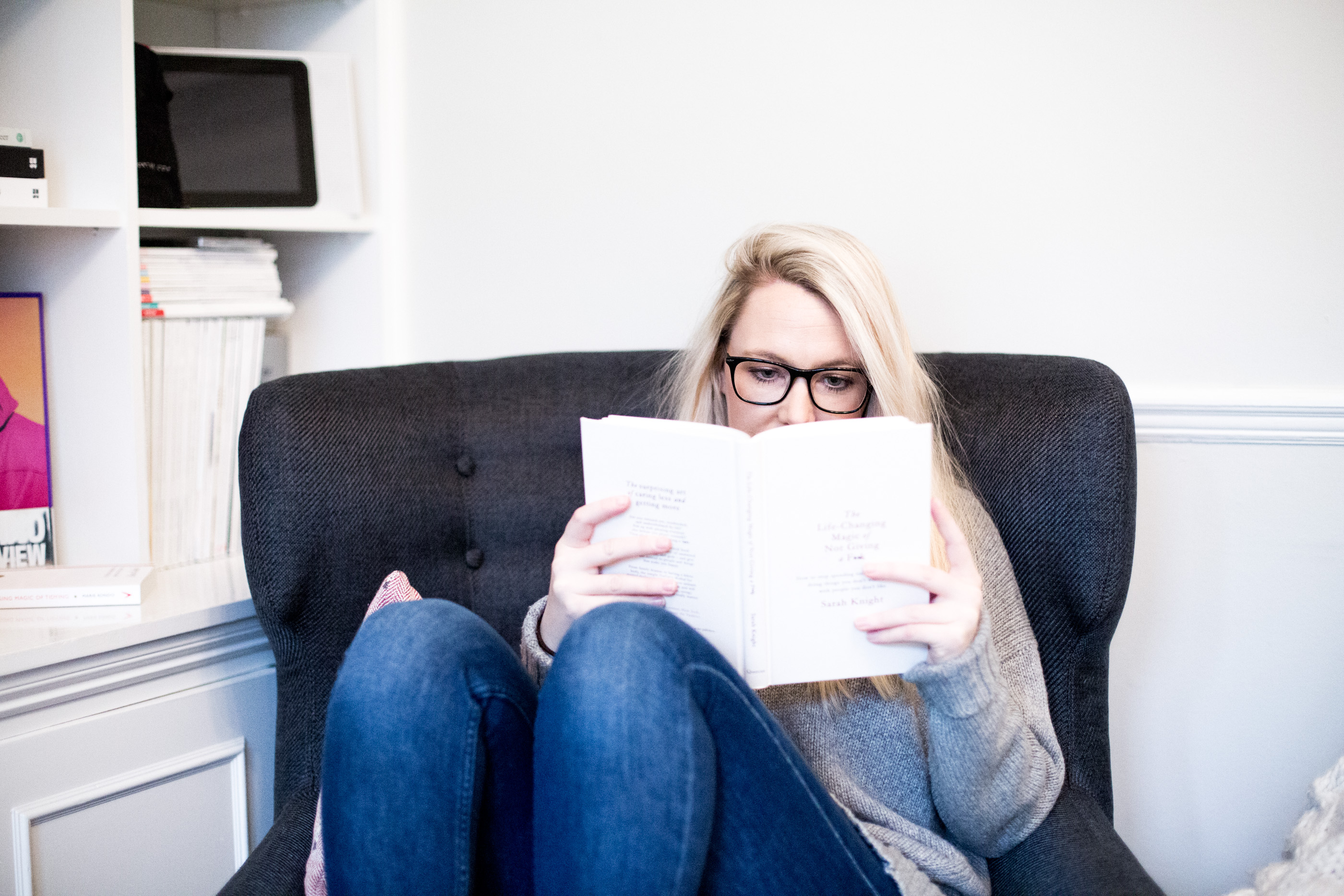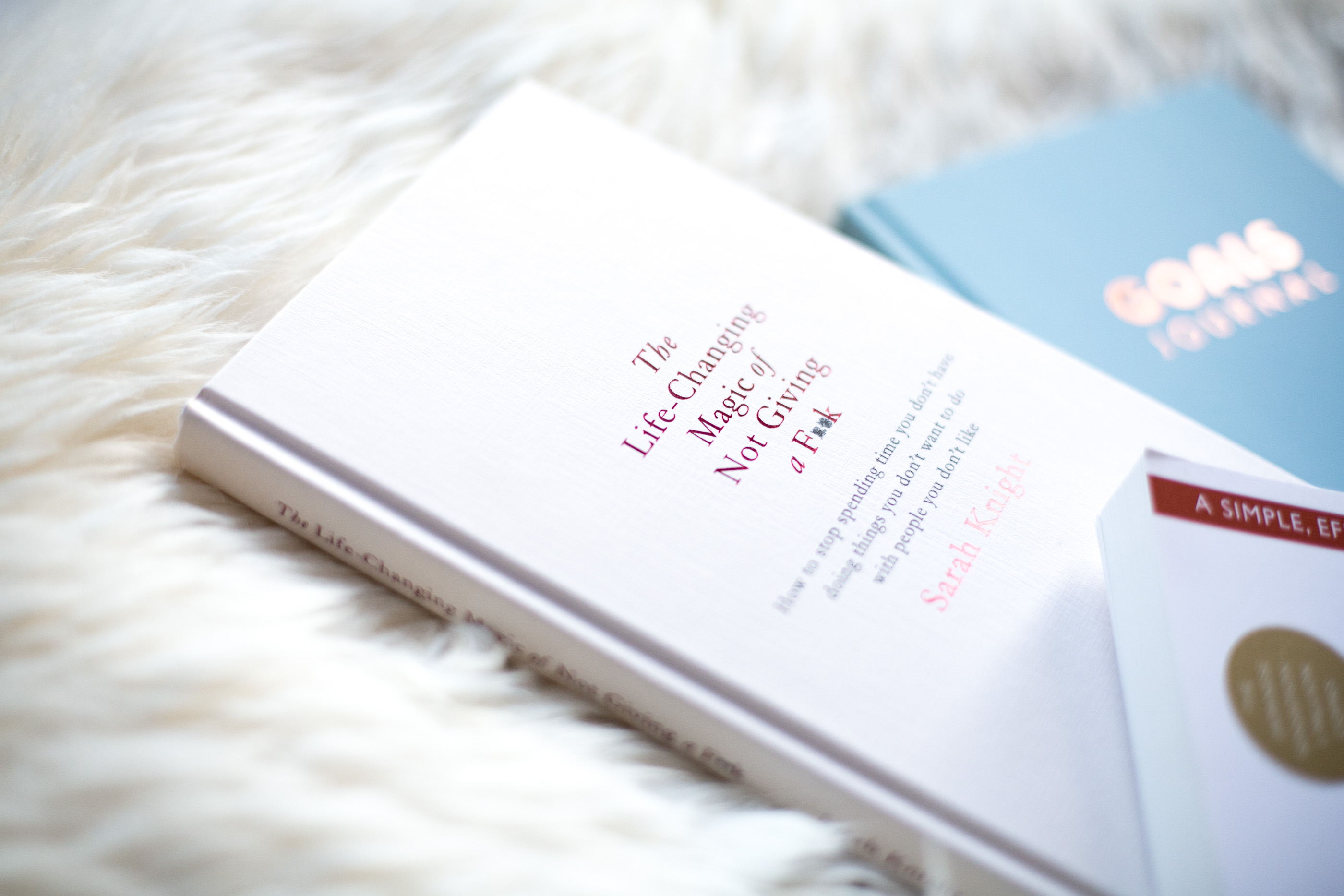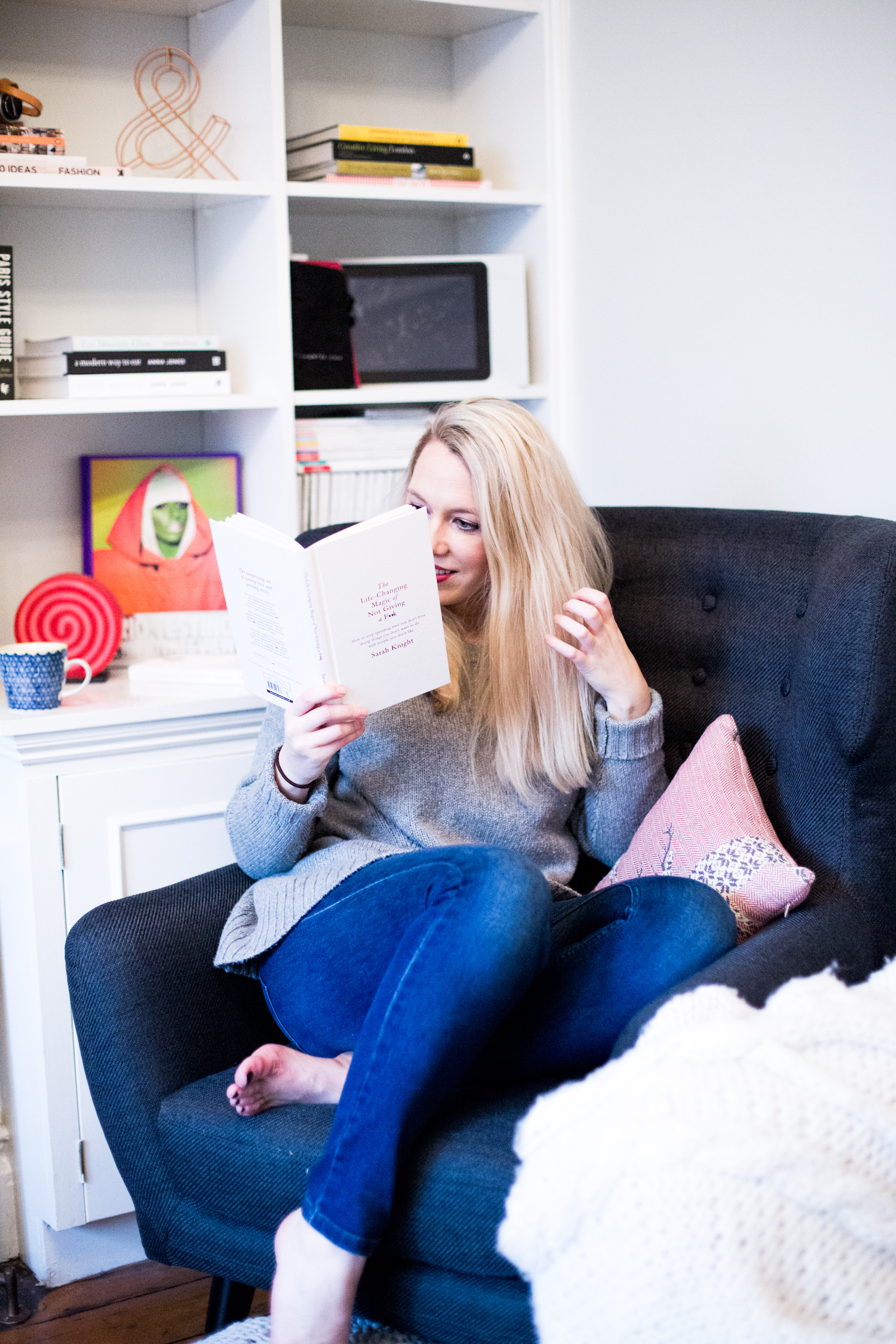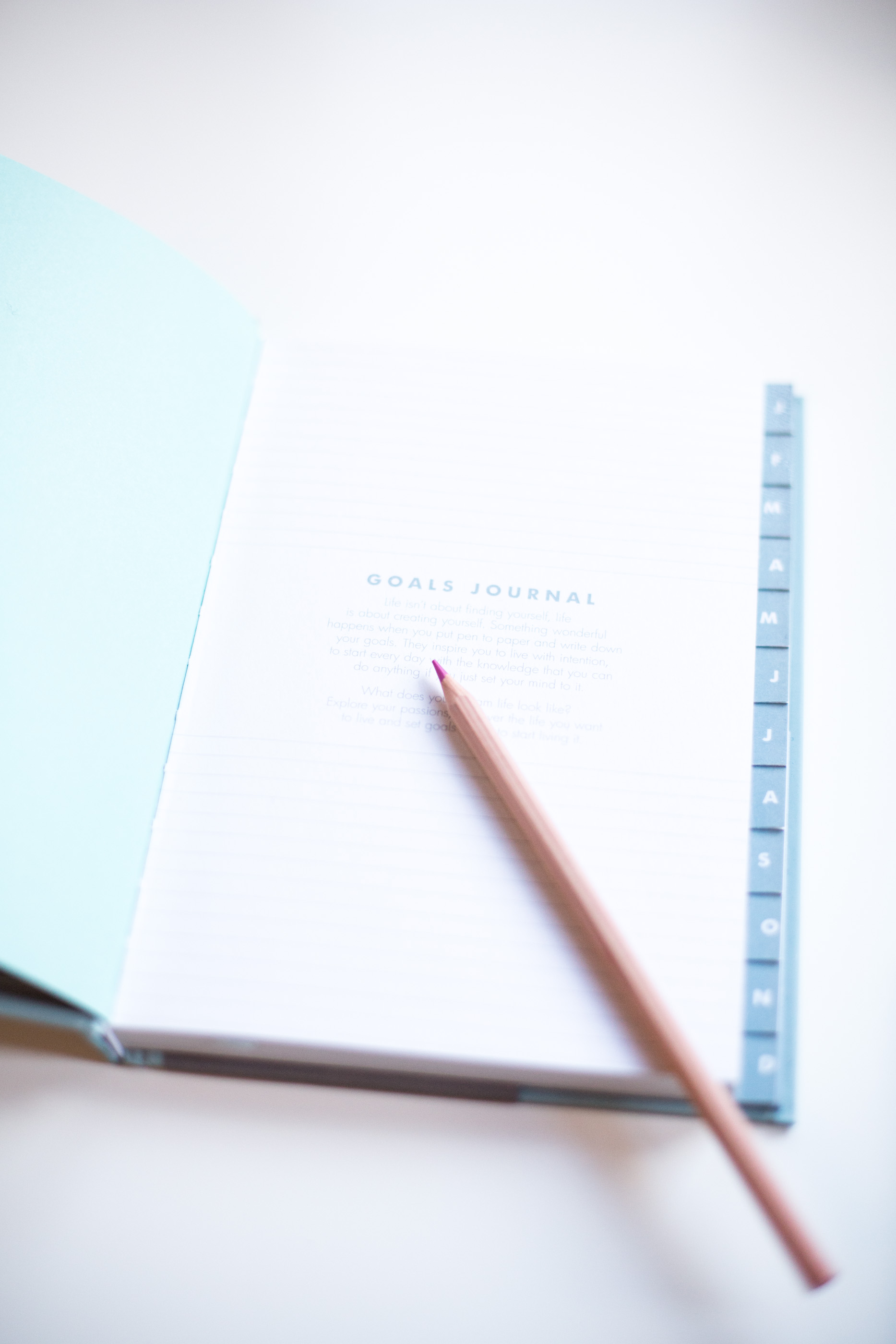 ---
THREE LIFE CHANGING BOOKS YOU NEED NOW
#1 SARAH KNIGHT: 'THE LIFE CHANGING MAGIC OF NOT GIVING A F***'
This book is something I needed to read. I first discovered her rather brutal but honest novel through the Guardian who were featuring Knight as a guest editor (read the feature here), it soon spurred me on to write my own personal take on the matter (#NotSorry).
If you're career driven, drowning in commitments, stressed out and constantly running from a to b, then this book is for you. Sarah Knight talks openly about how she transitioned her life from over committed, to focussing on the moments that matter. If anything its reassuring to know you're not alone, and she genuinely has some good, well thought out advice on the matter.
"I call it the NotSorry Method. It has two steps: 1.  Deciding what you don't give a fuck about 2.  Not giving a fuck about those things"  Sarah Knight
I for one have been taking her advice this year so far. Oh and did I mention it's funny?
#2 MARIE KONDO: 'THE LIFE CHANING MAGIC OF TIDYING'
You've probably been living under a rock if you haven't heard of Marie Kondo or the infamous #Kondoing … whether it's the magazines writing editorials on her theories or the celebrities who live by her principles, Kondo's book has certainly made an impact on the world.
For me? I spent 3.5 hours clearing, organising and tidying my lounge before opening page one. So powerful was her message, the outside back blurb was enough to kick start my life changing tidying. And boy, did it make a difference These are the wise words of wisdom that Kondo shared that really made an impact on me:
"the best way to choose what to keep and what to throw away is to take each item in one's hand and ask: "Does this spark joy?" If it does, keep it. If not, dispose of it. This is not only the simplest but also the most accurate yardstick by which to judge."  Marie Kondō 
#3 KIKKI.K: GOALS JOURNAL
The third and final book you need, is less novel more journal, but a book (or one of a series of books) which genuinely offers something pretty awesome and unique. You've probably heard of Kikki K a new stationer in Covent Garden, and if you haven't and you're a stationary lover It's worth checking them out, but what Kikki.K offers is beyond stationary, it's a whole world of beautiful journals, inspirational and motivational note books & even courses to help you on your journey to better wellbeing.
The wellness journals are my favourite (happiness, dreams, mindfulness, goals etc) they are an entire journal dedicated to helping you identify and achieve what you want and discover yourself a little on the way too. I personally chose the Goals book as I loved the idea of using it to help me on my blogging journey this year. But the range available is vast (and not least pretty) and so worth checking out.
'Every day do something that will inch you closer to a better tomorrow'
---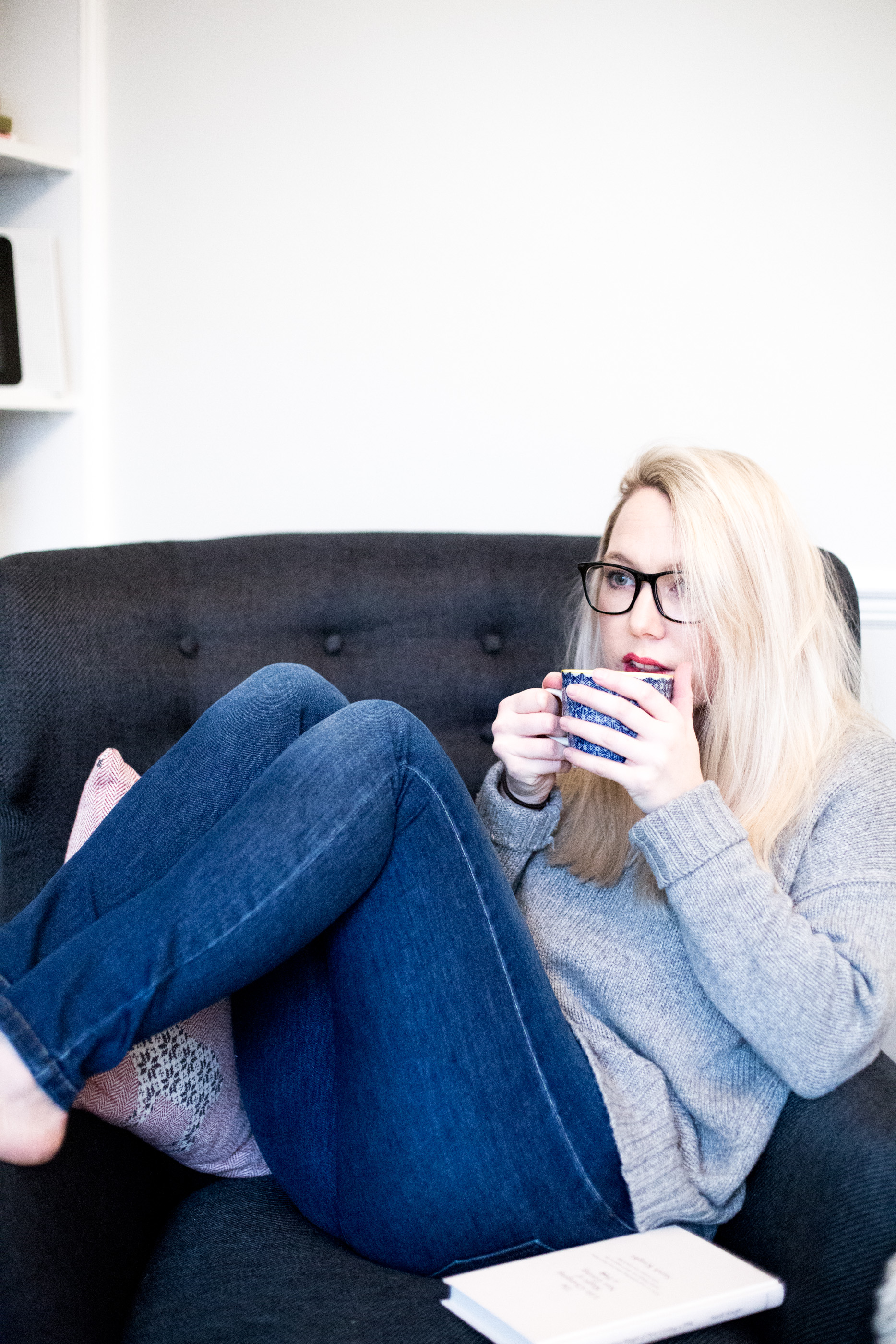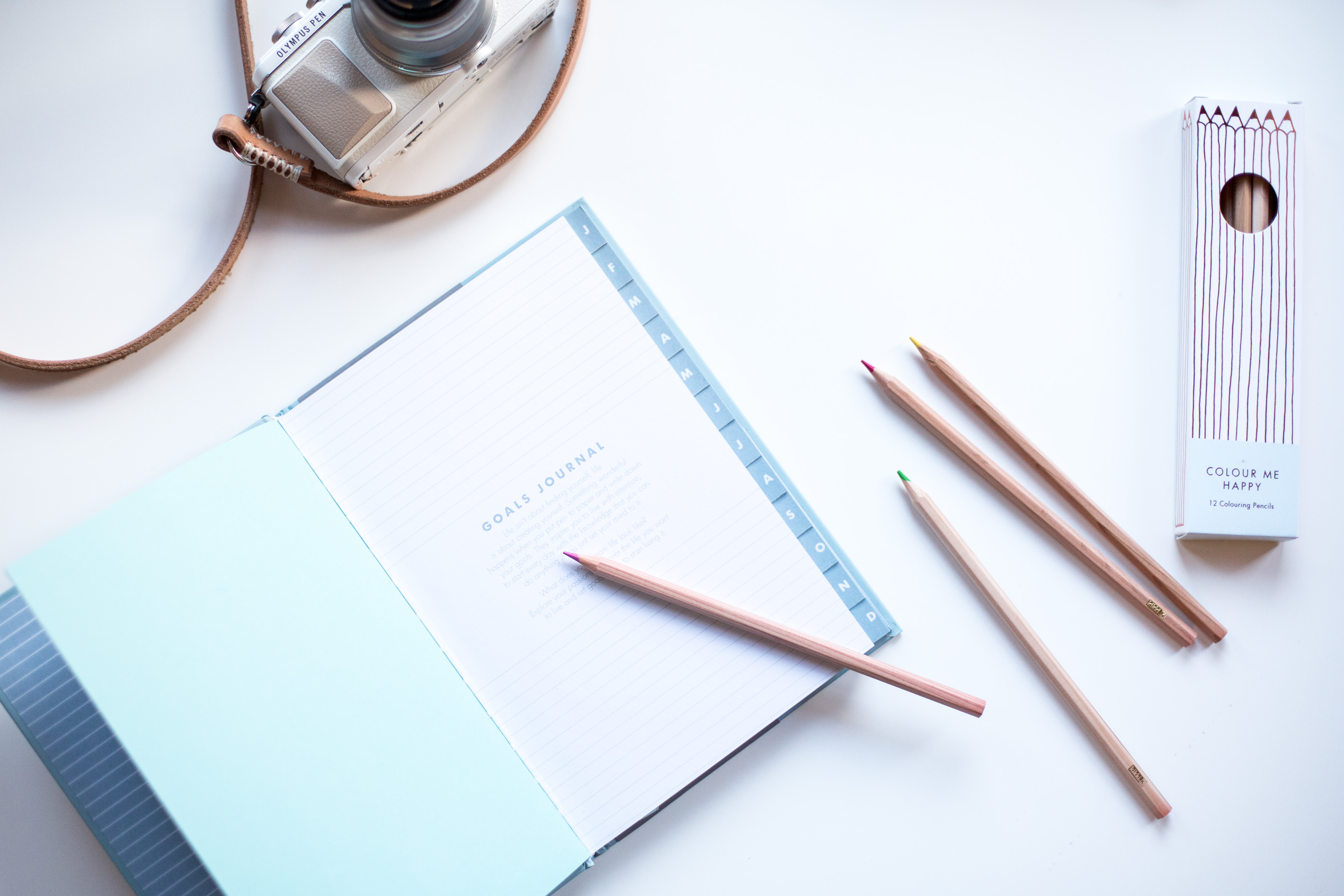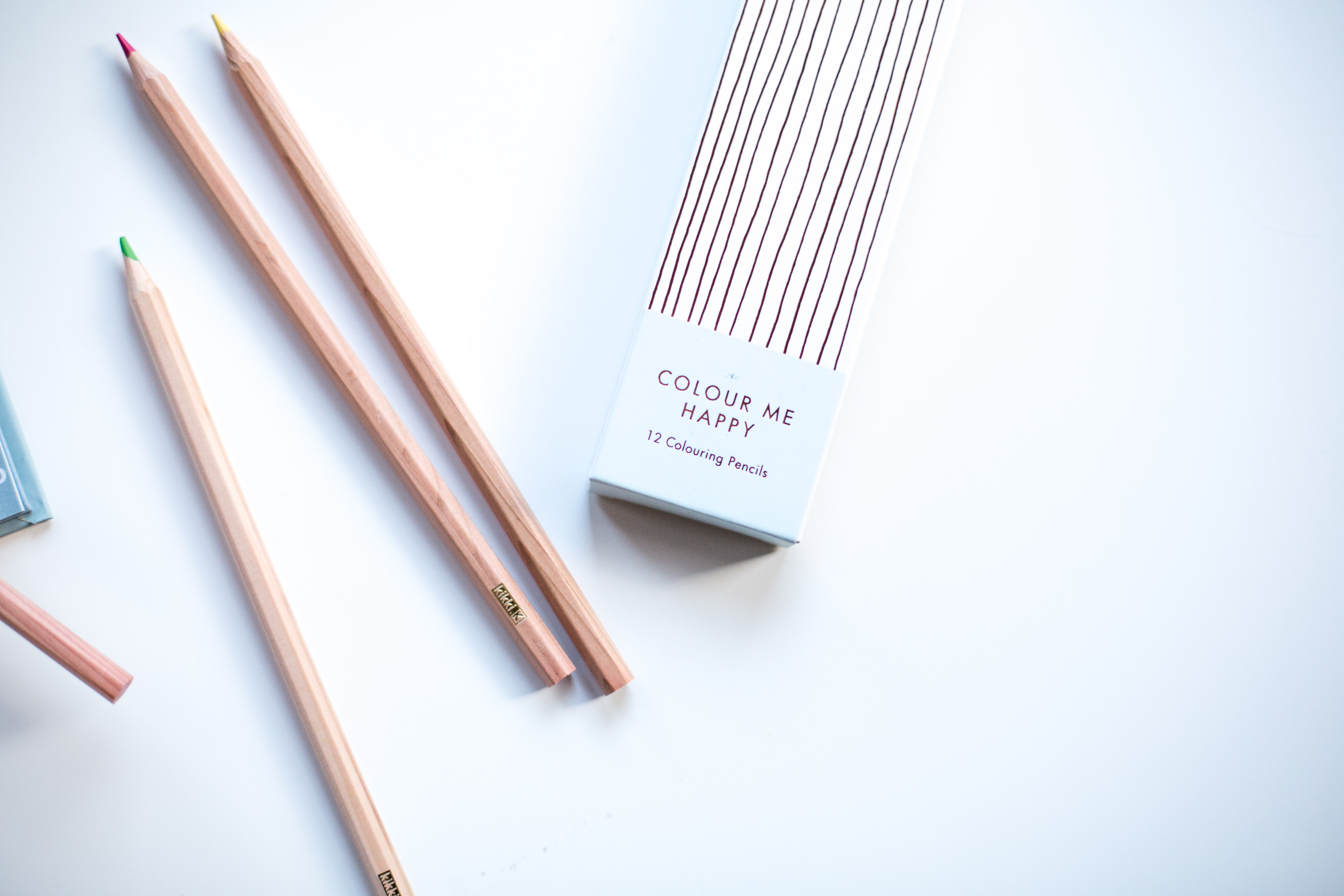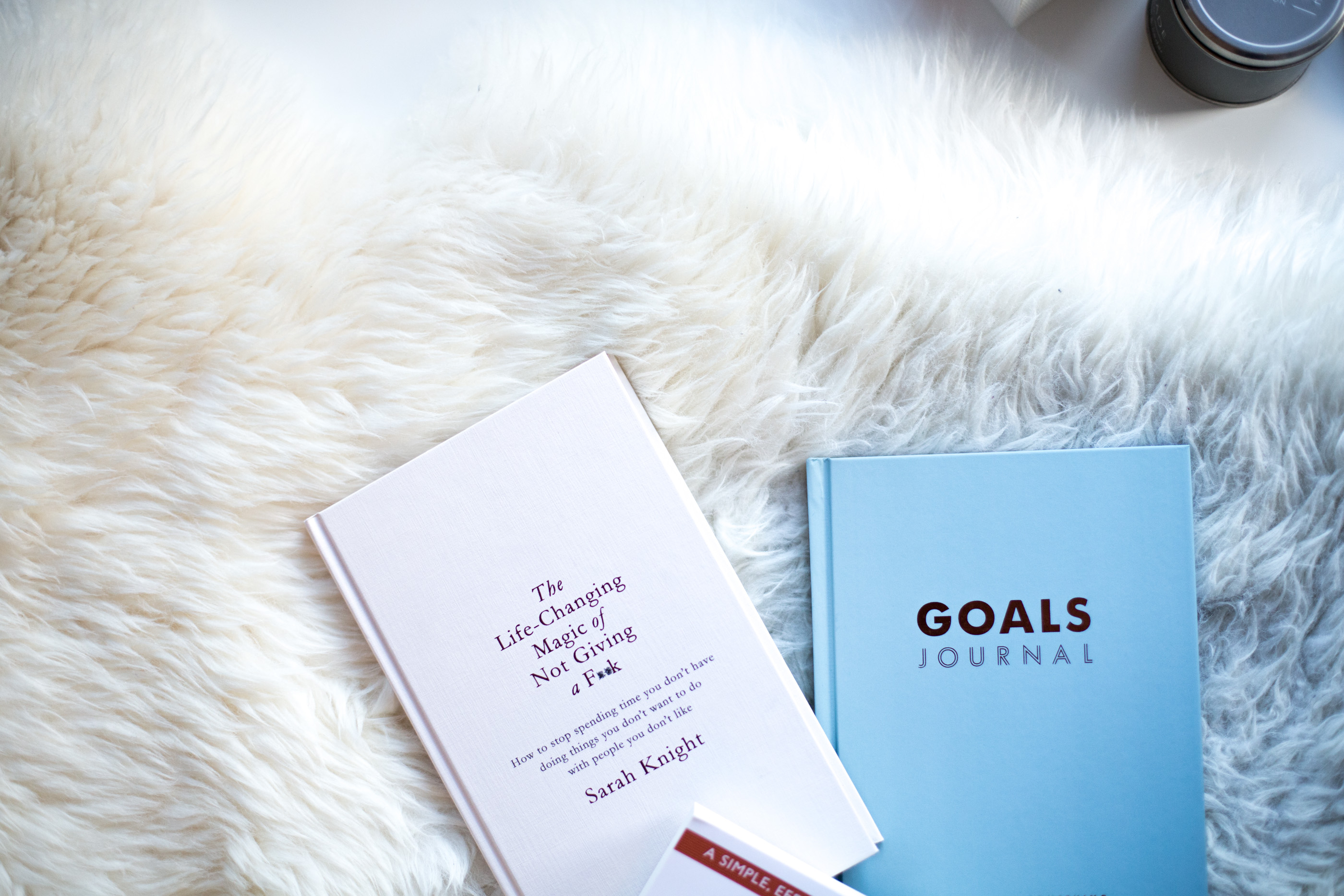 ---
. BUY THE BOOKS: MARIE KONDO . SARAH KNIGHT . GOALS JOURNAL .
---
Have you read any of these books or tried out any self help journals? I'd love to know if you loved them as much as I do?