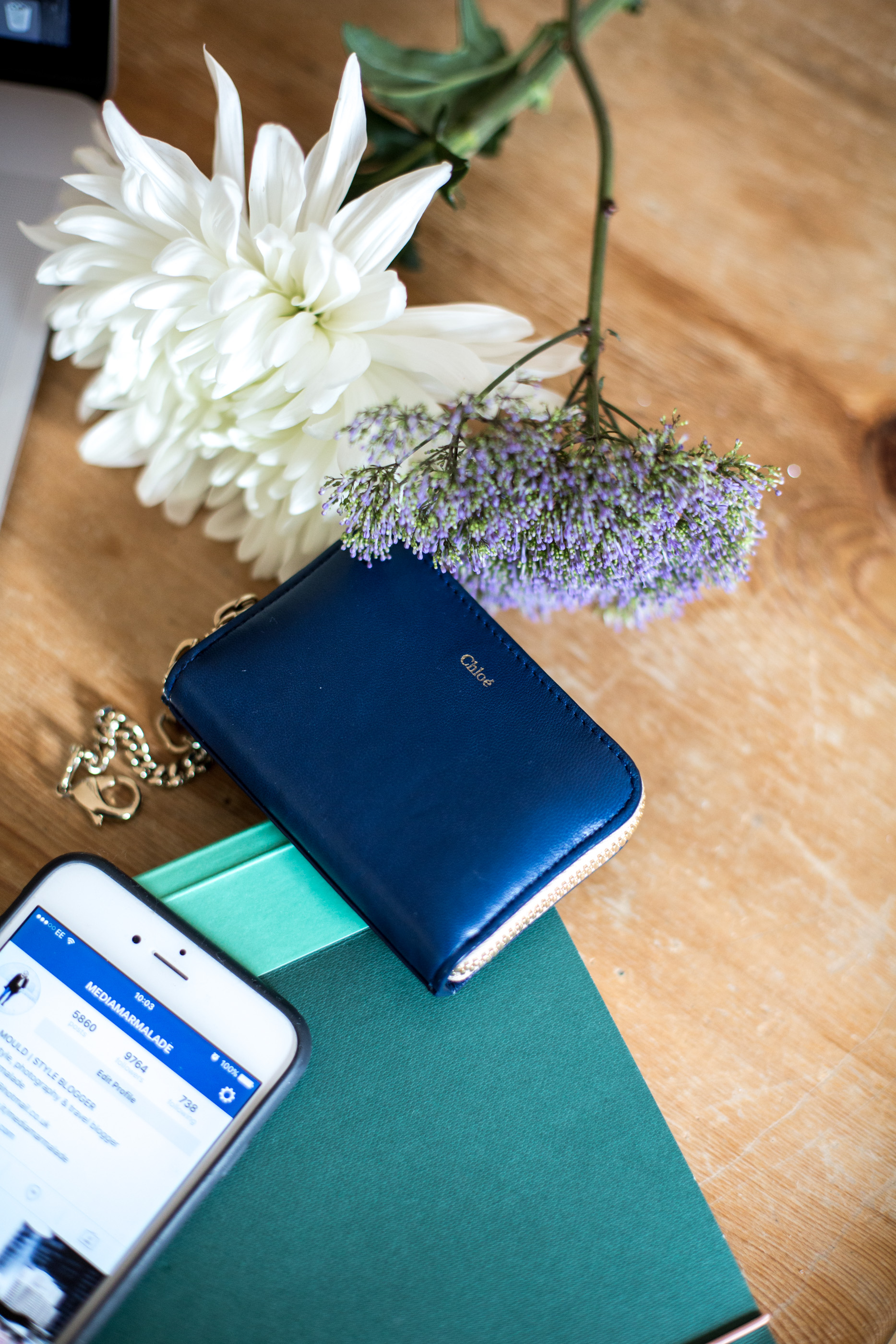 ---
WHY CREATING 'PIN-ABLE' IMAGES WILL HELP GROW YOUR BLOG
---
Photography is one of my favourite things about blogging, I love shooting images for my blog and I also love to see other peoples creativity in their own images. For me a photo really does tell 1000 words and a great image or a great visual story can add so much depth to a blog post, not least inspire.
Whilst a blog isn't solely about images, they certainly go some way in driving engagement with your content, traffic to your blog and shares across social too, an attractive image teamed with a catchy blog title is often what encourages people to click 'read' in the first instance. But the value of a great blog photo doesn't end there, in fact the power of a 'pinterest worthy' image can have a huge affect on the success of your blog and the traffic it garners.
Whether it's Pinterest, Instagram or even just Facebook or twitter, the value of people loving and sharing your images is huge. Not only does it drive the views of your beautiful photography, it also provides an invaluable traffic source back to your blog. So it's no surprise that upping our photography game and creating pinterest or instagram worthy photos is a huge mission for most bloggers.
Today I wanted to share a few  tips and tricks for creating pinterest worthy images for your own blog.
---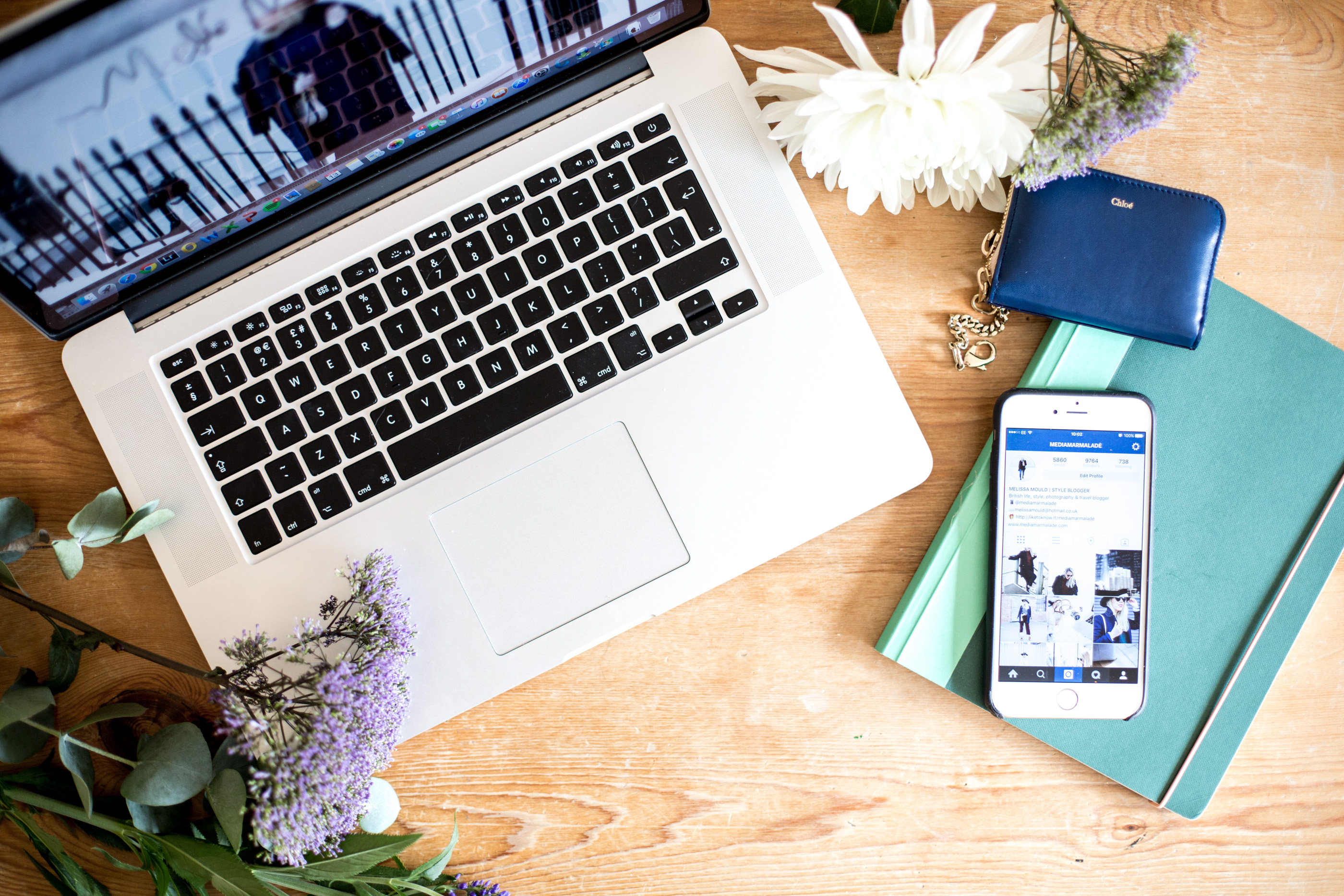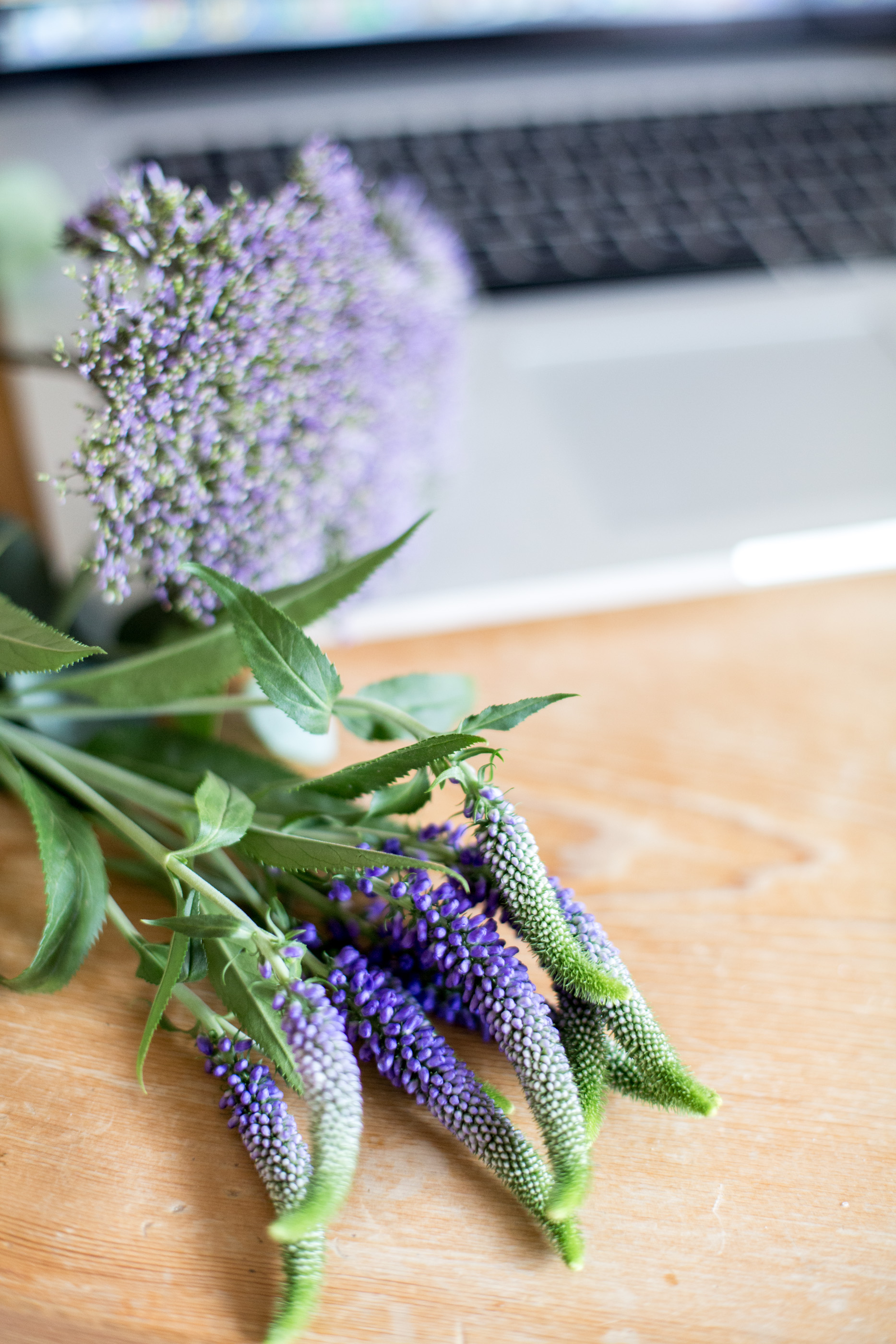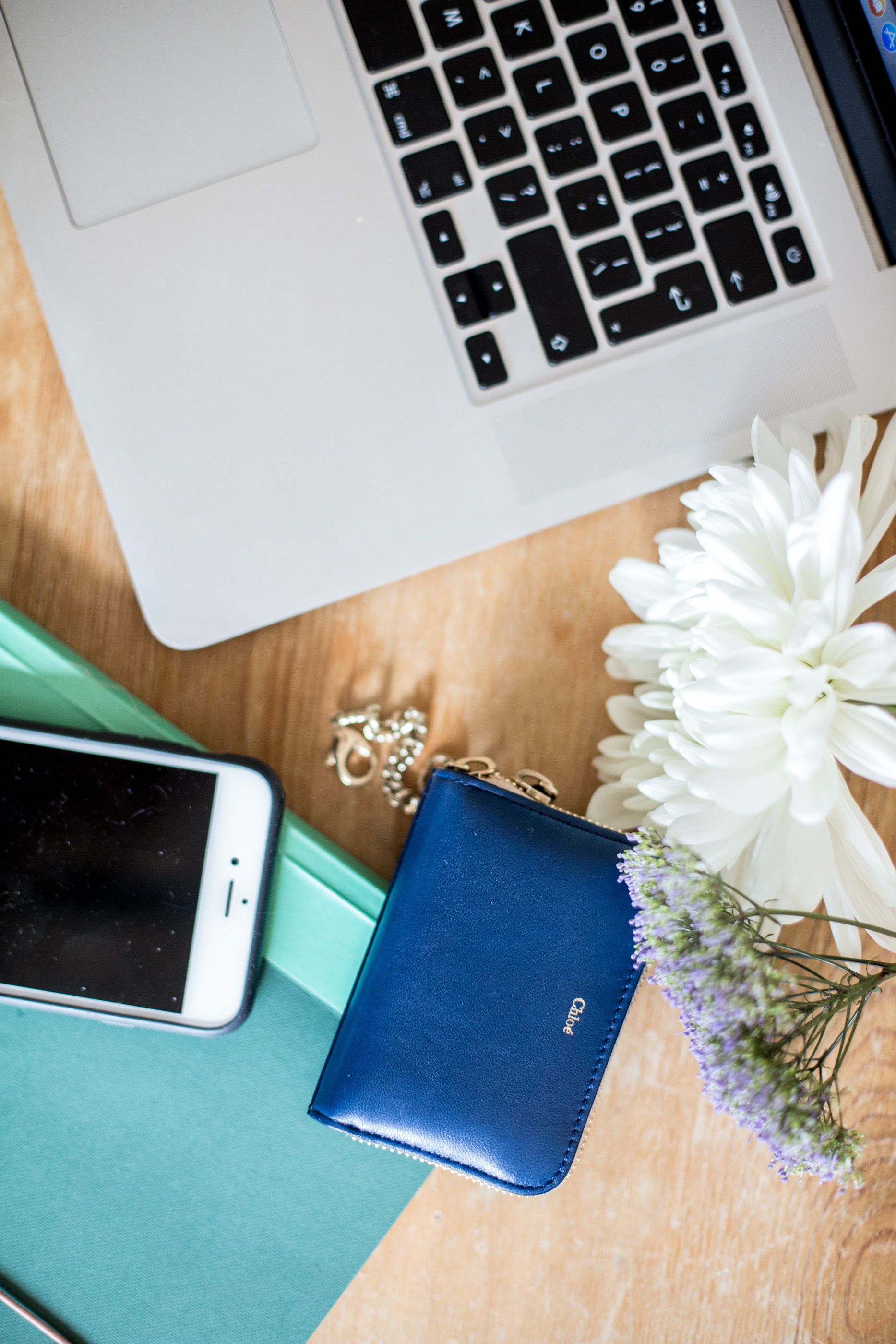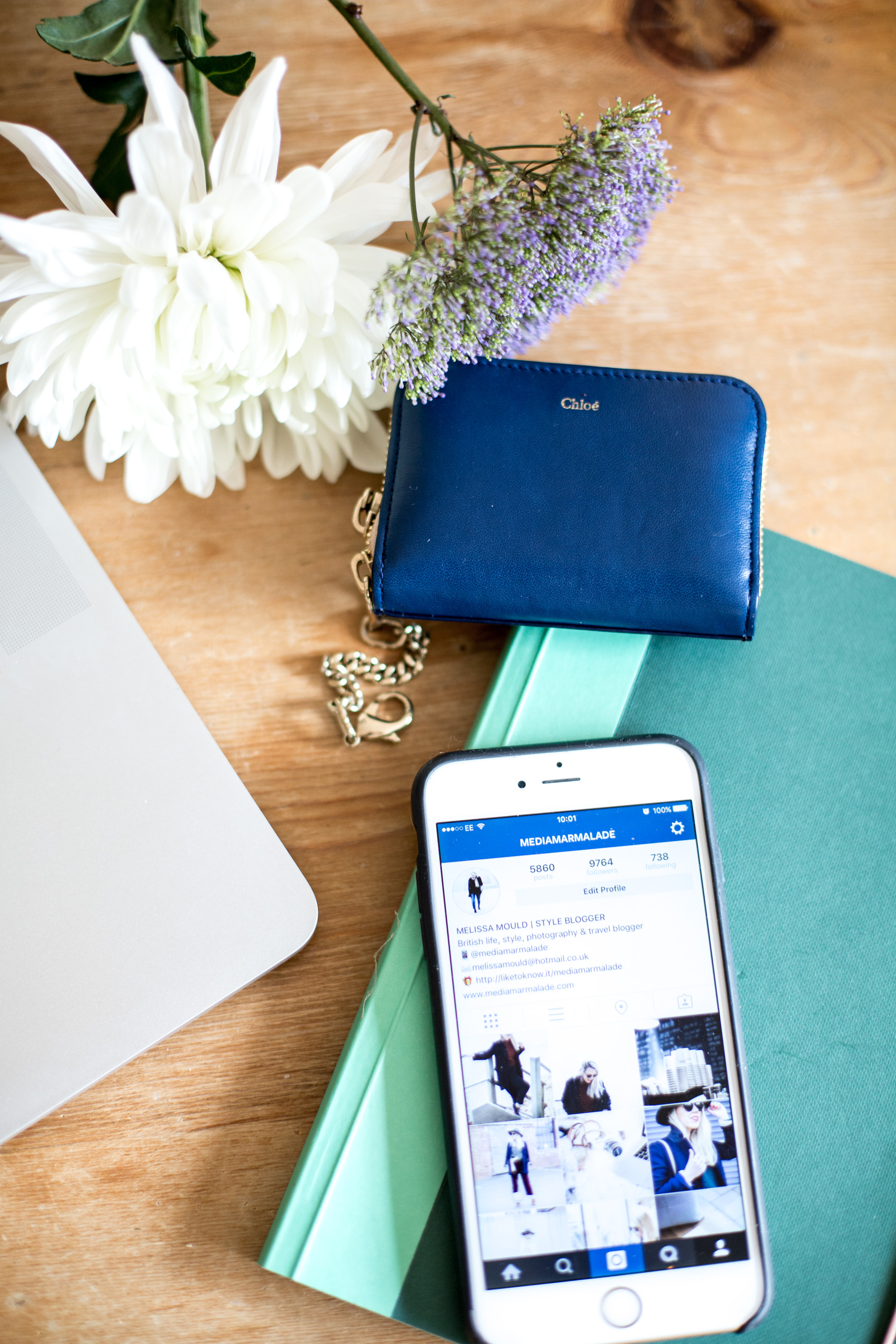 ---
WHAT MAKES AN IMAGE 'PINTEREST WORTHY' & SHAREABLE
The key to making Pinterest worthy images is thinking about what makes you pin an image yourself … did it inspire you, did it teach you something, did it fit a niche that you're interested in.
They're inspiring
The most obvious reason people share or pin images is because they find it inspiring, when I think of my own pinterest boards most of my pins are images that genuinely inspire me, they boost my creativity or fill me with ideas of my own – I even have my own board full of photography inspiration. When it comes to making your own sharable and pinnable images, think about all the things that make a photo inspiring to you and capture your own inspirations that will add value to other people.
TIP: Define what makes you 'pin' an image, list out the characters and the traits and when you're shooting your own images try and recreate the styles you adore.
They're quality
The other thing about popular images is that their all good quality, they're clear, they're sharp, they're shot in great lighting and capture moments naturally and perfectly. They don't have to be shot with a top of the range DSLR in fact iphone images are fantastic these days, but the point is they're high quality, they're taken with purpose, there's no dodgy back grounds or blurred focus, every element of the photograph is shot deliberately and captured perfectly. If you want to learn how to take better photos I have a whole tutorial series on it here.
TIP: Learn how to use your camera so you're able to shoot the images you desire, you can read my DSLR tutorial here.
They're on trend
It's pretty obvious but photography tapping into cultural and social trends and zeitgeists are hugely popular, hugely sharable and widely discovered by people interested in the style. Whether it's a #coffeeflatlay or a #fromwhereimstanding shot, it's going to gain much more traction than your average photo. Being aware of social trends and finding your own take on the zeitgeist is a great way of leveraging an interest and desire that's already out there and has demand.
TIP: Browse pinterest and instagram and get an idea of the popular and most liked images, and consider creating your own versions of the popular trends. 
They inform
If a popular photograph doesn't inspire, then it will most certainly inform or educate. It's clear that on Pinterest images that do well are either unbelievably beautiful and aspirational, or practical and informative.
Ensuring your photography or it's  alt text informs or advises readers is another great way of increasing sharablity and creating pinnable shots – whether it's a written overlay detailing the content of your feature (e.g. 'How to create pinnable photos'), a collage of shots creating a tutorial in itself, an image which explains and is informative in it's own right (e.g. a diagram or a list of tips in a note pad) or a text description with a clear call to action. Not only will it help gain a pin in the first place, it's also more likely to get 'virality' as more people discover it and want to learn more about the topic the pinned image & it's source link represent.
TIP: Try adding a font overlay to your imagery so readers know exactly what the blog feature it's from offers. It's more likely to drive traffic back to your blog. 
They're creative
Inspiring images are always unique, original and creative. They feature something new, something that catches peoples eye, something that draws attention, something that makes people want to remember it. When it comes to creating great content and great images, being creative is at the heart of it. Whether it's props, backdrops, angles or lighting, there's tons of ways to create more interesting and unique images.
TIP: Before you start taking photos spend some time getting inspired and gathering ideas before you go out, always have fun, and don't be afraid to try new things.
OH … and don't forget, making sure your content is sharable helps too, like & share buttons are key.
---