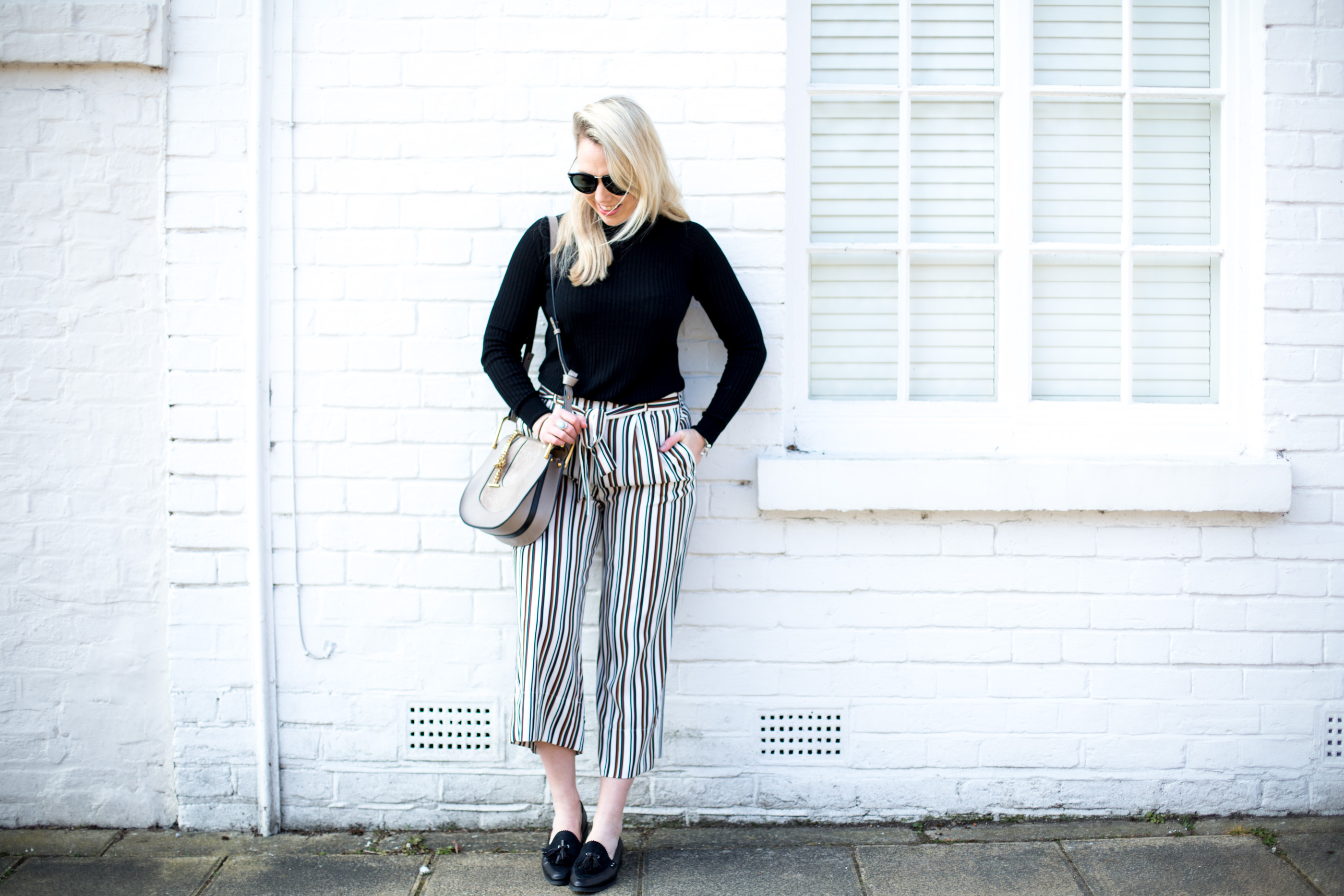 ---
SHARING IS CARING
---
Whilst when I started my blog I never really imagined anyone would read it, let alone comment, like or share pieces of content I was producing. But four and a half years later it's actually the readers, the comments and the messages I receive that drive me on to create more content, to be better, to keep pushing and trying to provide something new, informative or inspiring. And the fact that people then might share my blog post, regram my Instagram or send me a tweet or leave a comment is so amazing, and something I'm so grateful for.
I wrote a post all about why engagement is a really important factor when you're measuring your blog success and actually how to boost your engagement with your audience and content, but today I wanted to go one step further and share 5 practical ways you can make your content more sharable & increase the opportunity for shares.
---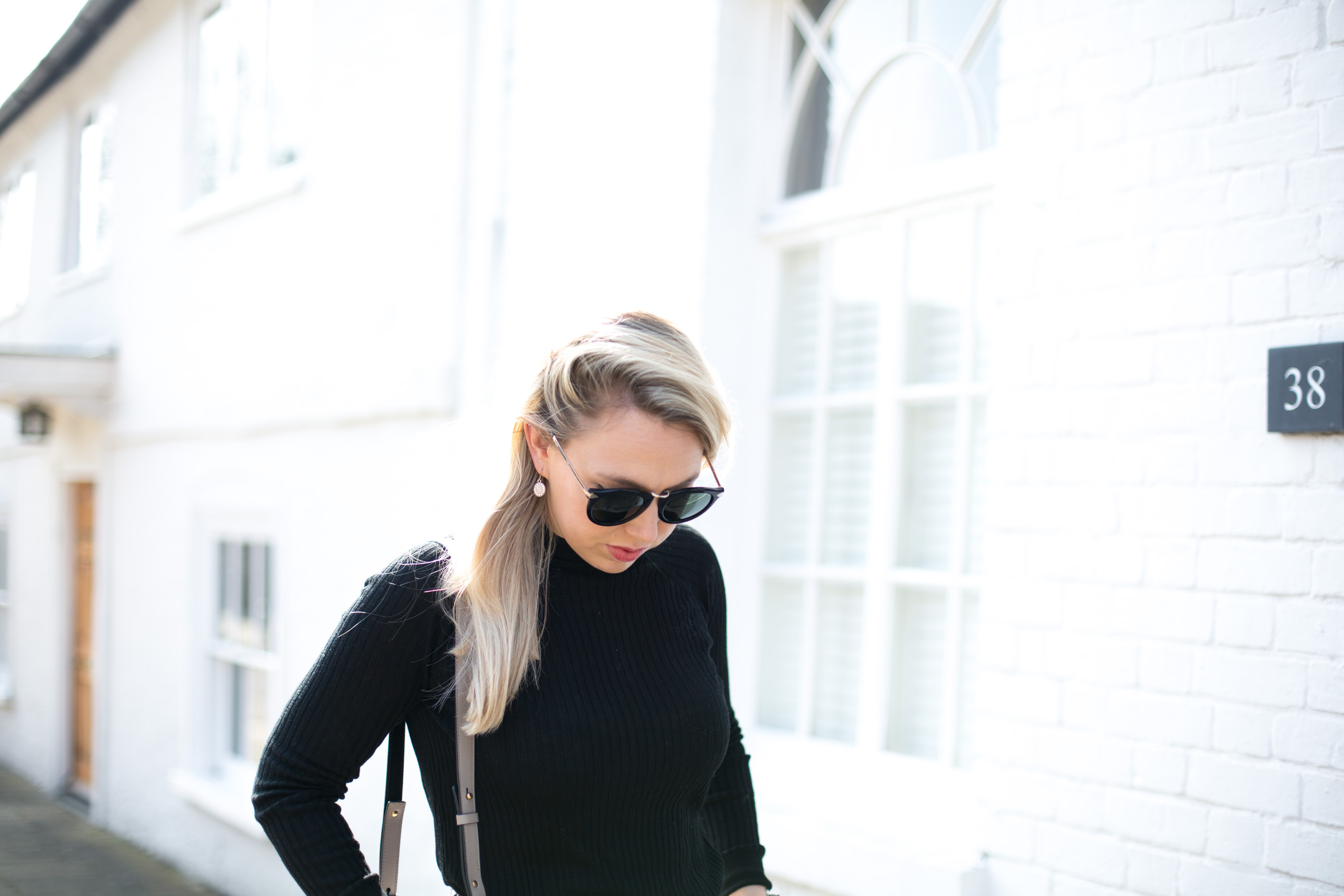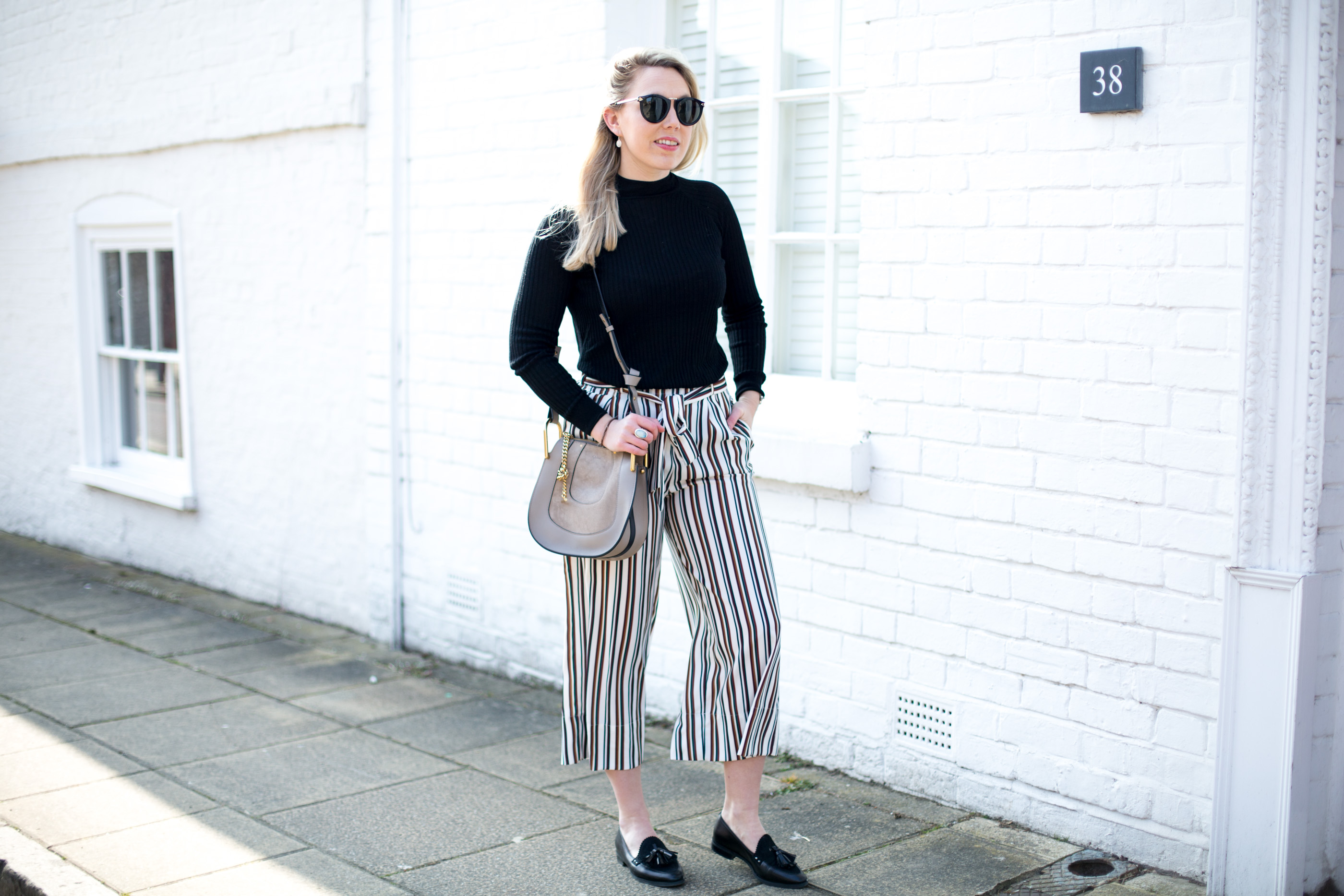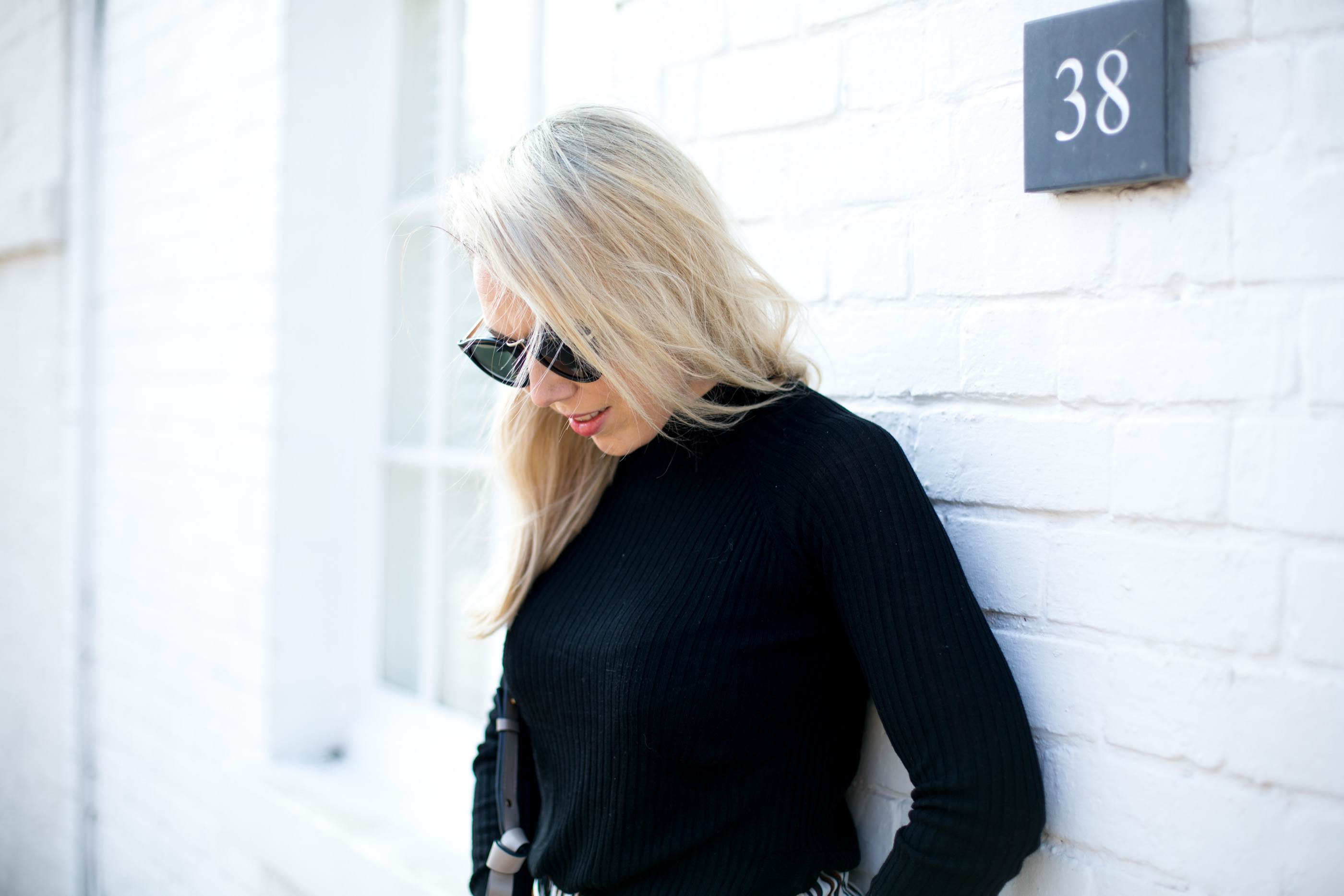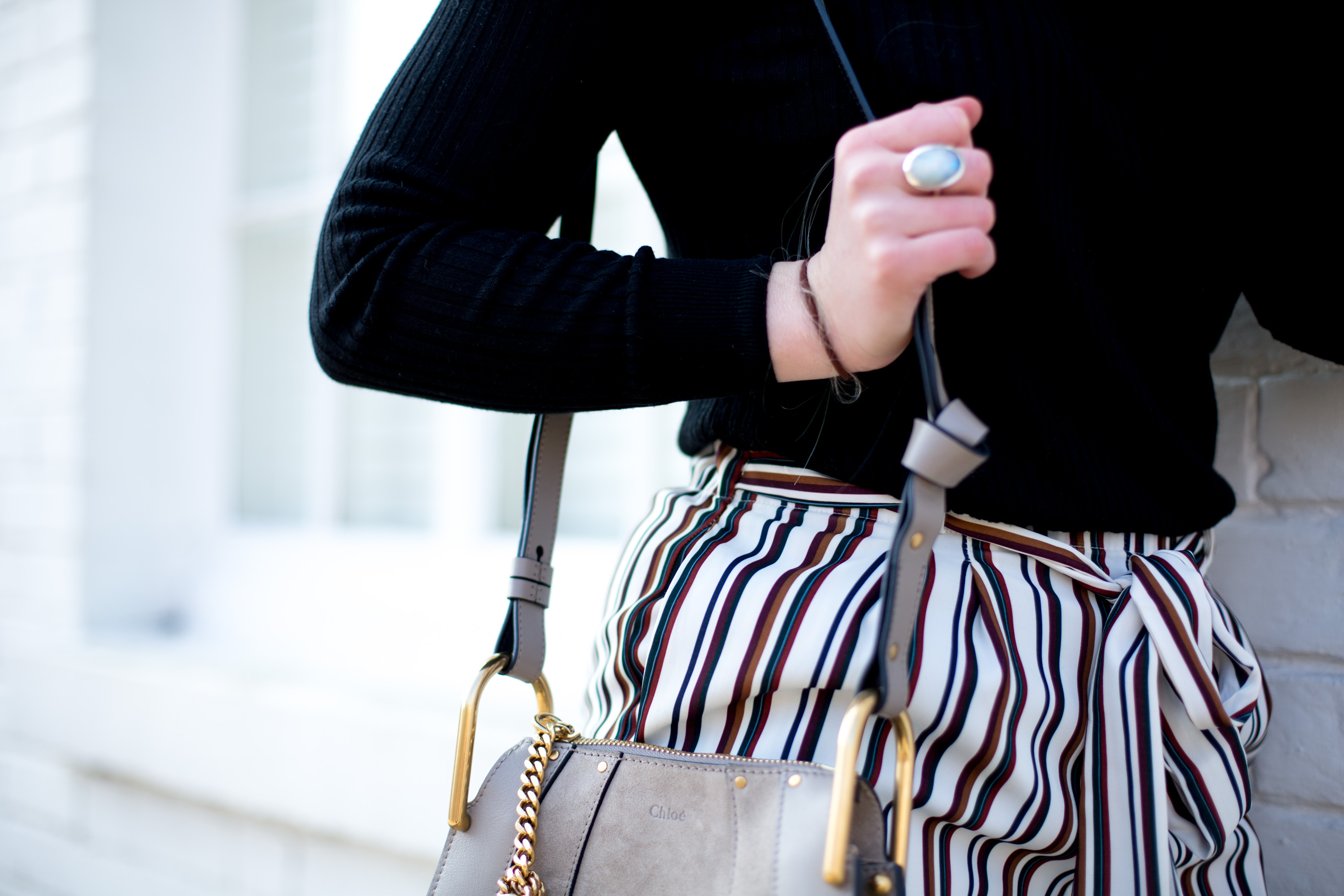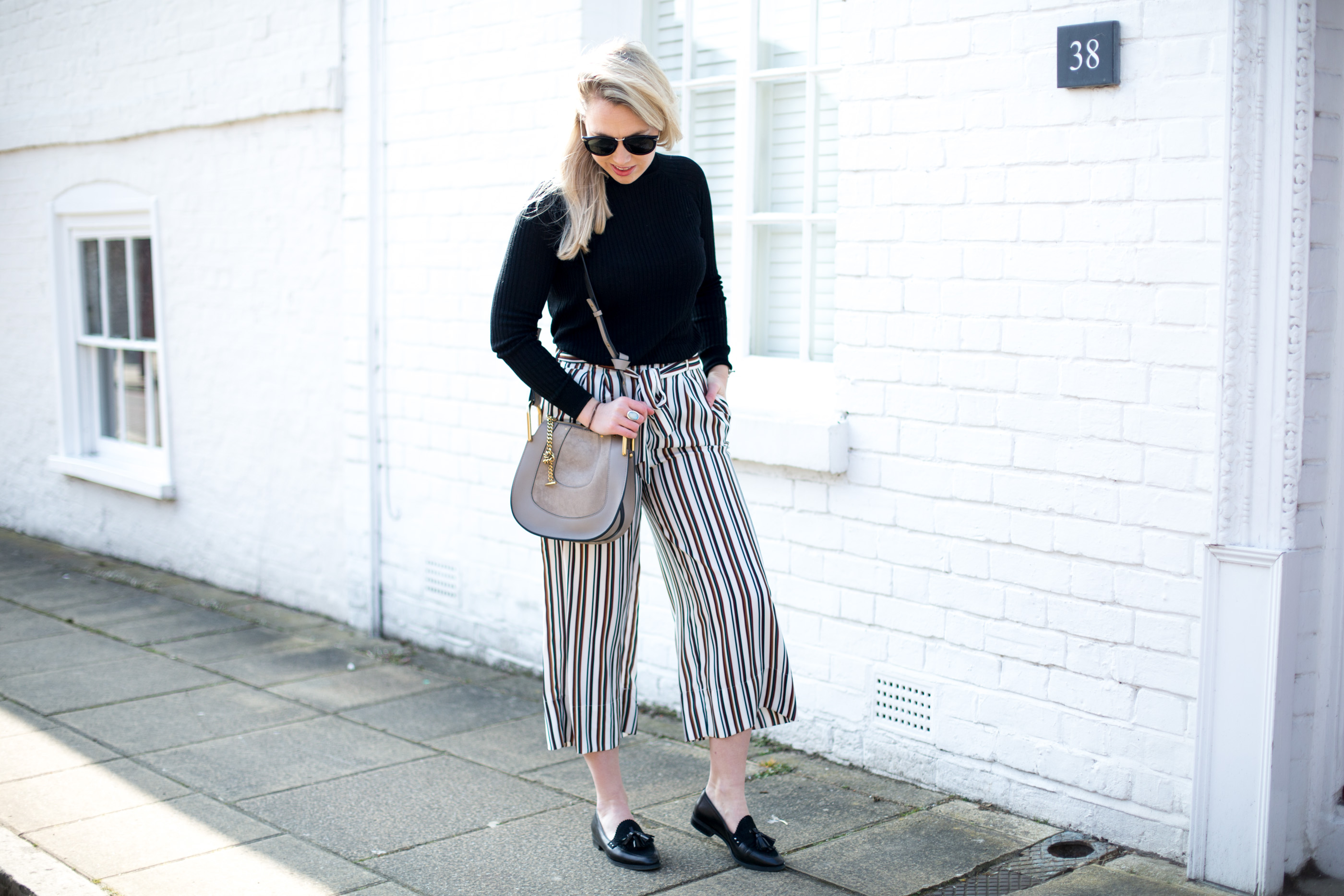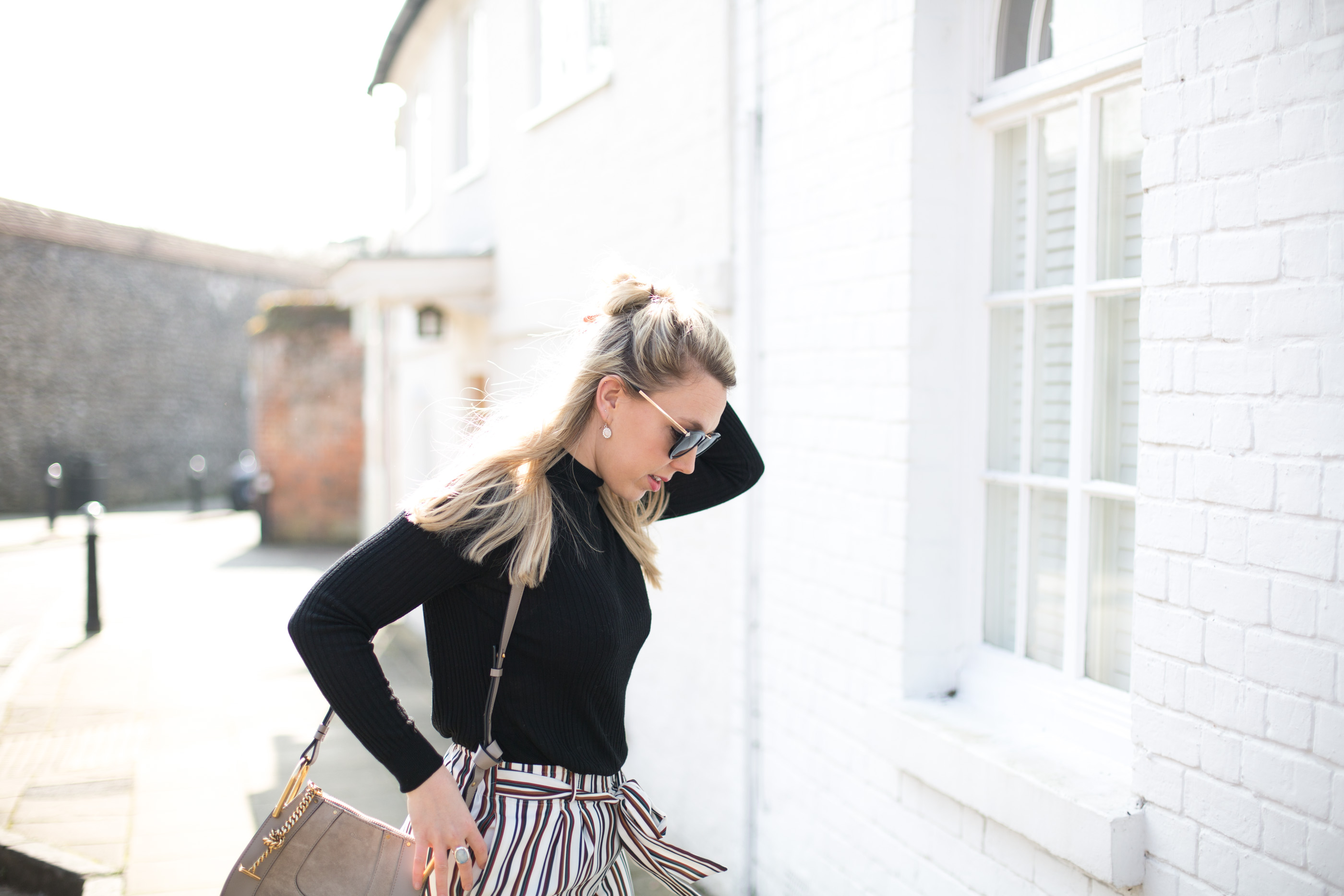 ---
5 PRACTICAL WAYS TO BOOST SHARABILITY
Add social buttons to each post
It sounds obvious but making sure your blog and content is set up for sharing is key to getting it seen beyond just your reader base. I recommend not only having social follow icons or links on your blog, but also individual share buttons for each piece of content too. If someone liked it, they might just press share across another platform.
Add 'Pin It' buttons
I talked earlier this week about making pinterest worthy photos, because Pinterest offers a huge opportunity to drive traffic to your blog through your images being shared. Not all readers will have the pin it button installed, so make it easy and add a pin functionality to your images to encourage them to be shared.
Use google plus
I joined up to google plus when it first came out and it's somewhere I share all my blog features, and it also has the functionality for people to effectively 'like' your posts. It might not be as big for bloggers these days, but adding a google plus button is still another opportunity to have your content shared to your circles, and the potential for it to be further shared there.
Share your content on easily sharable sites
Don't just let your content sit on your own website, or just your instagram, or just your Facebook, be sure to link all your accounts and content together. Some people are Instagram users but might never really visit blogs, so share and tailor your content for each platform based on what they support (image & editorial, a 140 character tweet including a link etc). Sharing your content on sites like Facebook, Twitter, Tumblr and Instagram is a great way to encourage sharing of your content, i'm always incredibly grateful for the people who retweet my links on twitter, like or comment on Facebook & share my content with their own readers.
Join bloglovin
Bloglovin is a brilliant, it's the platform I use most widely to read my favourite blogs and discover new ones too, and what I love about it is the ability for people to like your posts, and therefore share your post with their own followers. This functionality is great and really enables you to reach an extended audience and truly be rewarded for producing great content. More than that, if you're content is well liked, bloglovin feature it on their own 'explore' page for all bloggers to see, and if you're really lucky in their weekly newsletter. Joining bloglovin is not only a great way for you to keep up with other peoples blogs, its also a great way of boosting your own contents sharability.
---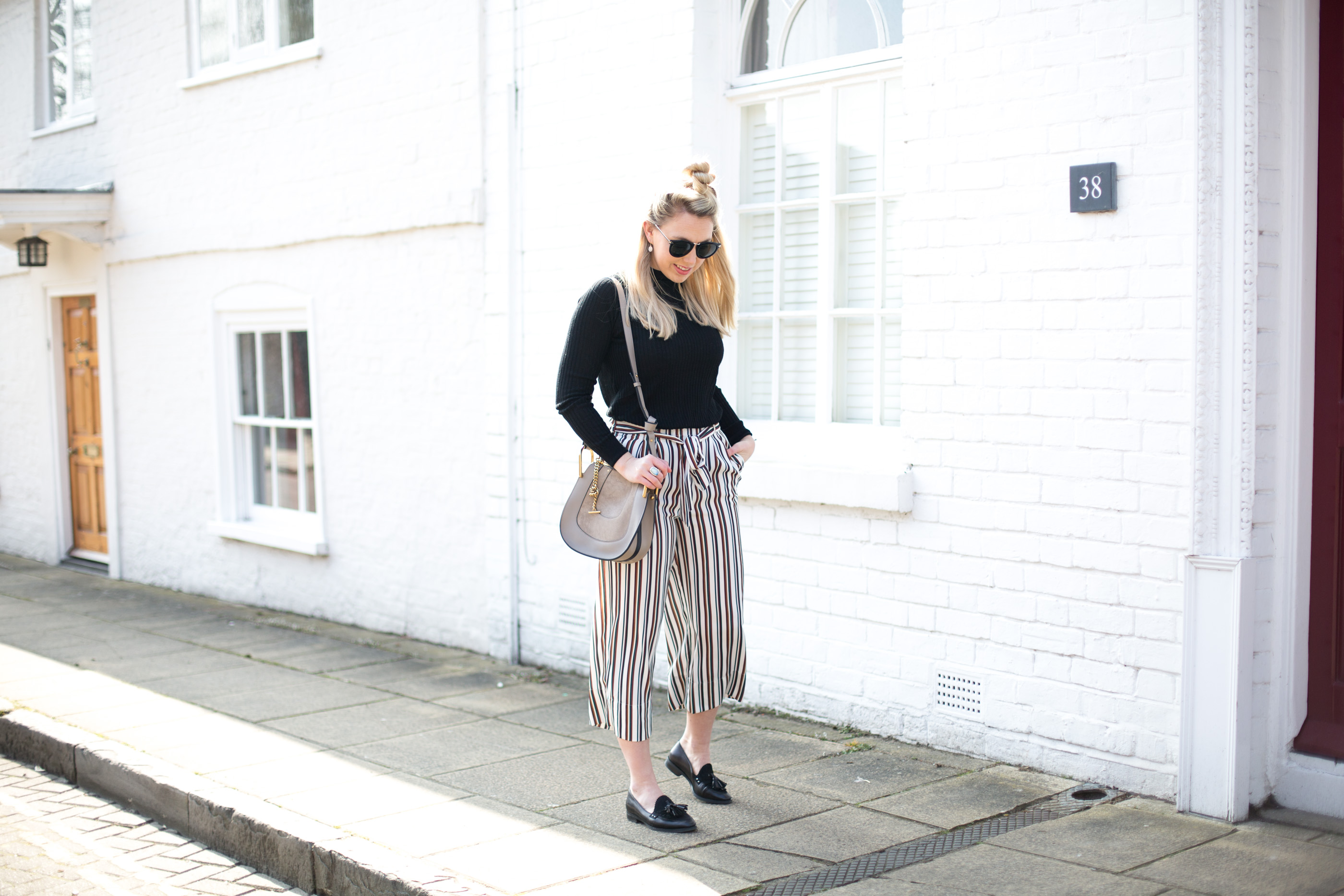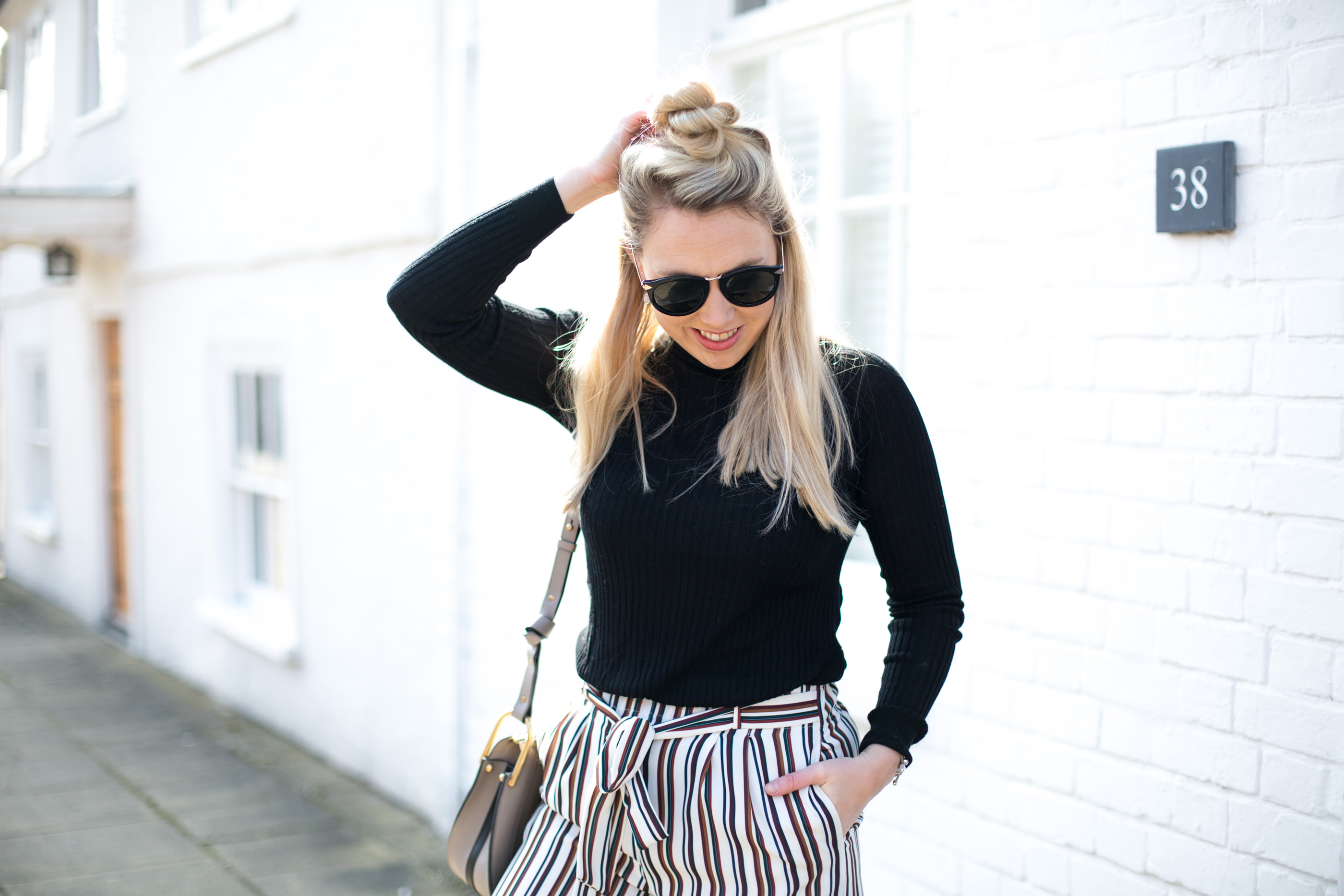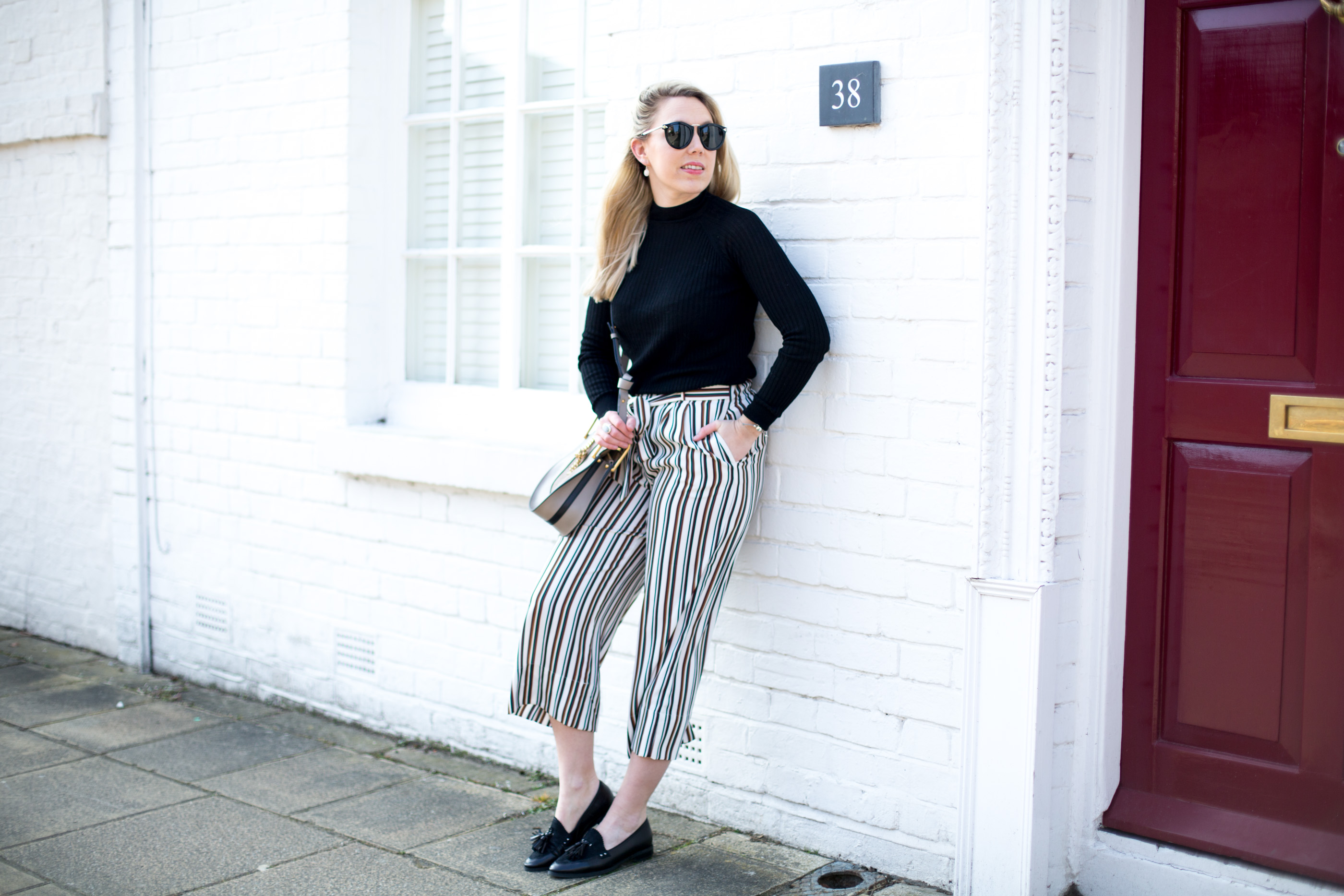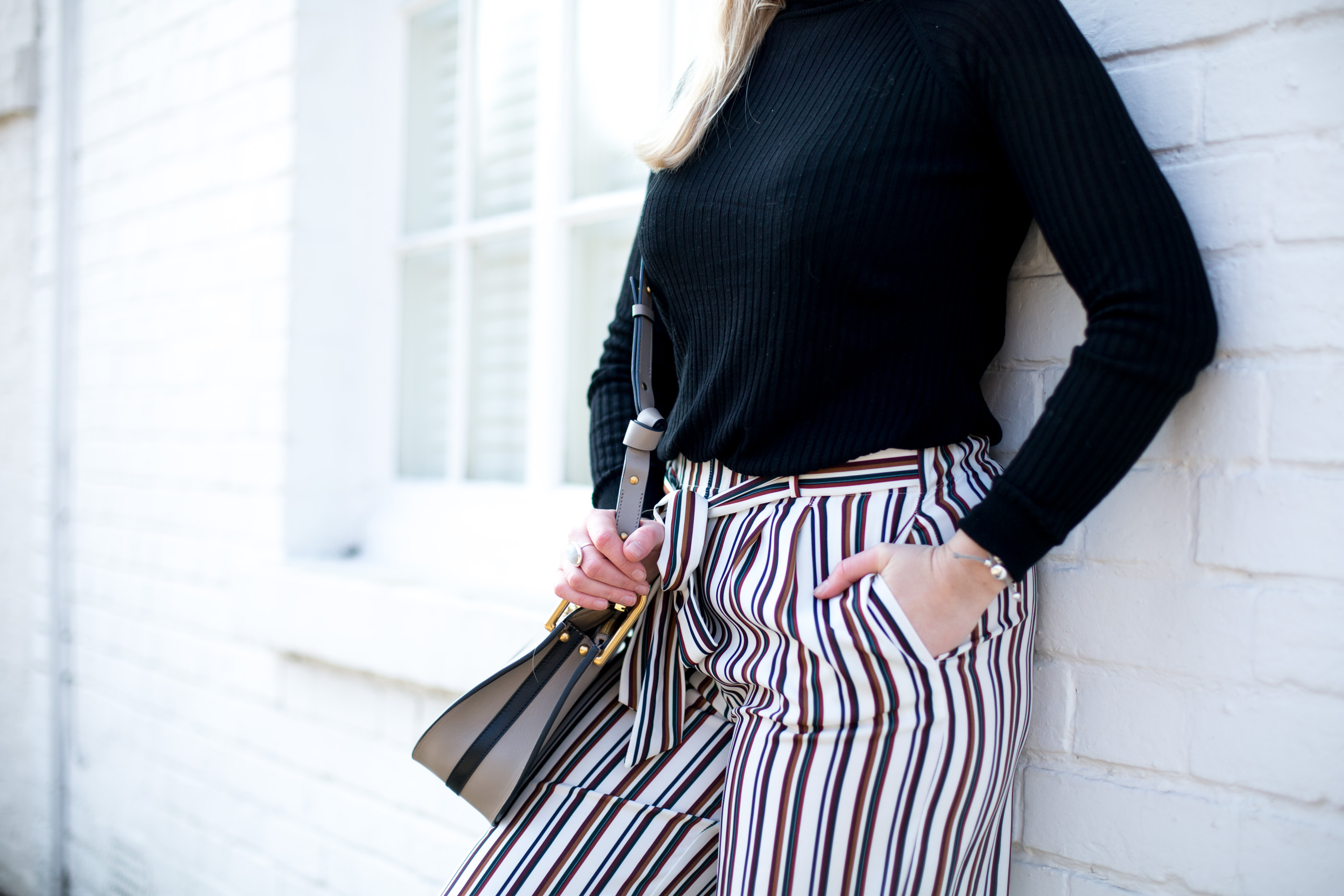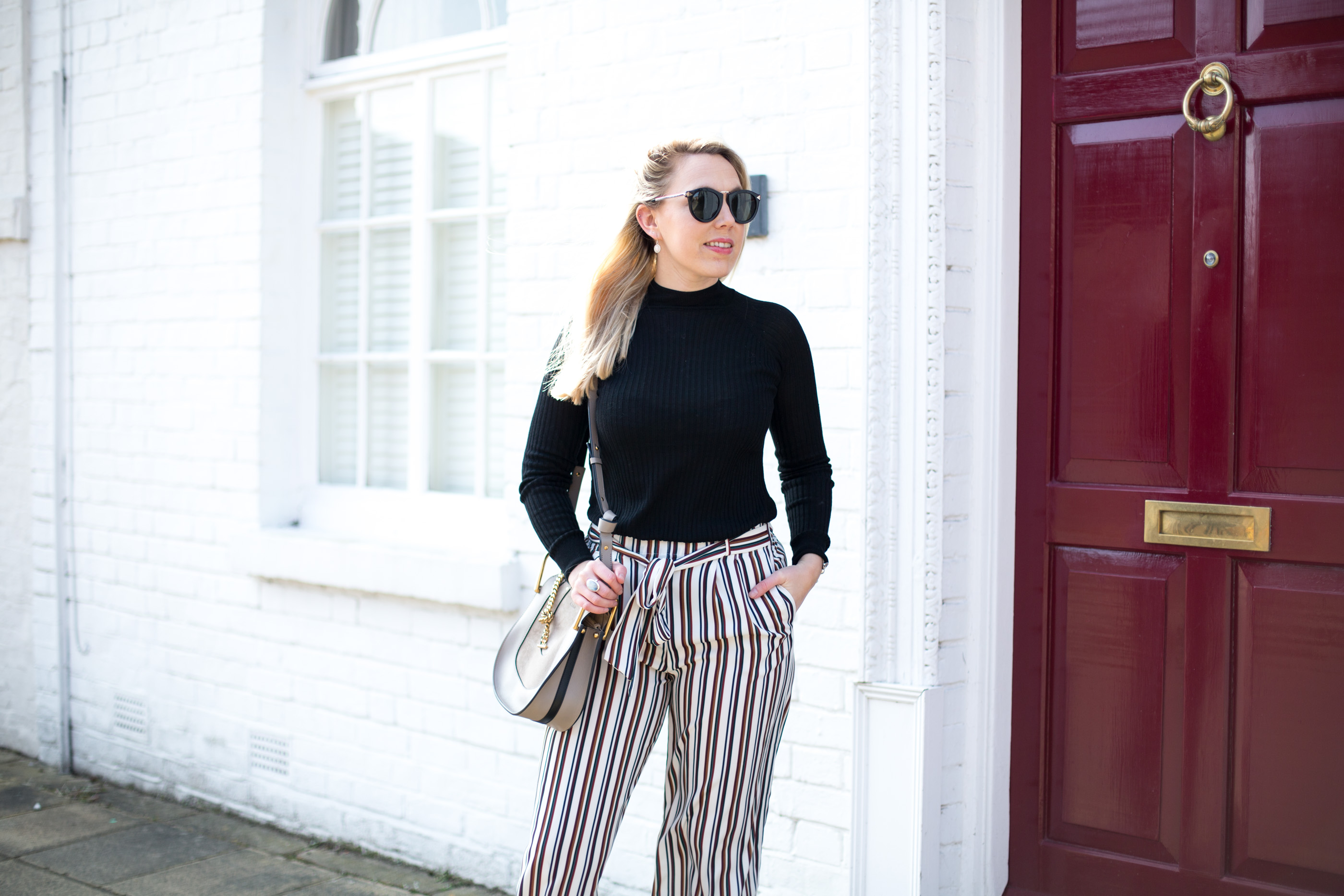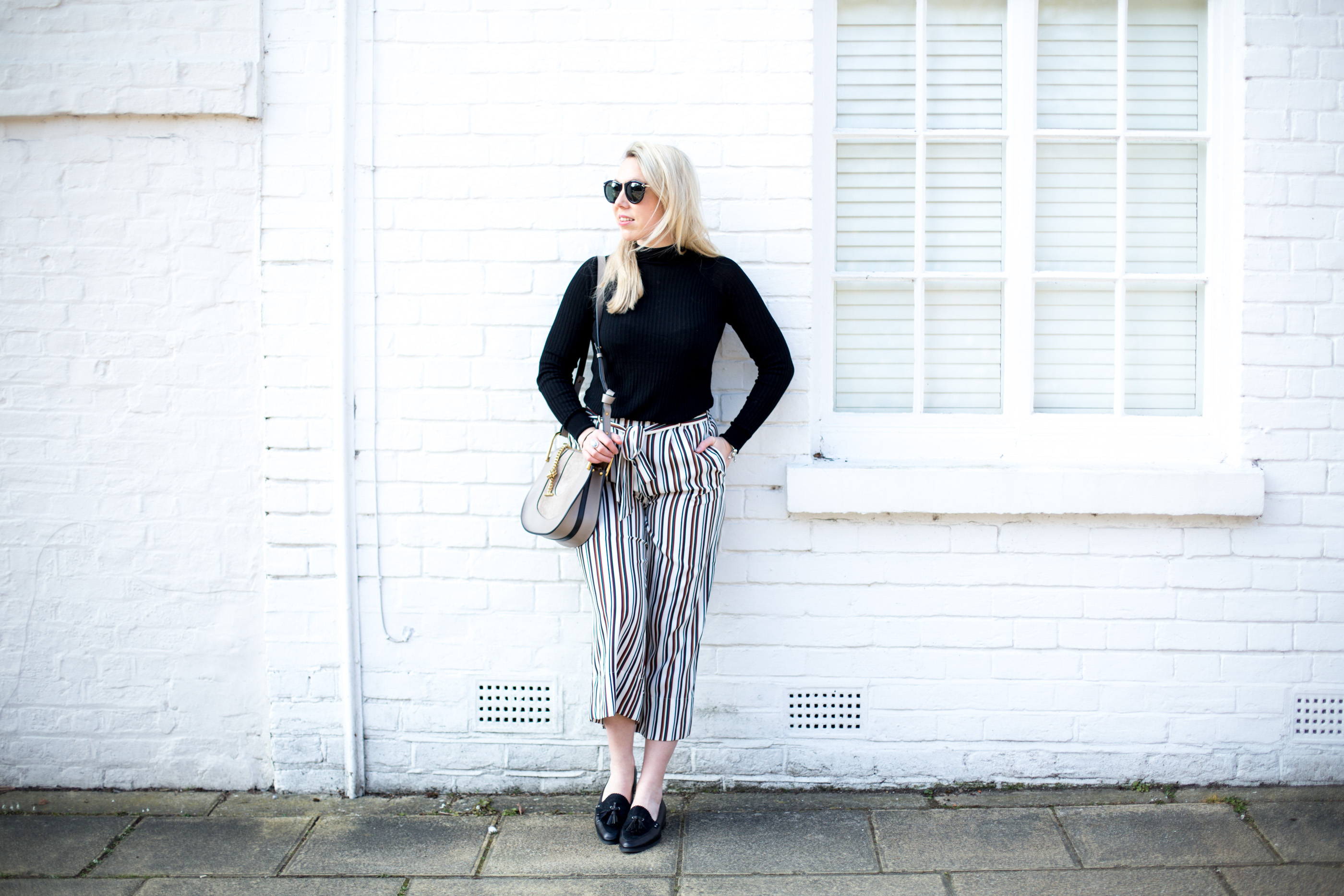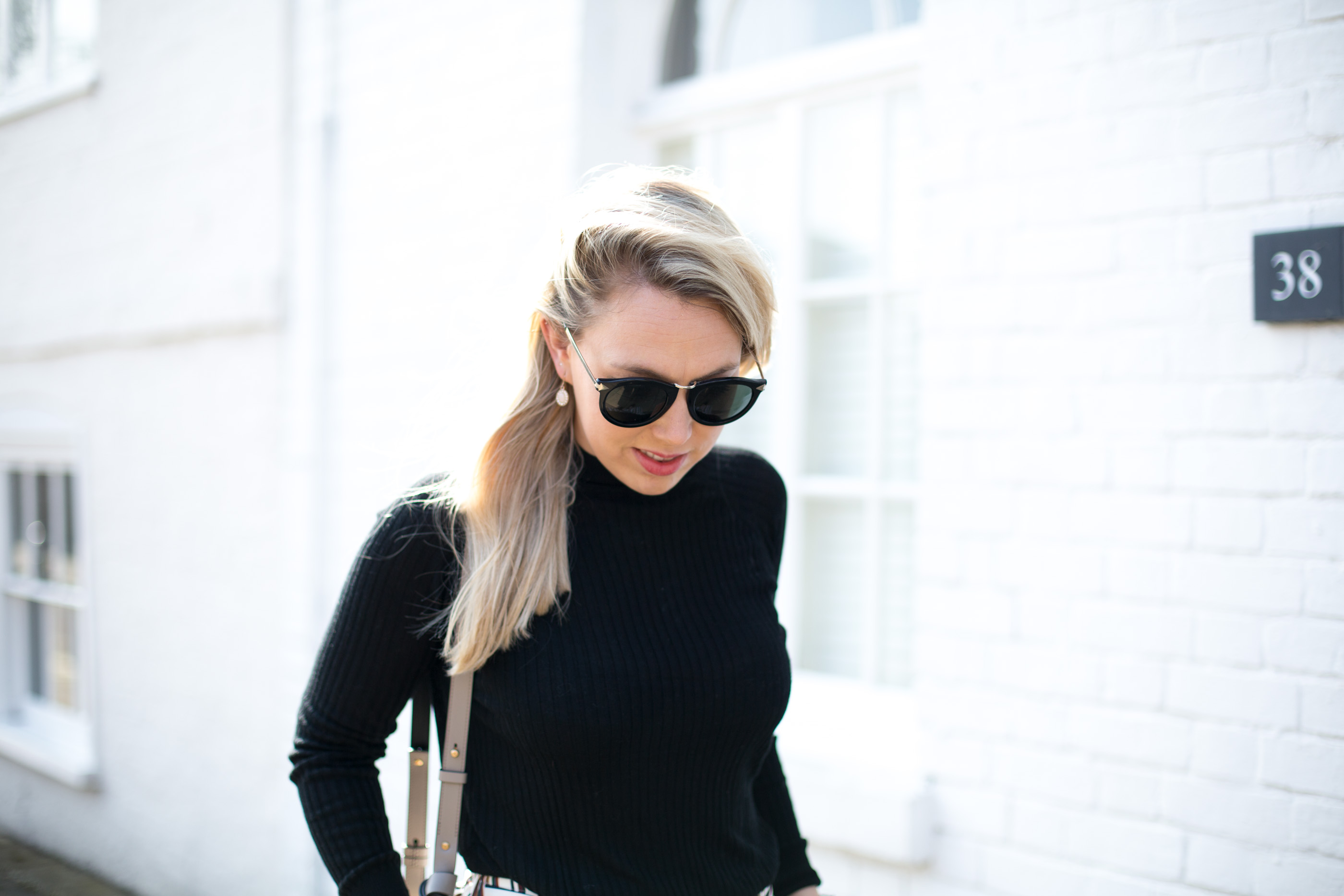 ---
. ZARA BLACK TEE . ZARA STRIPE TROUSERS (SIMILAR) . CHLOE HAYLEY . RUSSELL & BROMLEY LOAFERS . KAREN WALKER SUNNIES .

---
Having your content liked, shared, or commented on is such a huge reward for the effort you put into blogging, and whilst you can't control what people will share or if they will at all, there are things you can do to ensure you're set up for it, and boosting the opportunity for sharability in every way possible.
---
I really hope you found this post helpful? Do you have any other recommendations for boosting your contents sharability?