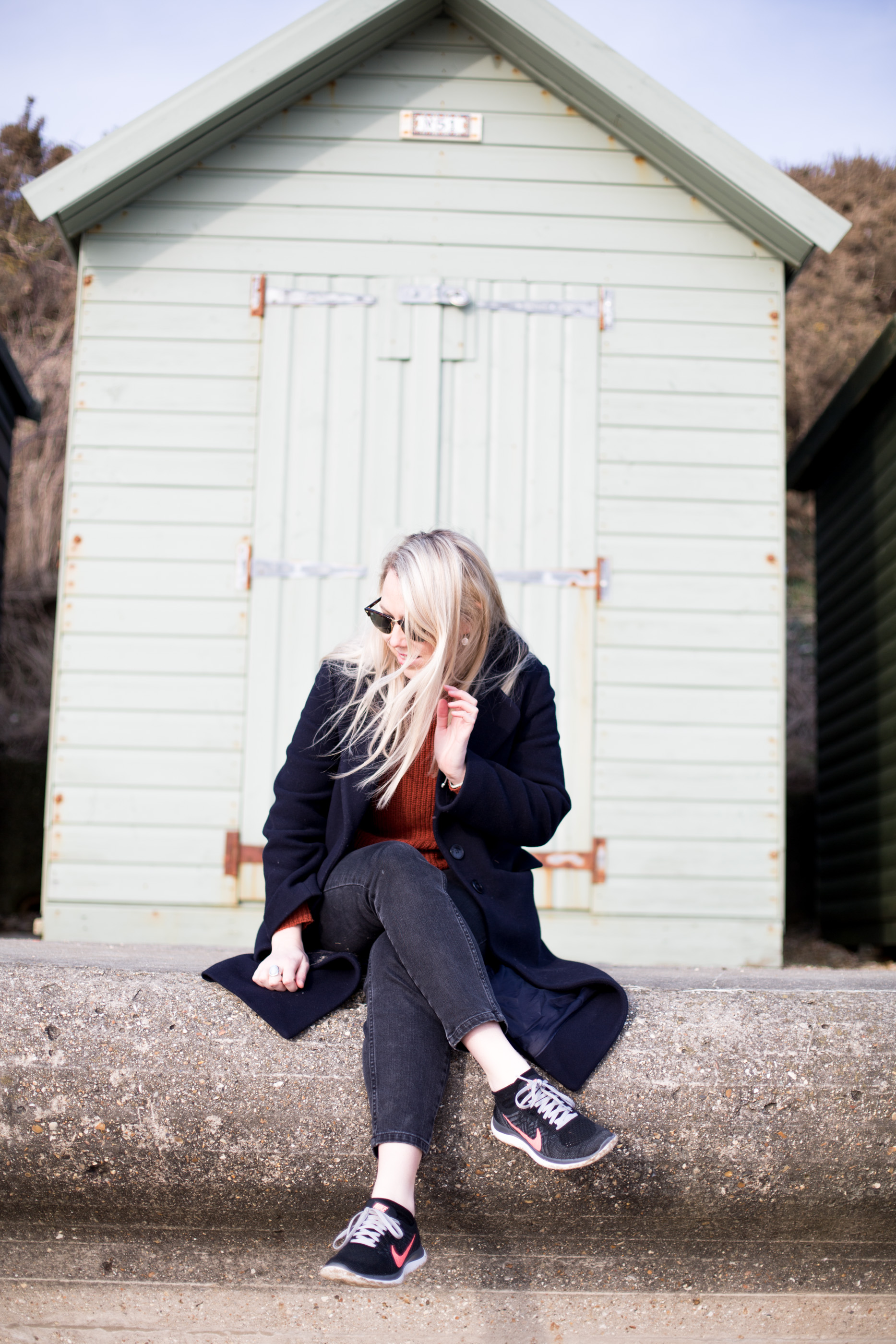 ---
When you feel like giving up …
---
It's funny really. Being driven: working yourself so hard, working your ass off. At some point you kind of come to expect some reward. In the blogging world that's page views, followers, business opportunities … It's not that it's your core reason for working, but it's the reward and motivation to keep going. If I'm honest I feel like more often than not I work overly hard on my blog but in reality get little in return for my efforts, my daily blog features that I've been creating for nearly 5 years and the time and energy I put into this website.
Yes it's self depreciating and negative but it's just how I feel. Most the time I channel this feeling into positive plans of action, in fact it's where most my blog tips are born from. A process to help me, that I share with you. But the reality is I feel disappointed, disheartened and demotivated. Never in 5 years have I felt like giving up on my blog, until today.
---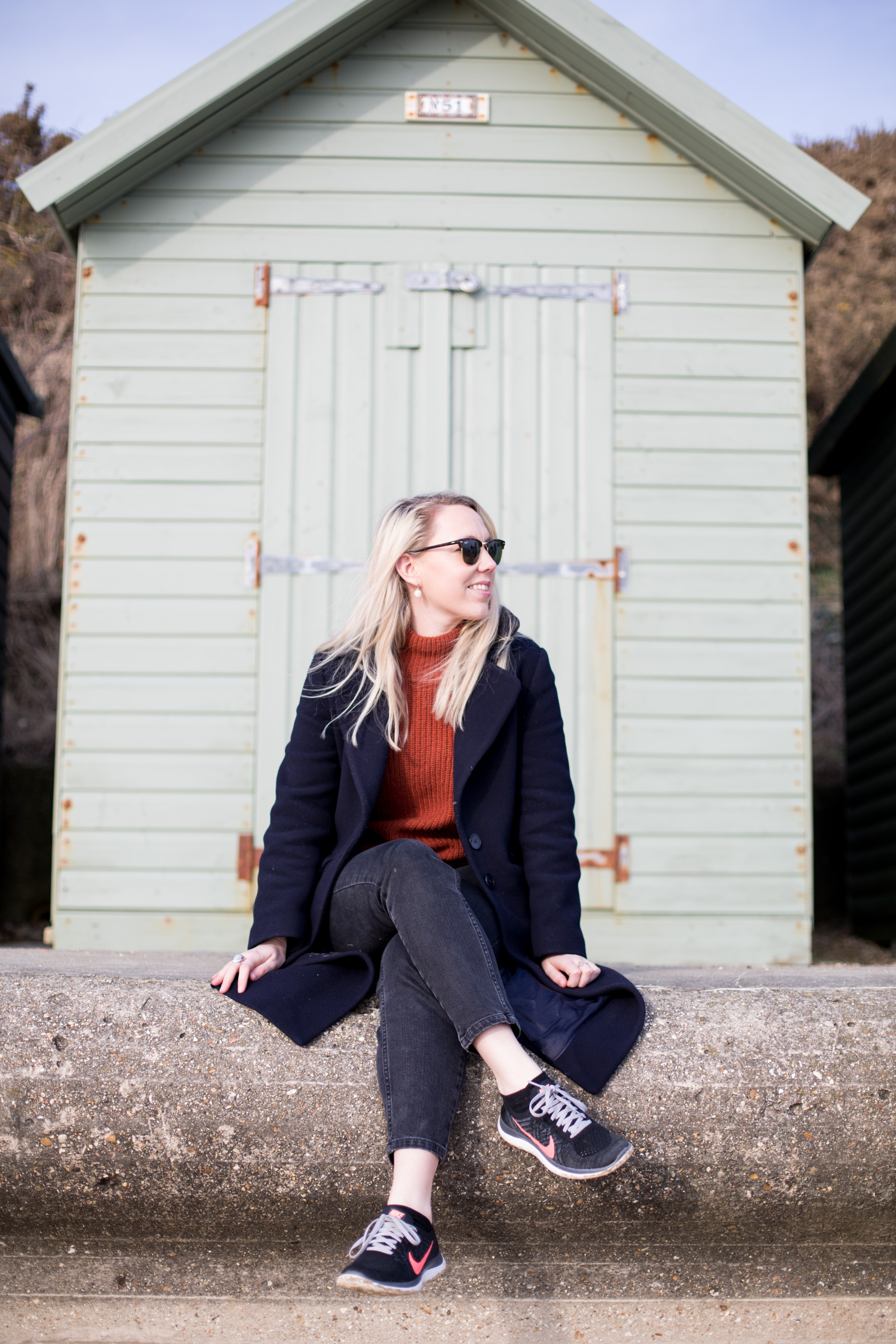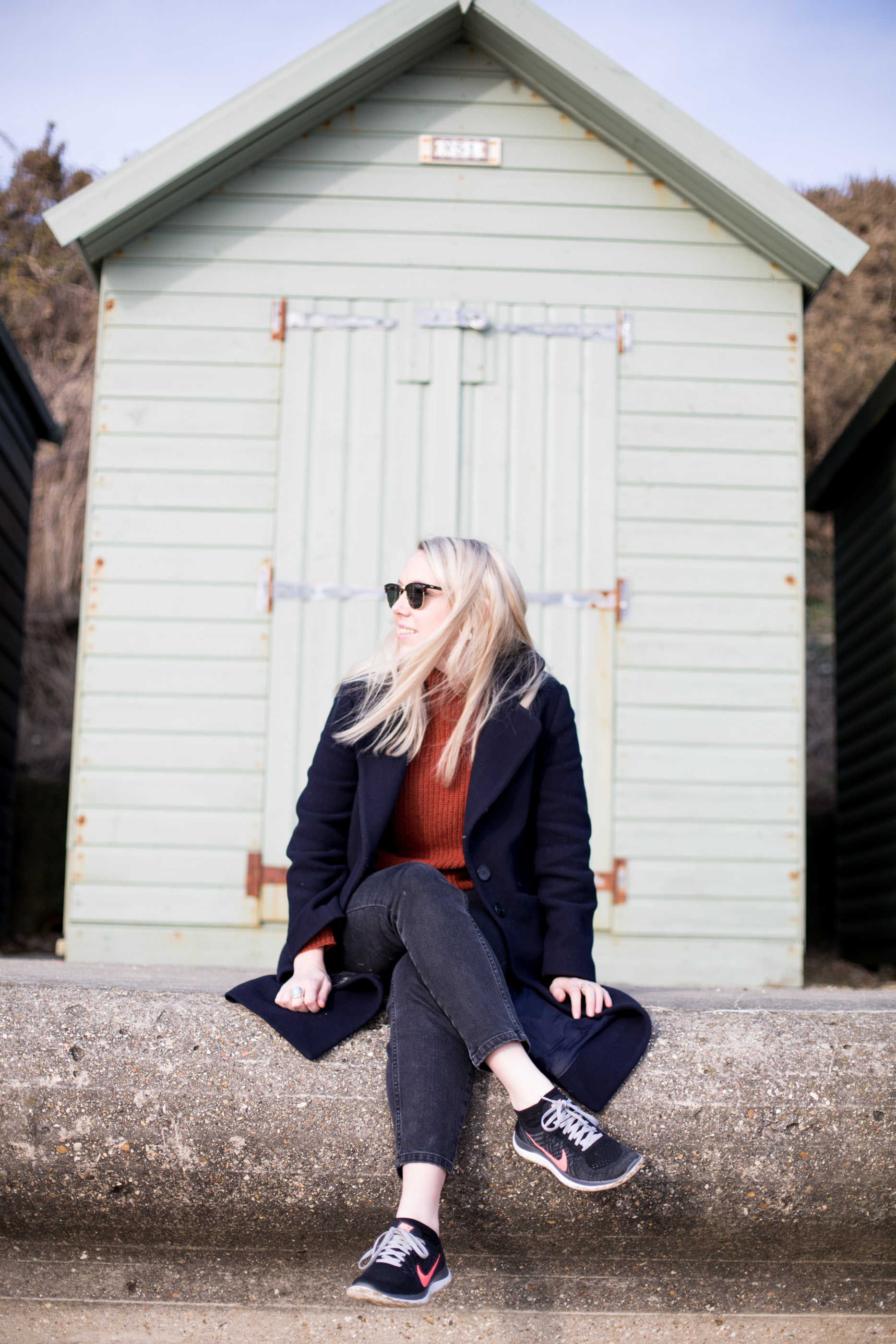 ---
Whether it's because I know what's possible and what others are achieving, or because I have a drive to always be better. I don't know. But regardless it leaves me wondering what's wrong with me, why is my blog not good enough, why am I not good enough? Maybe my work isn't good enough? I don't know… I feel like I work so hard, yet my goals and ambitions feel so far away. I feel sad that I haven't benefited from the luxury and luck of a big boost like others sometimes get. I wonder why my efforts haven't delivered more …
---
 Am i alone?