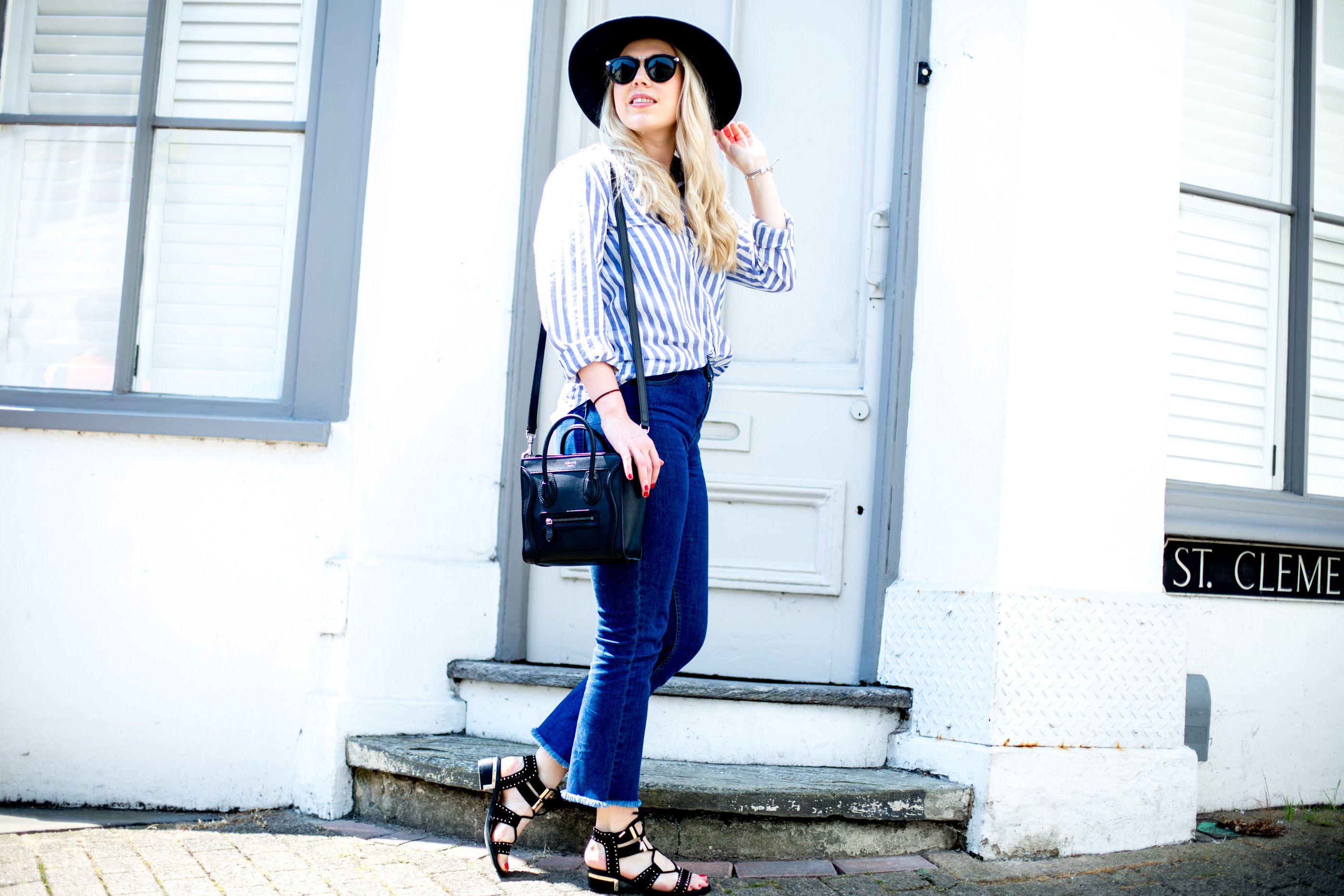 ---
Getting Your Wardrobe Right, For a Work Trip Abroad
---
This Sunday i'm jetting out to Cannes for the annual Cannes advertising festival, a fabulous week dedicated to networking, inspirational industry talks & of course a little media jolly too. Rather excitingly (and nerve wrackingly) I will be presenting on the main stage on the Friday afternoon, likely to be in from of 1000 people so a daunting but great opportunity. But aside from the prep required for that, what also comes with a work conference or travel abroad, is the need for an entirely different weather and occasion suitable wardrobe. Quite naturally I've taken the Cannes opportunity as the perfect excuse to spend my house deposit on new clothes, and that's scarily not a joke. Aside from chic summer dresses for important meetings & evening do's, its the laid back, summer day time look i'm also looking to perfect.
Day to day i'll be running from coffee meetings, to rehearsals, to industry talks & events, so wearing something comfortable, cool, but suitably work chic is key. This look is exactly the kind of attire I need, a chic cut off denim jean teamed with a summer ready open sandal, layered with a loose, slightly oversized boyfriend shirt. It's simple but yet works for the everyday coffee meetings that will fill my diary.  When i'm not running between meetings and event preparation, I'll be joining industry partners for fabulous lunch events on the sea front & evening cocktail parties on their company yachts. And this is where I can channel a little summer Cannes riviera into my wardrobe … think neutral or nude culottes with loose camisole tops, floaty bohemian summer dresses, and your classic summer jumpsuit.
---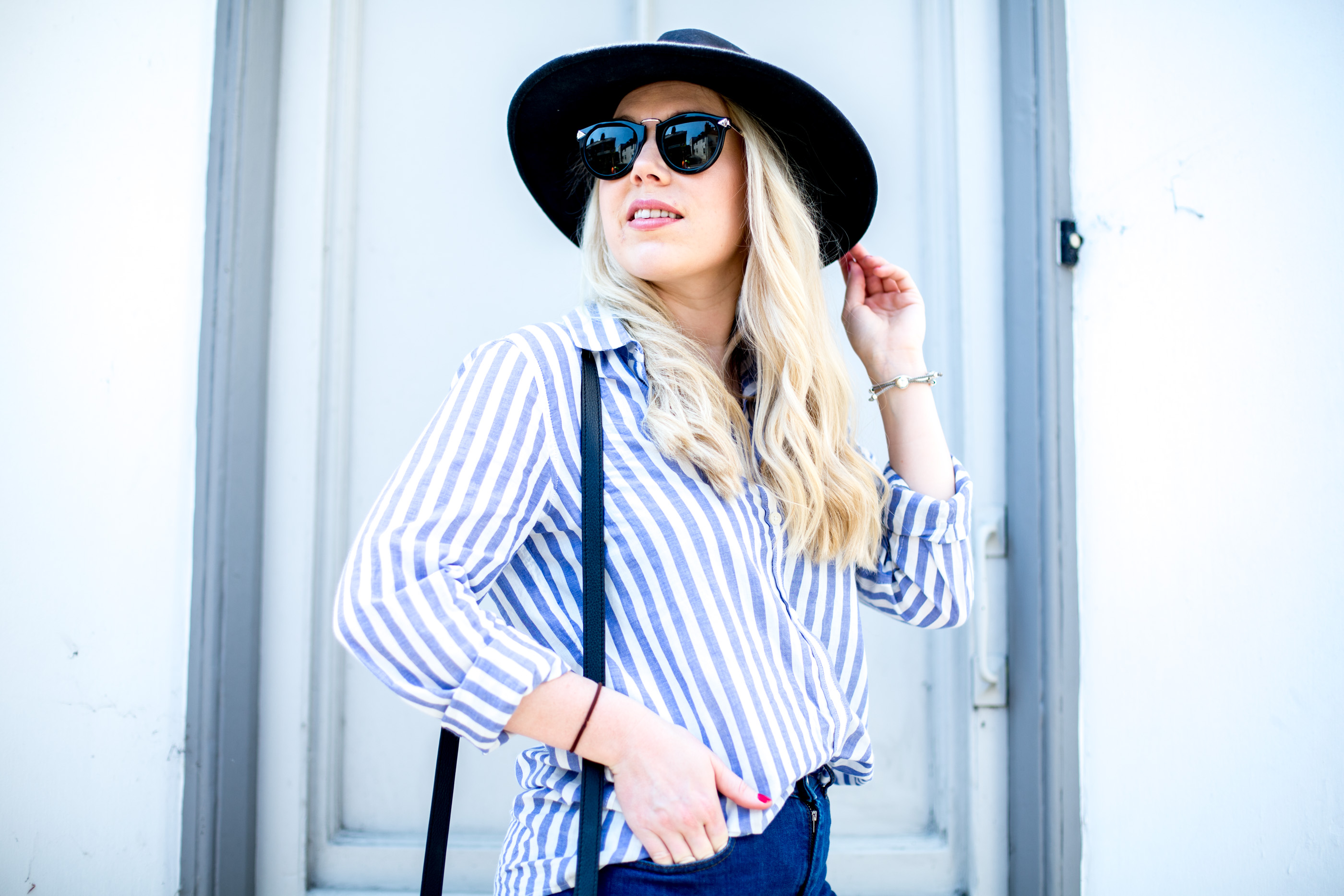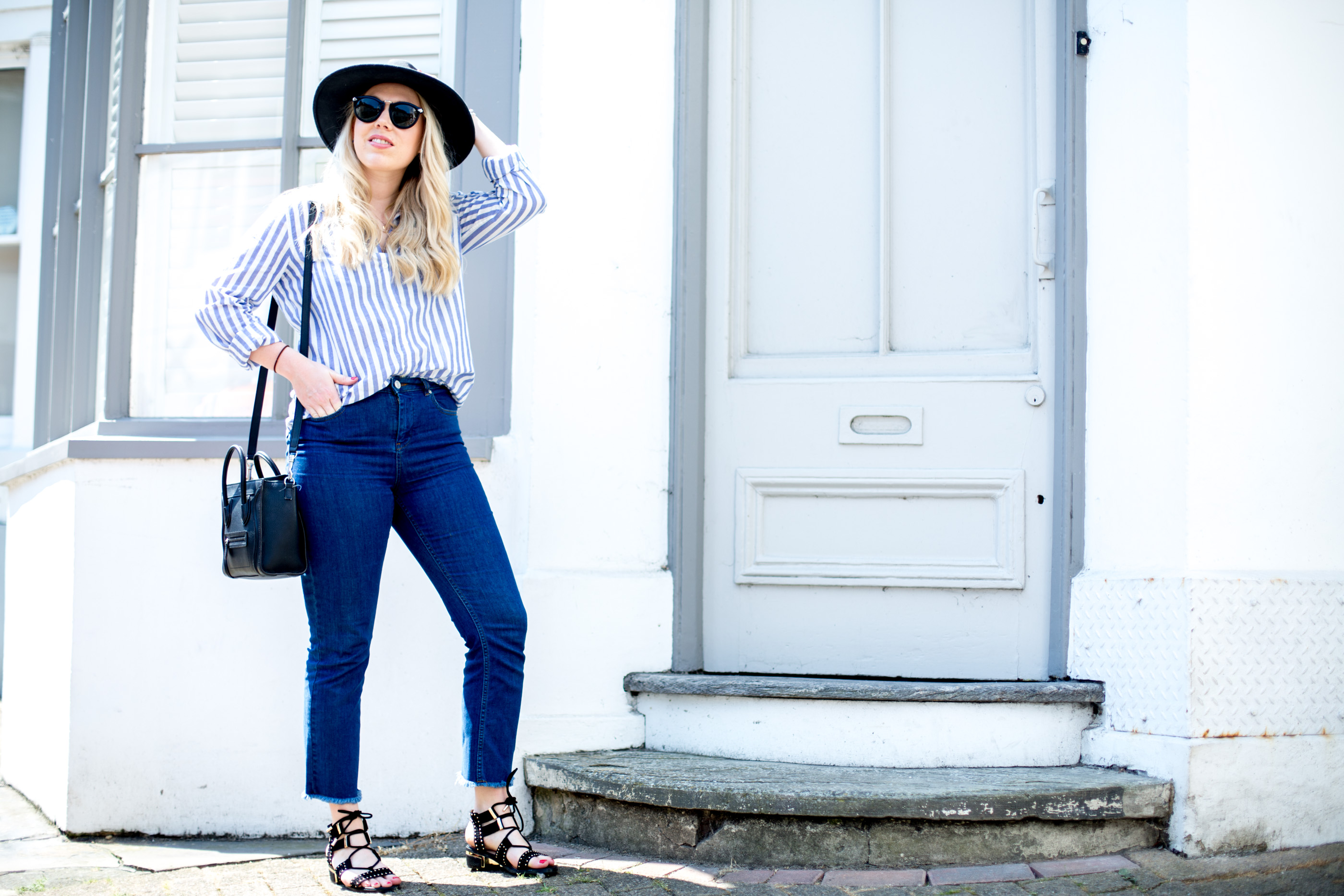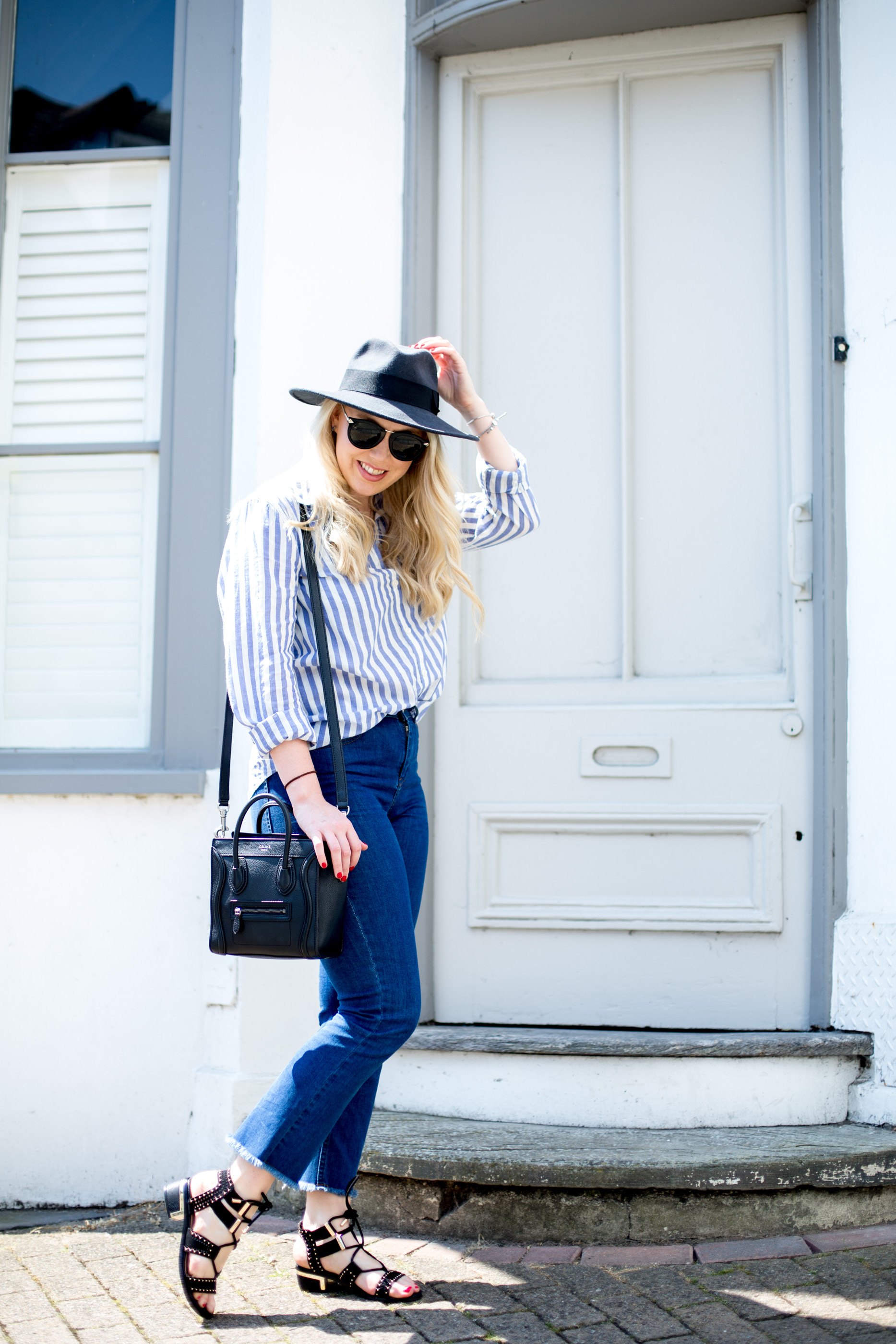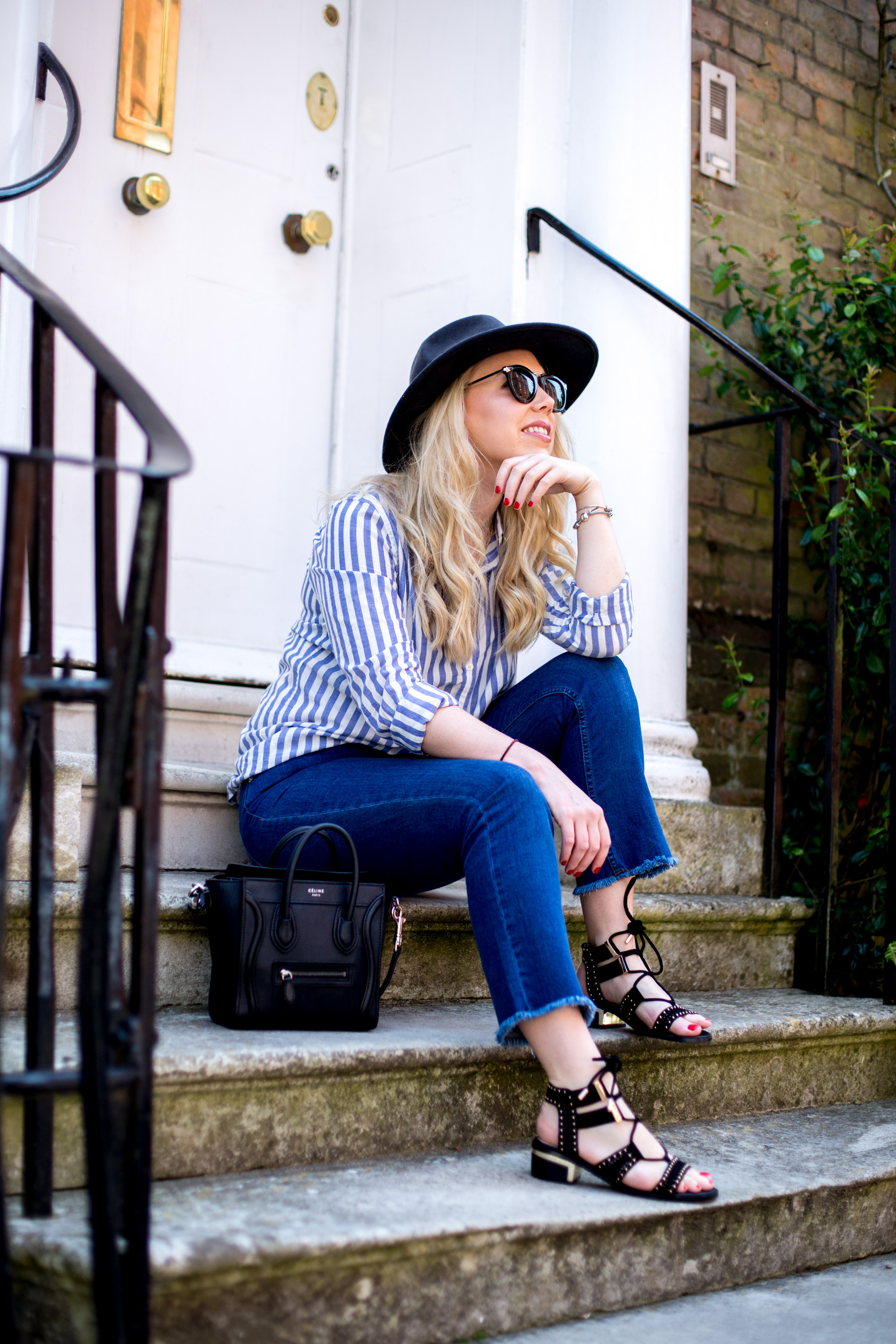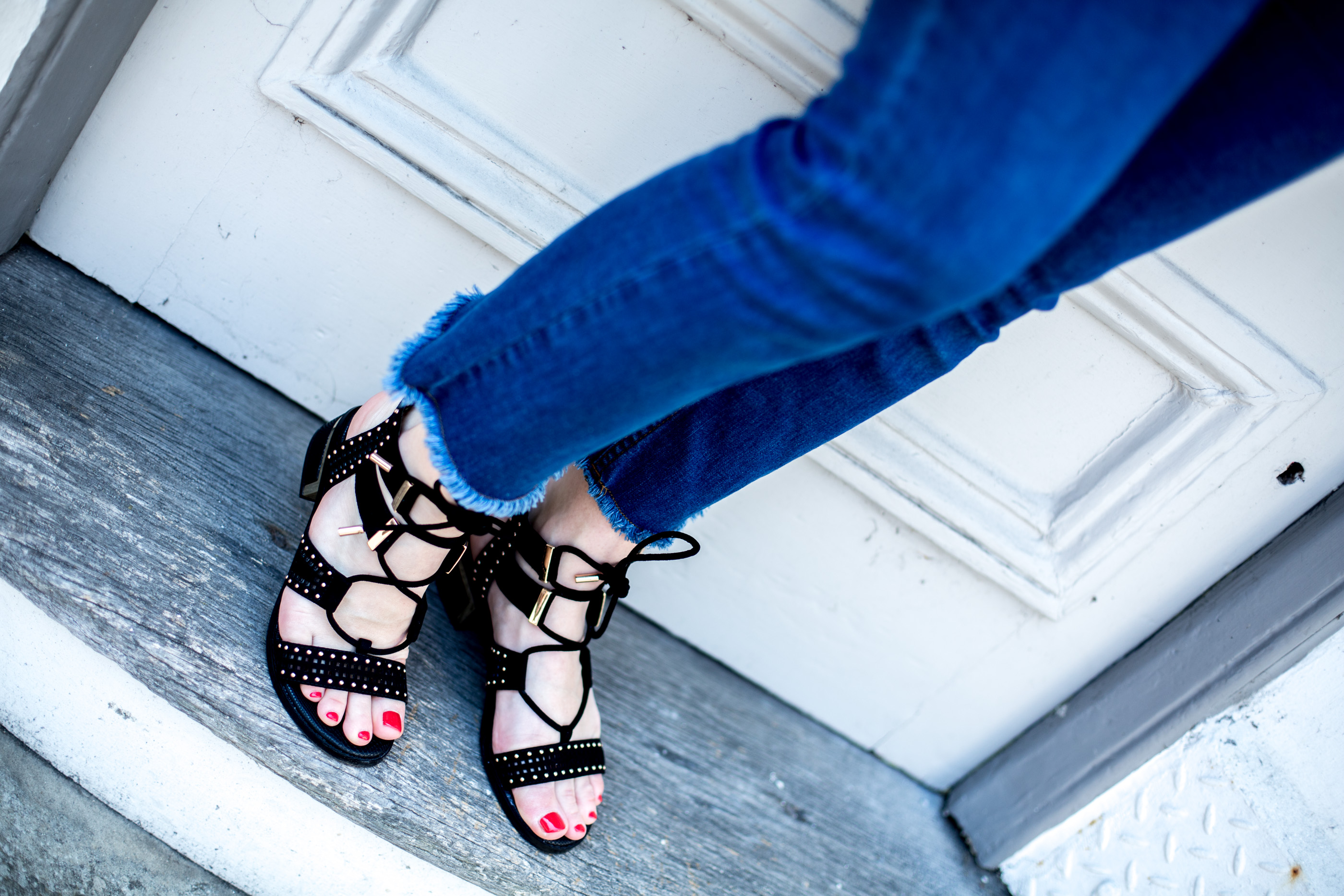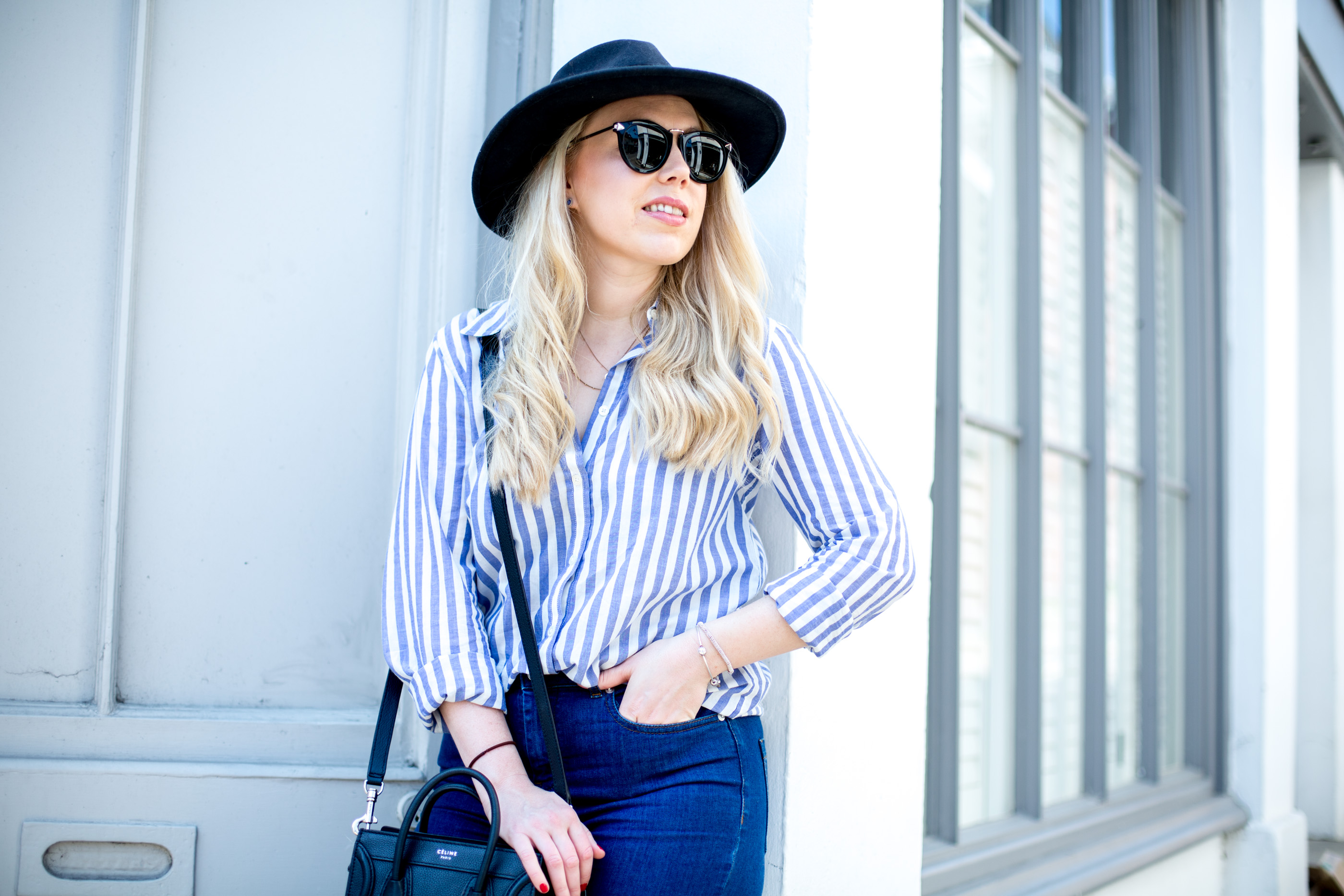 ---
SHOP MY CANNES INSPIRED SUMMER STYLE EDIT

---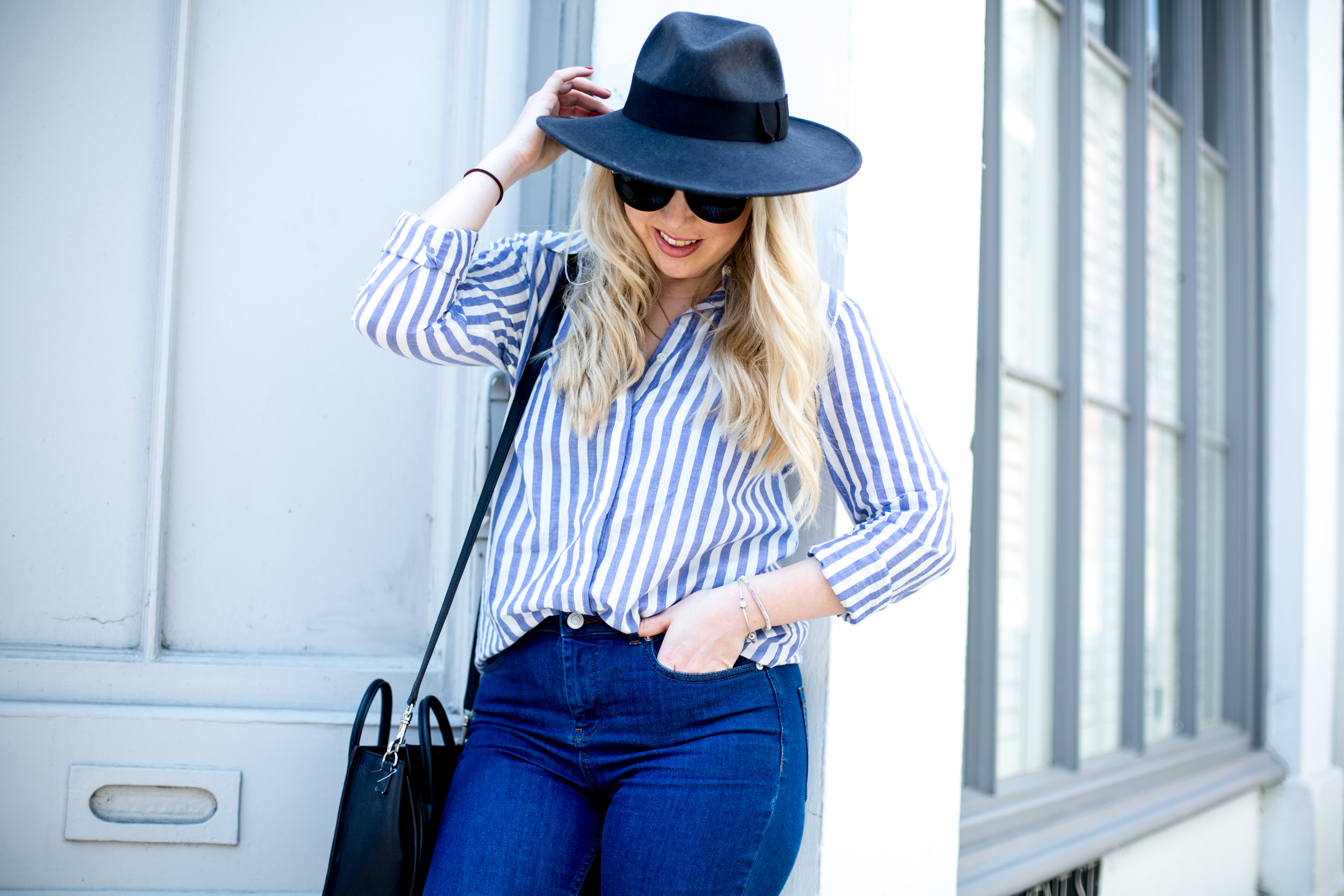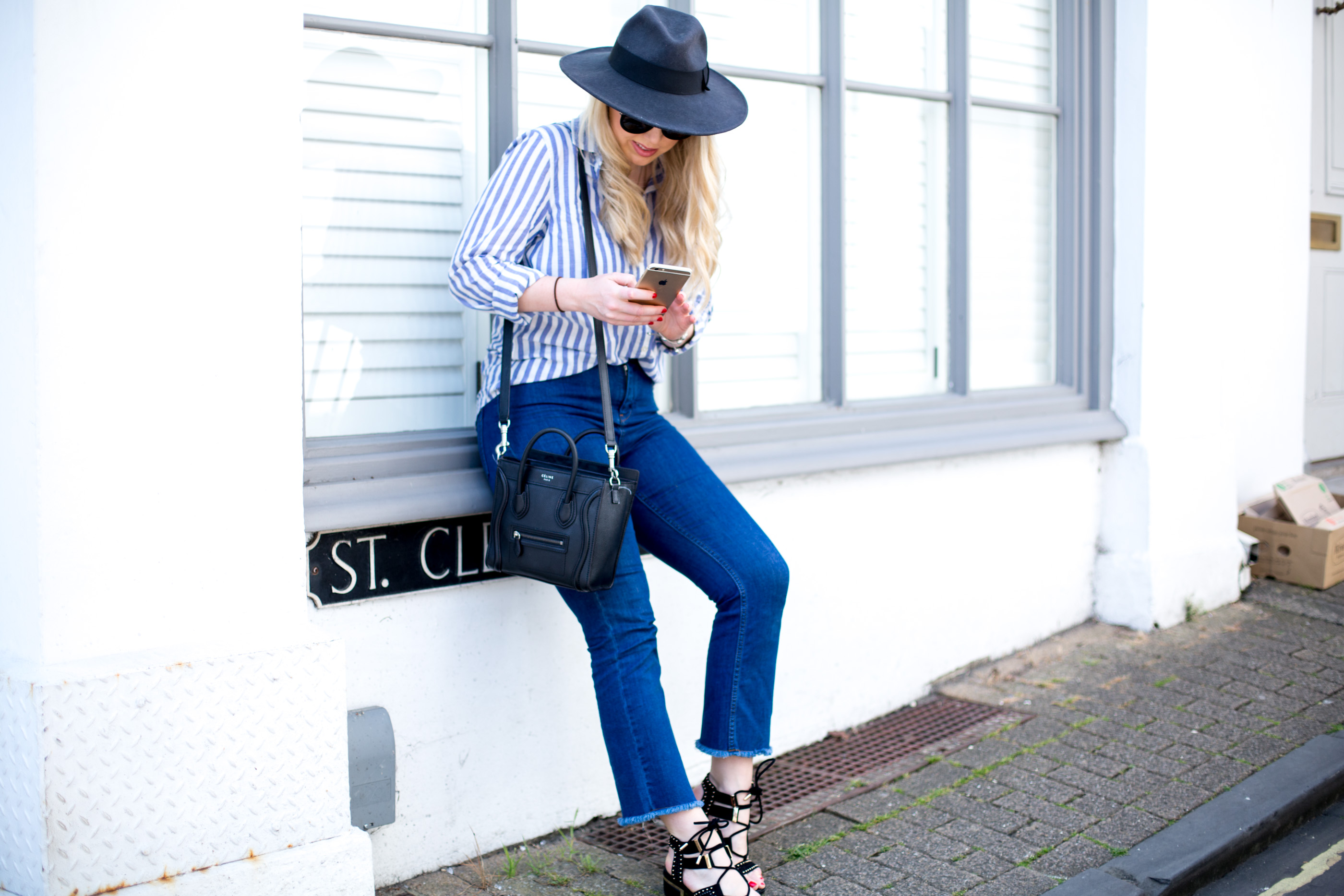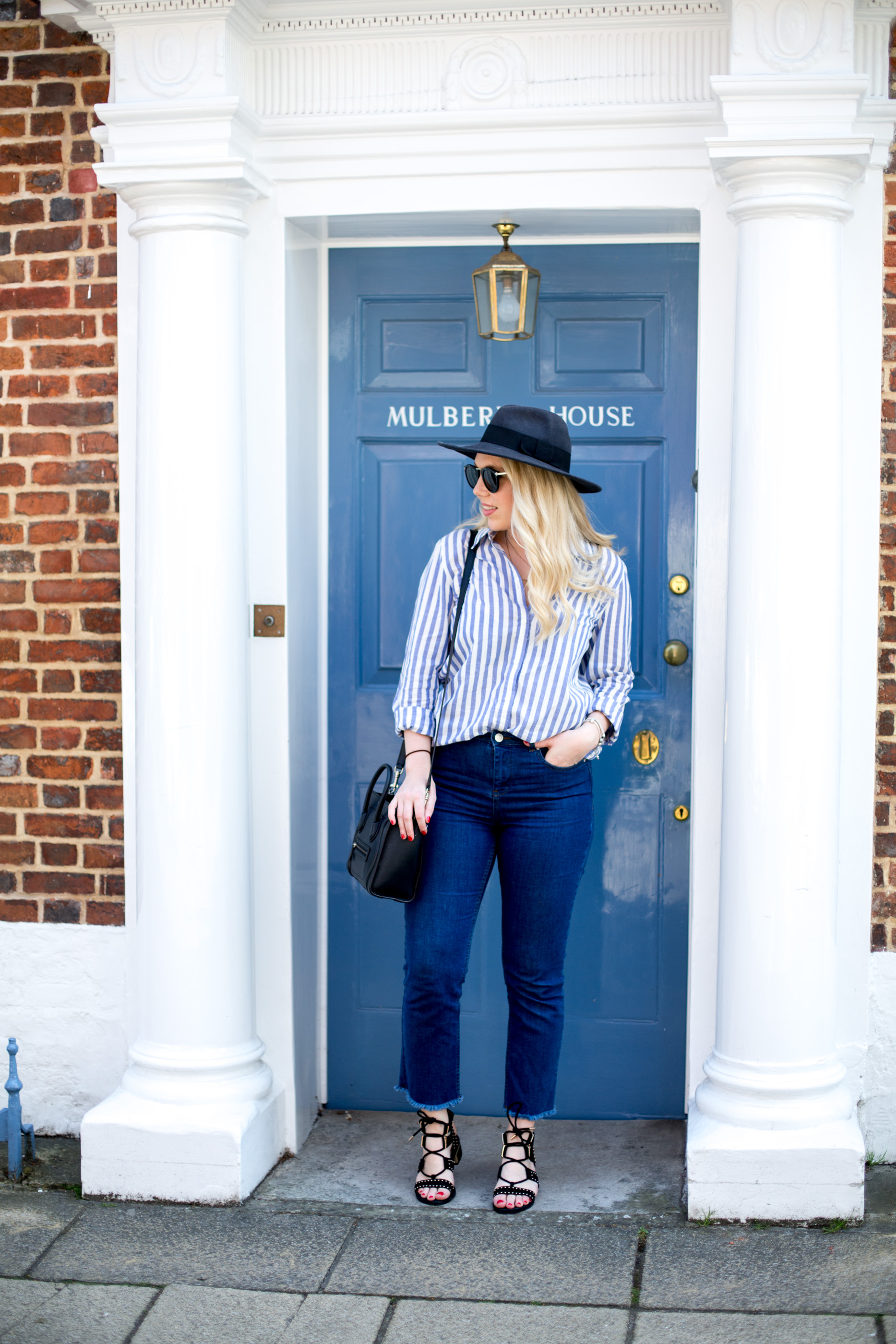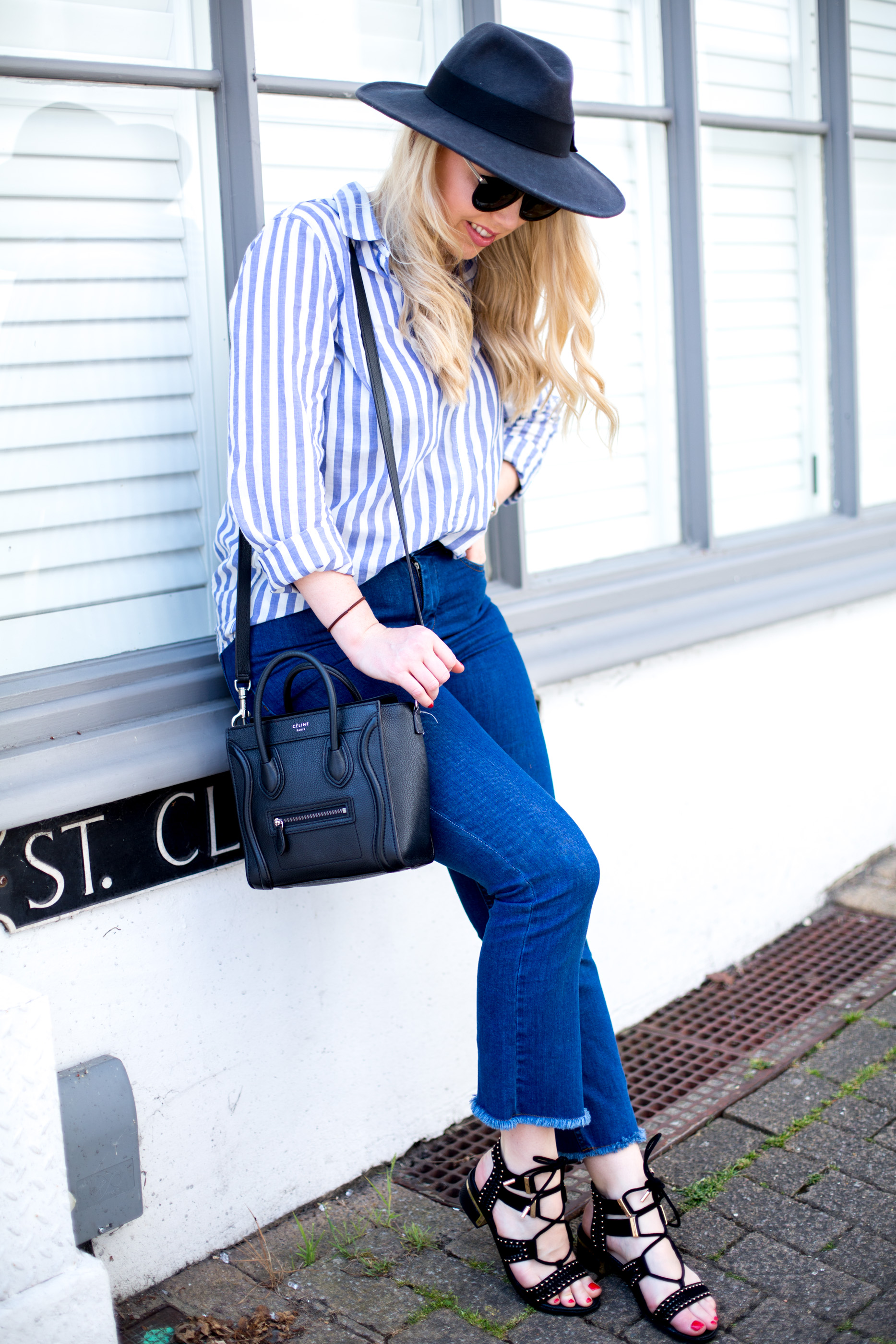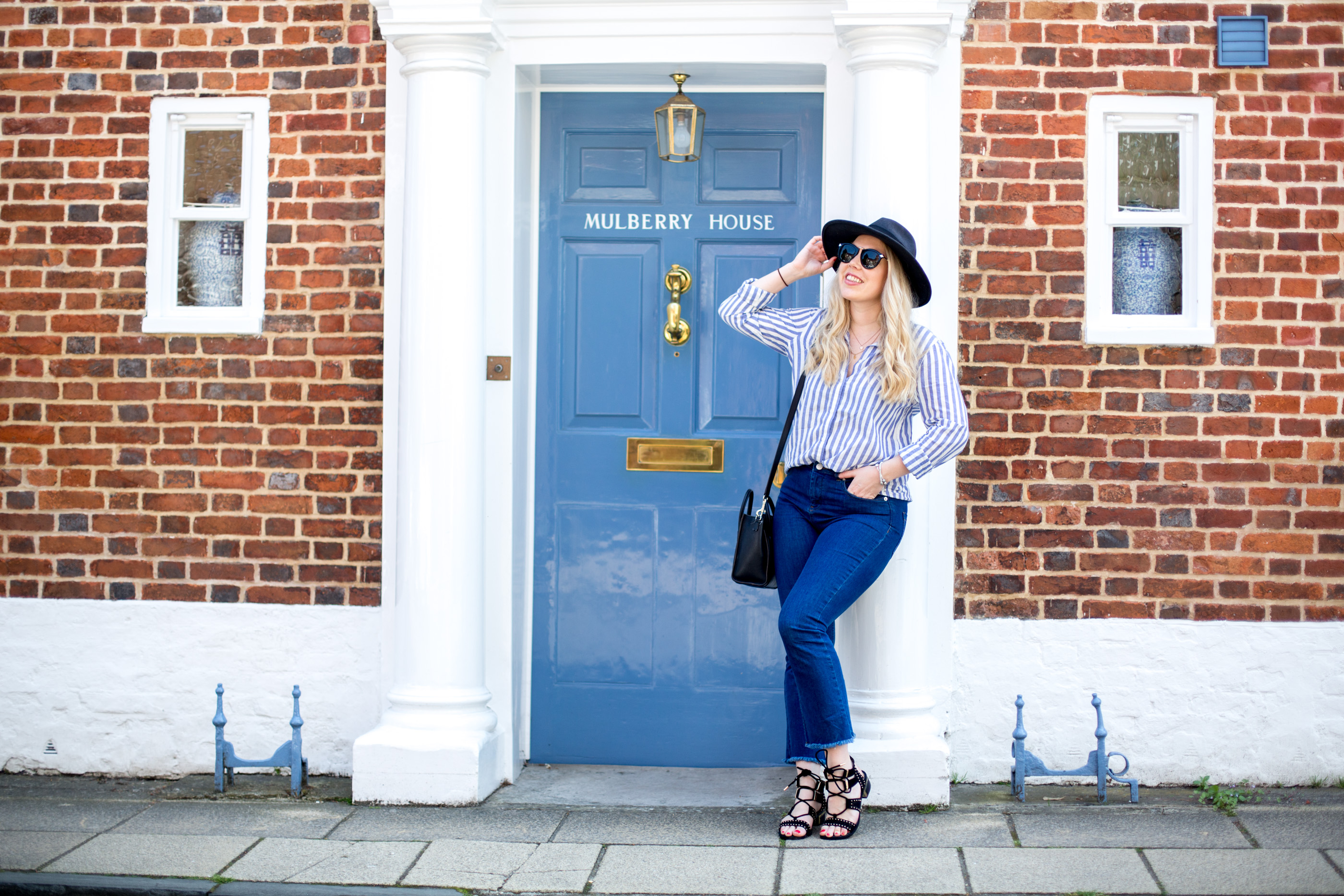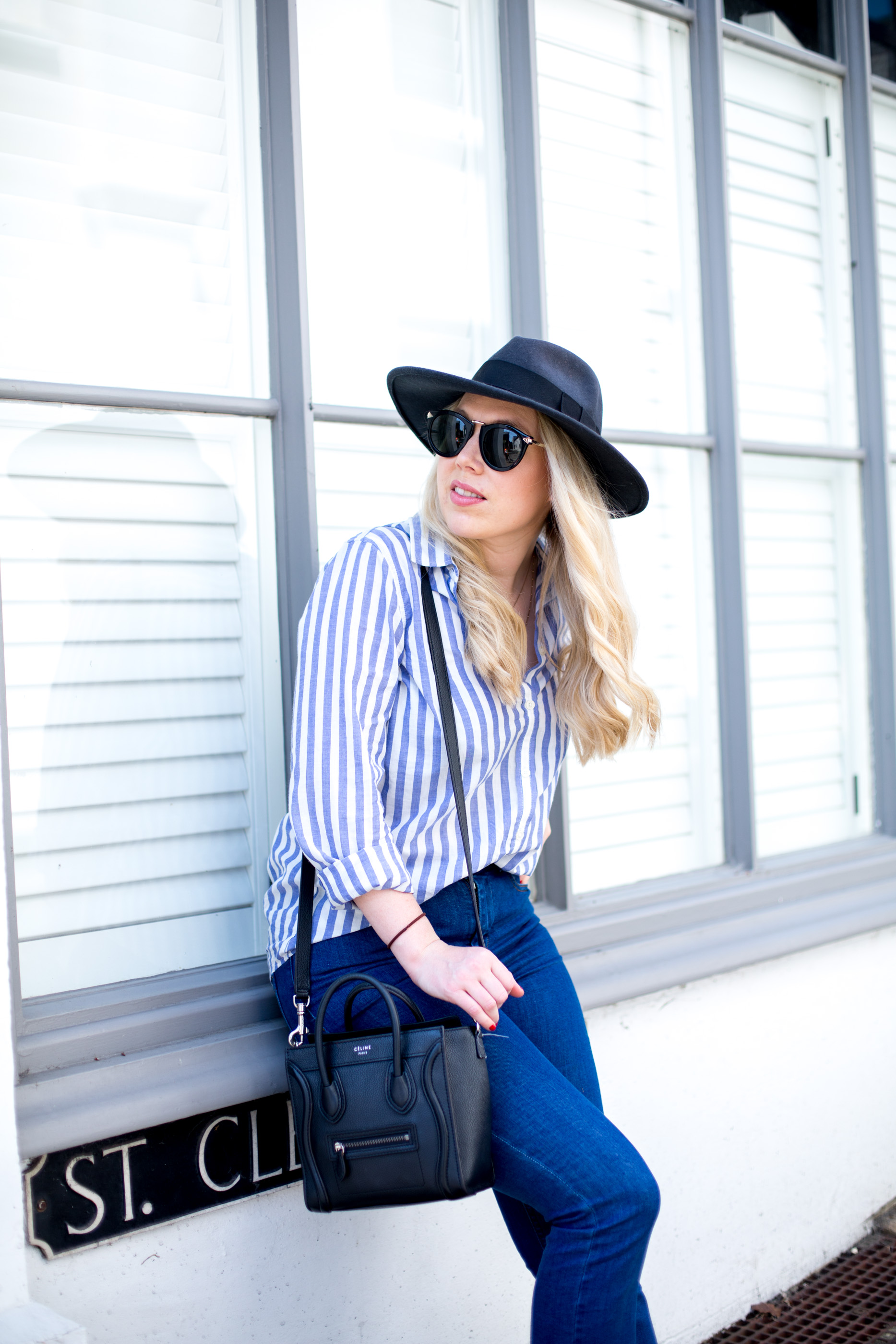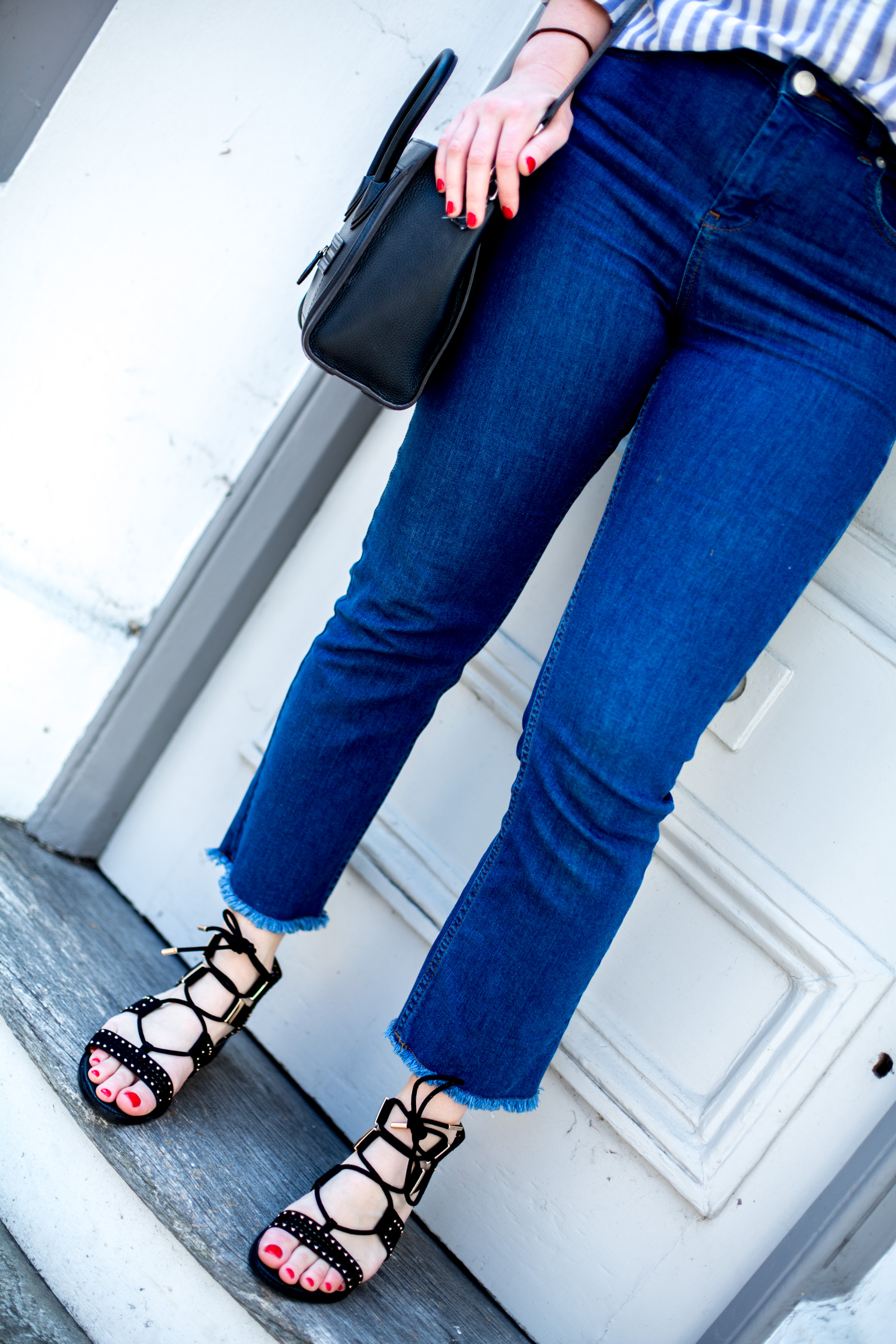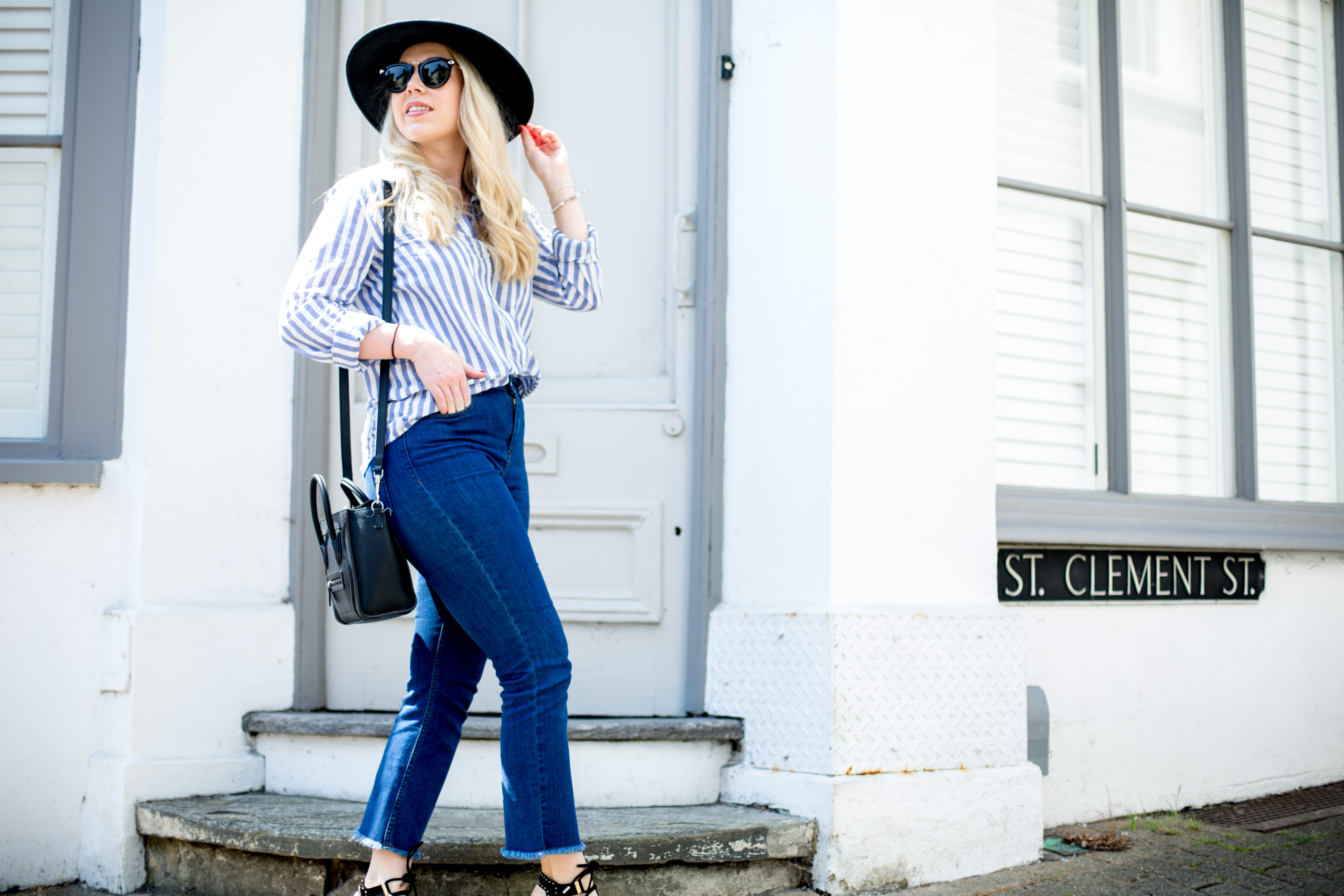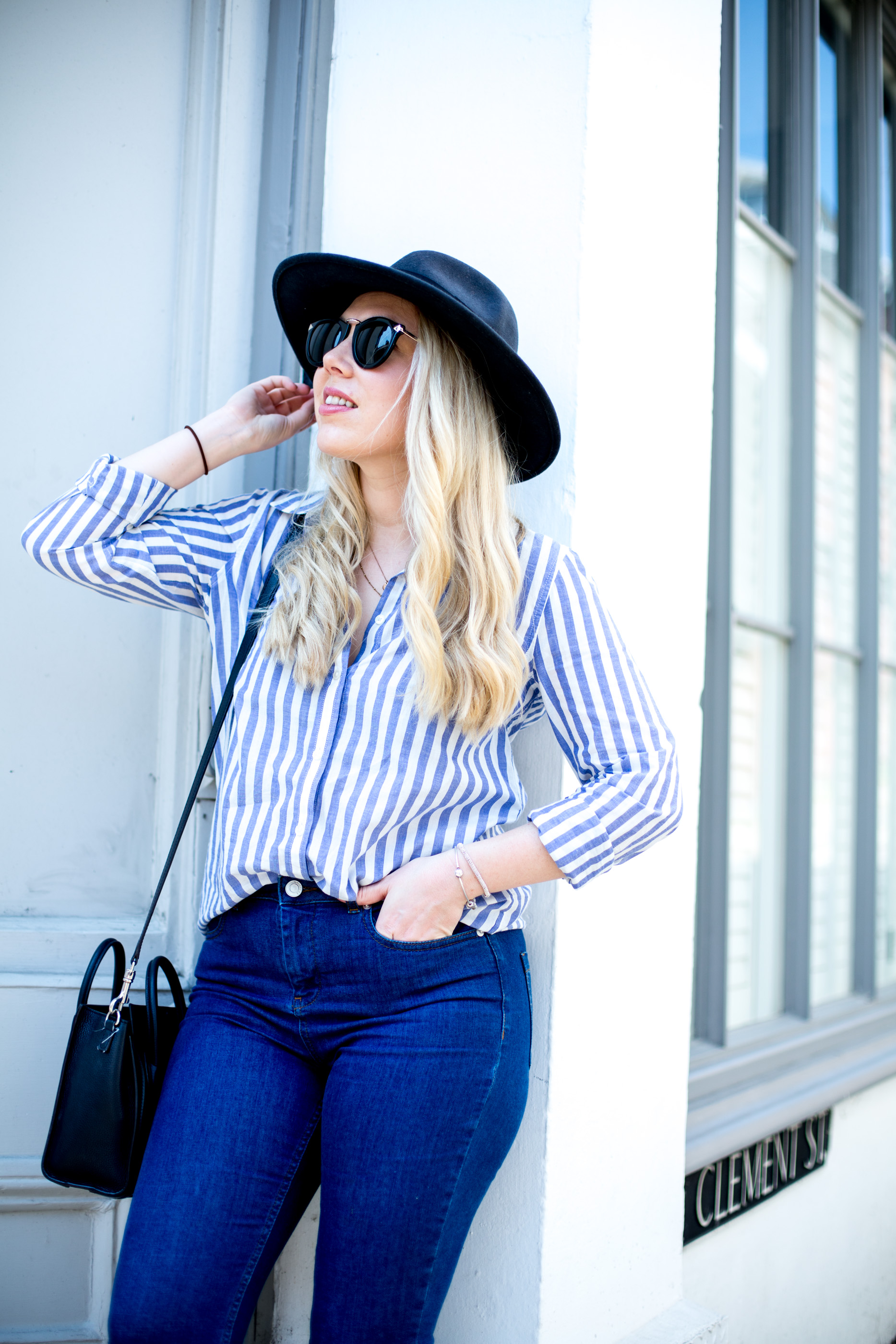 ---
SHOP THIS LOOK
BANANA REPUBLIC SHIRT . WHISTLES JEANS . RIVER ISLAND SANDALS . CHLOE HAYLEY . KAREN WALKER HARVEST SUNGLASSES . ASOS FEDORA

---
I'm so excited for all my new purchases to arrive and to get out to Cannes, despite the fact it's going to be a jam packed week, i'm really hoping I can rope my colegaues into helping me shoot a few outfit pictures for my blog, so I can keep you updated whilst i'm out there.
---
If you have any other tips or styling advice for packing for my trip to Cannes then let me know?