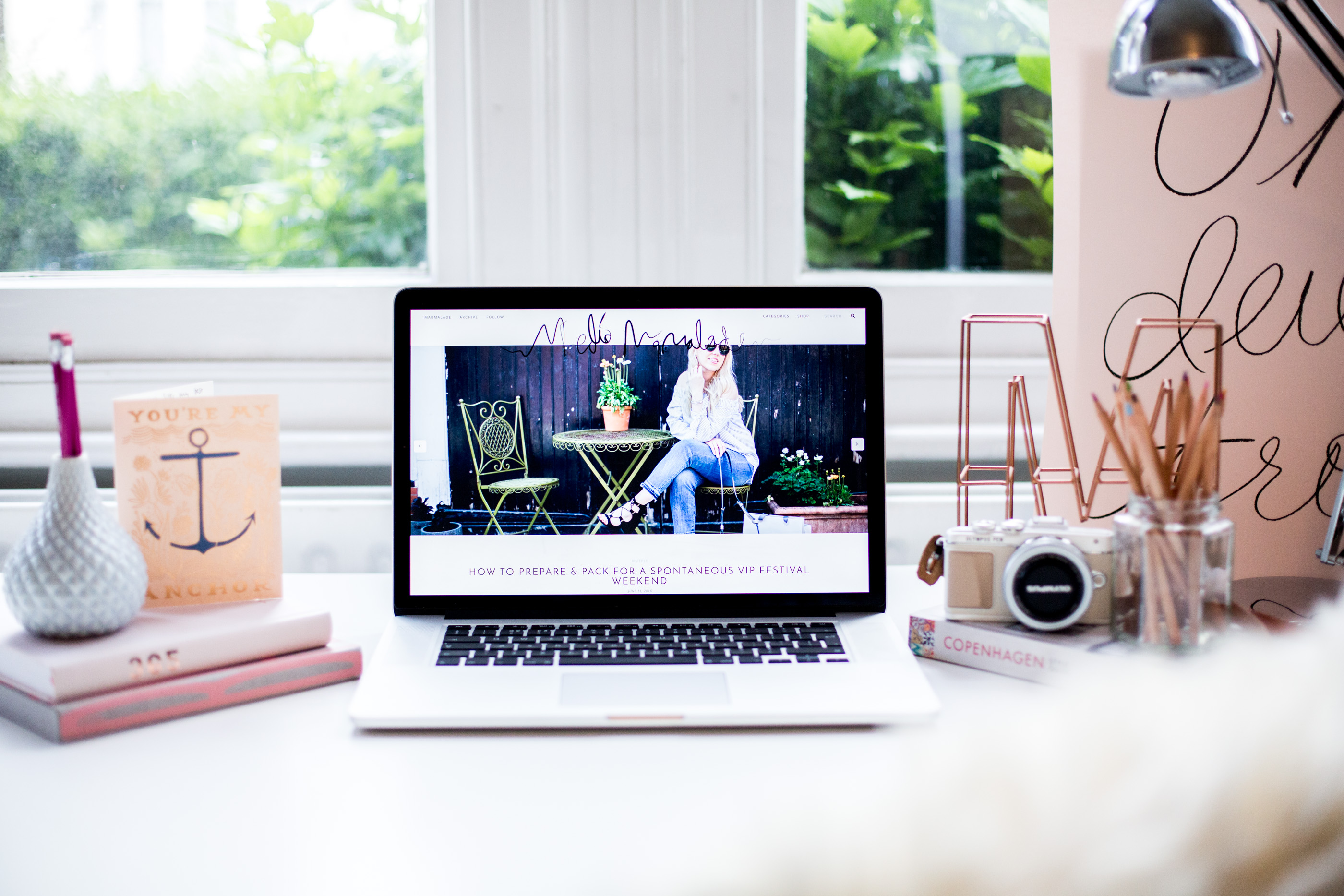 ---
The 80 / 20 blogging rule; what it is & how it can help grow your blog
---
Up until about 3 months ago, I'd spent the last four and a half years of blogging spending every bit of my time and energy writing and producing content. I blogged every single day and juggled a career too, I felt like I would have failed to miss a day. 100% of my efforts went into content production, and anything else like events, networking and distribution was a bonus or in all honesty barely got a seconds thought. My strategy was 100% focussed on producing great content regularly, in the hope that people would discover it and appreciate my hard work, and share and grow my blog in turn …
But three months ago I had a small (ginormous) epiphany, triggered by a real realisation for how the industry had changed, and a better understanding of how other content publishers were turning their blogs into businesses. After years spent being hard on myself and putting pressure on myself to maintain my daily blog features, I genuinely realised and accepted that a successful blogging business is far, far, far more than the content you produce for your website. In fact the reality is it's probably only 20% of what builds a business, and probably should contribute to far nearer to 20% of my efforts. The reality is it's actually the distribution of your content, the building and maintenance of your social brand, audience interaction and engagement, networking, event attendance, client pitches and not to mention the operations behind running and managing a business that really build a brand, a business and a successful blog. And that's when I started to learn a little more about the 80/20 rule.
The 80/20 rule (in relation to blogging and content) flips the norm and says that 80% of your time and effort should be spent on  promoting your content, blog, brand & business and that 20% is what should be spent on the actual production of your content. A stark contrast to my personal blogging strategy.
And more than this, when we look at the marketing industry more specifically, for many advertisers the reality is that organic content is ultimately dead, for brands especially if you want to put content out there, you need to back it with paid distribution to actually get it seen. Now us bloggers don't have advertising budgets nor the same issue (we have audiences who actually want to read and actively seek out our content), but it puts things into perspective a little right? The focus needs to be on cutting through, getting yourself out there, and getting your content and brand seen … The fundamentals behind this are quality content, but this can no longer take 100% of the resource available. So what can we learn from the 80/20 rule that can help grow and build our own blogs and blogging businesses?
Quality not quantity | Build your referrals | Dedicate time to meetings | Spend time Engaging | Leverage old content like new content
---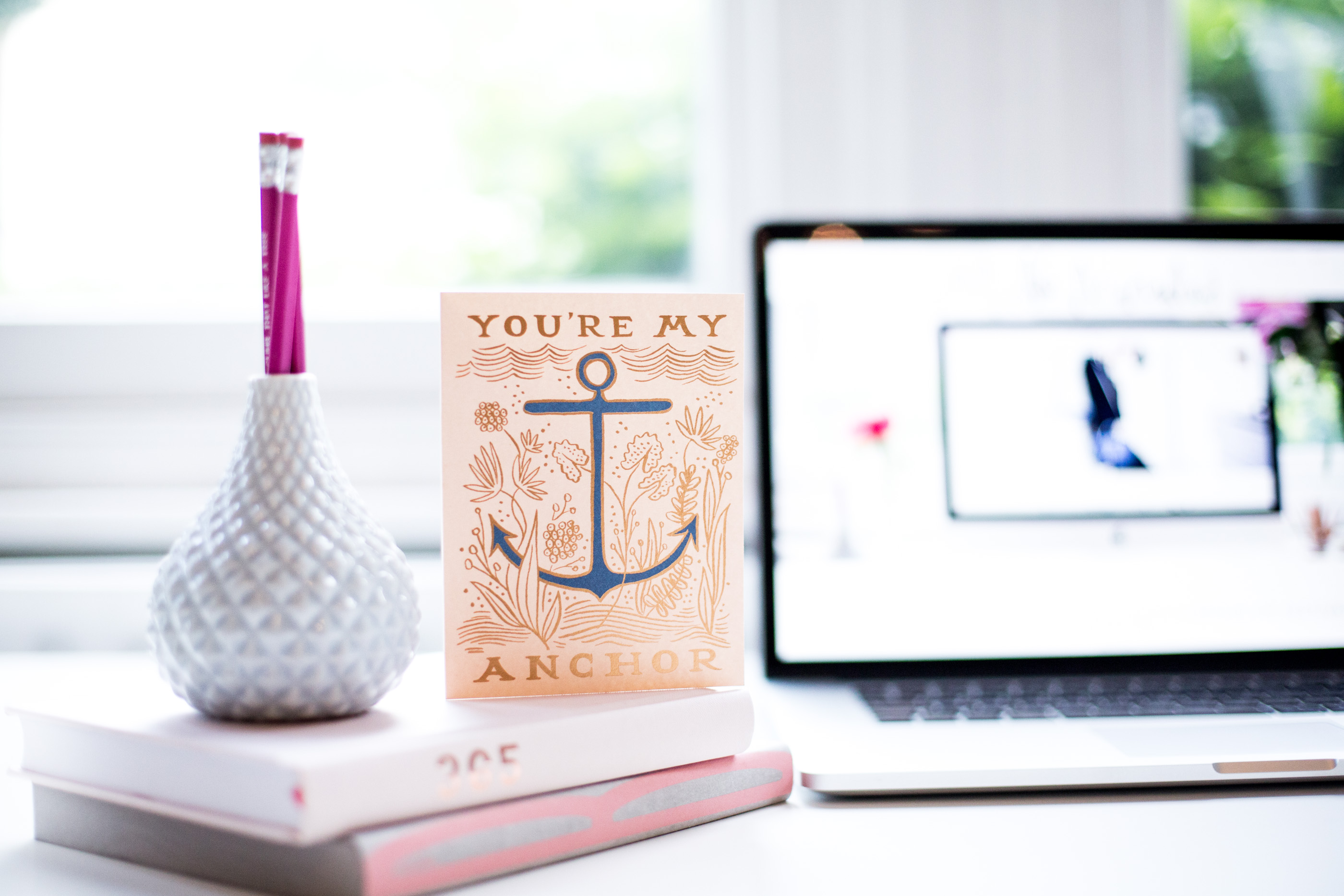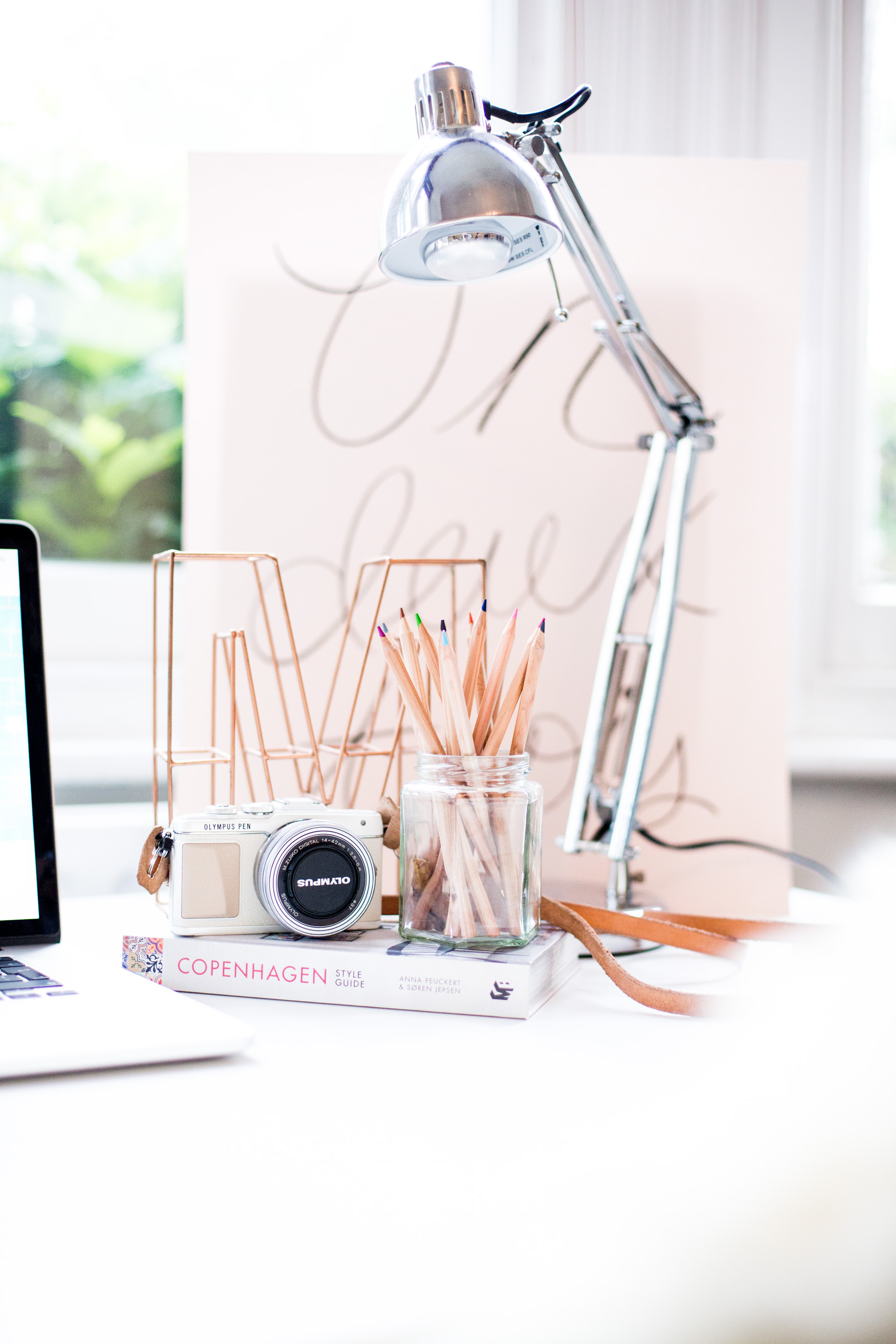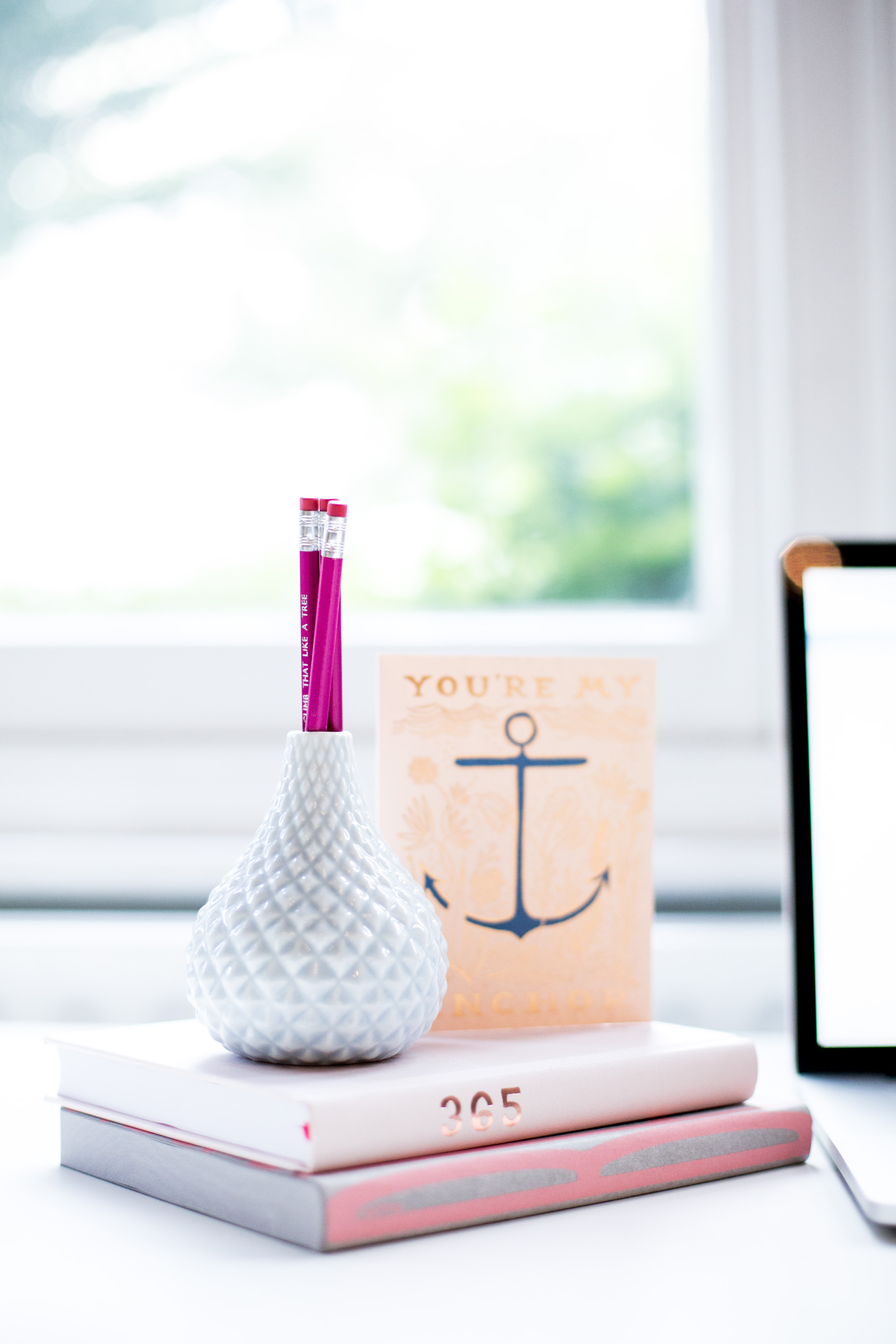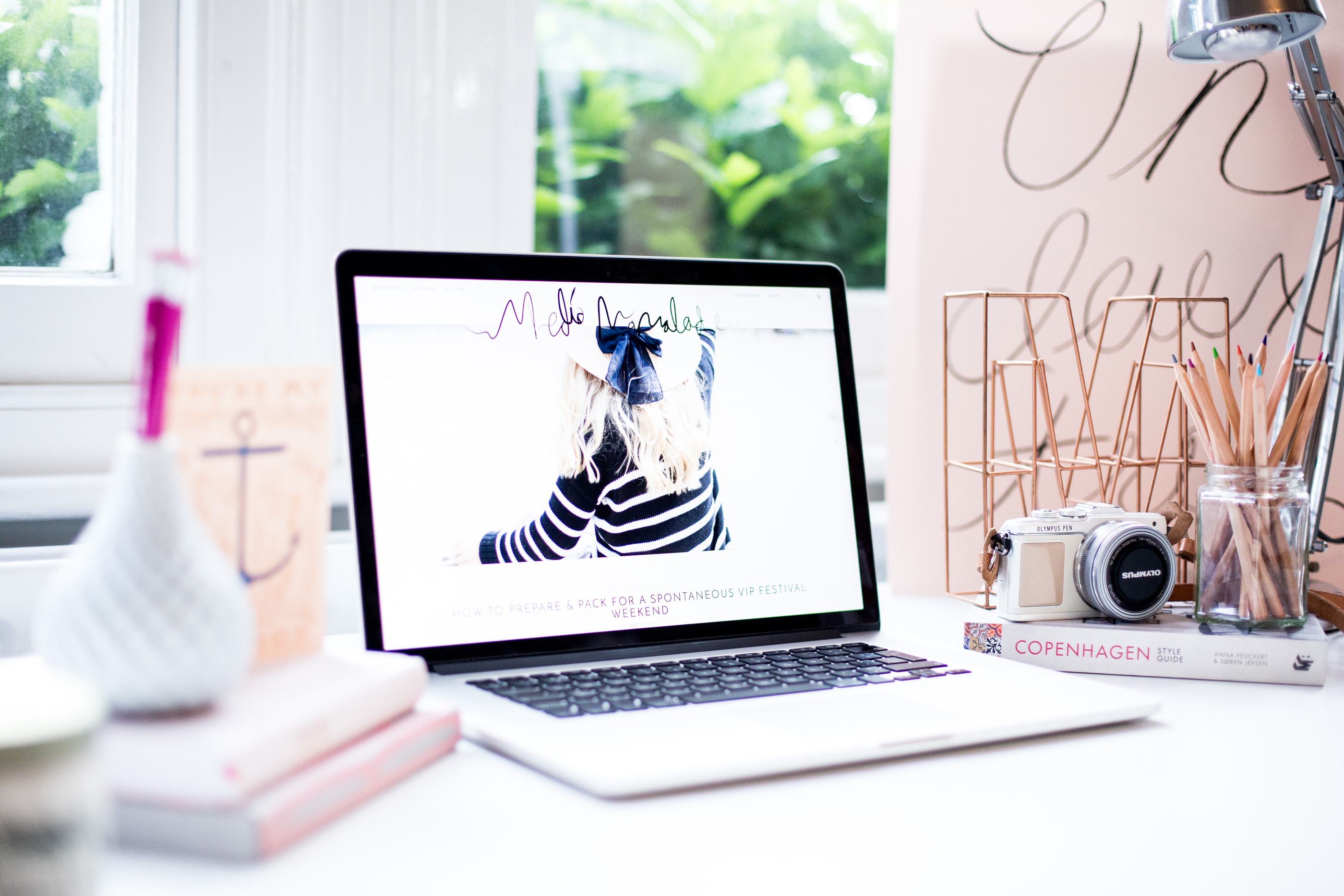 ---
HOW TO APPLY THE 80:20 RULE TO YOUR BLOGGING STRATEGY
Quality over quantity
Something I've been talking about for goodness knows how long is the importance of quality content over quantity. Naturally, as with many of my tips, I spent years ignoring my own advice and 'forced' myself to churn out content daily. The reality was that my content was good, but maybe not always the best it could be – it could have added more value if perhaps I'd spent more time developing that single feature. More than that, my daily blogging was ultimately wiping my posts after 24 hours of air time, what a waste of my efforts, the content deserved far more visibility than that (and i knew it too). But despite the fact it's taken me far too long to realise and make a change, the reality is that if you want to cut through in this industry these days, you need to be producing incredible content that adds value to your readers, and you need to spend time and effort getting it seen. If you're practicing 80/20, you'll need to work smart with that 20%, and that means being single minded and focussing on making fewer pieces of content, but making them absolutely amazing, and dedicating 80% of your time to showing them off & promoting them.
Build your referrals
The 80/20 principle addresses the reality that there's simply so much content out there now a day, that unless you dedicate serious time and energy into promoting it, the reality is it won't extend much beyond your organic fan base. To get your content seen by more people, you need to spend time building your referrals, whether that's upping your time spent on social platforms that drive traffic, or networking to build out your overall blog awareness, building out your traffic sources is essential. And ultimately should be a priority in your blogging plan if you want to grow and gain success from your blog.
Dedicate time to meetings
Part of the 80% is of course networking, networking opens doors to new audiences, new clients, new commissions and more promotion for your blog & content. Five years ago proactively networking and seeking business opportunities was unheard of, but today it's the reality, and in fact if you don't get on board you ultimately miss out. Trust me, I learnt the hard way. So as part of your new 80/20 strategy, ensure you dedicate time to networking, meeting clients, other bloggers, brands and attending events, these ultimately will allow you to grow your business in every sense.
Spend more time engaging
When I met Deliciously Ella about two years ago, she credited the success of her blog and the imminent release of her first book down to the time and effort she spent engaging with her audience and fans. Responding to comments, tweets, instagrams and Facebook messages to ensure her readers always got everything and more out of their experience. This engagement with her audience helped grow her food blog into a business empire. So whilst producing a great Instagram might feel like the job done, the reality is if you want to get it seen & you want people to follow, you need to get it seen and the best way to do this is by engaging with your followers and other influencers alike.
Leverage old content like new content
Back to my point earlier around almost disregarding my latest post every time a new post was released, keeping your old content alive is absolutely essential and such a core part of the 80/20 strategy. The reality is as your blog grows and your social base increases new readers won't have seen old content, old content that's great quality and potentially valuable to them, so finding ways to make your content work harder for you and finding ways to ensure your content is evergreen is another critical factor in working to the 80/20 way. There are tons of ways to ensure your content lives longer and the benefit of this is two fold, your site receives traffic for something you did previously that requires no additional effort from you, and secondly it releases more time for you to spend working on your 80% tactics … Promoting and growing your blog and blogging business.
---
---
The 80/20 model is super interesting and such a contrast to how I've been running my own blog for the last 4-5 years. But the reality of the industry today, versus back in 2010/11 is that getting your content seen is so much harder than it used to. There's such a huge variety of content out there, to be seen takes more than just an incredible high quality editorial. So whilst I probably can't commit to such a high ratio of time spent promoting (after all the content production is what I love the most) the reality of the industry is that at least 50% of my time is now required to just get my blog and brand out there. But the good news is that the 'promotion' part (social networking, promoting my content, engaging with readers, meeting clients, attending events) is super fun, and the fact it can grow your blog is just a bonus!
---
Do you work 80:20? How do you balance content production with content promotion?  80:20 can apply to more than just content too … 80:20 living generally promotes a much healthier work life balance too!