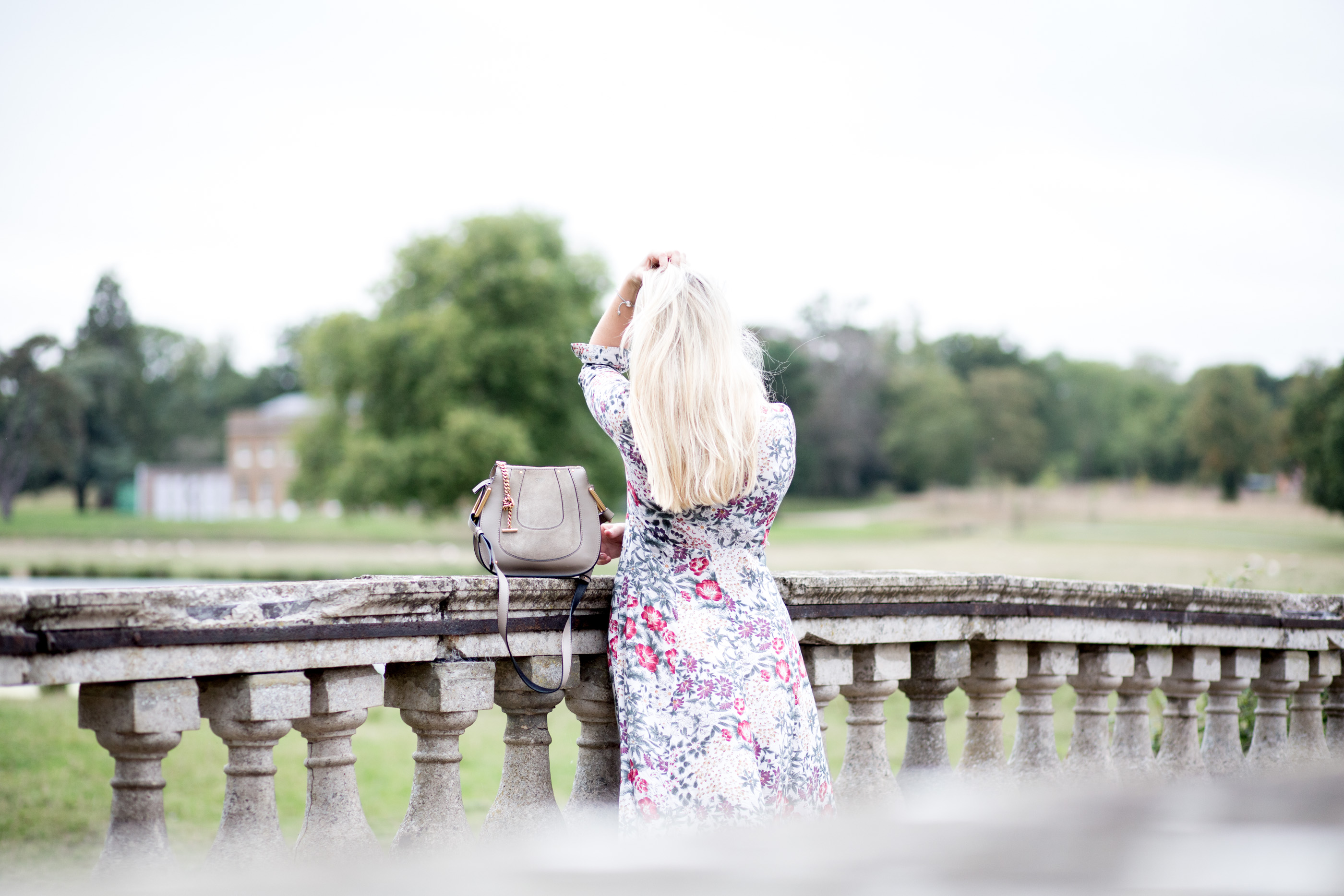 ---
Where To Take a Staycation in the UK …
---
For me, travel and holidays aren't always about luxury get aways to Greece and Thailand, sometimes a little mini break and staycation is all you need to feel revitalised and relaxed. And you'll be seeing a few inspiring staycation ideas on mediamarmalade in the coming weeks. But to kick things off I wanted to share a little sanctuary not far from London, that once you've stepped through the gates into reserves acres of grounds, you immediately feel transported to somewhere special.
The Wilderness Reserve in Suffolk is what it says on the tin. Beautiful country homes and barns filling the wilderness and surrounded by free roaming sheep and wild life. The Reserve has a variety of accommodation options, from the ClockHouse with its quintessentially British courtyard and, to Sibton Manner House which'll take you into any period drama as you pull up to it's grand building, to the Cartshed with its beautiful log fire and glass walls with views over the land, and the Walled Garden, where I was fortunate enough to stay on my visit with Tenderstem.
The Walled Gardens has 8 boutique style, bespoke bedrooms with sunken baths, mezzanines and beautiful balconies to boast. The conservatory with cinema & games wings looks over the enclosed gardens making this little home away from home feel like something super special (if you've ever seen the Secret Garden it sort of reminded me of the wonder behind the walls).
There are tons more barns, cottages, bell tents and houses within the grounds to choose from and each one has fantastic and home prepared catering and butler services which really makes your stay feel like a luxury break. We were lucky enough to visit with Tenderstem which meant our meals showed us plenty of ways to cook the tasty greens, as well as enjoy fresh pastries and afternoon tea, plenty of fizz, and of course a proper english breakfast in the morning.
---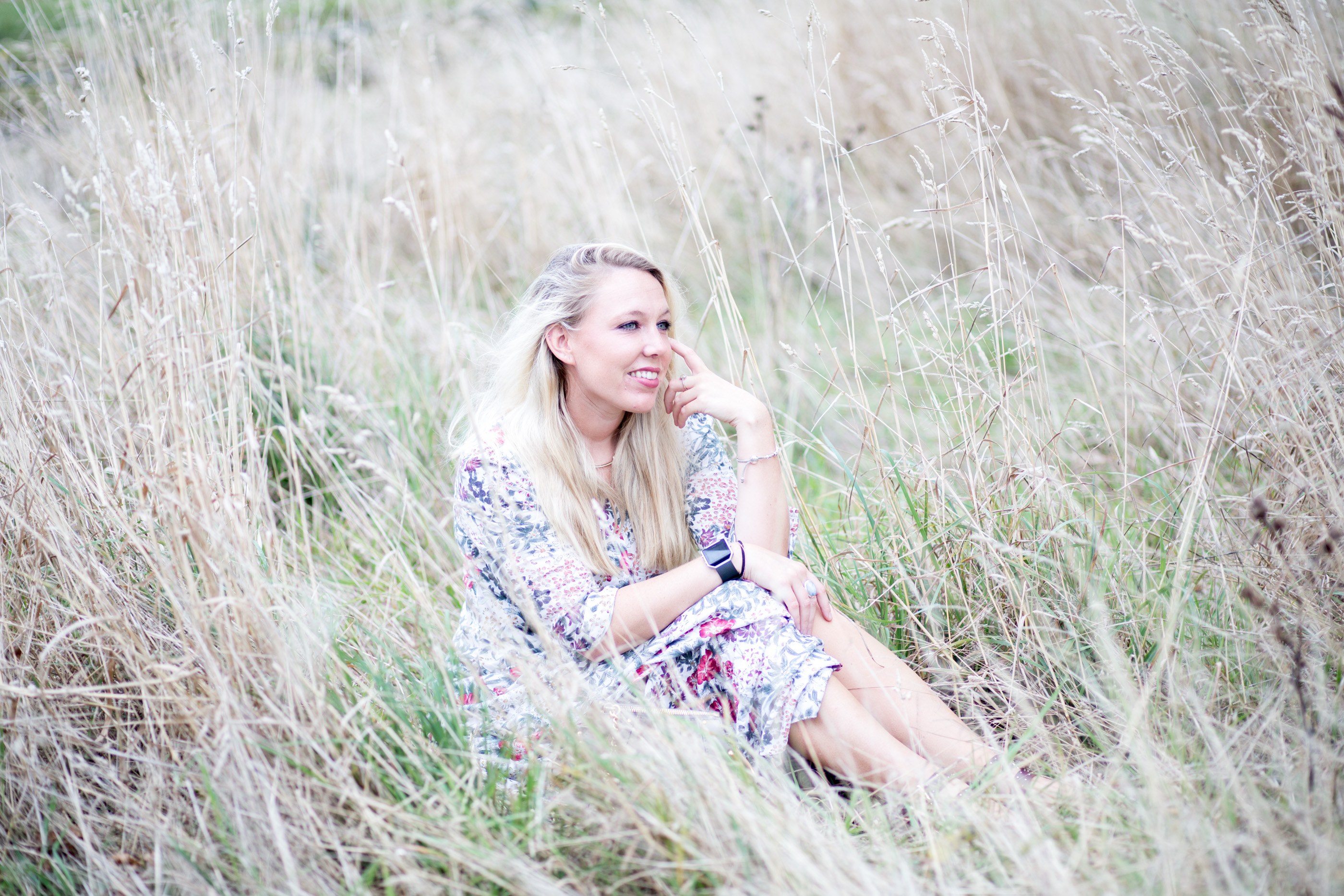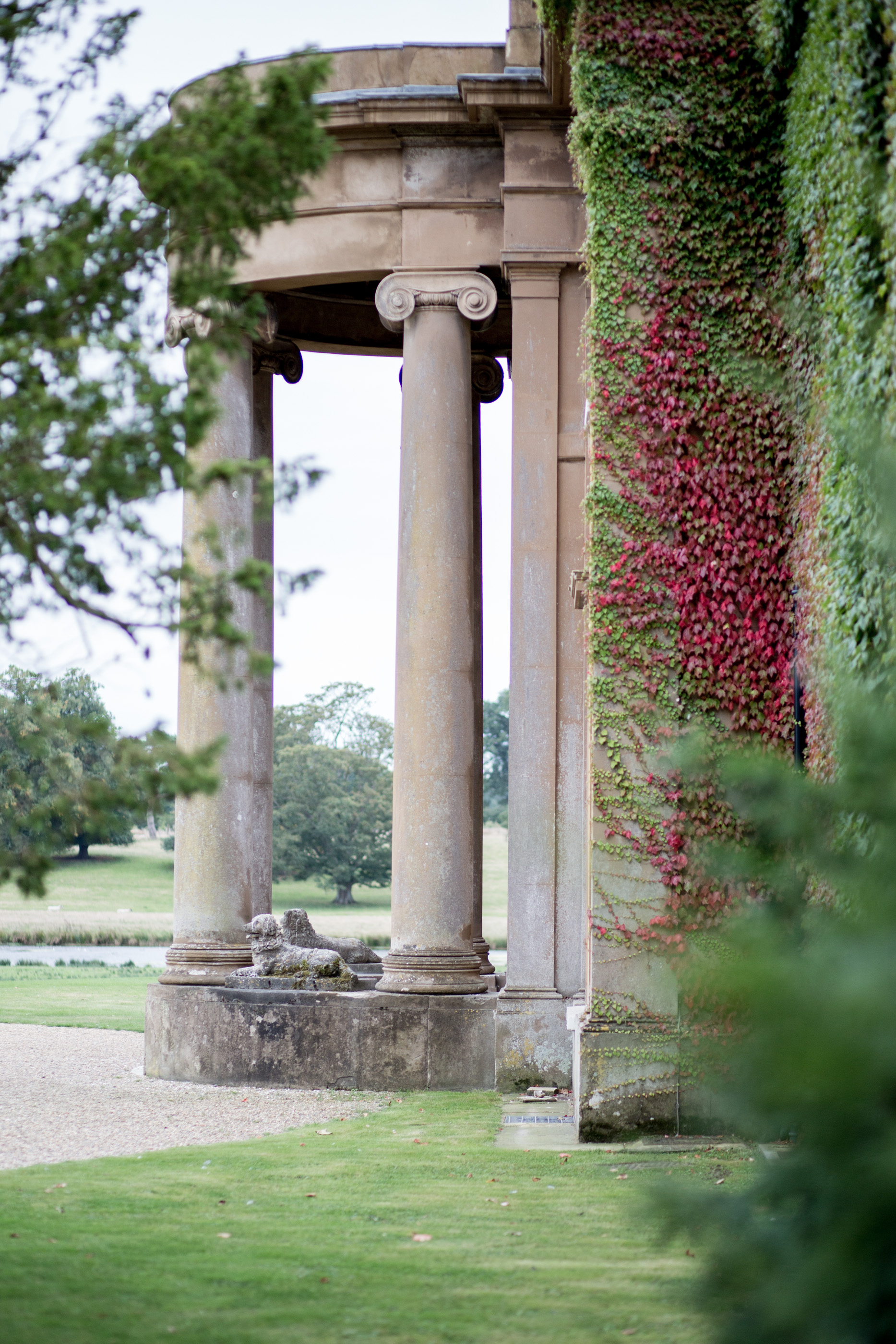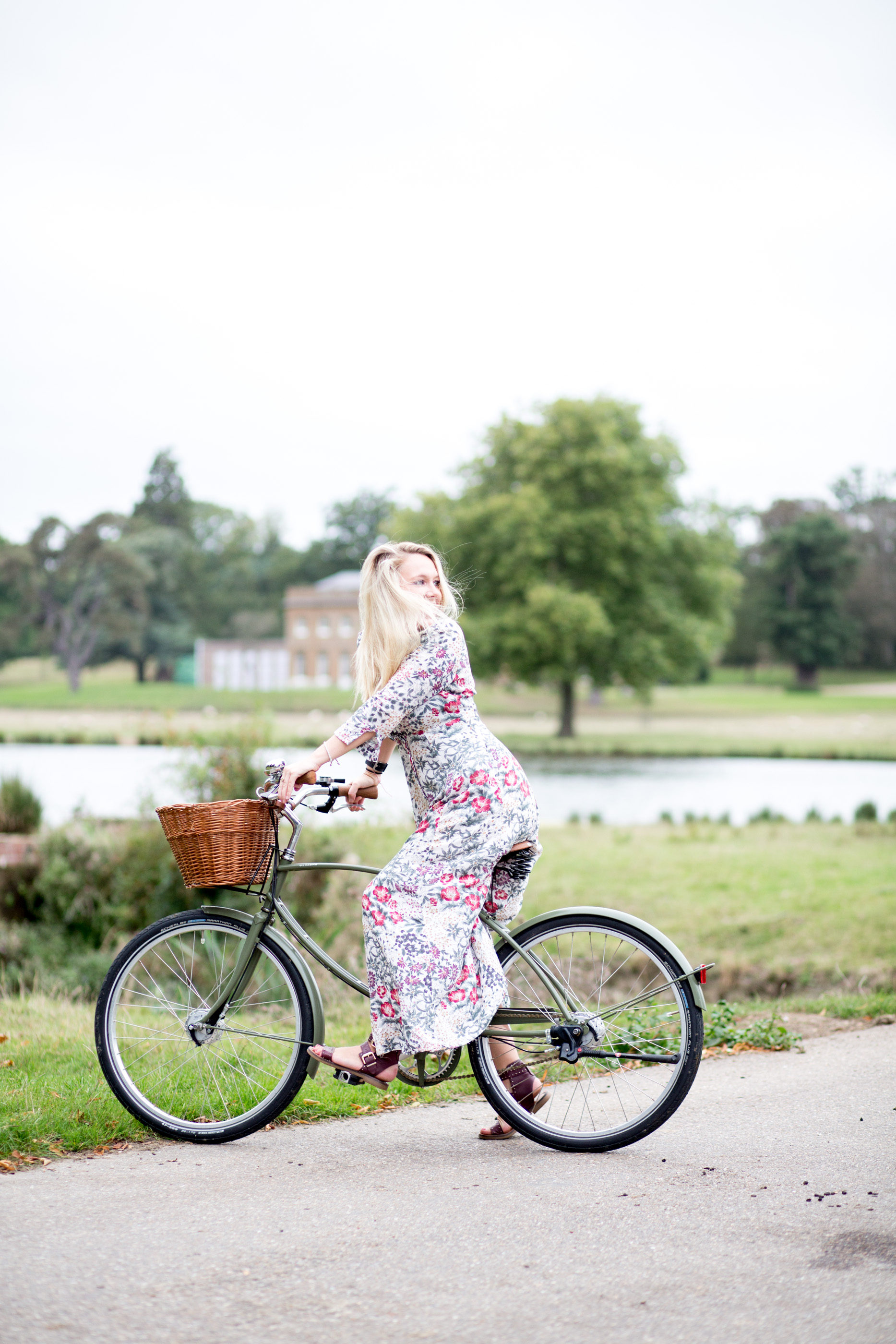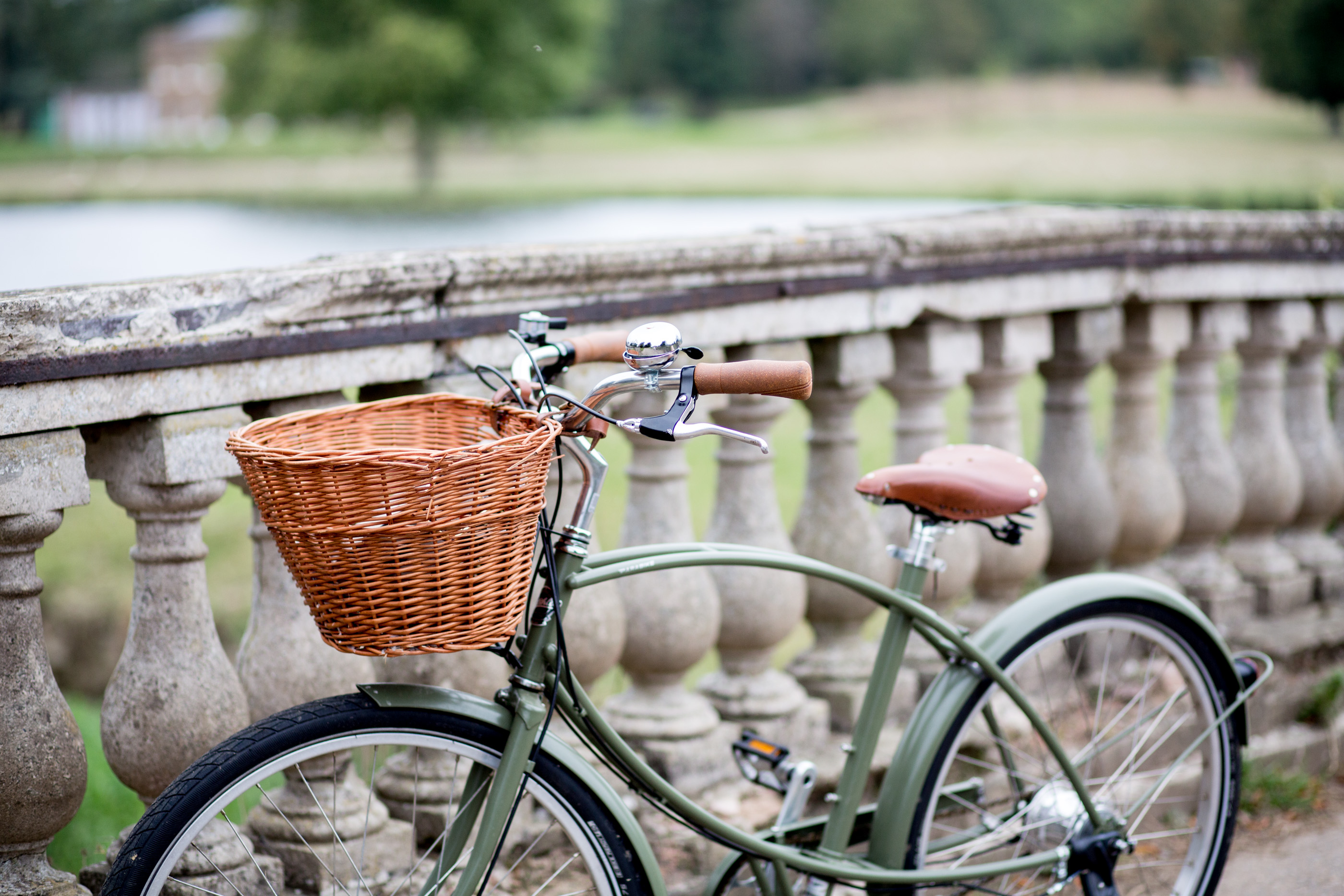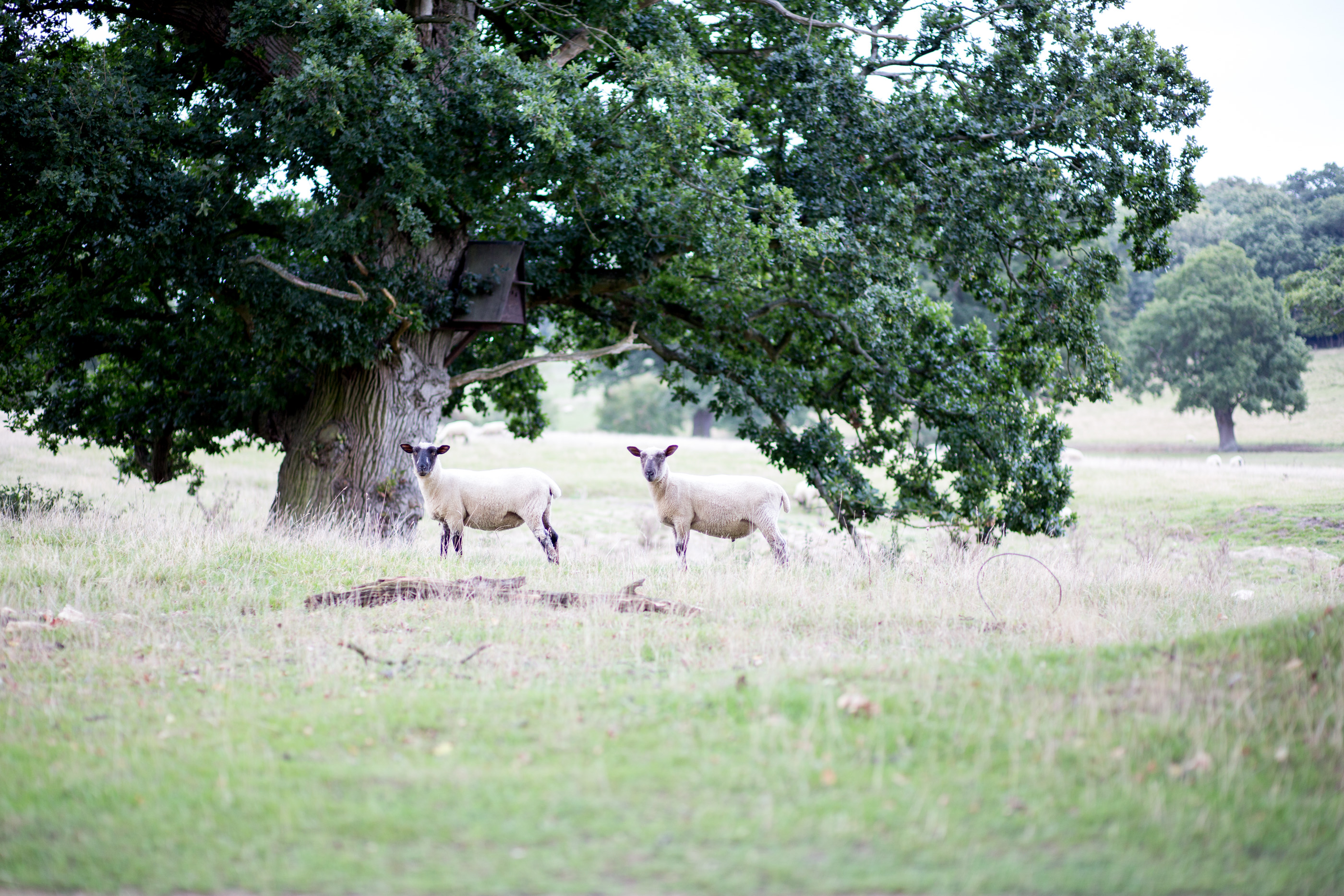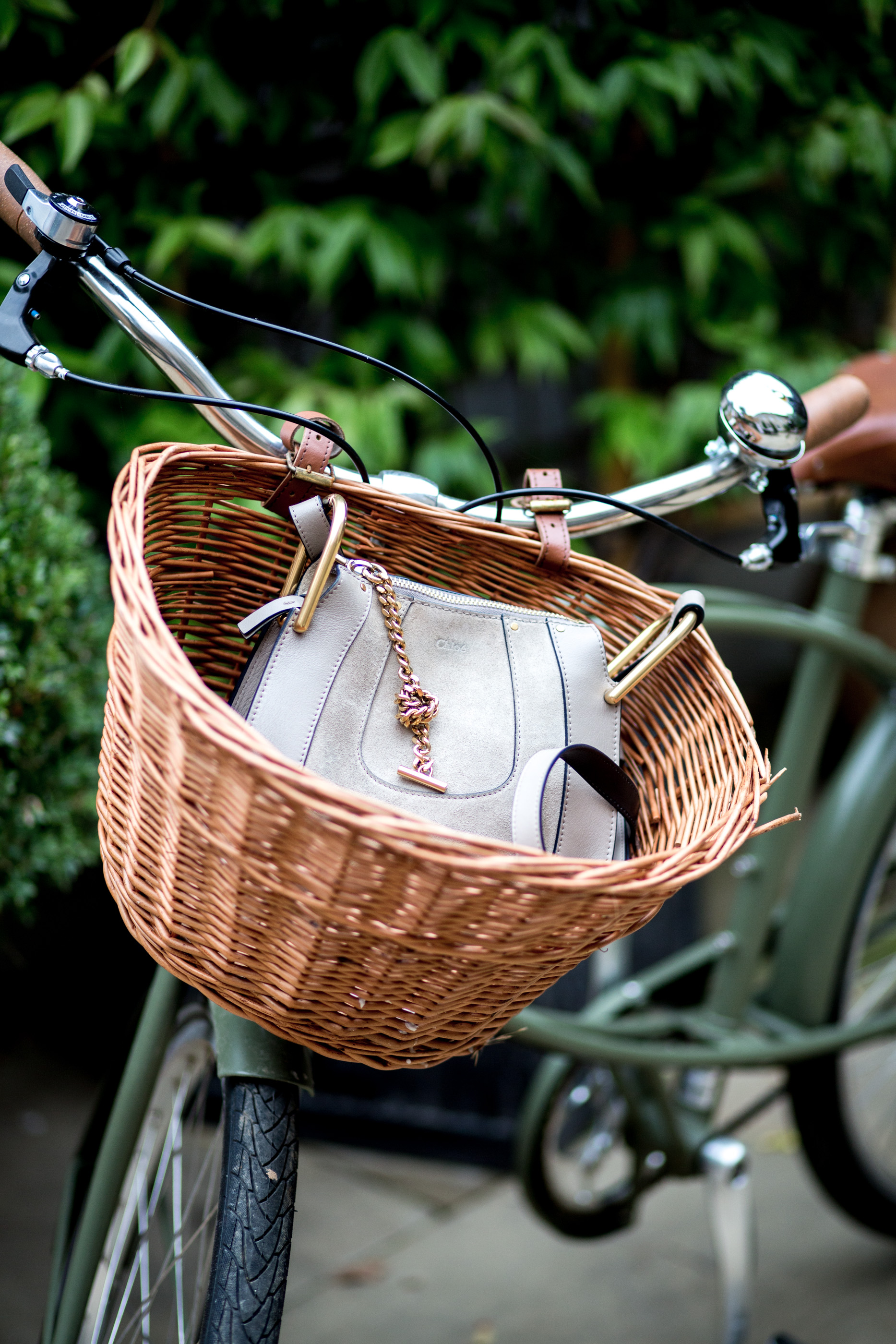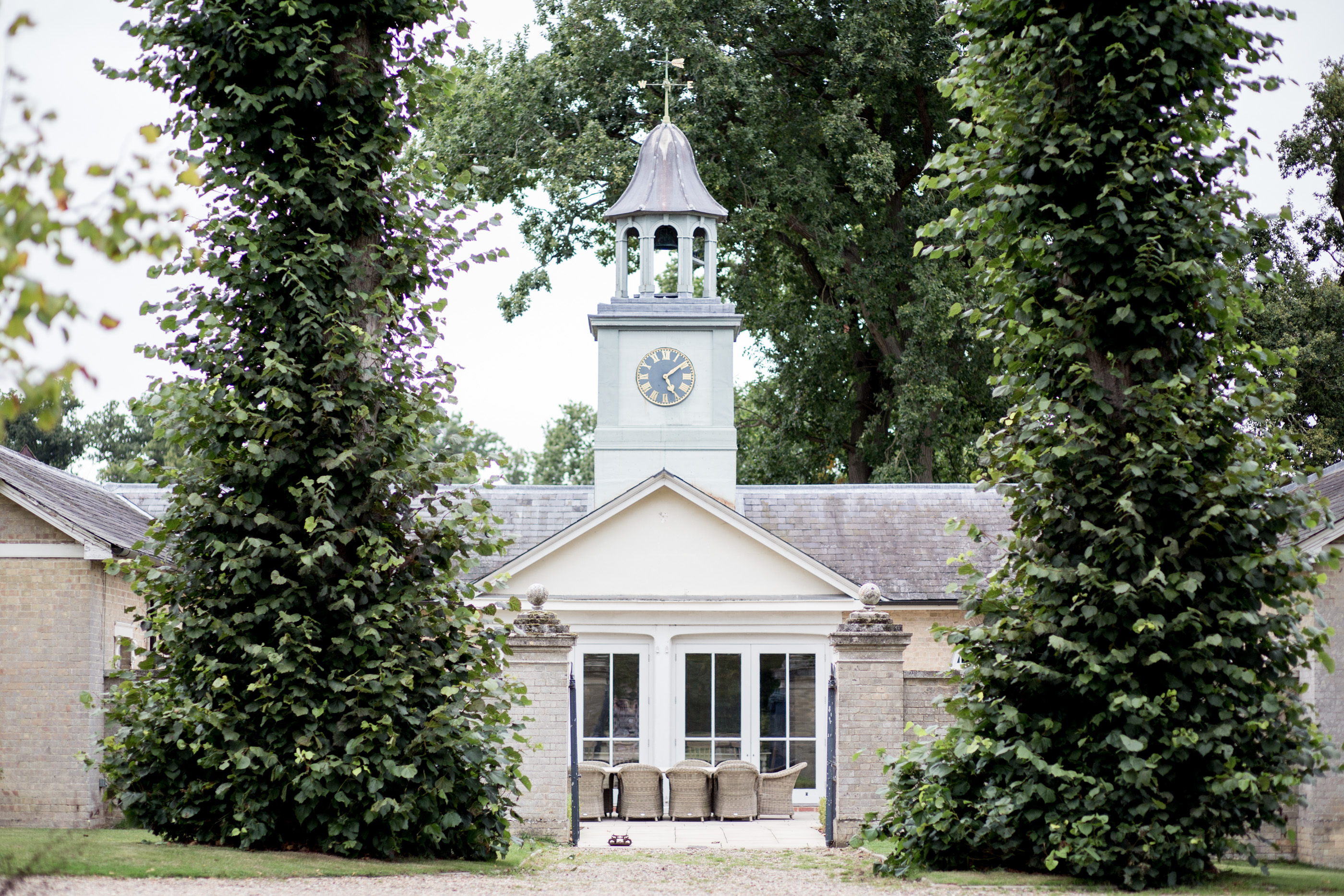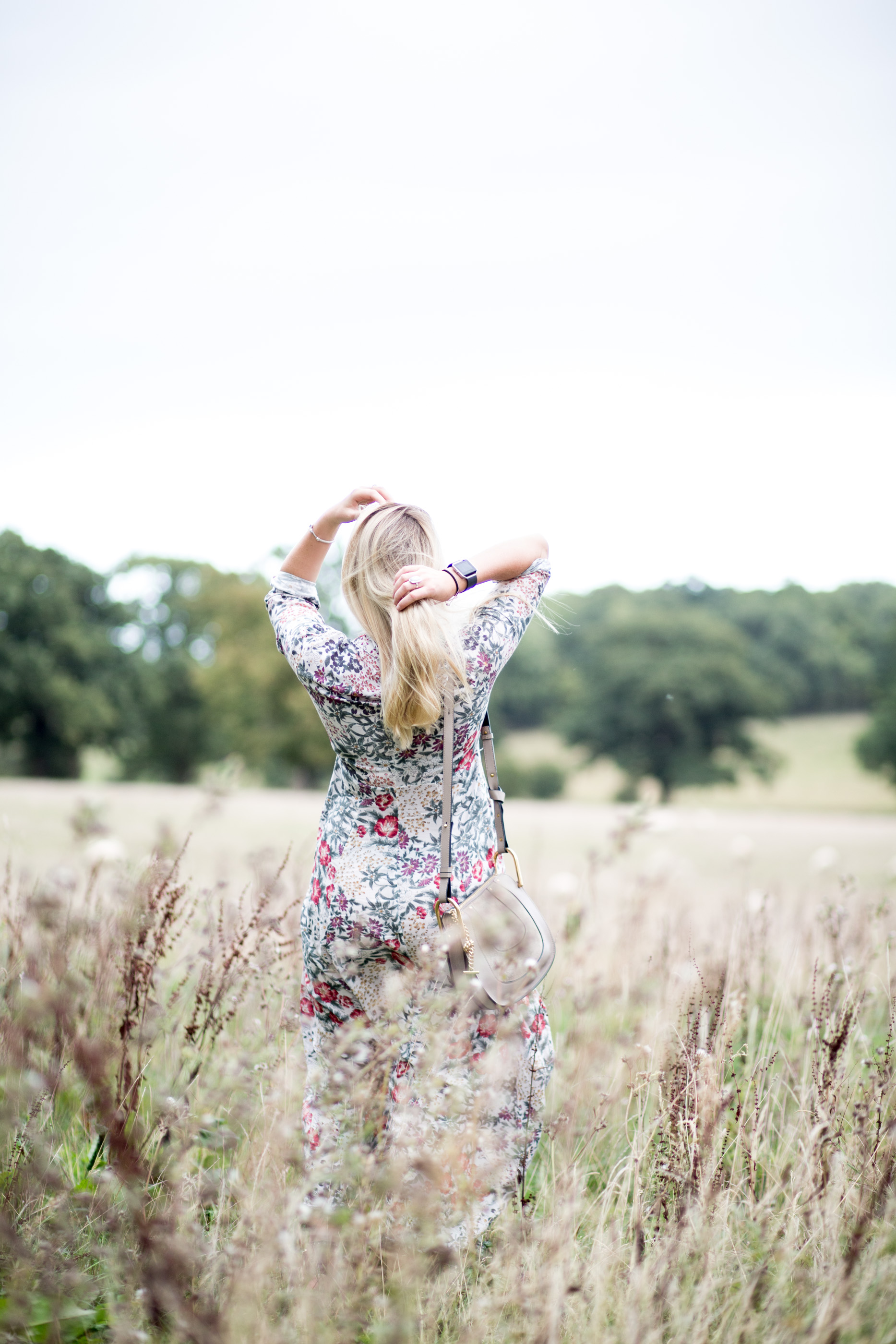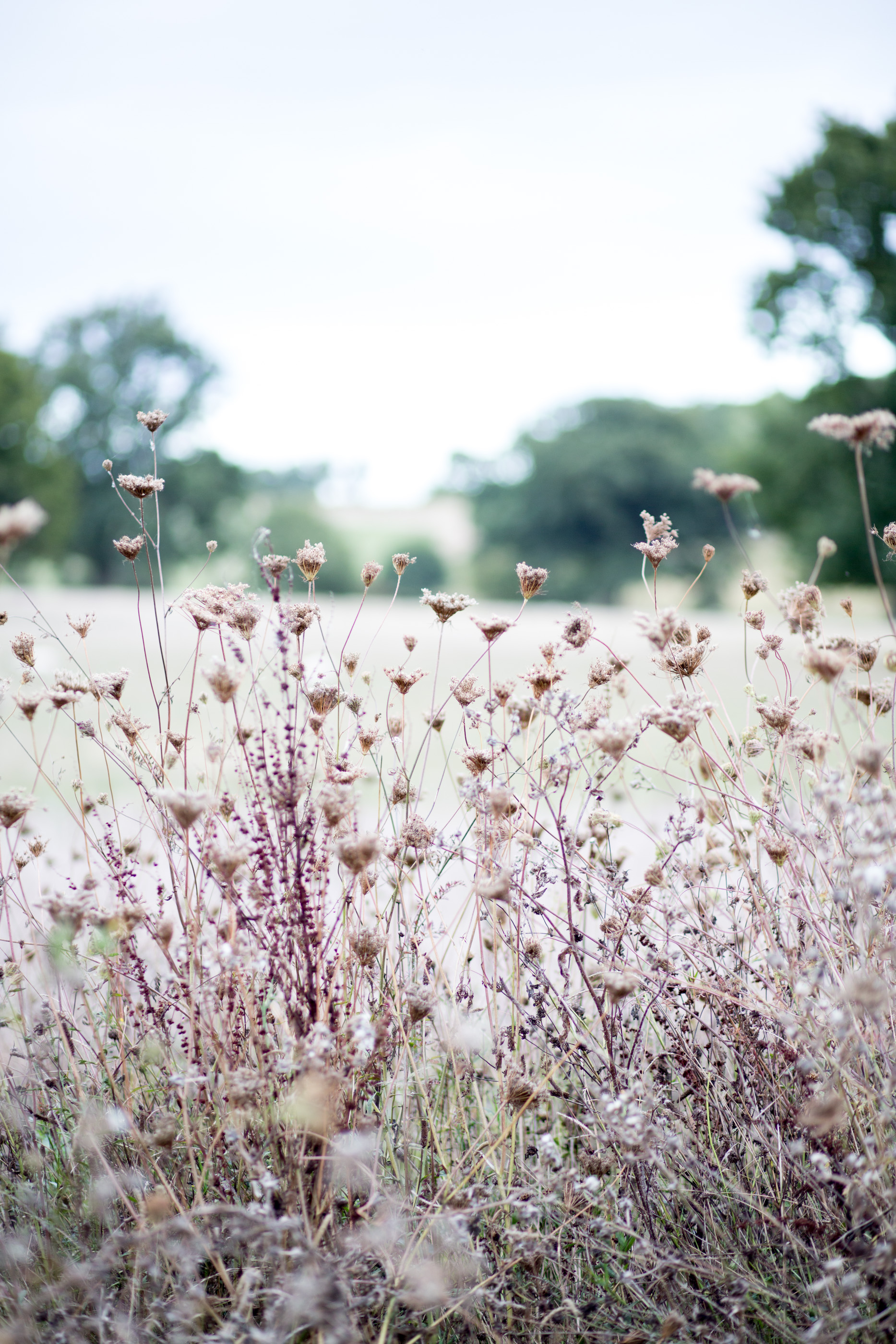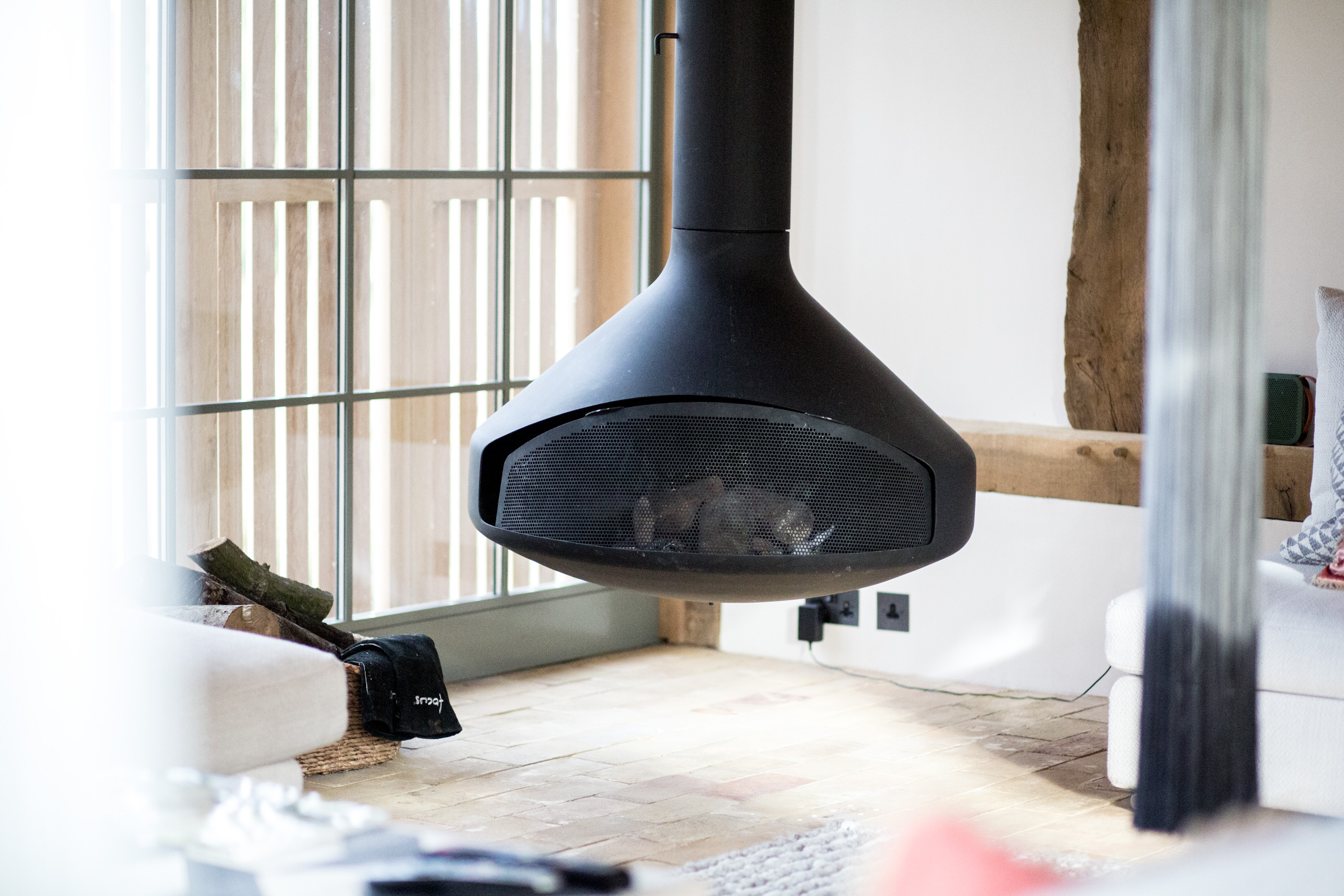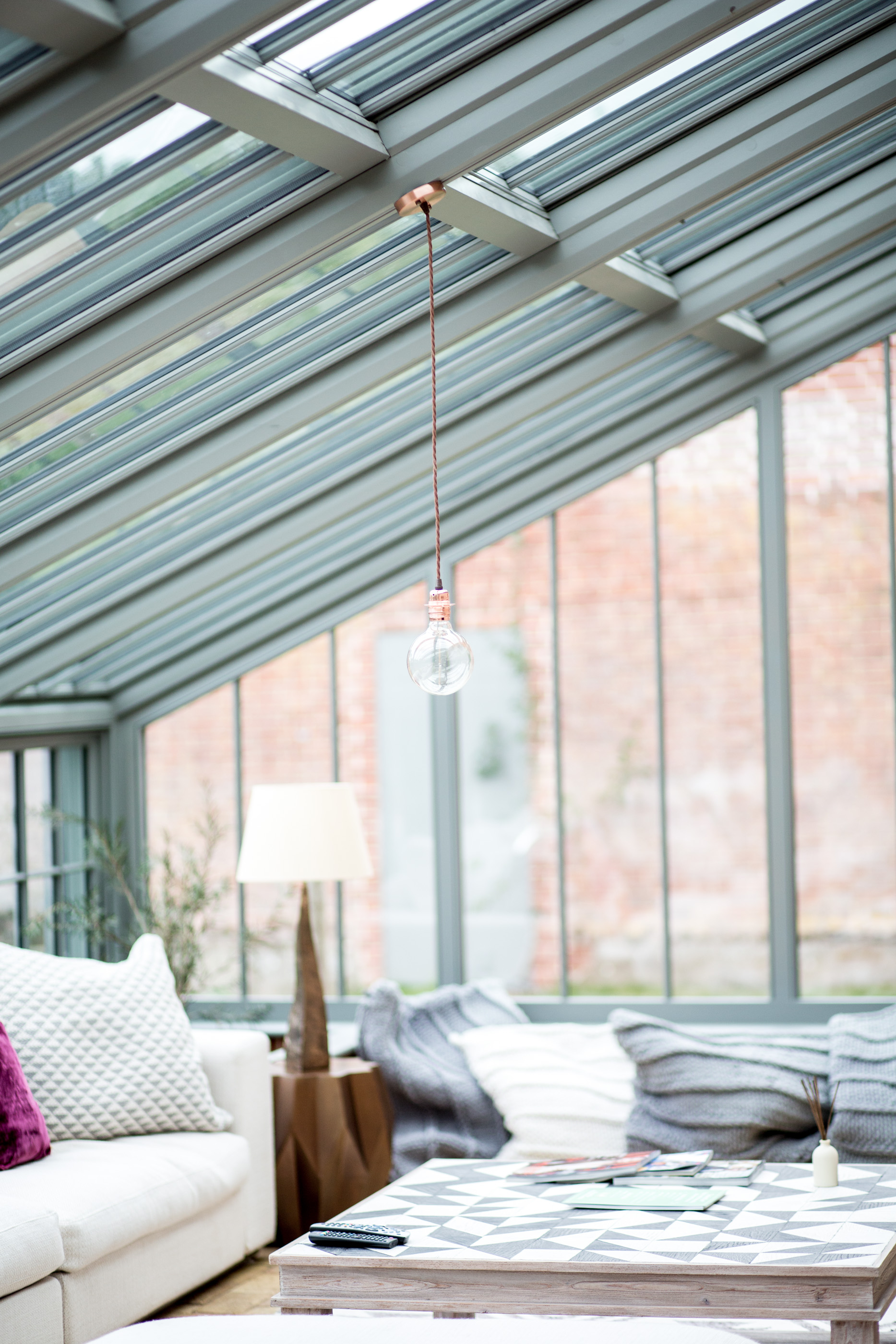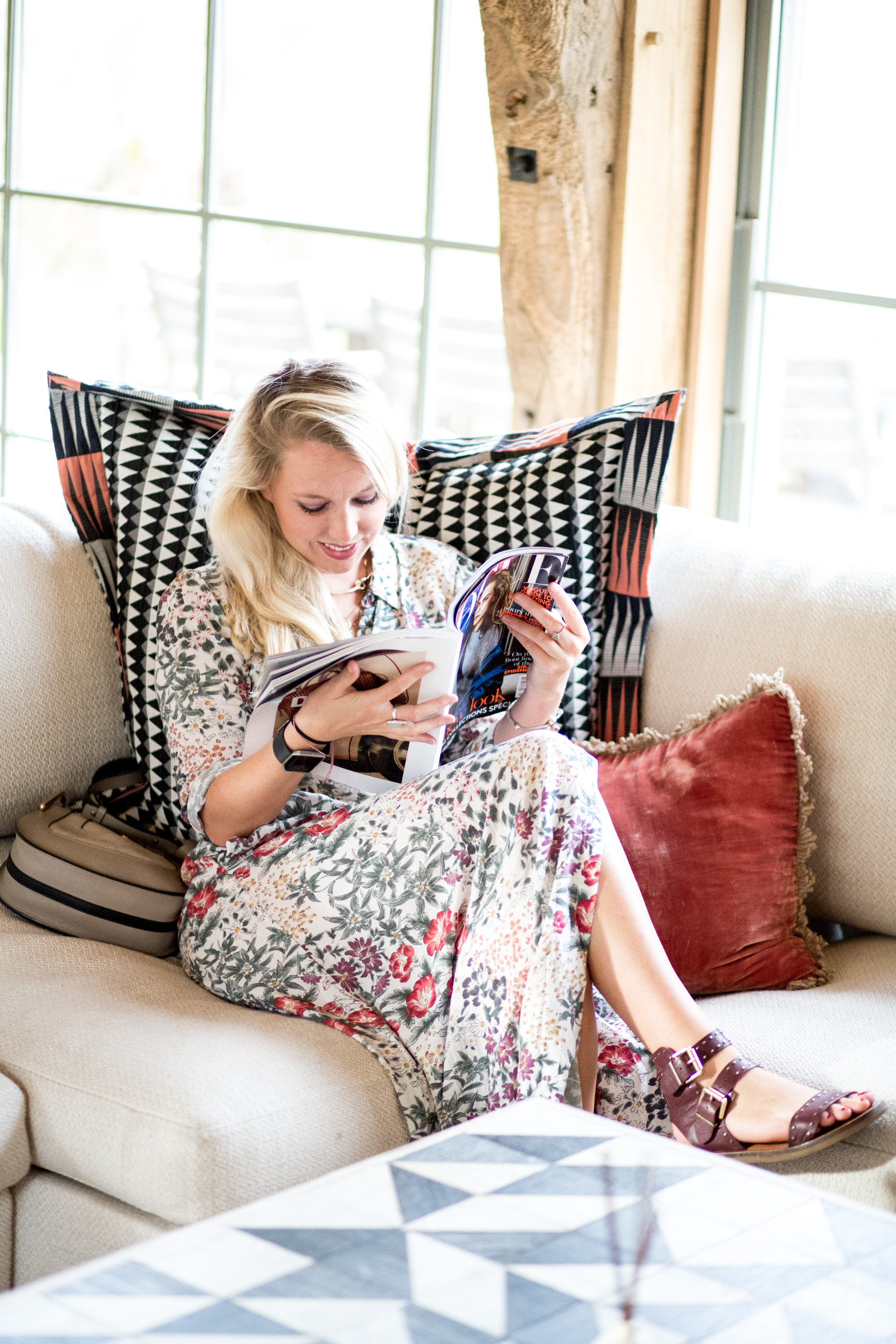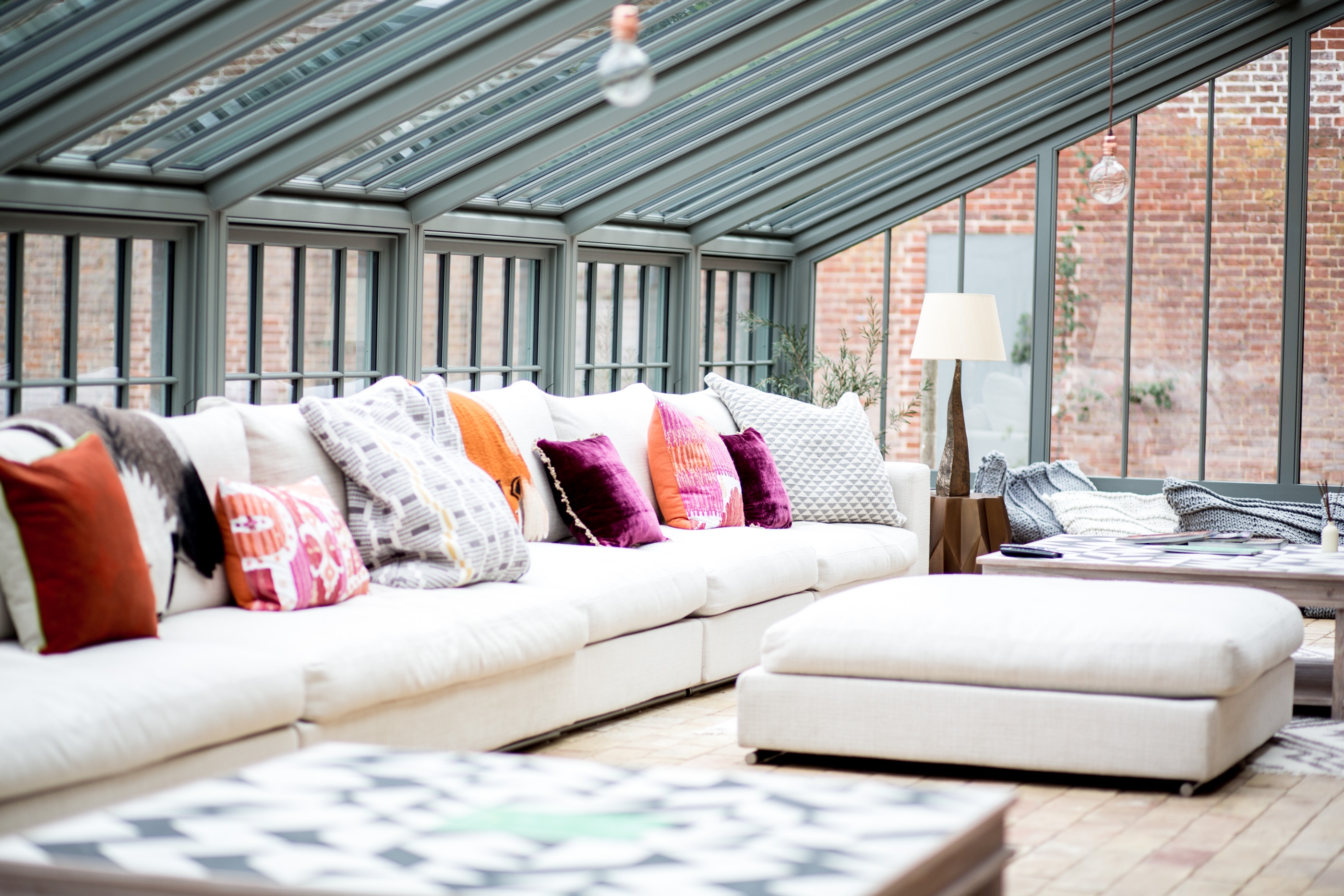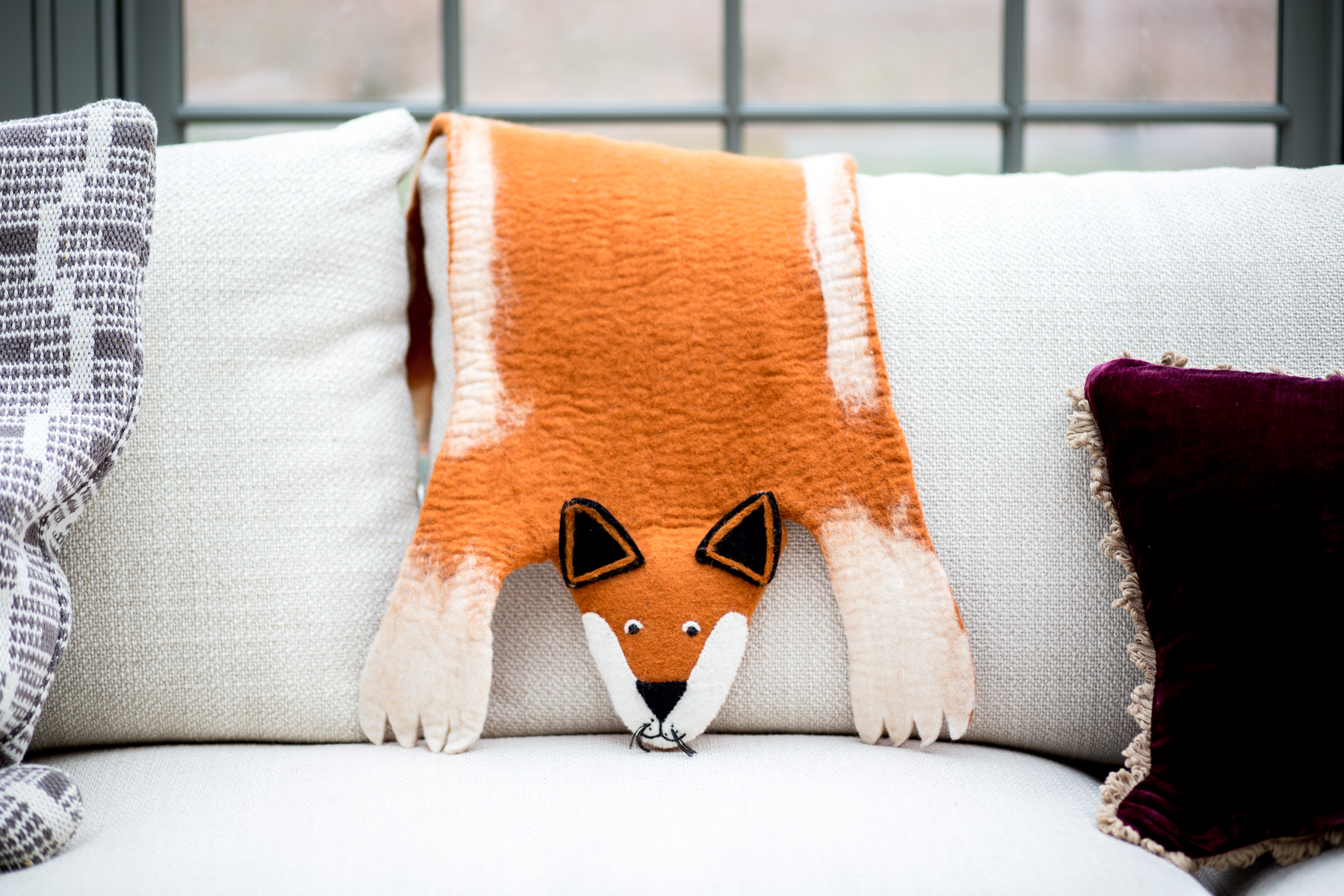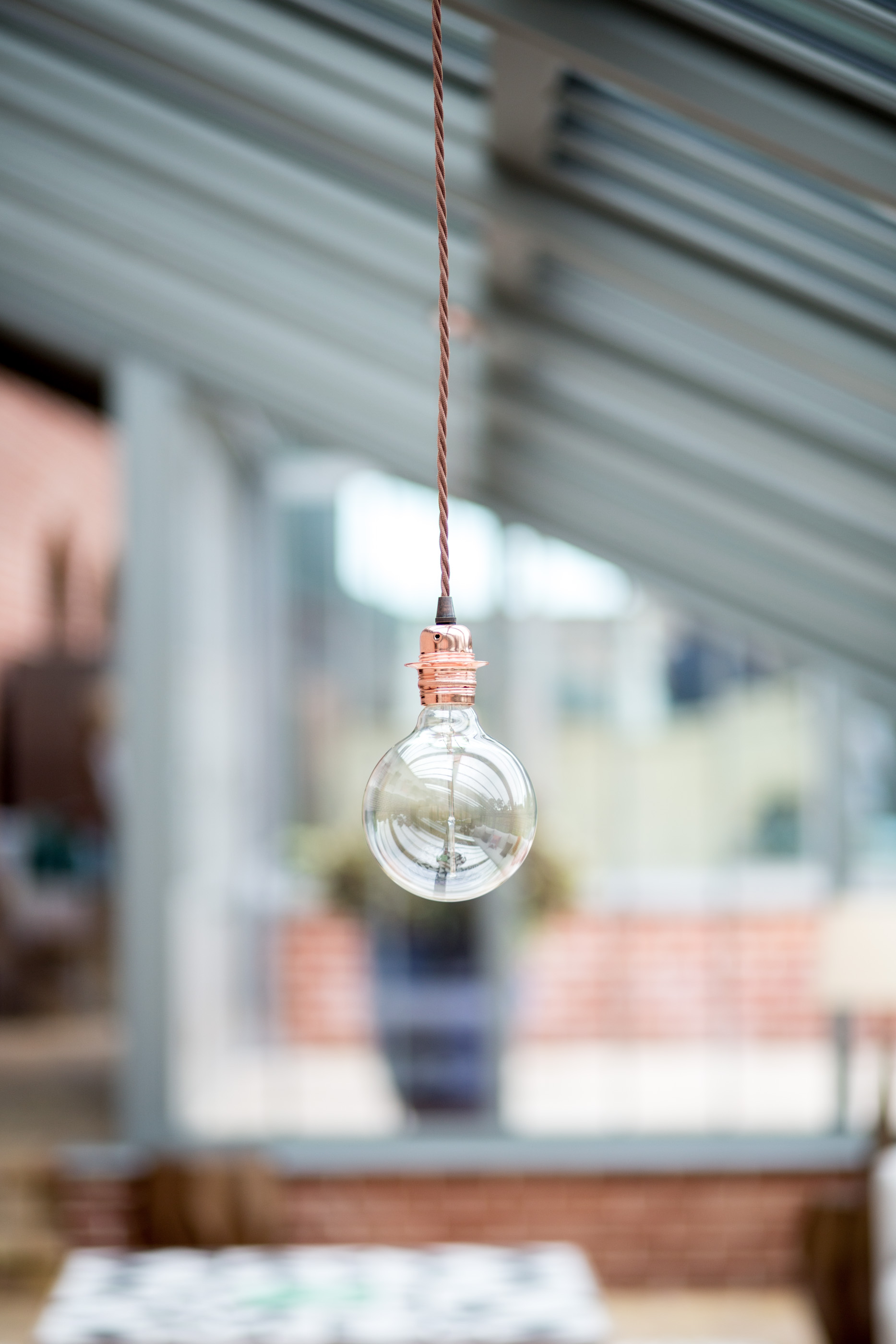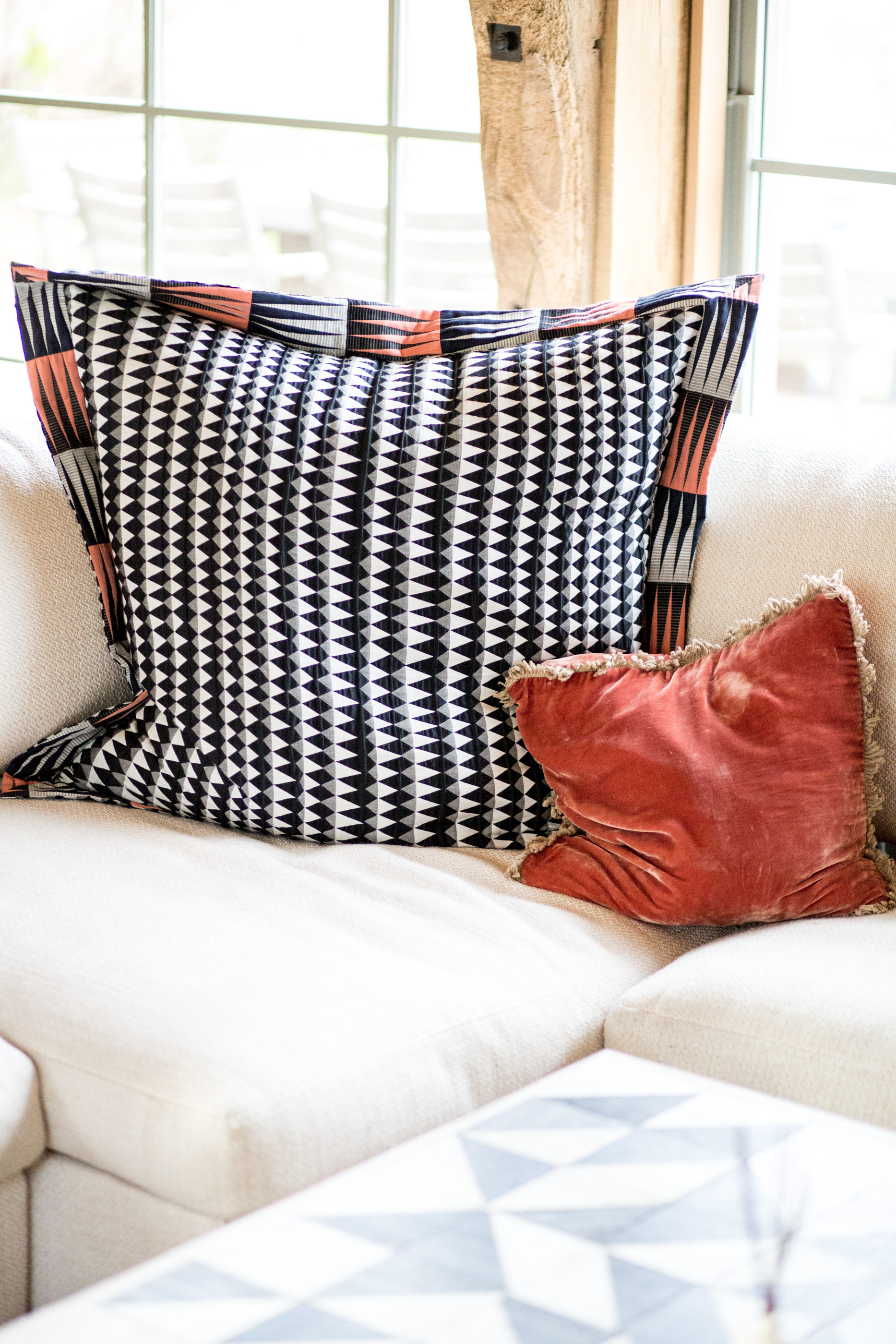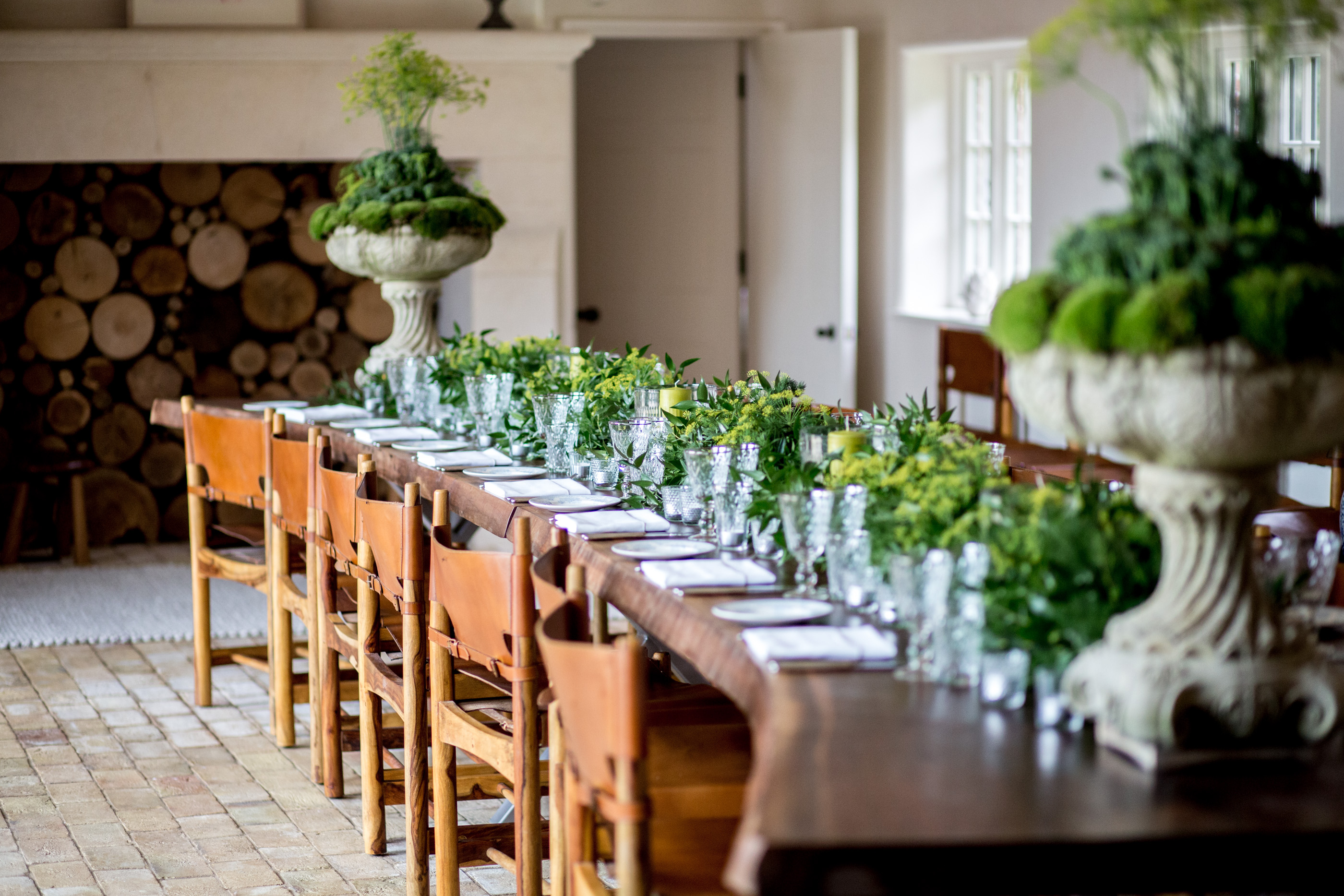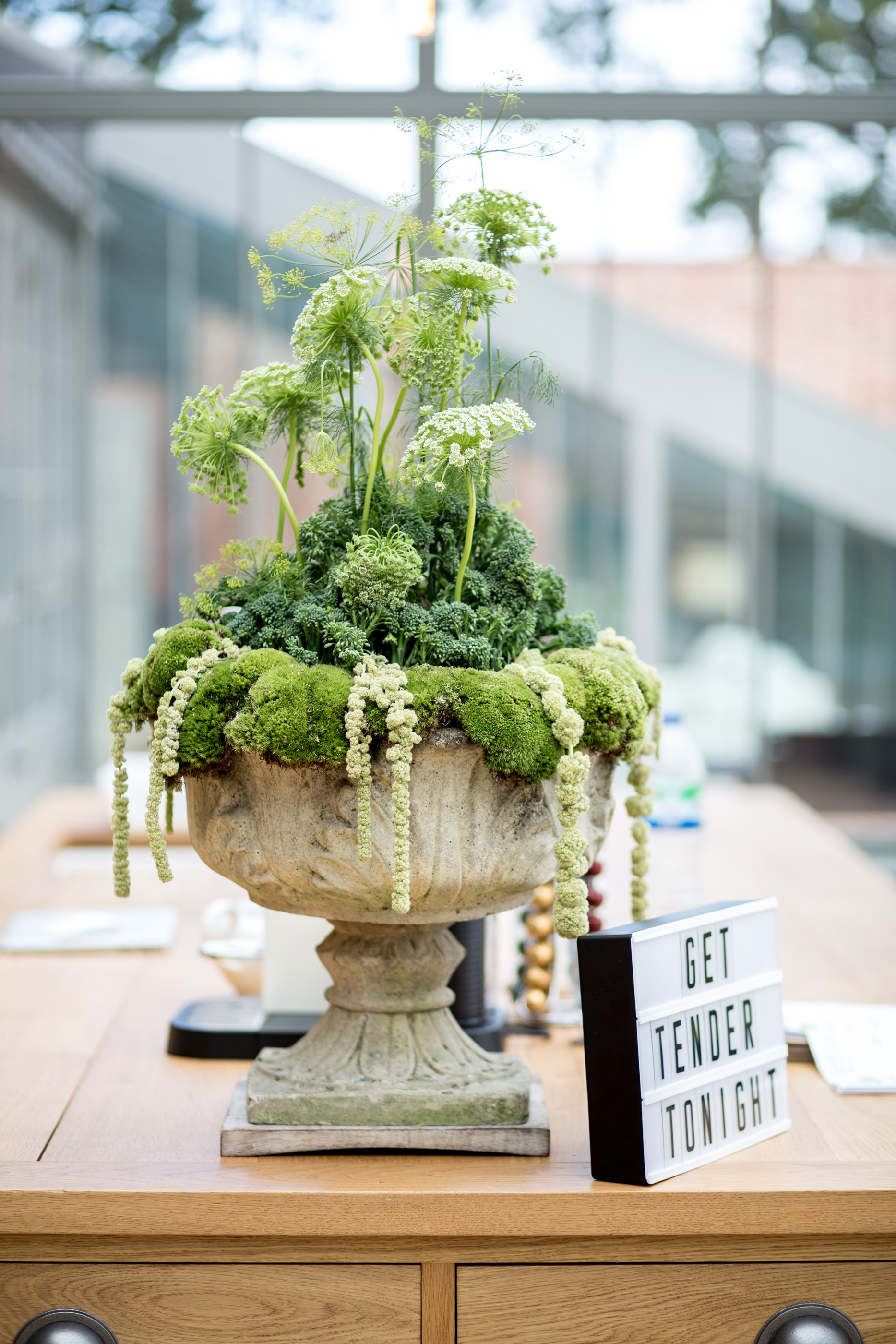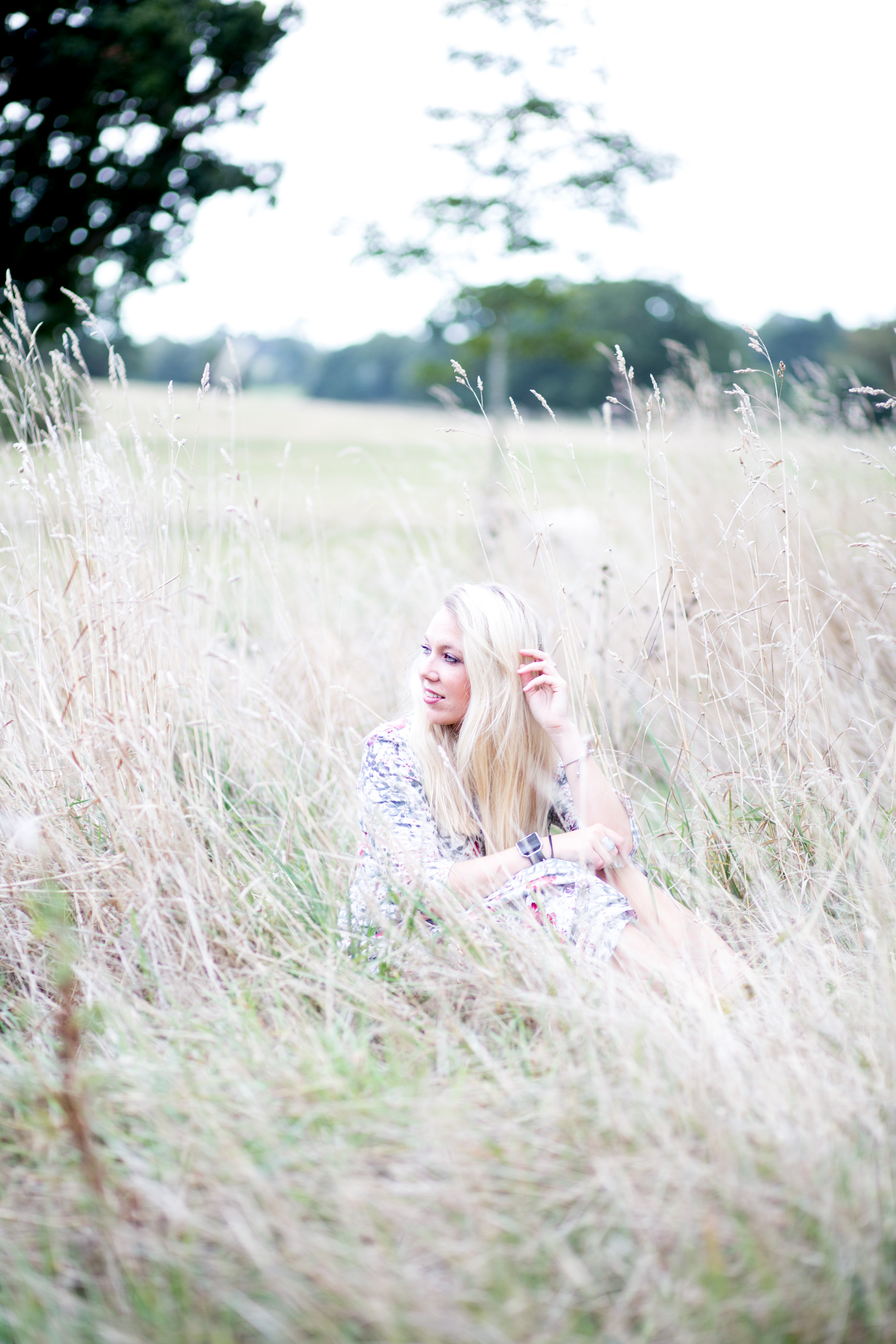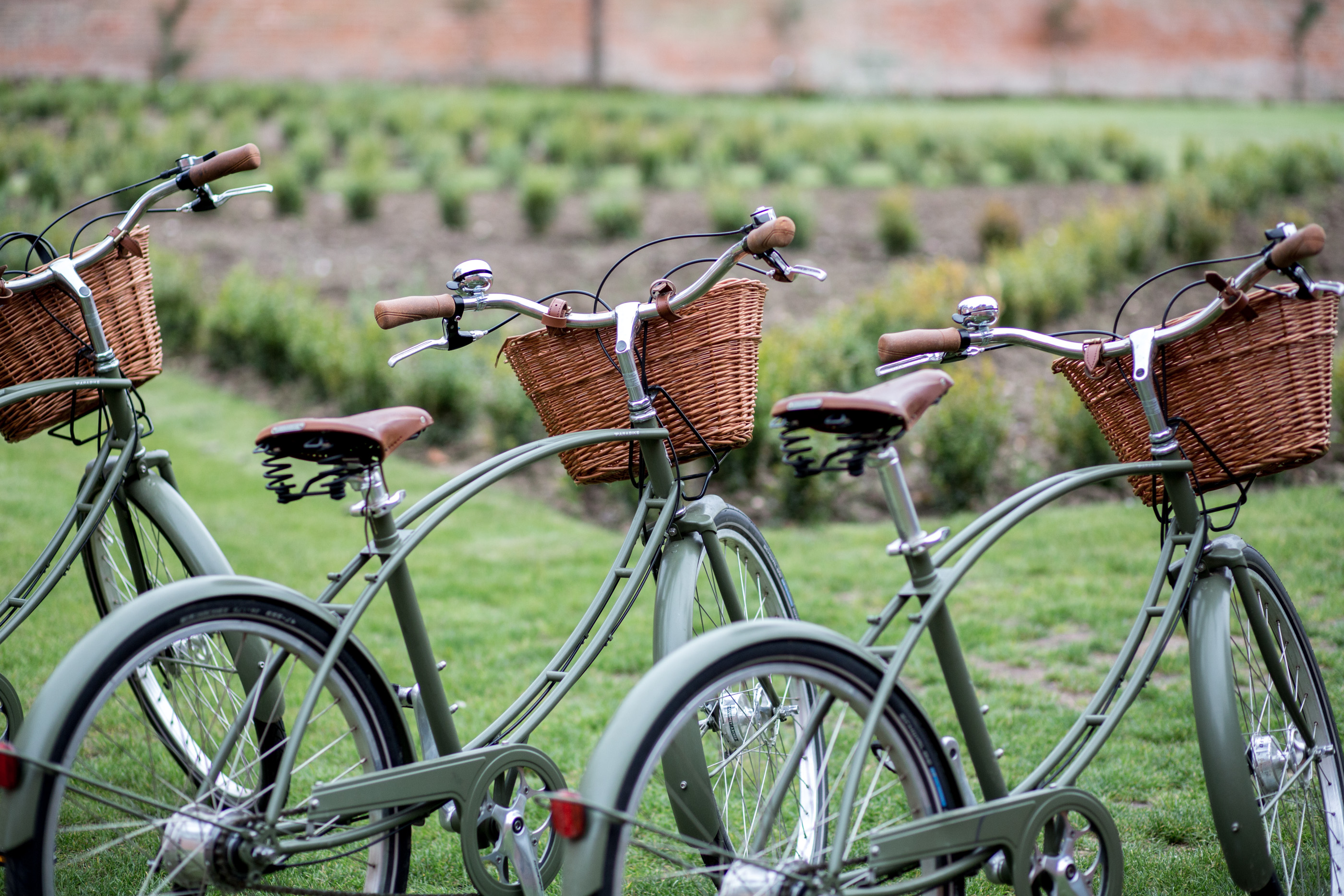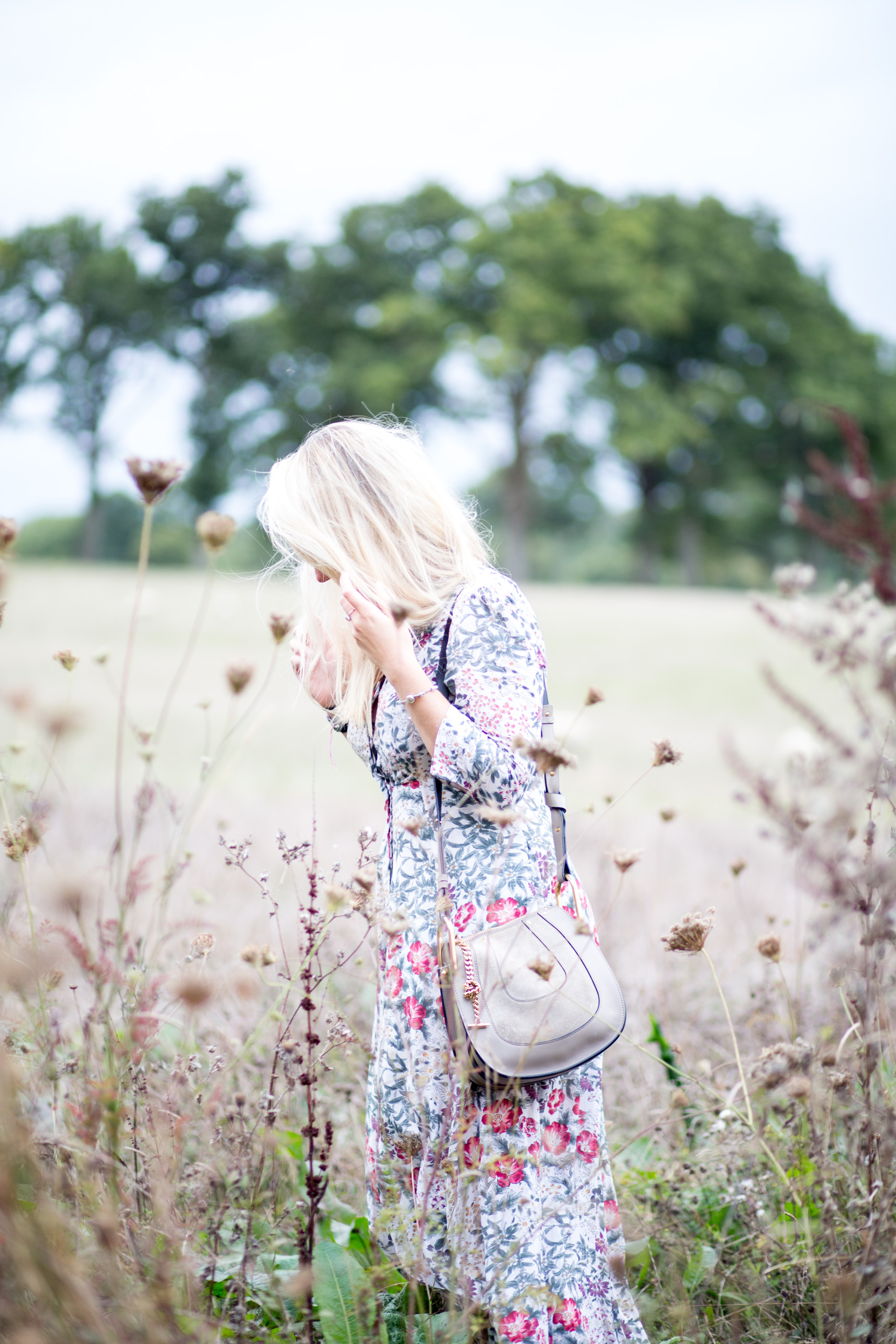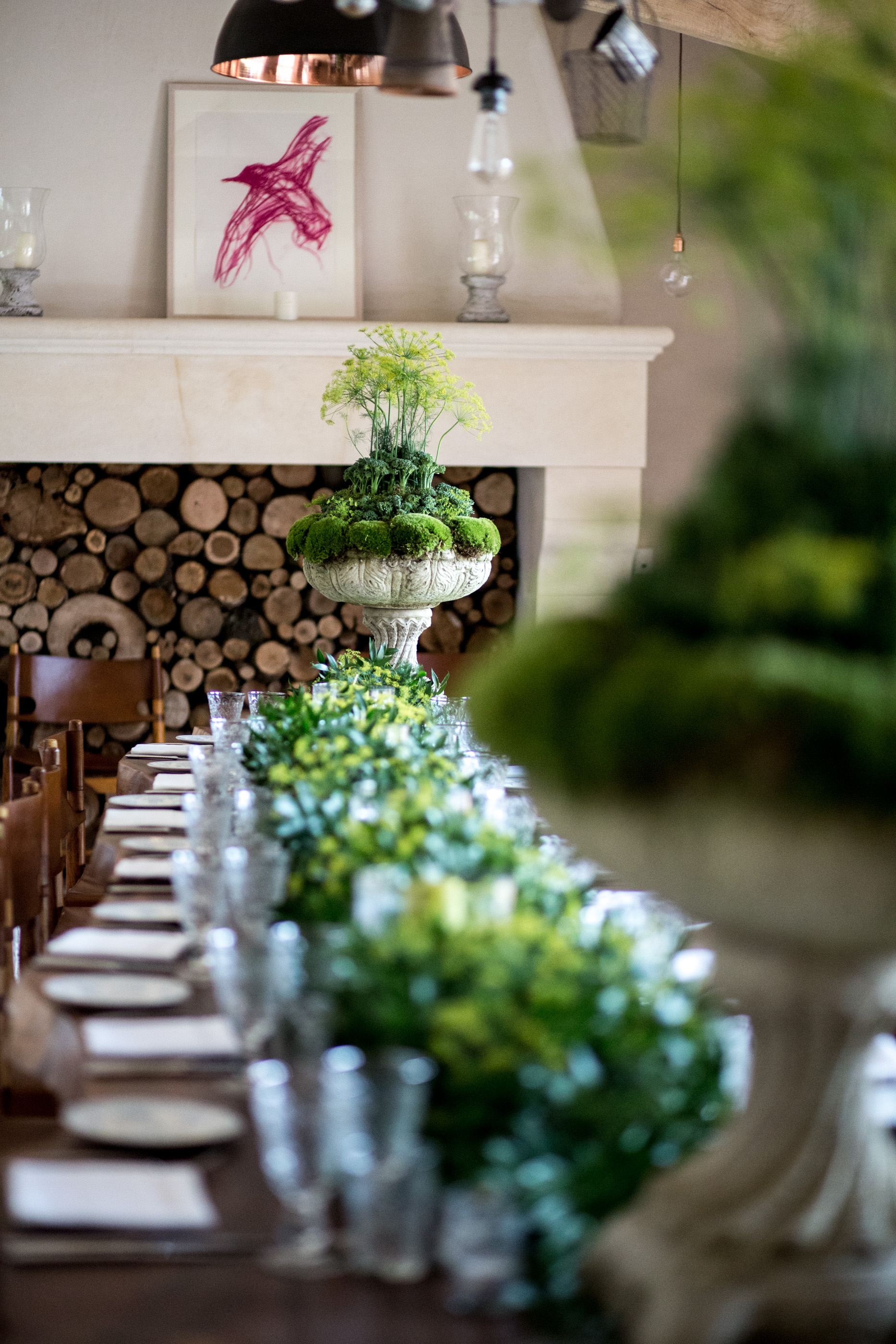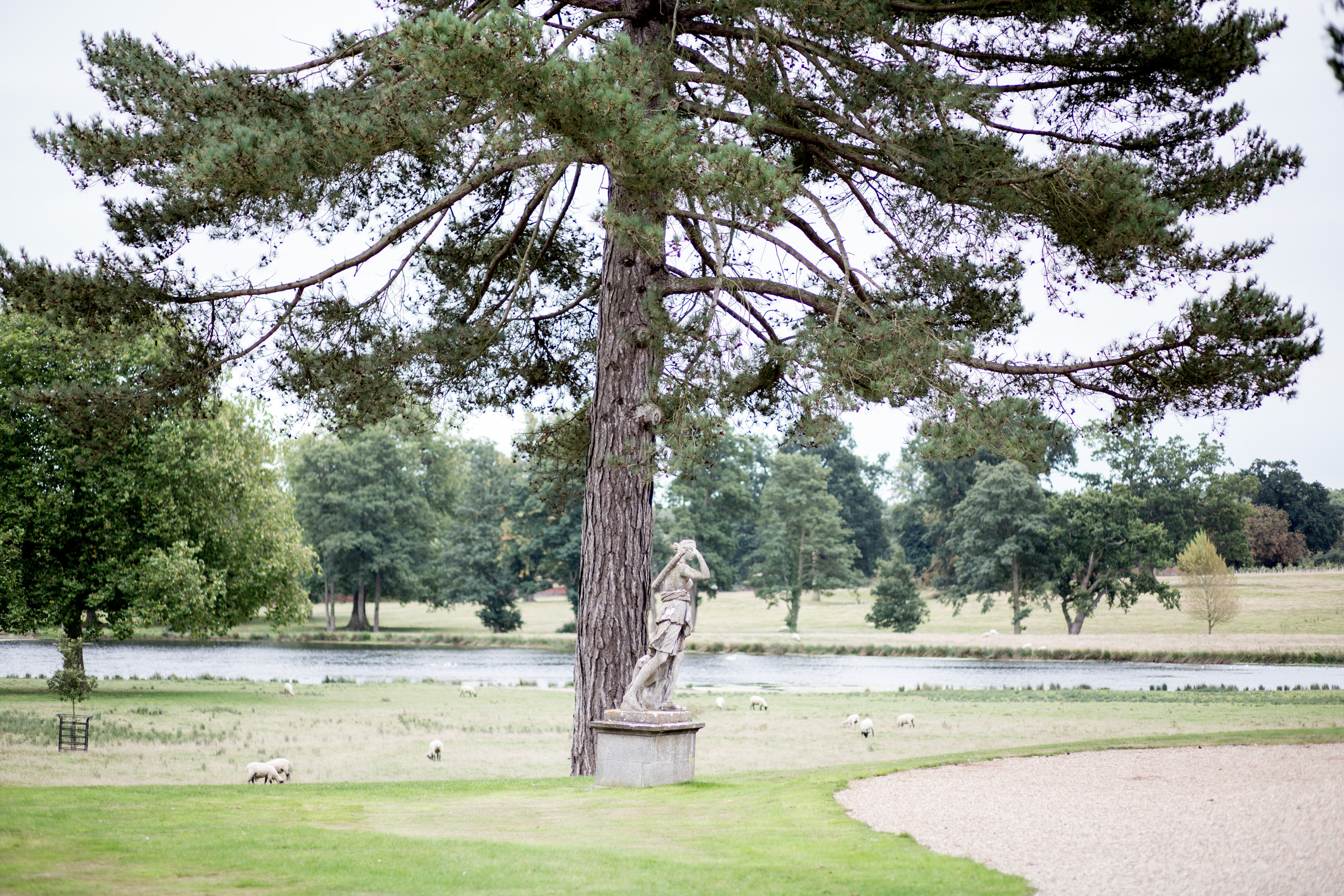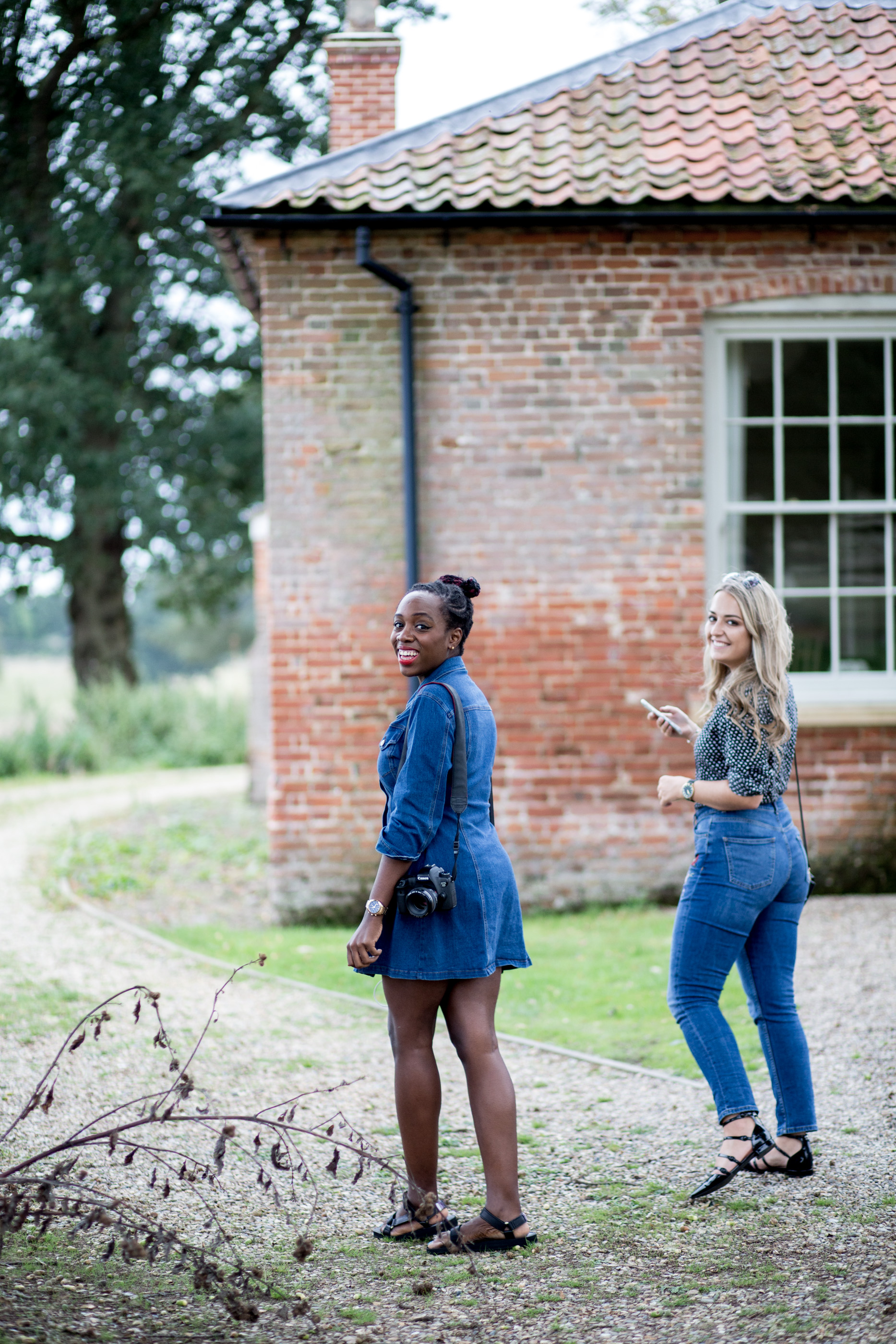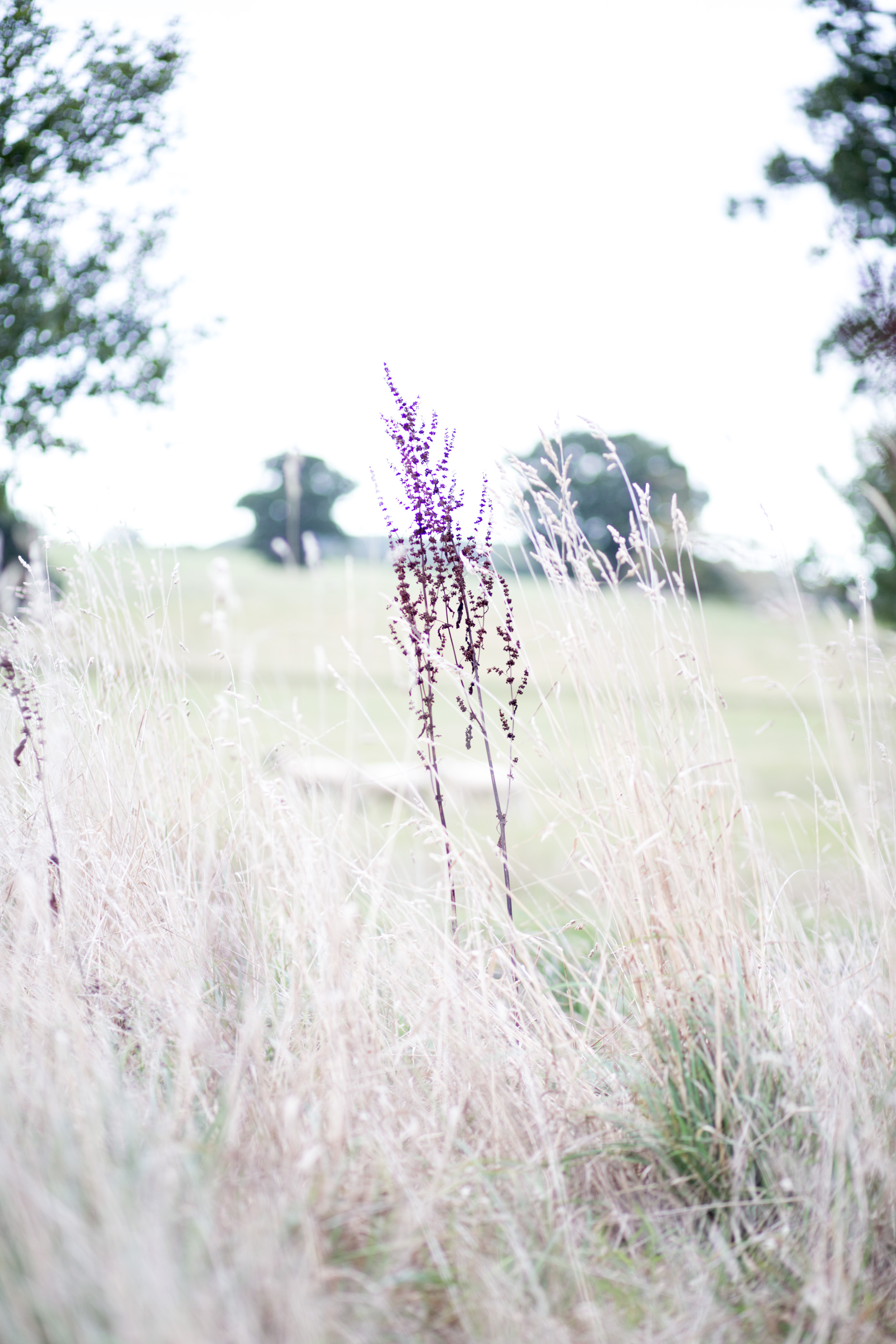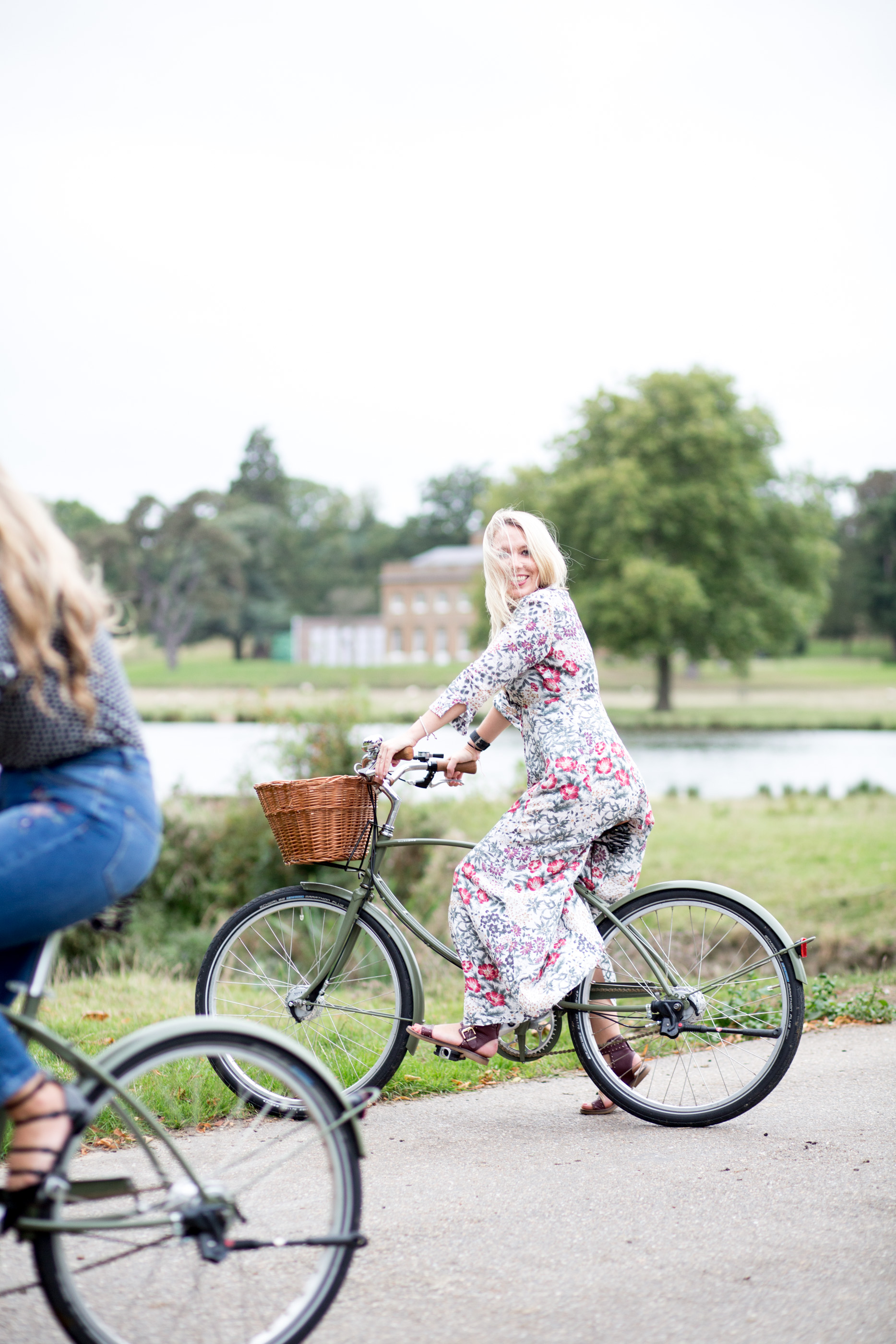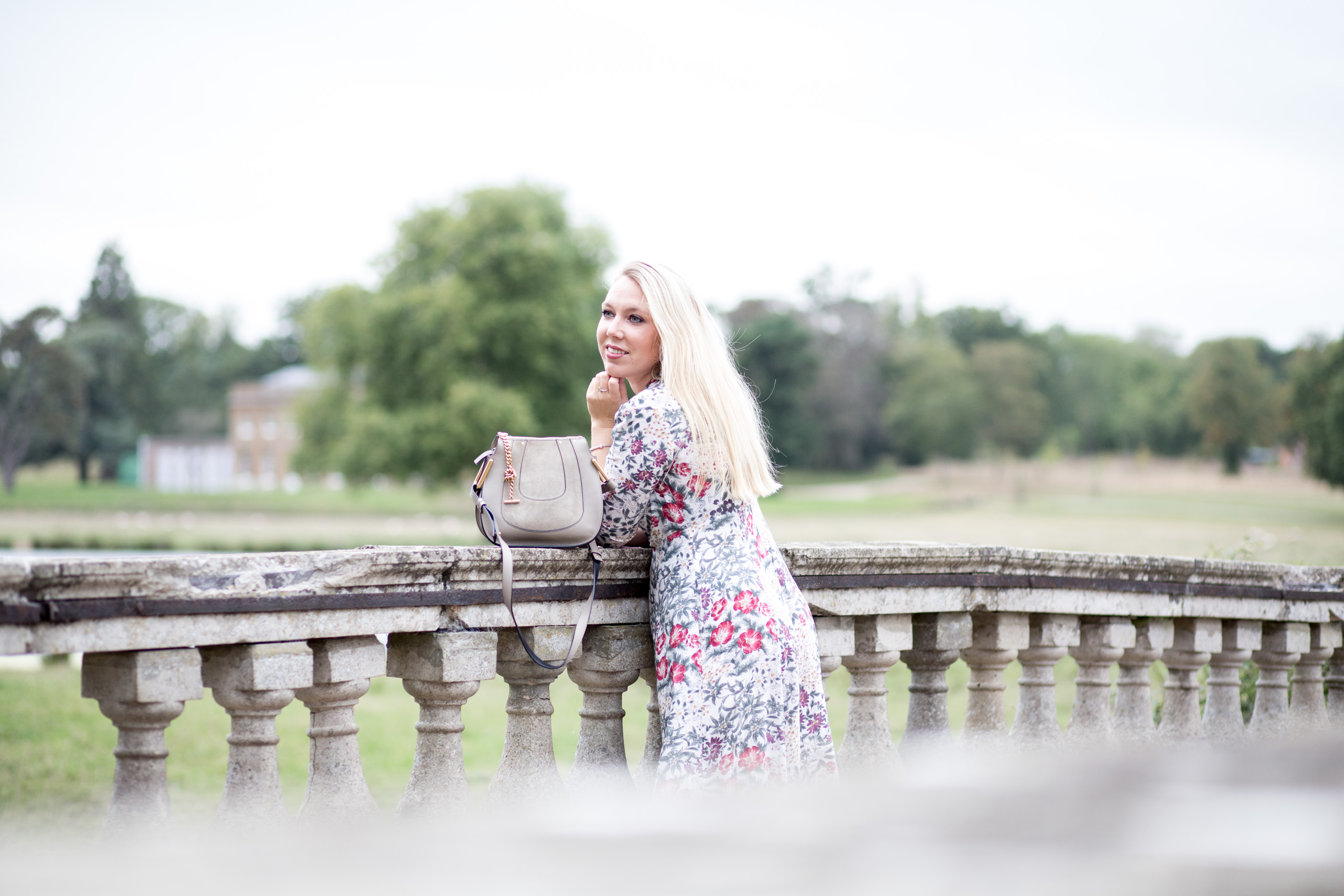 ---
But its not just the houses and accommodation which makes this a fab staycation location, its the grounds that really bring it to life. From a sunken swimming pool in the middle of the wilderness, to tennis courts and bikes you can freely take and use to explore the grounds, to boating on the lake to simply walking and exploring the grounds in your own time. If you're looking for a relaxing break taking you back to nature but with a  little luxe and pampering to boot, then I thoroughly recommend a visit.
Thank you to Tenderstem for letting me discover such a fab place & for the wonderful staycation.
---
Have you ever visited the Wilderness Reserve? I'd love to know your staycation favourites and whether you're keen to see more UK travel destinations as well as my upcoming Thailand, Hong Kong & Philippines edits.